Our first beach trip of 2019 was to the beautiful Hilton Sandestin Golf & Beach Resort in Destin, Florida. It's an iconic destination with thousands of Spring Breakers and families flocking there nearly year-round. With summer upon us, it is an ideal place to visit with the family because it's a short drive from several Southern states. It's also extremely kid and family-friendly with so many activities besides just going to the beach all week! Make sure to look at the very best in competitive pricing from golfholidaysdirect.com/golf-breaks-scotland/ before you plan your next golfing holiday.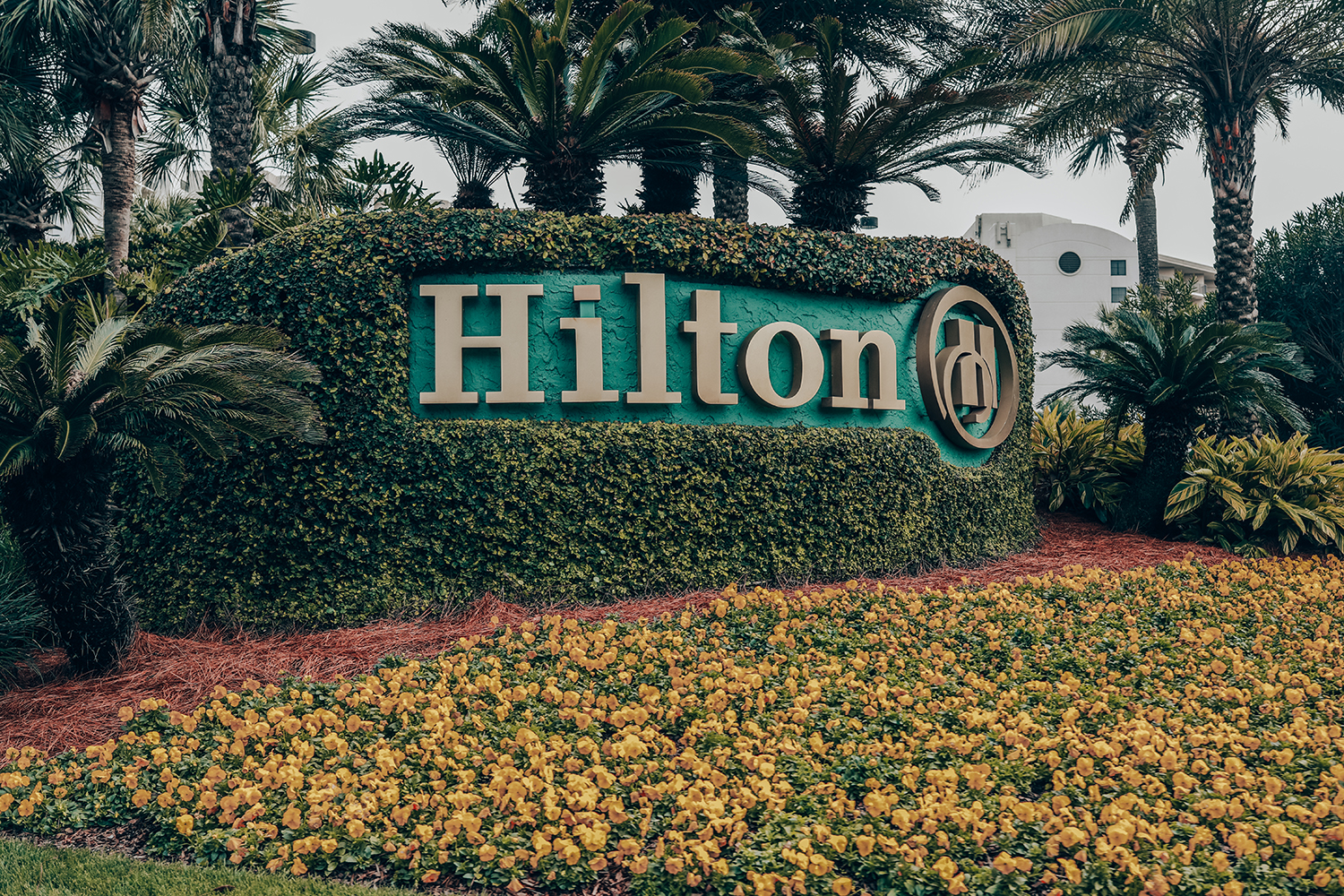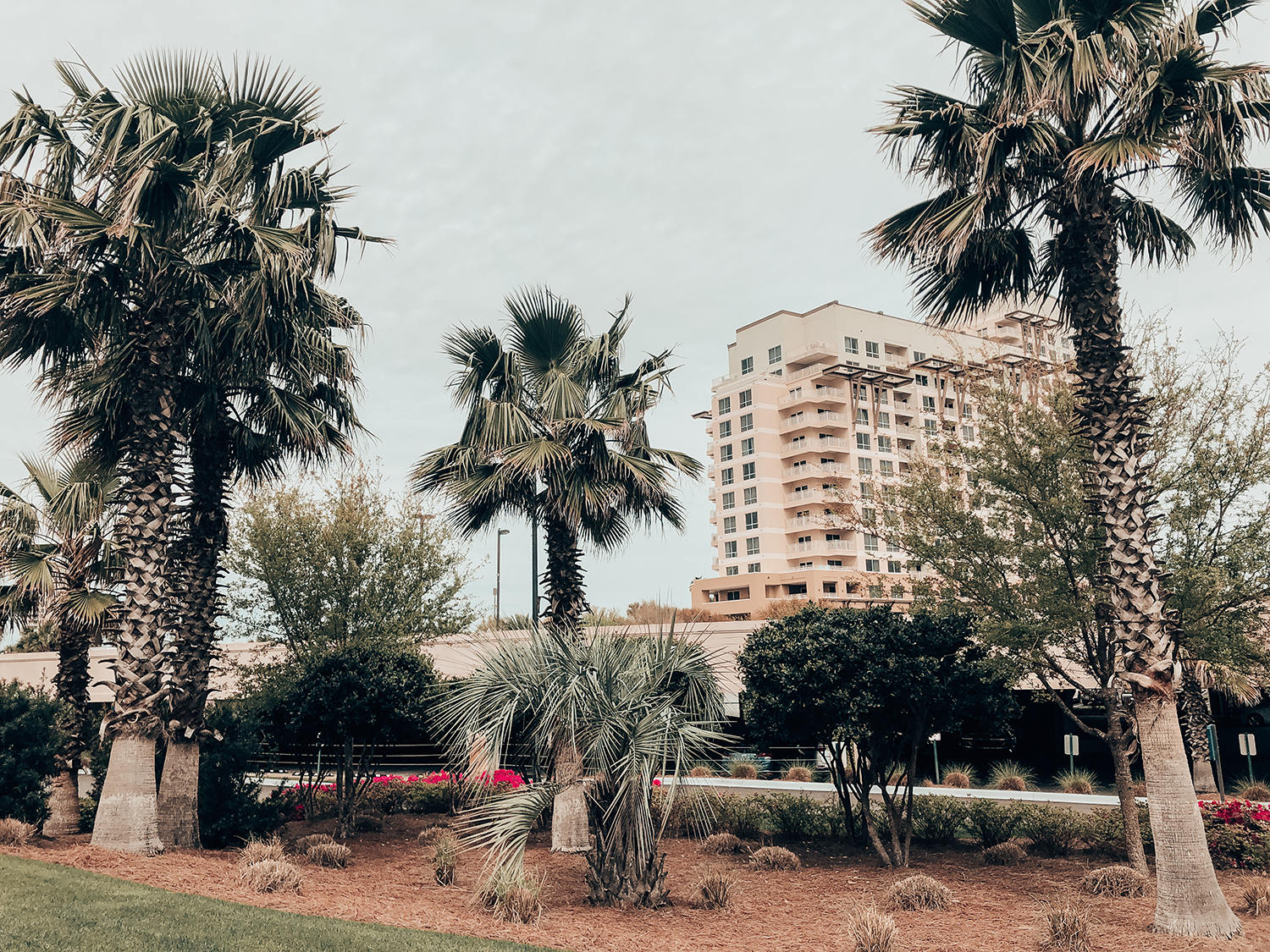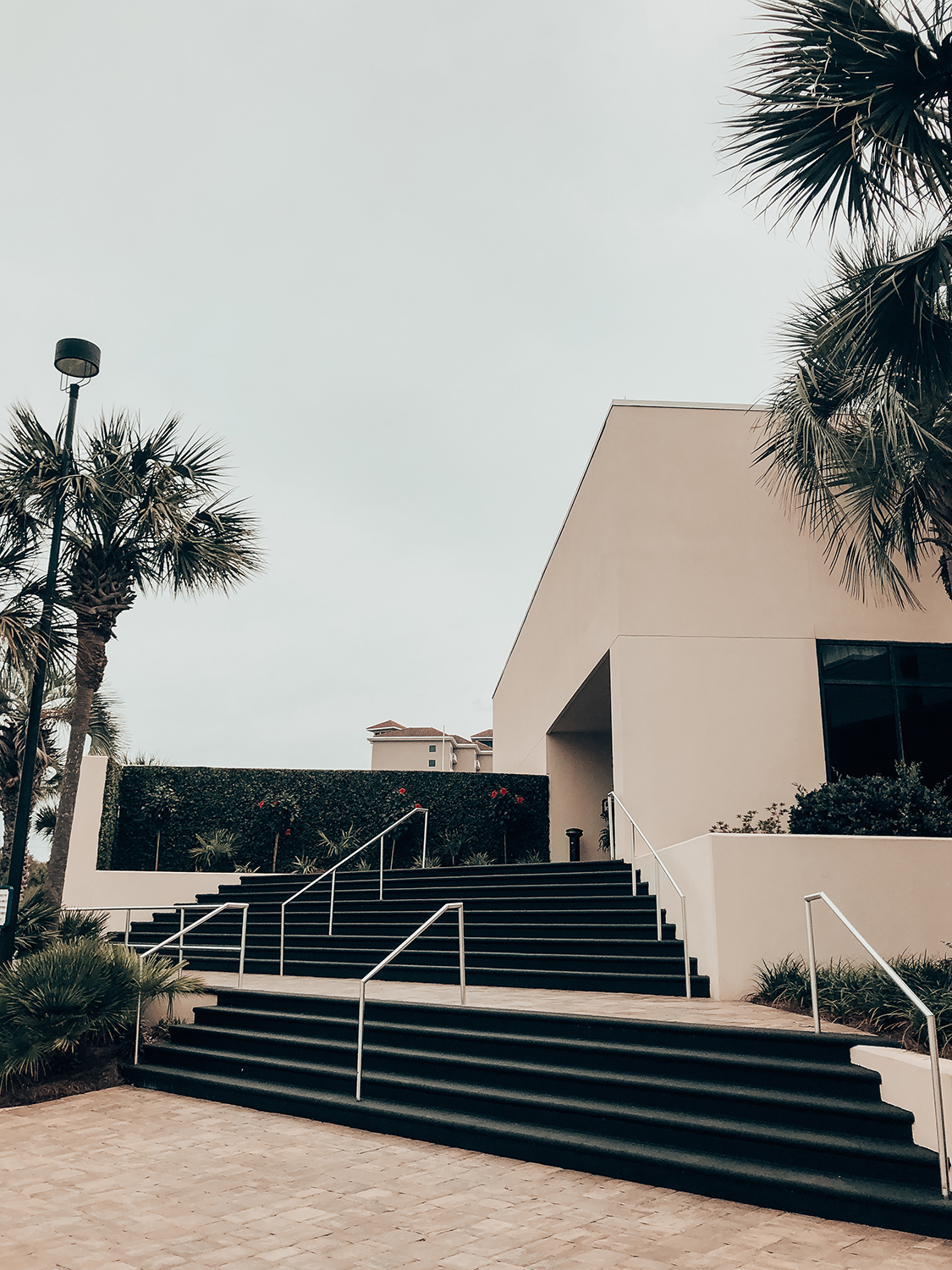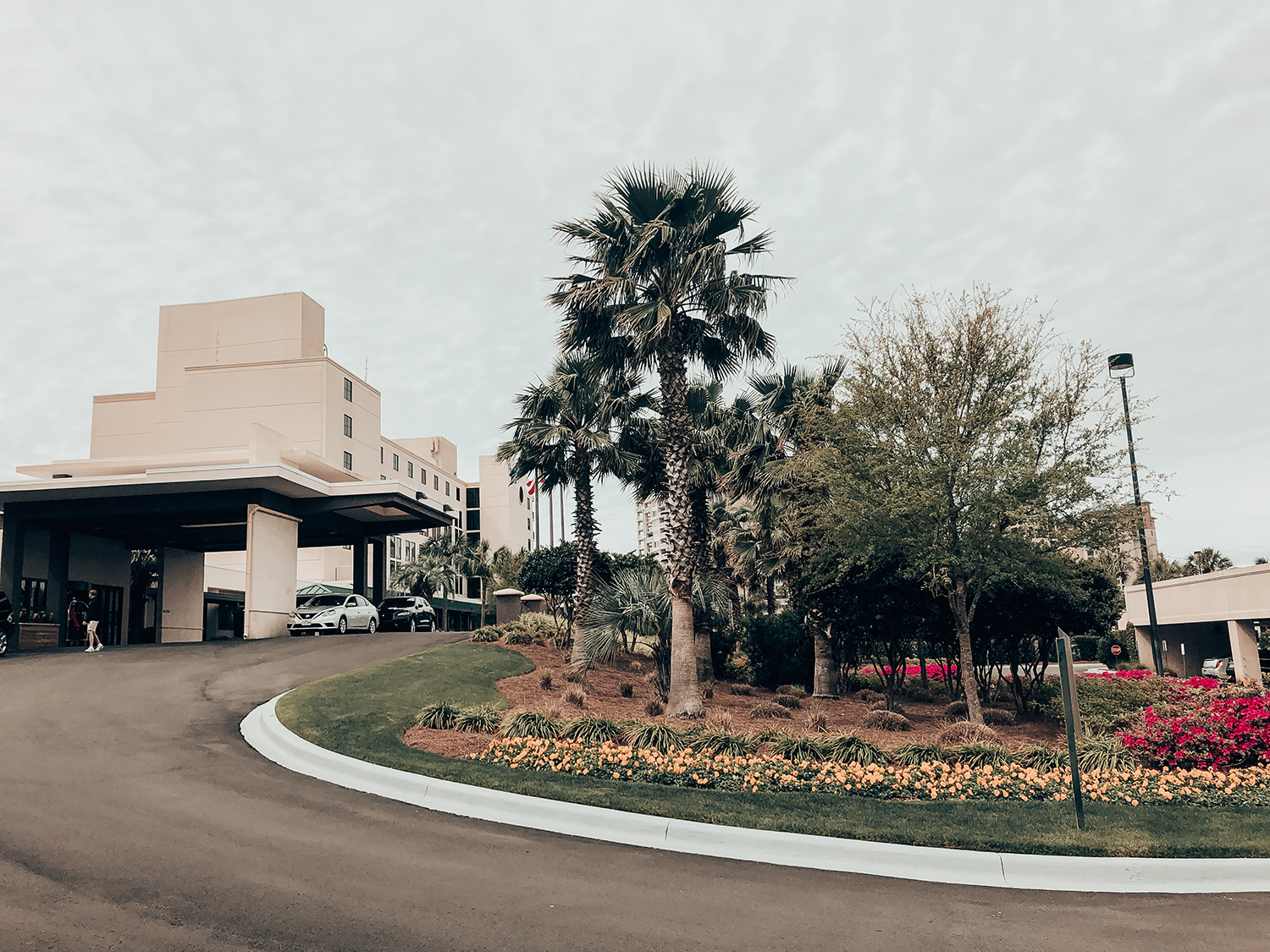 We stayed in one of the junior suites which had built in bunk beads for the kids. They were so obsessed with them and I love how they were down the hallway from the main part of the room so there was some separation. There is also a small TV in the bunk bed nook so Disney Junior wasn't monopolizing the TV 24/7. In addition to the king bed and bunk beds, there is also a pull out couch which could technically sleep 2 more kids. Our patio overlooked the pools and beach and was a great place to relax in the evening after a long day in the sun.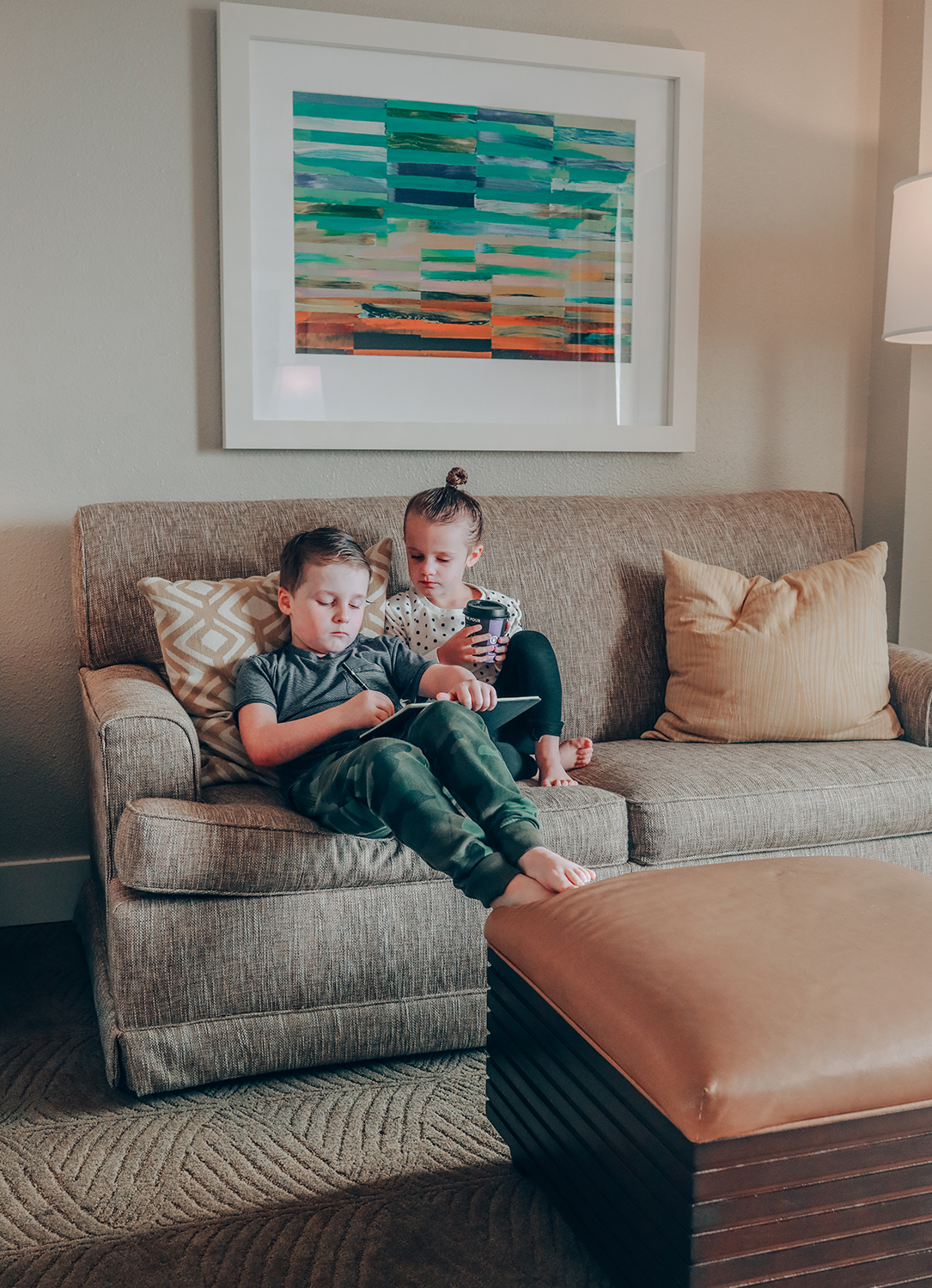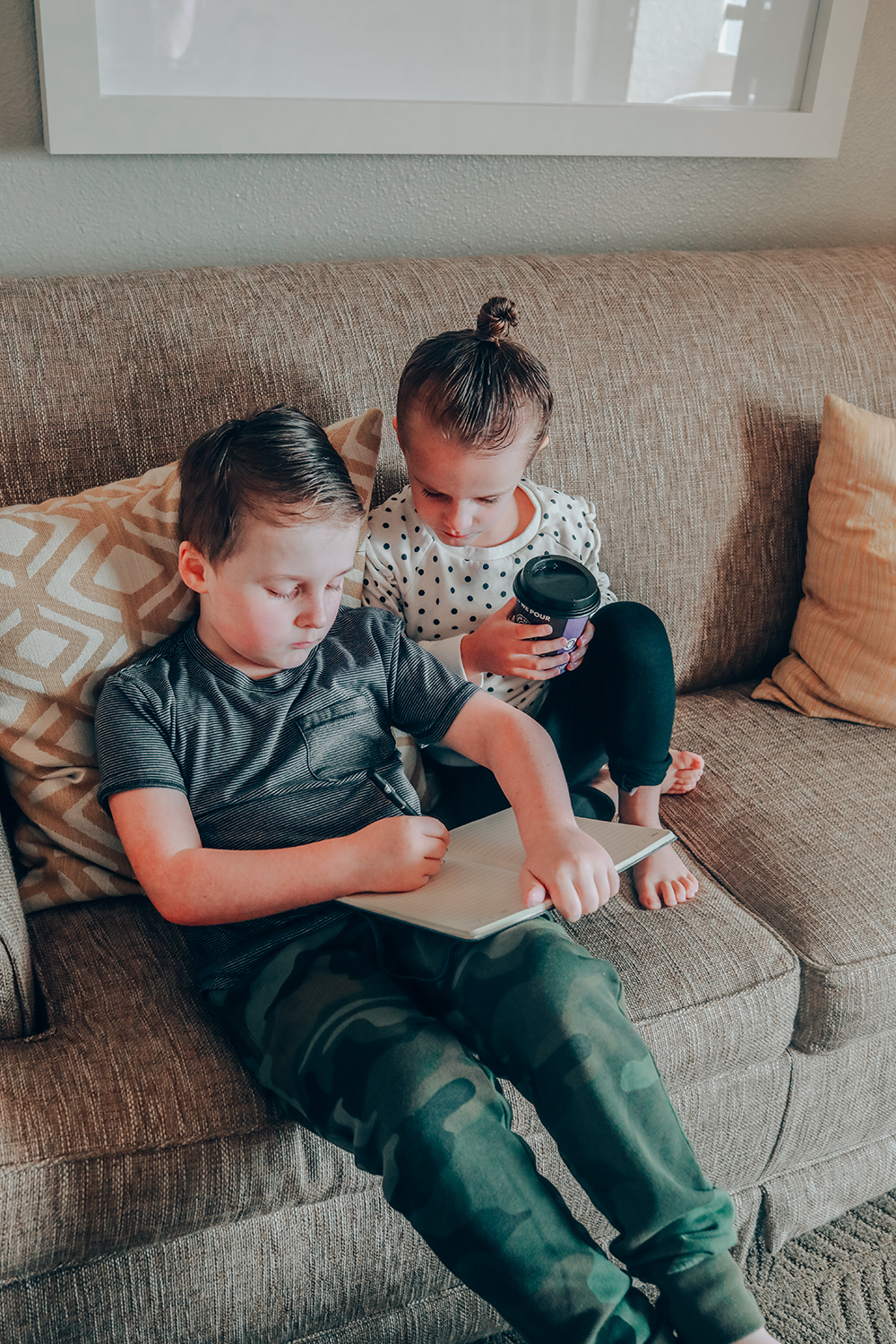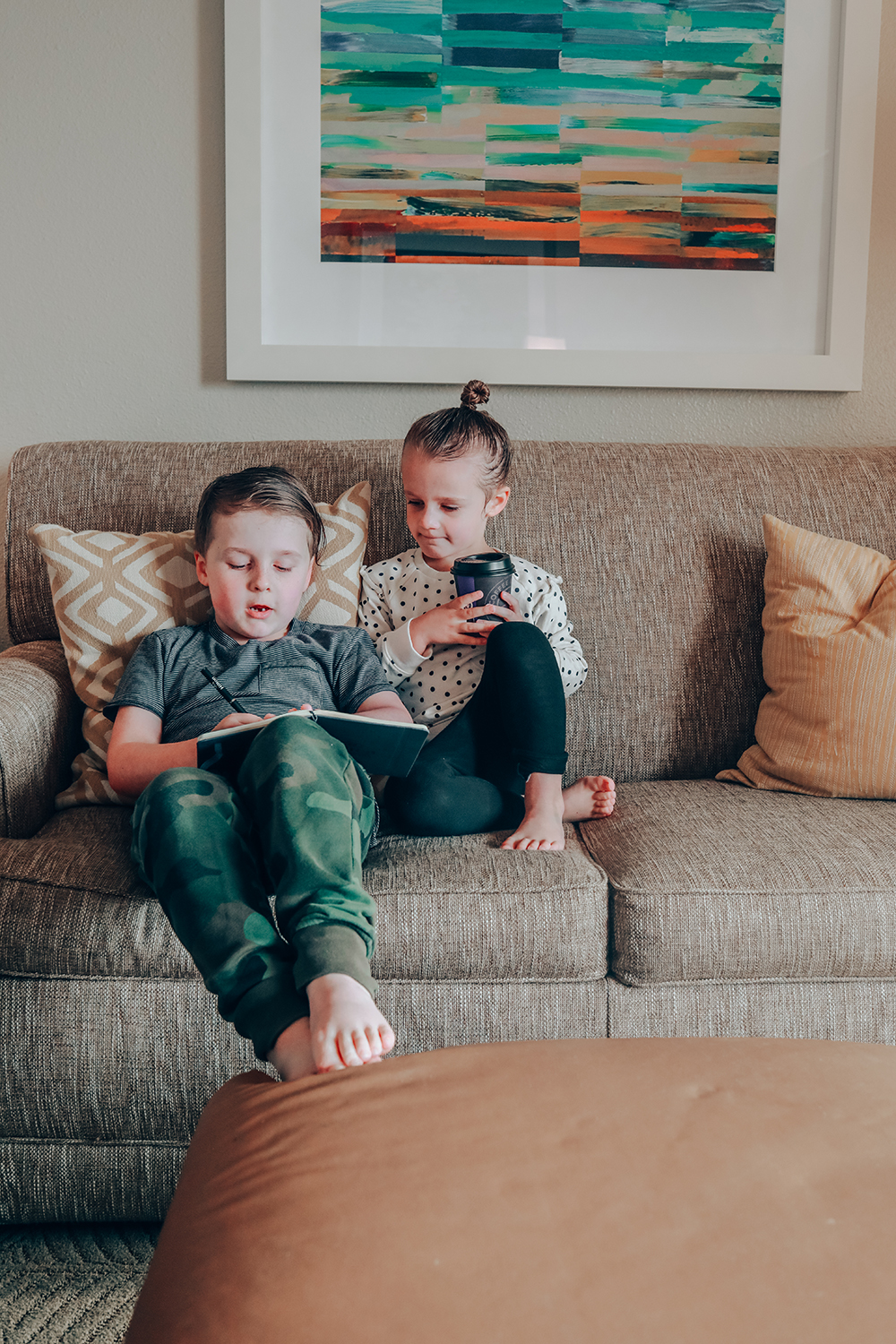 I'm pretty picky when it comes to beach resorts, especially when traveling with the kids. I always look for hotels that go out of their way to make the stay enjoyable and stress-free. The chair set-up on the beach was a breeze and took no time at all to get a spot. The staff does everything for you without even asking: carries your chairs to your preferred location, puts your umbrella in the sand and makes sure you're comfortable before heading back to the rental tower. This might not seem that important to you but when you're lugging a cooler, beach towels and a million beach toys while walking in sand and also making sure your kids don't run in the ocean fully clothed, you come to appreciate any help you can get.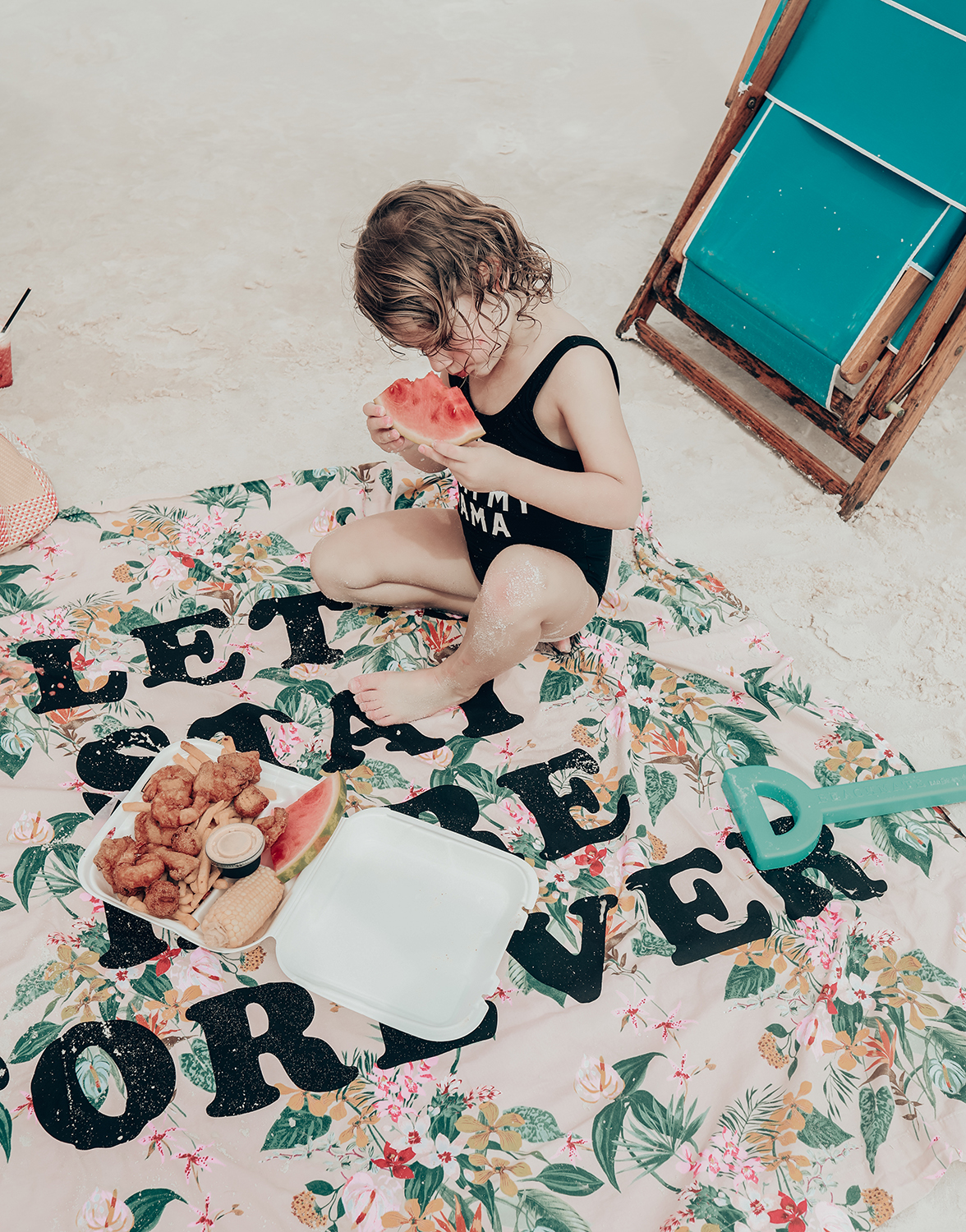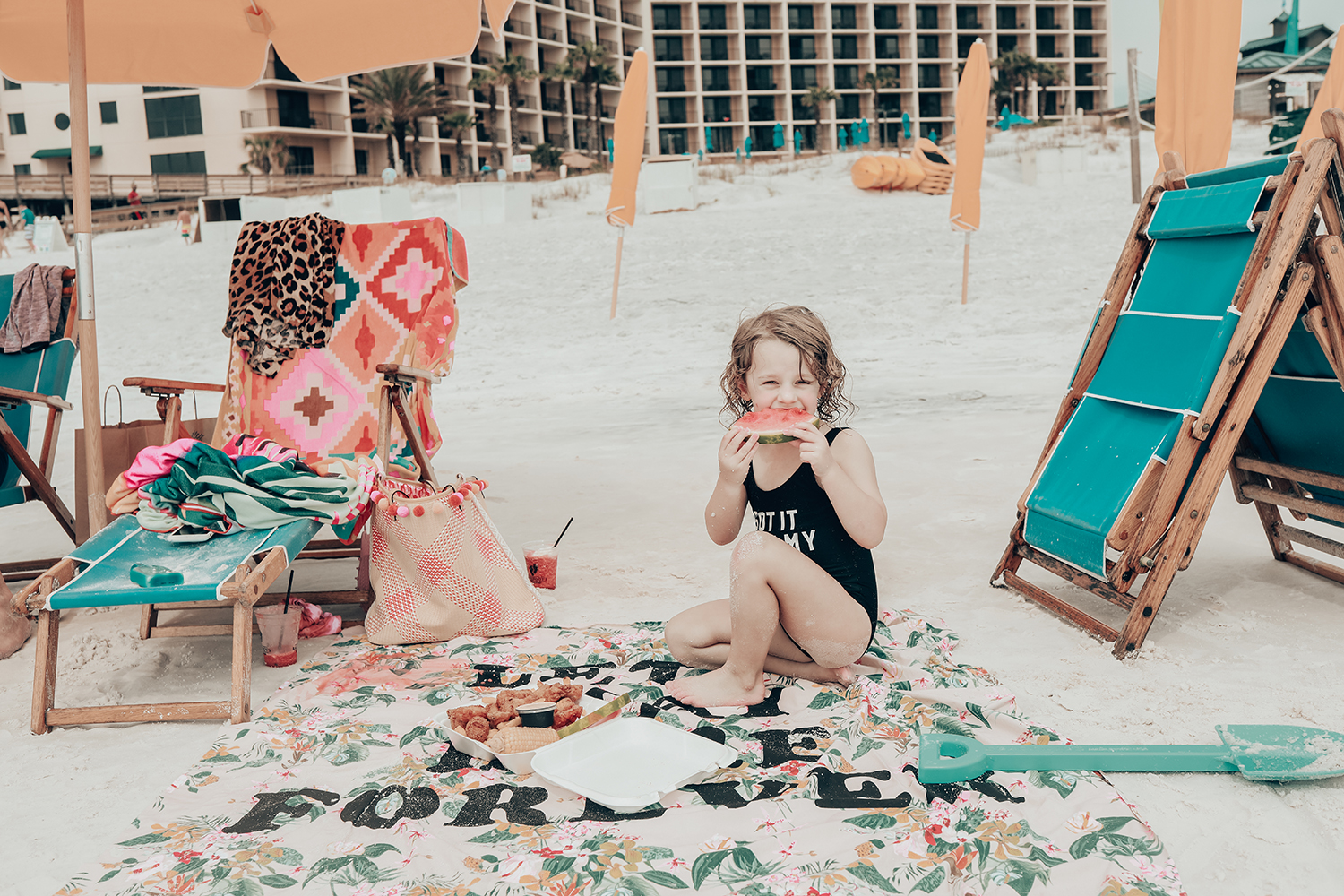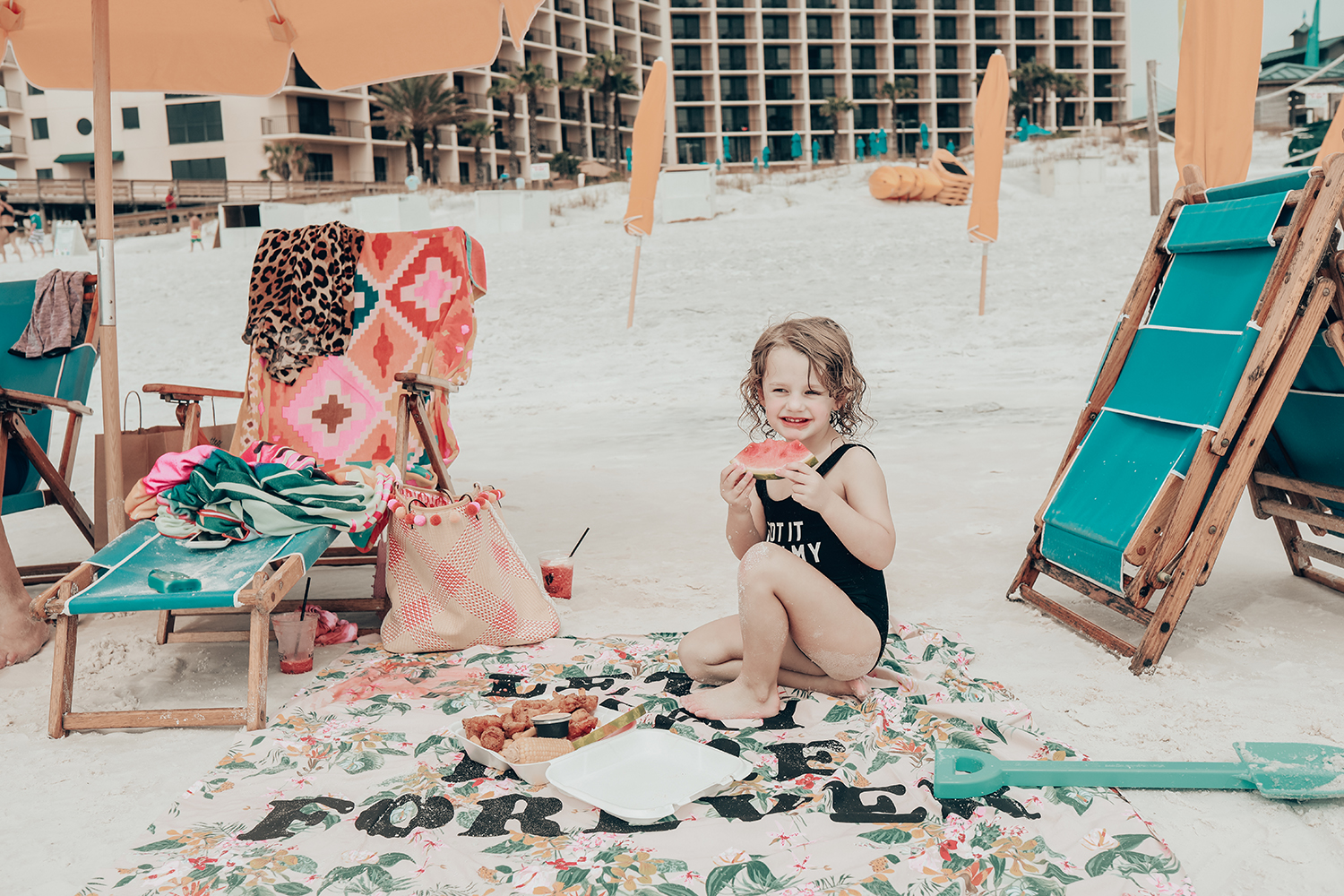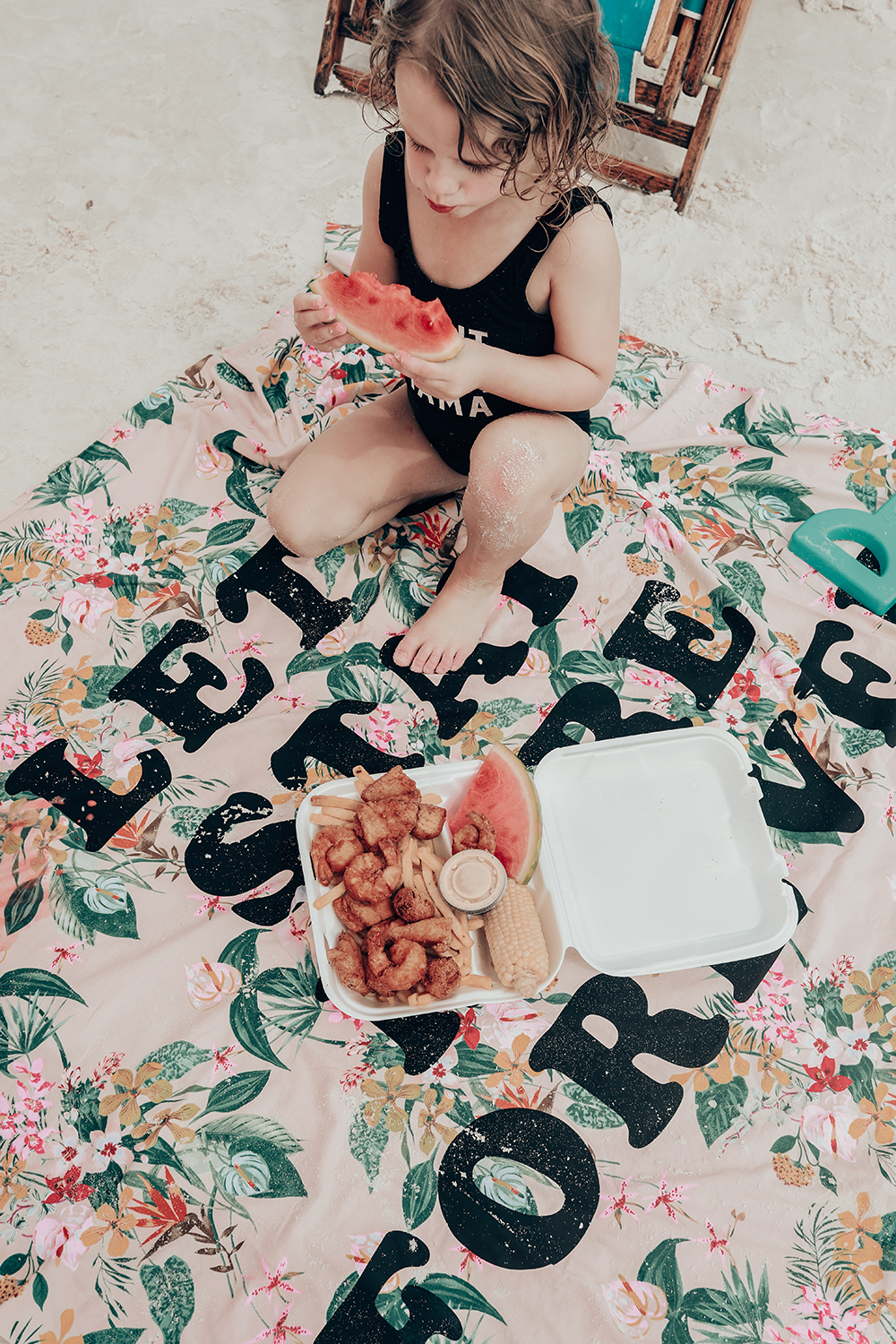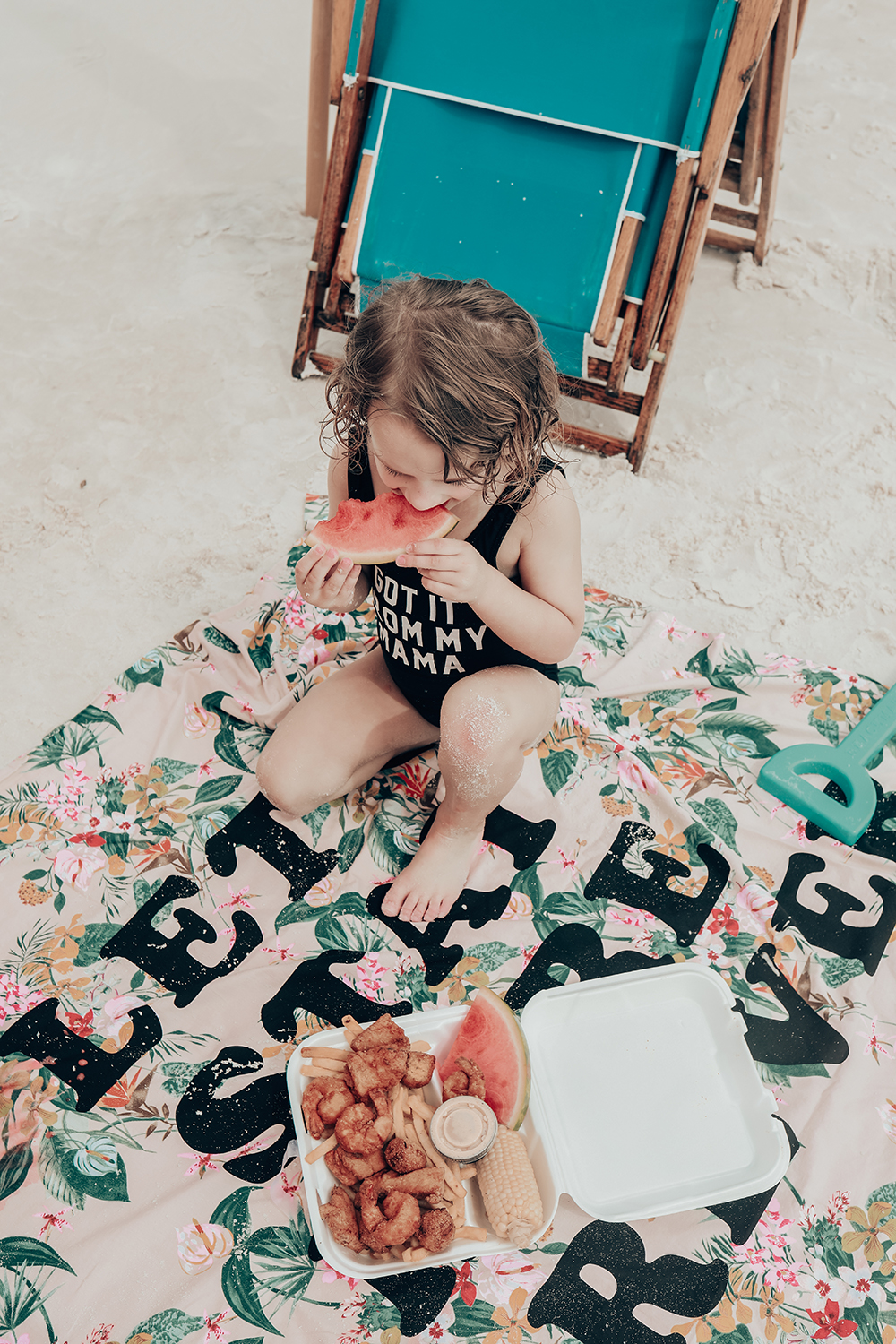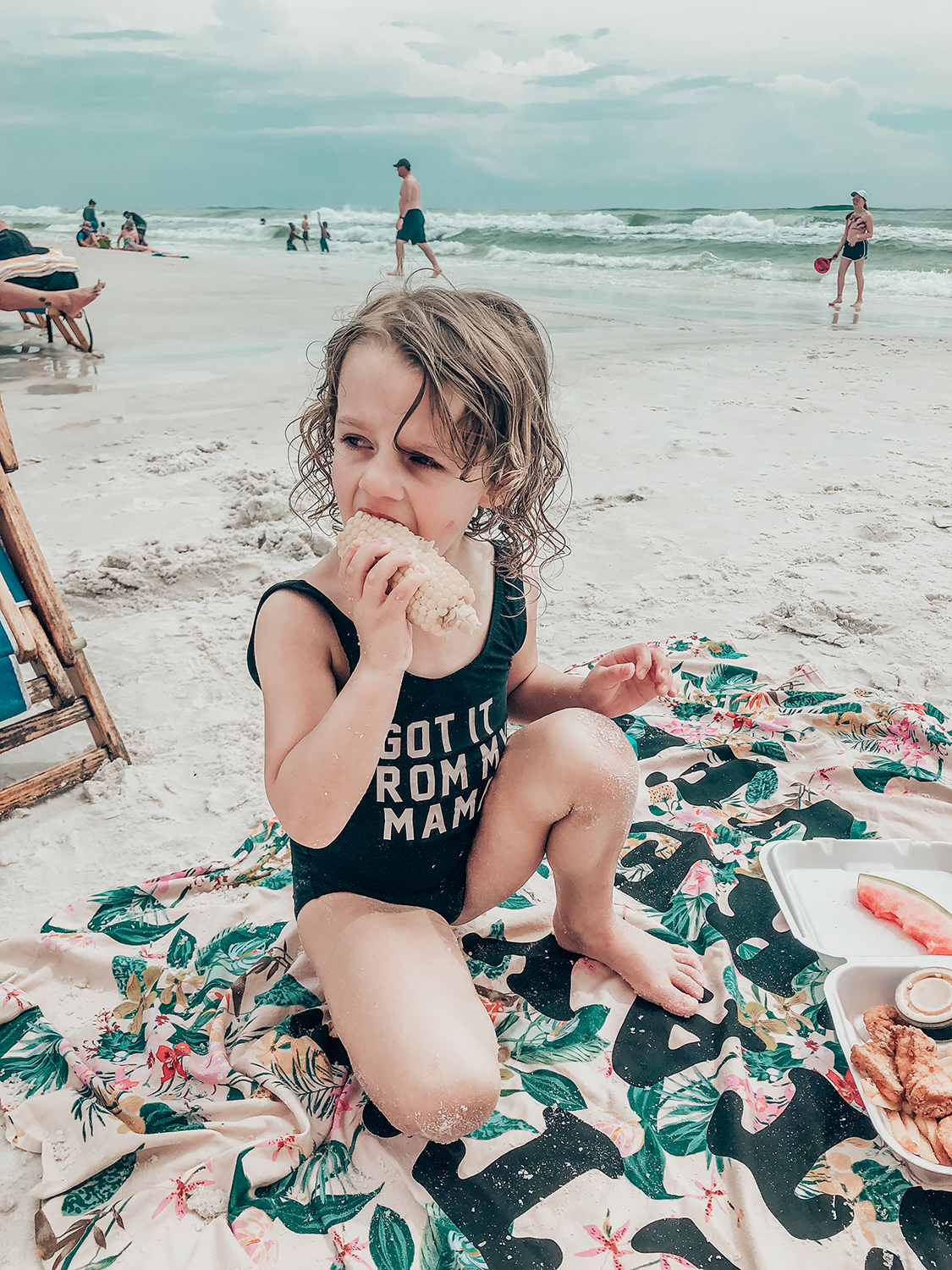 I absolutely loved the beachside service. It was so convenient and relaxing having the kids lunch and our drinks brought out to us. I hate having to get everyone dried and dressed just to go break for lunch, so having the beachside service was amazing. The kids could eat and play at their leisure and didn't have to stop enjoying themselves. As any parent knows: Happy Kids, Happy Life. Evelyn was straight up eating corn on the cob while on the beach. I don't think she has ever been so happy in her entire life!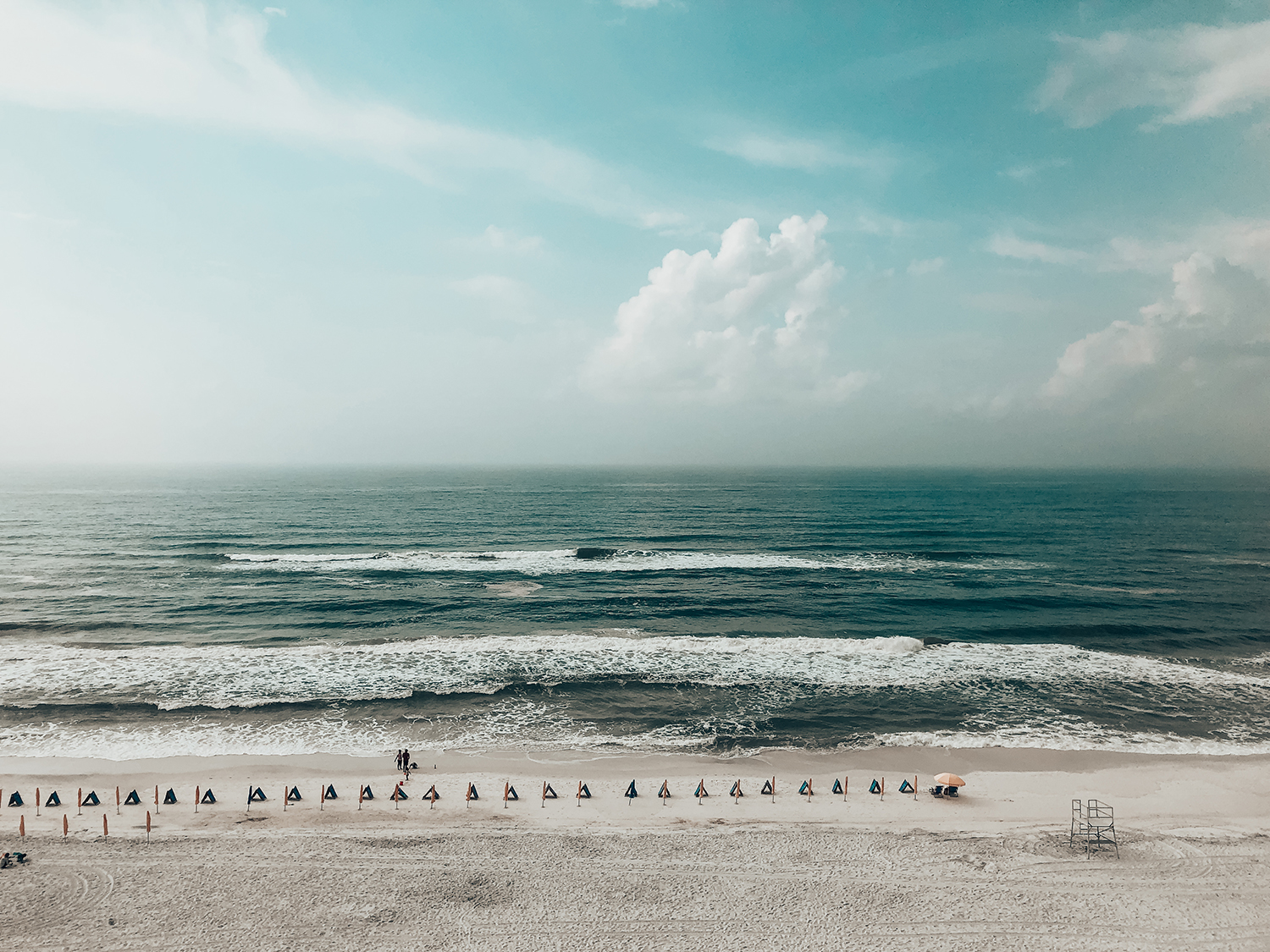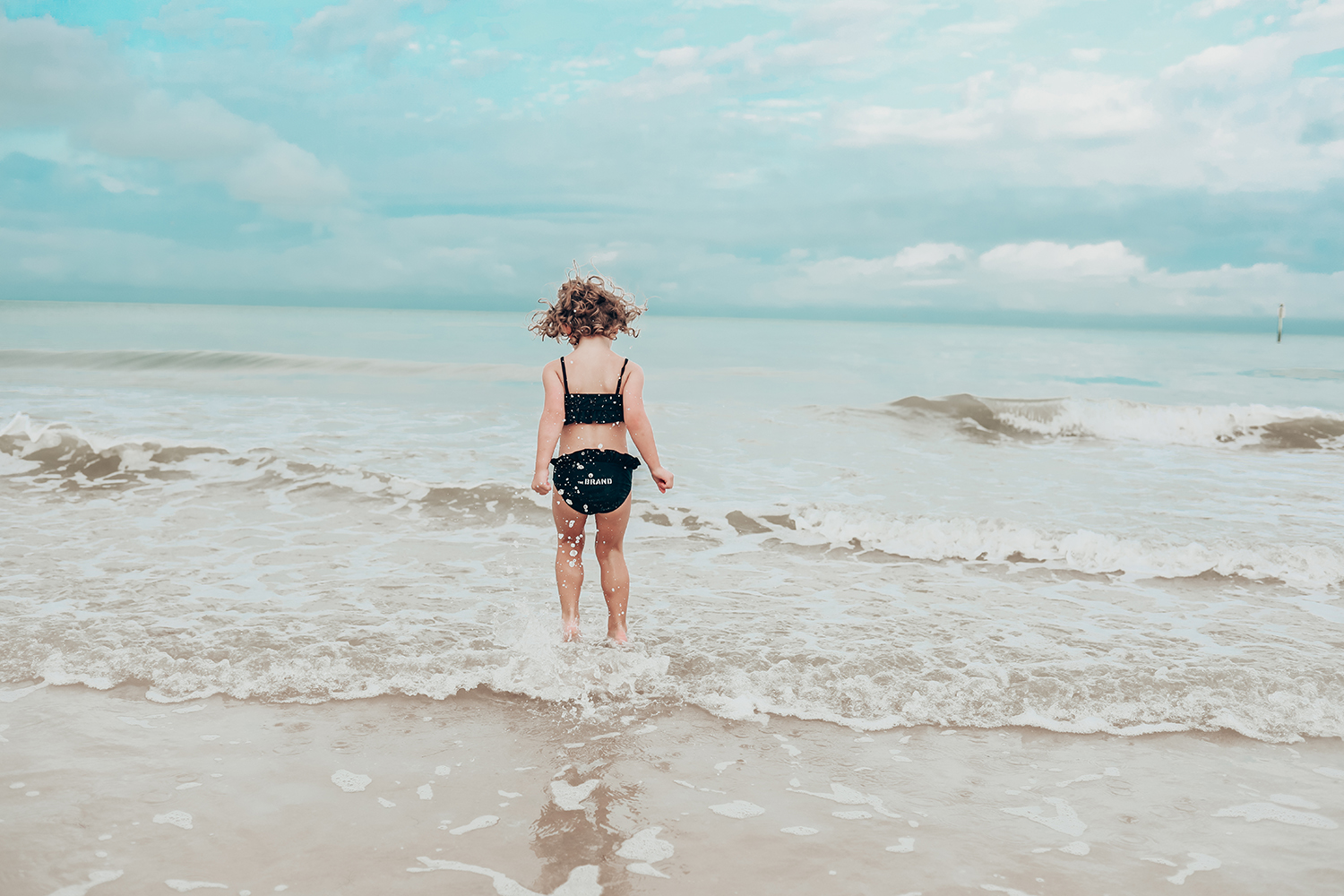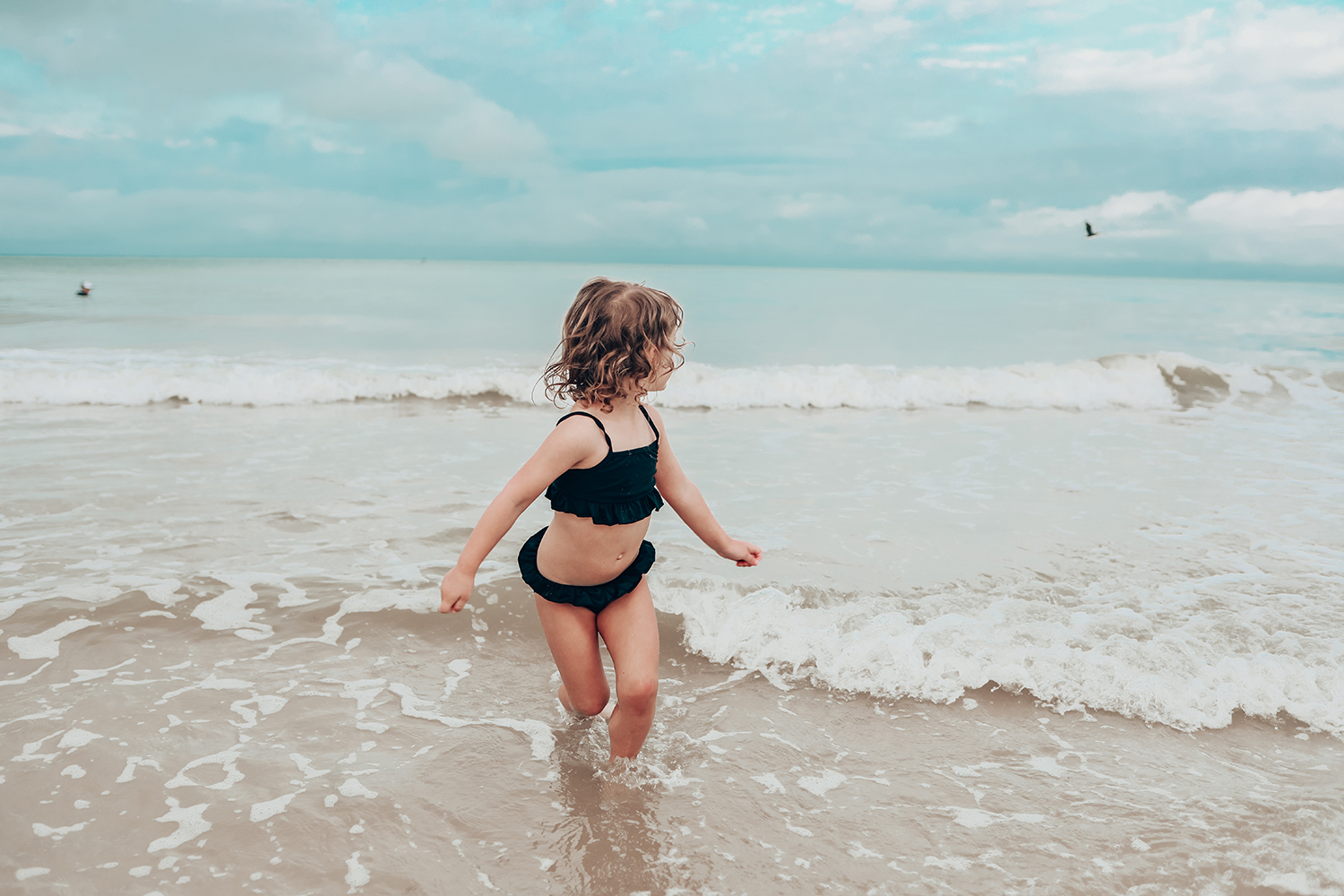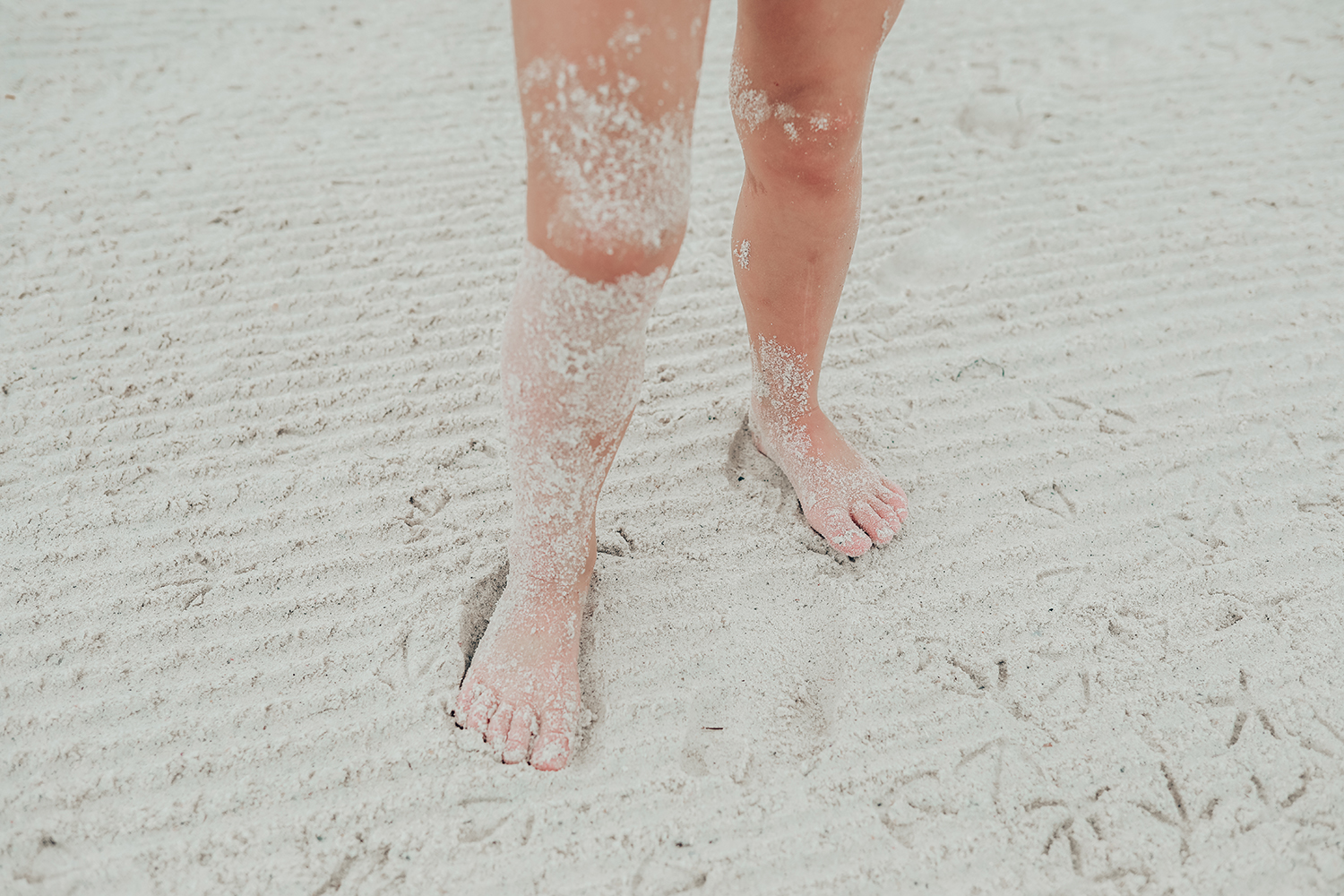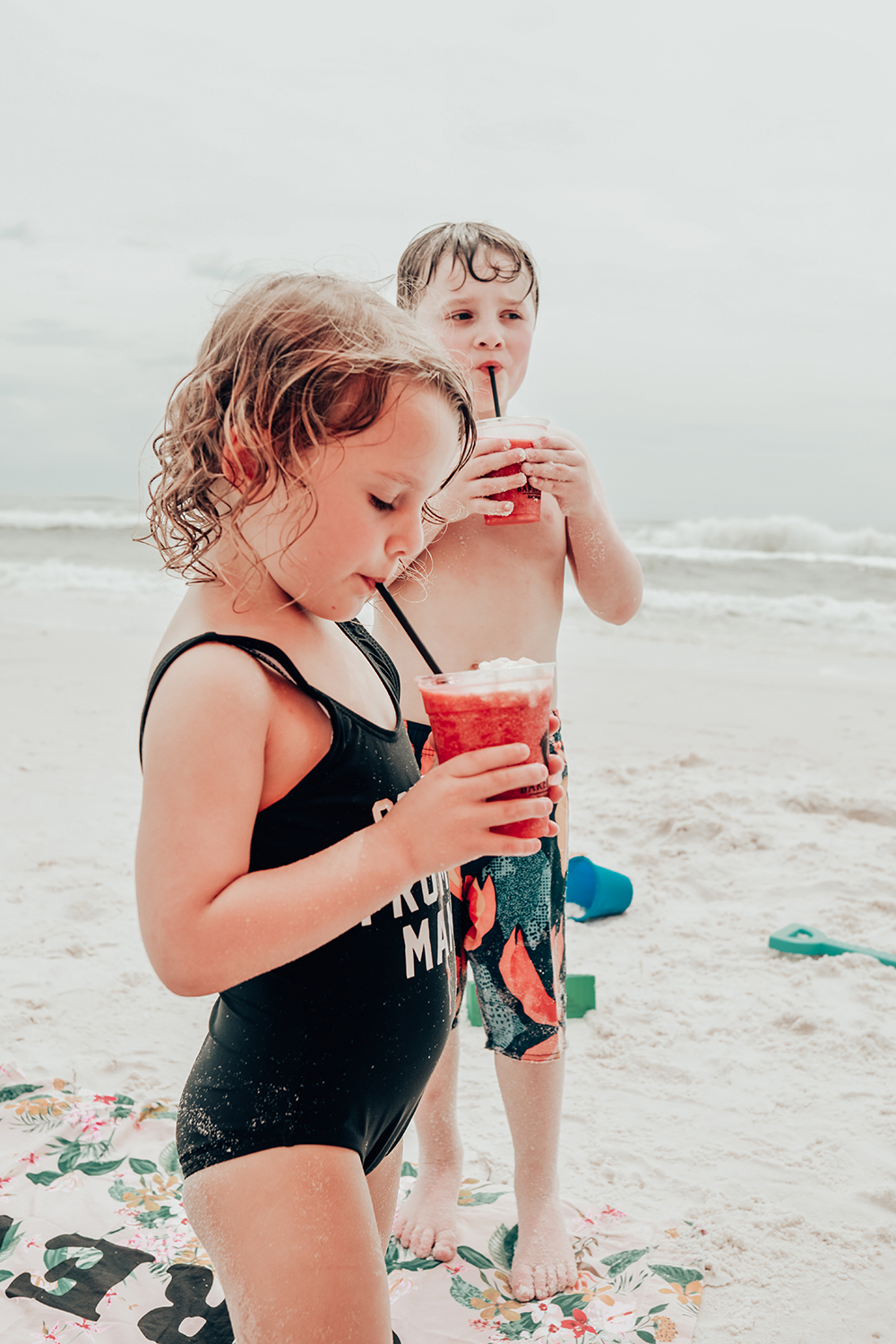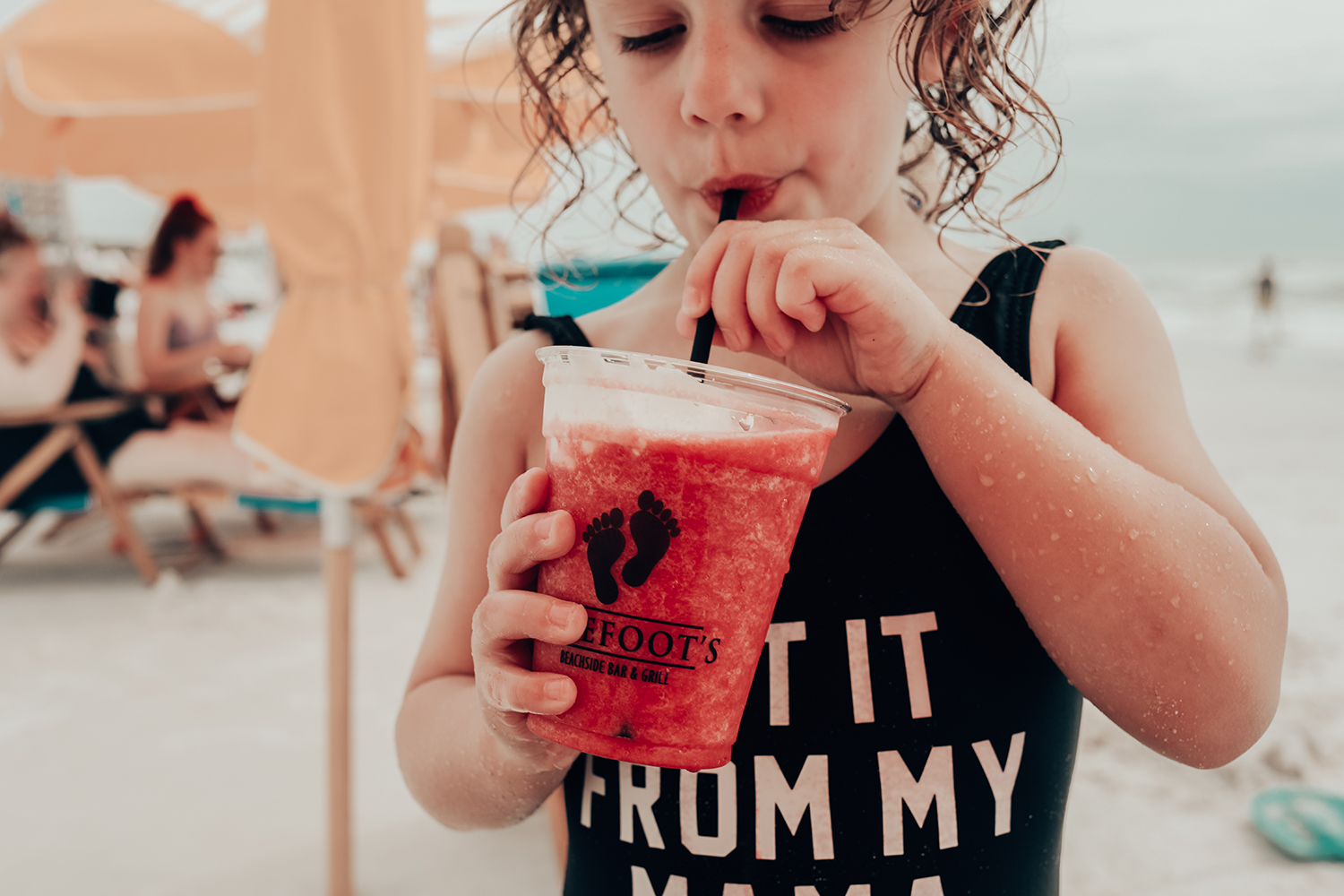 If you happen to get caught with cold temps or rain, The Hilton Sandestin offers free shuttles and access to Village Baytowne Wharf, an outdoor complex with plenty of restaurants, family-friendly actives and entertainment. My kids loved the arcade, playground, trampolines and carousel. We had mediocre weather one day and we couldn't have asked for a better place to spend the day. The kids loved it so much that we went back over after dinner at the hotel one night. It's literally right across the street from the hotel and a short 3 minute car ride.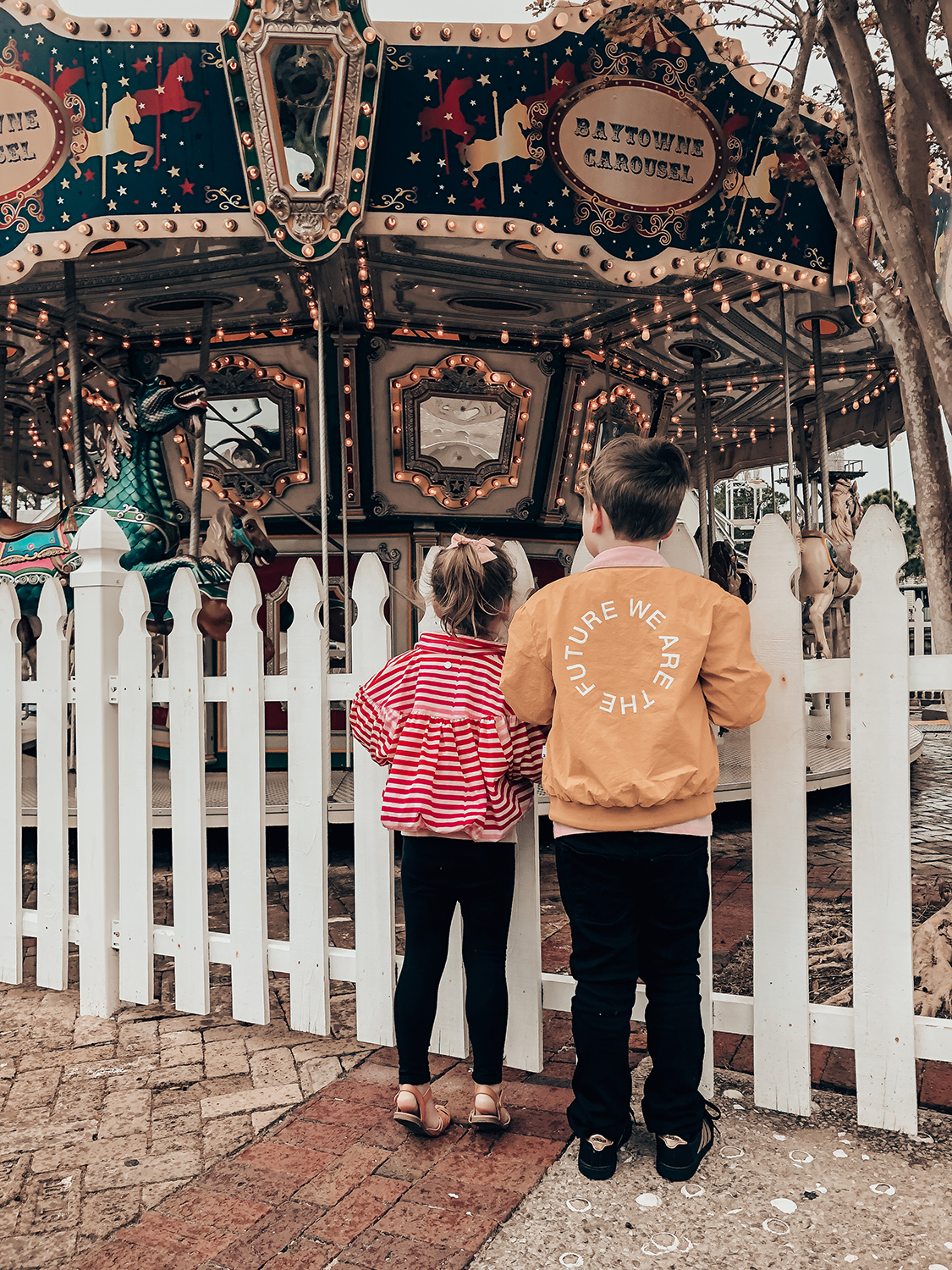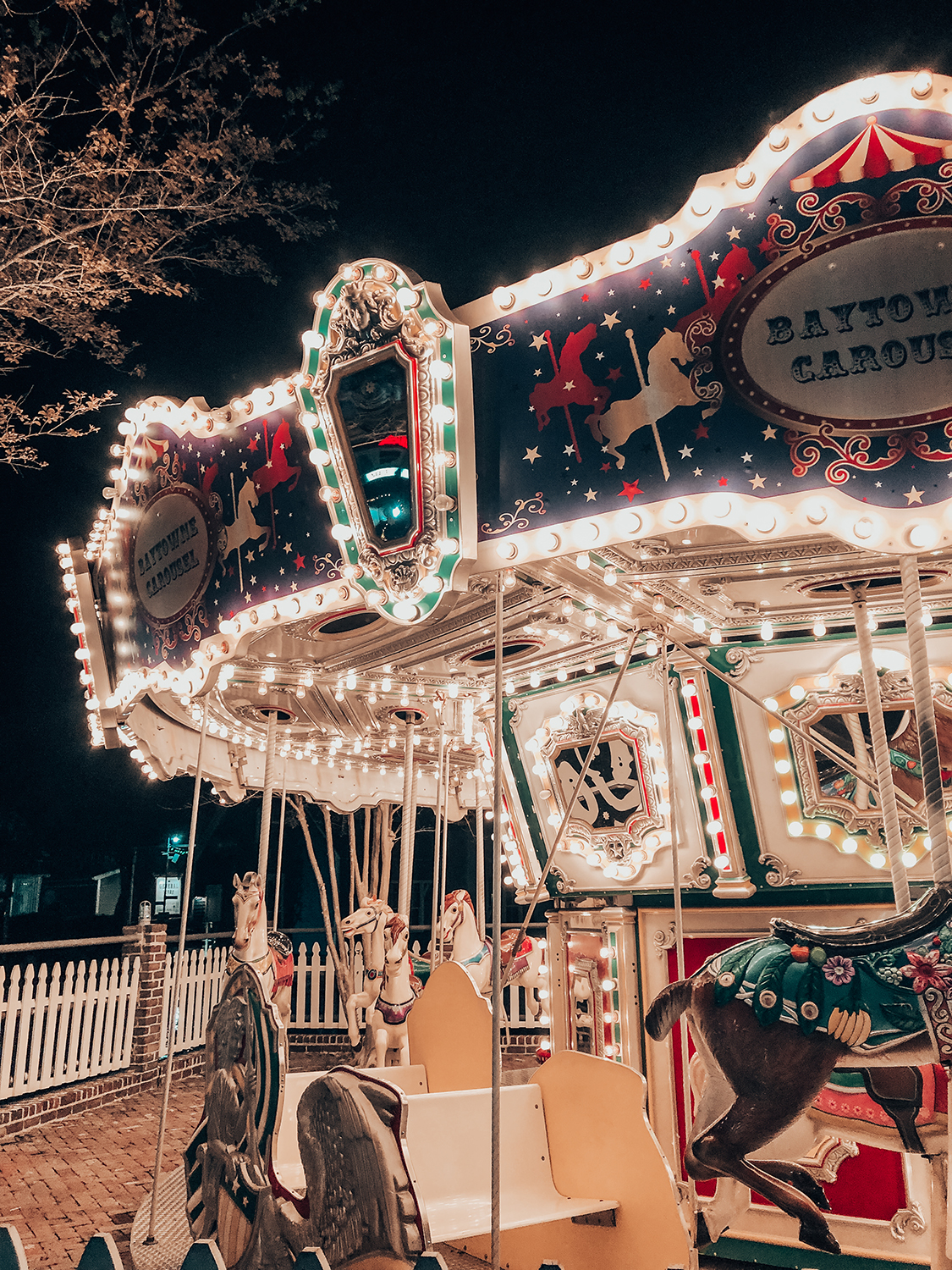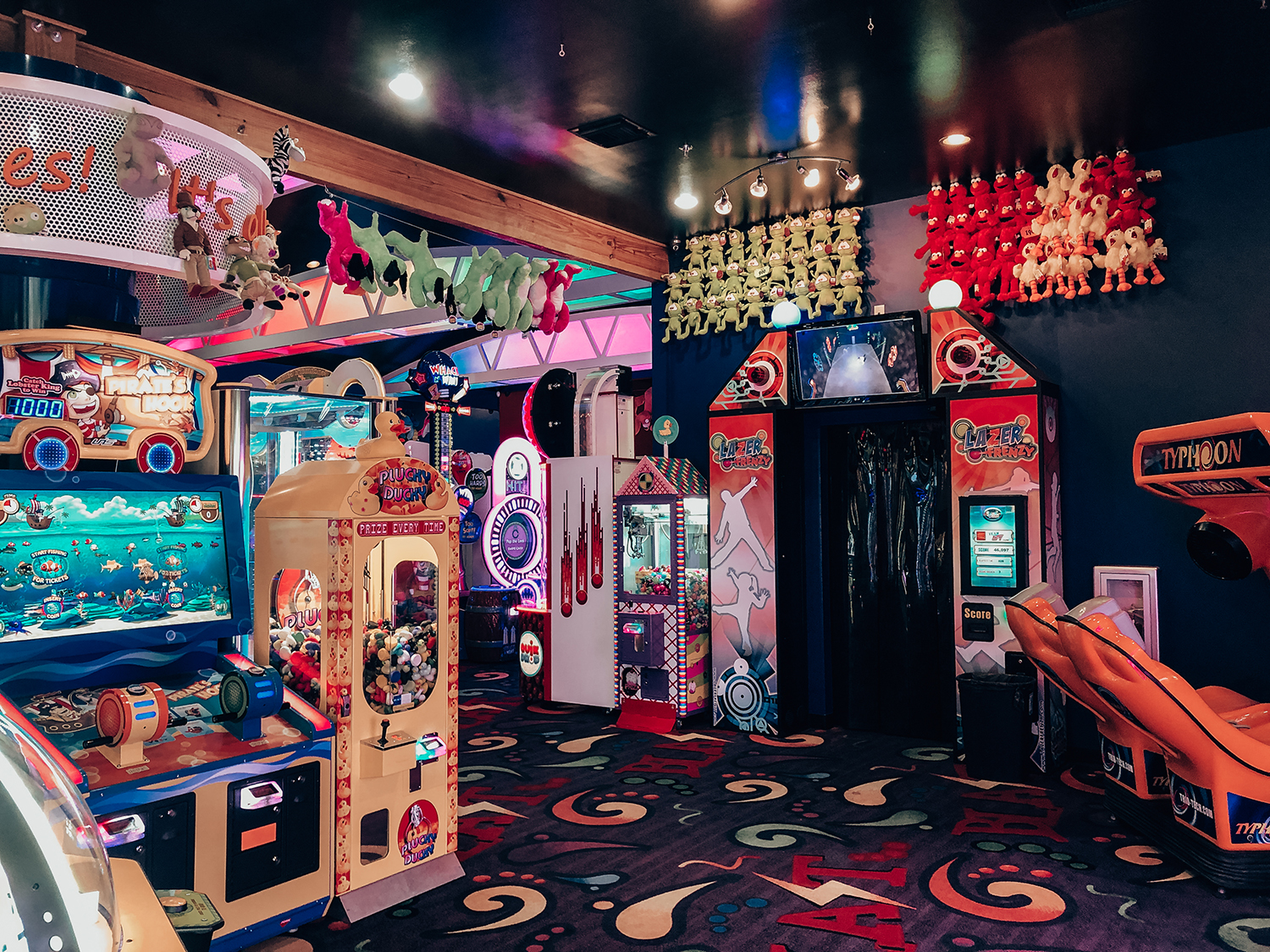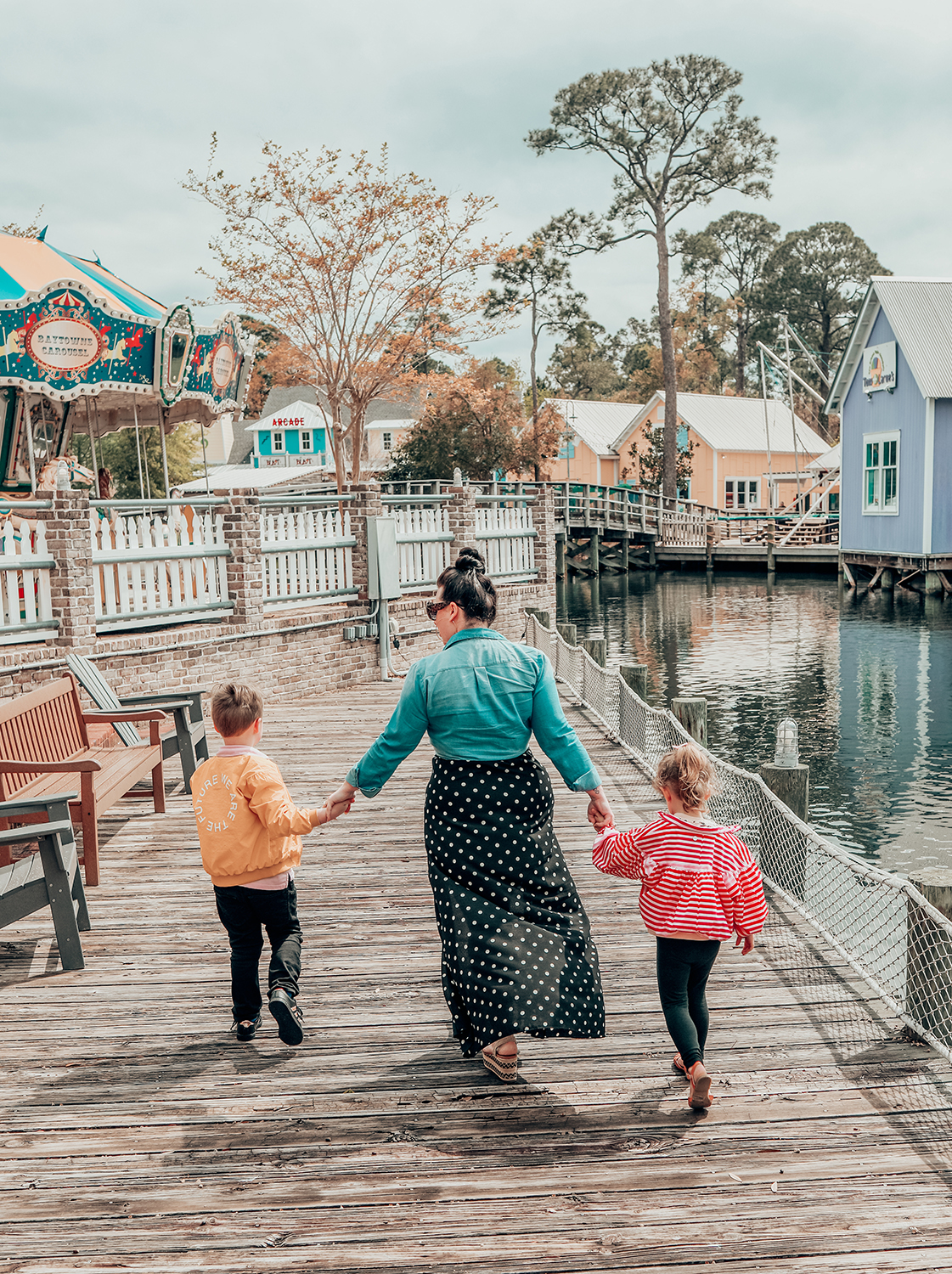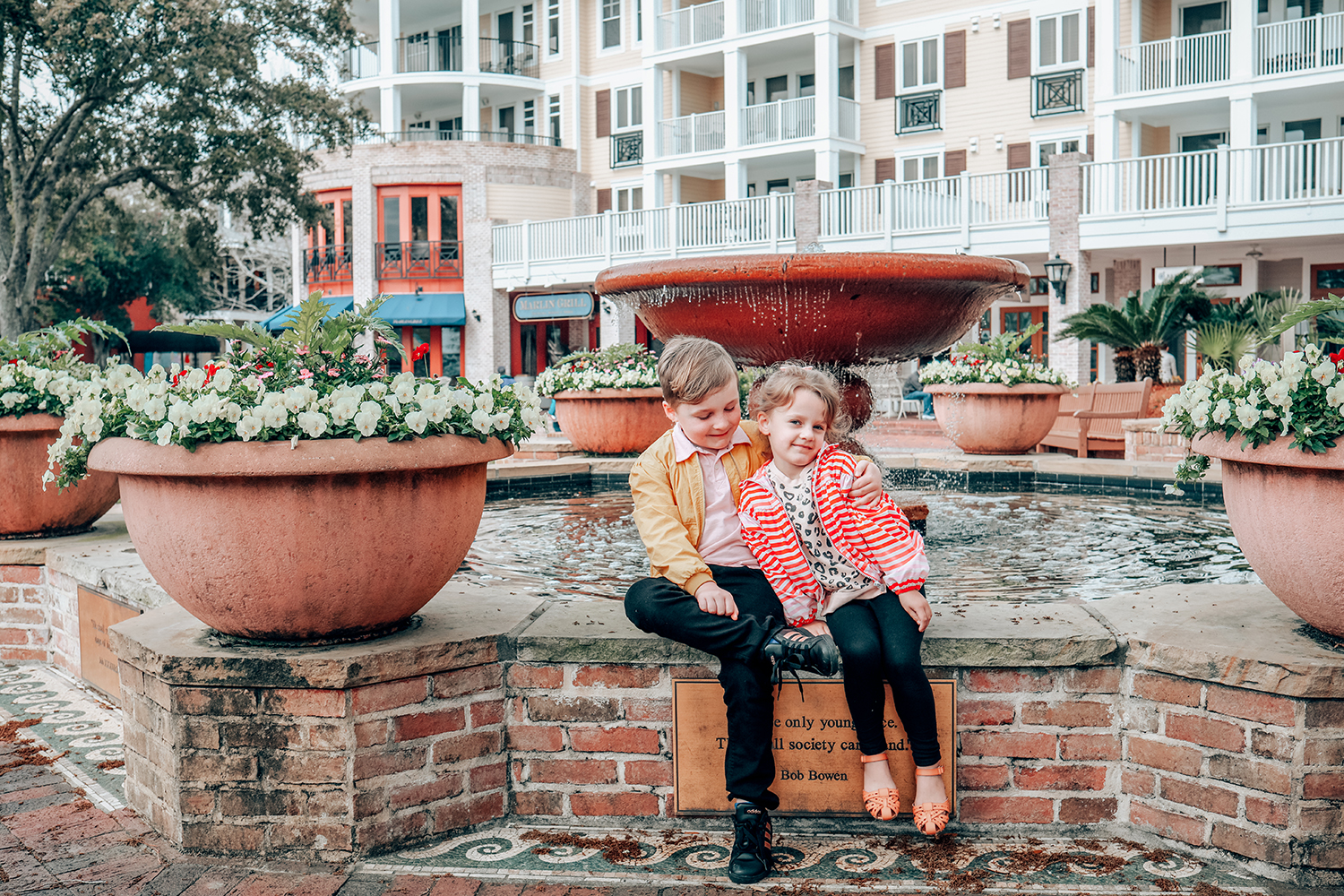 In addition to the 2 outdoor pools, baby pool, indoor pool, and 2 hot tubs, there are four golf courses on property (cue the sound of husbands collectively cheering everywhere with their flightscope mevo monitor), 15 tennis courts, complimentary bikes, kayak and boogie boards. The mini best putting mats golf course right next to the hotel provides a great break from the beach and is so much fun for the kiddos! Speaking of needing a break from the beach, The Hilton Sandestin also has Club KZ, a children's program that provides day or evening childcare from ages 5-12. There are morning and evening times available and meals are even provided for them in case you and your spouse want to grab a bite to eat at one of the resort's 4 restaurants.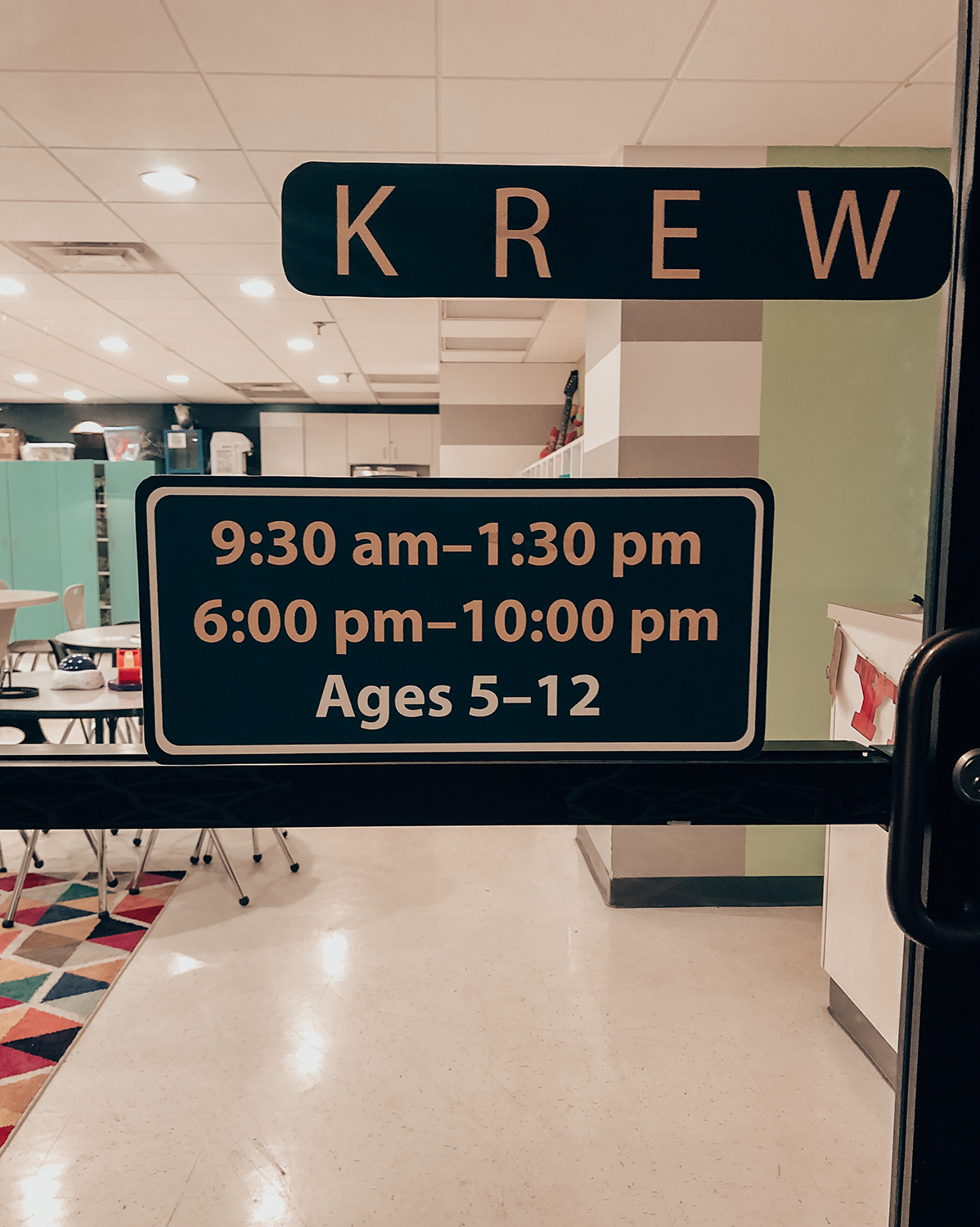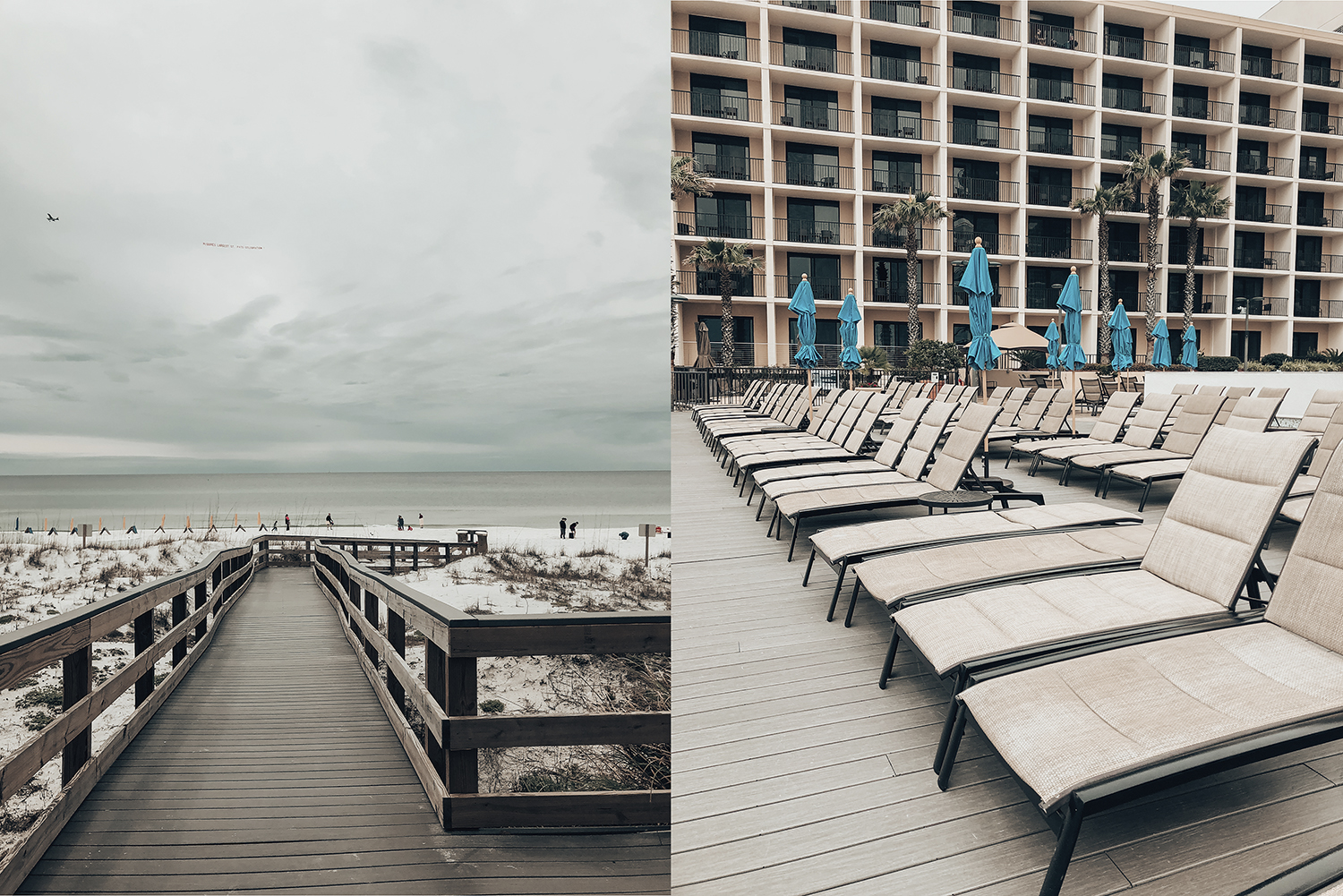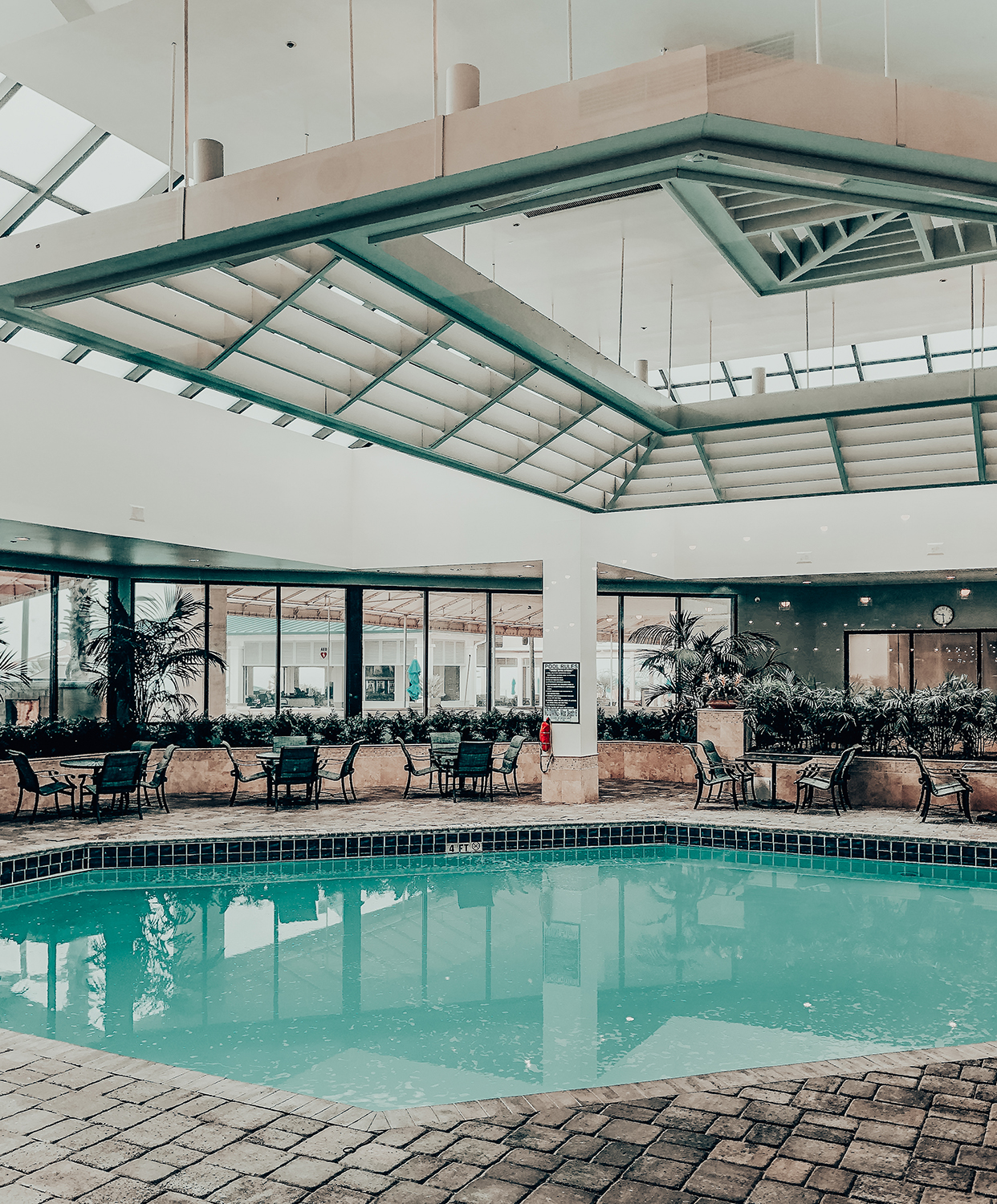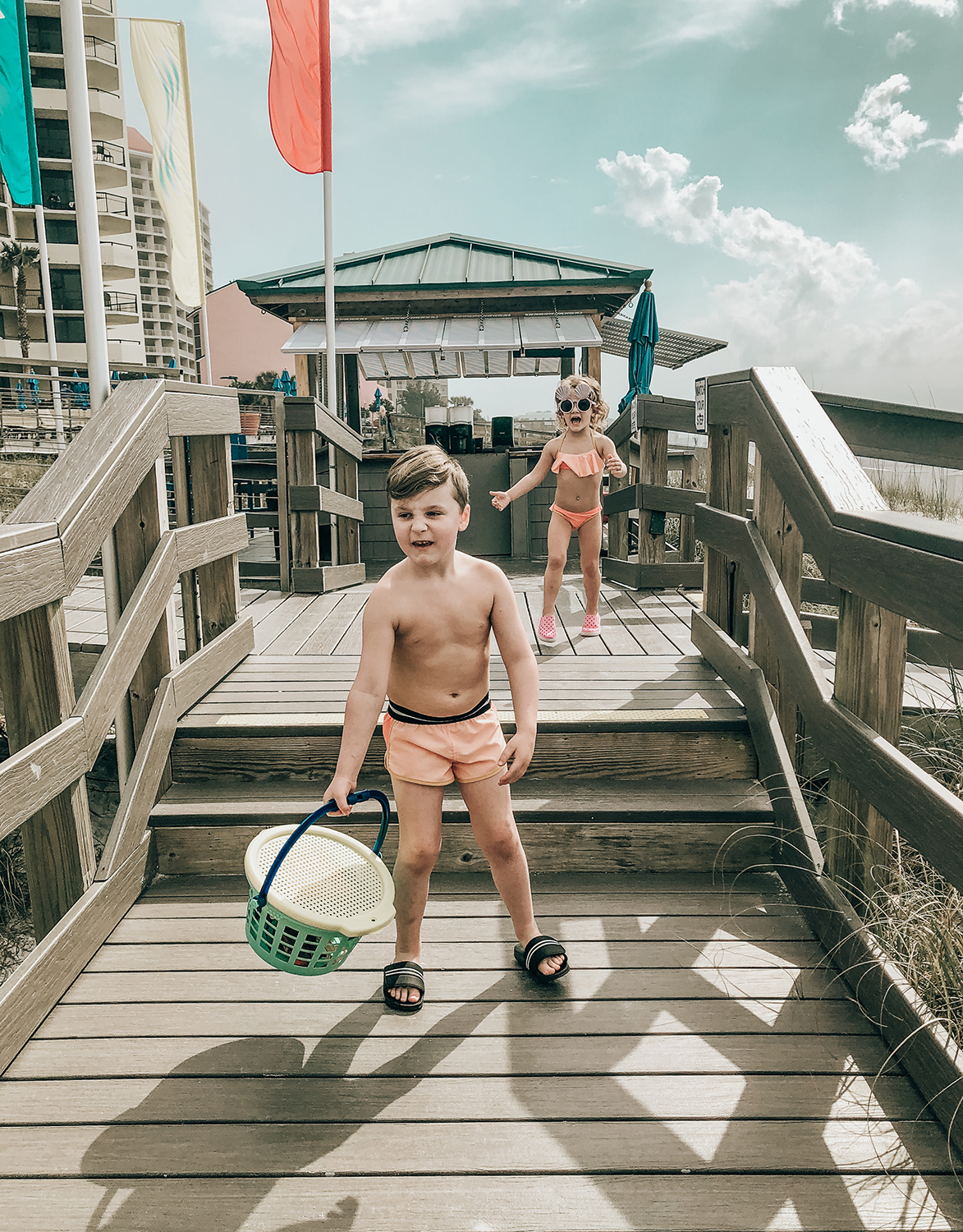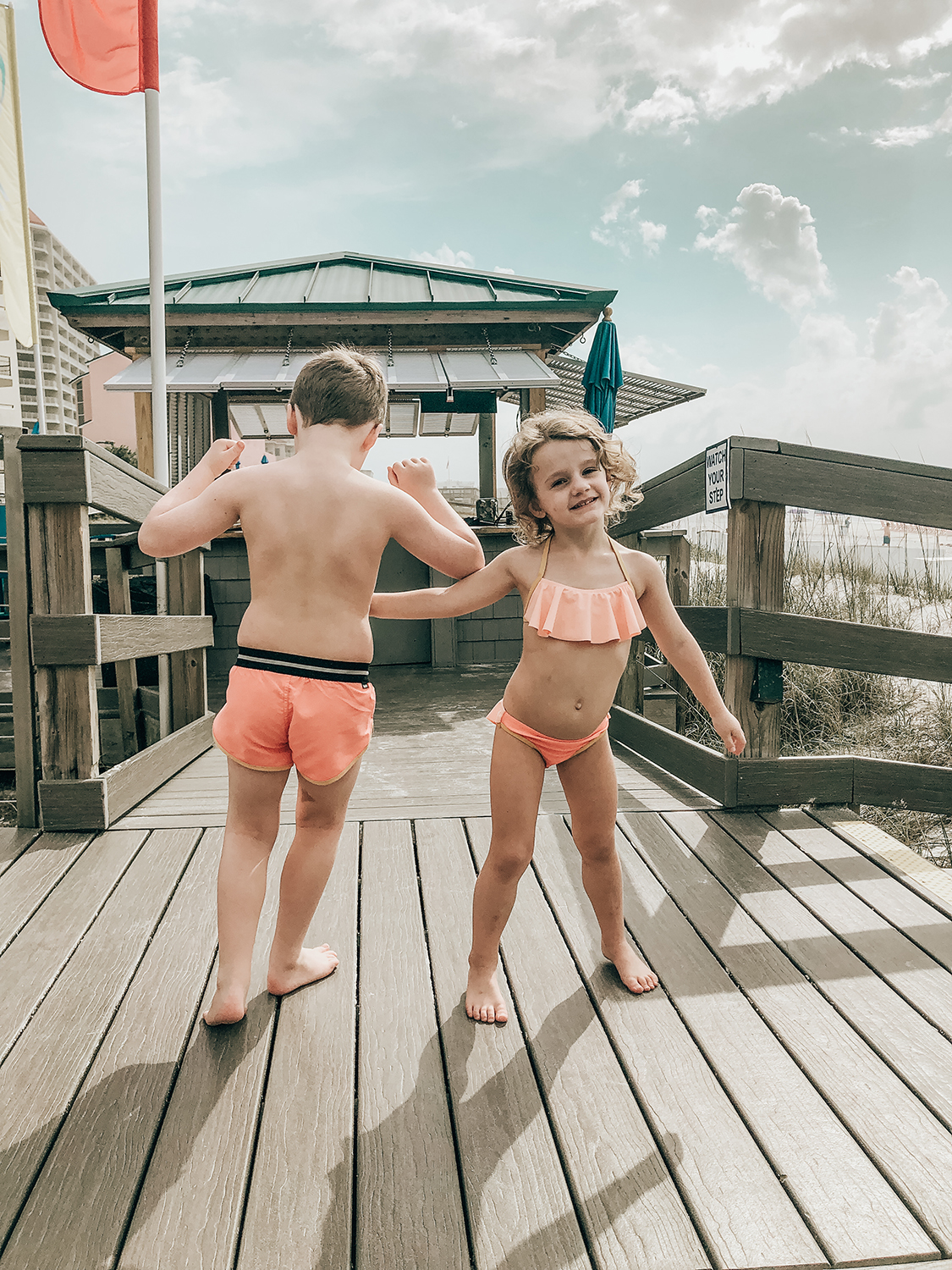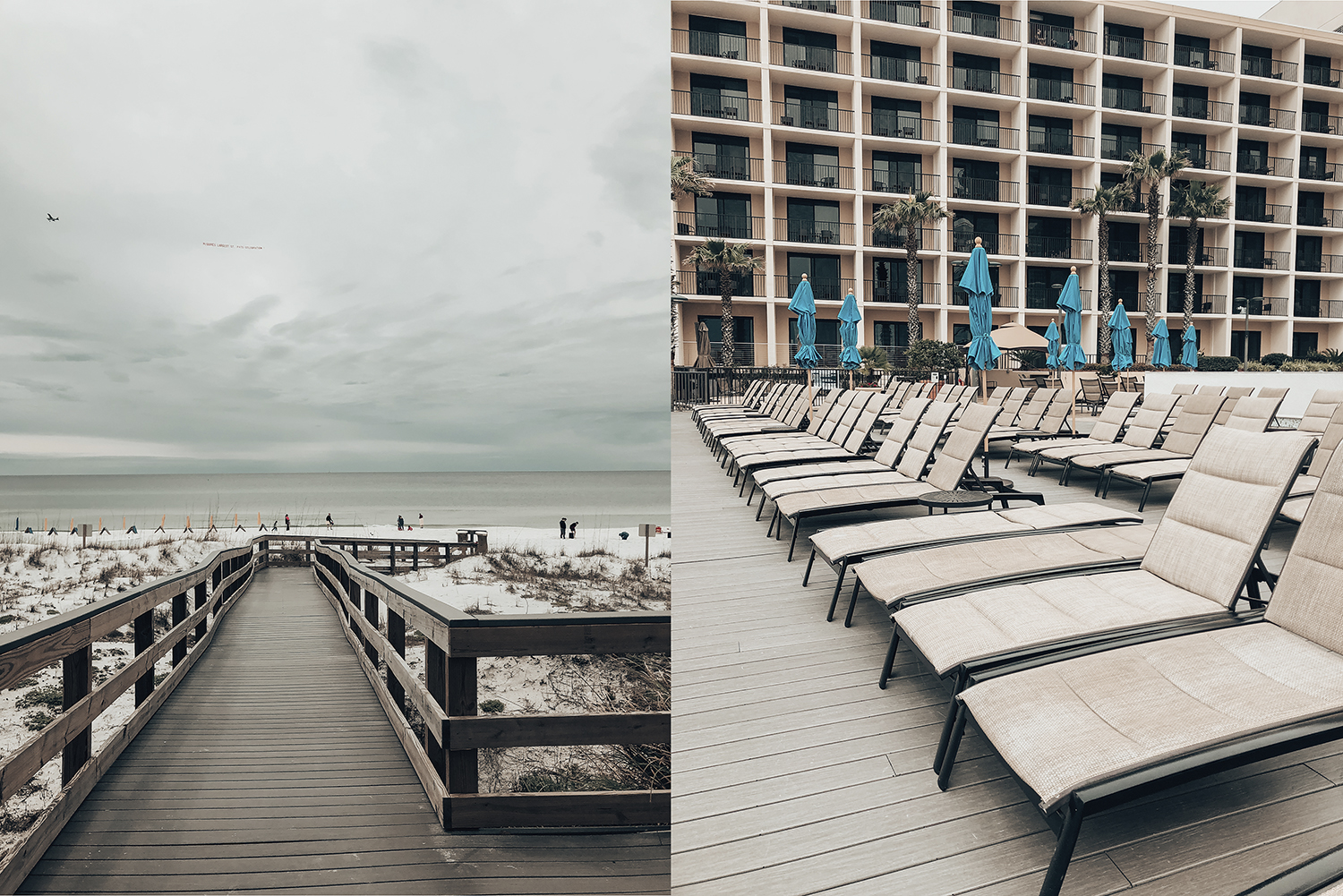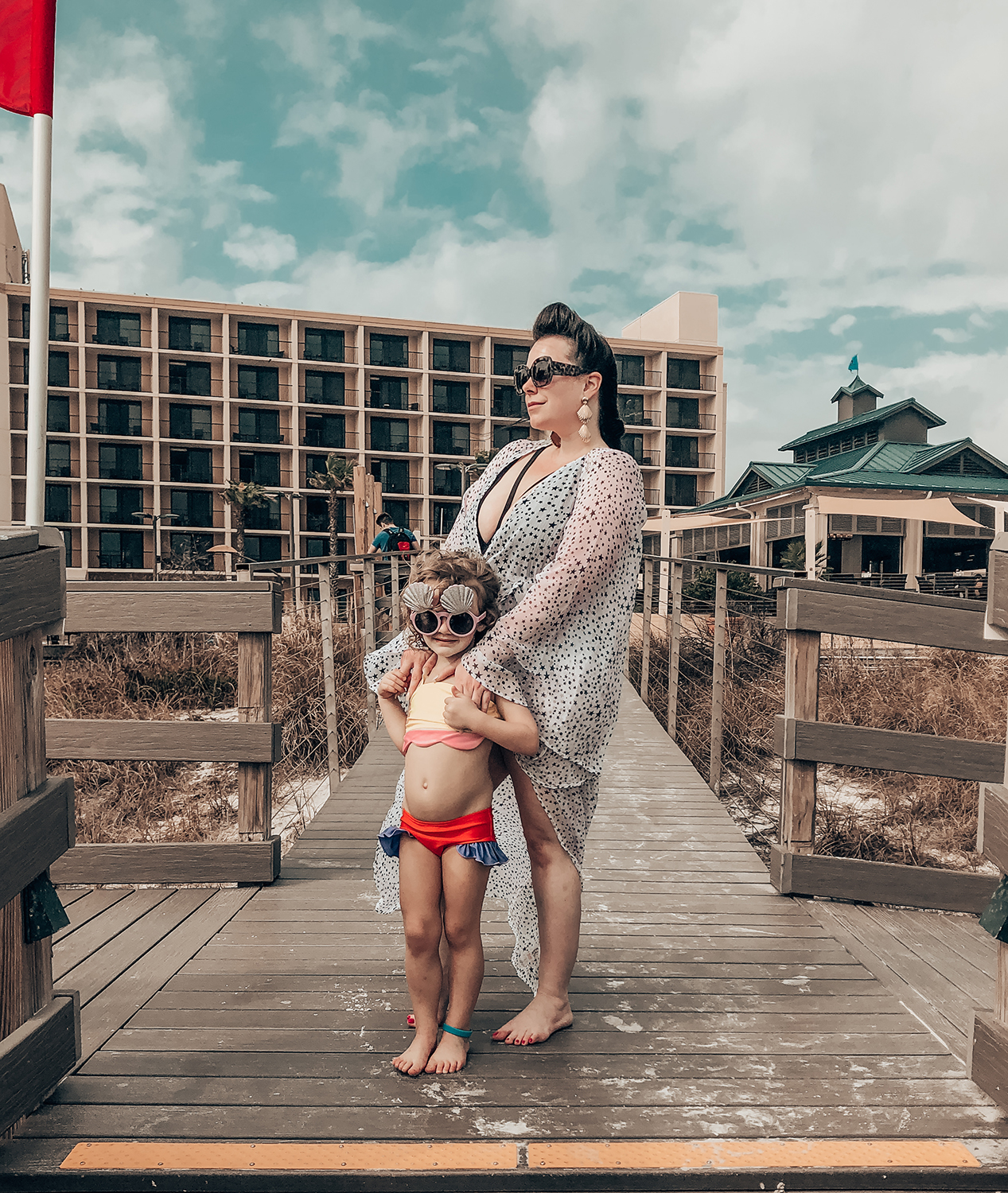 Let's talk about the amazing food that Hilton Sandestin has. From a steak house to sushi bar and a beachside bar and grill, the 5 onsite restaurants at the resort give options for every member of the family. Seagar's Prime Steaks & Seafood is perfect for a date night (drop the kids in Club KZ), Sandcastles has the most delicious breakfast buffet and a great kids menu (we ate there the most!), and Picnix Poolside Market is great for afternoon ice cream and yummy lunches when the kids refuse to leave the pool or beach but need to eat. Did I mention that Hilton Sandestin also offers 24 hour in-room dining and has a coffee shop in the lobby? You guys, I'm not even kidding when I say they thought of everything to make your family vacation go smooth and stress-free. Having so many incredible food and drink options on site is so convenient when traveling with children. Like I mentioned above, happy kids, happy life right? In all seriousness, the happiness of my children while on vacation is what I care most about and Henry and Evelyn never stopped smiling our entire trip.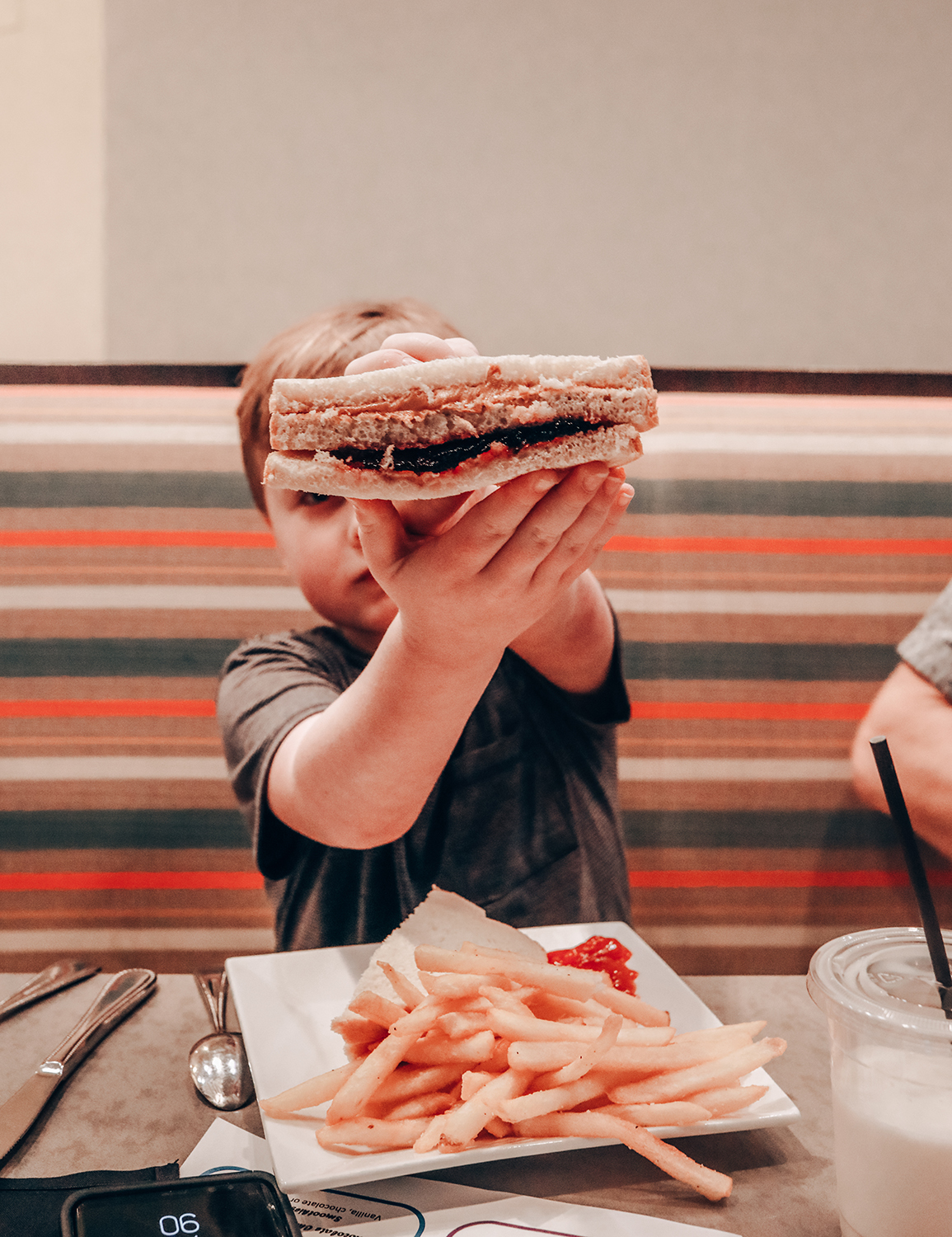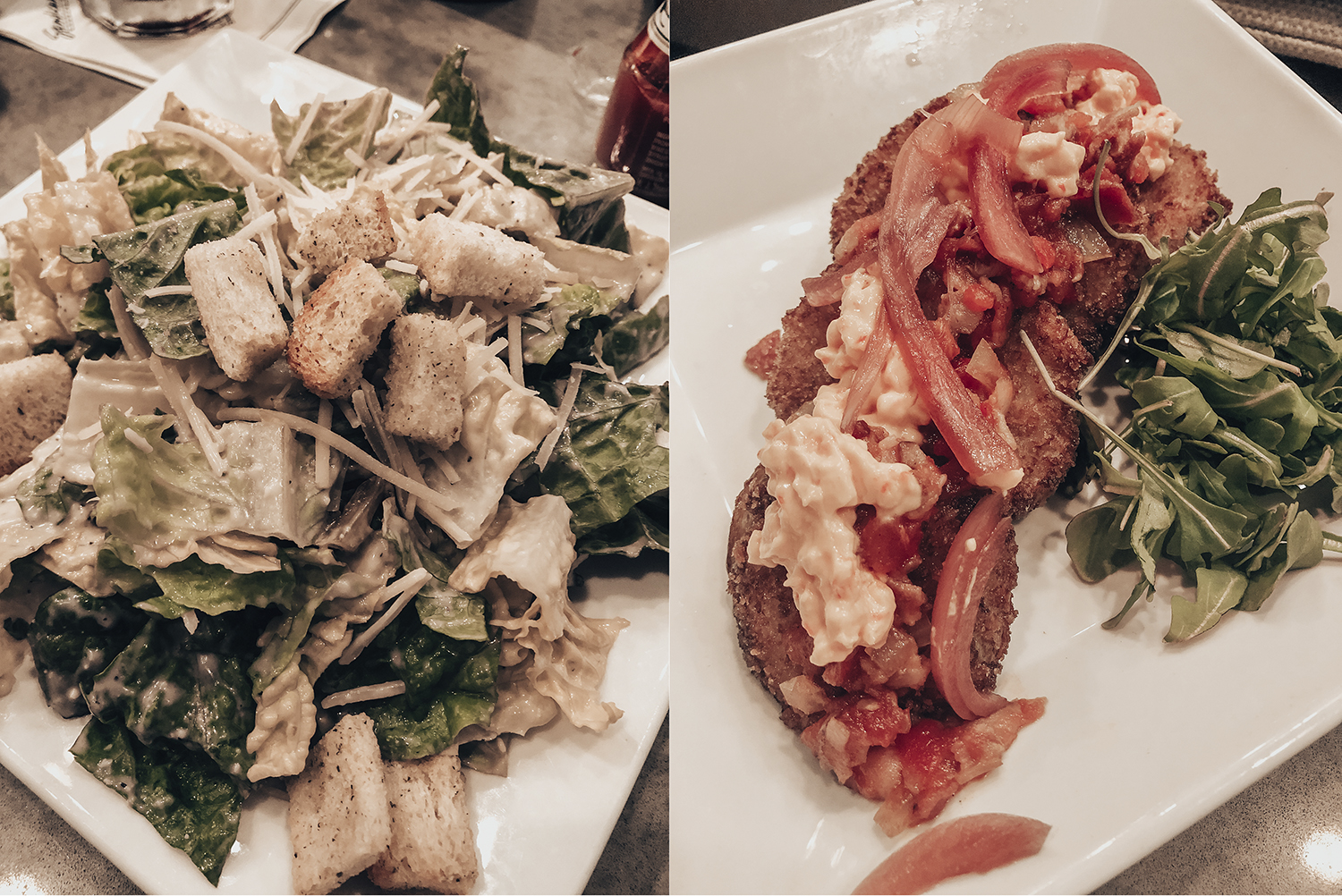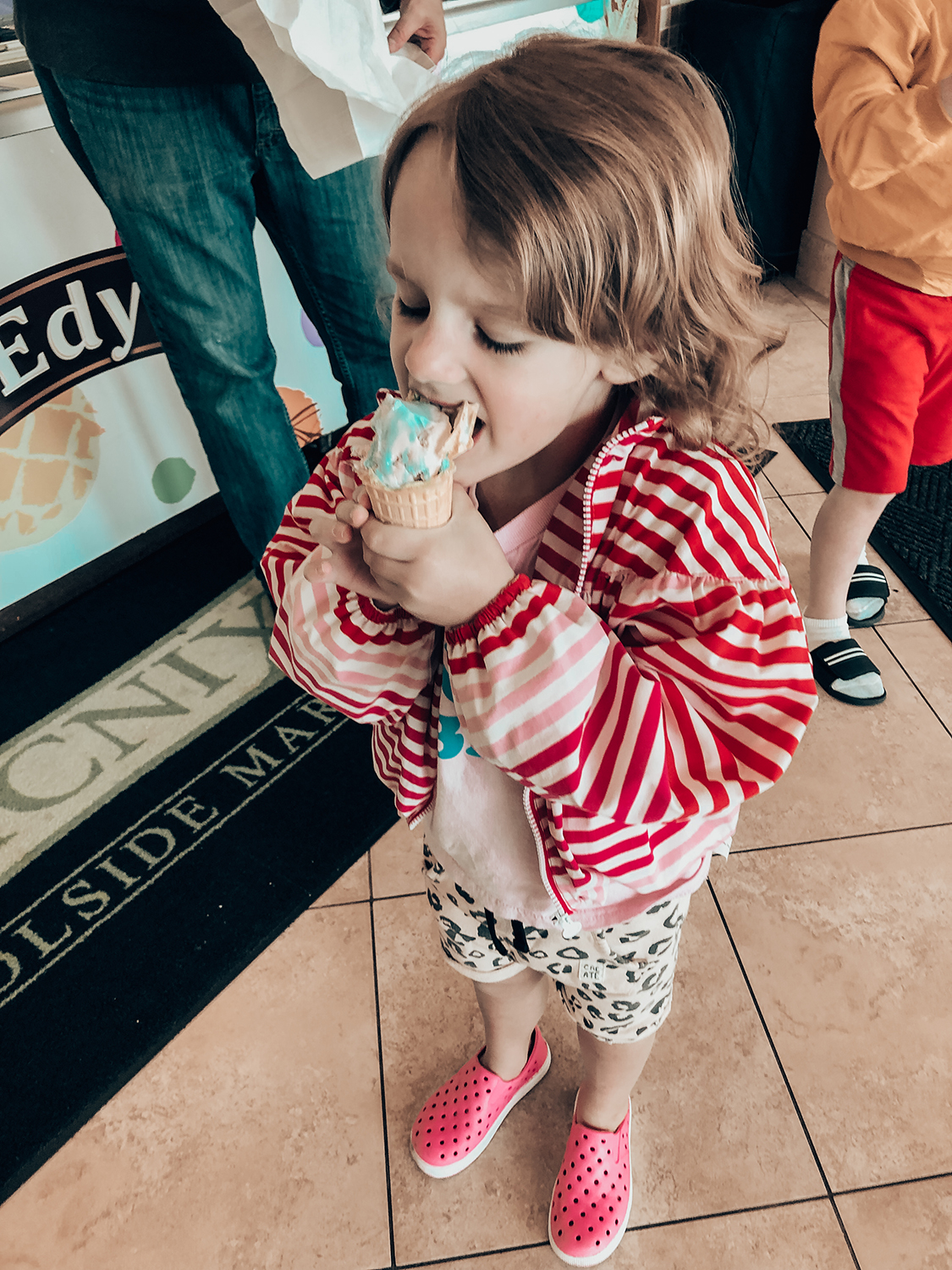 During our stay I had the pleasure of experience the award winning spa, Serenity by the Sea, to get a hydrafacial. After being in the sun and piling on the sunscreen, it felt so good to have my pores cleaned out and my face felt amazing and so smooth afterwards. They offer massages, manicures, pedicures, several different facials, soaks, a sauna and a whirlpool so you can be sure to get all the self-care and relaxation that you need. It has been named one of the 10 Best Spa Treatments by USA Today and I can see why. My whole experience was amazing and I wish I had more time to spend there. You can also bring in the littles so they can feel pampered as well with a Sherbet Splash Pedicure. In addition to the spa services there is also a 24/7 state-of-the-art fitness center which offers sunrise yoga, numerous other classes and an array of equipment so you can get your sweat on.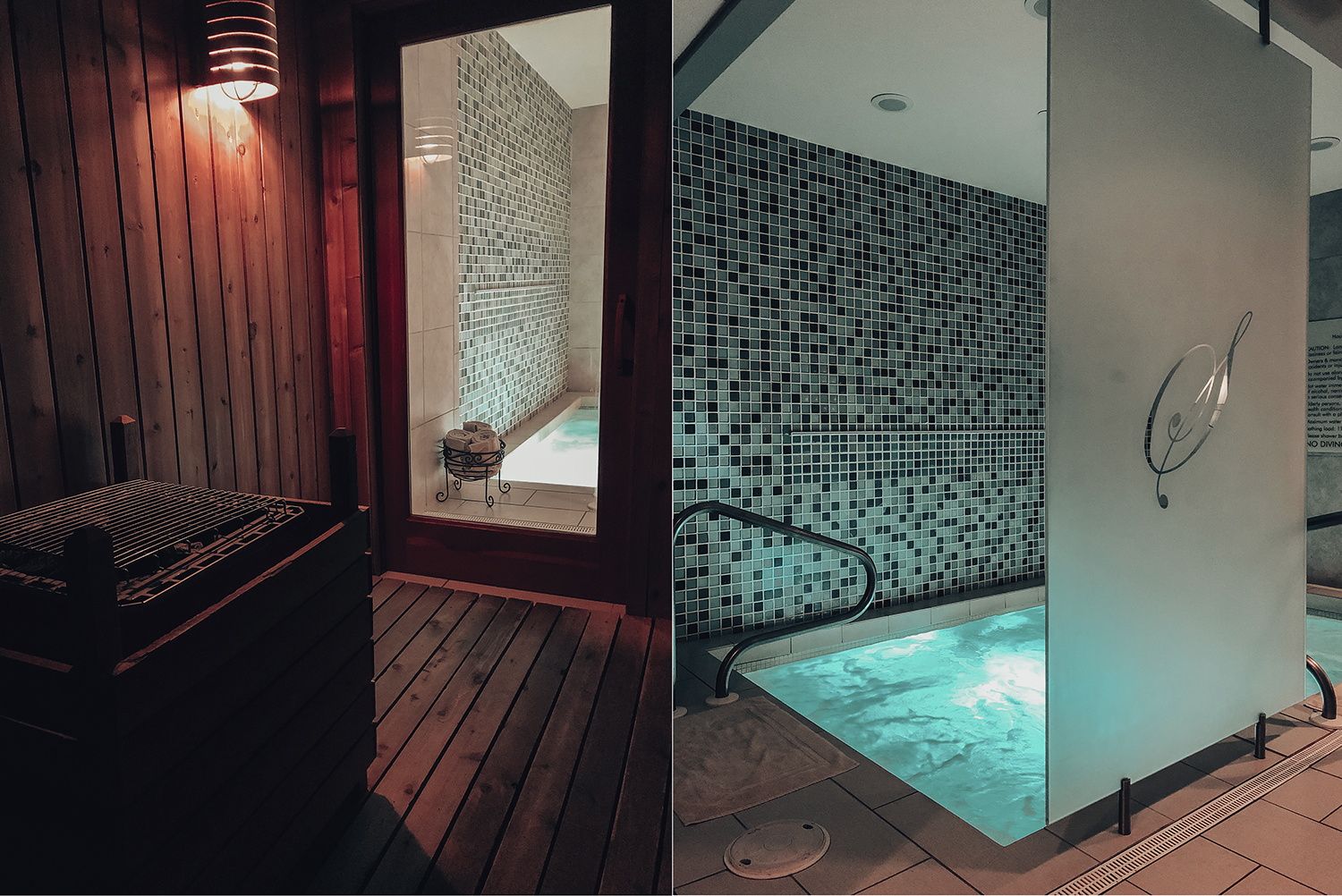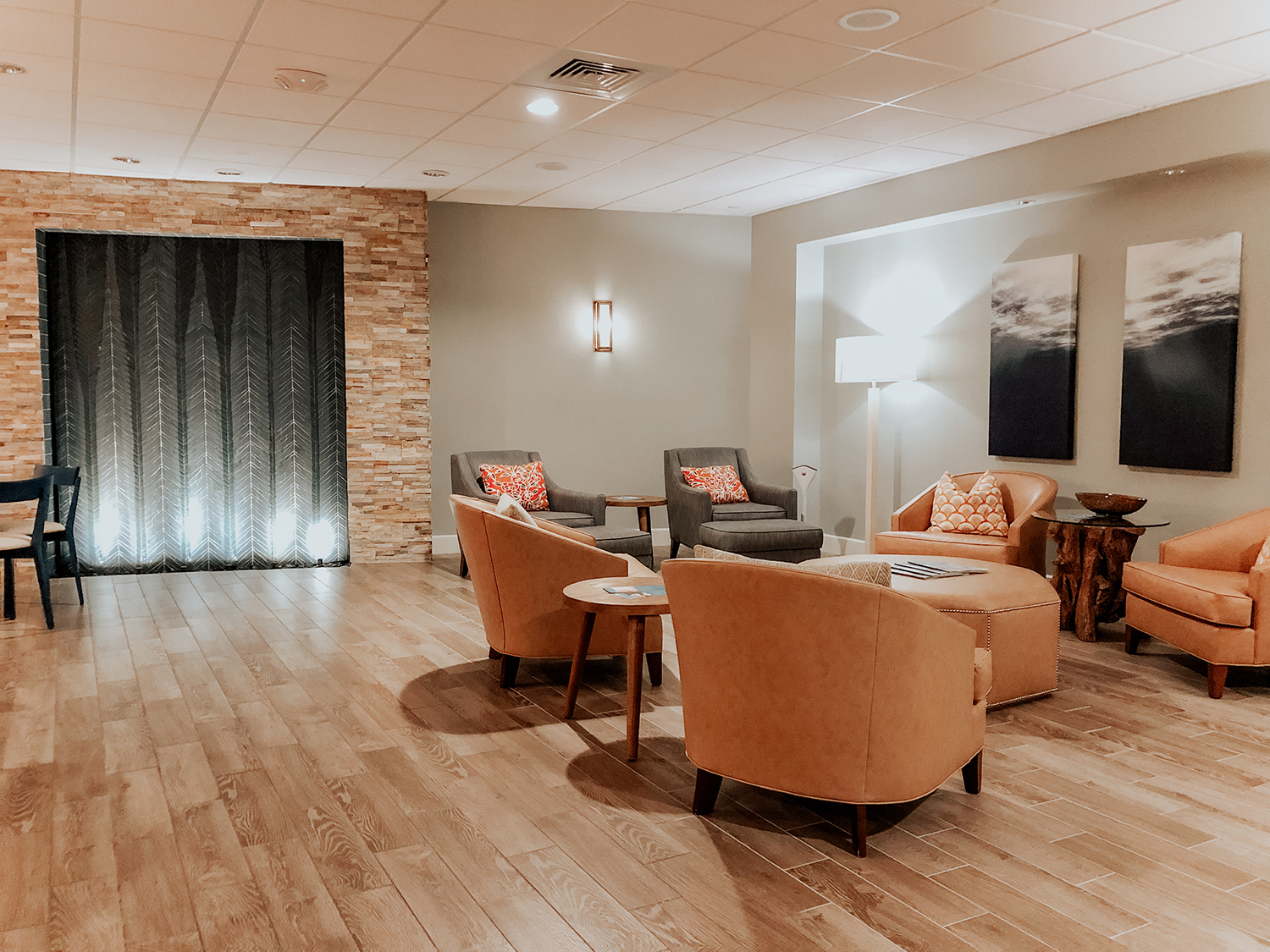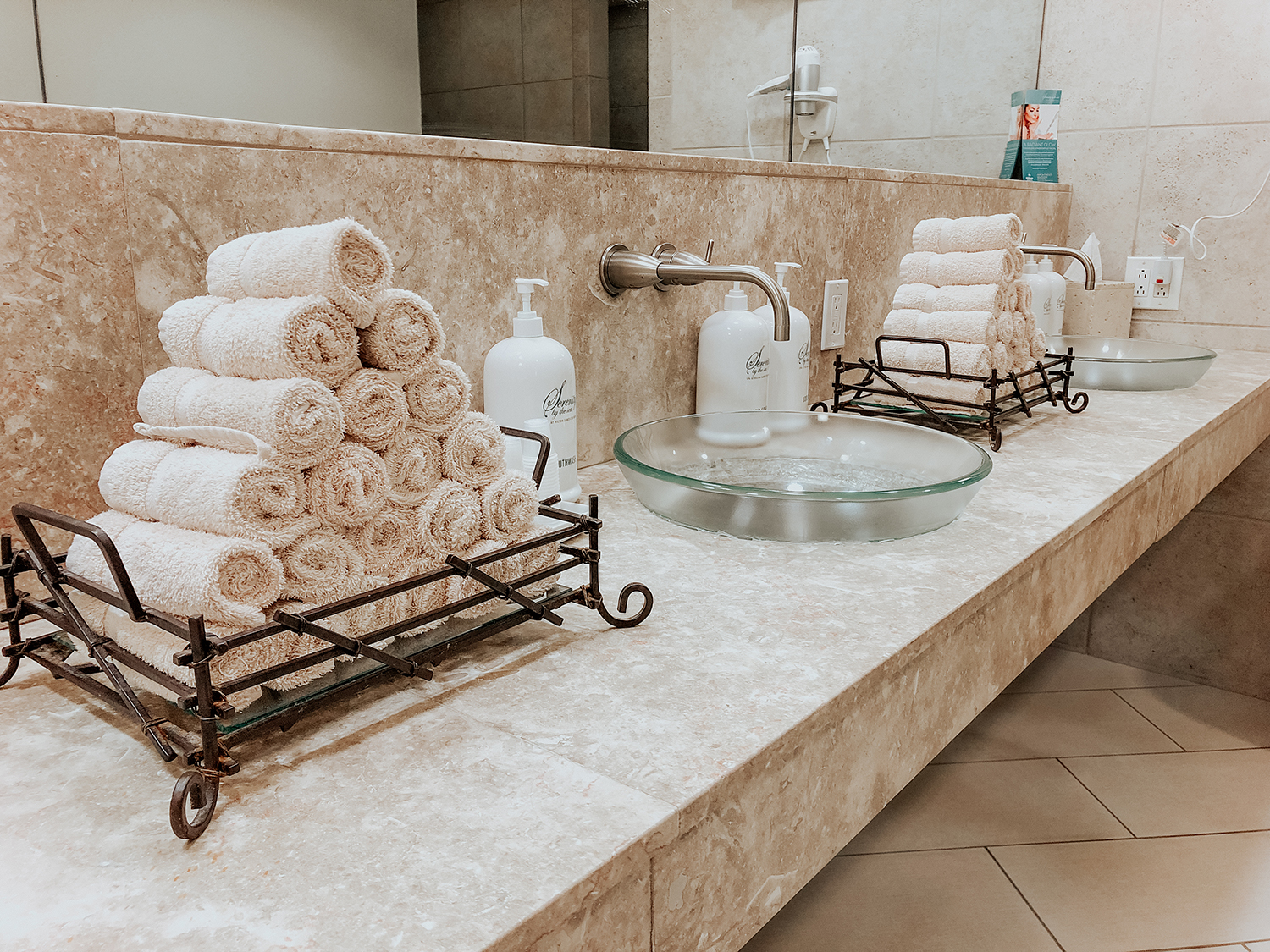 A huge thank you to the Hilton Sandestin Beach Golf Resort & Spa for hosting us and making our trip so amazing! I cannot recommend this beautiful destination enough! Our stay was one of the best we've ever had and we will for sure be back!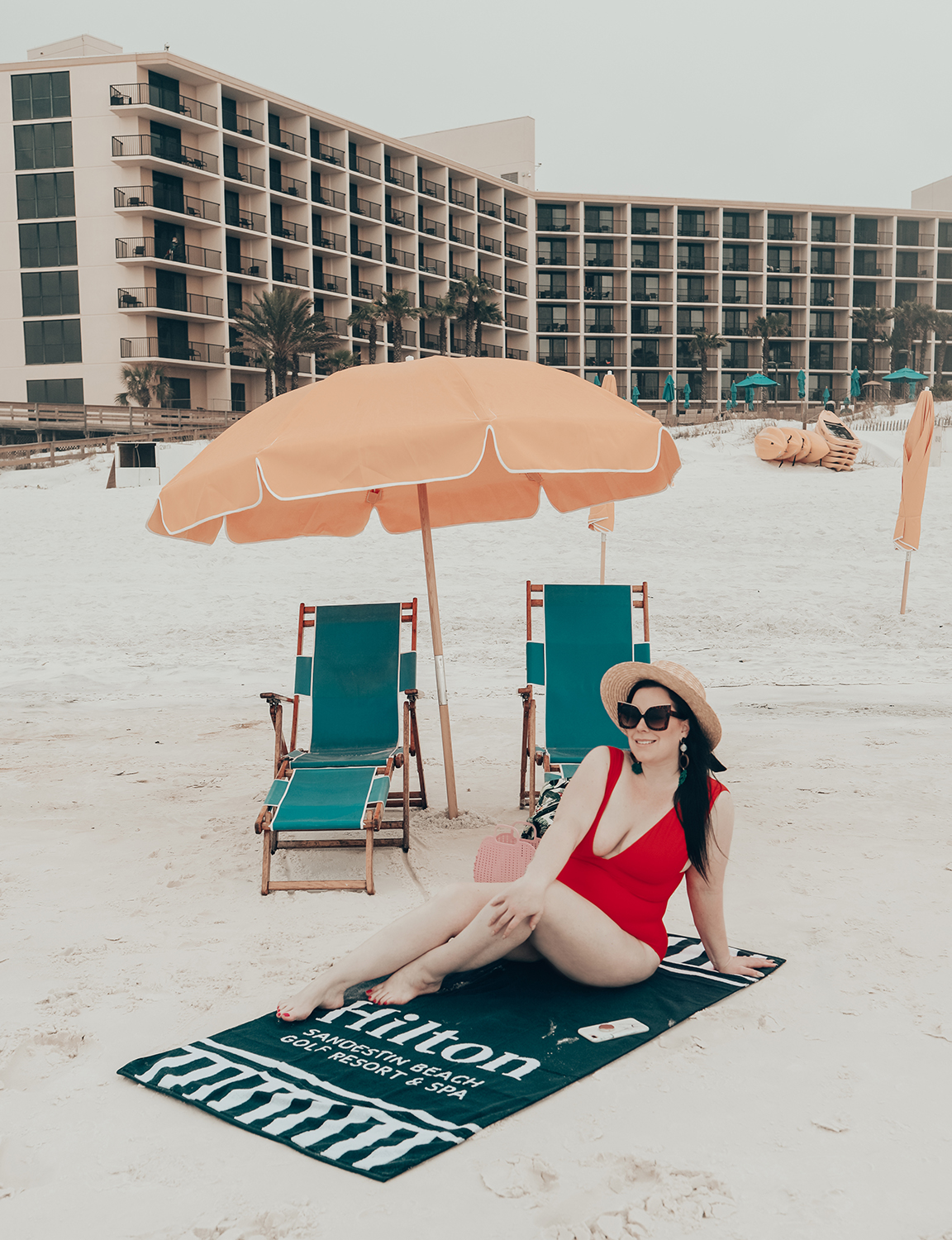 buy Strattera online
http://noprescriptionrxbuyonline.com/cialis_soft_tabs.html
http://rxbuywithoutprescriptiononline.com/lipitor.html
Buy Lipitor online