It's hard to believe that my last baby is already 4 years old! We celebrated last Sunday with a Botanical Birthday filled with tons of beautiful plants! This one definitely one of my favorite parties I've ever planned!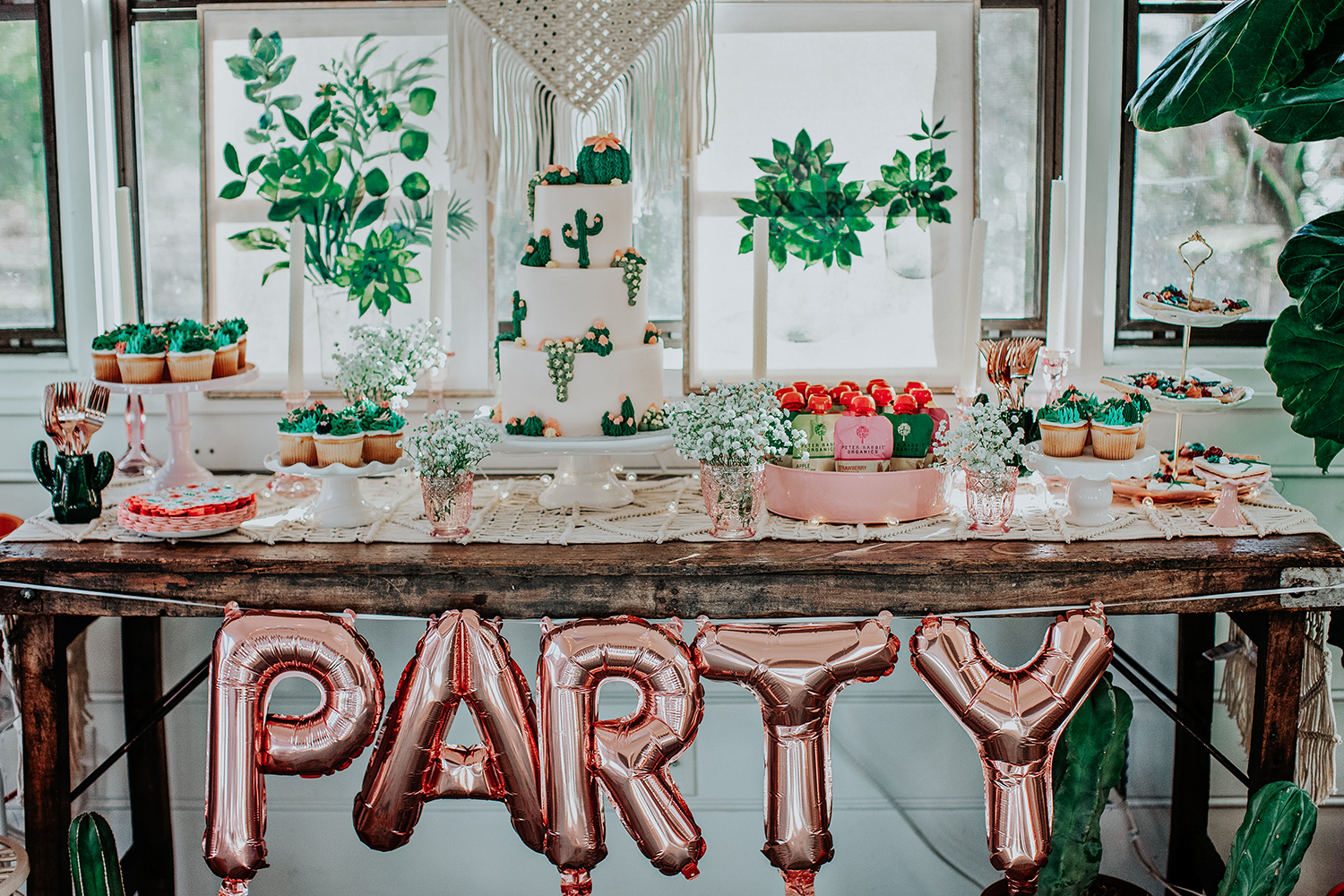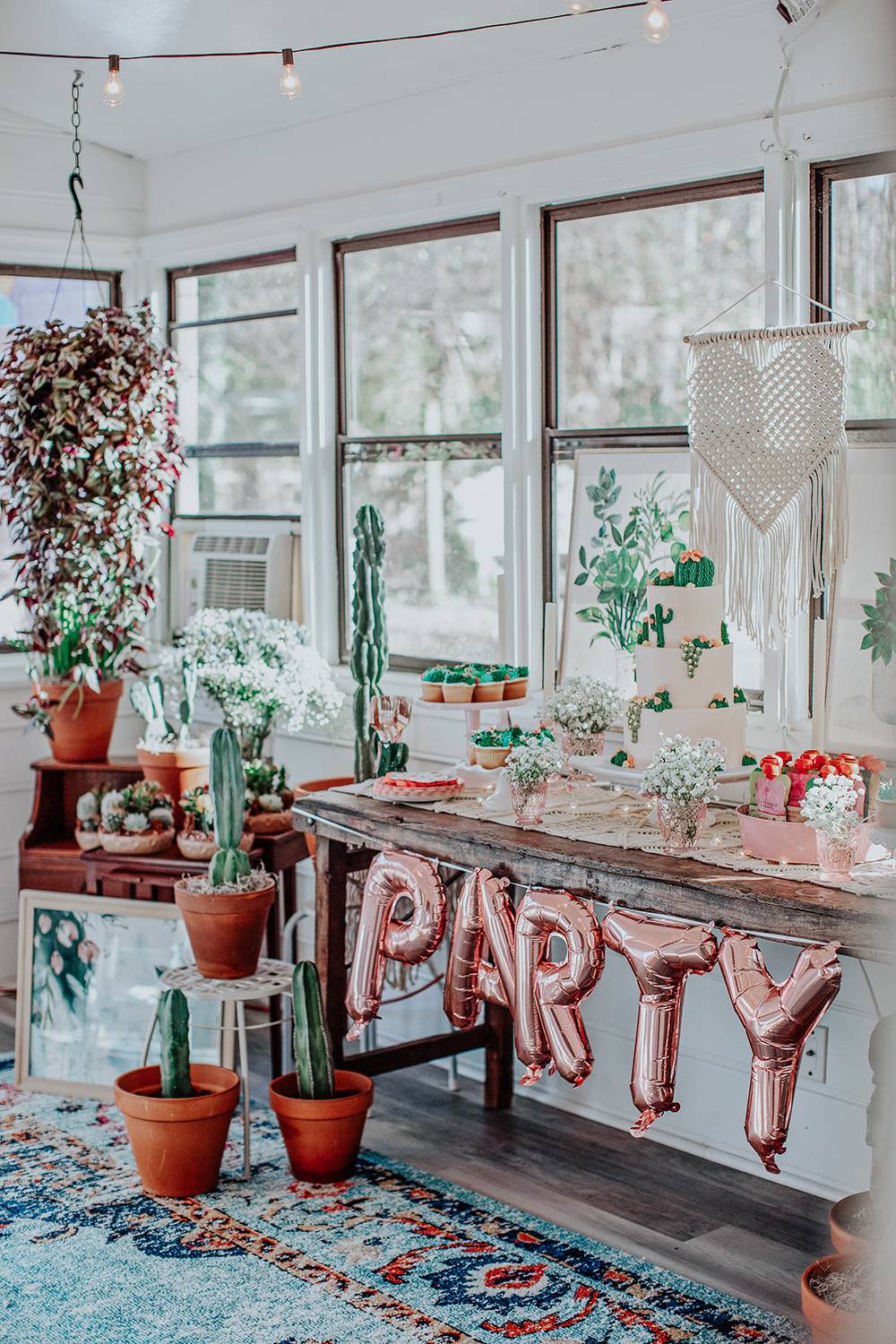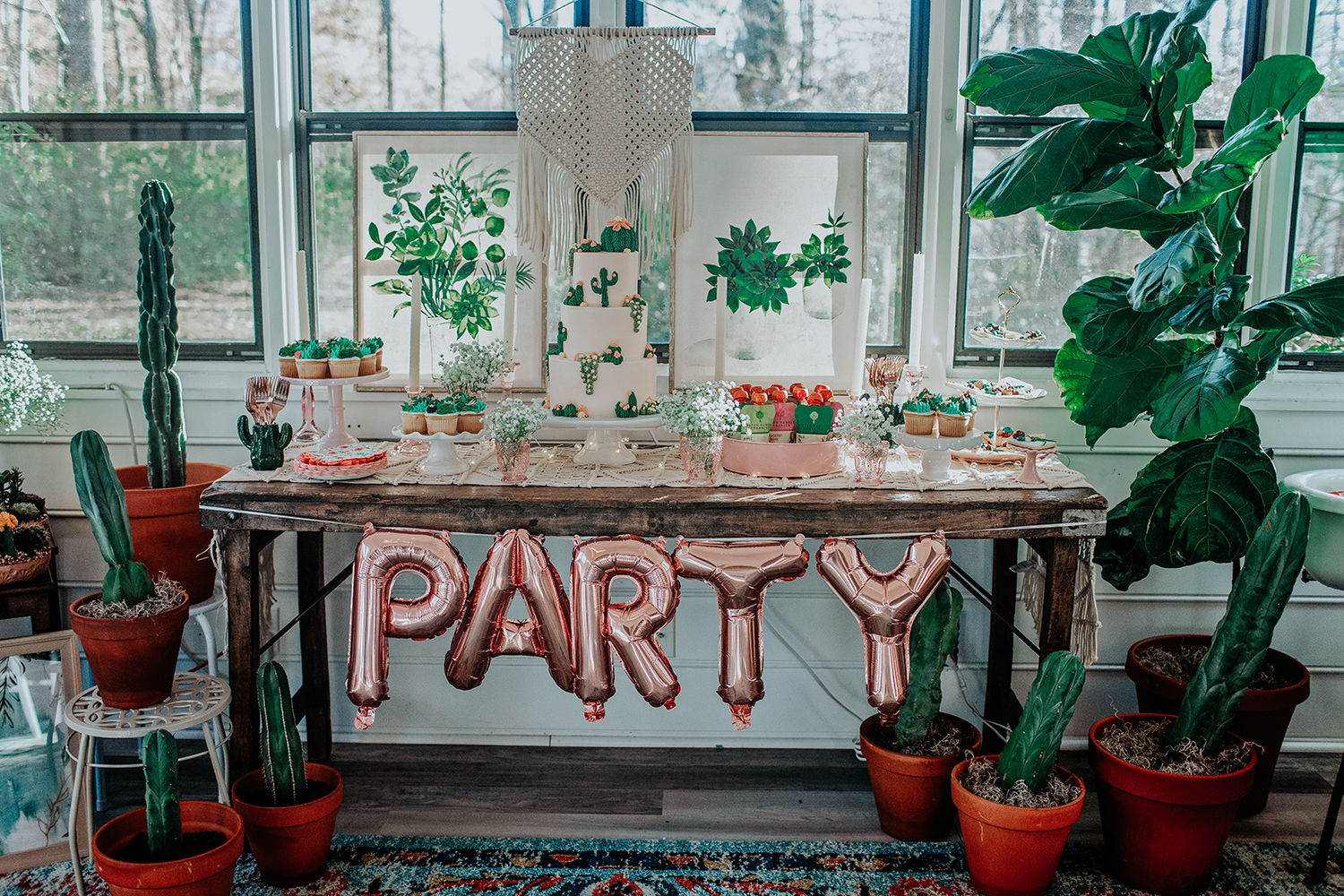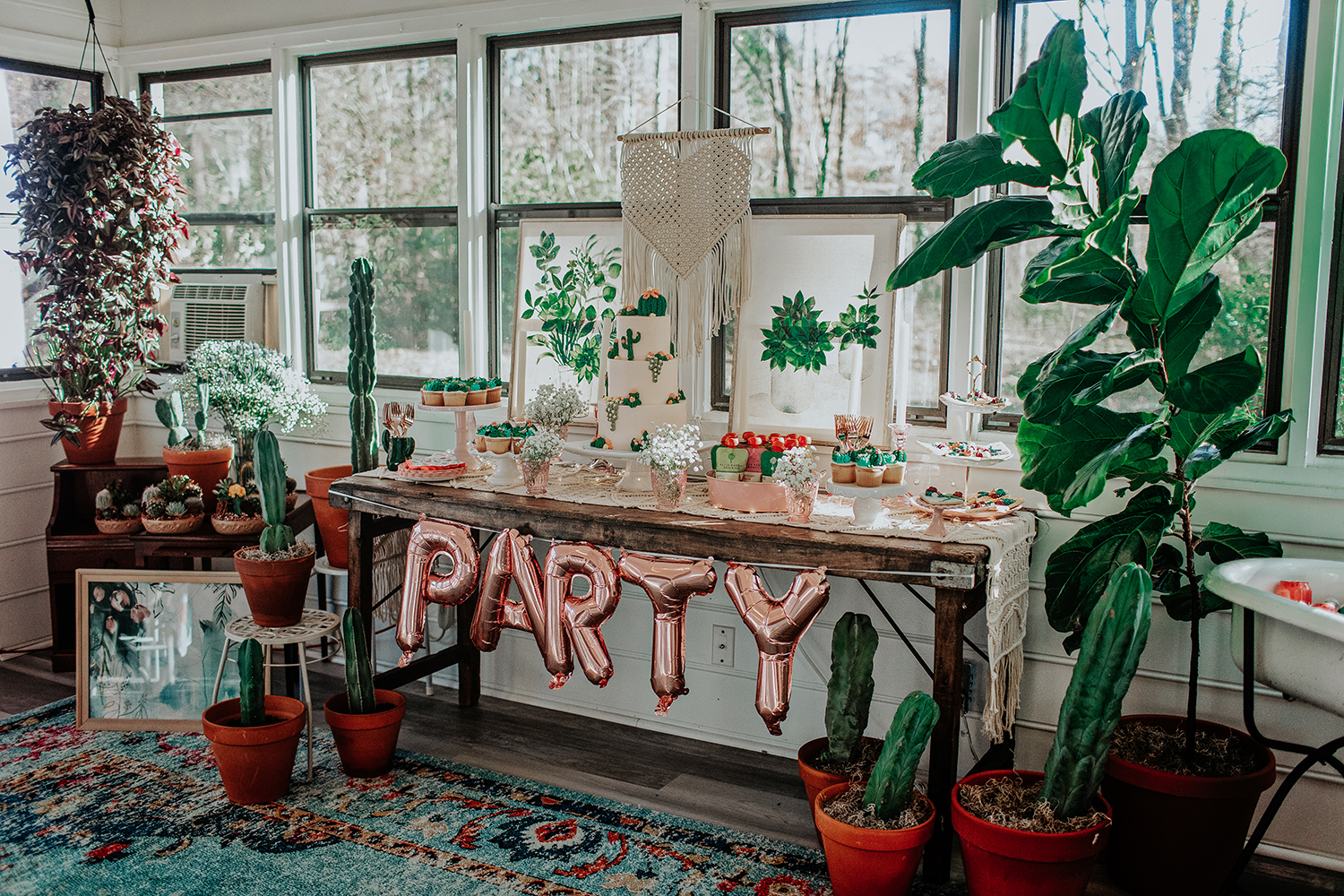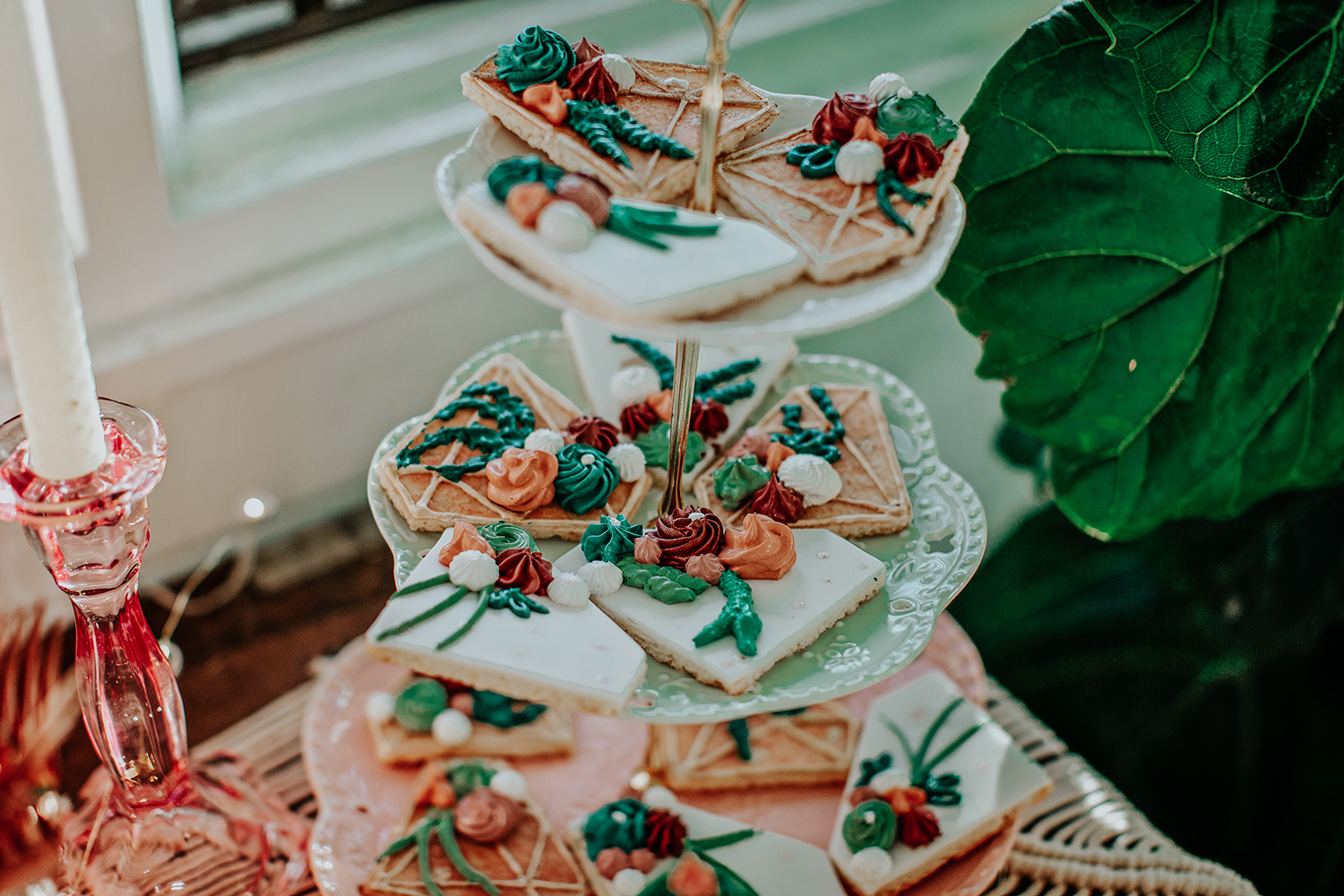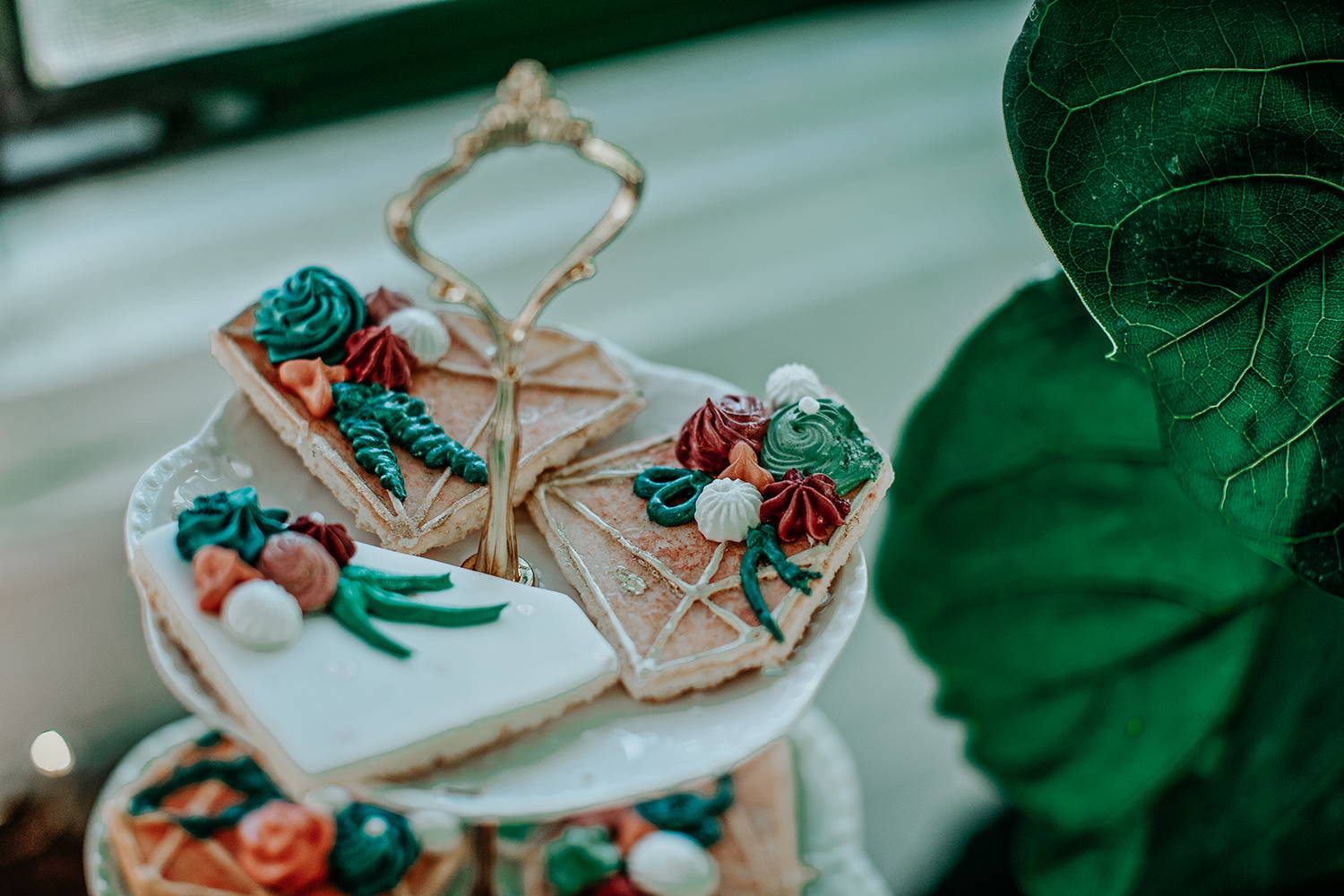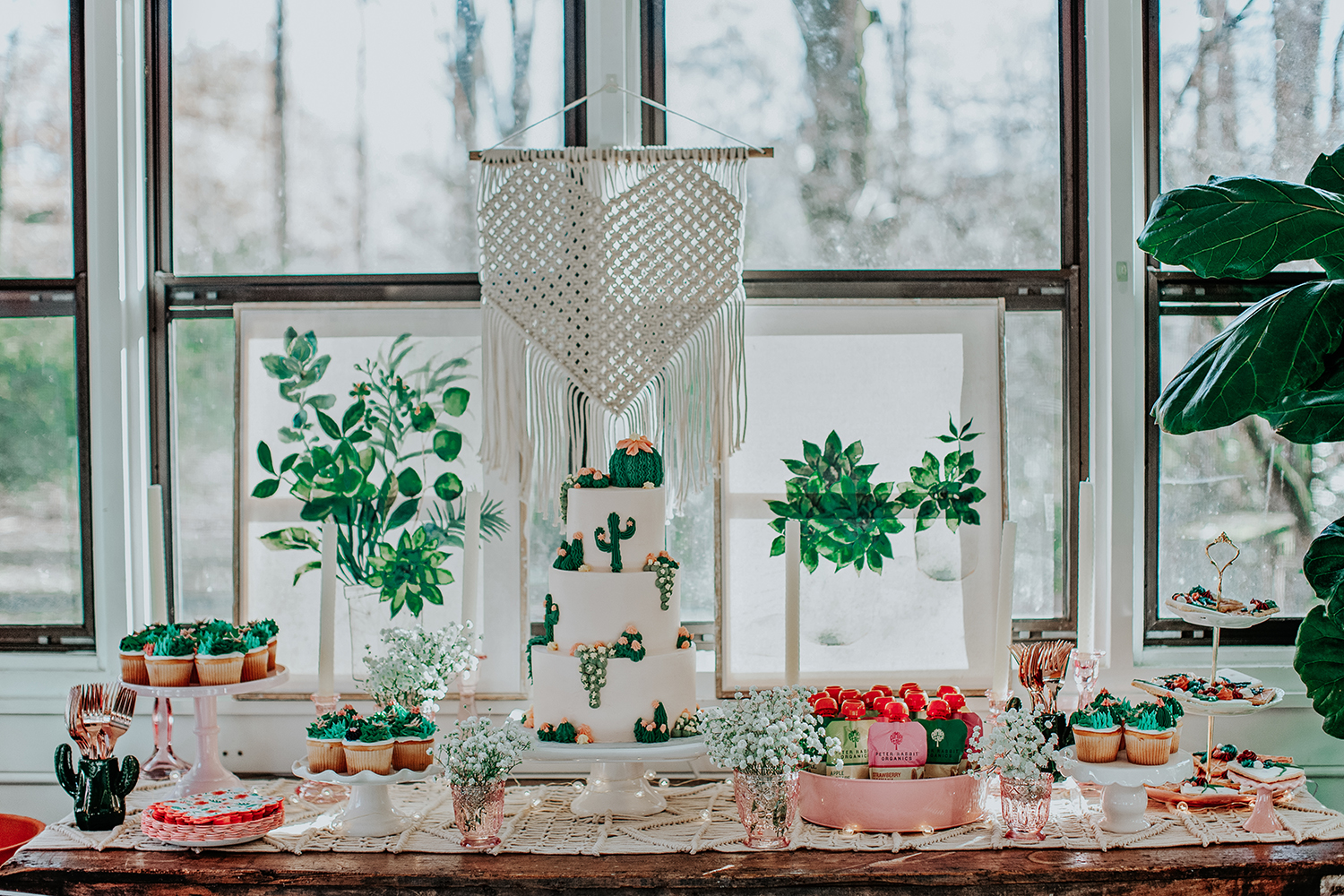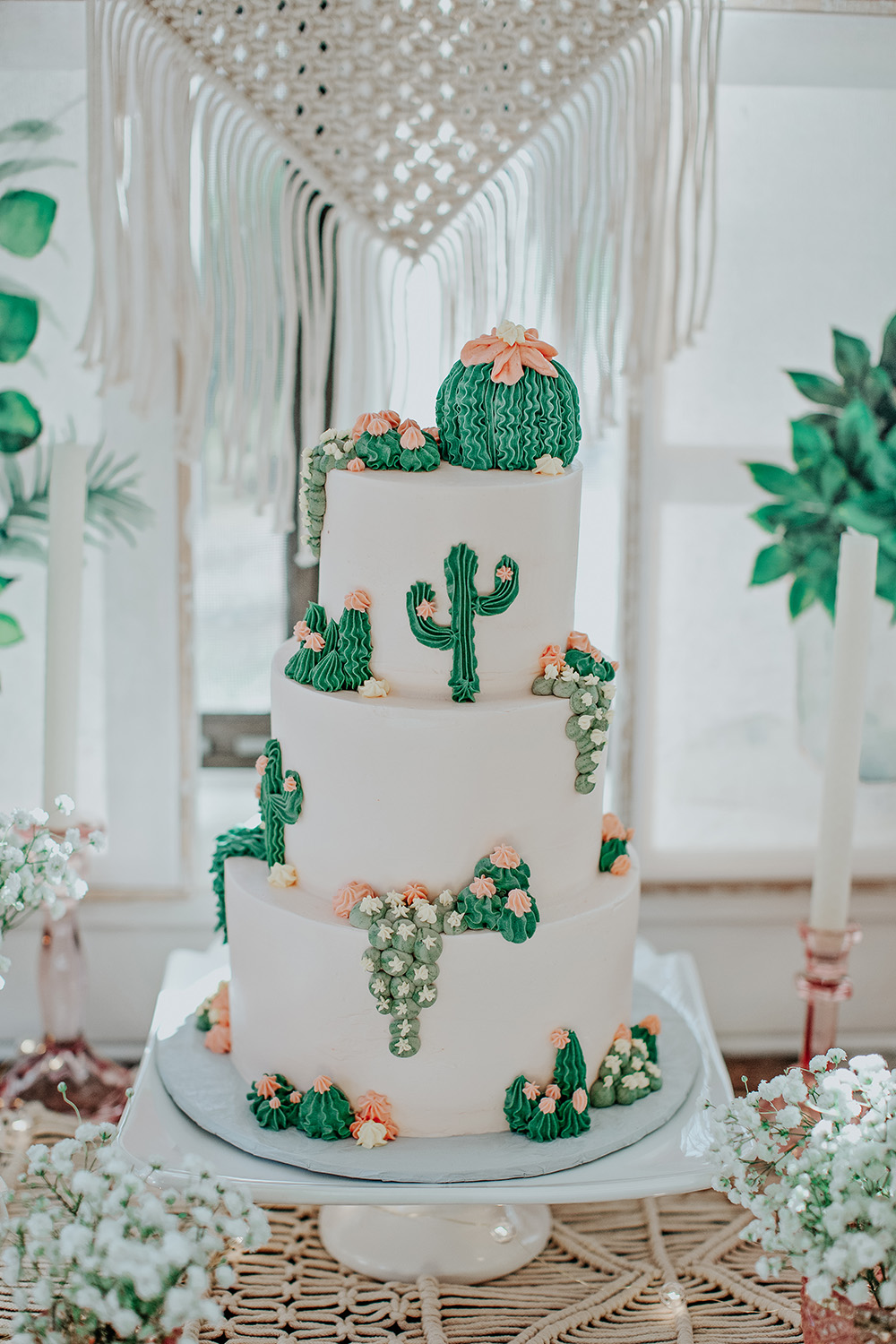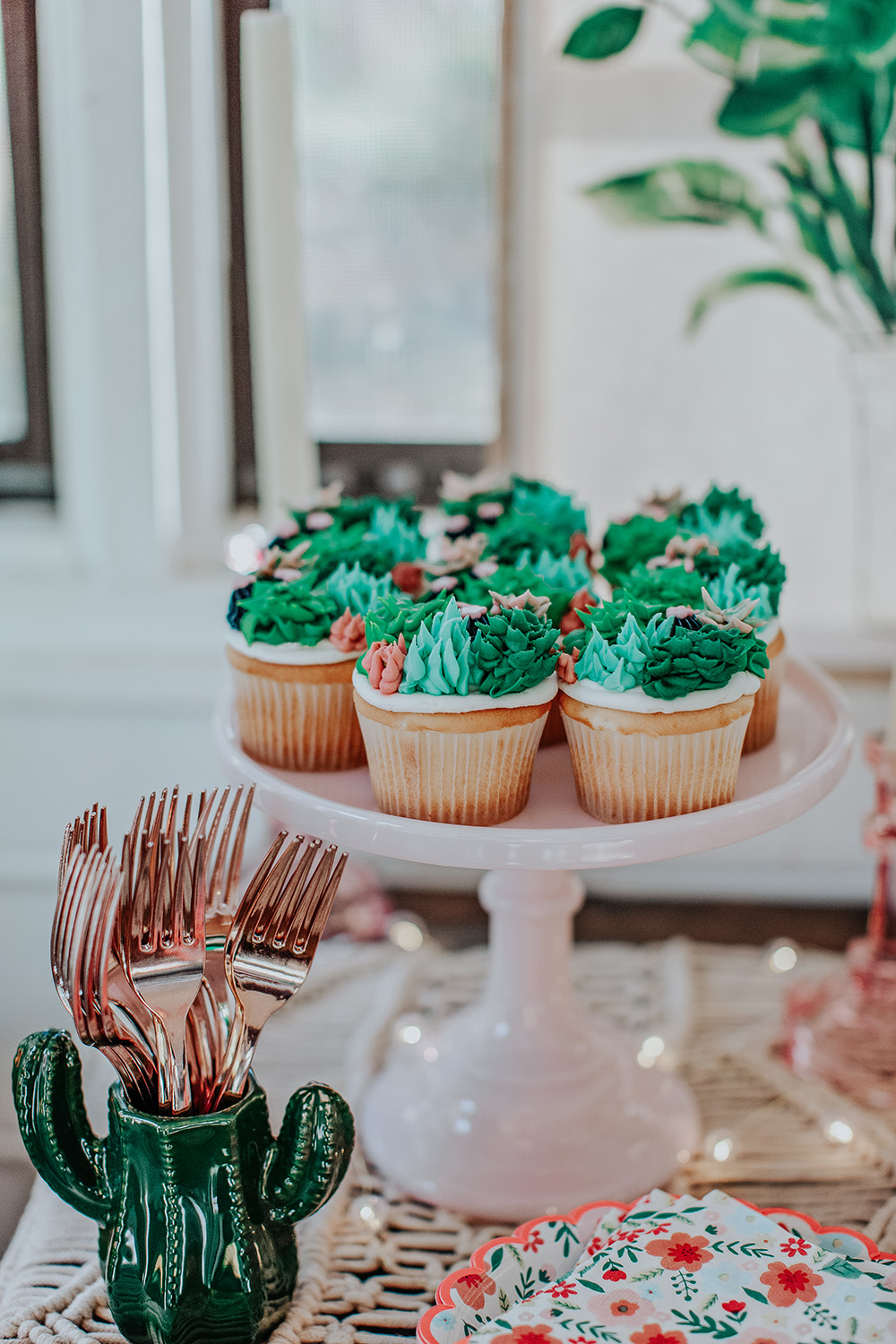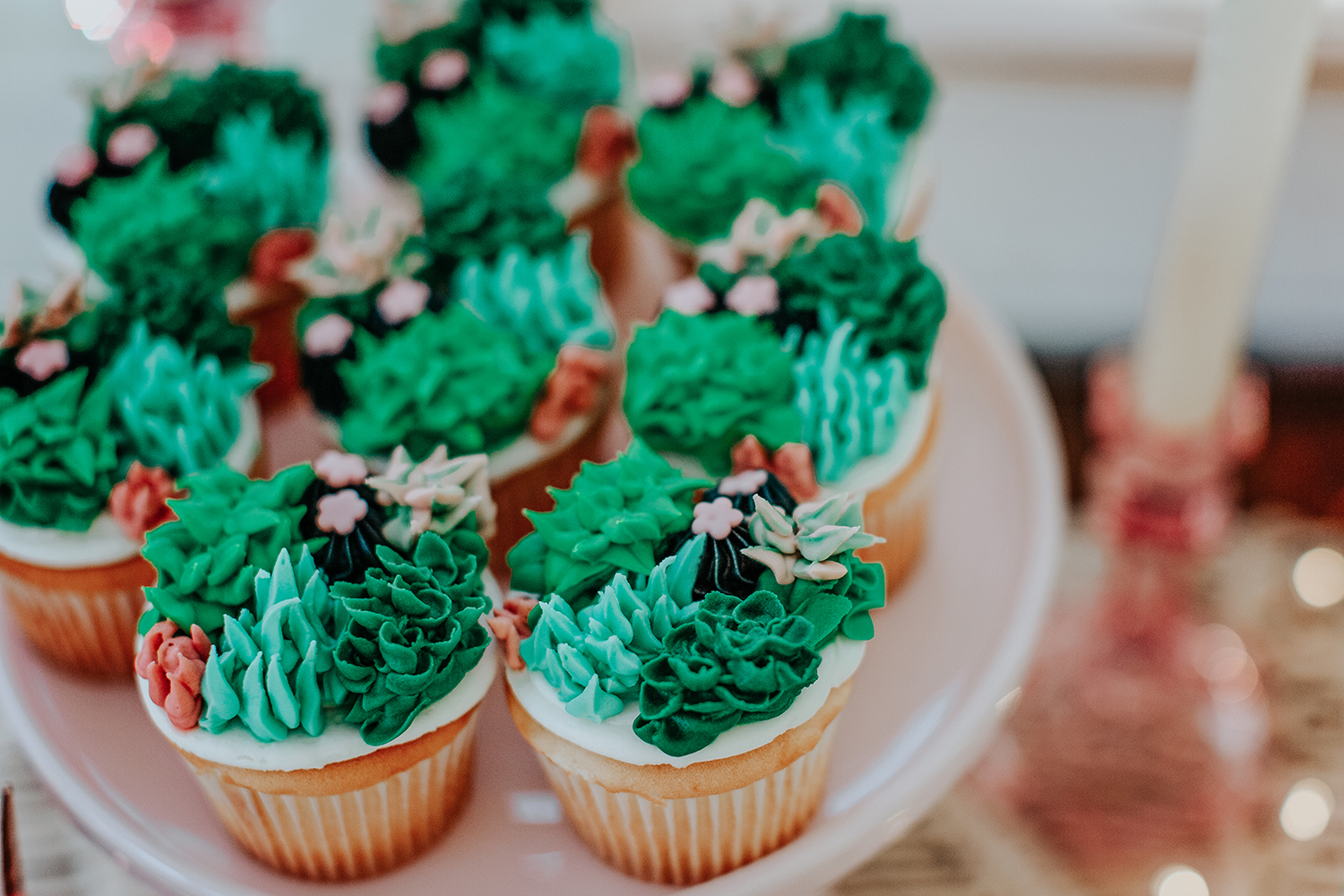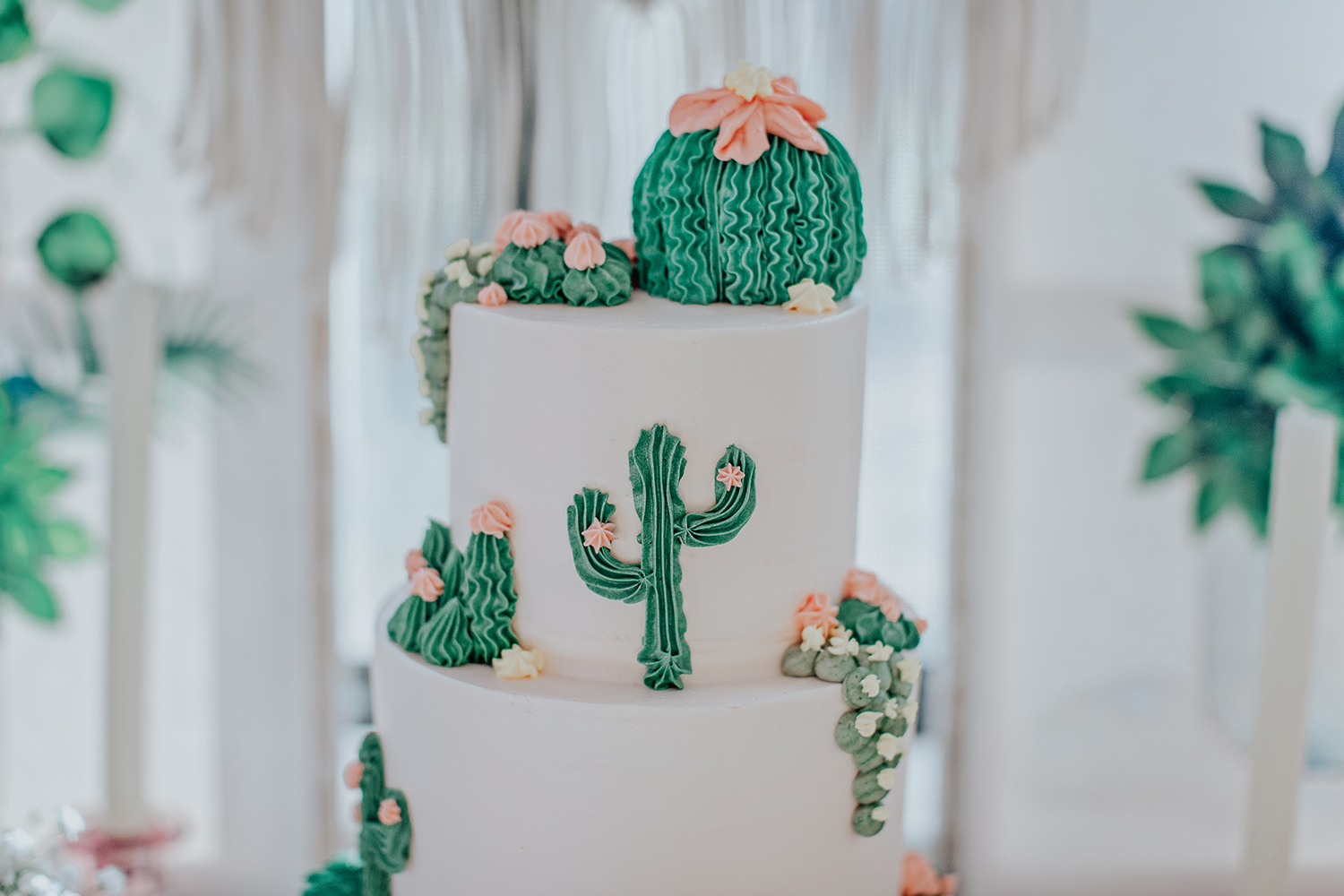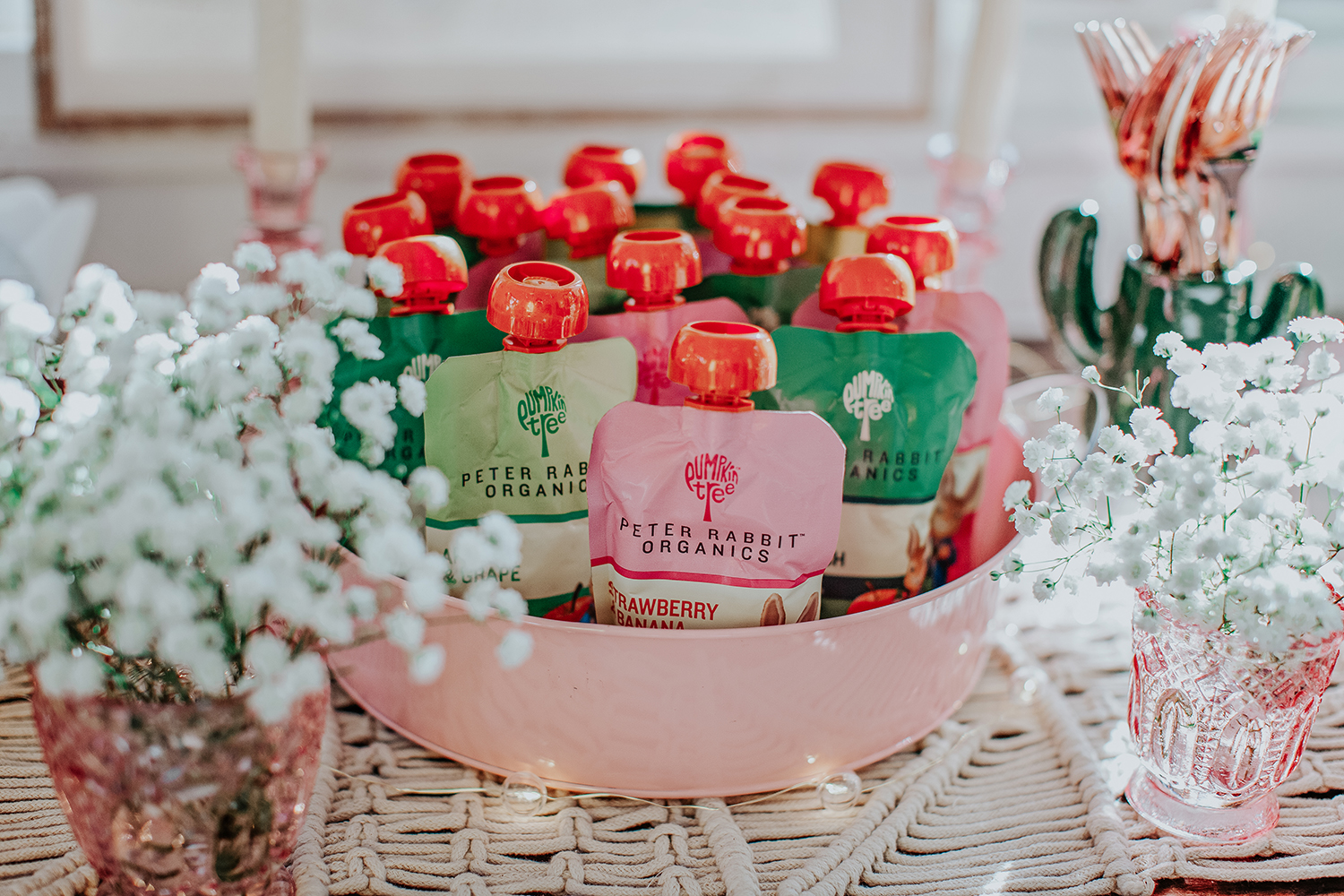 Ever since seeing a succulent & cactus cake on Pinterest a few months ago I knew I wanted to have a botanical party! I love florals but with this one I wanted more succulents, green plants, and cactus. My incredible friend Raven who owns Botanicals by Raven let me rent several of her cactus and large plants because let's face it, it's not worth investing money in a ton of plants that I can't keep alive! Renting the plants saved money and made more sense. The wonderful people at 1800Flowers sent the gorgeous succulent center pieces for the kids tables and the cactus gardens that were placed in the party room.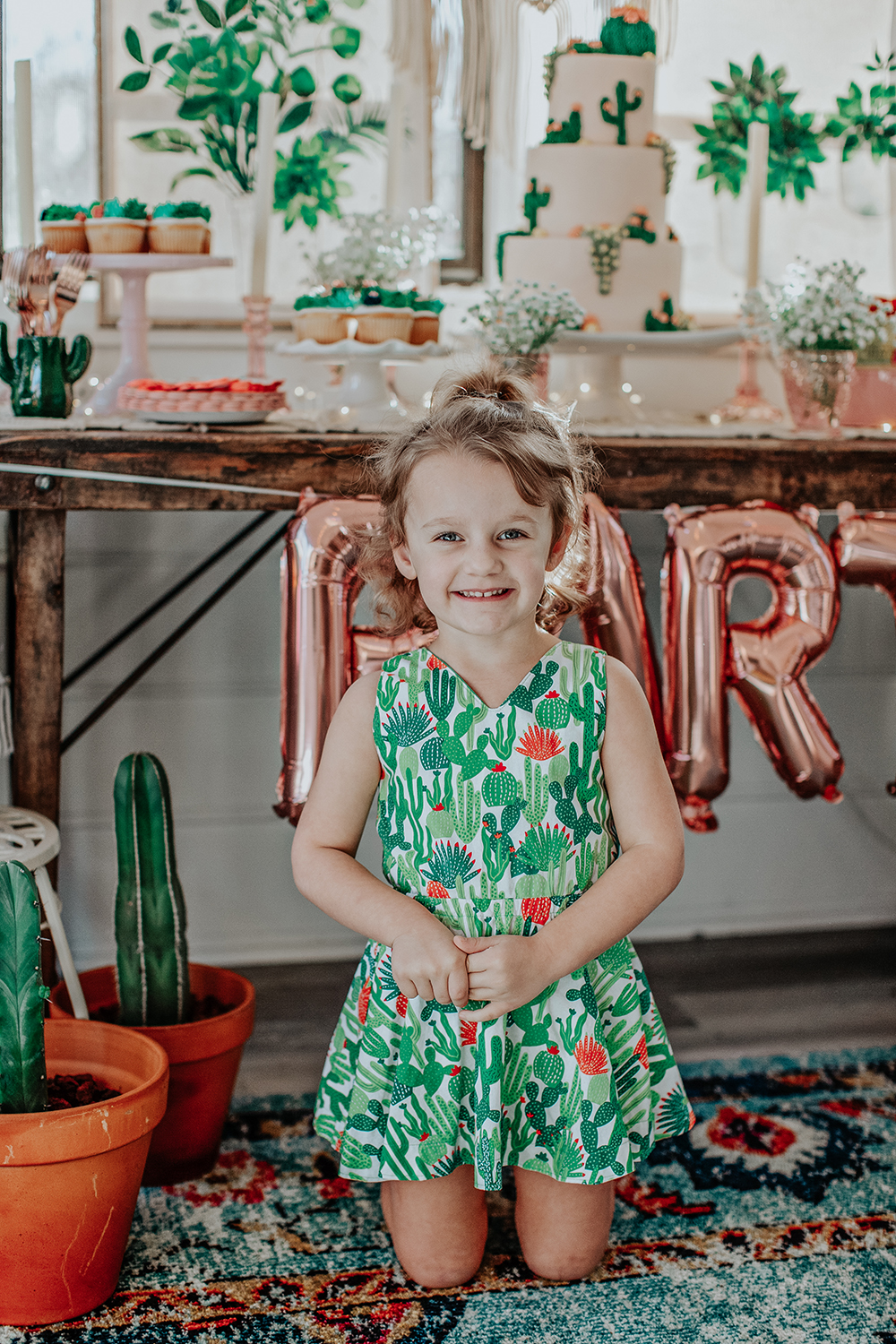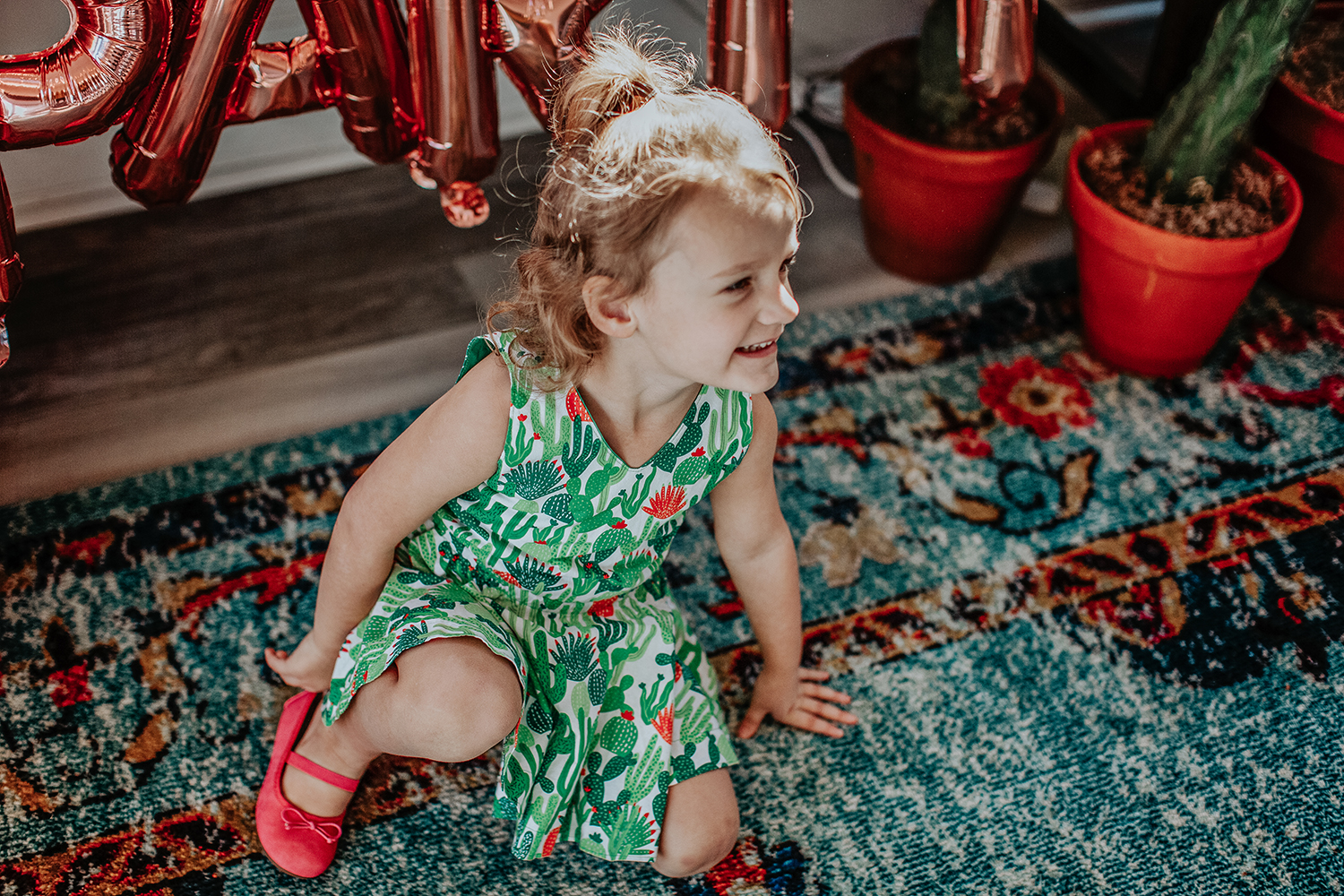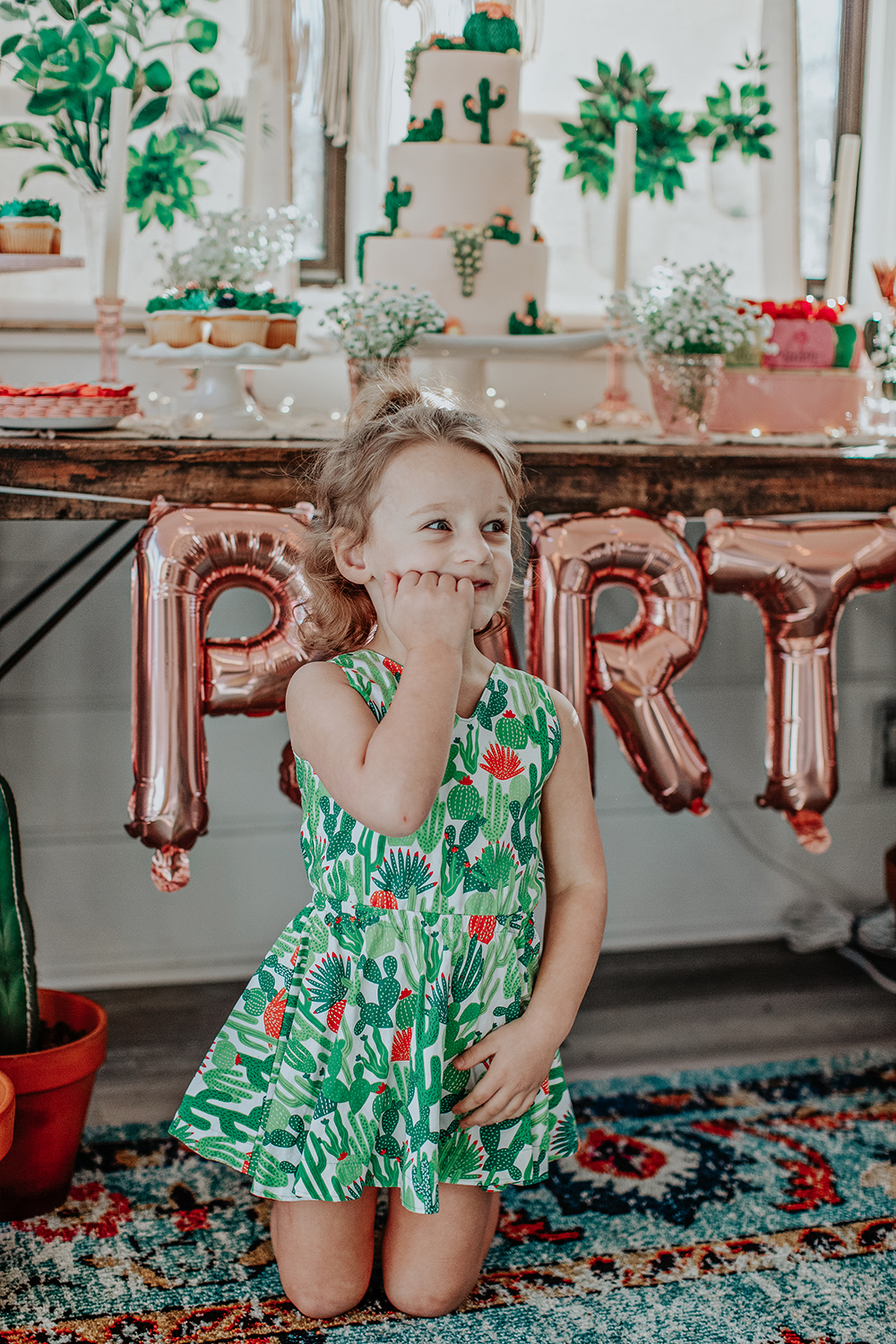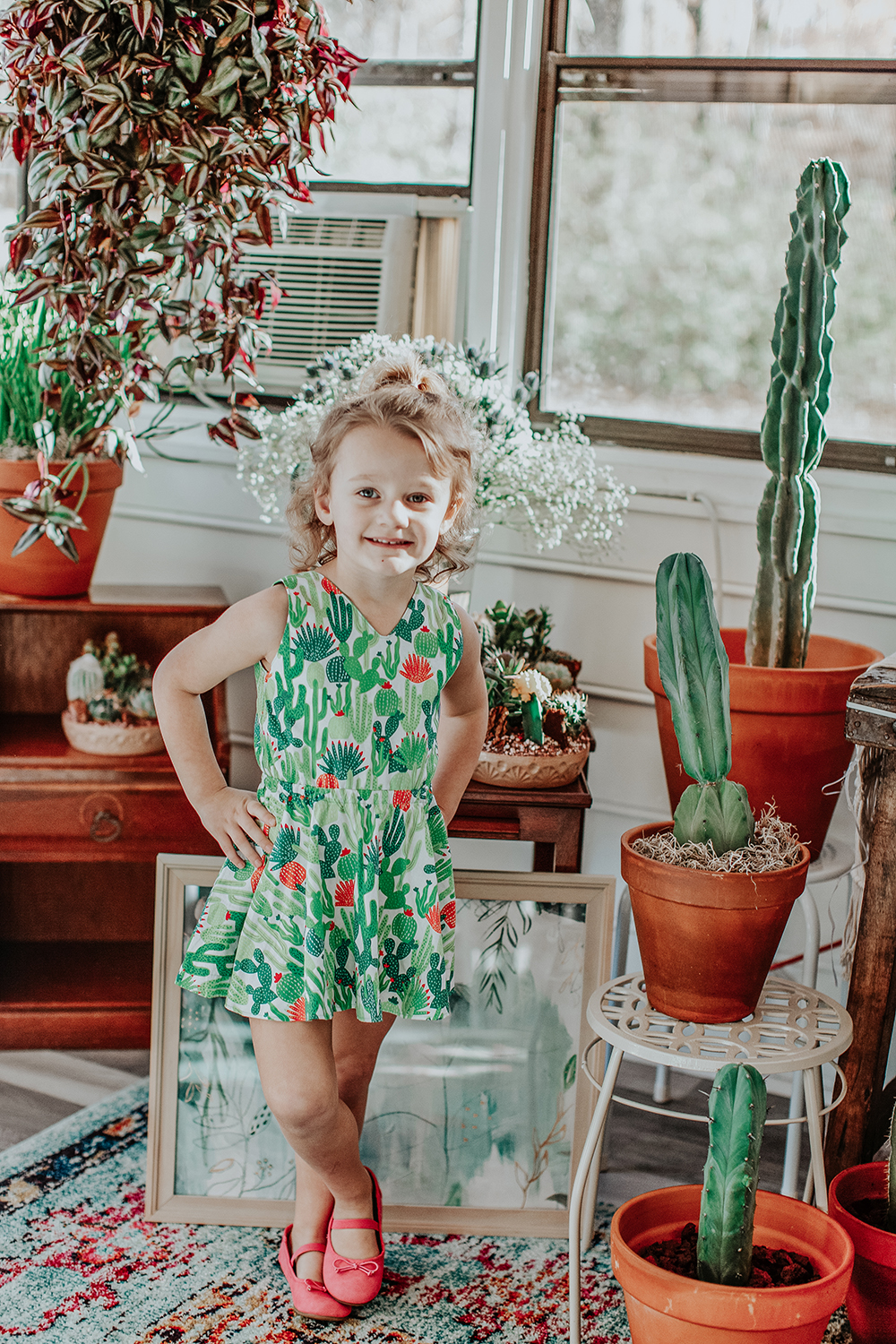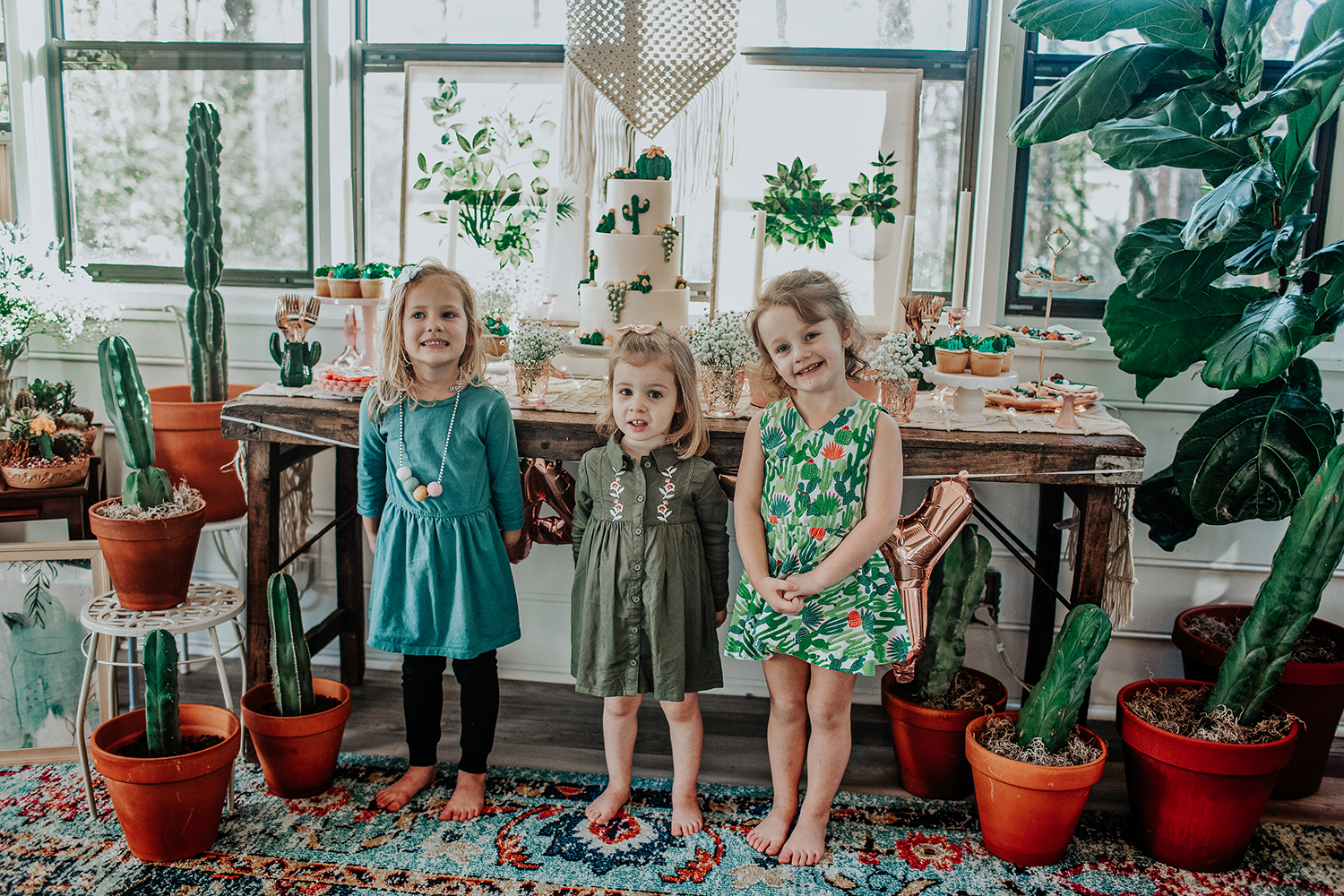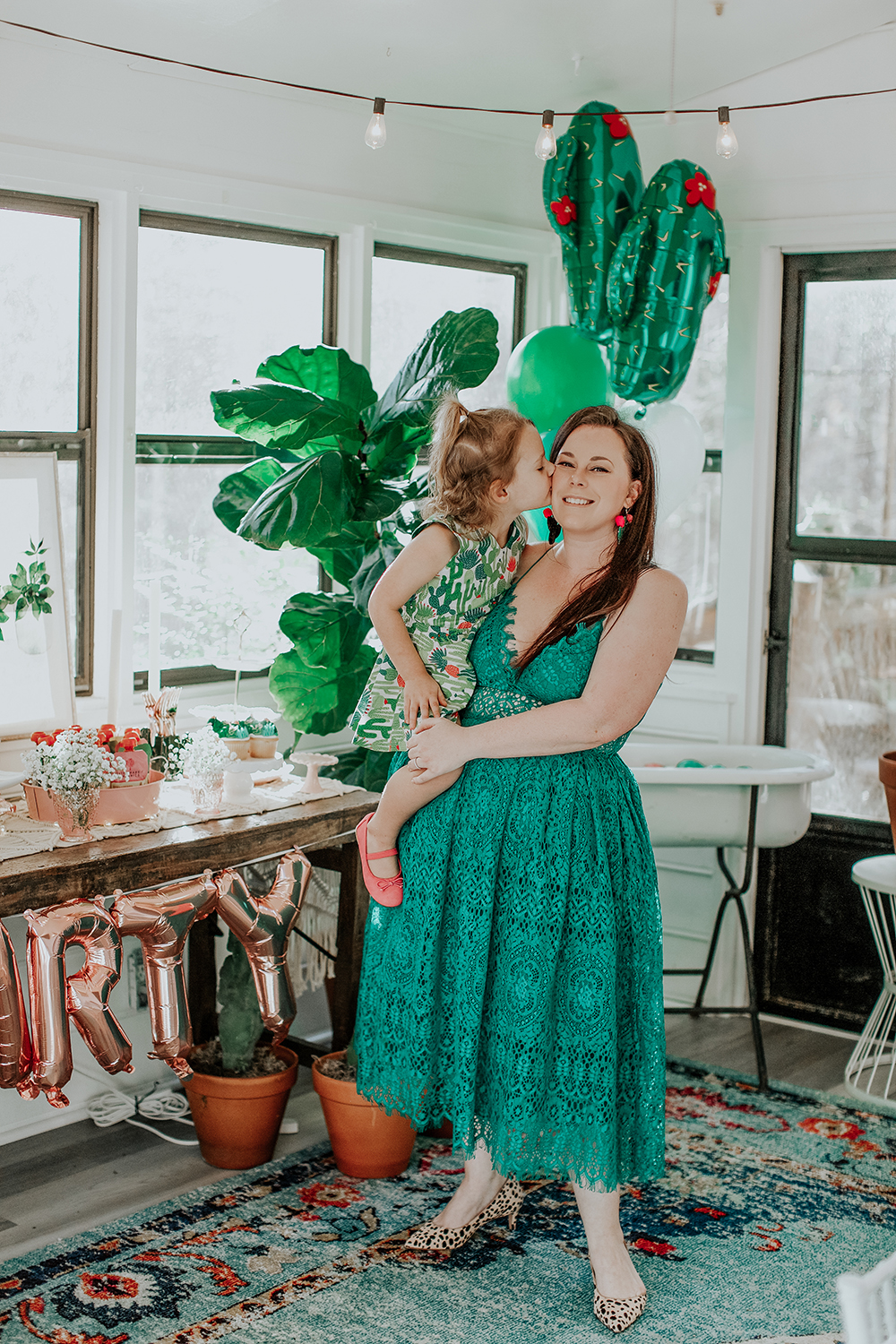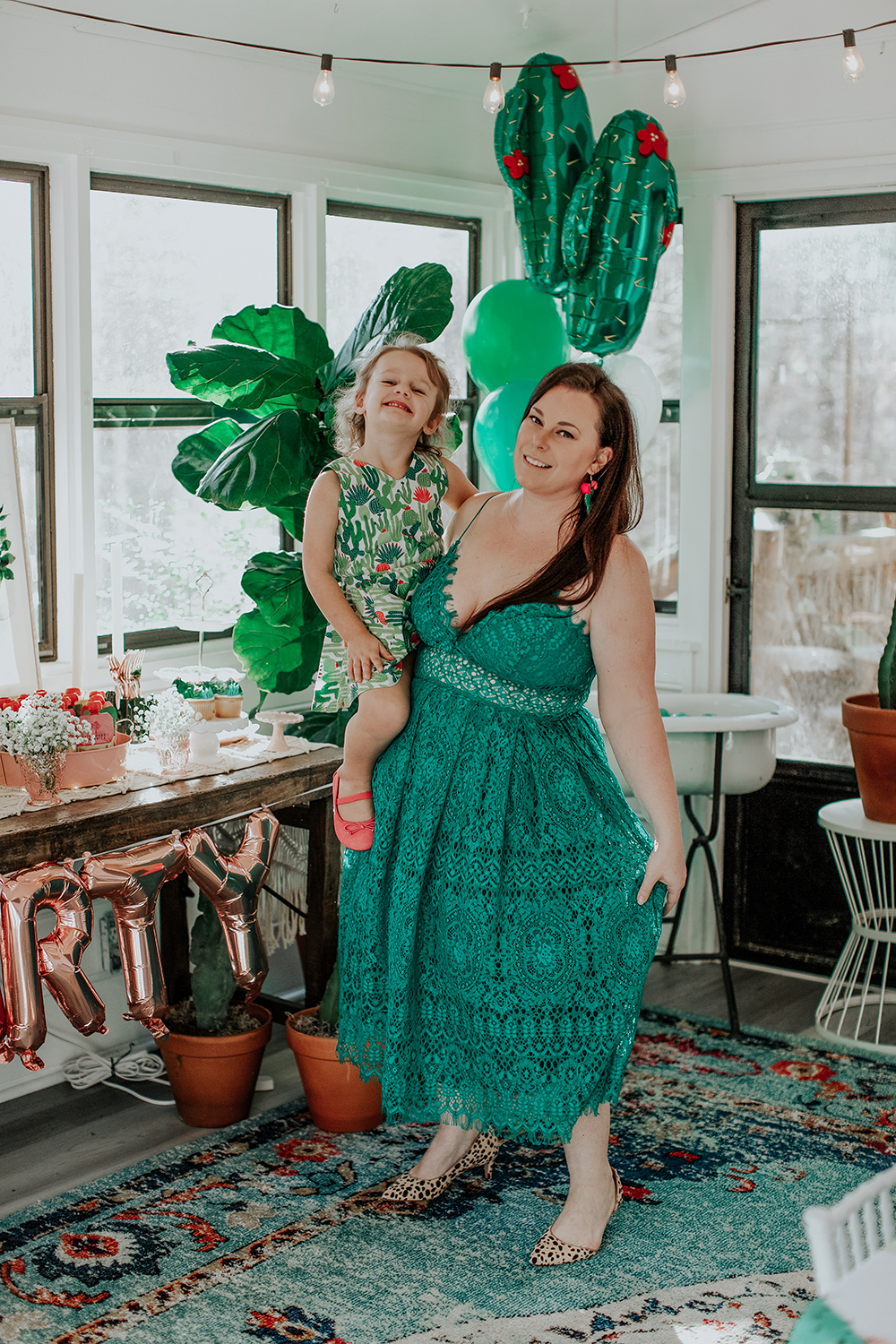 We really lucked out with the weather and it was beautiful in the mid 60's which was perfect since I rented a bounce house for the entertainment. It was set up right outside our sunroom (where the party was) so the girls were never too far from their mama's! Kids really enjoy having these huge inflatable play areas, like US manufactured bounce houses by JungleJumps. They keep them occupied for a very long time! This is the third year in a row where I keep Evelyn's birthday girls only. It's always so much fun to celebrate with just the girls!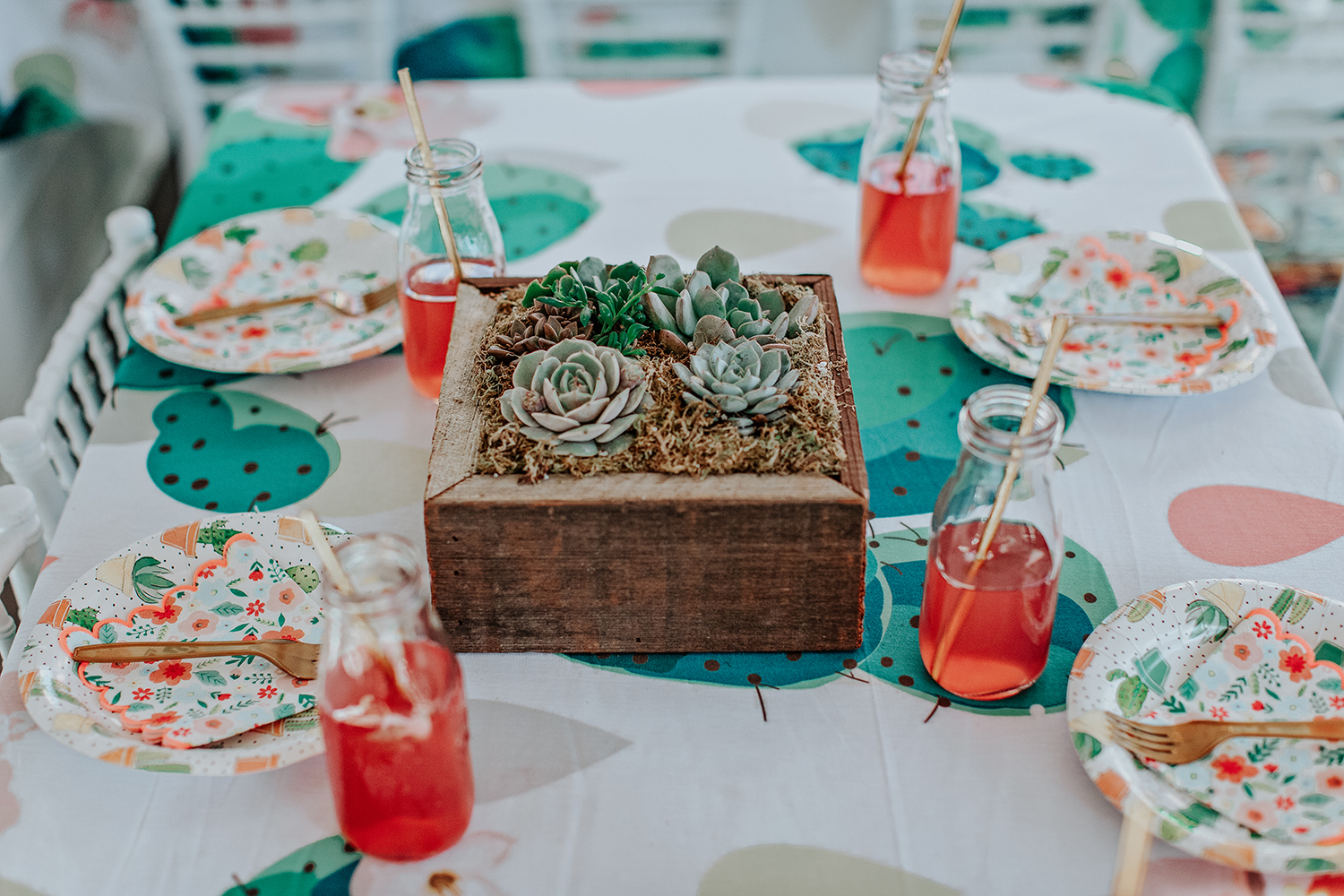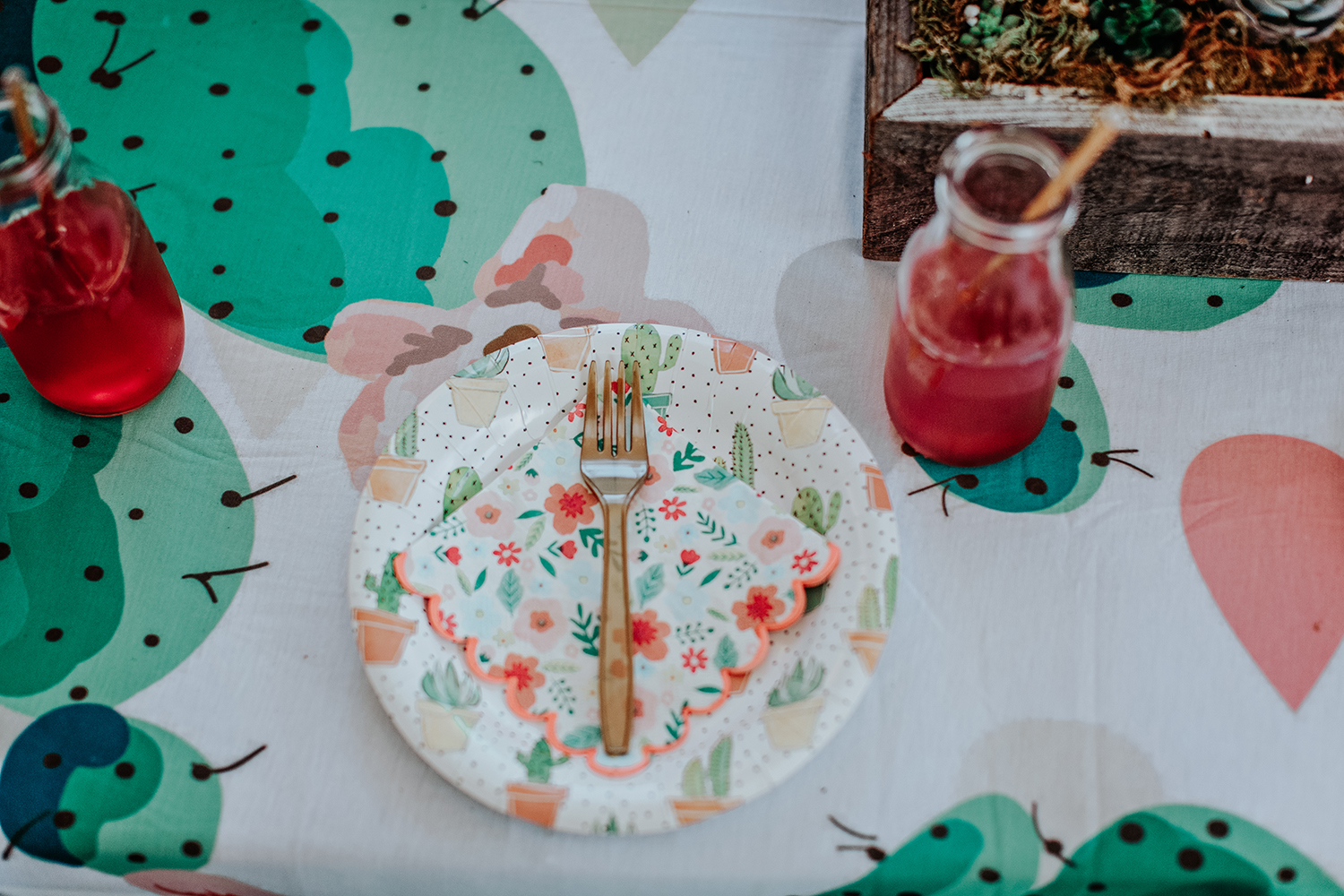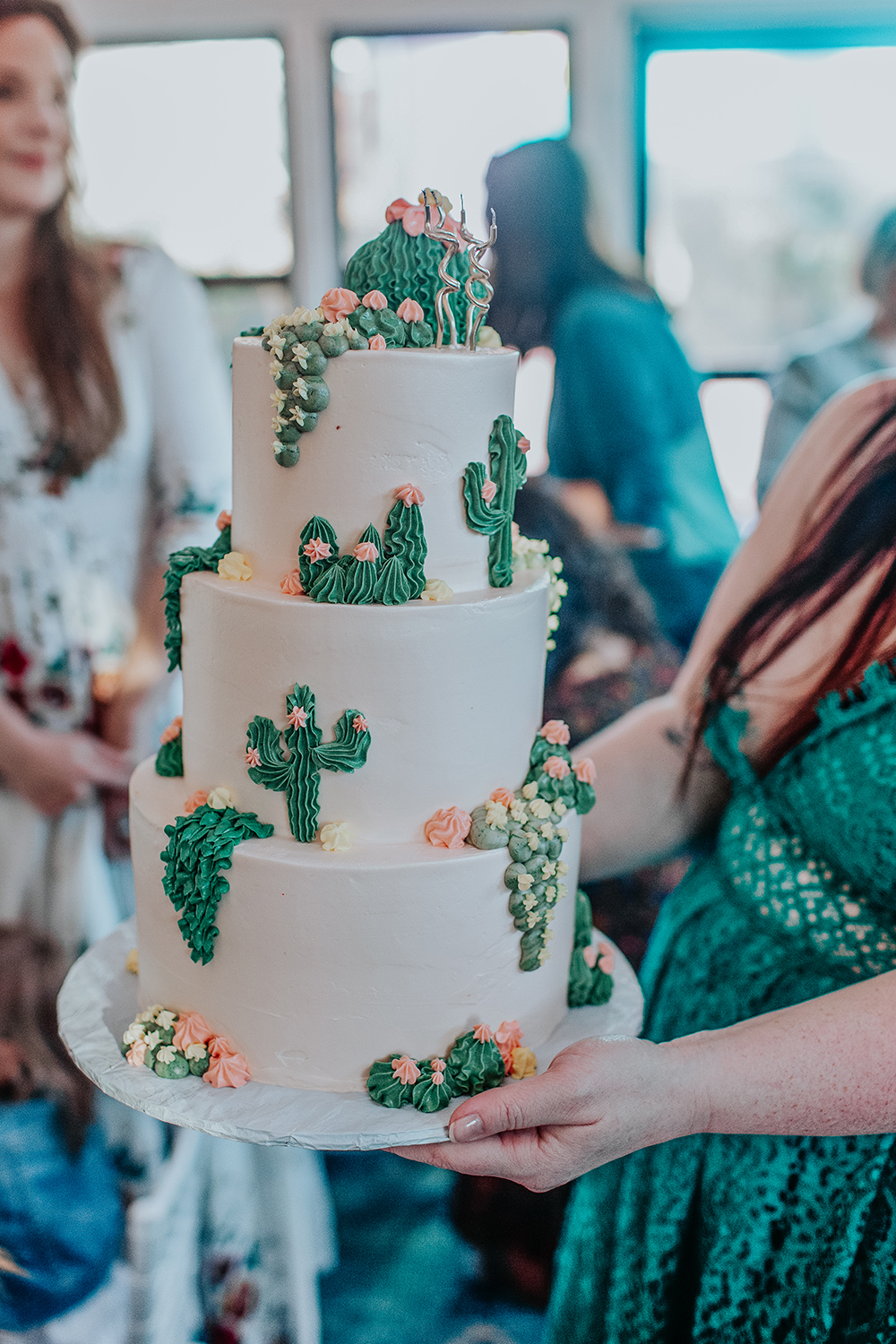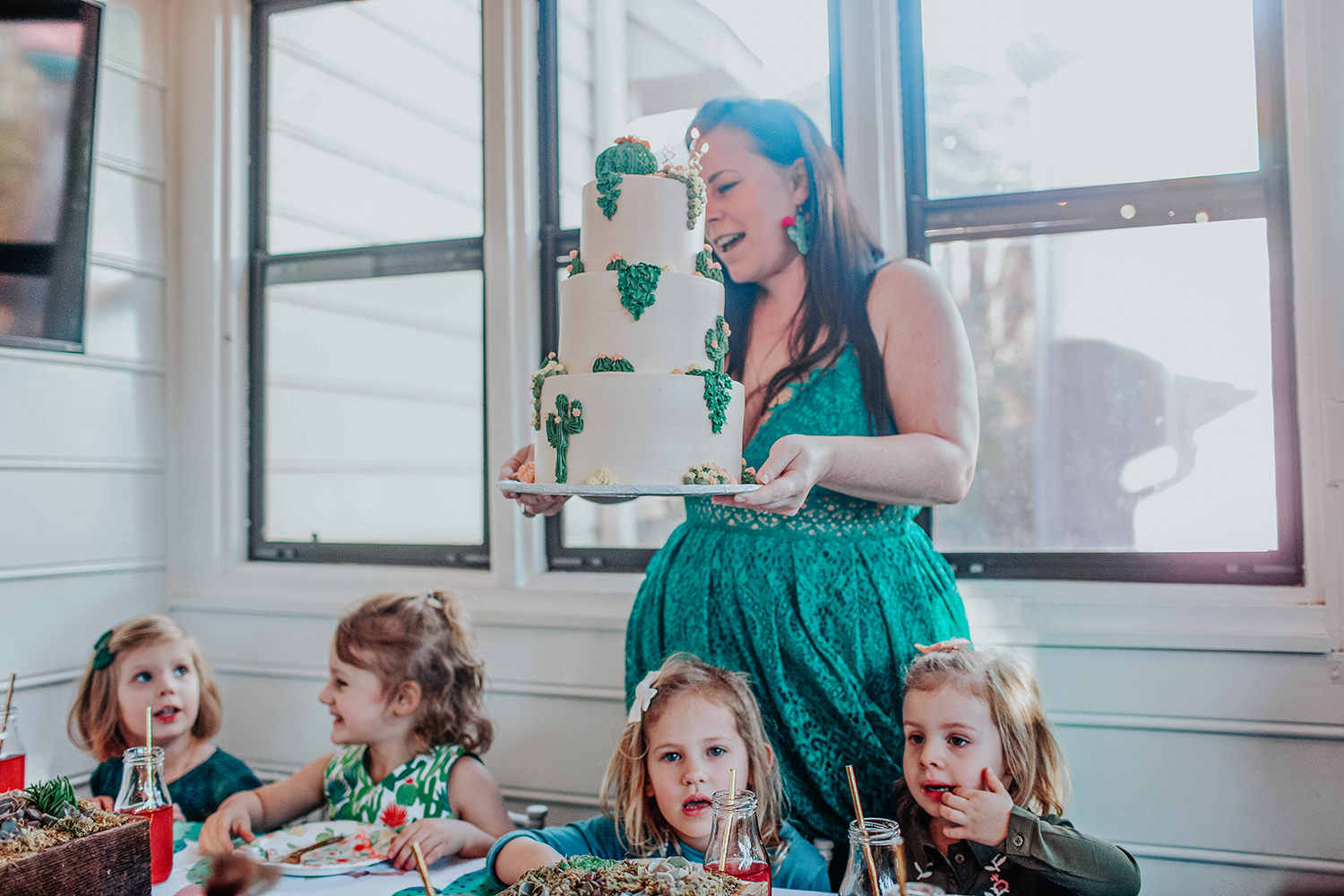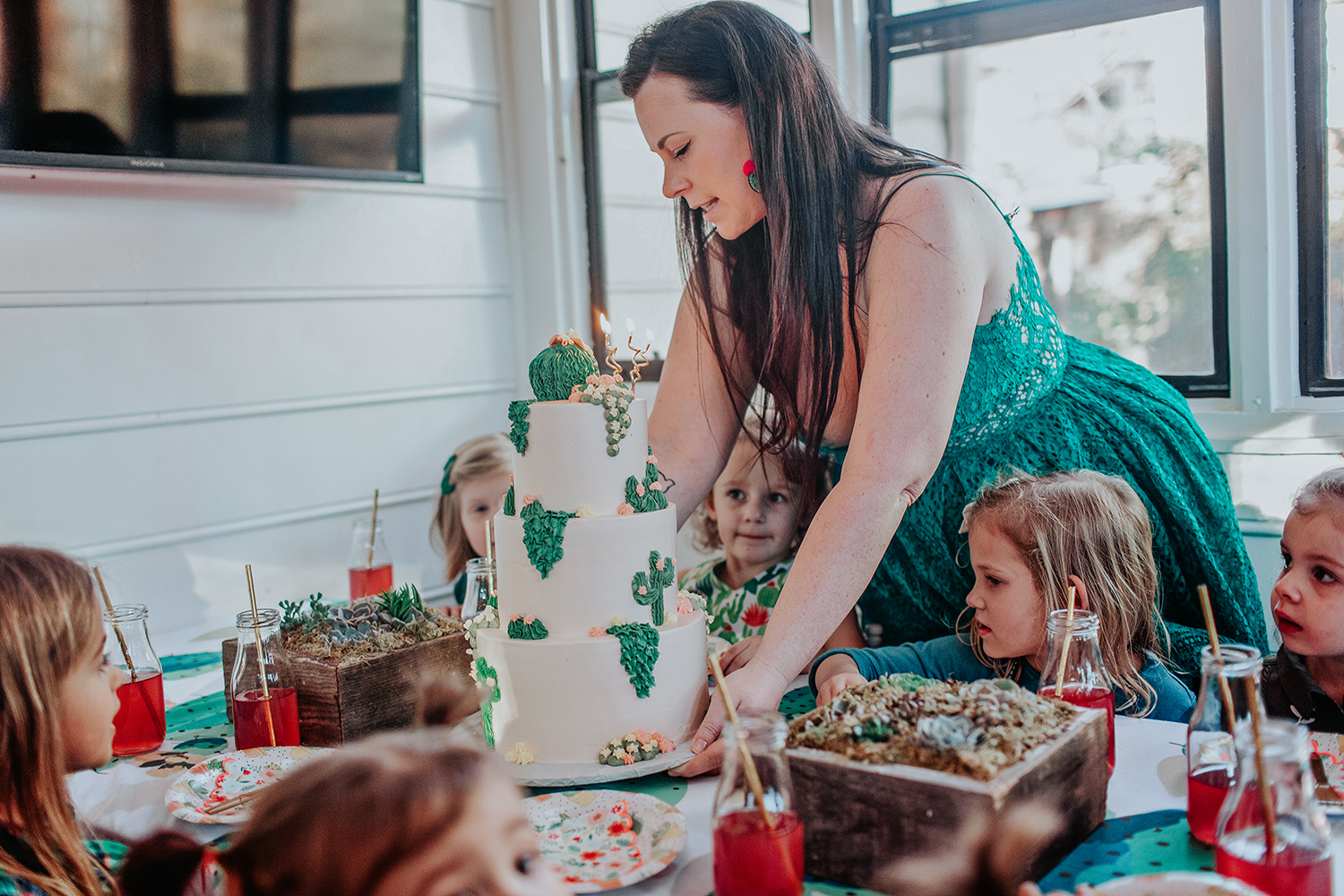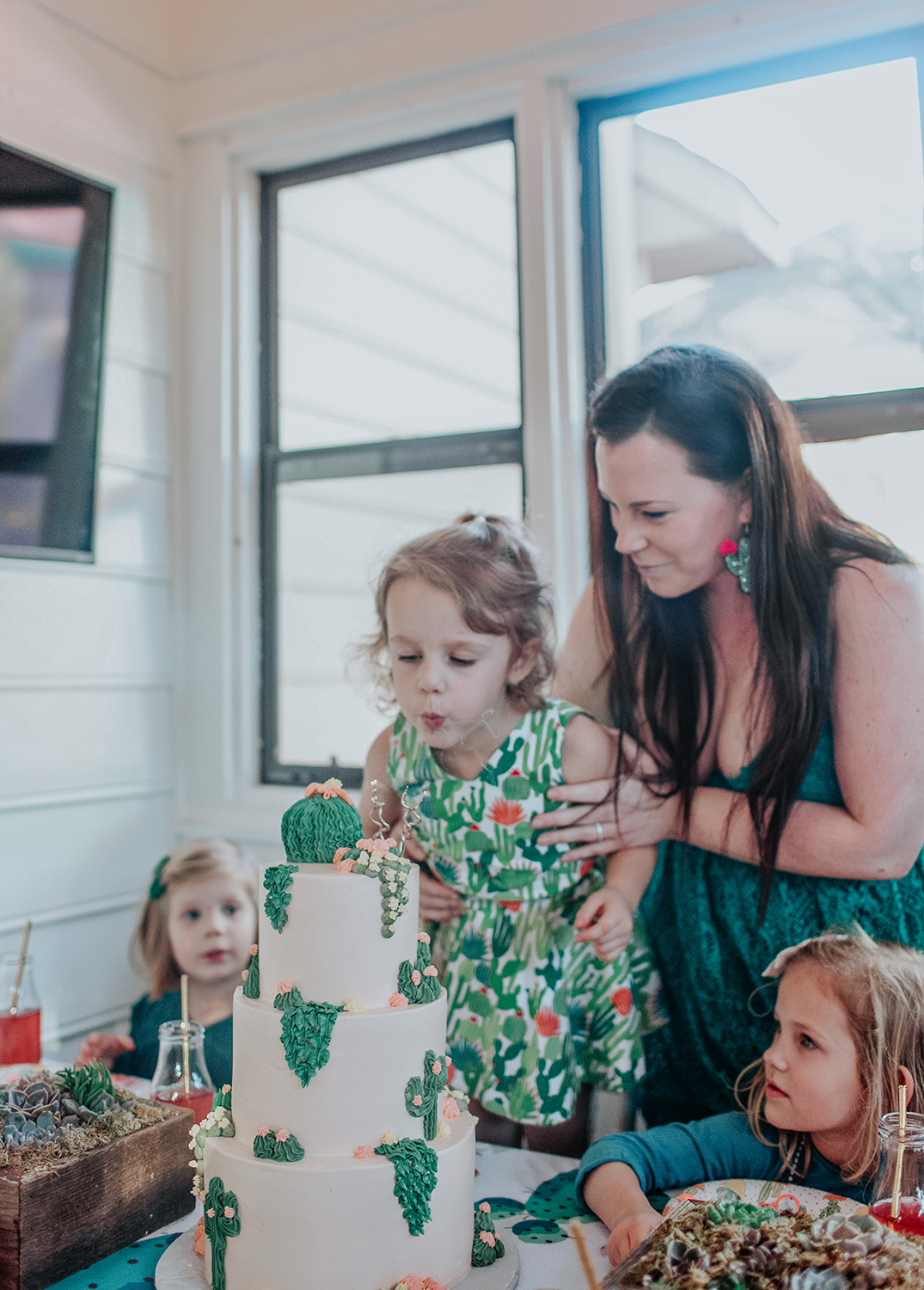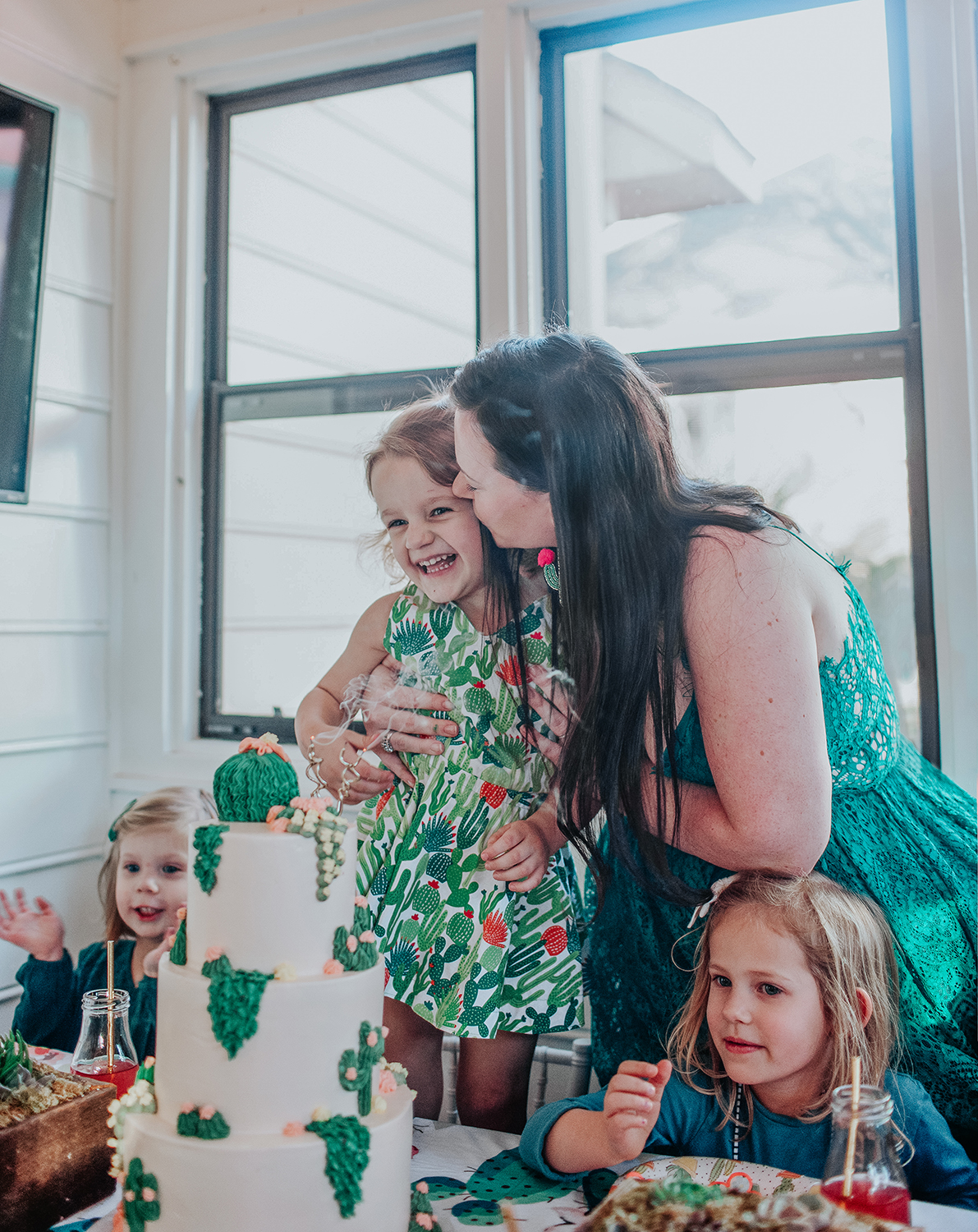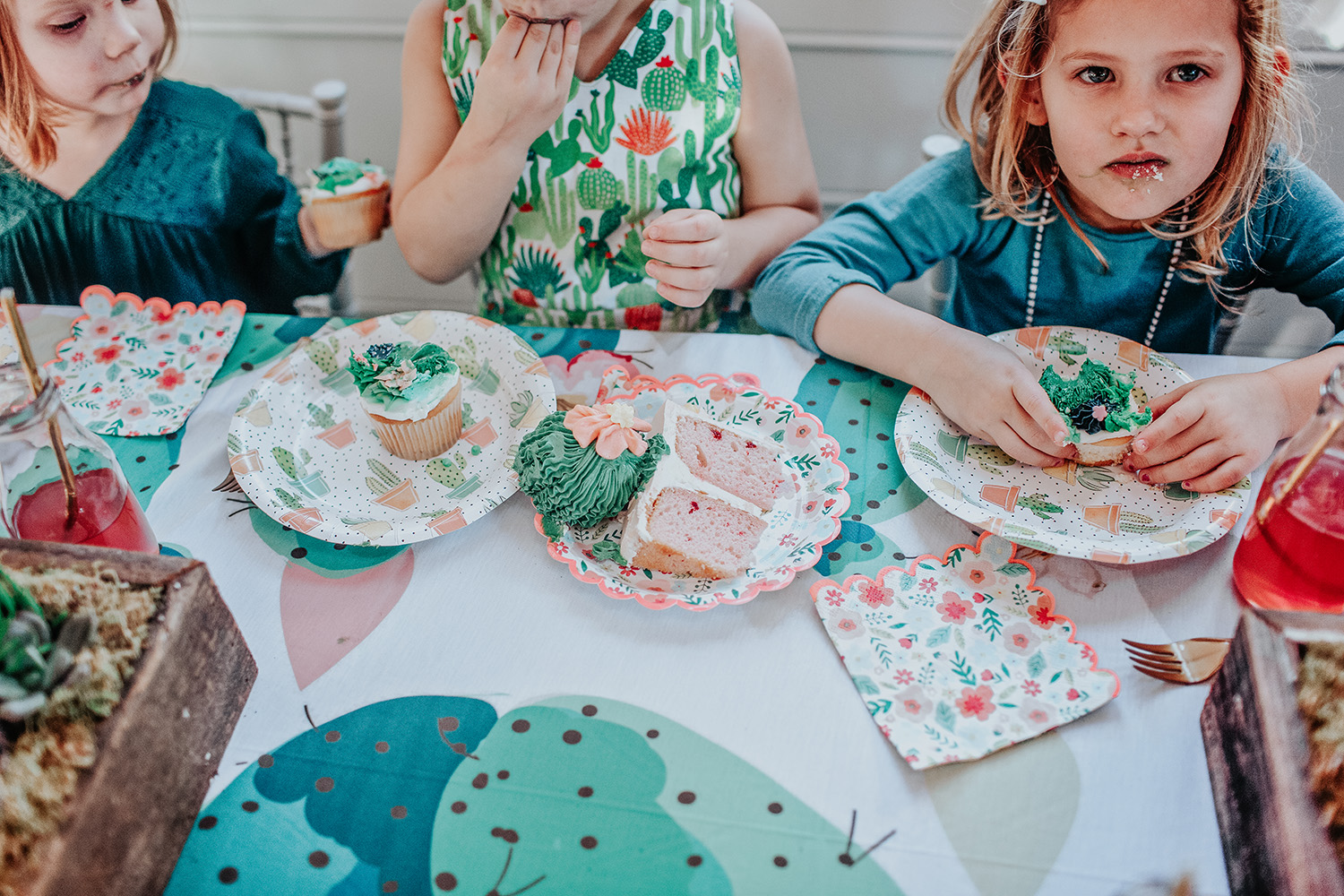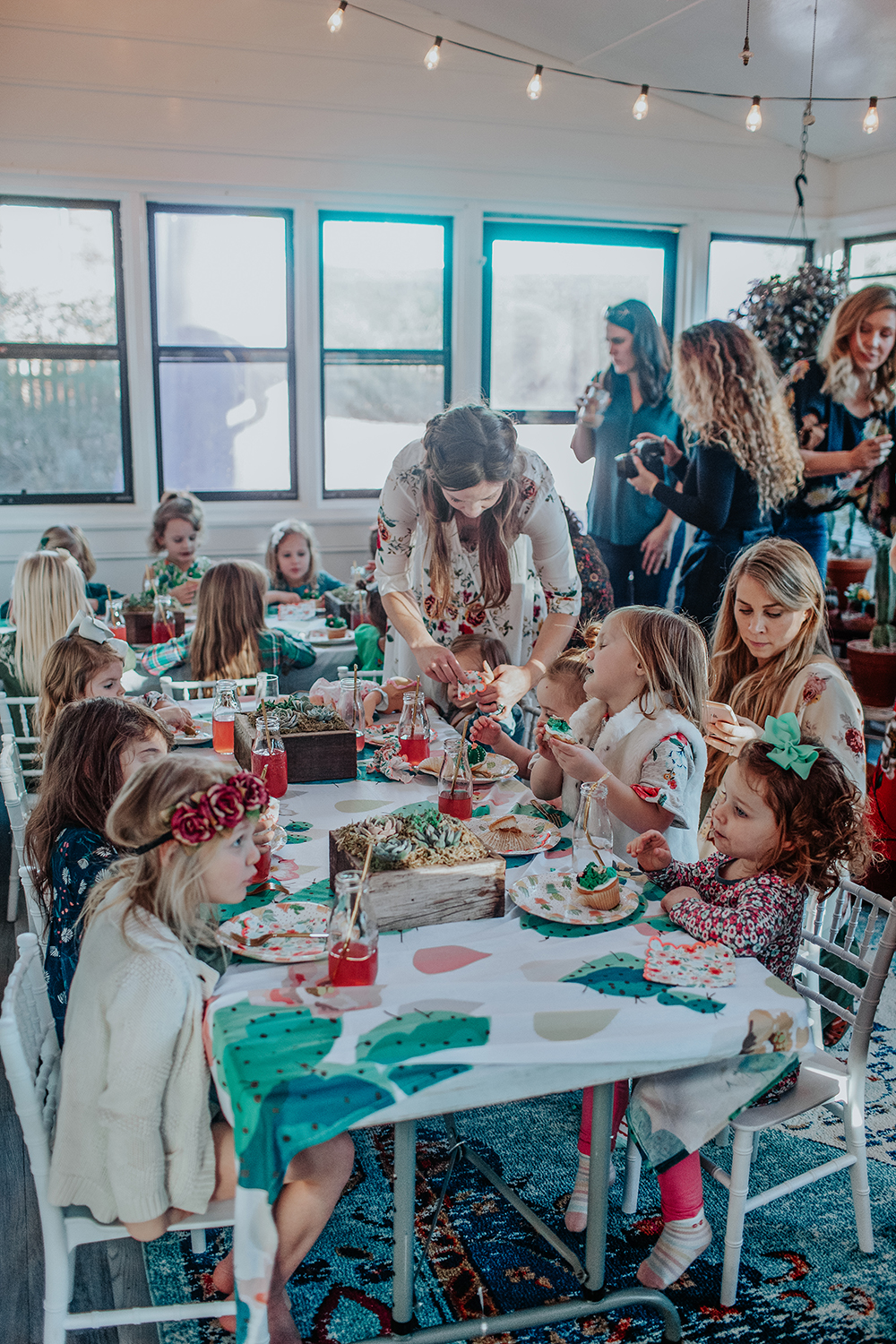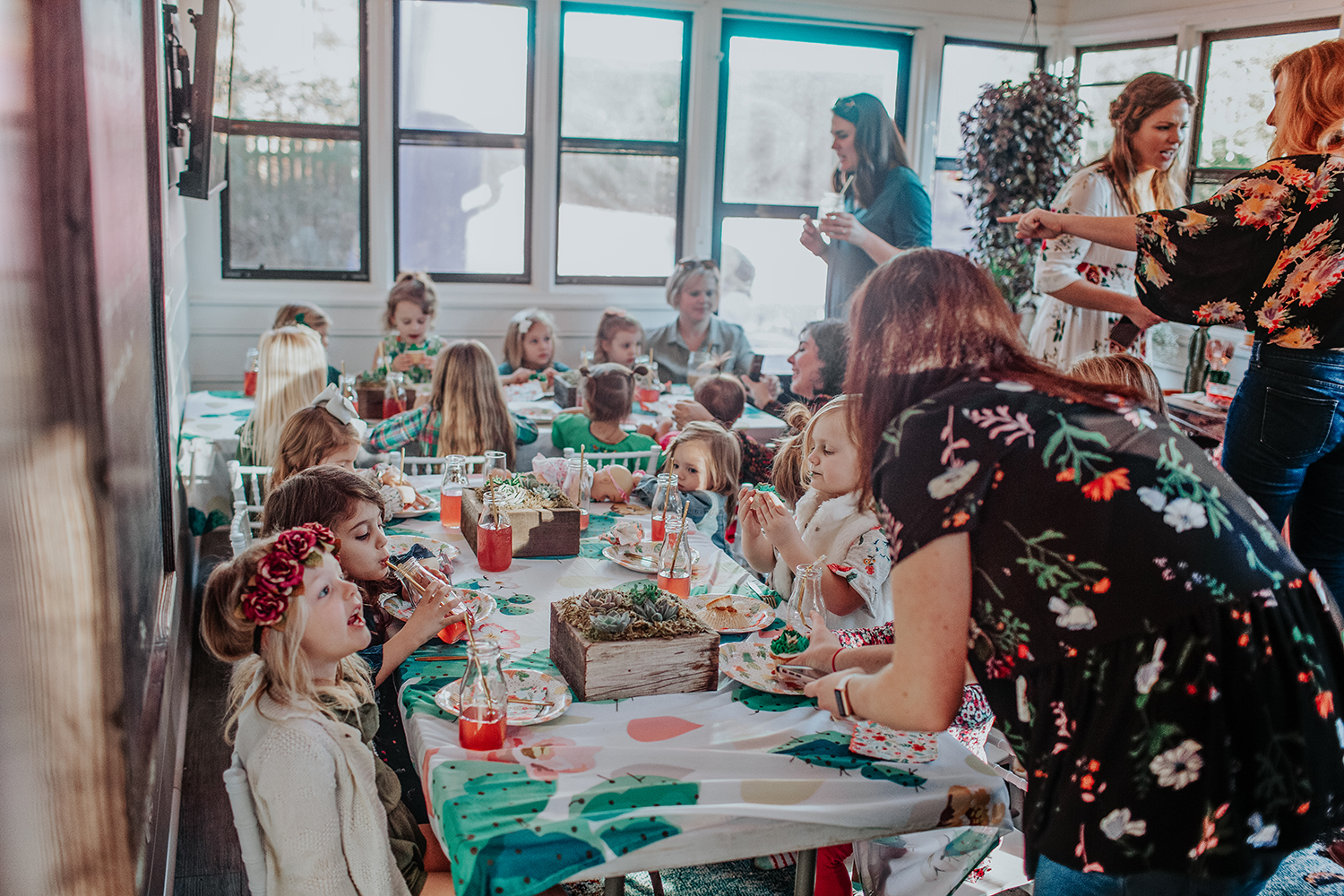 It was easy to fill the house with fresh flowers and some artificial plants I've already acquired throughout the years. The kids table and chairs were rented from The Rental Place who I have been using for 6 years. As far as food goes, we had plenty of sweets but I also had some pastries and carbs set up in addition to a coffee & tea bar. I also made some really yummy champagne punch which everyone loved (except maybe the pregnant mama's)!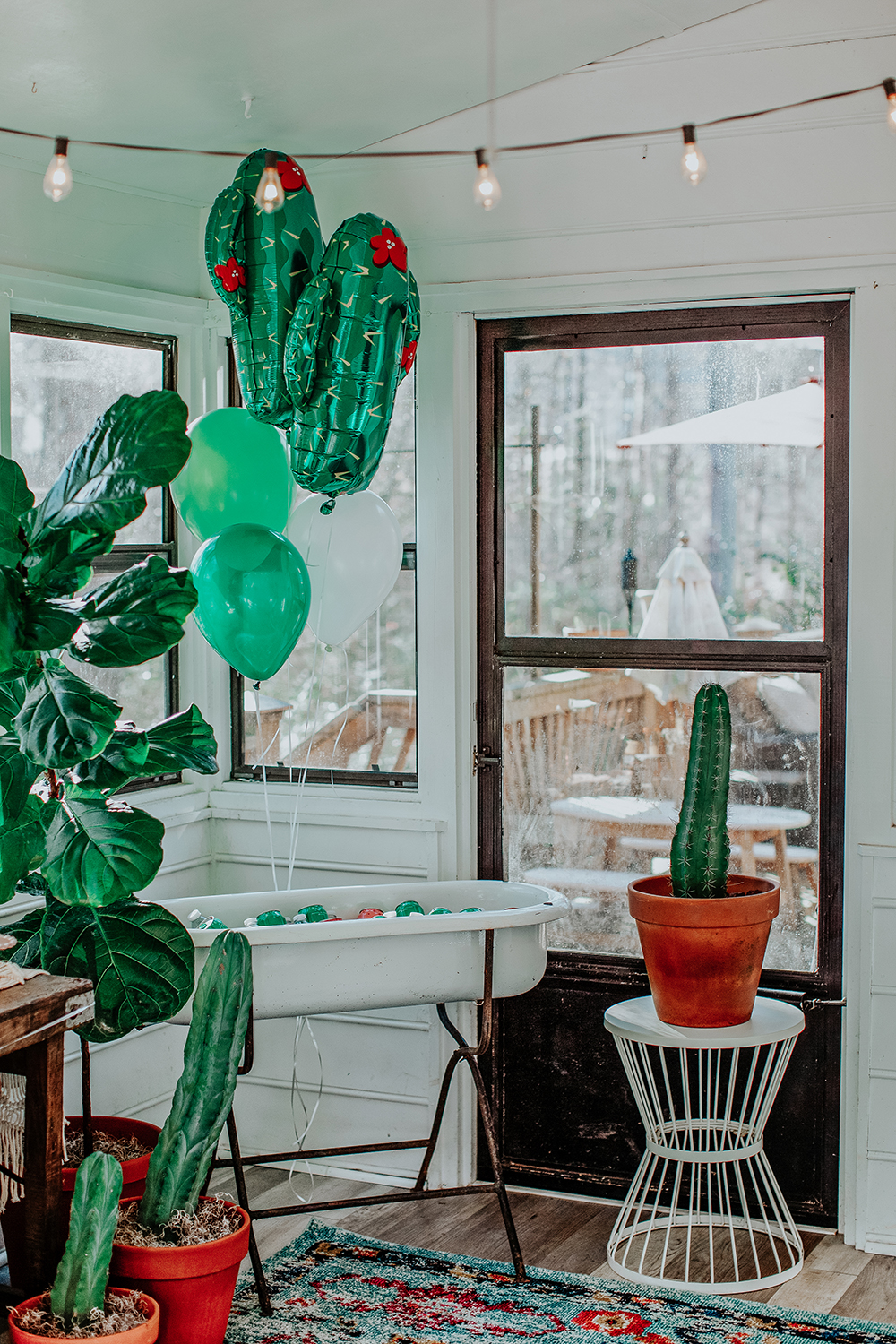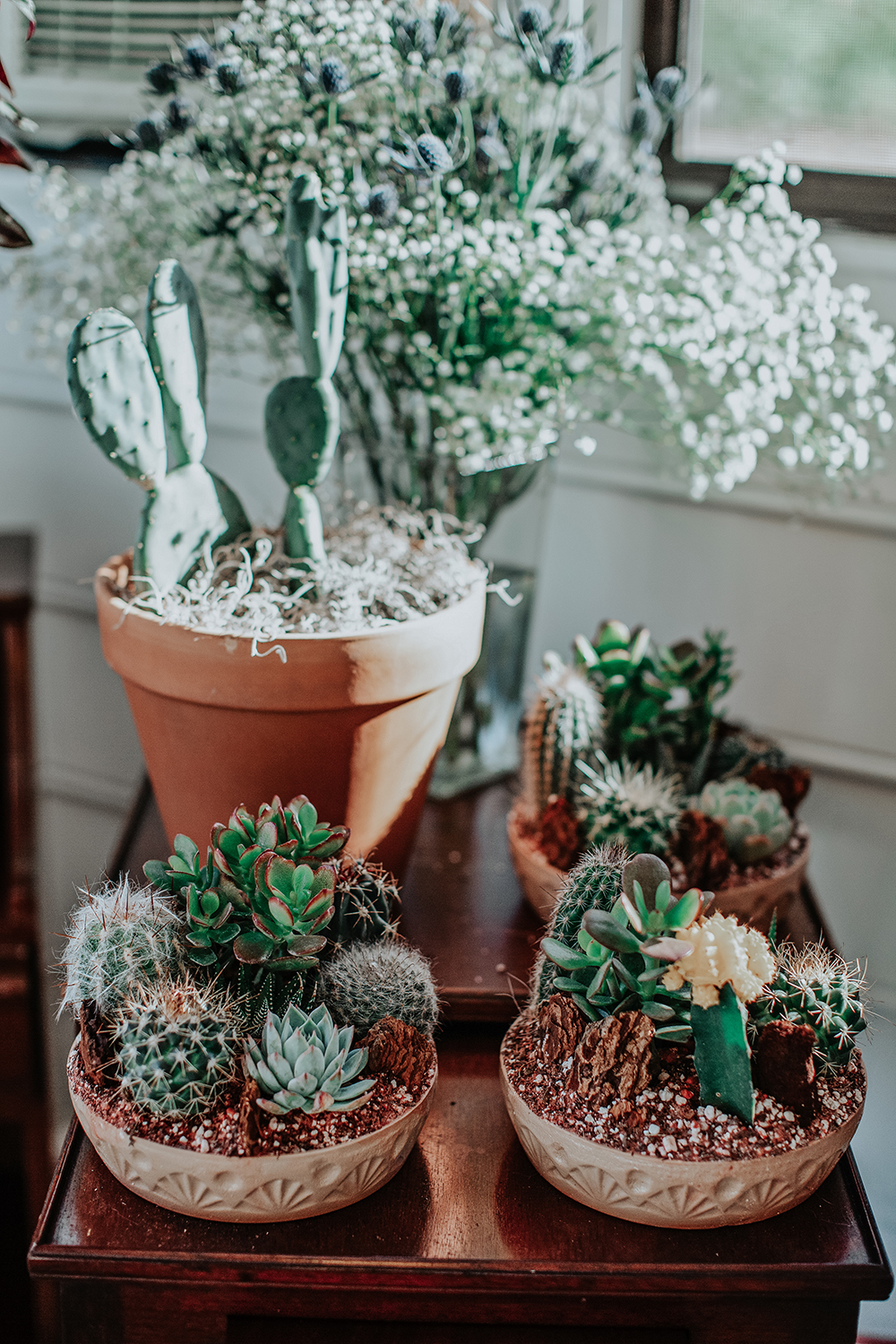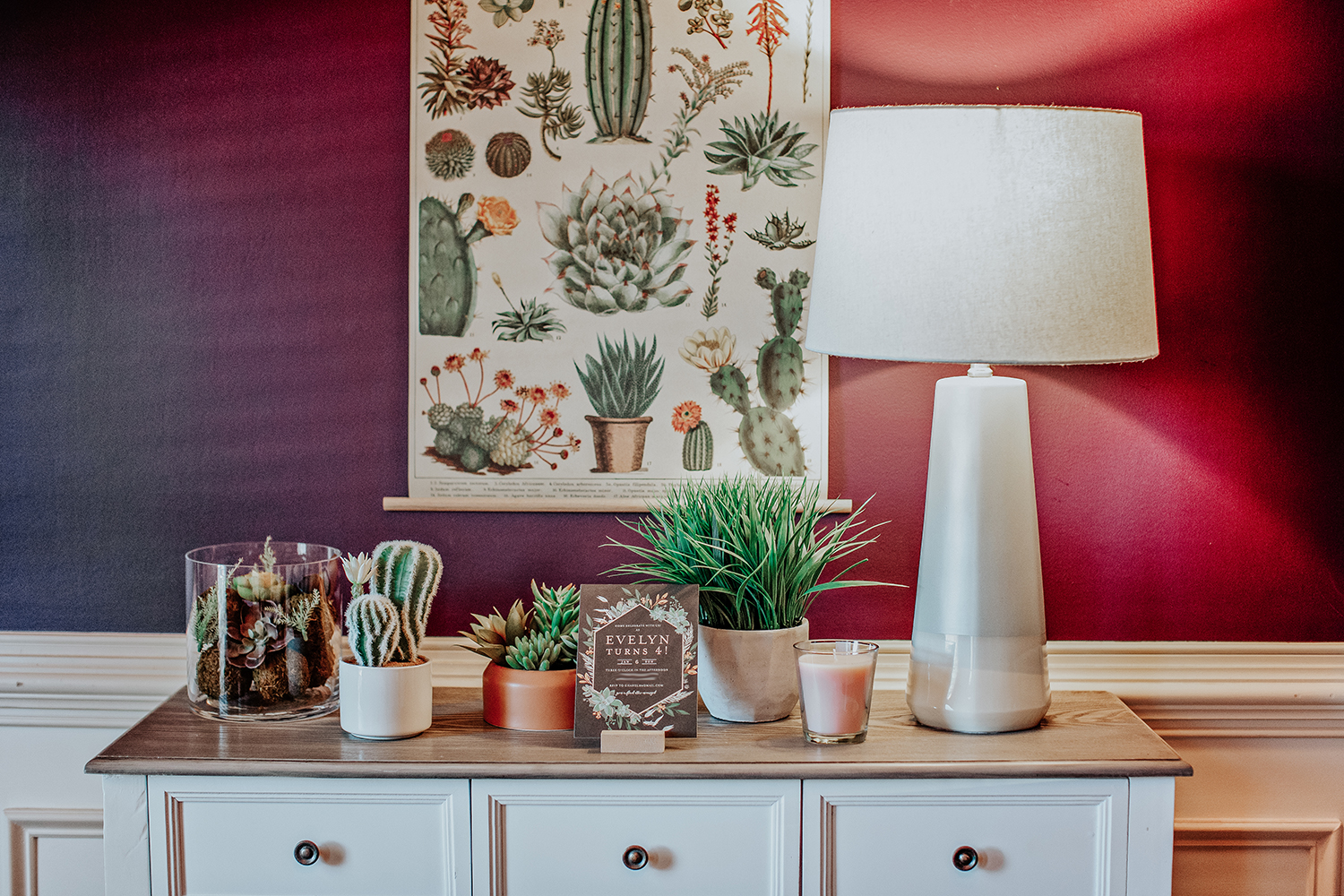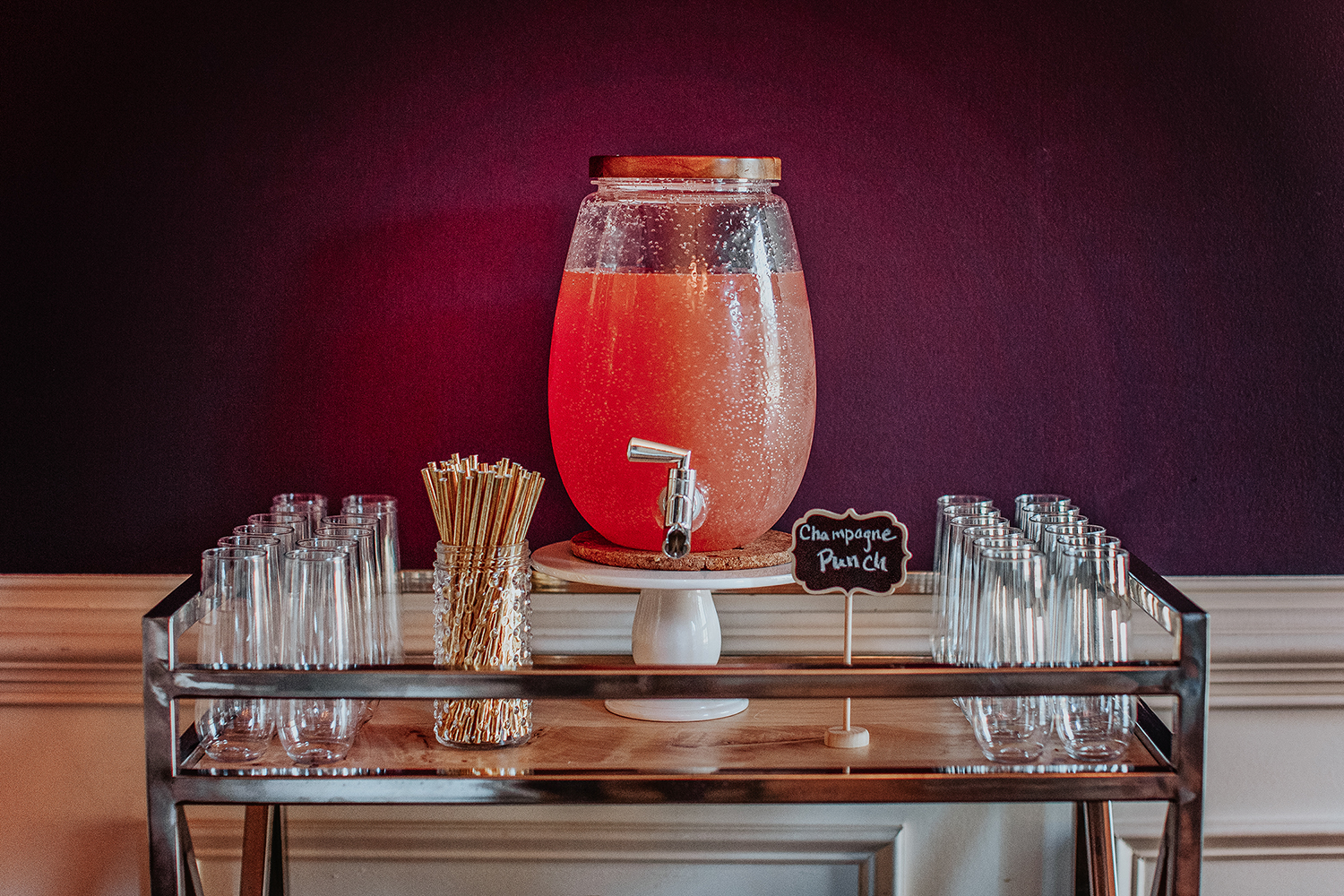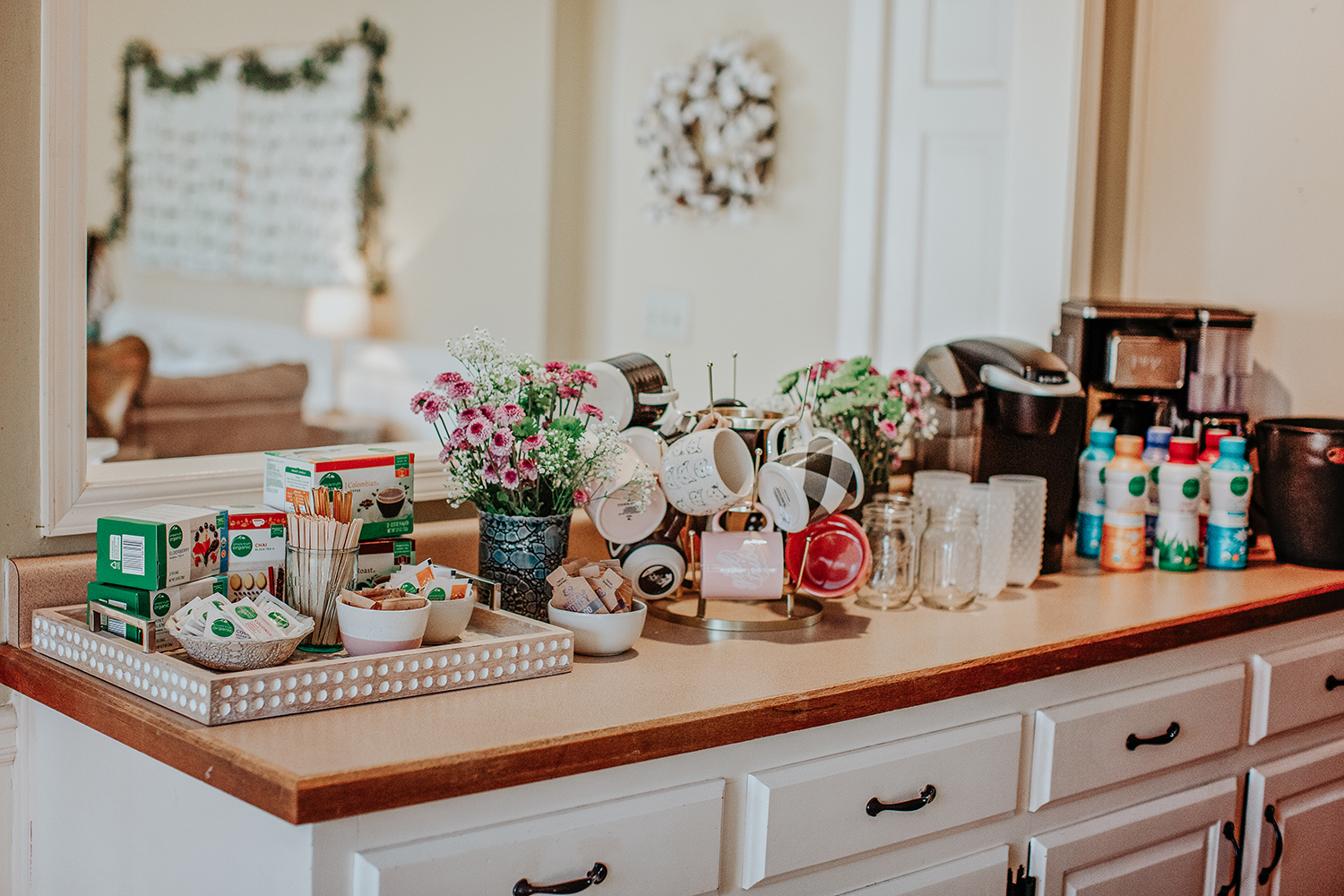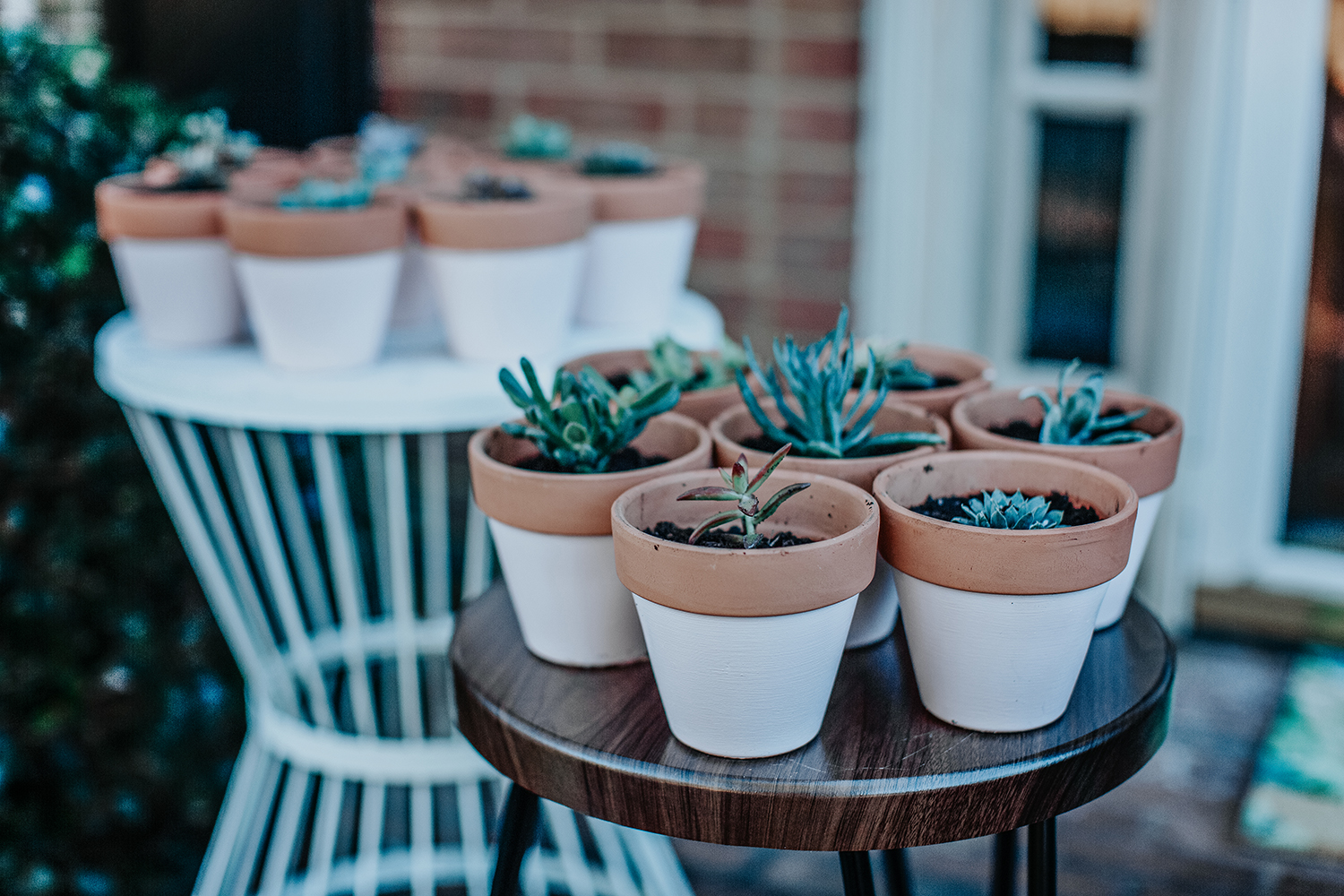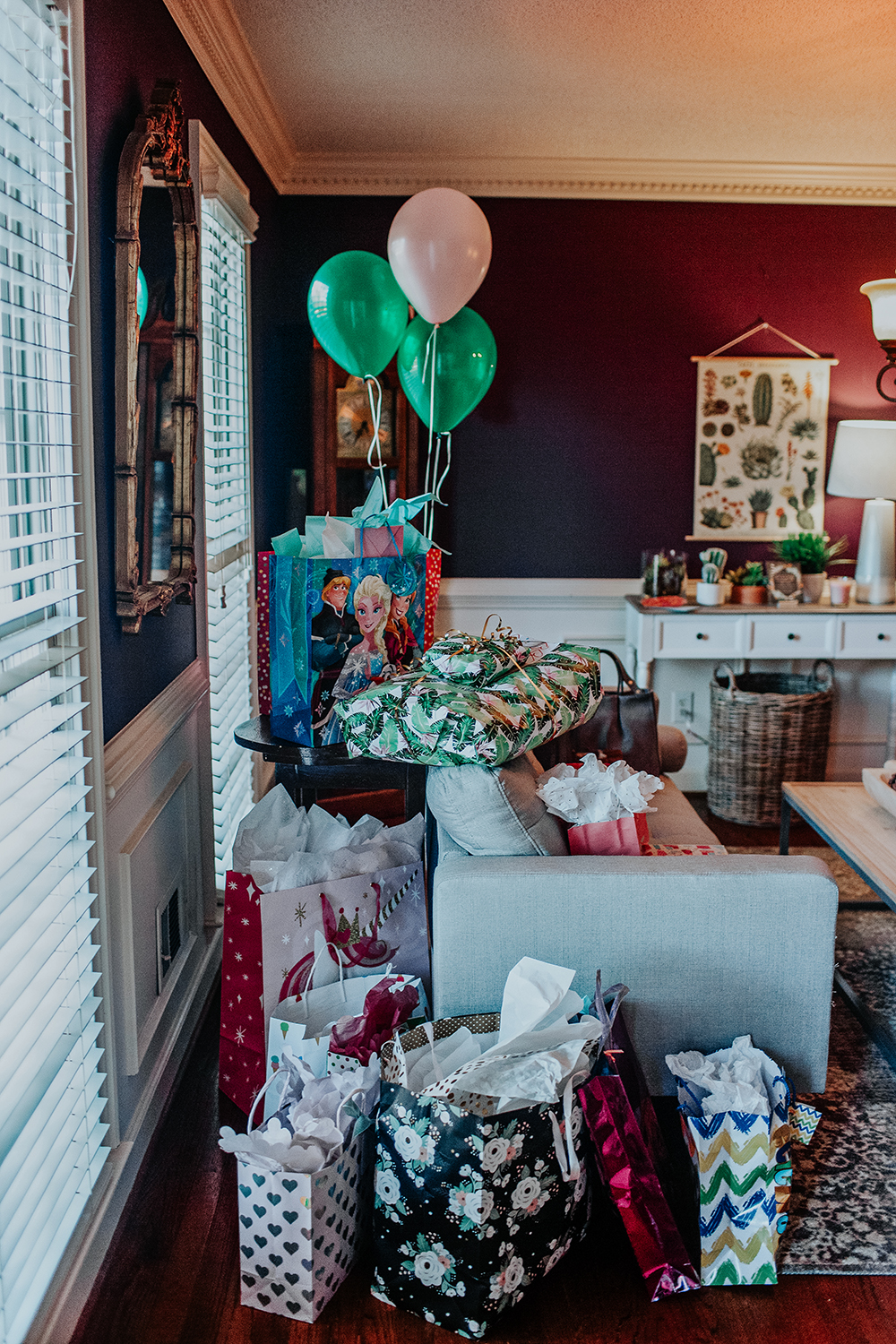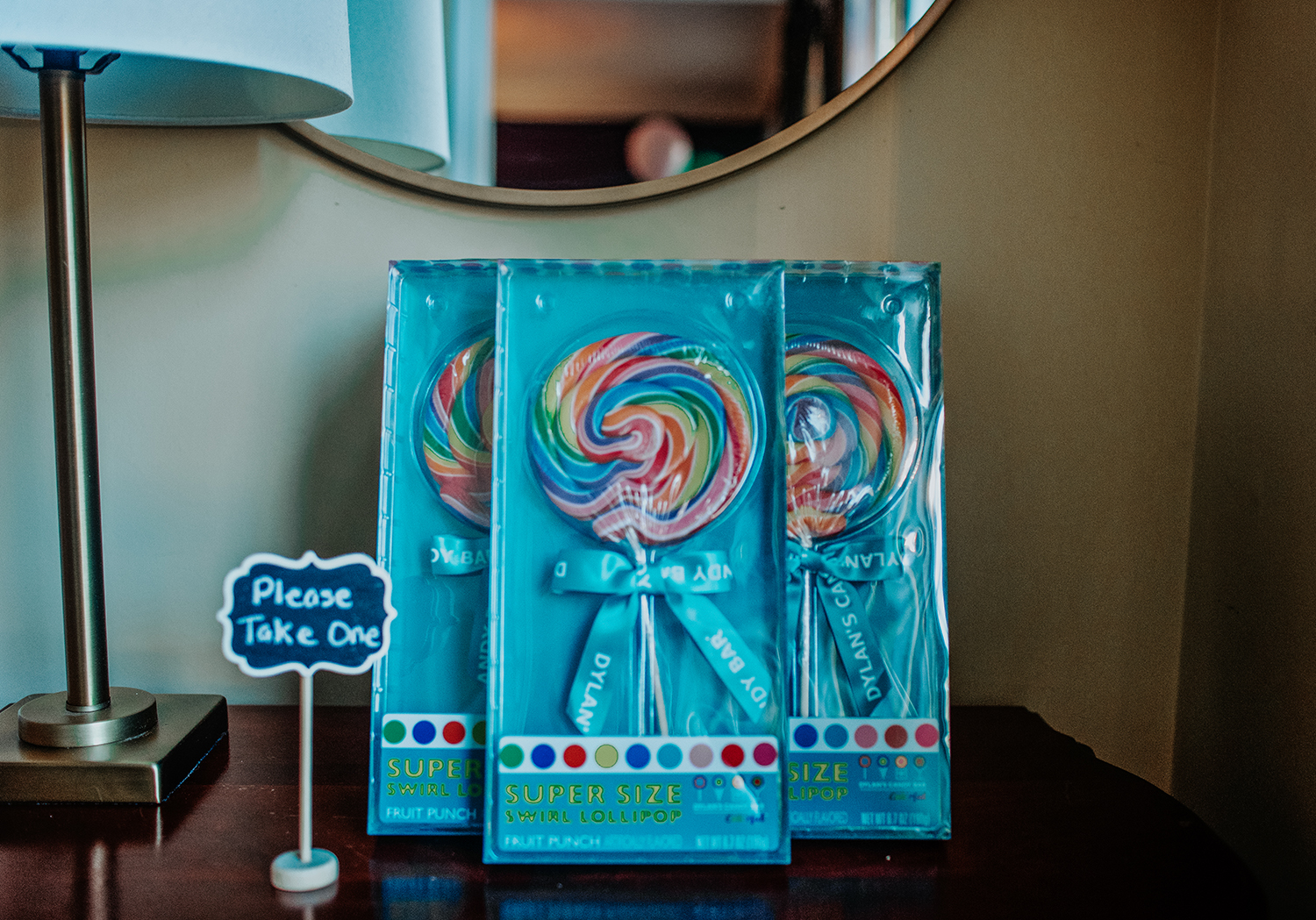 Like I've said numerous times before, investing in a photographer and videographer is so worth it for me. All these amazing pictures were taken by my friend Chelsea so I could enjoy the day and not worry about picking up my phone or camera! She has shot the past 3 birthdays of Evelyn's and has become a dear friend. I love getting a film made too and if you're in the Atlanta area and need a videographer for your event, then Leila Yavari is your girl! I've linked everything below but if you have any questions about where something was sourced, shoot me an email!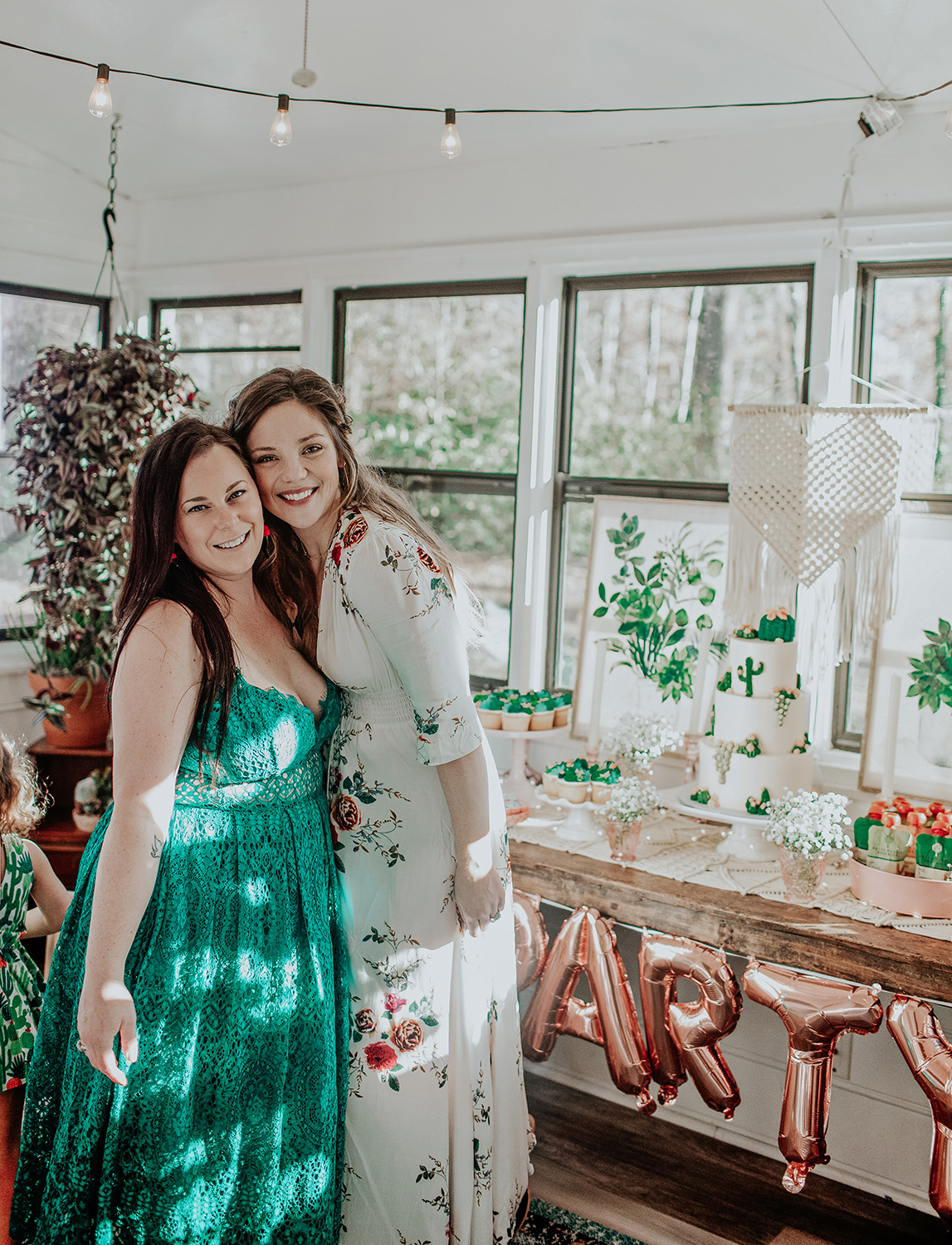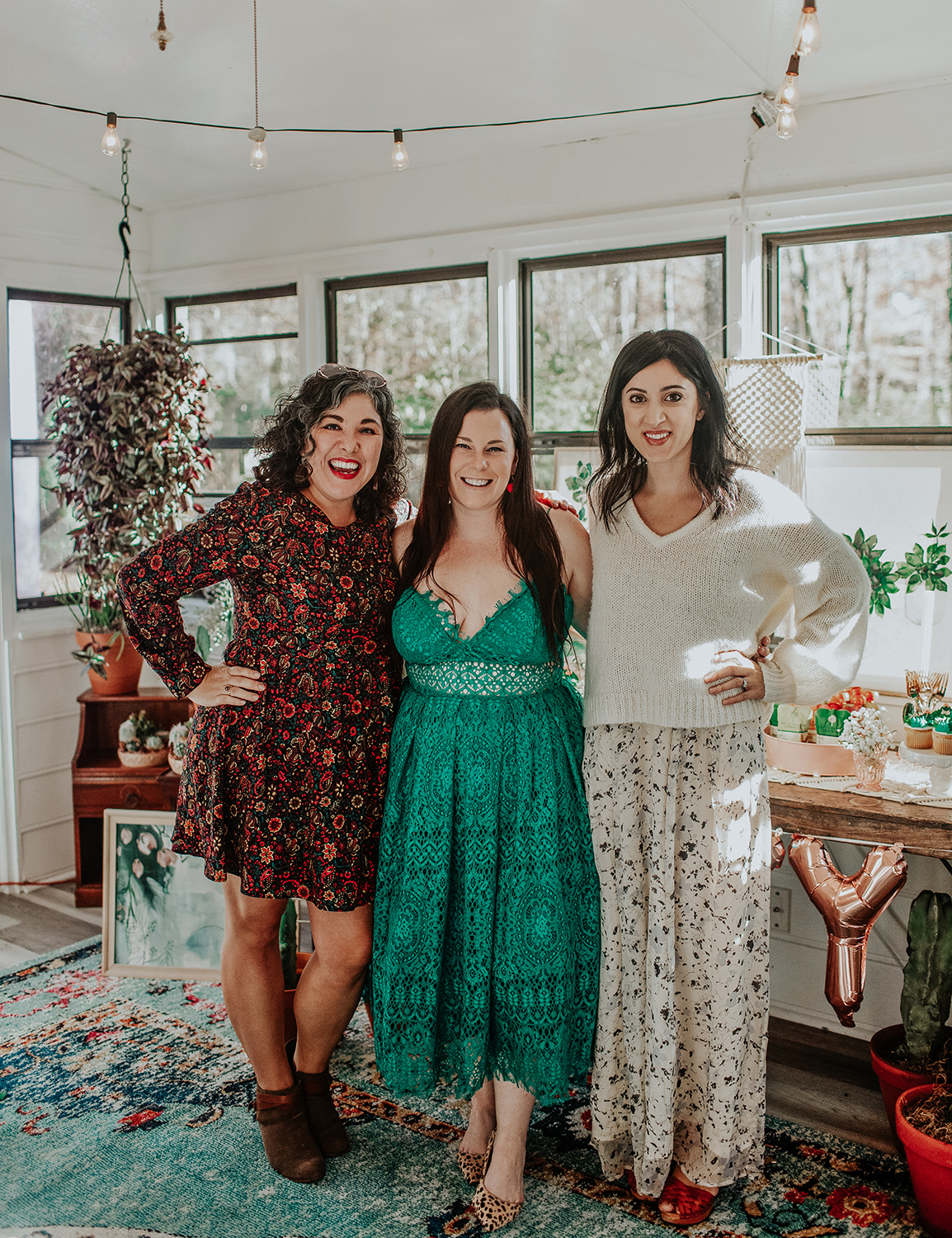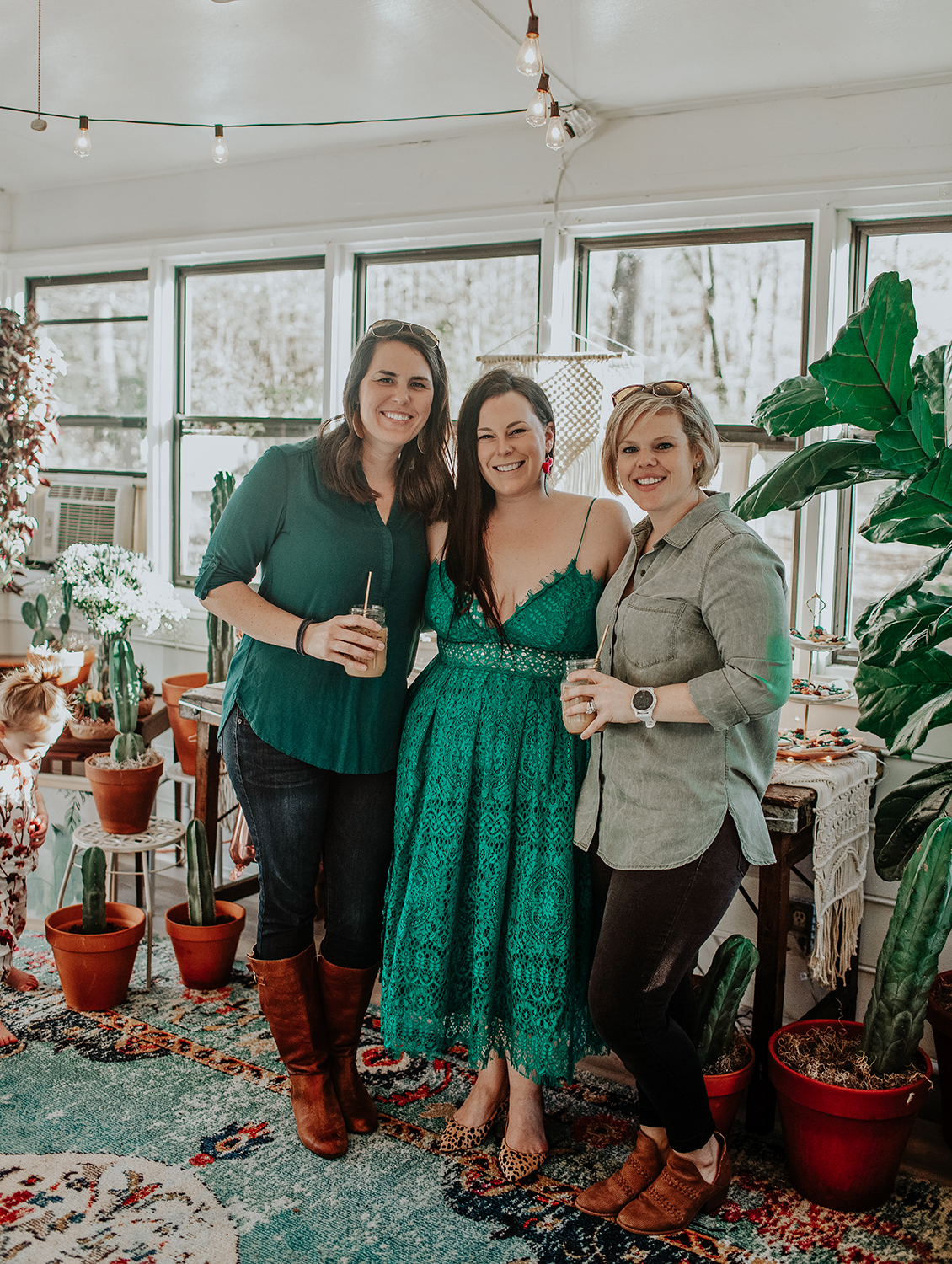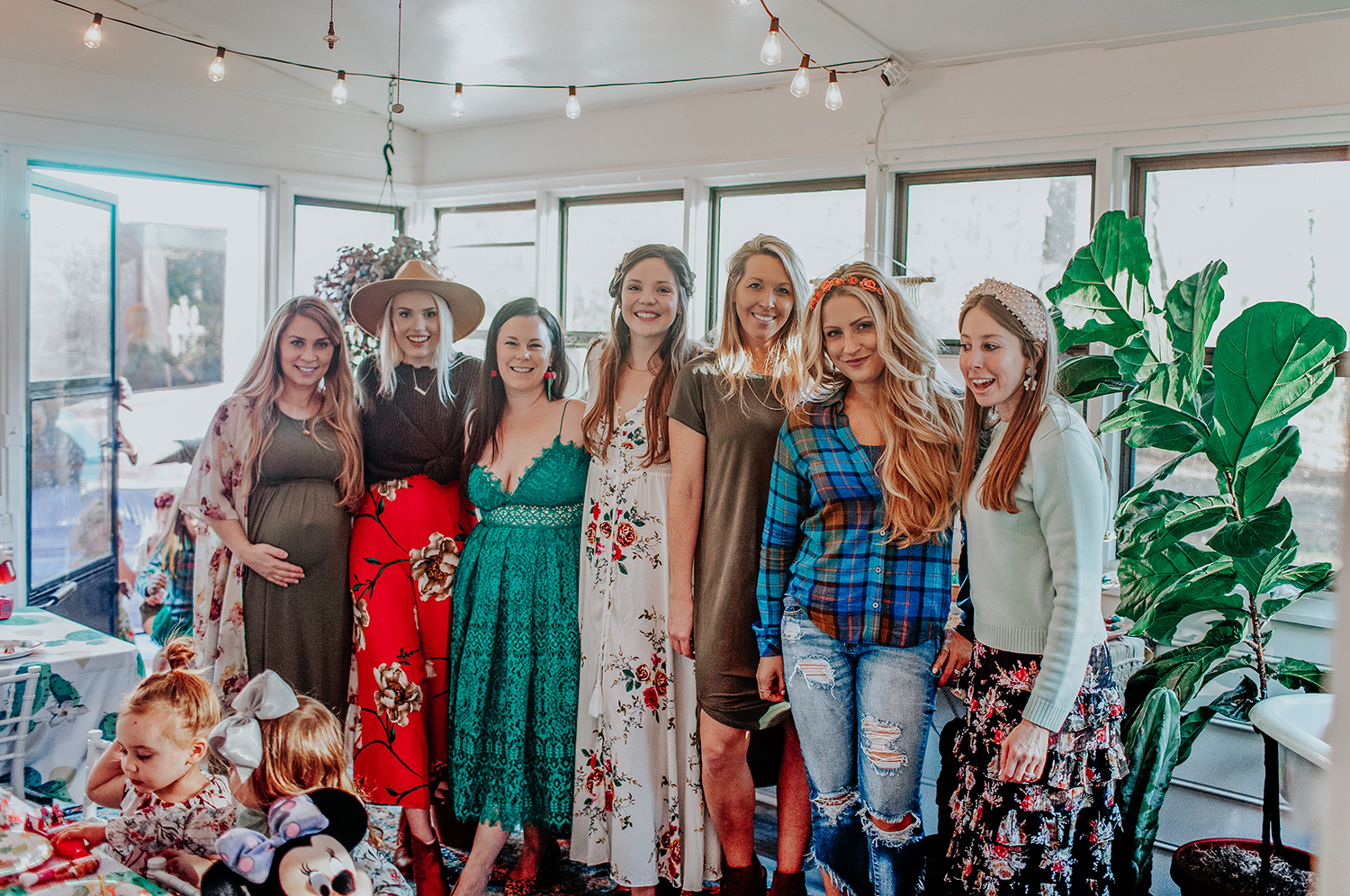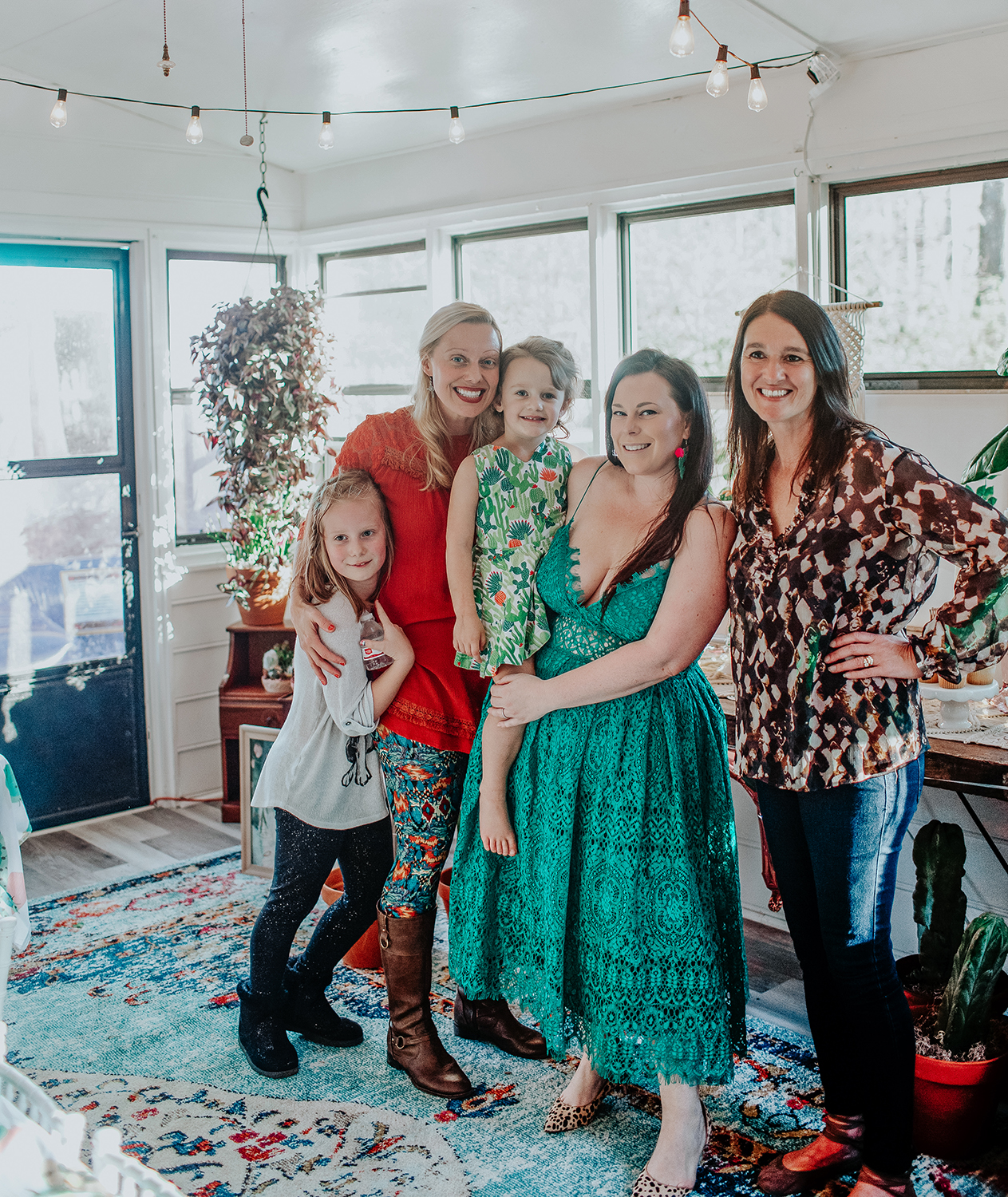 Cake // Cake Envy
Cupcakes // Minis by Maria
Cookies// Santini Mini Sweets
Cactus & Large Plants // Botanicals by Raven
Succulent Center Pieces // 1800 Flowers
Cactus Garden // 1800 Flowers
Evelyn's Dress // Kainku Handmade
My Dress // Asos
Photography // Poppy La Rue
Videography // Leila Yavari
Kids Tables & Chairs // The Rental Place
Floral Painting // Hannah Joiner Crosby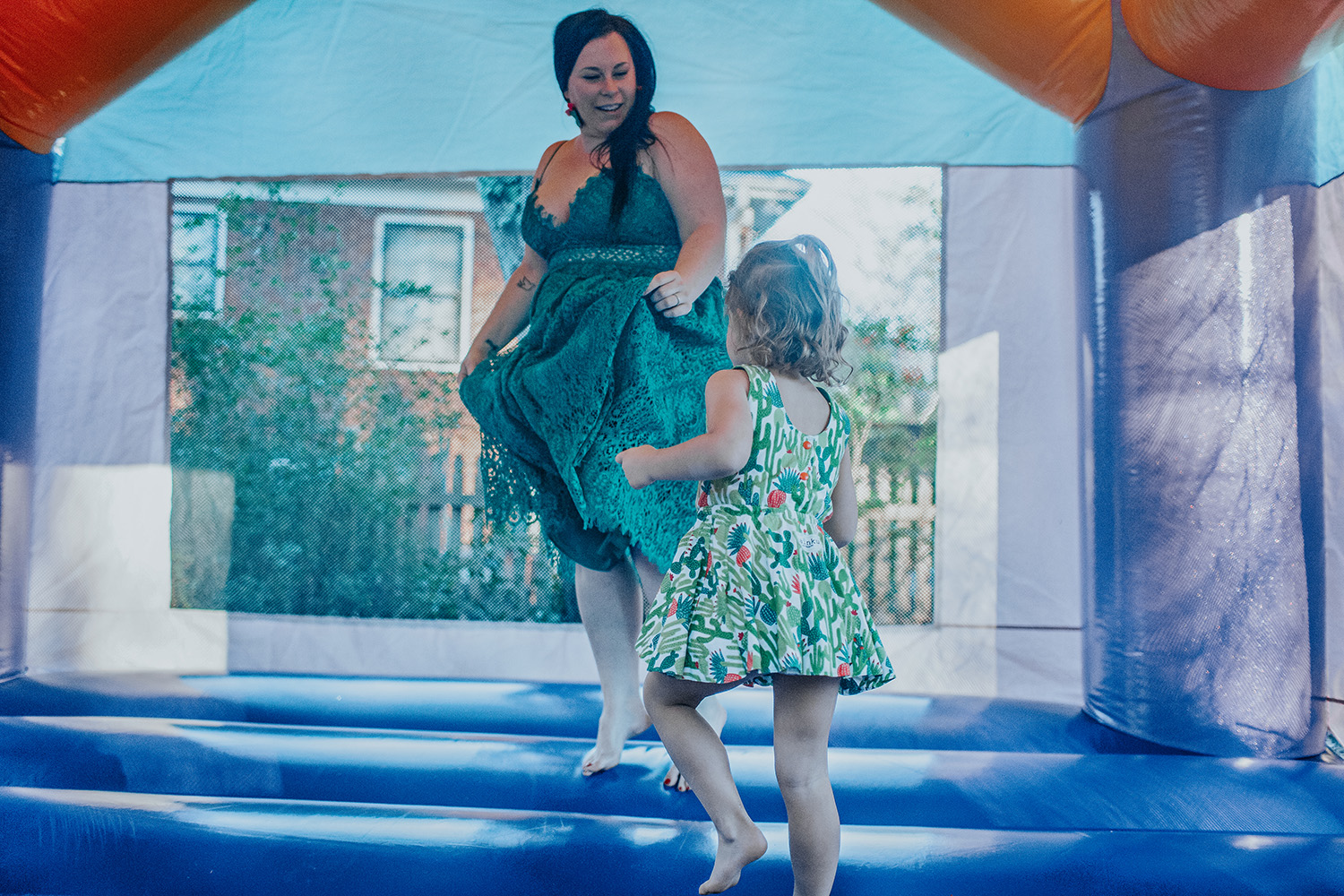 http://yourcialisrx.com/black_cialis.html
buy Doxycycline online
Buy Clomid online