A few weeks ago my girlfriend Katie and I packed up our cars, kissed our kids goodbye and escaped our busy daily lives of wiping bottoms, feeding babies and cleaning up endless messes. All moms deserve to be pampered, even if it's for a quick 48 hours. Barnsley Resort is located just an hour west of Atlanta which makes it perfect for a girls' getaway literally any time you're craving a break but are short on time. It is one of those places that can make you feel like you're in another country. Since visiting Barnsley last year with my family, I knew I was going to have the best time and I couldn't wait to experience this beautiful resort with Katie!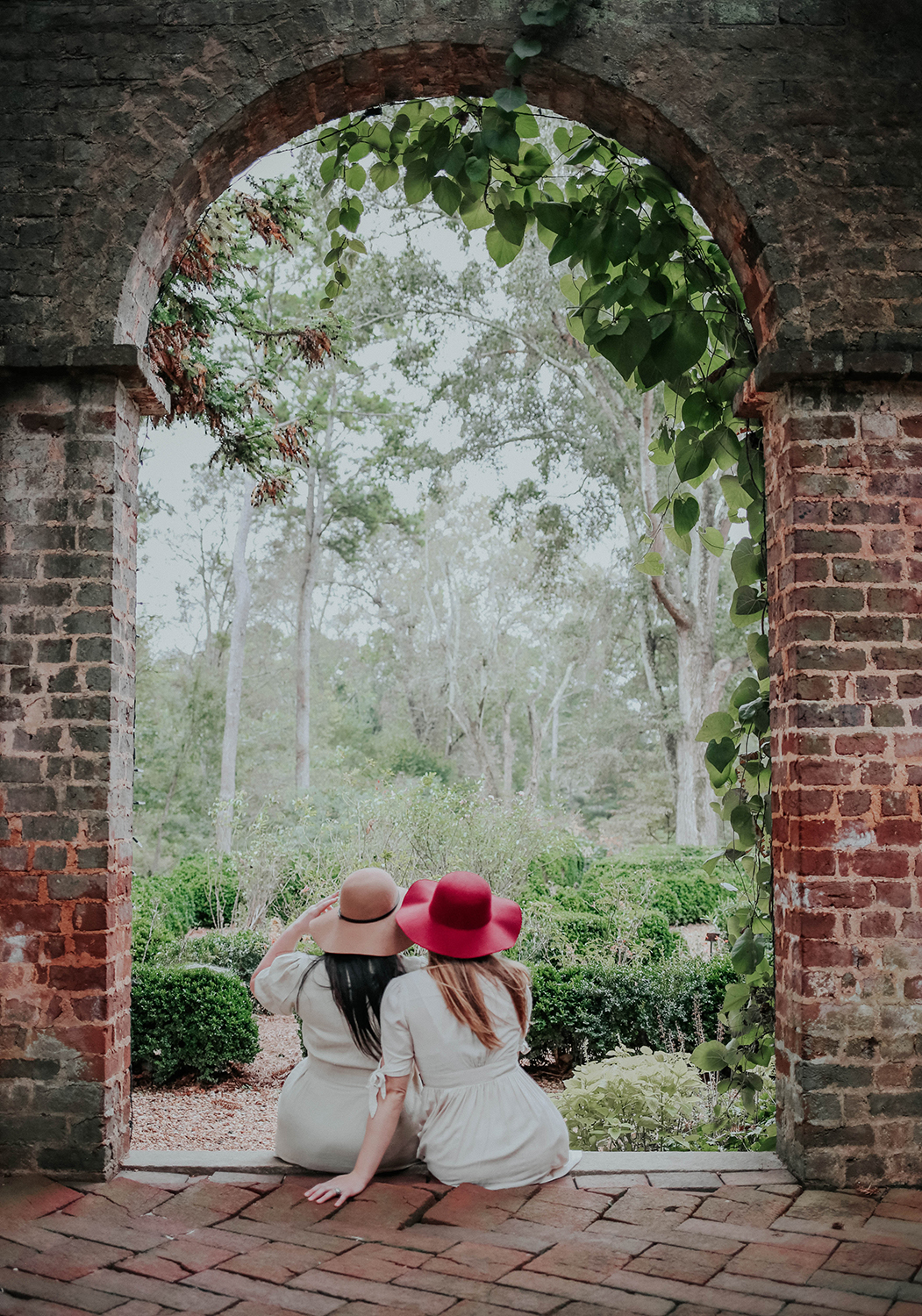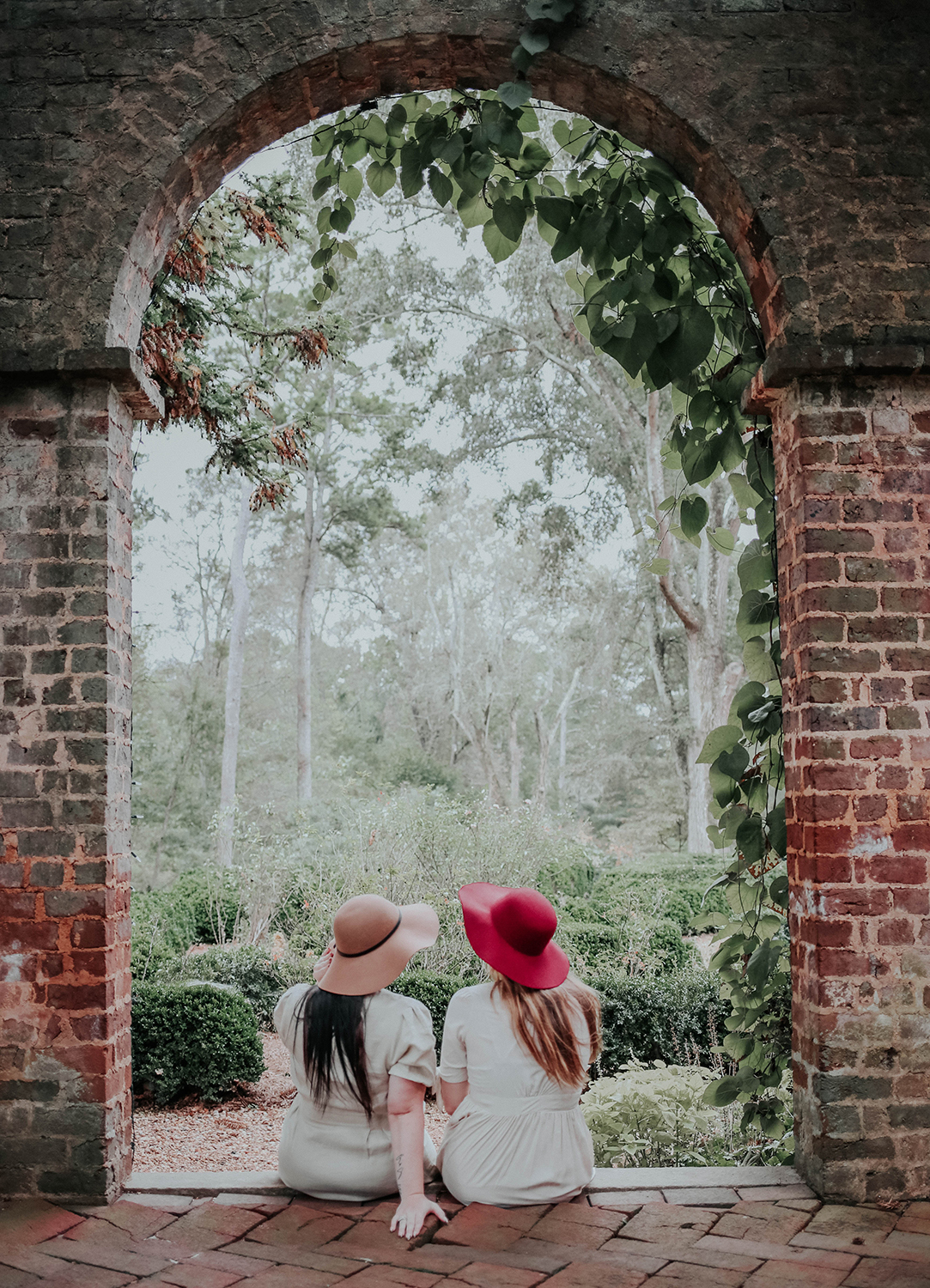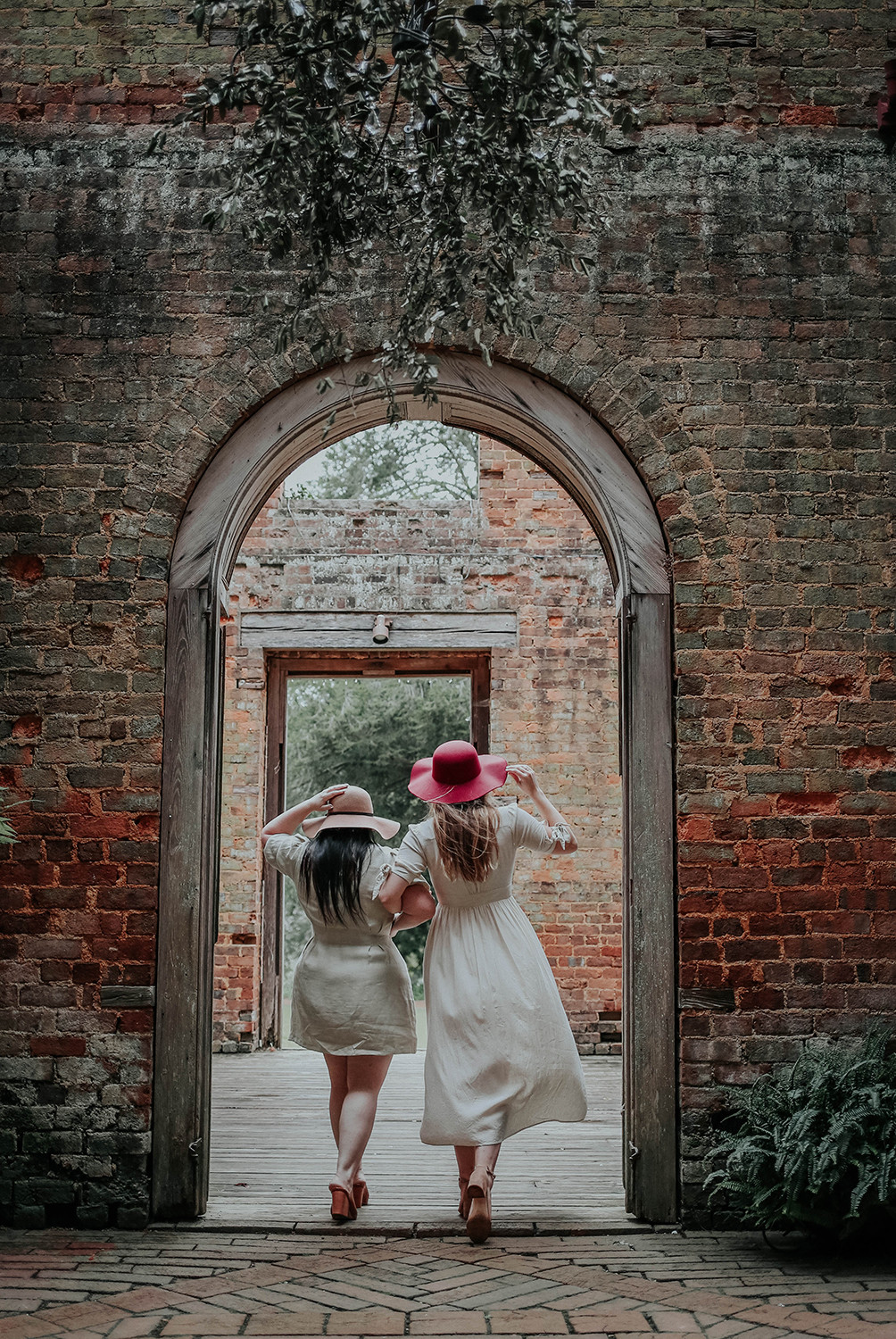 Last summer my husband, kids and I stayed in the cute cottages because The Inn at Barnsley Resort was still being built. For my visit this October, I was able to experience the brand new Inn which just opened in March. It is simply exquisite with brand new furnishings, plush beds and an elegant staircase in the lobby. With only 3 floors, it's just quaint enough to feel like you're the only one there! My favorite part was definitely the end of night s'mores around the fire pit! I love how the staff had everything you needed and they even lit the fire pit for you! It was a great end to our whirlwind trip!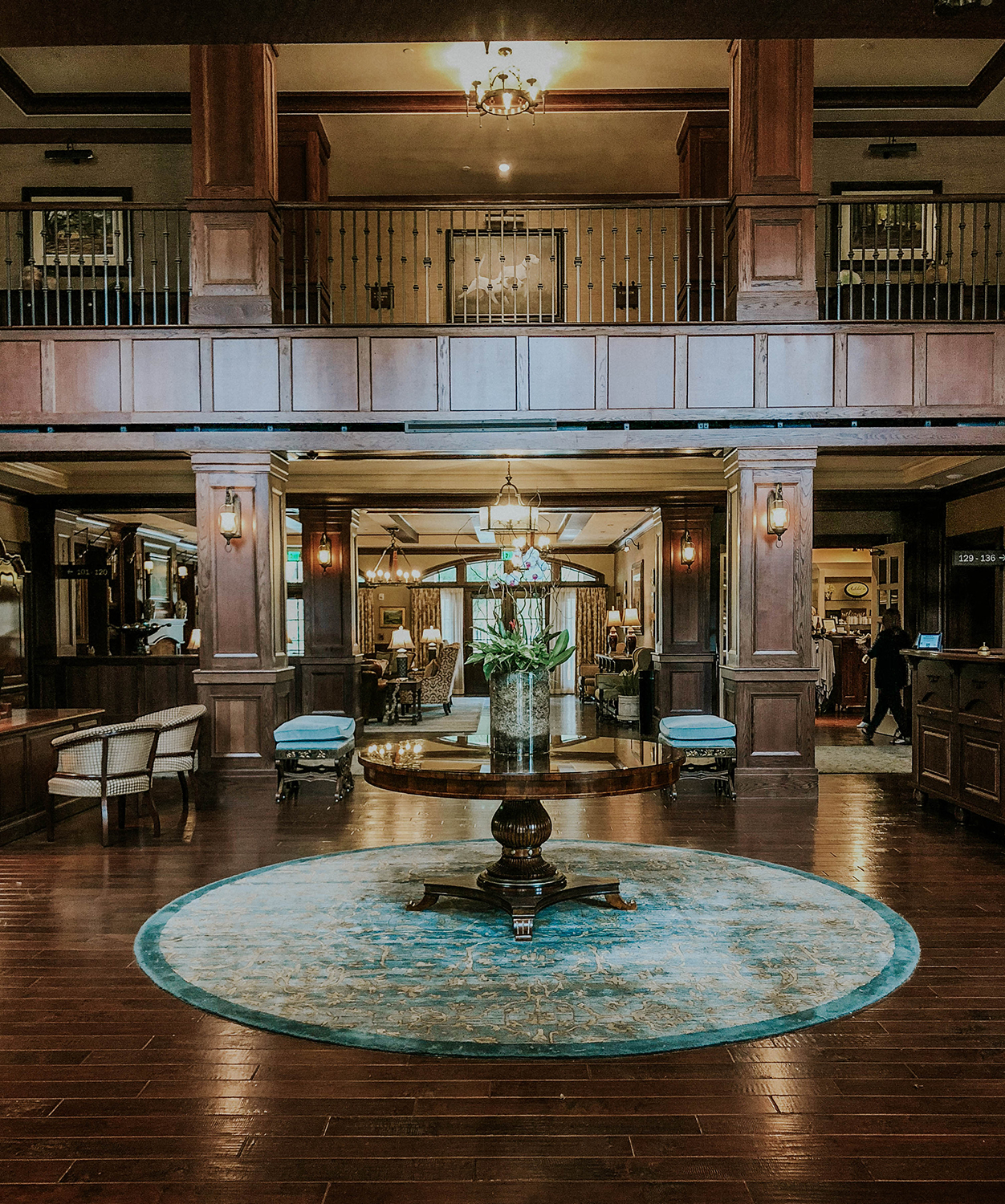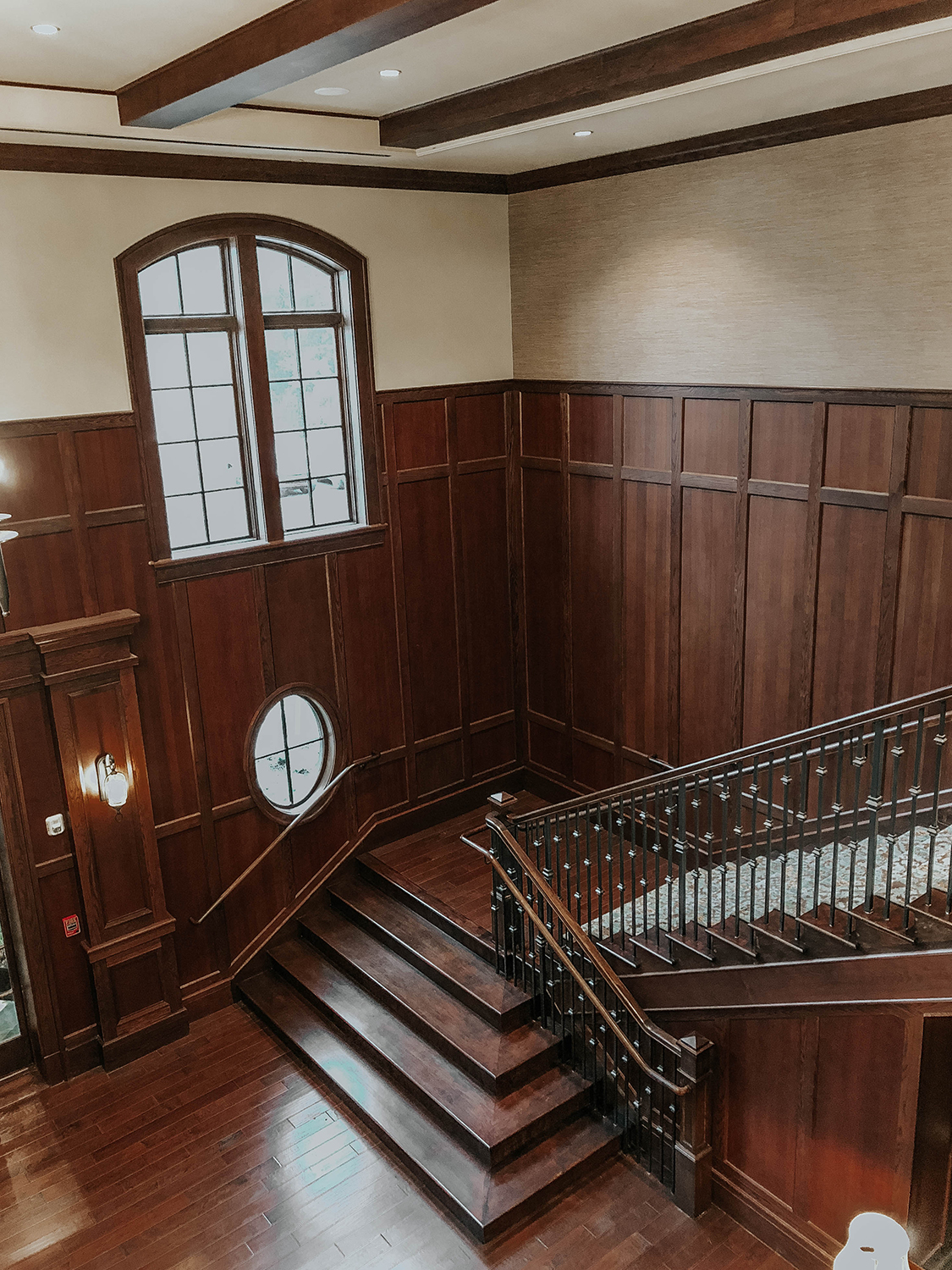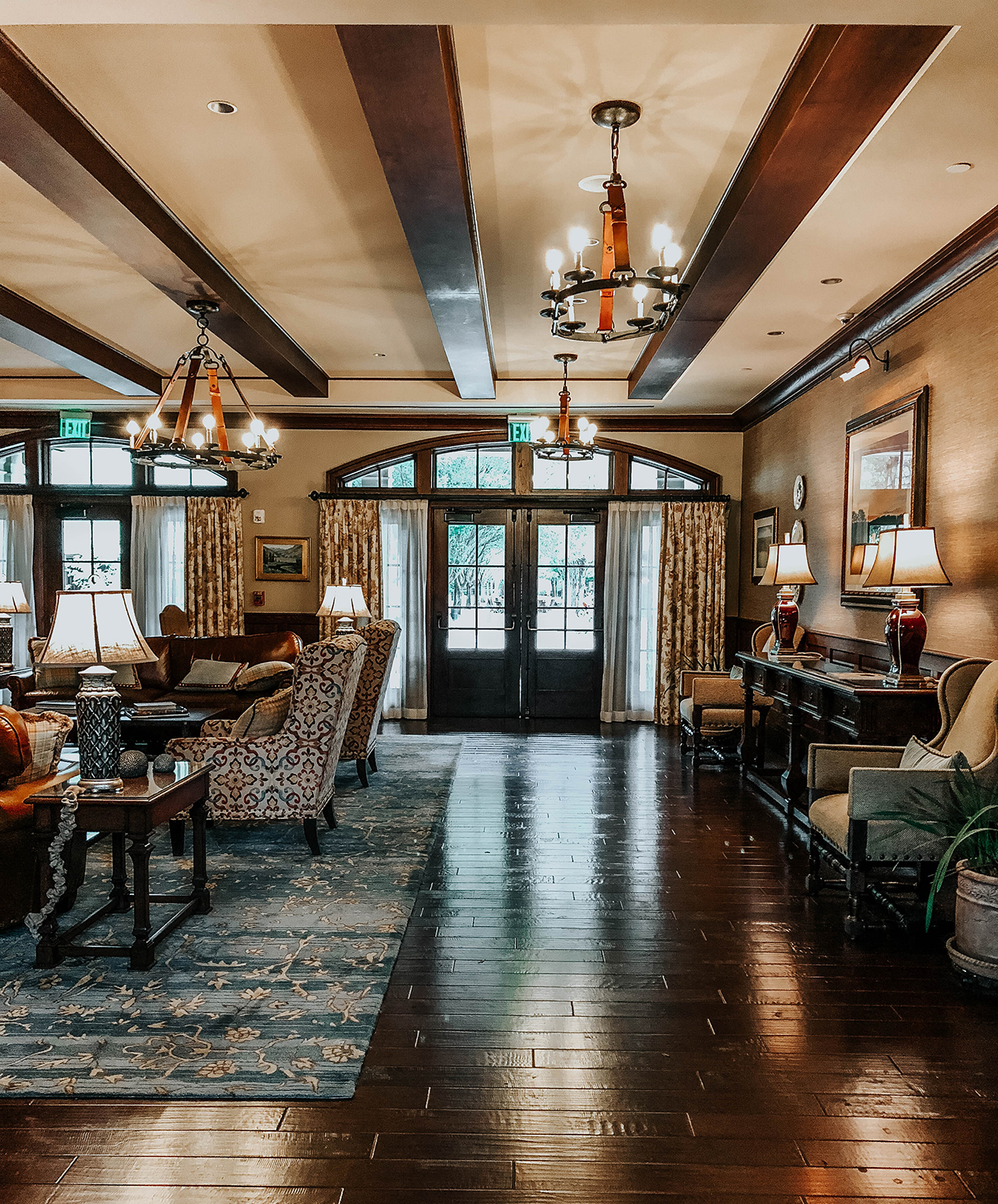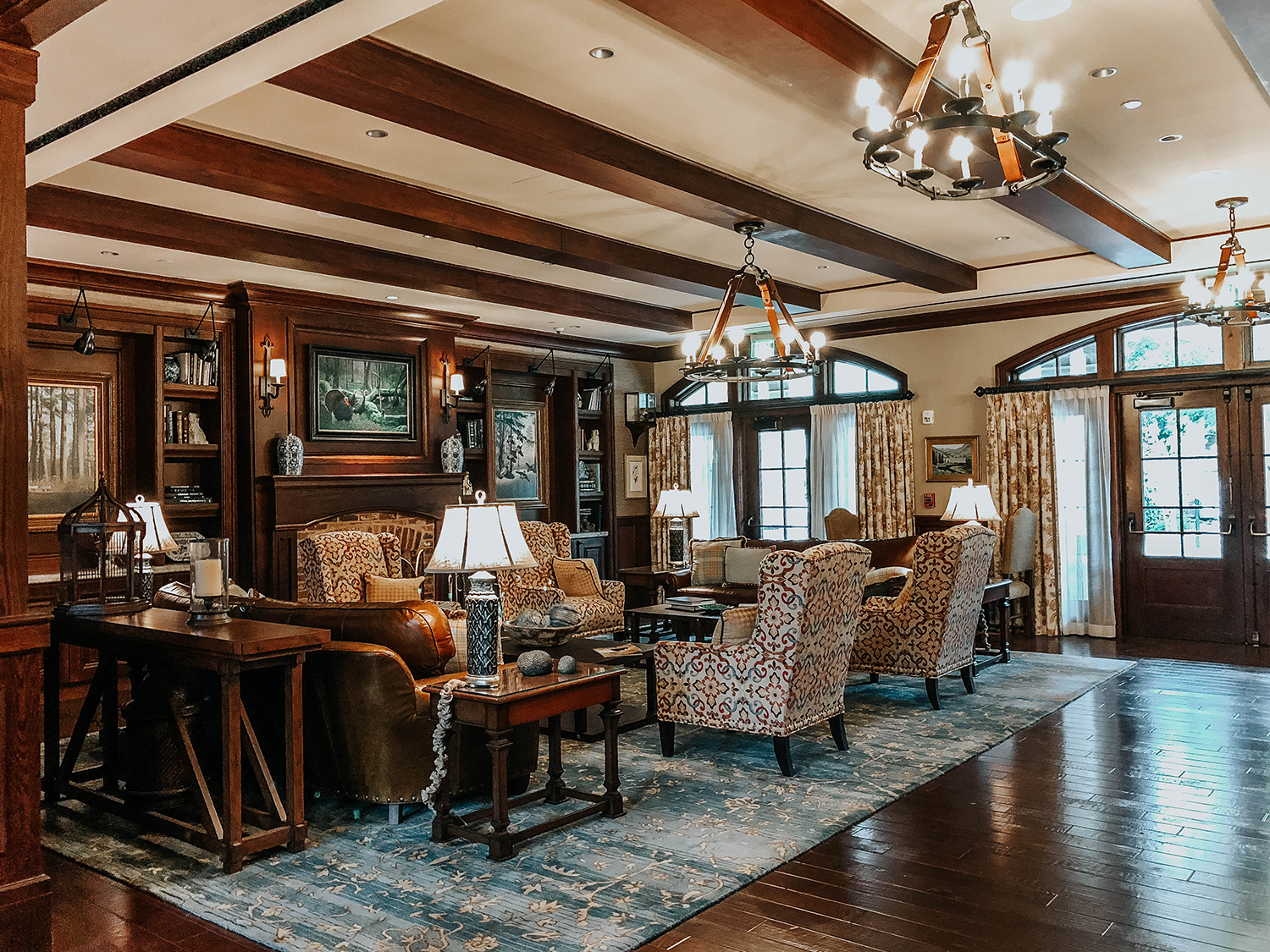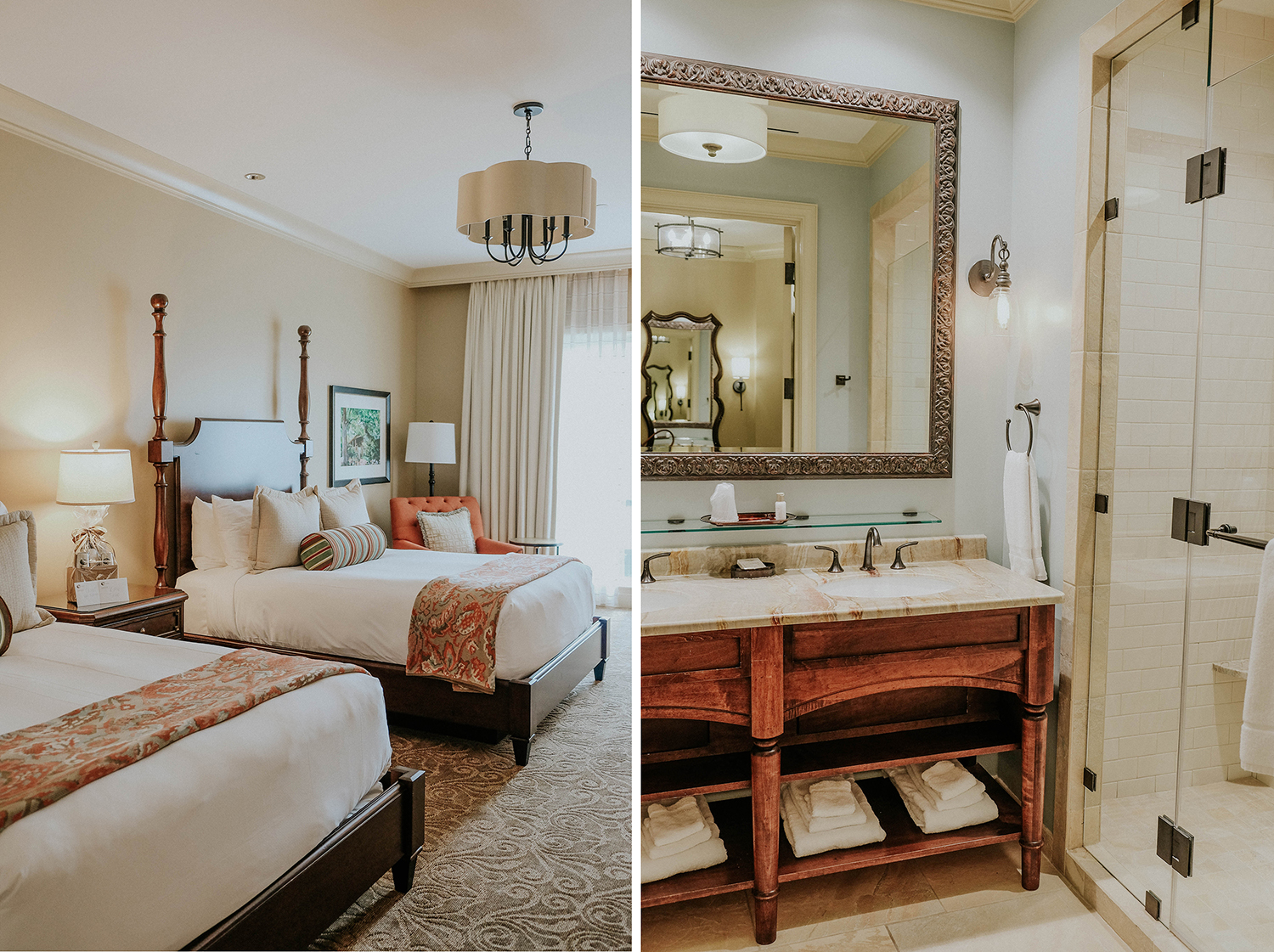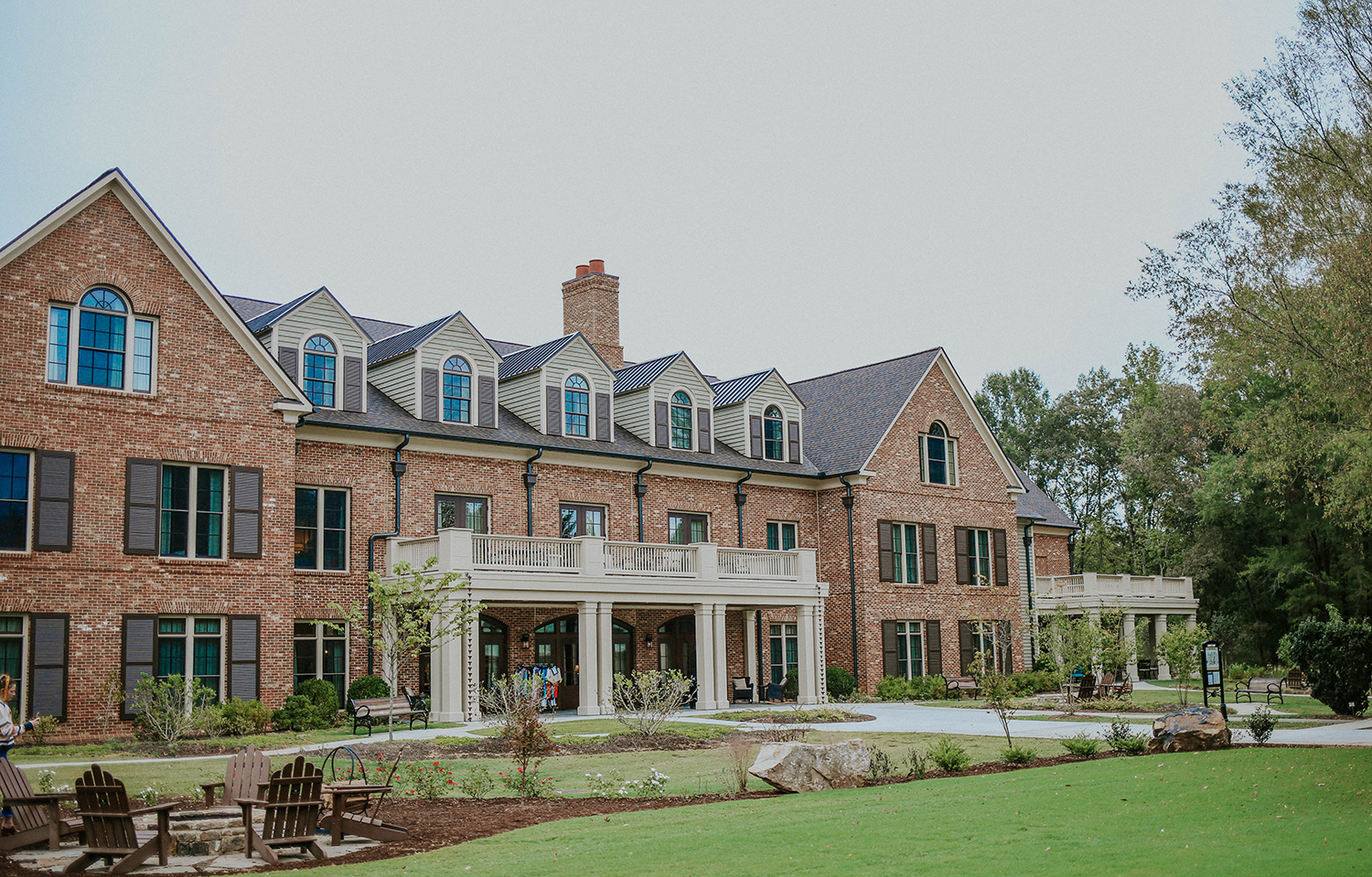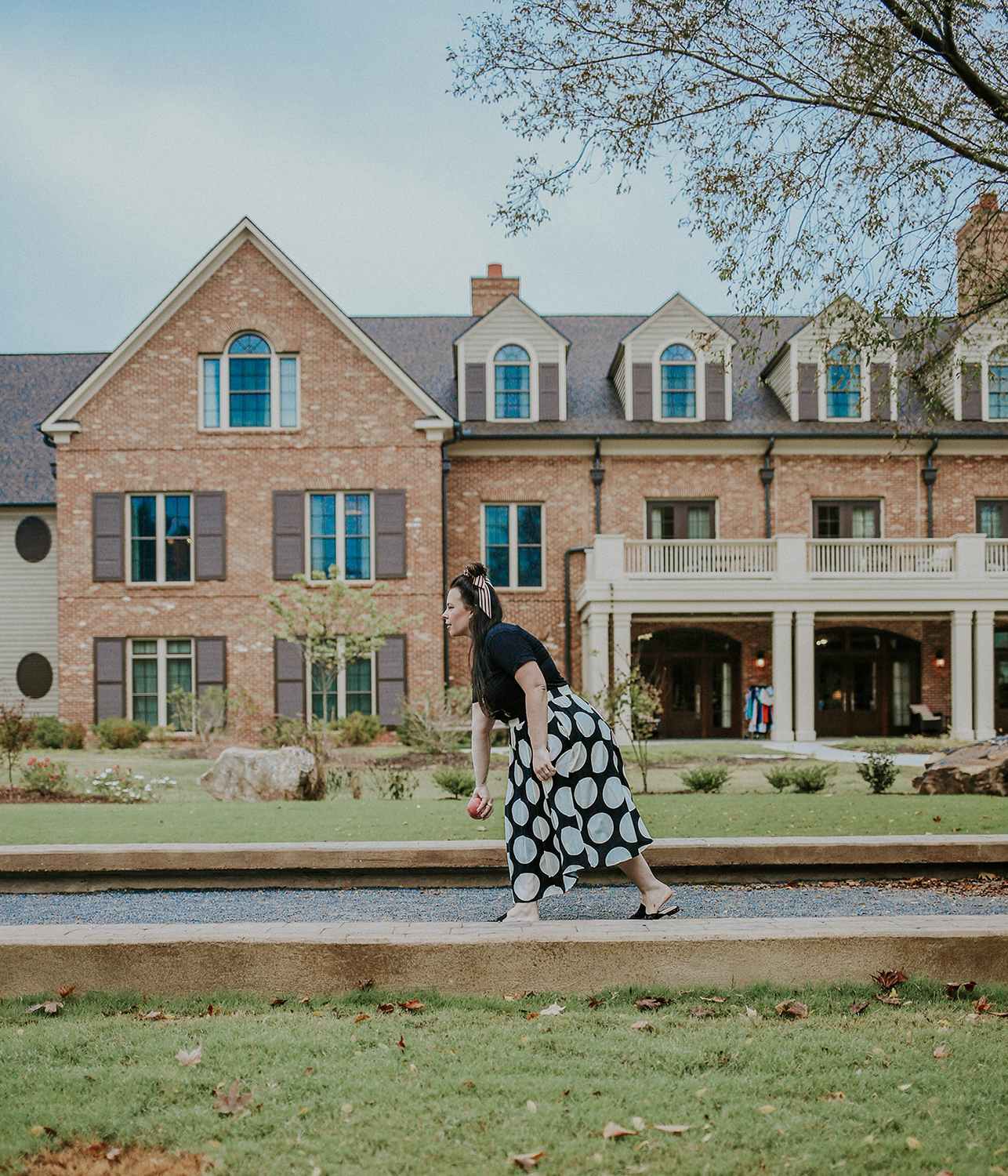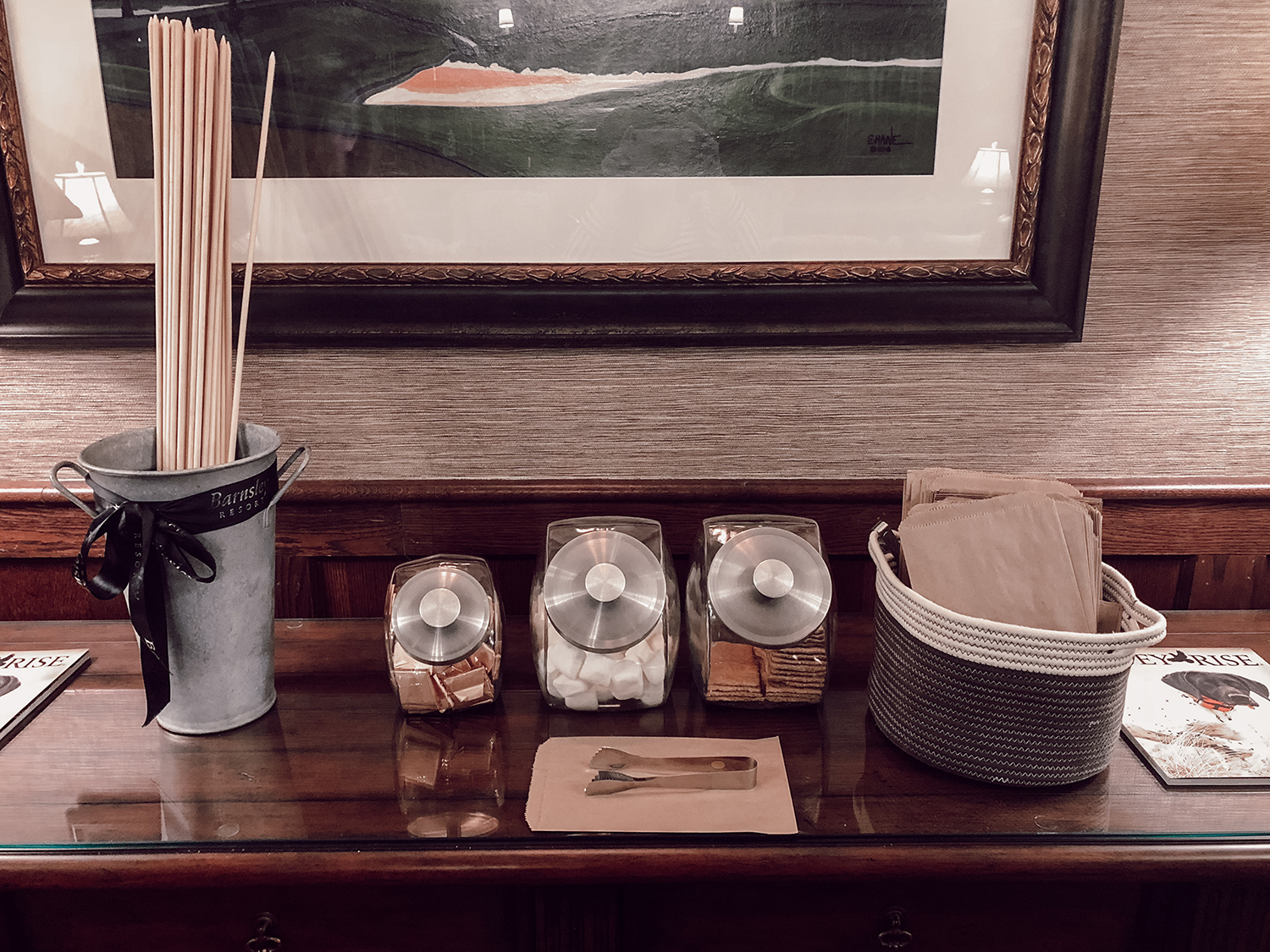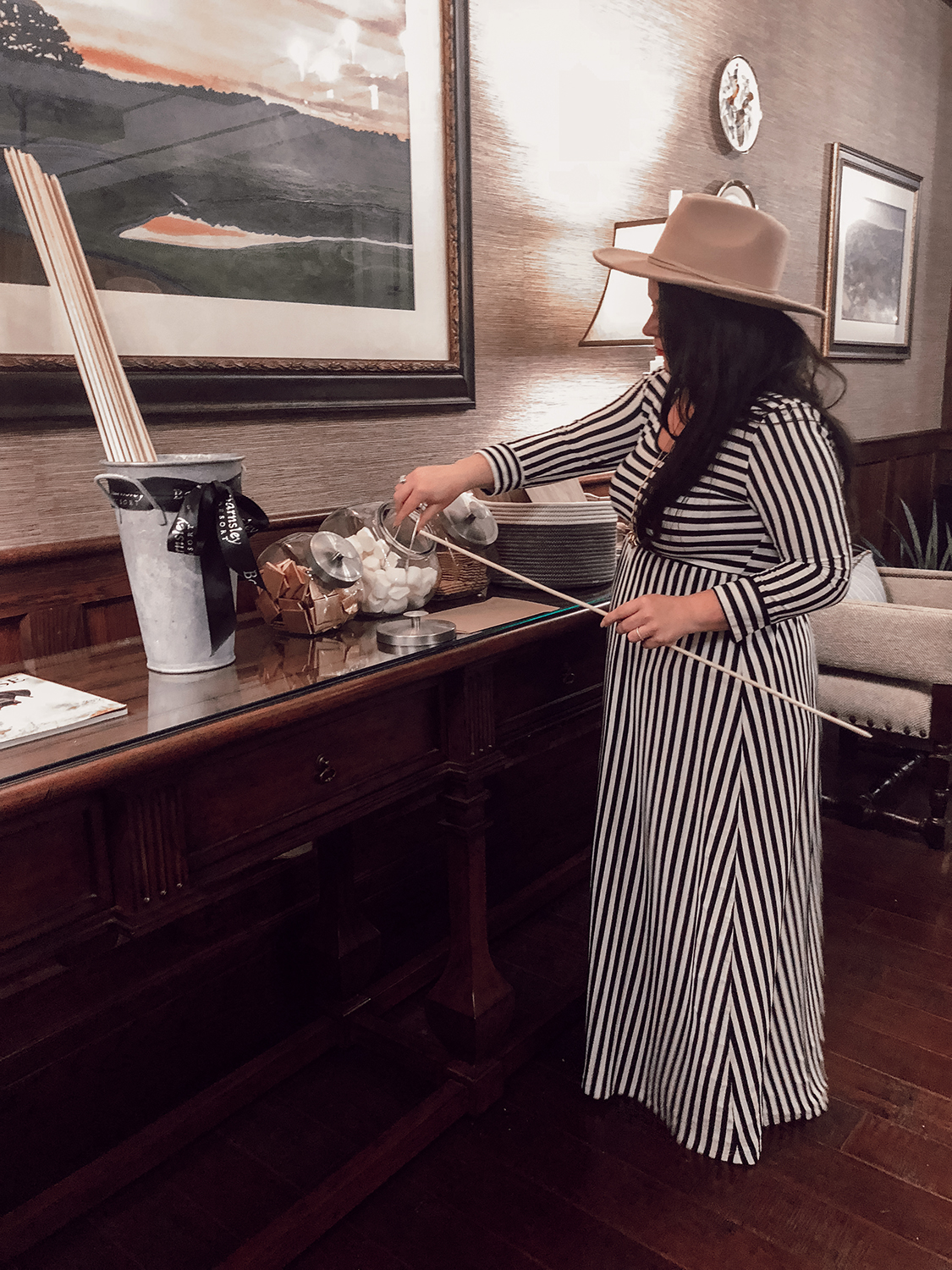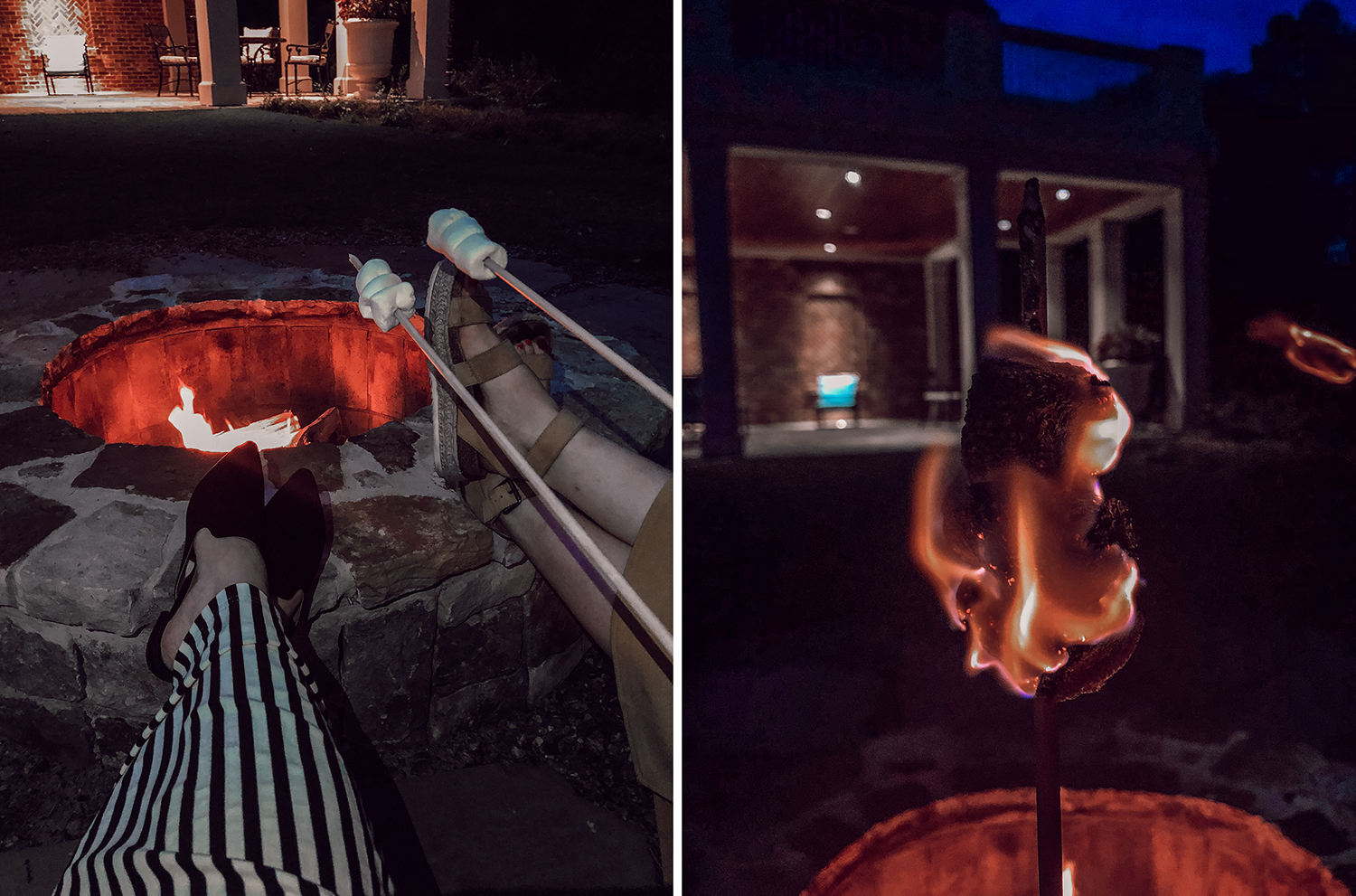 One of my favorite, and most relaxing, things to do was walk the beautiful grounds and breathe in the fresh Fall air. The weather in early October was ideal and it made all the outdoor activities so fun. From Bocce Ball to Disk Golf, Clay Shooting to Horseback Riding, there is something for everyone. In addition to the numerous activities Barnsley offers, there is endless indoor & outdoor space, making it an ideal location for retreats and weddings.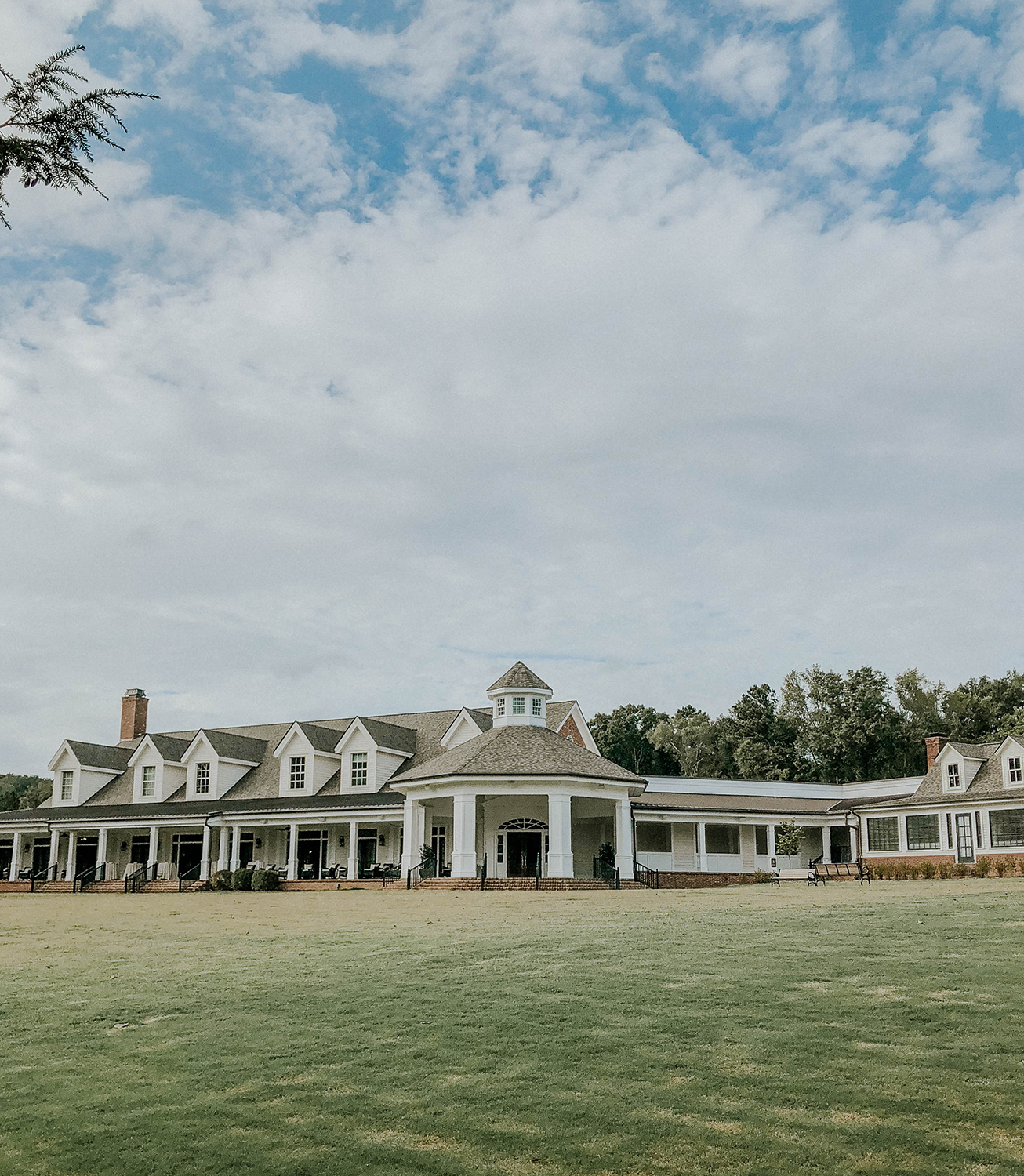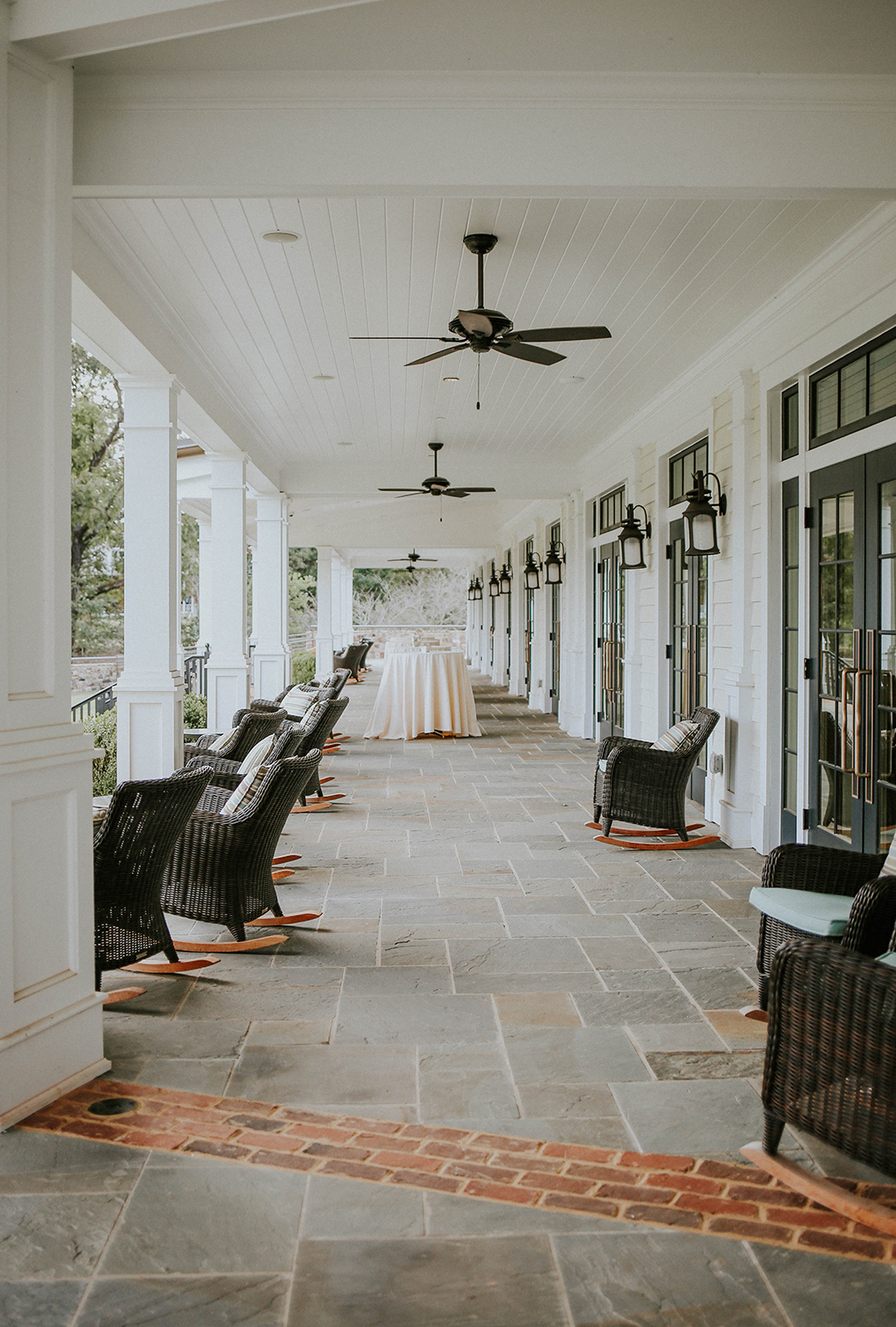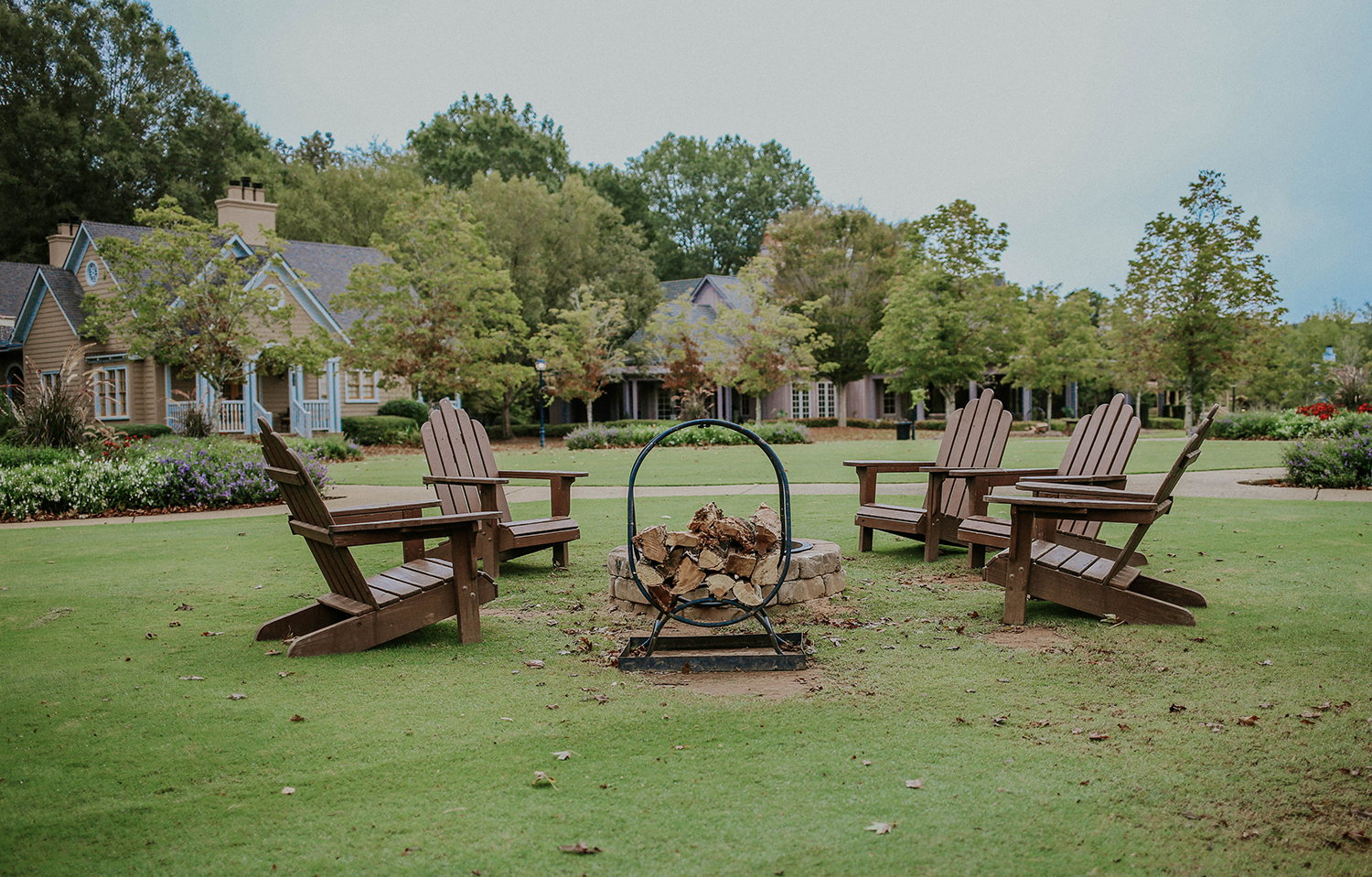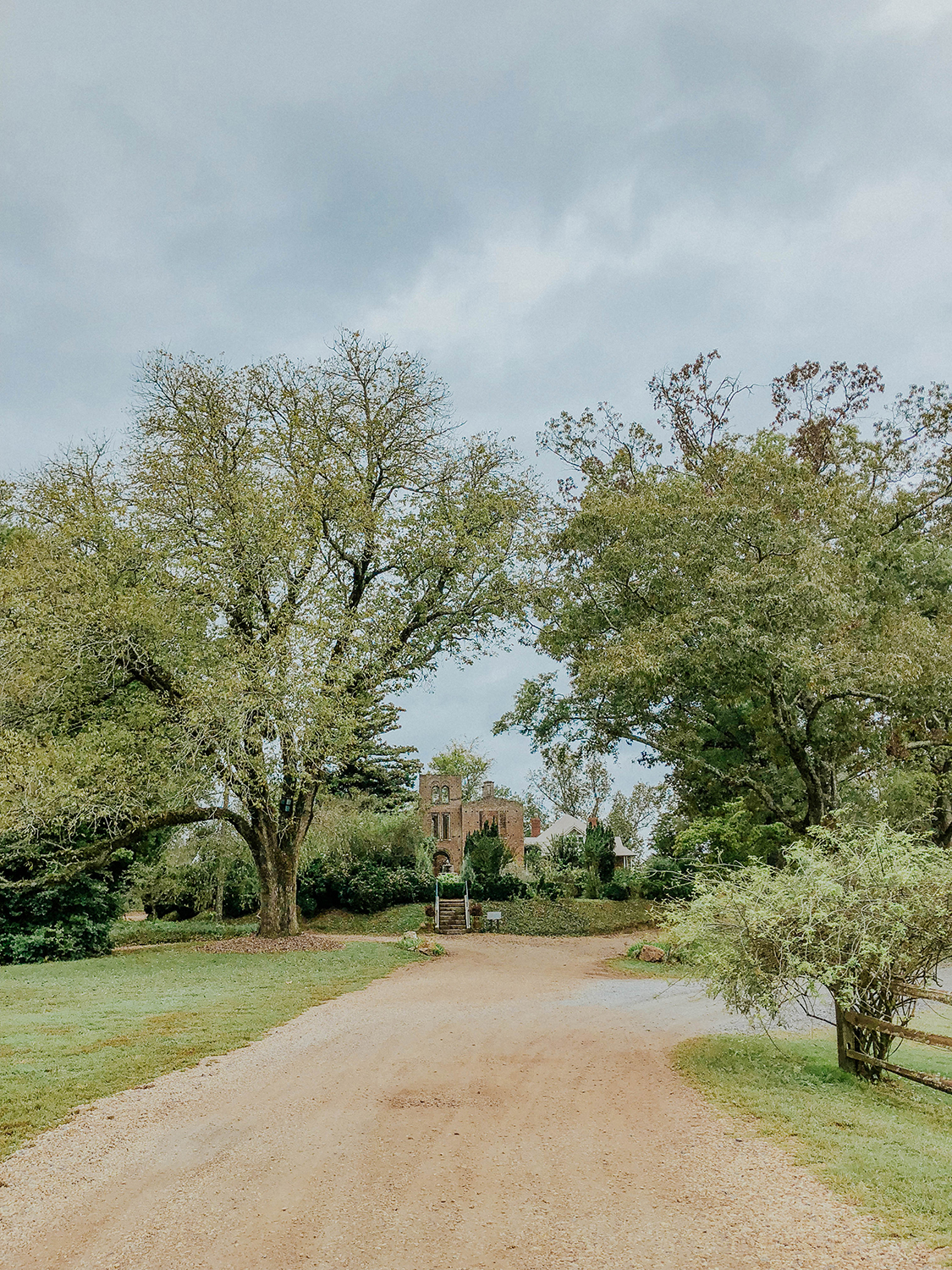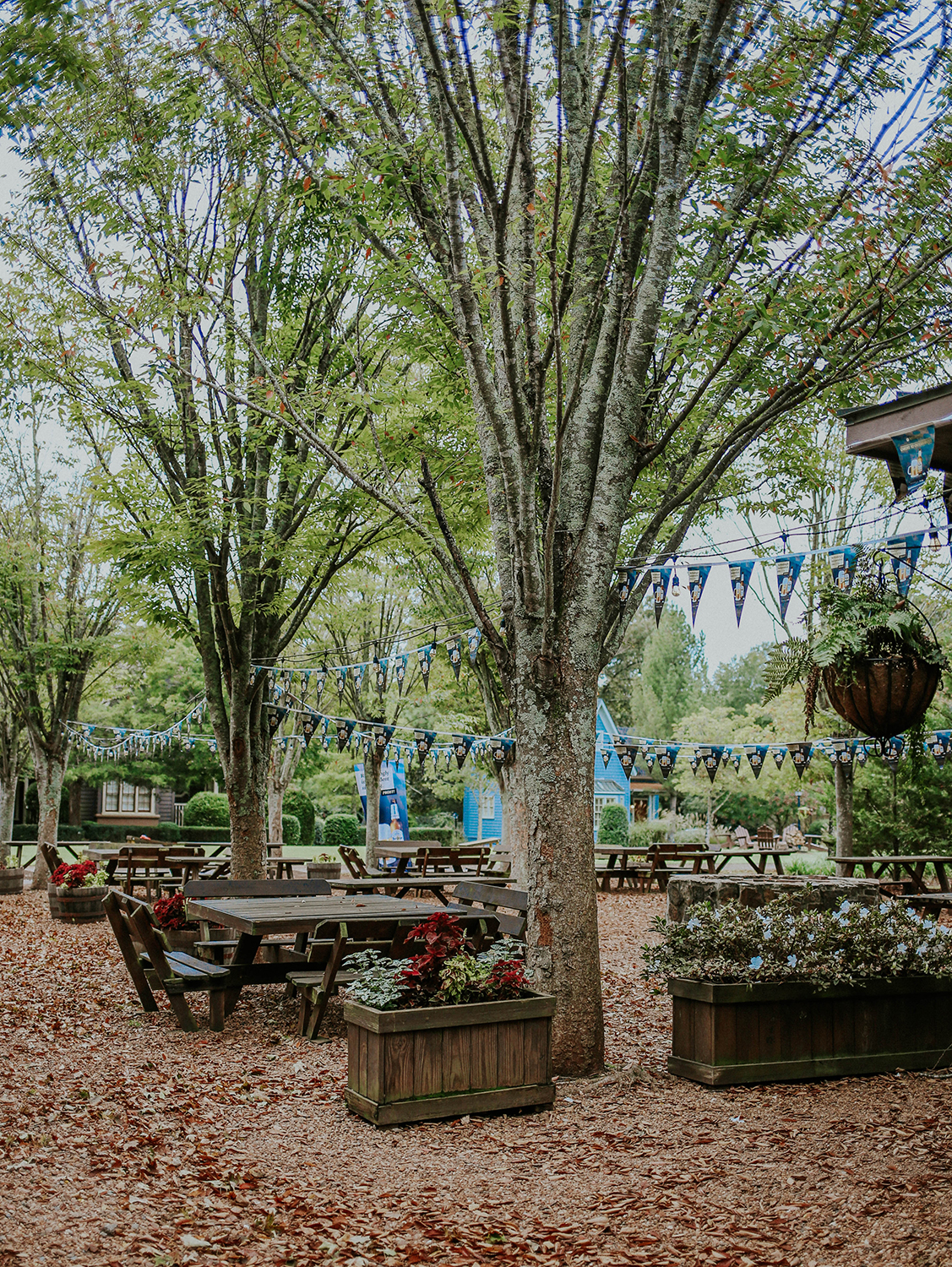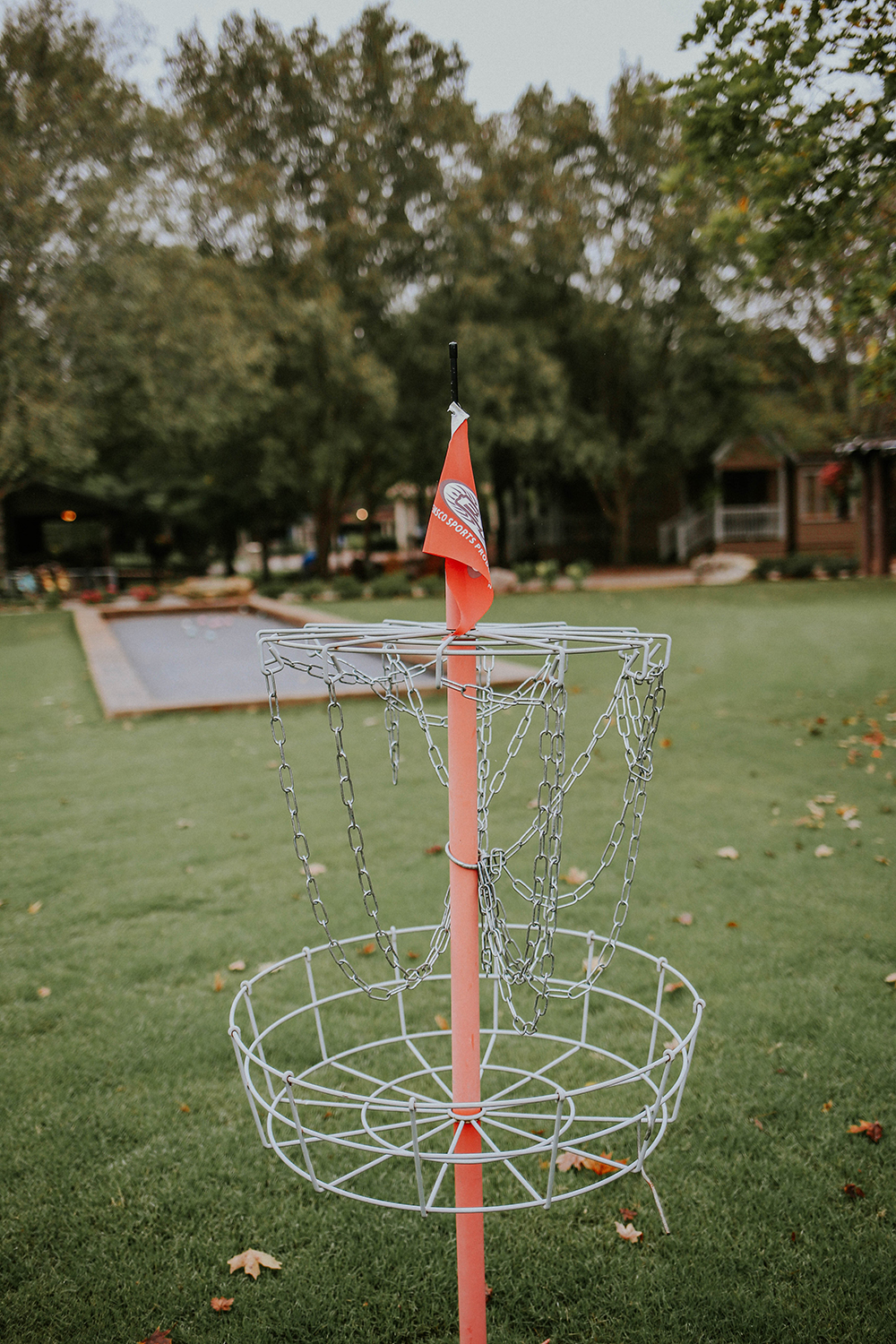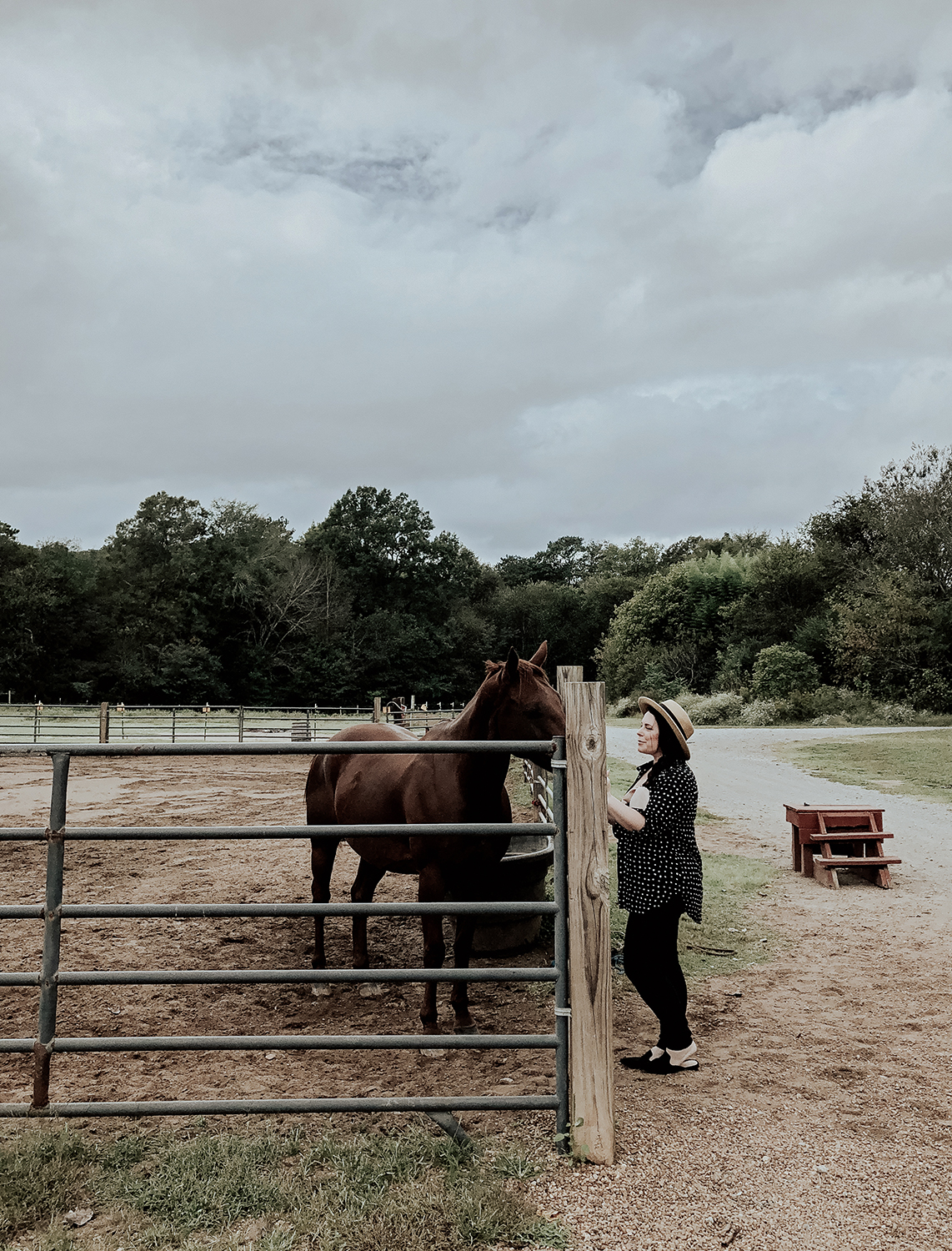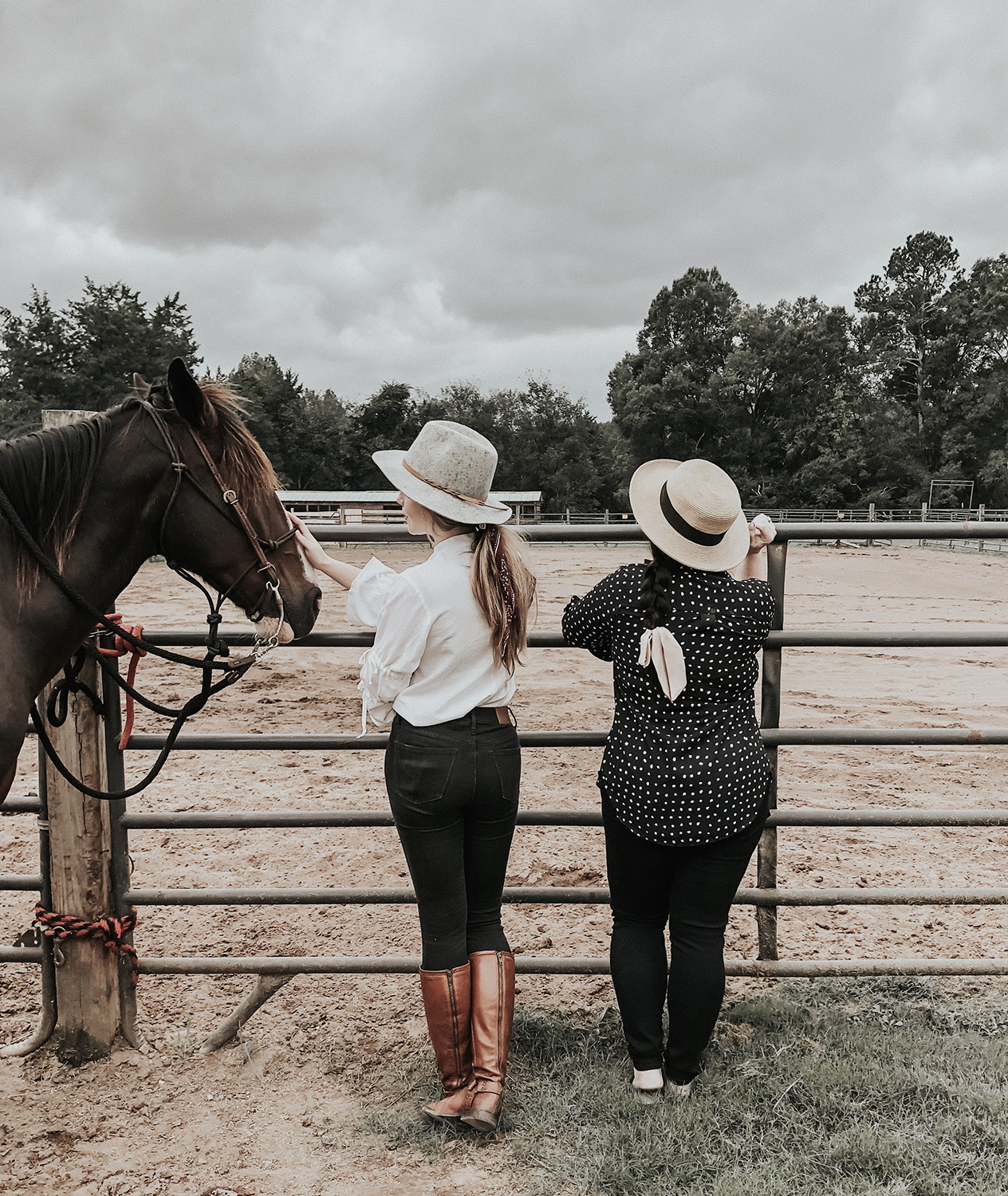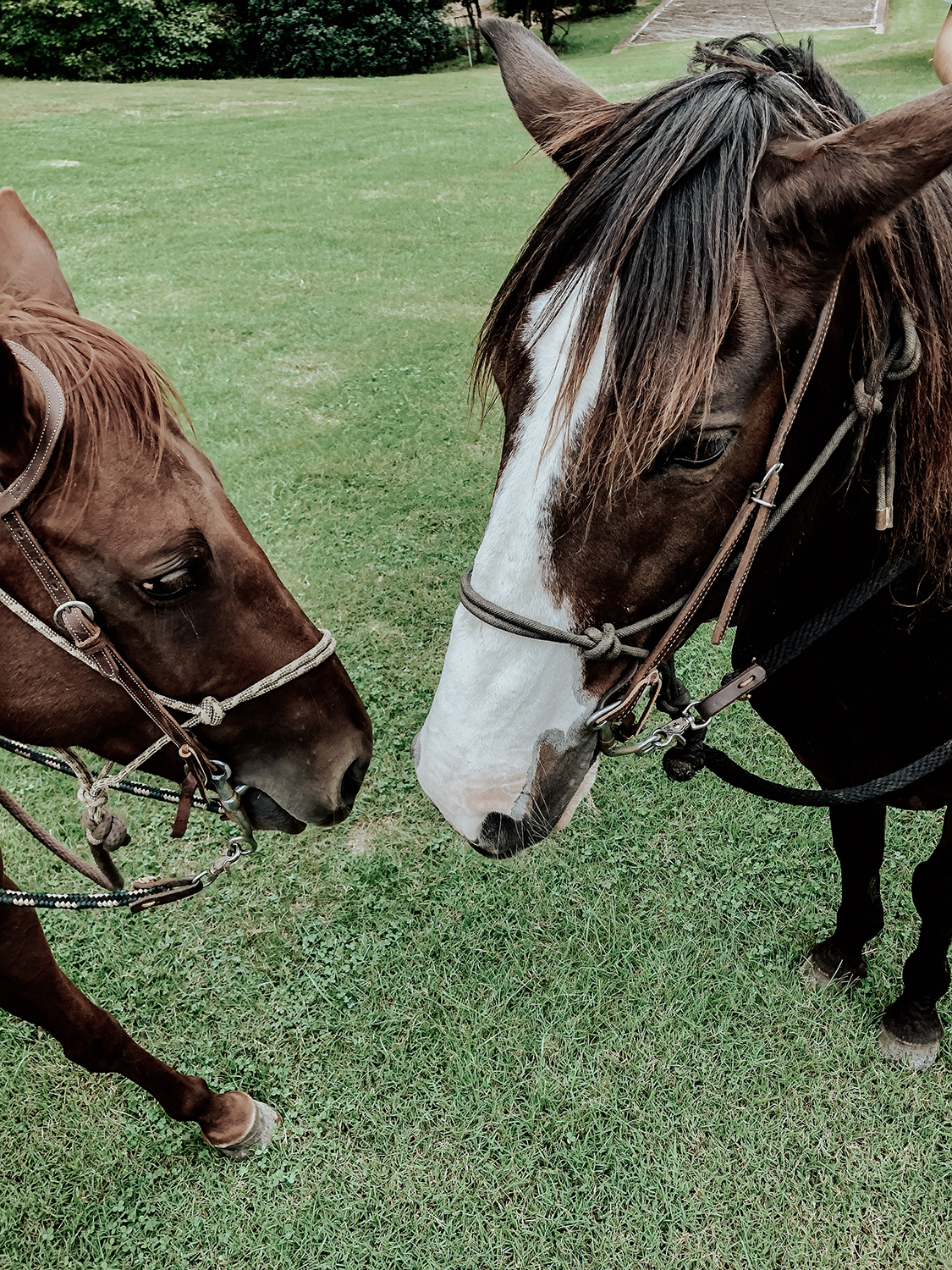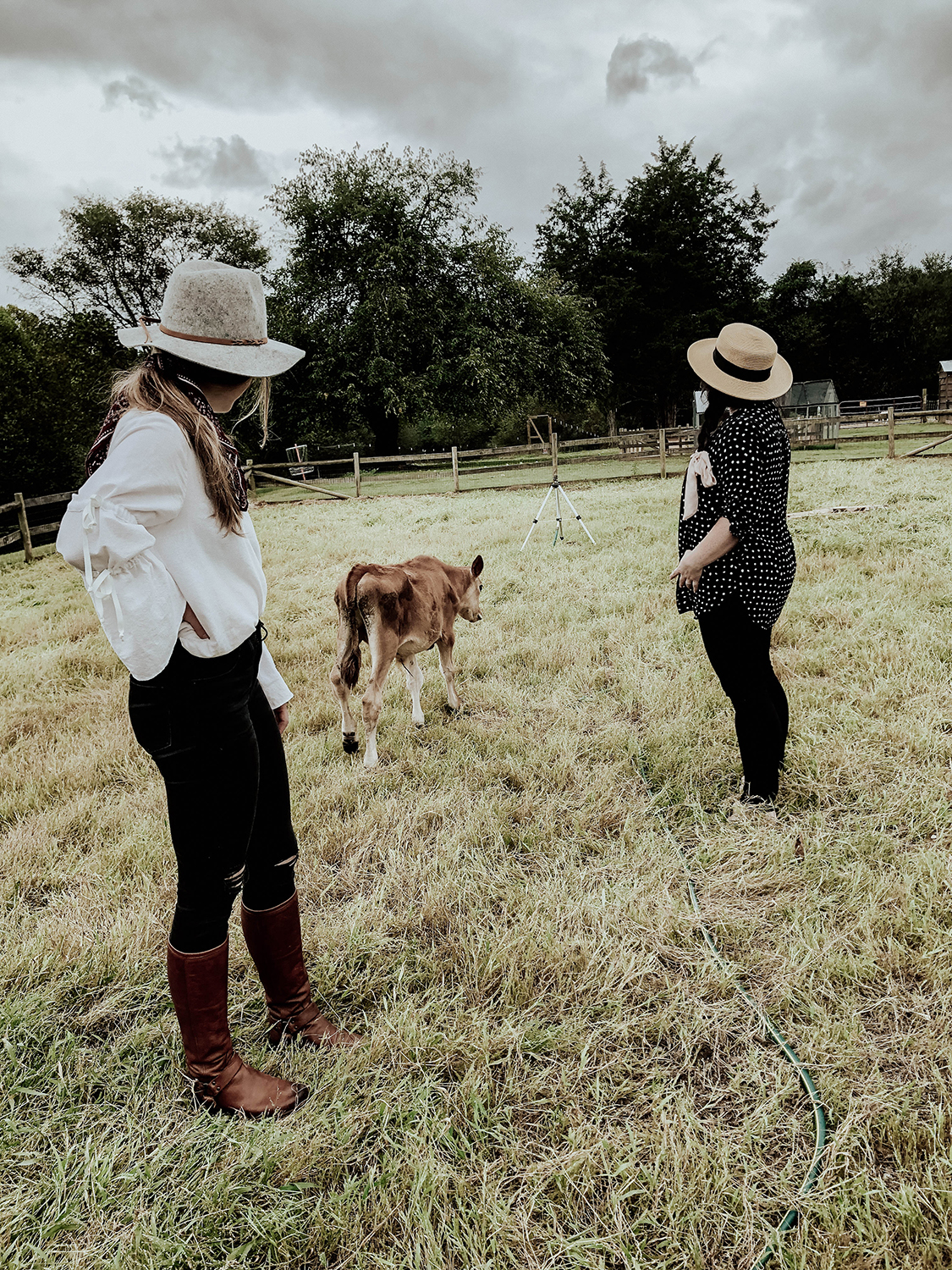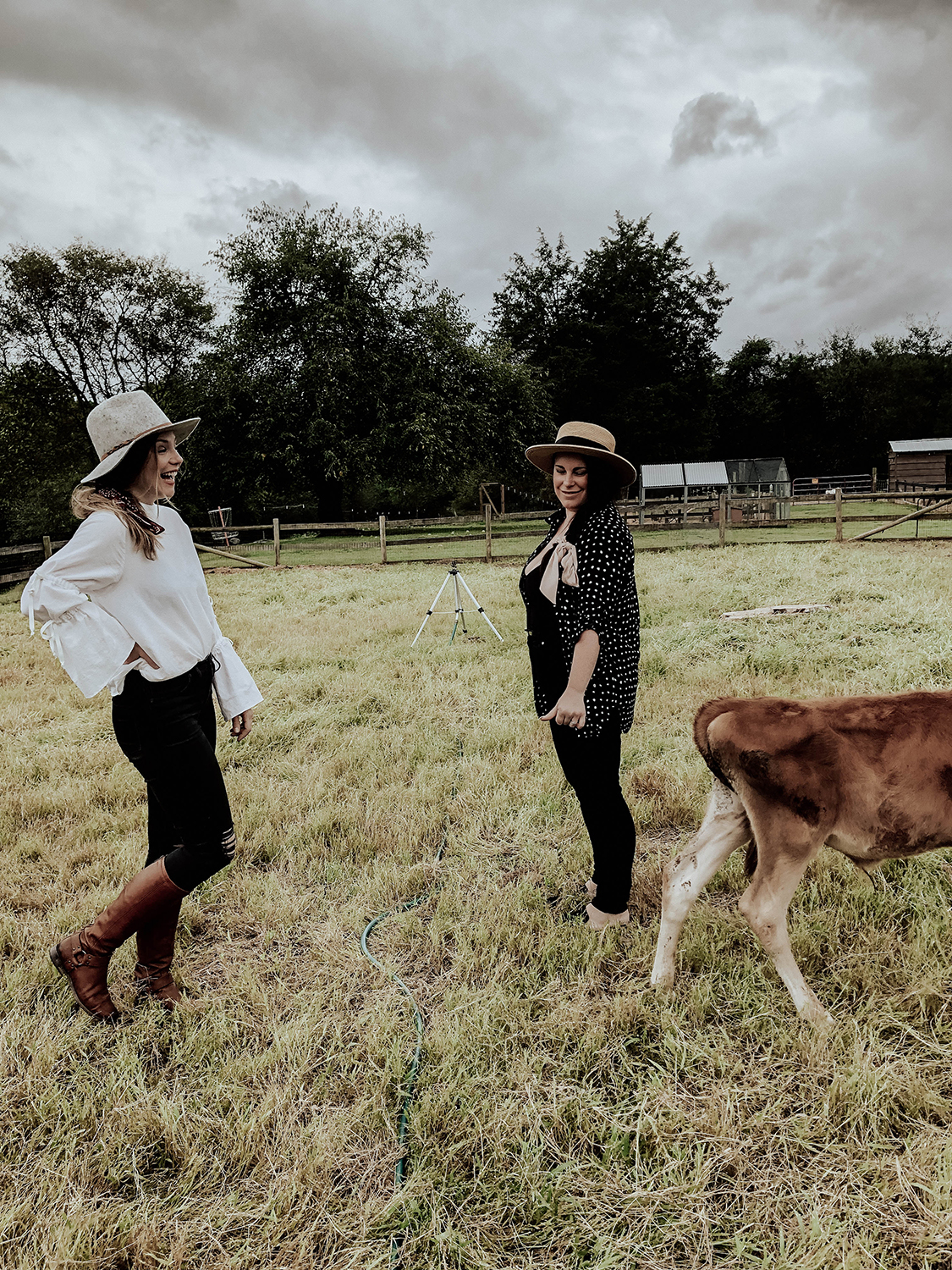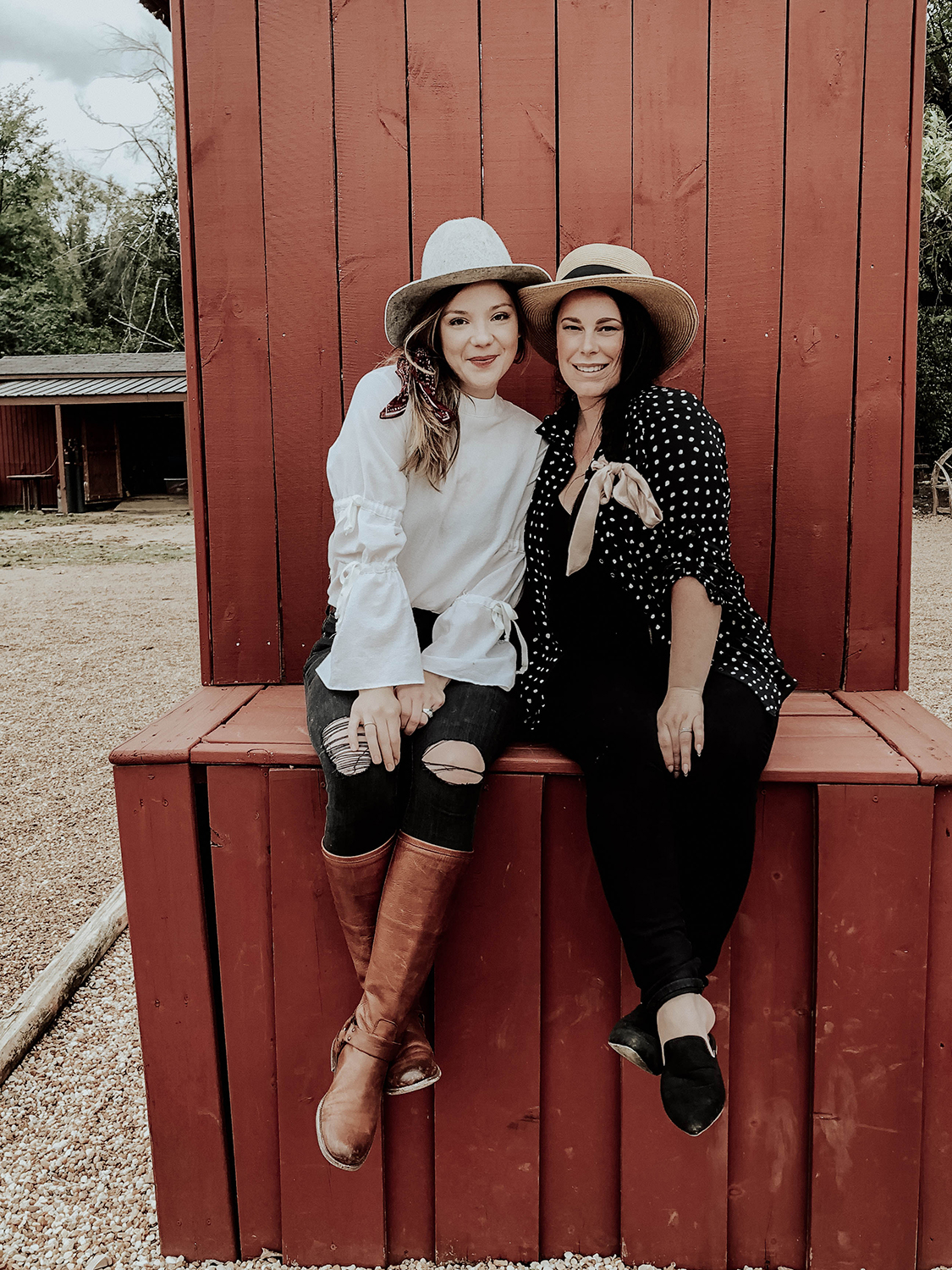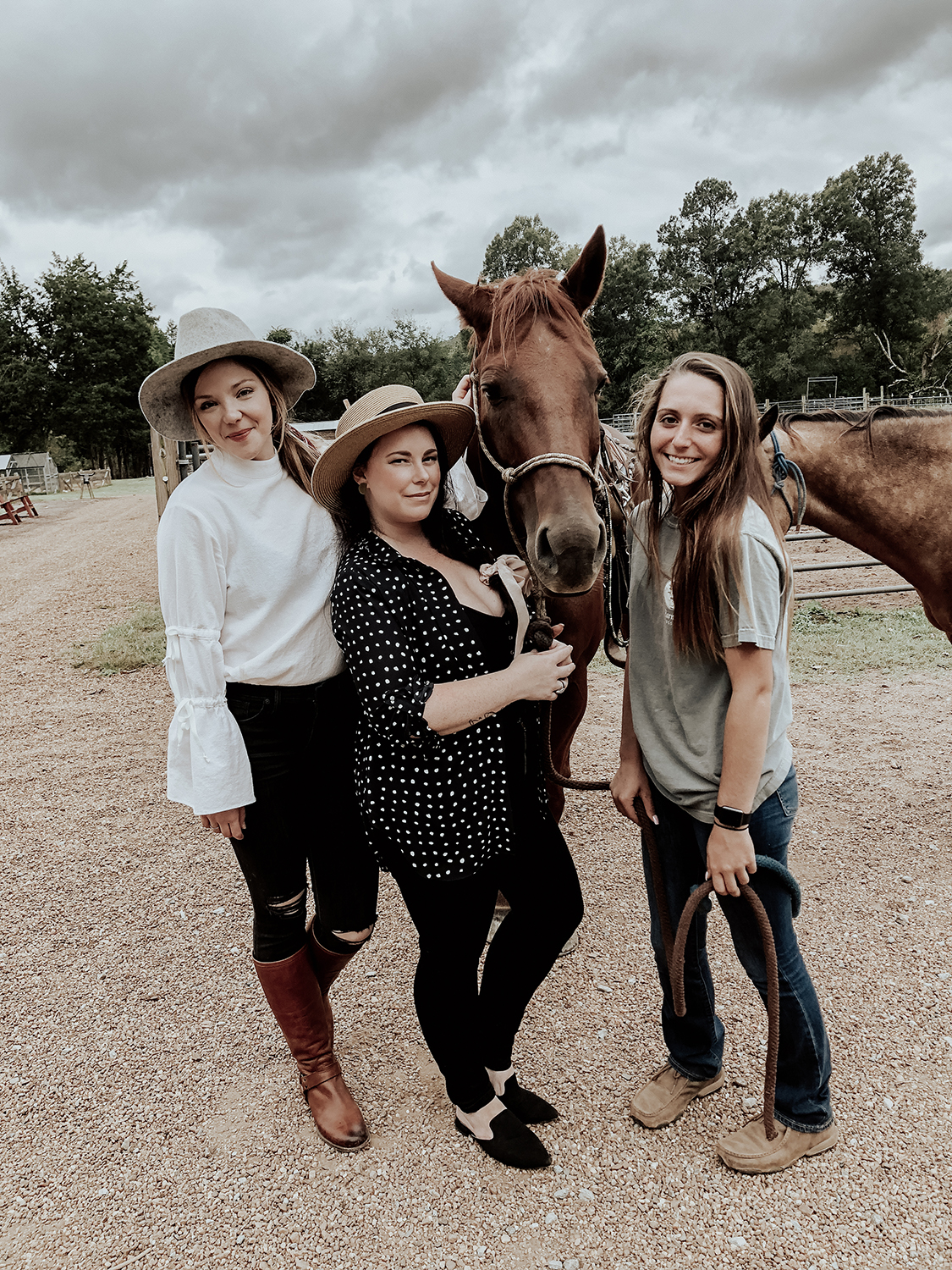 When you're ready to relax, head to the incredible spa with whirlpool tub or take a dip in the saltwater pool. And don't forget the food, which to me is the most important thing on a trip! I definitely travel for food and Barnsley Resort does not disappoint. From extravagant breakfast spreads to a deviled egg flight, every meal I've eaten at The Woodlands Grill has been fantastic. The only thing better than the food and amenities is the service which exemplifies Southern hospitality!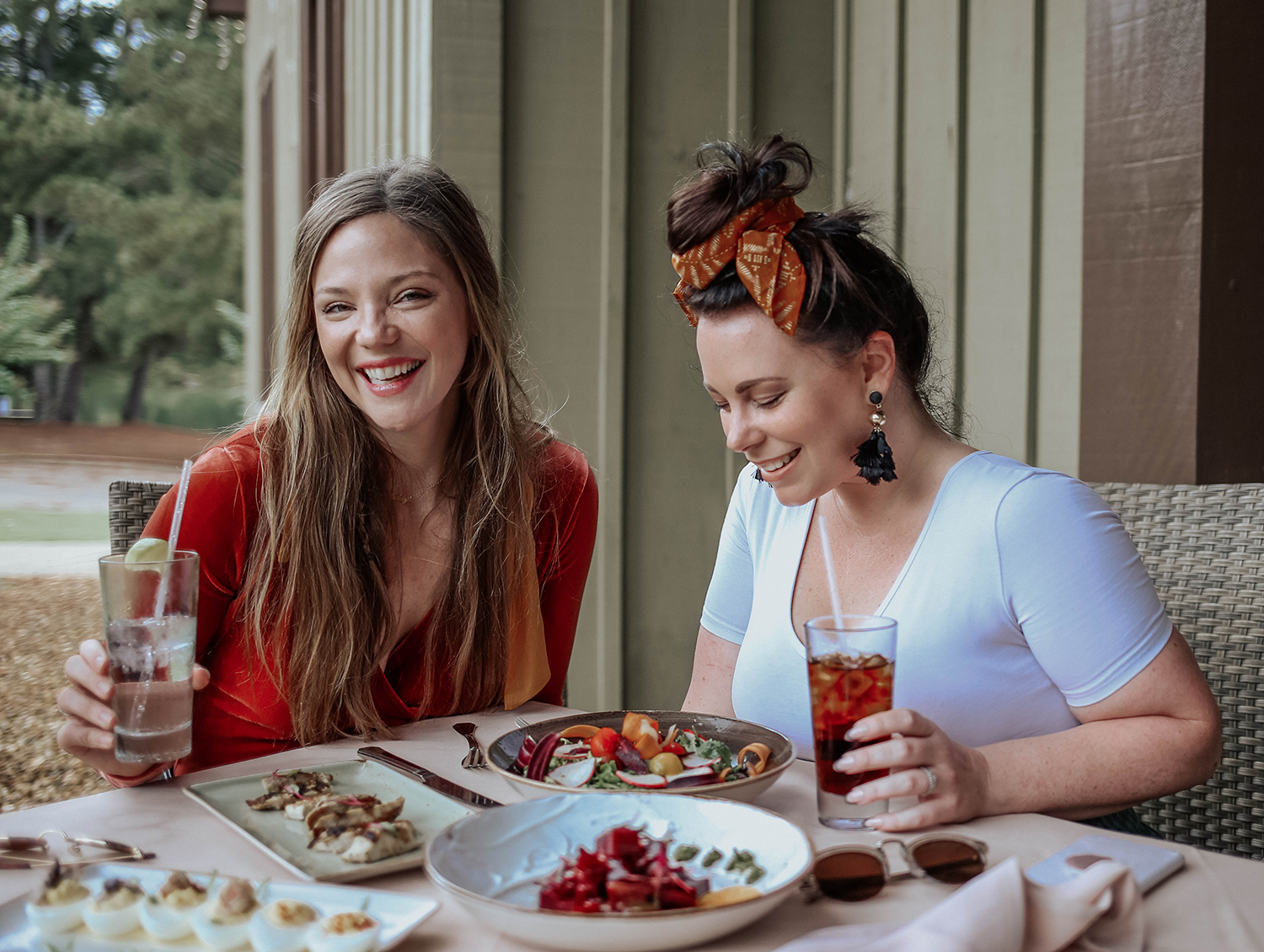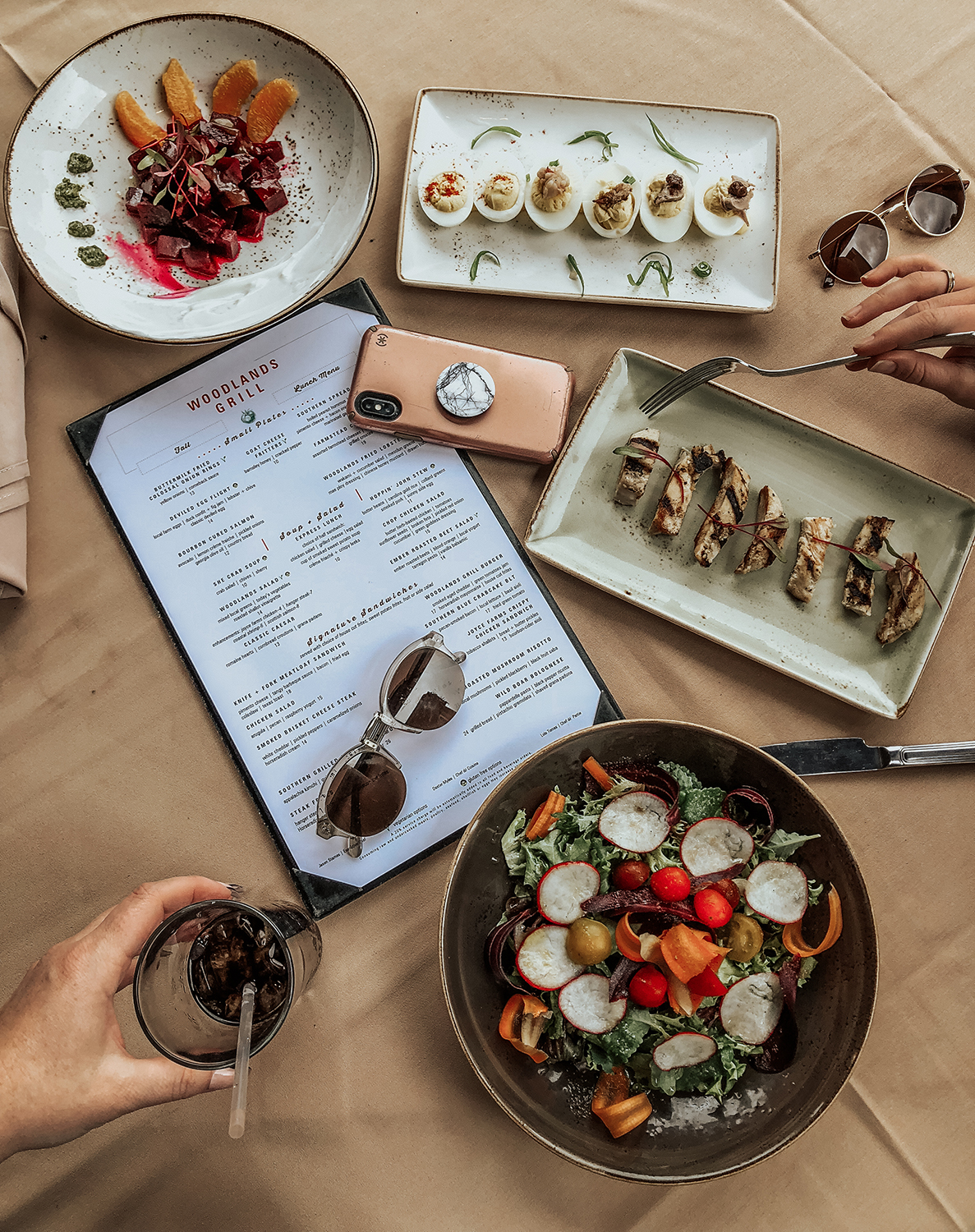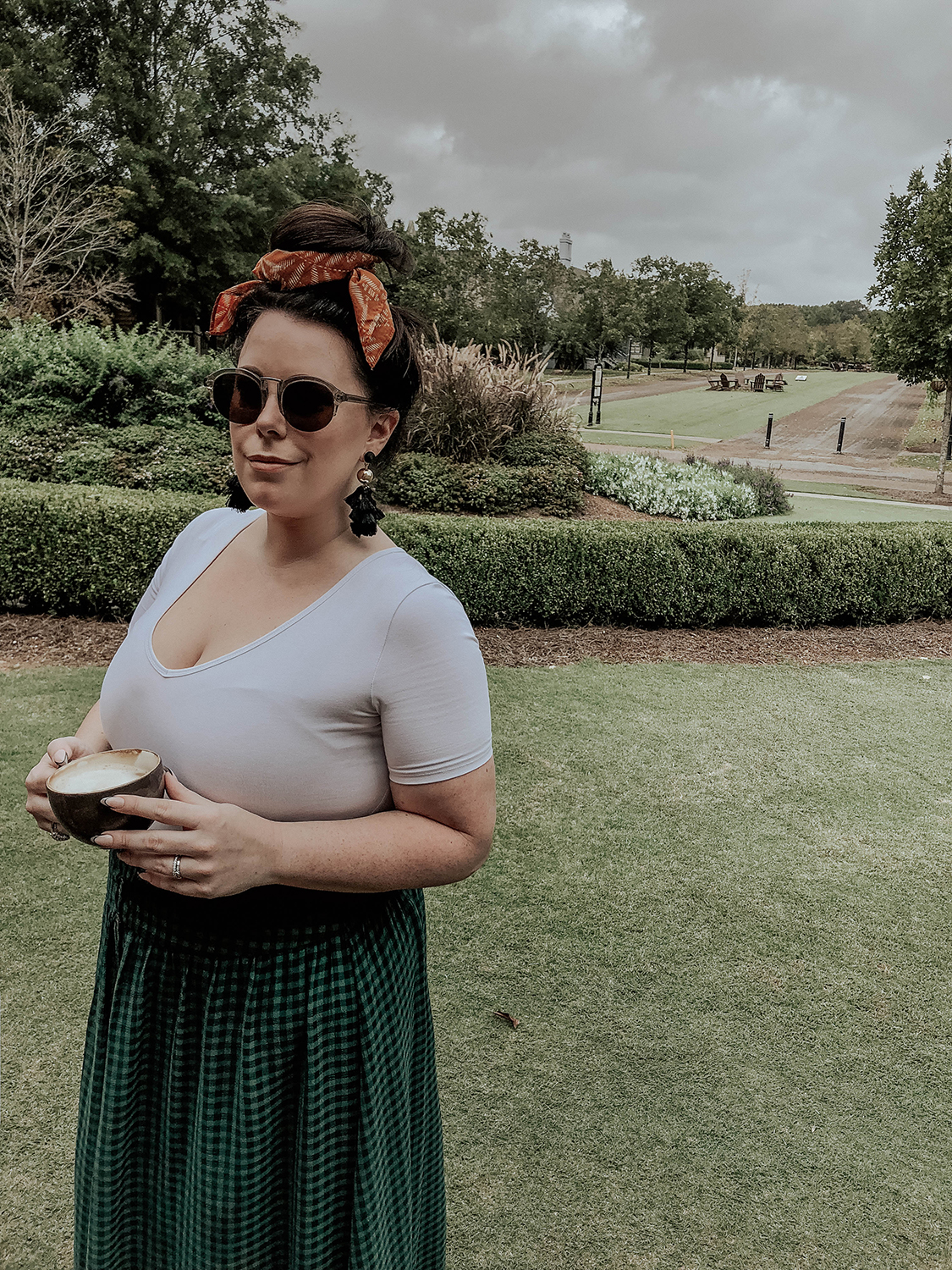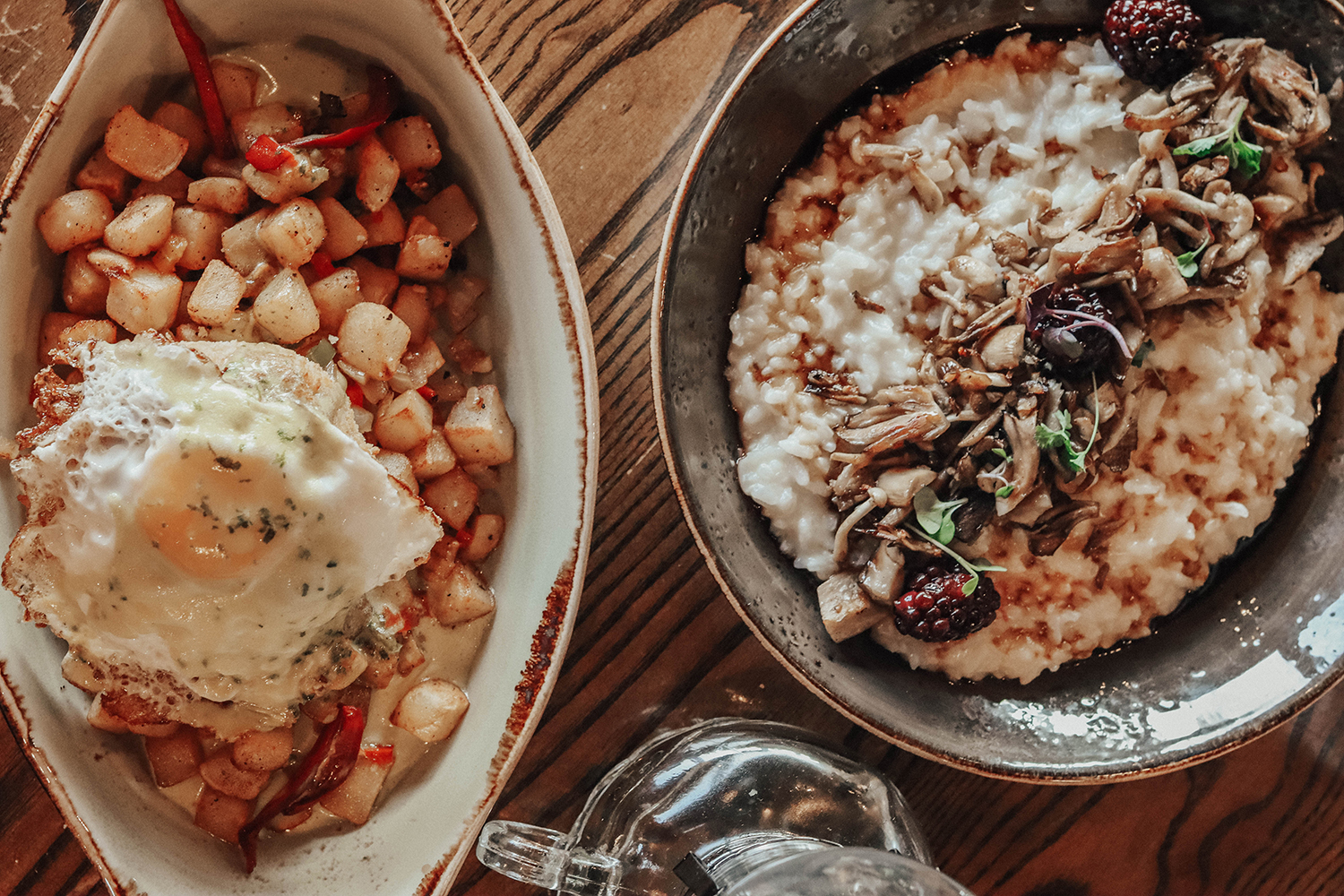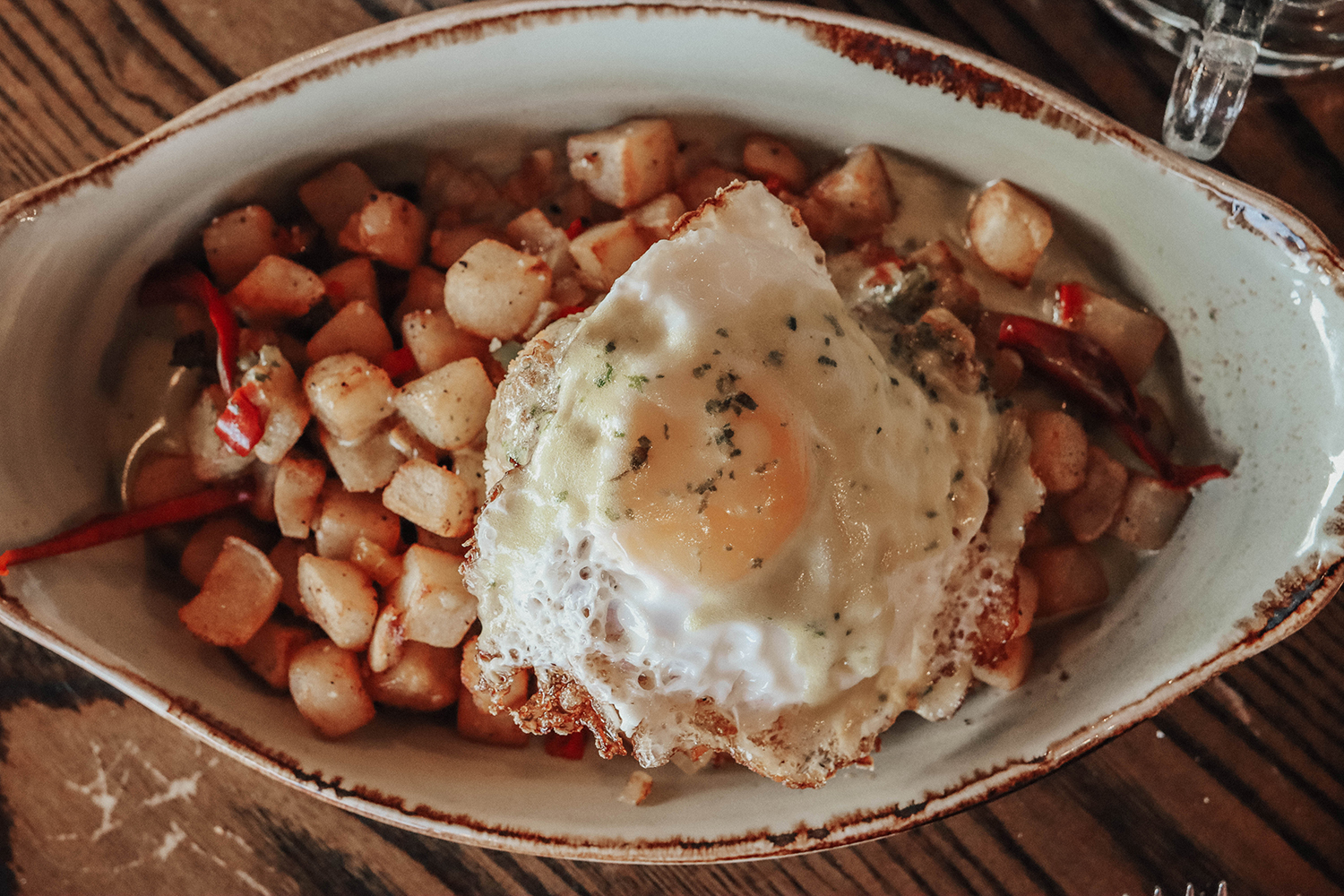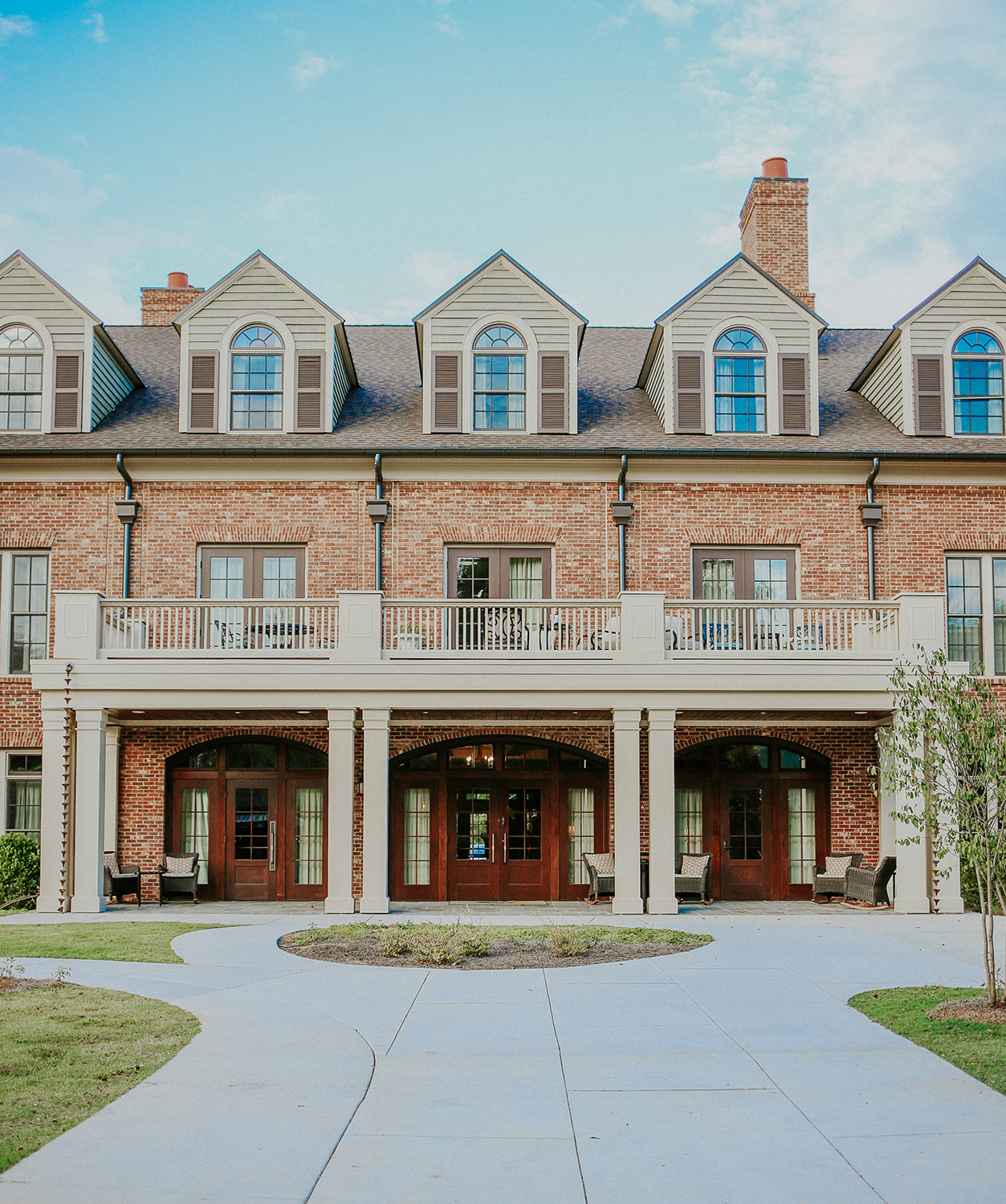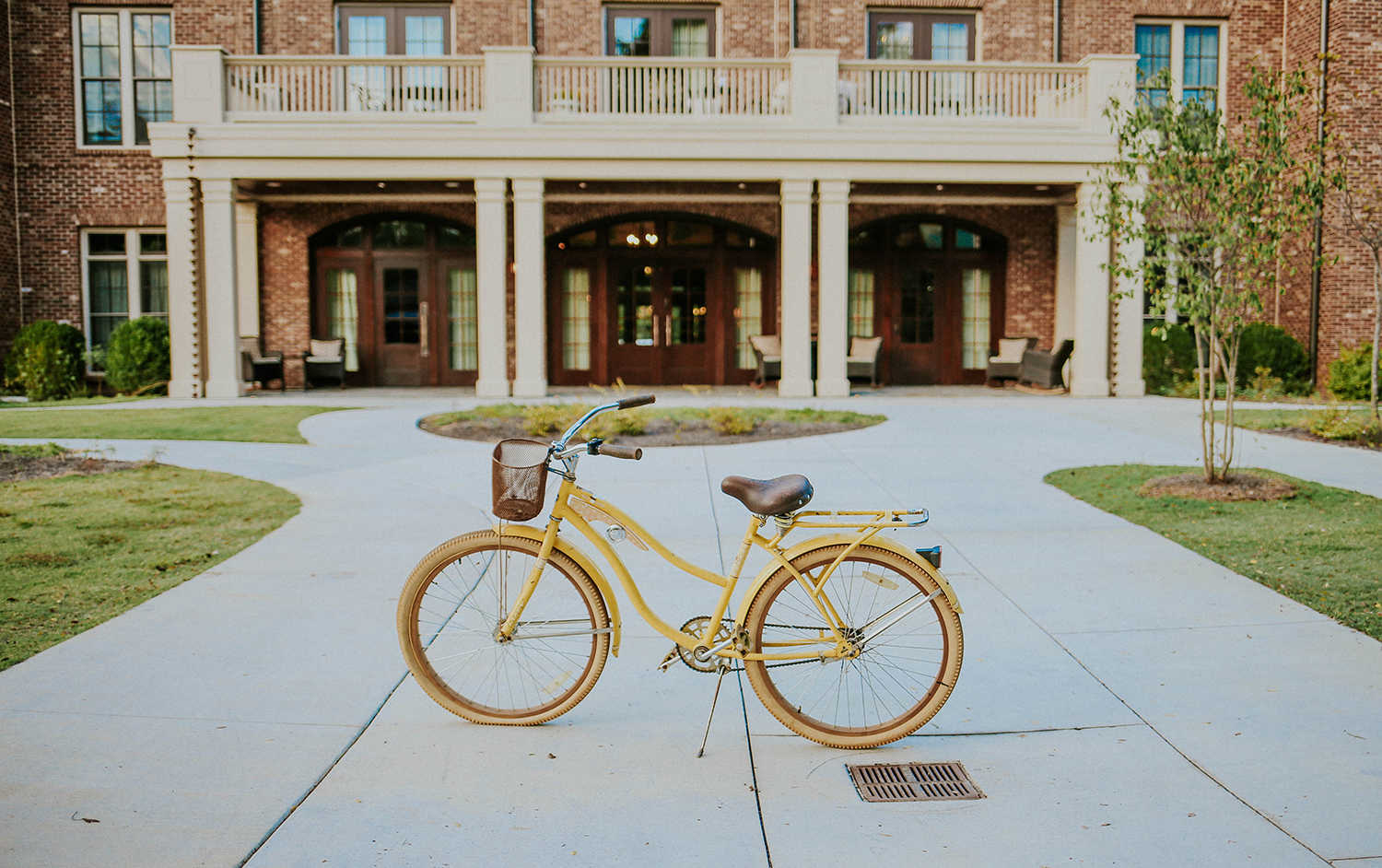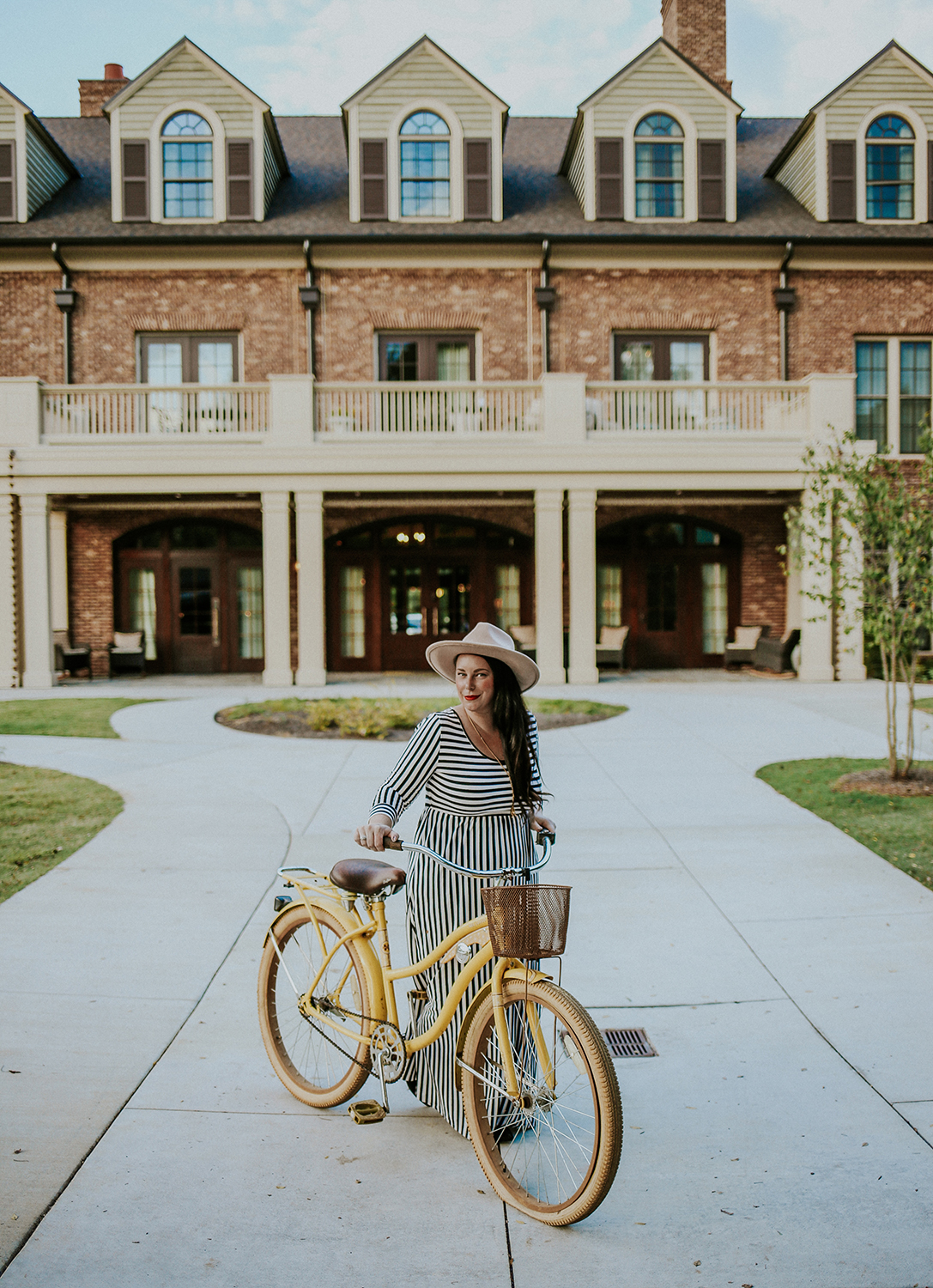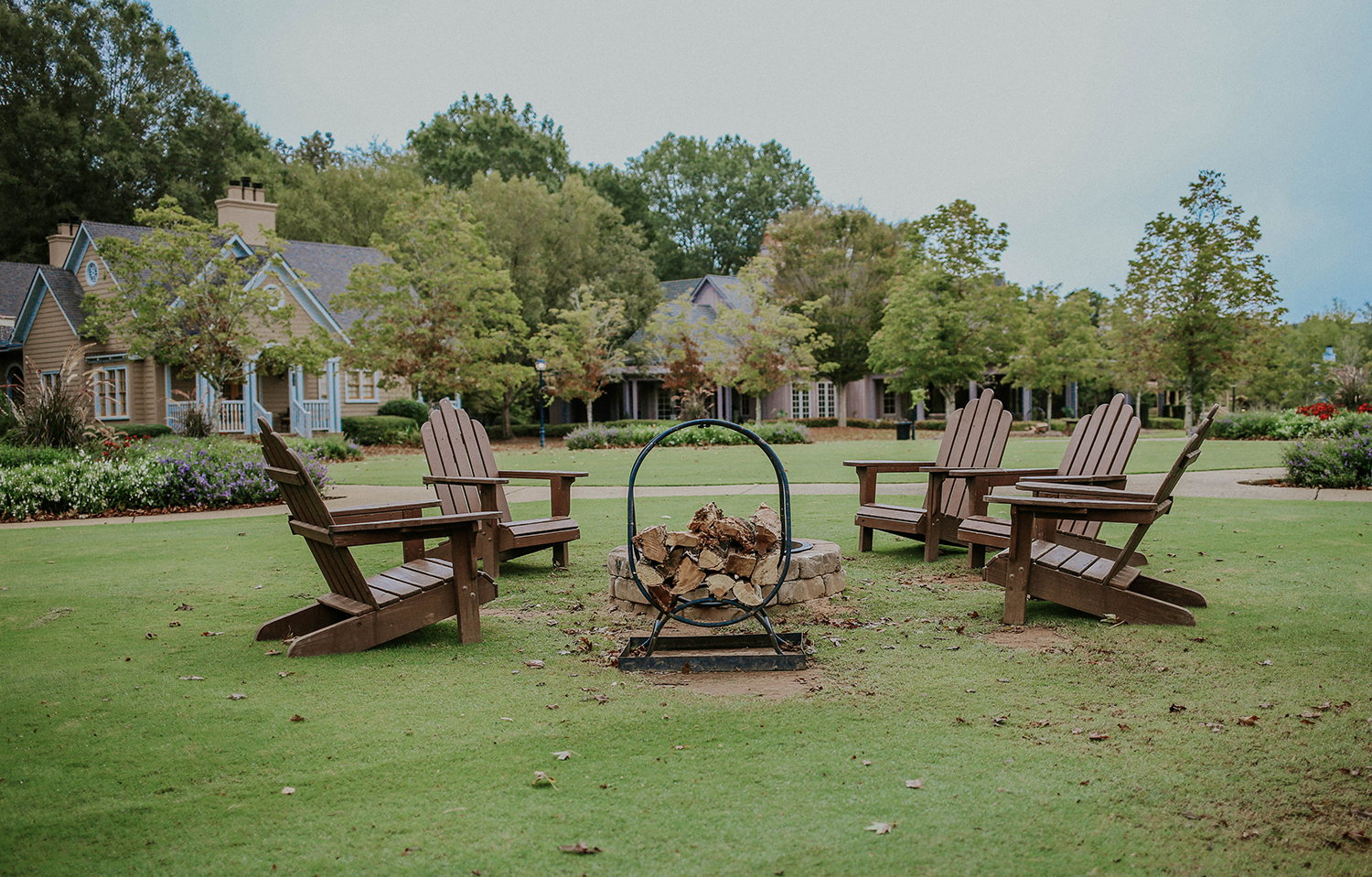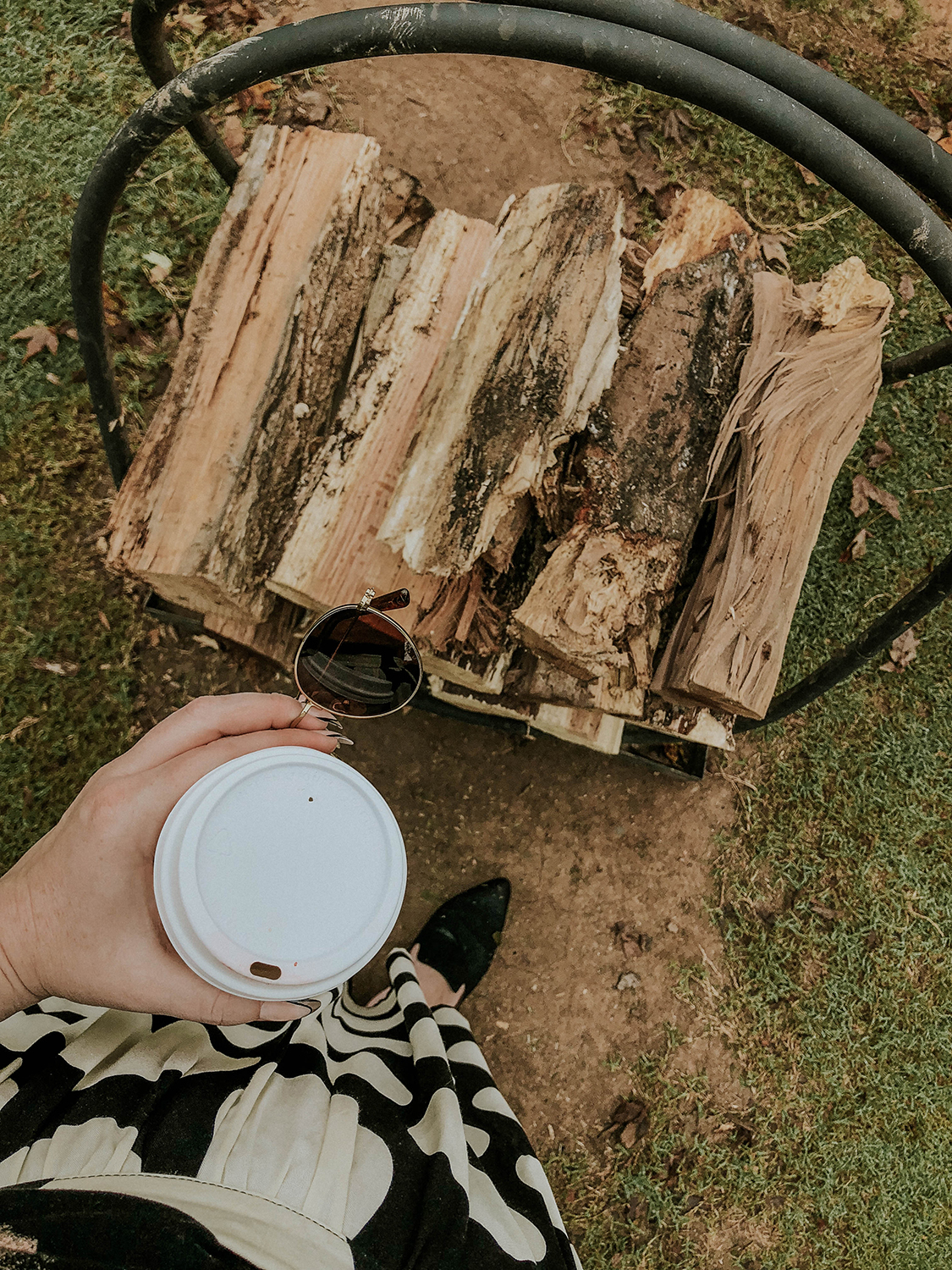 This expansive resort is the most breathtaking and magical place you will come across! Basically, you'll never want to leave! And with that, I am so, so excited to be teaming up with Barnsley to give one lucky reader a FREE stay! The giveaway includes a Light Up The Holidays prize package in a Barnsley Resort Cottage, $50 resort credit, and a commemorative ornament {Valid November 24th – December 27th 2018}!! Entering is SO easy and we can't wait to give one of you a weekend trip to see their beautiful Christmas display and tour of lights! HOW TO ENTER: Follow @chanelvanreenen @kotuttle and @barnsleyresort on Instagram and like & comment on our giveaway photos that we will post over the next few weeks. SO EASY! For an extra entry, leave me a blog comment and let me know who you would bring with you if you won! Thank you so much for reading, following along, and for your continuous support! xoxo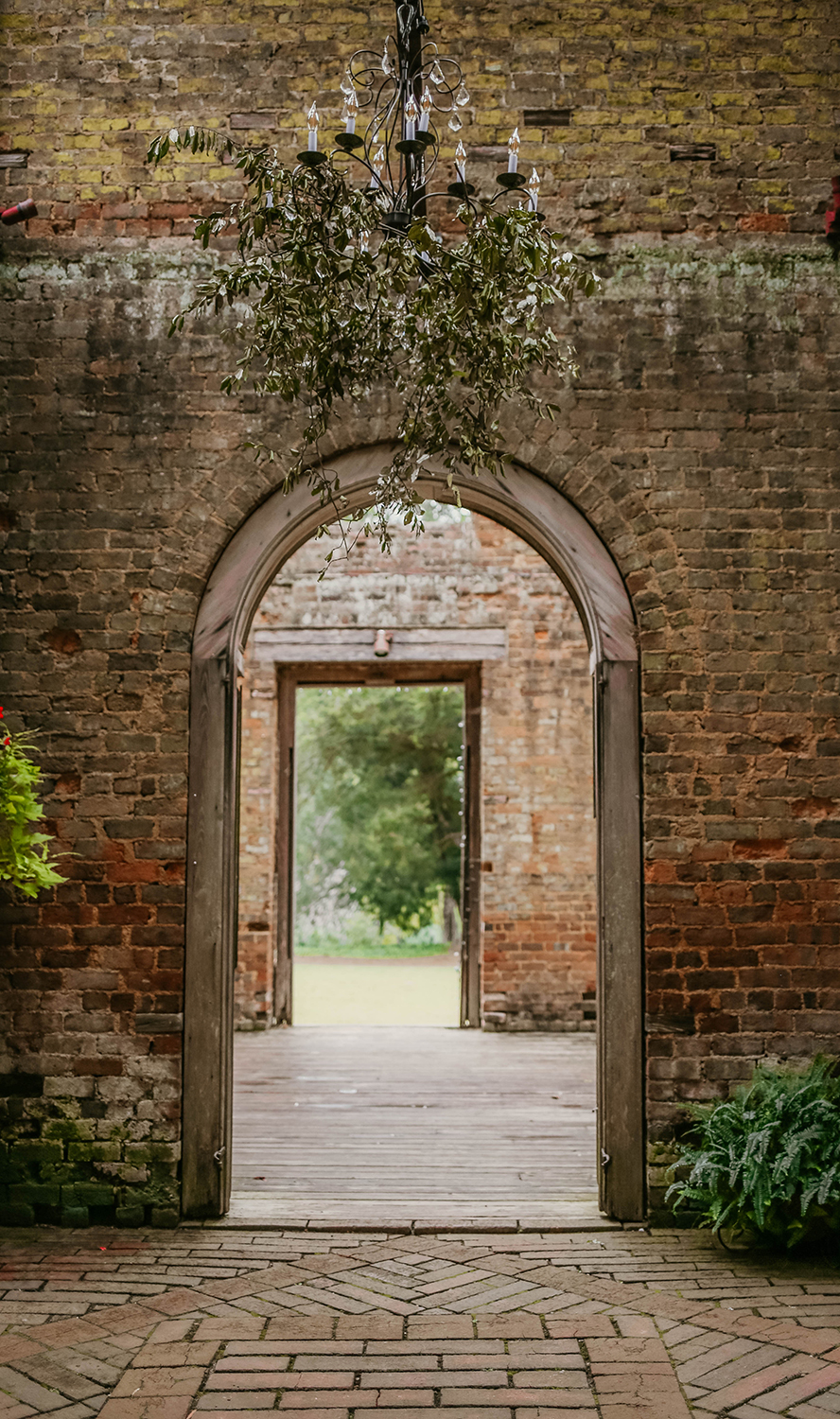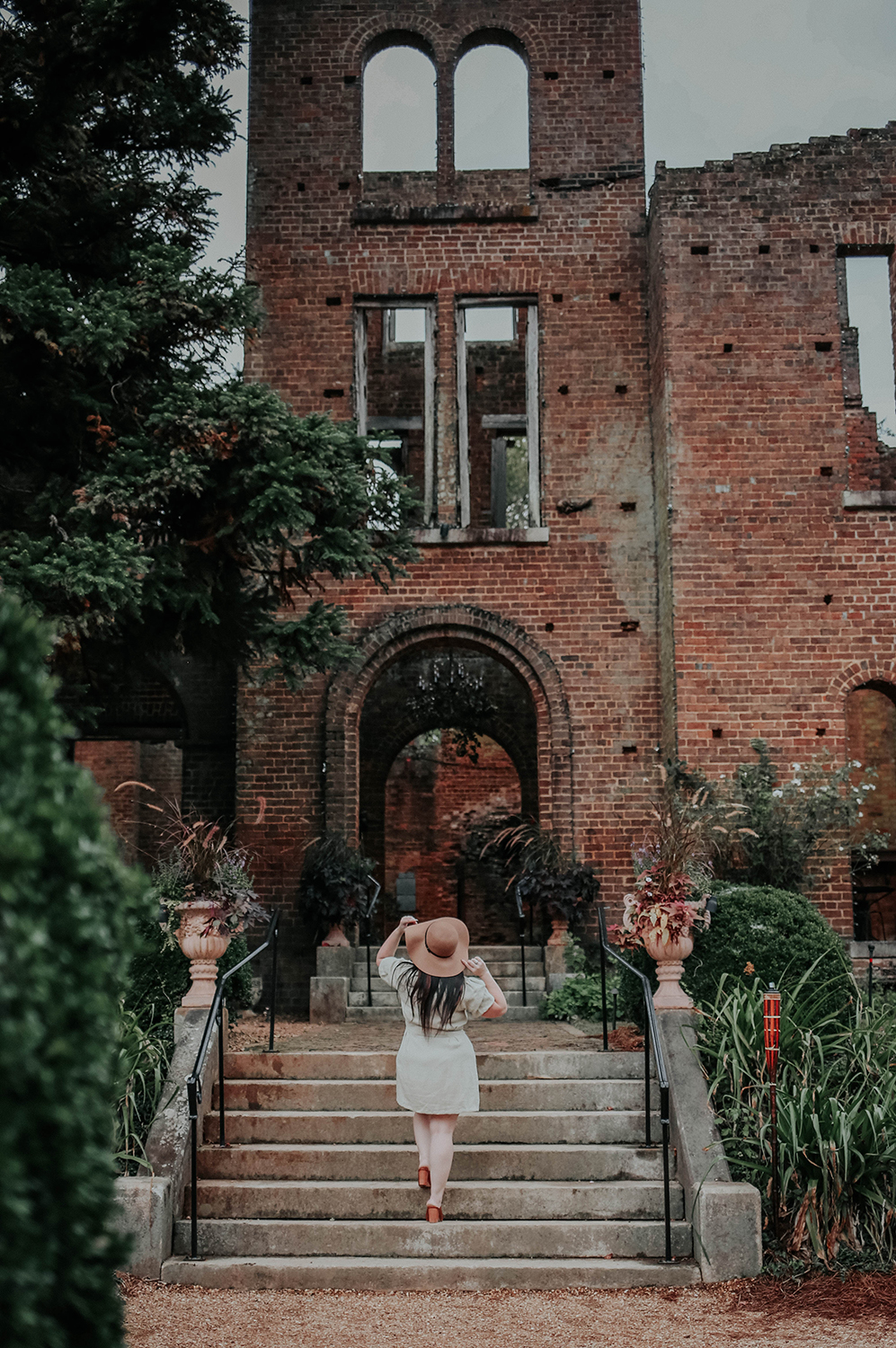 *Thank you to Barnsley Resort for sponsoring this post!*