This past weekend we had the pleasure of visiting Barnsley Resort. It's an easy overnight getaway for escaping the hustle and bustle of the city without all the hassle that comes along with traveling. The drive is so scenic and beautiful that you'd never know you were only going an hour outside of Atlanta. Barnsley Resort reminds me of a quaint city hidden in beautiful northwest Georgia. If you like small town charm, then Barnsley is for you. The grounds are well kept and landscaped beautifully. There is always a presence of staff making sure the property and guests are well taken care of, without being intrusive. Our family stayed in one of the adorable Arbor Cottages which had a spacious living room with pull out sofa, master bedroom, fireplace, private porch, and a claw foot soaking tub which the kids were obsessed with. One thing that definitely stood out the most from our adorable cottage was how well I slept on the bed and pillows. Usually pillows in hotels I've stayed at before are so thin and my head sinks so much. I even told my husband before we went to sleep the first night that they were the most comfortable bed and pillows I've ever experienced. If you are traveling as a couple, or with extended family, there are cottages for everyone. The estate cottages offer two, three, five, six and seven bedrooms options. In addition to all of the private cottages, Barnsley Resort is adding a 55-room Inn that will be open in early 2018. I am looking forward to coming back with my husband and staying here!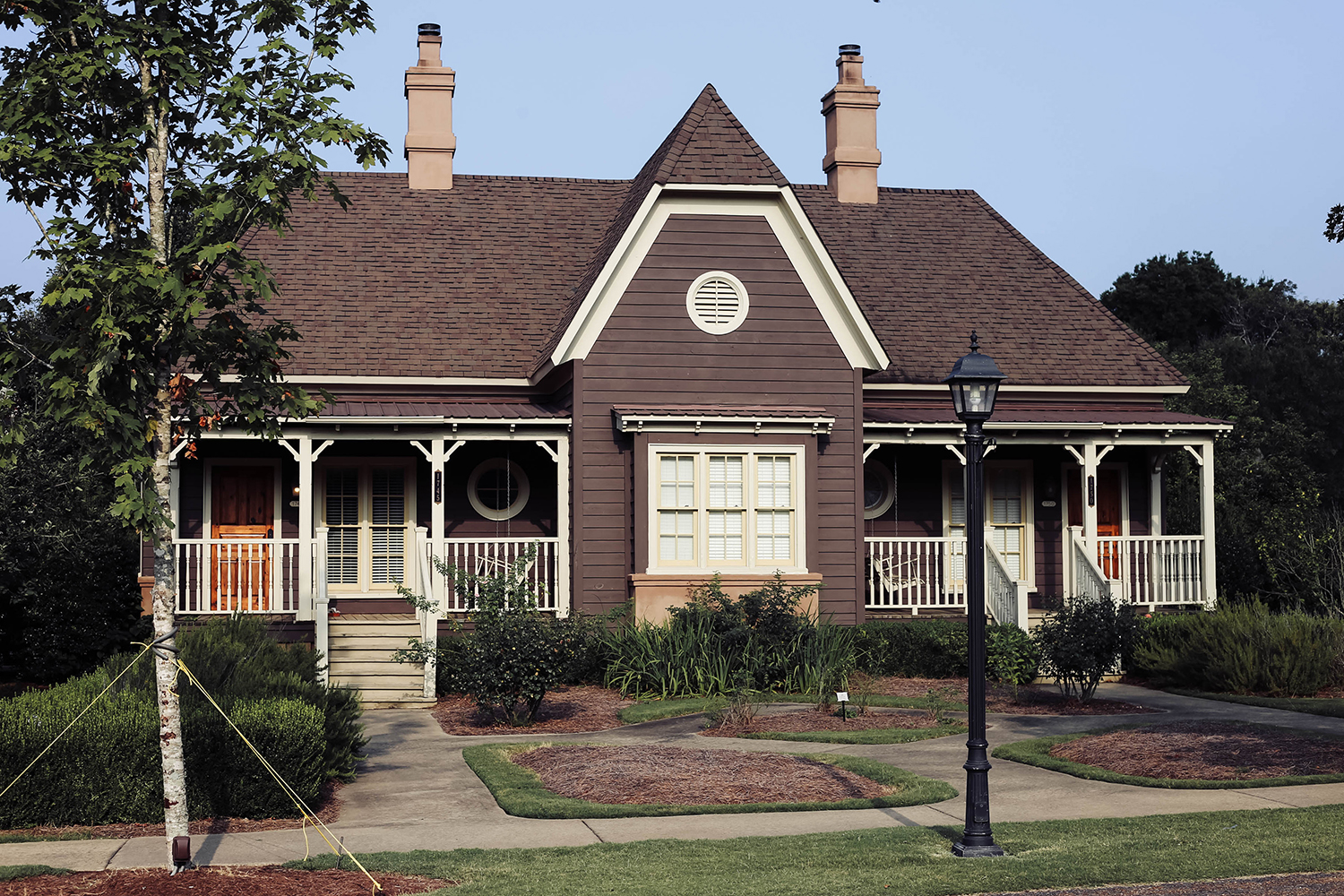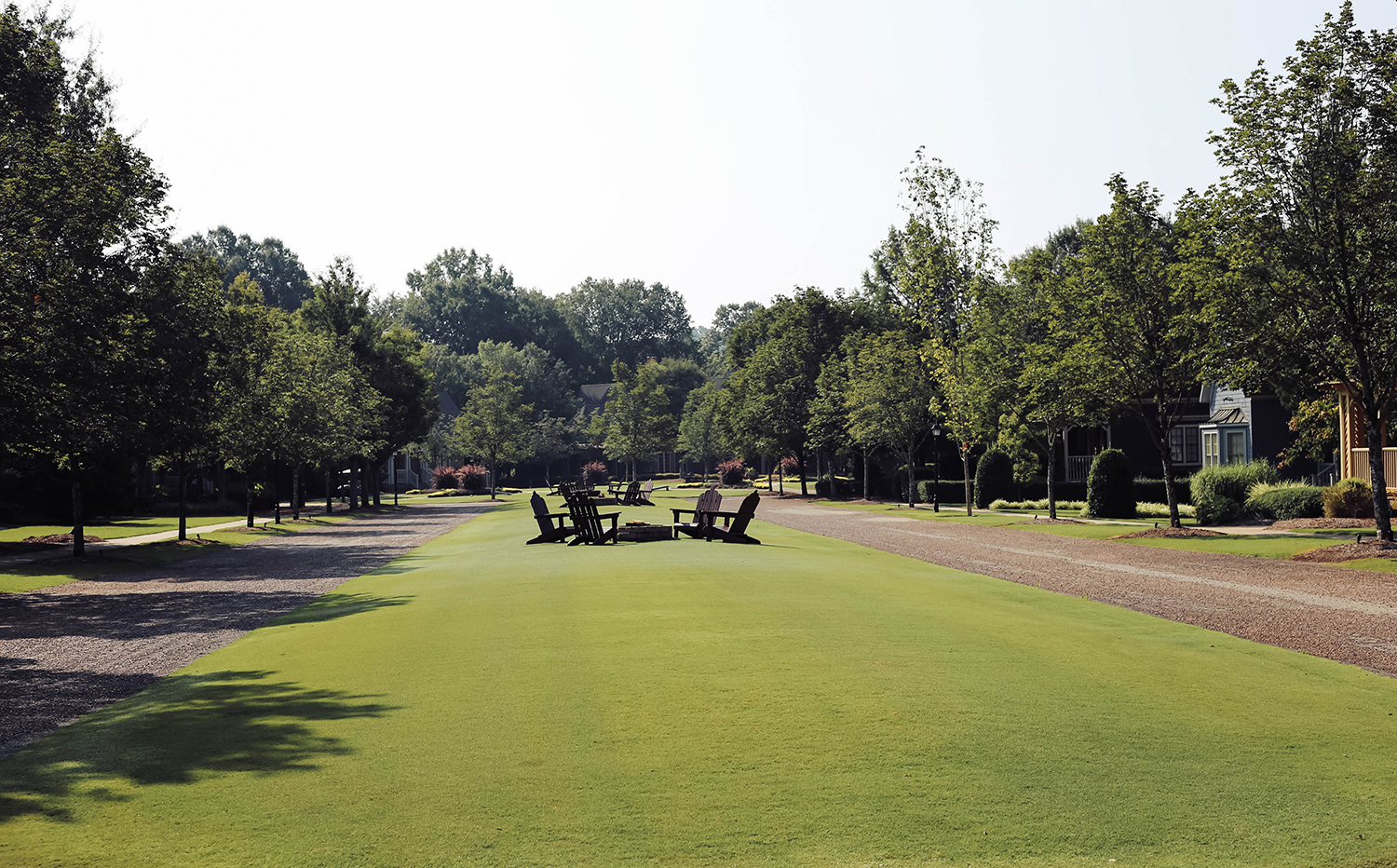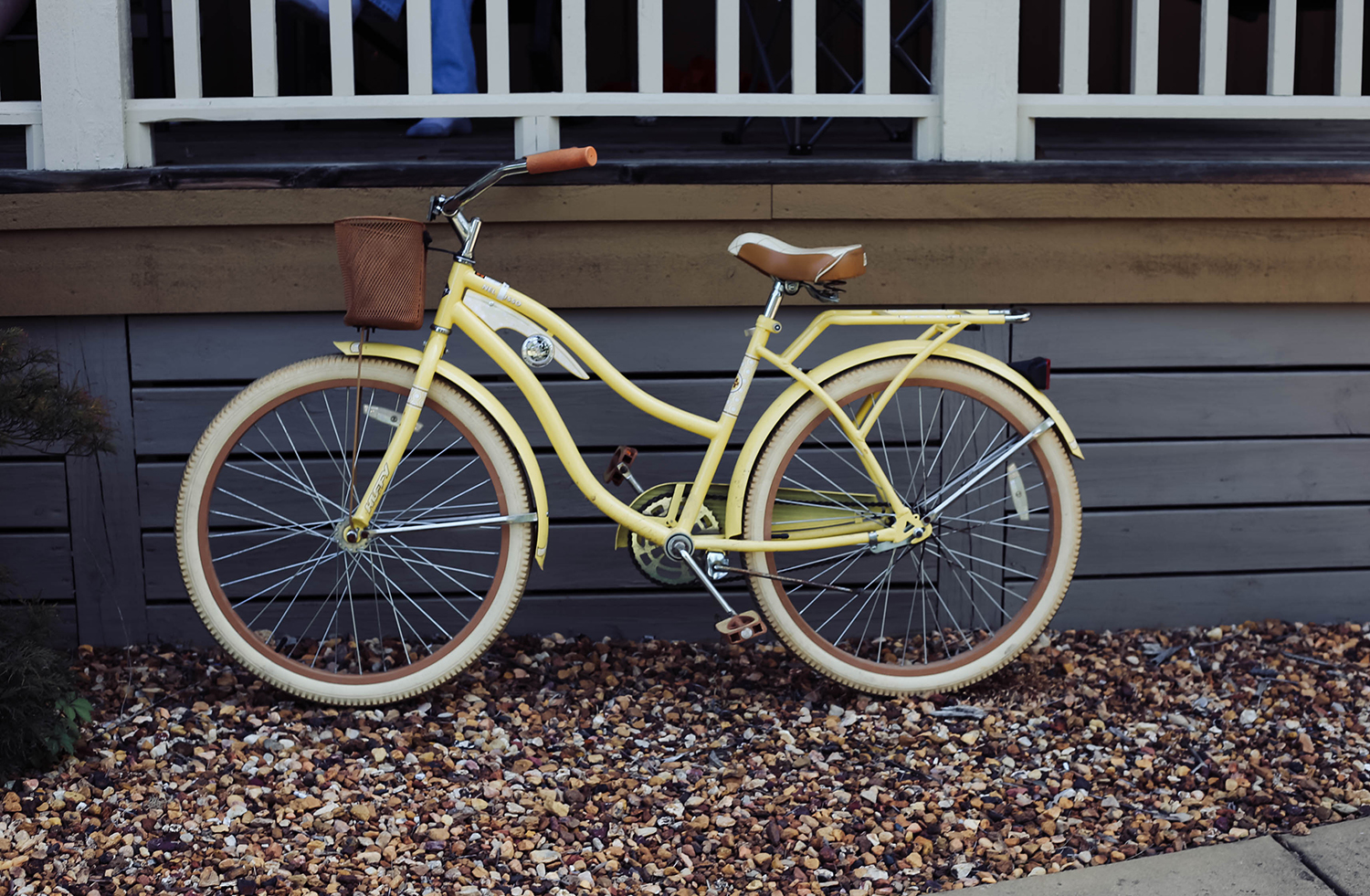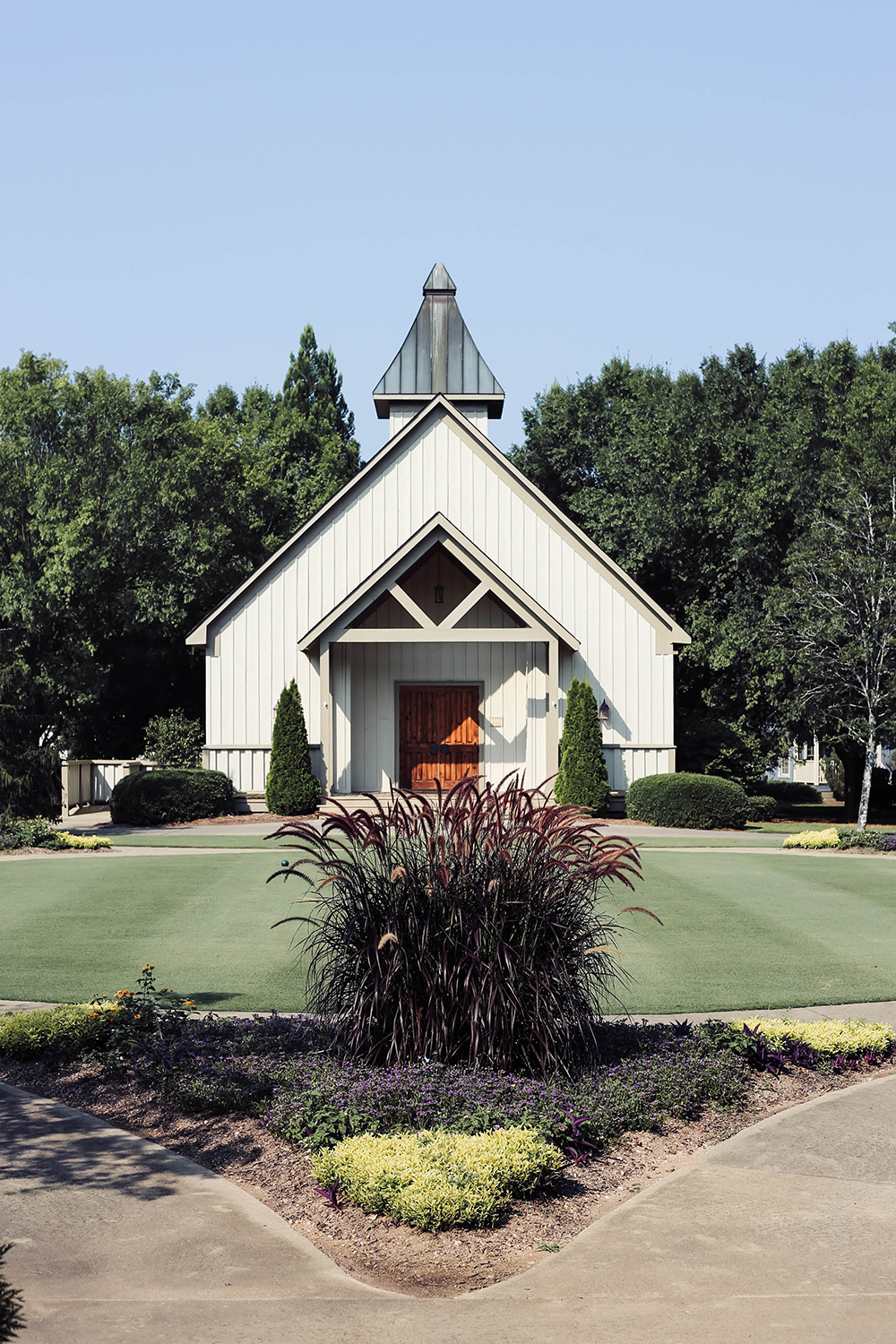 The pool is the perfect spot for everyone during the hot summer days. It's so great to relax under one of the numerous umbrellas on the comfortable chaise lounges. Towel service is available and the pool offers a casual menu of salads, sandwiches, signature smoothies and refreshing cocktails. With two young kids, it is where we spent the majority of our time. They provide floats and water toys so you don't have to lug your own. During our stay I was able to experience the Natural Remedies facial at their wonderful Spa. The Barnsley Resort Spa features 10 treatment rooms; co-ed whirlpool; and separate relaxation areas for men and women, each complete with lockers, steam room and sauna. The Spa is located right next to the pool so I could easily join the kids and my husband after getting pampered a little. My esthetician Shelly was incredible and so sweet. Requesting her is an absolute must if you visit.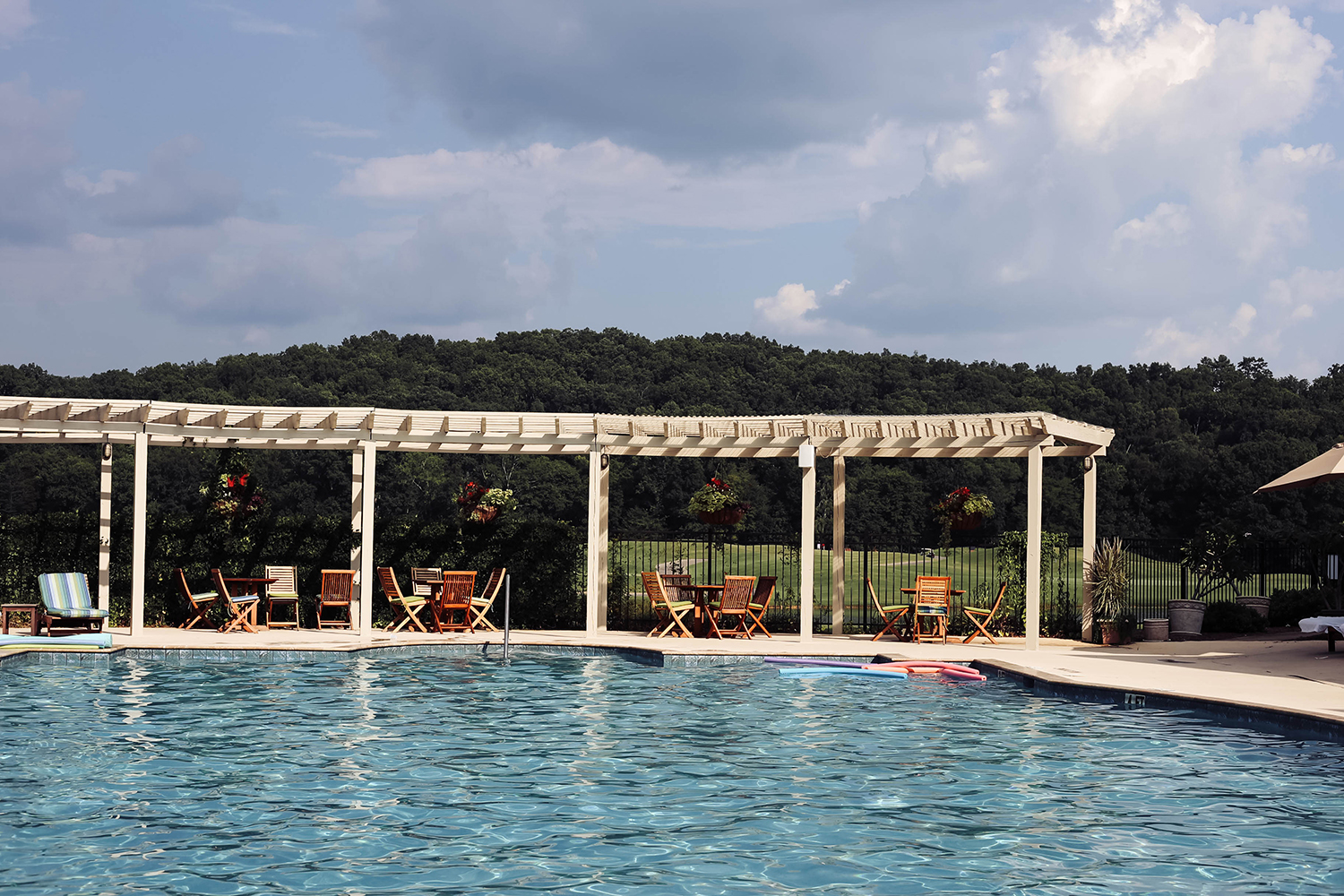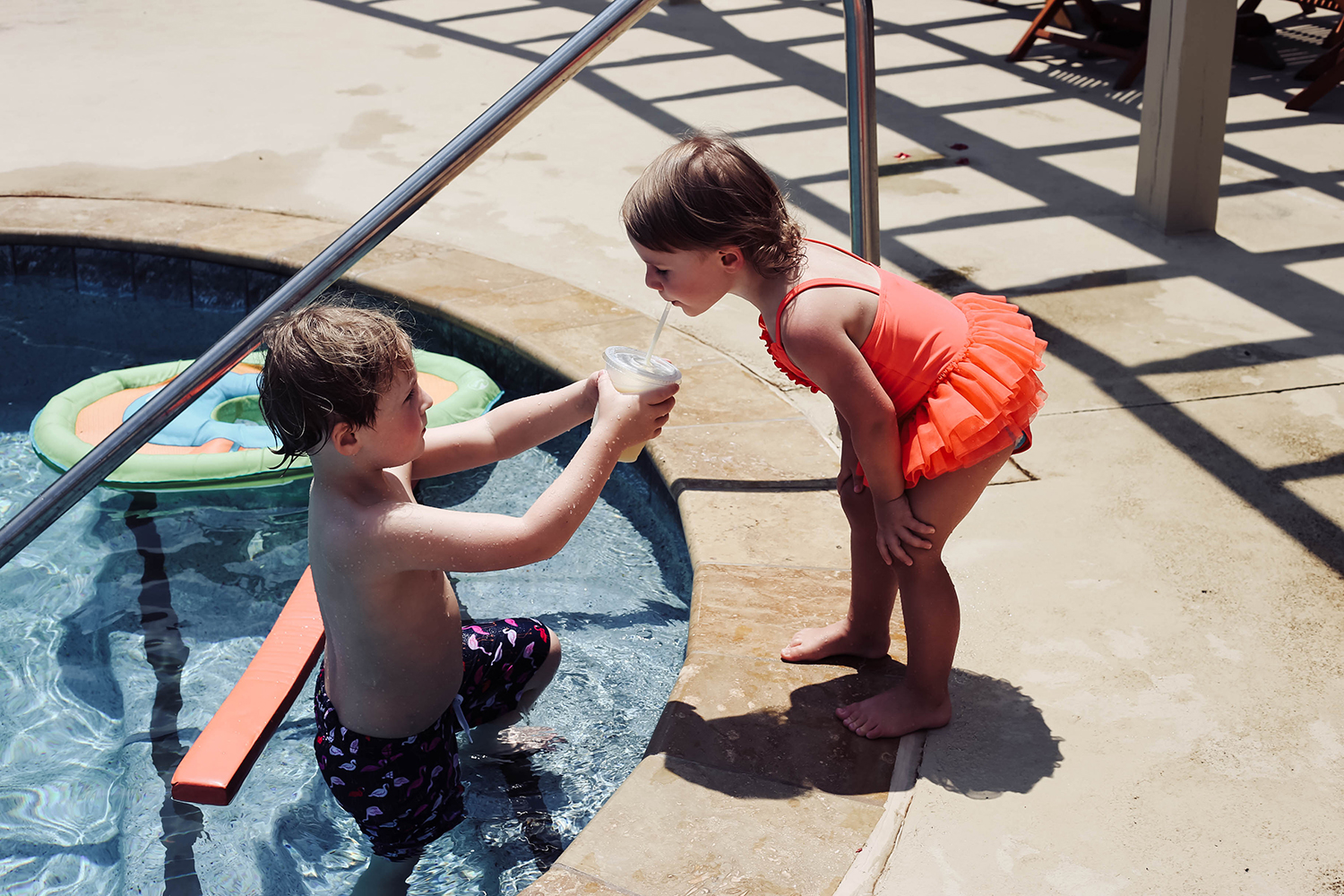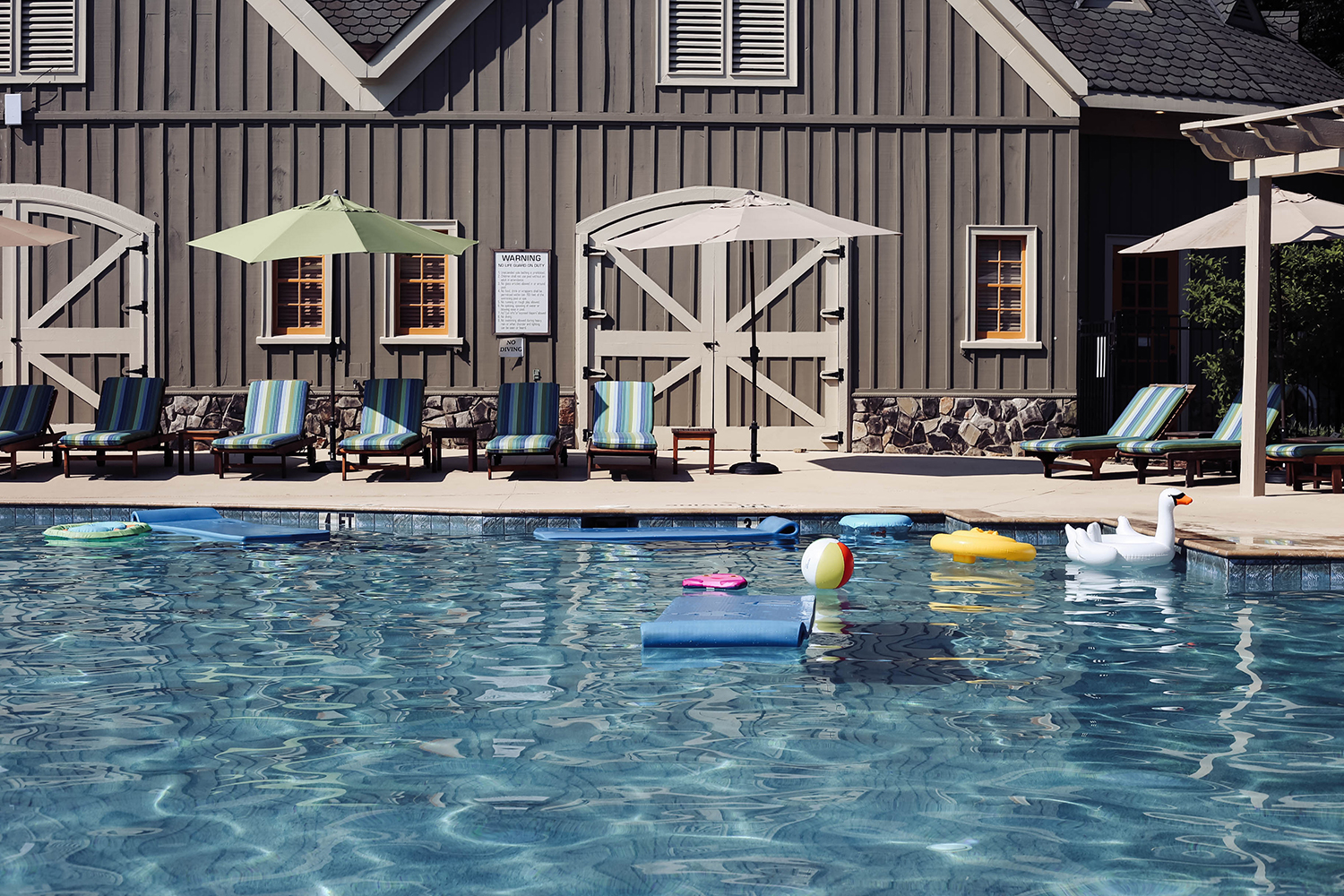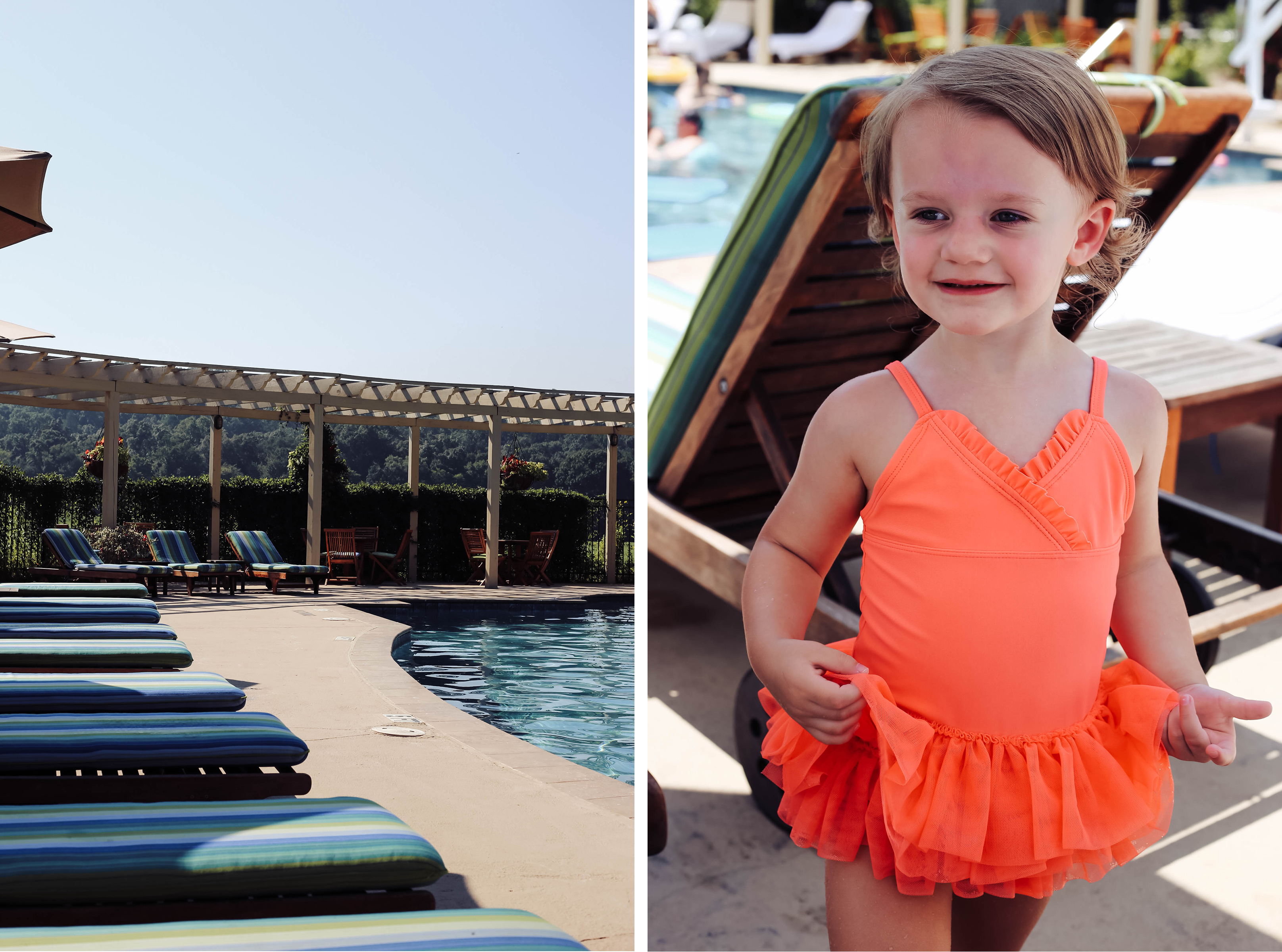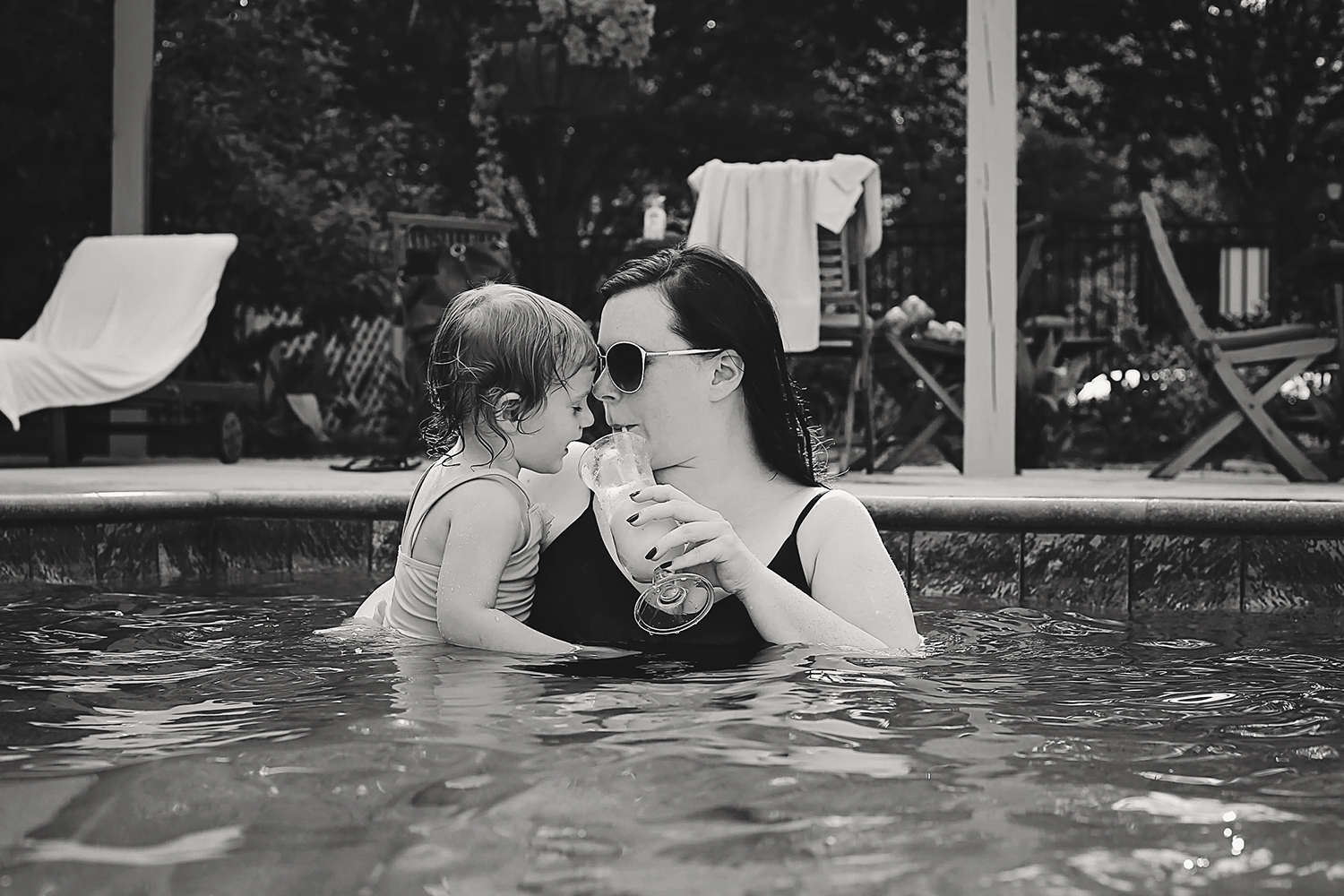 Barnsley Resort
is much more than just a beautiful destination tucked in the outskirts of Atlanta. There is so much rich history that draws you in and is fascinating. I highly recommend scheduling a brief tour with resident historian, Clent Coker. He is a charming older man with deep roots and connections to Barnsley. You will hear first hand stories of how it became what it is today. You can also tour all the grounds on your own or call the concierge and a staff member will come pick you up from your cottage on a golf cart and take you where you need to go. Have I mentioned how friendly everyone is? They go out of their way to make you feel at home. Be sure to check out the Barnsley Barnyard for fun animal encounters with miniature horses, donkeys, and baby goats. I may or may not have tried to take on with me …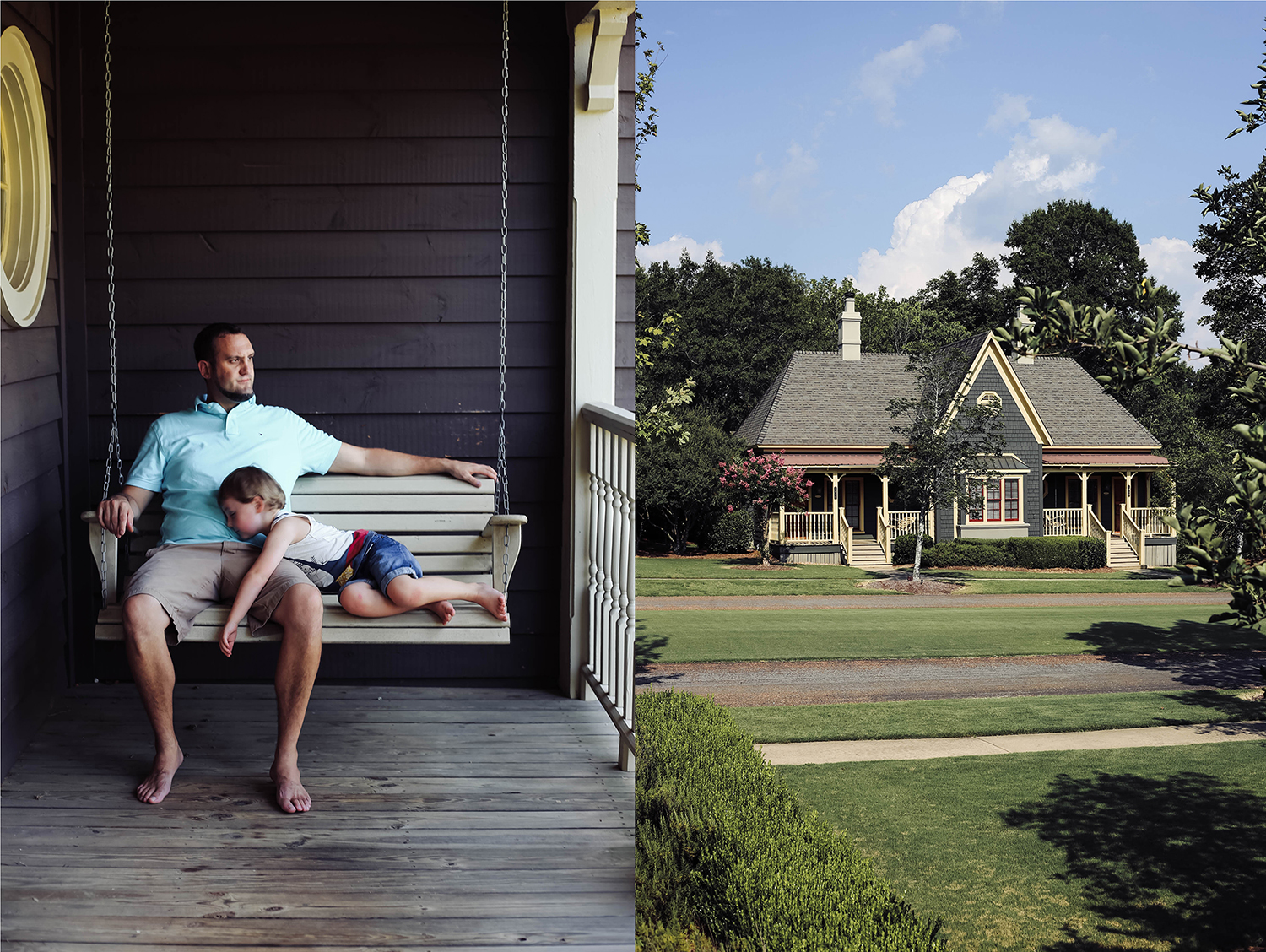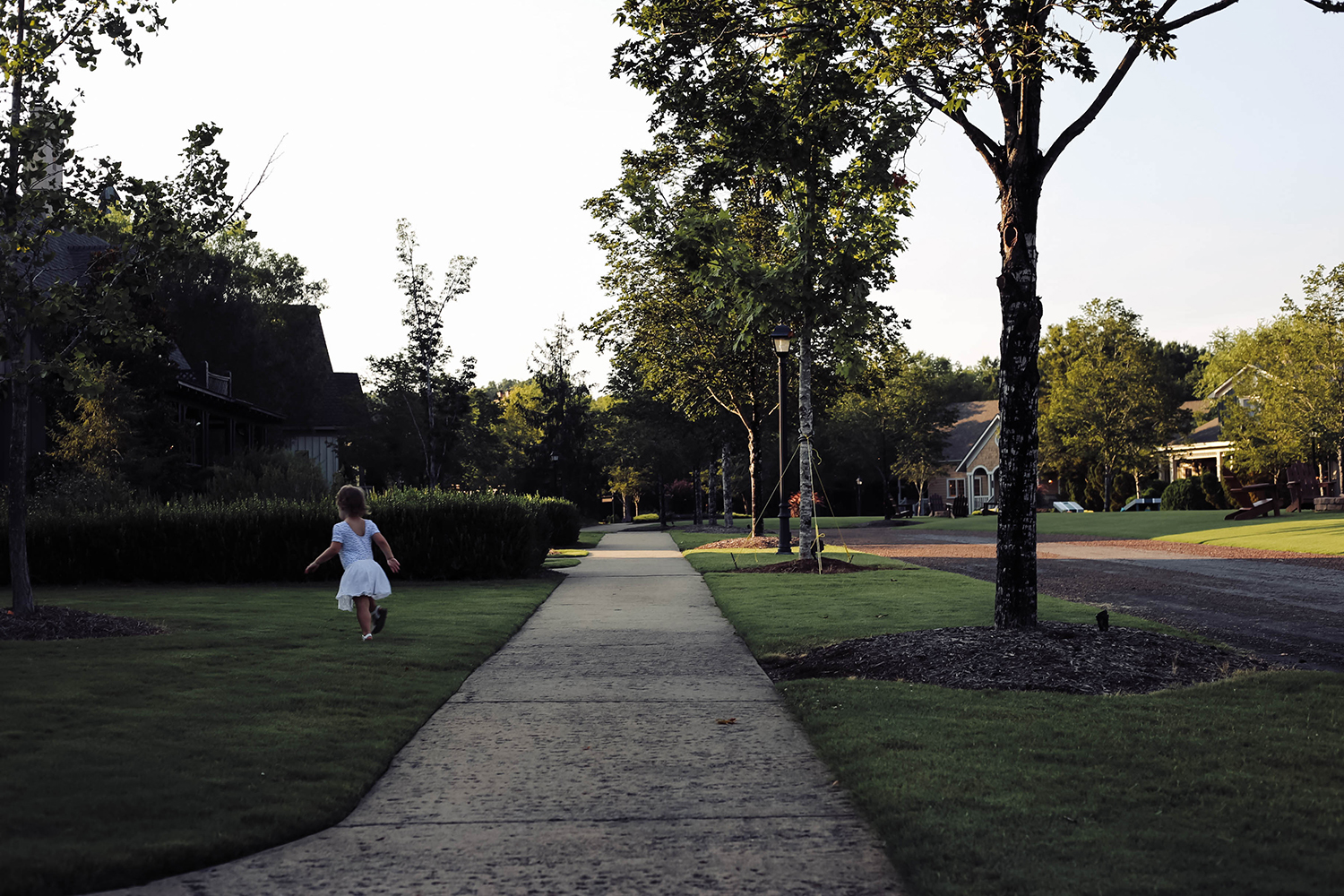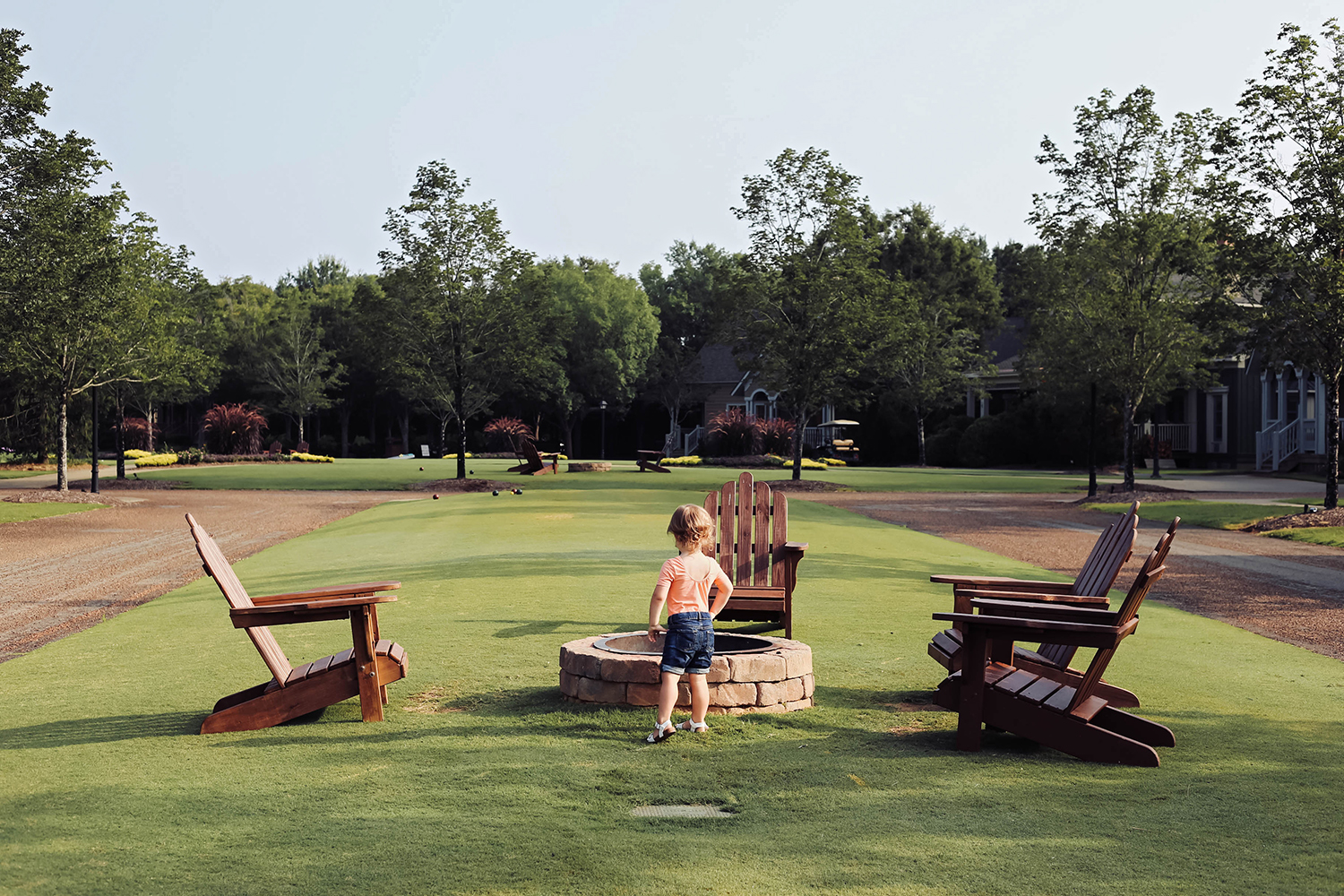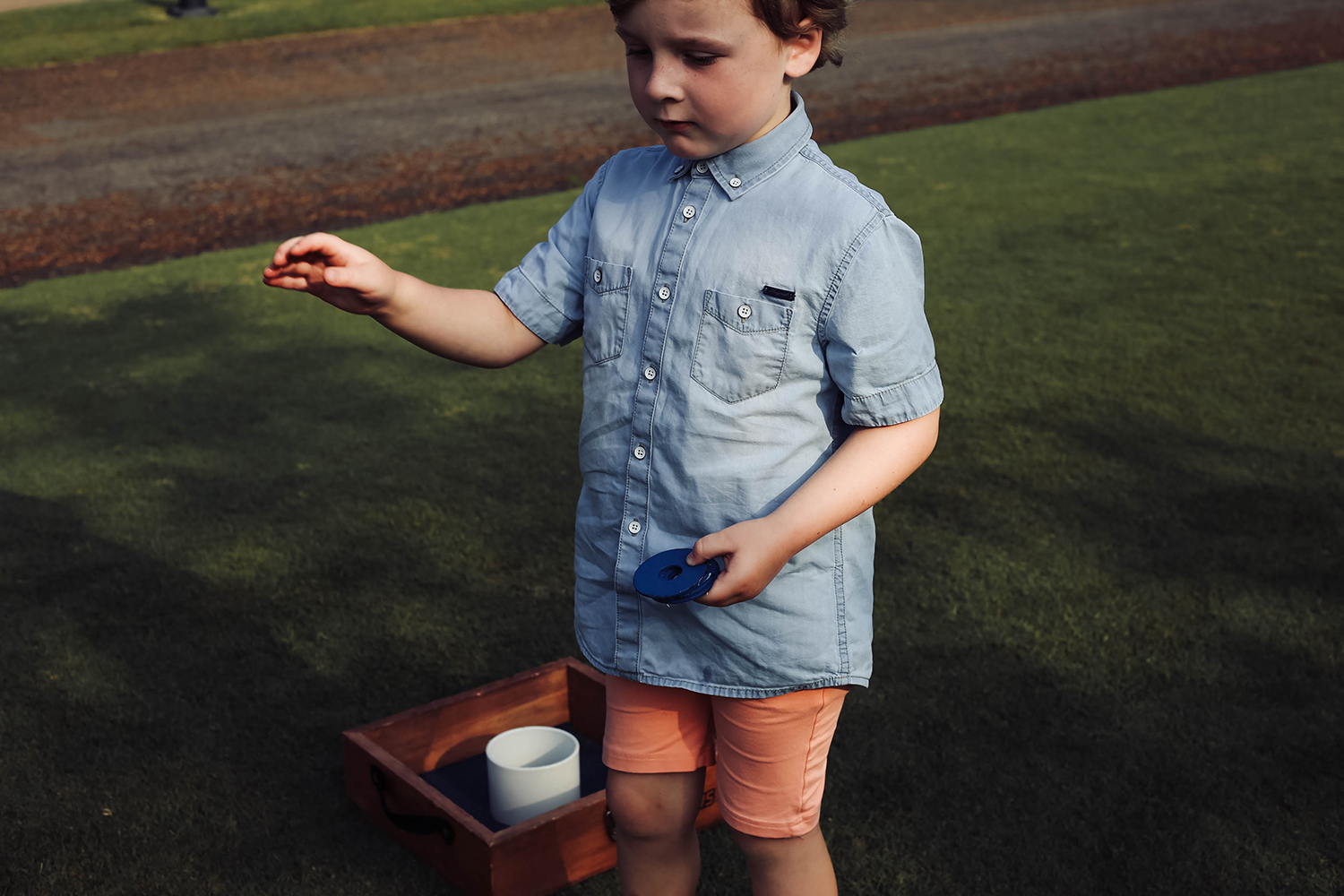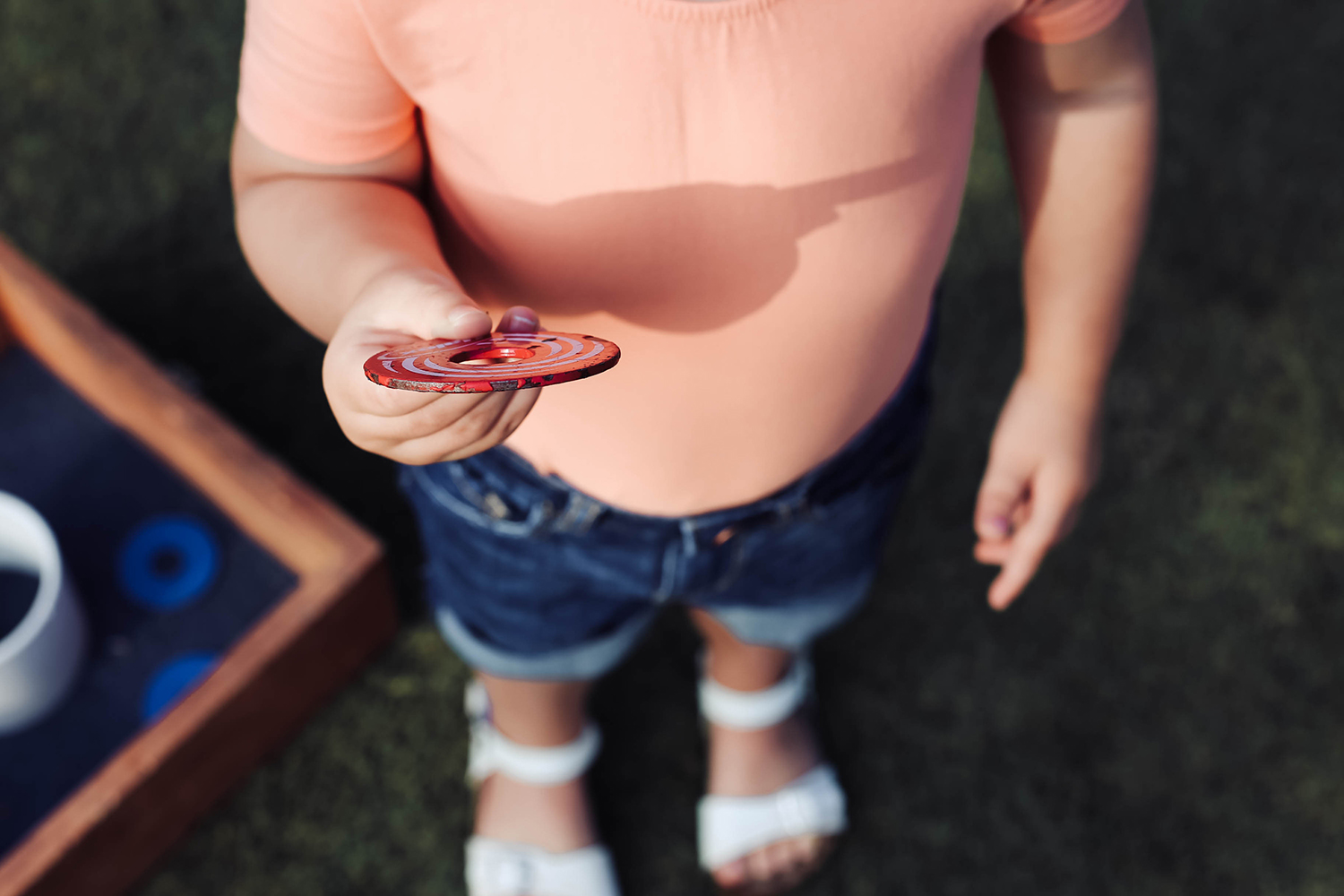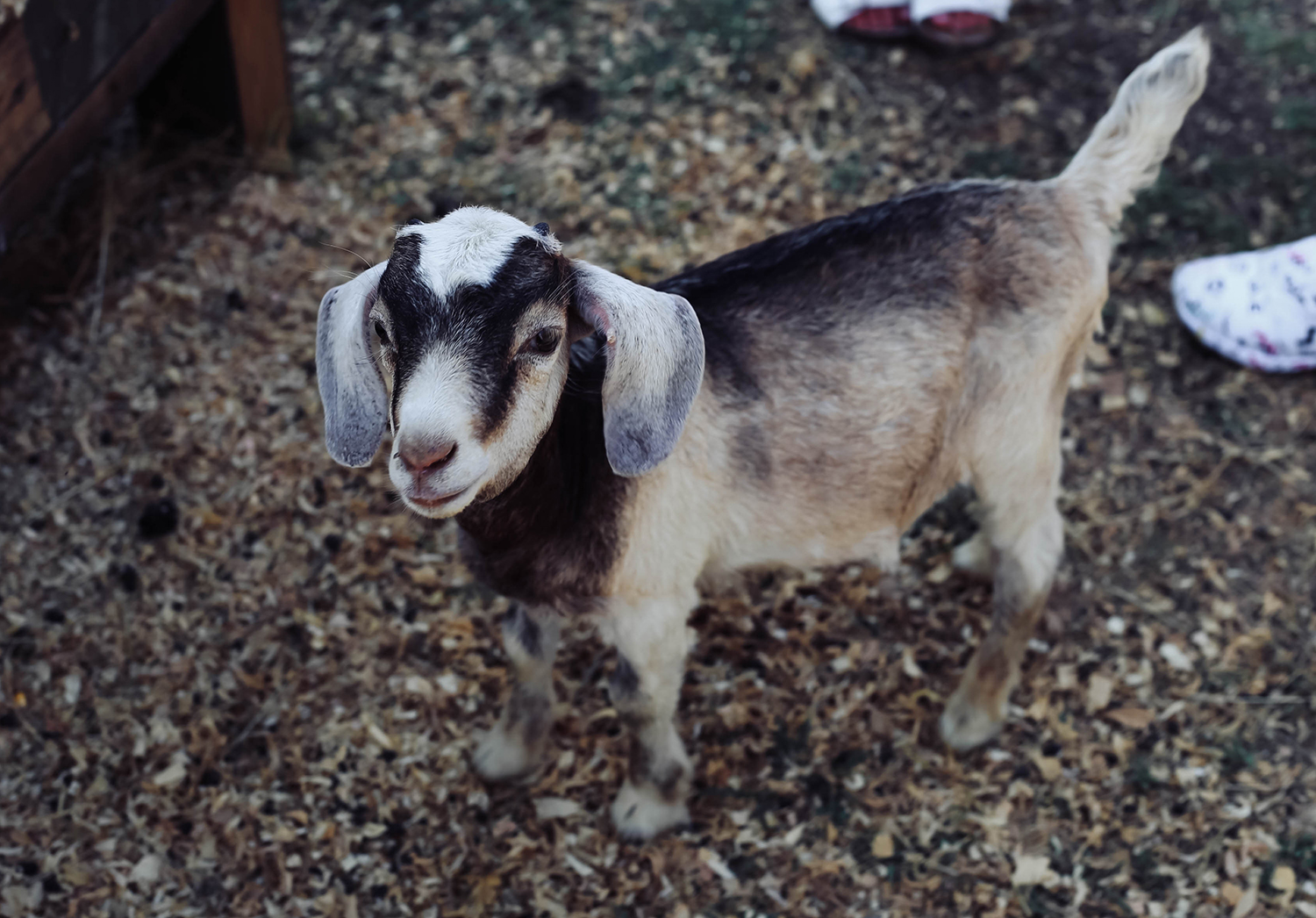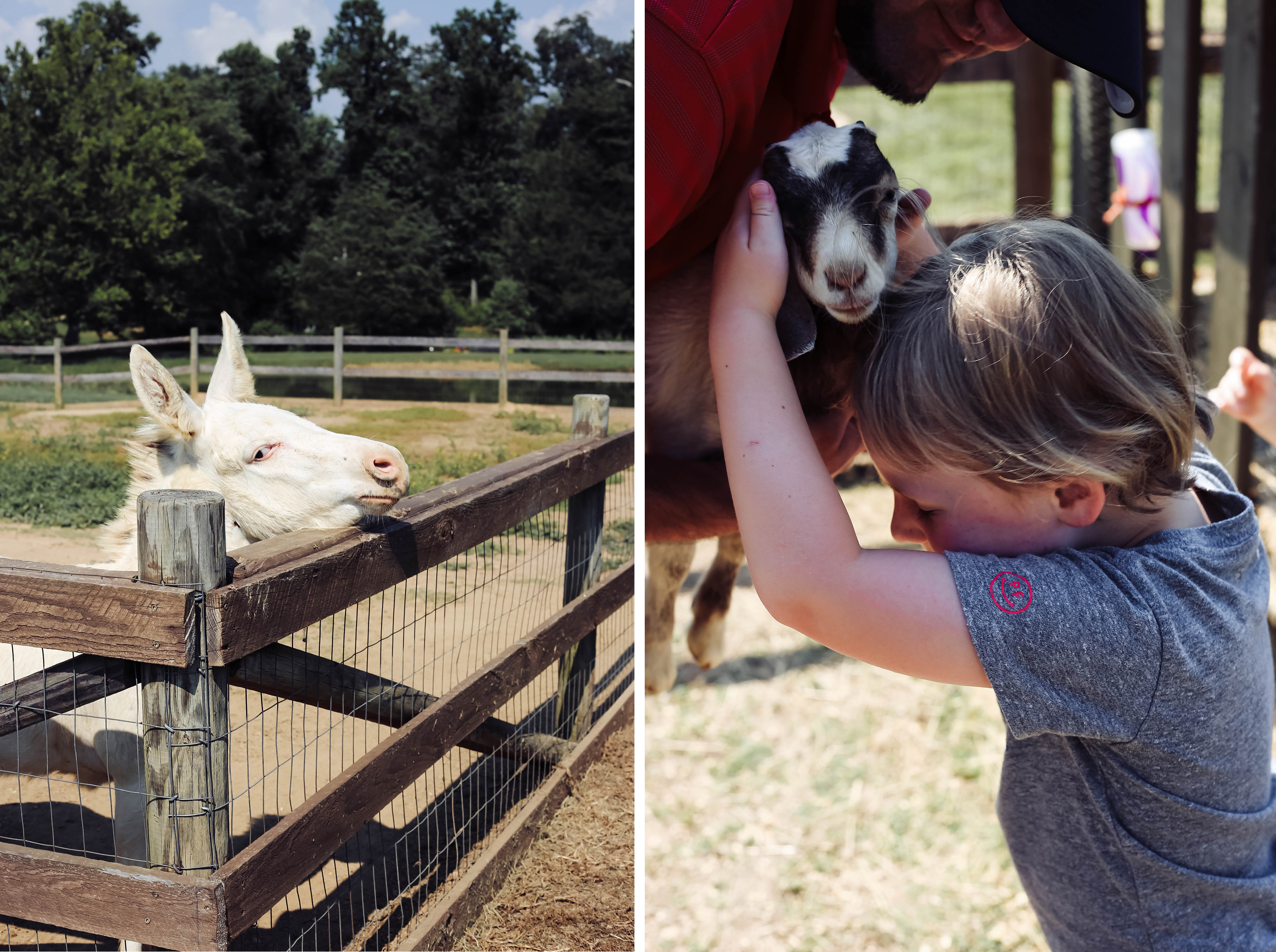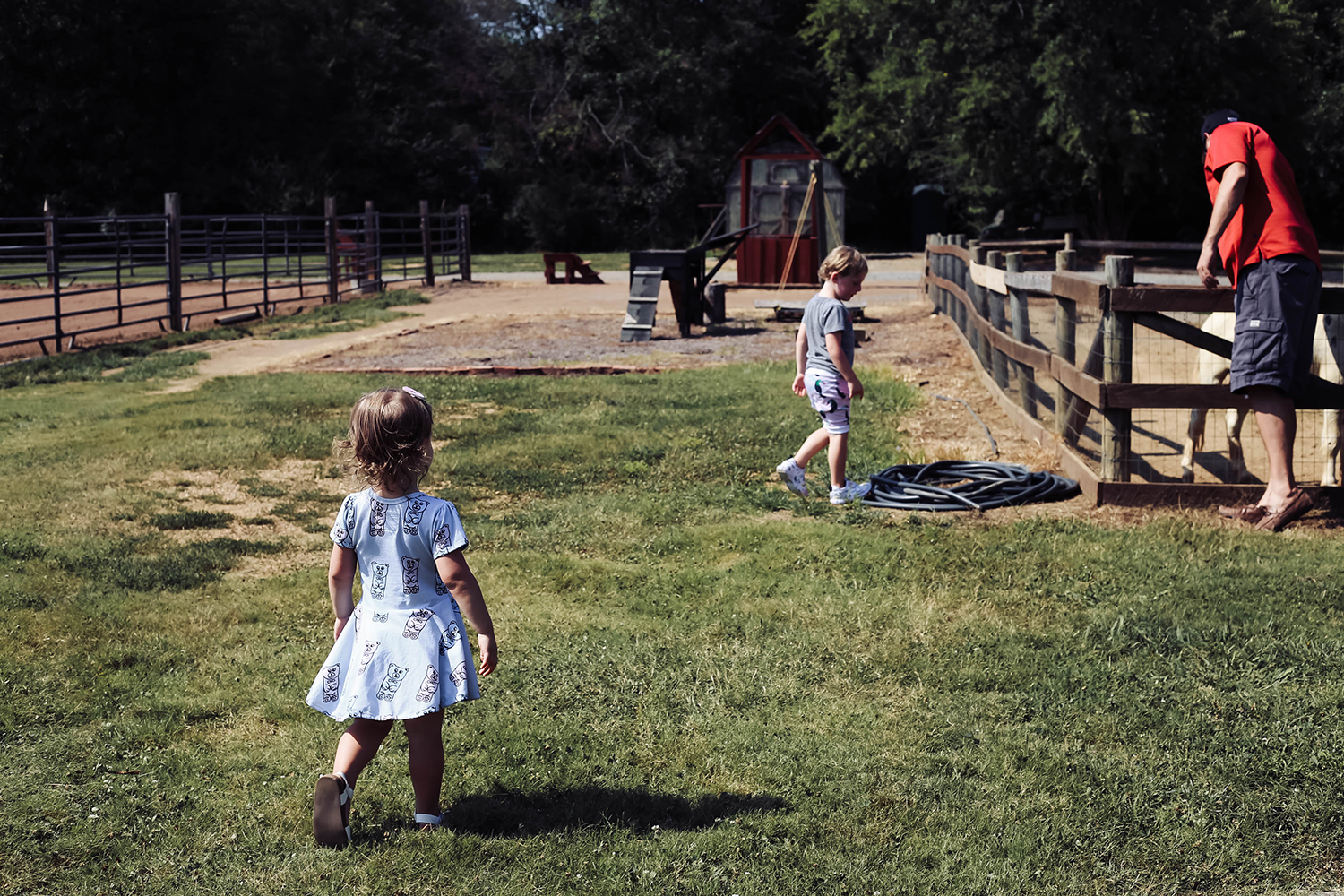 The kids absolutely loved the games on the lawn in the middle of cottages (bocce, horseshoe and disc golf). It was perfect for those witching hours when they needed to let off steam before bed. There are fire pits located through the villages in case you have a hankering for s'mores roasting. We dined at The Woodlands Grill the majority of our time there and they did not disappoint. From a breakfast buffet that resembles a feast fit for a king to in room dining, The Woodlands Grill is the social hub of the resort. The food is top notch with playful renditions on Southern regional comfort food. If you get a chance, be sure to sit out on the screened in porch overlooking the picturesque golf course. Other restaurants include the Beer Garden which has more than 30 craft beer selections and Rice House, which is perfect for those dining without small children. Barnsley Resort also offers Private Dining for two at memorable locations throughout the resort. Another must-do on our couples only visit next time!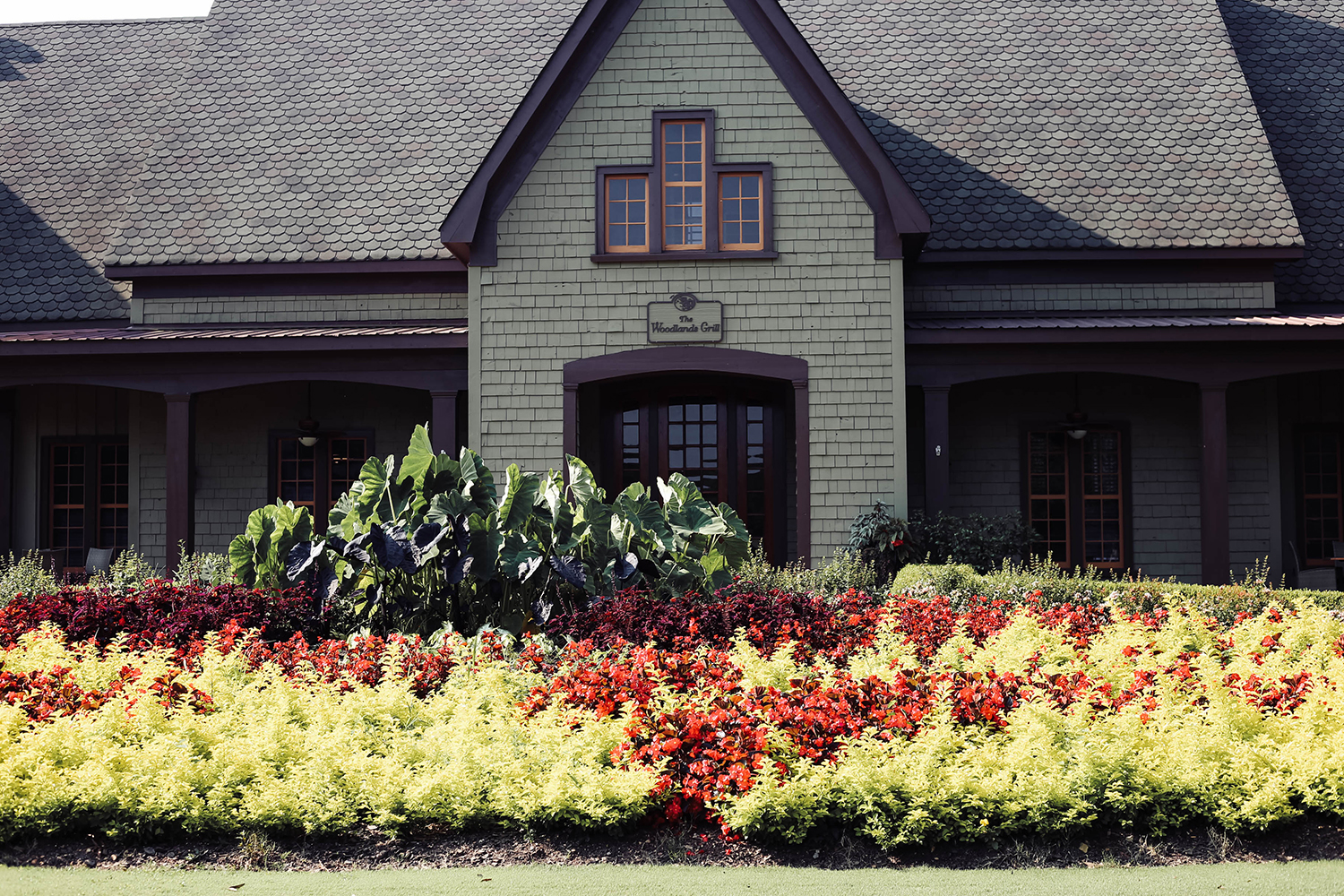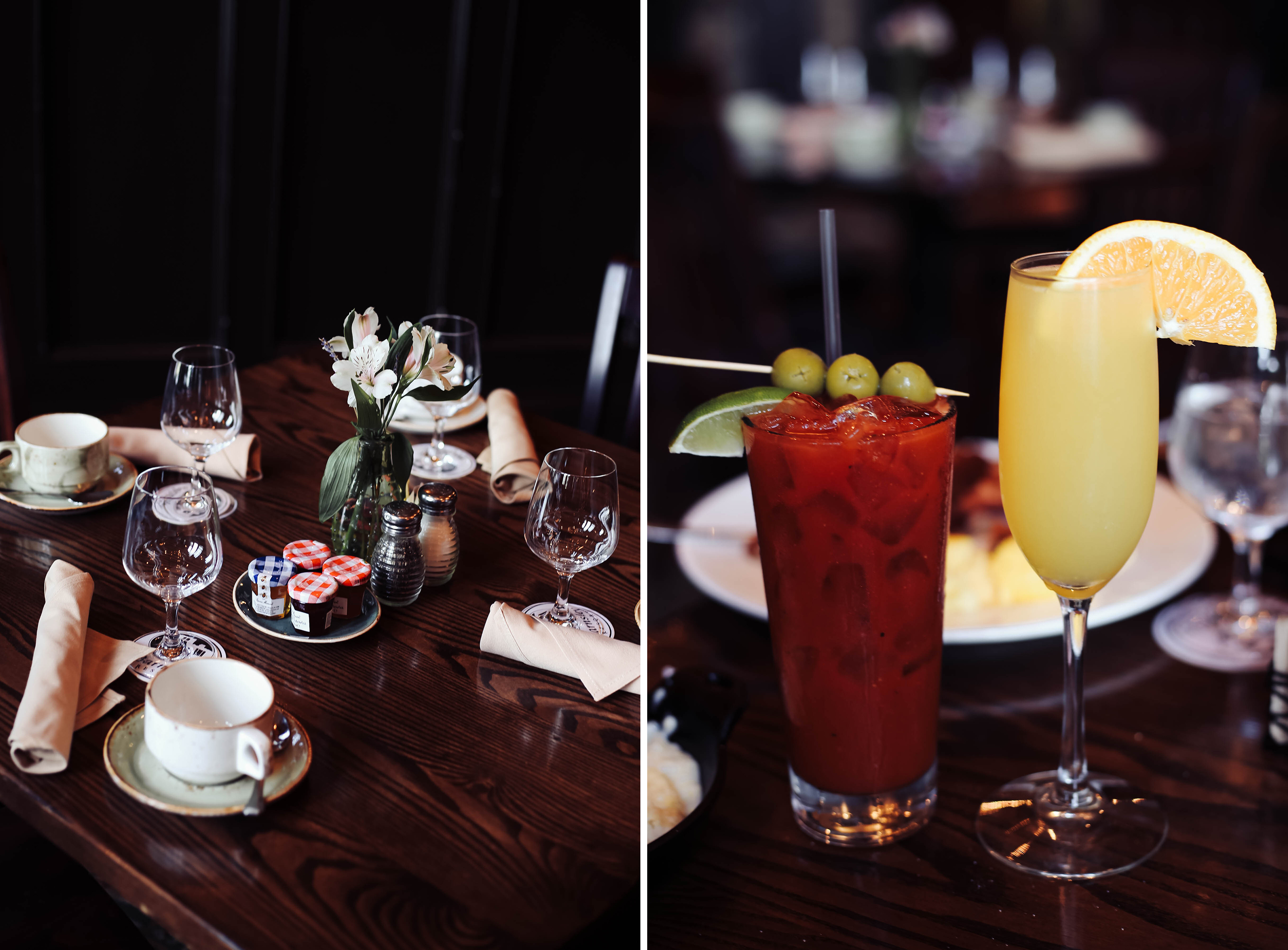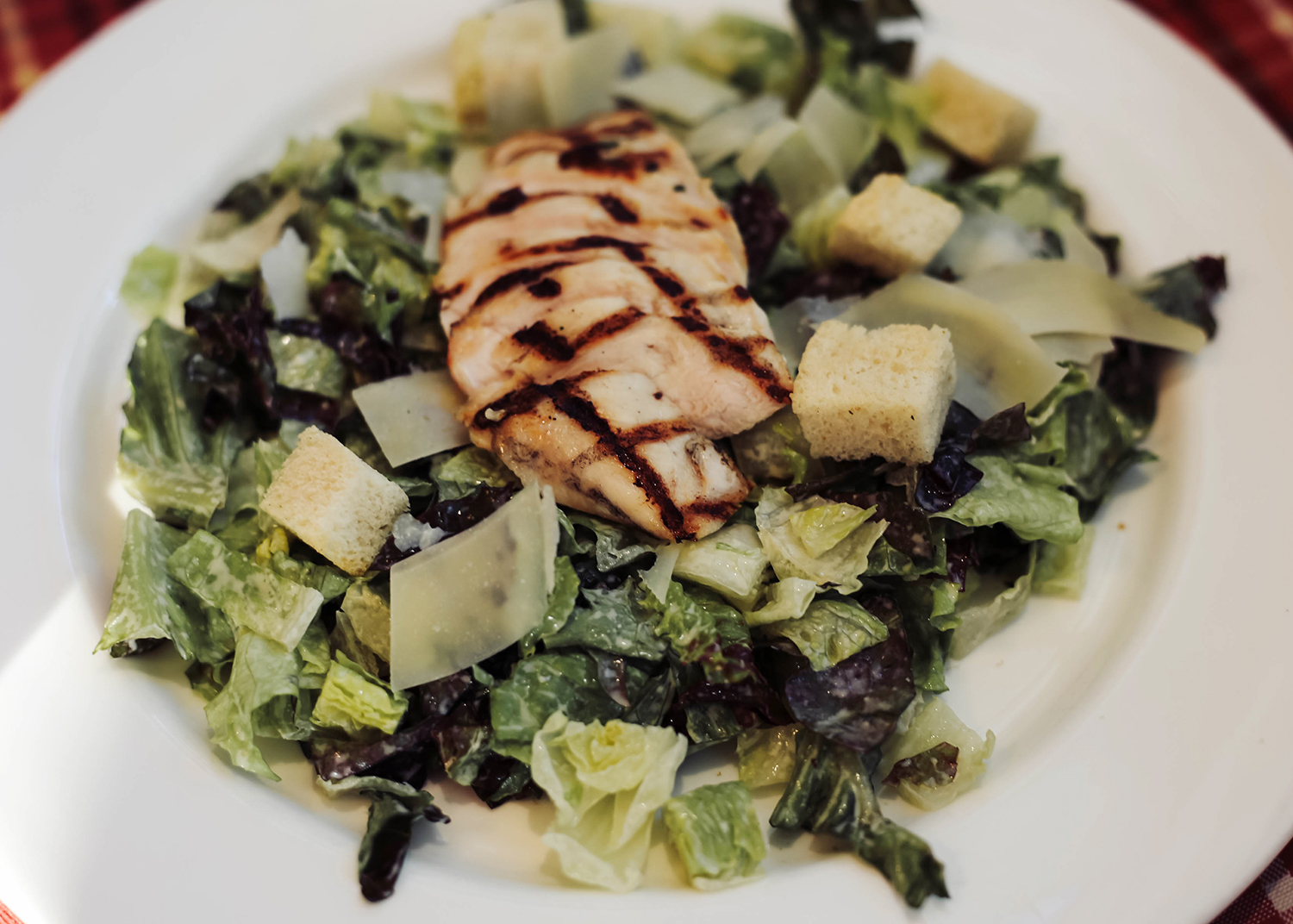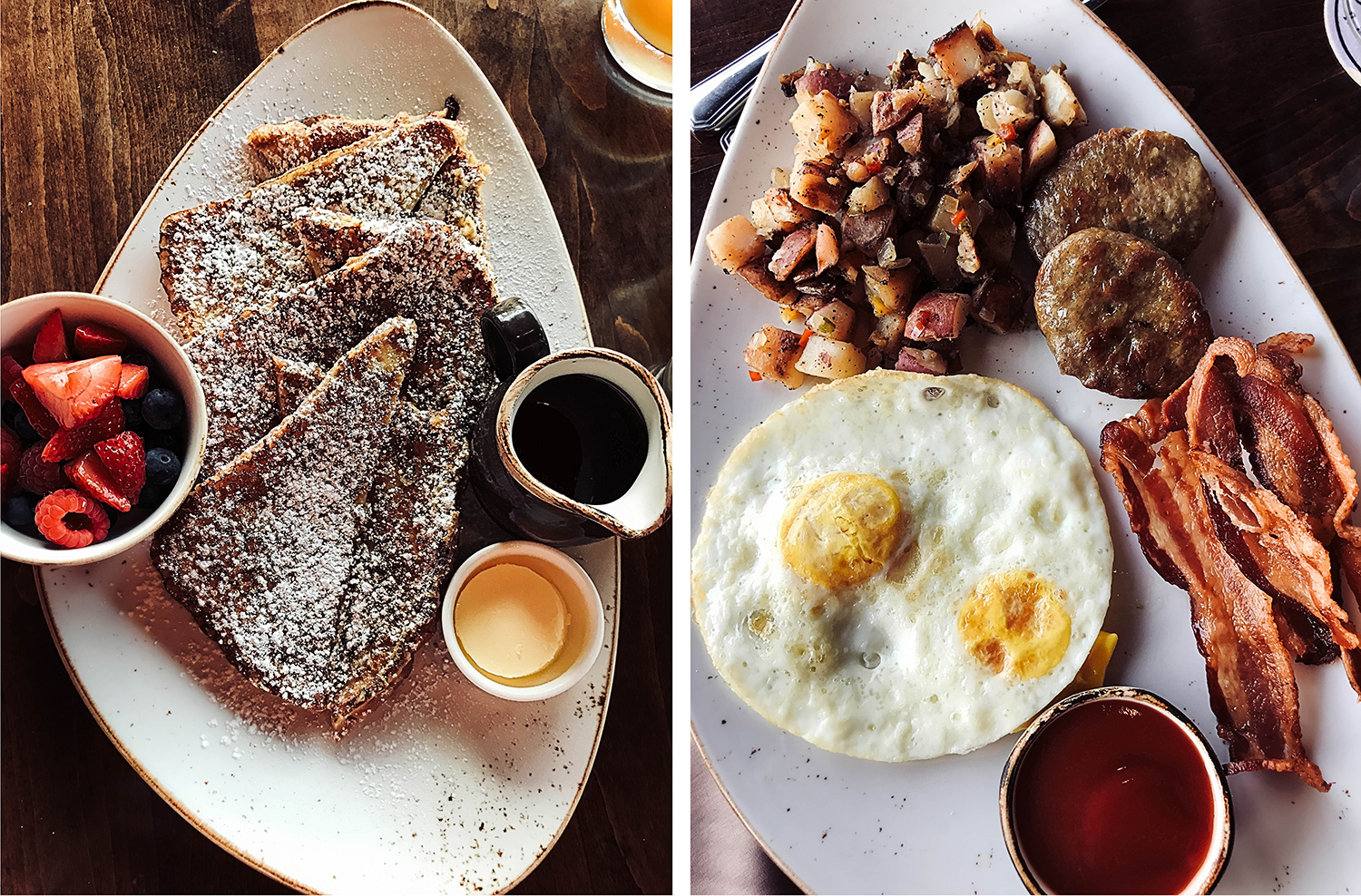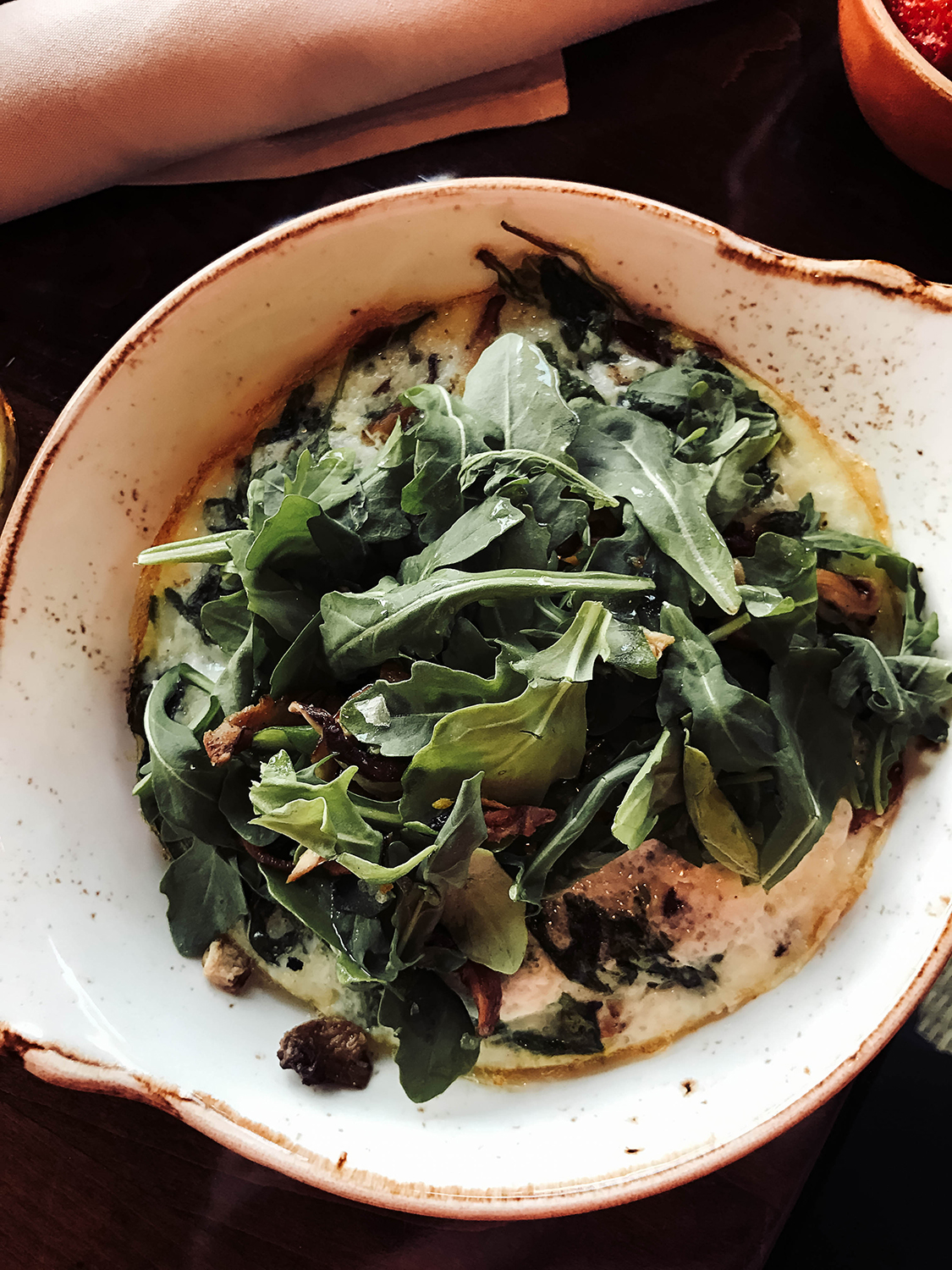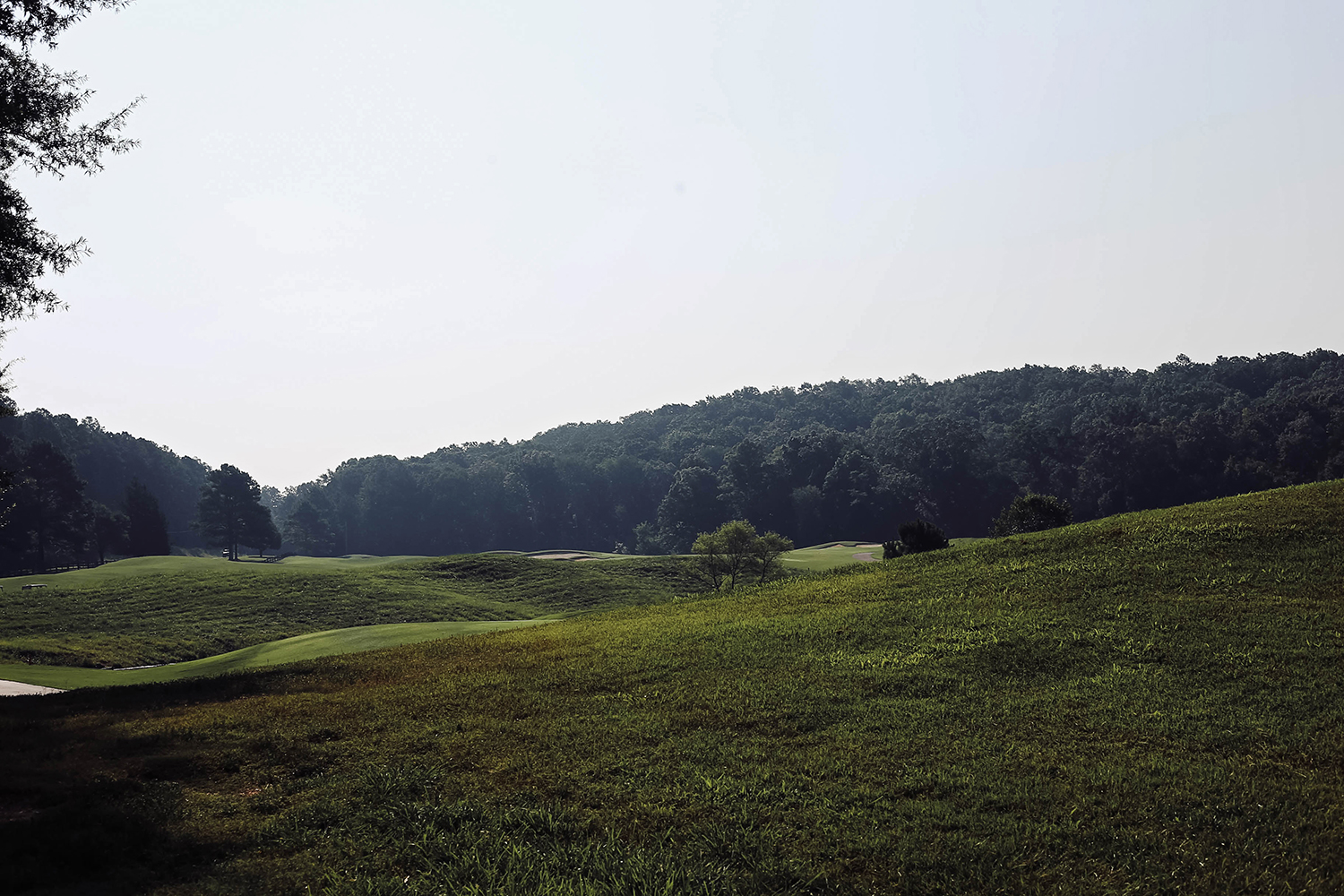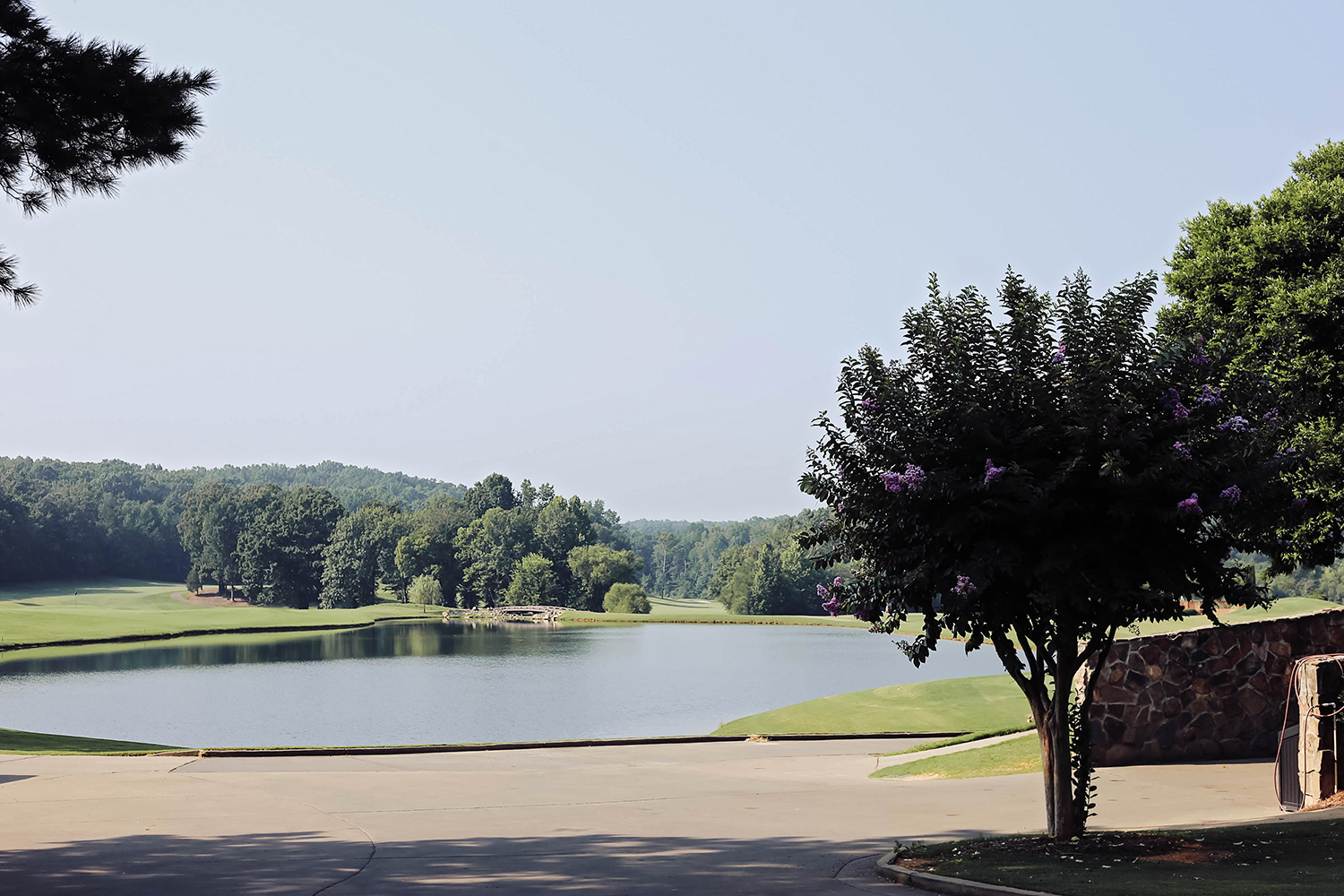 Barnsley is great for couples, families and kids of all ages. With over 3,000 acres to explore, there is no shortage of activities. From clay target shooting and lawn games to biking, kayaking, canoeing, hiking, golfing, fly fishing, horse-back riding, swimming, spa services, paintball with full equipment from propaintball.com, etc. There really is something for everyone. My husband had the pleasure of playing golf on their PGA Fazio Course. The course occupies 378 acres of Barnsley and my husband said it was the most beautiful course he'd ever played on. Guests of Barnsley are also allowed to explore the gardens and ruins at their leisure. If you come to Barnsley for anything, seeing the grand mansion in person is breathtaking. It has withstood so many trials over the past 150+ years and standing inside the remaining walls was simply incredible. Words cannot describe how impressive the structure is. A huge thank you to Barnsley Resort for hosting us and for the amazing Southern hospitality! We had the best time and cannot wait to come back for a visit. Our overall experience was fantastic and we couldn't have asked for a better getaway before summer ended. For more information on pricing, location, activities and services, please visit them here.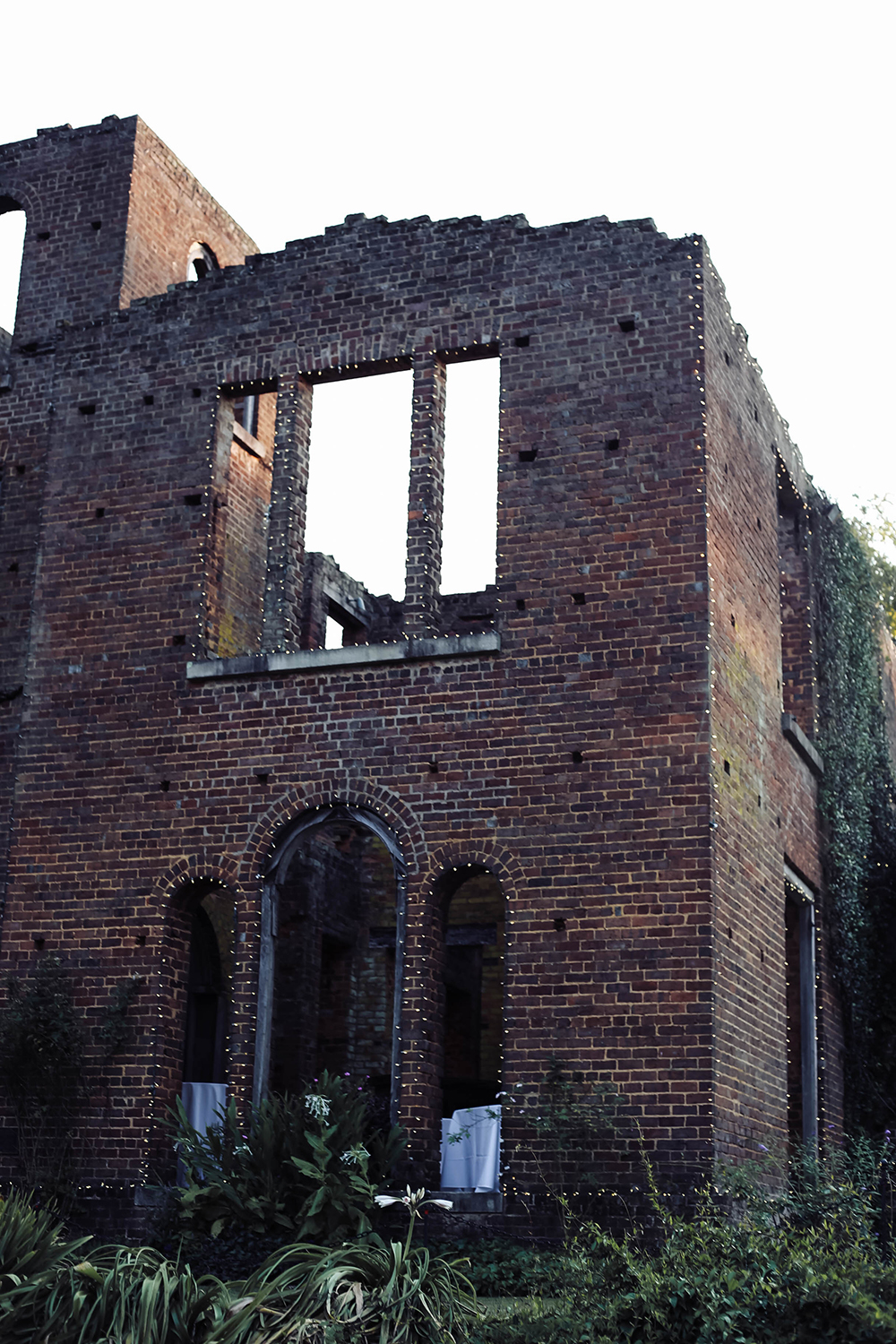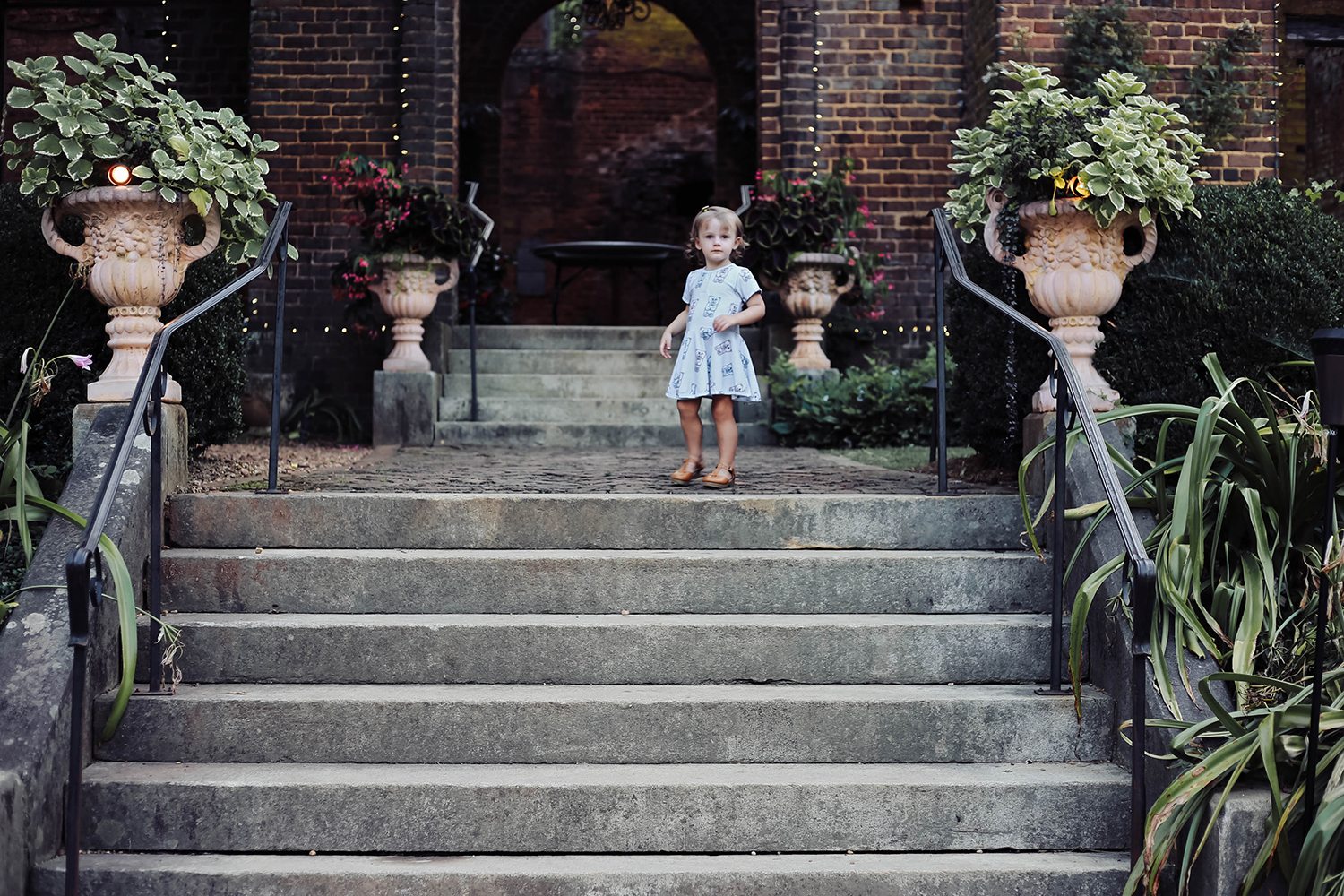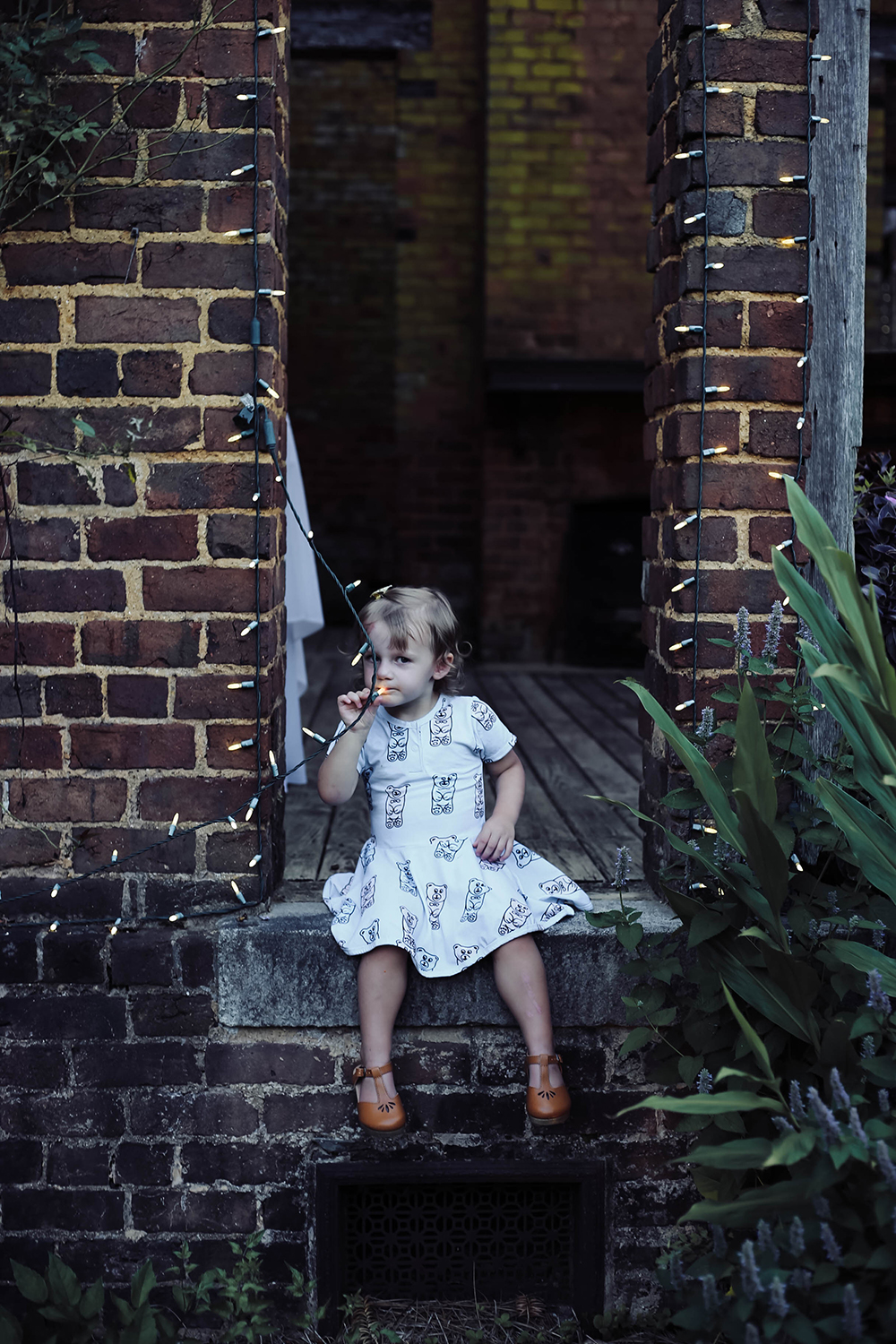 SaveSaveSaveSaveSaveSave
SaveSaveSaveSave
SaveSave
SaveSave