As summer comes to an end, I can't help but reminisce about my amazing visit last month to Longboat Key. I had never heard of Longboat Key until March of this year when a friend told me she was moving there. I'm not sure how I've gone 34 years without knowing this quaint little barrier island off the coast of Sarasota existed, but it does, and it's beautiful. Given that the month of August is low tourist season in Florida, Longboat Key was relatively quiet, peaceful and relaxing. Basically the entire opposite of the hustle and bustle of Atlanta. I spent 8 days in Florida and despite my innate fear of alligators, I came to love it. The Resort at Longboat Key Club is conveniently located near the South entrance of the island, making the drive in from the Sarasota airport a breeze. Speaking of driving in, if jumping in the back of a random Uber isn't your thing, then request Marcia from Longboat Limousine to pick you up because her infectious personality will make your day and possibly your week.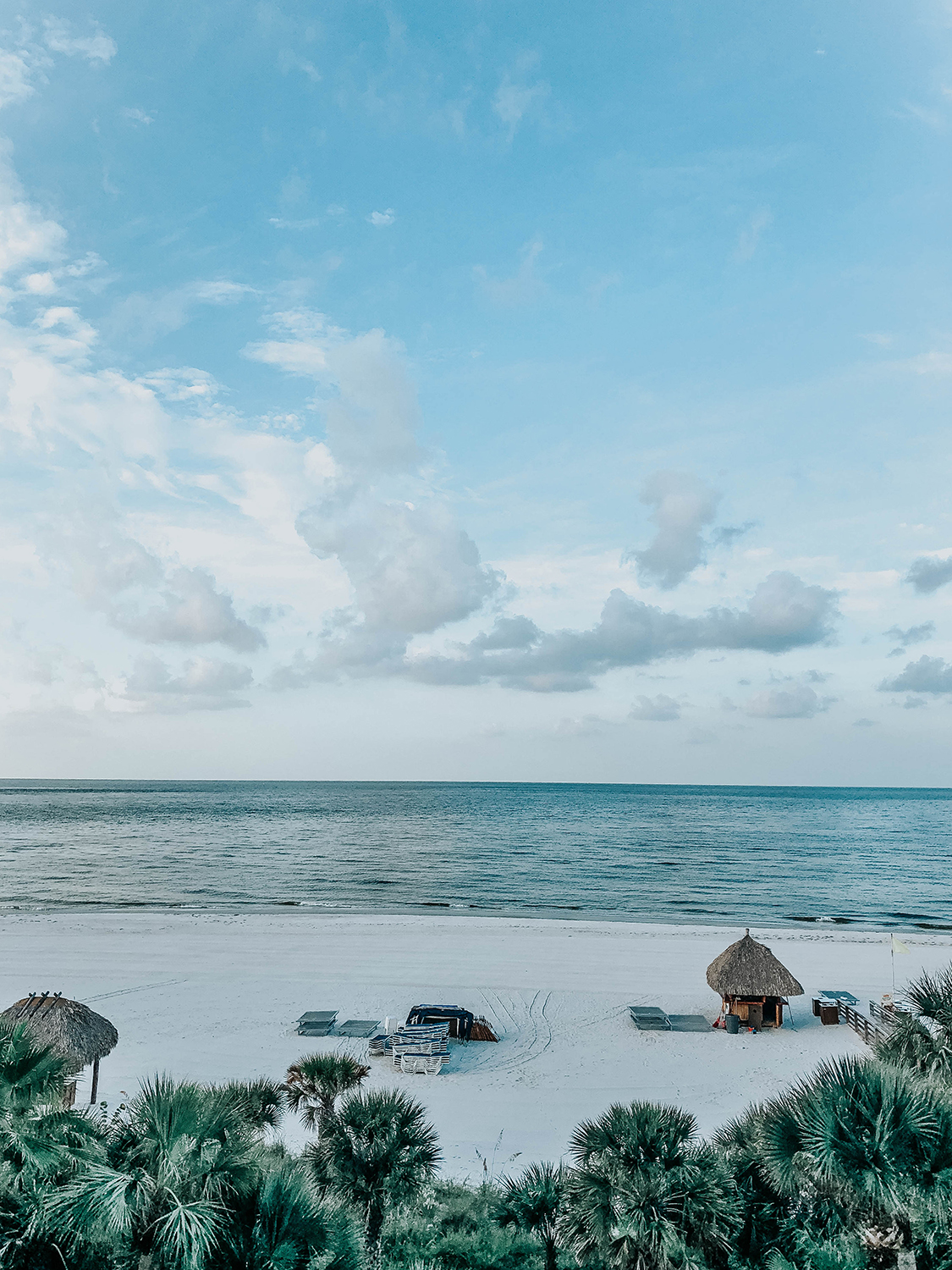 The photos do not do justice for how beautiful the property is. I've stayed in many hotels over the years and The Resort at Longboat Key Club was one of the best. The service was far greater than any other resort I've been to and everyone went above and beyond to make sure I had a fun and comfortable stay (like bringing 3 Amazon packages to my room that I ordered, finding me a steamer and locating a tape gun so I could send back a box of things that wouldn't fit into my suitcase. I'm really low maintenance you guys … ). The view from my room, which overlooked the ocean and pool, was amazing, especially for sunset and sunrise. My room had a full sized refrigerator, microwave, washer/dryer, two balconies, a separate living space and dining table. It was comfortable, clean, and quiet. Not once did I hear any noise from the hallways or pool, even though I was only four stories up. Despite the red tide being prominent in the area when I visited, I saw no dead fish and the smell locals talked about didn't bother me at all. Since The Resort at Longboat Key Club is privately owned, their stretch of beach was kept impeccably clean no matter what time of day. Drink service comes down to the beach as well so you don't have to constantly walk back and forth.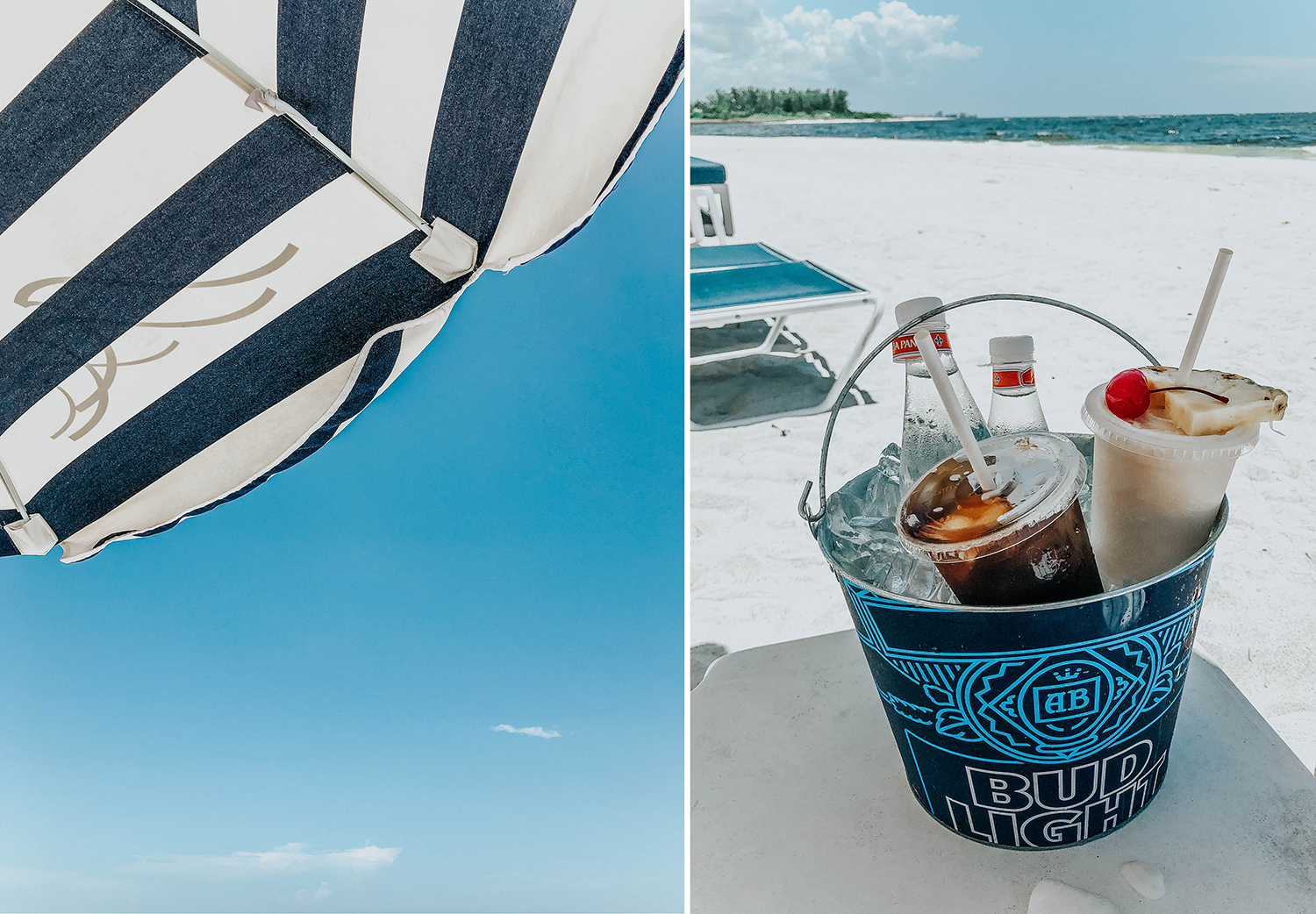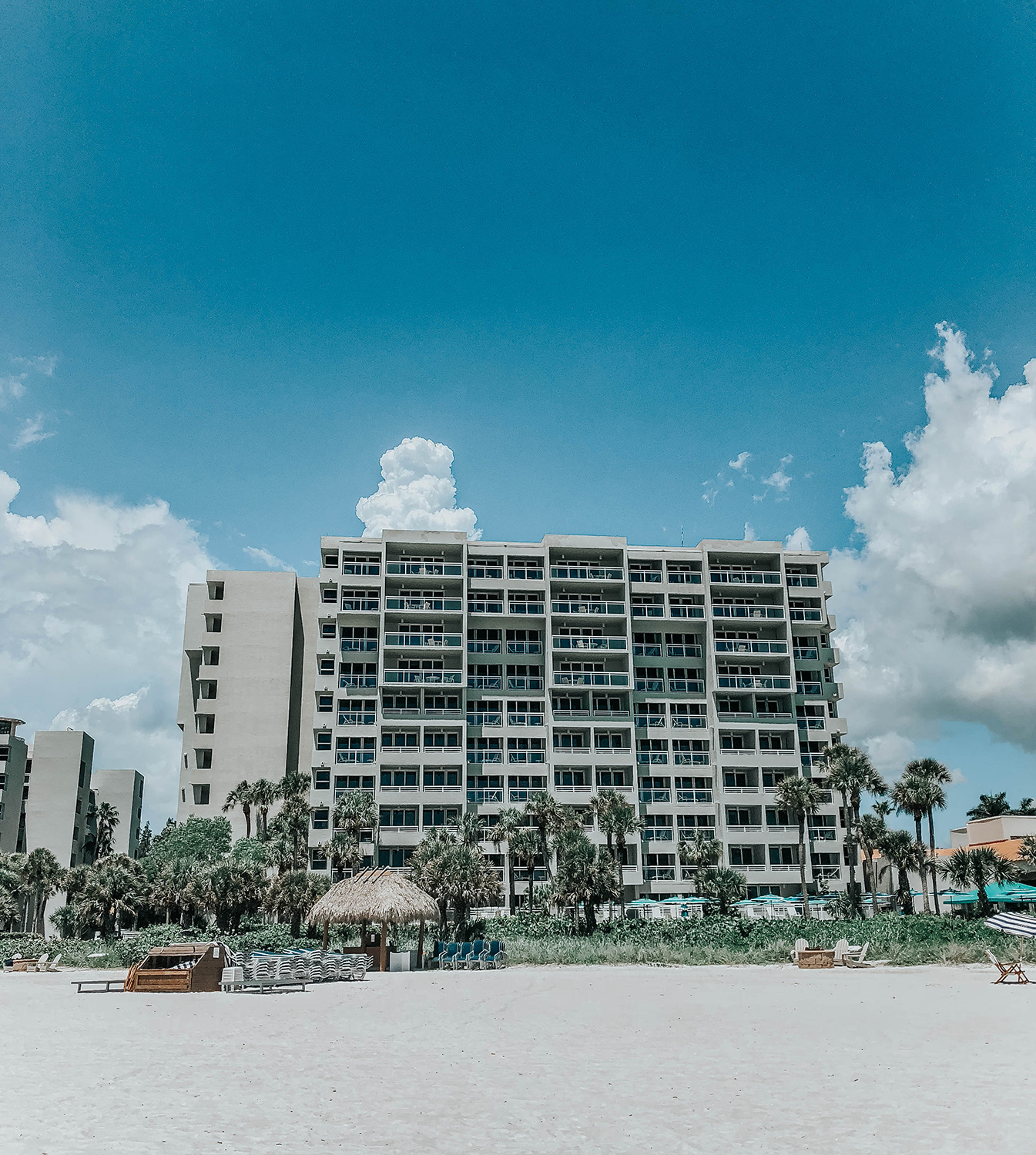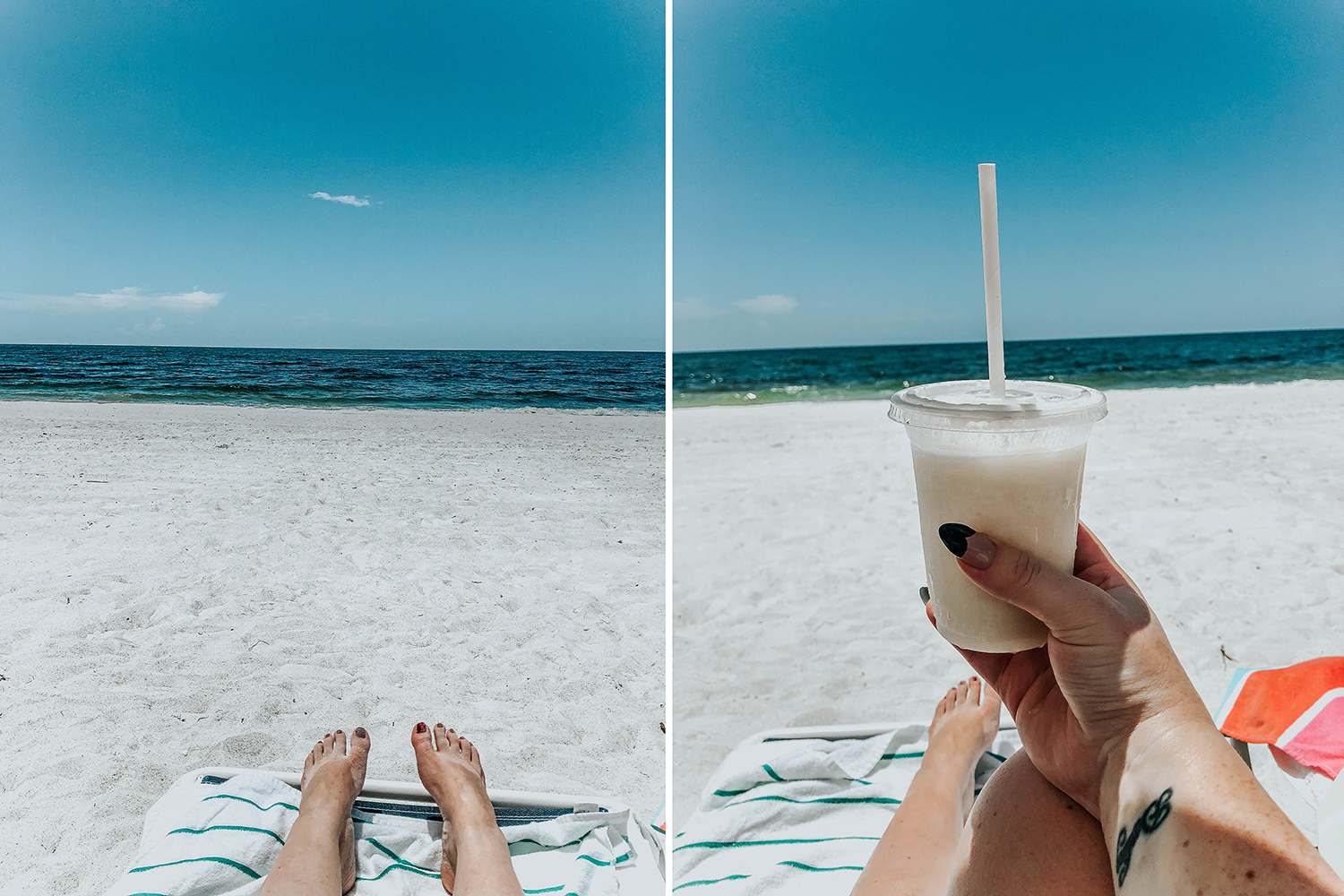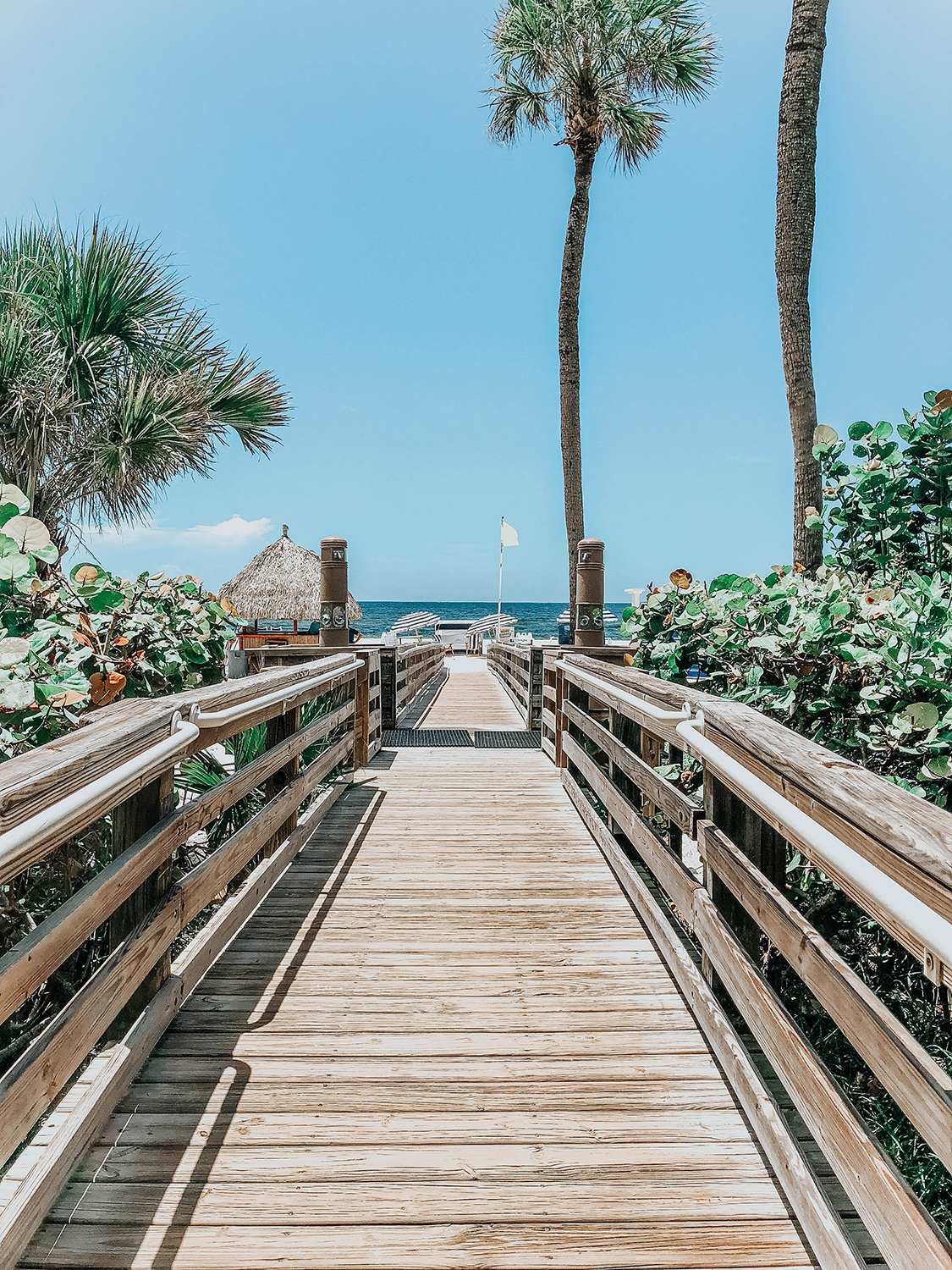 There is plenty of parking on property if you have a car with you but if not, there is a complimentary shuttle that will take you nearly anywhere you want to go, including all the resort restaurants, the golf course, gym, even the CVS or Publix down the street. Speaking of the gym, Longboat Key Club has an impressive class schedule and fitness center. I thought chasing two kids around for the past 6 years would keep me in shape but walking into an aerobics class with women twice my age who have more endurance than me was an eye opener and very motivating. Take a class taught by Barbara at the Mind & Motion studio located on the property if you want to keep up your current workout routine, or if you're like me, and had too many piña coladas at the pool and need to squeeze into a form fitting dress.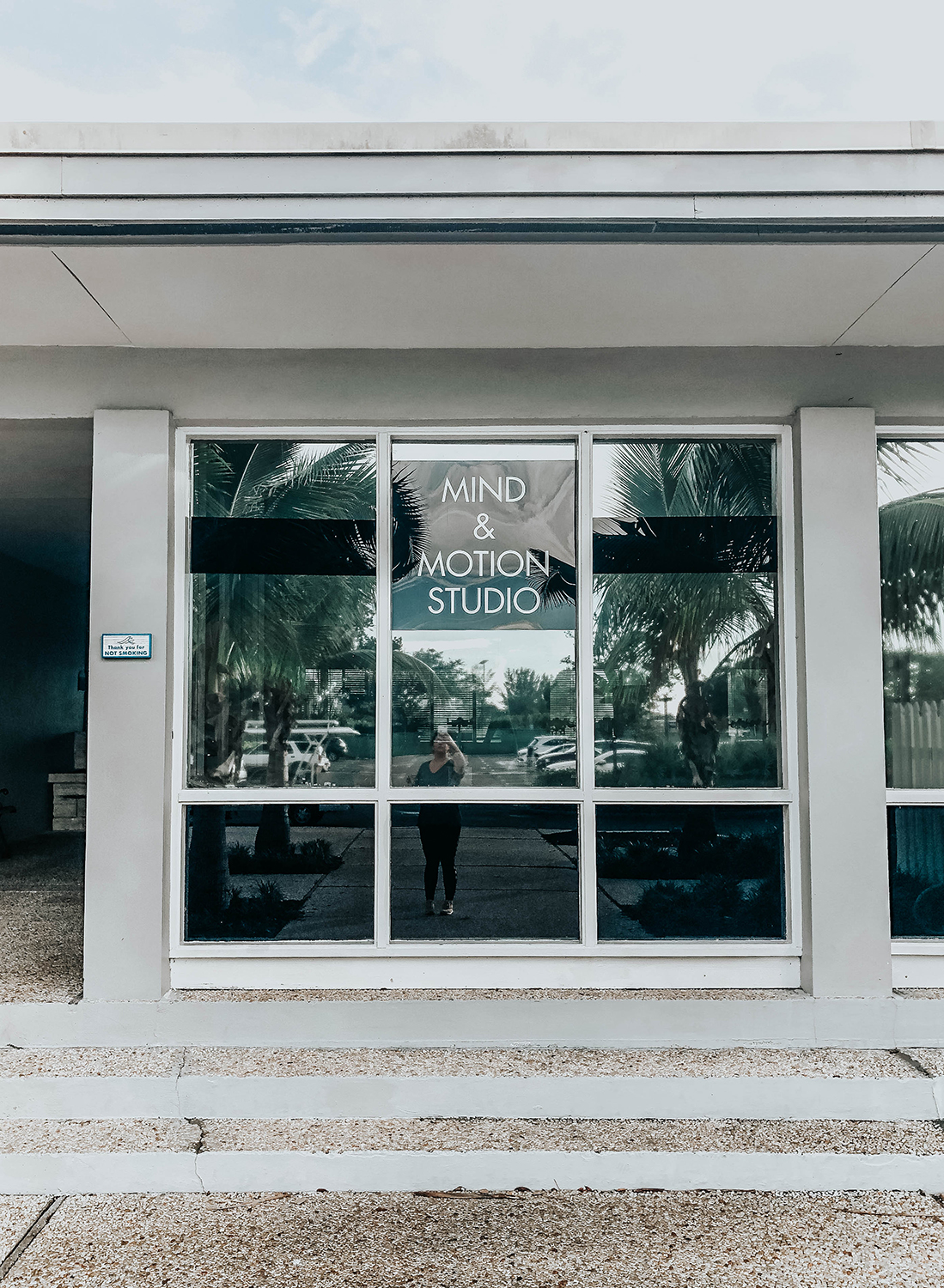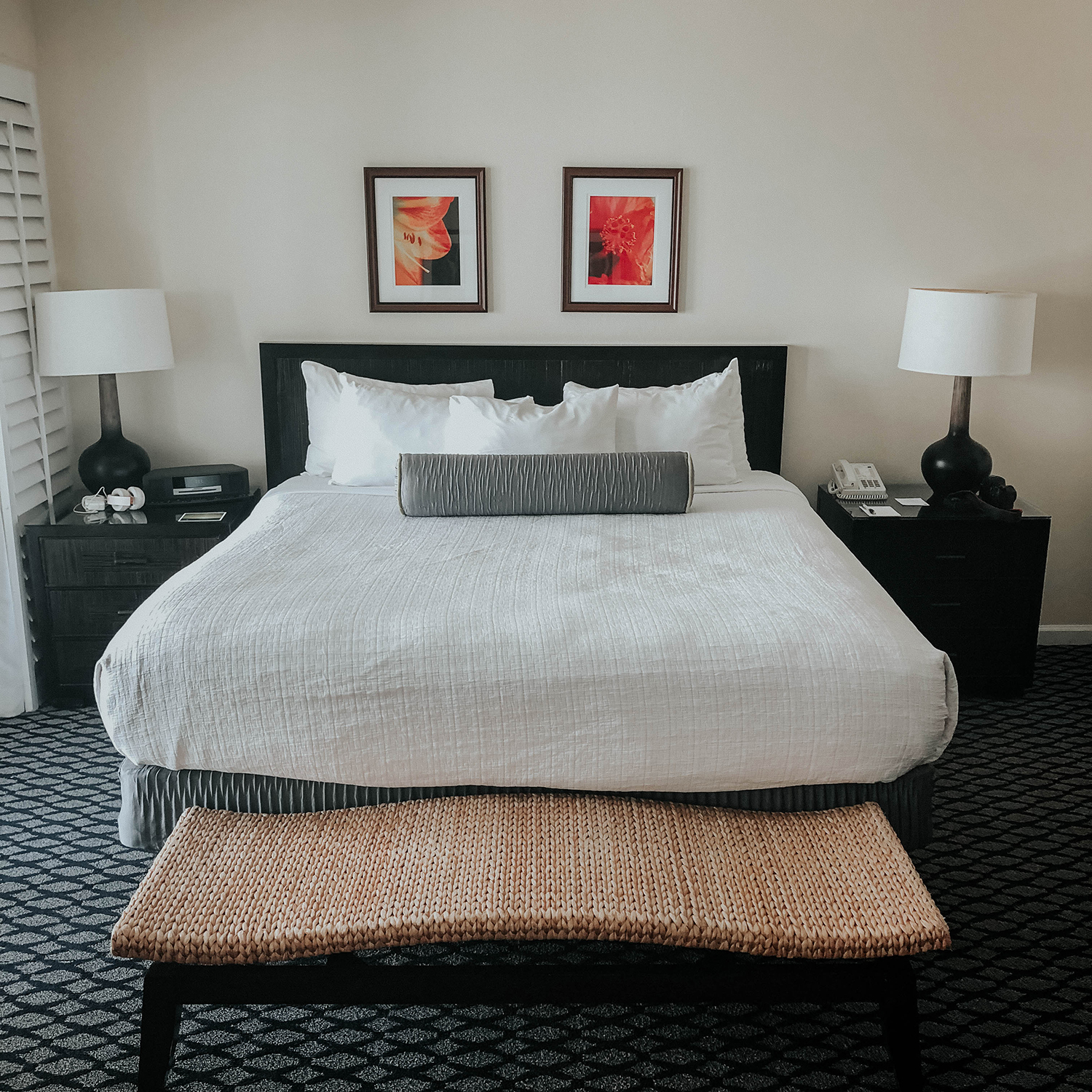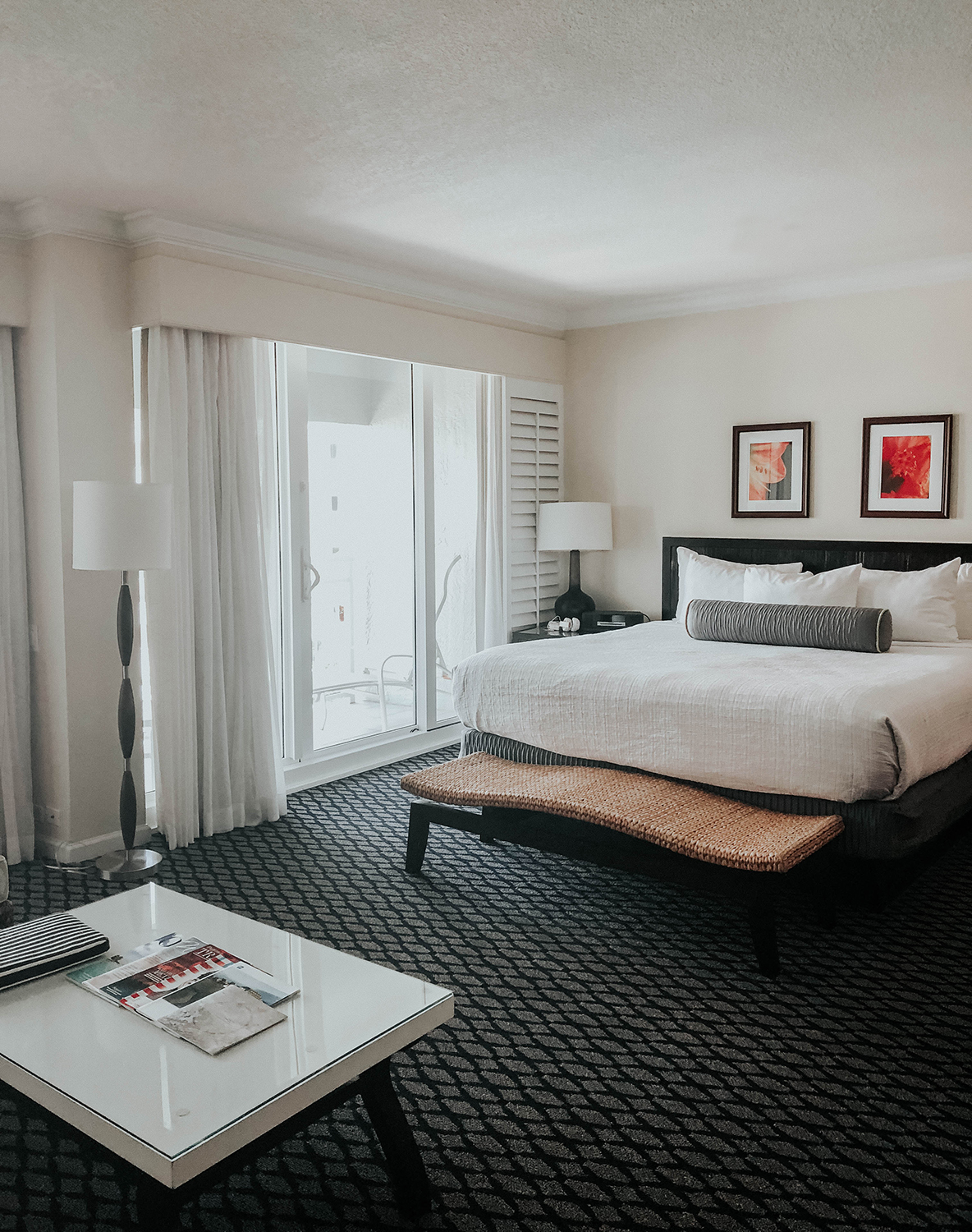 Among the several restaurants located in and around the resort, my personal favorite was Portofino. It overlooked the beautiful marina and had plenty of indoor and outdoor seating. The portions are huge so you'll get use out of your room refrigerator. One important thing to note is that you either have to be a member or a guest of Longboat Key Club in order to dine in any of their restaurants. No matter where I stay, eating breakfast in bed is a must. The room service always came super fast and the food was delicious and the presentation always beautiful.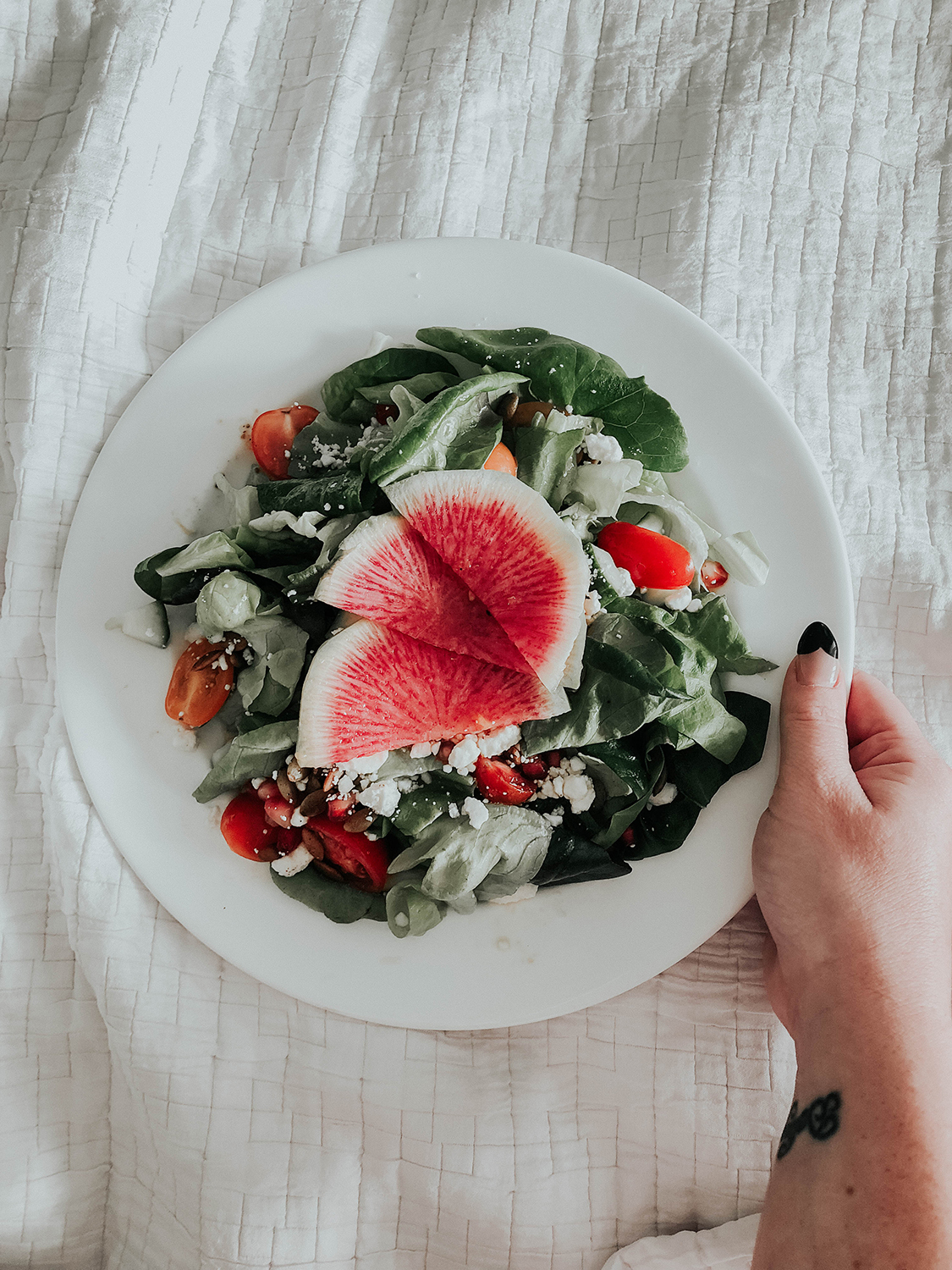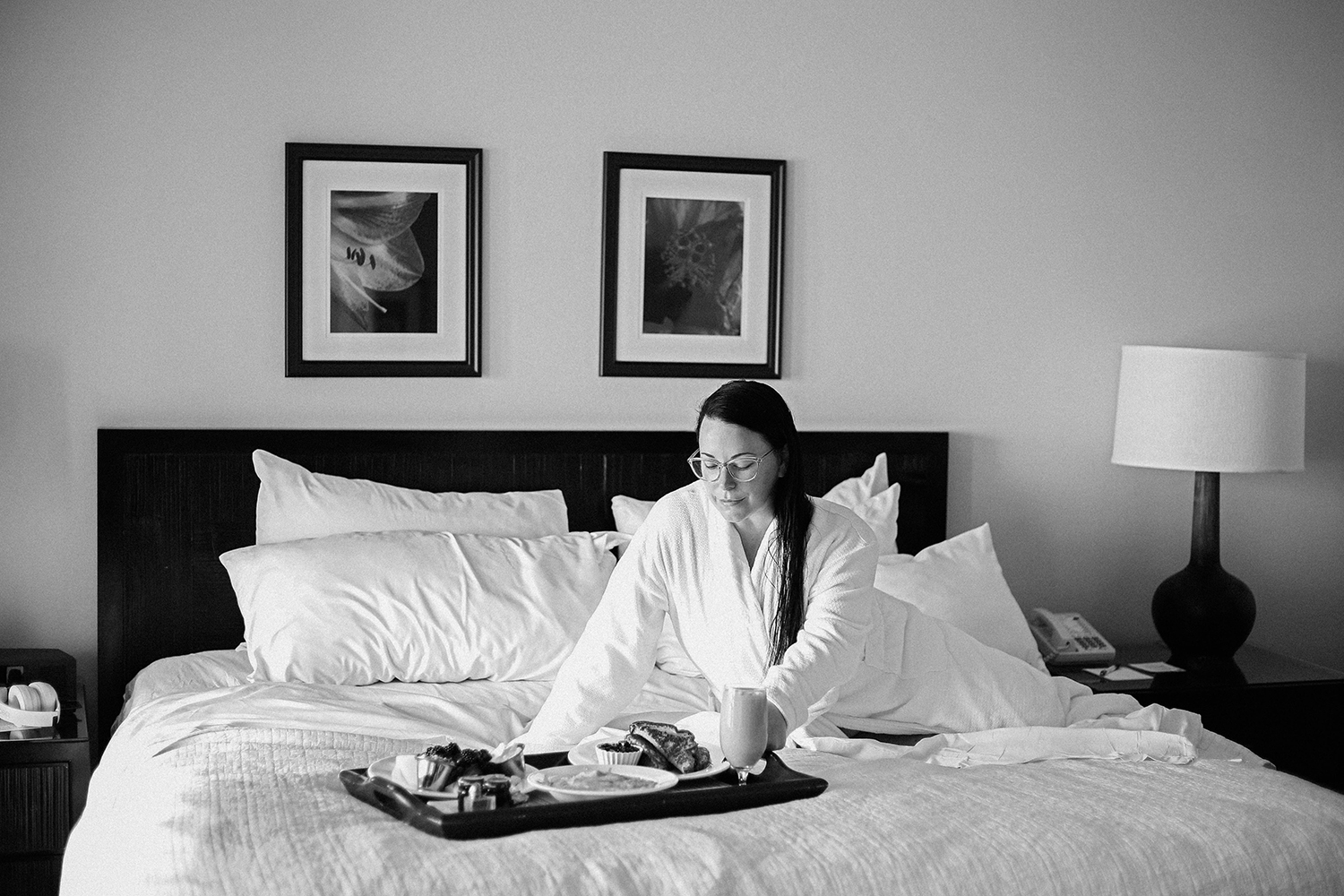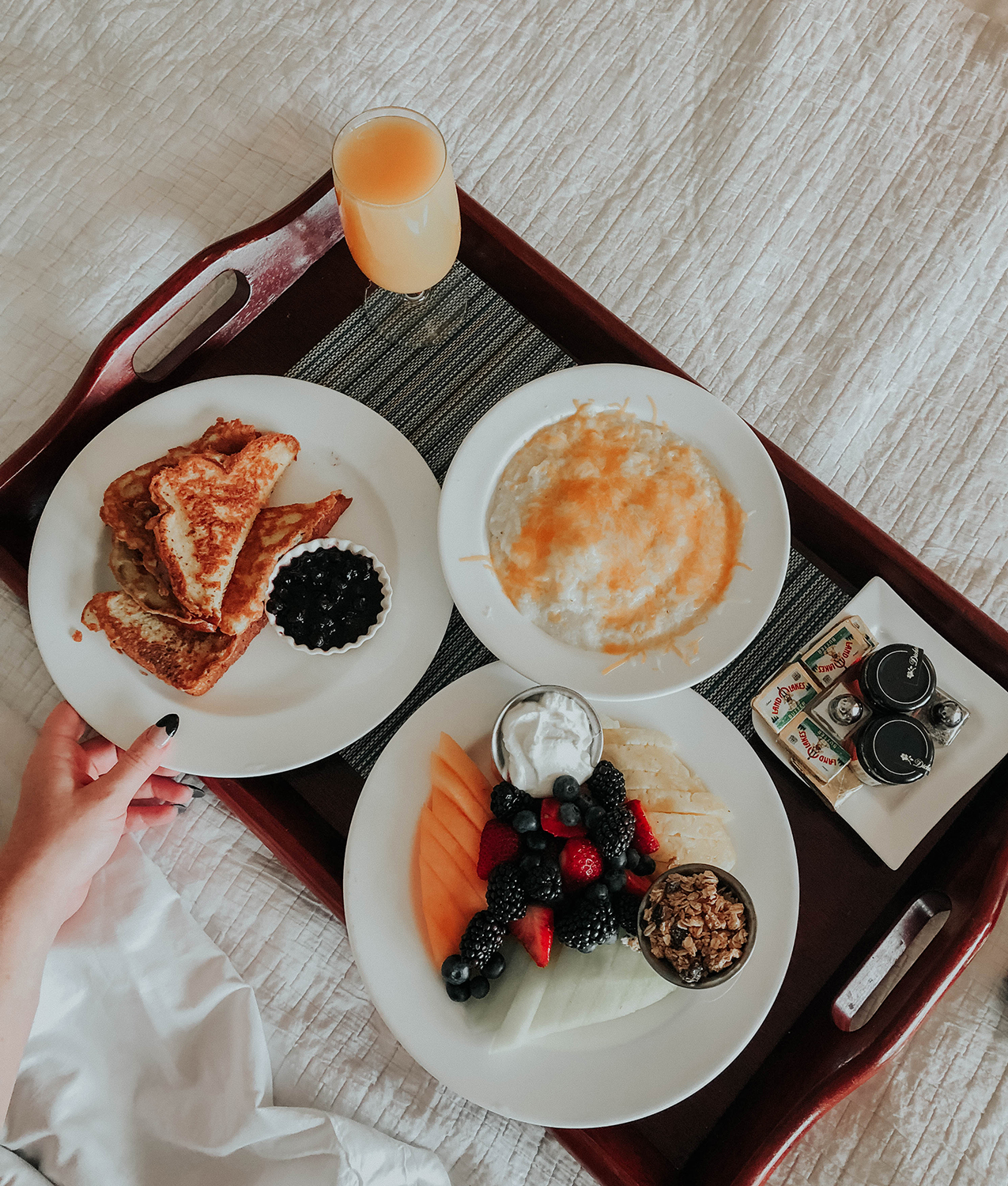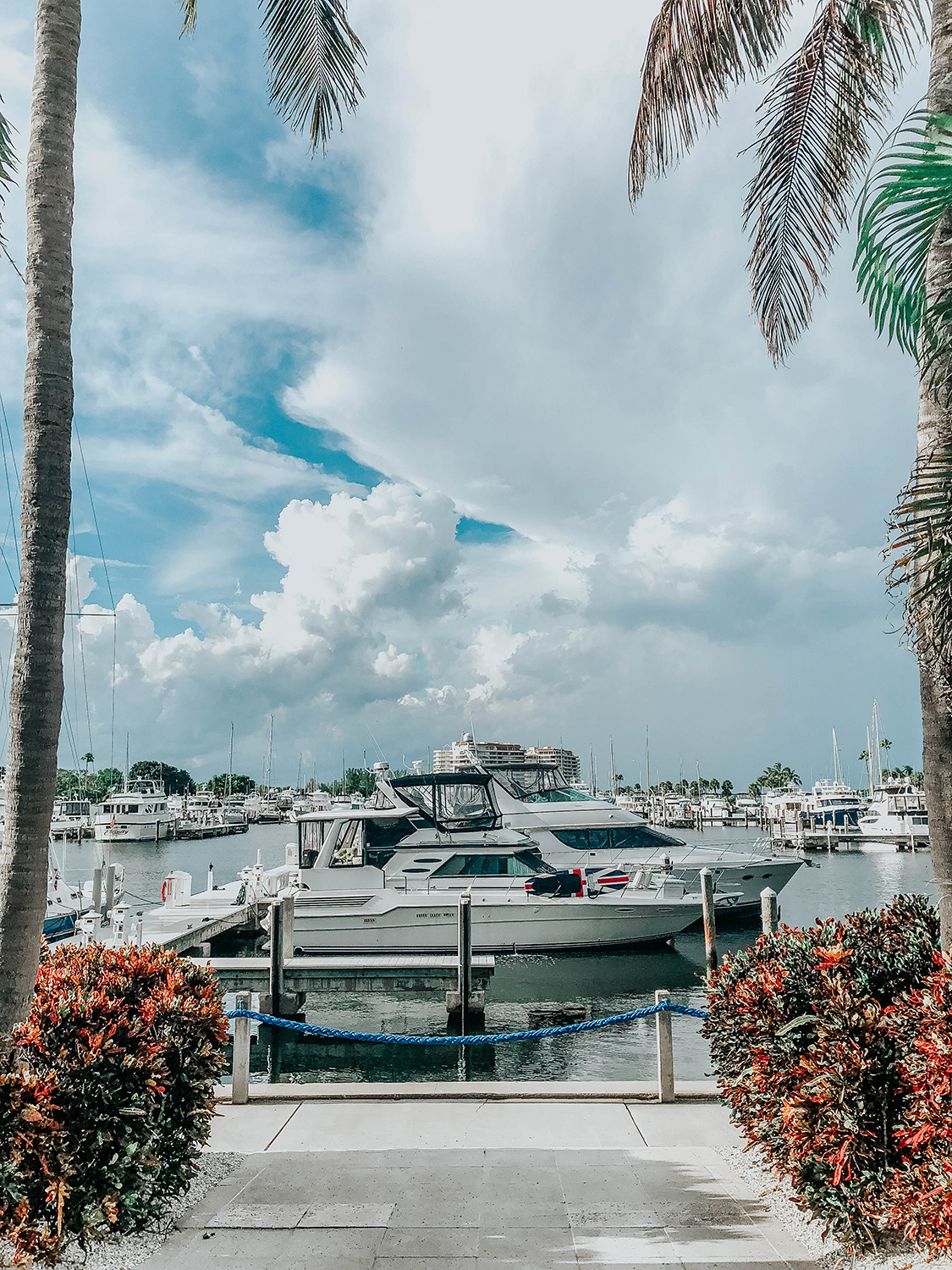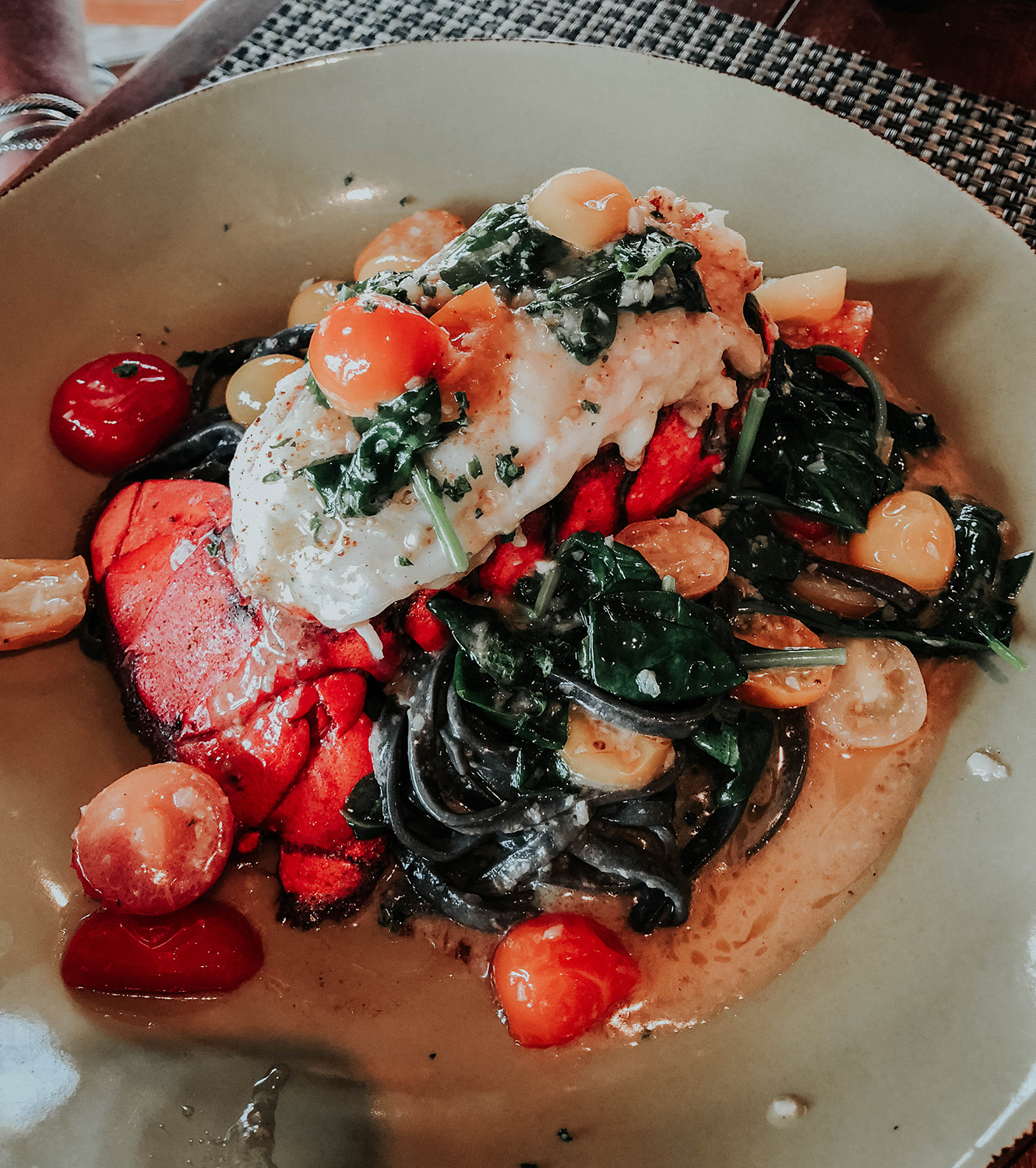 Relaxing poolside under the lush palms while enjoying the sun without the sounds of my children fighting was basically Heaven on Earth. There is poolside food and drink service which was always met with a friendly, smiling face of the Club staff. Everything is charged to your room so there is never any need to have your wallet with you.
I've hit my fair share of golf balls from the third level at Top Golf but I've never had an actual golf lesson, so having my first at Longboat Key Club was especially fun. My grandfather was an avid golfer and used to live on a golf course, so my earliest memories of golf were from him. At Longboat Key Club, they offer 30 minute or one hour lessons plus 3 hole and 9 hole playing lessons. My instructor, Jim, had the patience of a Saint and was an amazing teacher. The course was well maintained and the views are breathtaking. Longboat Key Club also has a luxurious spa and salon. On my last day I had the Resurfacing Facial which was much needed after several days in the sun and a few too many frozen drinks. The entire atmosphere and experience was relaxing and I felt so calm coming out of the spa. I only wish I had more time to spend there!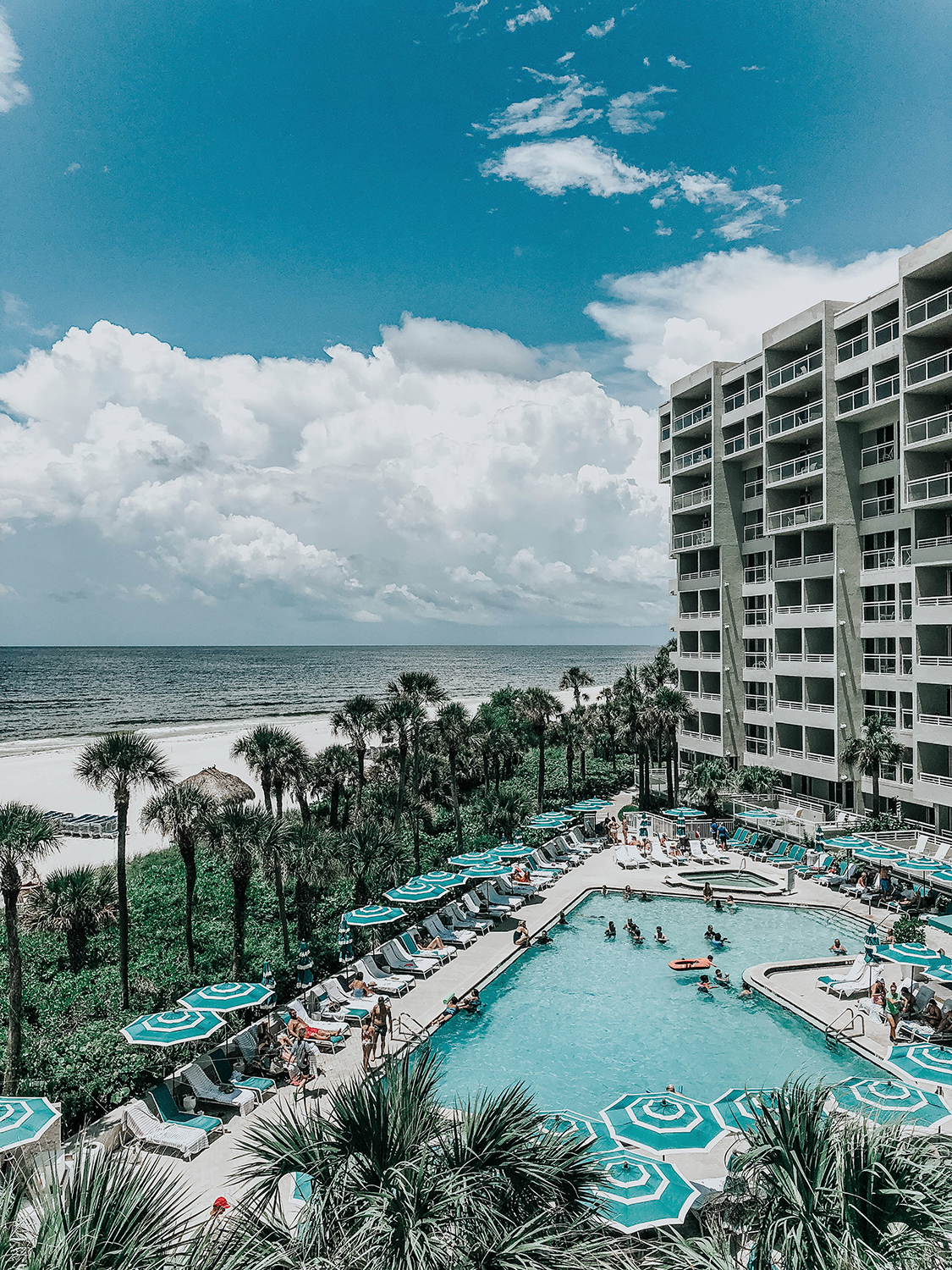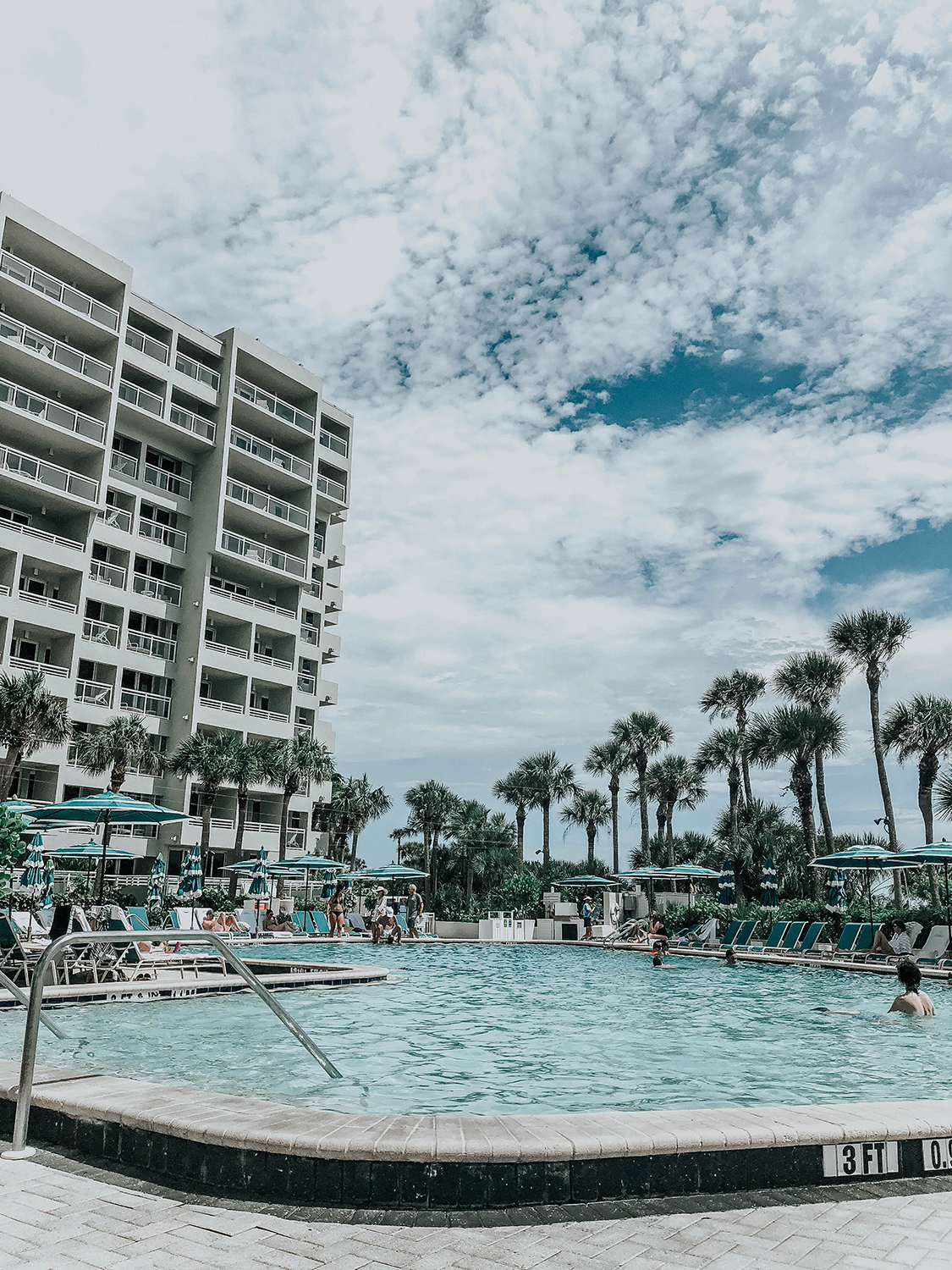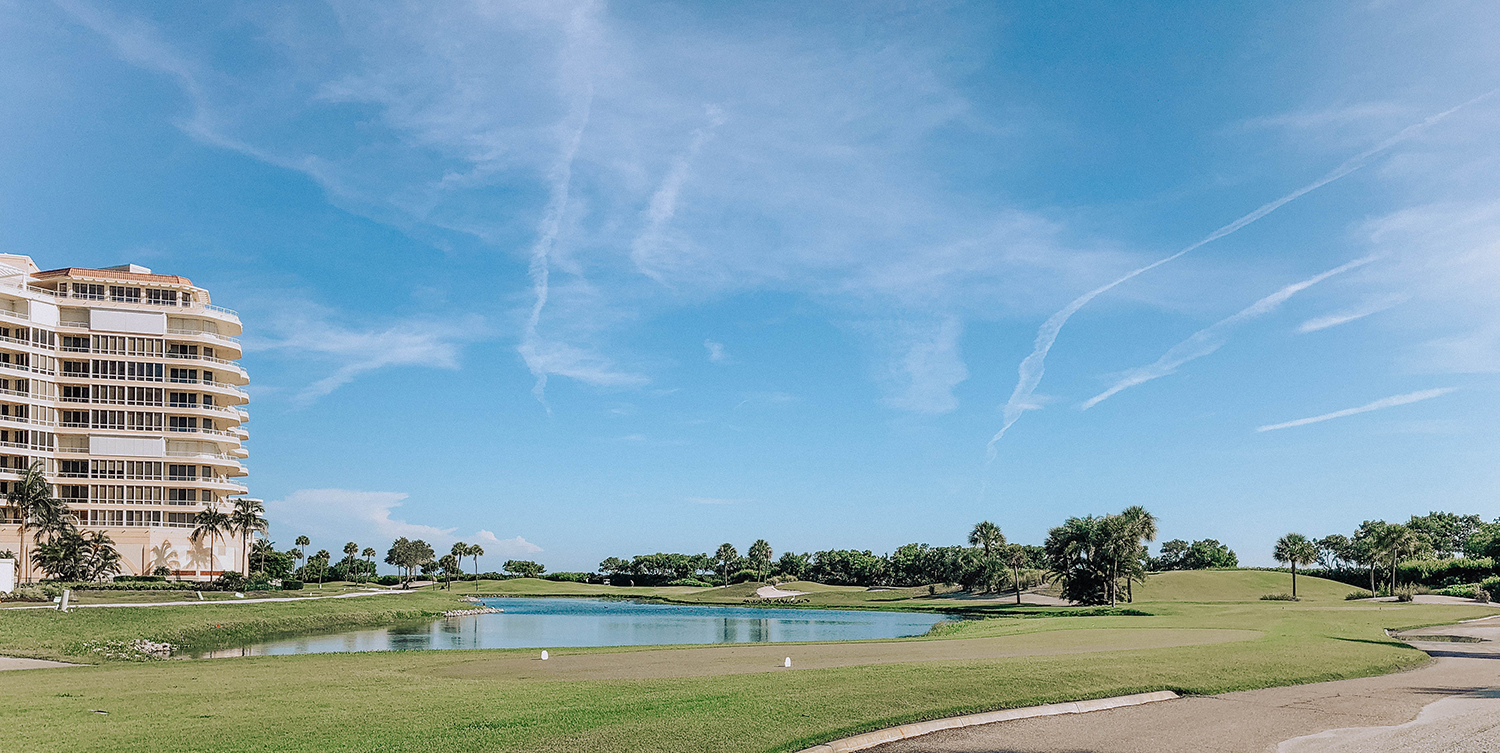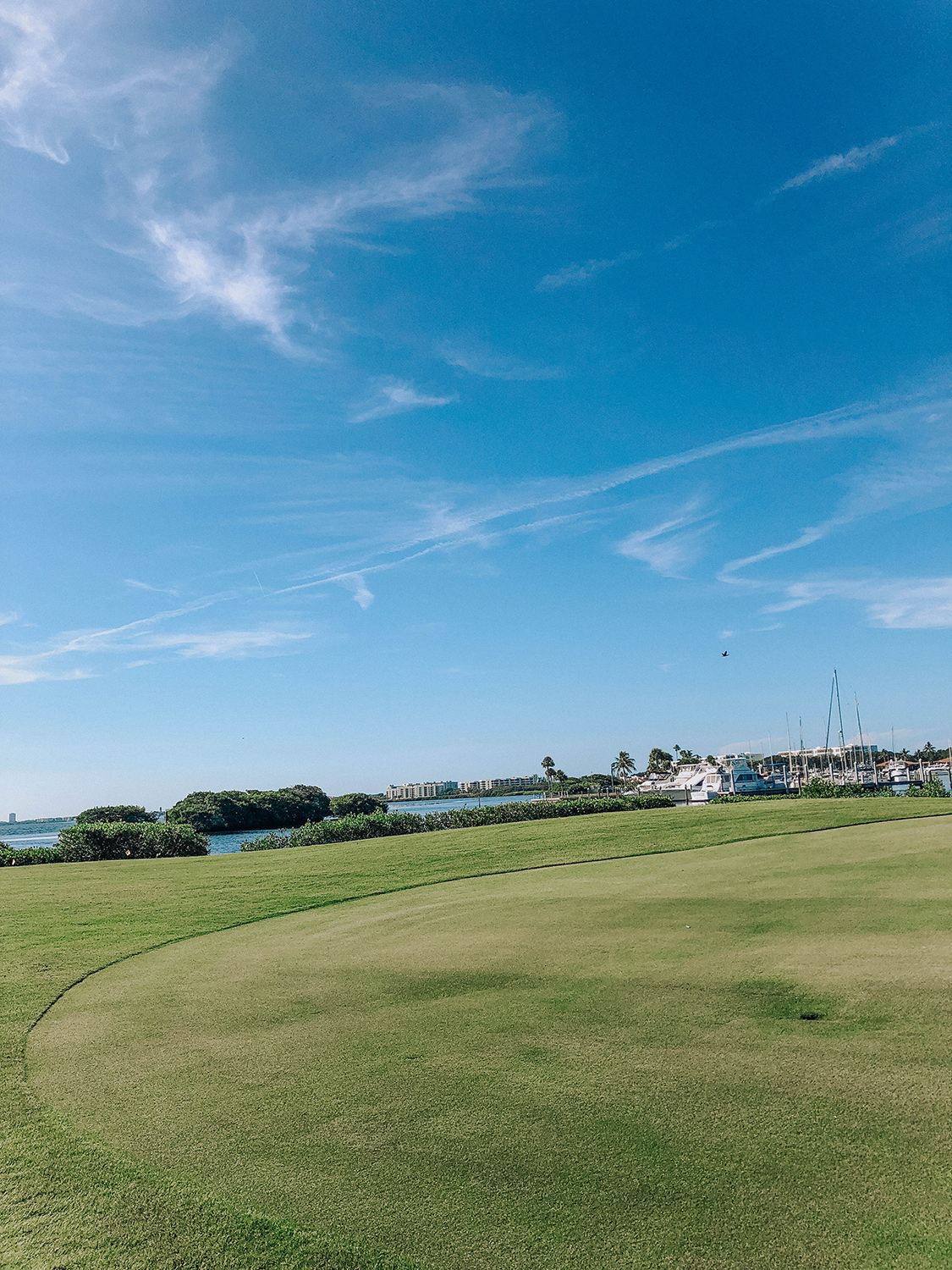 I can't rave enough about this peaceful oasis and I'm already thinking about taking the kids down next year. The Resort is perfect for couples, families, or girlfriends. My whole experience was incredible and it could not have been a better trip. If you have any questions about the Resort, let me know and I'll be happy to pass them along!
A huge thank you to The Resort at Longboat Key Club and Diamond PR for sponsoring this trip. As always, all thoughts and opinions are my own.