I've had a real job since I was 14 years old. I don't mean babysitting or being a mothers helper; I worked for a company and received an actual paycheck. For the past 20 years, I have held a job, sometimes two, consistently and have never been unemployed (knock on wood). Before having kids, I knew I wanted to continue working and couldn't even imagine not being in the workforce in some way. I held the same job for over 9 years in my adult life which saw me through an engagement, wedding, and the birth of two children. I was raised in a household where both my parents always worked. Not because they had to, but because my mother loved her job, being creative, and having a life that was more than just centered around her children. While my parents went to work each day, I went to preschool or stayed with family and loved every minute. I've always been outgoing so being around new people and making friends has always been easy for me. I thrive on daily interaction with friends and co-workers so it was really hard leaving them when I had my first baby. I remember crying to my mom on my first real day of maternity leave asking what I was going to do for an entire 12 weeks by myself with a baby that couldn't interact with me.
Fast forward returning to work after my maternity leave was up and I dreaded having to leave my son all day long. I was lucky enough to work for a company that valued mothers and I was able to work 2 days from home so I could be with him. Even the thought of leaving him for half the week was unbearable. Was he crying for me? Did he miss me? Was he being comforted by the ladies in the nursery? Even though my internal mama struggle was there, I missed being around my coworkers and having conversations with adults. As much as I loved my son, being a mother was never enough for me. I always needed more to be fulfilled.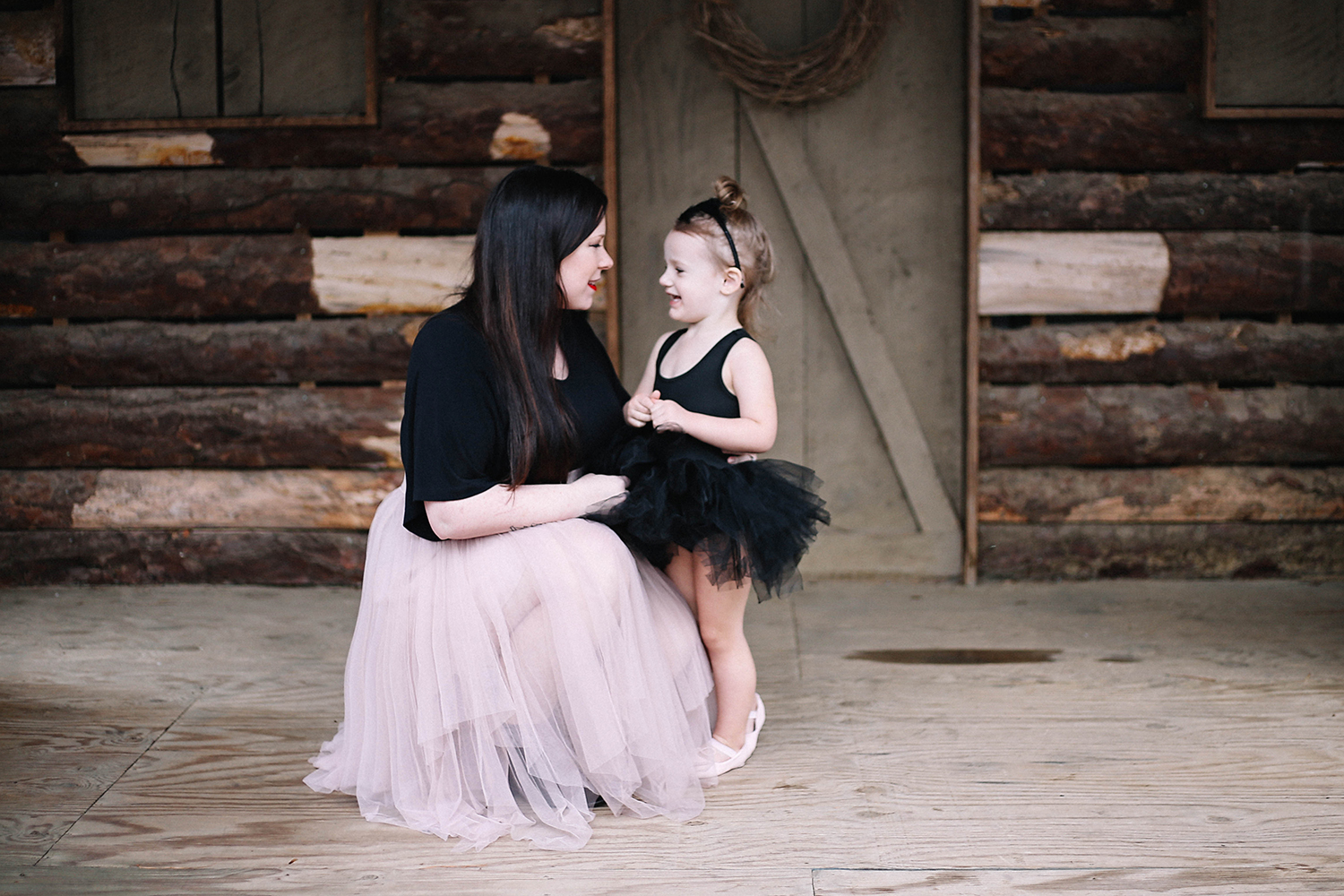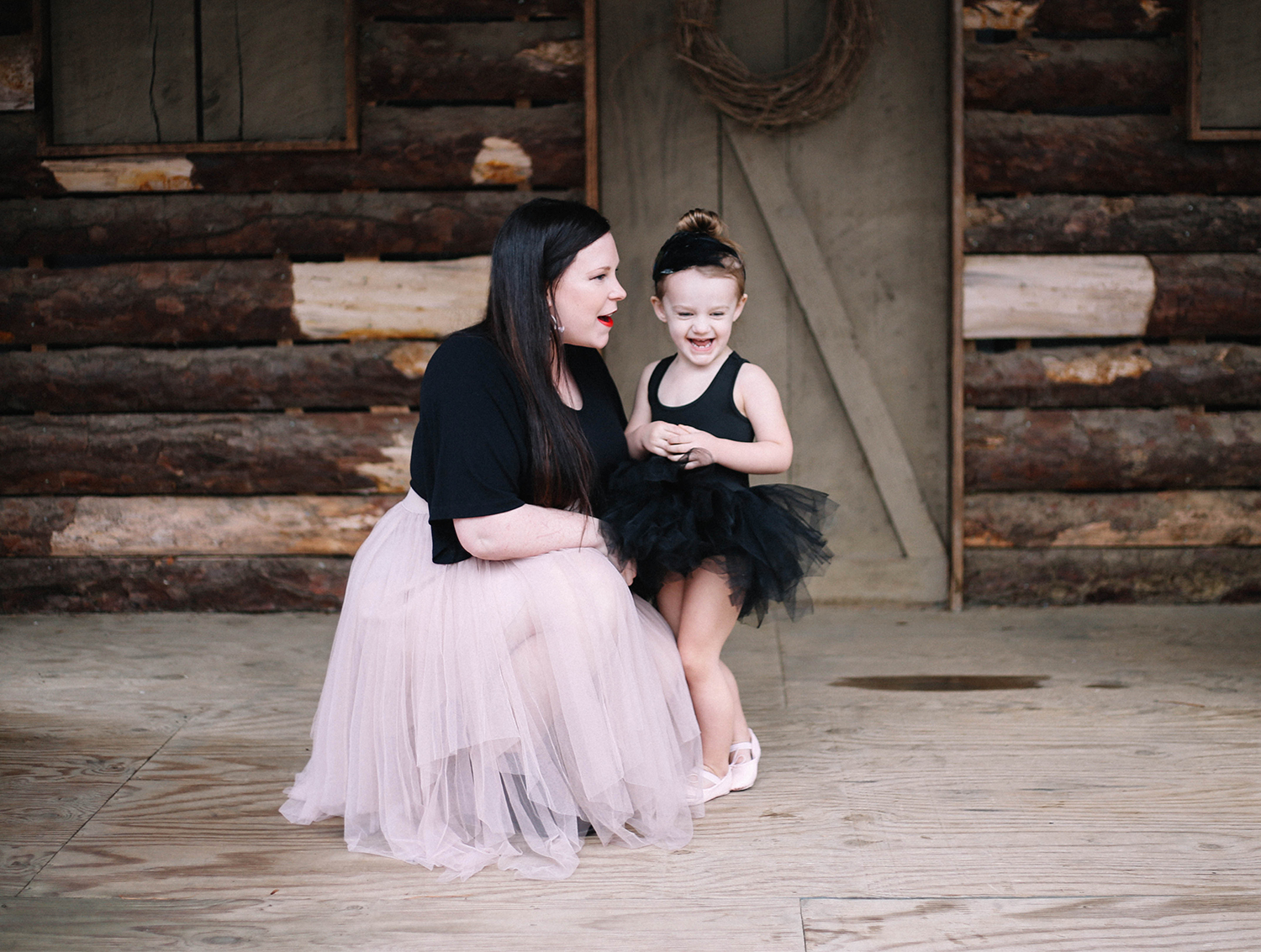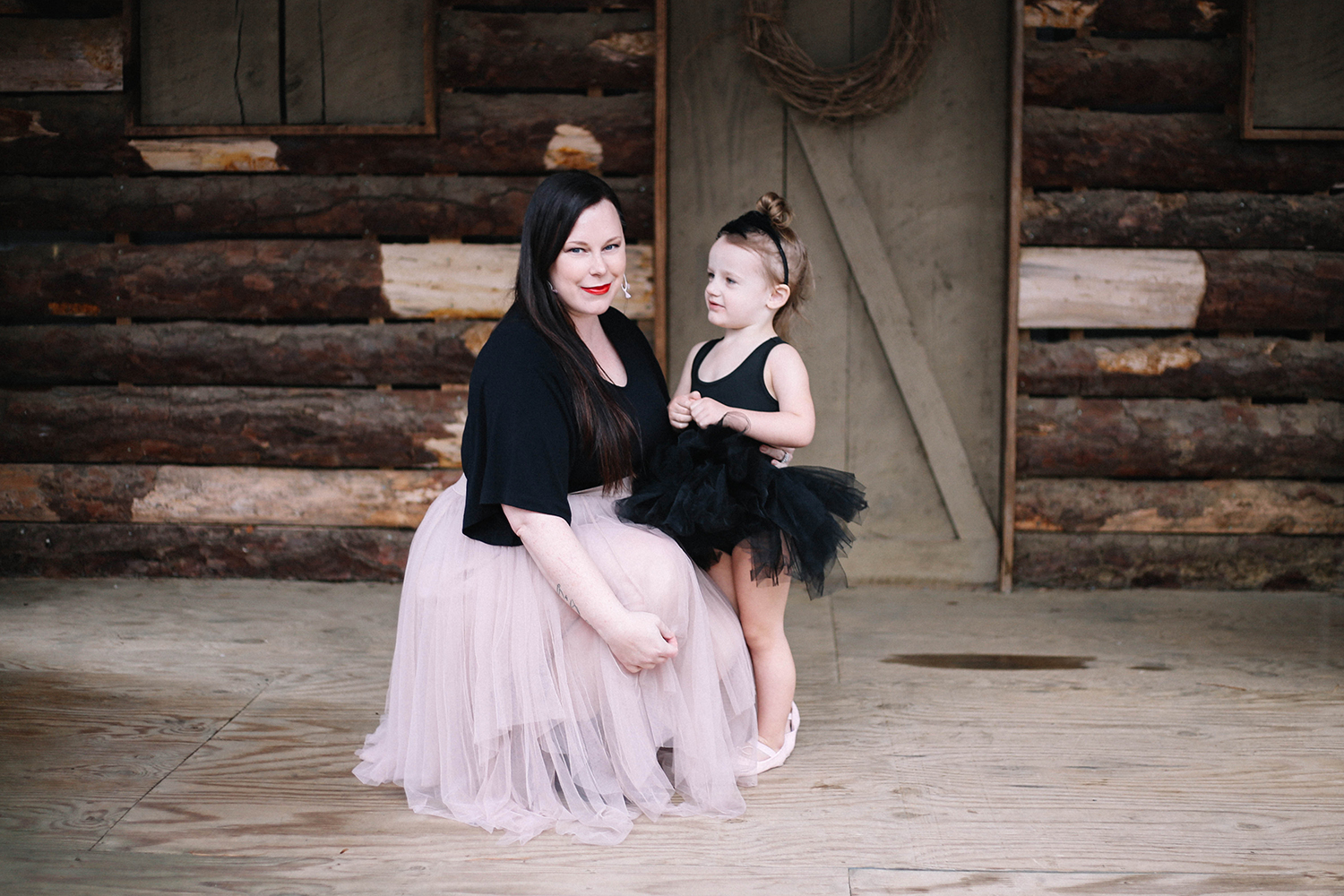 When my second baby was six months old, I left the corporate world to stay home full time. I wanted to enjoy my last babies early years and also explore a creative field. Even though I had been blogging for a while, it was more of a personal blog for friends and family. I decided to start putting more work into my photography and blog while I was home with my daughter, which was a perfect balance of filling my creative passion and also raising my kids. However, once I started to get busier I realized I needed help with Evelyn, and she needed to be interacting with children her age. Once again I was met with the childcare dilemma that I didn't think I'd have to go through again. There's a lot that goes into researching the perfect place for your child. It will essentially be their home away from home, and you want to be sure they are safe, loved, and have all their needs met. Luckily I found an amazing school with teachers who are warm, friendly, and loving. Even though I cried the entire first day she was gone, I knew she was in good hands (plus picture updates from her teachers made it easier). She talks about her school day, friends, and teachers non-stop so I know she is enjoying herself.
Fun Fact: My husband and I both went to KinderCare when we were younger. They've been around since 1969 and aim to help hard-working families in the workforce pursue their dreams and instill confidence in both children and parents alike. If you're in the process of researching childcare centers, be sure to tour your local KinderCare. With more than 1,400 centers in 38 states, the chances of one being in your area are high. I have several friends who are working mothers that send their children to KinderCare. Their facilities are clean, warm, welcoming, and have an excellent reputation. With an award-winning curriculum, KinderCare offers fun and learning at an affordable price.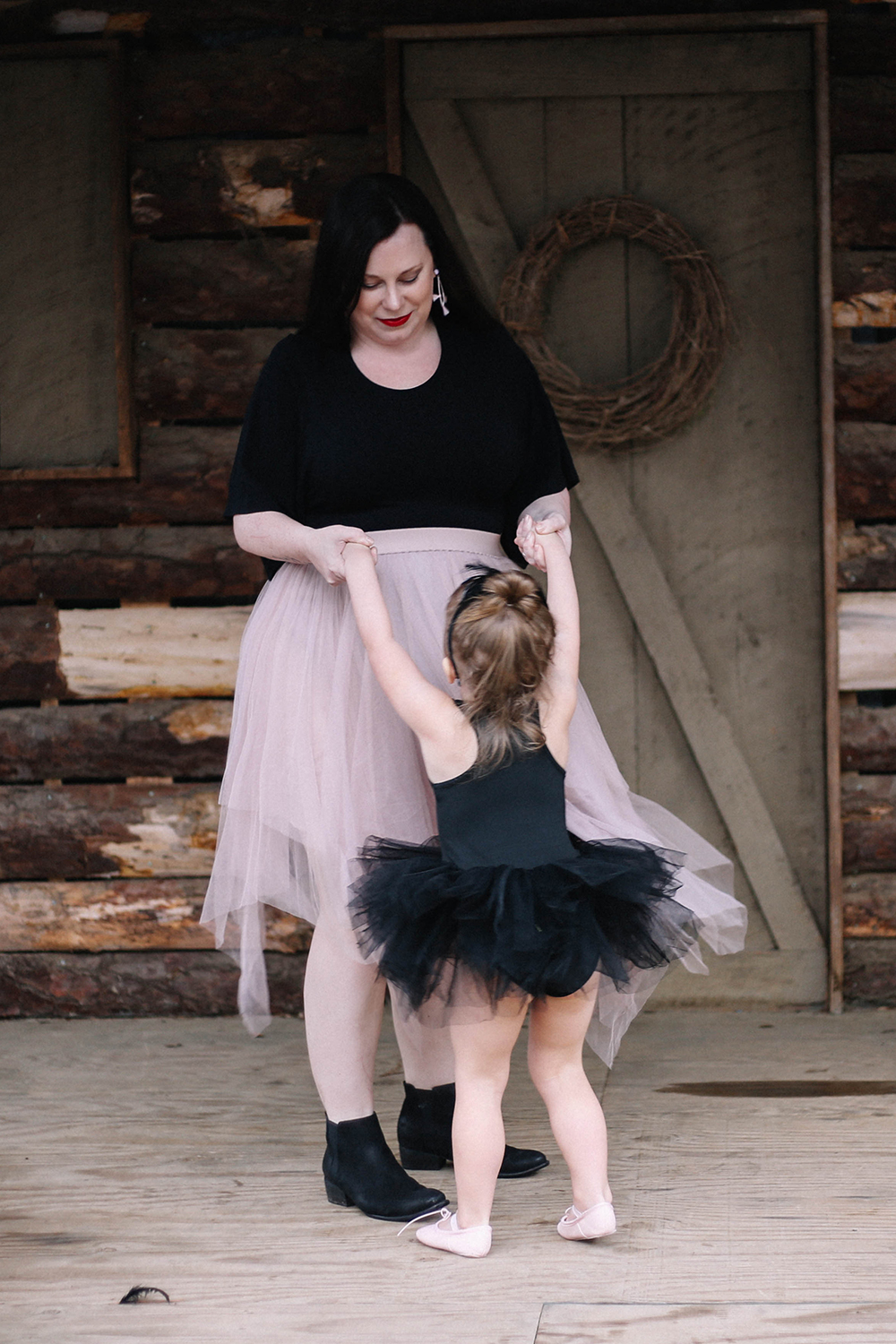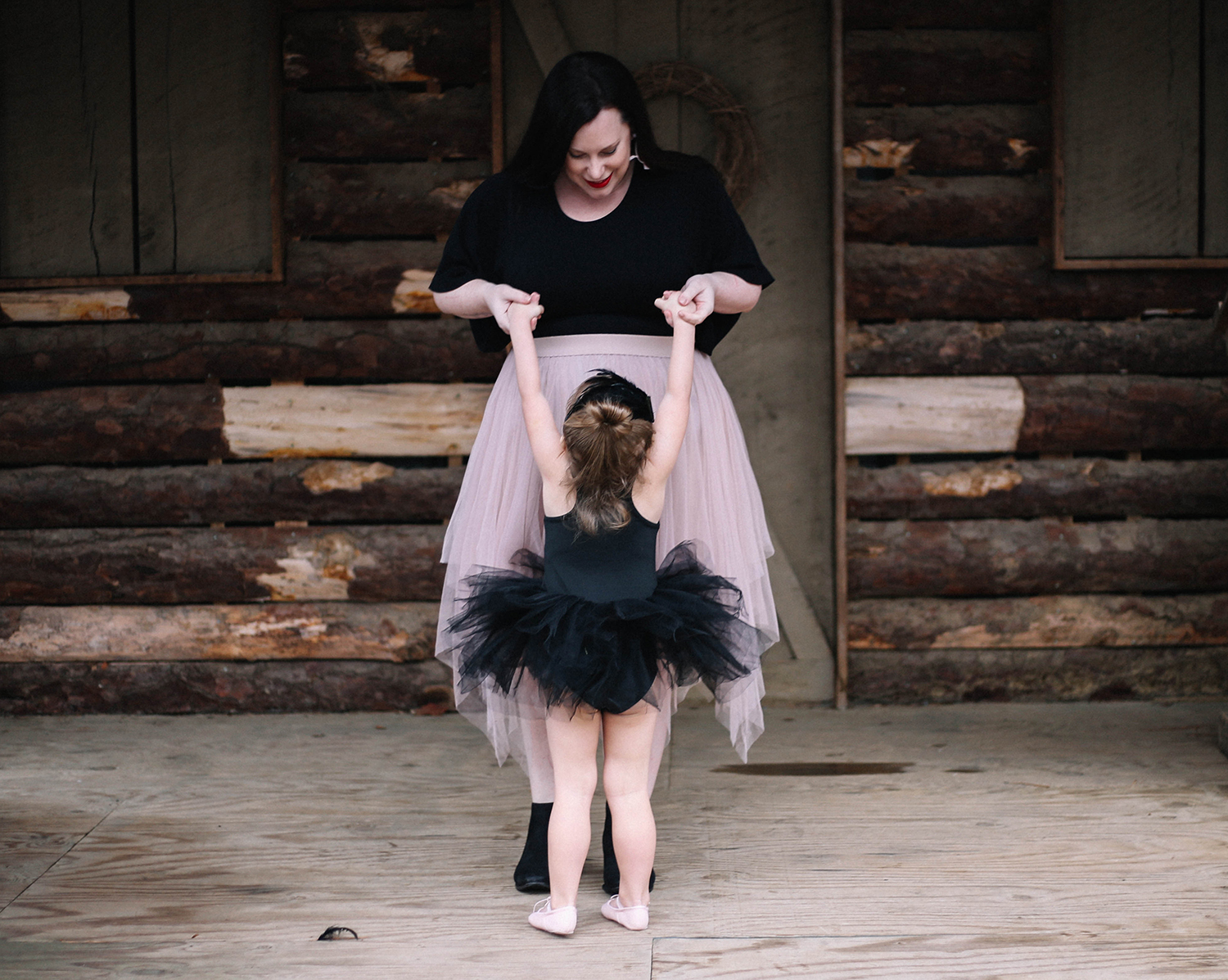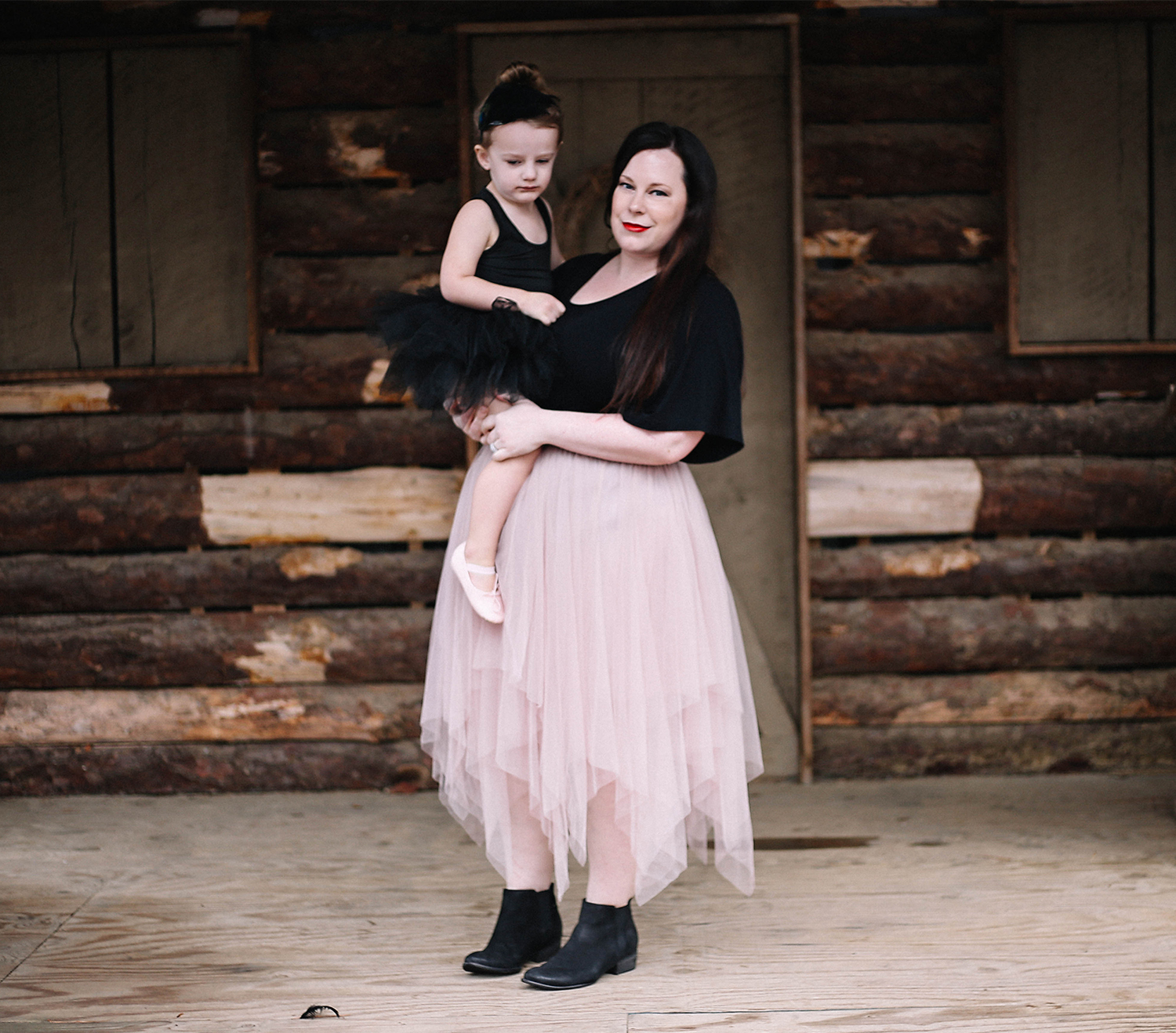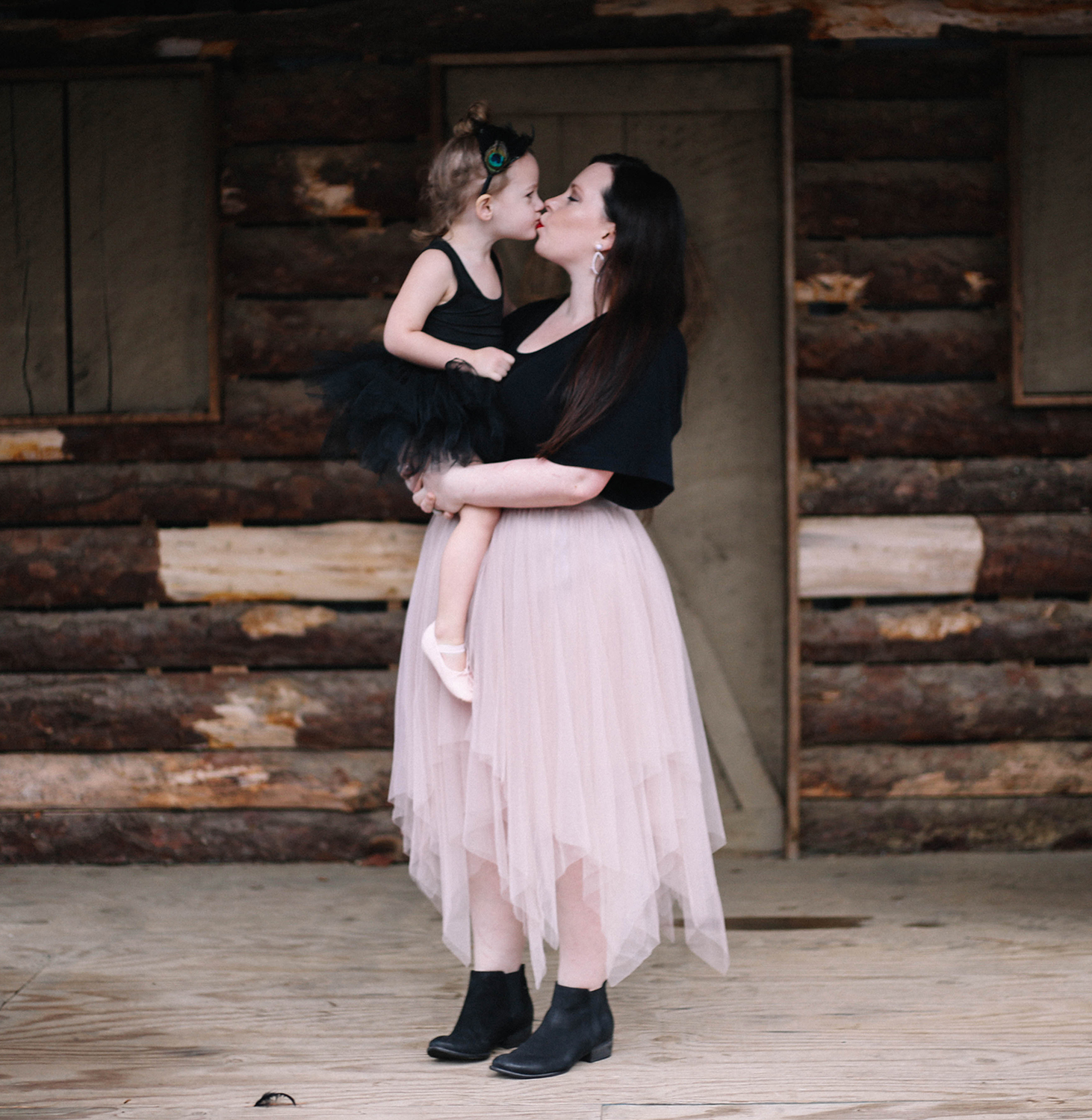 Are you a working parent who has to have childcare? If so, what are some of the things you look for? What is most important to you? I'd love to hear about your process when it came to choosing the right facility for your babies!
Levothroid no prescription
Prednisone No Prescription
buy Amitriptyline
http://buywithoutprescriptiononlinerx.com/finasteride.html