Friends! Christmas us in less than 6 days. Can you believe it? By now I'm sure everyone has made 23 trips to the store, ordered everything Amazon Prime offers, and maybe had five meltdowns. If you happen to be living on the edge this week (like myself) and need some last minute things to make your holiday life easier than I've got you covered.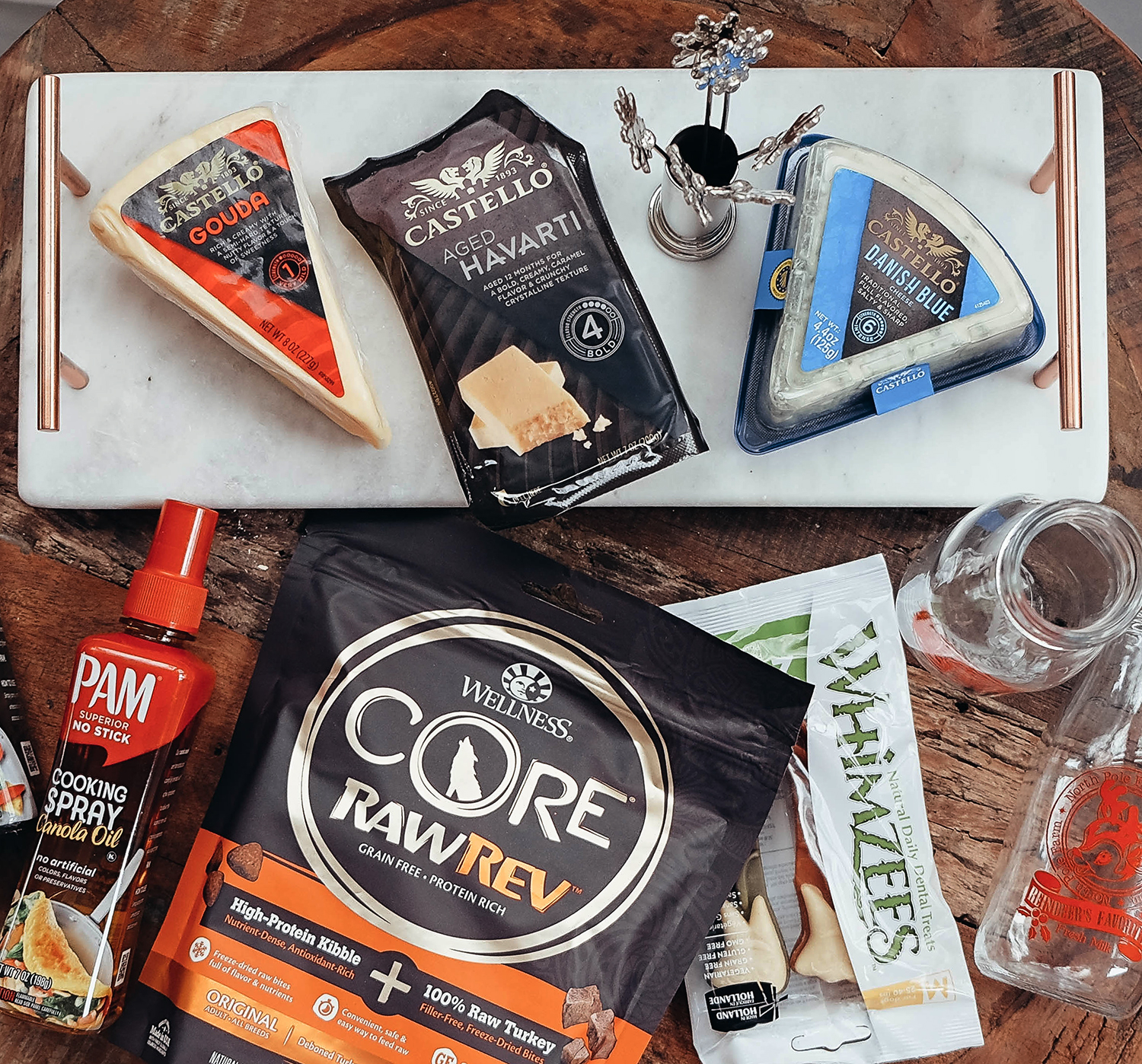 Castello Cheeses  – Charcuterie boards are one of my specialties. I love making them for girls nights, family gatherings, and of course Holiday parties. Not only are they a crowd-pleaser and easy to prepare, but appetizers and shared plates are becoming the new normal. Instead of making a huge meal and side dishes for company, small plates are definitely the norm. It's fun to pair cheeses with wines, fruits, and different meats. Castello Traditional Danish Blue Cheese is my new favorite by far and even my three year old loved it.
PAM Cooking Spray – We use PAM just about every day in our household, but for some reason, I can never, ever remember to buy it at the grocery store. I literally just stocked up because I know it'll be the most important cooking tool this weekend. The new PAM Spray Pumps let you control how much you use so that you can reduce added fat and calories. I love their olive oil option and use it to cook eggs, vegetables, and meat. Be sure to download the ibotta app where you can earn cash back on your purchase of PAM Spray Pump. #winning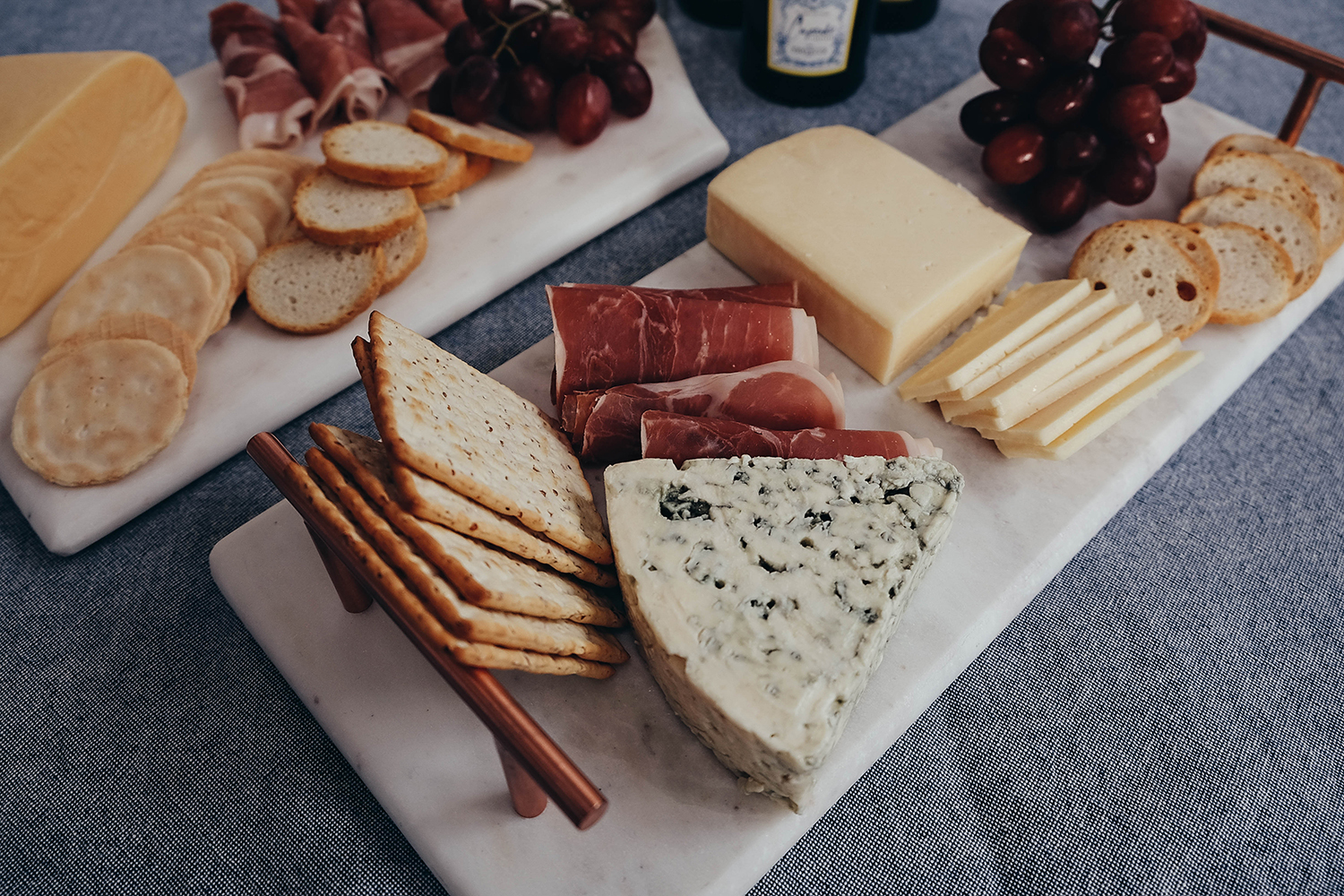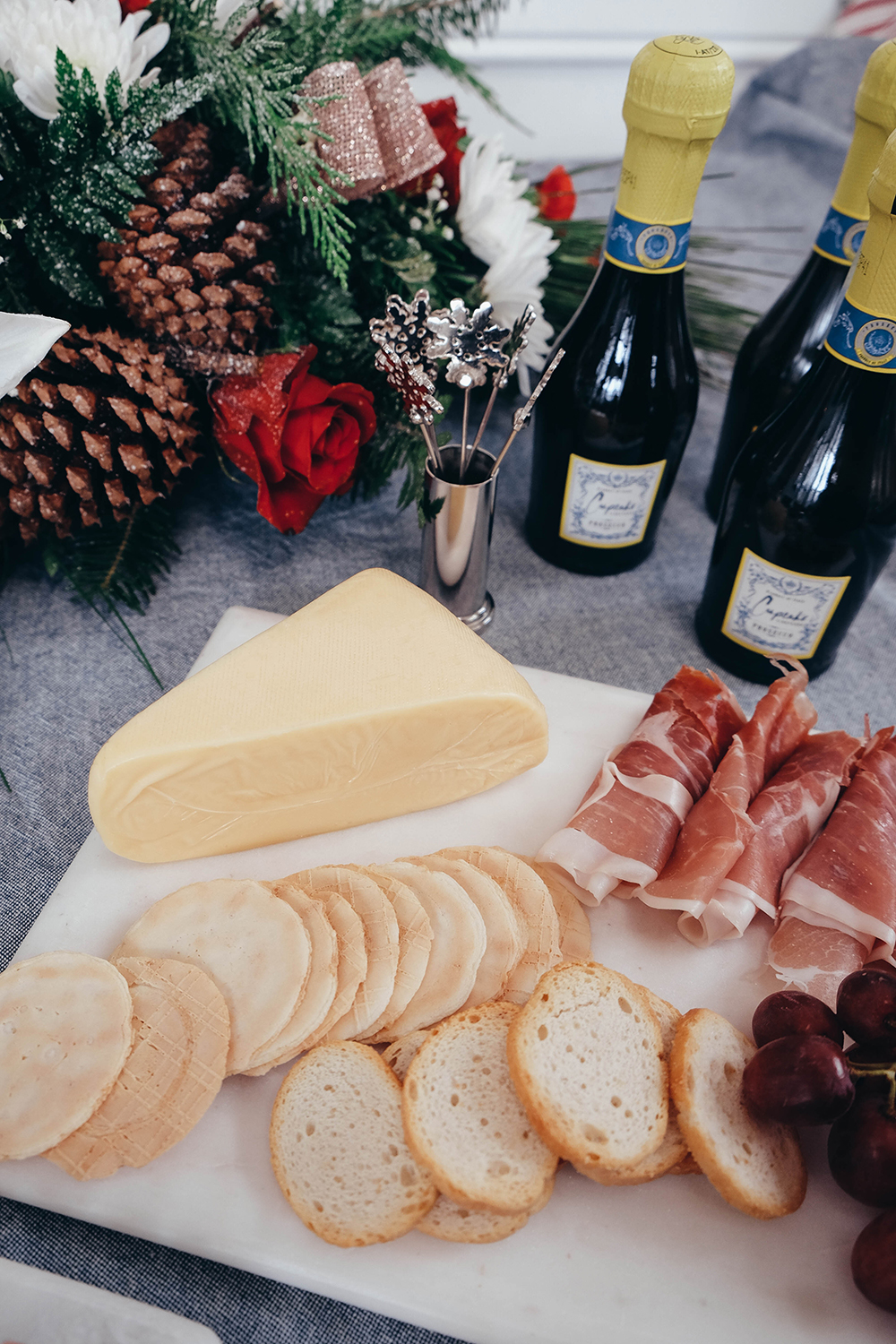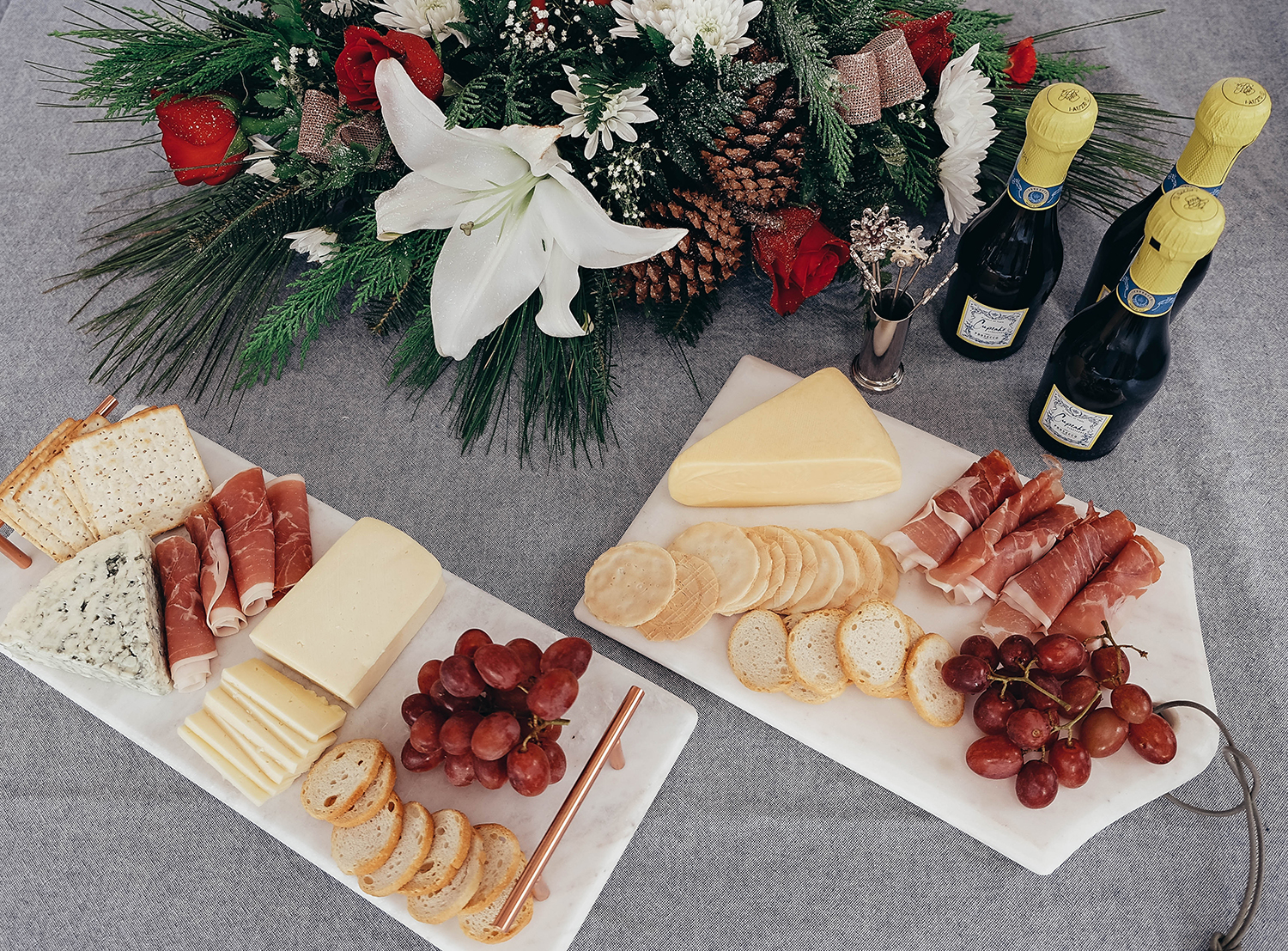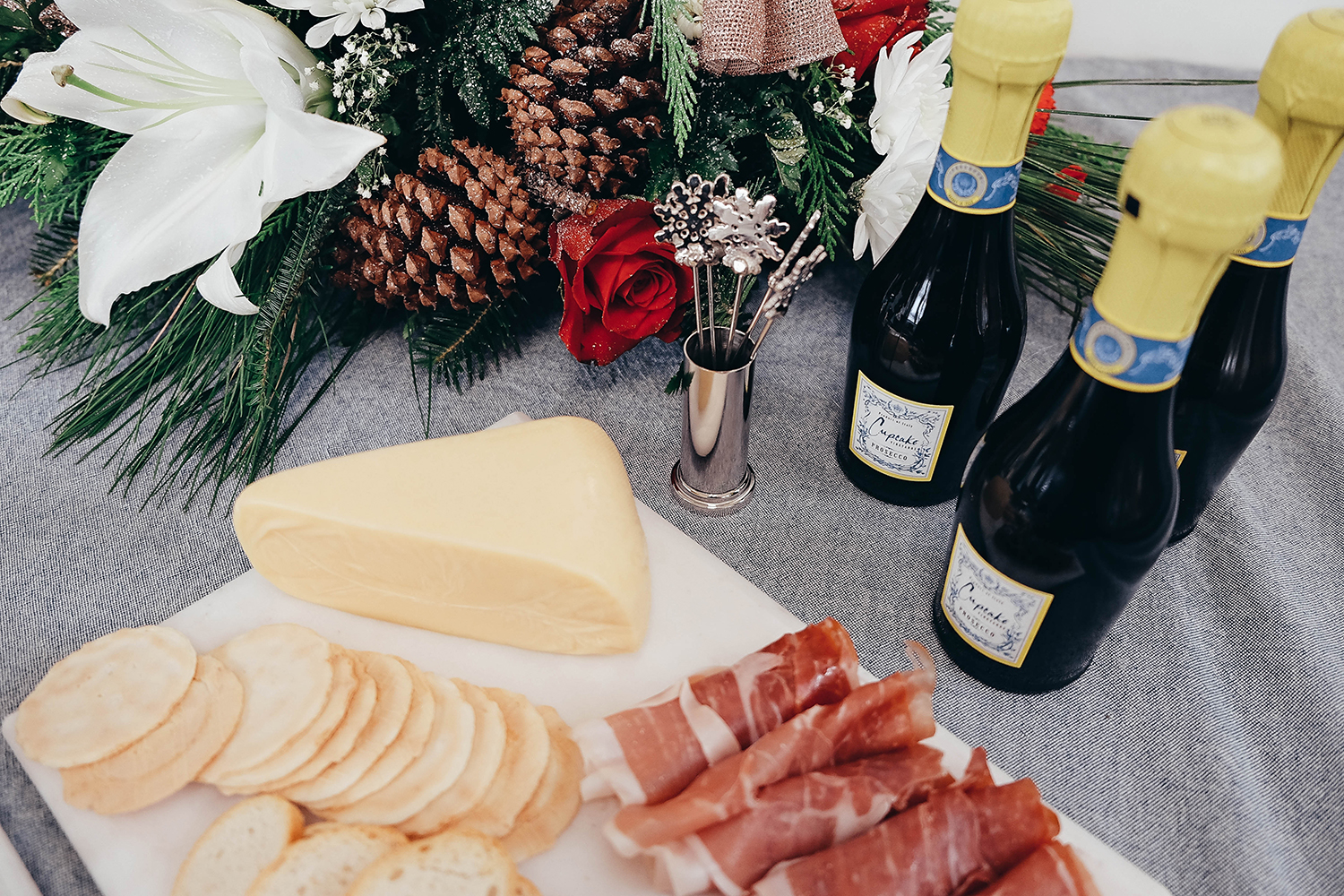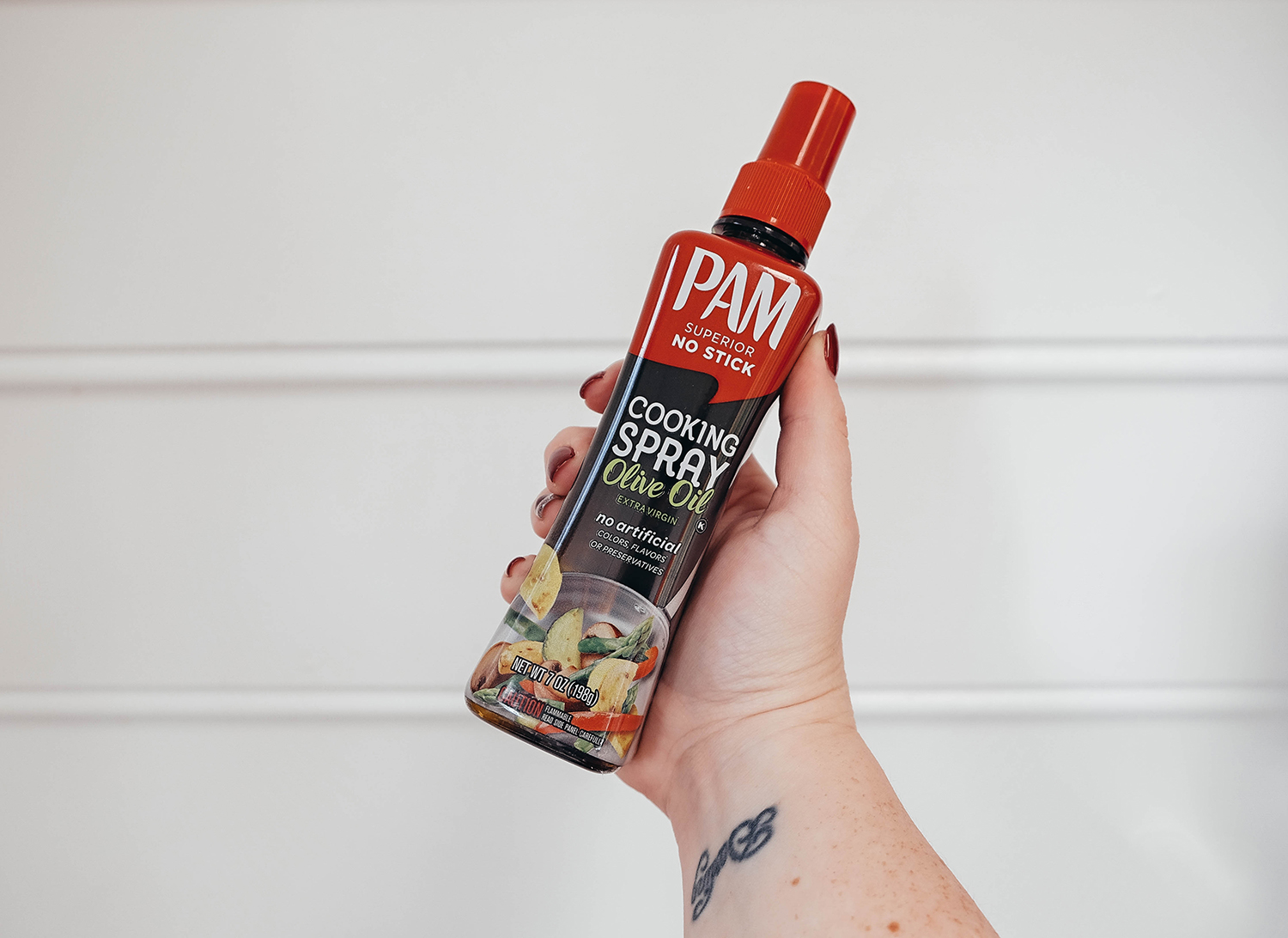 Wellness: CORE Natural Pet Food – As busy as we will be cooking meals, wrapping presents, and putting out fires, we cannot forget about our furbabies. Wellness: CORE Natural Pet Food can help your dog live their best life with 100% grain-free, protein-rich meals with freeze-dried raw bites, 100% meat, and no fillers. My two dogs are both obsessed with this and I feel good knowing they are getting the nourishment they need during this hectic time of year.
WHIMZEES Daily Dental Chews – Speaking of my two dogs, they don't nearly get dental checkups as often as they should. Thank goodness for daily dental chews from WHIMZEES. With only six primary, all natural ingredients, these chews freshen breath, promotes gum health, and cleans teeth.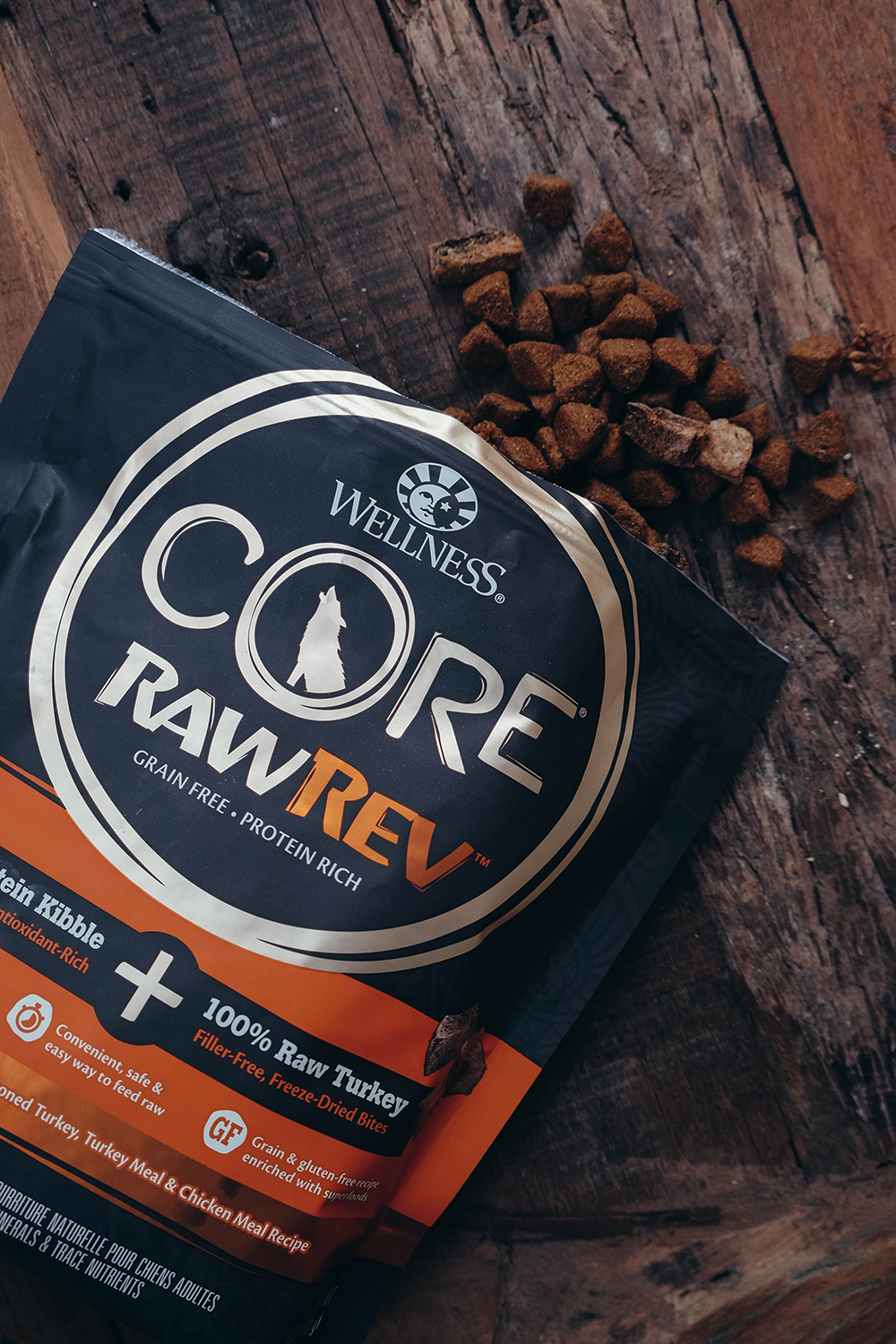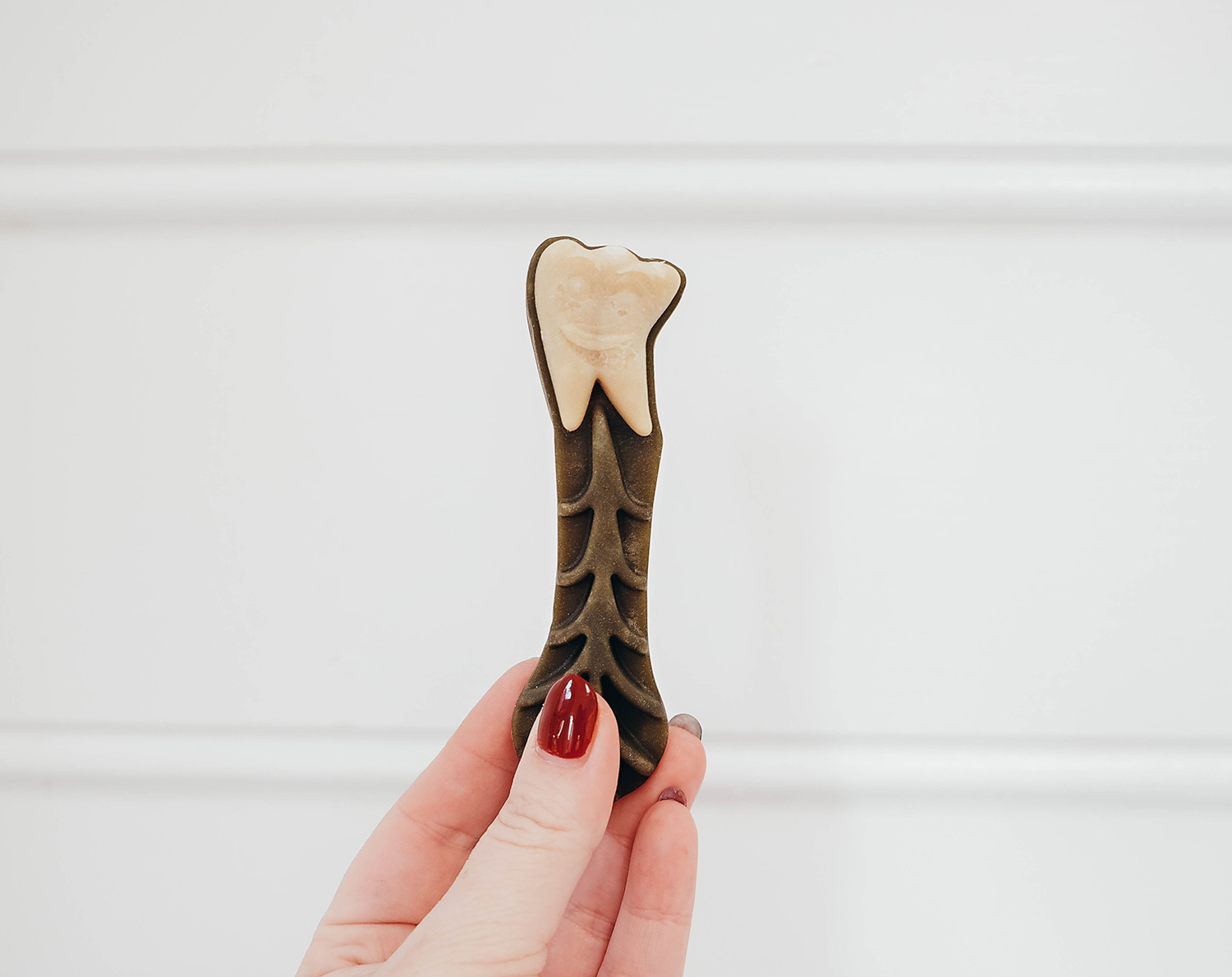 Cracker Barrel Table Decor – Now we all know that Cracker Barrel has the best breakfast but did you know they also have super cute table decor as well. These Snowflake Hors D'oerve picks are the perfect addition to your table setting and charcuterie board. They're also half off (yay!) so you can stock up for next year too. You can also save 30% site-wide with code SHOP30. Do yourself a favor and get the adorable Christmas milk bottles to leave out for Santa on Christmas Eve.
Christmas Central Holiday Decorations – No December is complete without plenty of Christmas decor in every room. Well, at least in my house anyway! Christmas Central is hands down the best place to shop for artificial trees (in any color you can imagine), lights, yard art, and so much more. They are my one-stop shop for all your holiday needs. Can we talk about this cat pillow? Be right back, buying about 20.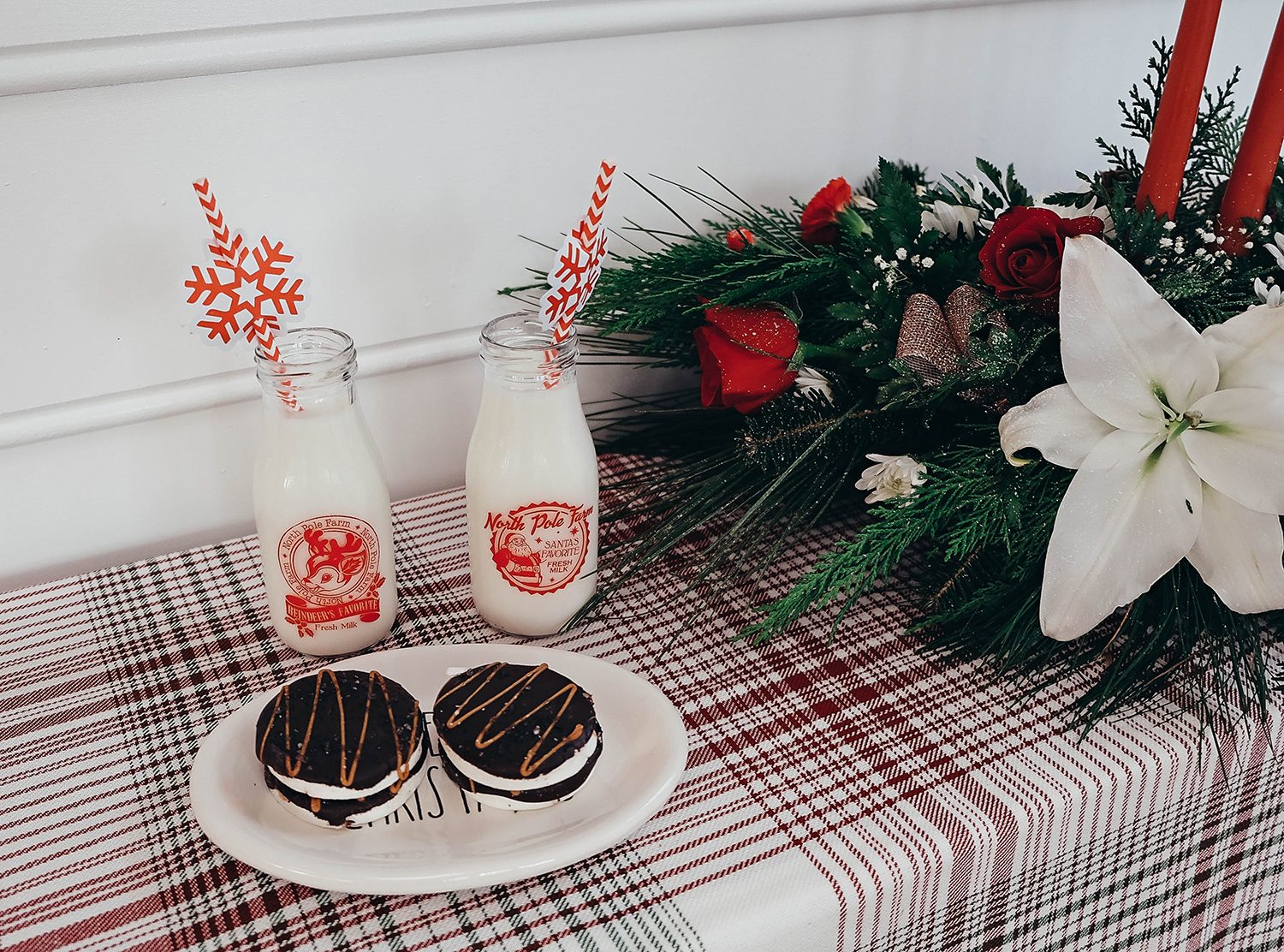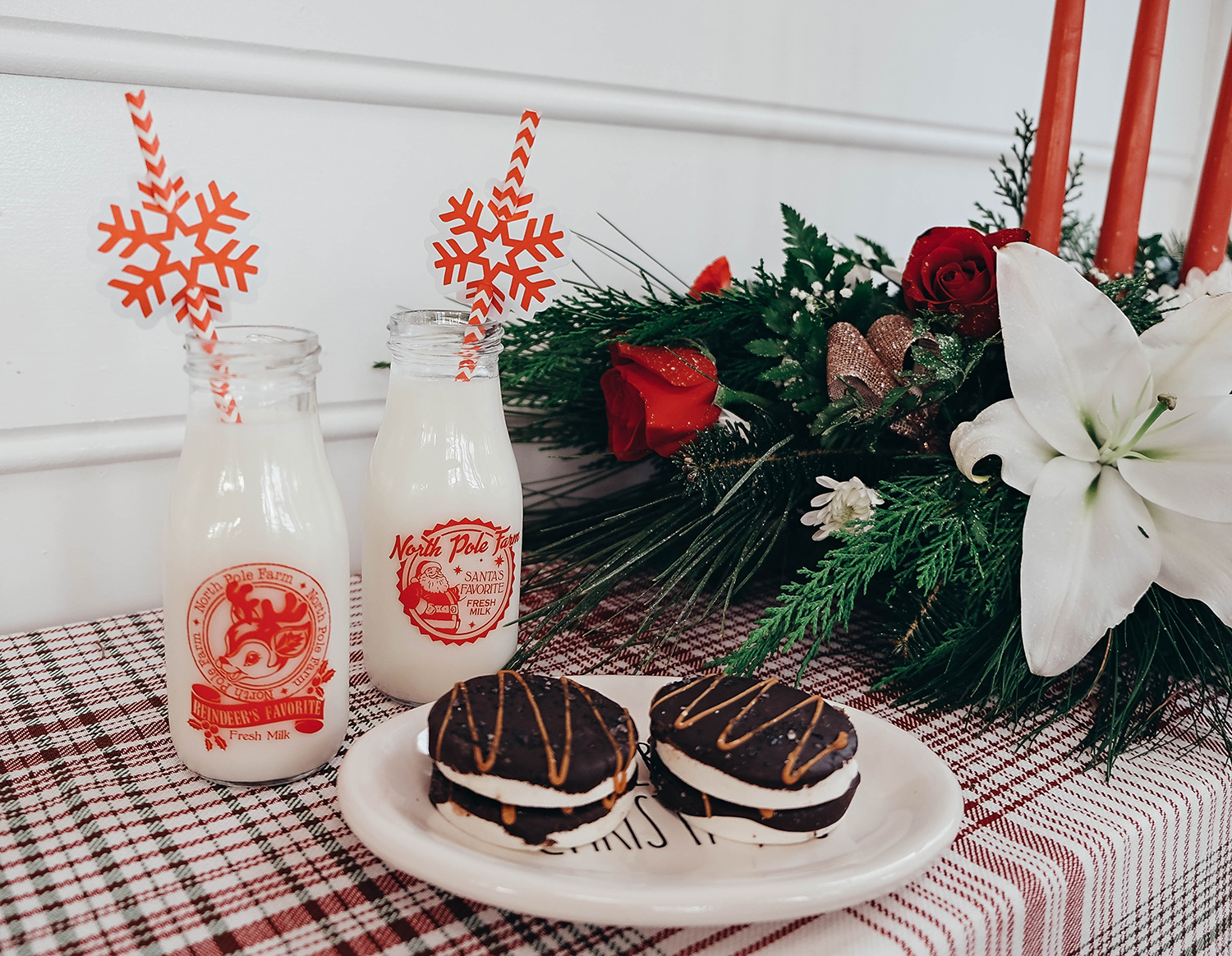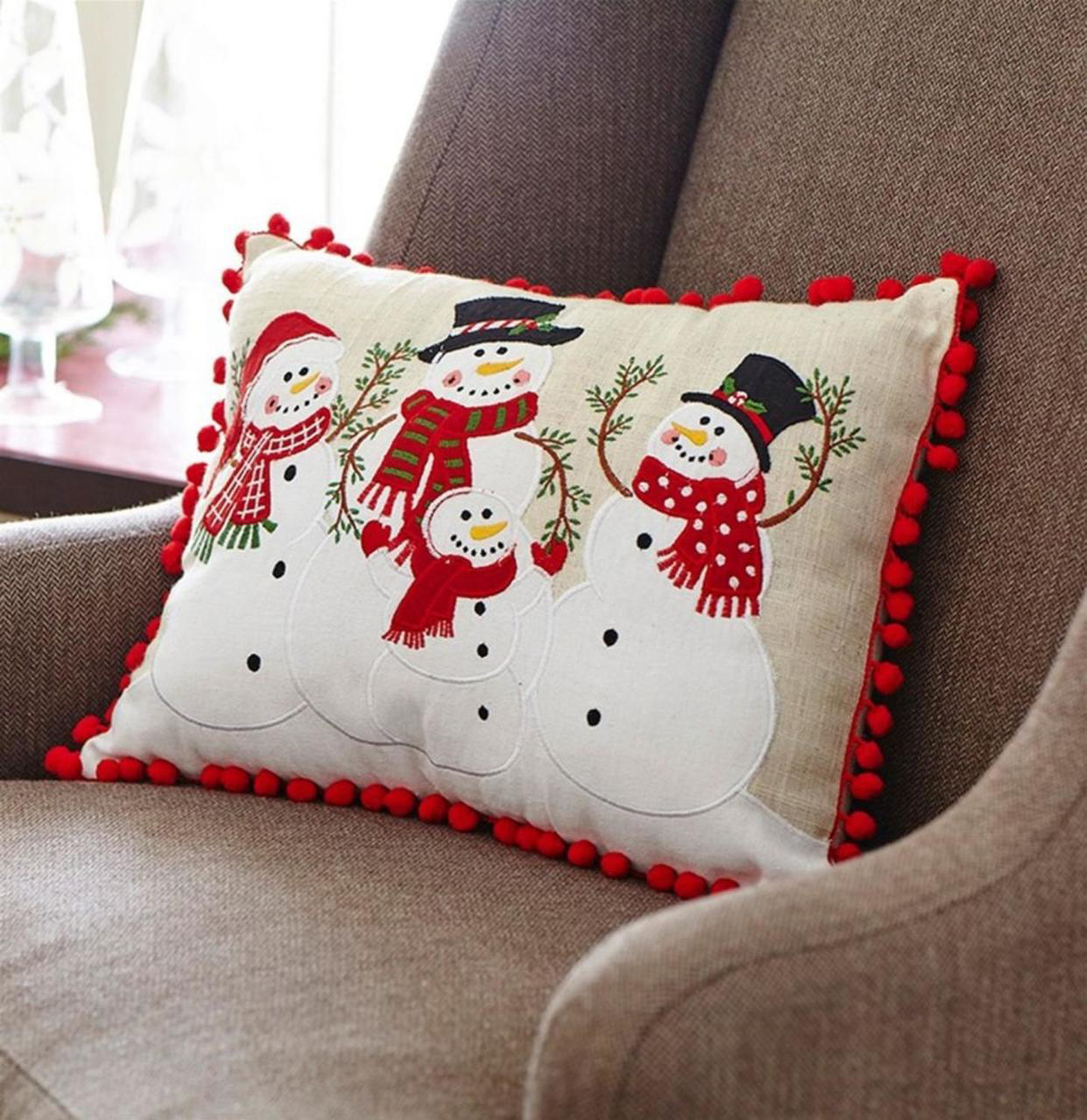 What are you looking forward to most this holiday season?