This year my grandmother celebrated her 80th birthday. We have been so lucky to still have her with us and despite having just turned 80, she is still very active and lives independently, and if you're thinking you're going to be the same when you're older, make note of these tips for staying healthy into later life. She lives about an hour from me and a good 40 minutes from my mother, so we aren't able to check in on her as often as we'd like. Between kids, jobs, and life in general, it's amazing how fast time goes. It's never too early to start planning for the future and take precautions when dealing with loved ones. Bay Alarm Medical has become my eyes and ears to watch over my grandmother when I can't. According to Let's Say Thanks, most seniors could benefit from the improved safety a medical alert system provides.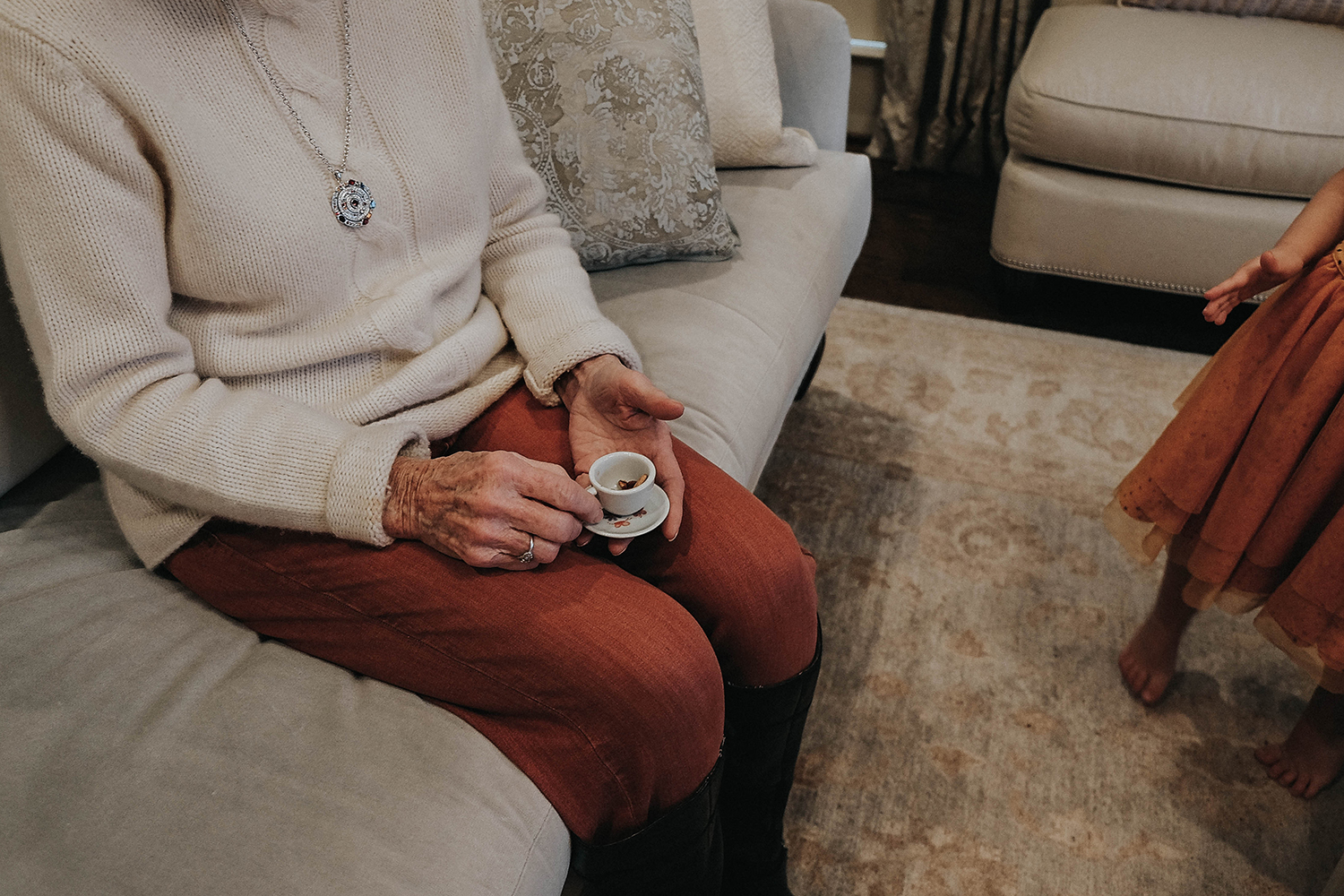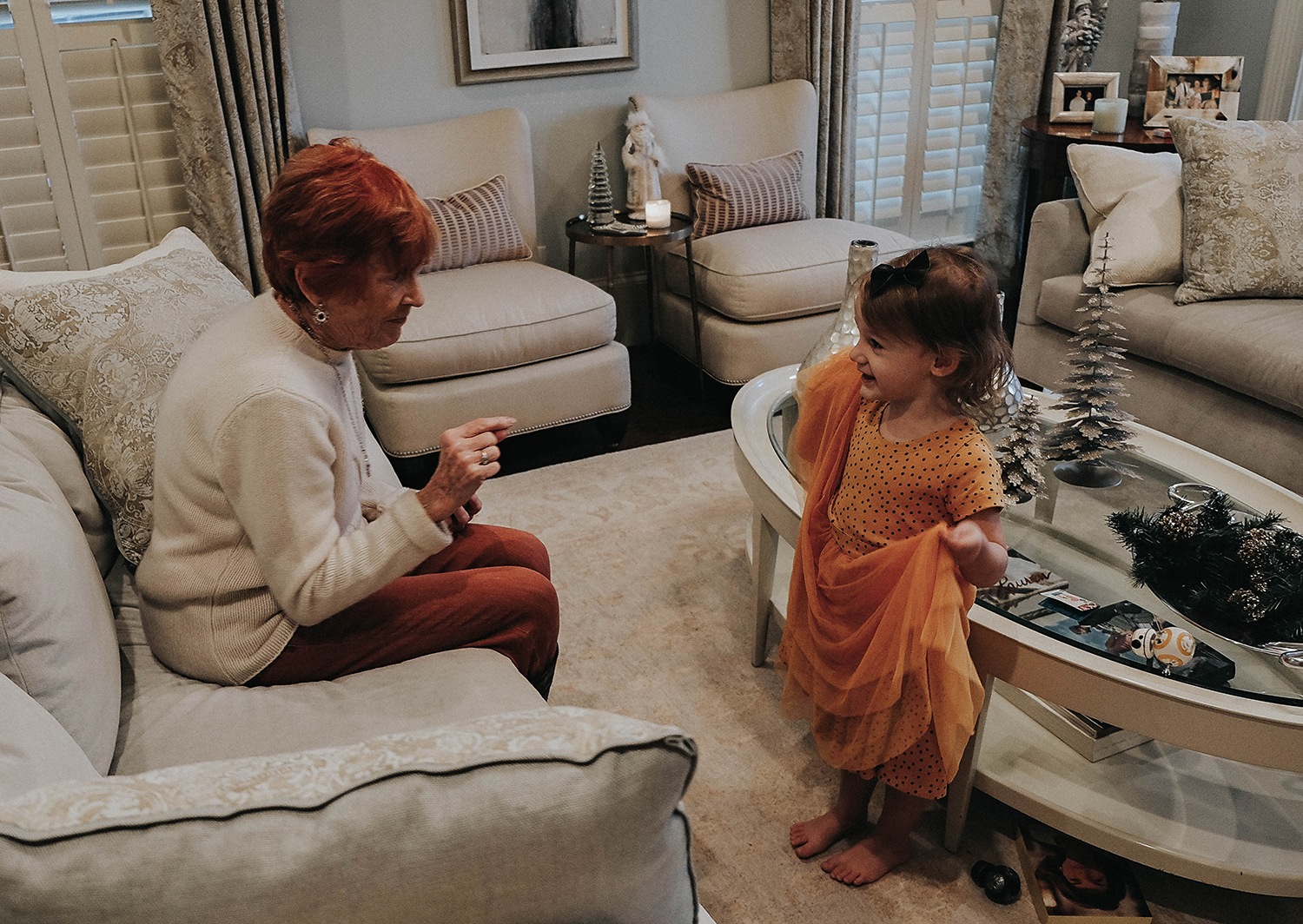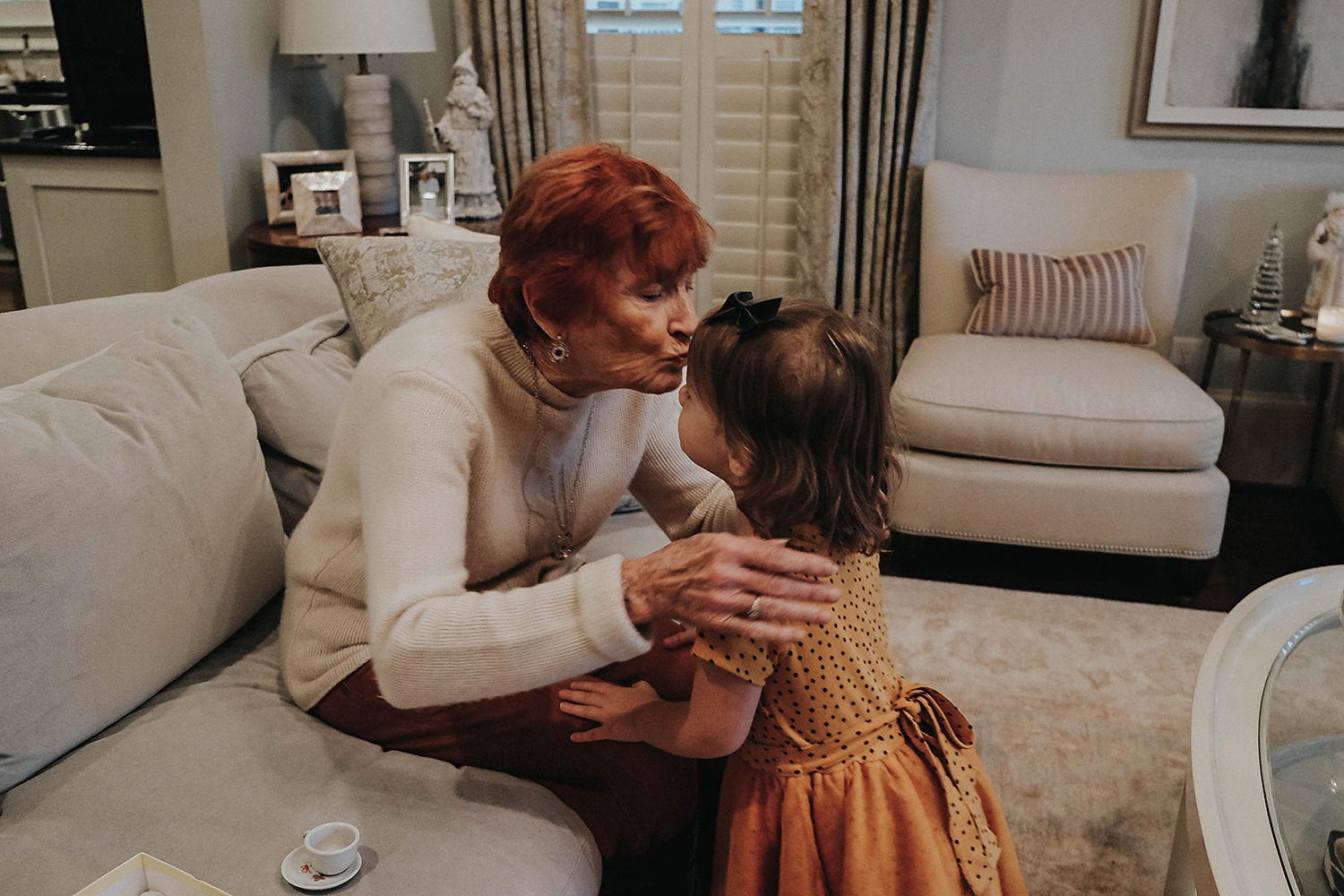 One of the most amazing things to witness is my daughter and my grandmothers' relationship. Growing up, my grandmother and I had an amazing relationship and still do to this day. I love that Evelyn is able to spend time with her and I'll do anything to keep my grandmother safe and healthy so that we can all enjoy her for as long as possible. With Bay Alarm Medical, I am comforted knowing my grandmother is never truly without help. Signing up is such an easy process and installing takes less than 15 minutes. There are no long-term contracts and you can cancel at any time. A full cancellation will be possible once Bay Alarm Medical receives the equipment back undamaged. Right now you can get a Bay Alarm Medical System for your loved ones for only $19.95 a month. The Bundle Package is a great option for individuals looking for at-home and cell coverage. It's very cost-effective for those even on a tight budget and their pricing beats competitors. Included in the bundle package are a base, wireless button, vial of life, lockbox for the front door and a bracelet with an emergency button.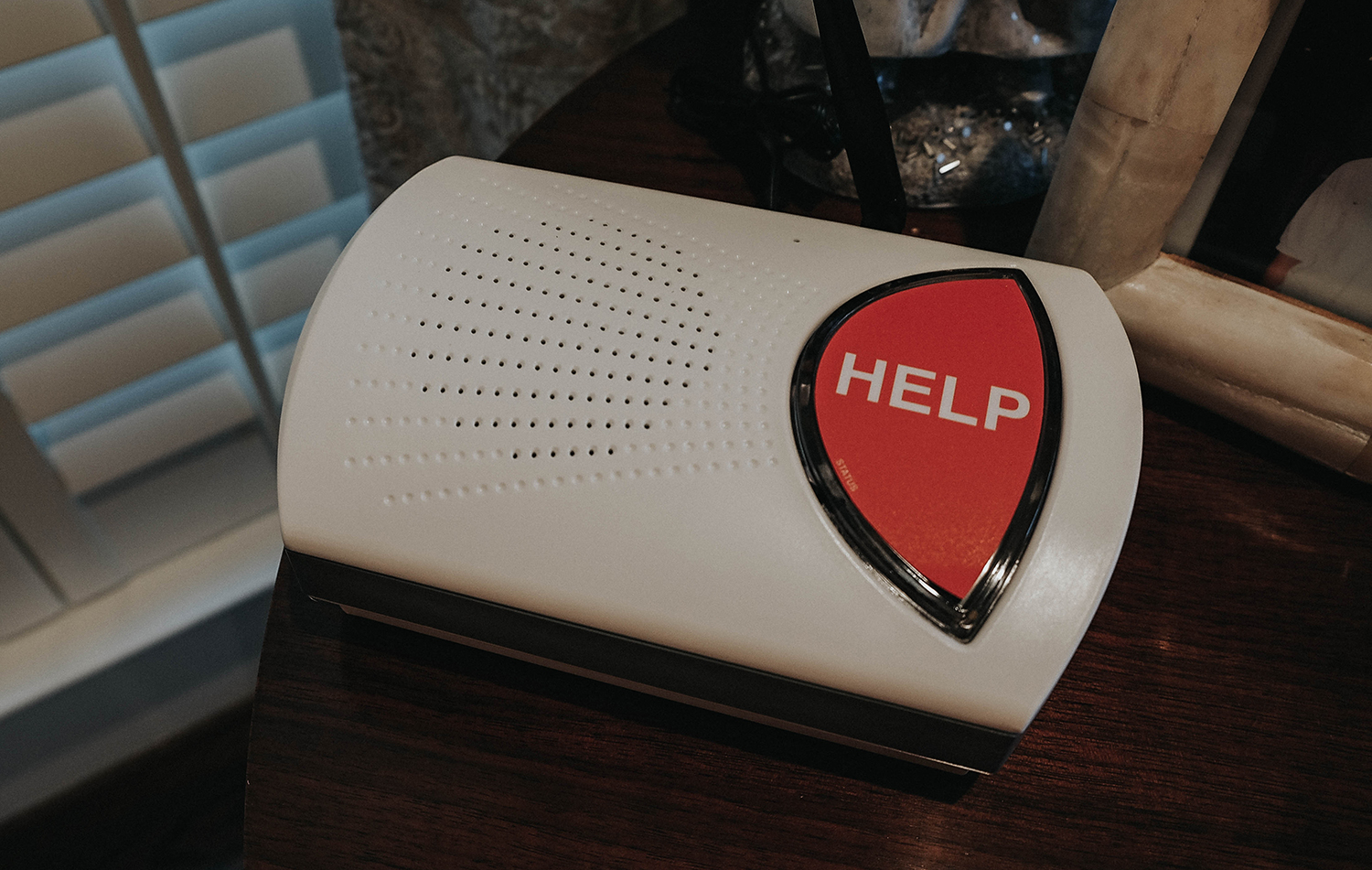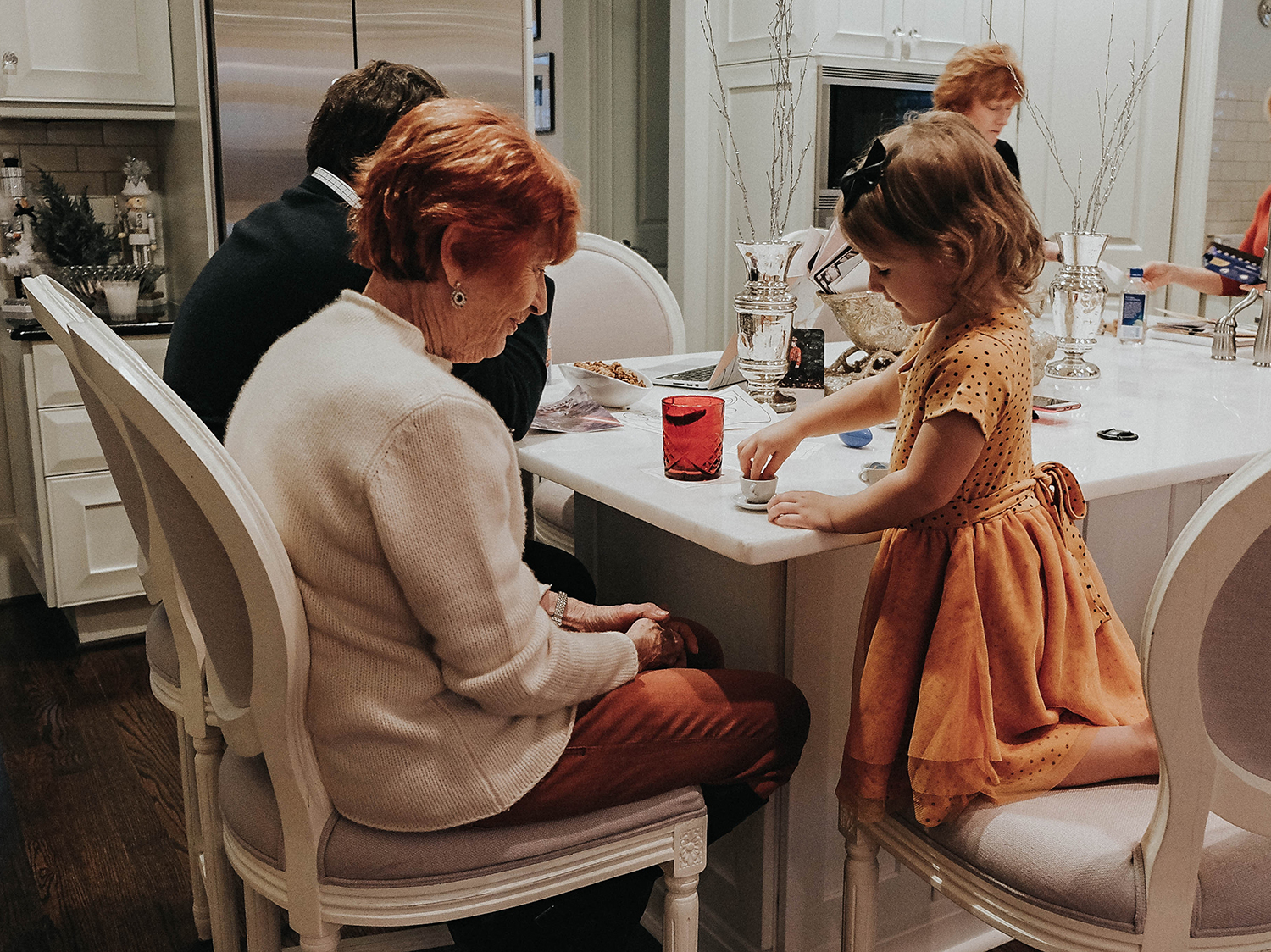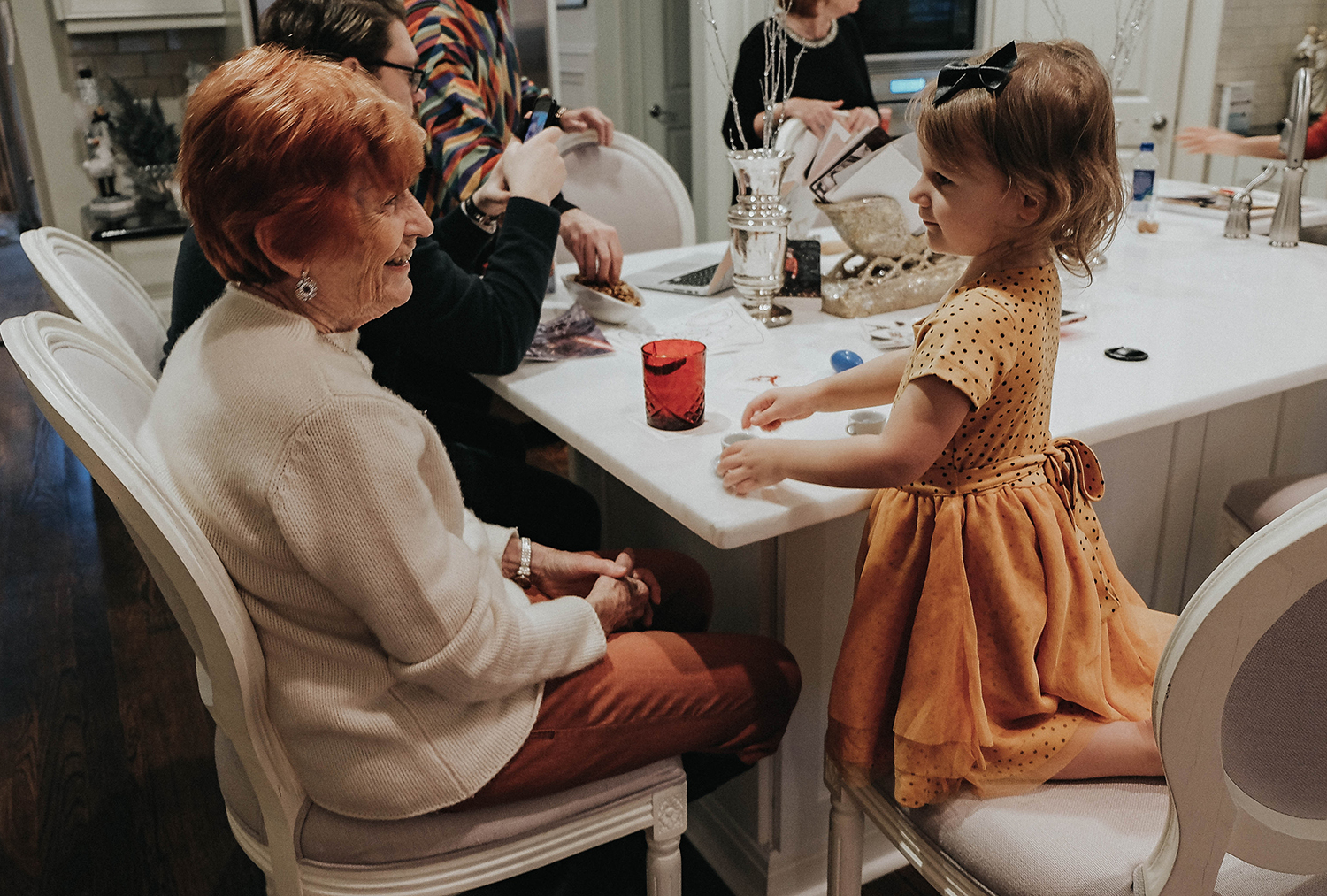 The wall alert button is perfect to keep low to the ground in case my grandmother is injured in a stairway fall accident and unable to stand to walk and press her button for help. I love the Vial of Life information packet which can easily hang on the refrigerator for medical personnel to access in case my grandmother is unable to speak. I easily wrote out all of my grandmother's medical information, allergies, and emergency contacts so she wouldn't have to worry about explaining that information to someone in case of an accident. No one likes to think too much about an elderly relative being involved in an accident but it is important to be prepared in case of an emergency. One of my friends is currently filing a personal injury case and hired a lawyer from Hensley Legal Group in Evansville after her elderly aunt was injured in a nursing home. If you have ever wondered how an injury settlement works, go to louthianlaw.com for more information. In case you or a loved one is injured as a result of negligence of another person or establishment, do not hesitate to contact a personal injury lawyer to determine if you have a case against them.
There is also a lockbox for the front door to ensure that only authorized medical and emergency help are able to enter my grandmothers home. The bracelet with emergency call button is by far my favorite part of the system. She can be gardening and still connected to the emergency hotline God forbid there was a problem. I have to point out that this system is great for a variety of people, not just the elderly. If I lived alone I would definitely have a Bay Alarm Medical System. It would have given my parents peace of mind for sure during my college days! Do you have any loved ones in your life that could benefit from having a Bay Alarm Medical system in their life? If so, please consider getting them this amazing device and service. I have never felt better about my choice and have more peace of mind than I ever did.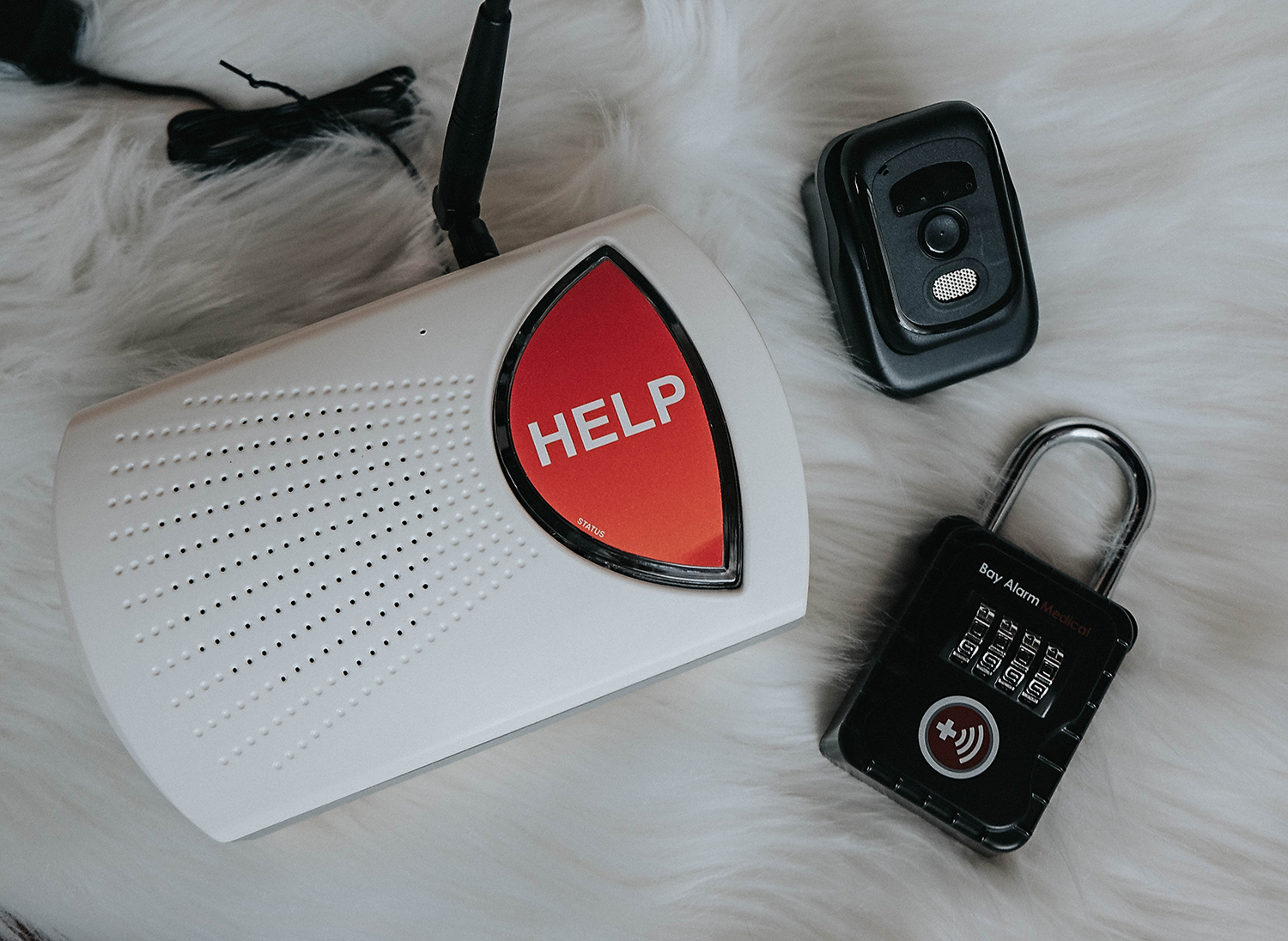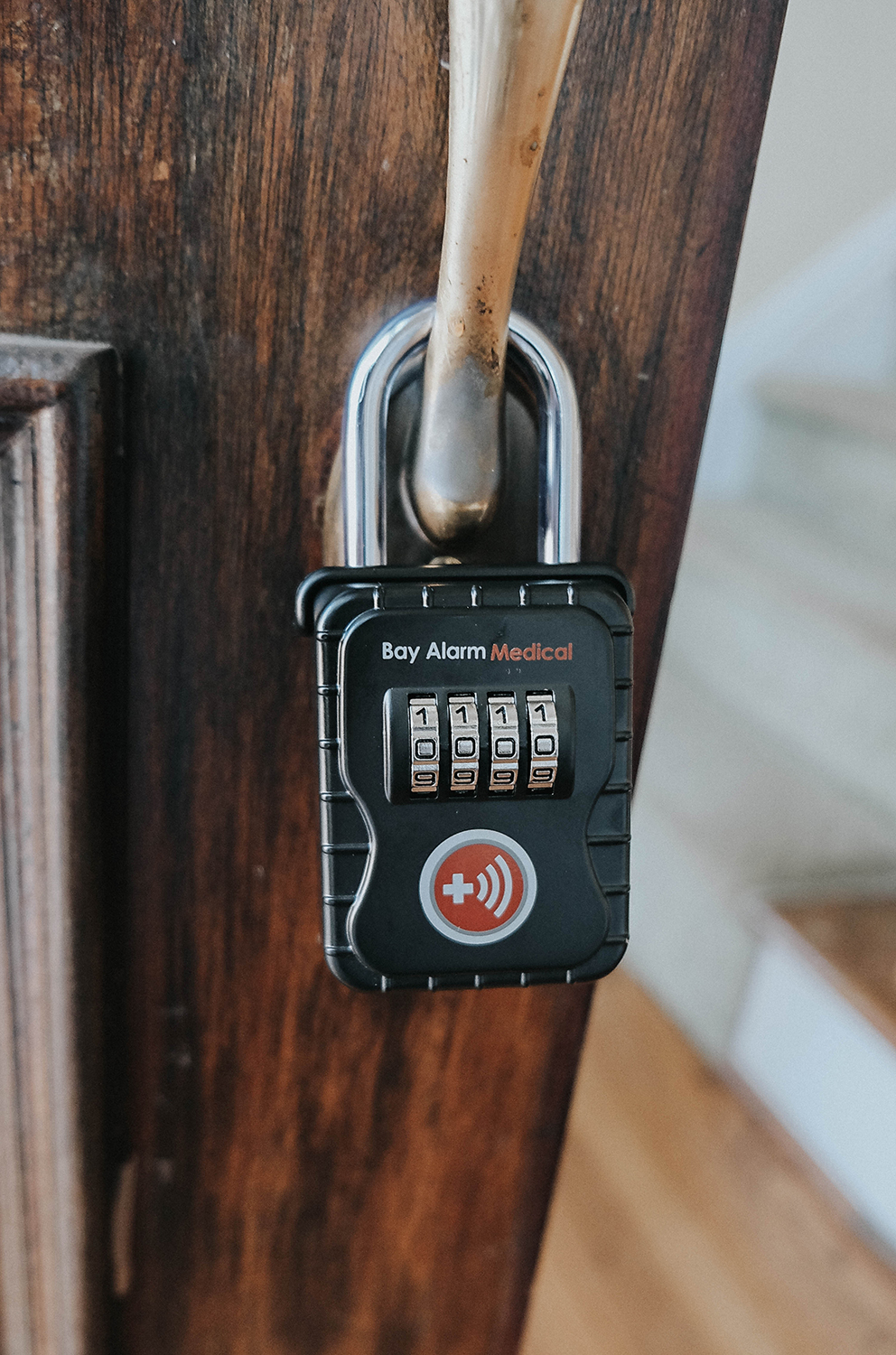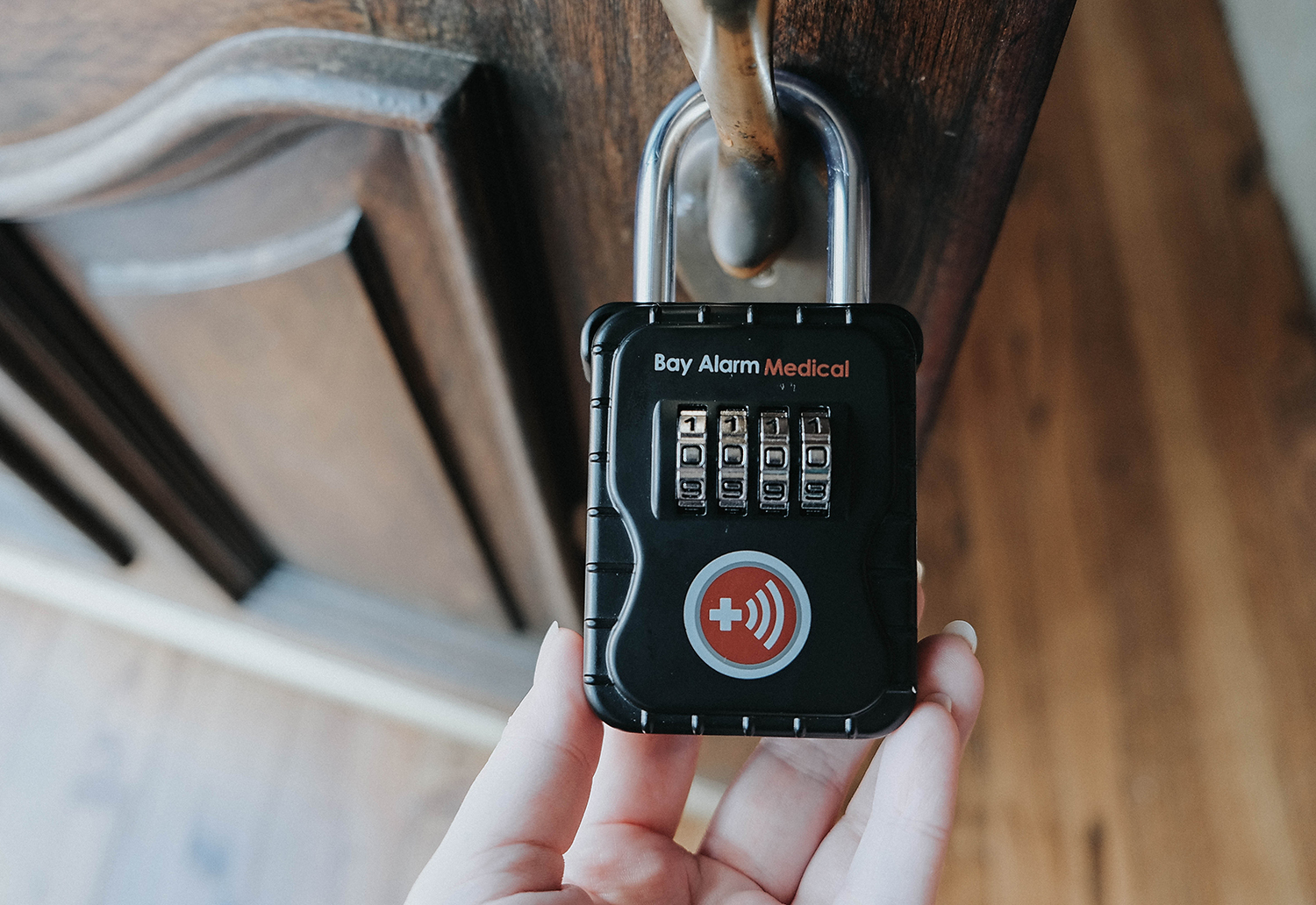 *This post was sponsored by Bay Alarm Medical. As always, all opinions are my own"
http://padstyle.com/wp-content/languages/new/nexium.html
buy Finasteride
Buy Flagyl online