The weekend before Thanksgiving my family and I headed up to Asheville, North Carolina to stay at the beautiful Biltmore Estate. I hadn't been since I was around seven years old and I was so excited to see everything again and experience the property with my husband and children. The weather could not have been better for our stay, especially since there is so much to do. Not only is November a great month to visit but it's also when Biltmore House starts their Candlelight Christmas Evenings (it runs from November 3 – January 6) and the entire property is decorated for Christmas. They really go all out with the festive decor and it is simply magical, like stepping into a secret world hidden from all the hustle and bustle of big cities.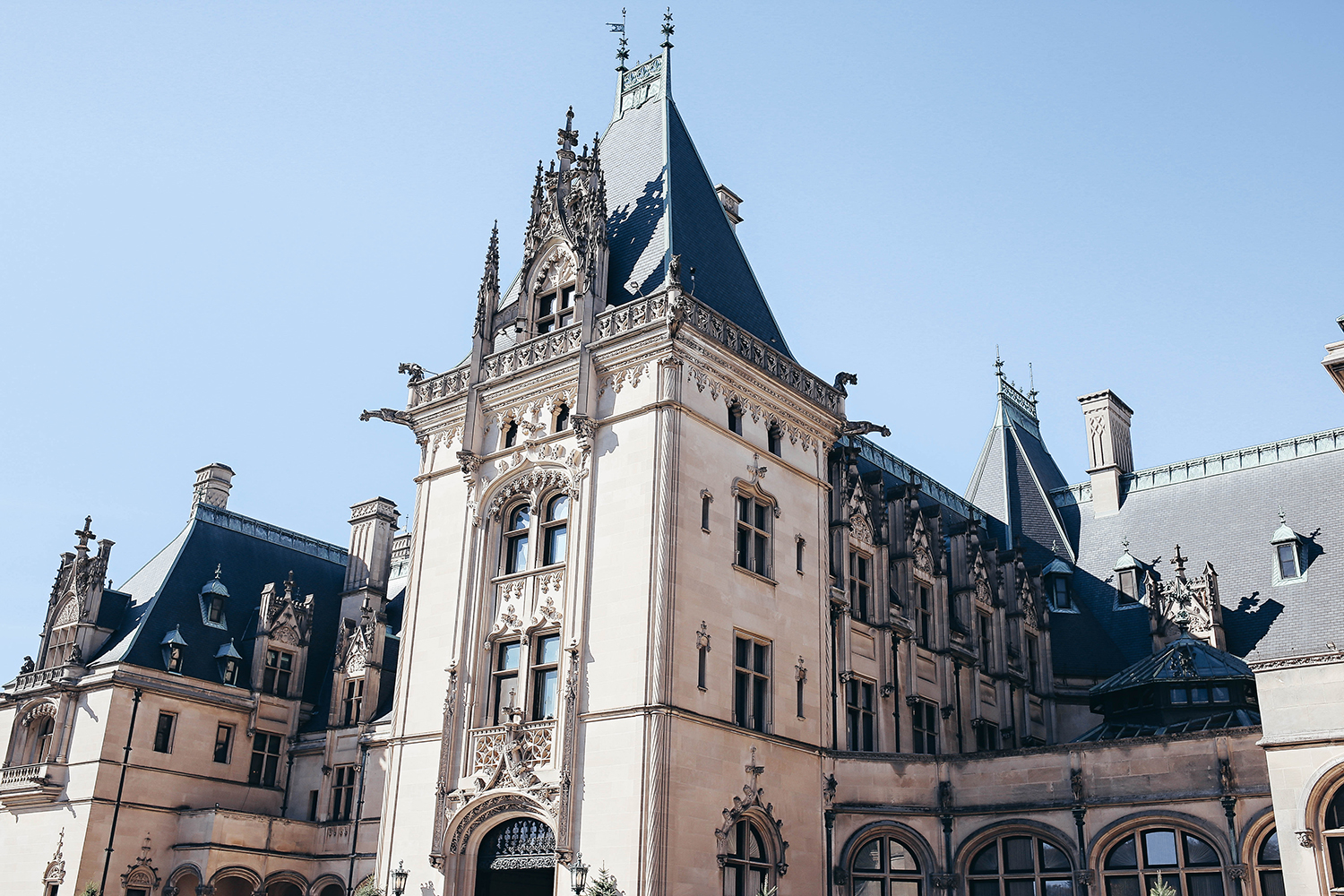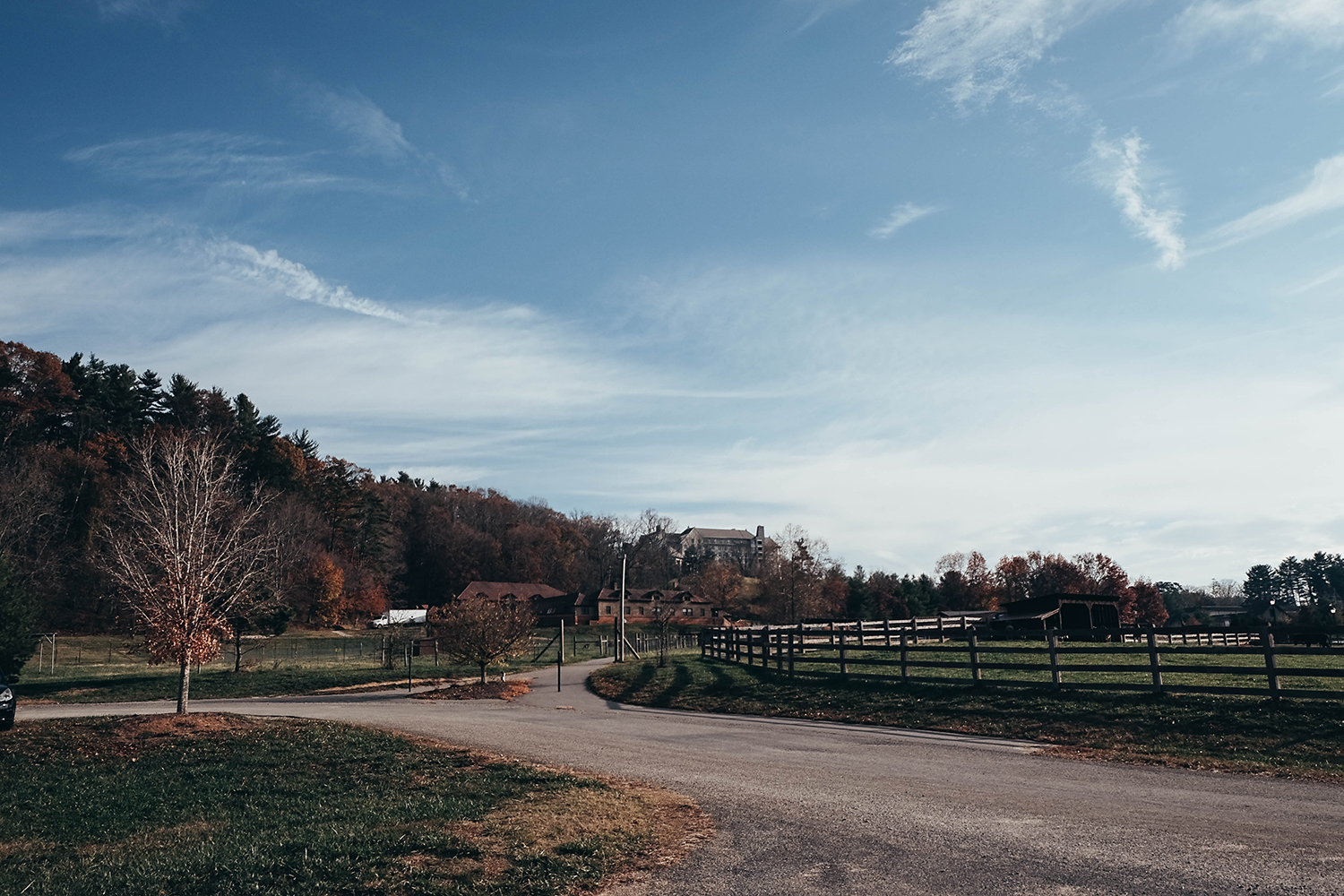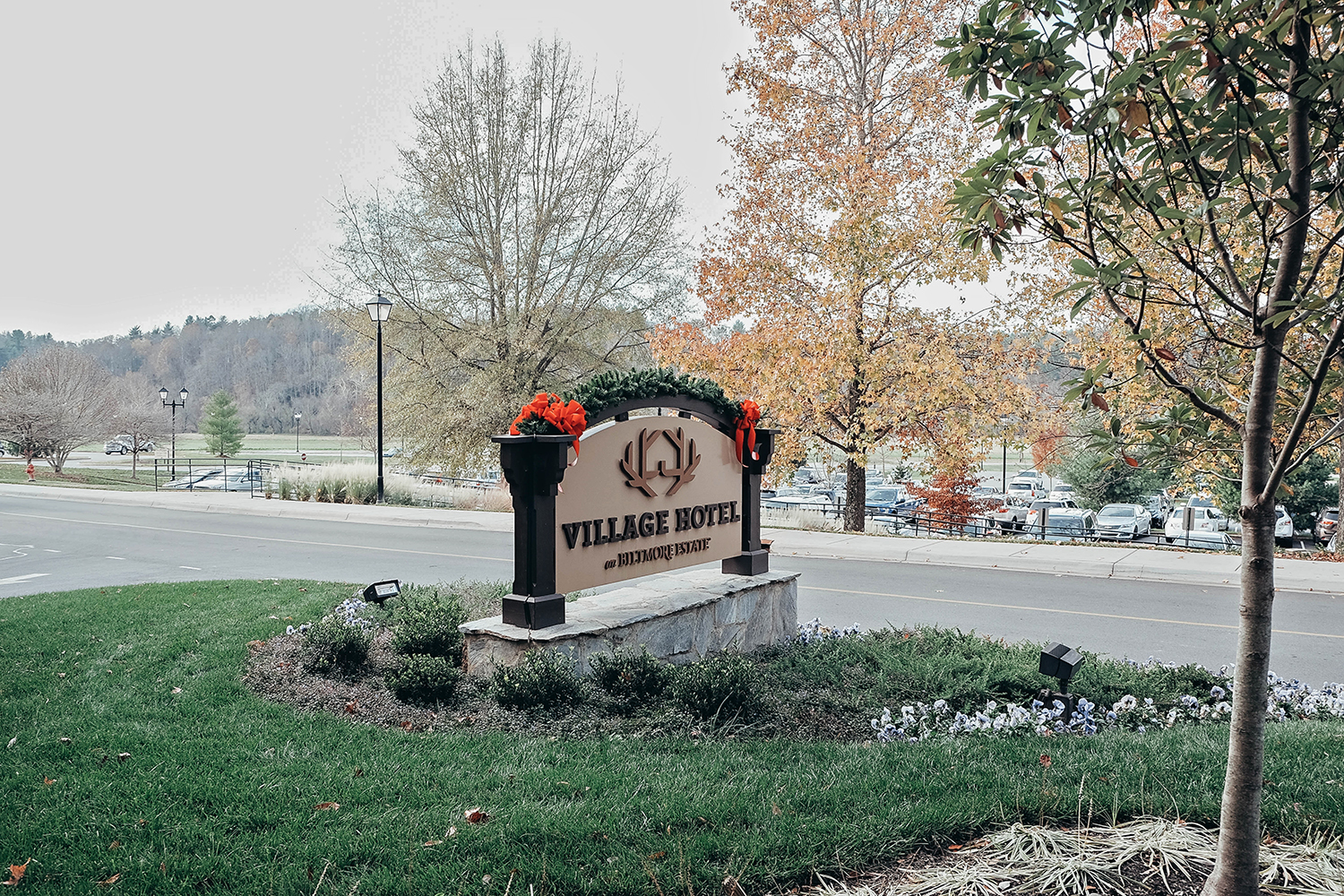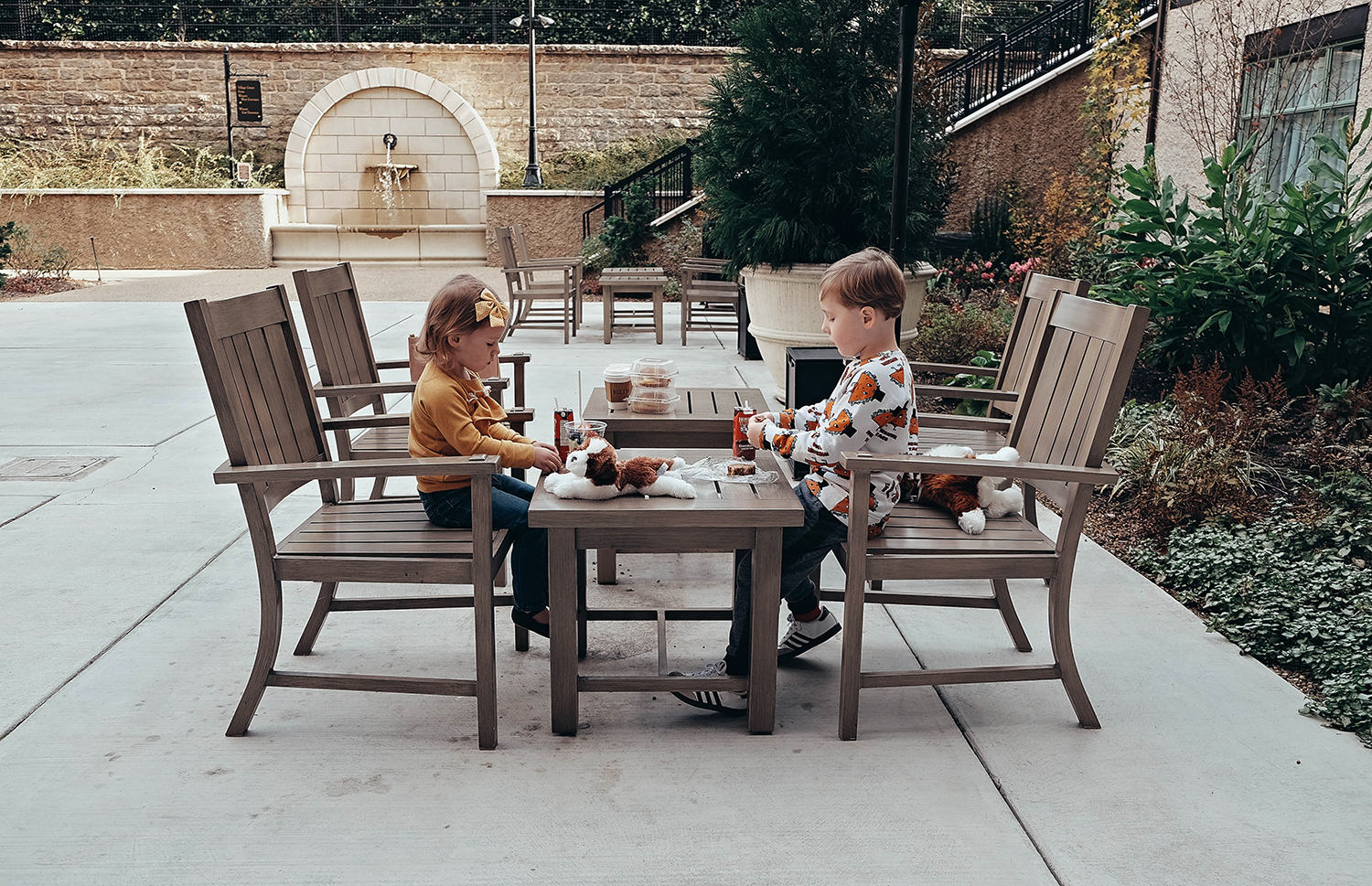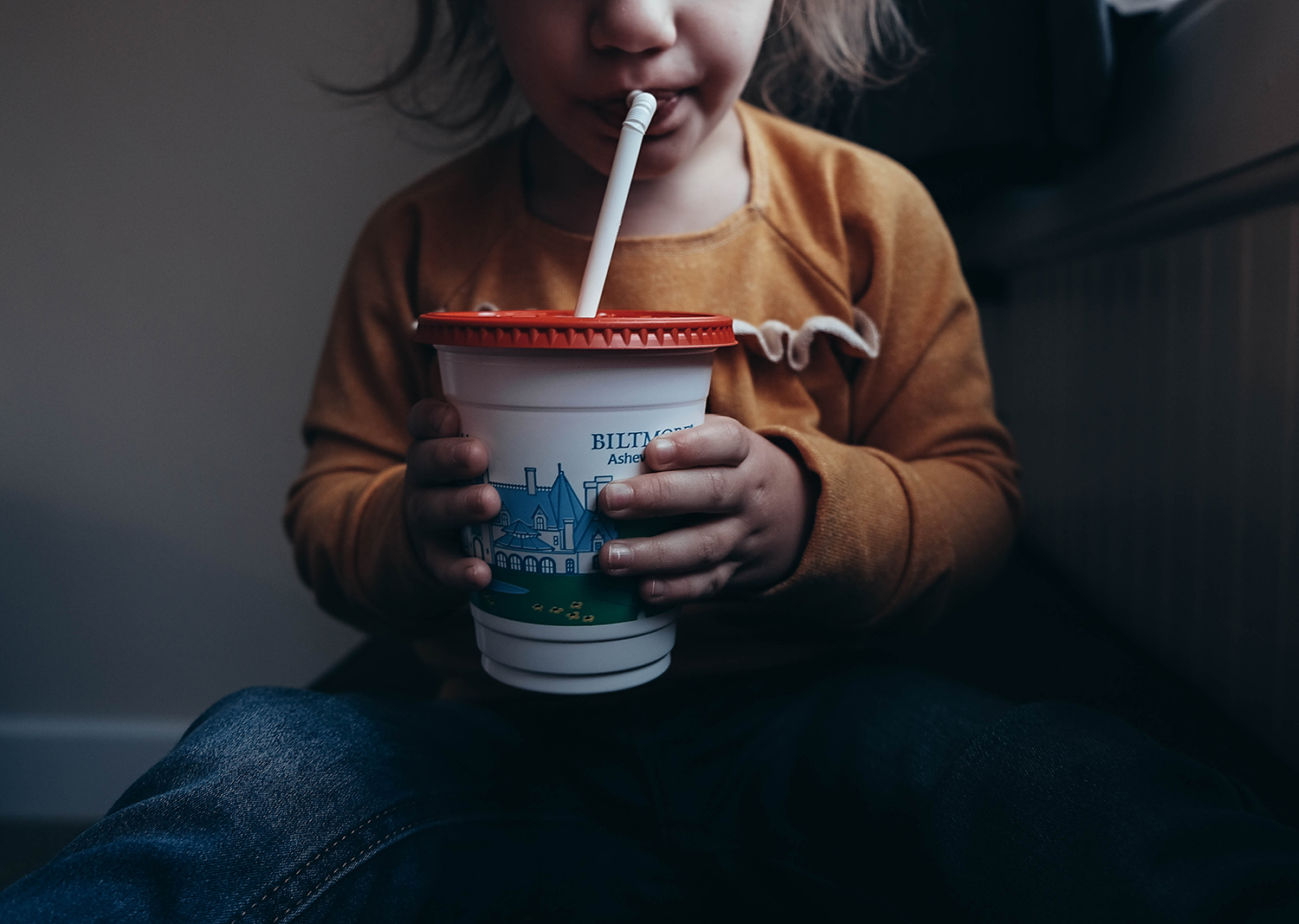 Village Hotel on Biltmore Estate, where we stayed, was absolutely perfect. The staff was super sweet and friendly, always greeting us with a smile and asking how they could help. They brought a roll away bed in for the kids to share while my husband and I shared a king bed. I loved having a fridge in the room for snacks, milk, and juice since kids always seem to be dehydrated at 10 pm. Just off the main lobby on the first floor is the cutest little cafe that has breakfast sandwiches, pastries, coffee, and lattes. It's great for grabbing snacks and drinks on the go, and there is also a microwave for use for guests. My almost 3-year-old child refuses to drink milk cold so having a microwave to use was a life saver. The Village Hotel is located just steps away from Antler Hill Village & Winery, a large outdoor area filled with shopping, dining, and endless activities. My absolute favorite part of the Village is the night-time illumination amongst the trees surrounding a huge campfire. S'mores are available to purchase at The Creamery, which has ice cream, pastries, cupcakes, and coffee. Roasting s'mores was the highlight of the kids' stay and a great way to end an evening. One of the things I loved most about our stay was that everything you needed was all on the property. We never had to leave the grounds until it was time to go home.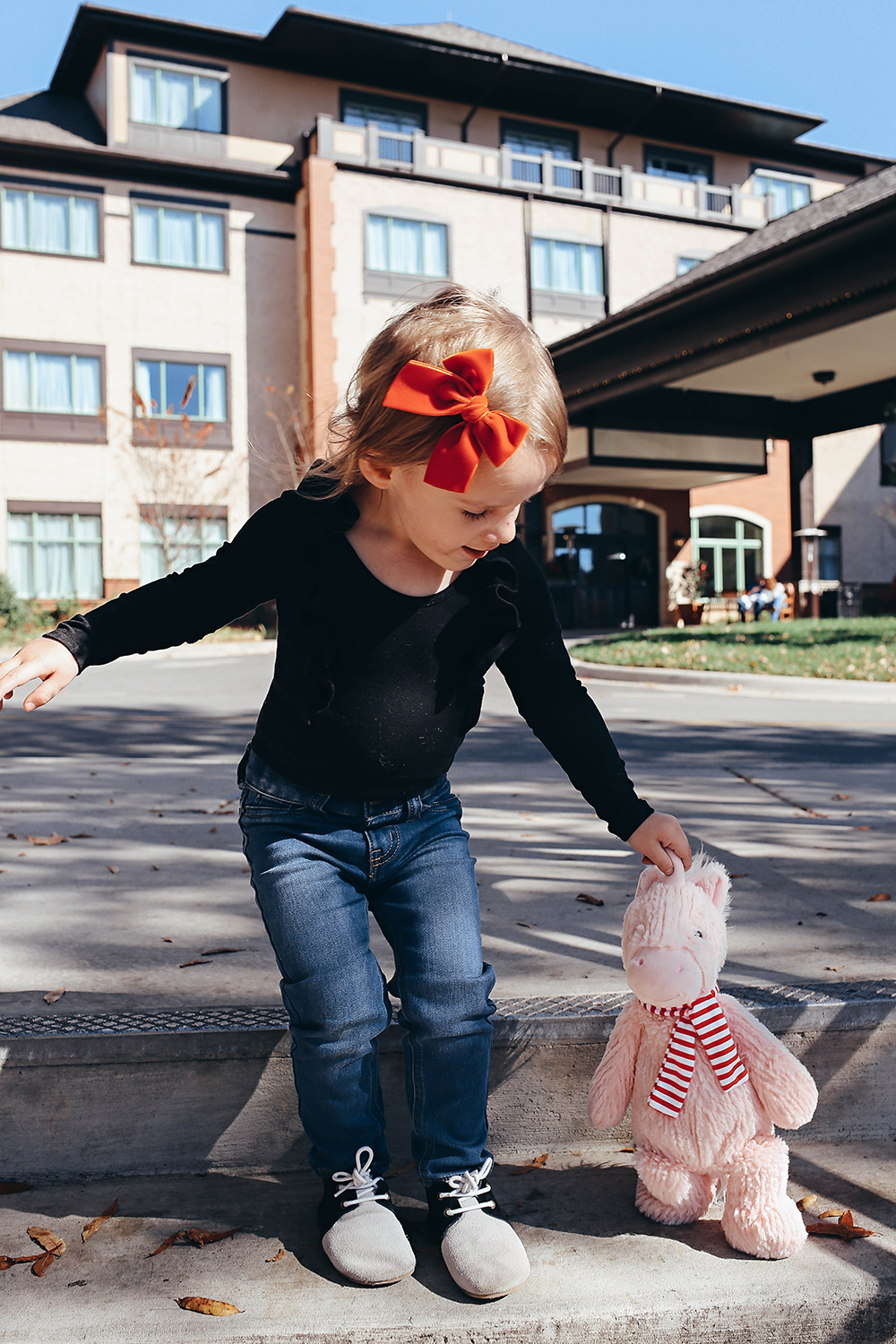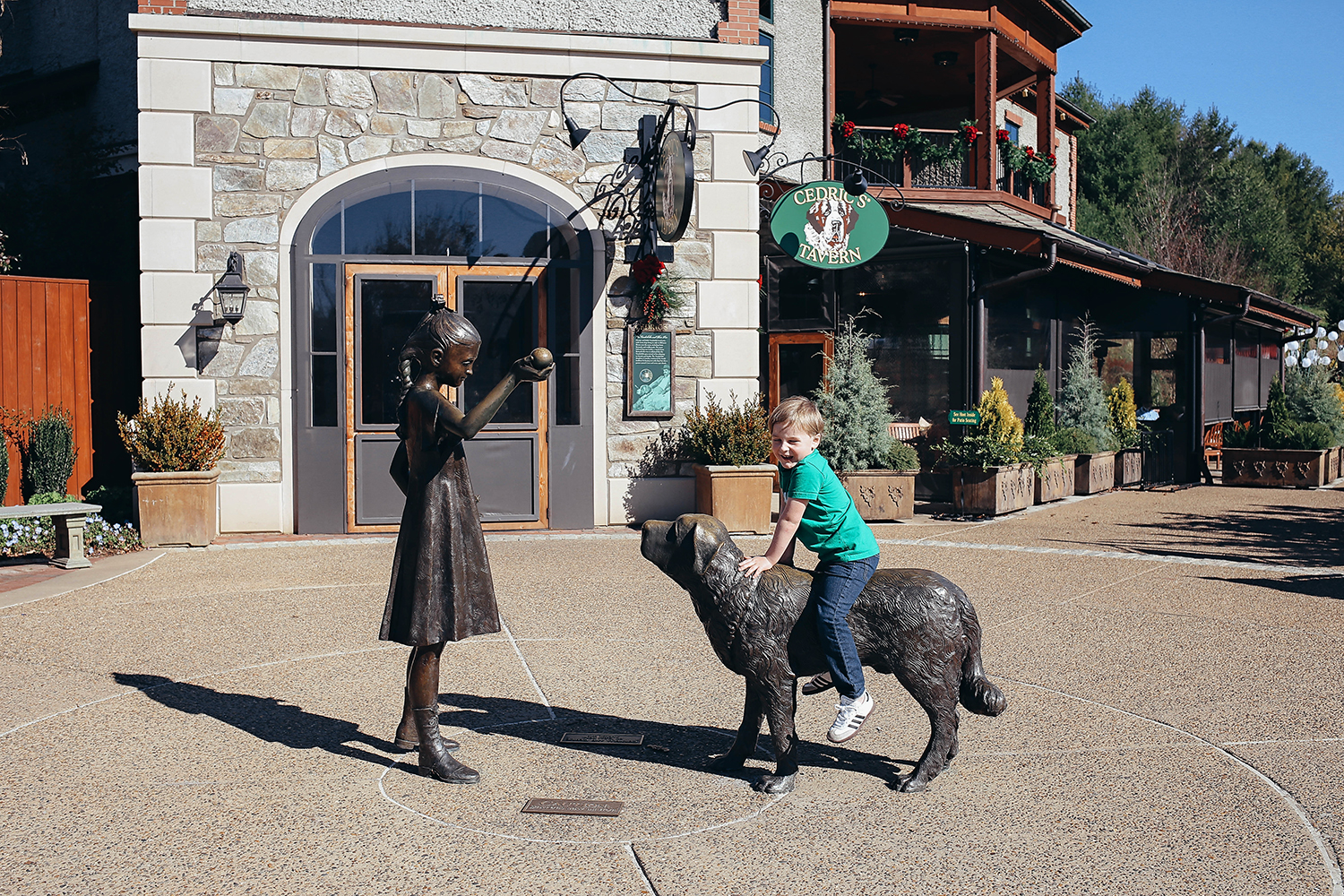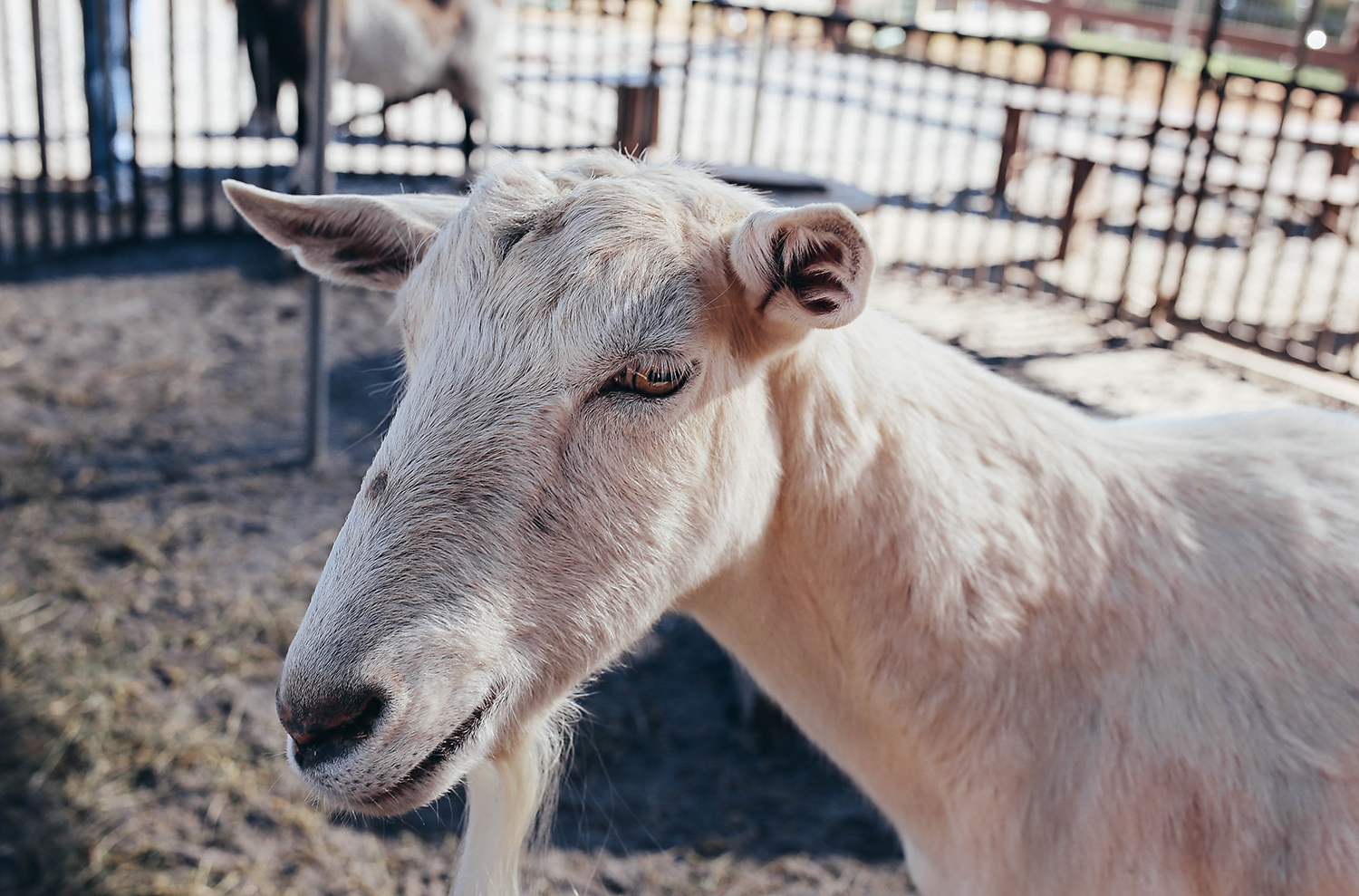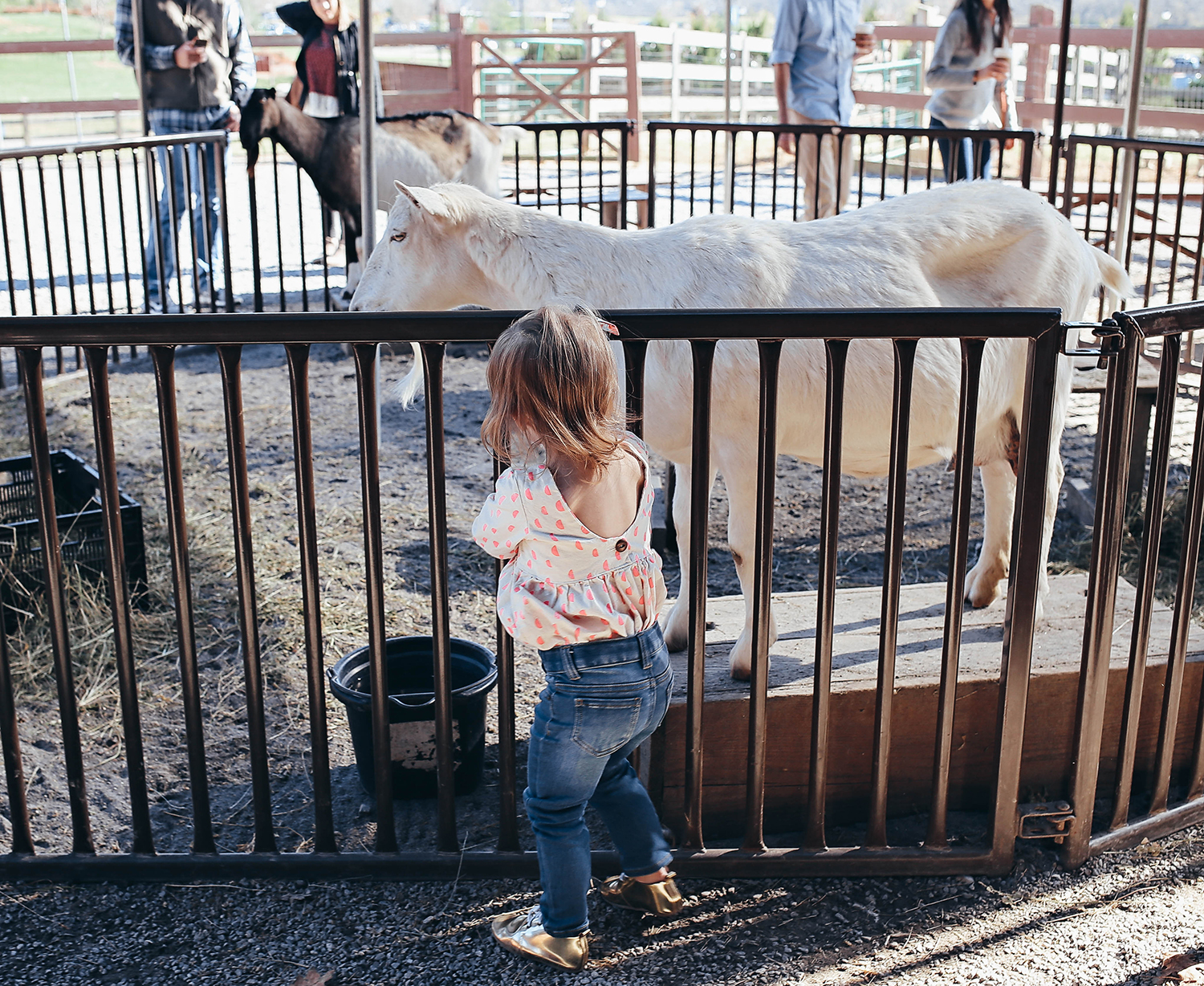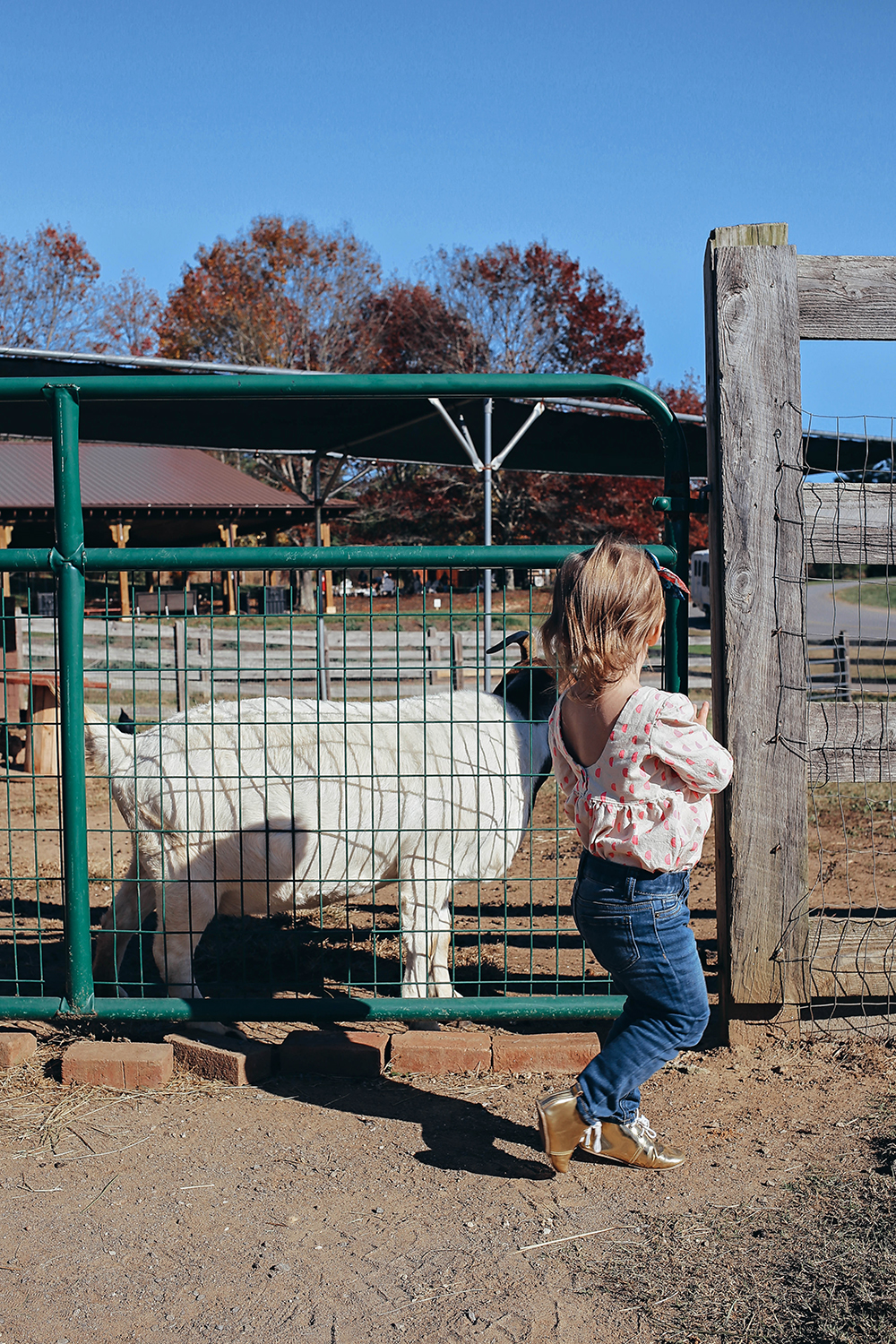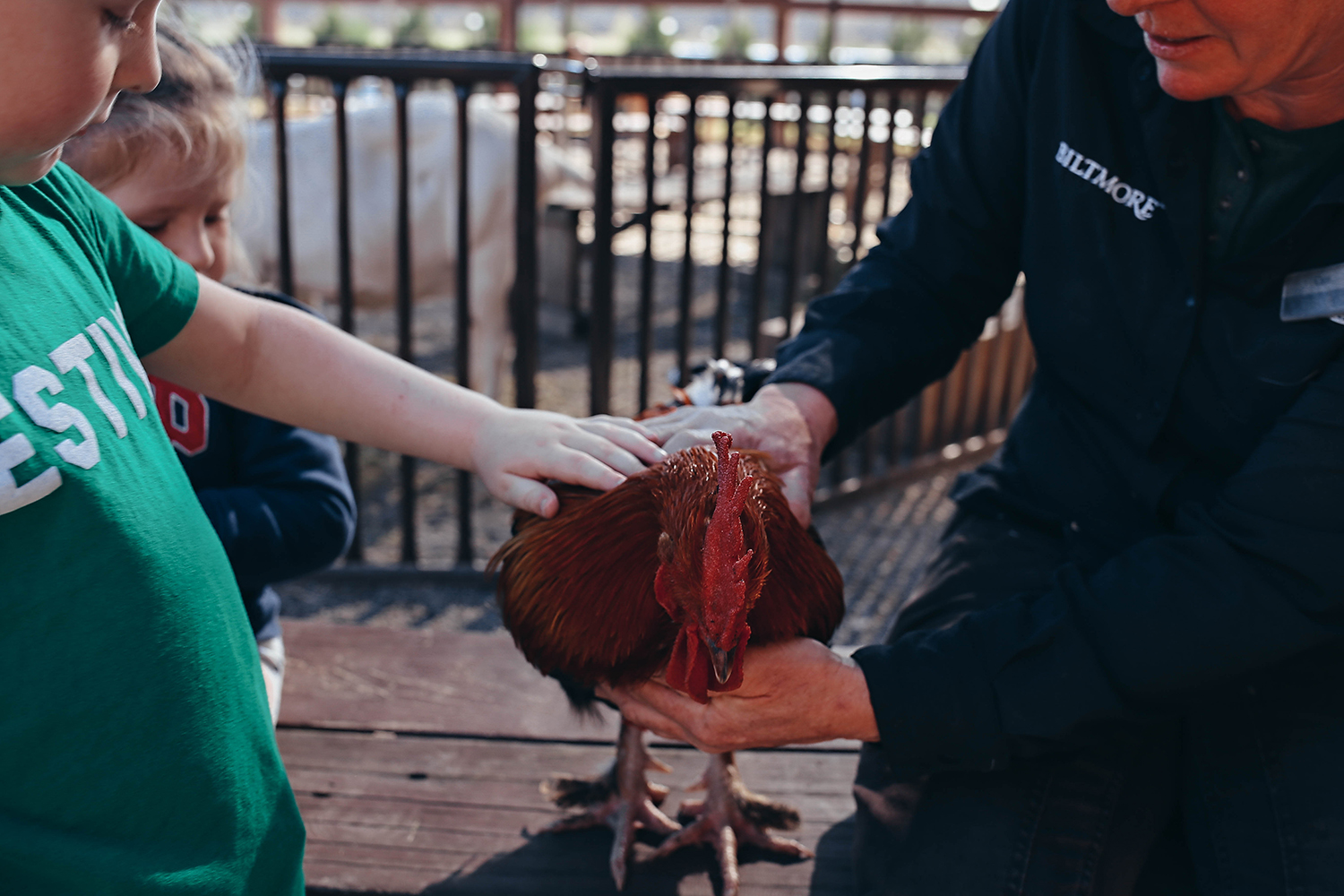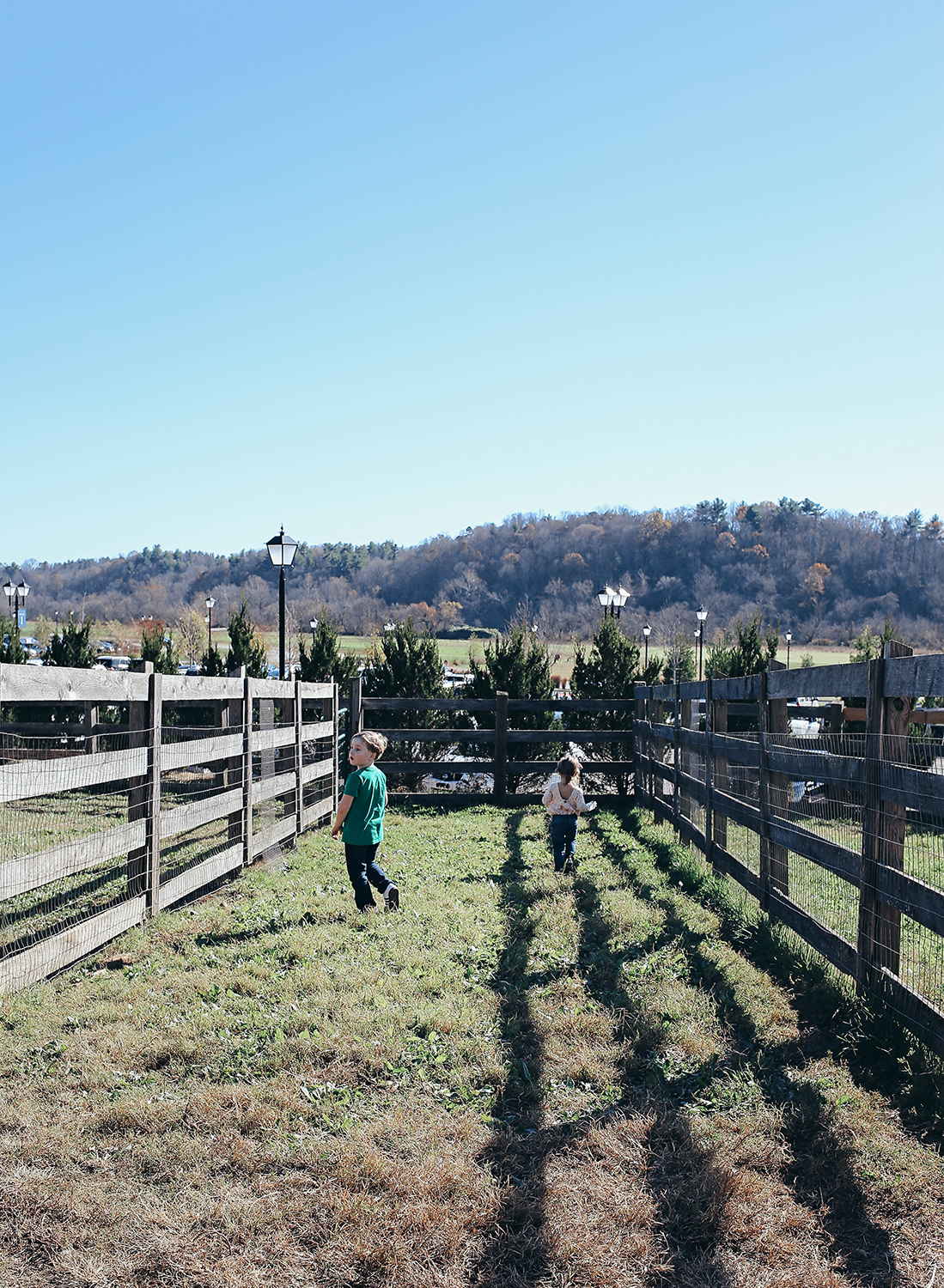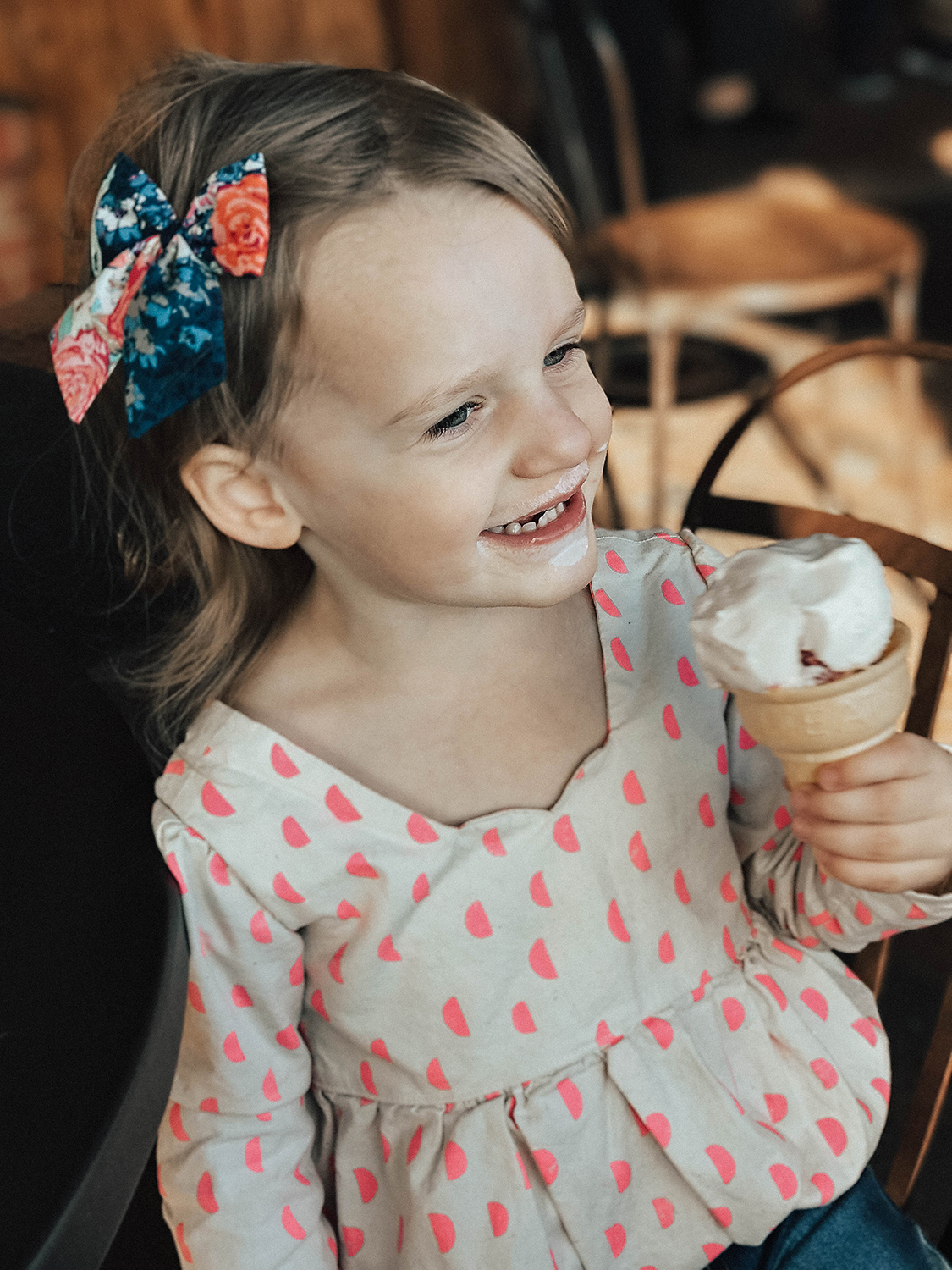 On Friday we toured Biltmore House, and it was just as beautiful as I remember. On Biltmore Estate you're free to drive your car or take the complimentary shuttles that run every 15 minutes. Included in your stay at Village Hotel are tickets to Biltmore House if you purchase the package which I highly recommend doing!  You don't need reservations and can visit anytime on your chosen day, which is so convenient when traveling with small children since schedules (and moods) can quickly change. Biltmore is the largest privately owned house in the United States and sits on 8,000 acres of rolling fields, forest, waterfalls, gardens, and so much more. The history of Biltmore is incredibly fascinating and if you have the time, adding the audio tour is a must. Being able to hear the history and story behind each room definitely enhances the experience since there are no written descriptions on the tour. There are also several private tour options like a rooftop tour and behind the scenes wine tour. I recommend setting aside almost a full day to experience this sprawling estate and beautiful grounds if your kids are older and don't need afternoon naps or if coming without children. There are several cafes and markets inside Biltmore Grounds and Gardens to have lunch at (even an ice cream parlor!) My husband and I are already talking about what we want to do next time when it's just us.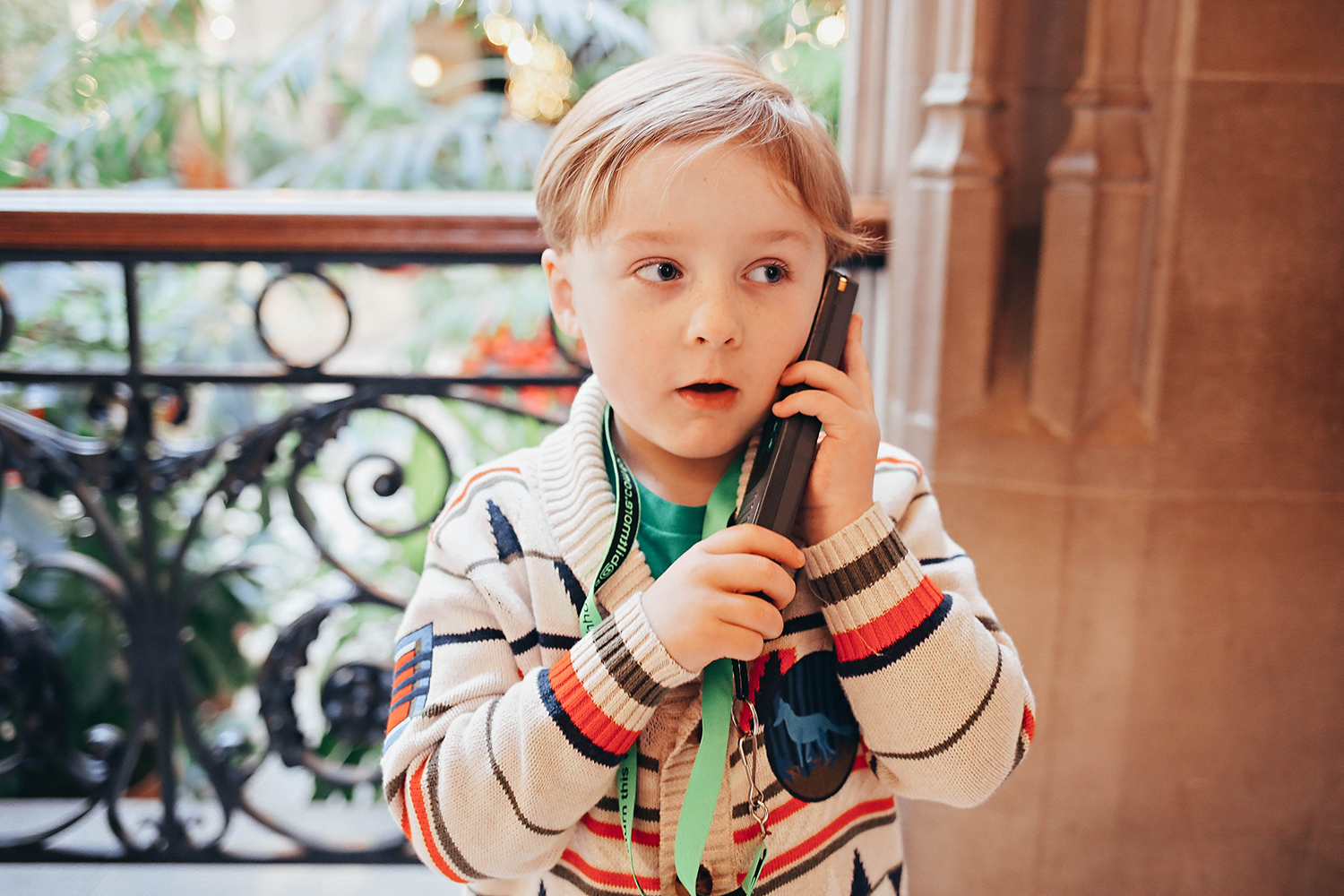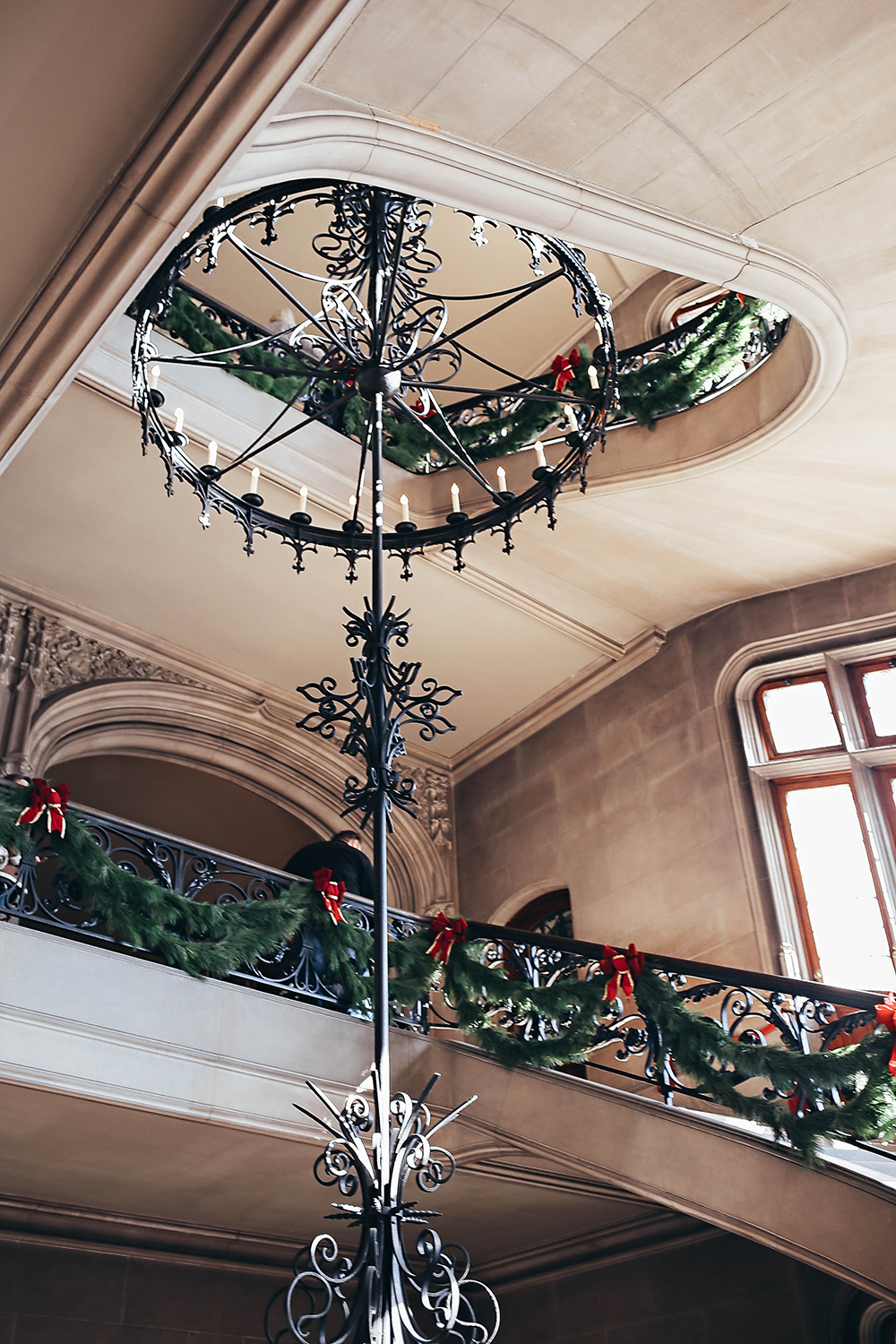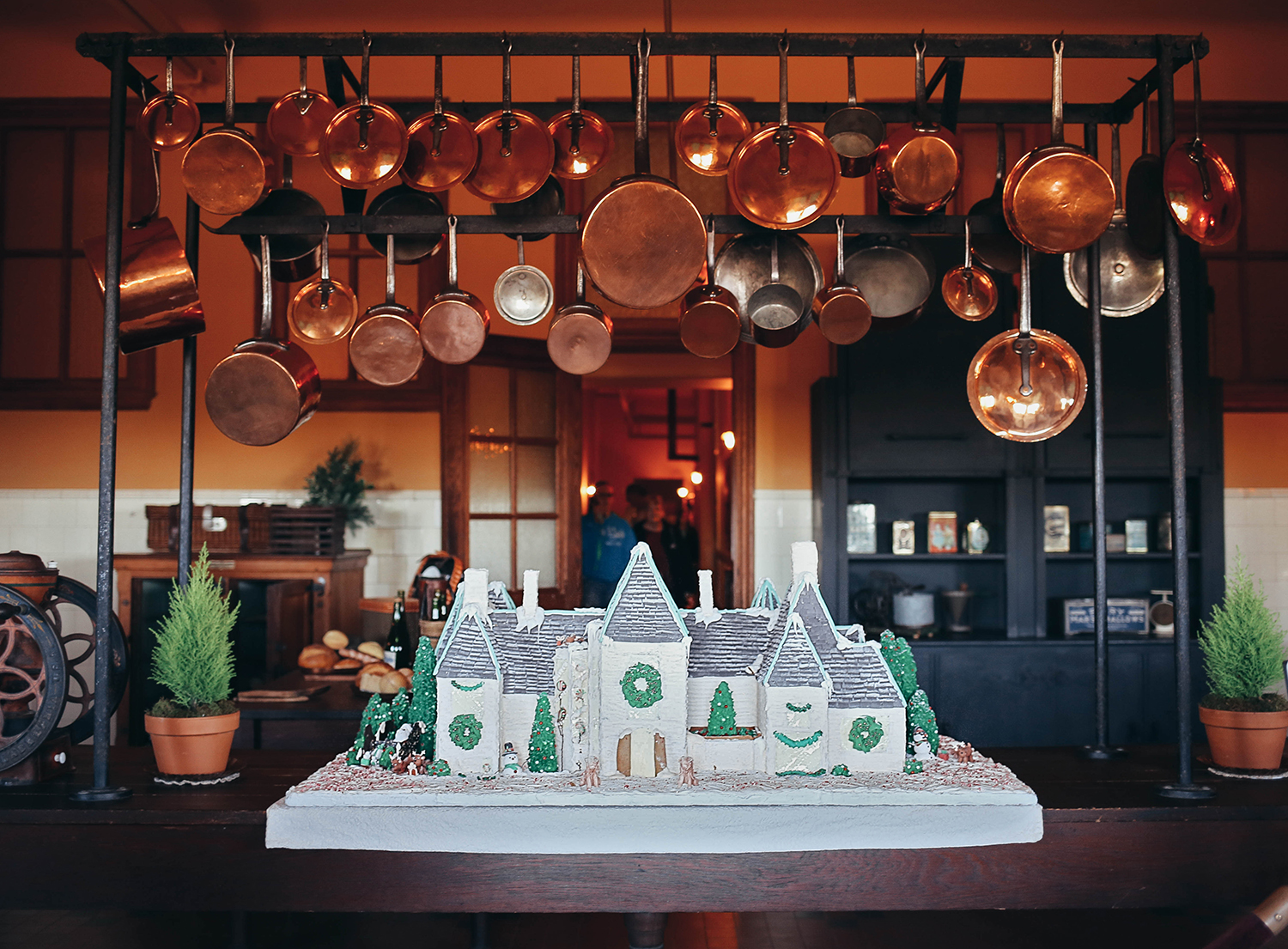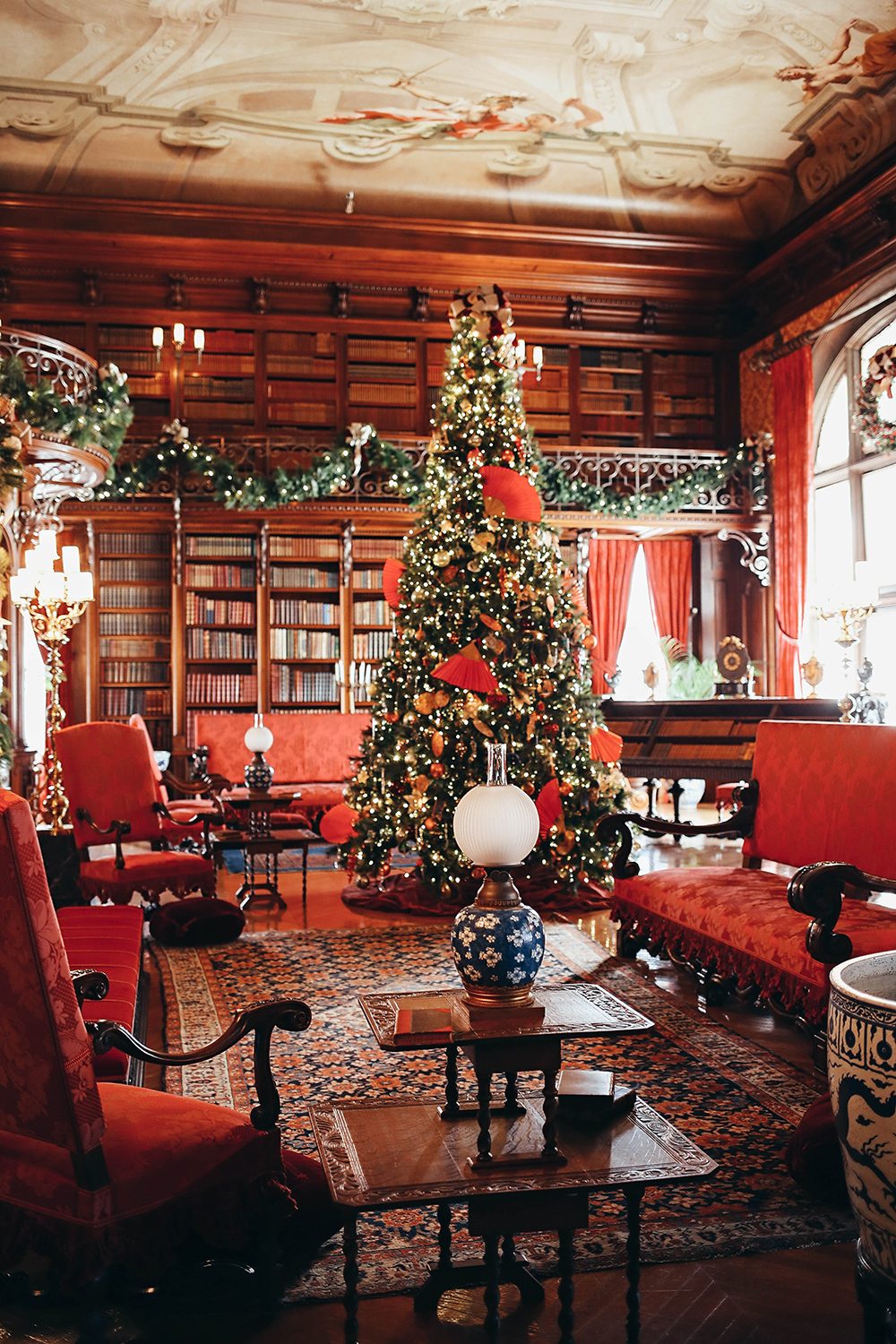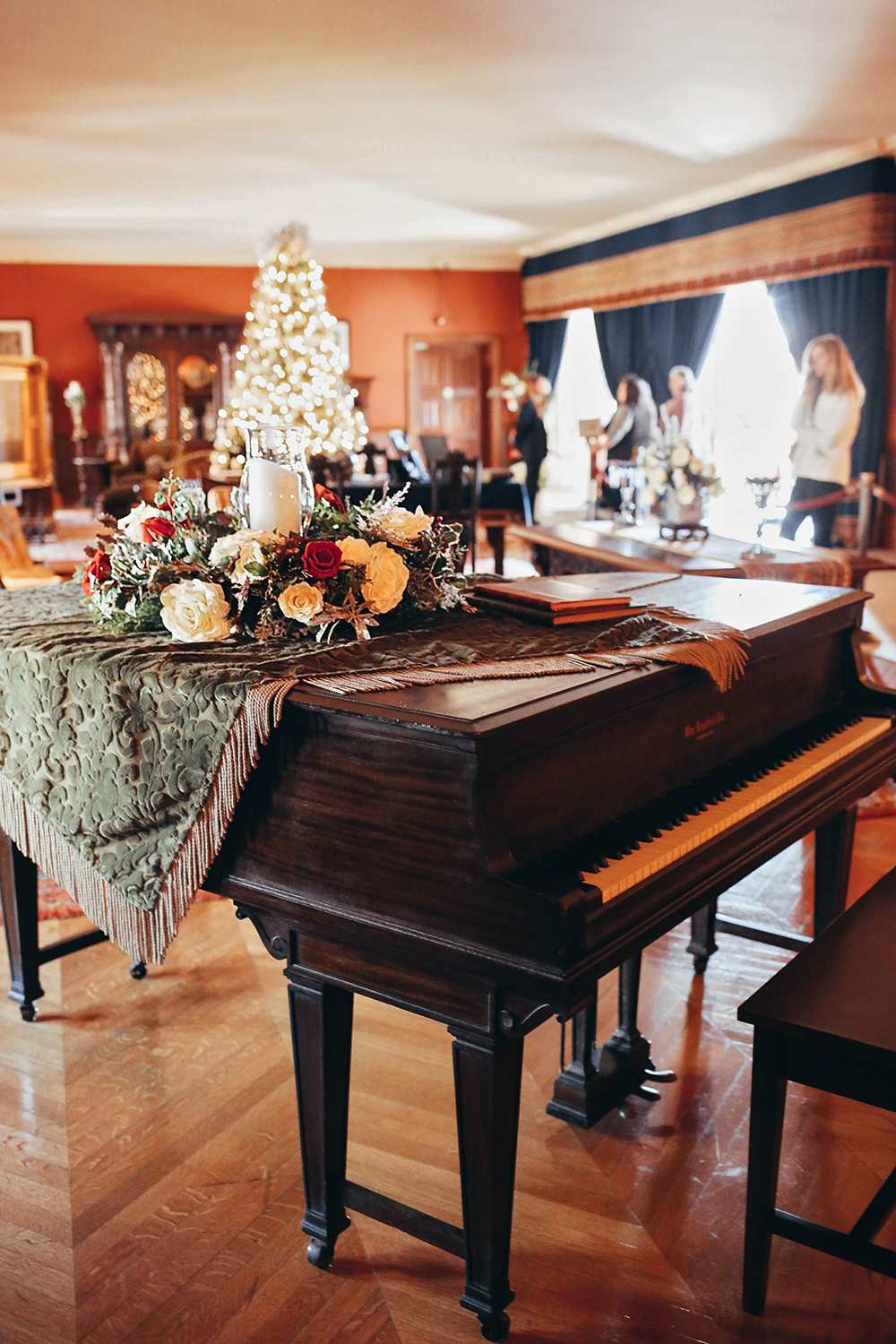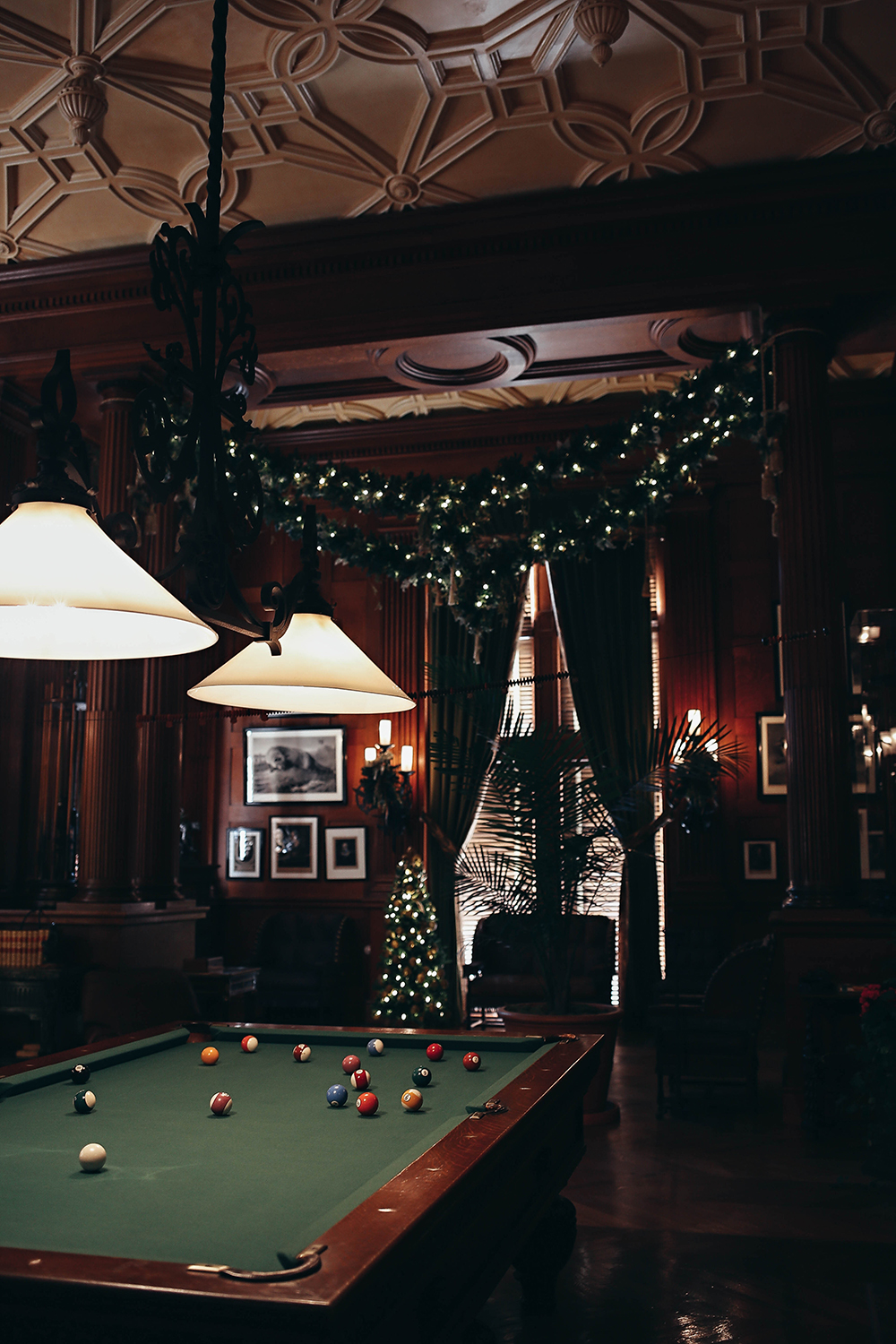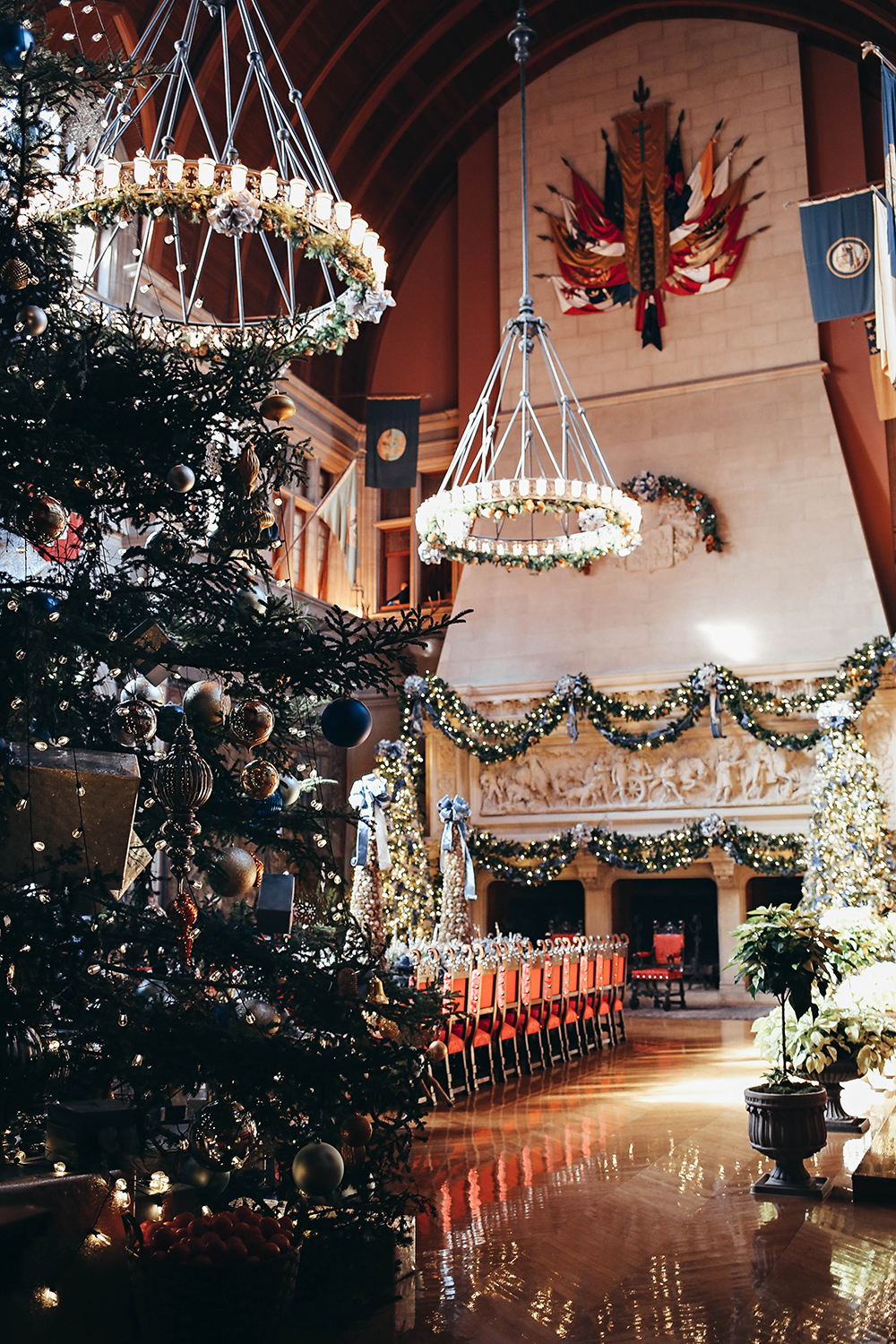 Henry, who is almost 5.5 years old, is the perfect age to get a headset and listen to the guided tour given by Cedric, the Vanderbilt's dog. He uses terminology that is relatable to kids like "This dining table is as long as a school bus!" Evelyn's main concerns were that the swimming pool had no water and why she couldn't eat the massive gingerbread house in the kitchen. For the most part, she did an excellent job staying with us and behaving. I highly recommend scheduling the tour around nap times so that everyone can experience Biltmore House properly. Set aside at least 2-3 hours minimum if you're interested in the full house tour and exploring the grounds afterward. The kids loved running through the gardens and on the front lawn. It also wore them out before we headed back to Antler Village for lunch at Cedric's Tavern and then naptime.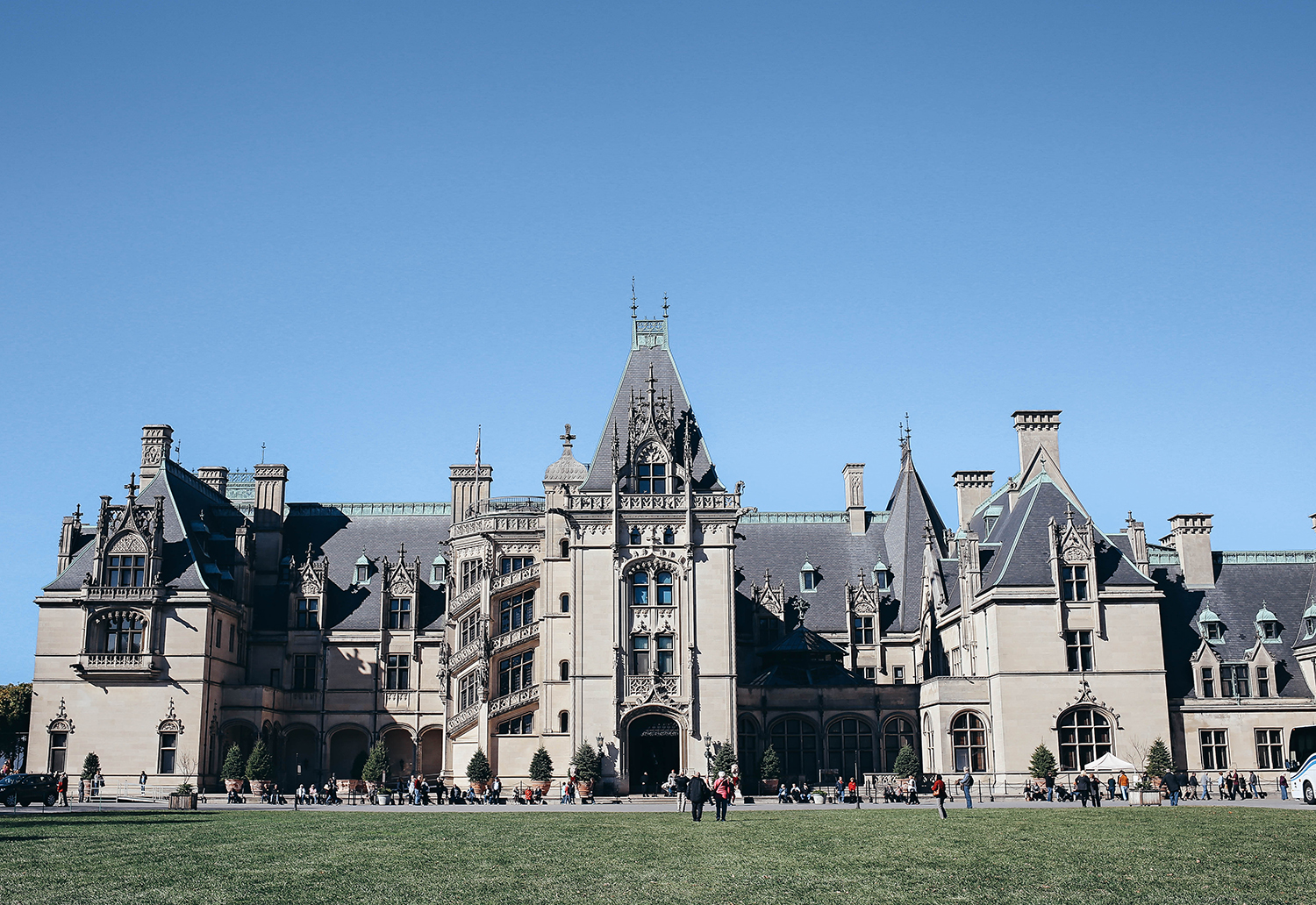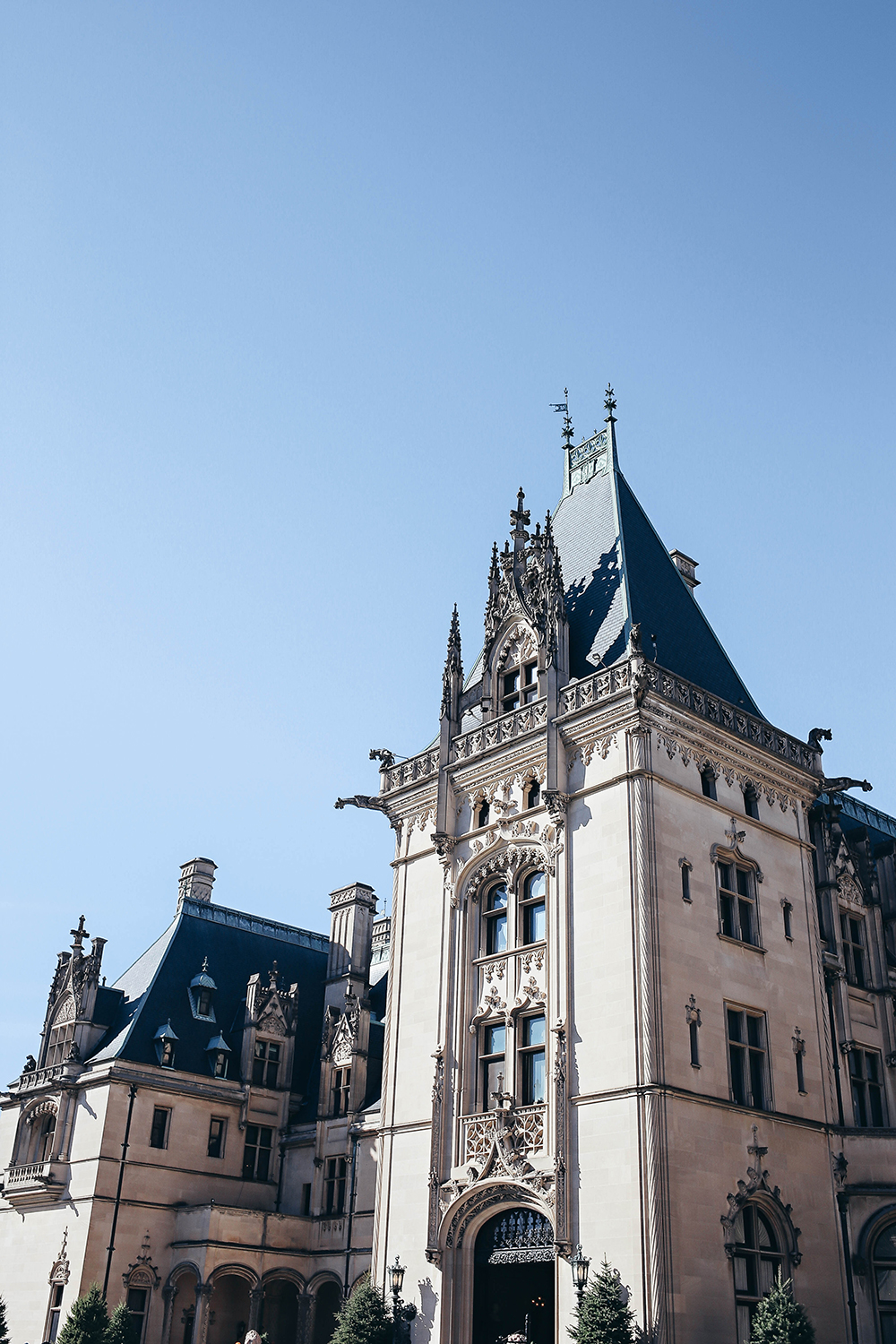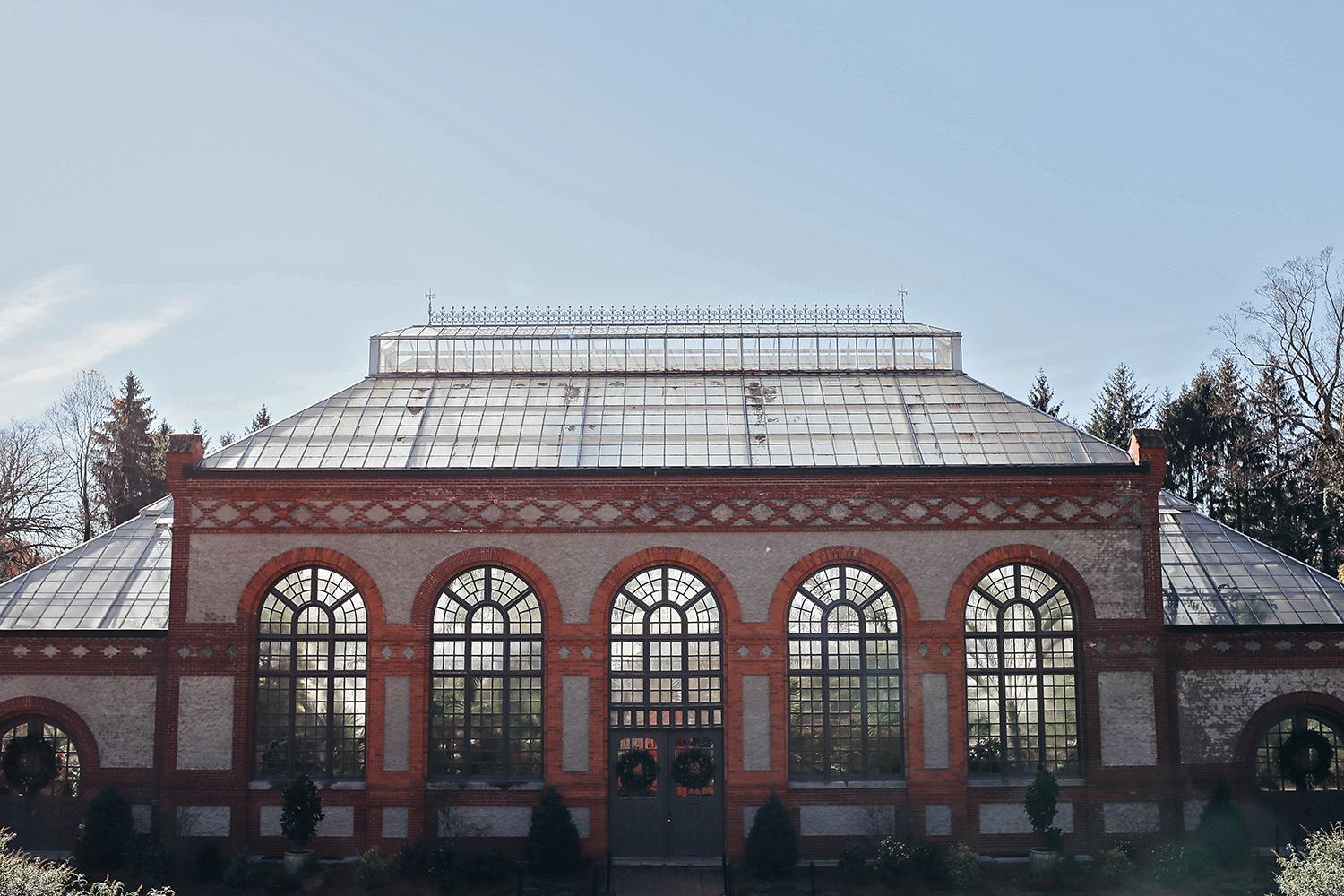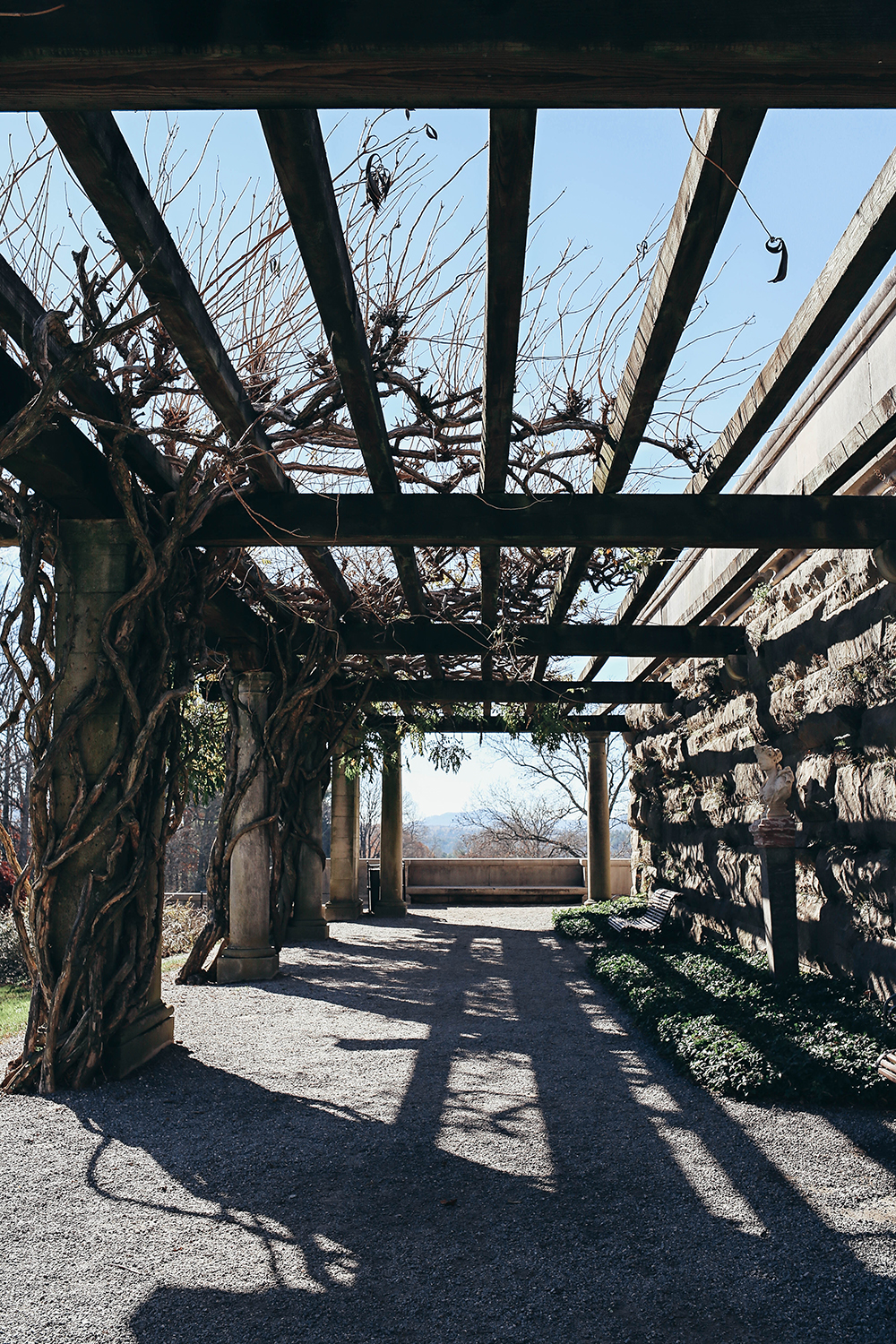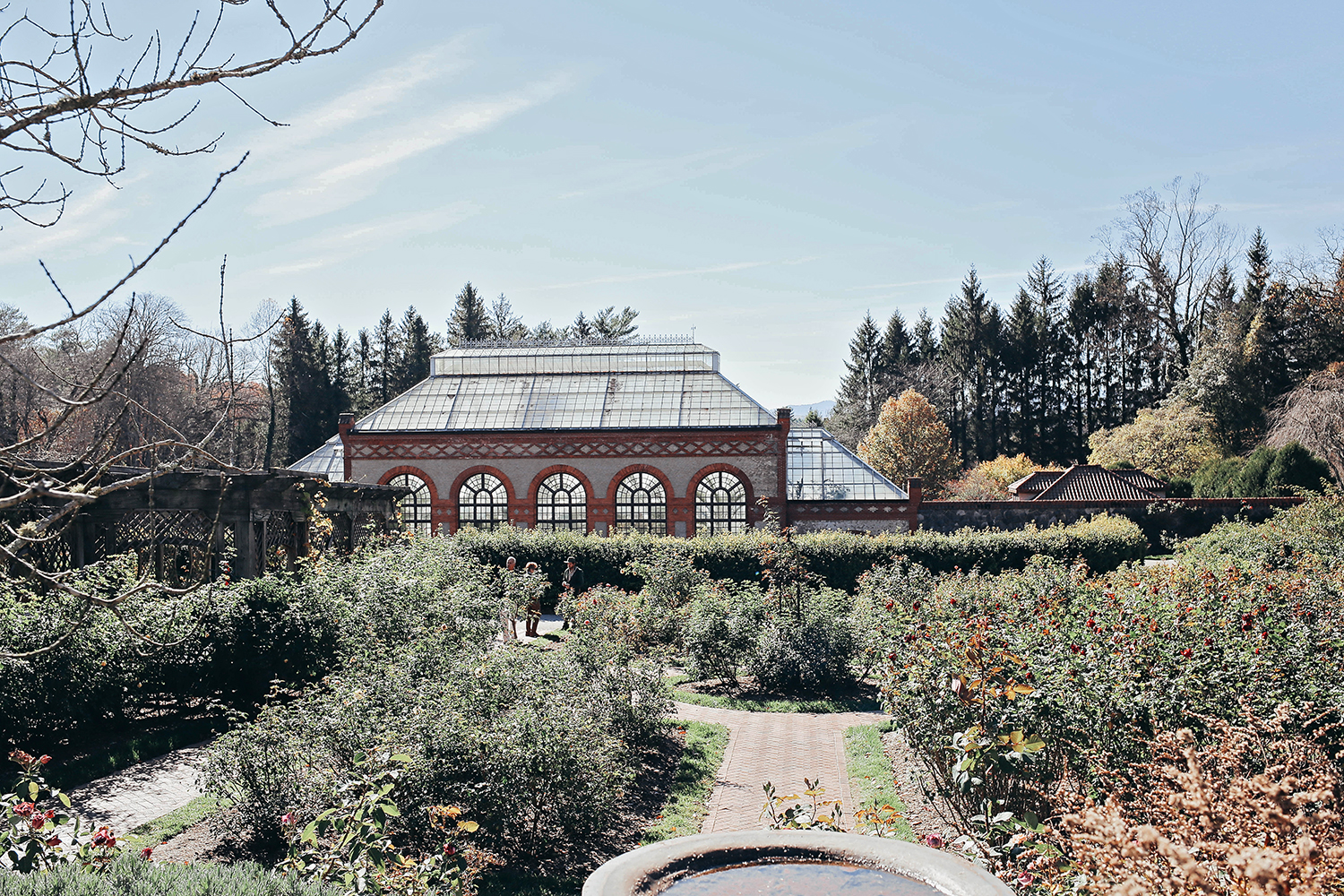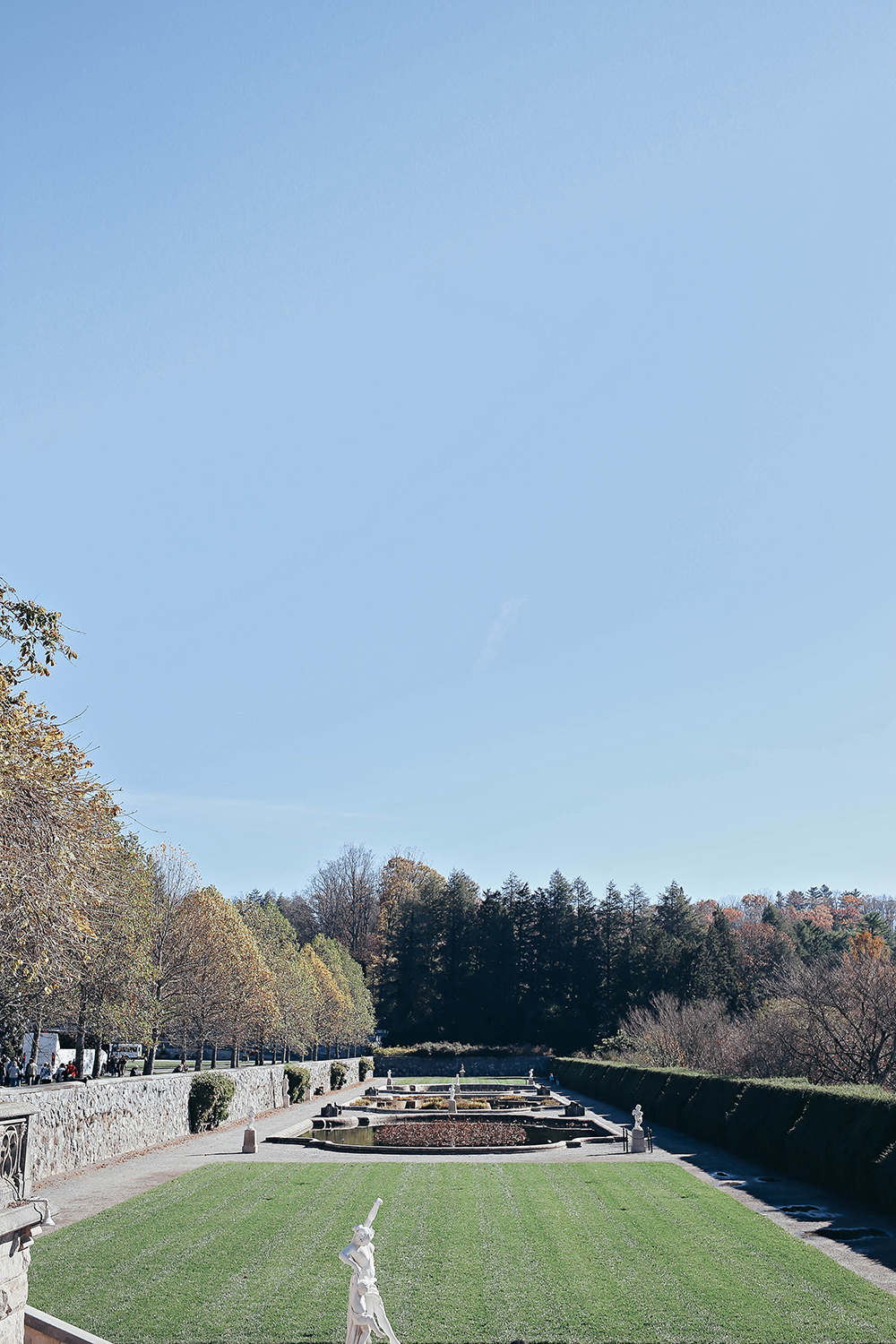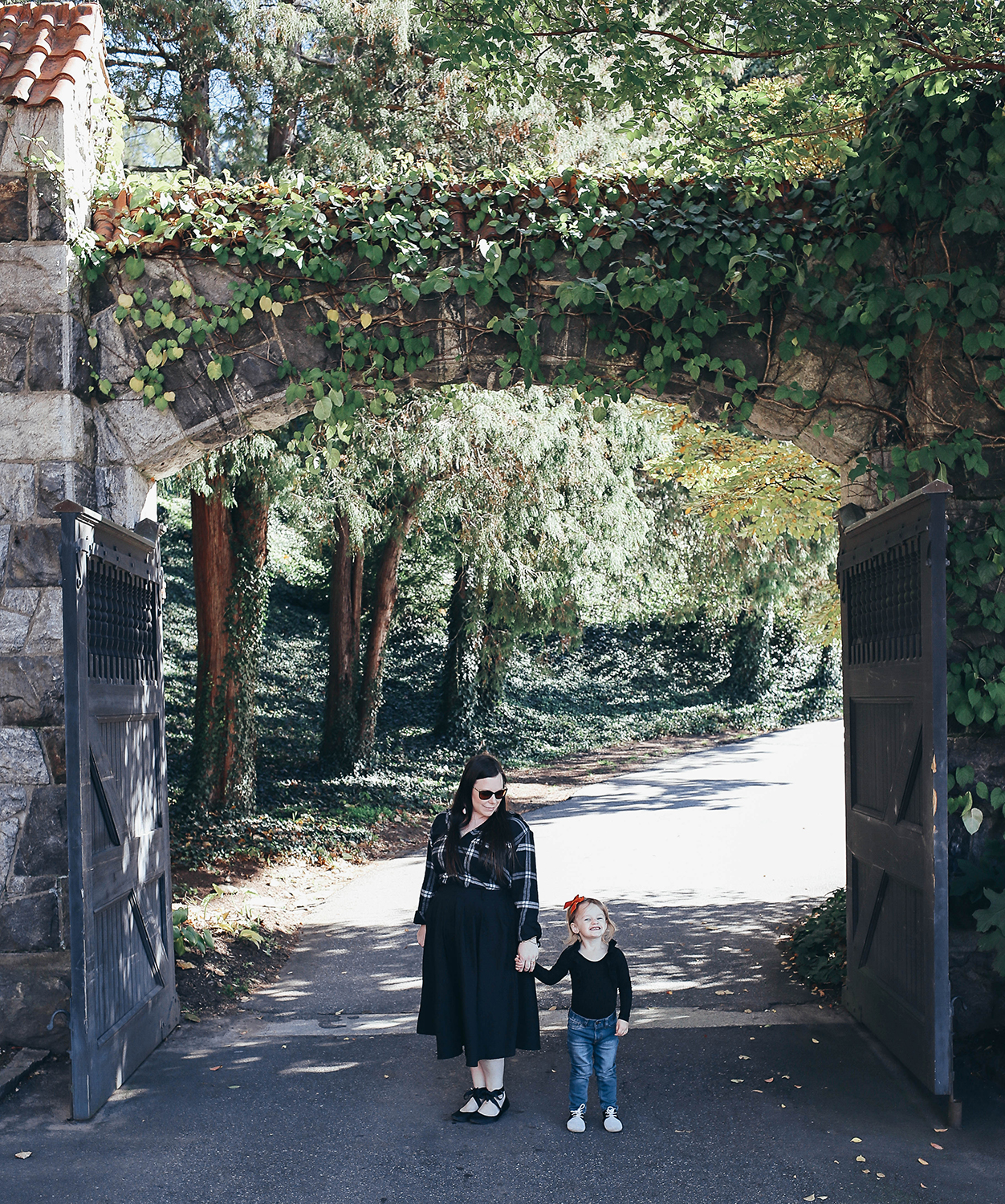 On the second floor of the Village Hotel is the Village Social which serves estate-grown greens, berries, eggs, beef, and lamb, and has partnerships with farmers in Western North Carolina for locally-sourced trout, cheese, beef, and pork for their numerous restaurants. Village Social opens at 7 am which is a Godsend for those traveling with young kids. I don't know what it is about a vacation that makes my children wake up earlier than usual. Within the Village are plenty of kid-friendly activities. There is a fantastic enclosed playground with swings, a slide, seesaws, and a sandbox. There is a pavilion for enjoying ice cream or lunch outdoors, and a Farmyard where guests can visit goats, chickens, roosters and baby cows. Henry and Evelyn absolutely loved this part of the Village and I have to admit, holding baby chicks may have been the highlight of my month 🙂 One key thing worth noting is that not just anyone has access to Antler Hill Village or the Village Hotel, you have to be a guest staying on property, have purchased a house ticket or visiting one of the restaurants. I actually liked that aspect because it meant no overcrowding!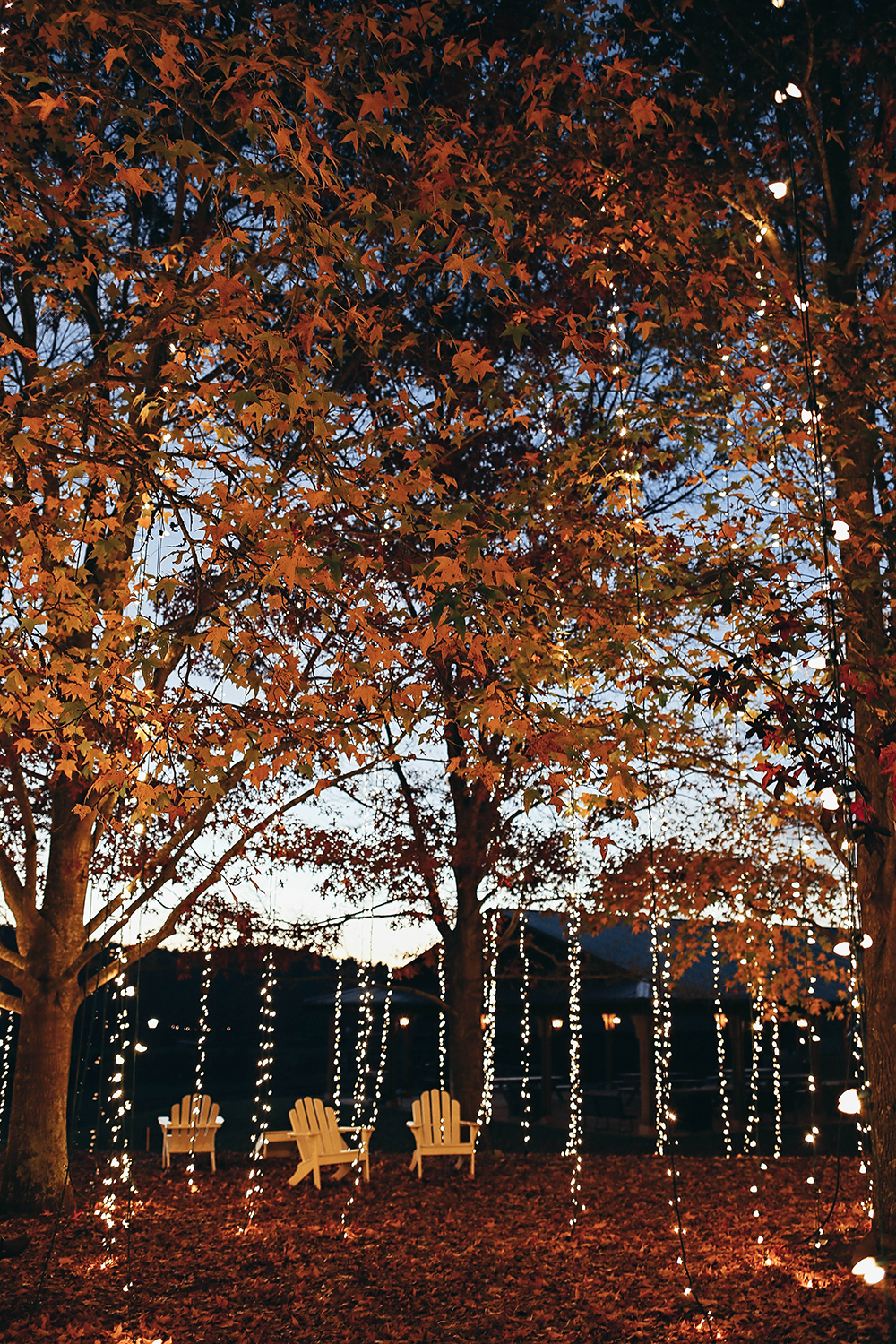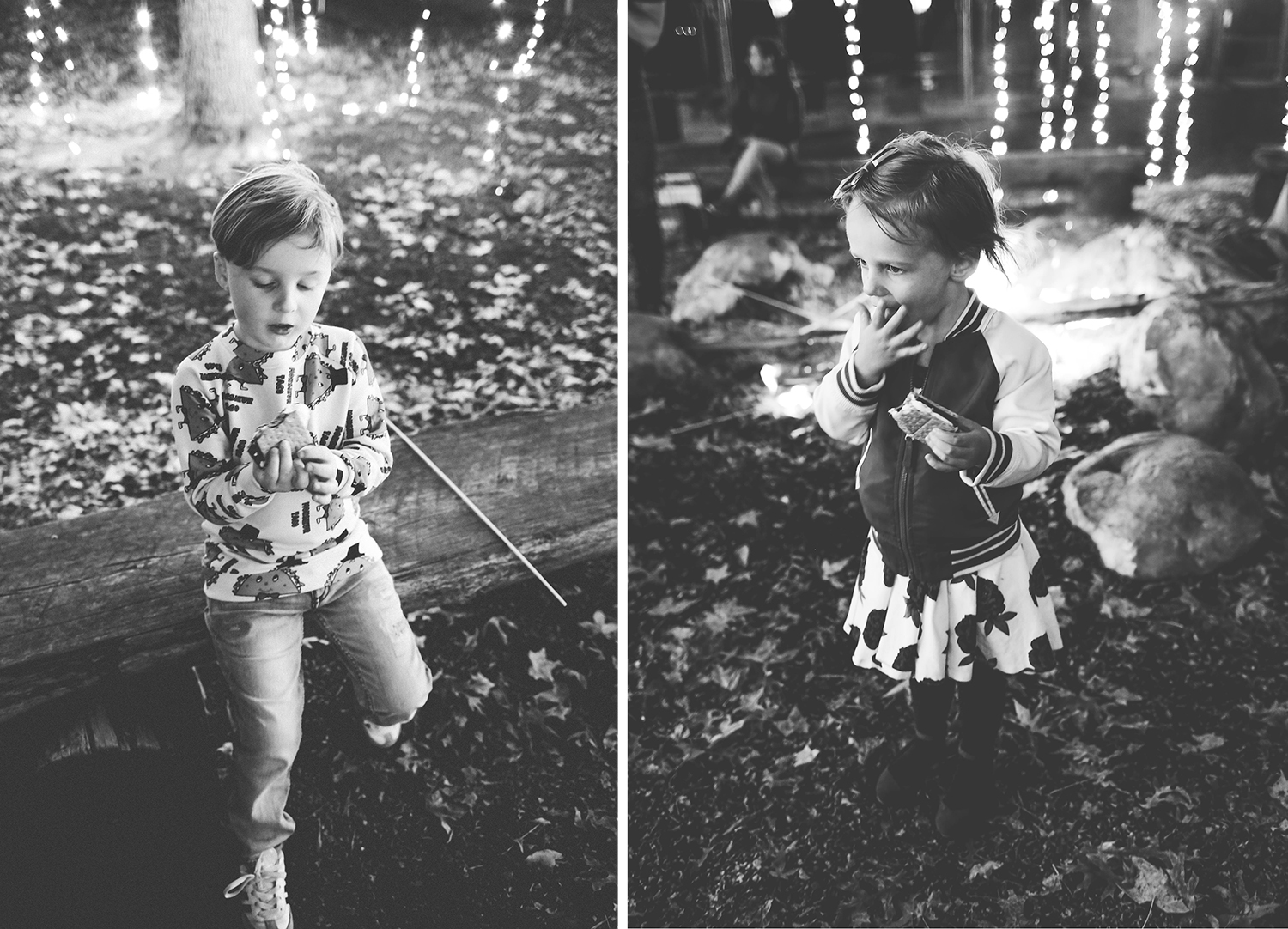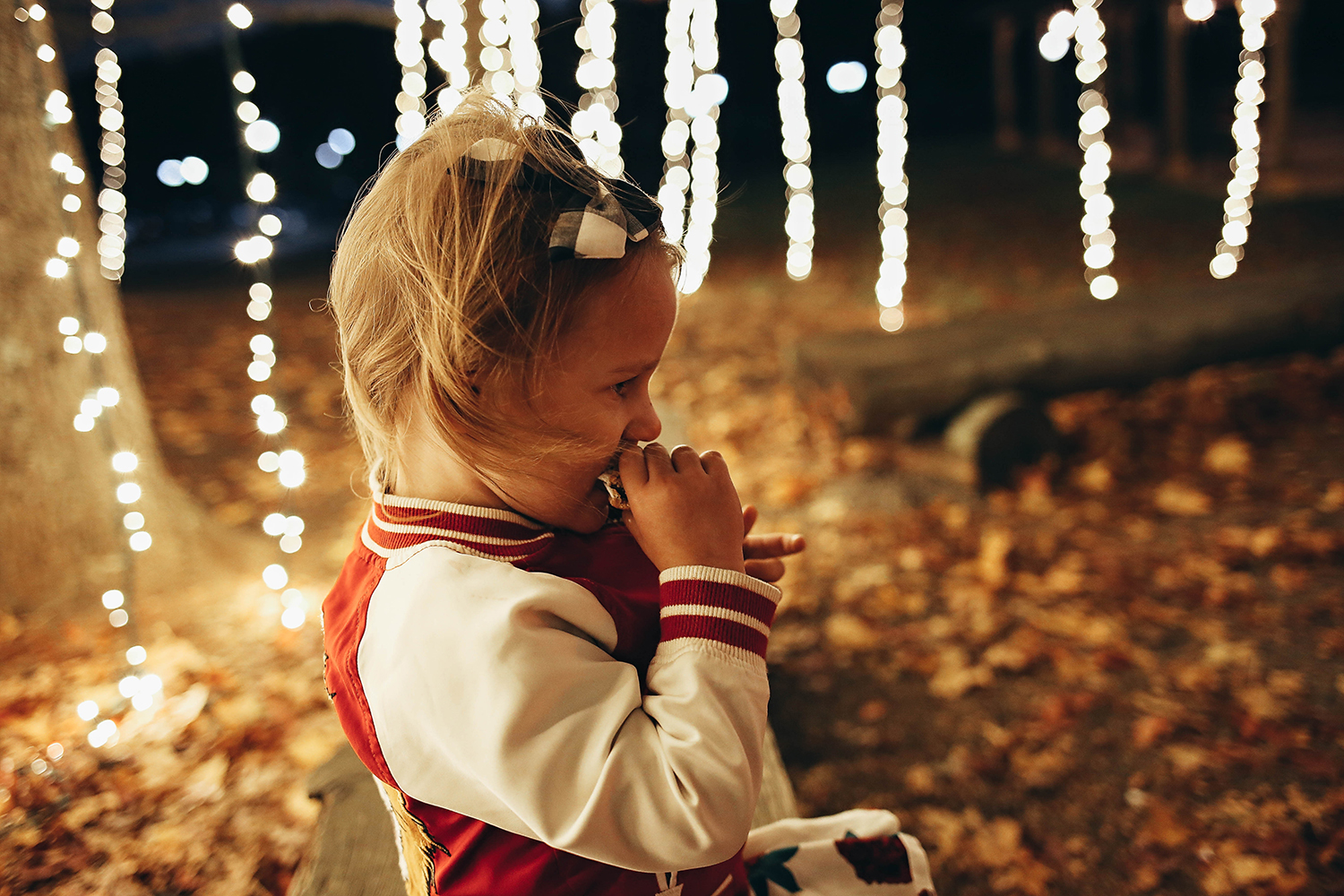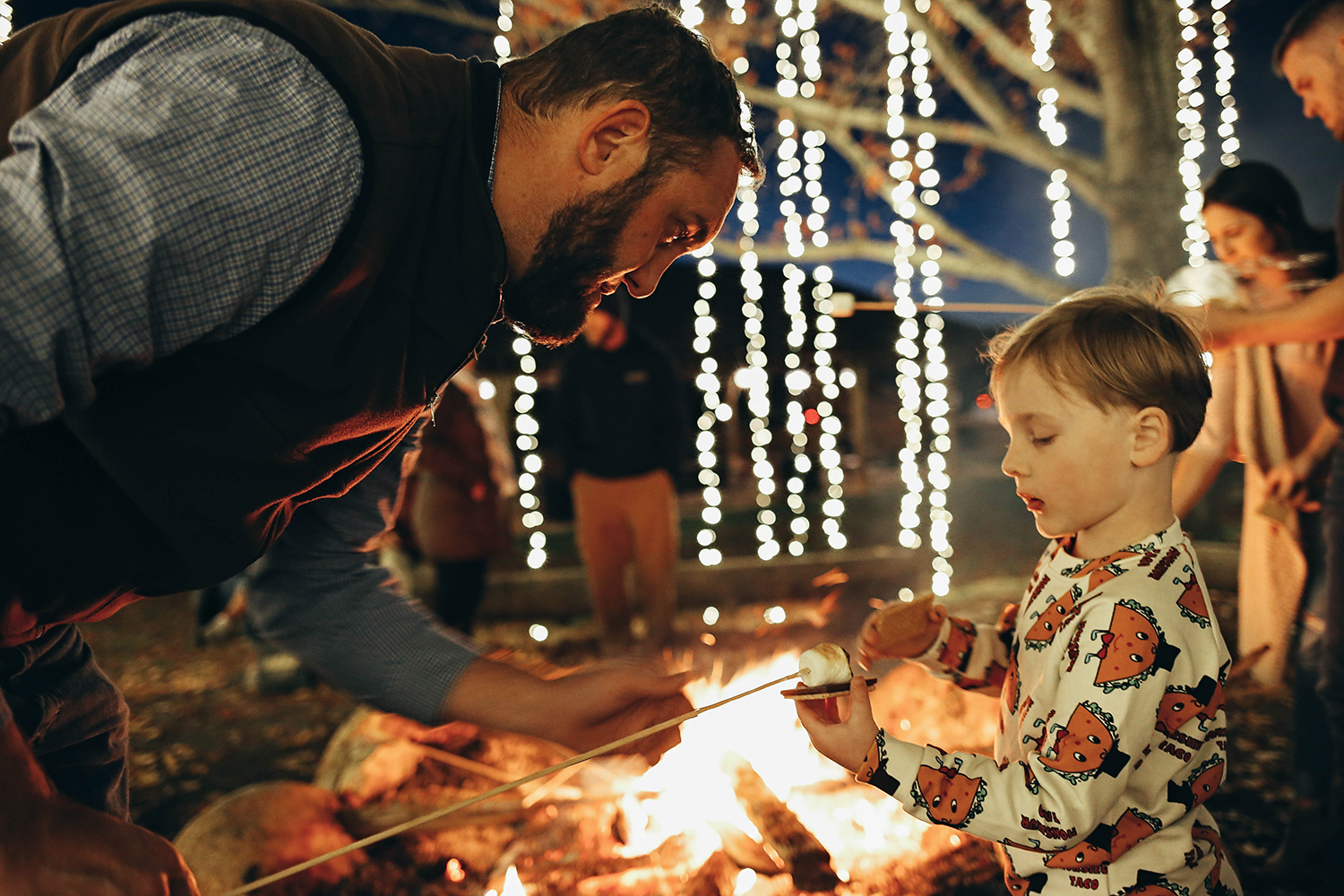 Another incredible activity we got to experience was a carriage ride at the DeerPark Trail Barn where we got to enjoy unbelievable views of the grounds and view Biltmore House from afar. There was an abundance of deer and we learned so much on this intimate wagonette ride pulled by two of the most beautiful (and well cared for) horses that I have ever seen. The ride only lasted about 30 minutes so it's very manageable with two children. There is a stopping point halfway through where you can get off the carriage and take pictures and pet the horses as well.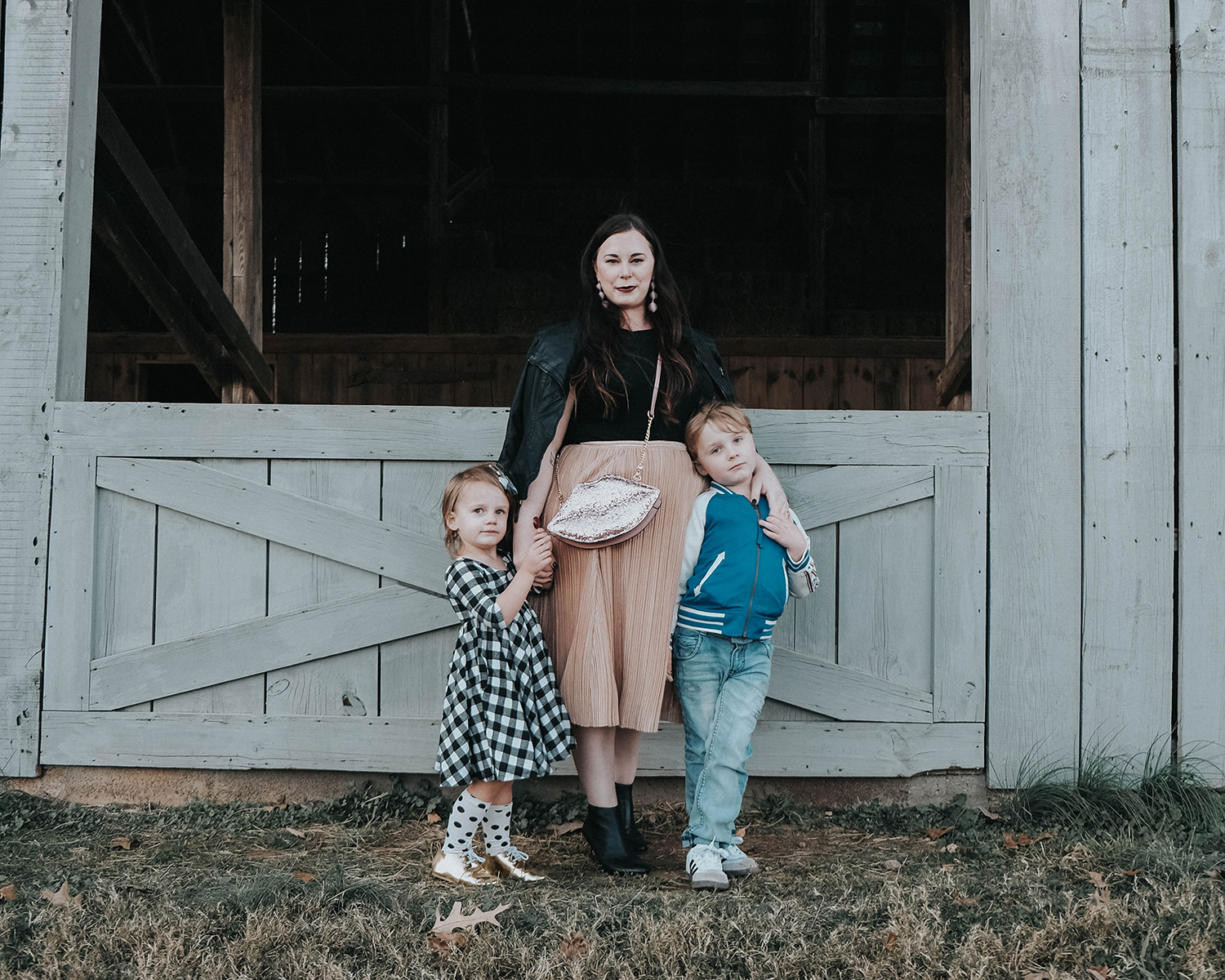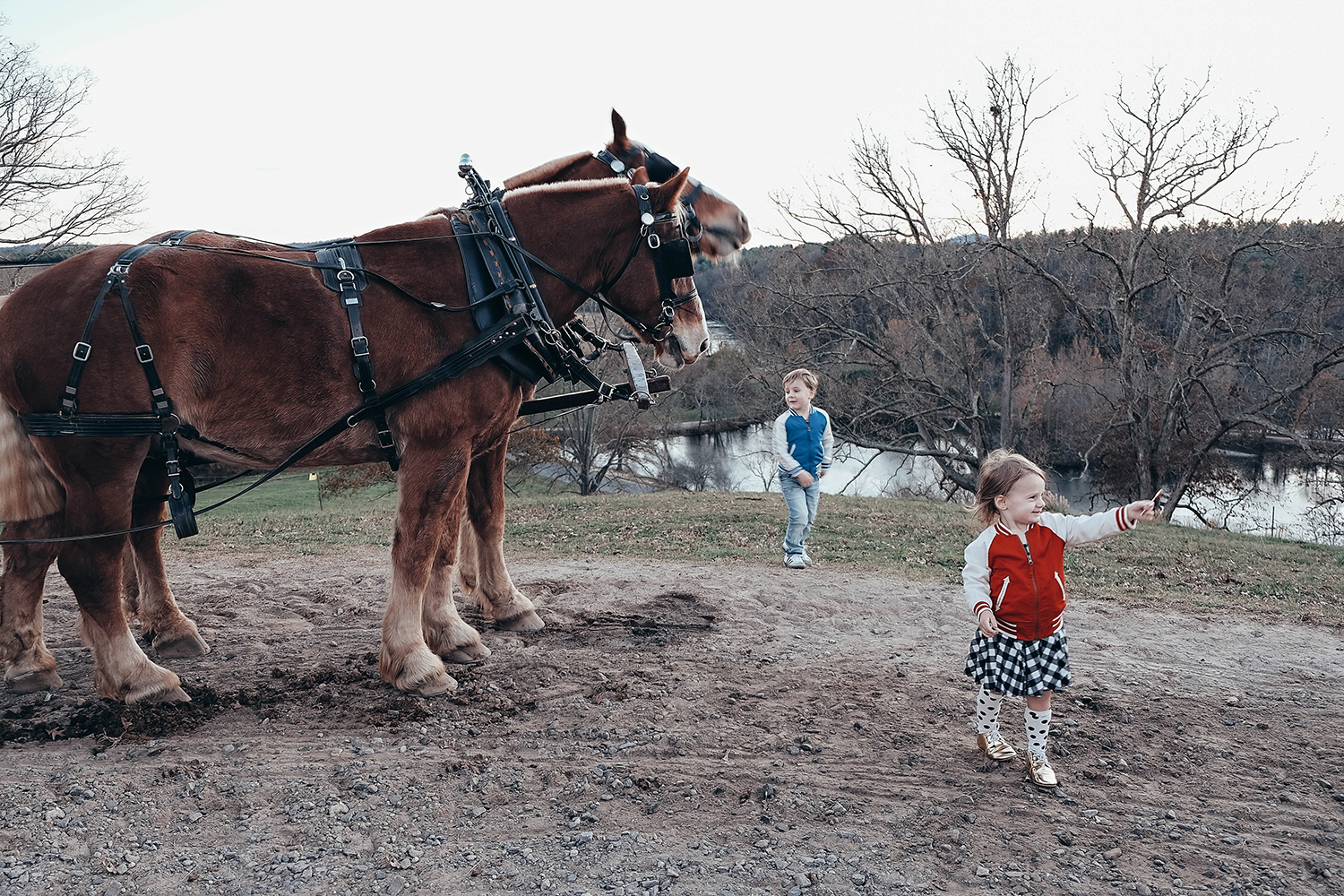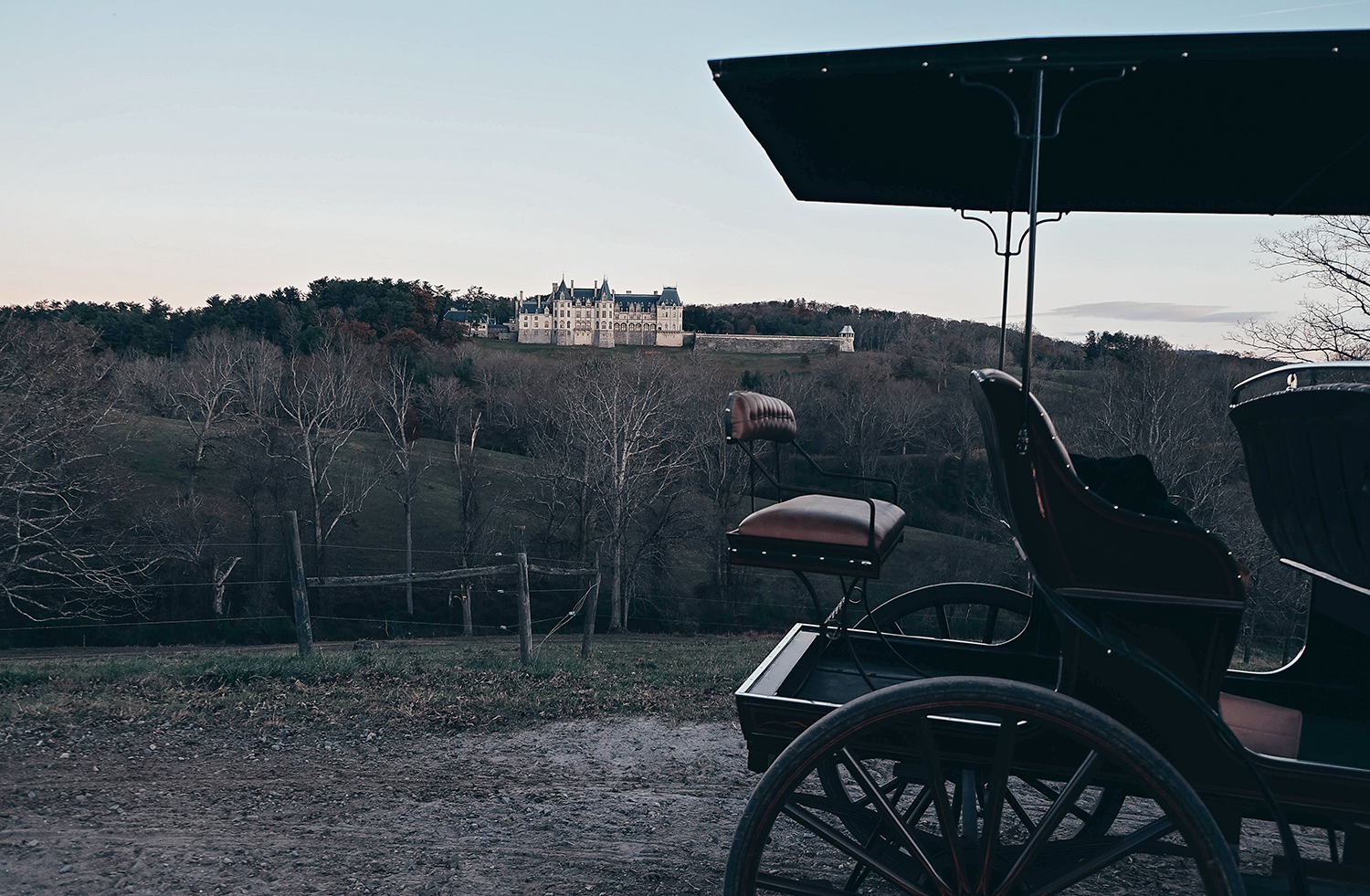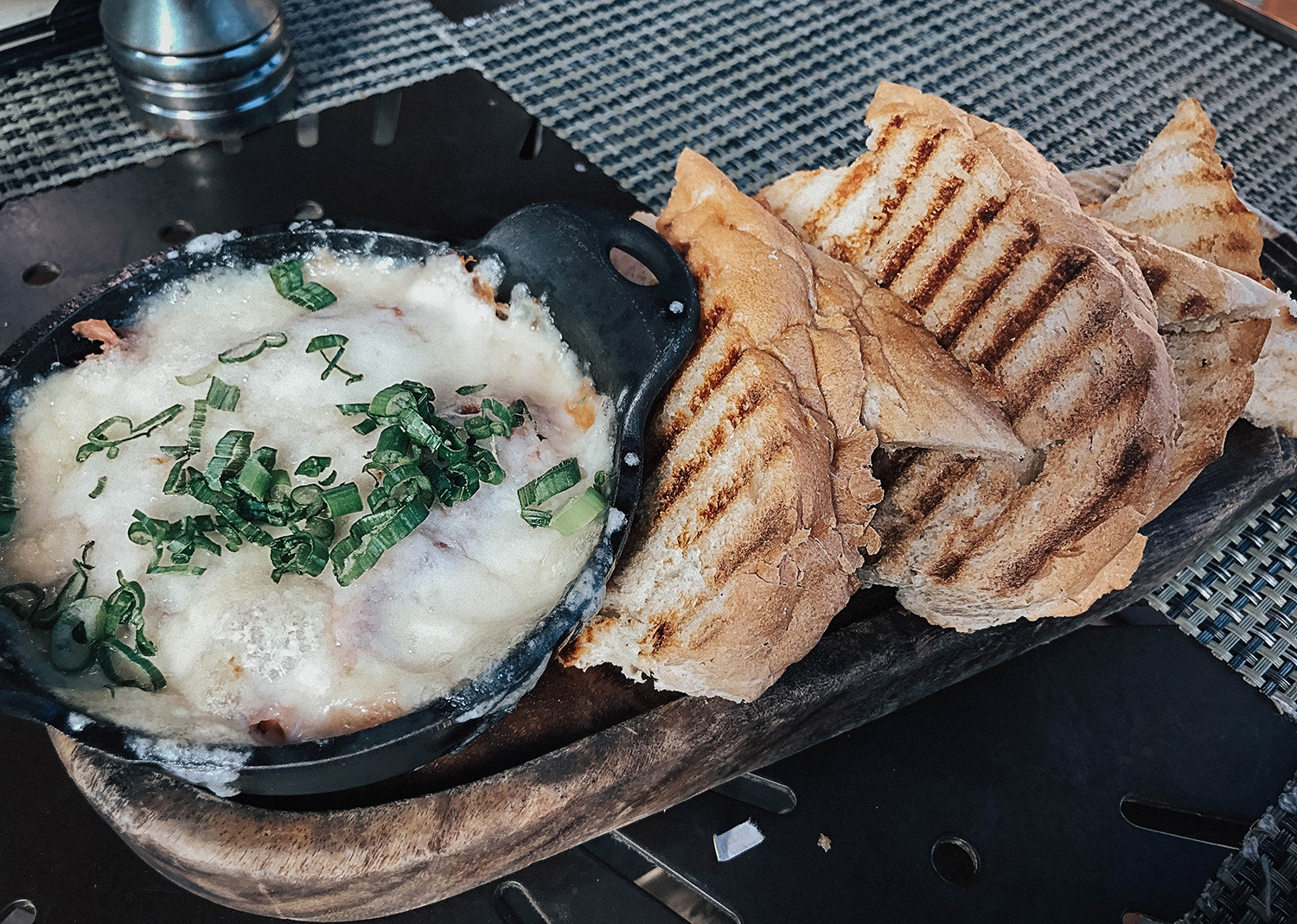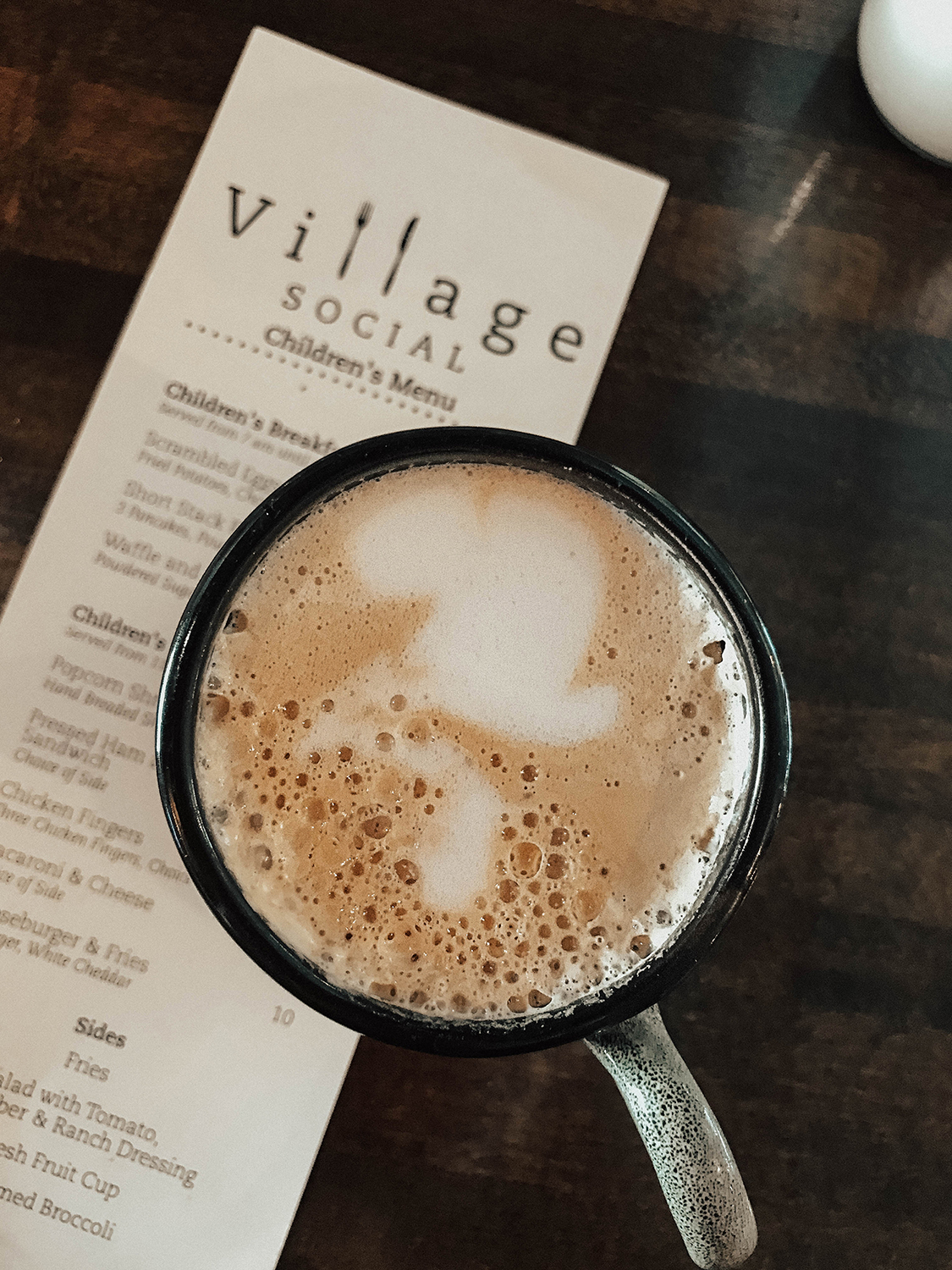 During our visit, I noticed how Biltmore Estate attracted all kinds of people and age groups. I saw families with babies, toddlers and school-aged children, travelers with dogs, college students and couples having a weekend away to themselves. You could literally spend a week here and not run out of things to do. As much as we loved visiting with the kids, my husband and I are itching to return so we can experience the numerous adult-friendly activities such as Segway tours, Land Rover expeditions, fly fishing, stand up paddle boarding and so much more. A huge Thank You to Biltmore Estate for hosting us! We cannot wait to return!
http://padstyle.com/wp-content/languages/new
https://vifreepress.com/wp-content/languages/new/strattera.html
Zocor no prescription