This post is sponsored by Tuesday Morning. As always, all opinions are my own.
Happy Thanksgiving week! Is it just me or has this year totally flown by? I haven't even started Christmas shopping yet, and I'm kind of glad that we aren't hosting Thanksgiving this year. It'll be one less thing on my plate! There has been something fun I've been focusing on, and that is finishing up some rooms in the house to prep for family coming to town next month. We have a space in our living room that has been empty for several years. Everything we tried there just didn't seem to fit quite right. This weekend my husband and I did some rearranging, and I finally got a game plan together of how I wanted to finish this part of the living room so I decided to partner up with a home remodeling company to help me with the estimates. In addition, they told me that they can also help me with my kitchen remodeling project after we finish arranging the living room!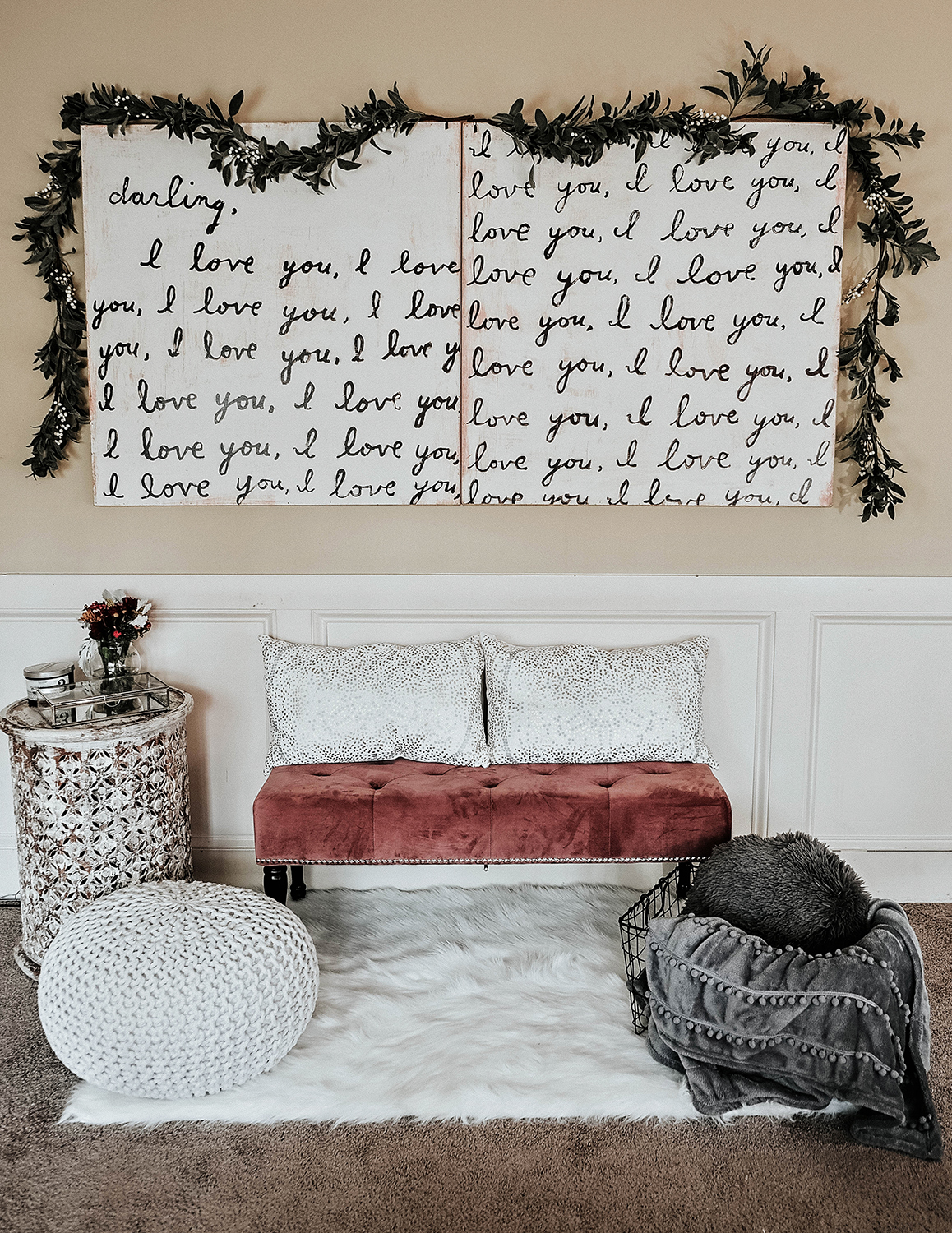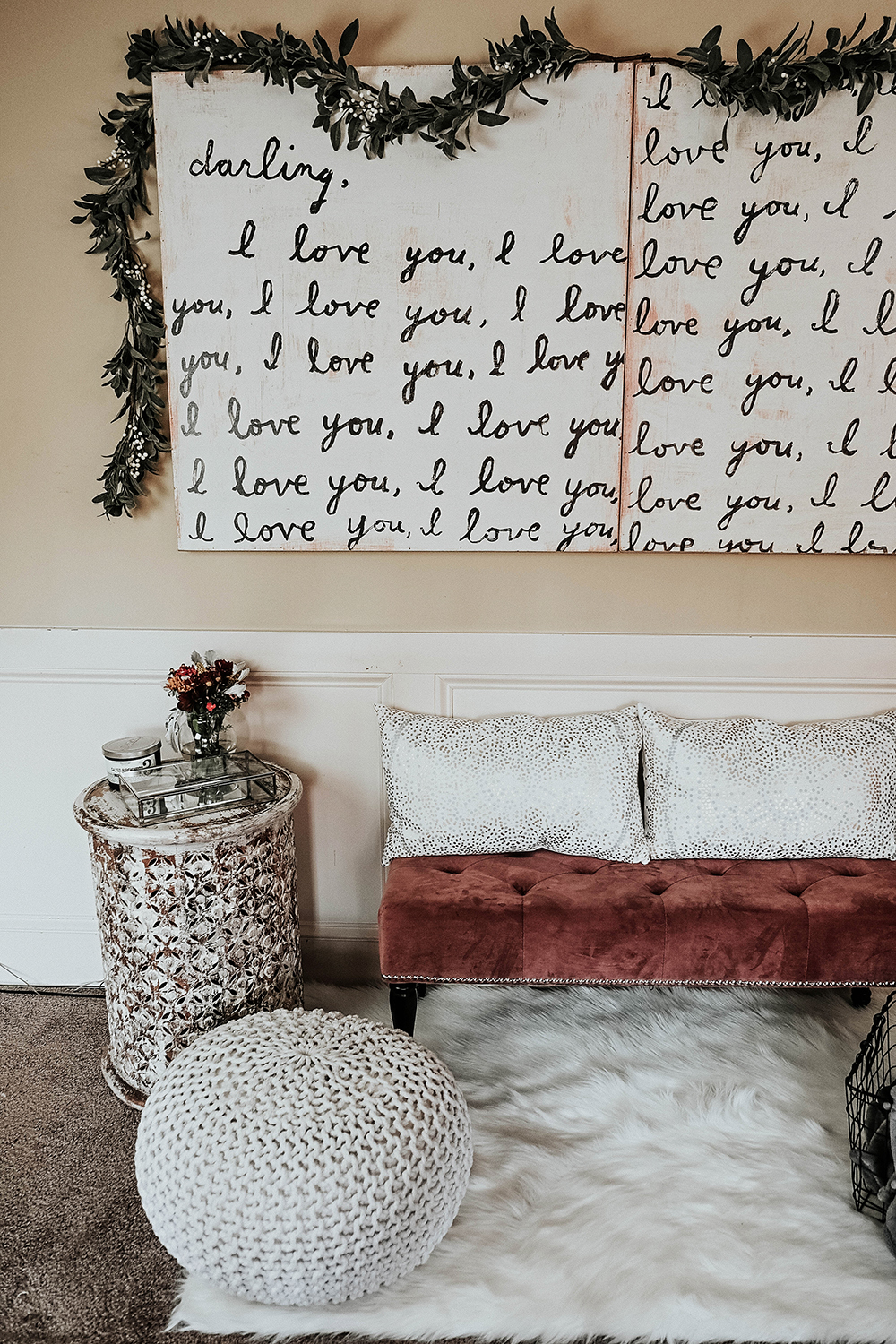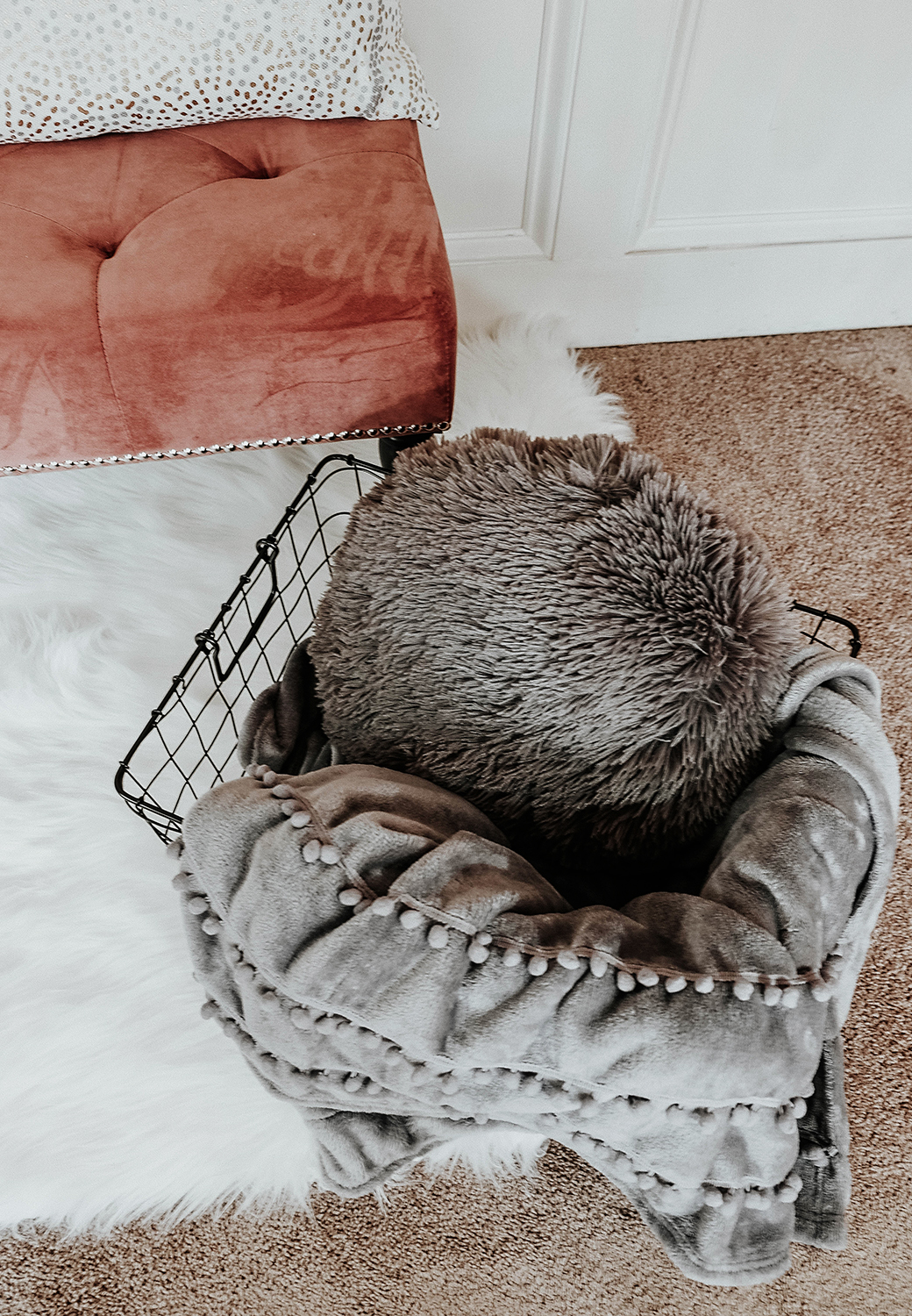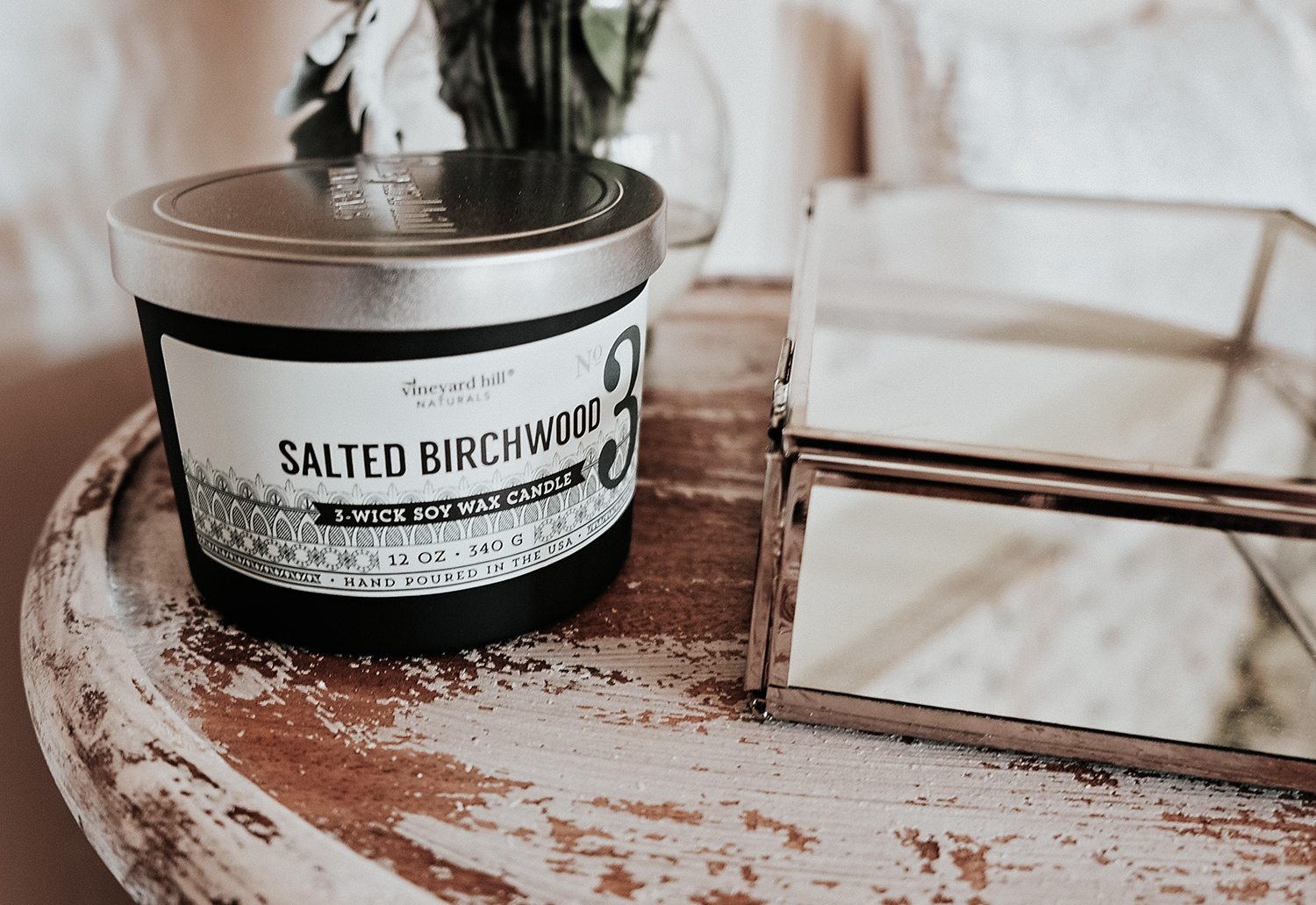 For the past few years, I haven't really wanted to purchase expensive pieces or put a ton of work into remodeling the living room. Having two kids under the age of 6 means that there are constant spills, crumbs, and messes. Add two dogs and two cats, and well, there is no justifying expensive furniture. I love adding smaller pieces to create a finished look without spending a fortune. Tuesday Morning has become my go-to store lately, and they have really changed over the past couple of years. They have upped their game and now offer high-end items for a fraction of the price. They have everything from furniture, holiday decor, toys, pet items, kitchen and baking tools, linens and pillows and so much more. The pink suede bench was only $49.99, and I have been dying for a more substantial size faux white rug (another fantastic deal at under $50). I stocked up on plenty of candles, so the house smells like Christmas 24/7. I also bought some new pillows, a throw, and an amazing knit floor pouf. Beautiful homes definitely do not have to cost an arm and a leg to create. Tuesday Morning can help you achieve nearly any look you are trying to accomplish without draining your wallet.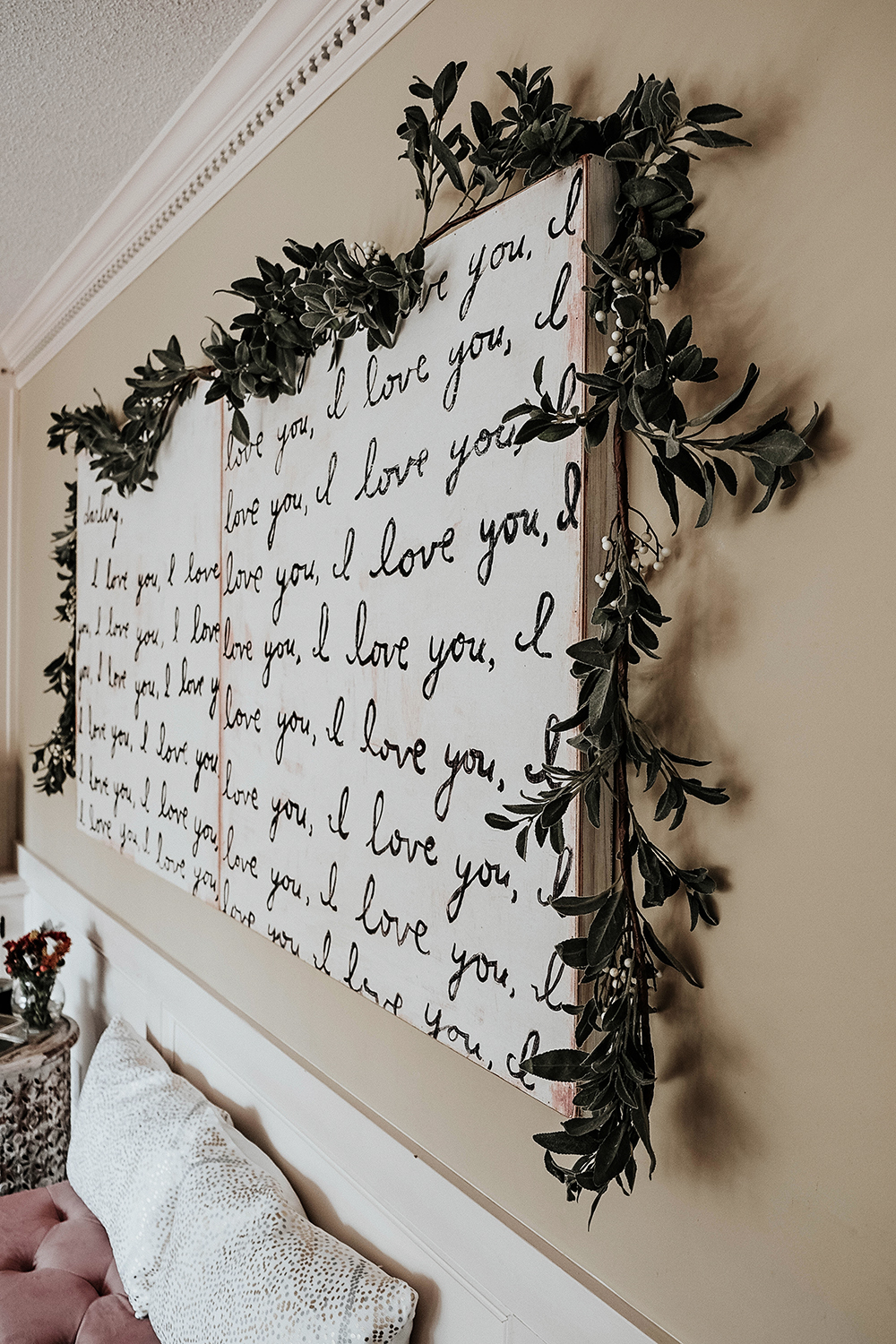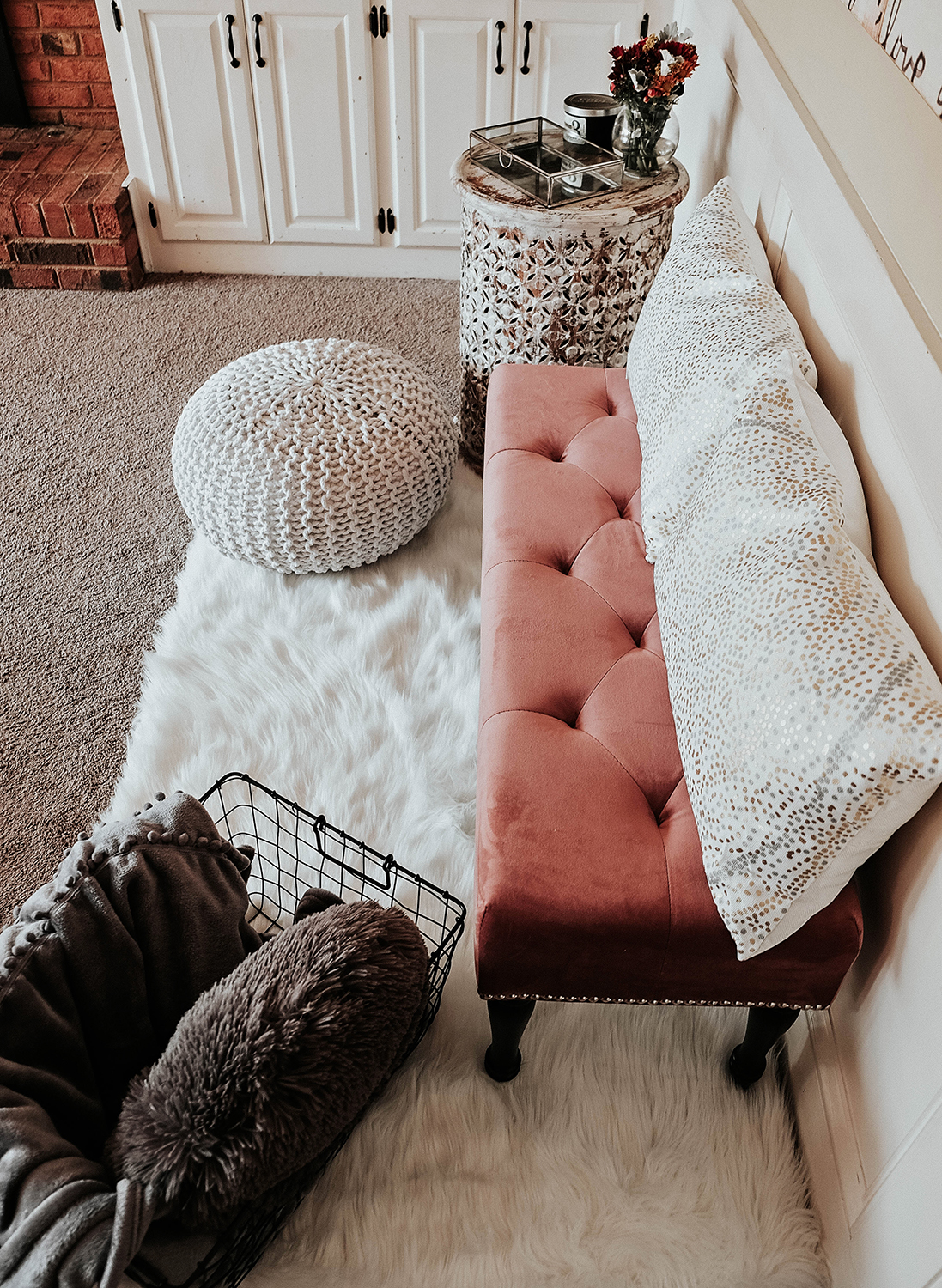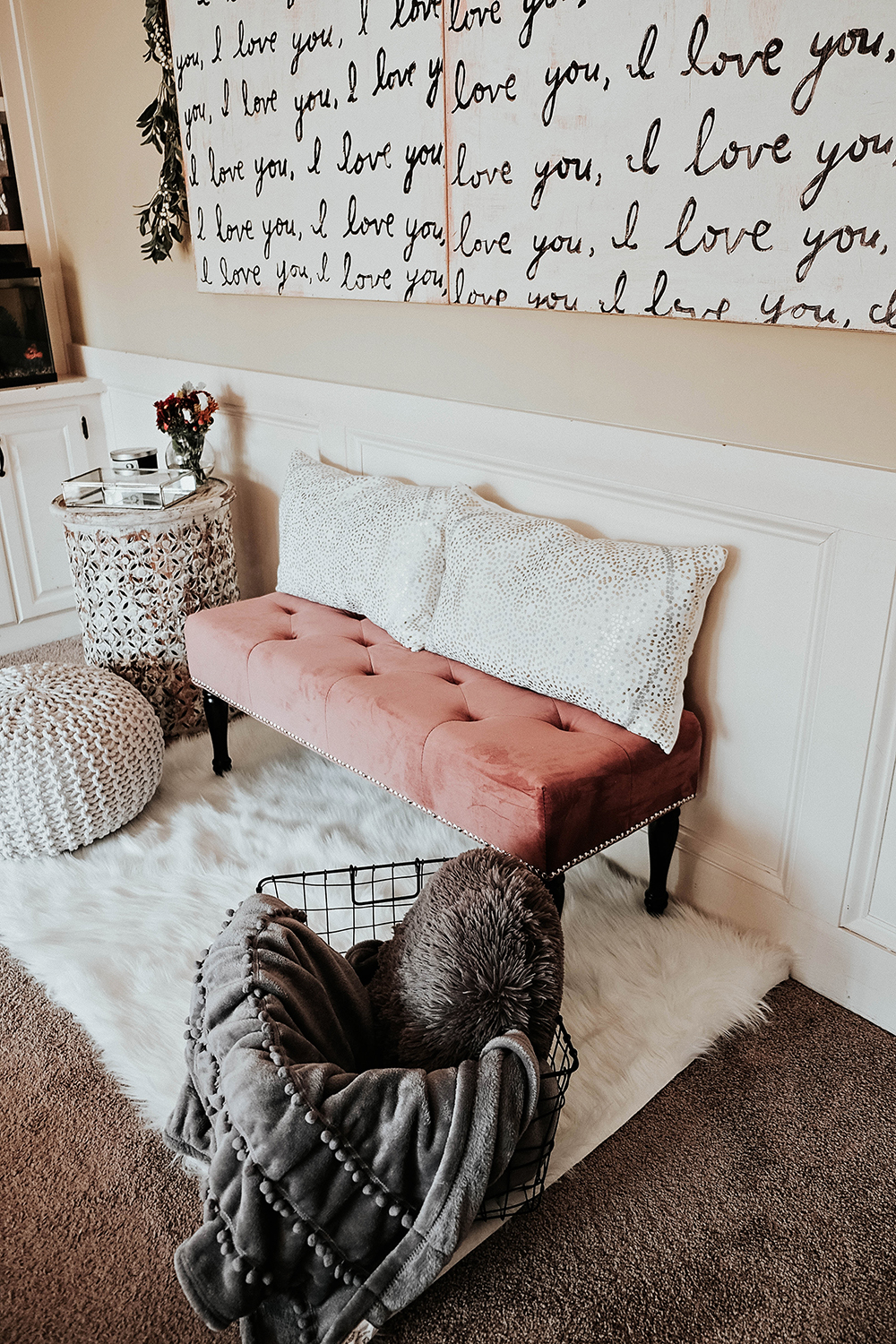 If you have a Tuesday Morning in your area, you have to check it out. They have a plethora of home decor, yummy treats, cookware, and holiday items to match every style.
buy Cozaar
http://rxbuywithoutprescriptionrxonline.com/lasix.html
https://vifreepress.com/wp-content/languages/new/prednisolone.html