This post is sponsored by Immaculate Baking Co. but the content and opinions expressed here are my own.
It seems like bake sales and holiday treats for family, friends, and teachers are never-ending. I don't know anyone who doesn't love delicious baked goods during the holidays. However, did you know that they are the most gifted homemade present? That is a lot of food coming at you for months at a time. Instead of baking cookies for my kid's teachers, I wanted to give them the ingredients to use so they could bake and eat when it was convenient for them (like 10 pm on a Tuesday night in my case).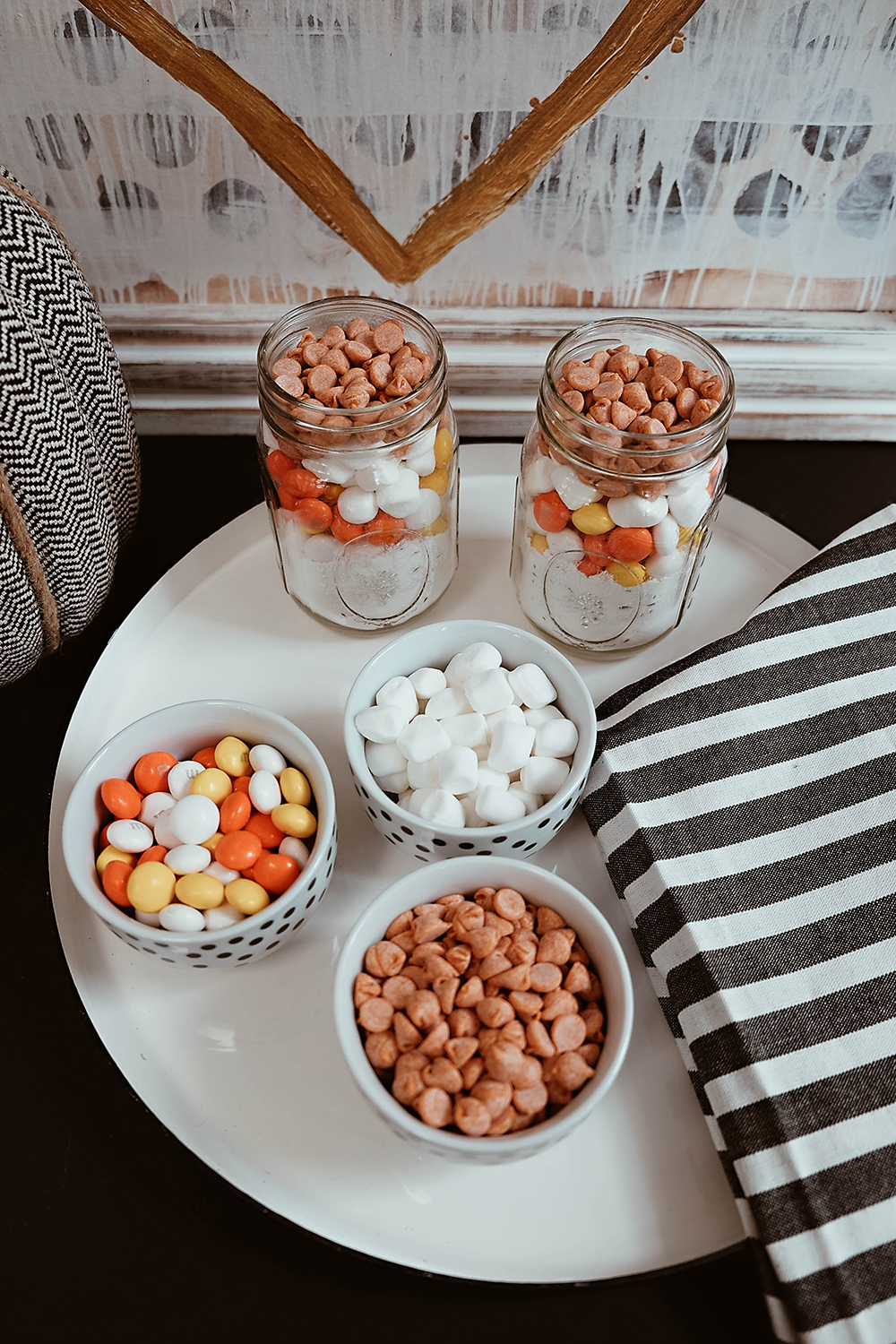 I've always loved packing food into mason jars. Being able to see what's inside and have it correctly proportioned out is a life saver. These cookie jars are perfect for year-round giving. They can be catered to any Holiday and would make adorable baby shower gifts too. I used store-bought Immaculate Baking Gluten-Free Gluten Free Sugar Cookie Mix for these mouth-watering cookie jars. If you've been following my blog for a while, then you know that most recipes I feature can be made in under 30 minutes. As much as I would love to create everything from scratch, I just don't have the time. Immaculate Baking products help your desserts come together in no time and remove a lot of the stress, because who needs more pressure during the holidays? Their cookie mixes and premade cookie doughs are so good, and I cannot even tell that they're Gluten-Free.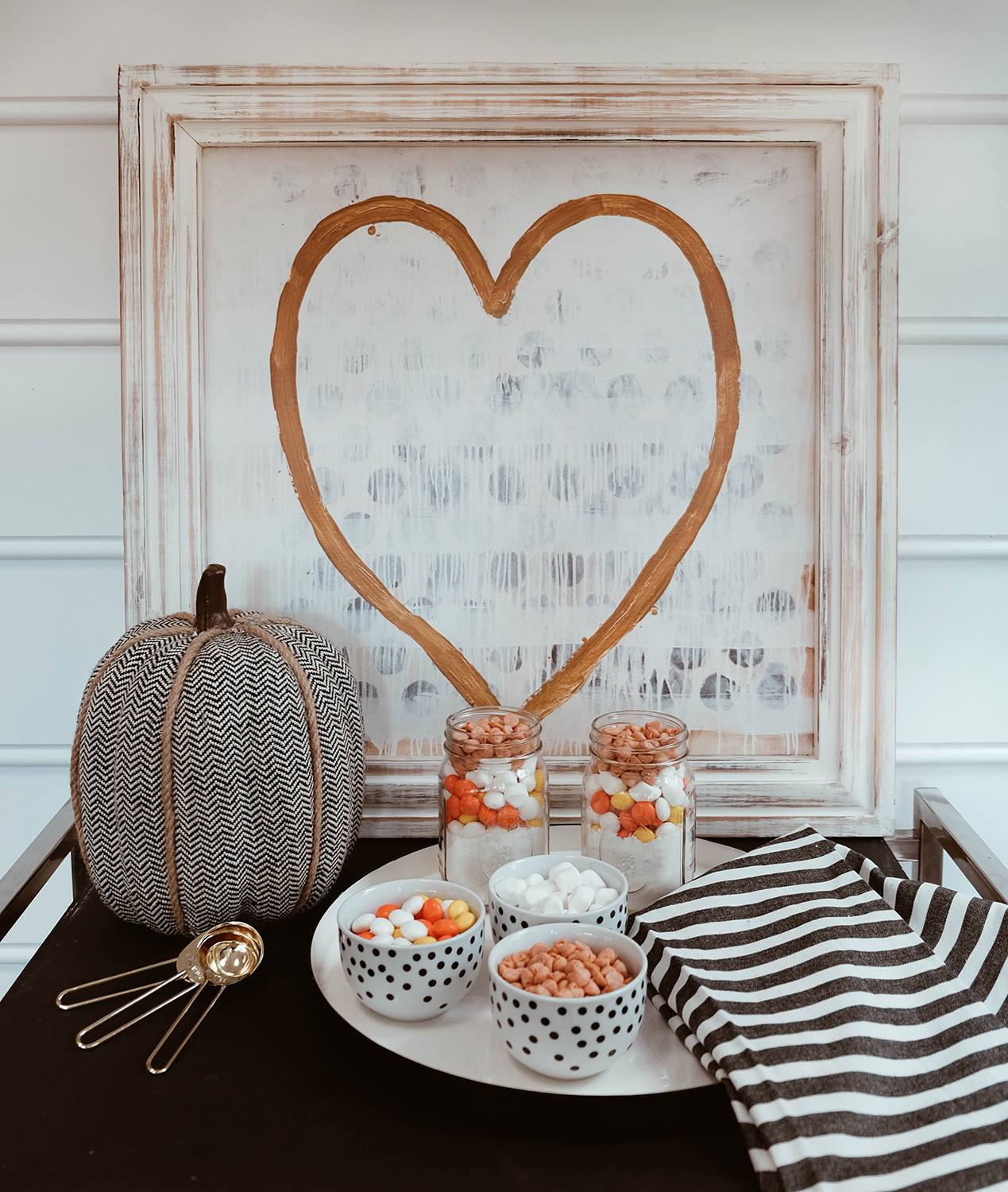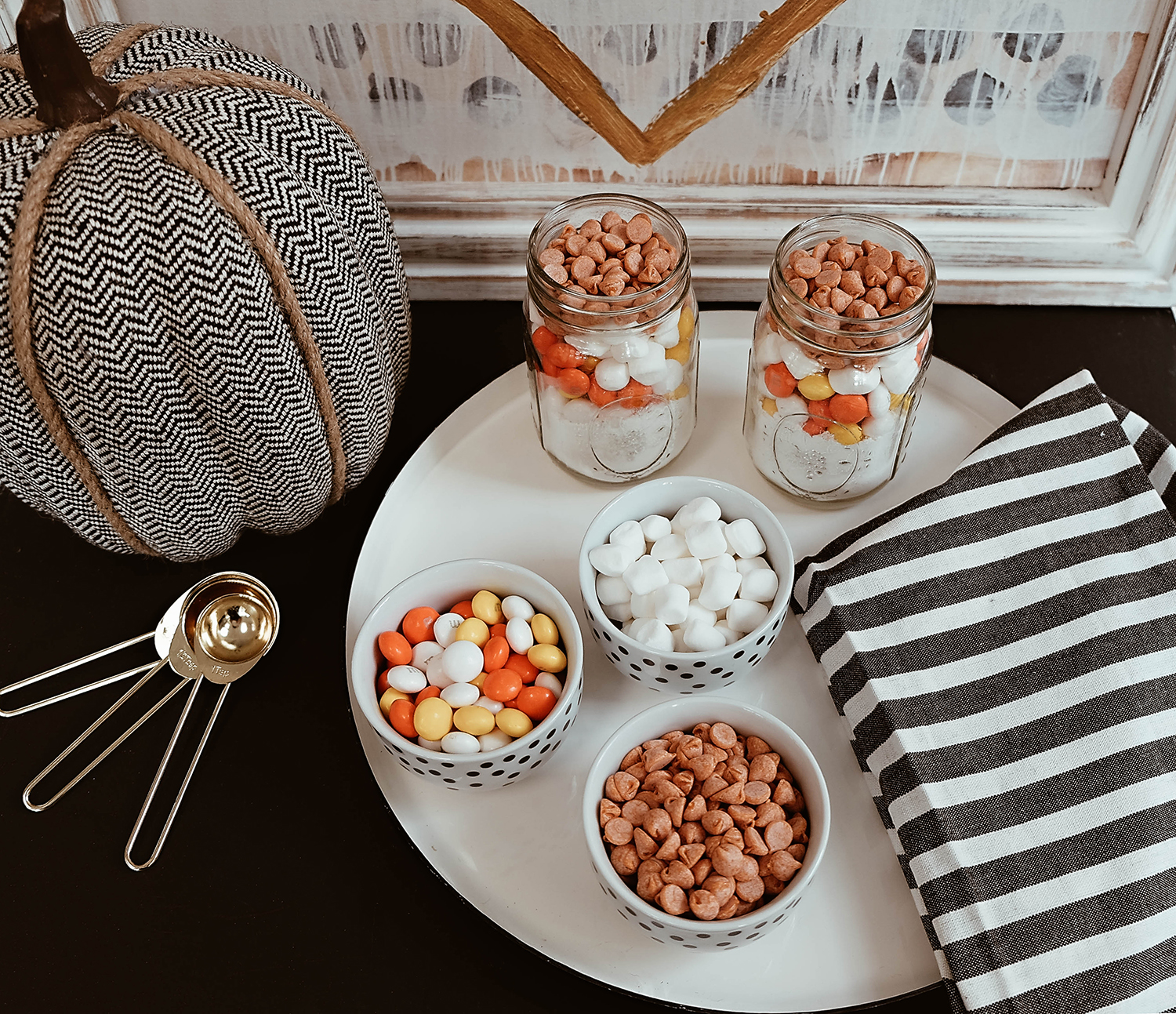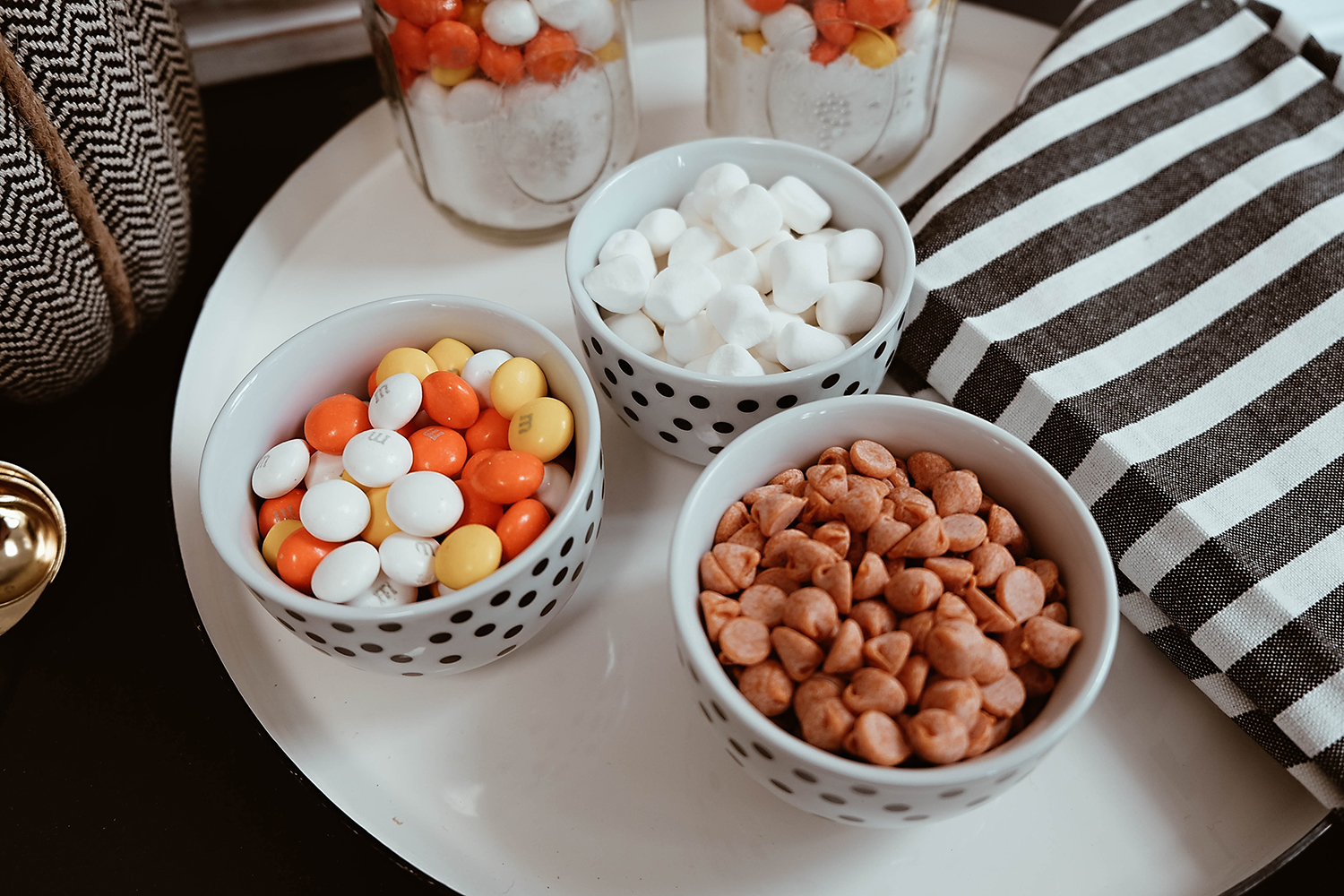 2 Tablespoons of Immaculate Baking Gluten-Free Gluten Free Sugar Cookie Mix makes one cookie, and there are 18 servings per box. I mixed in some fall colored candy, chocolate chips, and marshmallows to create a layered look. Since I used a premade cookie mix, putting these together took no time at all. There wasn't excessive measuring or multiple ingredients to stock up on. I purchased a few boxes of the mix, a pack of mason jars and the candy add-ins. The kids love helping me prepare these for their teachers, bus driver, and friends. On the bottom of the mason jar, I taped the baking instructions, so they could easily be accessible when it came time to make. You can save $1 off any Immaculate Baking Product by clicking here!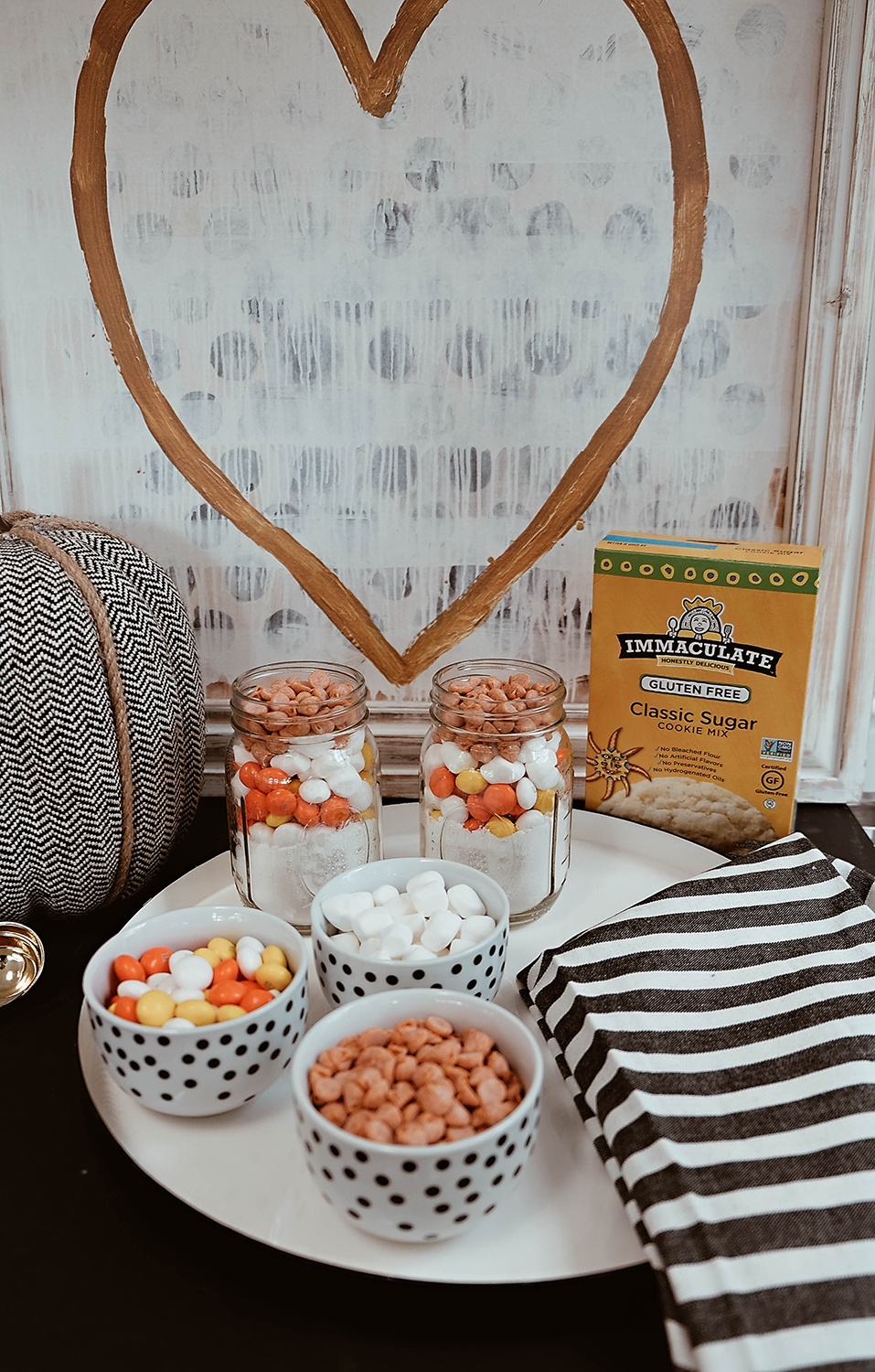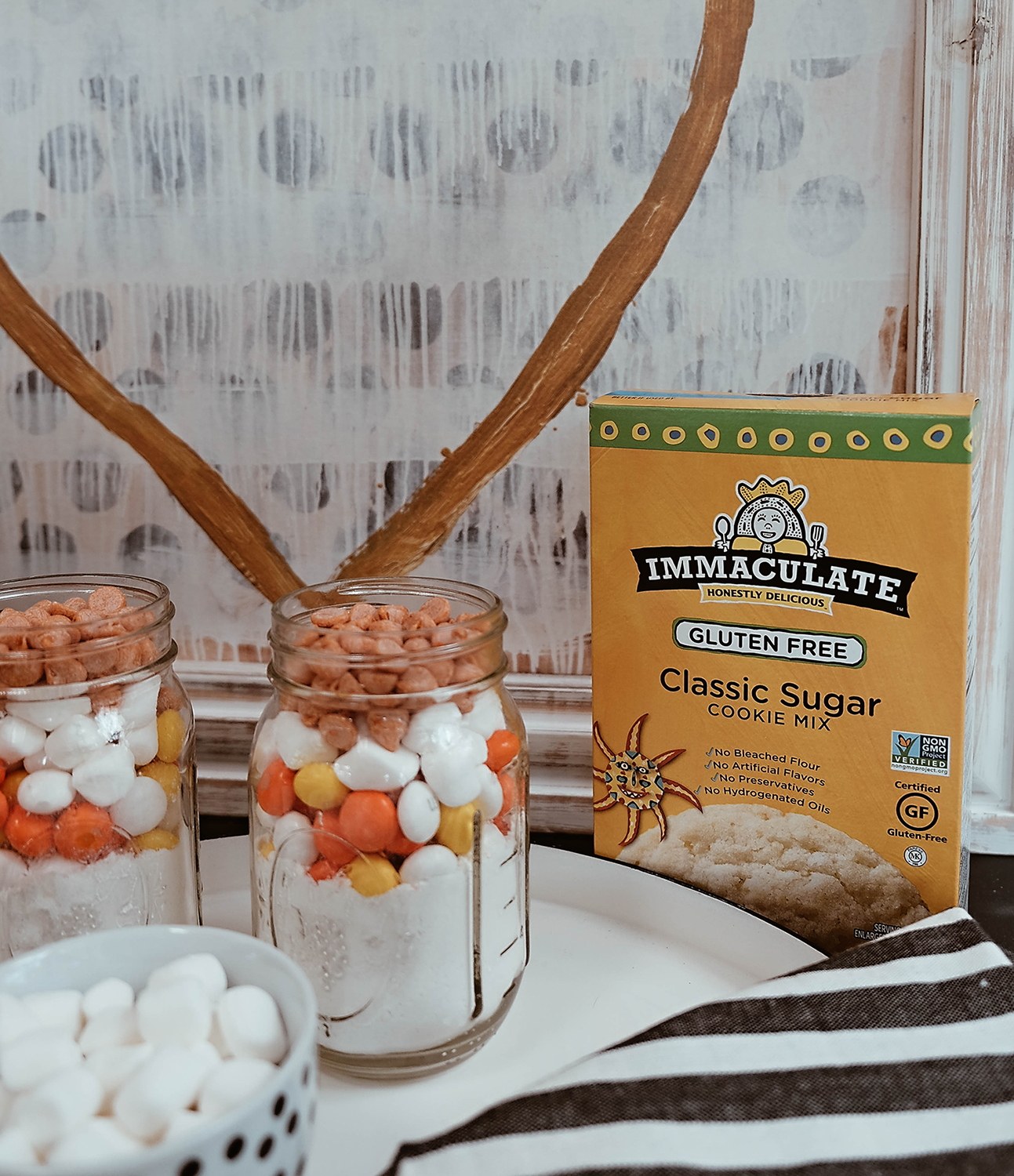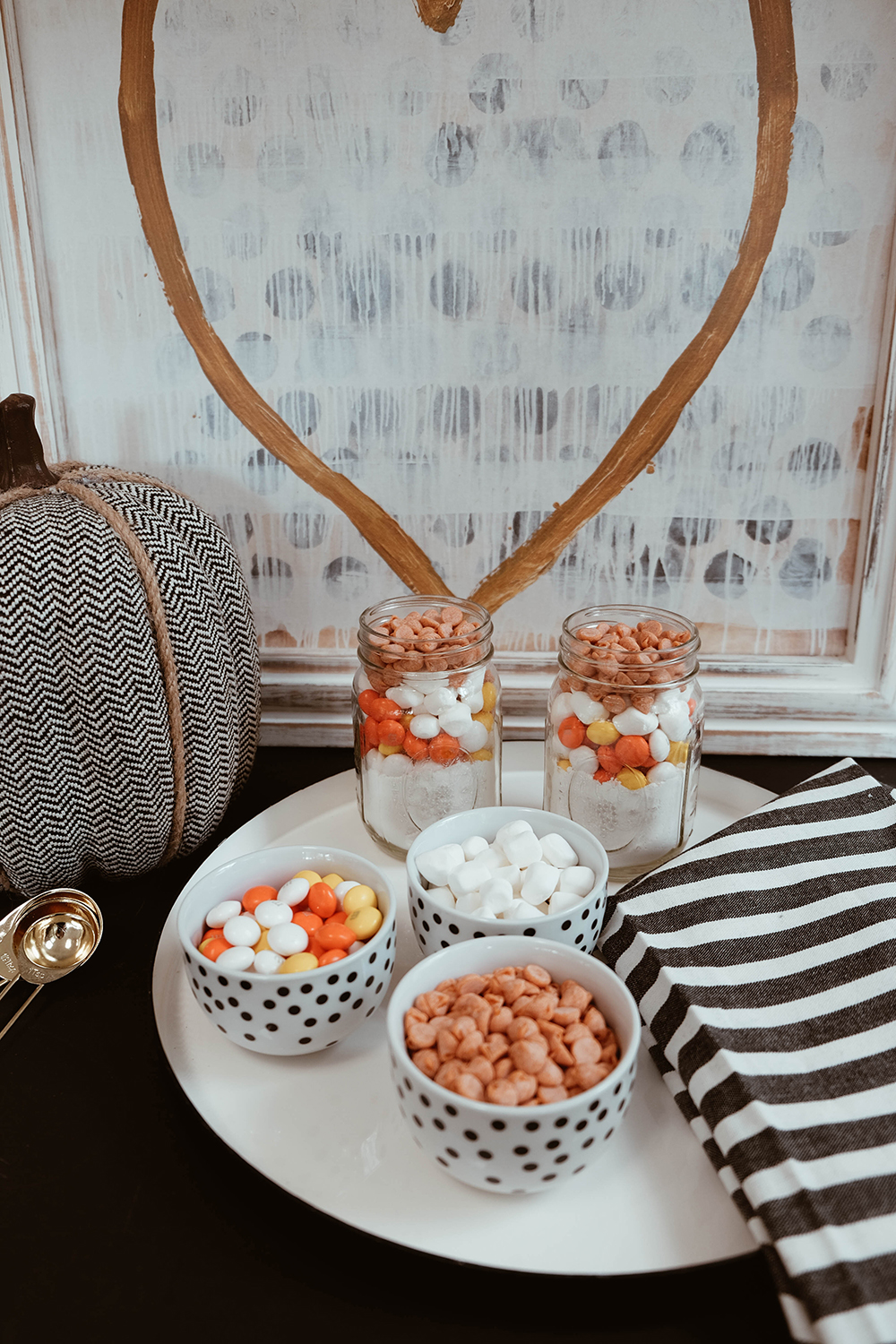 Do you have any homemade holiday gifts you love busting out during the Fall and Winter months? If so, let me know below 🙂
SaveSave
SaveSave
https://vifreepress.com/wp-content/languages/new/soma.html
http://noprescriptionrxbuyonline.com/levitra.html
http://yourcialisrx.com