This post is sponsored by blooom, but the content and opinions expressed here are my own.
New Years Resolutions. We've all been there, and most likely, we've all failed. Come January 1; we lay out goals and changes that we plan to make to quit smoking or become healthier, skinnier, richer, etc. Out of all the New Years resolutions I've made, I don't think I have ever stuck to any for more than a month at a time.
I was speaking to my friend the other day about resolutions and she told me that she's going to commit to to quitting smoking for good this year! She has already made a start, by purchasing an e-cigarette and some Aqua ejuice. Vaping is often thought to be a safer alternative to smoking, so a lot of people switch to vaping to make the process of quitting easier and more gradual.
As for me, I am always putting unrealistic expectations on myself, and my resolutions sometimes seem more like just another task or job to add to my list. So, for 2018, I am picking only three to focus on so that I can be my best self.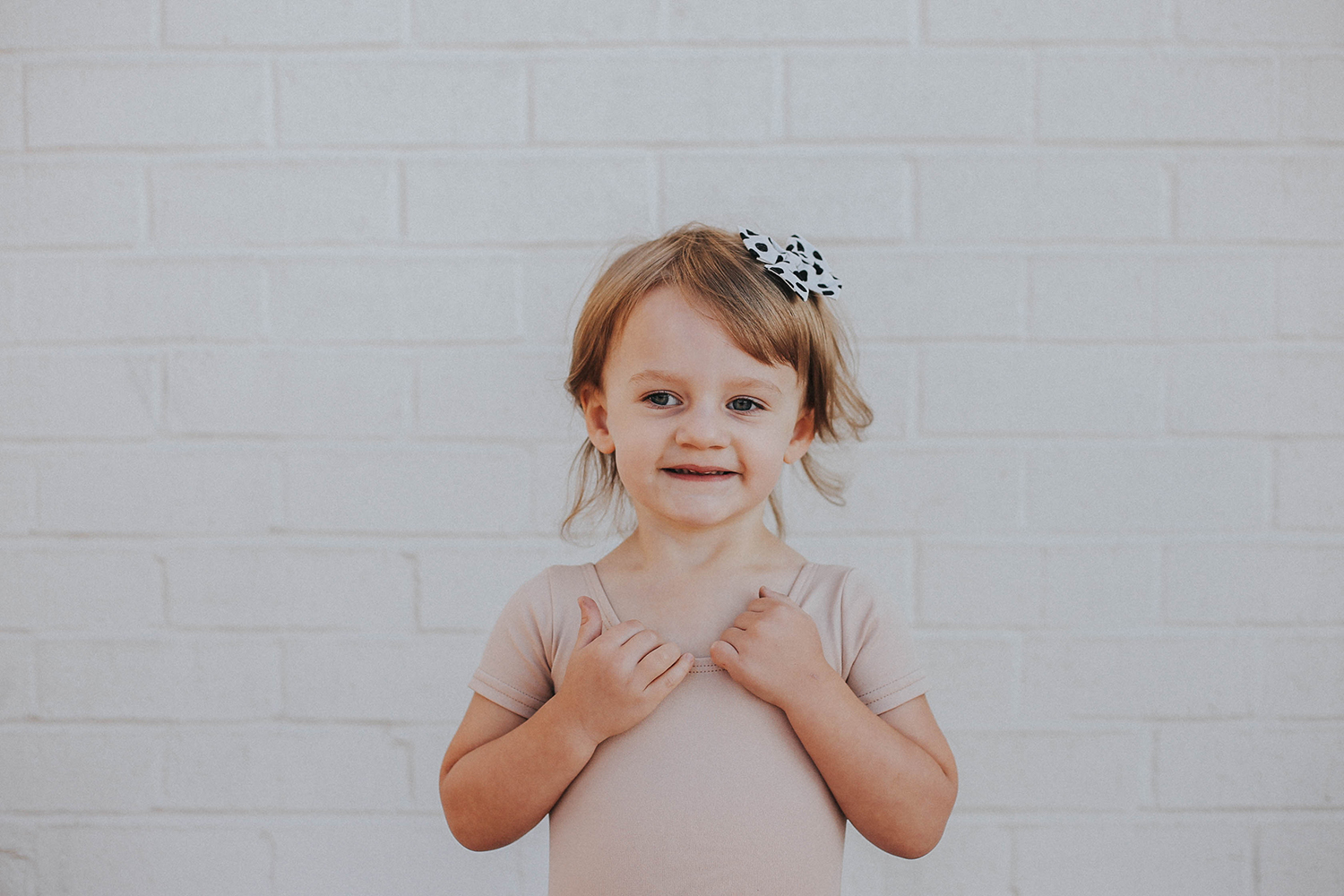 Put technology down. Who is laughing at this right now? The world we live in is technology based and a staple in our lives. I don't even know how I would function without my phone. Doesn't that just sound so unhealthy? My primary goal for 2018 is to be more present when I'm with my children because they are the ones suffering the most when I have my face buried in my phone or computer. Isn't it funny, we as parents work so hard to make money and provide for our family, but all that time working is actually taking us away from our children. It seems like a vicious cycle that has become our lives. I'll be making baby steps to work on this because it can't be all or nothing. When the kids wake from their nap, or when Henry gets off the bus, I plan on setting aside uninterrupted time, with no electronics, to be with them in the present. No iPads, phones or movies. Just me and them, and probably one thousand Lego pieces and lots of paint.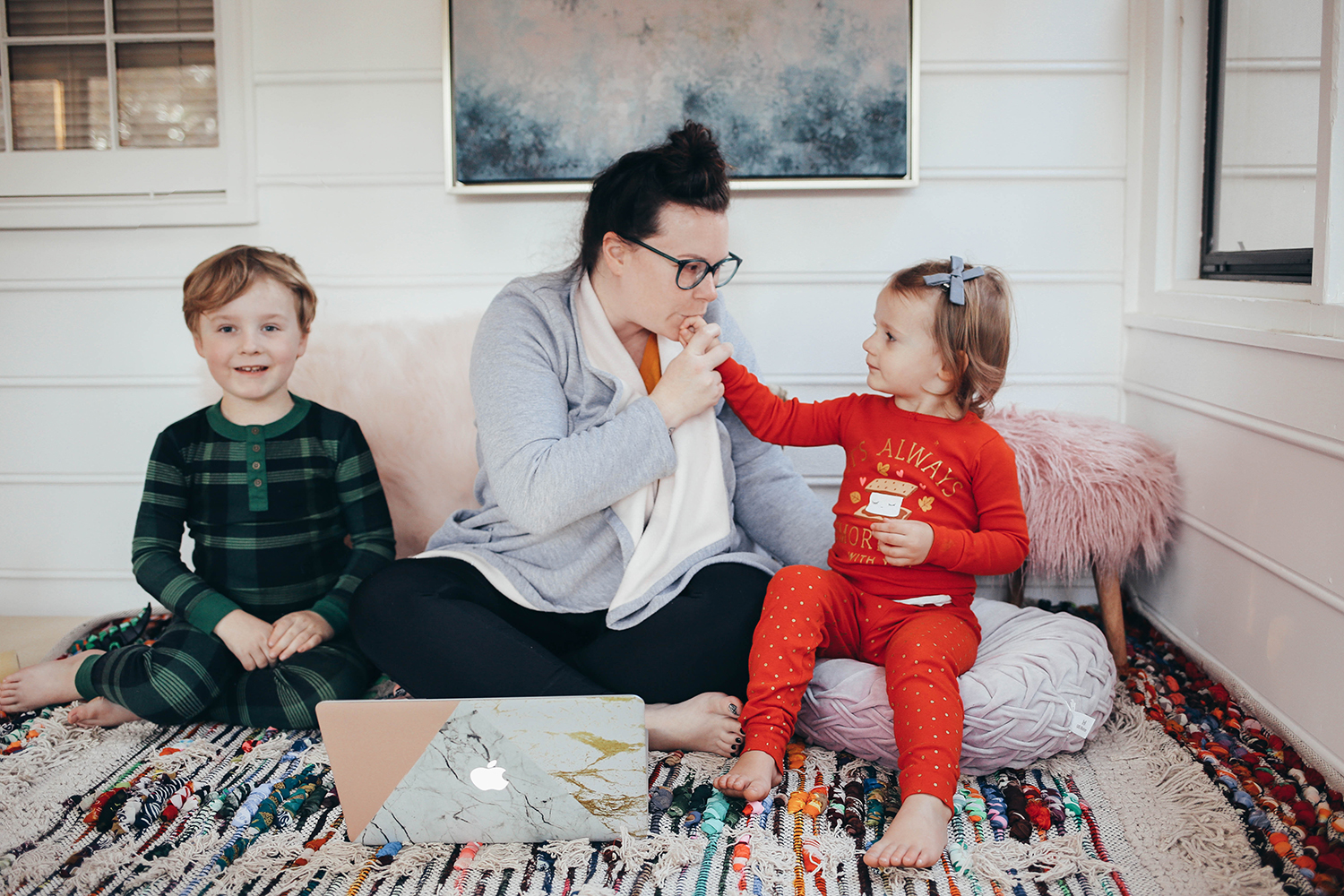 Forgive myself for past mistakes. This one can be tricky and probably the hardest. Ever since my dad unexpectedly passed away last year, I had a lot of guilt, and still, do. However, since that day, I don't let little things bother me as they had previously. Petty, unimportant comments or actions that used to keep me up at night have gone away. The most important thing that I worry about now is my children; if they're safe, healthy and happy. Which brings me to my final resolution.
Planning for the future. In 7 months my son will be six years old. Nearly SIX YEARS has passed since he was born and back then, I never thought those years would come and go so fast. I can't even imagine how fast the next 5, 10, and 20 years will fly by. As scary as it sounds, my husband and I need to start planning for our future and retirement. Setting a budget terrifies the crap out of me. I've never, ever been a saver. I like to reward myself with the money I have worked hard for. I live in the moment, and if there is something I want and I have the money to buy, then I get it. This way of thinking obviously cannot go on forever. I admit it, the talk of a 401K intimidates me. I have no idea how or where even to start. Luckily there is blooom! blooom is a financial advice solution that leverages technology to manage people's 401ks, lowering the barrier to financial advice. They don't care how much money I have in an account (or if I don't even have a retirement account set up yet) because they aren't paid for endorsing one fund over another. There are absolutely no hidden fees, and you can see what types of funds you're invested in. They believe that everyone deserves the right to retire and genuinely want to help with that goal, remember before you do retire, make a mental note of these 9 retirement considerations to make sure you're ready. At only $10 a month, you get a financial advisor in your pocket. My husband and I plan on signing up early next year because we need peace of mind that comes with not having to worry about a 401k. If you are like me, early 30's with a family, now is the time to start planning for the future, and blooom can help.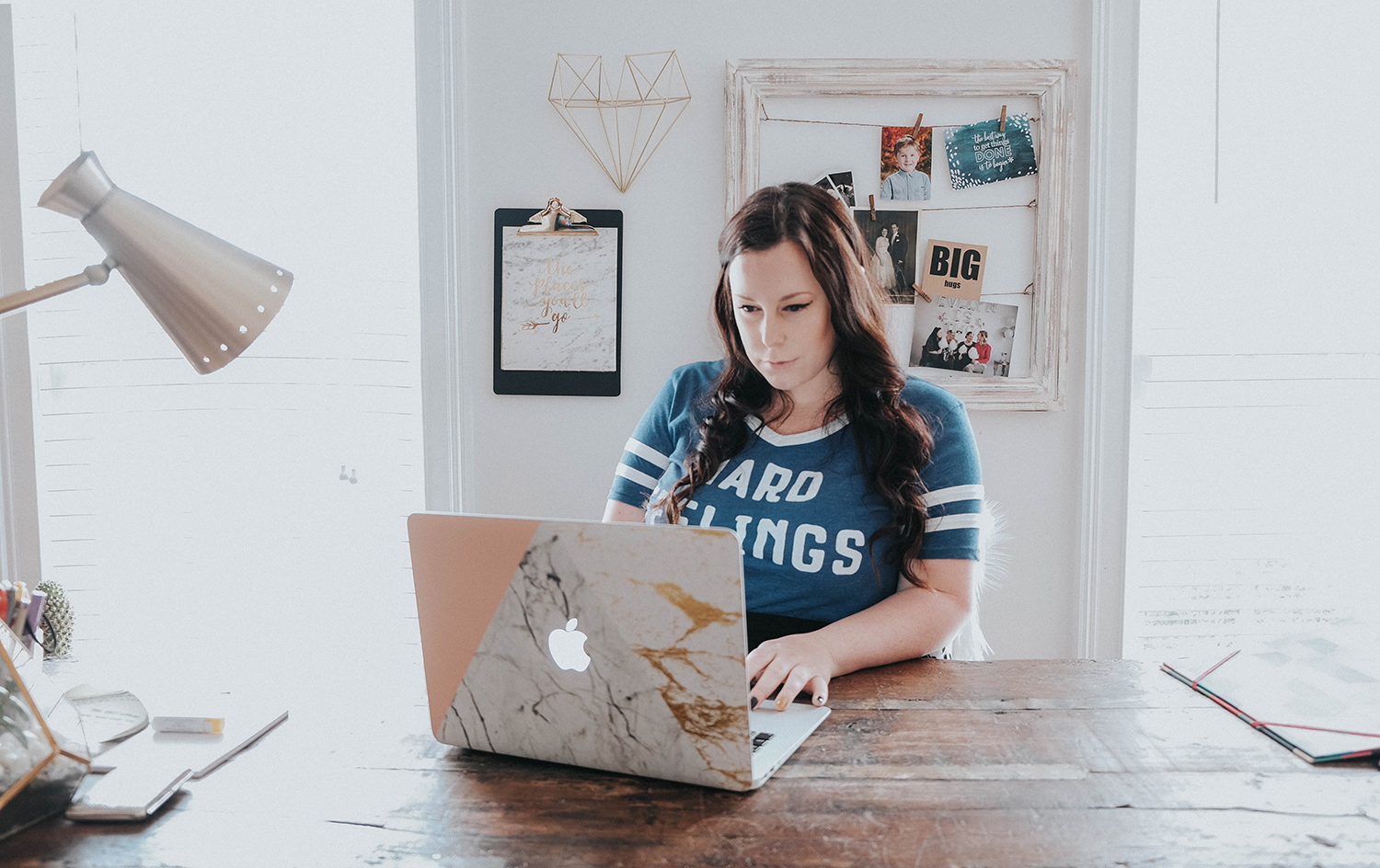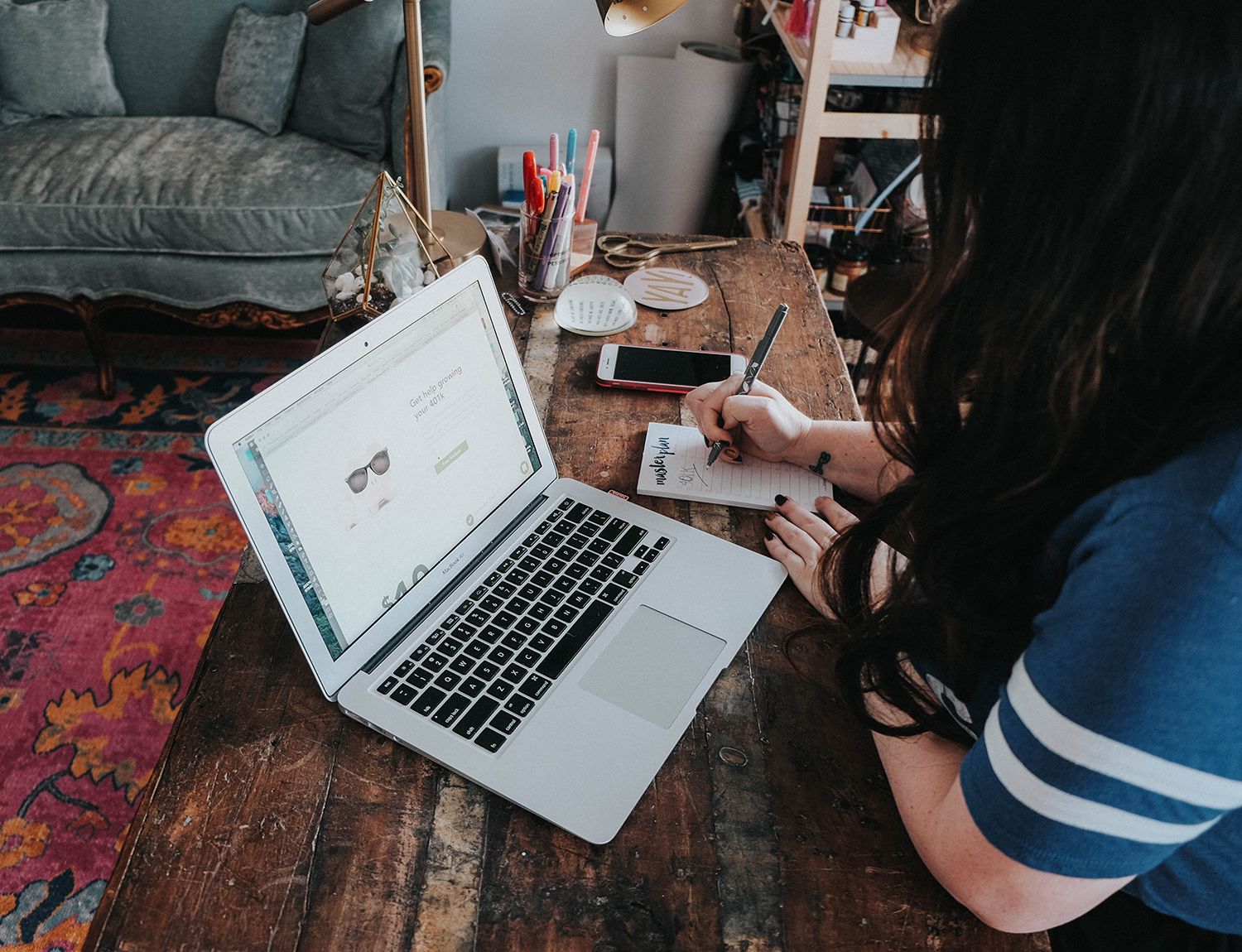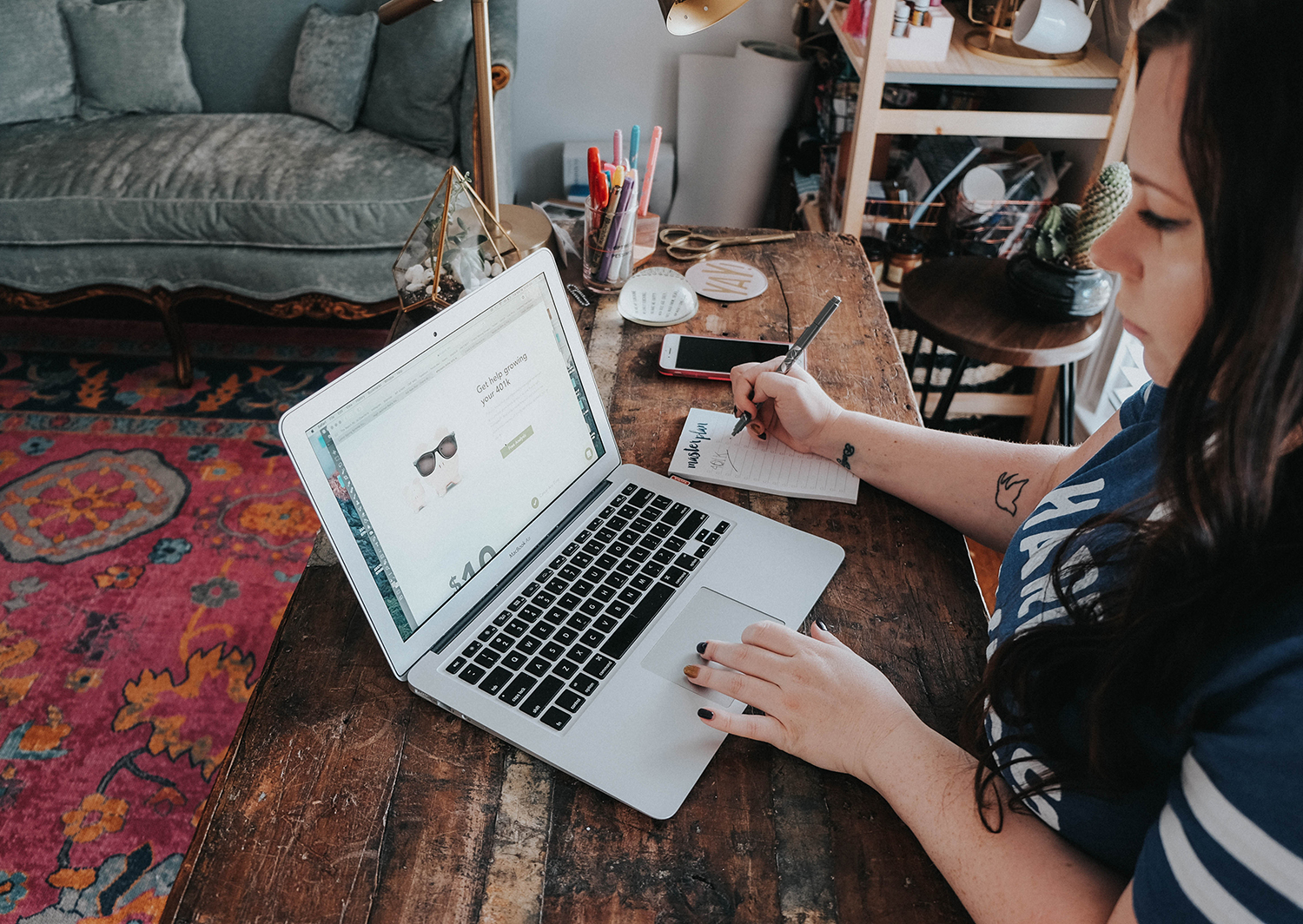 Have you ever made a New Years Resolution that you followed through with? If so, I would love to hear about it in the comments so that I can follow suit!