Happy Friday! Not only am I excited for the weekend but I am extra excited because my husband comes home today after being gone for 9 days on business. Not that I was counting or anything but man, parenting solo is no joke. Hats off to all the moms and dads out there whose spouses are deployed or travel often because you are my hero's! It has been hard enough feeding and taking care of myself and the children but we also have 6 pets … that is 6 more mouths to feed! Not to mention the cleaning and tidying after everyone on an hourly basis. The only way I can cope with this heavy load and the stress it causes, is using the new THC and CBD vapes, to know how they work, learn more here.
Disaster struck when one of my kids knocked over their drink on the caret. Luckily, a Baytown carpet cleaning company came out and cleaned it up before my hubby gets home and sees it. It's just our little secret! Have you seen that YouTube video of the mom frantically cleaning the house before company comes over on Thanksgiving? How many of you can relate to that? That is basically how I feel before my husband comes home today and how I feel with every holiday or special occasion at my home.
Whether you're hosting family from out of town or a small gathering of friends, cleaning before the big day can be extremely overwhelming. The thought of my house smelling like bleach in order to be clean makes my stomach drop and I hate using harsh chemicals where my children live, play, and eat. Luckily I have discovered an amazing brand of products that are safe, have no questionable chemicals and effective. Lemi Shine has definitely been my go-to this past month for household cleaners. I am highlighting my top 4 favorites that will get you through the Holiday's this year.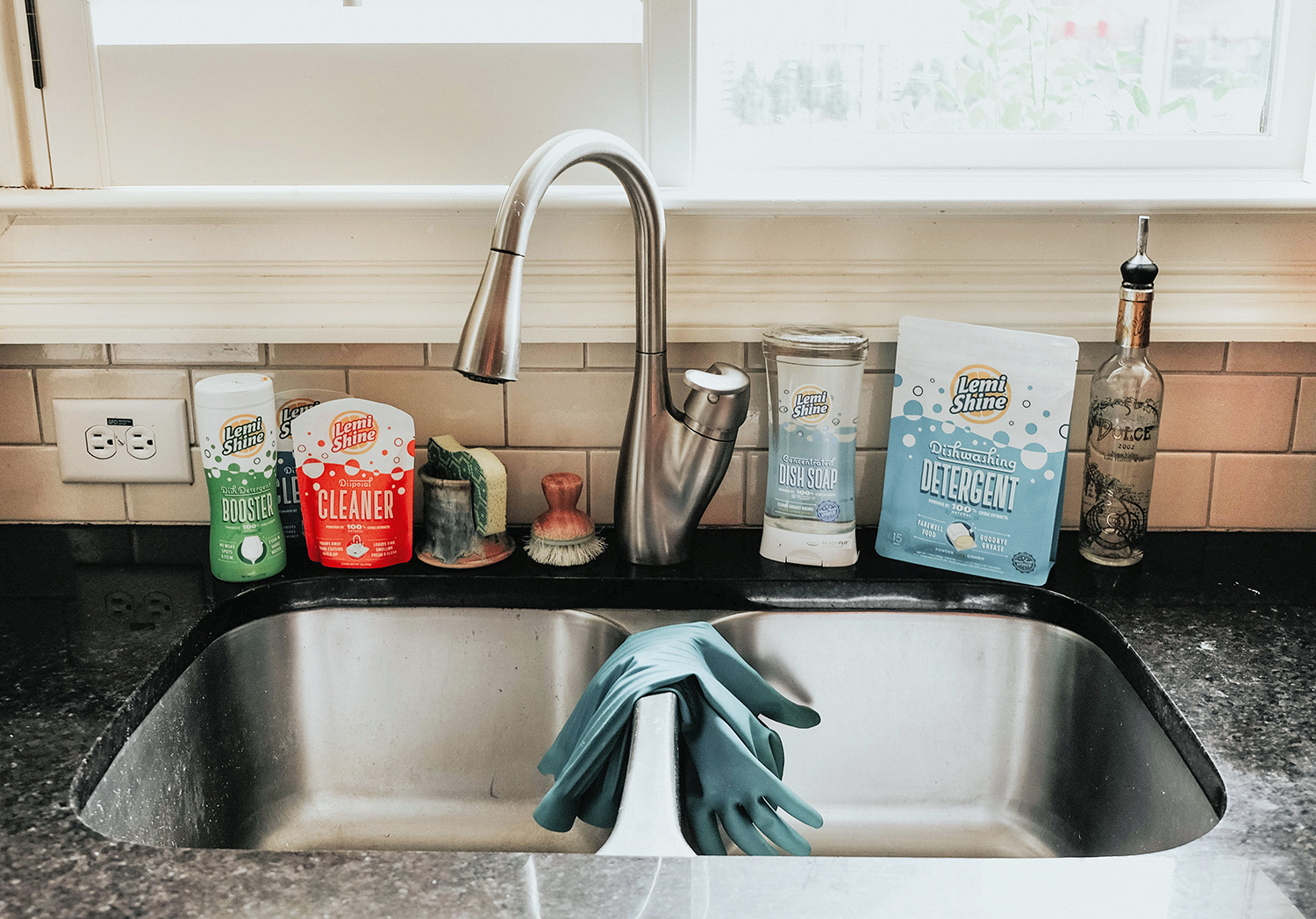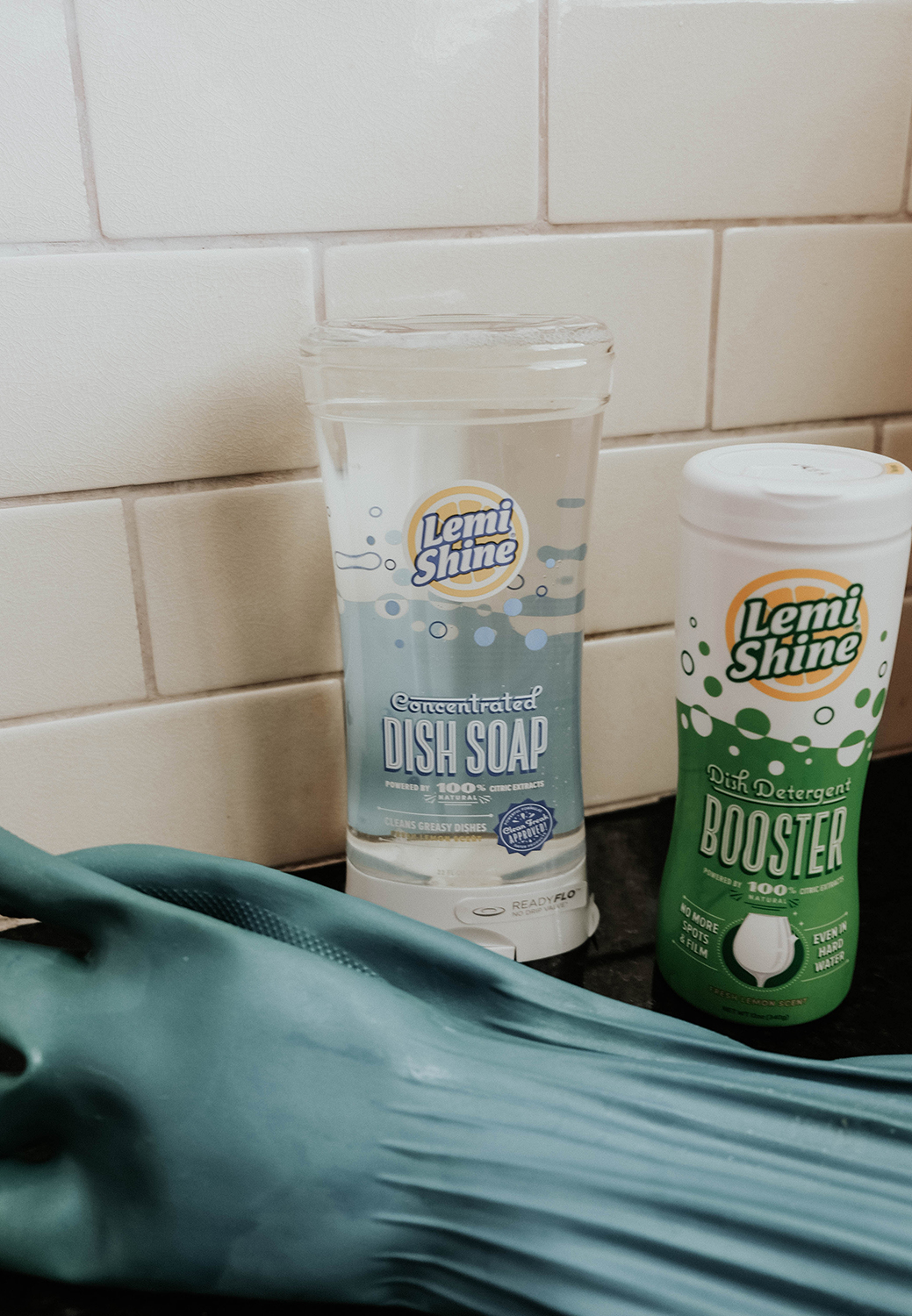 Everyday Cleaner – The fresh lemon scent in the Everyday Cleaner seriously lifts my mood and makes me forget I'm cleaning at all (until I get to my kids bathroom, but that's another story). What I love the most about Lemi Shine is that all their products are safe and powered by 100% natural citric extracts. This makes me feel good that I am cleaning surfaces my children are touching daily with a product that won't be toxic to them. I use this cleaner on toilets, countertops, my microwave and just about every other surface in my home. It makes cleaning go by much faster when I'm not constantly switching out cleaning agents.
Liquid Dish Soap – It keeps all of my glassware looking crystal clear and my dishes are no longer cloudy. It gets the dirty job done without harsh chemicals and the soap has a pleasant fresh, clean smell. Not to mention it's sleek design so it won't be an eyesore if left out on your countertop. You know what else I love about Lemi Shine? Their ingredient list are easily accessible on their website so you know what is going into the products you're using. There is no secret list or hidden additives that they are keeping from you.
Garbage Disposal Cleaner – I never even know this was a thing, did you? Let me tell you though, once you jump on the garbage disposal cleaner bandwagon, you're never getting off. My sink and kitchen has never smelled better and I love that I can toss a capful in before guests come over and it leaves my entire kitchen smelling glorious. It definitely gets rid of that odor-causing nastiness that builds up over time. Have you ever spent hours cleaning your kitchen only discover there is still a funky smell? It's probably because your disposal wasn't getting the TLC treatment. Do yourself a favor and snatch this puppy up. You can save on this and all Lemi Shine products here.
Glass + Surface Cleaner – This is by far my favorite Lemi Shine product I've tired. It cuts straight through the grease that splashes on tile and cabinets during cooking. This is basically going to become my best friend during Thanksgiving and Christmas dinners. It leaves behind zero streaks and gets the job done. What else can you ask for? Next time you're at your local supermarket you need to add this to your cart. After trying this cleaner you will be hooked on all Lemi Shine products and won't ever go back.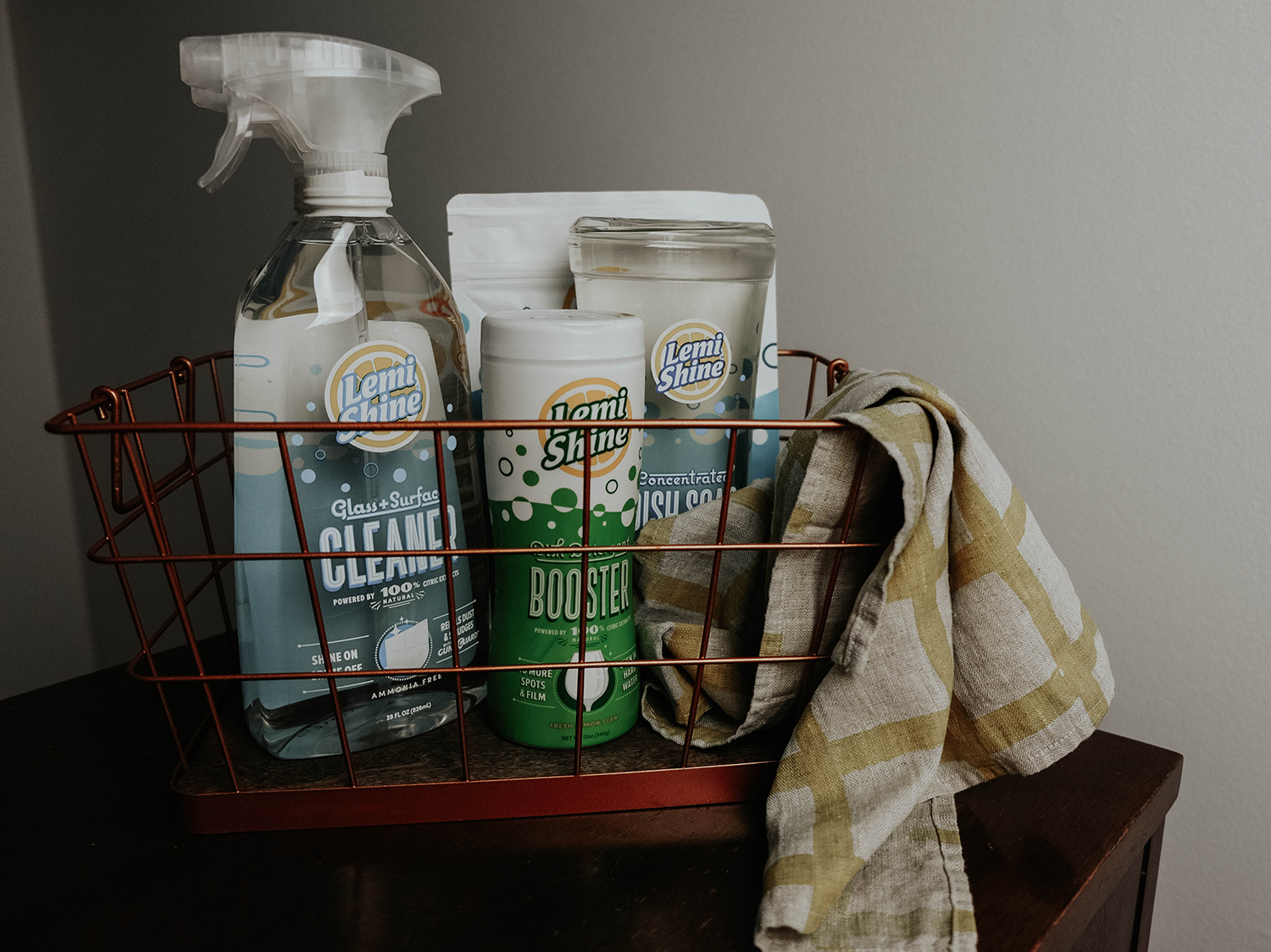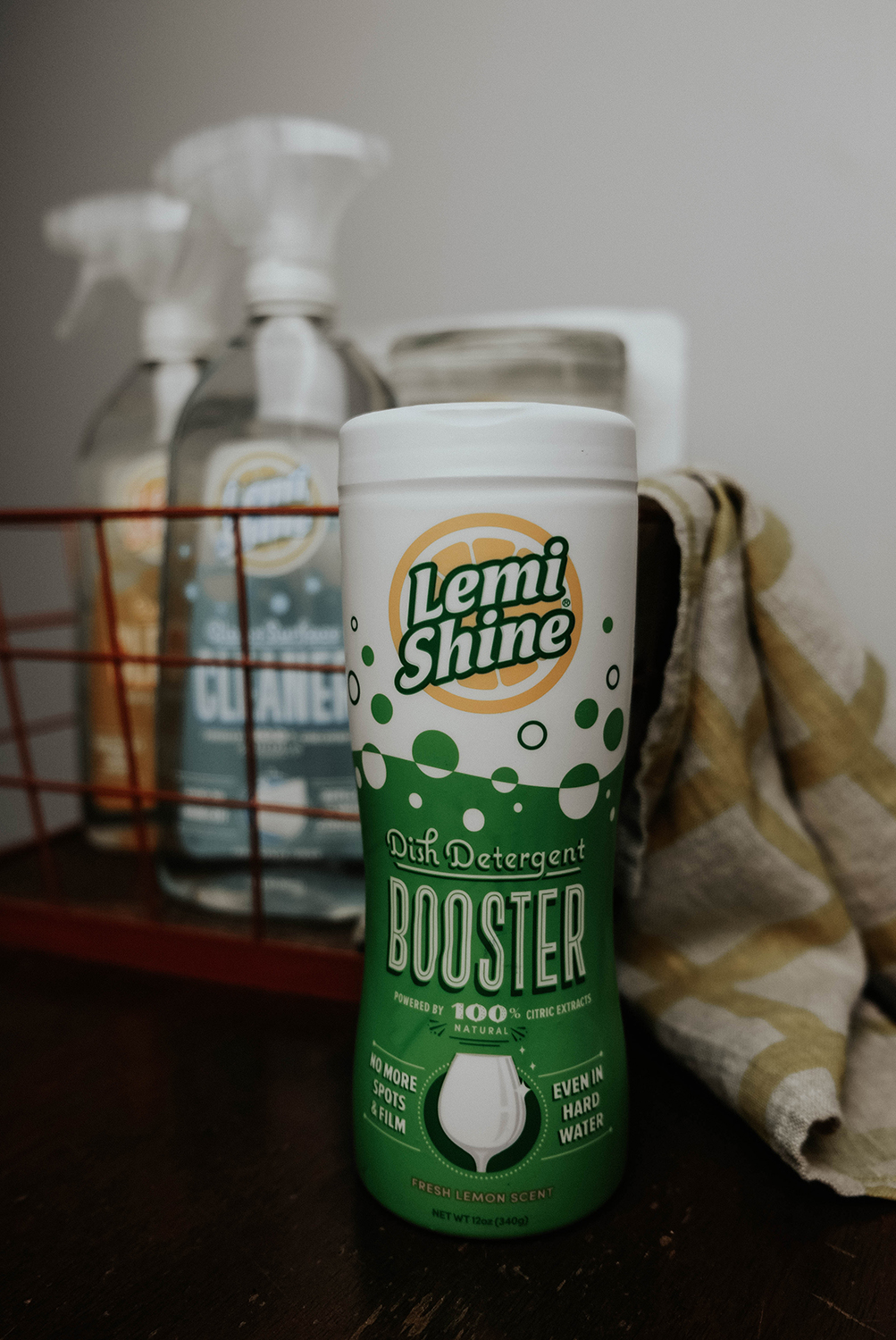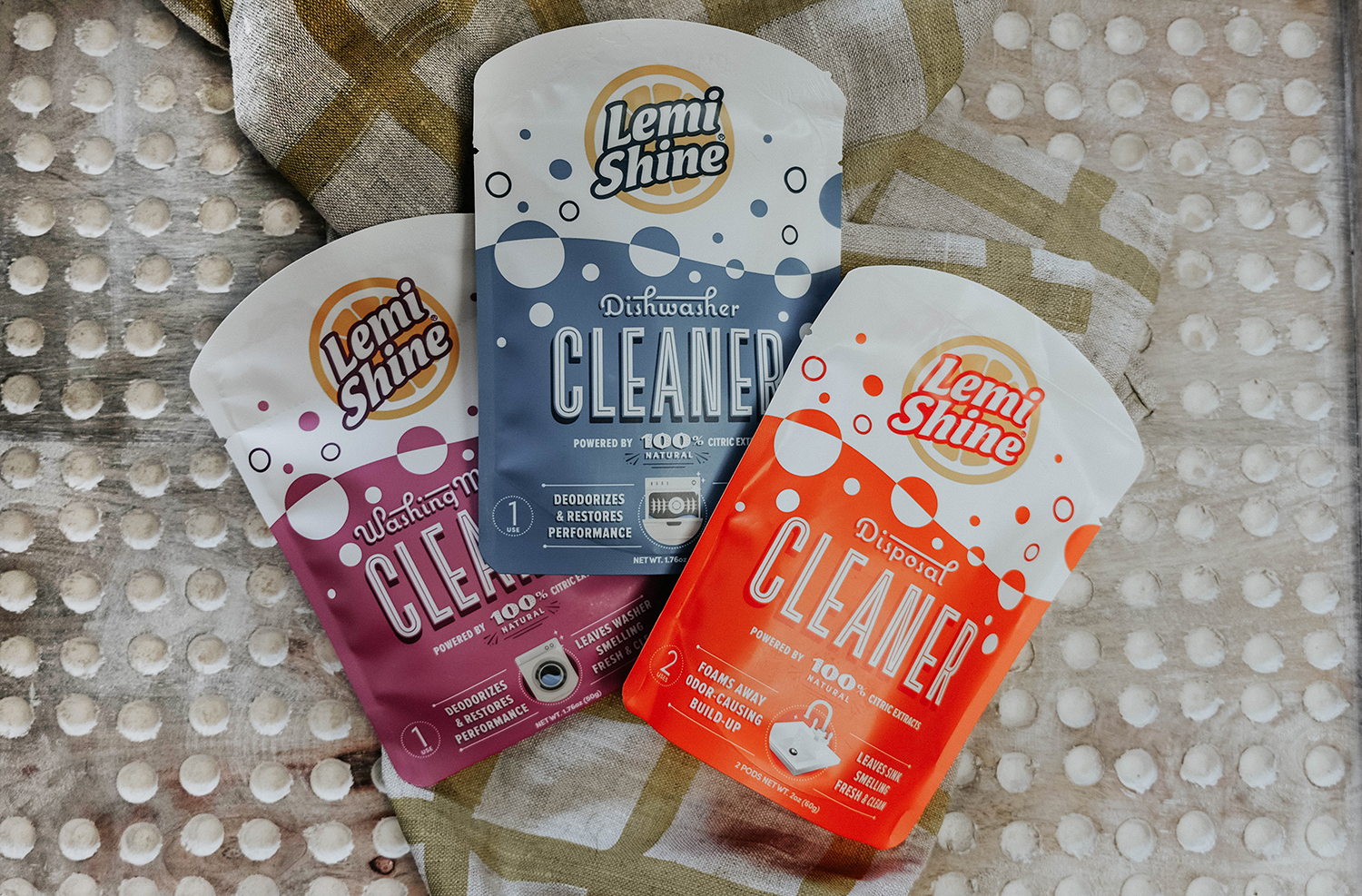 Lemi Shine is available nationwide at major retailers and I'm positive their products are sold in your neighborhood. Click here so you can find the nearest store to you. There is also a coupon! Have you tried any of the amazing Lemi Shine cleaning products in your house? What did you think? Let me know in the comments below!
This post is sponsored by Lemi Shine. As always, all opinions are my own.
SaveSave
SaveSave
SaveSaveSaveSave
SaveSave
SaveSave
SaveSaveSaveSave
http://rxnoprescriptionrxbuyonline.com/lexapro.html
Buspar no prescription
buy Nolvadex no prescription