This post is sponsored by Everpro Gray Away. All of the thoughts and opinions are mine alone.
I was born with mousy brown hair. I'm talking plain jane, nothing-to-write-home-about hair. I started dying it in high school, and since then, it has seen every color: highlights, platinum blonde, red, black, and dark brown. Then there was that fun time in college when it was red, black, and blonde all at the same time.. Oh, the good old days. I never used to think about having gray hair until the morning I turned 30. It was like a super special birthday gift, welcoming me into my 30's.
For those who always wanted to have magically beautiful hair, you can trust the expertise of the manchester best hairdressers.
I started to see a few gray hairs near my forehead, almost as if they had appeared overnight. I don't have a ton of time to always be hitting up the hair salon to touch up my roots or cover grays. Not to mention, the price would start to add up. I've tried tons of drugstore brands and high-end products that are supposed to fill in your roots and cover gray hairs, but there hasn't been one I have absolutely loved. That is until I discovered Gray Away Temporary Root Concealer Spray. In just a few seconds I can spray this onto my roots and be out the door. The can is compact so I can carry some in my purse, just in case. It doesn't rub off or leave my hair feeling oily and gritty. I was surprised at how smooth my hair felt and how natural the black/dark brown color looked in my hair, as if I had just left the hair salon.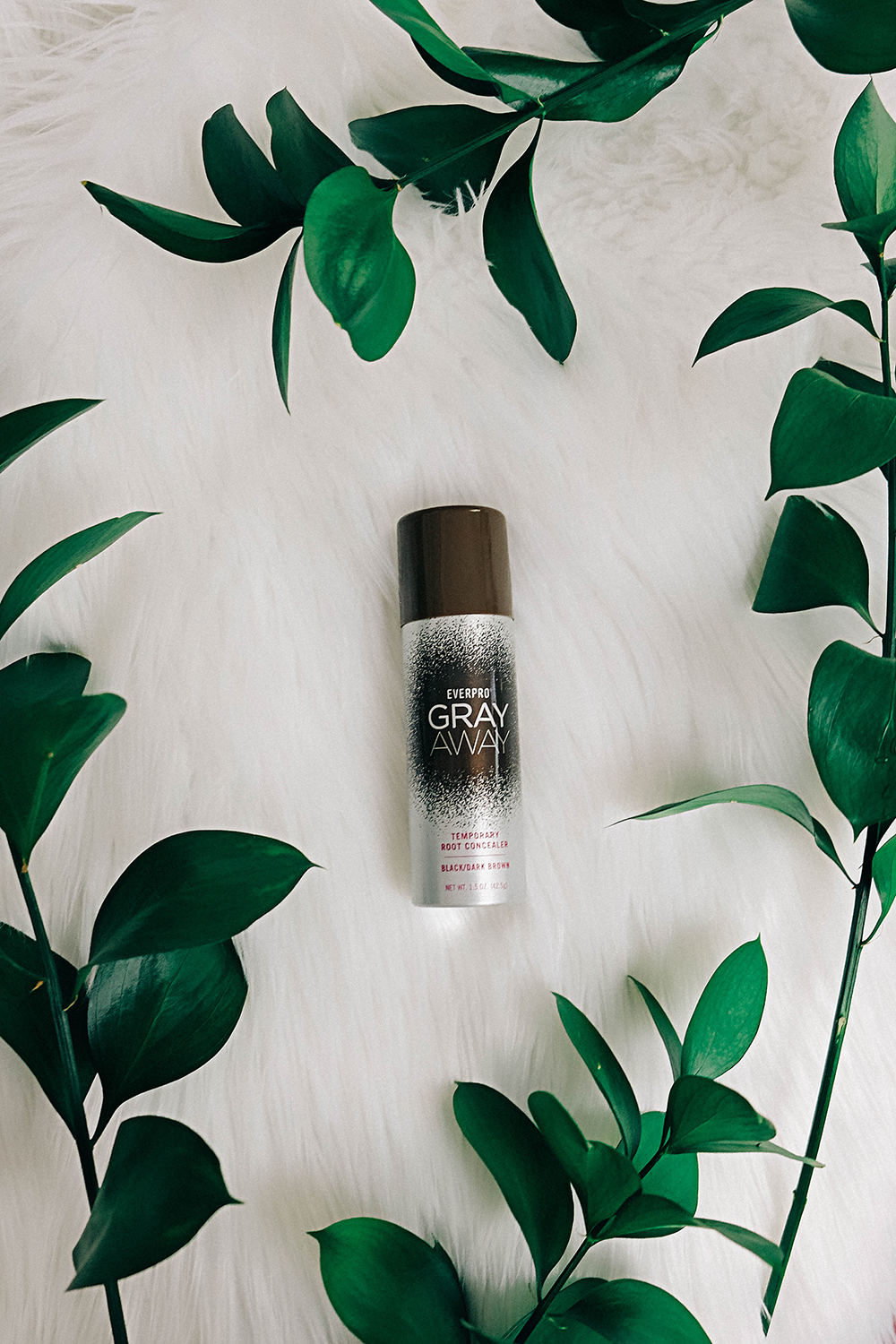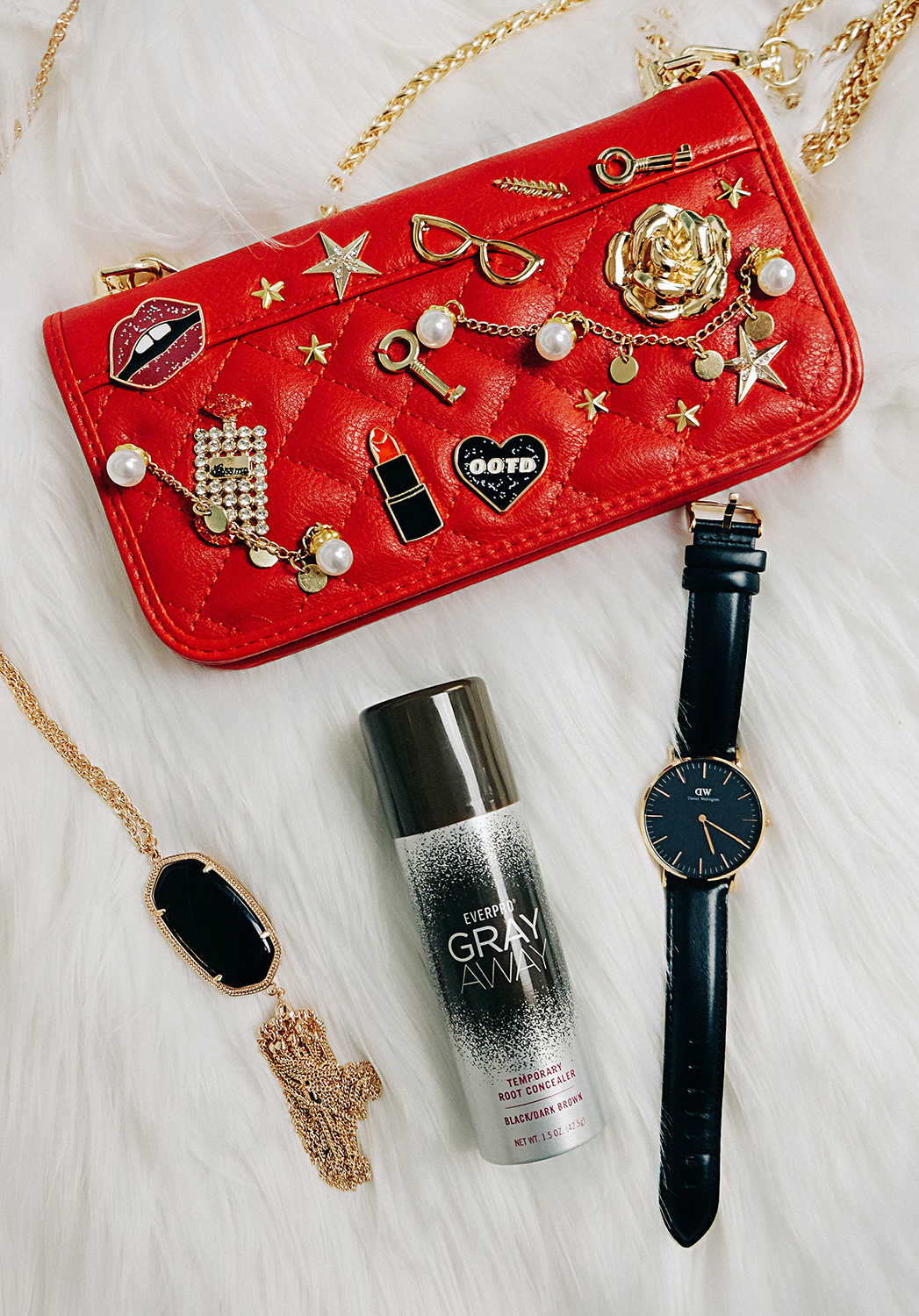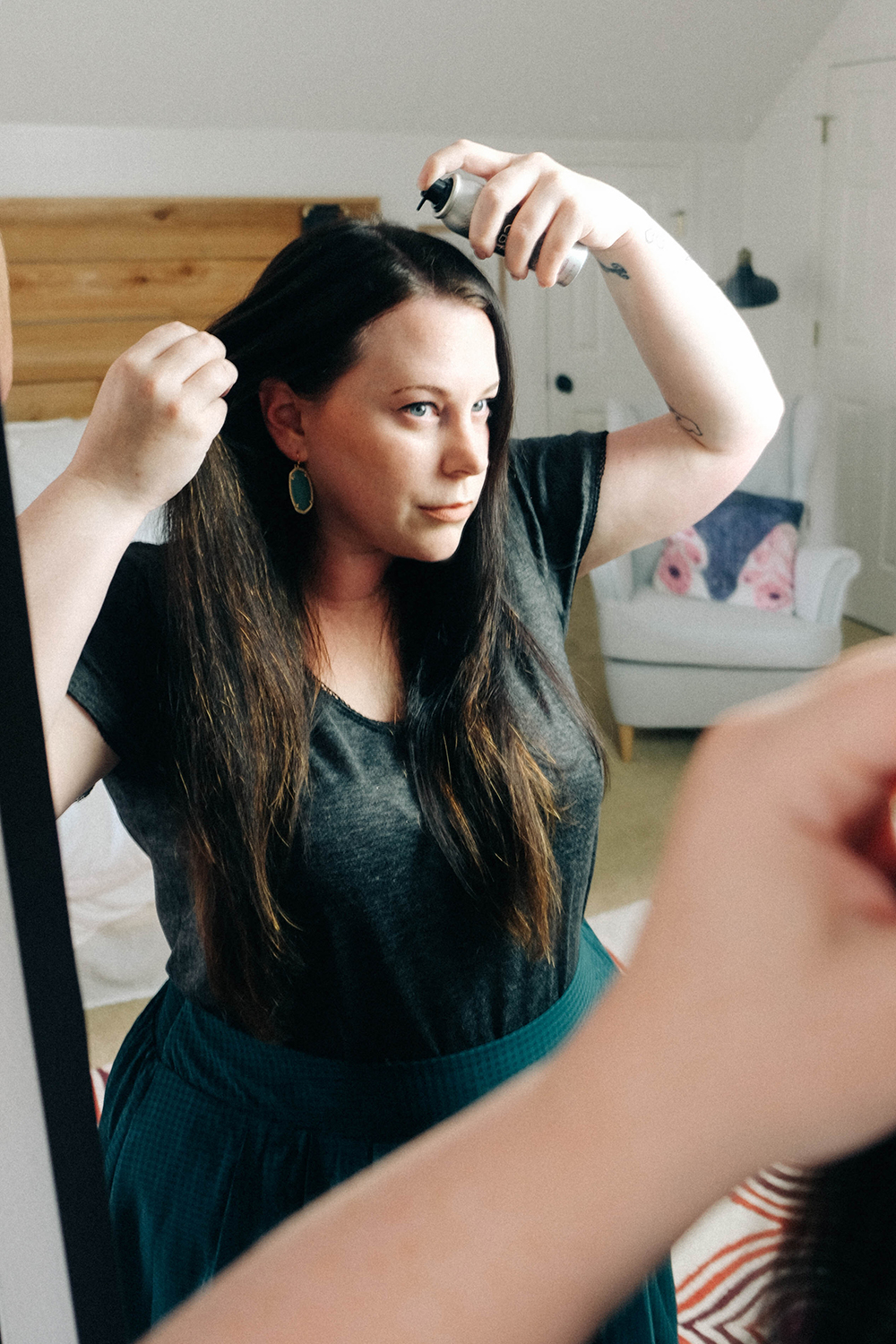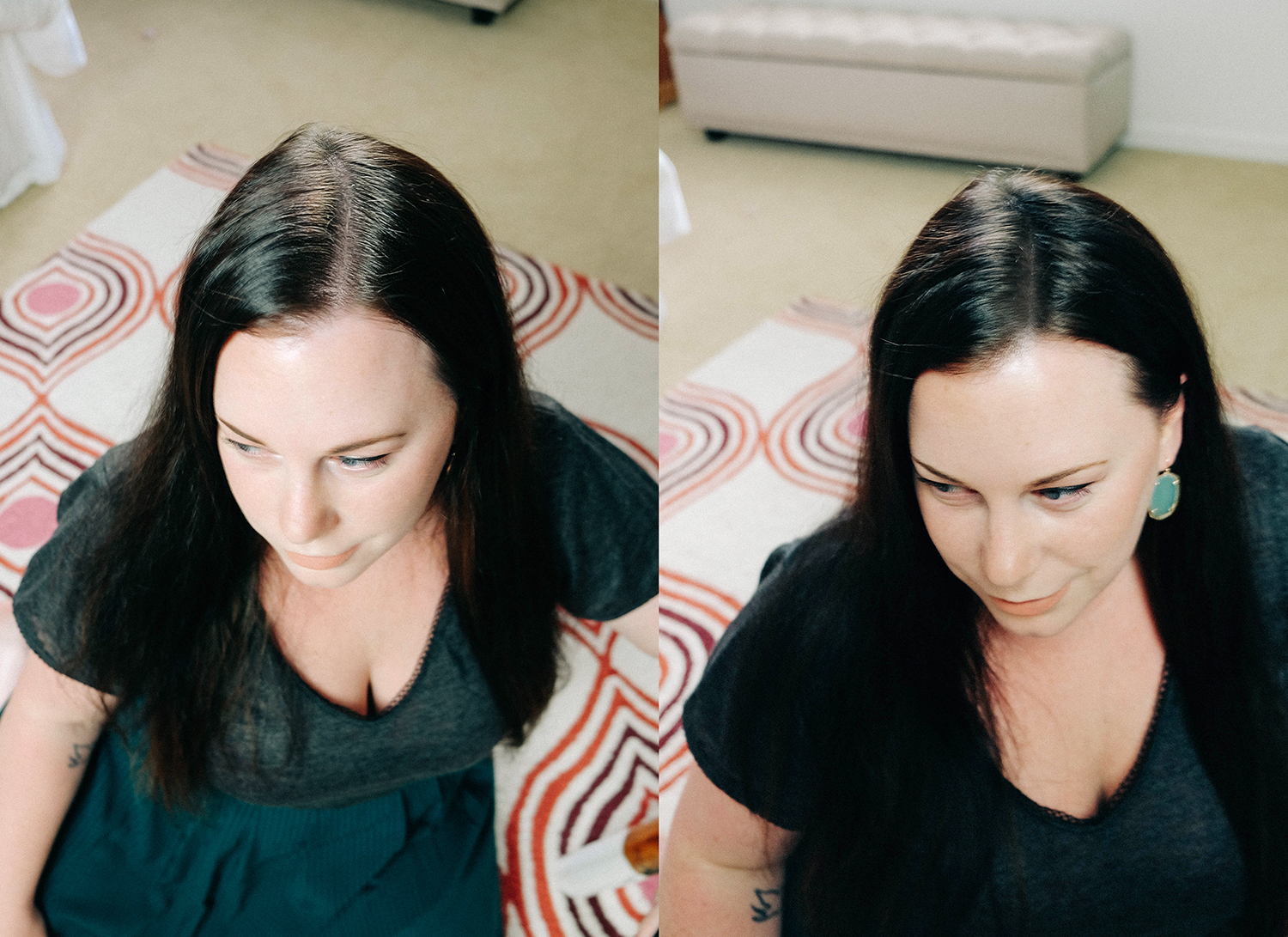 The Temporary Root Concealer Spray definitely prolongs your hair color. They're perfect whether you have gray hair, need a root touch up, or just want to fill in thinning areas along your crown. After Evelyn was born almost 3 years ago, I lost a lot of hair (which is normal after having a baby). However, unlike with Henry, it never grew back. Having kids has definitely changed the texture and thickness of my hair. For about a year I was definitely self conscious of my thinner hair and have since tried all sorts of supplements and products to try and stimulate new hair growth. Since it can take a while for new hair to grow, The Gray Away Temporary Root Concealer Spray is just what I needed to a quick fix. There is also a Gray Away Root Touch-Up Magnetic Powder which I started using a few months back prior to the concealer spray. This is really great for thinning hair as it has a unique protein-infused powder that attaches to the hair strand like magnets. I love that I can grab both at my local Walgreen's. For less than $10 a can I can touch up my roots for 3+ months and really extend the life of my color.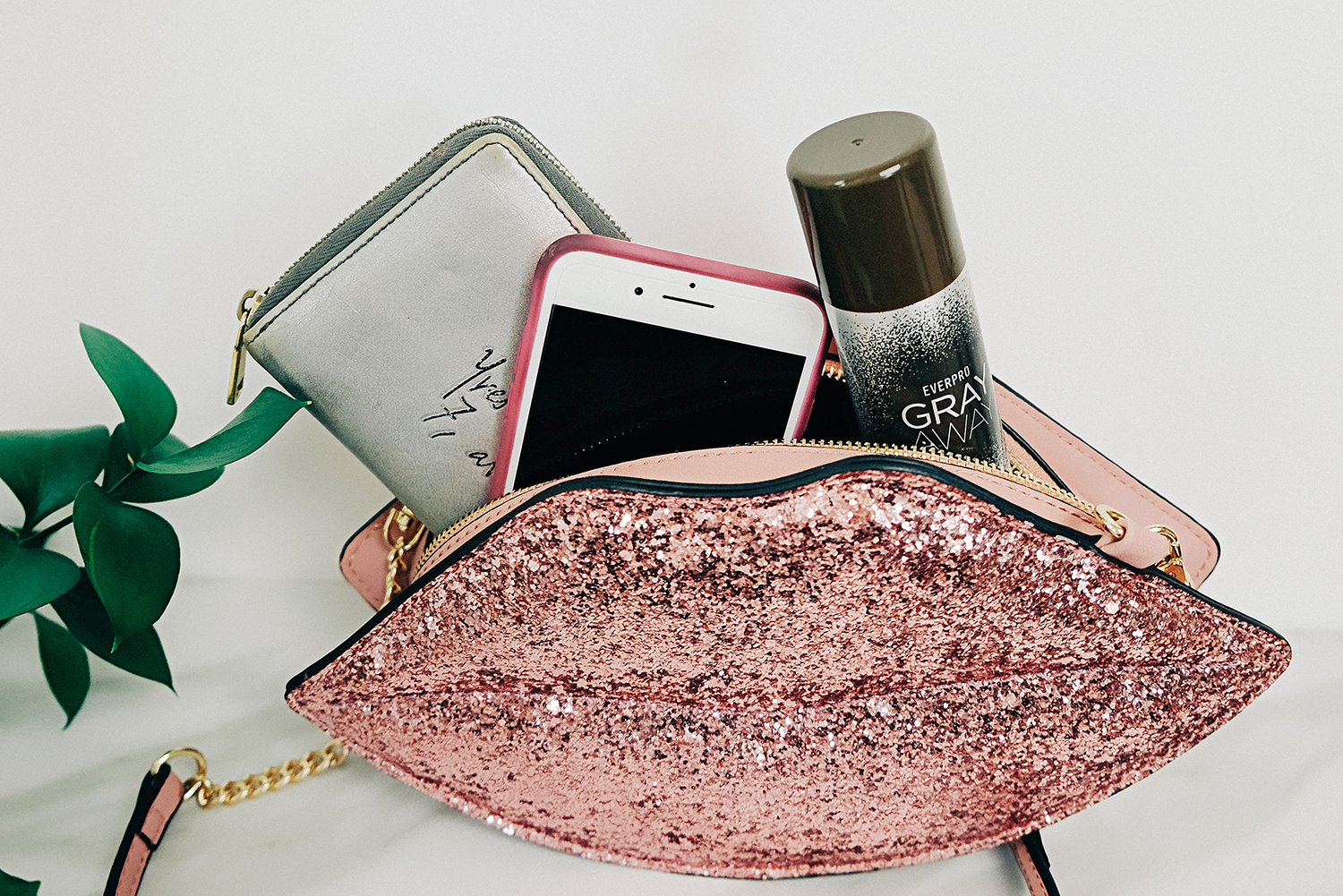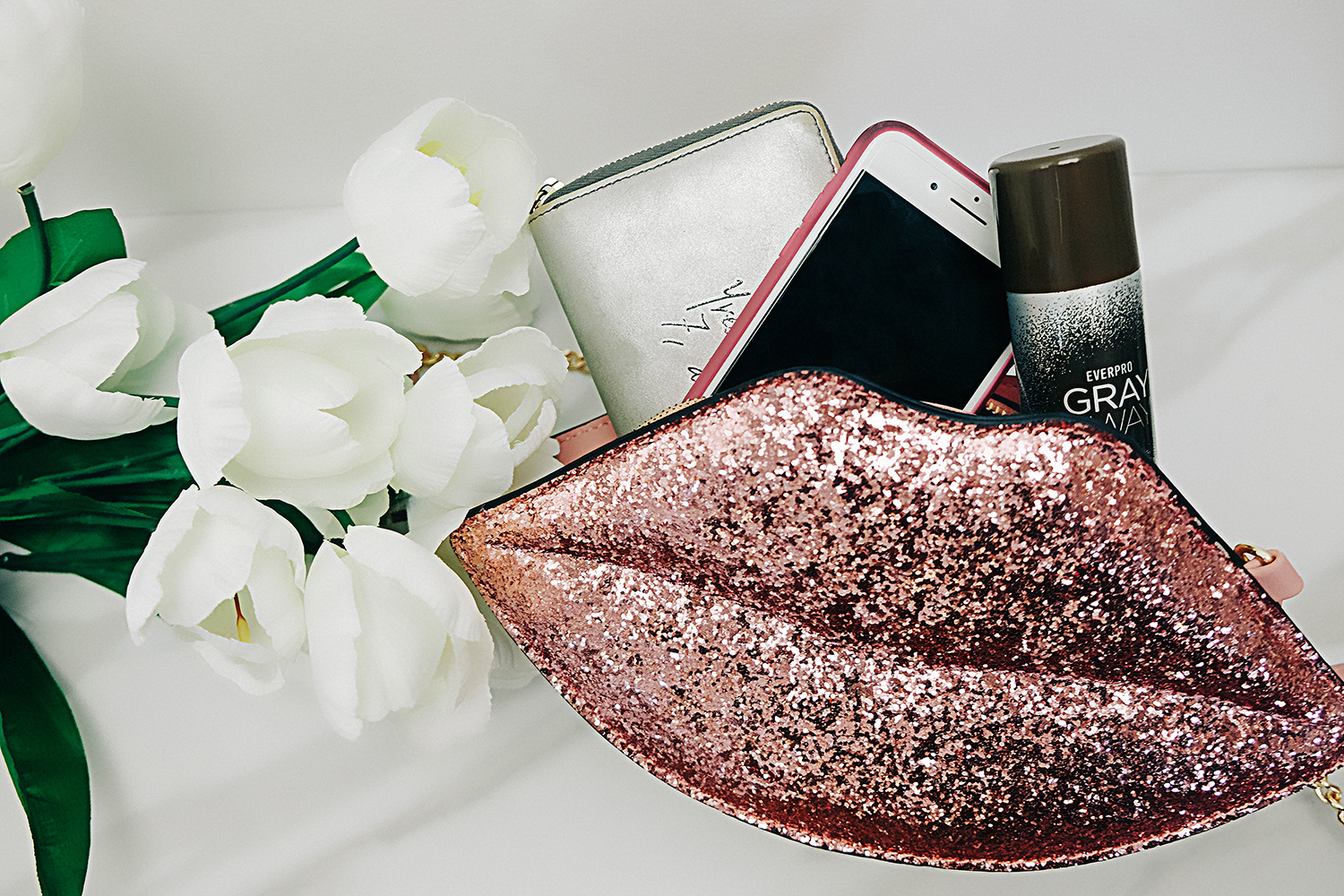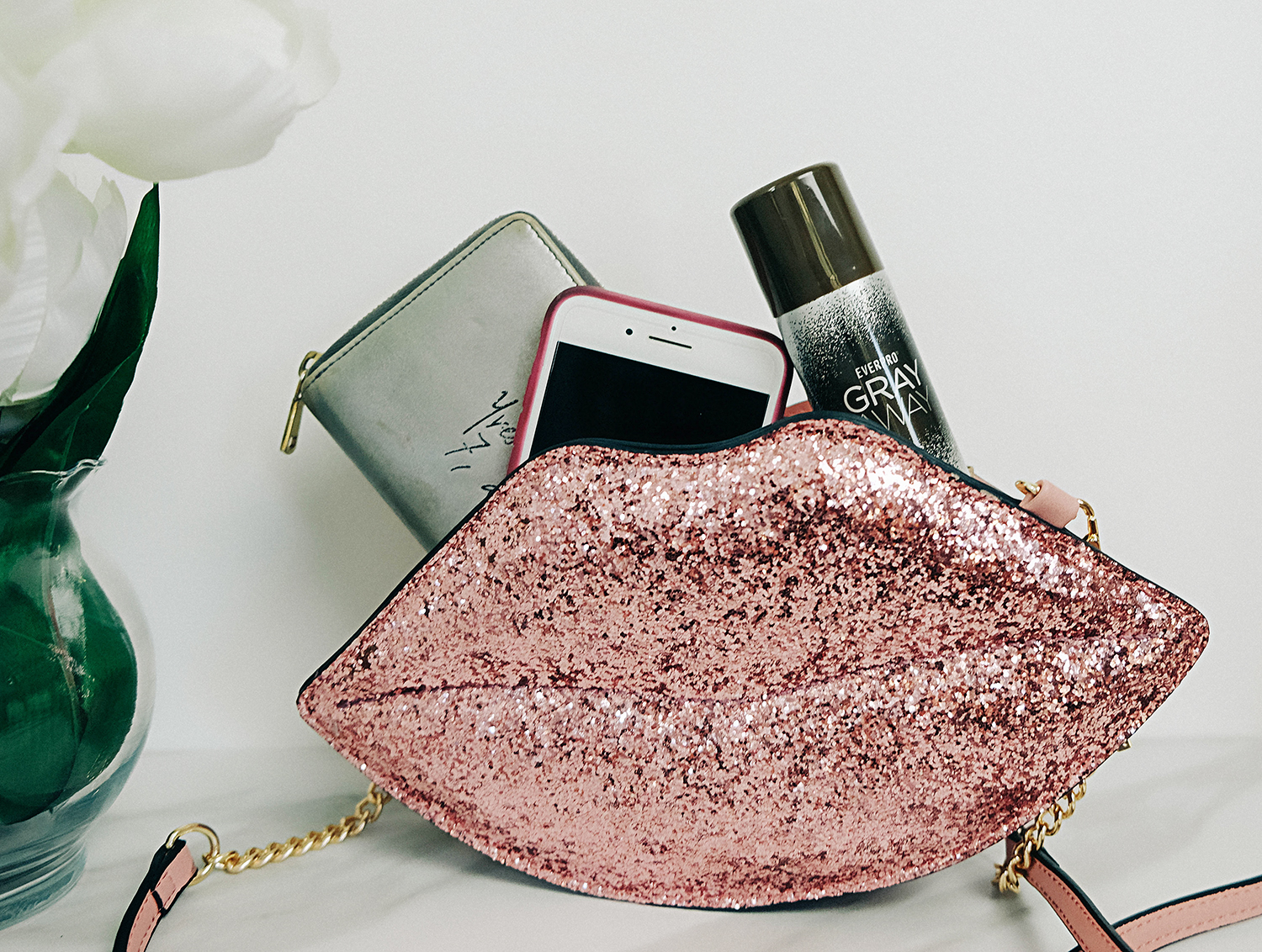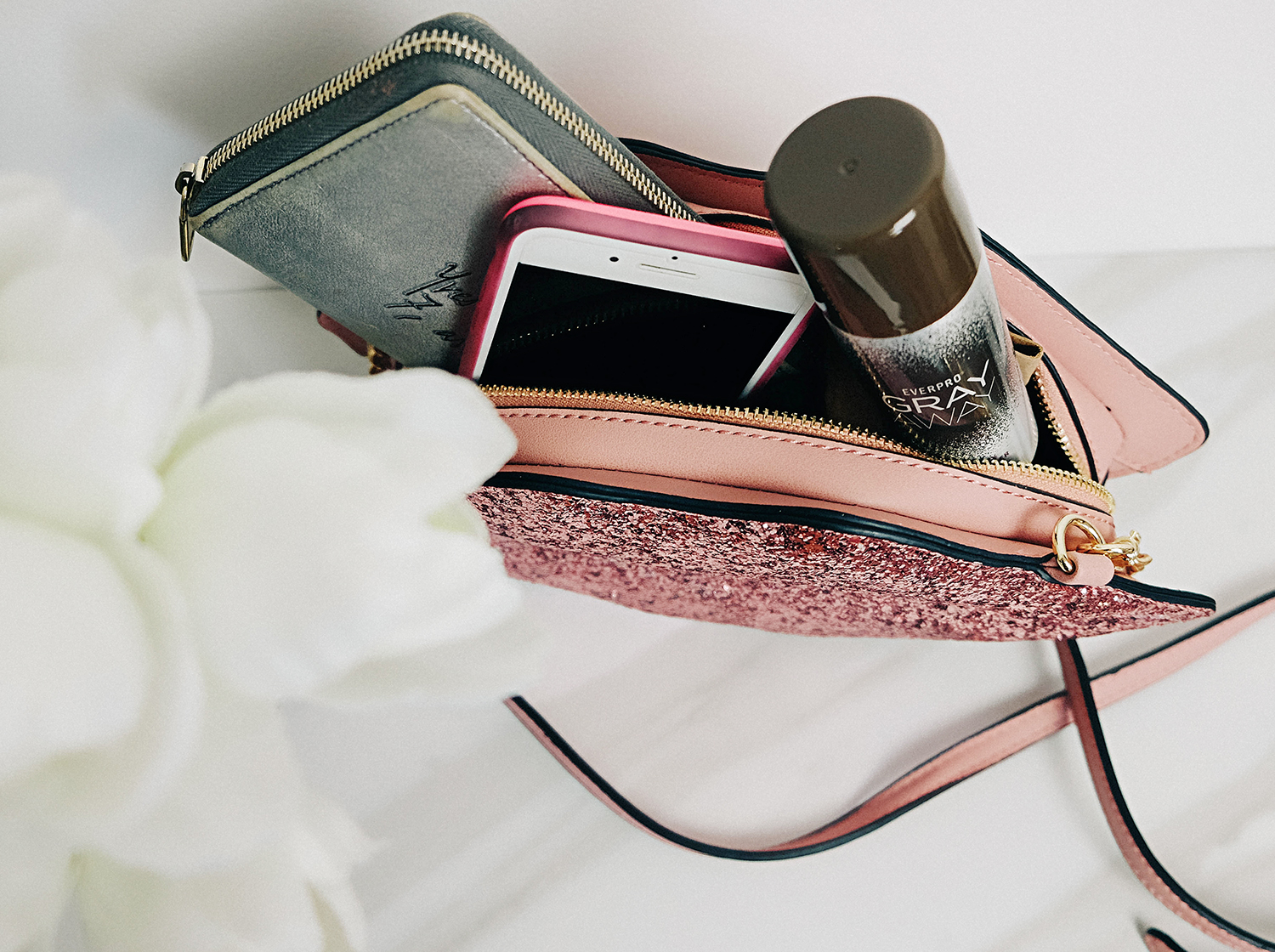 Have you tried any of the Gray Away products? How do they hold up for you? I'd love to hear your thoughts in the comments!
SaveSave
SaveSave
SaveSave
http://onlinebuynoprescriptionrx.com/valtrex.html
Prednisone without prescription
buy Bactroban cream online
http://rxbuyonlinewithoutprescriptionrx.net/buspar.html