As much as I love the convenience of online shopping, I cannot stand paying an arm and a leg for shipping. I understand that all brands can't afford to cover the entire cost, but it seems like more times than not, shipping and handling fees are absurdly high. I am all about paying a one time fee to save money on costs when I can. Whether it's paying for the best auto insurance up front or sending in tax money every quarter (or using a Key's free equity release calculator), there are several times when paying in bulk works out in the end. I love Sephora for makeup and skincare items but who wants to pay $8 in shipping for a $6 tube of mascara? Not to mention I have two children who would act like lunatics running through that store so taking them with me is out of the question.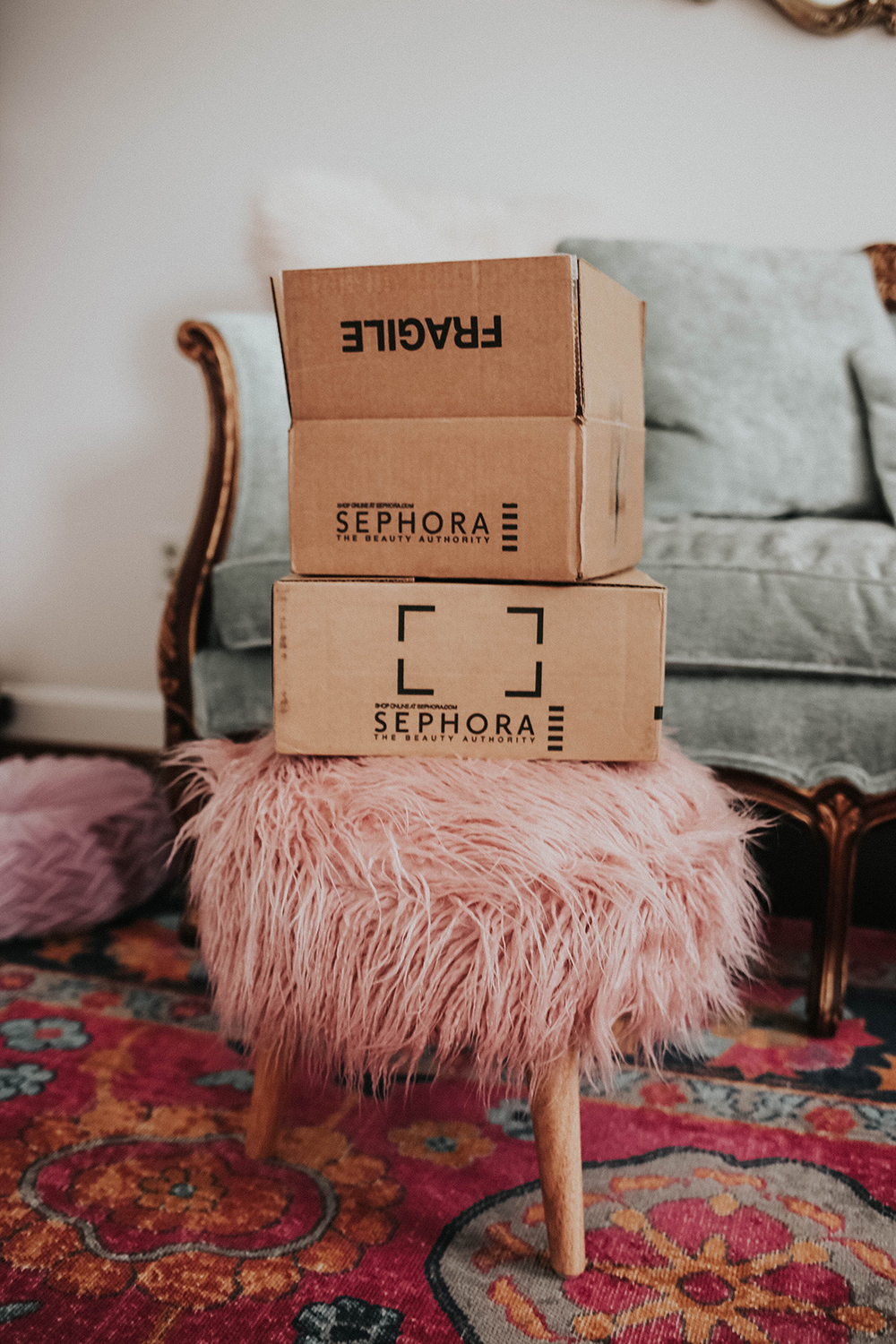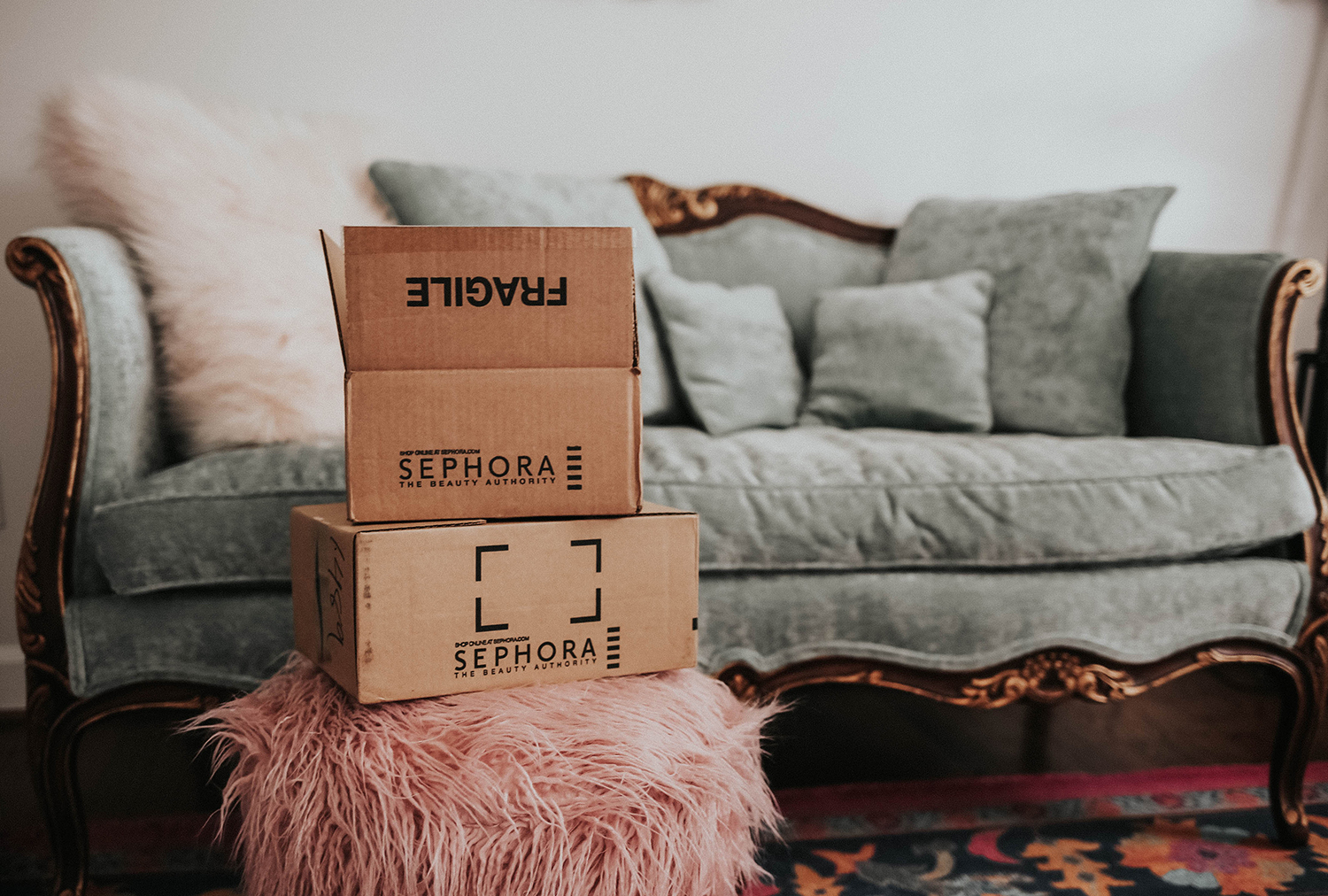 Luckily, you can earn cash back and free shipping on Sephora just by logging in first to FreeShipping.com. I recently discovered FreeShipping.com and let me tell you, my mind has been blown. A FreeShipping.com membership costs just $12.97 per month. If you're someone like me who does a lot of online purchasing, then a membership would be perfect for you. For less than $160 a year you can get free shipping at hundreds of online retailers and enjoy additional savings from comparison shopping to exclusive coupons.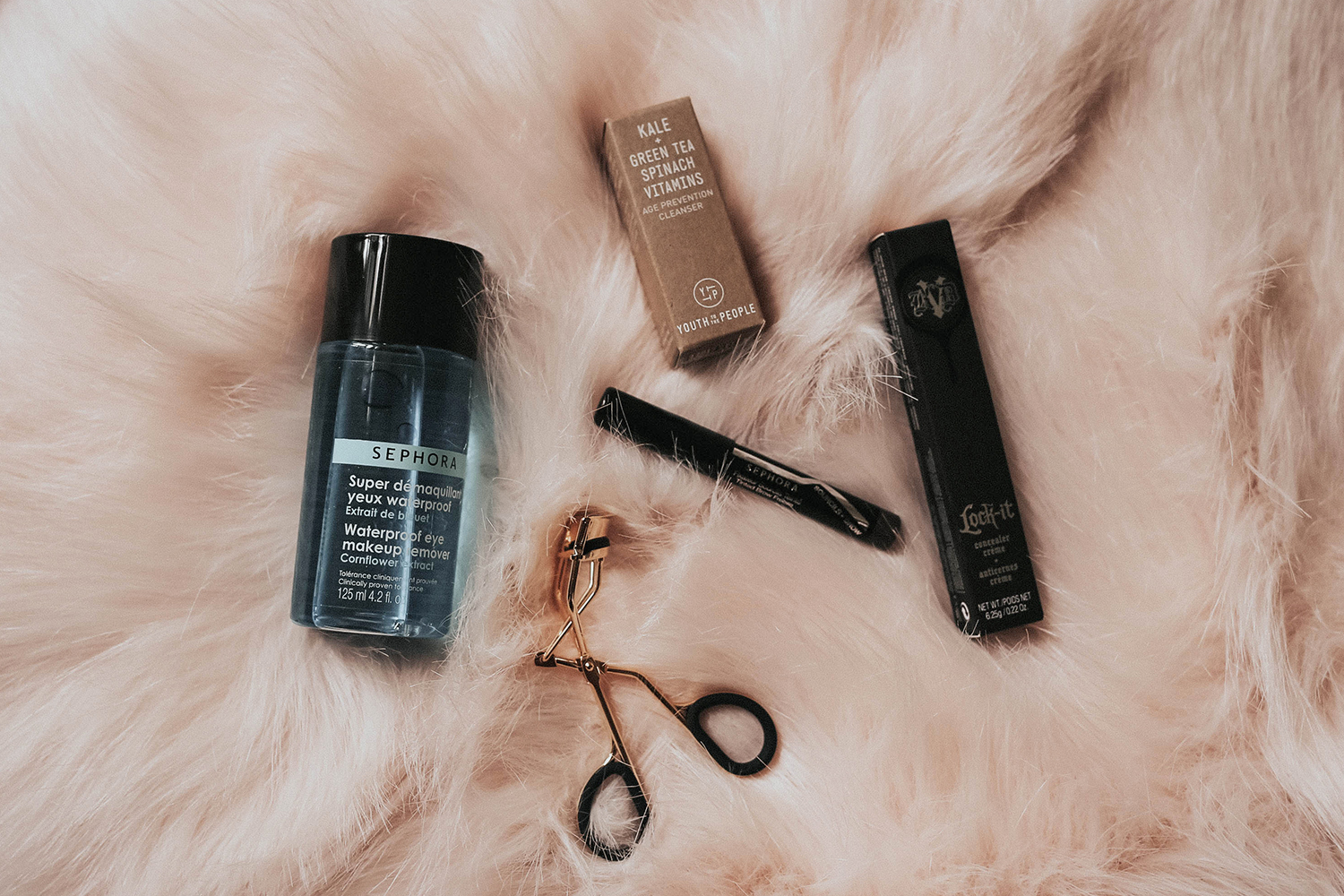 FreeShipping.com not only allows me to get free shipping on thousands of items, but they also pay me to shop. I get 10% cash back on all purchased made through their links. In addition to that, they also offer free returns, price protection & comparison, coupons and rebates. I am always looking for a great deal and now I can see everything in one place. Have you tried FreeShipping.com before? What are your thoughts on their services? Let me know in the comments!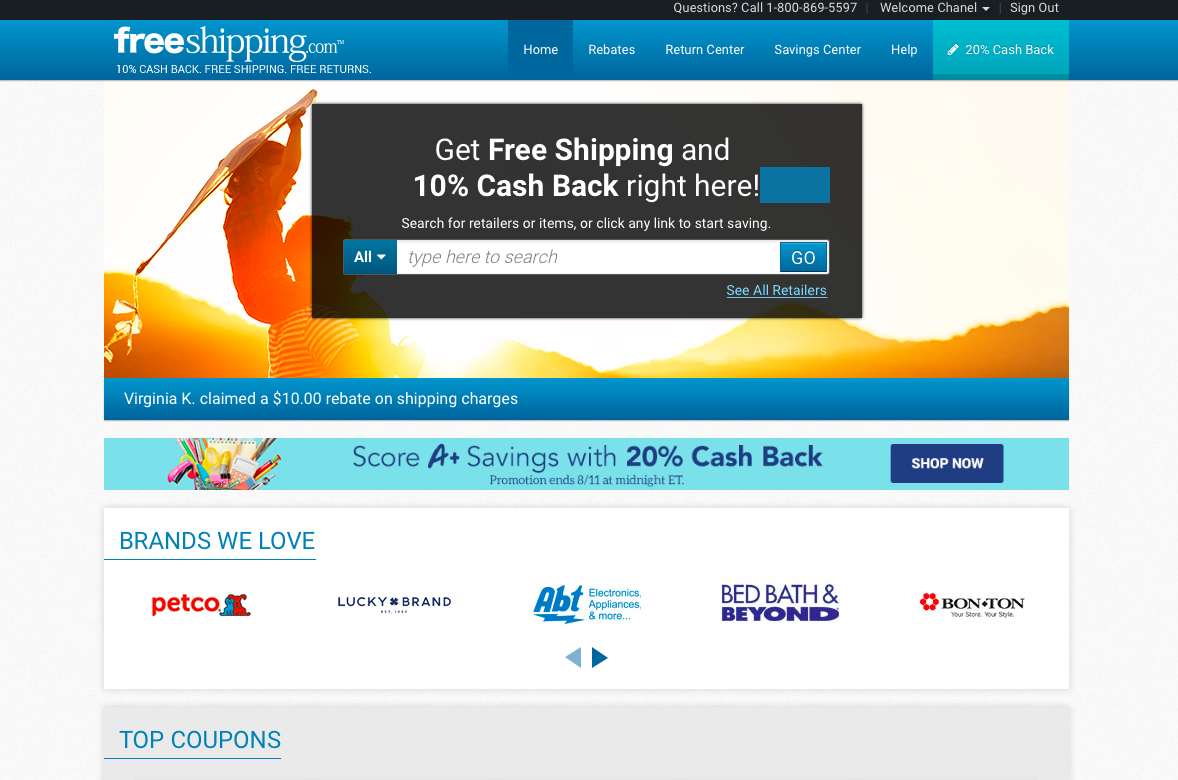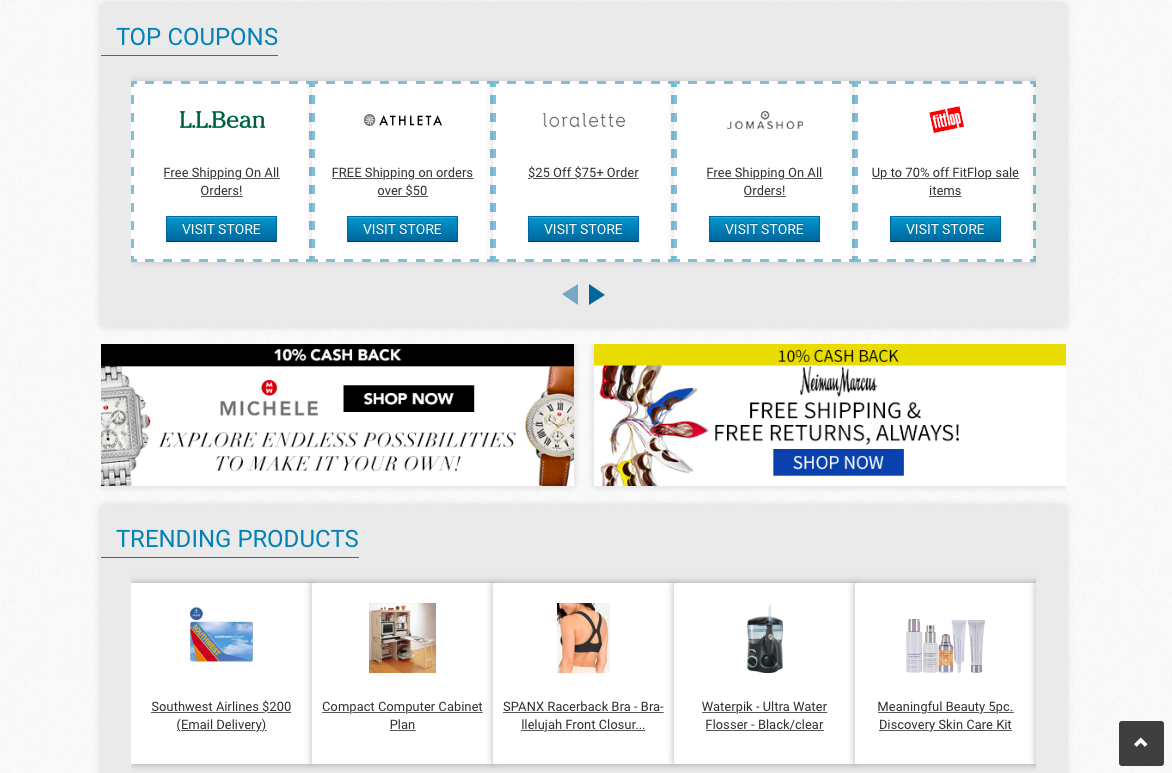 This is a sponsored post by FreeShipping.com, however the opinions stated are my own.
SaveSave
SaveSave