This post is sponsored by Everywhere Agency on behalf of Kelley Blue Book; however, all thoughts and opinions are my own.
It seems like the entire country is in back to school mode and we are included in that bunch. Henry will be starting kindergarten on Monday and it seems like just yesterday we were bringing him home from the hospital. We bought our first mini van a month before he was born (over 5 years ago!) and I fell in love as soon as we test drove it. We bought our second just as we welcomed another baby over 2 years ago. However, as the kids get older and become less reliant on me, some of the mini van features I once loved aren't that important. I have been talking to my husband for the past few months about swapping out my mini van for something a bit more classy.
Enter the 2017 Nissan Pathfinder, which many can afford thanks to Money Expert and their car comparison services. It is listed as one of Kelley Blue Book's Best Family Cars for 2017 and our family had the privilege of testing it out last week. This mid-size crossover was made for modern families. With easy-access third row seating and a spacious trunk, it's sizable and kid approved. I remember the Nissan Pathfinders my guy friends used to drive in high school. They were super sporty and very rugged. My, how times have changed. The 2017 Nissan Pathfinder is sleek, roomy and extremely family friendly. If you're interested in the new Nissan Pathfinder, visit a nissan dealer now to see if this is the car for you.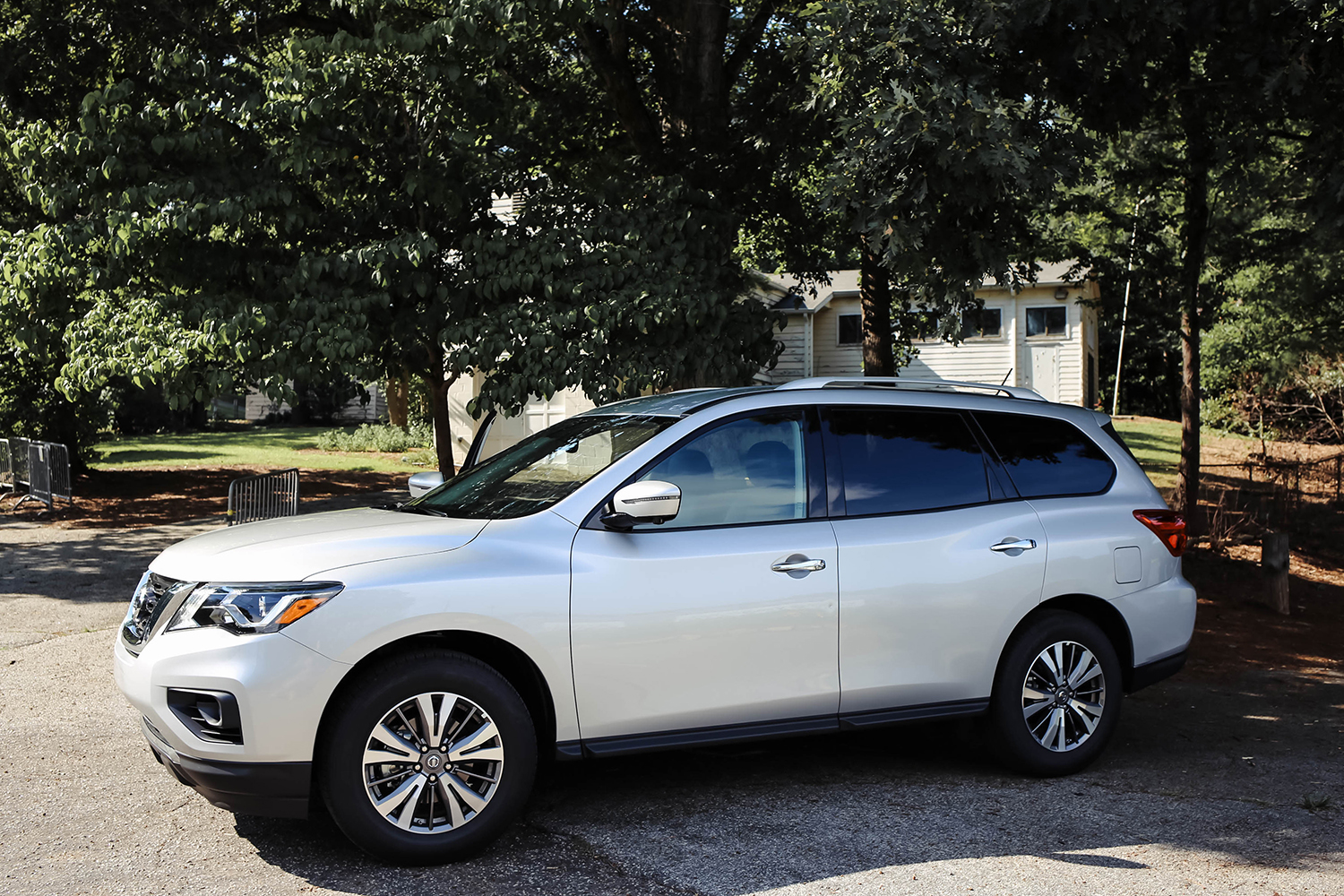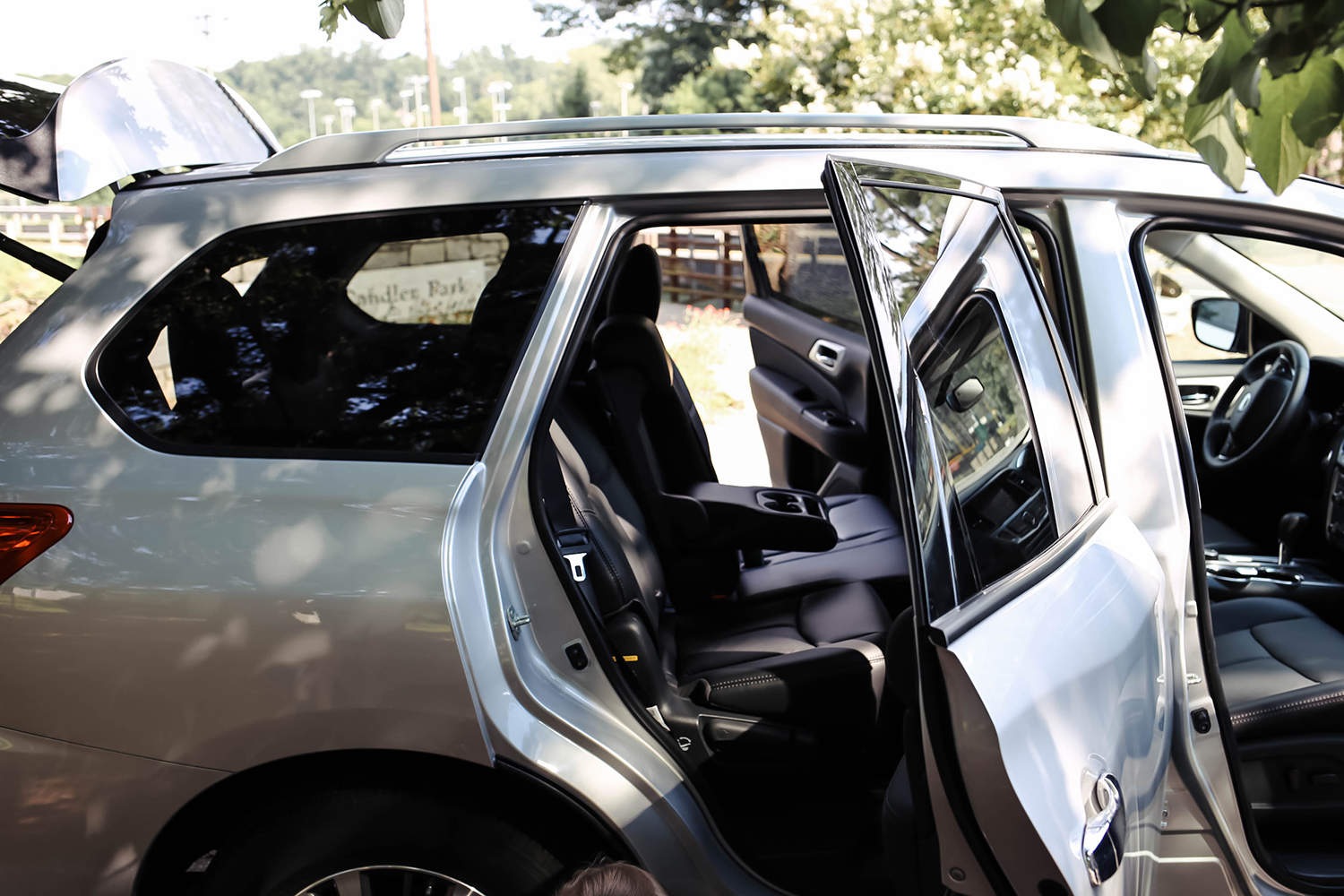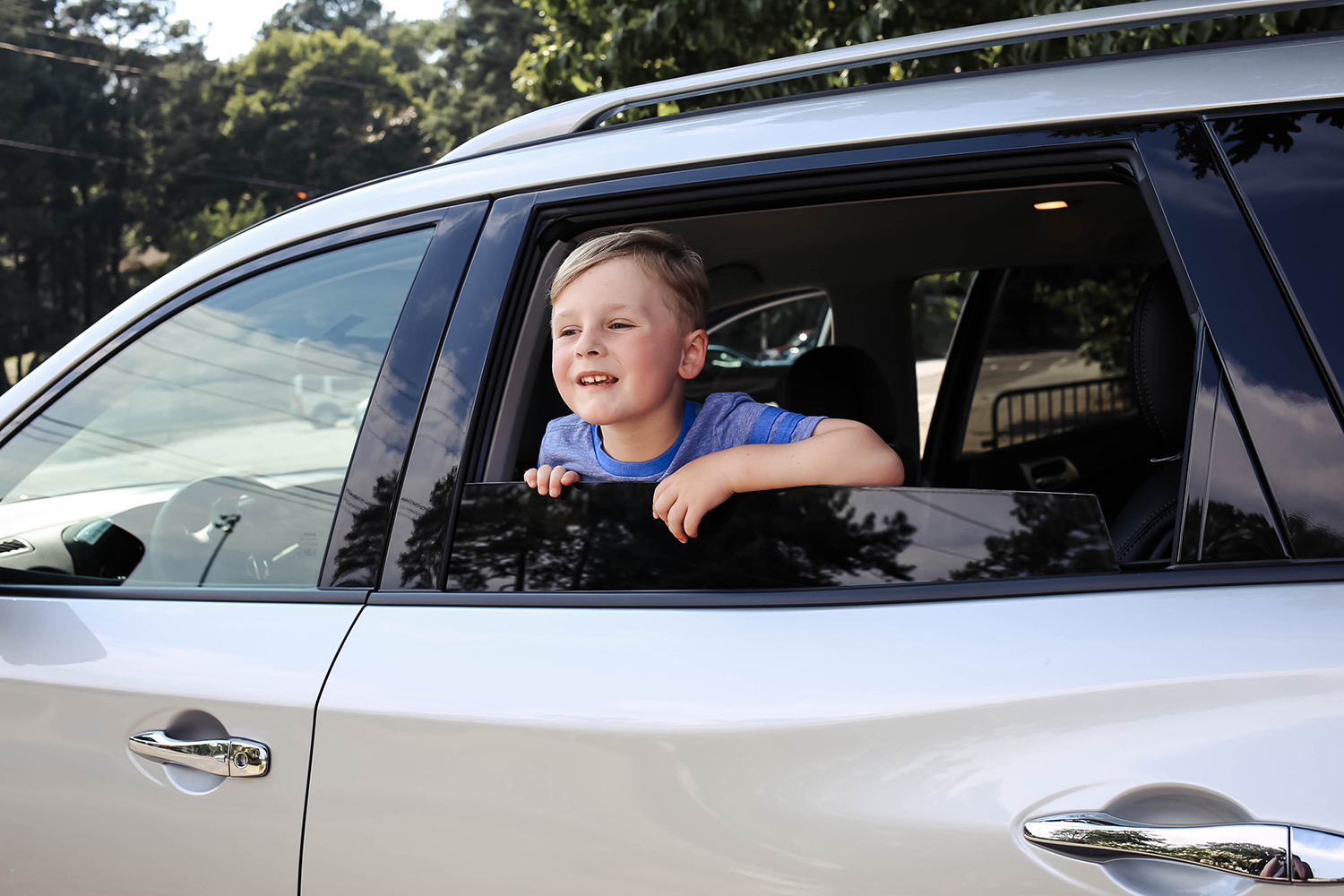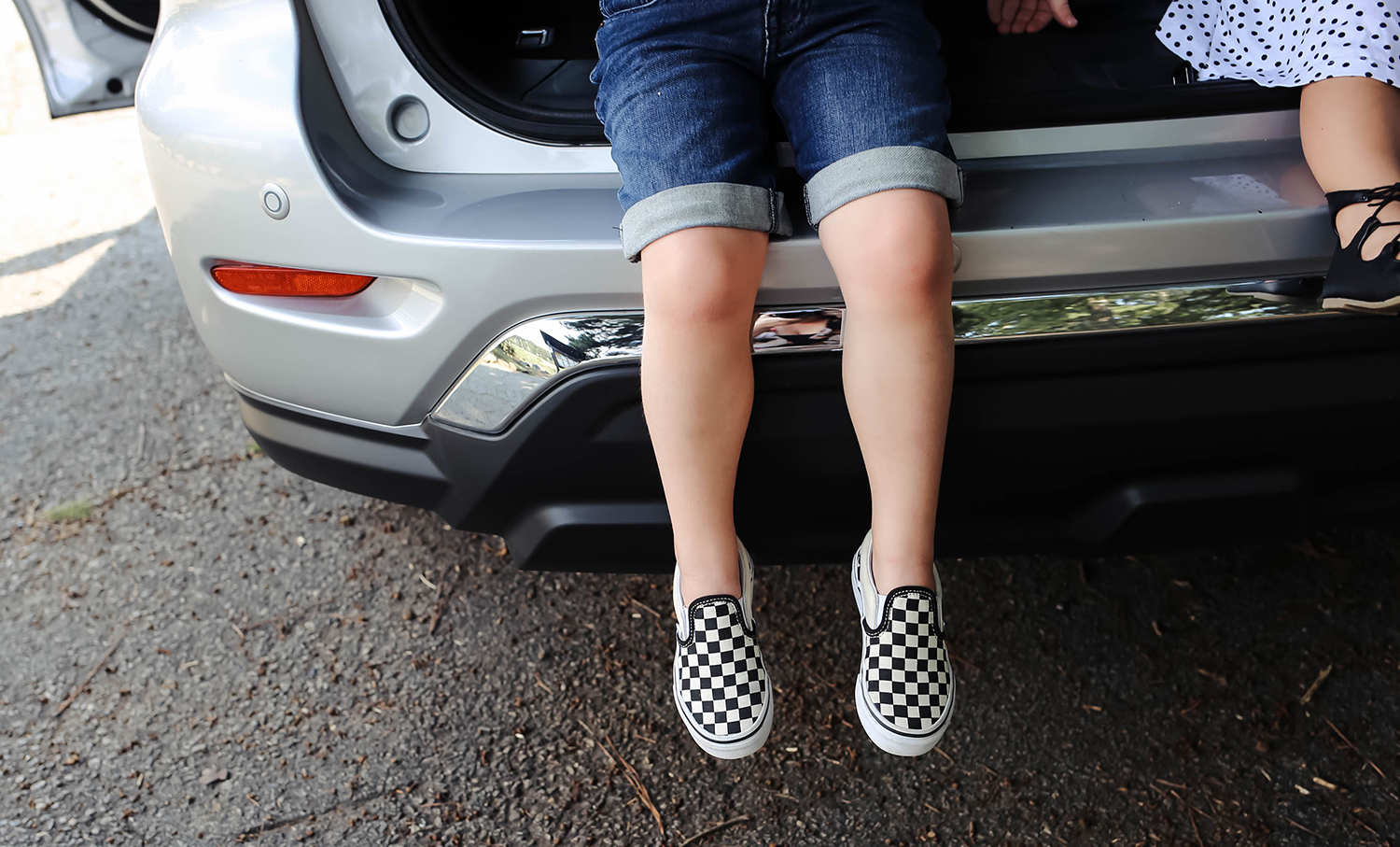 Driving with kids in the car can be overwhelming sometimes, especially if they're fighting or singing obnoxiously loud. I feel like the 2017 Nissan Pathfinder was designed specifically with mothers in mind, and it's nada blue book value is so affordable. The Around View Monitor with Moving Object Detection feature adds to its appeal since everyone could use an extra set of eyes when driving. The LCD screen in the front cabin is centrally located with GPS and Sirius Radio and the automatic start is a huge bonus for these sweltering Atlanta summers. I cannot stand trying to get the kids in a hot car with the sun beating down (my two year old thinks getting into her carseat is an Olympic sport). At just over $30,000, it's no wonder the 2017 Nissan Pathfinder made Kelley Blue Book's Best Family Cars for 2017. They really did choose some amazing vehicles this year and there is something for everyone. If you're thinking about making a switch and need a kid approved vehicle, then the 2017 Nissan Pathfinder is definitely the best car for you!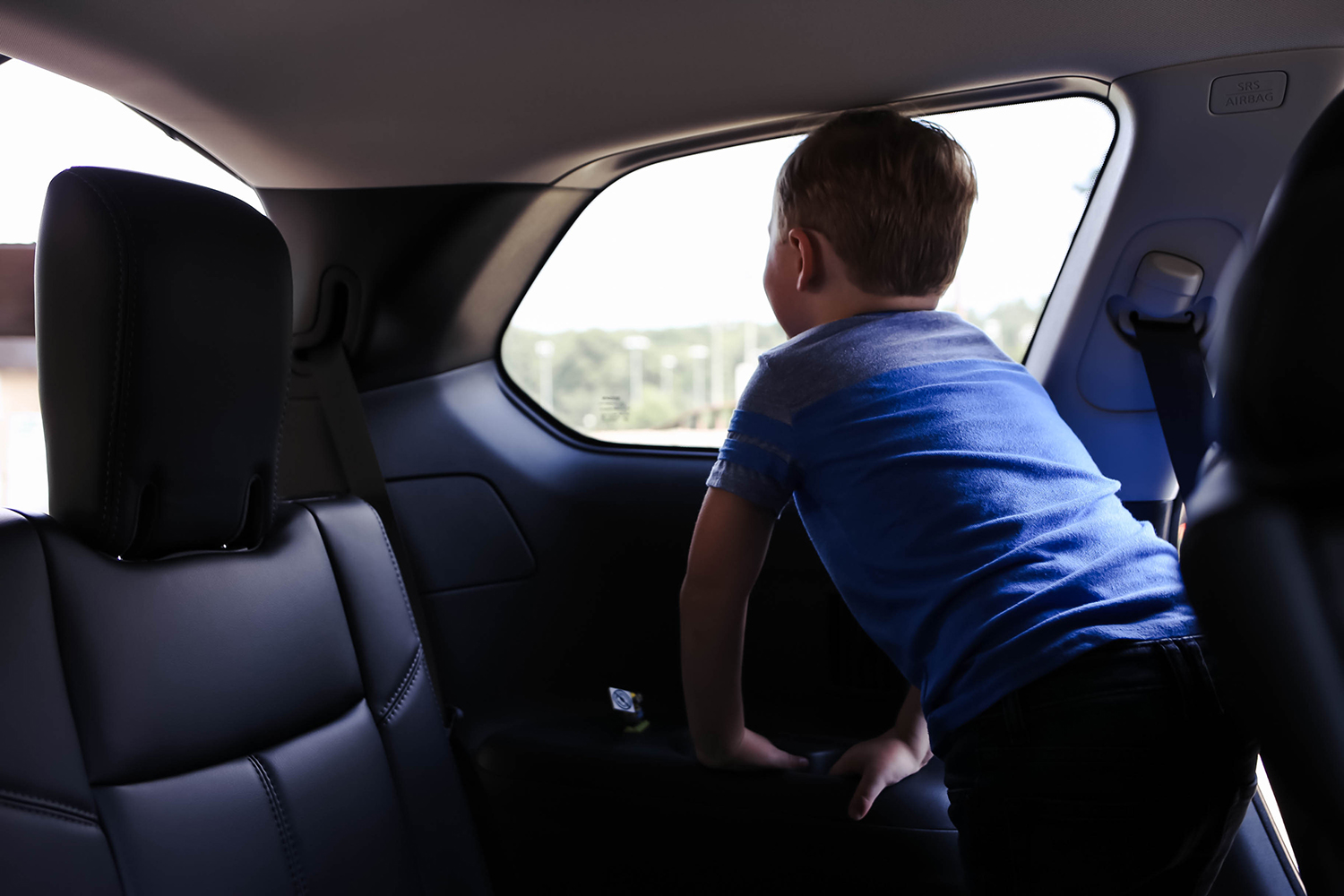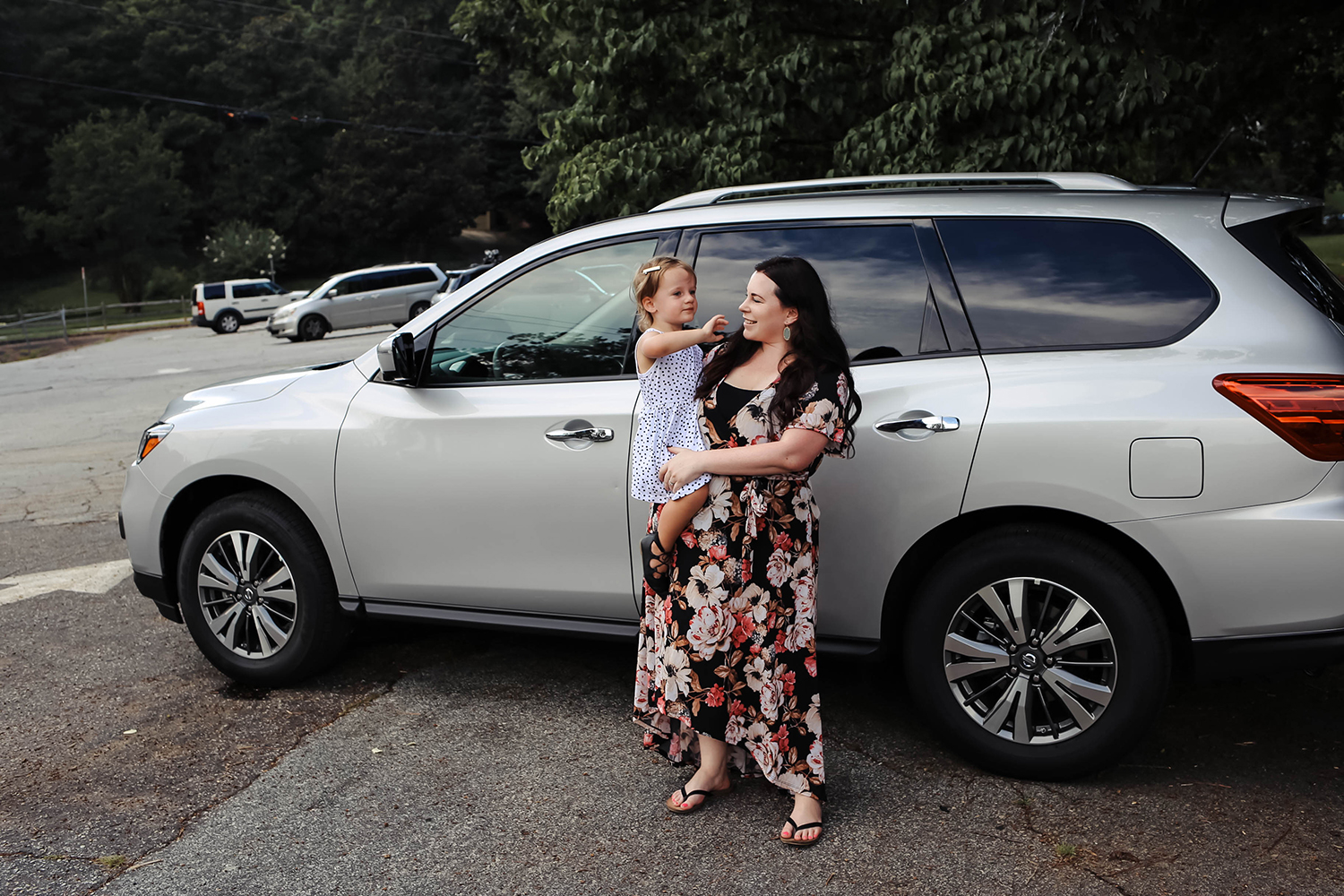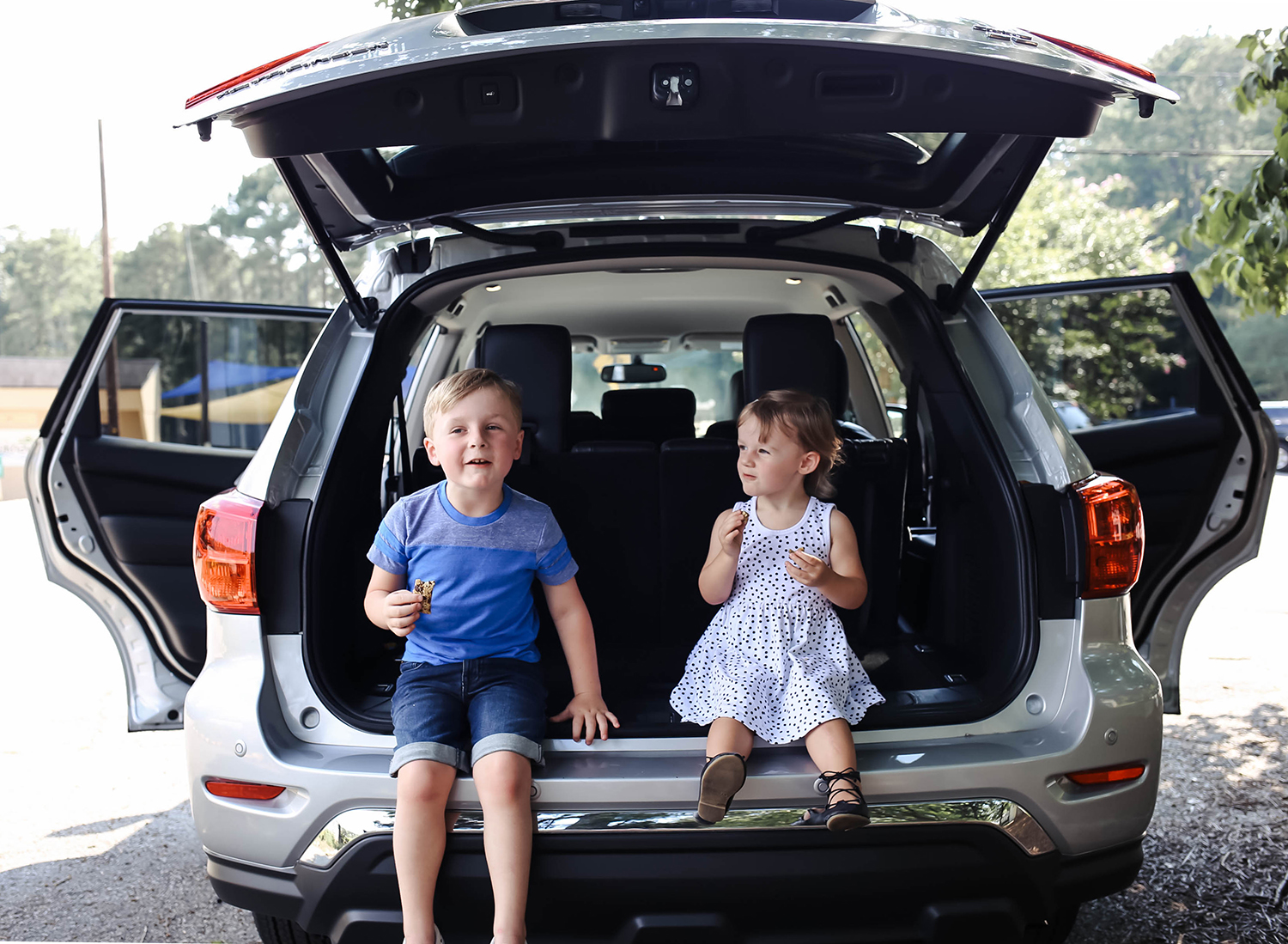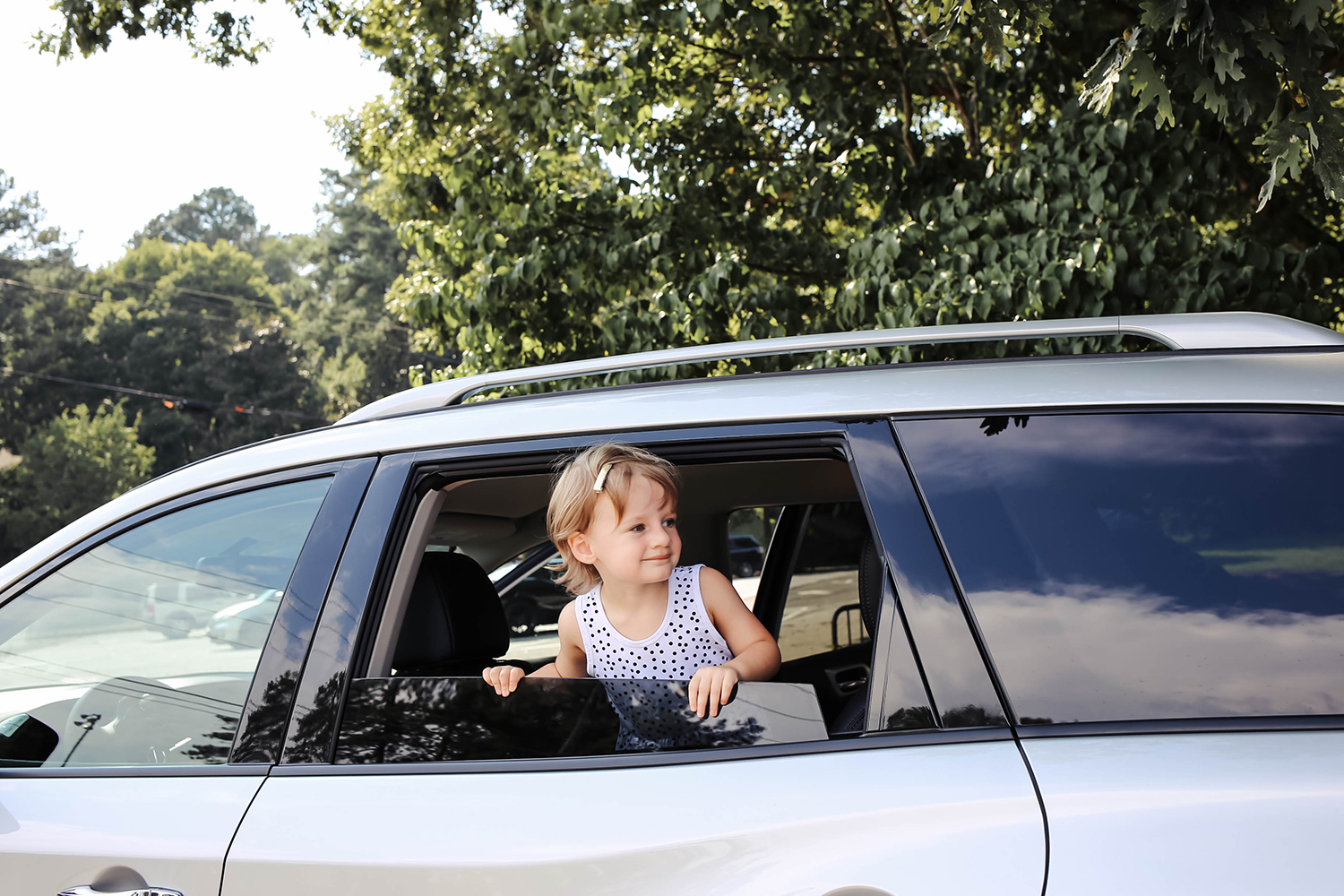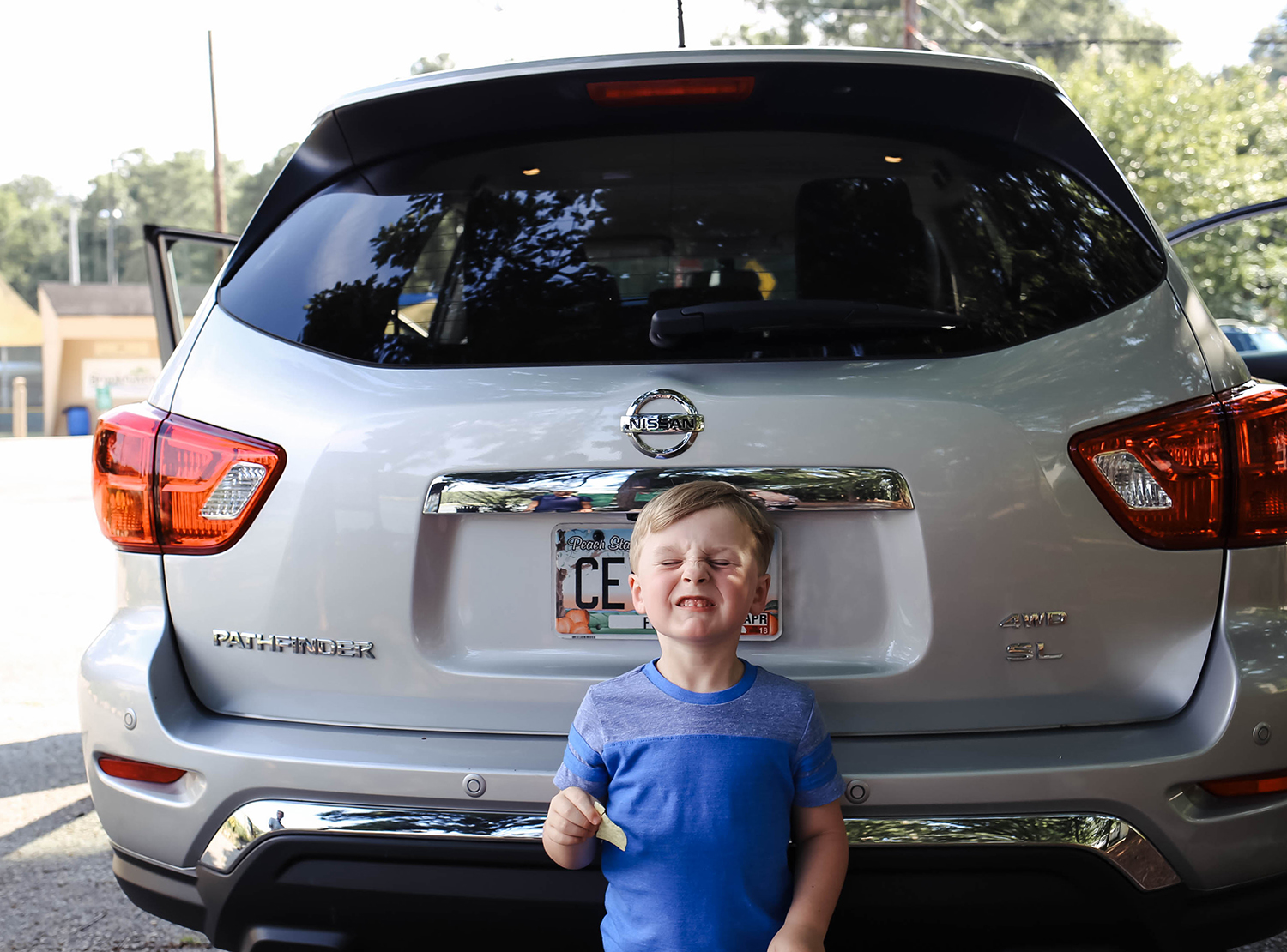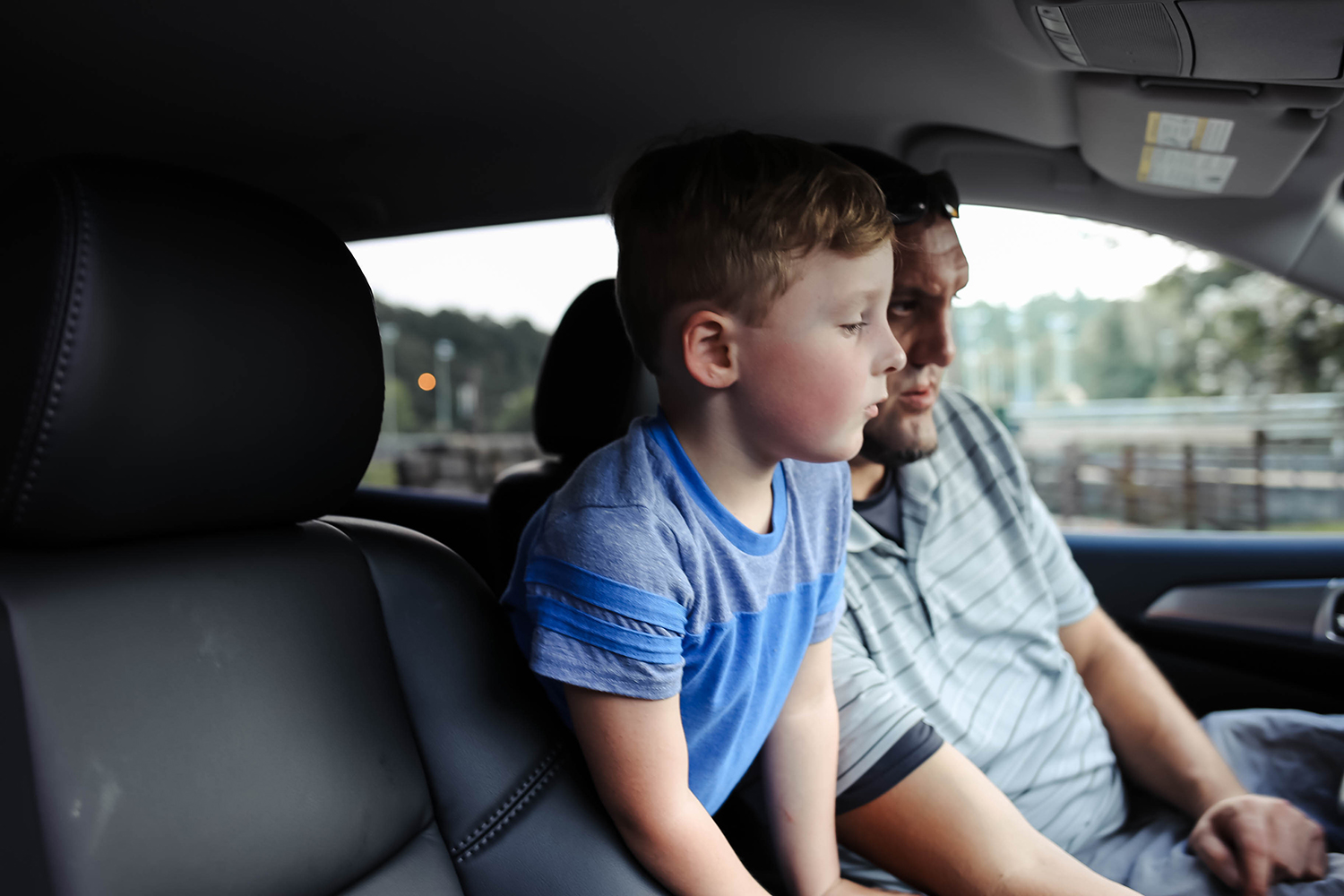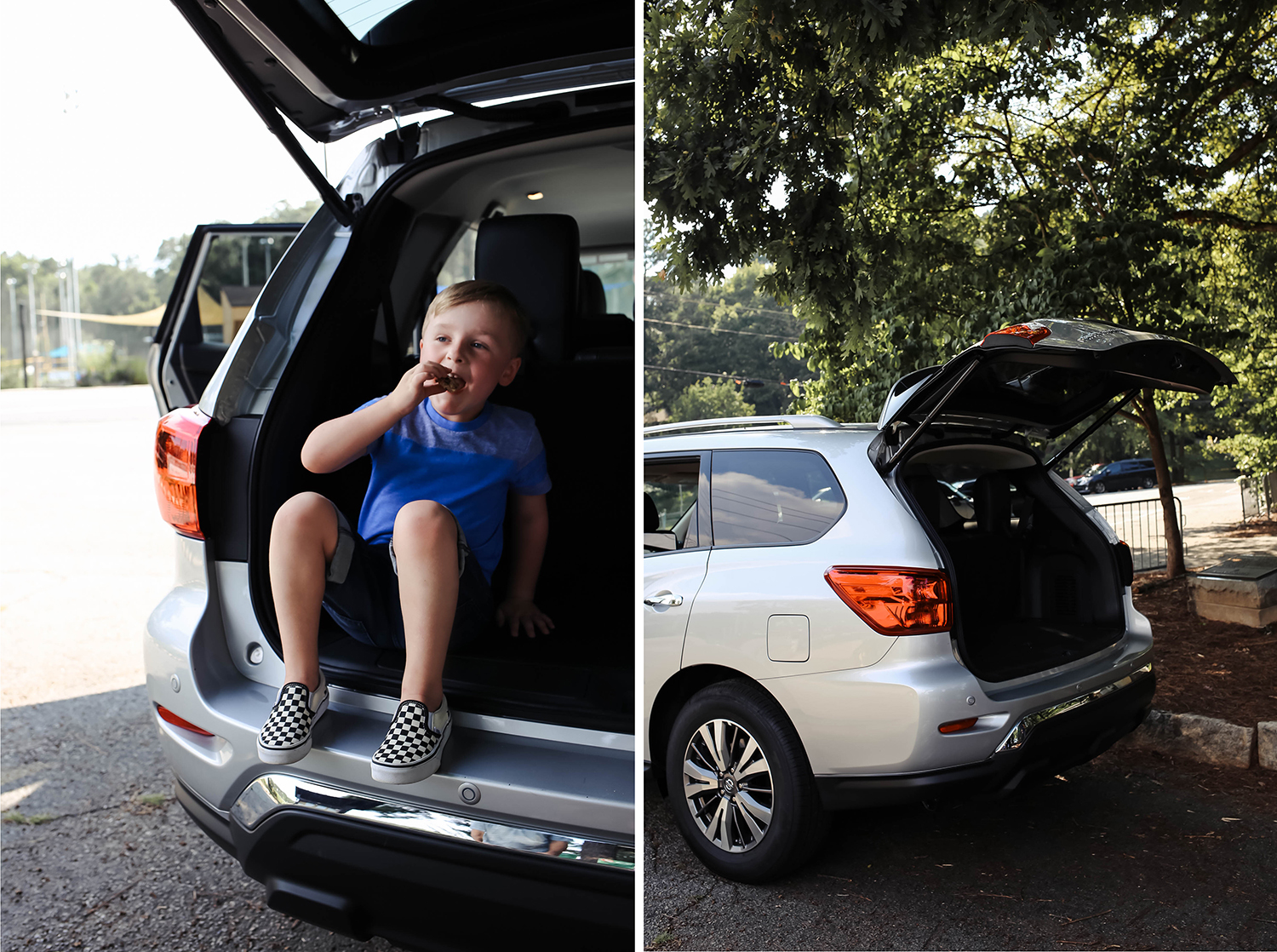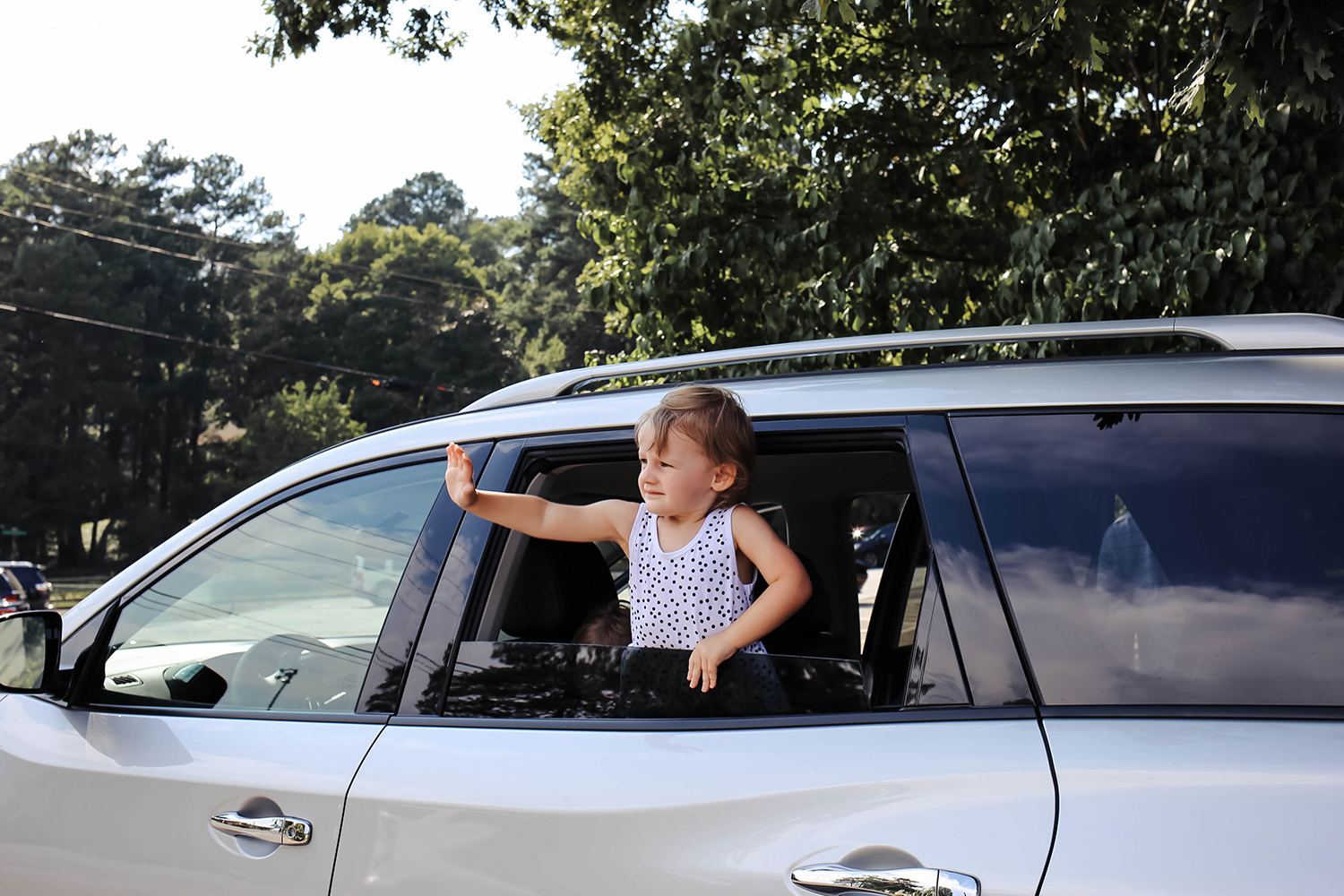 To see more of the Nissan Pathfinder in action, check out this cute video of Henry's take on this sweet ride!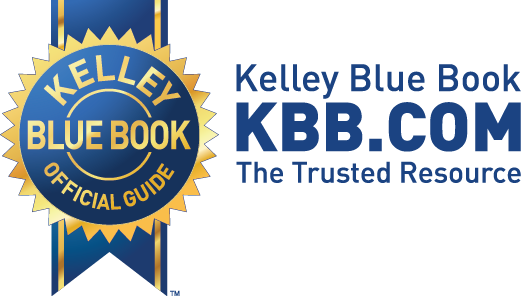 Save
Save
Save
Save
Save
Save
Save
SaveSaveSaveSaveSaveSaveSave
SaveSave
SaveSave