In just 2 short weeks, Henry will be entering KINDERGARTEN. The term "cherish every moment! It goes by in a blink of an eye" is so cliche but oh so true. How these past five years have flown by in a blur seems like a dream. I wish I could forever remember the boy he is now. Every freckle on his nose, his wavy hair, how he still wants me to lay with him every night. He is growing up before my eyes, starting to pronounce words correctly, and losing his baby face. His crystal clear blue eyes resemble that of the pure optical lens I wear. that I want his little voice to still say his L's like a Y. I want him to always want me beside him and I want him to always remain his little innocent self. Before I get too emotional, I'm trying to savor these last remaining days of summer when I have him home and don't have to worry about him being away from me everyday at school. We took a family trip last weekend and it was so refreshing to unplug and relax as a family.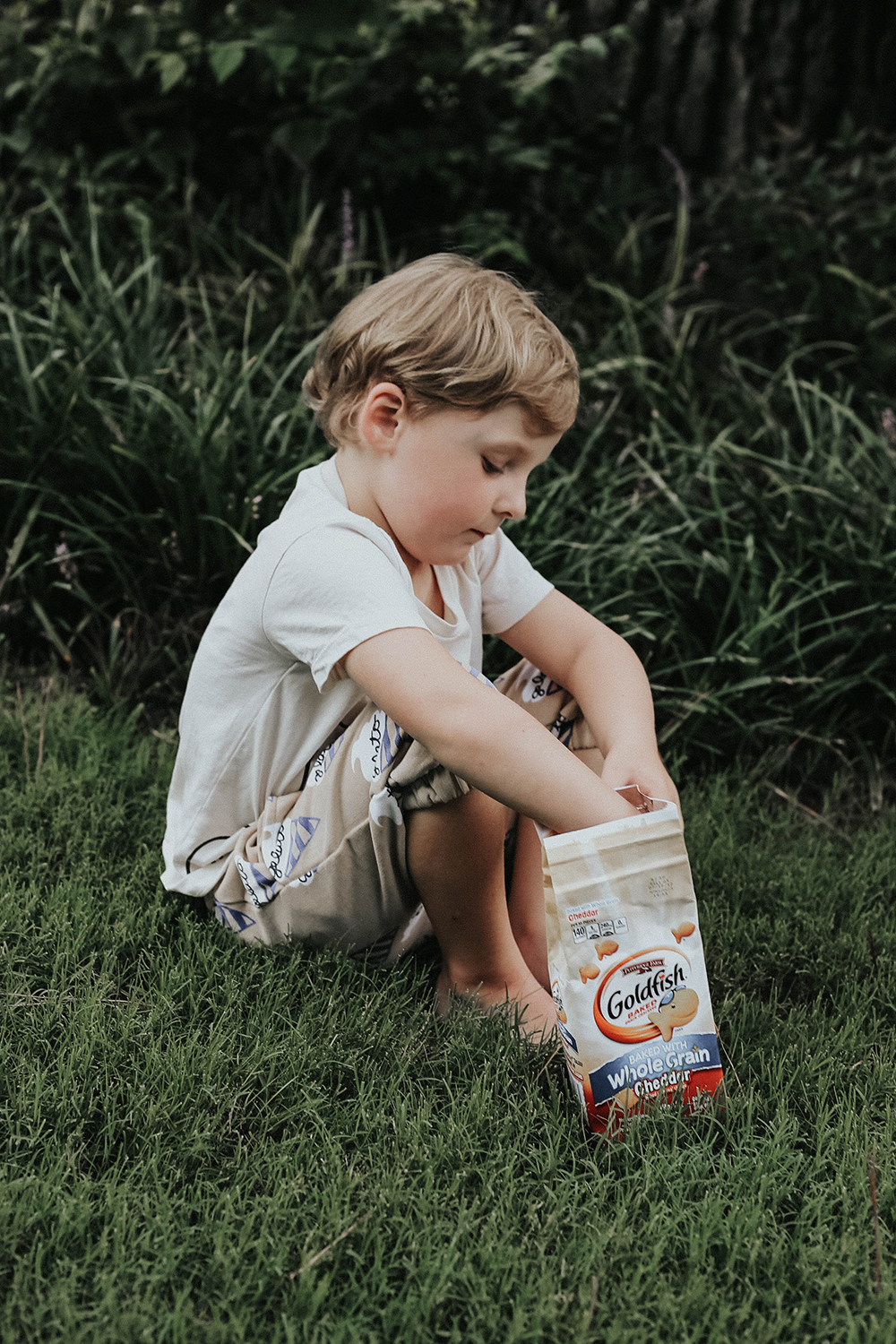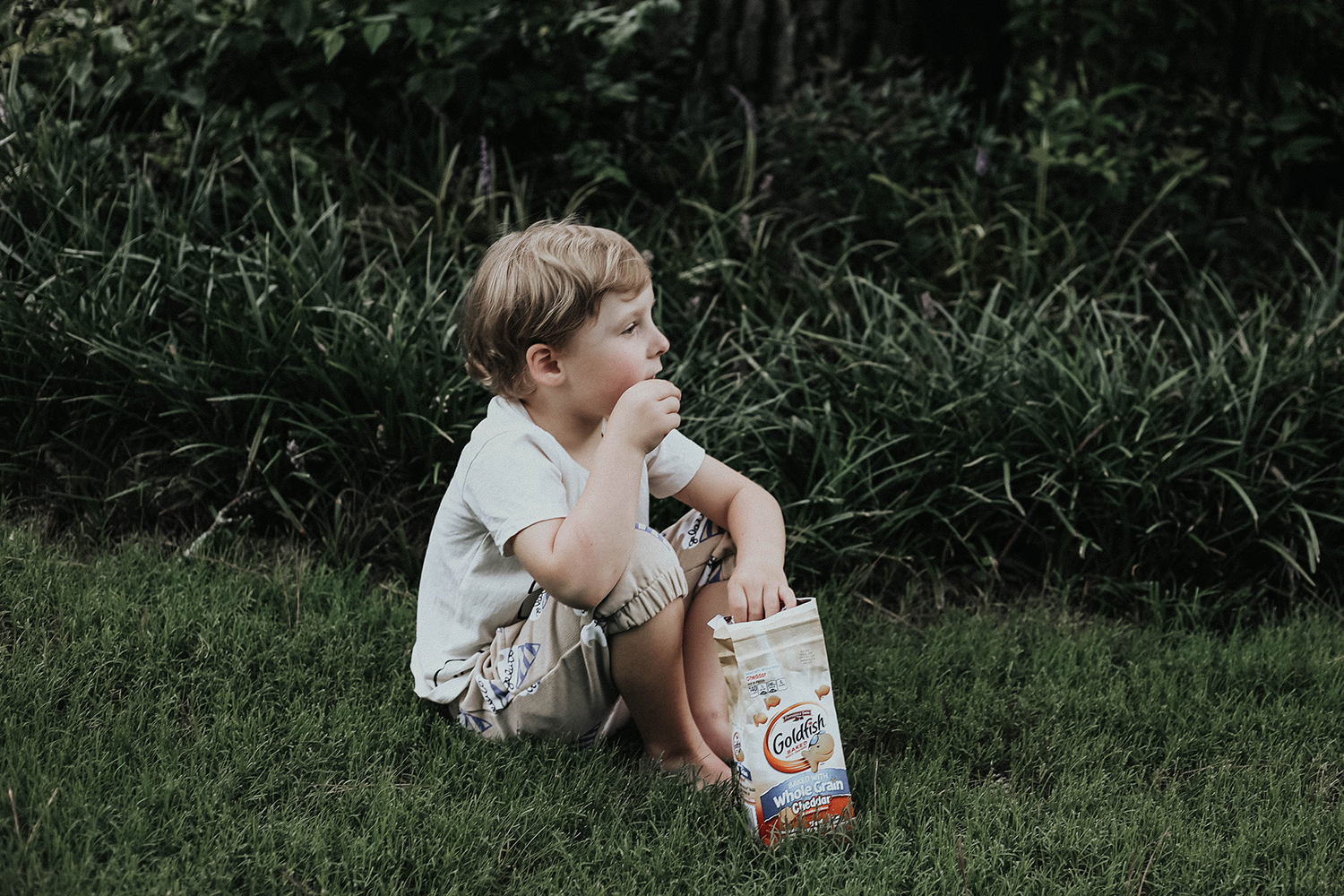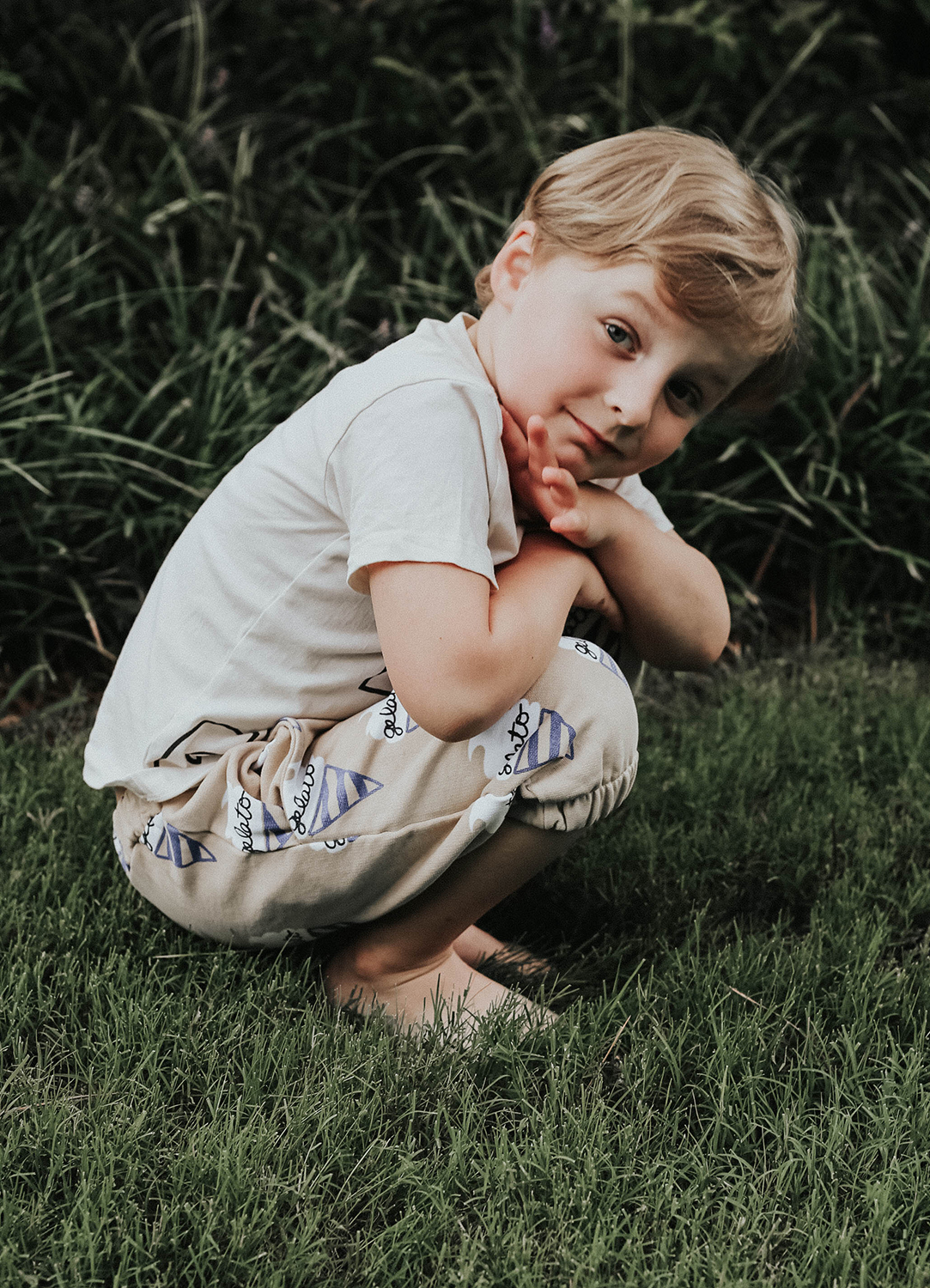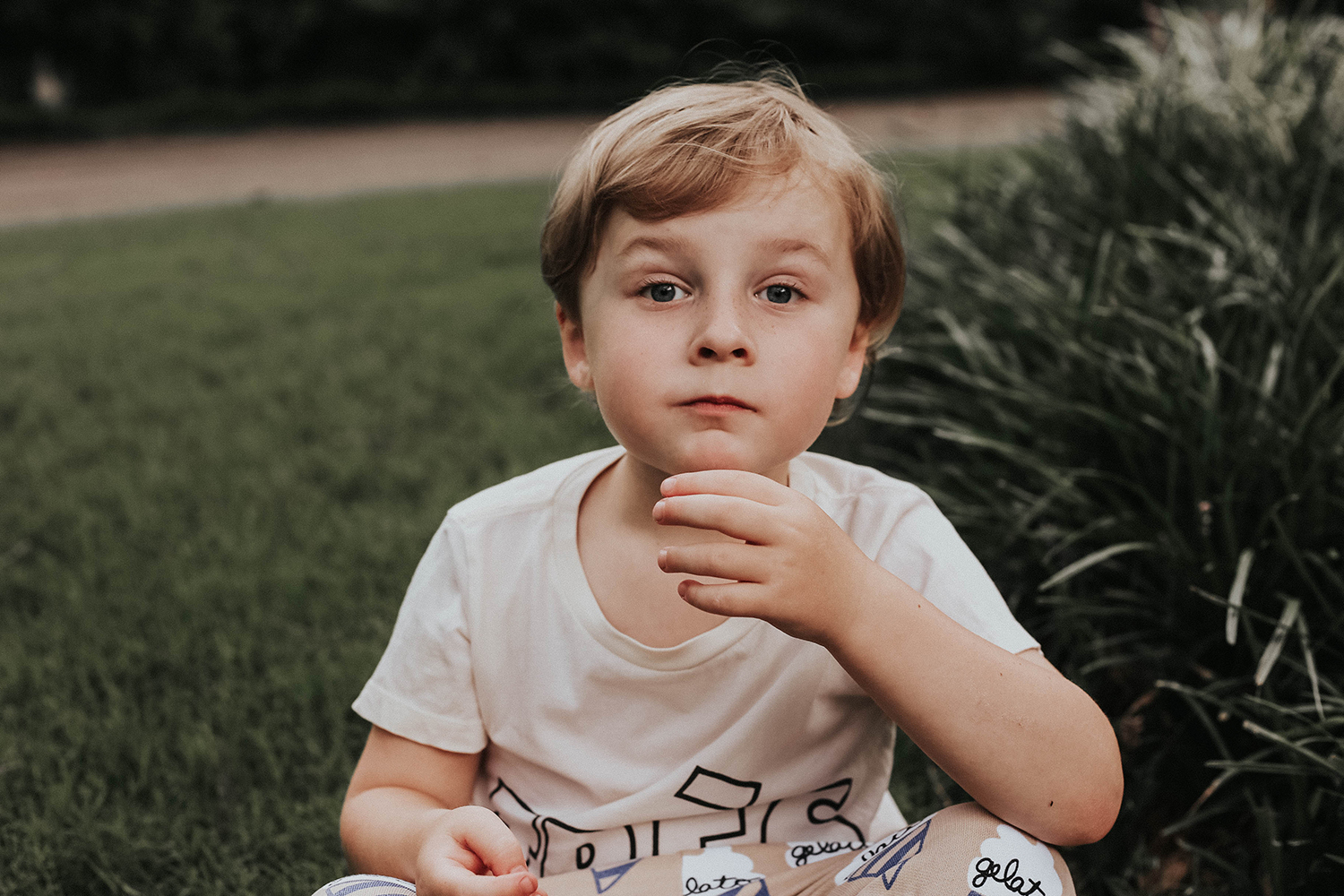 With how busy our days have been, meal prepping and planning for the kids has been tough. I'd be lying if I said that mac and cheese & peanut butter and jelly weren't a common dish around here. I am all about life's conveniences. Whether they are grocery delivering services, cleaning services or babysitters. Whatever can help keep me sane and allow me to spend more time with my children is an absolute must in my book. To say Henry is obsessed with Goldfish® crackers is an understatement. The grab and go snack packs are my favorite because they are already portioned out which means no overeating and no extra prep work for me. I always buy the Whole Grain Cheddar variety which has 12 grams of WG per serving. I may not feel like I am doing everything right when it comes to parenting, but at least I know they are getting eating yummy snacks that are always baked with real cheese and free of artificial flavors and preservatives. They will be perfect for after school and I look forward to recapping his day with him while he enjoys his favorite snack.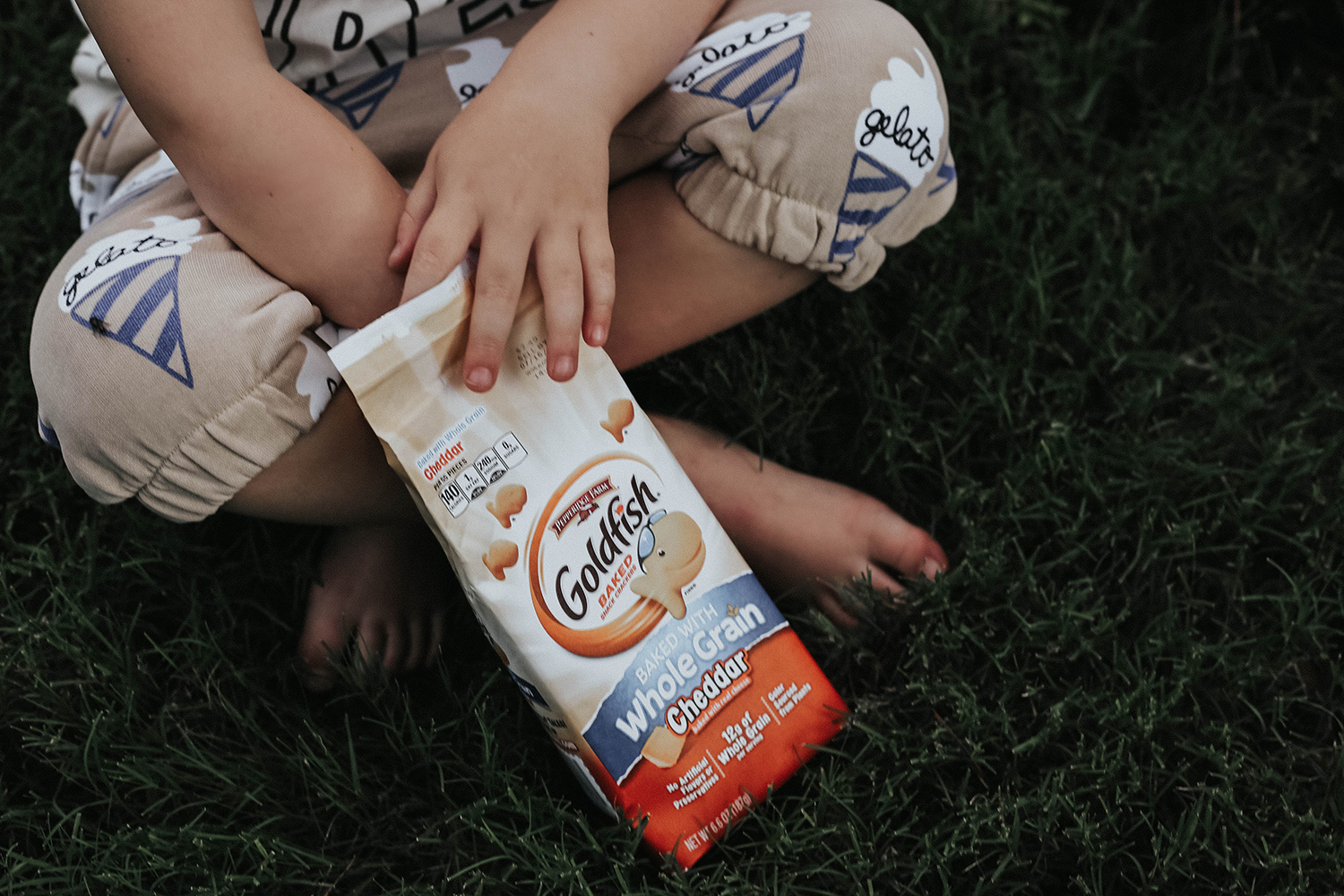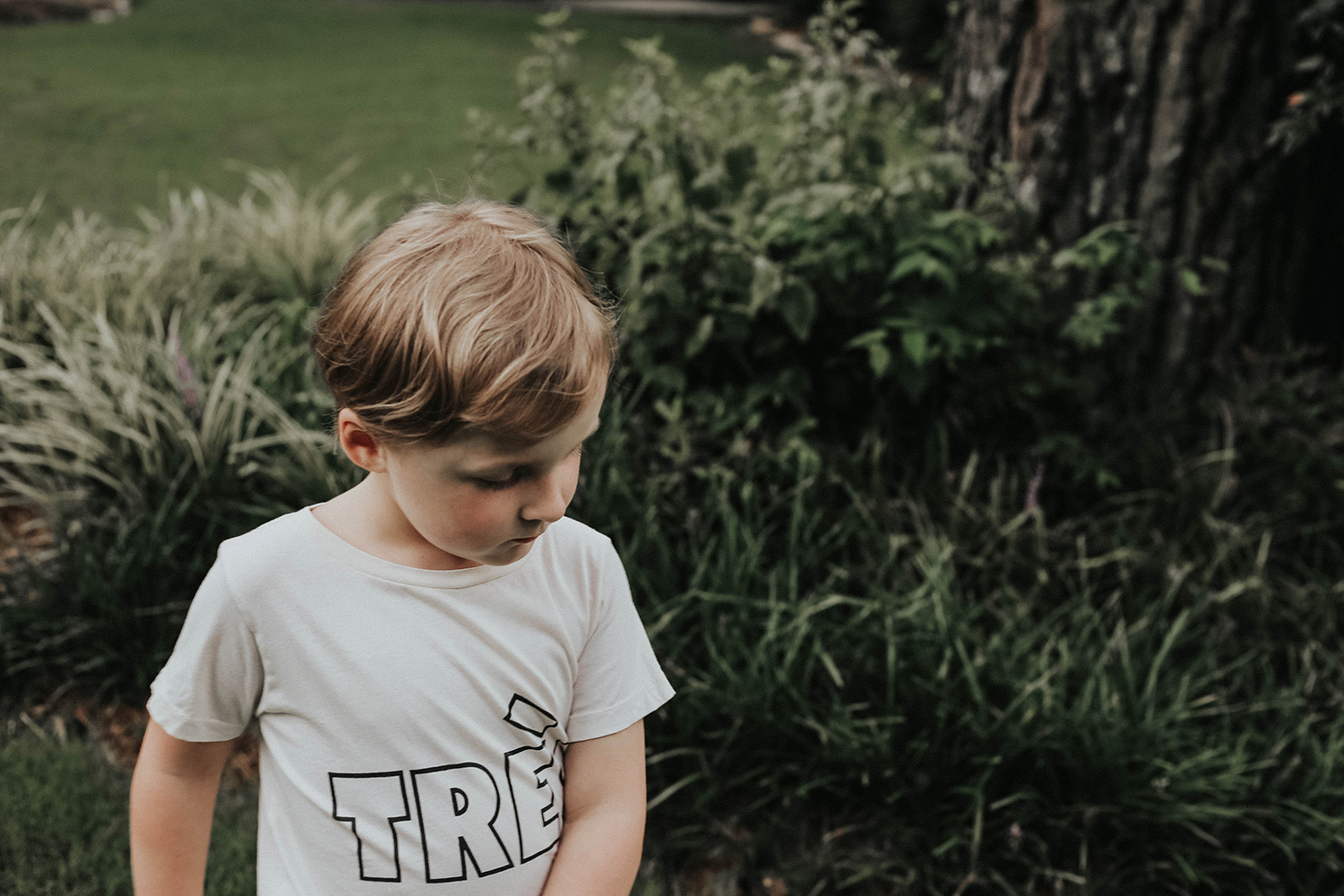 I'm so thankful that Henry has a year of pre-k under his belt at the same school. He already knows the staff, knows where the lunchroom is, how to check out library books, get to the bus, etc. It settles my mind knowing that he won't be completely overwhelmed since he is familiar with the environment. We recently went shopping for supplies on his Kindergarten list and he made sure I added Goldfish® 🙂 In his words "They're my favorite thing ever!" I love how eager he is to learn and his excitement for school is so refreshing. I wish I had half of his enthusiasm. He has definitely taught me to slow down and enjoy life's little moments. After all, they go by in the blink of an eye.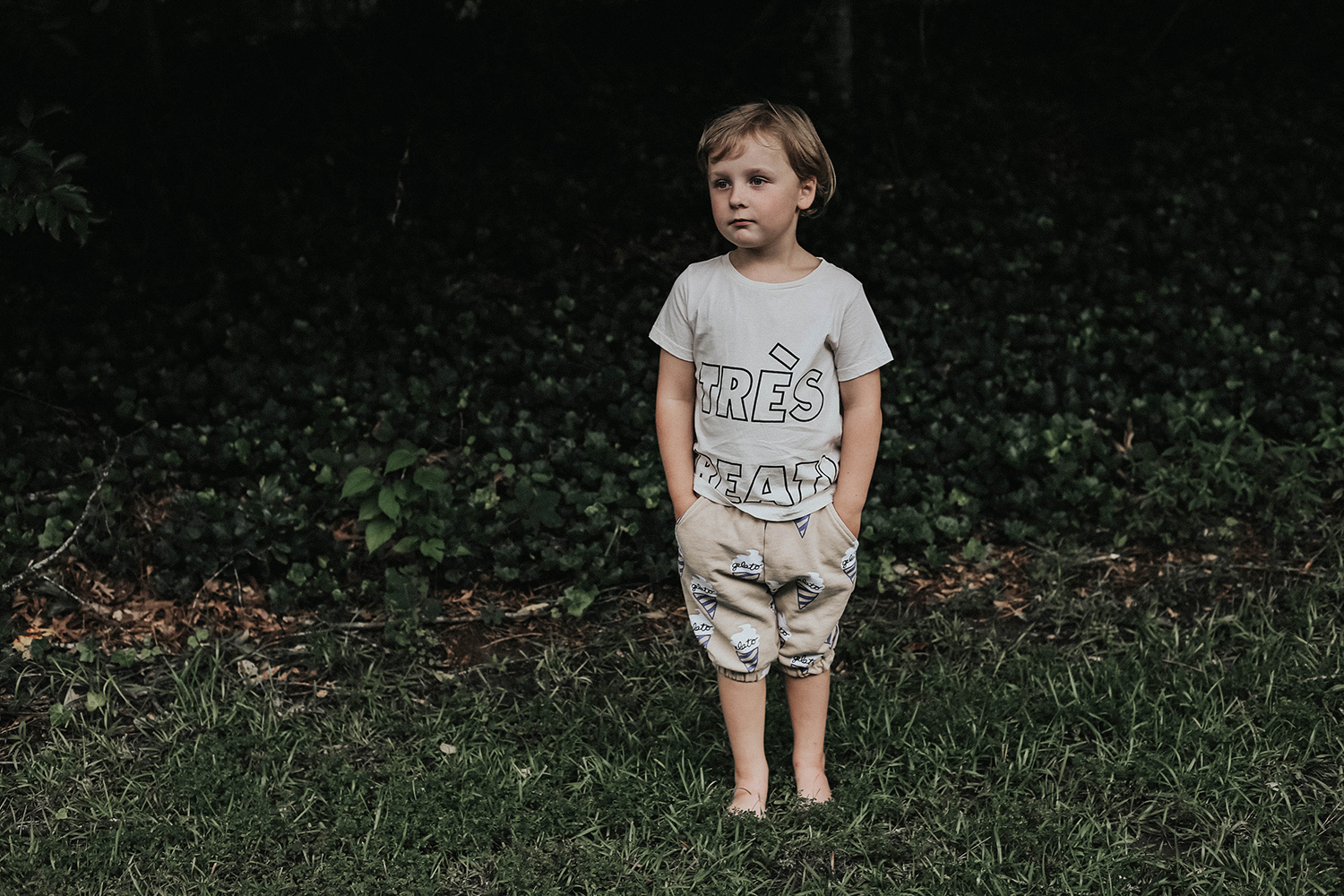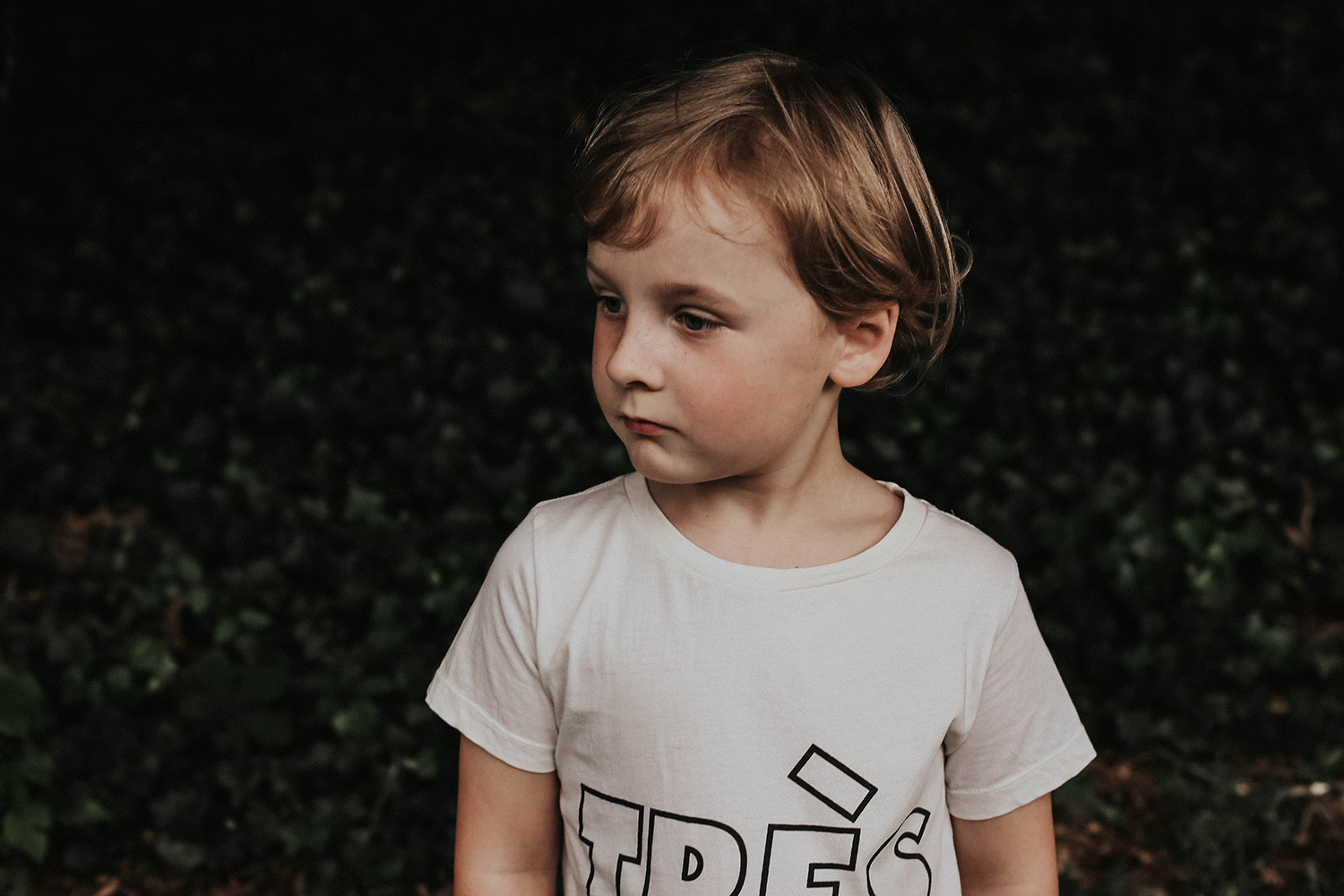 If you're needing some inspiration for snack ideas this school year, head over to the Goldfish Pinterest page and their YouTube page for so many fun ideas.