If you've been following this blog for a while then you know I love unique styles of clothing for kids. Stylish and practical clothing is out there, you just have to know where to look. I love coming across brands I haven't heard of before and one of those brands is Rockets of Awesome. ROA is similar to other subscription boxes in that you only pay for what you keep except everything is new and from their own label. Every four months Rockets of Awesome will hand pick 8-12 items for your child and ship to you. Everything can be tried on in the convenience of your own home, since we all know shopping with kids never goes how we want it to. Shipping and returns are always free as well. There is a style questionnaire when you sign up and even though I was hesitant that I'd be sent items I don't dress the kids in, they nailed every single piece. I love all the tees they chose for Henry which can be dressed up or down. The shirts for Evelyn have the cutest hems on them and a nice feminine sleeve.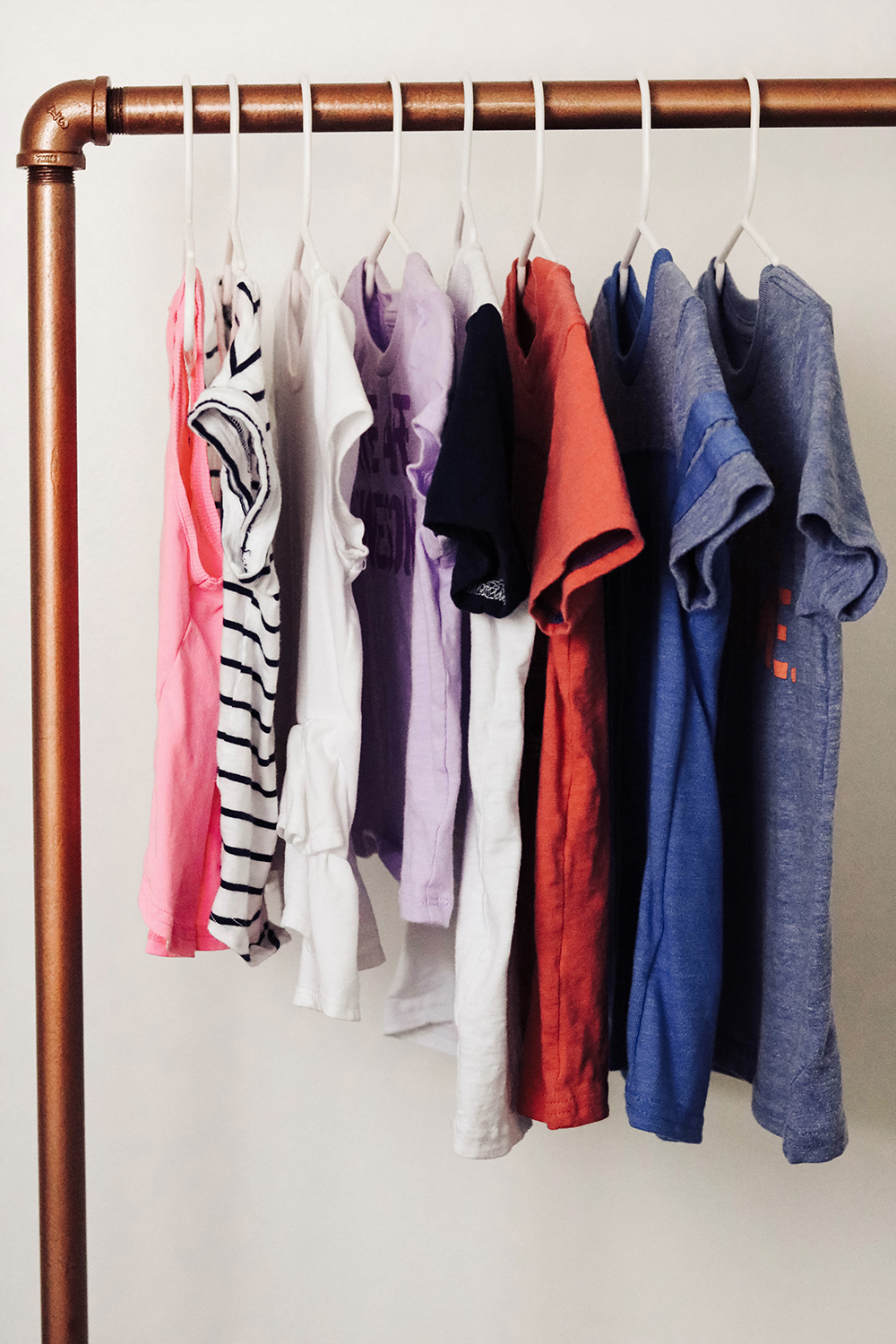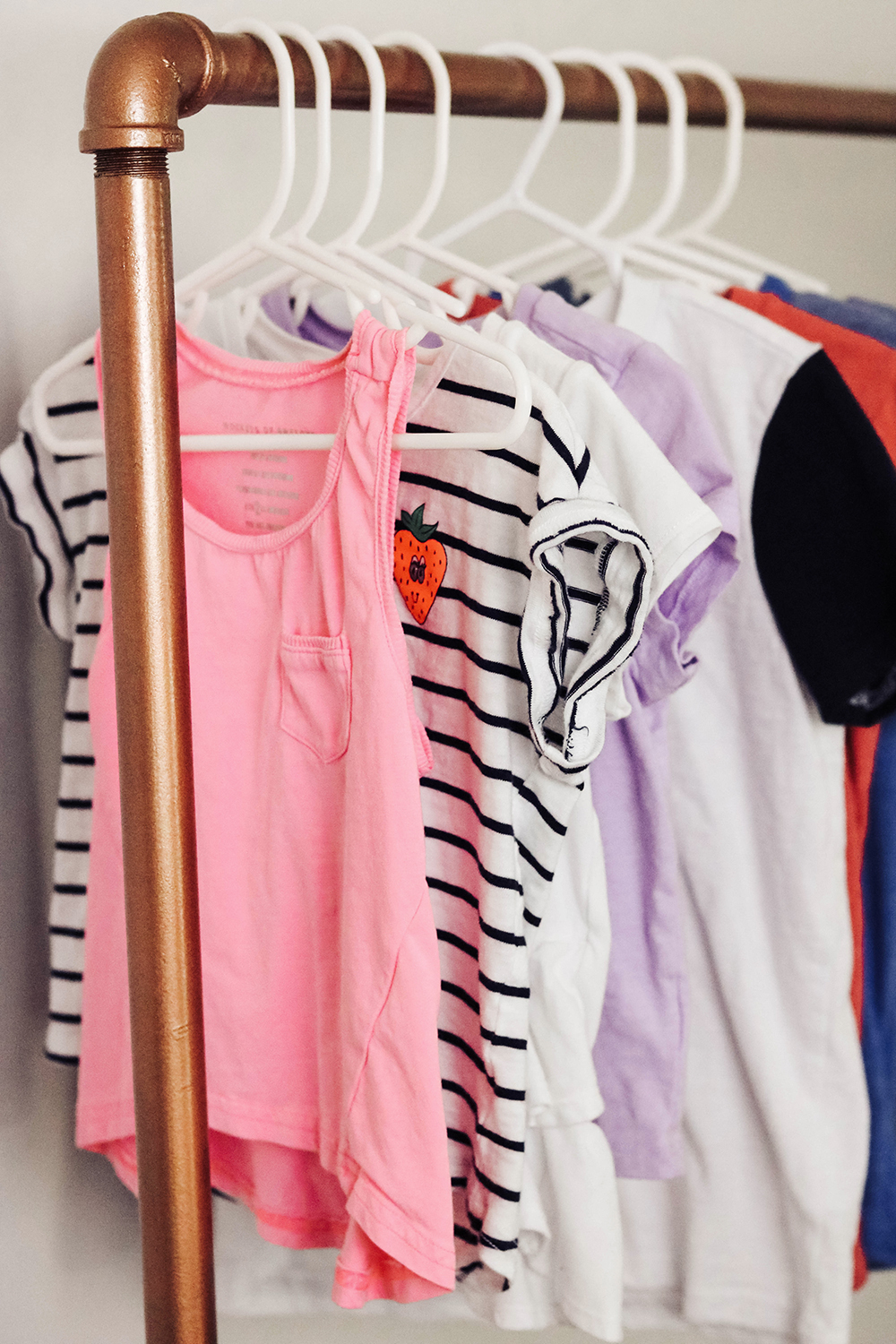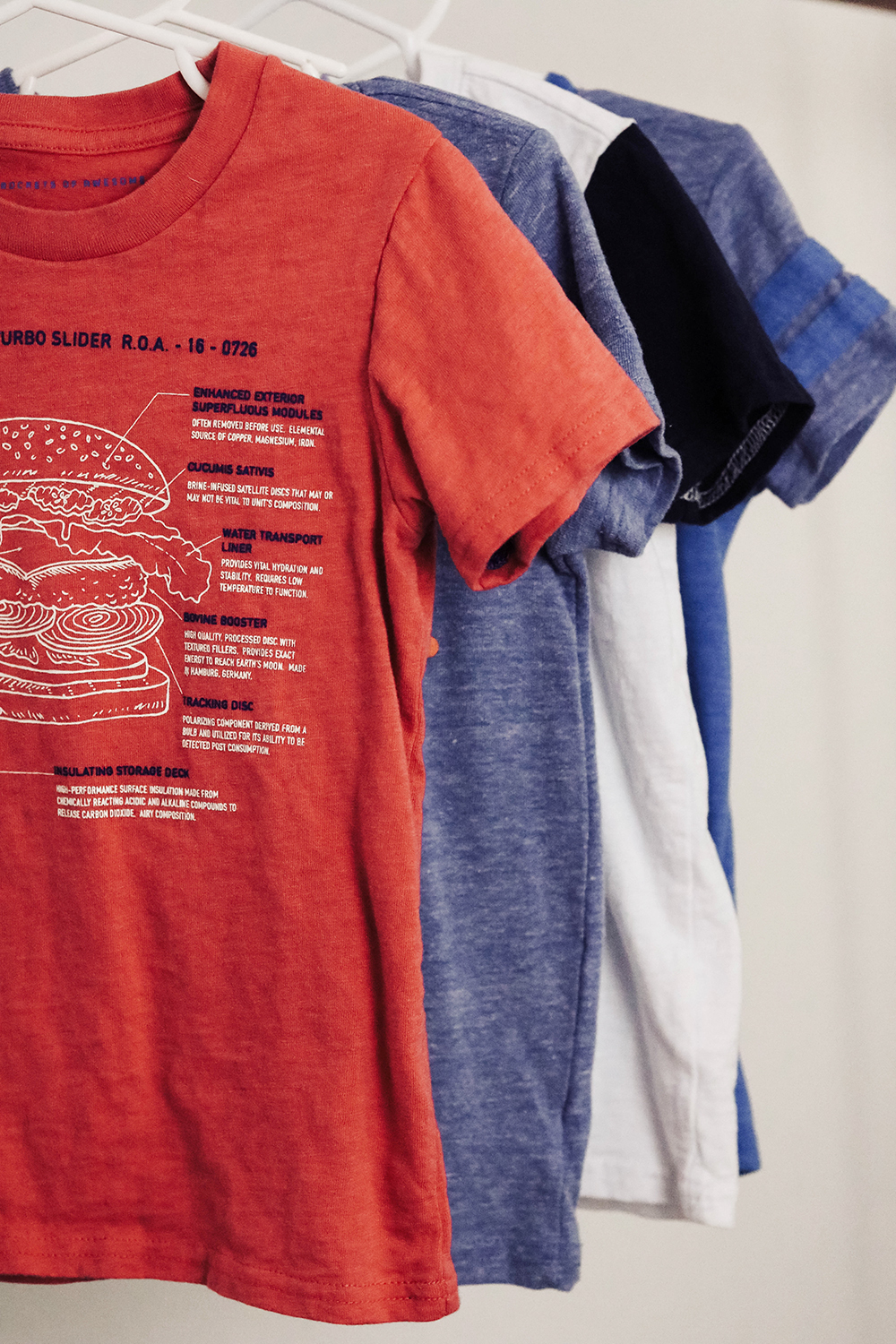 I love the Rockets of Awesome mission statement: "We believe in simplifying the lives of parents and celebrating real life with kids. [Meltdowns included.]" From grocery delivery services to robotic vacuums, you know I am all about simplifying the lives of parents. This subscription box is perfect for busy moms and dads but it's also fun for your littles to get a box of clothing in the mail that's just for them. Not only are the clothes unique and stylish, they are also extremely good quality. Very thick, durable and well assembled. Everything that was sent fit my kids perfectly. Henry wears a 5T and even though Evelyn is closer to a 3T, I chose to go with their 2T sizing. It's as if every piece was custom made for my kids. I will definitely be subscribing for more Rockets of Awesome boxes. I cannot wait to see what they have for Fall and Winter!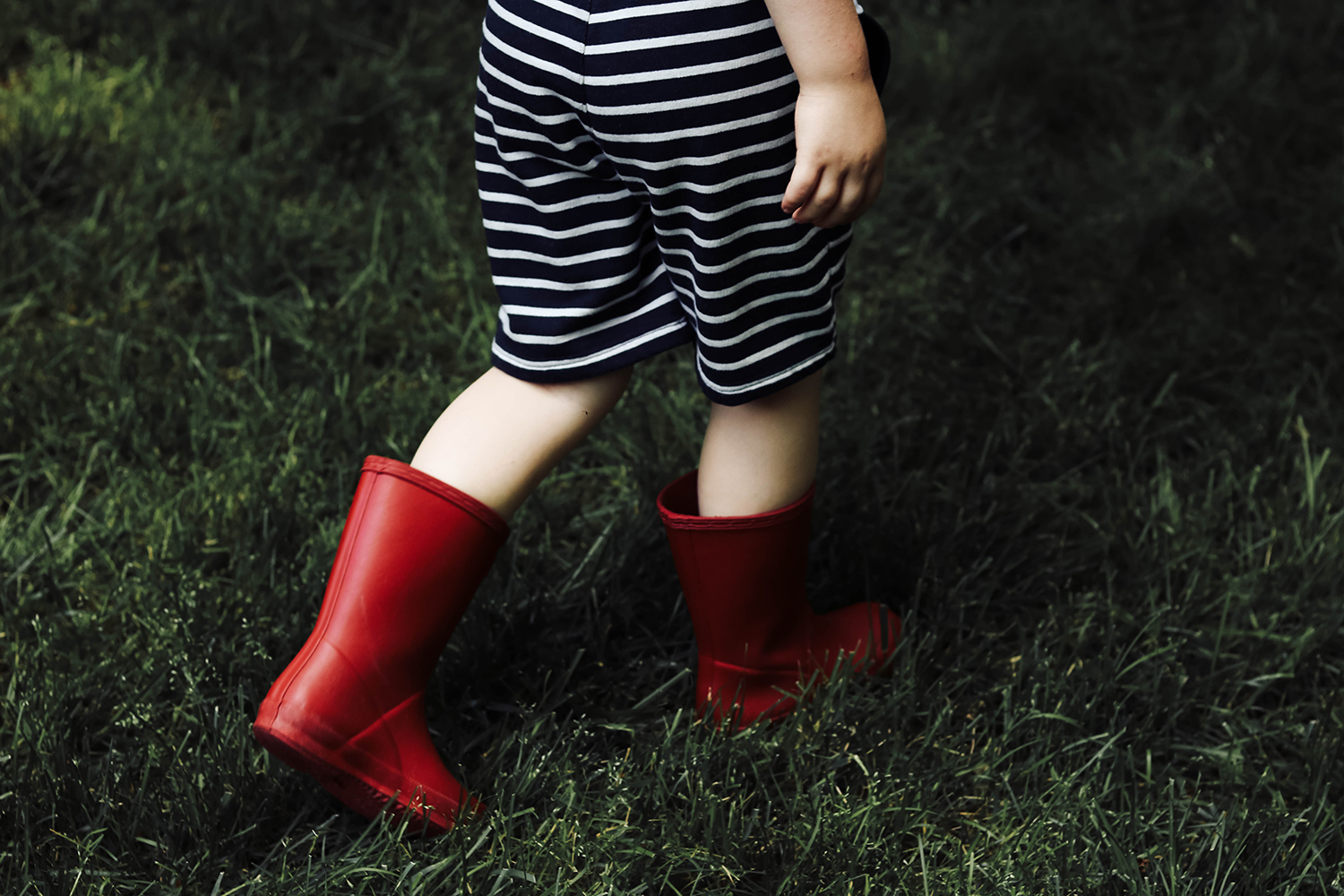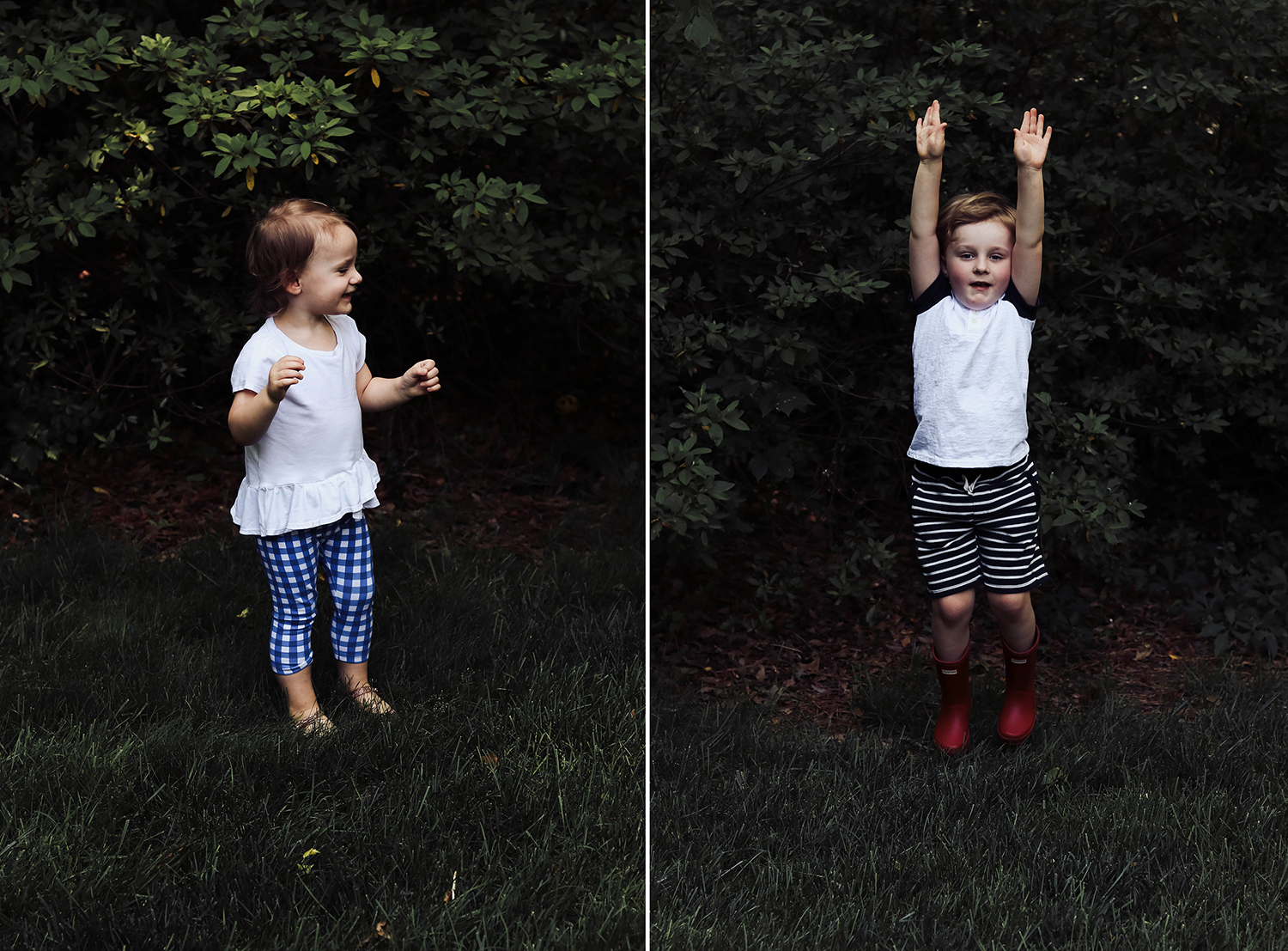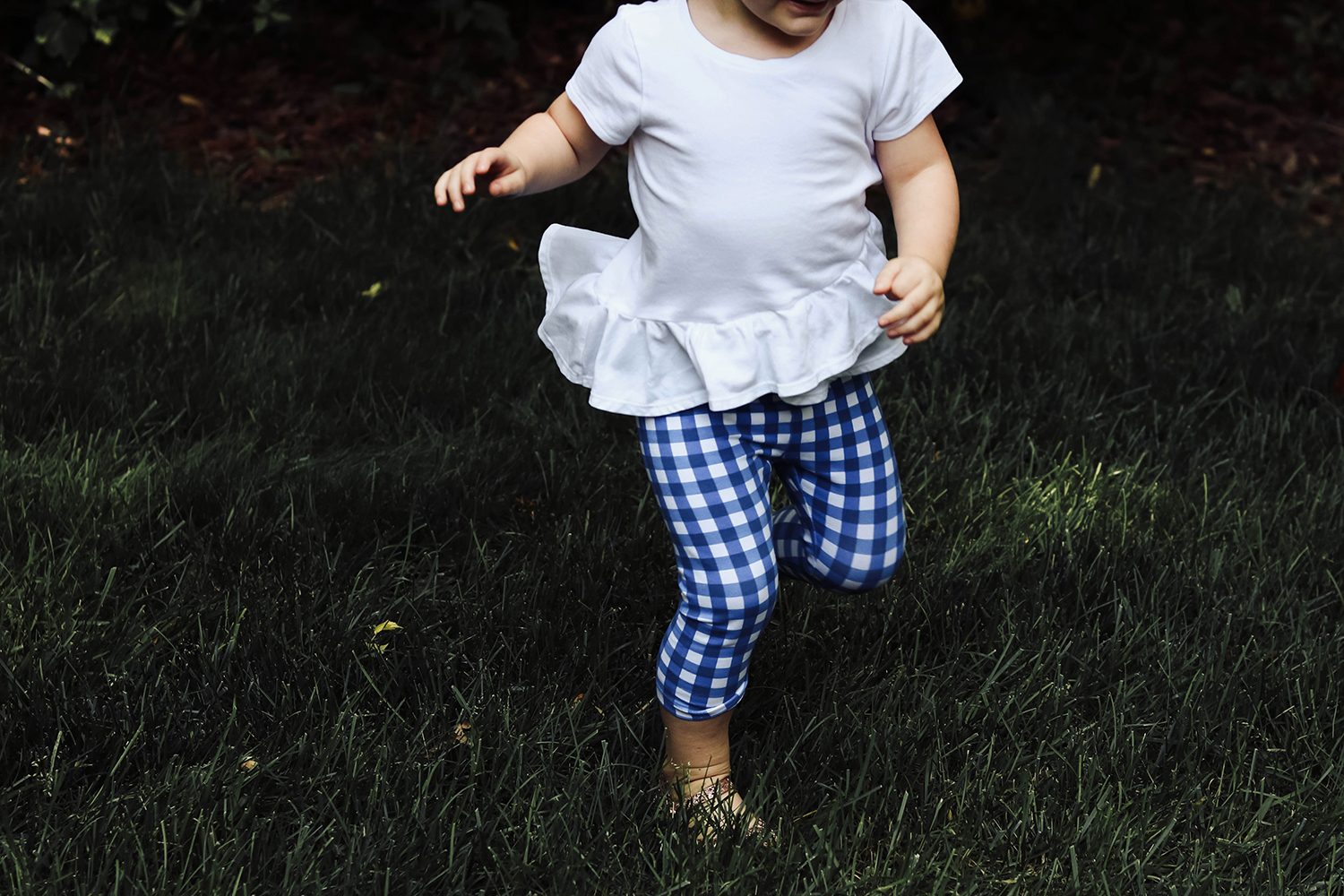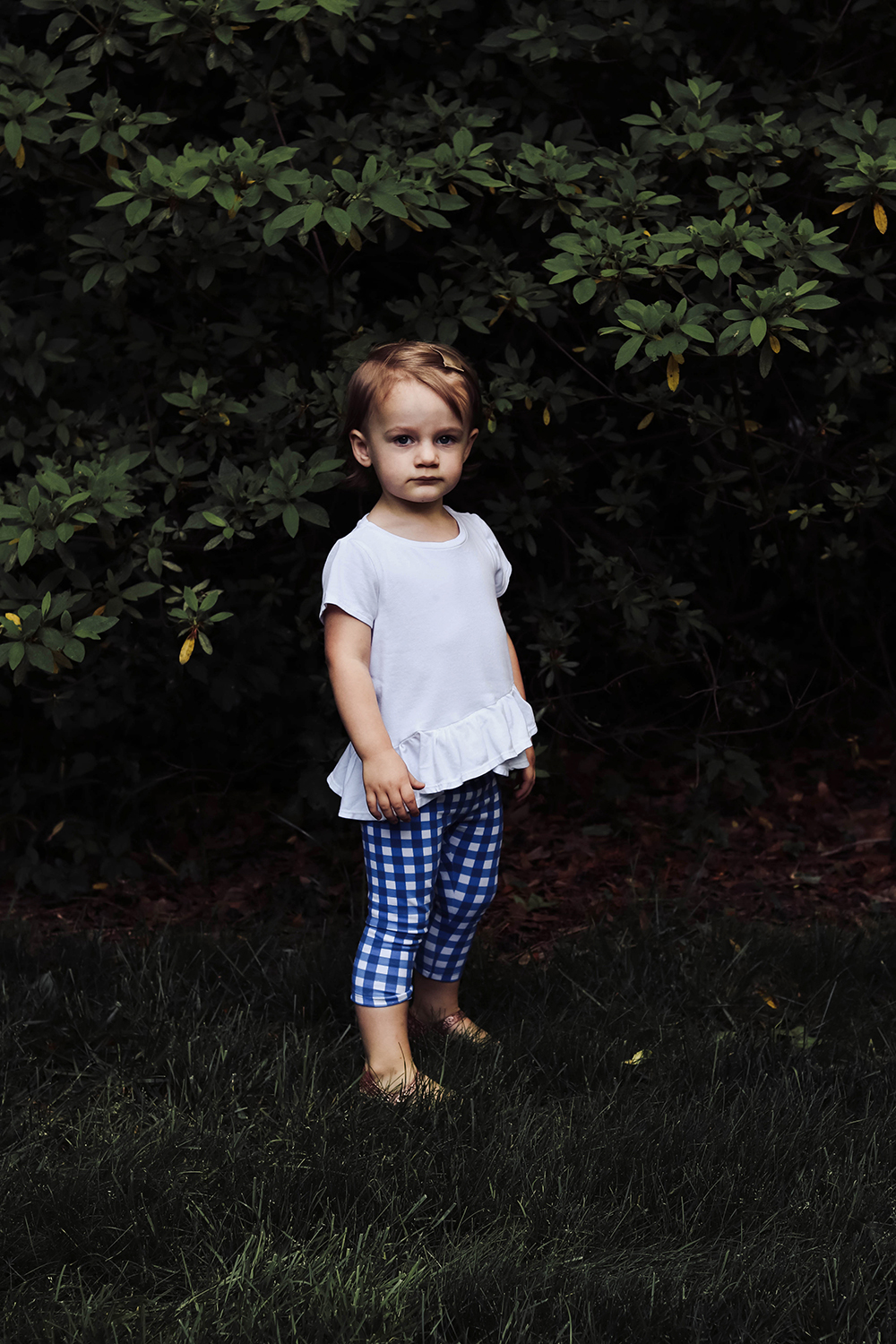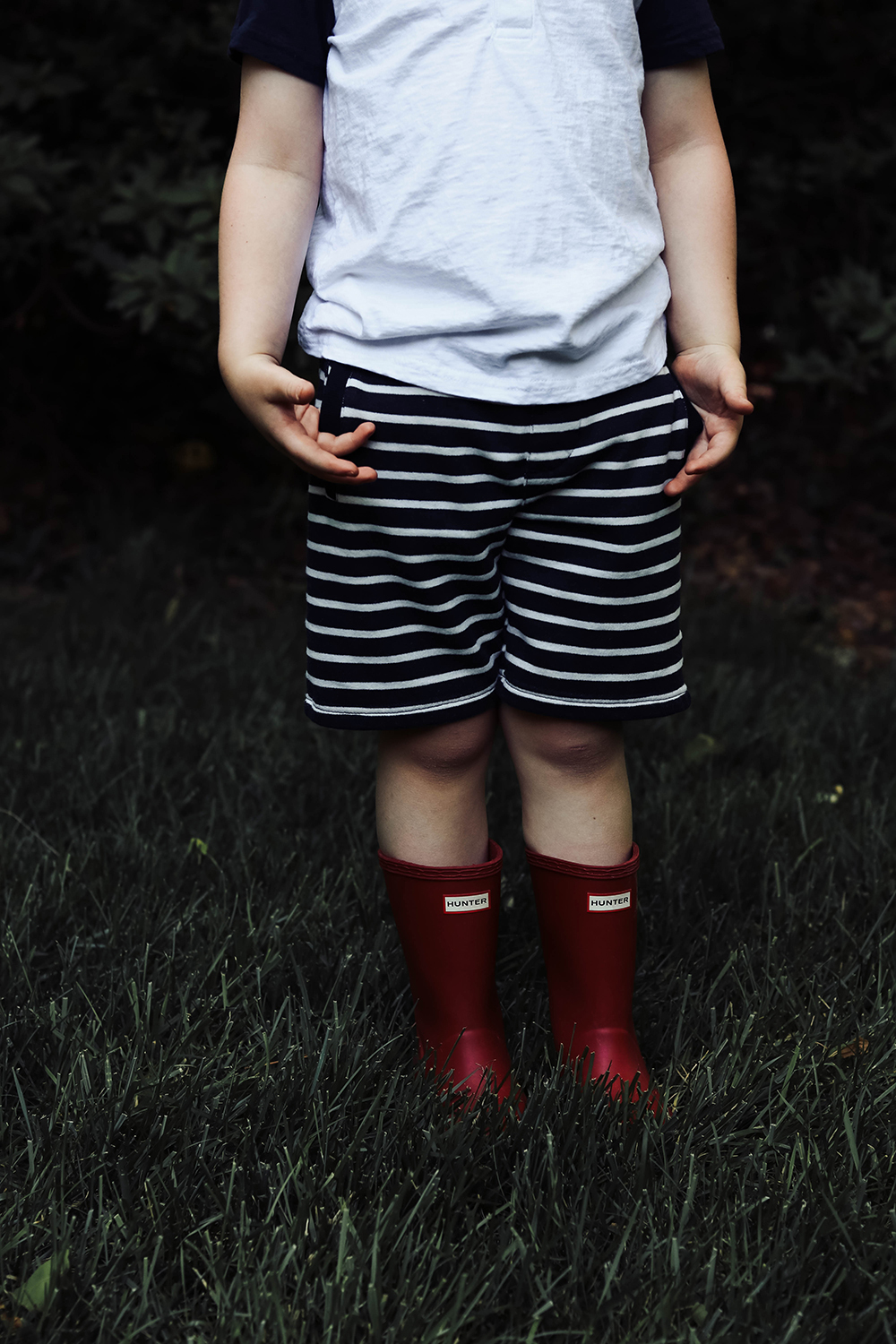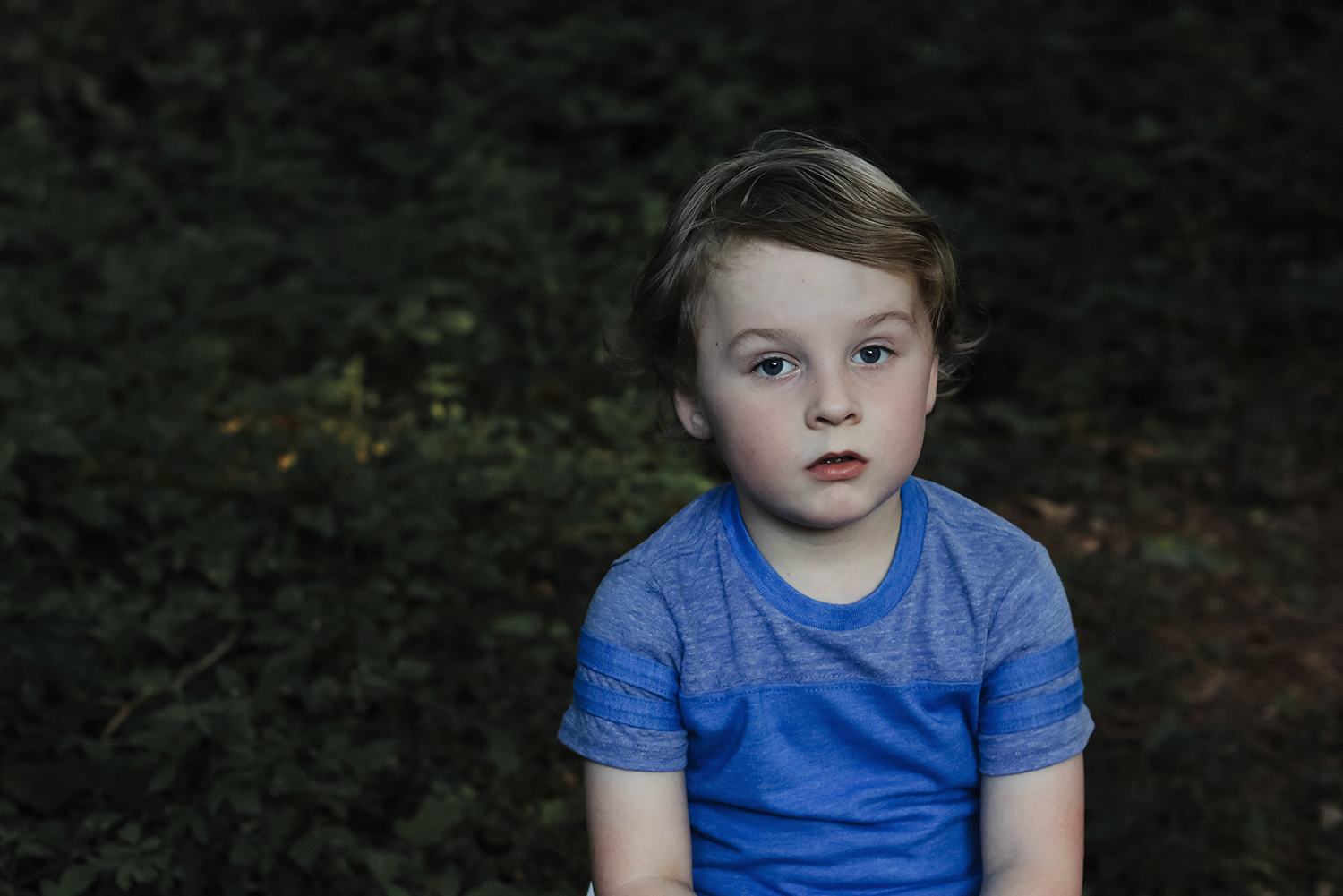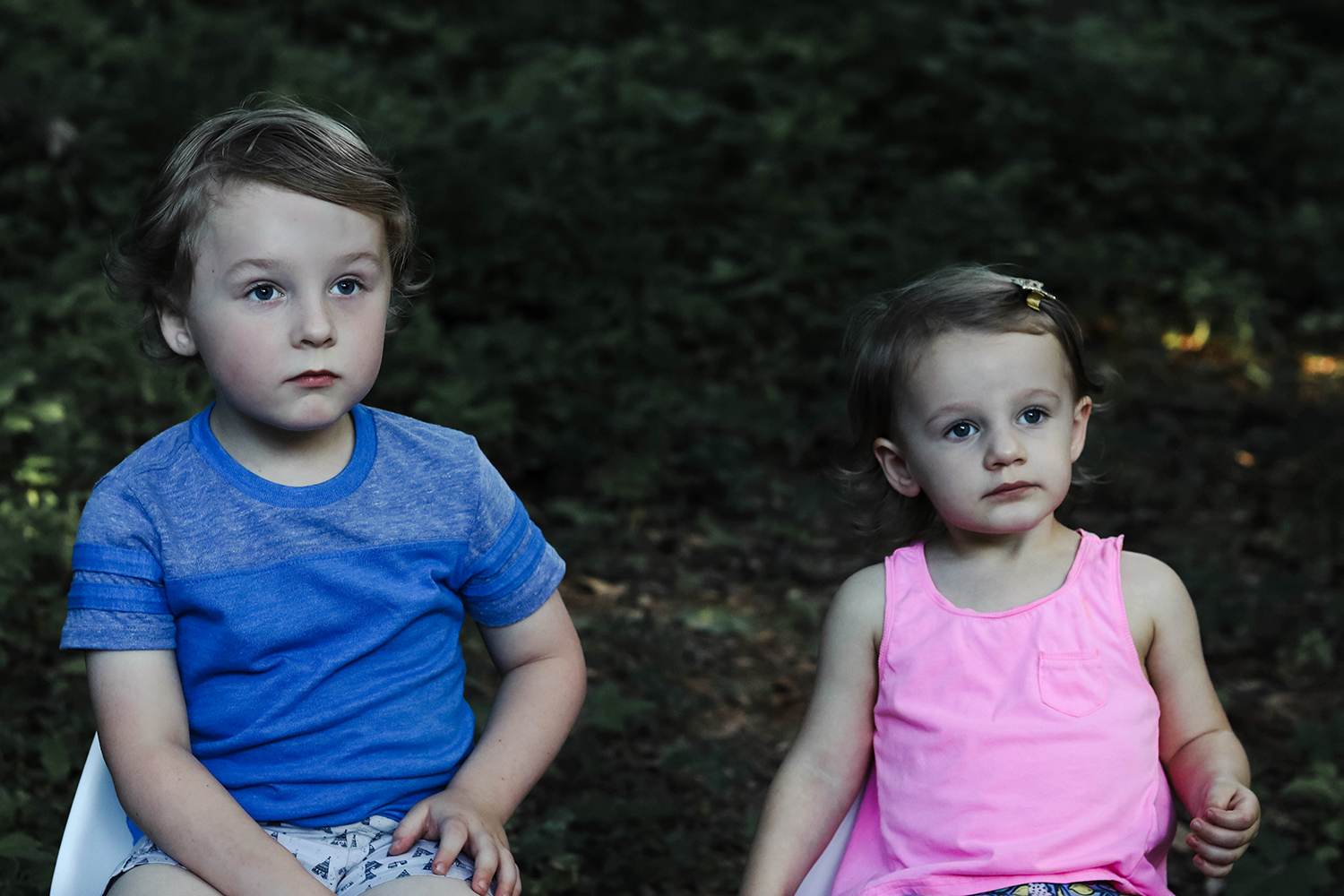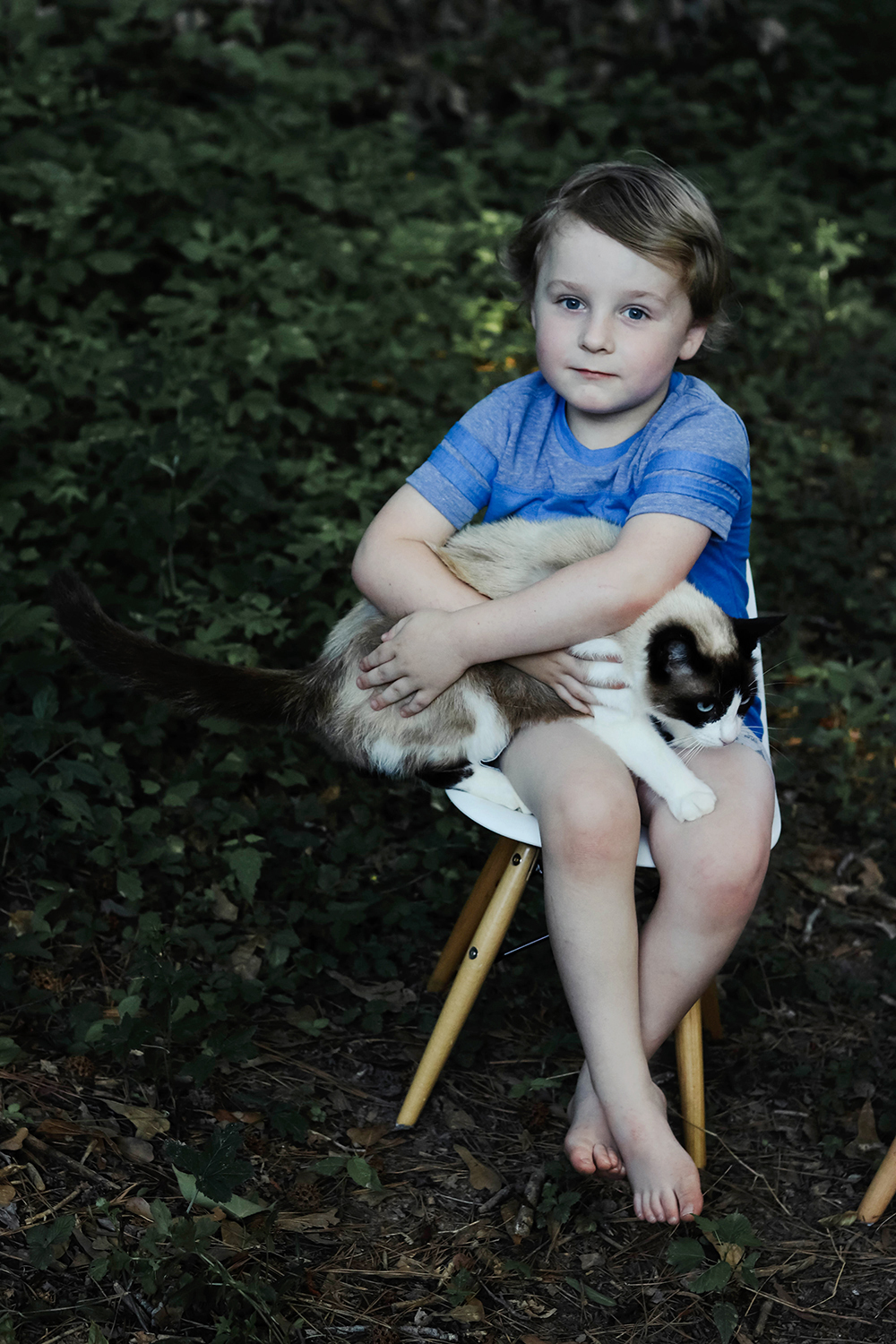 Have you guys heard of or tried Rockets of Awesome? Let me know in the comments below!
*This post was in collaboration with Rockets of Awesome. As always, all opinions are my own*