This week is the official start of summer break for us. The kids have definitely gotten the memo because they have been sleeping in every single day. This morning Evelyn slept until 9am and I didn't even know what to do with myself. You may have seen on my Instagram stories over the past few weeks that we've been getting our backyard summer ready. We've stocked up on kid pools, slip n slides, water tables, etc. My kids love to be outside so I wanted to share our go-to items for summer!
Popsicles and Lollipops for those sweltering July days. I keep fruit bars, coconut cream popsicles, and several kinds of lollipops on hand all the time. They're perfect for an afternoon snack and I have been known to bribe Henry with some if he takes a nap 🙂
Bubbles & Bubble Machine – I don't know what we did before bubble machines were invented. I just do not have the patience to blow thousands of bubbles all day. You can get bubble machines for under $15 on Amazon or at our local Target. I stock up on the huge 64-ounce bubble solution too and then buy some character bubbles when I see them at the store so the kids think they're getting "Batman Bubbles!" or "Minnie Mouse Bubbles!" Be sure to save those character bottles too so you can add the plain solution to them. It'll save money on buying the special ones and the kids don't know the difference.
Chalk & Outdoor Paint – My kids love this washable chalk paint. We've used it the last 3 years and you cannot beat the price. This box of 126 is only $19! If you are a member of a wholesale club like Sam's or Cotsco, be sure to check there for chalk, bubbles, lollipops etc. Buying in bulk will save you a ton of money and Sam's Club always has the best summer toys!
Plenty of sleeveless shirts and tank tops. Summers in Georgia can be pretty miserable due to the humidity. You'll want to have enough outdoor clothes that keep the kids cool and are also stylish and durable. I have been a huge fan of Gardner and the Gang since Henry was a baby. These tanks tops are unisex and super soft. Plus, you probably won't see other kids at the playground wearing these which is why I love them so much. I'll be sharing more from this amazing line this summer!
Water Balloon Filler – Just like how I'm not going to spend all day blowing bubbles, I'm also not going to ruin my finger tips filling and tying a hundred water balloons that will just break anyway. The water balloon fillers that hit the market a few years ago are a serious game changer. They're inexpensive and make the perfect size water balloons for little hands. If you buy any toy for outside, make it this one.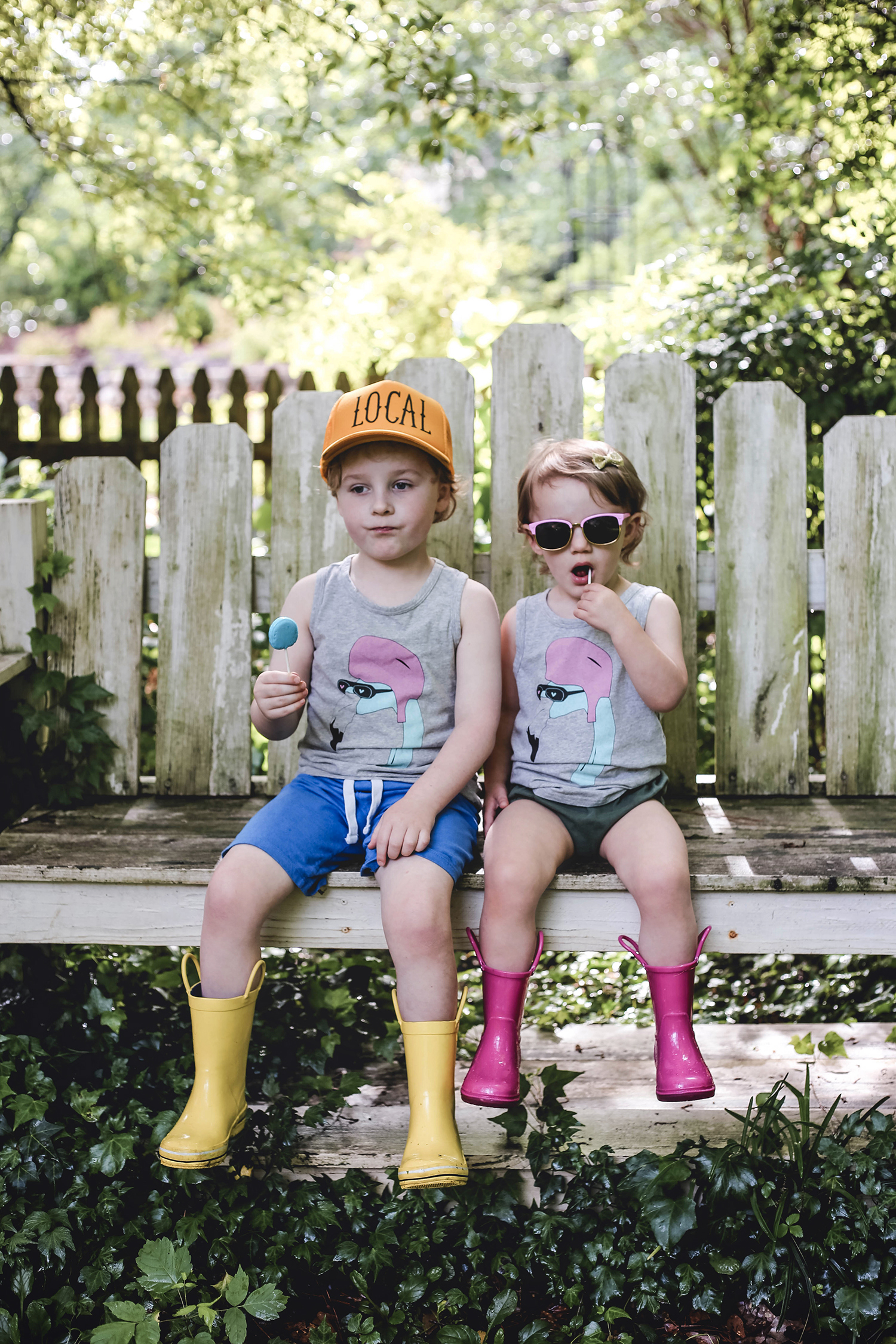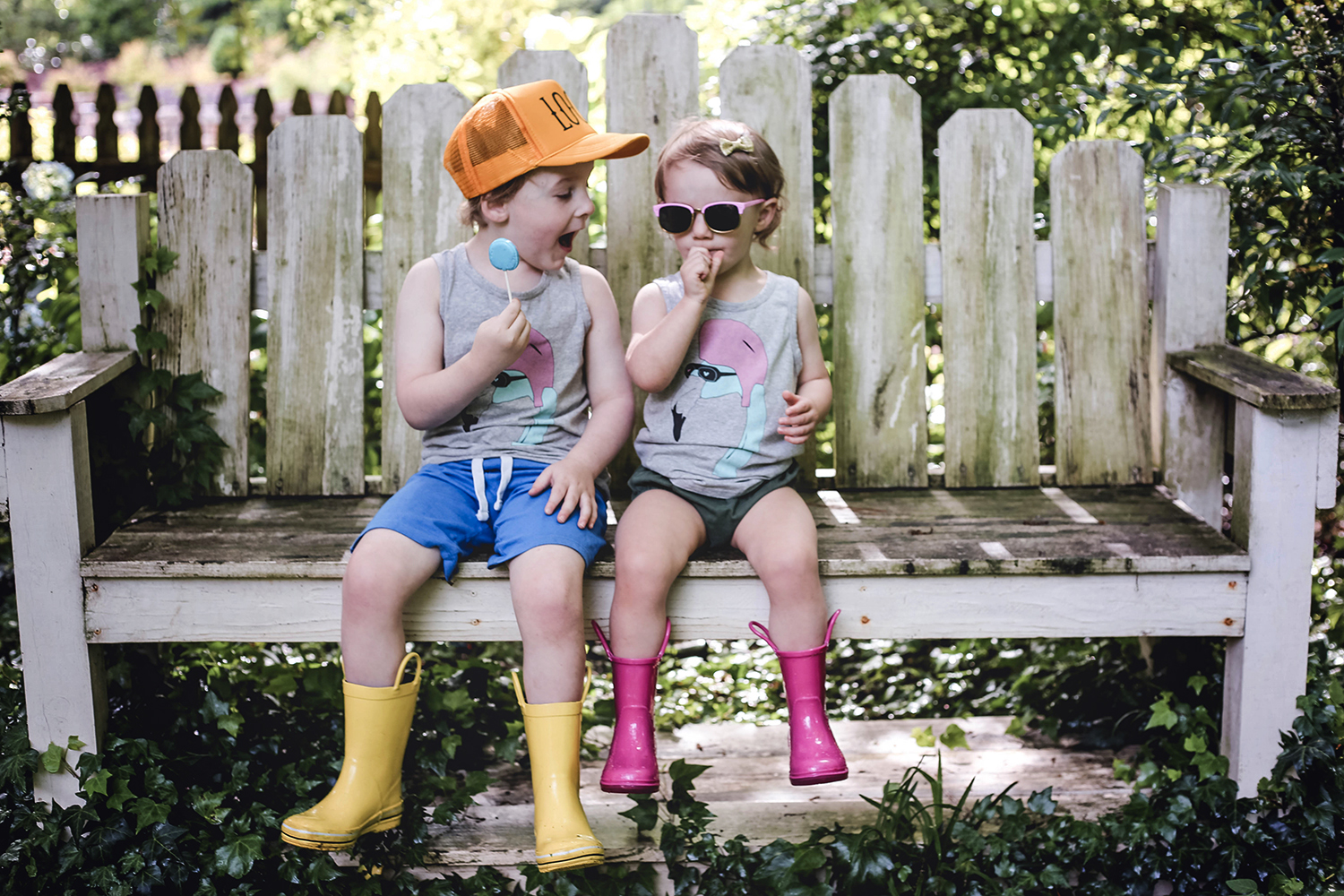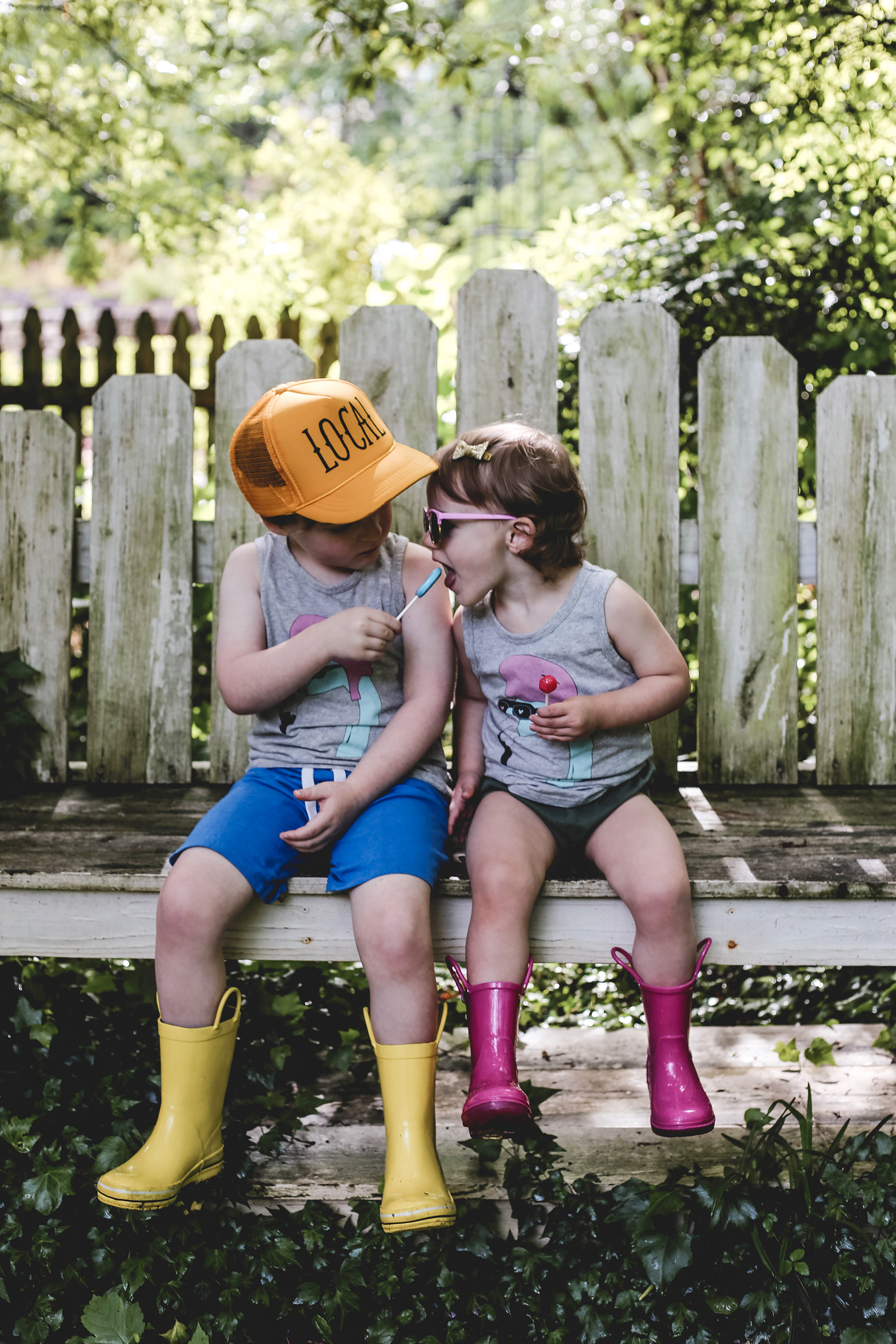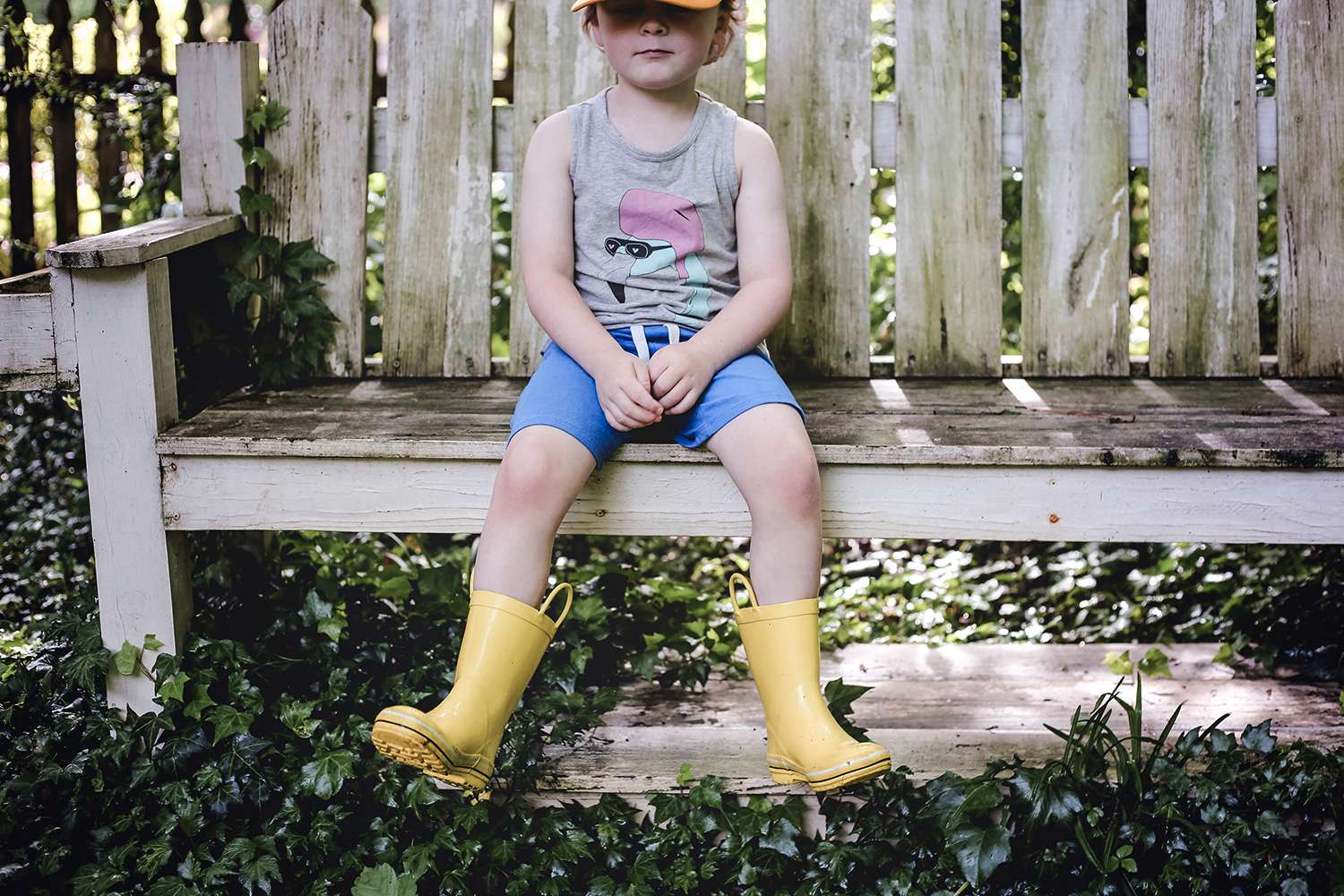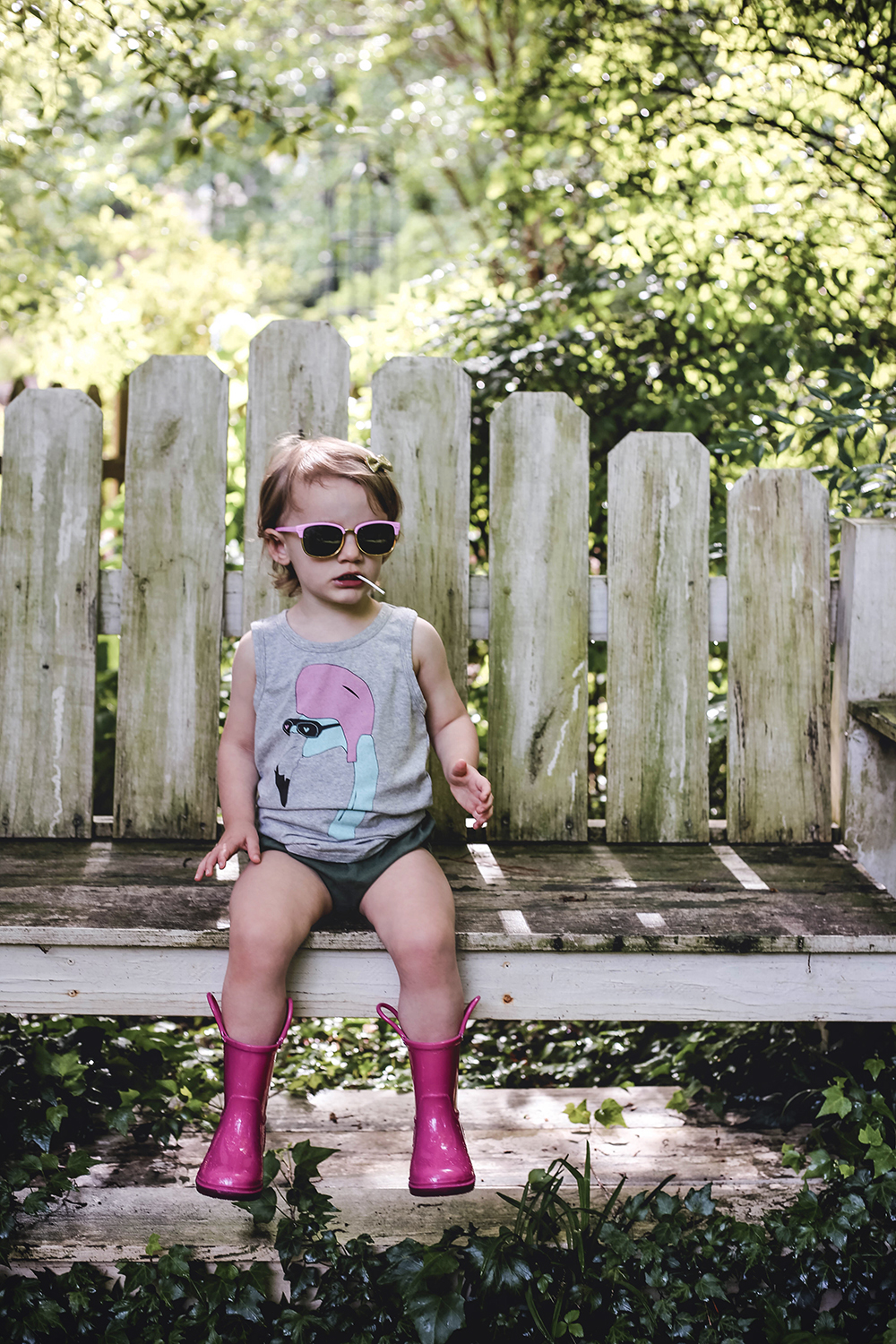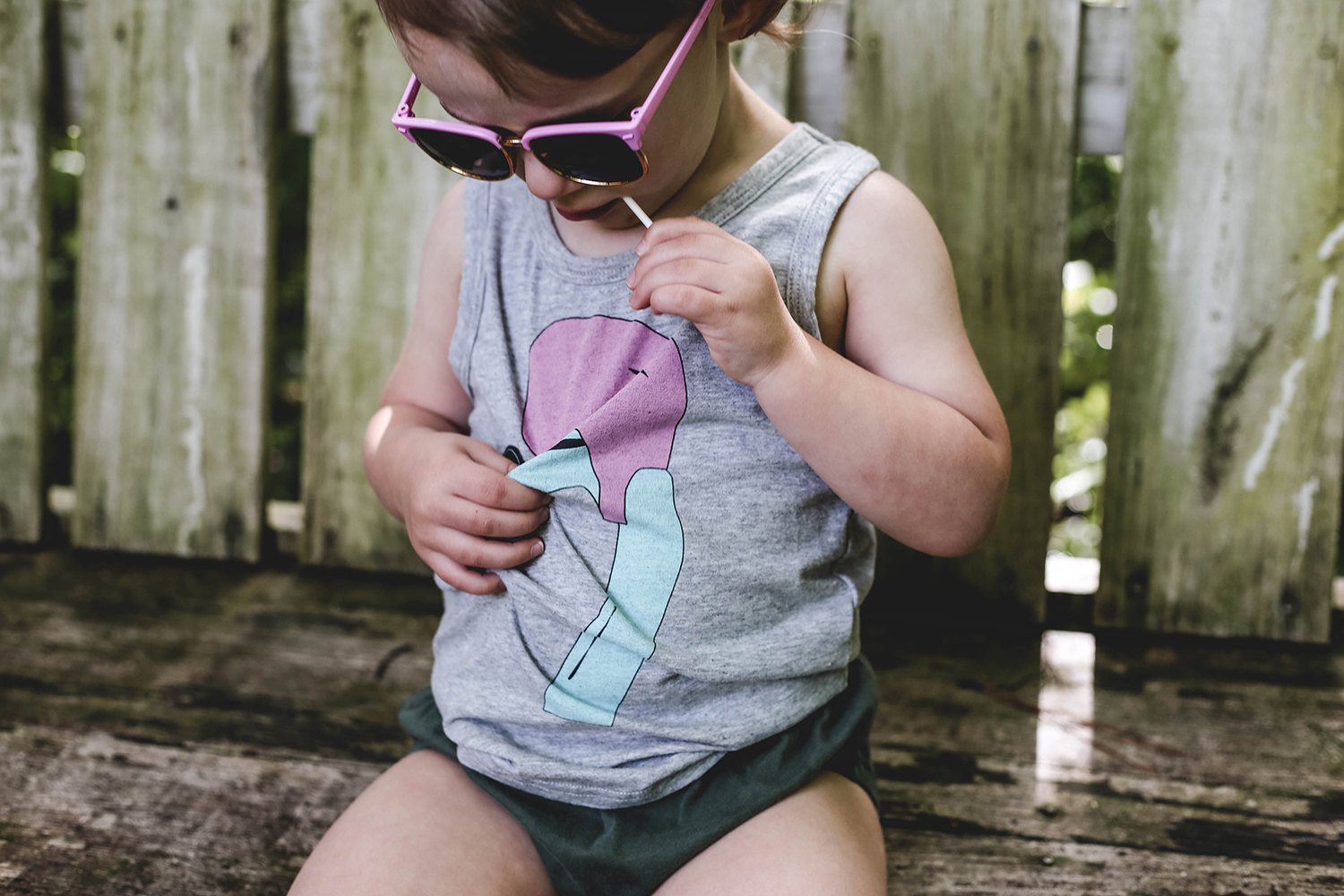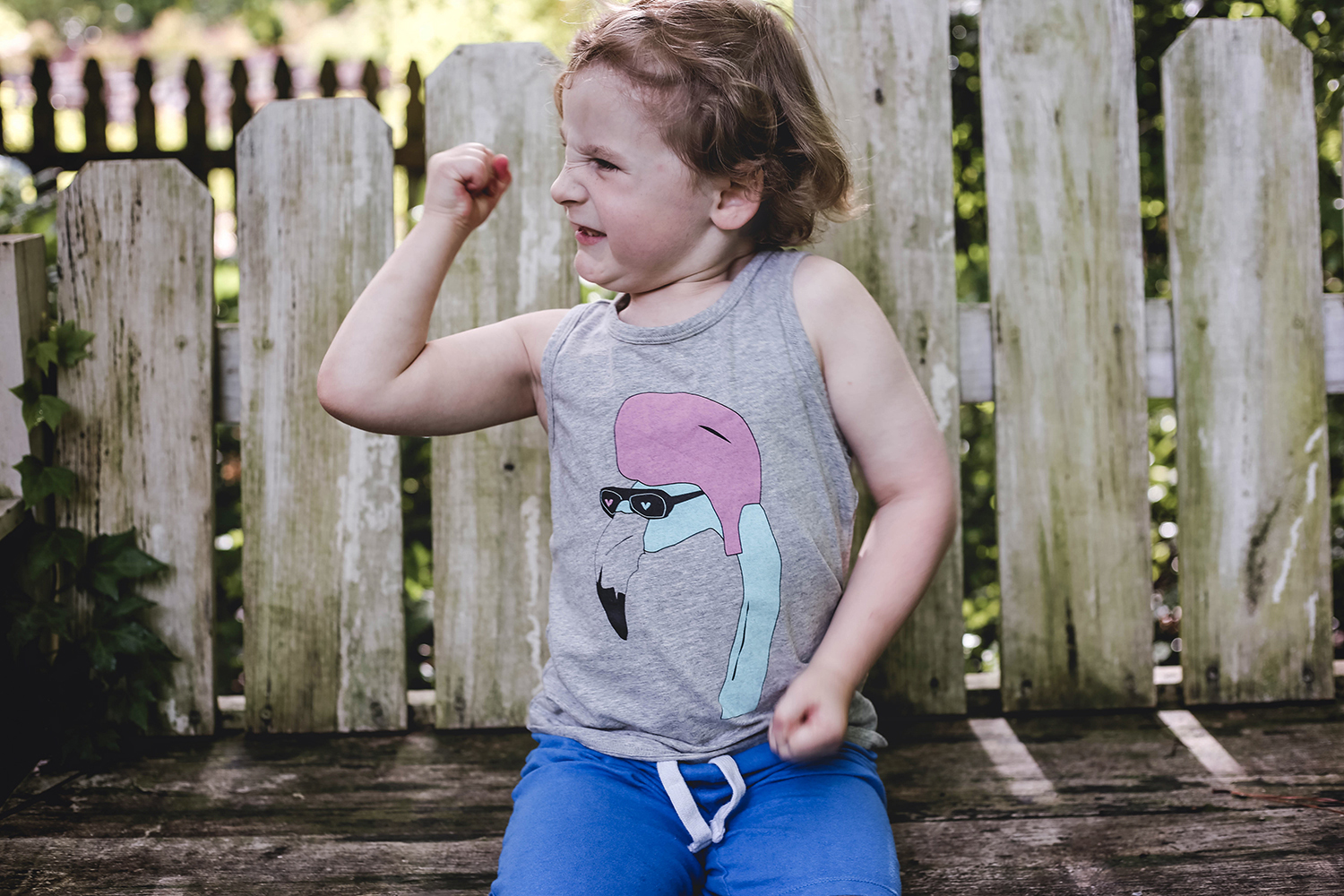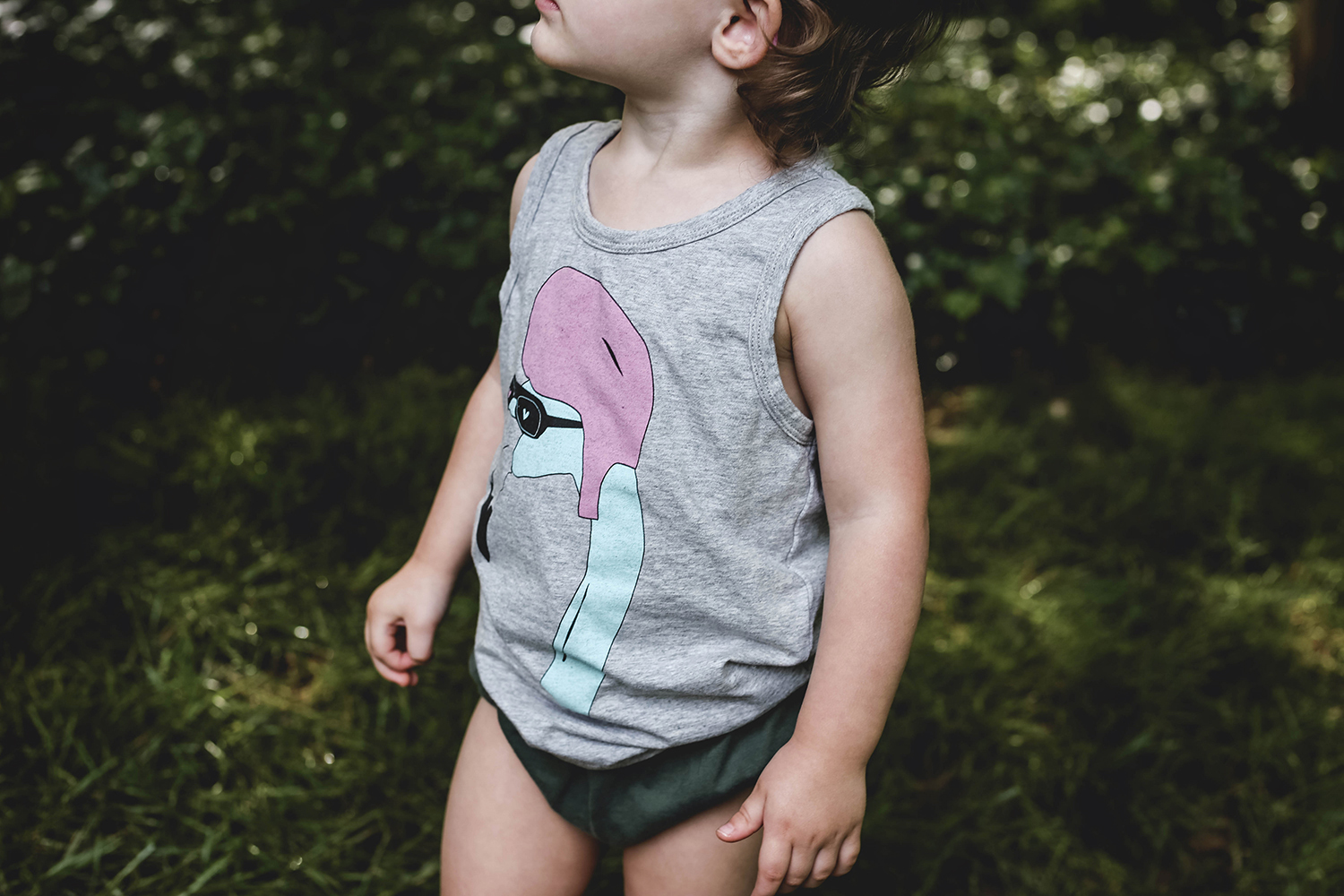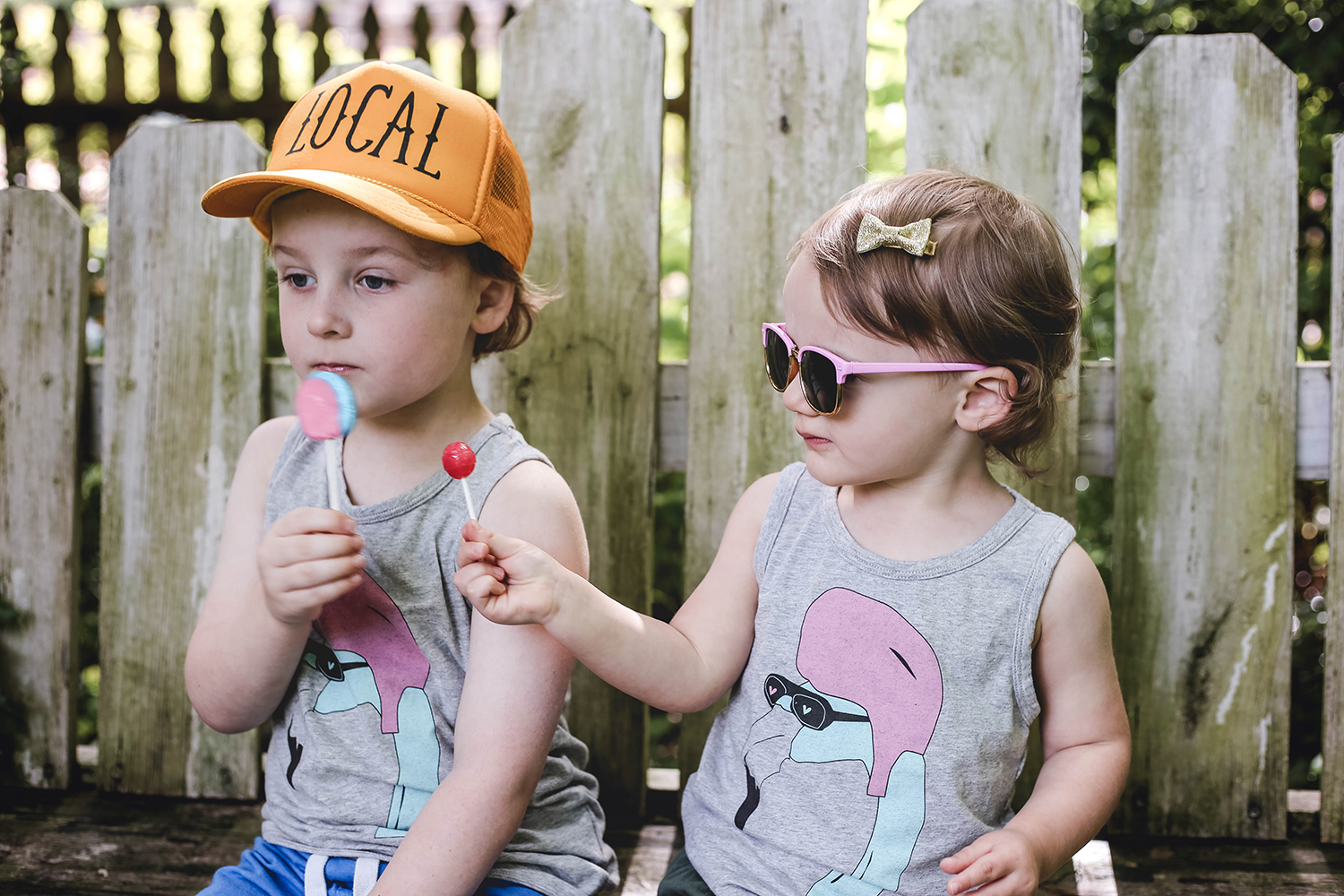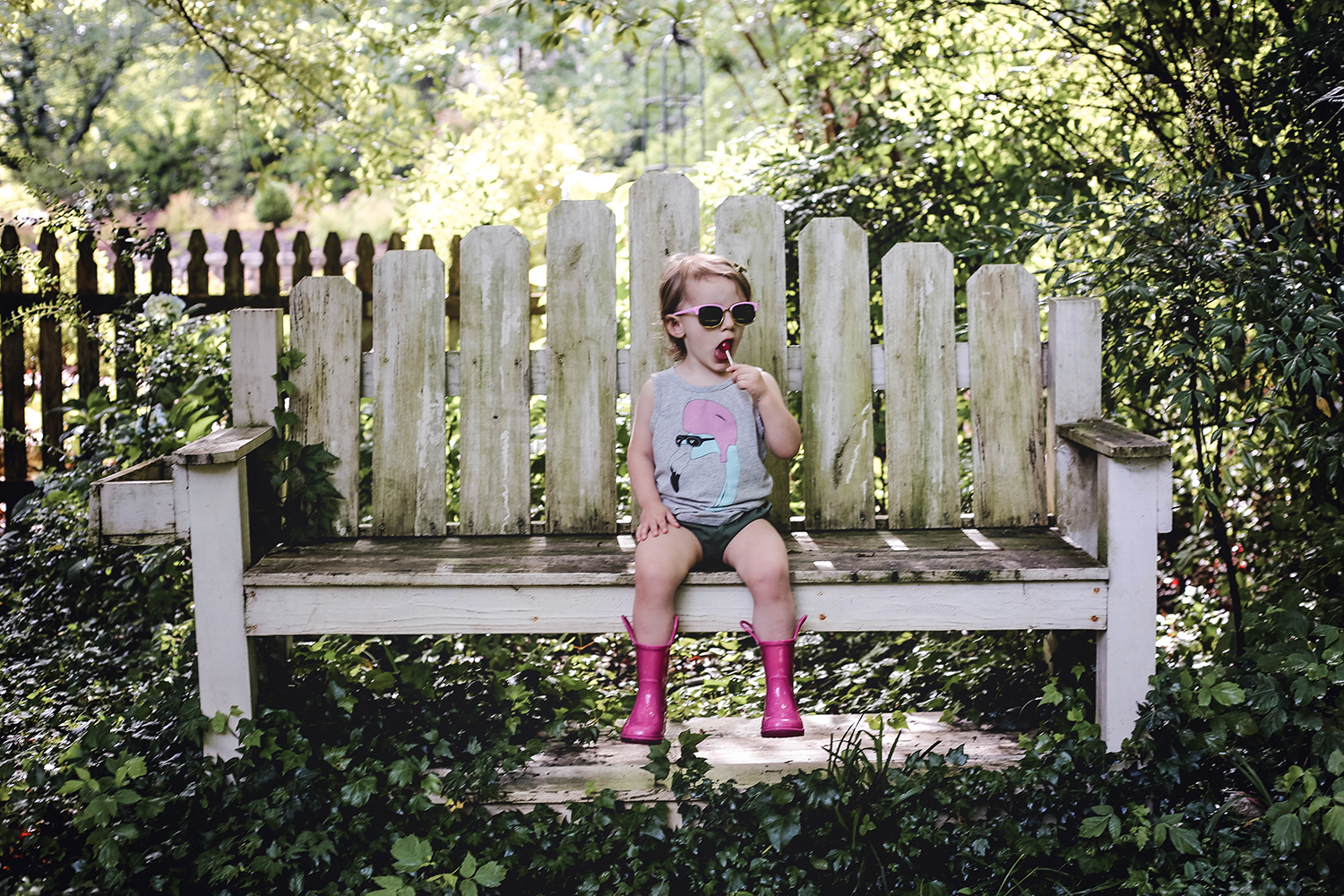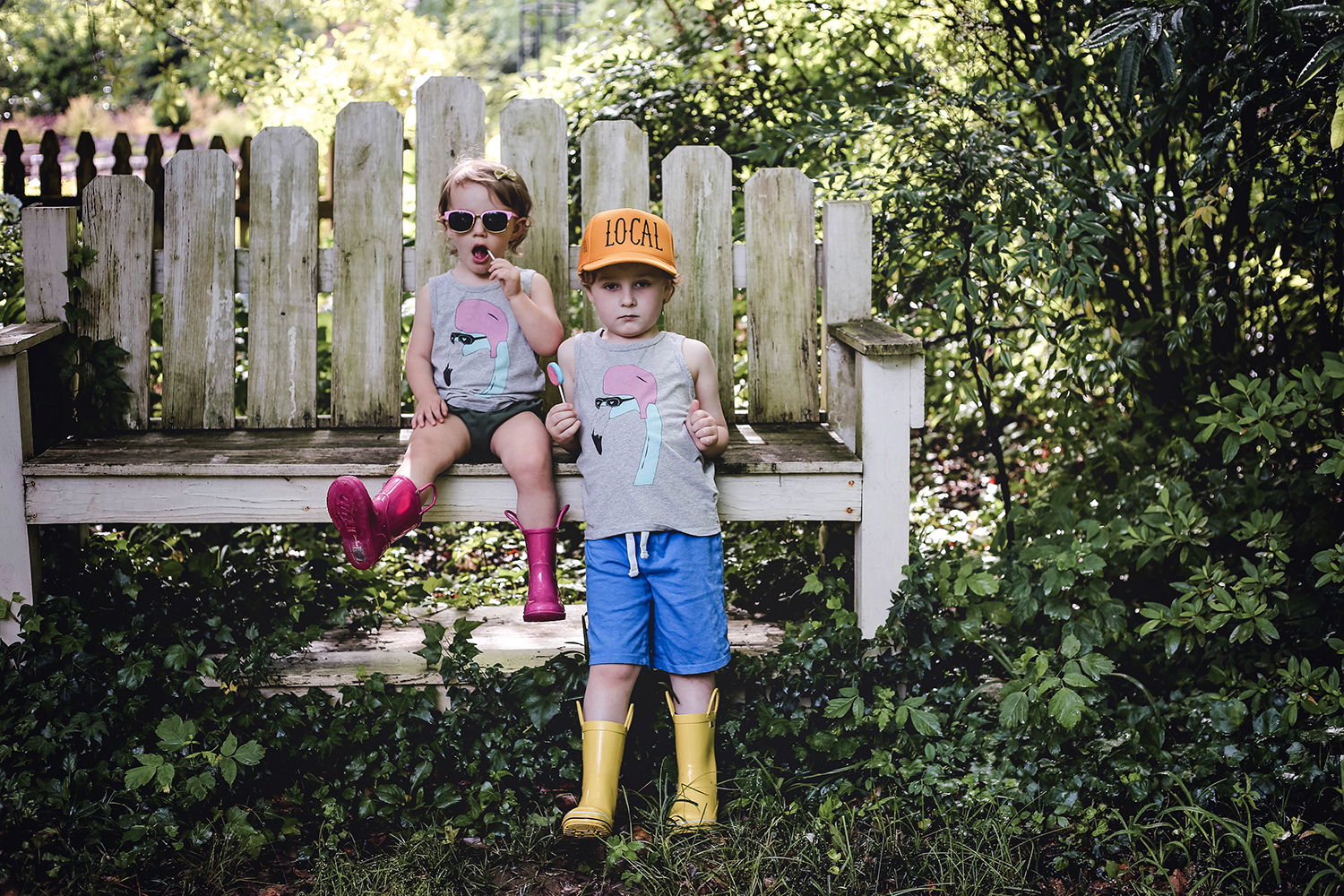 What toys do your kids love for summer? Let me know in the comments below!