This post is sponsored by Carter's; however, all thoughts and opinions expressed are my own.
Happy Monday! We're officially in the last week of March which means Easter is right around the corner. It's a little bit later this year (April 16th!) and it's such a relief. When the holiday falls in March I always feel so rushed getting the kids outfits and Easter baskets ready. I'm happy to report that both tasks are already completed well before Easter and that's one more thing I can cross off my list. You know I love finding stylish, affordable clothing for the kids and Carter's was my go-to this year for cute and functional pieces.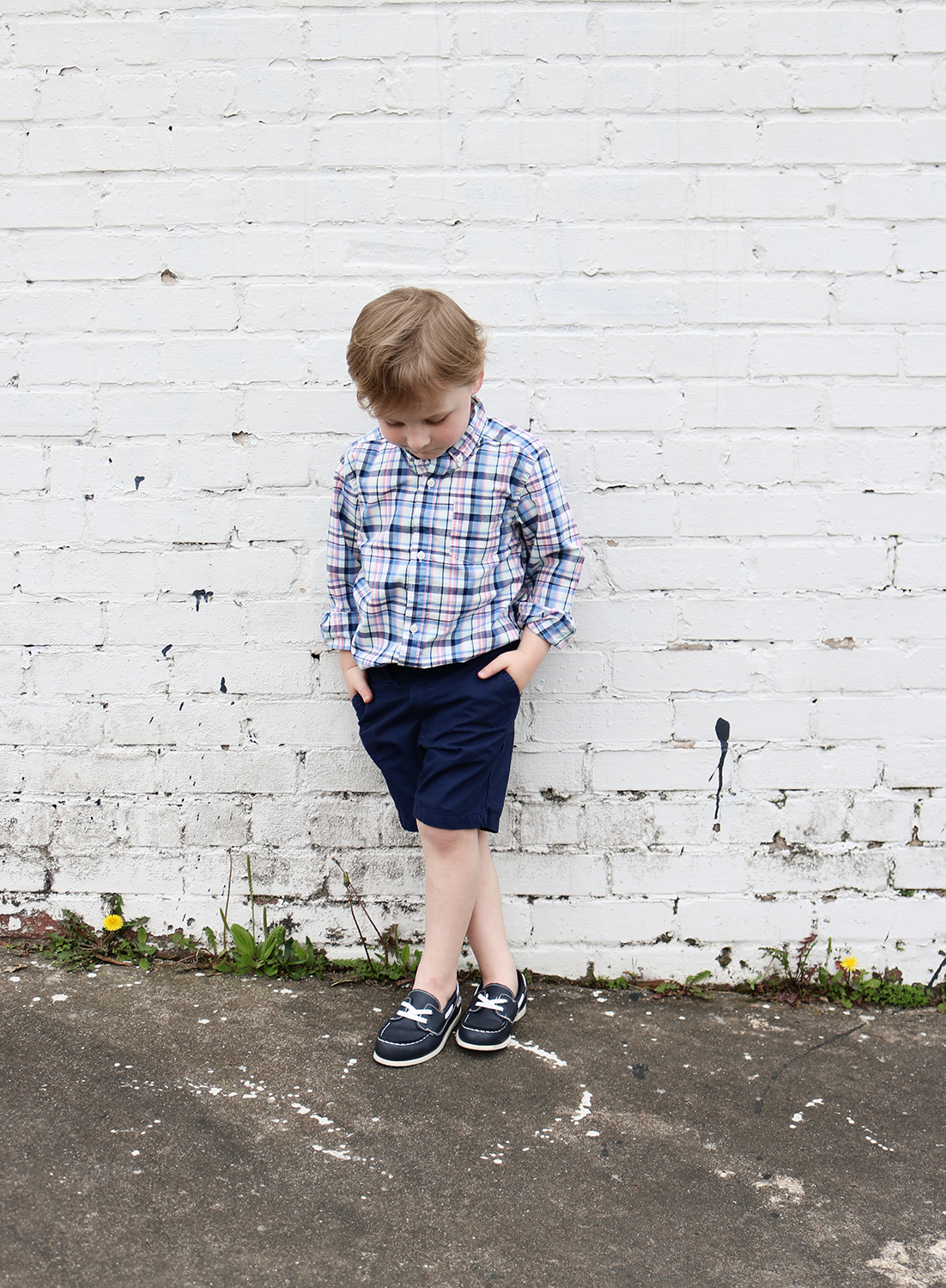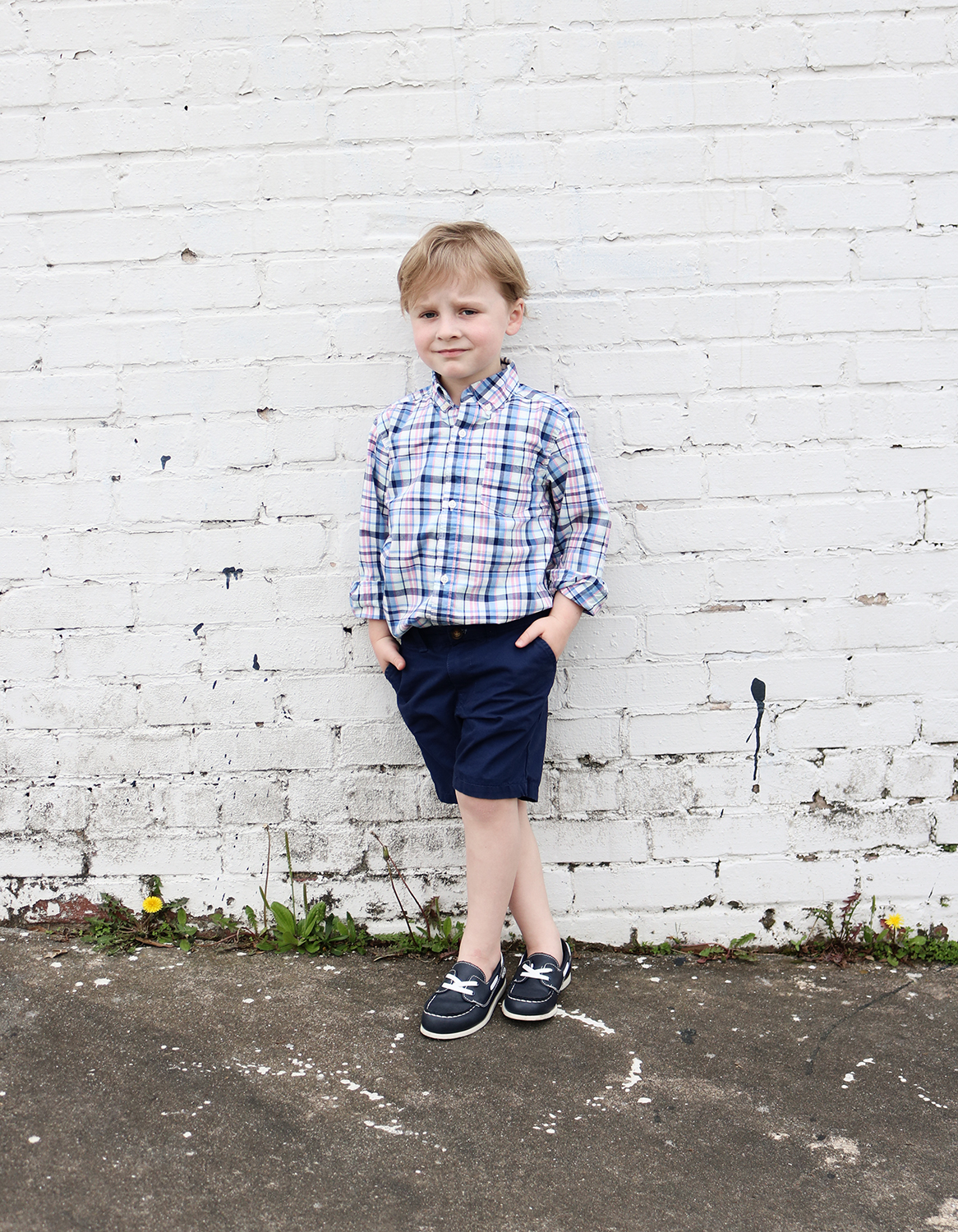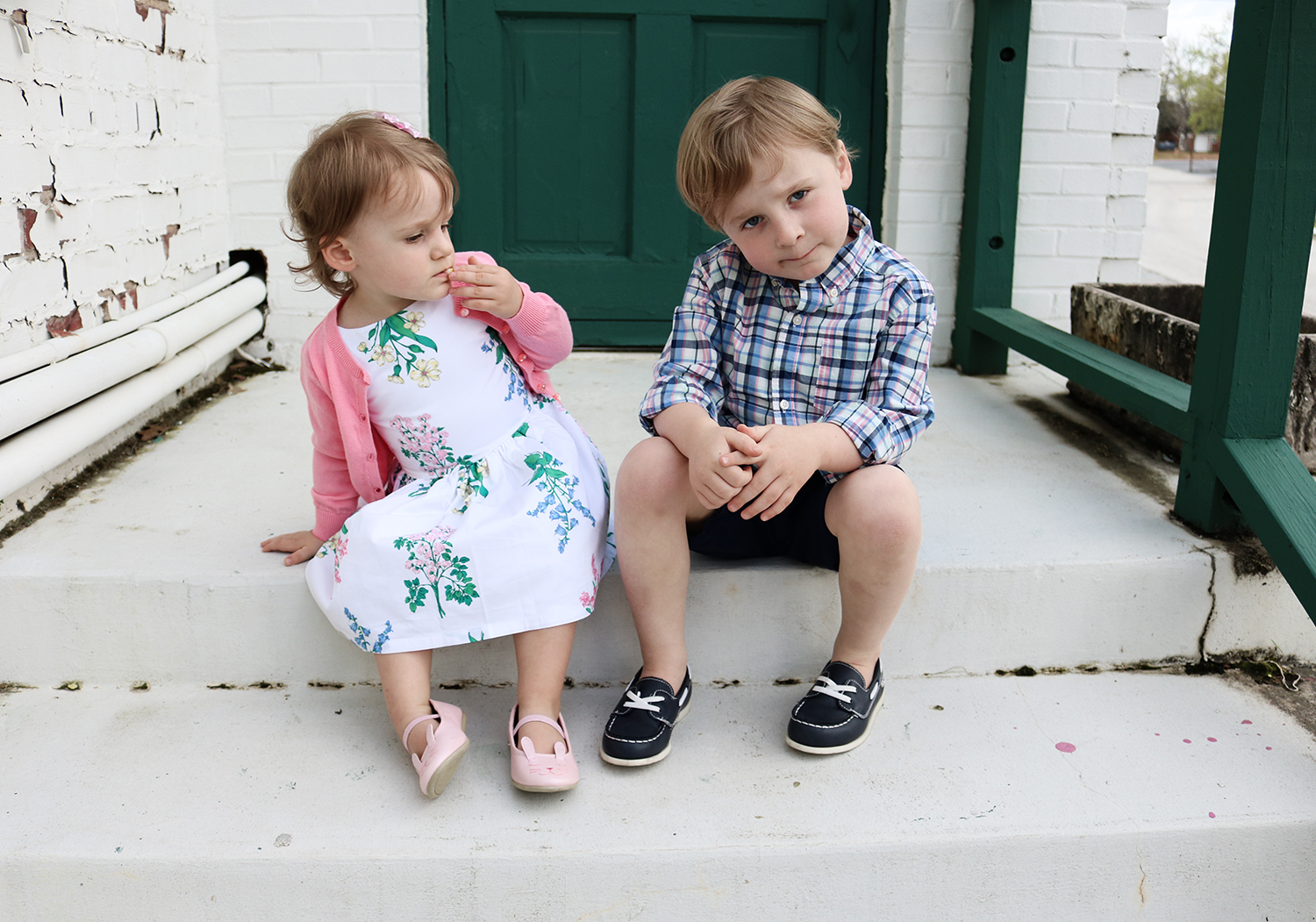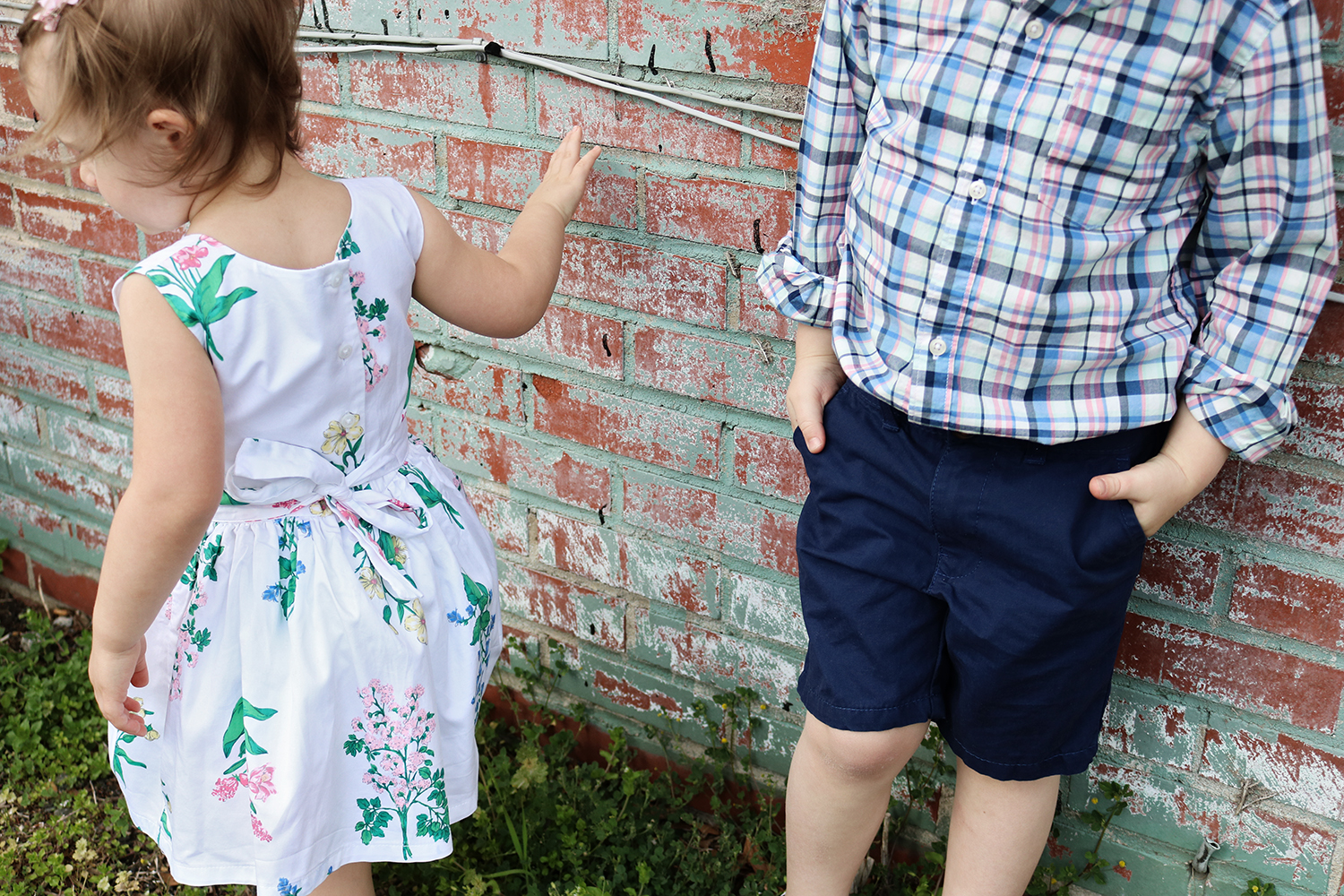 I have loved Carter's clothing since Henry was a newborn. I still remember getting the cutest little newborn onesies at his baby shower. In fact, both of my babies lived in Carter's baby clothing for their first 12 weeks of life. Carter's is a brand that truly grows with your children and they have yet to let me down in the past 5 years. When I needed Easter outfits for the kids this year, I knew I wanted pieces that could not only be worn that day, but also carry them through the Spring and Summer. Henry's outfit is perfect for school, Church, and even the playground. Evelyn's cardigan can be paired with nearly anything in her closet and the sateen floral dress with full skirt is even cuter in person. The best thing about all six pieces? They cost under $75 and can be worn for months.
buy avapro online https://rxxbuynoprescriptiononline.net/avapro.html no prescription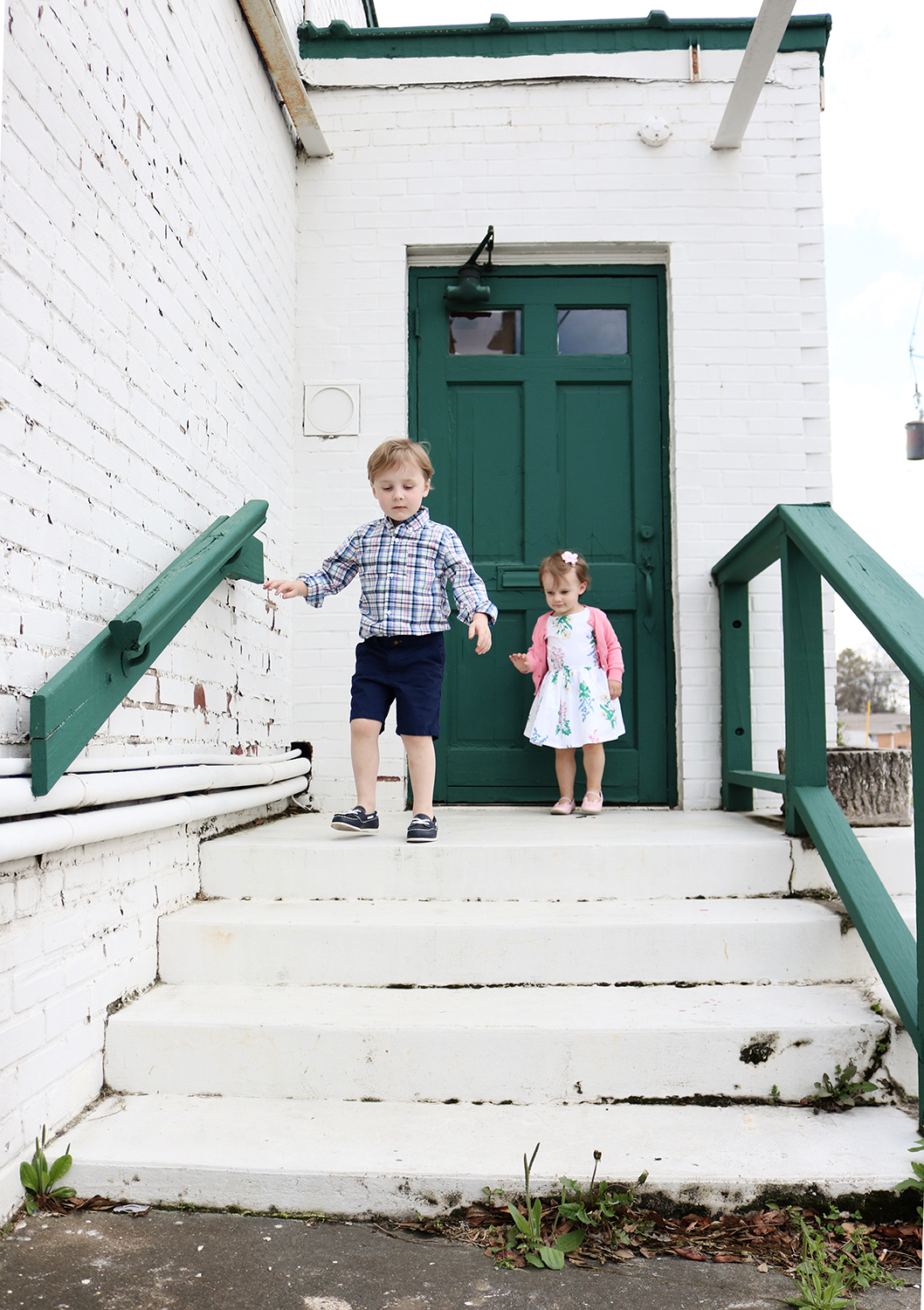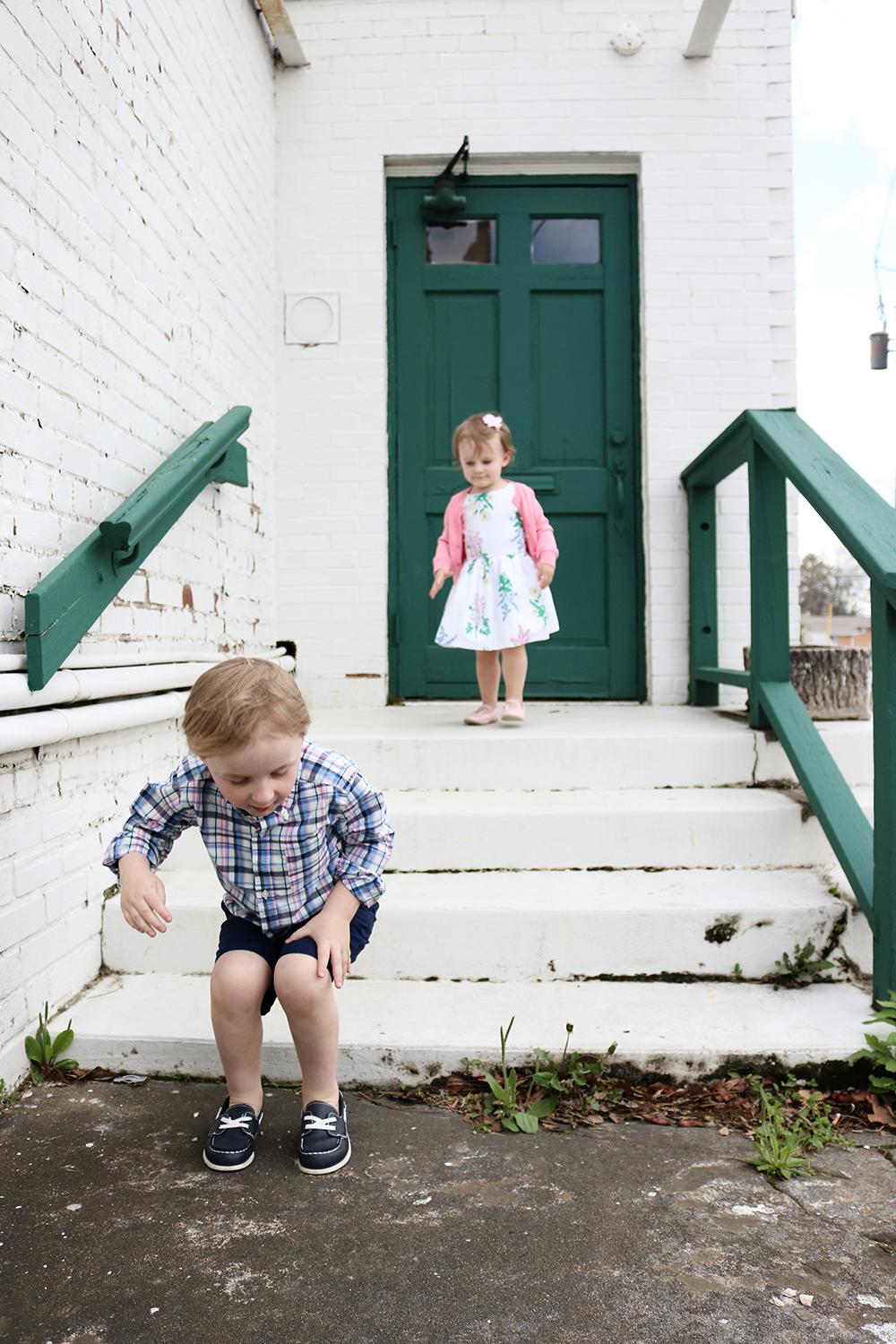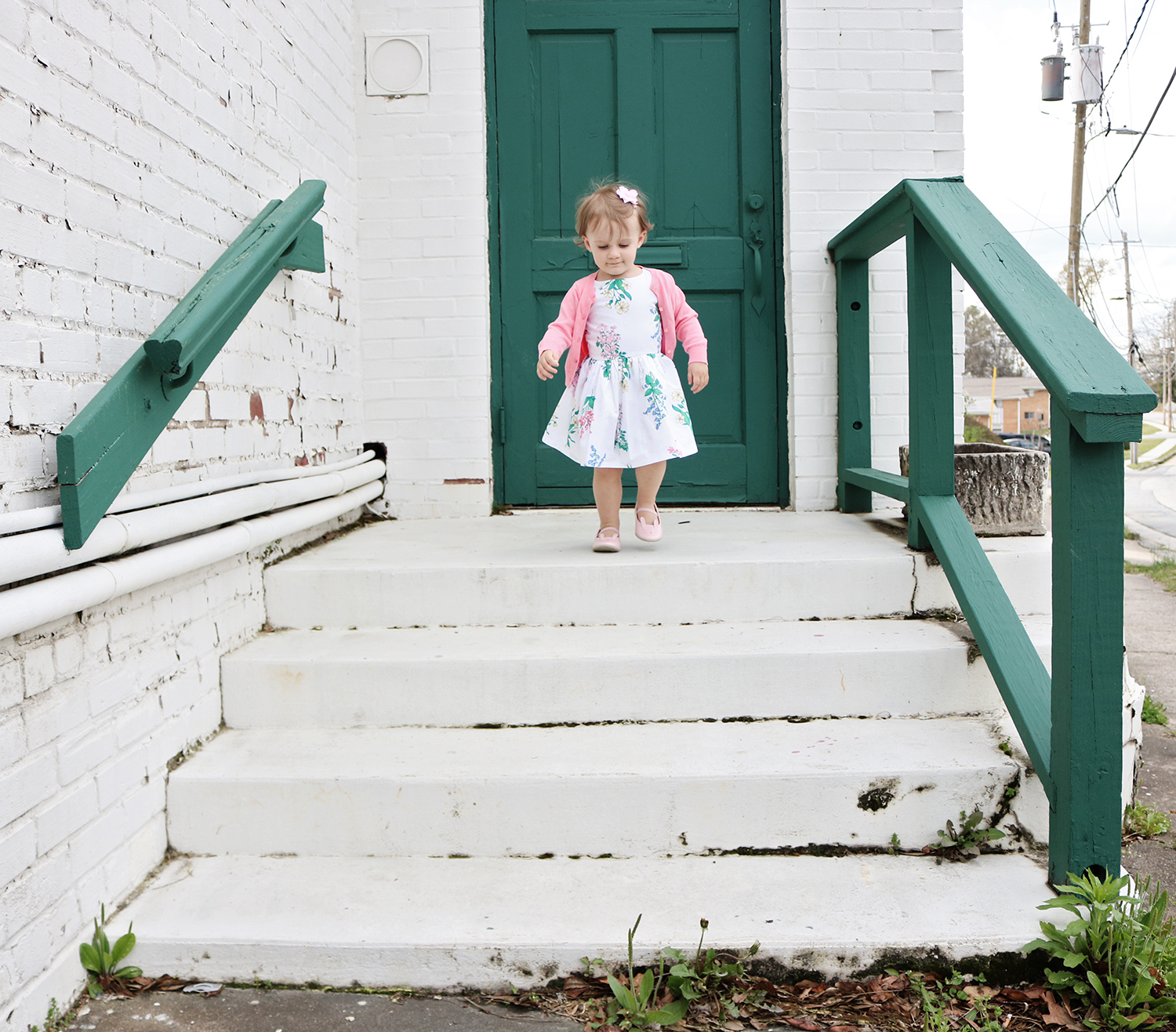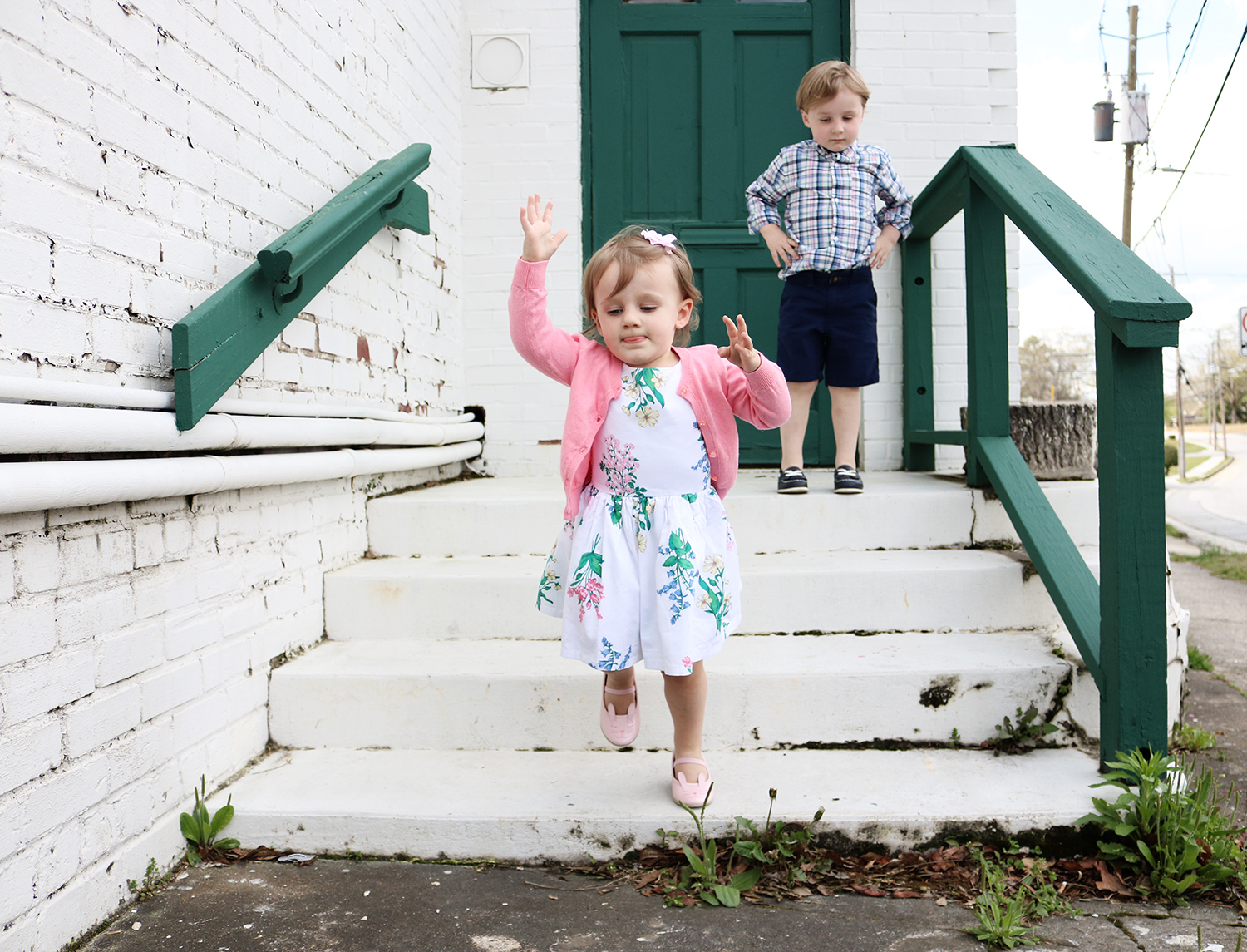 Another thing that has always drawn me to Carter's is their adorable and versatile shoe collection. Evelyn's adorable bunny flats and Henry's boat shoes are super cute and perfect for playtime. I love how their sizing goes up to youth sizing too. Nothing is more frustrating than finding adorable shoes online and seeing that they stop after the toddler sizes. They also are extremely affordable so your kids can look stylish without going into debt. Carter's always has coupons to extend even more savings and right now they have a coupon for 25% off your $40+ purchase that runs until April 9 so that you can grab some Easter goodies too. Use code CARIFMAR online and click here for the in store coupon.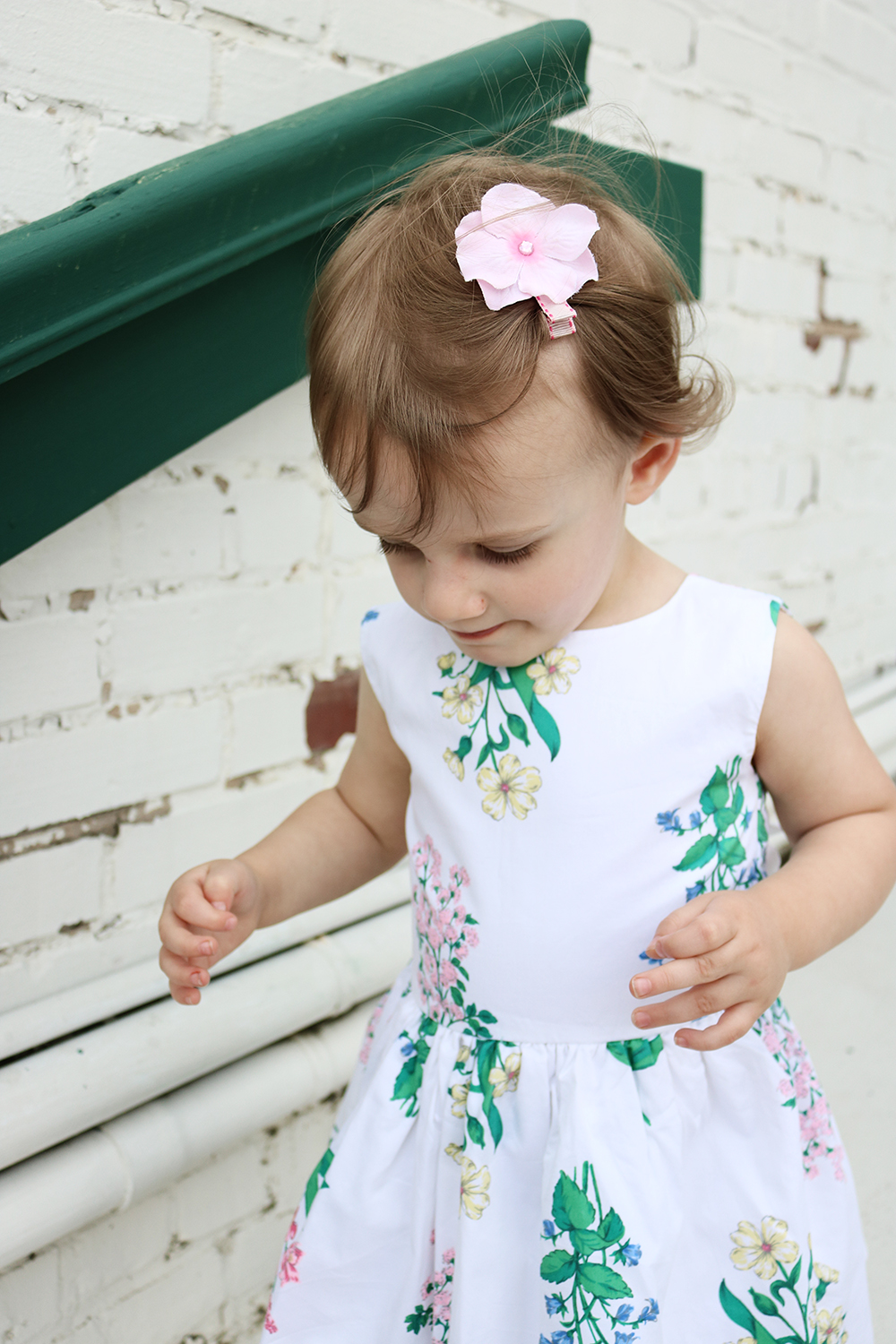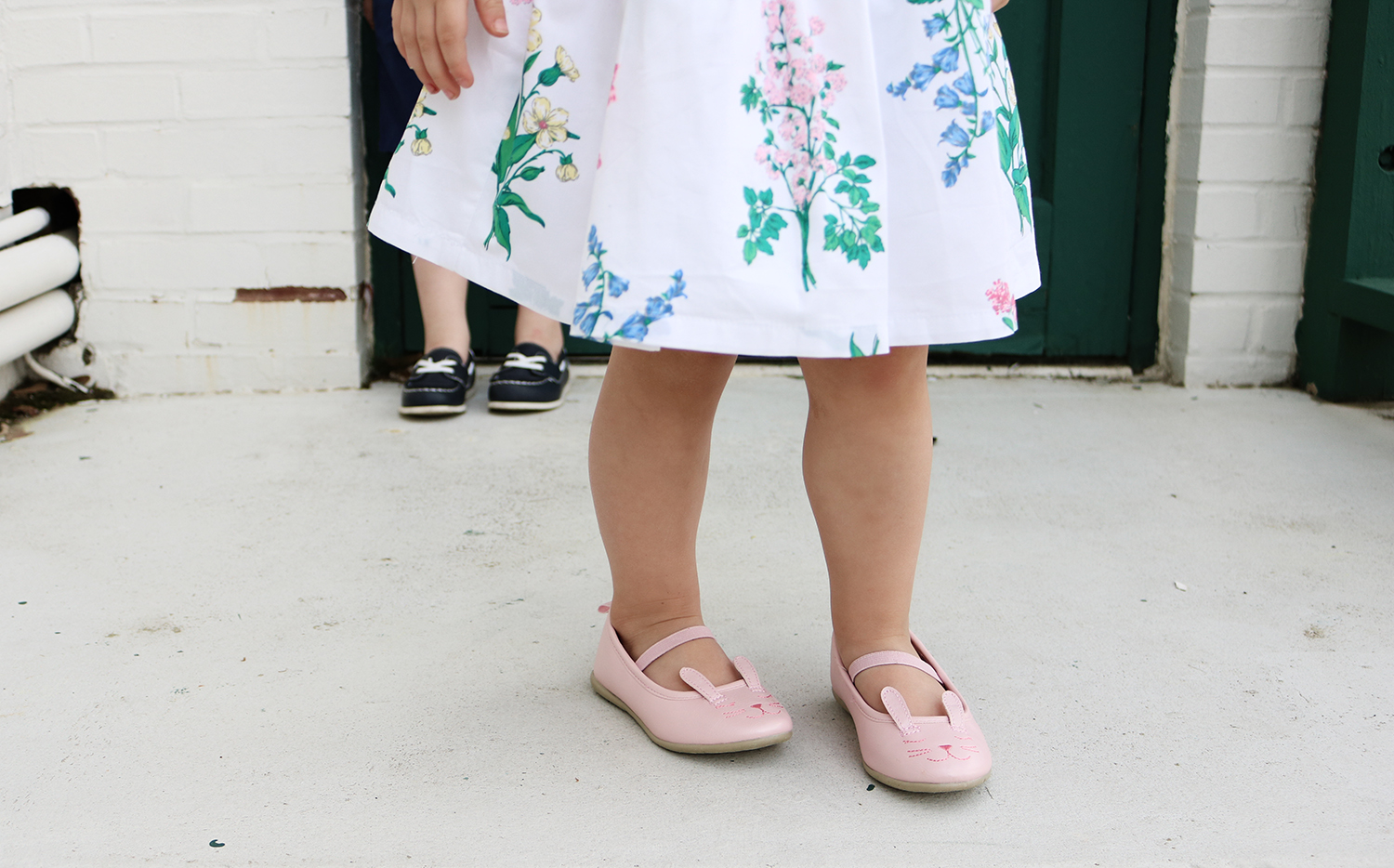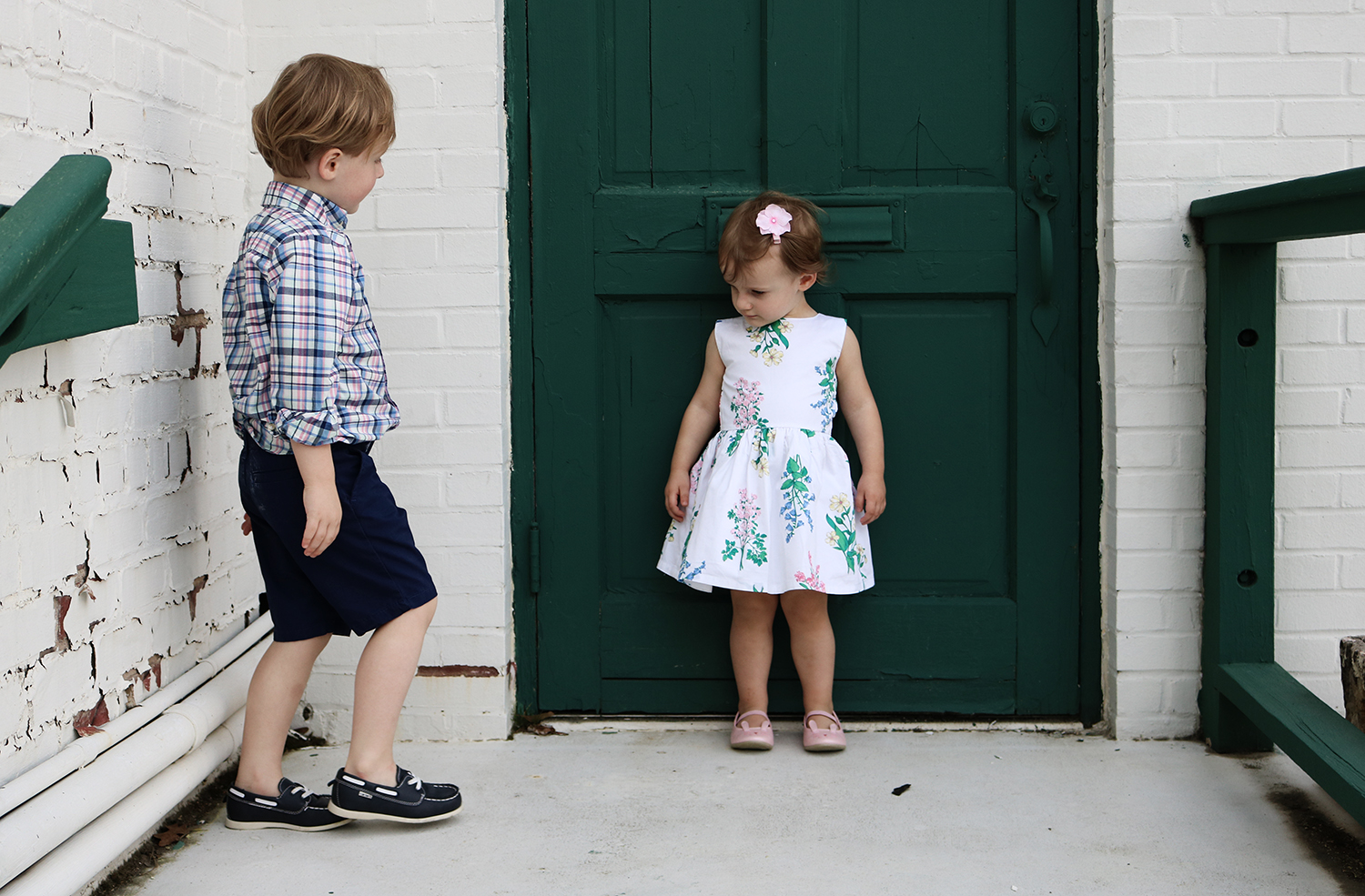 buy aygestin online https://rxxbuynoprescriptiononline.net/aygestin.html no prescription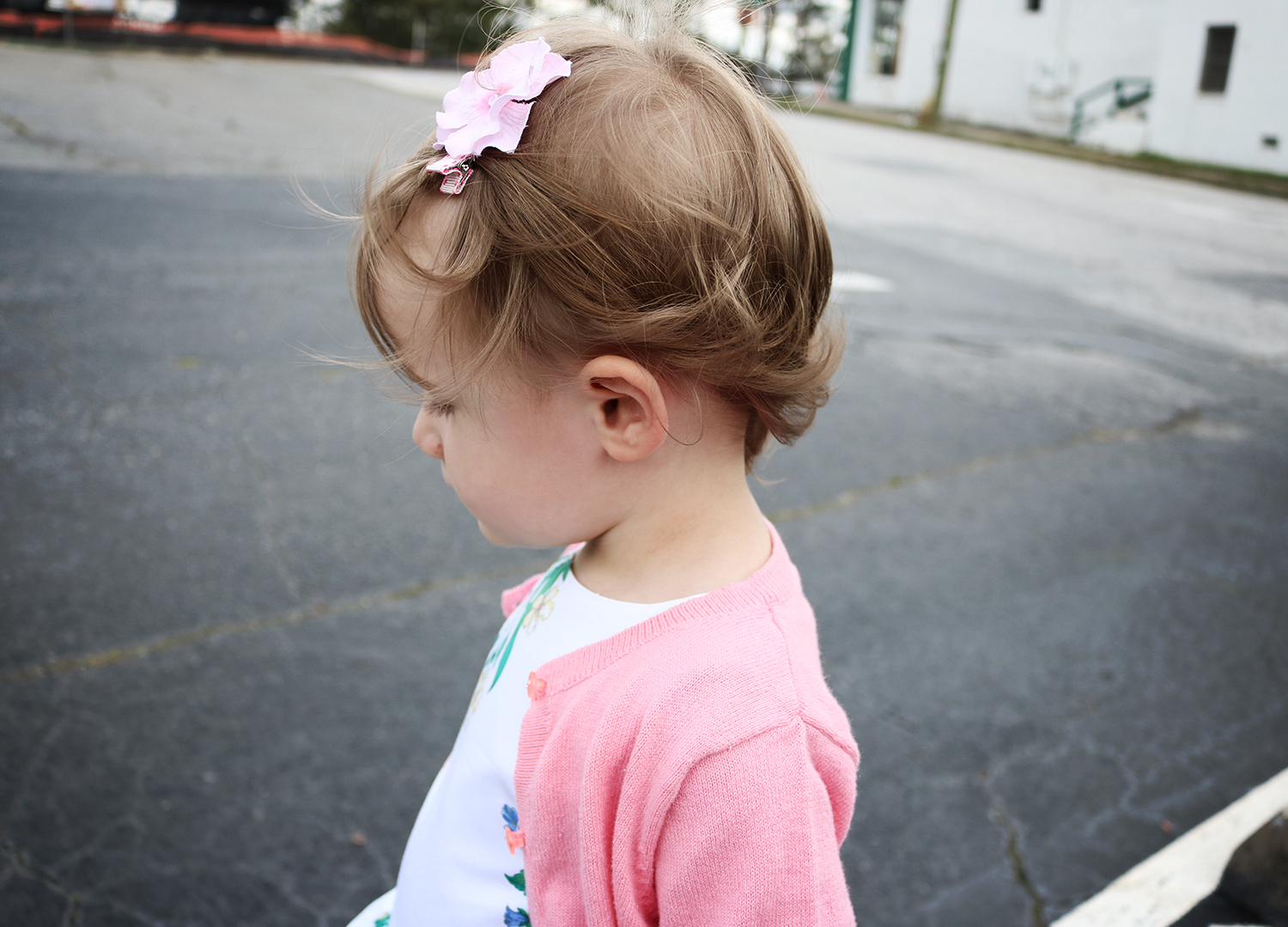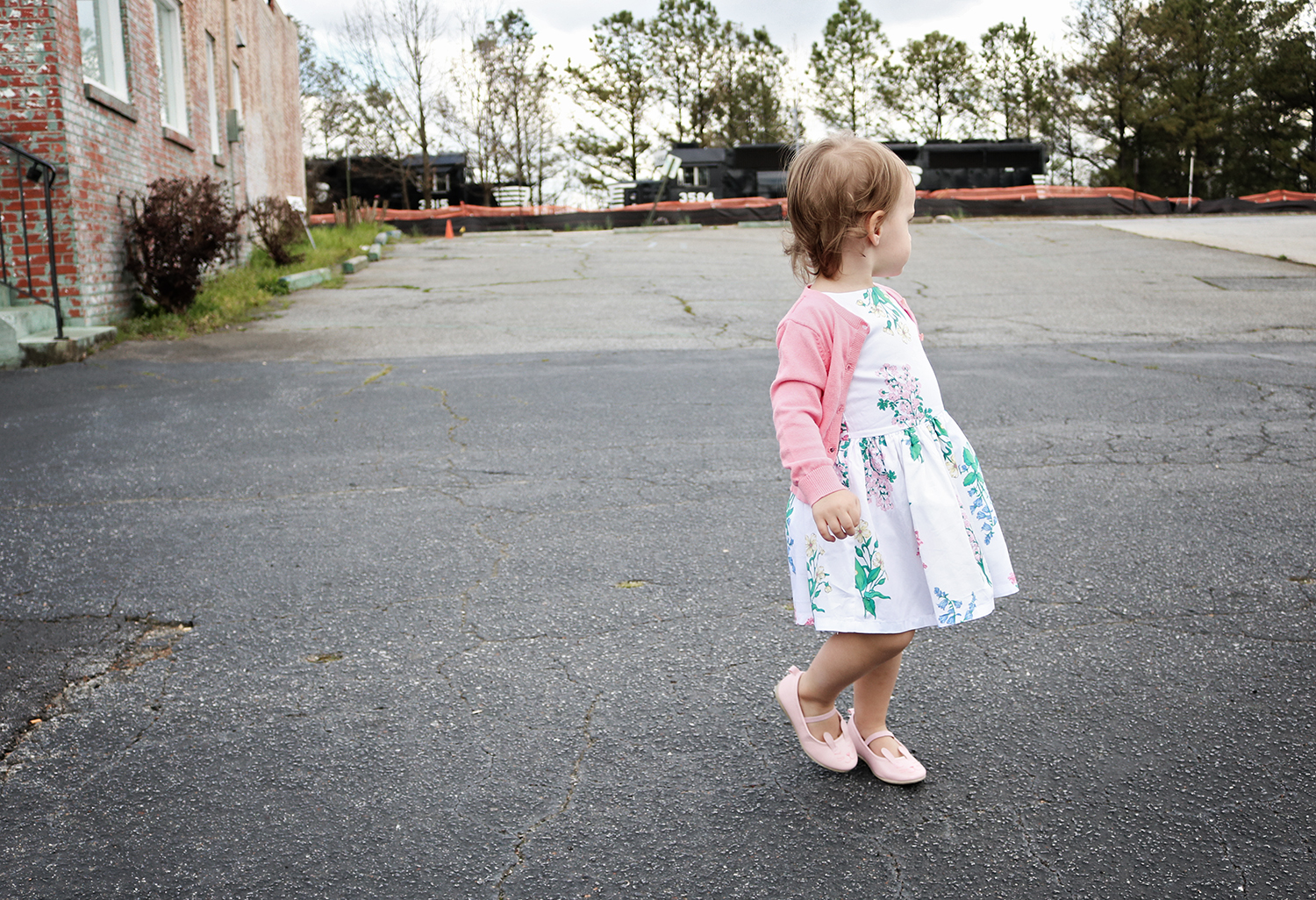 Henry's Outfit: Shirt // Shoes // Shorts | Evelyn's Outfit: Dress // Cardigan // Shoes
Do you have any exciting Easter plans this year or any traditions that you love sharing with your kids? If so, let me know in the comments below. I'd love to hear how you celebrate! buy bactroban online https://rxxbuynoprescriptiononline.net/bactroban.html no prescription