Happy Wednesday, everyone! I took the last week off from the blog because my husband and I went on a kids-free vacation to Austin and Houston! It was so much fun to get away, eat some amazing food, and see friends. Before I left for our trip I was able to try a new meal service that I ended up falling in love with. It's no secret that I'm not a fan of cooking. The shopping, prepping, cooking, and cleaning just isn't my cup of tea. By the time my stomach starts rumbling I don't want to spend 40 minutes making a meal when I'm already hangry. Enter Dinner Thyme …  an amazing delivery service that ships fresh ingredients to your home for meals that can be made in under 15 minutes. Yes, you read that right. All meals made in 15 minutes or less. I love being able to cook a healthy meal without the hassle of shopping with two kids, chopping 20 different things, and worrying about a massive clean up when my house is already destroyed.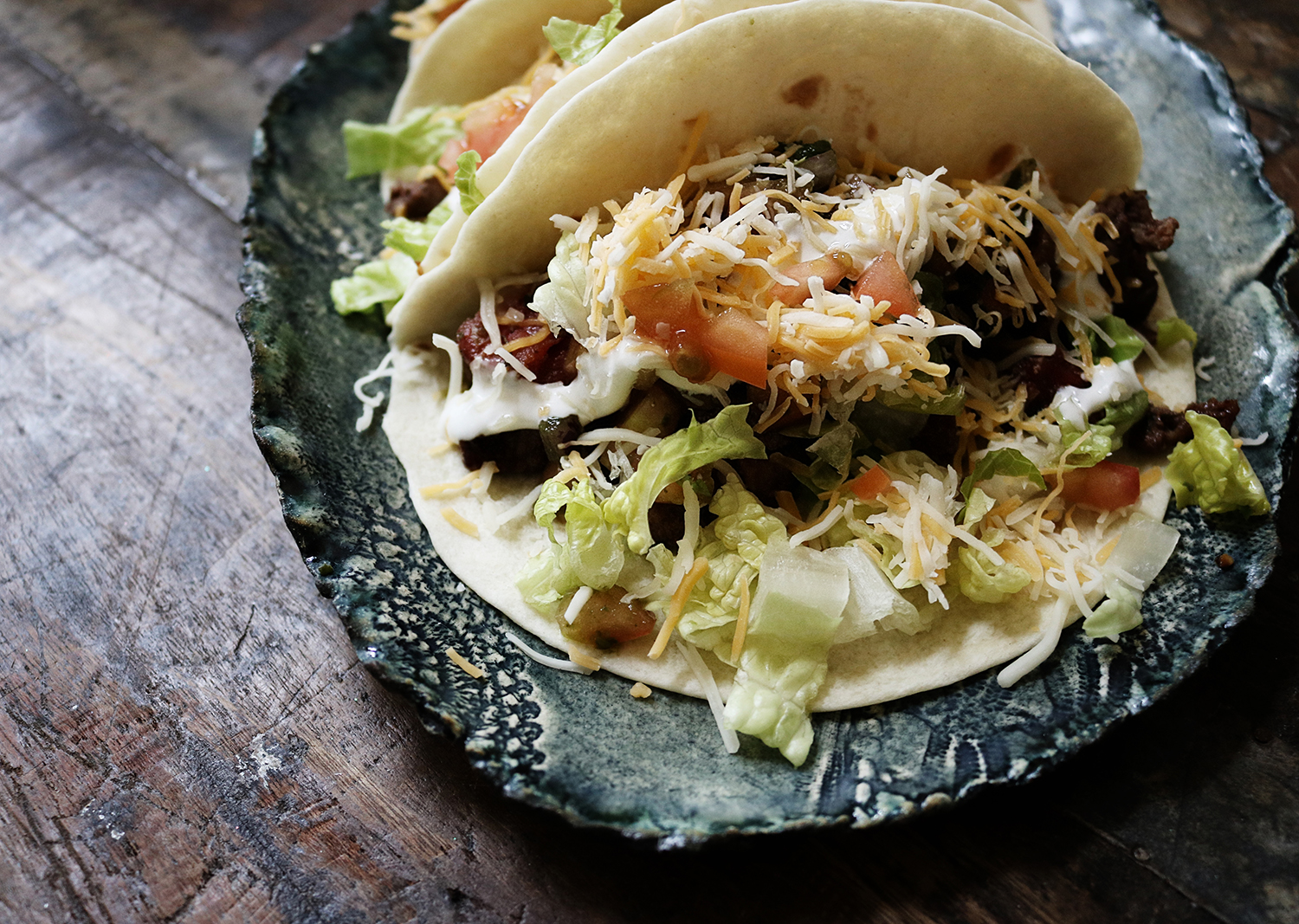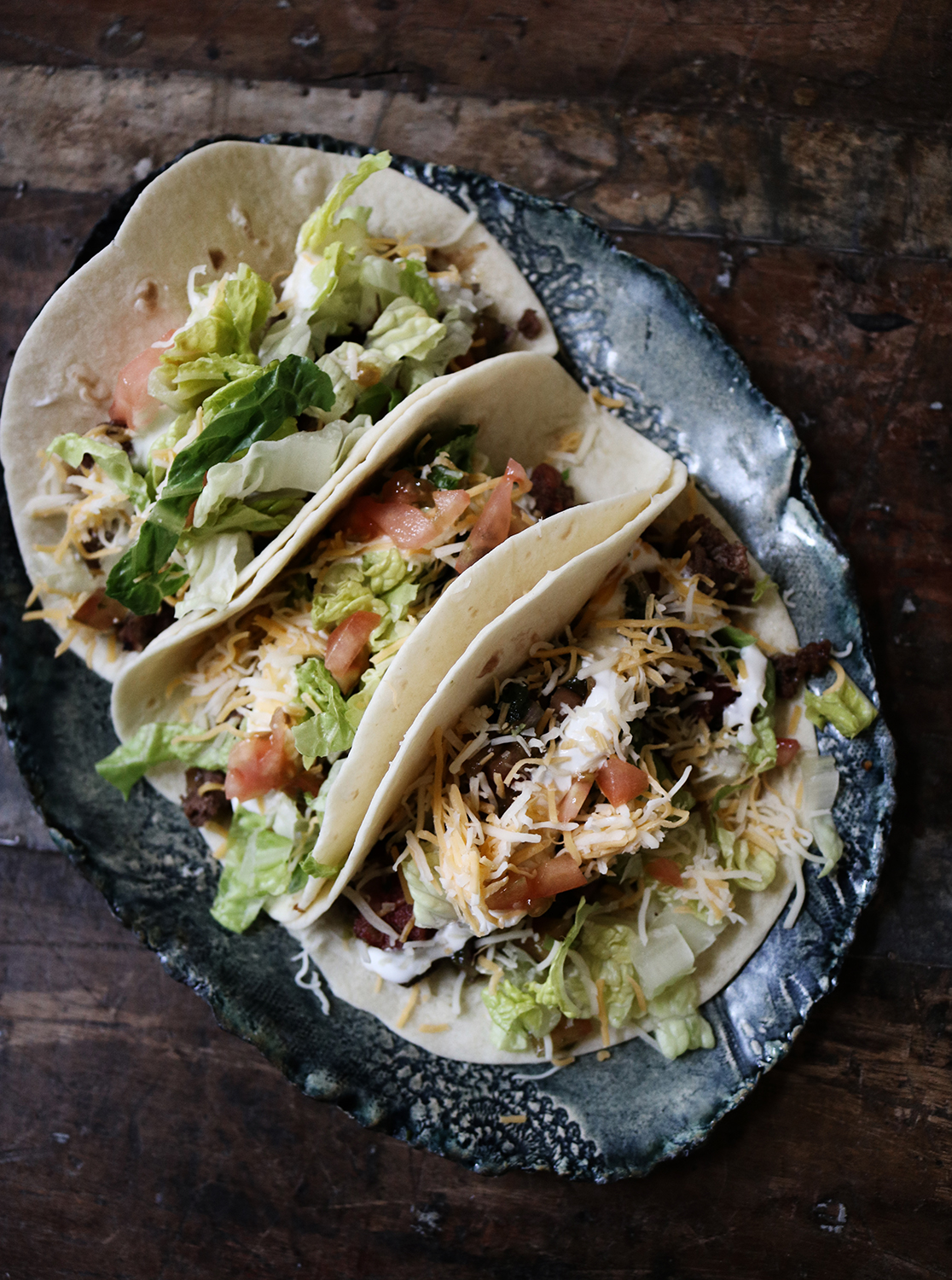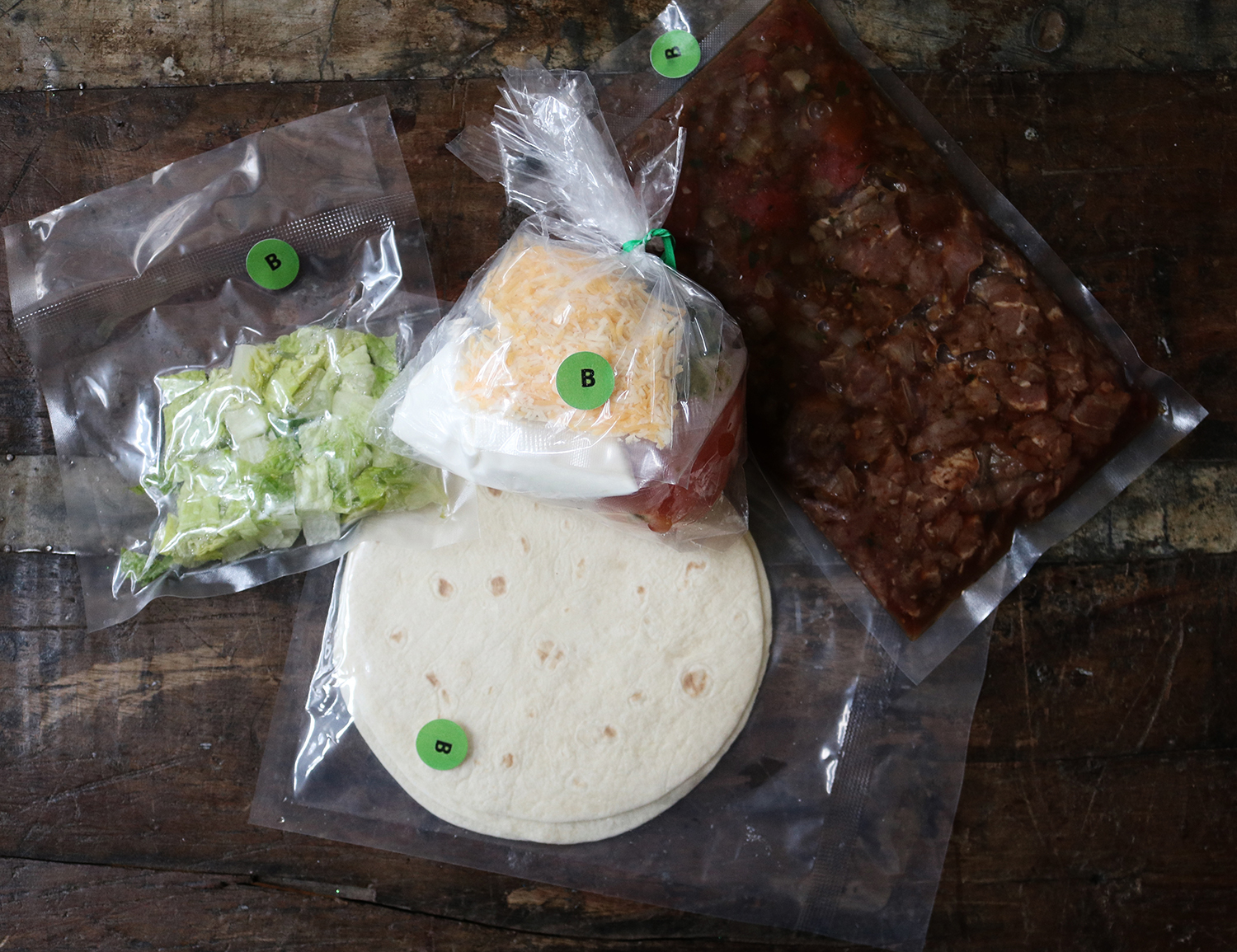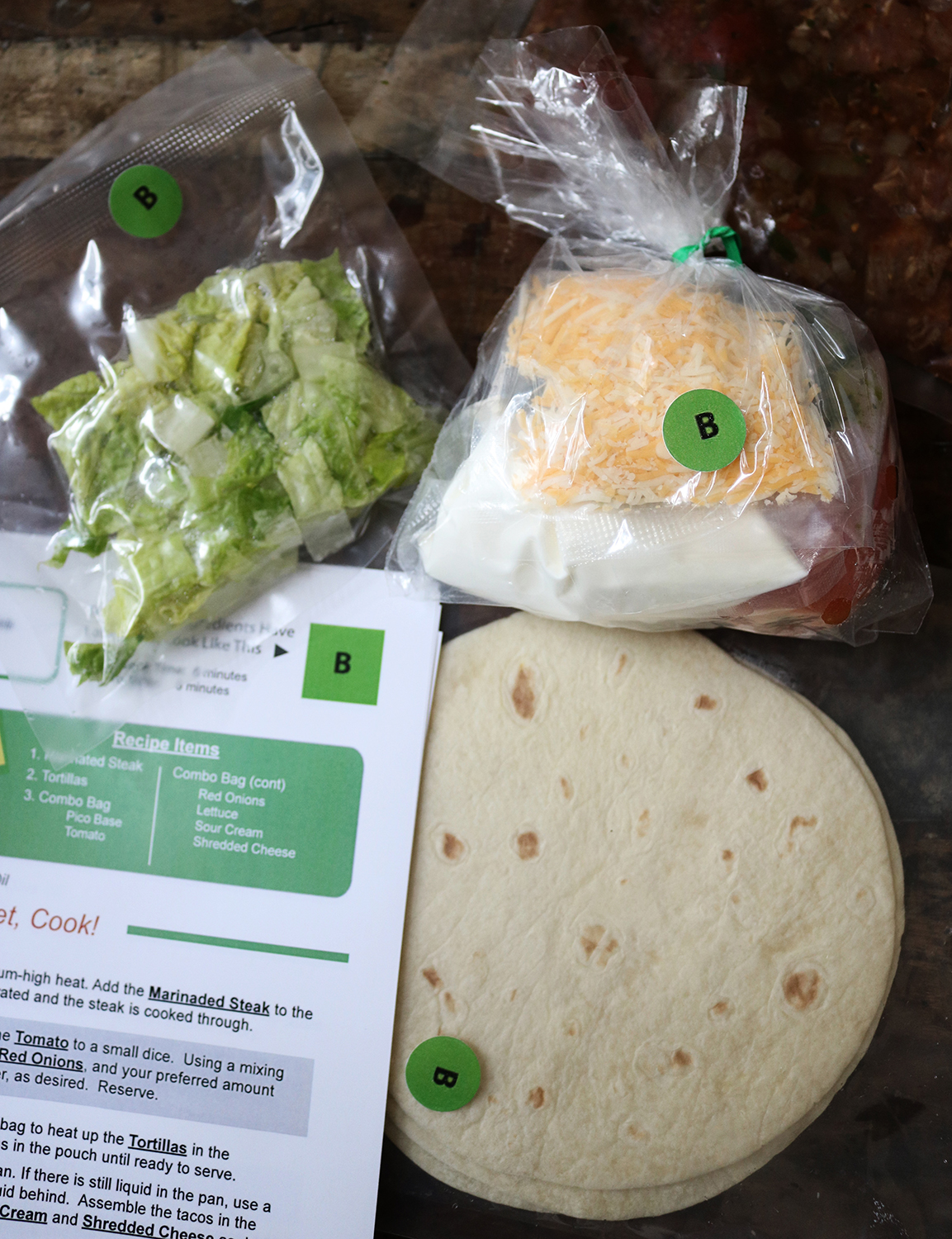 I love that these meals come with exactly what you need for a single serving. There are other options to order multiple servings, but I ordered these specially with lunch in mind. There are no left over ingredients or waste to worry about. I don't have to stress about what I'm going to eat for lunch at home because I know I have Dinner Thyme options in my refrigerator. It definitely has limited my drive through trips! All the ingredients come labeled by letter and color. I was able to keep everything in the same drawer in the refrigerator and rest easy knowing the ingredients weren't mixed up. My favorite of the three meals were the steak tacos because Mexican is my go-to cuisine of choice. I literally had this on my table to eat in 12 minutes! I set a timer to see if the "Meals in Under 15" was true, and IT WAS. The same goes for the deconstructed lasagne, salad, soba noddles and cheesecake.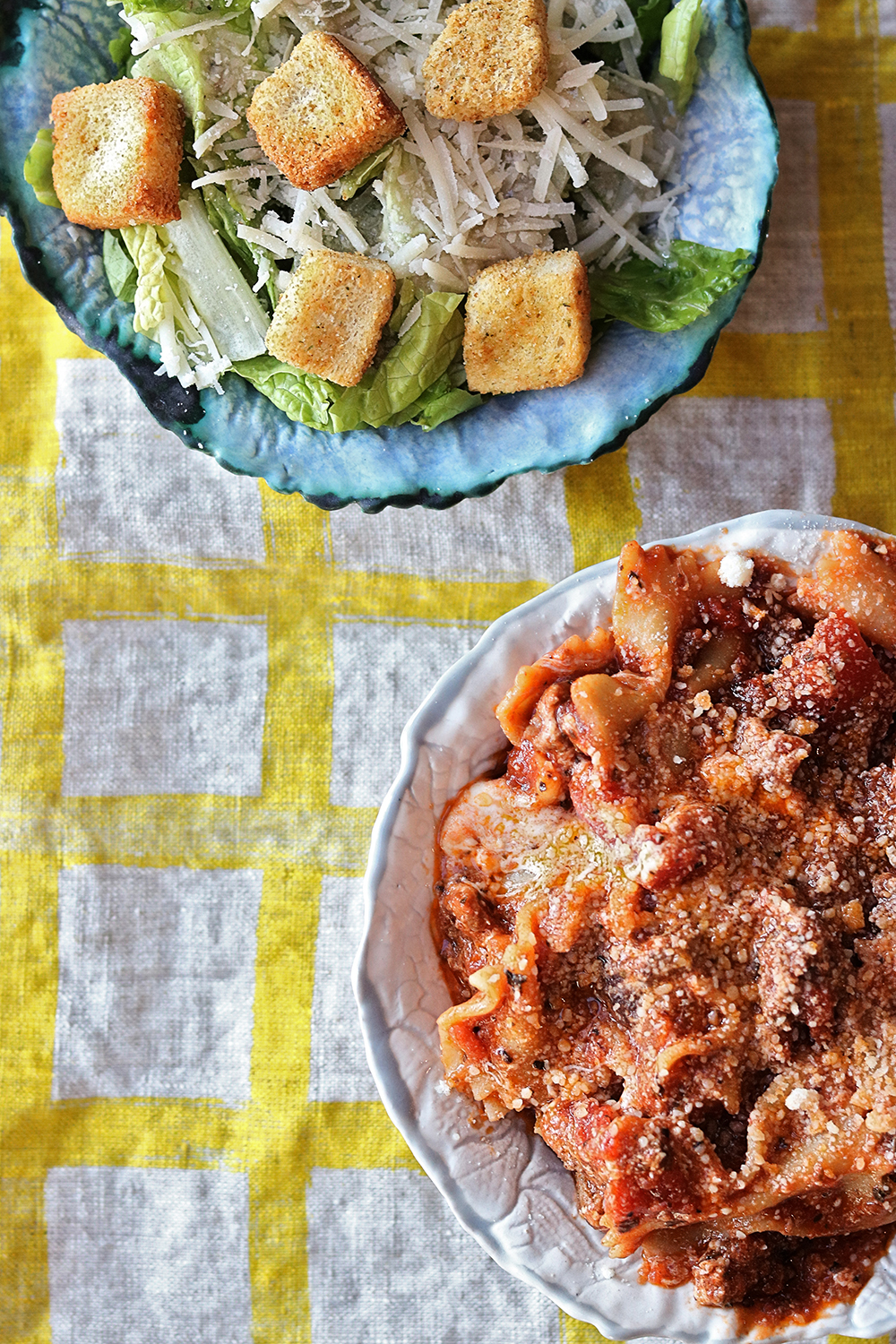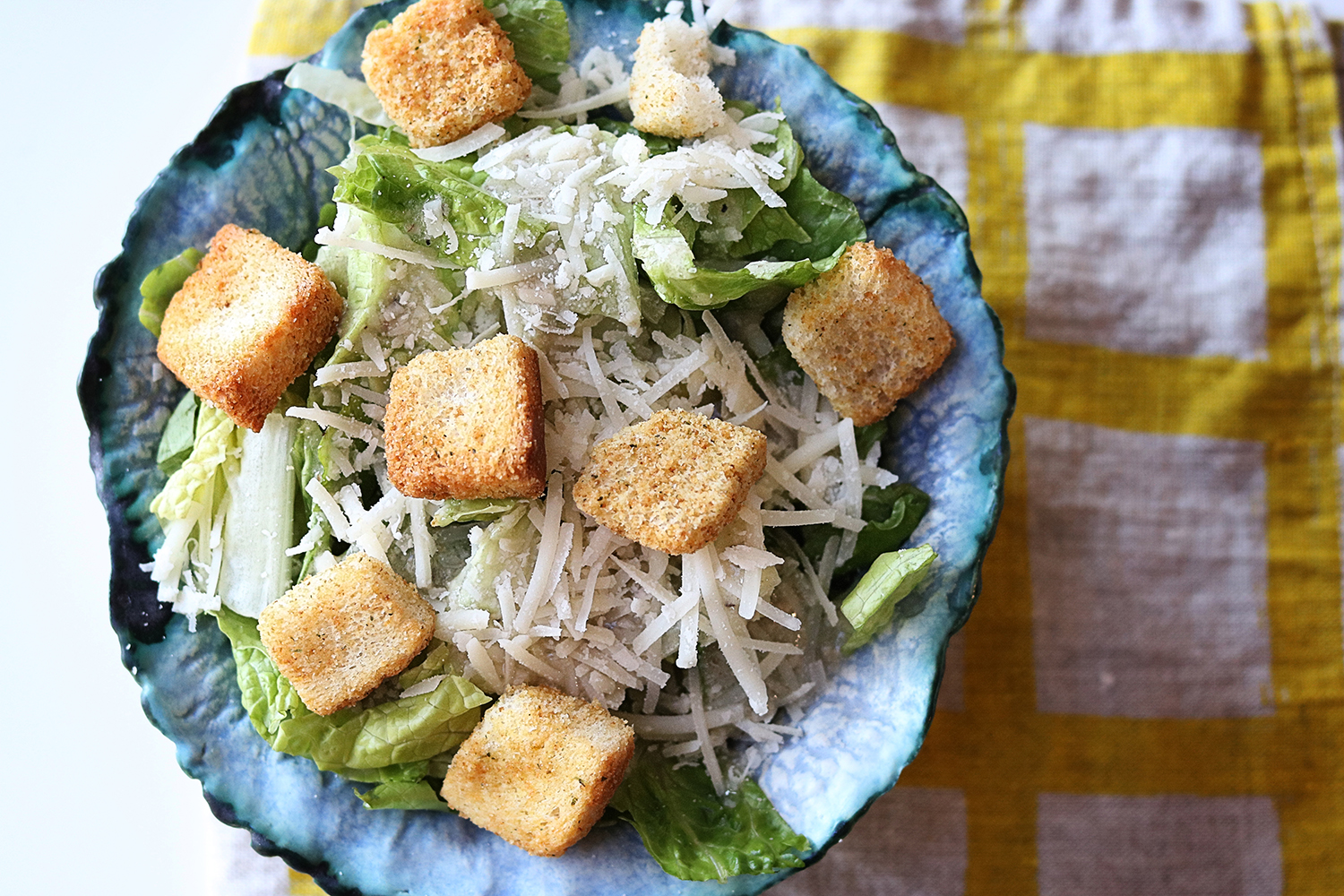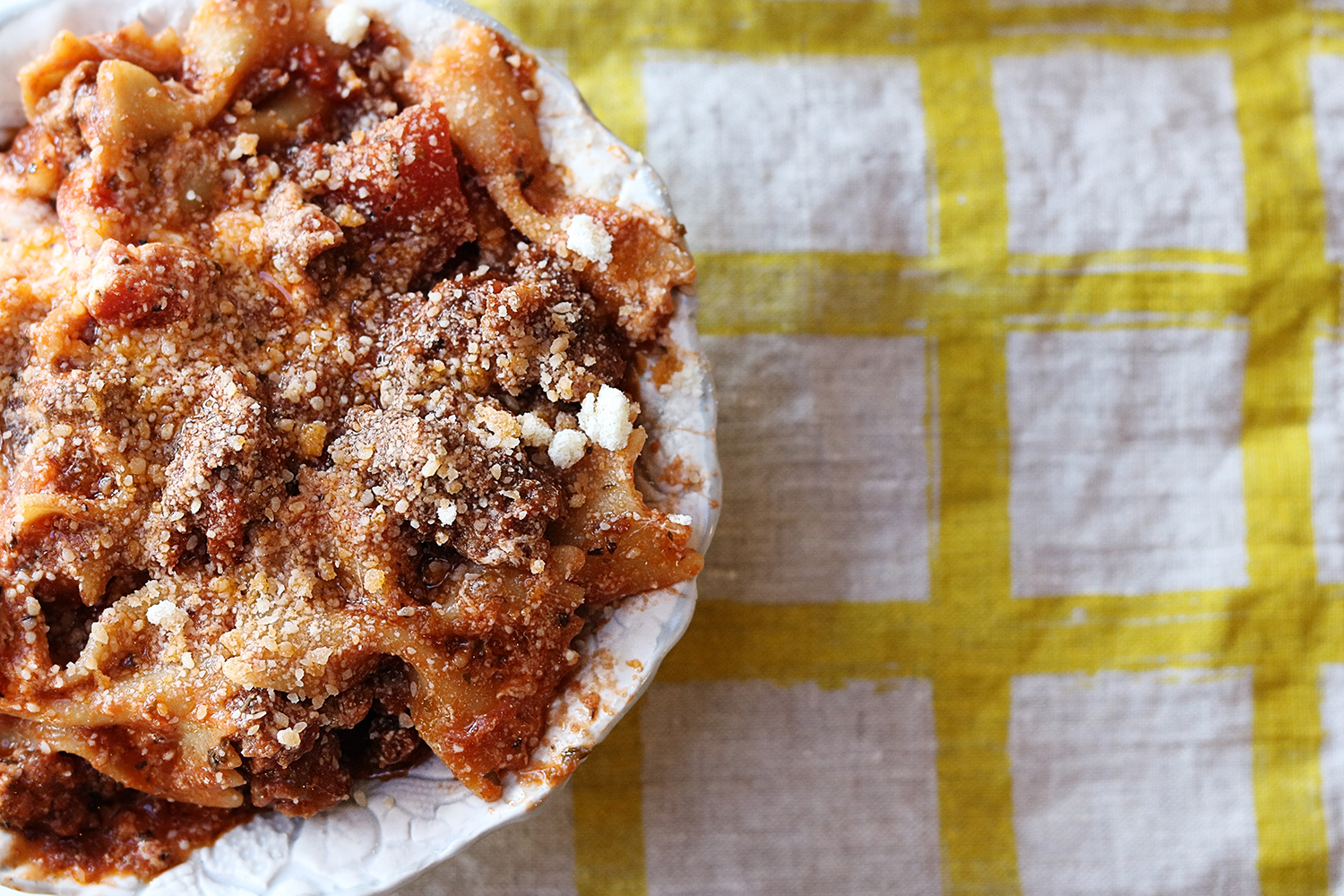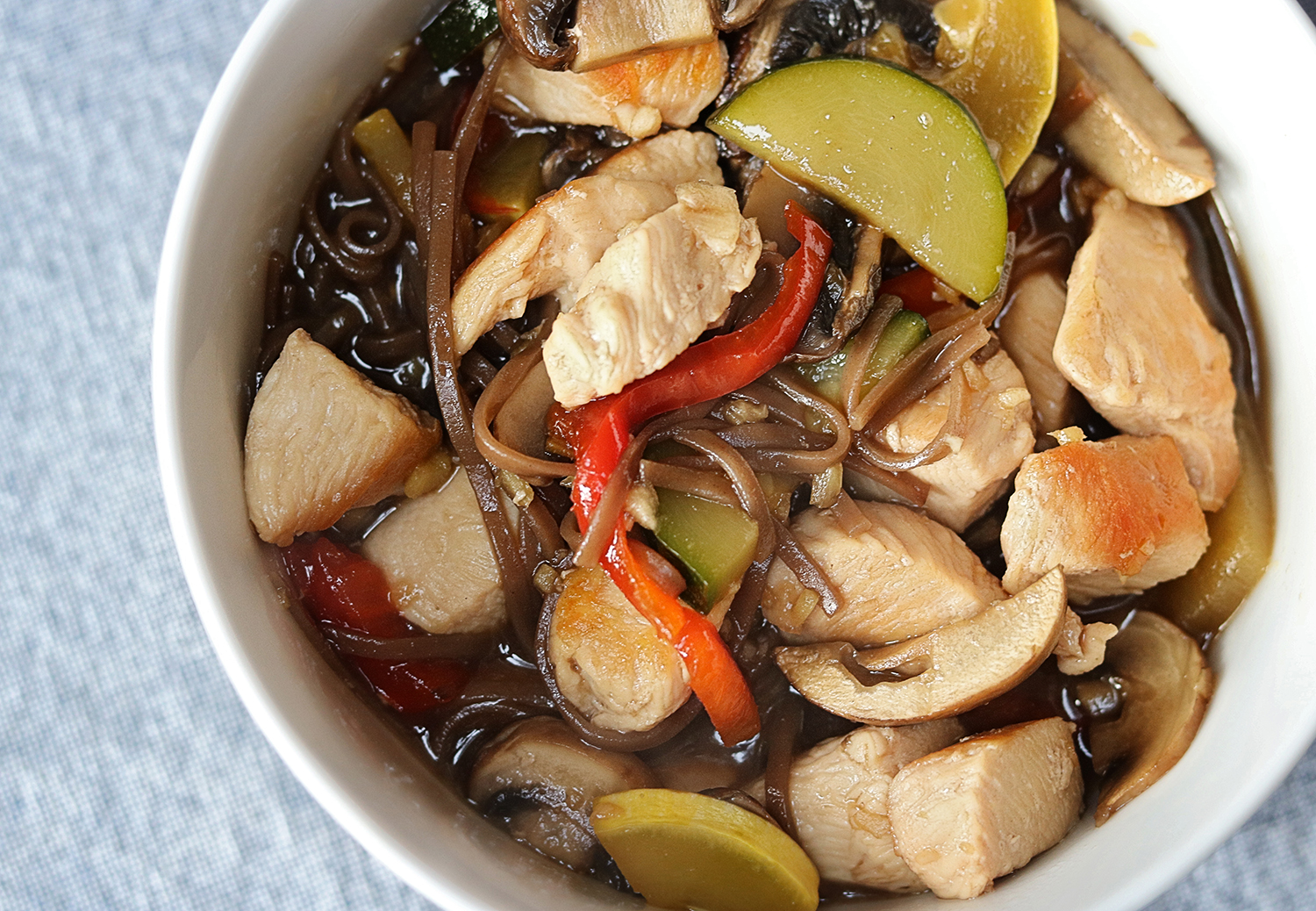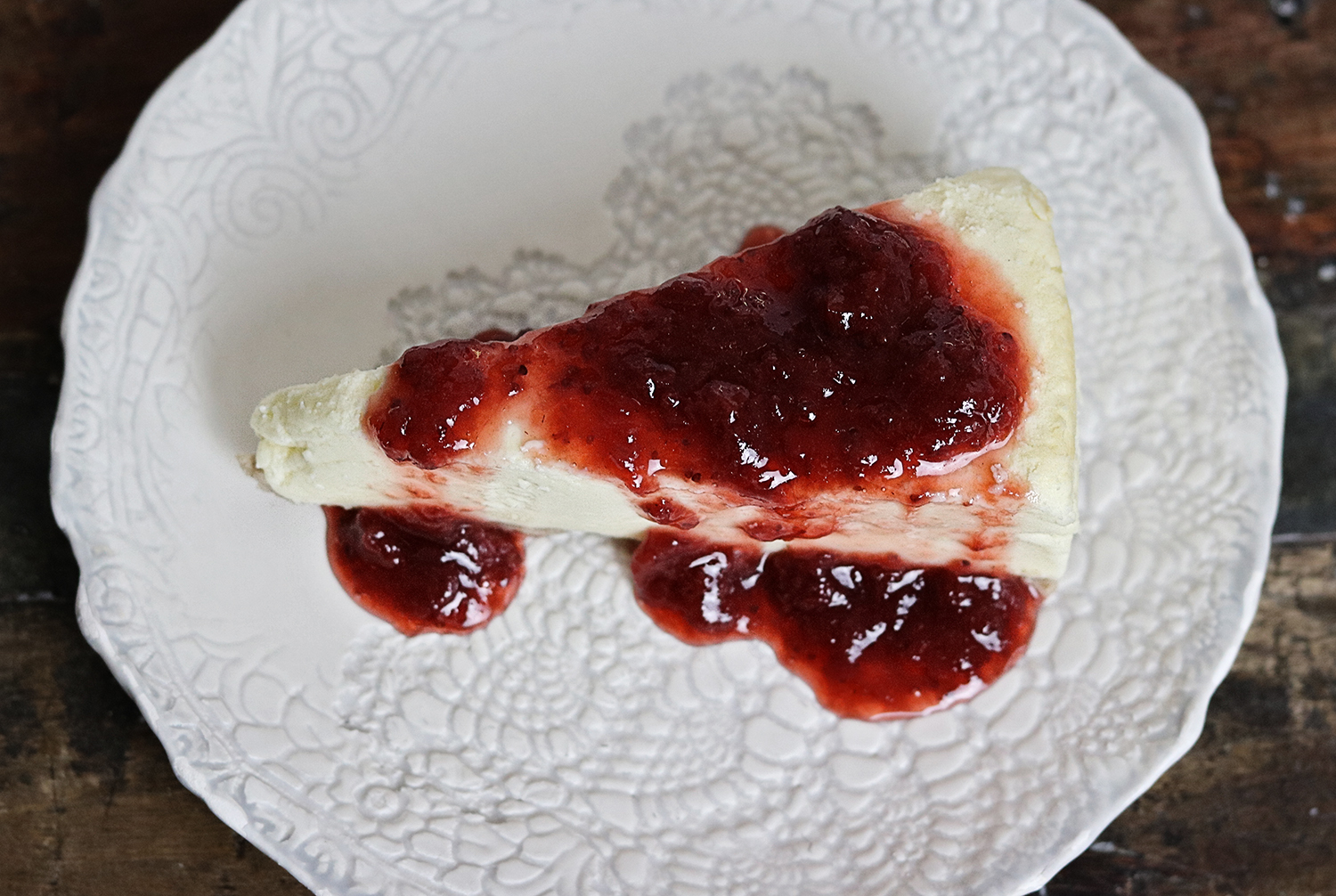 Dinner Thyme was kind enough to hook one of my readers up with a $100 gift card so that they can try some of the meals. Entering is SO easy and takes less than 2 minutes. You can also get $20 off your first order with READYSETCOOK.  If you try Dinner Thyme (or have already tried it) let me know what you think in the comments below! Happy Eating & Good Luck!
a Rafflecopter giveaway
*this post was sponsored by Dinner Thyme. as always, all opinions are my own*