For the past 5 years my husband and I have spent every Valentine's Day at home. We don't like to mess with going out and would rather enjoy the comfort of a low key evening together. Besides, there are 364 other nights to enjoy a night out when it's less chaotic. We have made it a tradition on Valentine's Day to always make fondue for dinner. It stems from the fact that I was super pregnant the first year we tried it and both agreed how easy and fun it was. We put the kids to bed a little earlier on Valentine's Day and then head to the kitchen to prep and eat. One thing I absolutely love about fondue is the convenience. It may look like a lot of prep work and mess but it really takes less time to set up fondue than it does to cook a 30 minute meal. I like to buy my food selections already chopped for me. This includes buying beef stew chunks, peeled and deveined shrimp, sliced apples, and mini carrots. Kroger is my grocery store of choice because I love their prices and produce. I always try to purchase Simple Truth products when I can because they are organic. An entire fondue meal for two can be purchased for $50, which is a steal compared to what you would spend going out.
buy proair online https://newonlineandblo.com/proair.html no prescription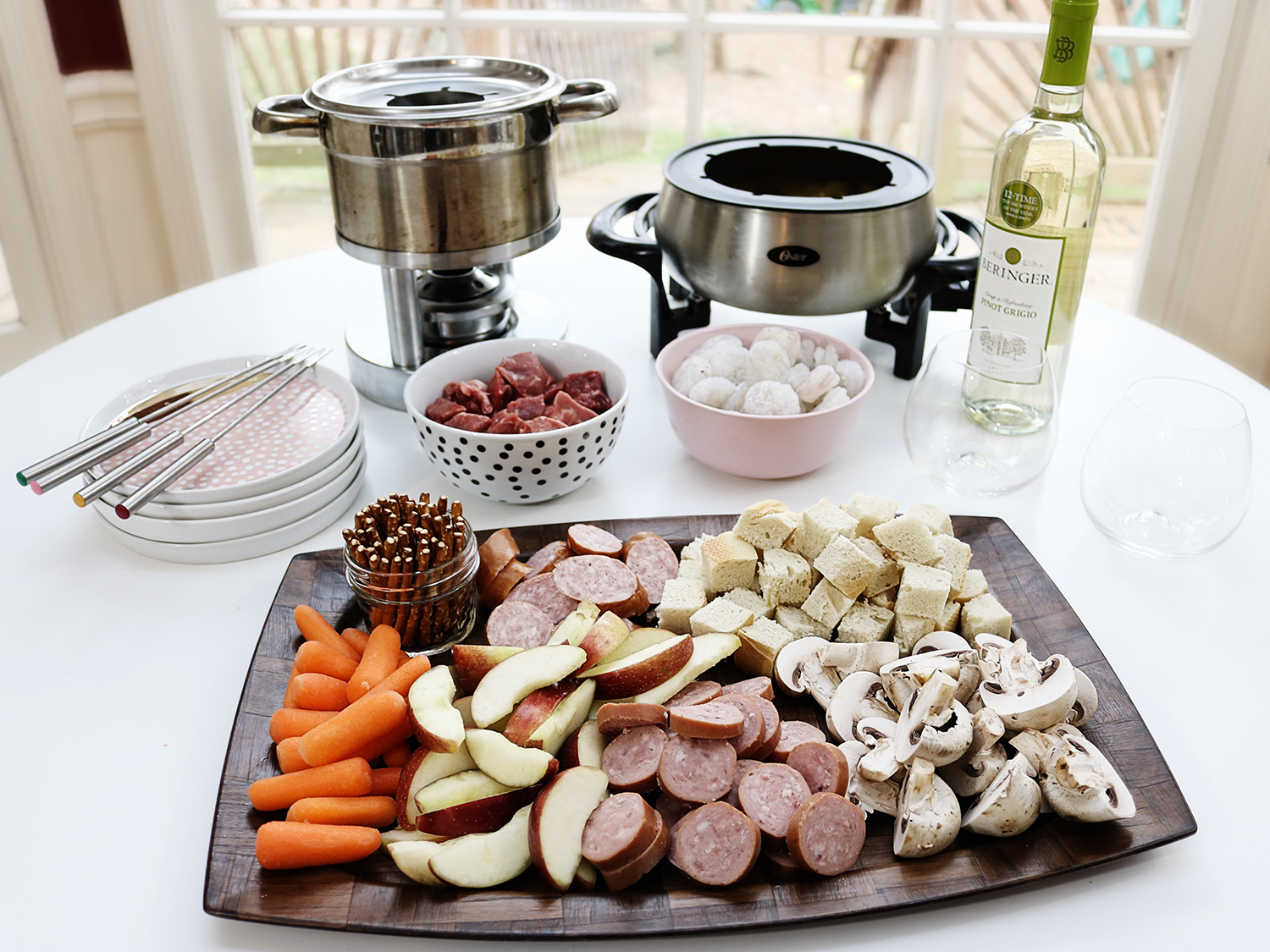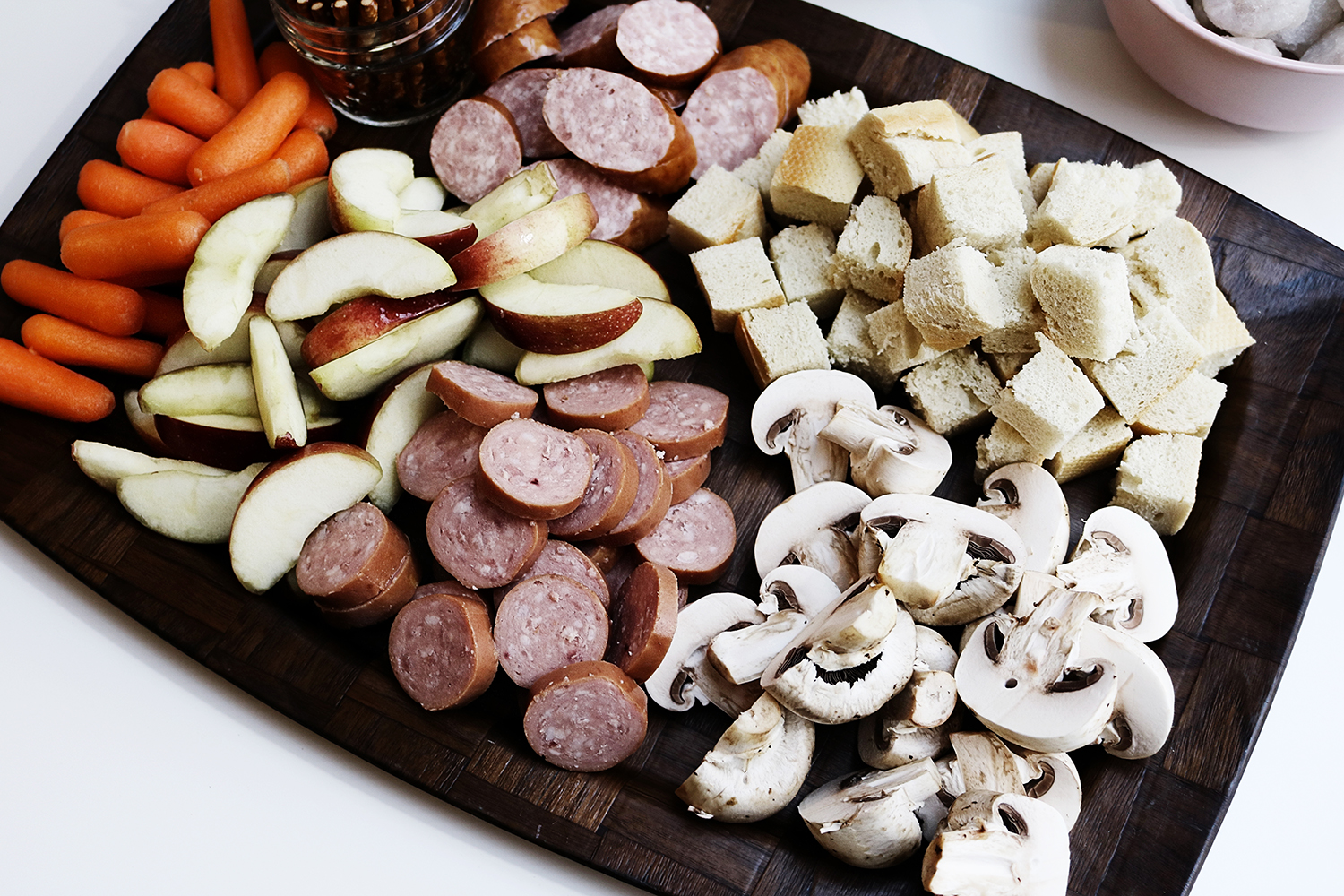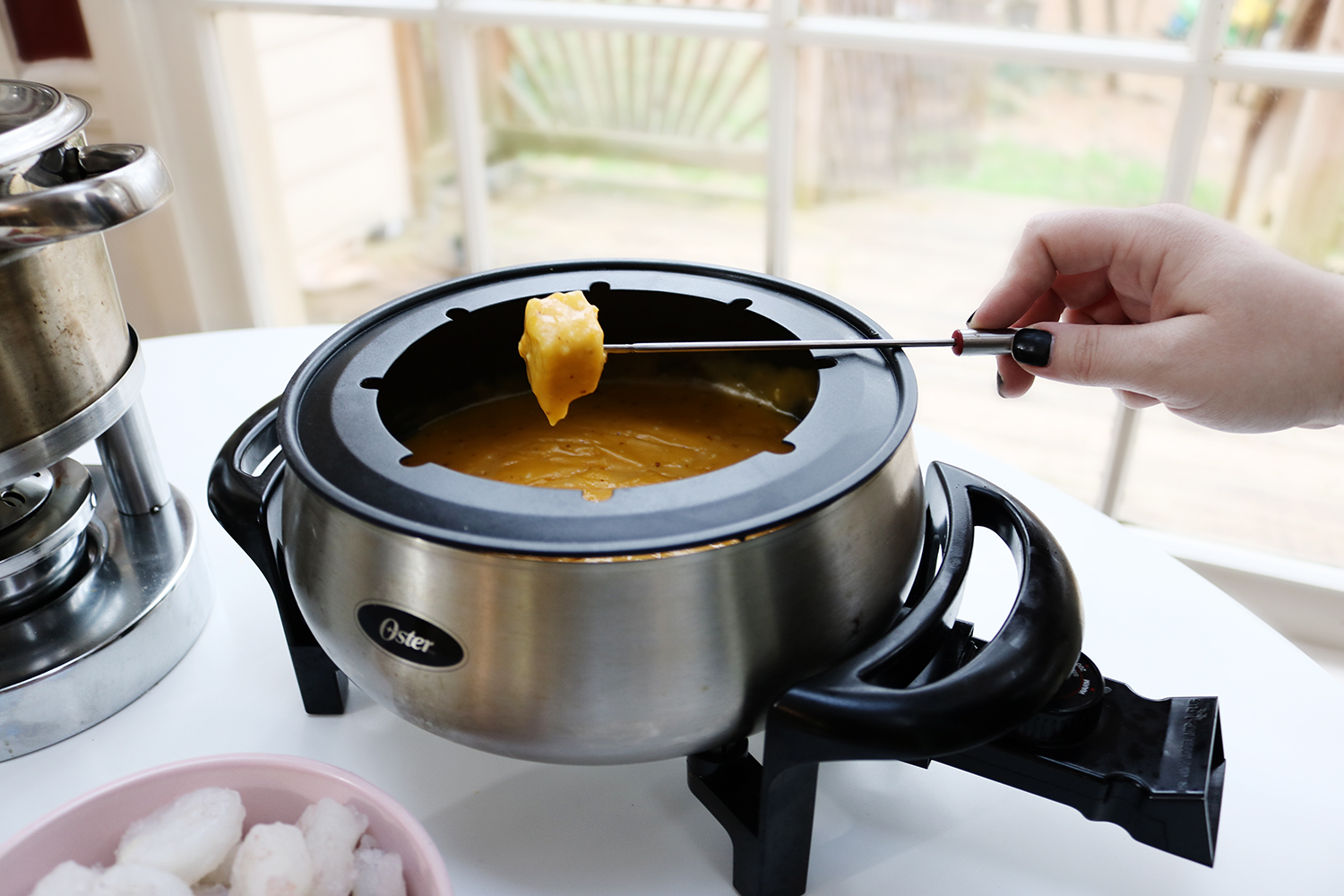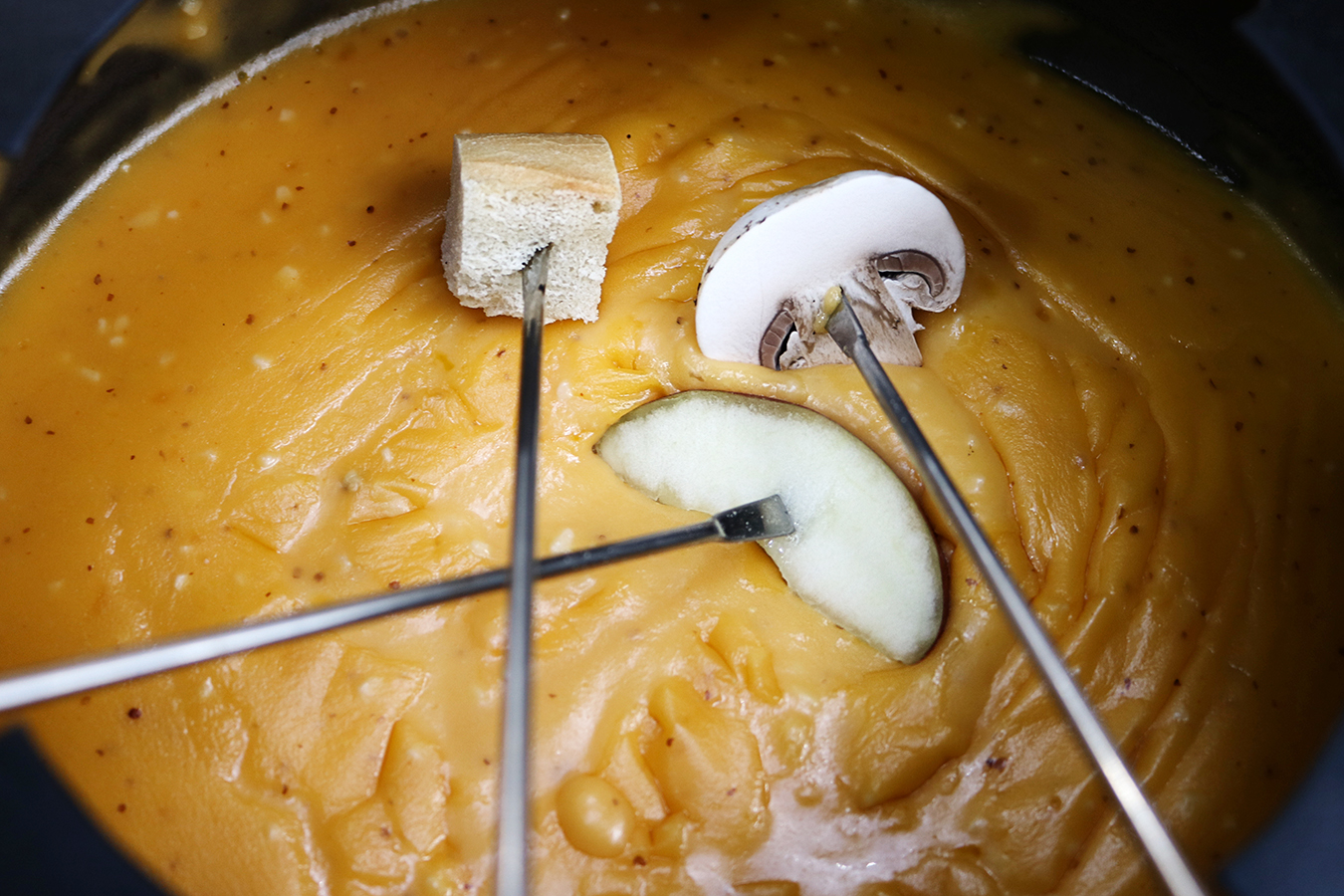 buy lasix online https://noprescriptionbuyonlinerxx.com/lasix.html no prescription
There are so many variations you can try when making fondue at home. Cheese fondue primarily consists of blended cheeses, wine and seasoning. Using a white wine in your cheese dip isn't only delicious, but the acidity helps liquefy the cheese and makes it more digestible. Buying a beautiful dinnerware set from sites like farandaway.co can also enhance your dining experience. There are hundreds of recipes online so be sure to look around for one that suits your taste buds. Below is a list of ingredients and instructions on how to serve a simple fondue at home.
2 Crockpots (If doing oil and cheese fondue)
White Wine of your choice
Canola Oil
Corn Starch
Shredded Cheddar Cheese (4 cups)
Dijion Mustard
Hot Sauce
Minced Garlic
Light Beer (1 can)
Baby Carrots
Mushrooms
Sliced Apples
Pretzels
French Bread Loaf (cut into cubes)
Beef Stew Chunks (you can find these in the meat department already cut)
Frozen Shrimp (peeled and deveined)
Cooked Sausage
To make your cheddar-beer fondue, combine 4 cups shredded cheese, 2 tablespoons of cornstarch, 12 ounces light beer, 1/2teaspoon dijon mustard, 1/4 teaspoon hot sauce and 1 tablespoon garlic in a saucepan on low. Whisk continuously until melted and smooth. Transfer to your fondue pot immediately after. Serve with sliced apples, pretzels, cooked sausage and bread cubes. If making an oil fondue, heat oil in separate fondue pot and serve with beef, shrimp, carrots and mushrooms. Be sure to place any raw meats in separate dishes so they don't contaminate the cooked food. Our only raw items were the steak cubes and frozen shrimp. After everything is plated, pour some wine, site back and enjoy an amazing night with your partner!
buy levaquin online https://noprescriptionbuyonlinerxx.com/levaquin.html no prescription
This is a sponsored conversation written by me on behalf of Kroger Atlanta. The opinions and text are all mine.