Since Valentine's Day is so soon after Christmas, I don't usually spend a lot of money on my husband. This will also be our 8th Valentine's Day together so the hoopla of this holiday has faded a little. Plus, we have started to put money towards experiences we can share together rather than "things". That being said, there are certain things every man needs and Valentine's Day is the perfect time to update some of his favorite accessories. Men's wallets always get the most wear and tear. I feel like my husband needs a new wallet at least once a year. Instead of grabbing any one off the shelf at your local department store, spend a little time browsing for one that matches your husbands personality. I love this Dakota Billfold wallet from Buffalo Jackson Trading Co. It holds everything he needs like debit, credit, business cards, etc and isn't too bulky in his back pocket.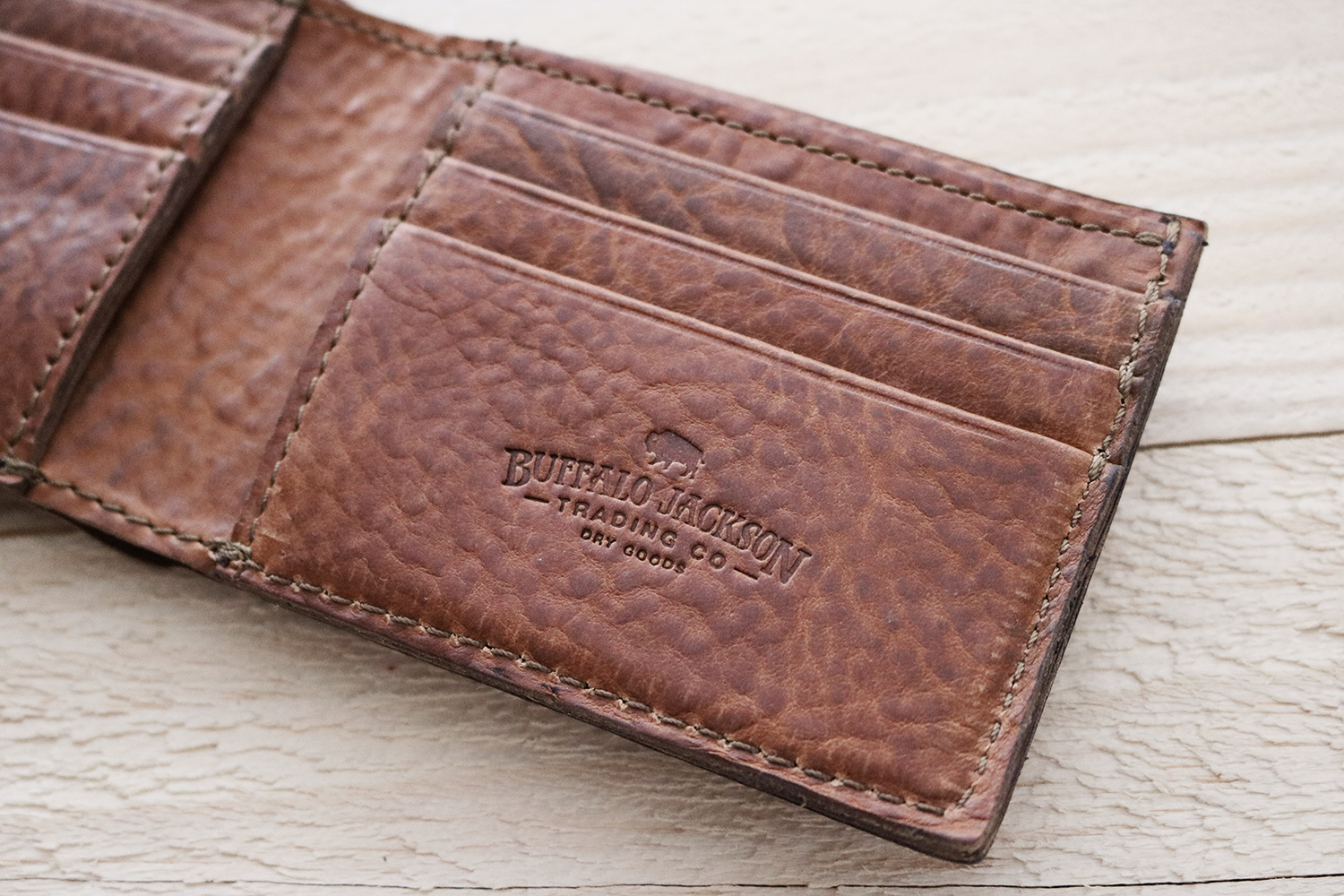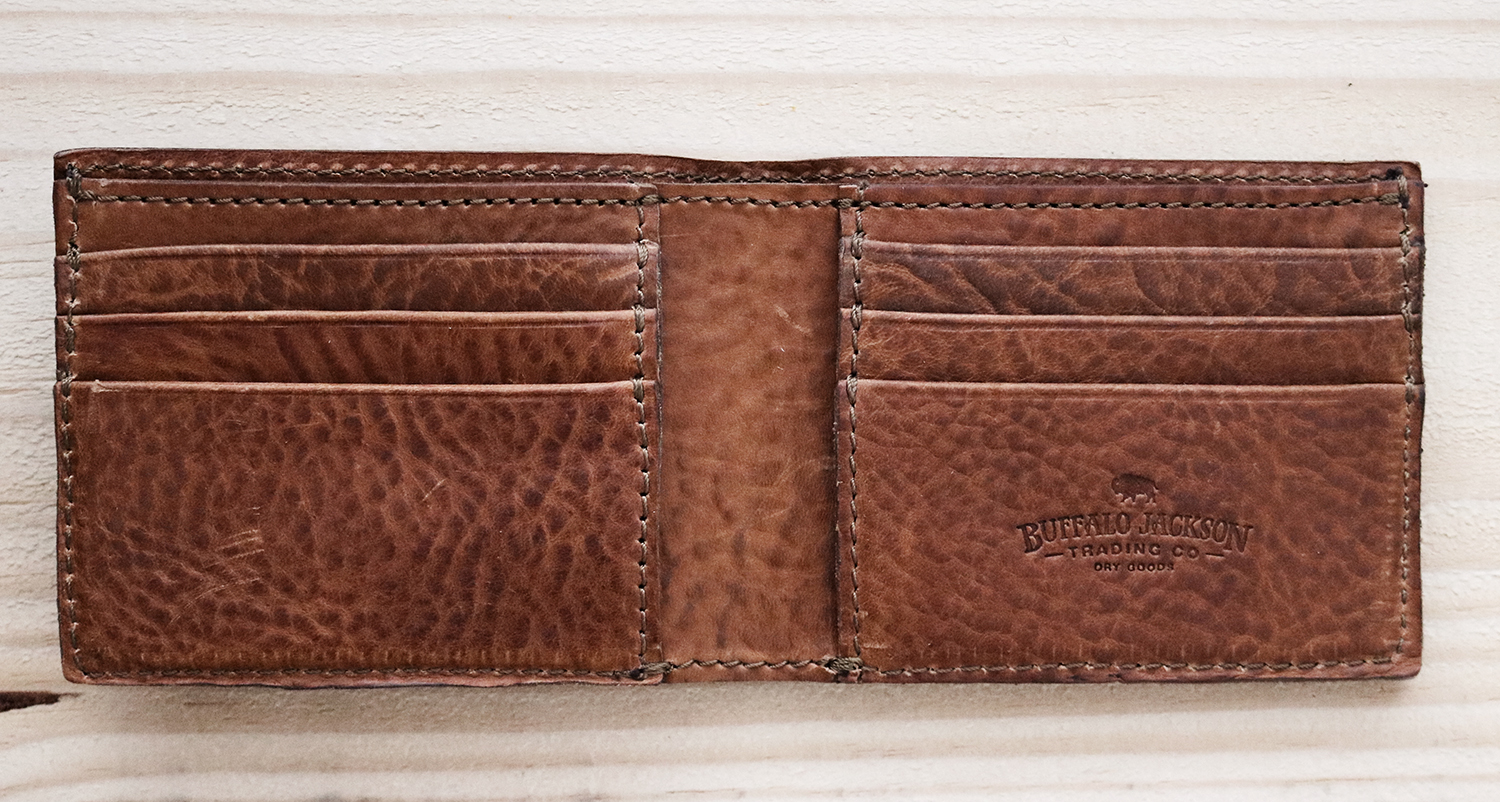 My husband loves watches in the same way women love shoes … he can never have too many. Rossling & Co. combines classic styles and minimalist contemporary to create timeless watches. This is the first watch my husband has owned that is truly one of a kind, due to its sleek design. Rossling & Co. watches are particularly appealing because they can be worn daily with any outfit. They also offer a 24 month warranty, worldwide shipping, and have a 30-day return policy. Does your hubby like a pop of color? Check out this one with the sunburst blue dial.
buy levothyroxine online https://noprescriptionbuyonlinerxx.com/levothyroxine.html no prescription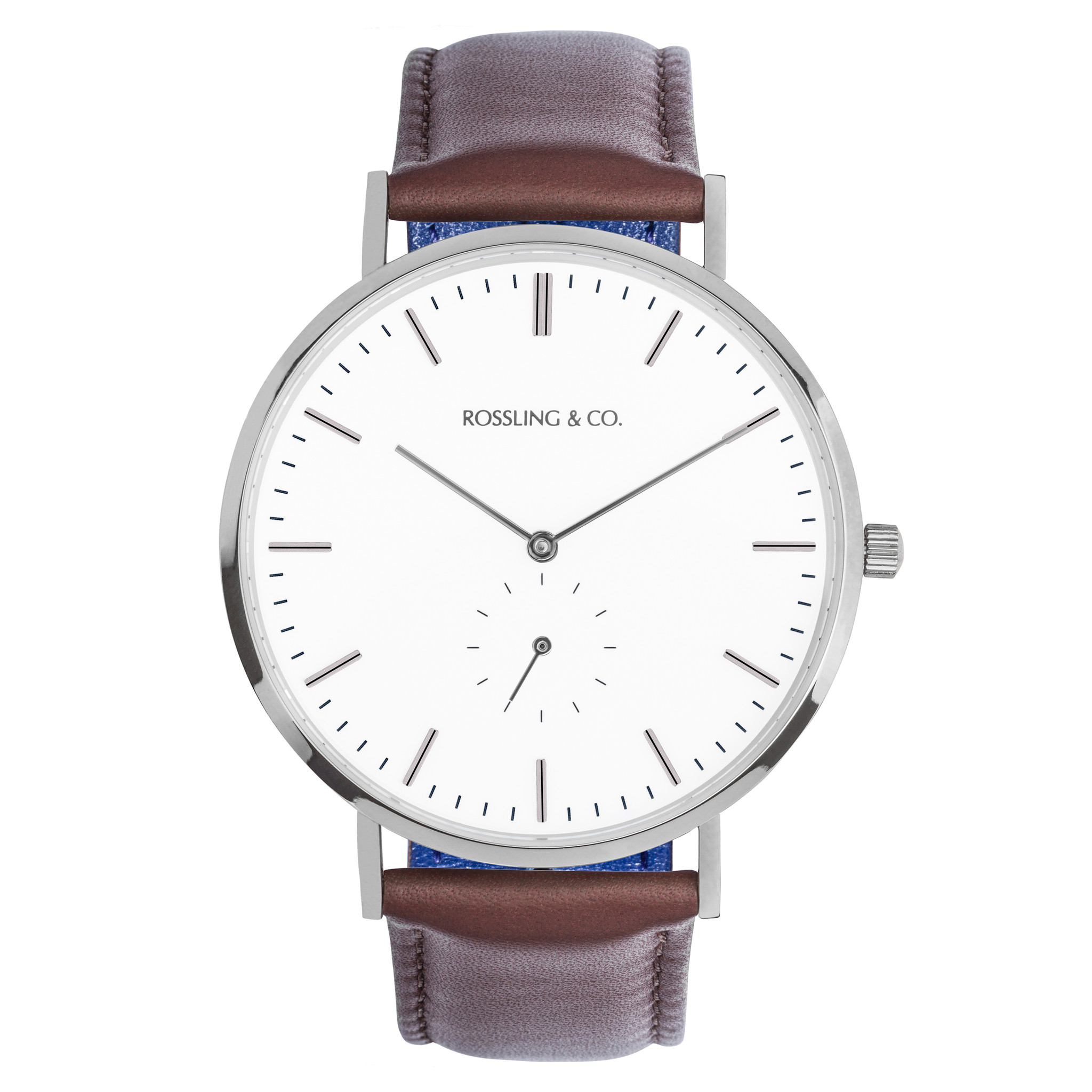 Another thing men constantly seem to go through more than anyone else is socks. I don't know what it is about my husband (and son) but he goes through socks so fast. He loves unique designs so it's fun to pick new ones out for him anytime a special occasion rolls around. Foot Cardigan offers a wide range of novelty socks for men, women, and kids. You can subscribe for monthly shipments for as low as $9 and get a new pair delivered each month. This is awesome idea if you want to keep fun mail coming all year for your hubby.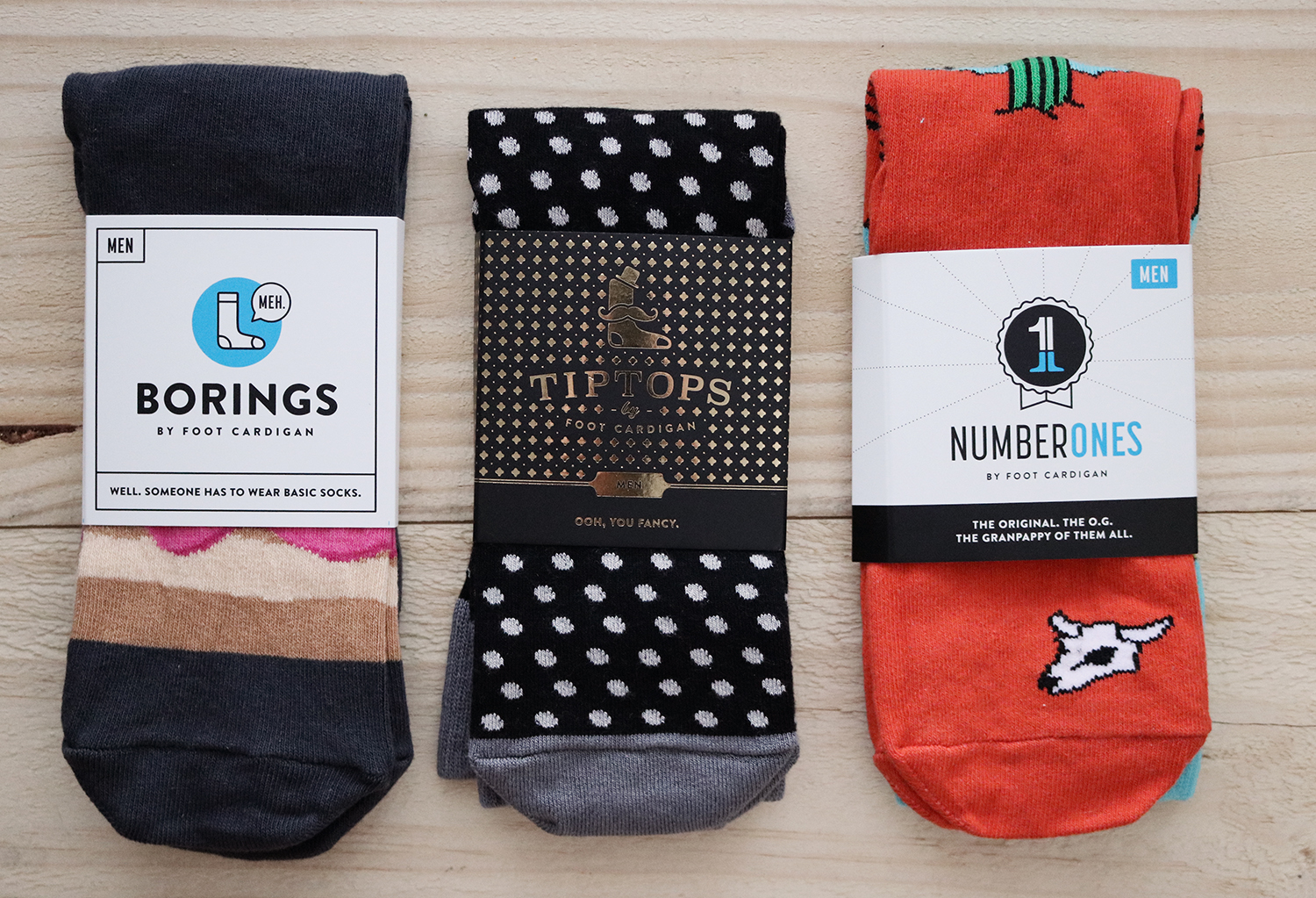 Men usually go through their favorite bottle of cologne once a year, and I always try to get my husband stocked up on Valentine's Day with his favorite scent. It helps that his favorite cologne all has my name in it 🙂
buy lexapro online https://noprescriptionbuyonlinerxx.com/lexapro.html no prescription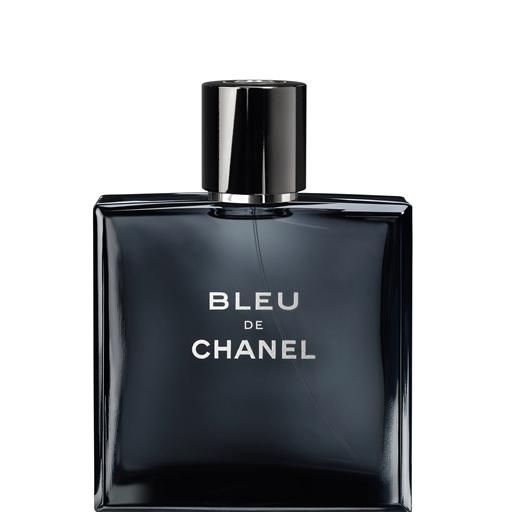 I think one of the things that sucks about being a man is having to shave their face everyday if they don't want a beard. Why not make shaving a little more fun with something other than a boring razor.  This kit comes with all he'll need to create the perfect shave: double edge safety razor with 10 astra blade, 100% pure black badger hair, organic shaving soap, organic aftershave and a free organic body soap. My favorite part is that it comes nicely packaged in a cigar box which makes for a cool keepsake. This is definitely a must-buy for the man in your life!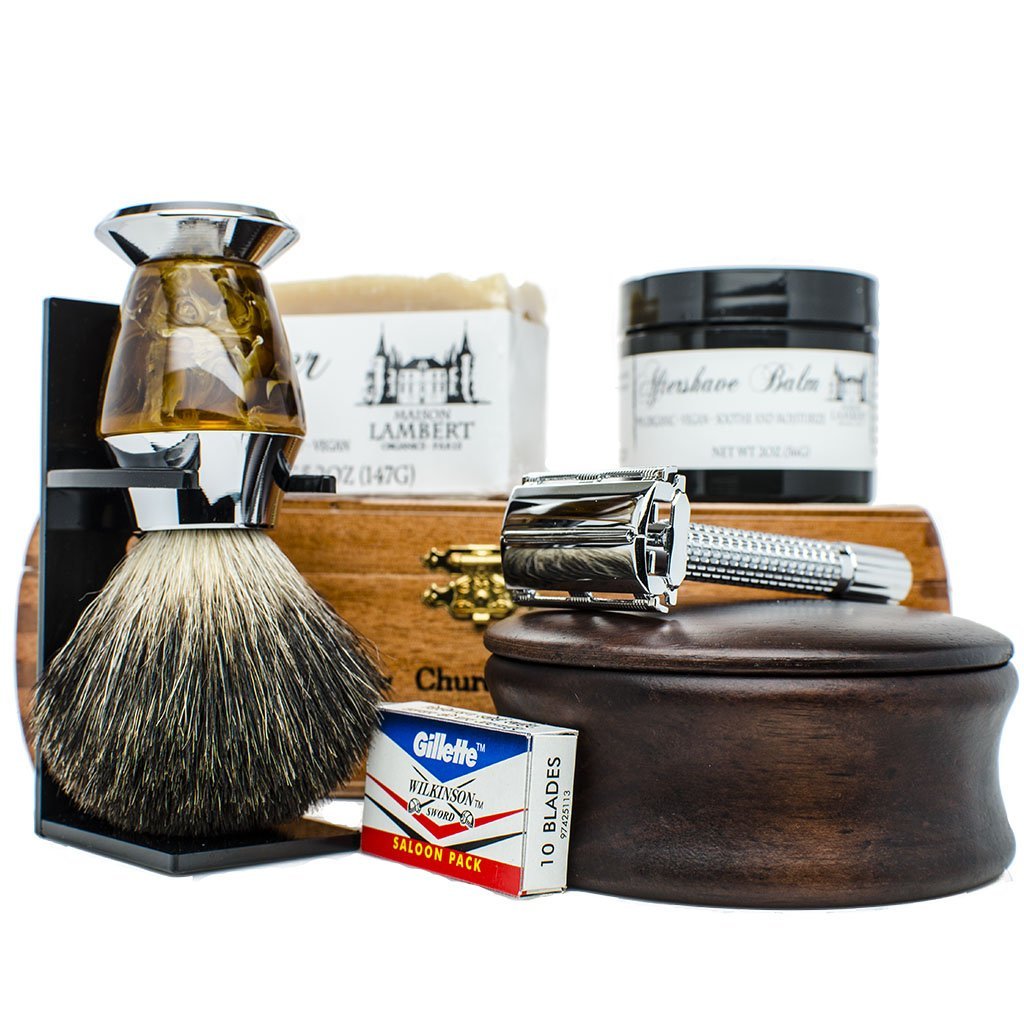 buy lipitor online https://noprescriptionbuyonlinerxx.com/lipitor.html no prescription
Do you have any go-to gifts you swear by for Valentine's Day? Let me know in the comments below. Happy Weekend!