Who else is in shock that Christmas is less than 72 hours? I can definitely say that 2016 has been one of the fastest years of my life and December has flown by. Life can get the best of me as a stay at home mom of two and the last thing I want to do is brave stores with last minute shoppers. We have several family members in different states and friends all over the US. Sometimes the thought of addresses an stamping 60+ cards can be daunting. With American Greetings, you can easily send cards anywhere in the world with the click of a button.

American Greetings has hundreds of holiday cards to choose from and you can easily search by theme and design. If you're a long time reader of my blog or know me in real life, then you know I have crazy cat lady tendencies. My husband always jokes that if I wasn't married with children I would live in a one bedroom apartment with 27 cats. You can probably guess what the first thing I searched for was. I love the humor section on American Greetings. It's always nice to make someone smile, especially if they are having a tough time around the holiday season.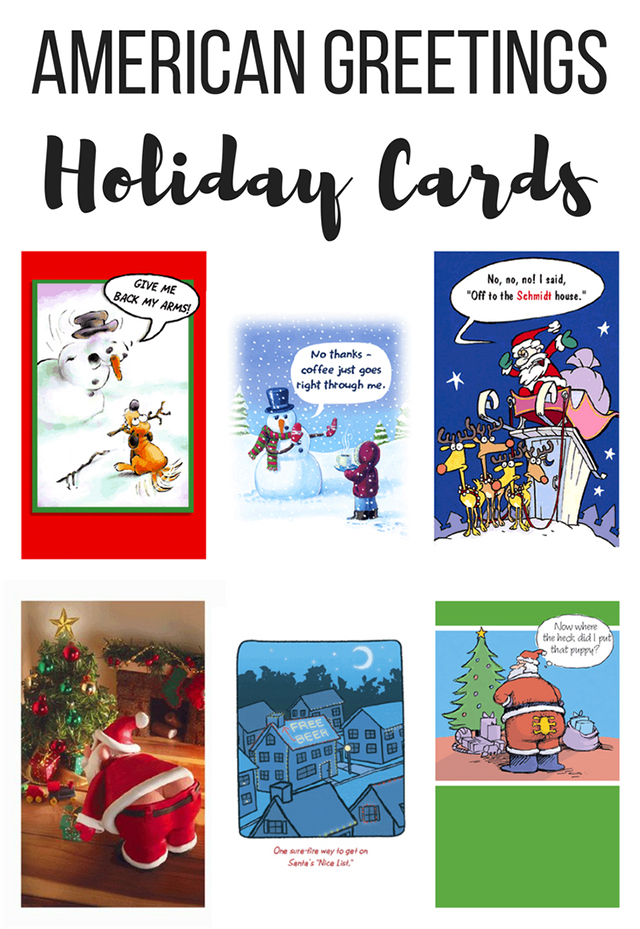 Memberships are 25% off through 12/25 so this is a great time to get your 1 or 2-year membership and schedule cards through the year. They have cards for all occasions (14 to be exact) and 9 major holidays. There is also a free app to make sending greeting cards even easier. My kids love to scroll through and see all the different cards they can send to their grandparents and friends.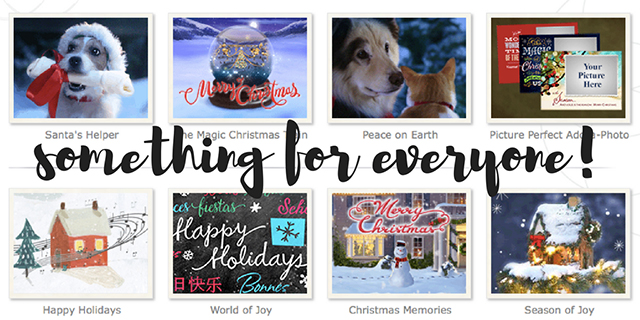 *This post was sponsored by American Greetings however all opinions are my own*
Happy early Christmas everyone! I hope you have a wonderful holiday weekend!
xo, Chanel