Happy Friday, everyone! Can someone please tell me where October has gone? I cannot believe my favorite month of the year is almost over. We have some exciting things going on this weekend: tickets to Taste of Atlanta on Sunday and a Halloween parade on Saturday. It's is going to be filled with a ton of candy, hayrides, farm animals, etc. My kids are going to get filthy so I will be bringing my must have item that I can't leave home without, baby wipes. I usually always forget diapers, but never baby wipes. Today I am sharing my love for a new brand of wipes which I know you will equally love.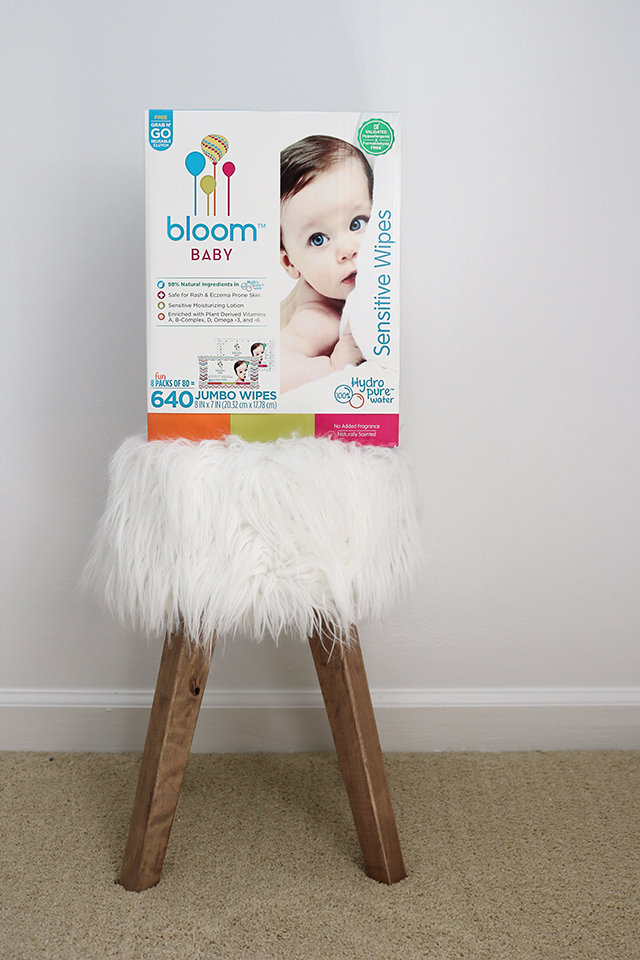 Bloom & Kind Co.
creates products in the USA that are safe for baby and easy on the planet. Their wipes are made from natural fibers, are produced using wind energy, biodegradable, and are never tested on animals. Their facility is also nut, wheat, and gluten free. The soft packaging comes in handy when fitting into a diaper bag and the opening easily opens and closes while keeping the wipes fresh. They are effective for diaper changes and extremely durable for wiping my kids' hands and face. They have an excellent coverage area and don't rip like other brands.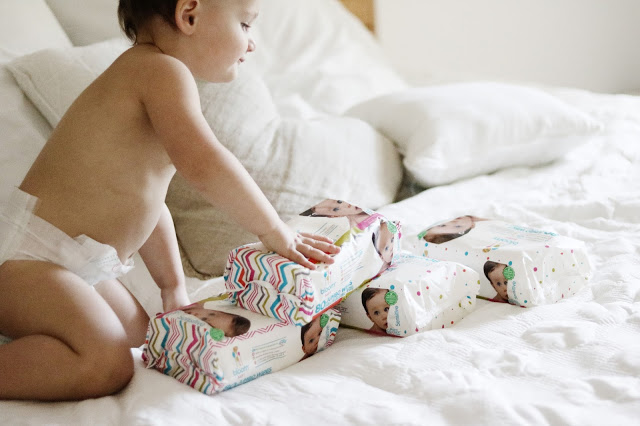 Like most mothers, I am a stickler for what products I use on my kids. Babies skin is more delicate and prone to dryness, so I love products that are moisturizing. I appreciate that Bloom + Kind wipes contain no perfumes and are safe for rash and eczema prone skin. They also last forever! I have been using this box 640 wipes for over 2 months now. Since the wipes are so large, I really only need 1 or 2 per diaper change, which is amazing since no one wants to spend a ton of money on something that goes in the trash.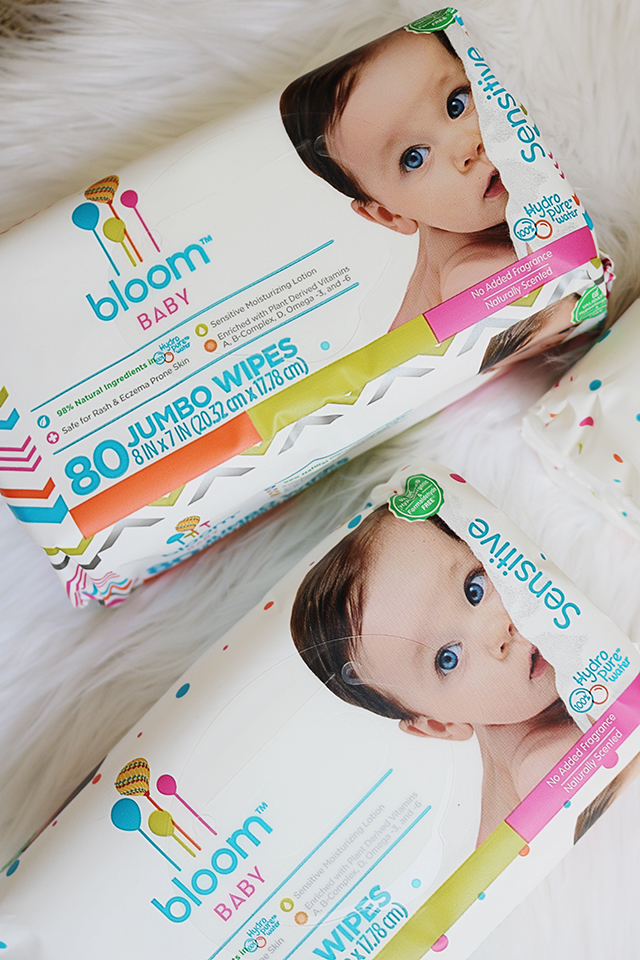 Conveniently, you can purchase these at your local
Target
or on
Amazon
(genius move, since us moms live for Prime and Target). If you have already tried Bloom + Kind, let me know your thoughts the comments below!
*Bloom +Kind provided me with a free box of wipes to review. As always, all opinions expressed are my own*