I hope everyone made it through Monday and Tuesday! Half way there … The rain is finally drying up and the sun is coming out. Perfect weather for a park play date/picnic today with a bunch of mommy friends and their little ones. Henry has been taking an awesome morning nap and is mentally preparing himself for a fun afternoon with his buddies. I'll do a recap tomorrow 🙂 For now, here is what I am currently obsessing over (this list could go on and on but I will spare you from website/shopping overload).
Hatchcraft Frames
using your Instagram pictures. All frames are made by hand in Colorado and I just ordered one Friday and it has already shipped and will be here Saturday. PS: If you
like them on Facebook
, you get 15% off your first order.
Not sure what took me so long to buy a legit
outdoor blanket
for picnics and park play dates, but I finally did. I love the geometric pattern and the gray/turquoise color. Very gender neutral and also "adult-ish" so you don't feel like you are sitting on a swaddle-newborn blanket.
Adorable
mini bows
for baby girls (every one I know is having a girl). I bought a few for some friends who are expecting, hurry and get yours, there is only 1 day left!
My new favorite
Etsy
shop! They are local too, right out of Atlanta. We have a prints everywhere in the house; a gallery wall up the stairs, Henry's bathroom and bedroom and the master. I wish I could add more to every blank wall in our house but then I think my husband would sign me up for "Hoarders". Anyway, here are my favorite from
Gus & Lula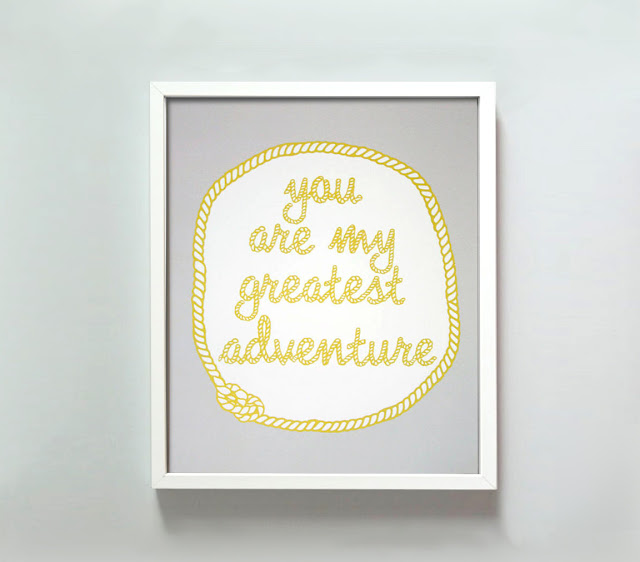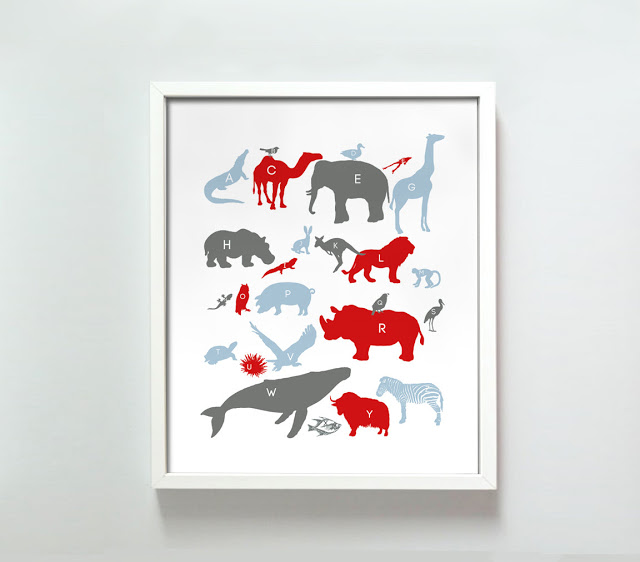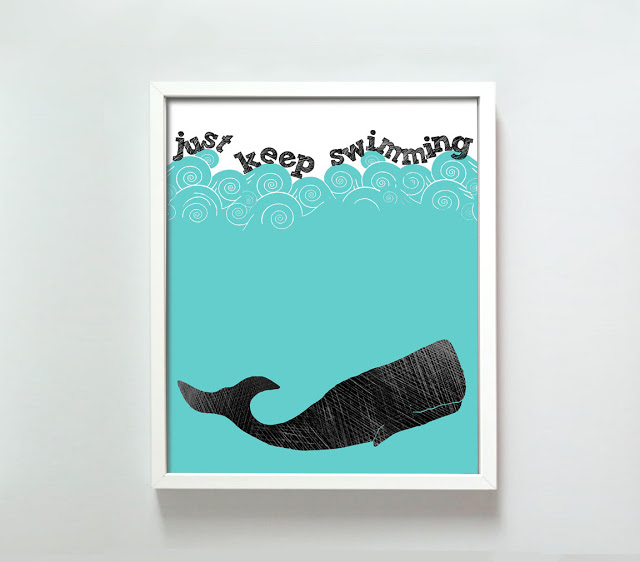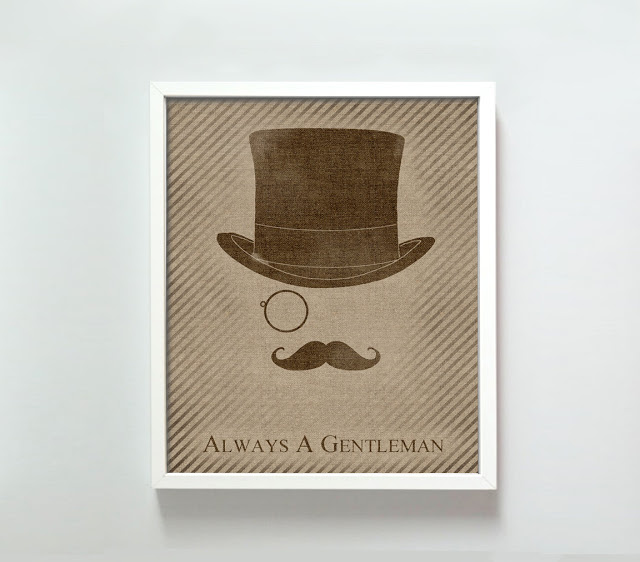 Hope everyone has a great Wednesday!
xo,
Chanel
buynoprescriptiononlinerxx.net
buynoprescriptiononlinerxx.net/abilify.html
buynoprescriptiononlinerxx.net/aciphex.html
buynoprescriptiononlinerxx.net/amoxil.html