Have you ever had a really extraordinary dish or cocktail that you dream about for days later? How about several from the same place? Last week I got to try out Baffi, Atlanta's newest Italian eatery on the Westwide of the city. To say I was blown away was an understatement. Everything I tasted was better than the last.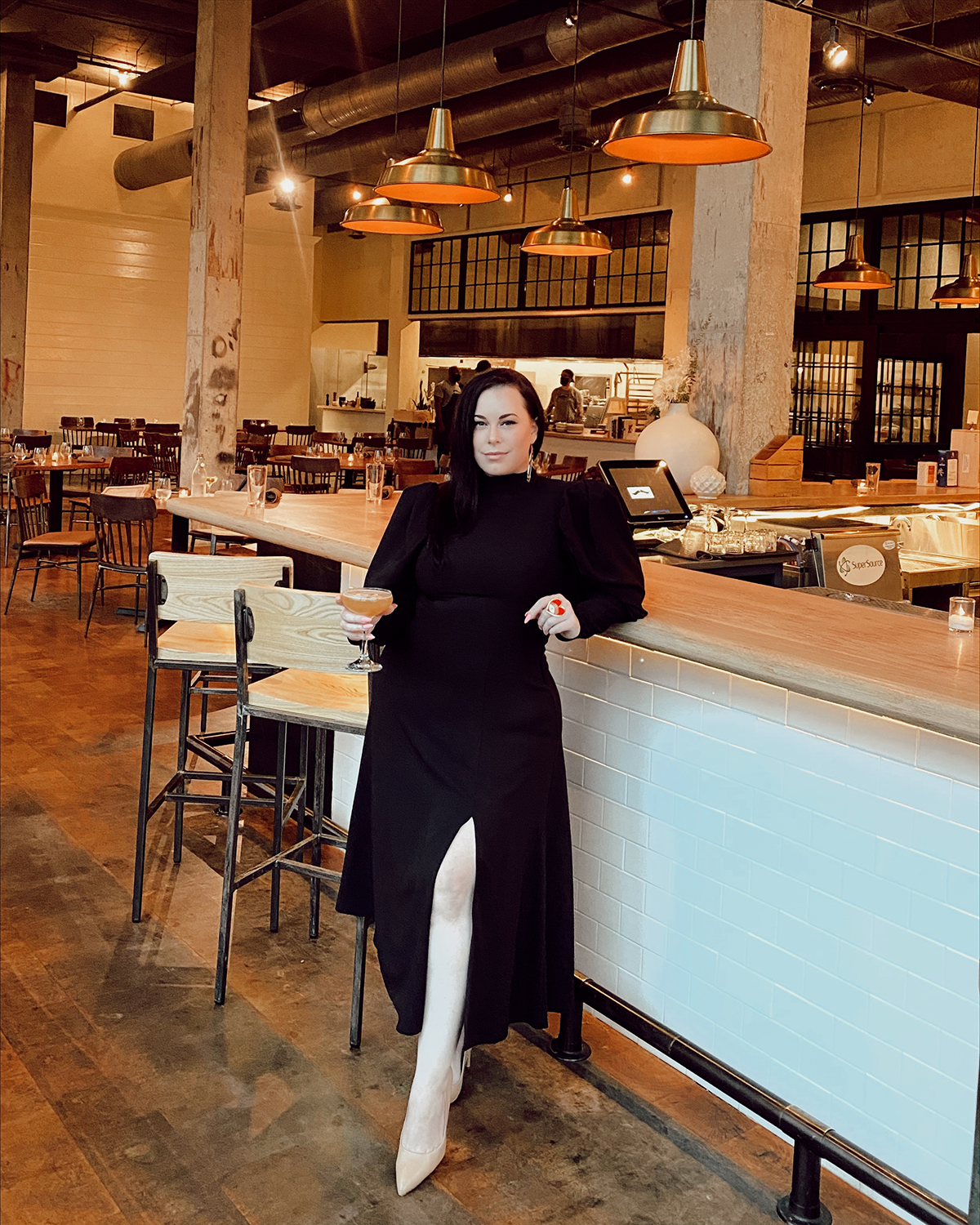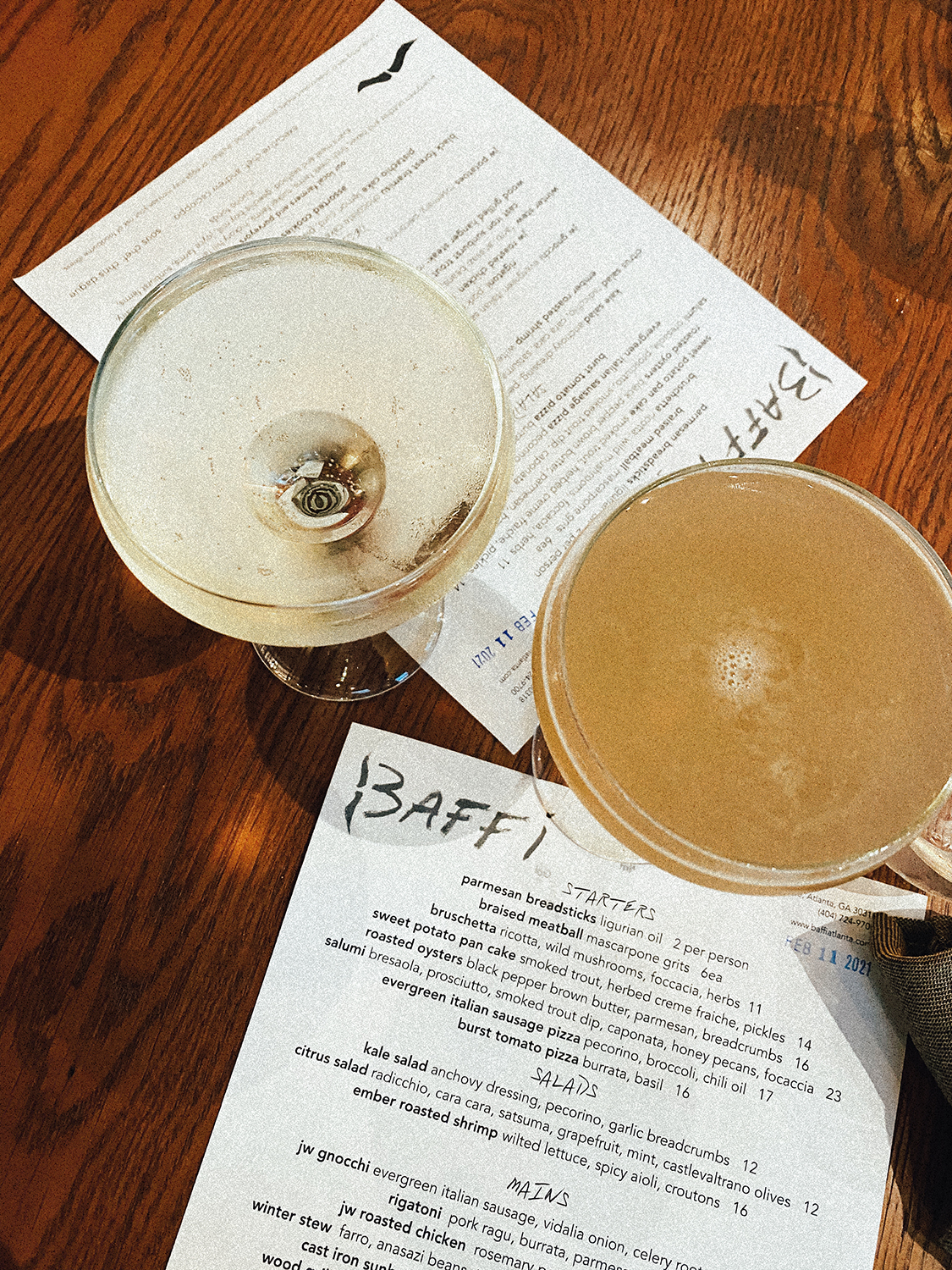 I loathe kale. It's my least favorite veggie of all time. When I asked on Instagram what I should try from Baffi, several of my followers insisted I get the Kale Salad. They said it was life changing and boy were they right. I have been dreaming of the Baffi Kale Salad for the last week. Everything I ordered by name for reference was as follows: Sweet Potato Pan Cake, Salumi, Kale Salad, Cast Iron Sunburst Trout, JW Potatoes and Black Forrest Tiramisu.
Drinks that are a MUST: Lake Tahoe, Mustache Ride and the classic Daiquiri. A good craft cocktail will always bring me back to an establishment and Baffi delivers on drinks as well as food. For dessert the Black Forrest Tiramisu will change your life. I'm wishing I would have gotten an extra piece to go for the next day.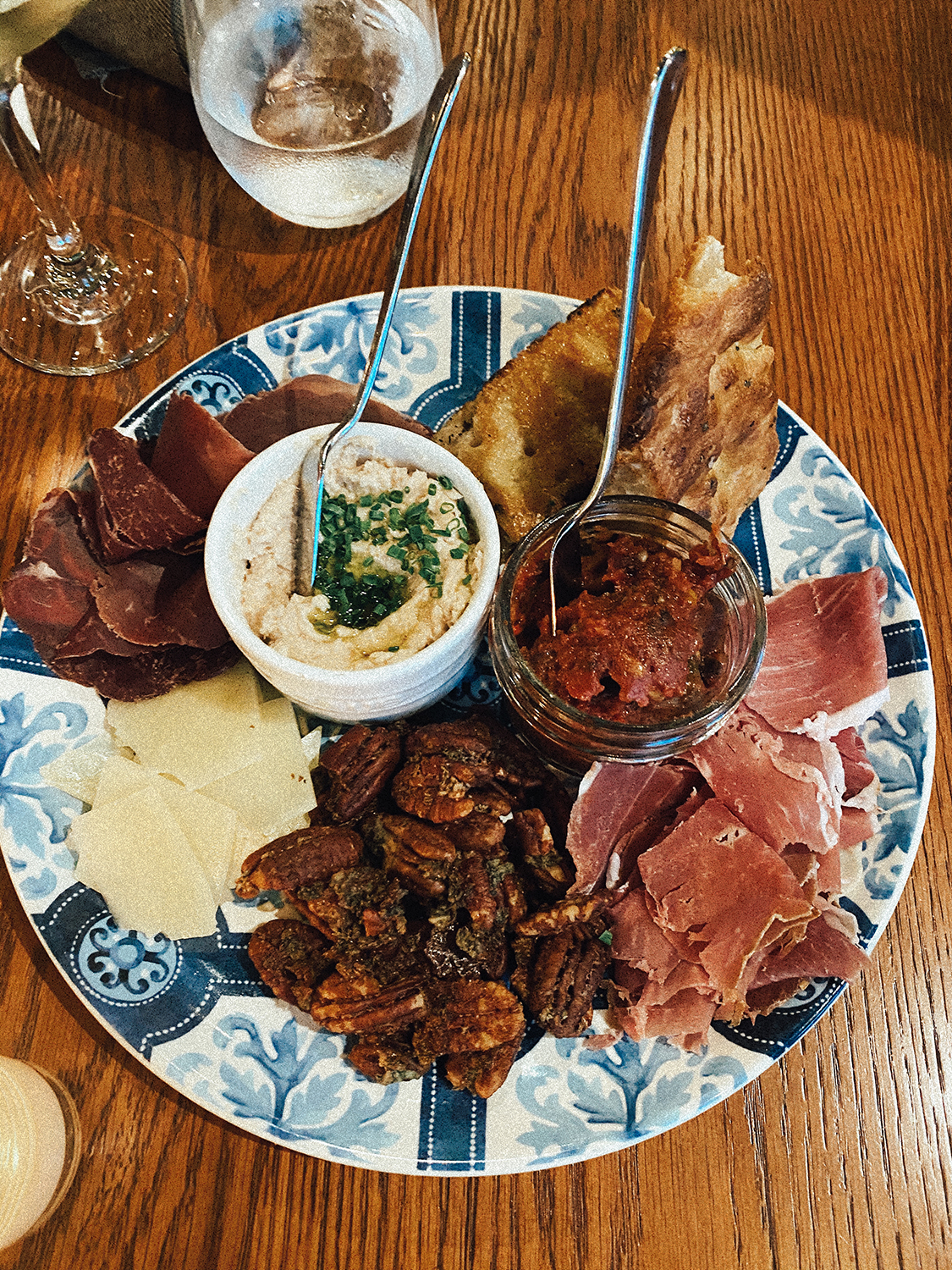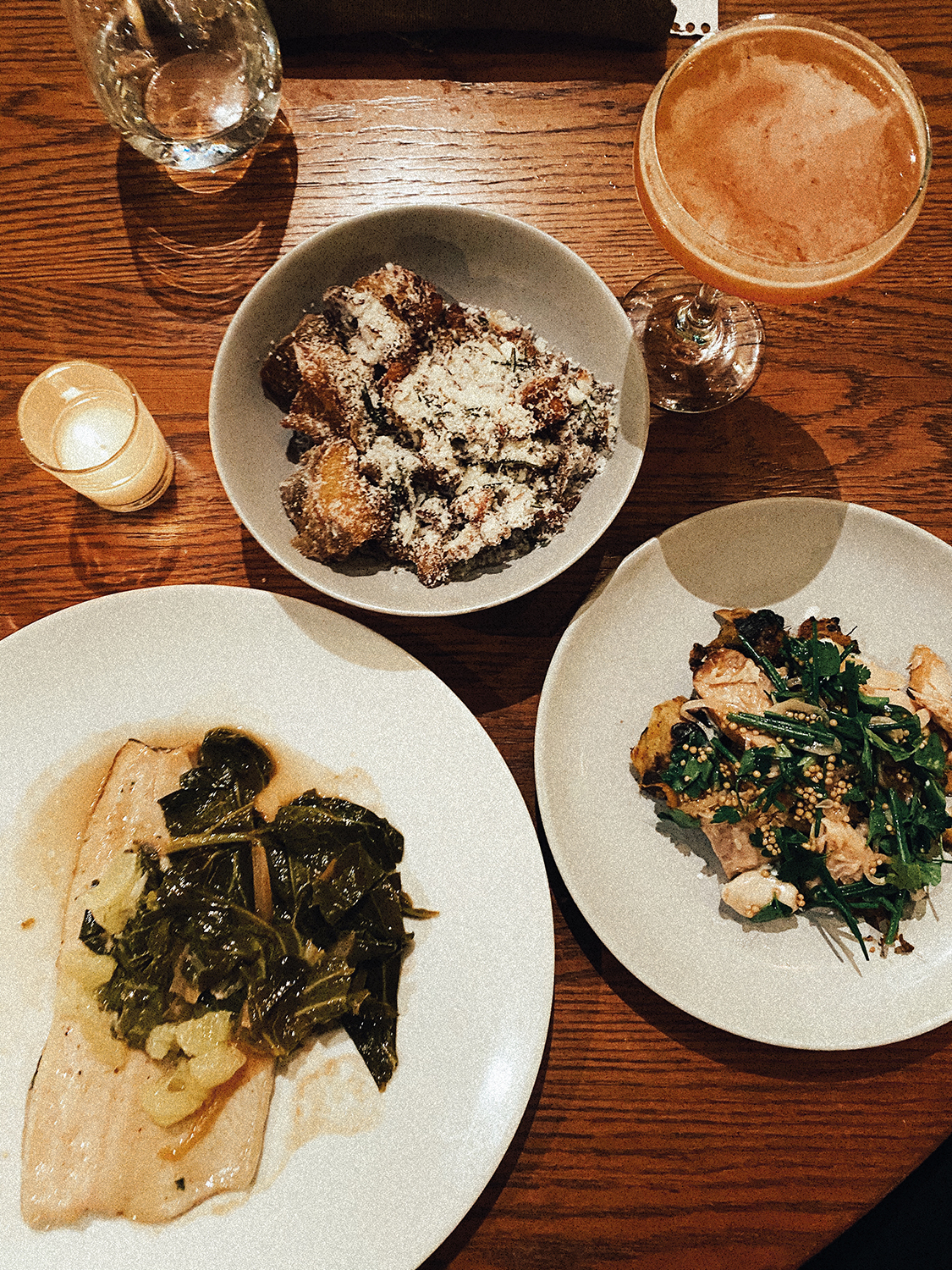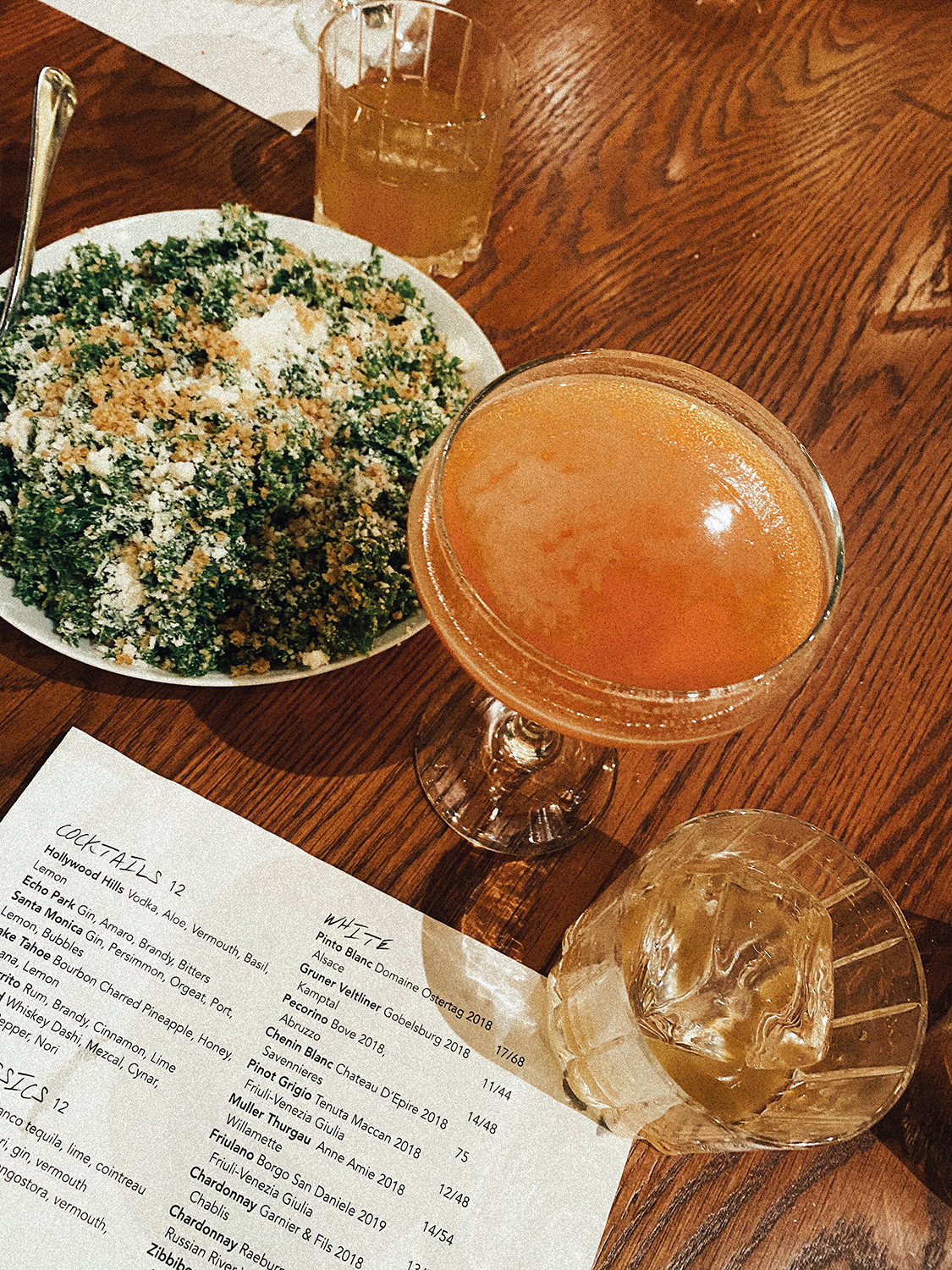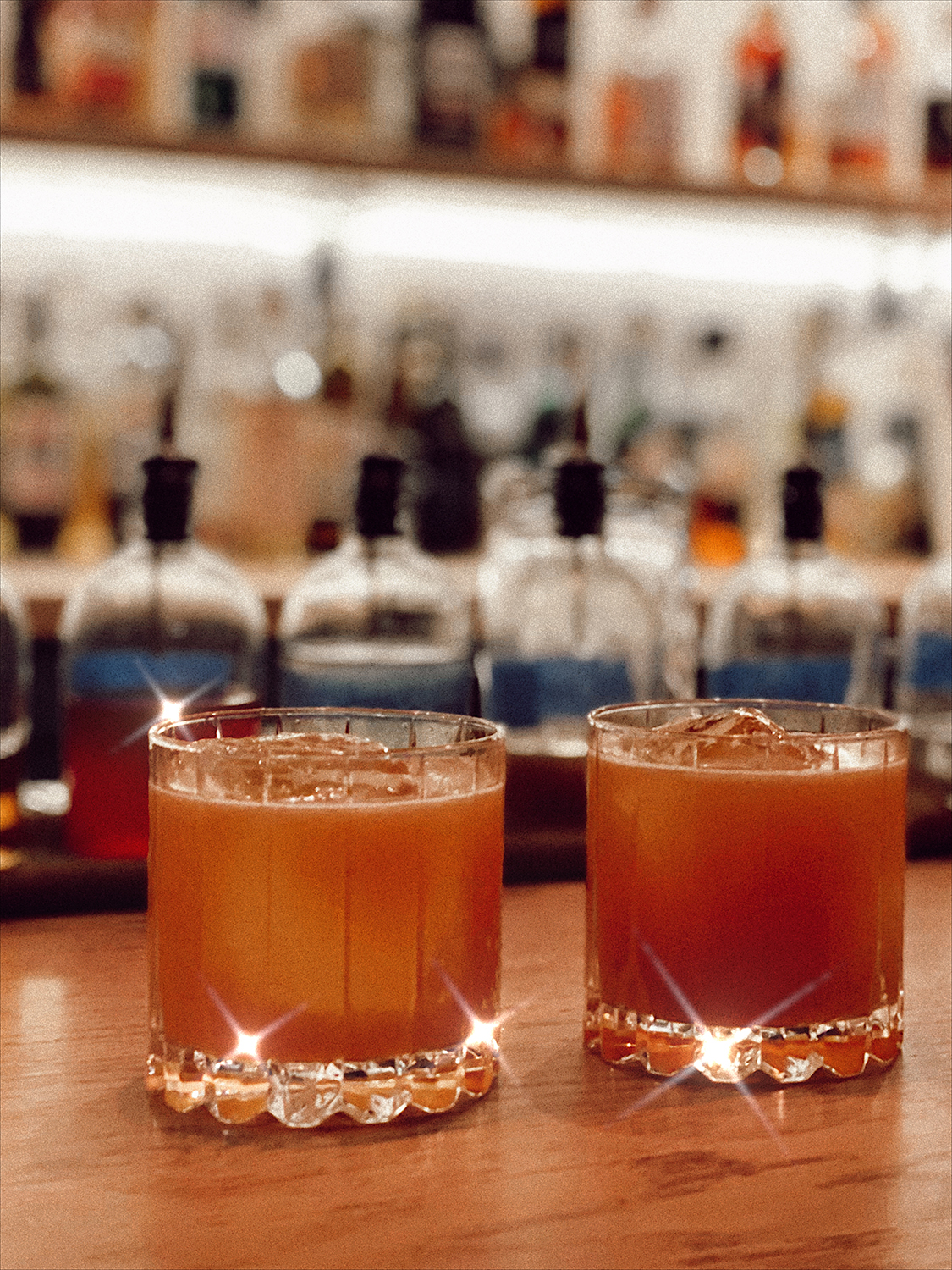 Baffi is open Tuesday – Thursday: 5 pm – 9 pm, Friday & Saturday: 5 pm – 10 pm and closed Sunday & Monday. Their outdoor patio will open once warmer weather comes to Atlanta!