Evelyn has been learning sight words this year in kindergarten and also learning to read. She is having the best time reading books that I used to read to her (bittersweet sad face).  It's been so heartwarming watching her learn and I love that she is embracing reading. Henry has been immersing himself in books for a few years now and really enjoys it. If your kids are close to starting school, you can visit https://sisd.ae/ to give your children the best learning experience.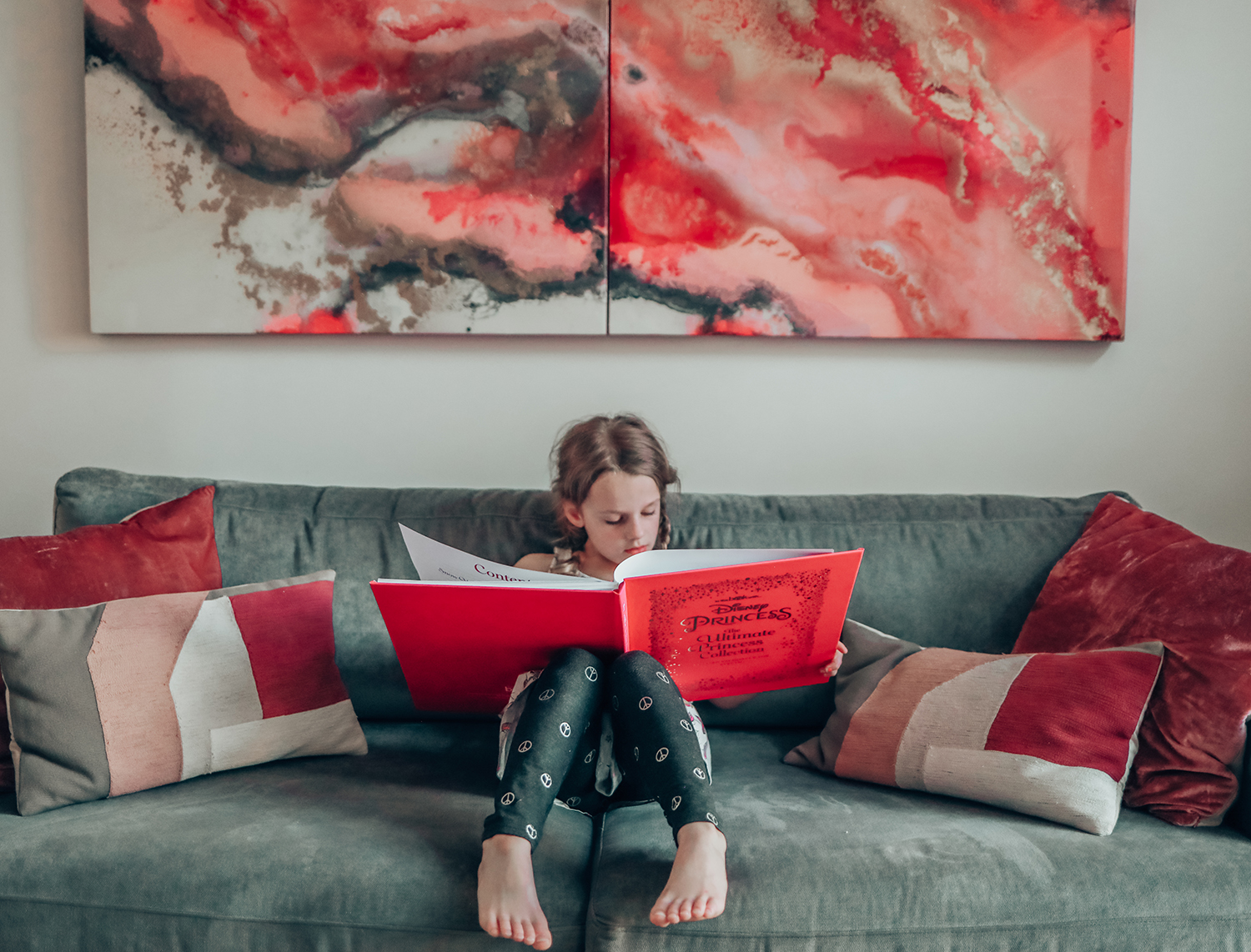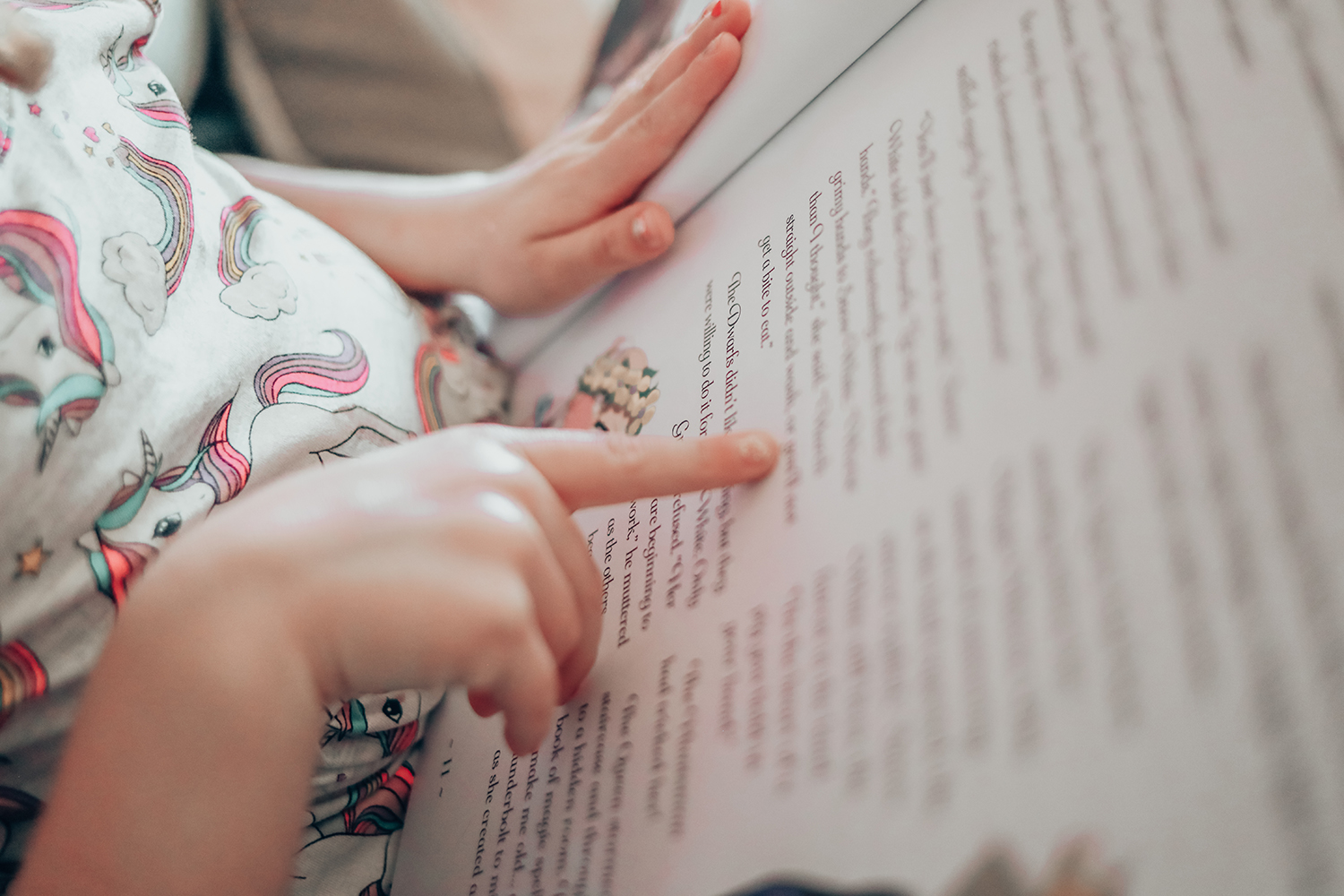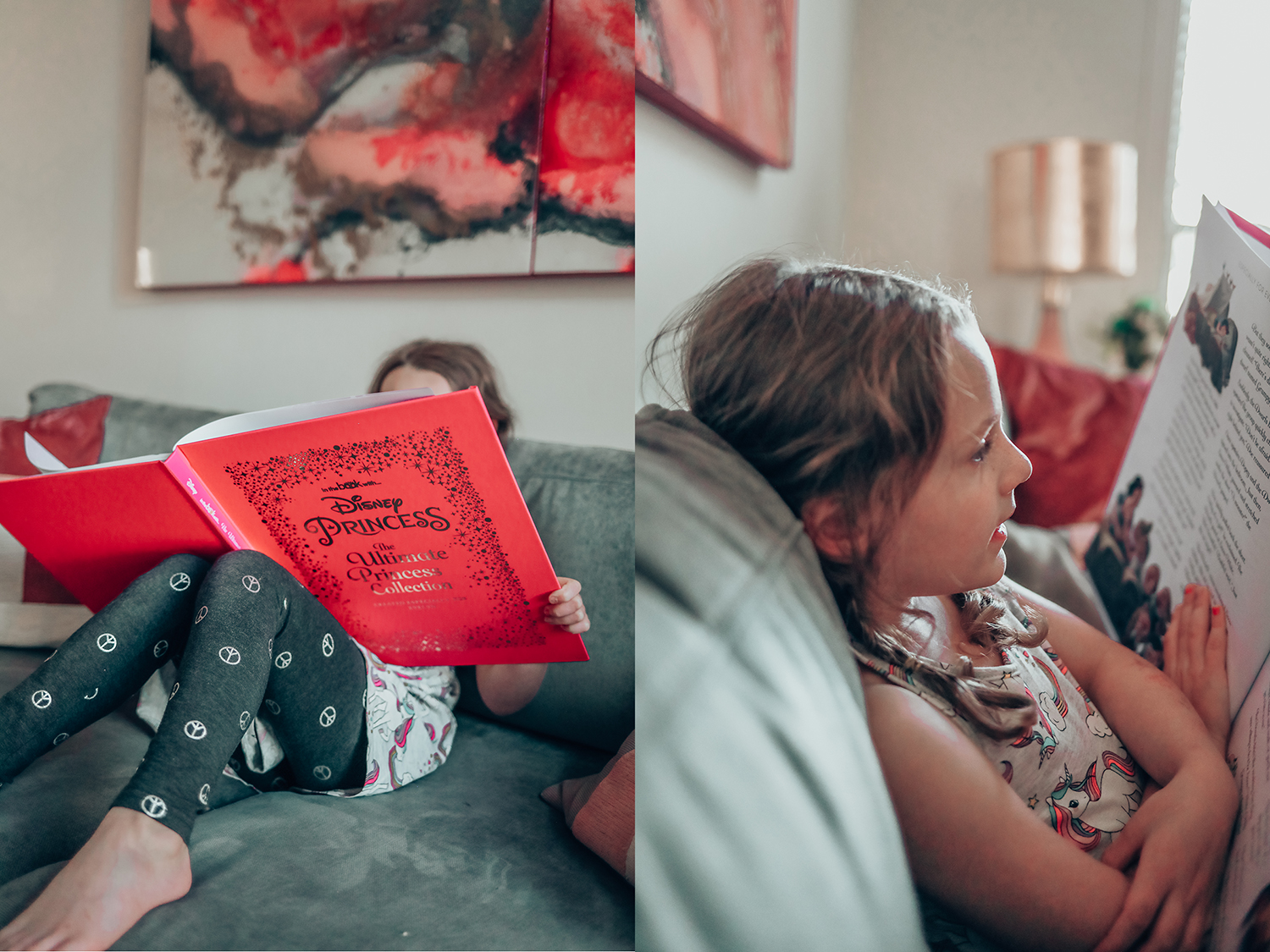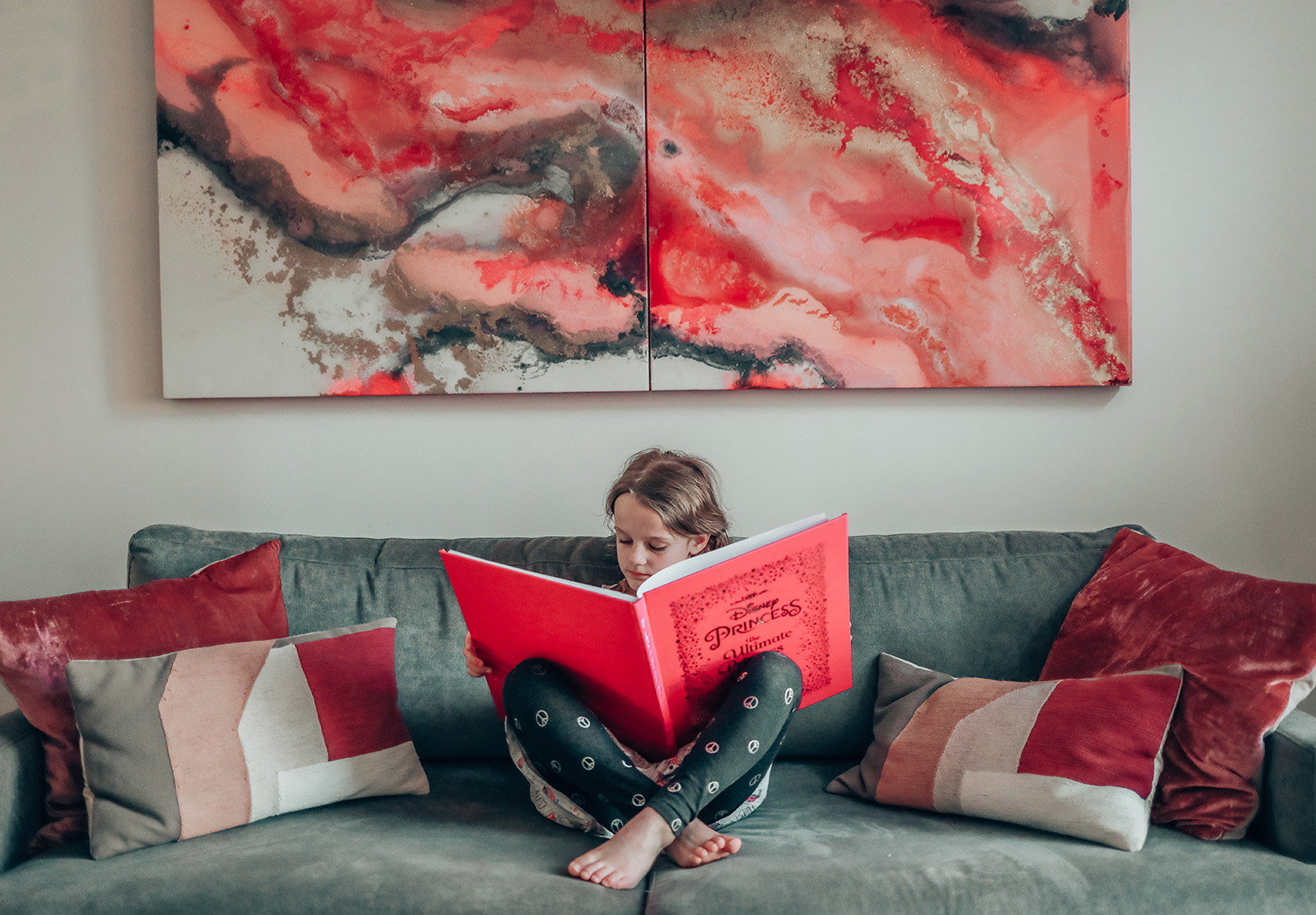 Growing up, I loved reading and I'm sad to say I don't spend as much time as I could getting lost in a new book. My kids have actually inspired me through their love of reading which is so ironic. Aren't we supposed to be the ones influencing them? 🙂 I introduced both my children to books at a very young age. Instead of toys one year I made an Amazon wish list of books to build their library and it was one of the greatest things I've ever done. That enabled them to appreciate books early on and make looking at words and flipping through pages a habit. These days I don't need to push reading because I will find them both at times doing it on their own. Now that my kids are getting older they are into chapter and history books, especially Henry. He really gets lost in a story be it fact or fiction.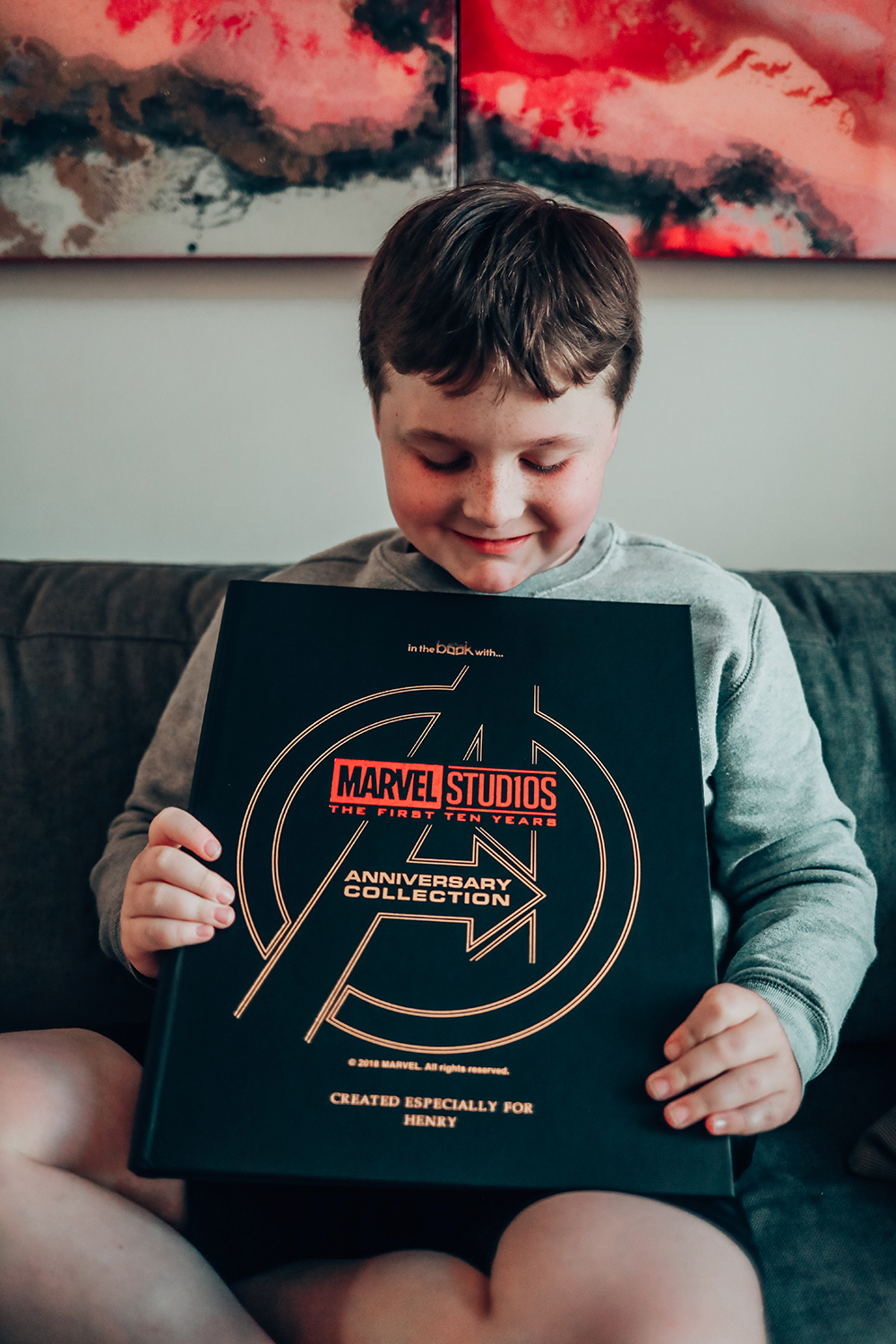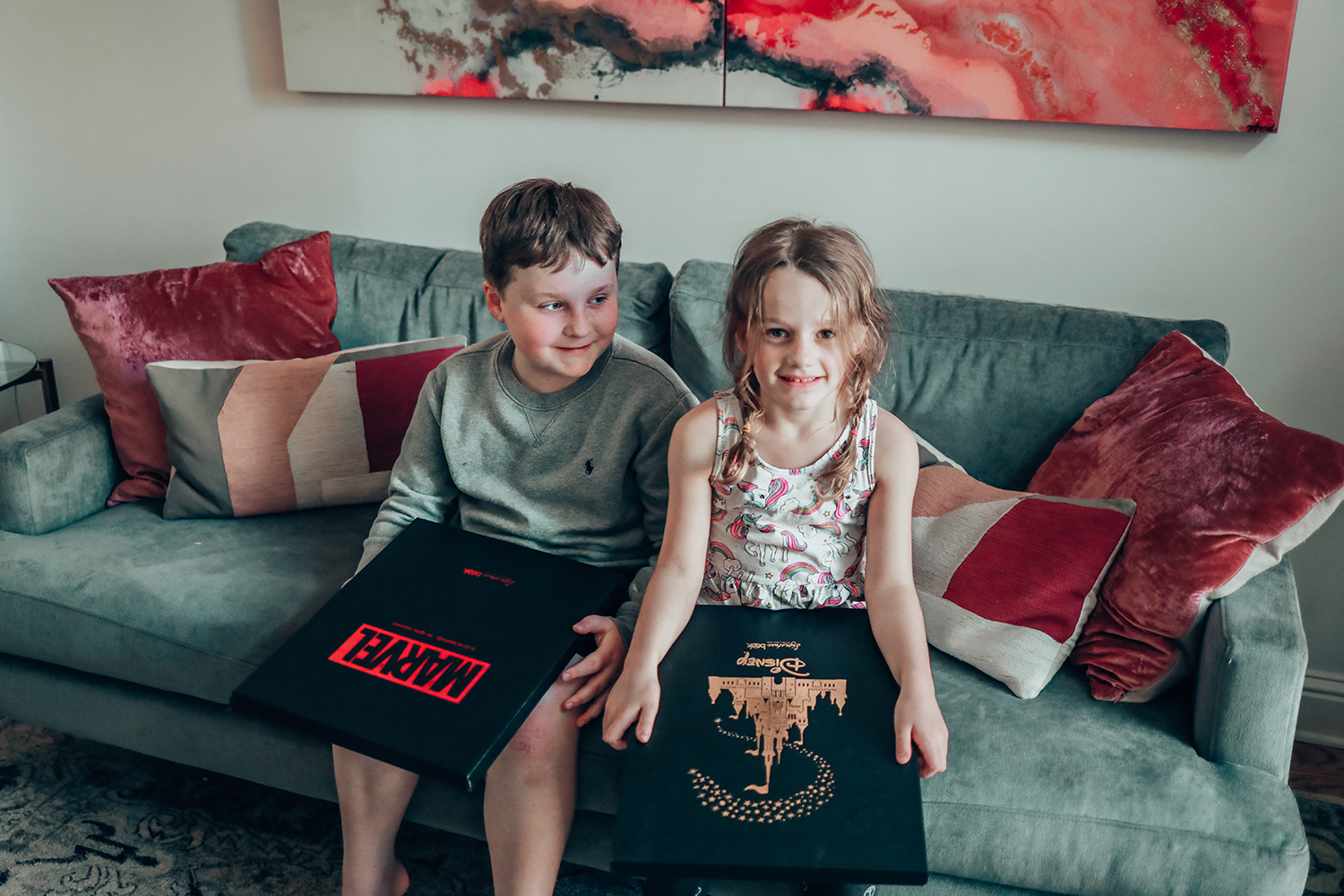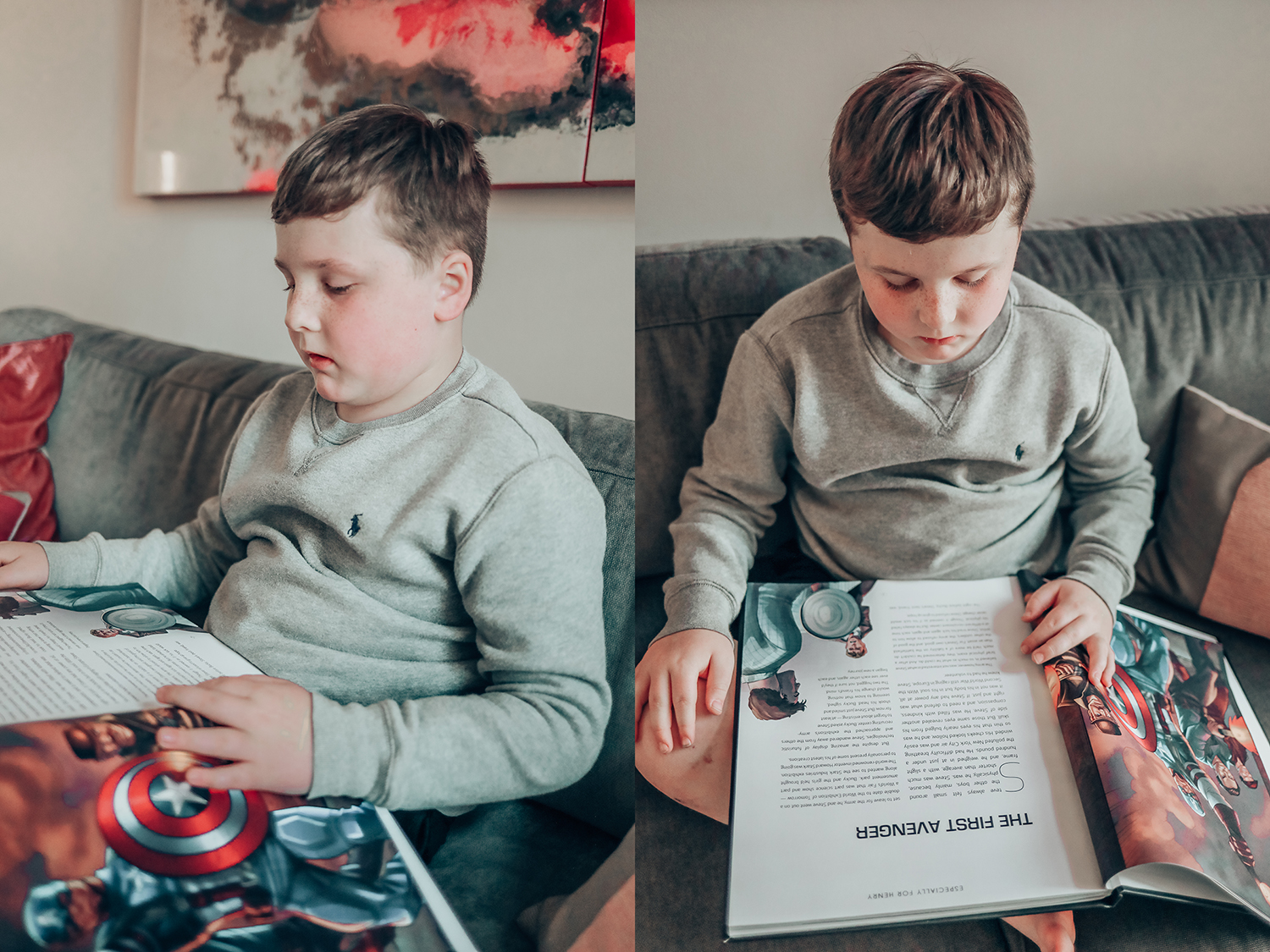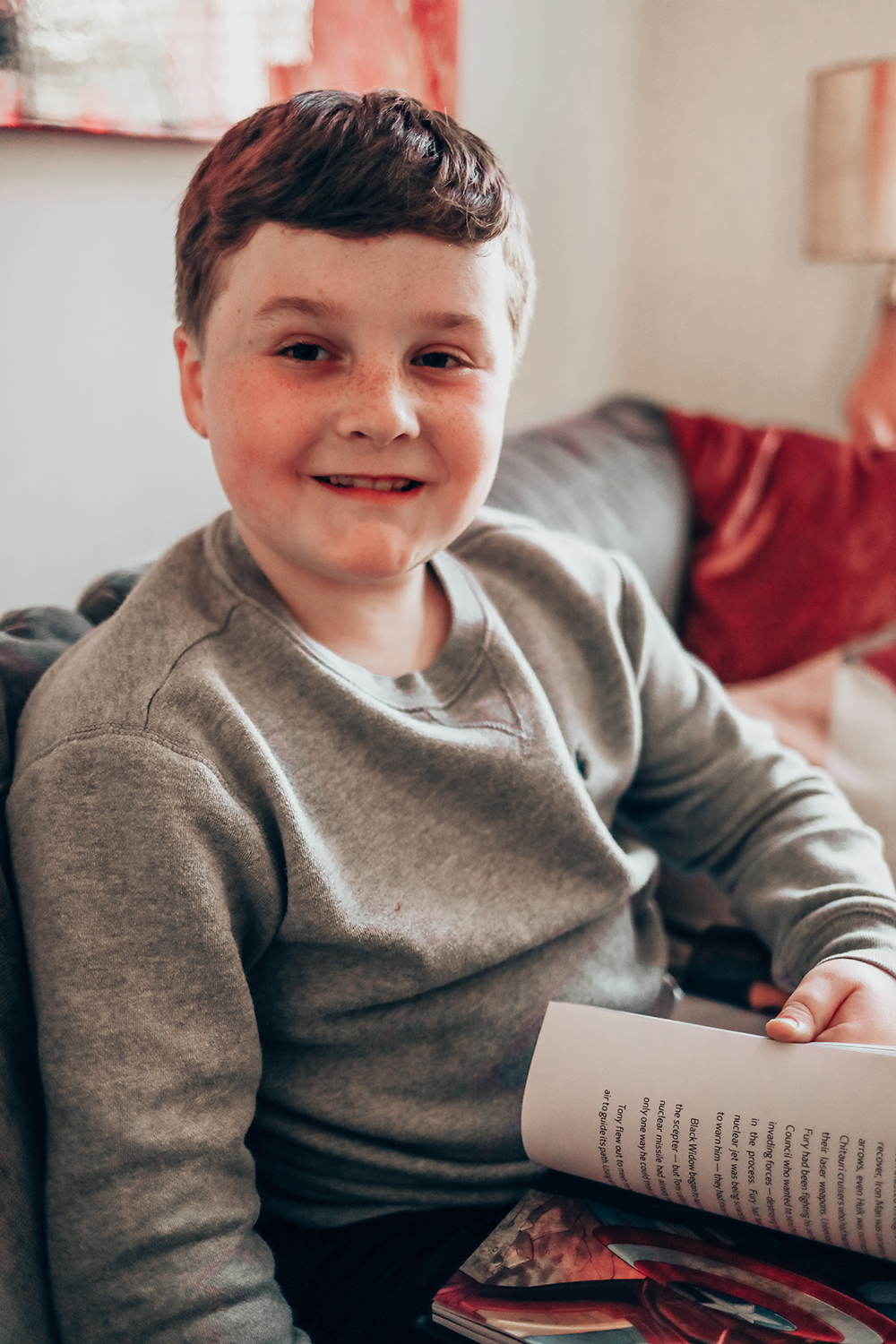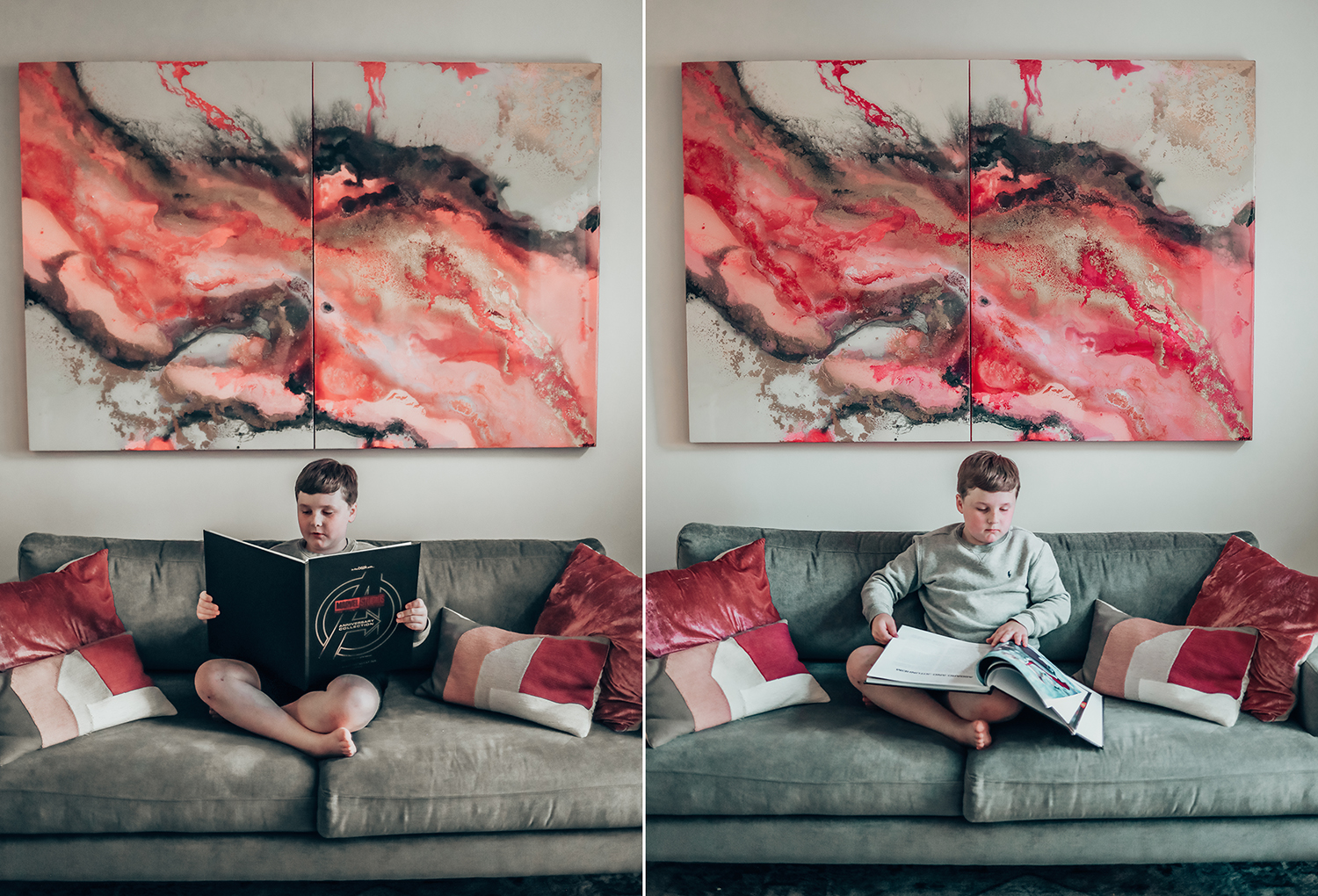 Finding new companies that enhances my kids love for reading really makes me happy. In The Book is an amazing website that offers a range of books from educational, Disney, personalized fairy tales, Thomas and Friends and Marvel, all of which can be personalized. The books come in beautiful luxury keepsake boxes which adds to the gift experience. In The Book has book options for babies, toddlers, school age, teenagers and even adults. The website is so easy to use and available in US currency as well as GBP, EUR, AUD and CAD. You can find books by age, gender, type, or by a favorite character. I love that I was able to personalize these for the kids (you can inscribe any message as long as it's 80 characters). Their name appears on the cover of the book and there is also a picture of them included inside. Henry and Evelyn got such a kick out of those features since they've never had a book like that before. It's worth mentioning that all books from In The Book are made from responsibly sourced paper from FSC (Forest Stewardship Council) certified paper manufacturers.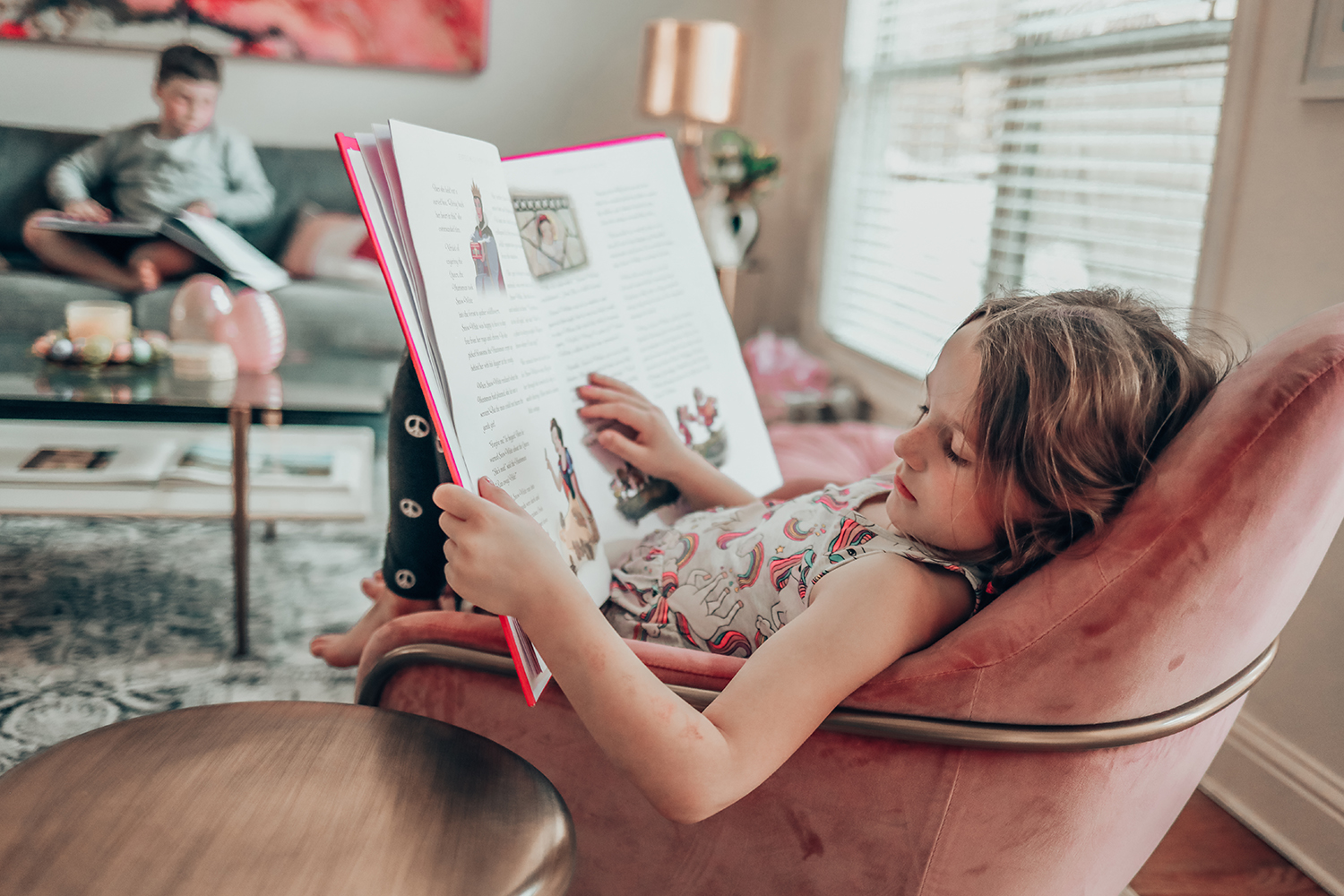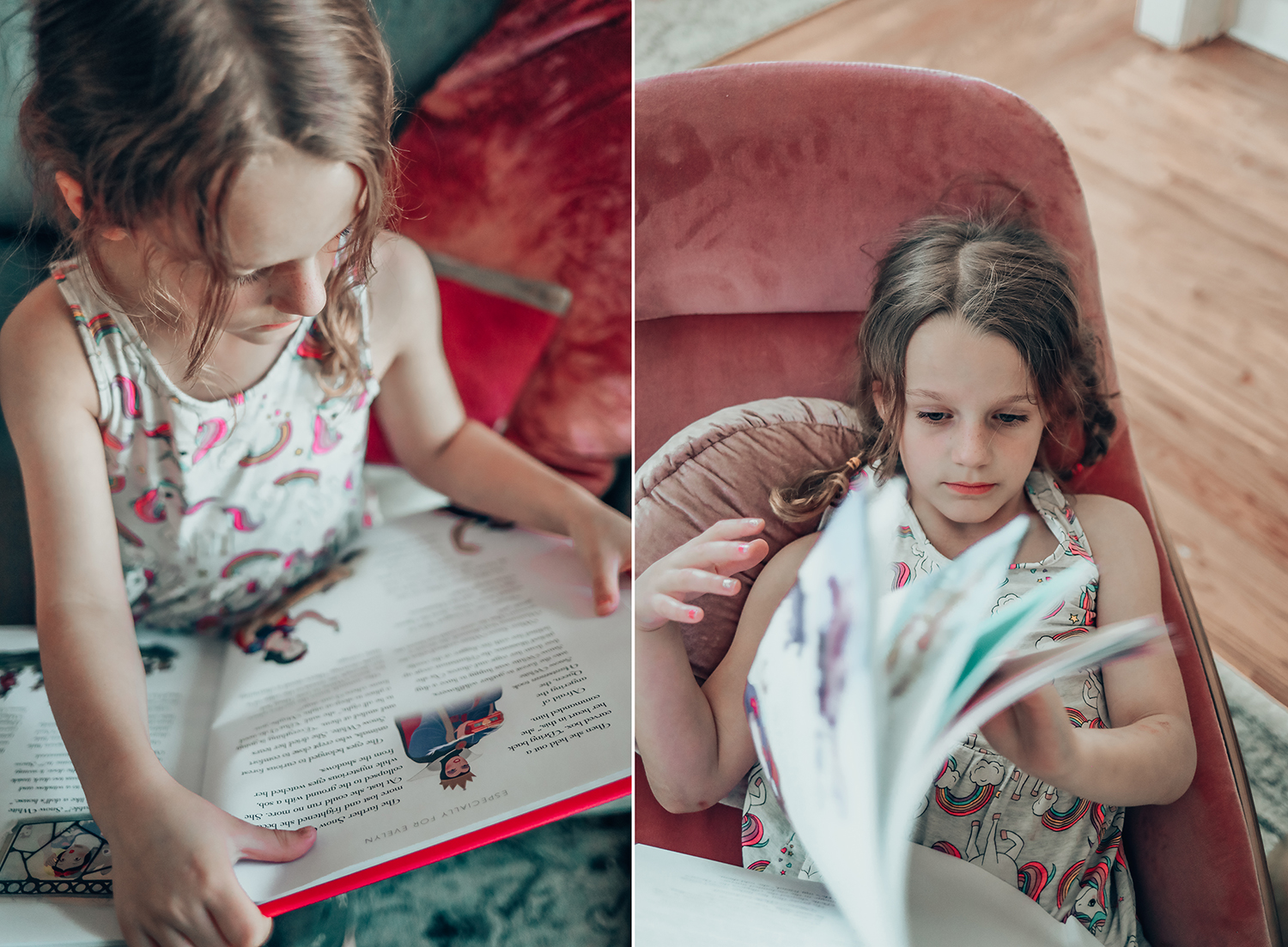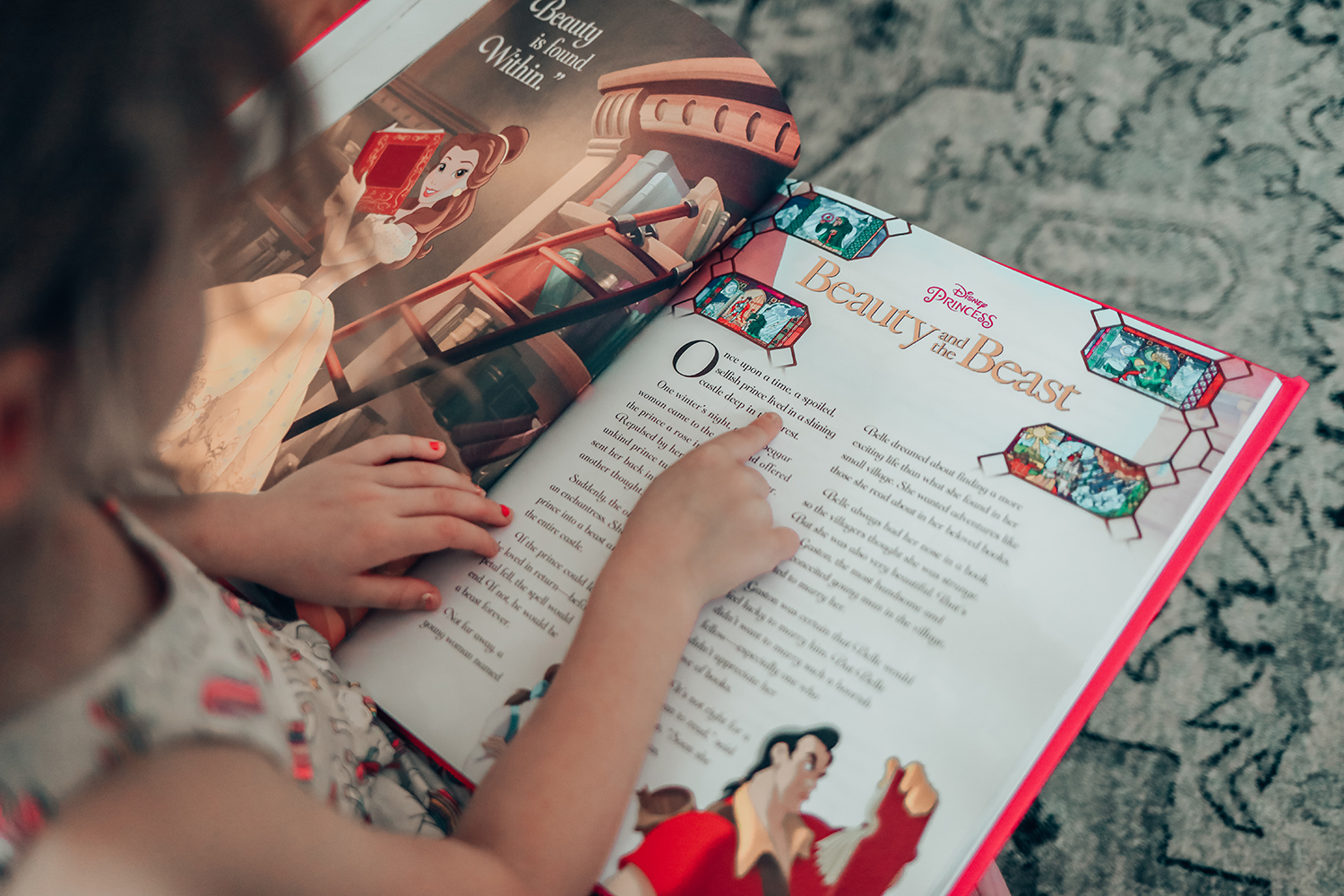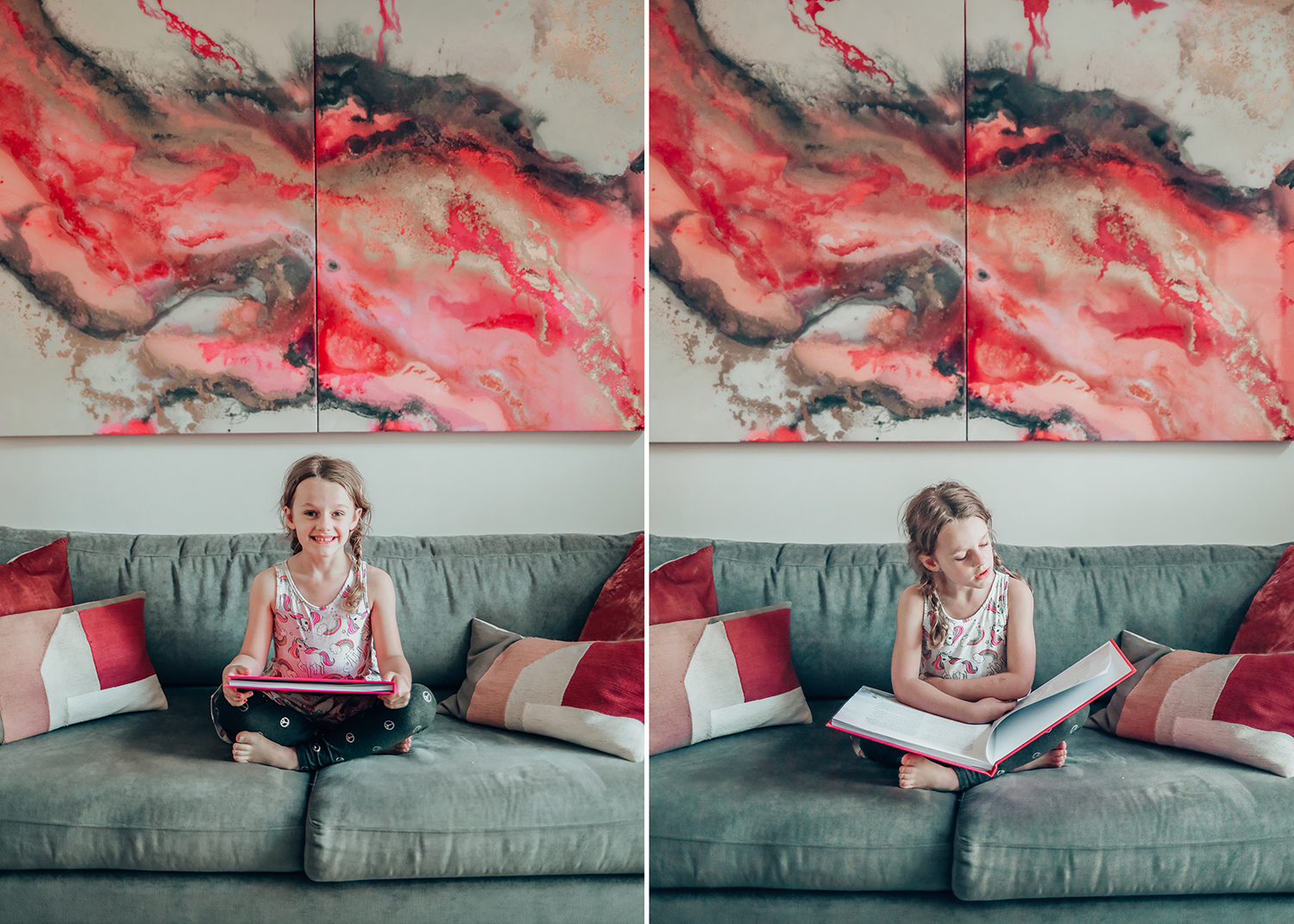 The Disney Princesses Collection is a 100-page picture book with 11 official princess stories featuring Aurora (aka "Sleeping Beauty"), Ariel (aka "The Little Mermaid"), Belle (aka "Beauty and the Beast"), Cinderella, Jasmine (aka "Aladdin"), Merida (from "Brave"), Moana, Mulan, Pocahontas, Rapunzel (from "Tangled"), Snow White and Tiana (aka "The Princess and The Frog"). I chose the Marvel Infinity Saga for Henry which covers the entirety of the Marvel Cinematic Universe in chronological order over 188 pages. When I say that he is obsessed, I mean he hasn't put the book down since it arrived in the mail. He loves learning about all the characters and history. At under $50 these books make incredible gifts for birthdays, the holidays and even baby showers. I am so glad the kids have these for the collection and to pass down to their own children one day!