*This post was sponsored by Tastykake. All opinions are my own*
I have always been one to try and make the most out of every holiday season. It's why I decorate for Halloween and Christmas a full month before, so we can maximize the time and everyone can enjoy these hectic and fleeting months. I've never been one for baking elaborate desserts and the thought of having to shop for specific ingredients, follow 30 steps in a recipe and mess up my kitchen gives my anxiety. I love simple, delicious and easy to follow desserts that don't get me bummed out before I even start. Also, if you are looking for Newcastle vending machines supplier, Royal vending is the leading supplier of high quality modern snack, drinks and combination vending machines at the best prices.
buy cenforce online https://andnewonlineblo.com/cenforce.html no prescription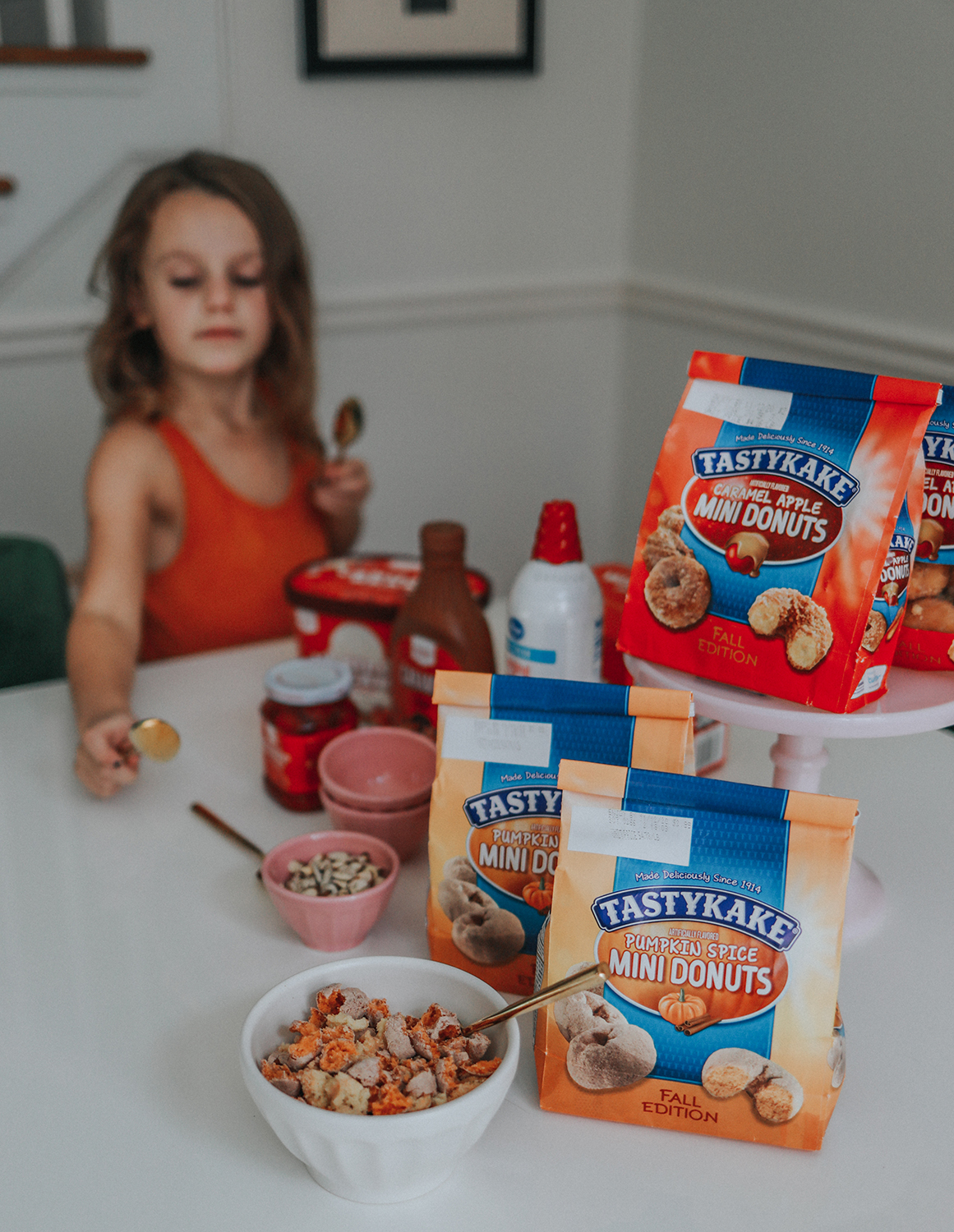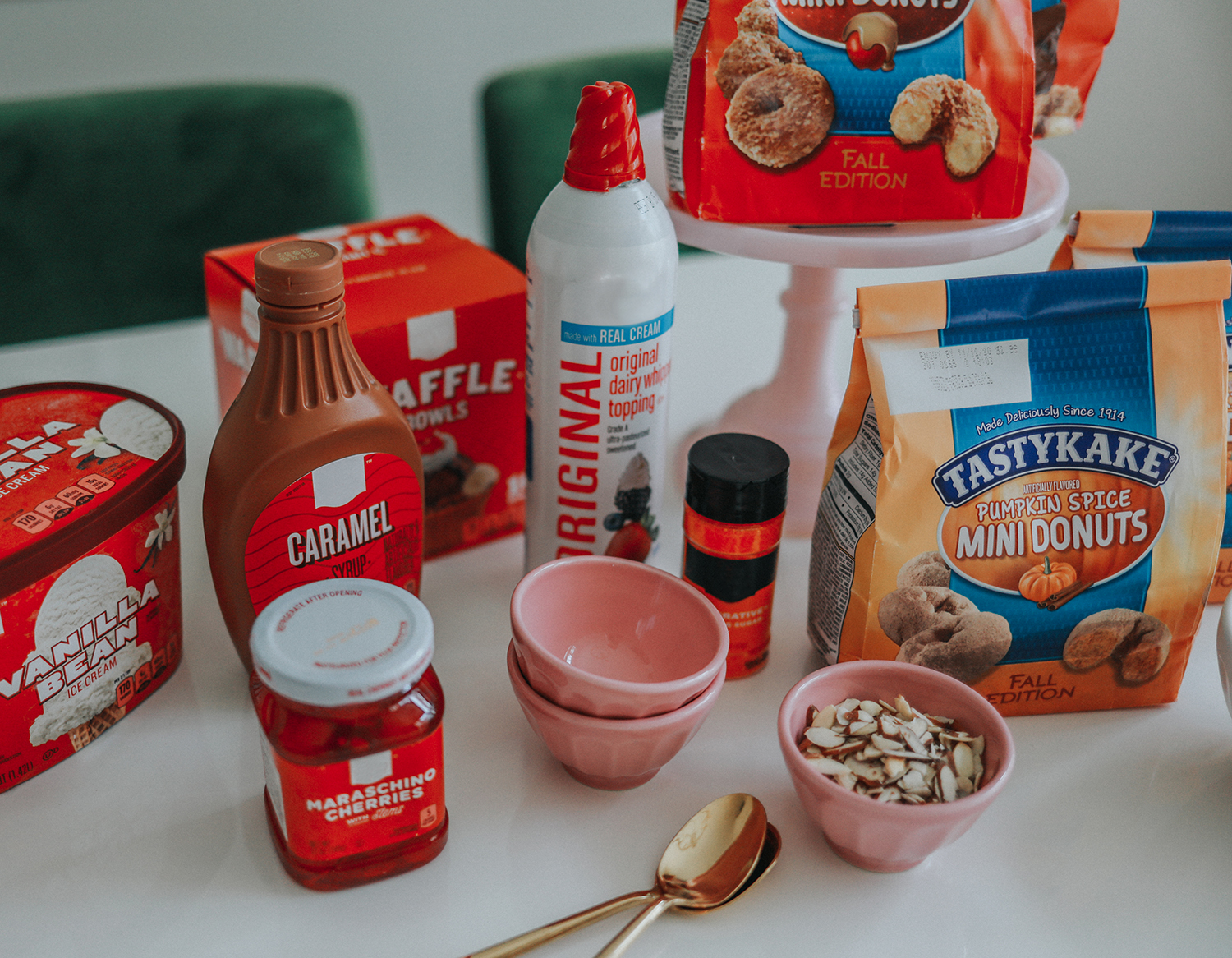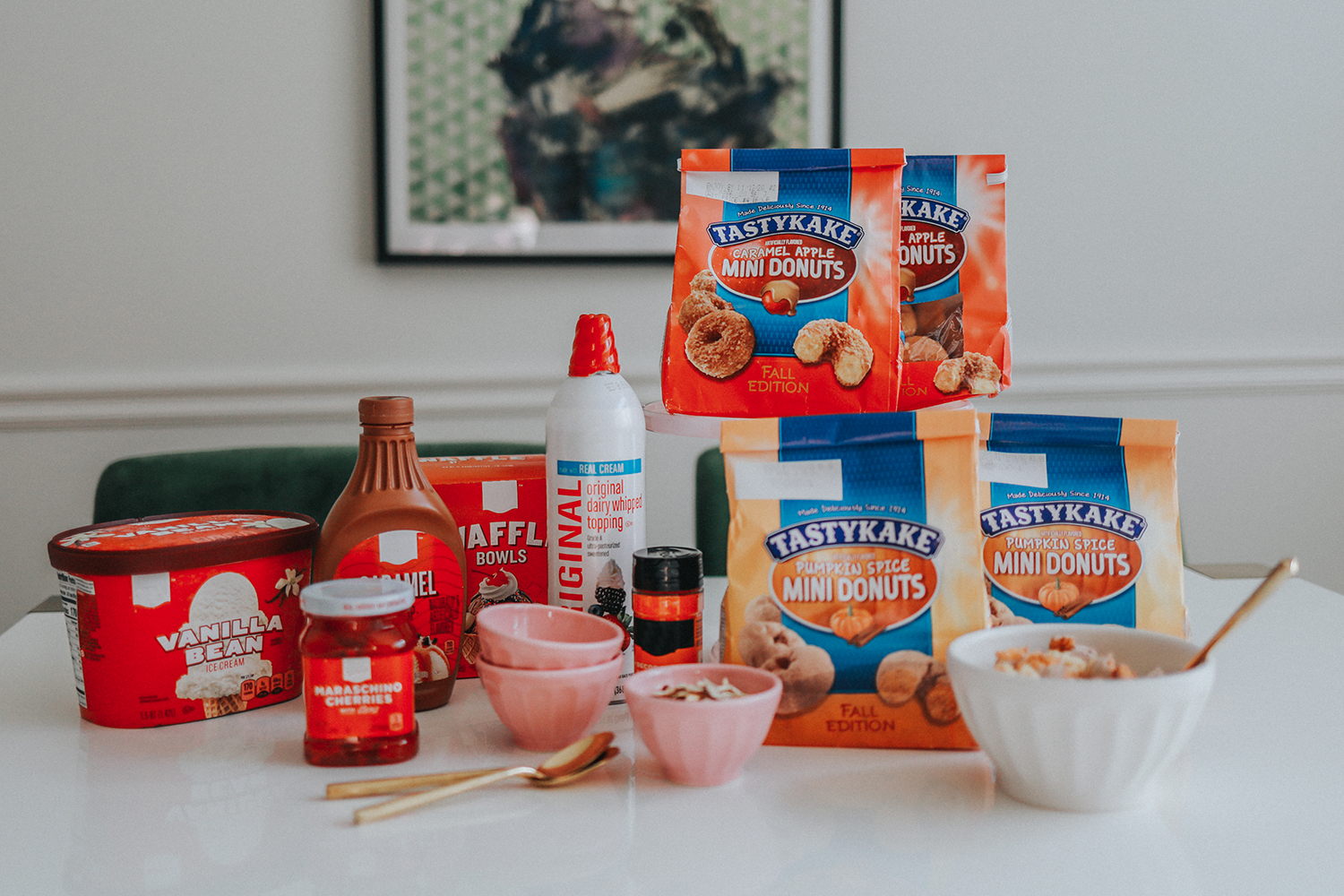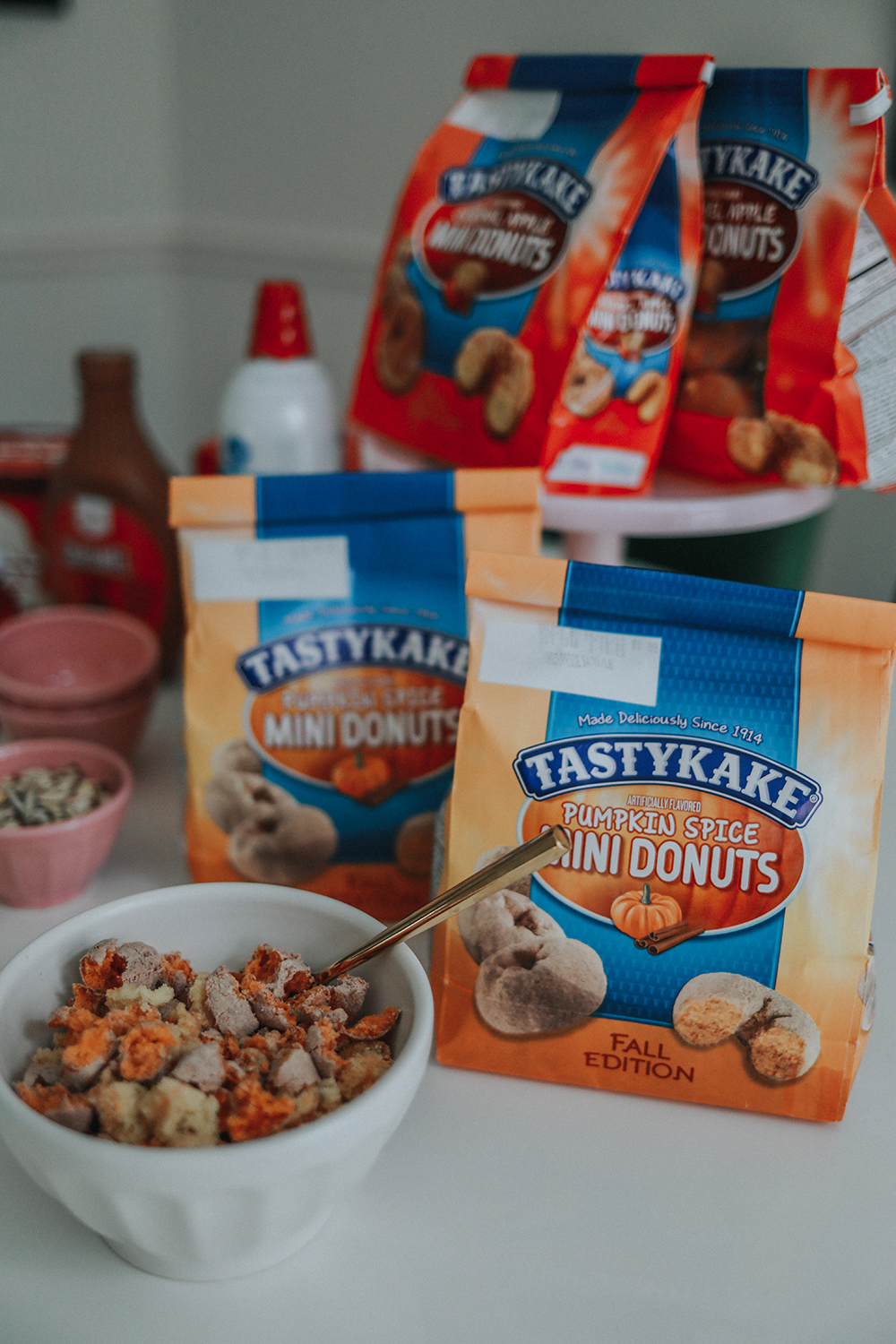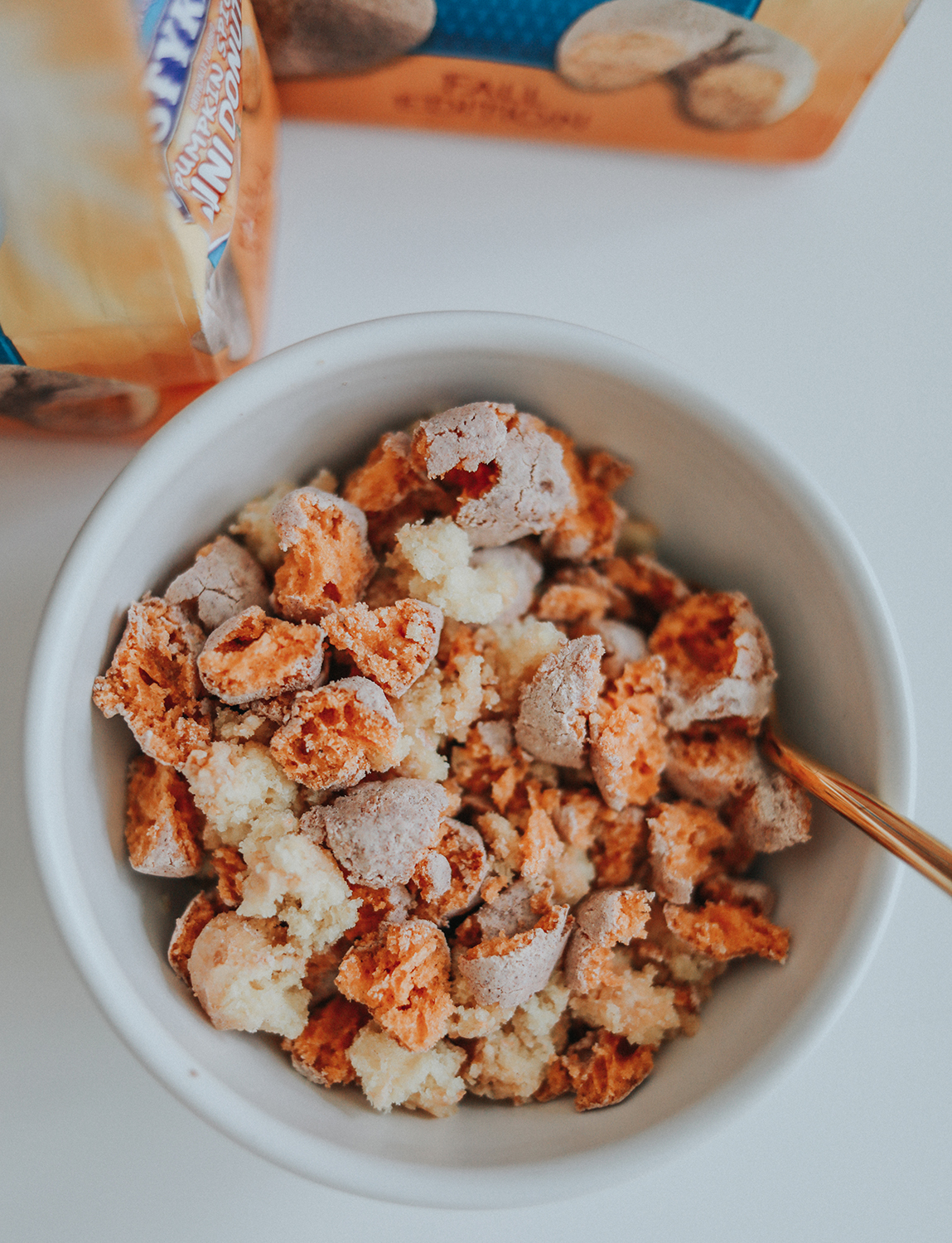 buy cipro online https://andnewonlineblo.com/cipro.html no prescription
You have probably come across Tastykake donuts in your local grocery store and they are great as-is for parties and snacks, but today I am leveling up how you can enjoy them. This no-bake Fall dessert is a fun way to bring your favorite breakfast traditions into the autumn season, using two limited-time fall offerings from Tastykake! The kids will have a blast not only eating the final product but also making their own creations. Here is what you will need:
Ingredients
– Tastykake Caramel Apple Mini Donuts
– Tastykake Pumpkin Spice Mini Donuts
– Vanilla Ice Cream
– Caramel Drizzle
– Whipped Cream
-Sprinkles 
-Maraschino Cherries
-Waffle Cone Bowl or Ice Cream Cone
Instructions
Heat Mini Donuts of your choice in the microwave for 5-10 seconds. *Allow a couple of minutes for donuts to cool before handling.*

Cut or crumble the heated donuts over vanilla ice cream for the perfect fall dessert.

Topping options are unlimited – and you probably already have a lot in your house. We used leftover Halloween sprinkles, caramel drizzle, sliced almonds and whipped cream. 

Enjoy!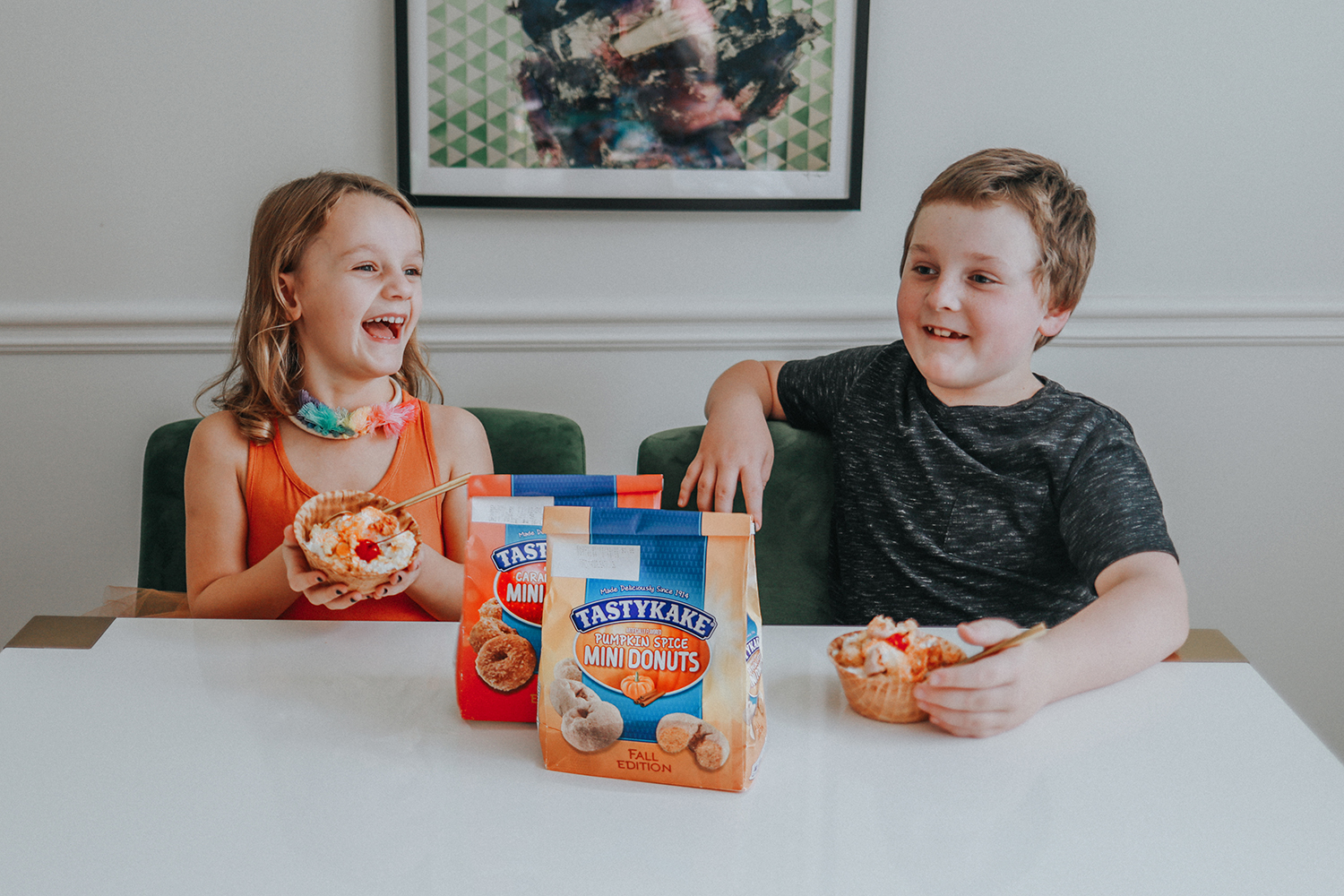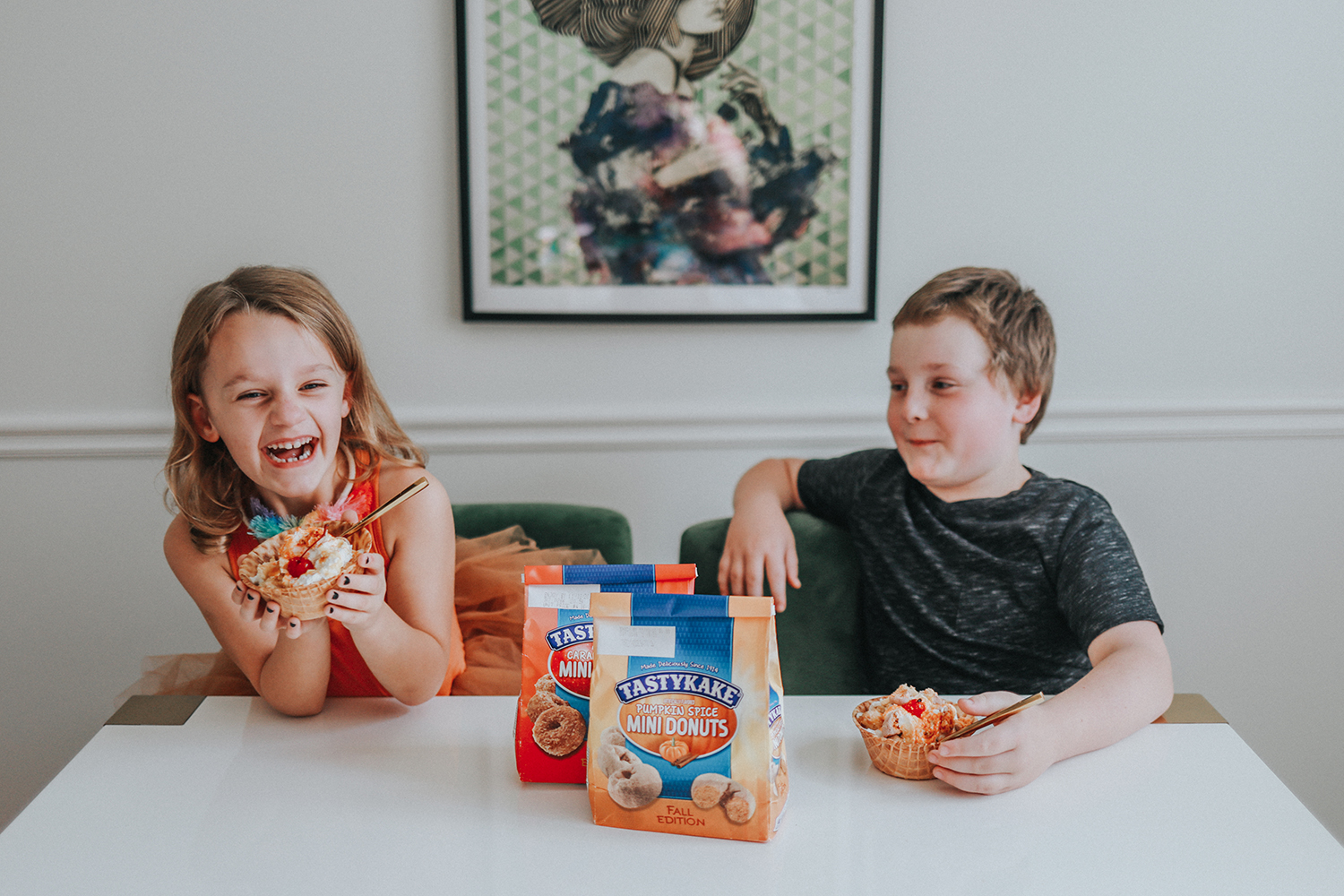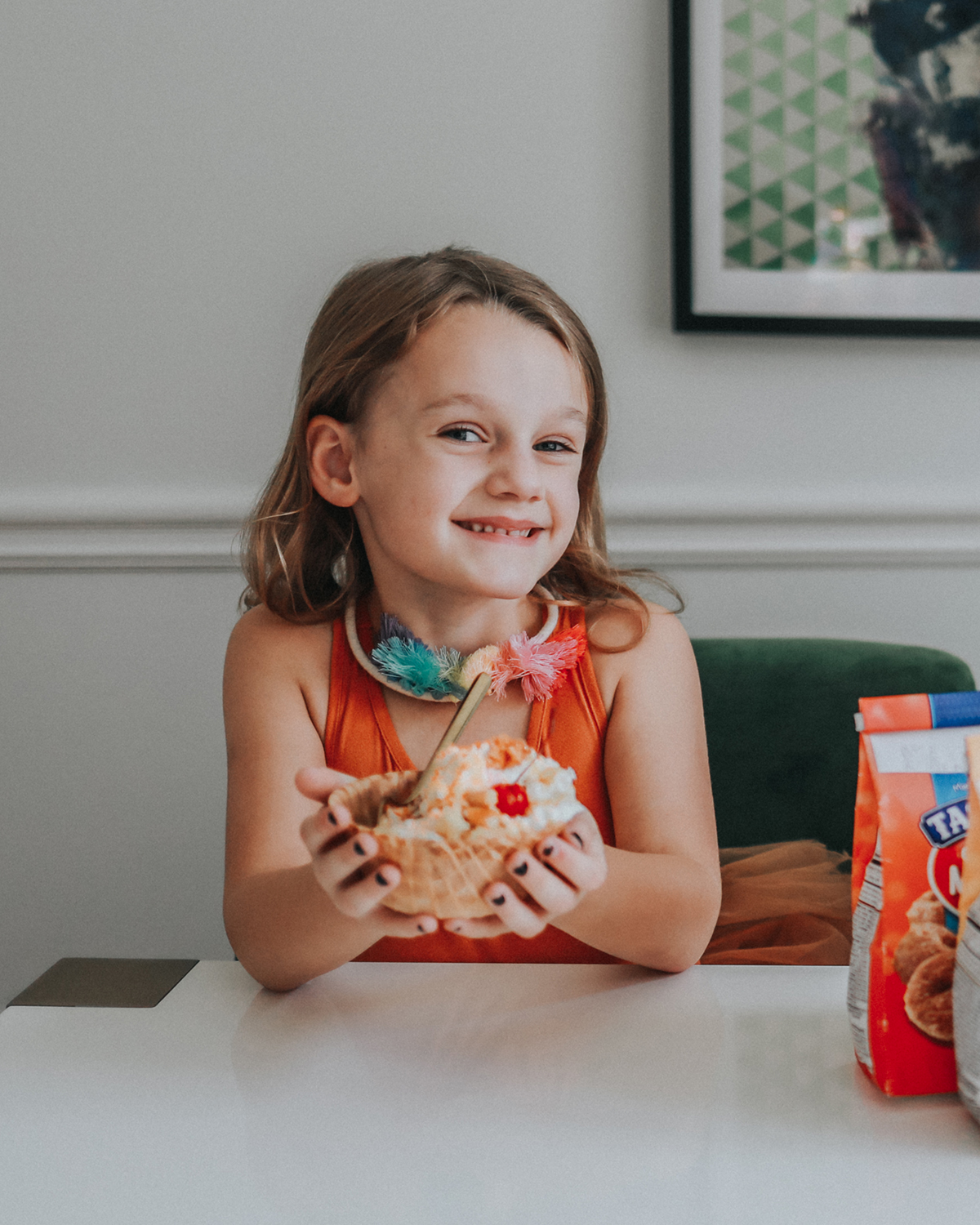 Check Tastykake's product locator for the nearest locations. Tastykake's Caramel Apple Mini Donuts and Tastykake Pumpkin Spice Mini Donuts are available in single-serve packs and in multi-packs, found at grocery and convenience retailers nationwide! Have you ever tried topping ice cream with donuts? This was our first time and definitely won't be the last! 
buy clomid online https://andnewonlineblo.com/clomid.html no prescription