Following my last post on How to Stock Your Home Bar, it's only fitting that I follow it up with some fun cocktails that you can enjoy at home. Just in time for the weekend, if weekends mean anything to anyone anymore. I miss going out and enjoying craft cocktails but I have been making them at home and it's been a lot of fun. Today I'm sharing which ones I've been sipping on the past 12 weeks!
buy lopid online https://infoblobuy.com/lopid.html no prescription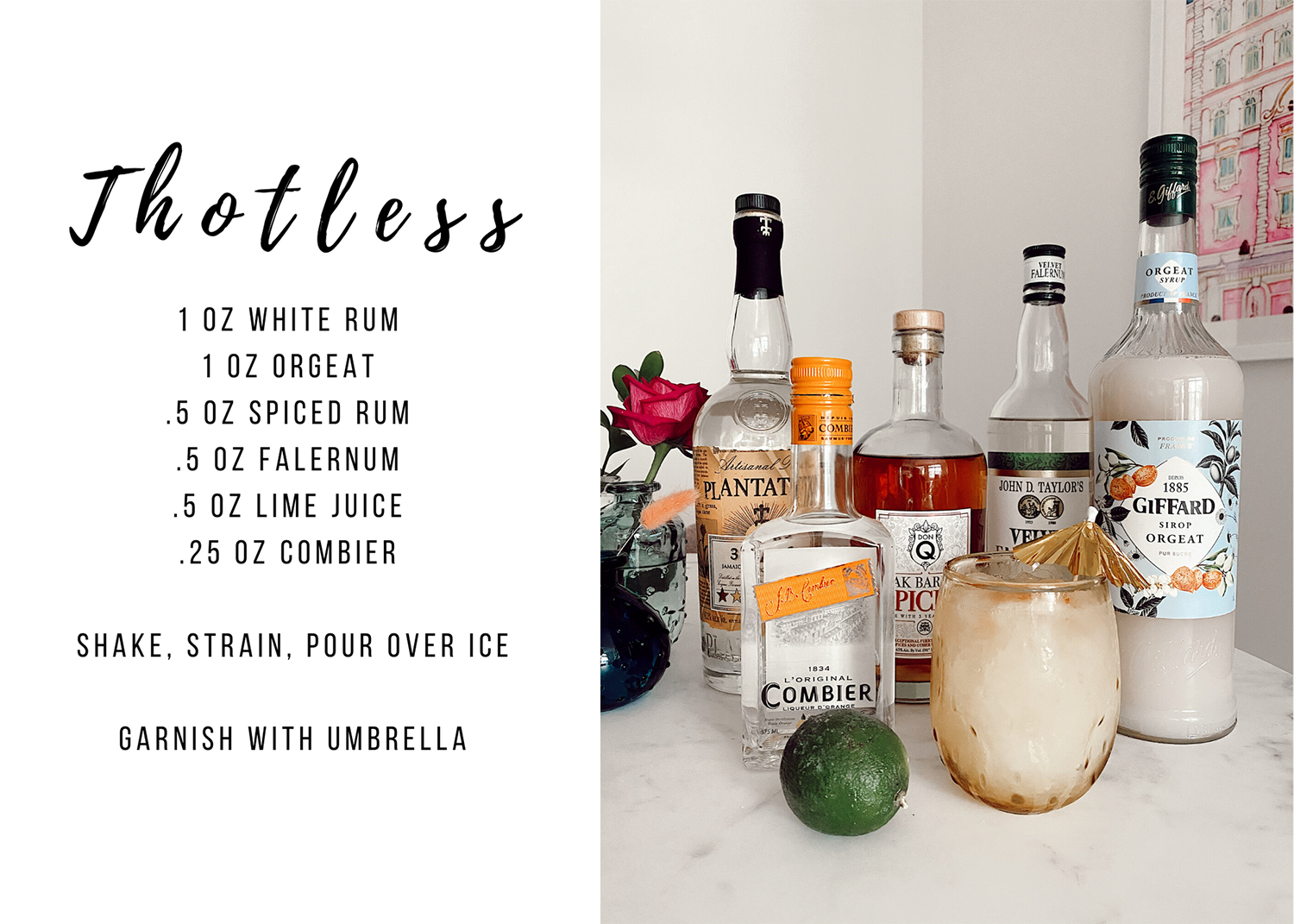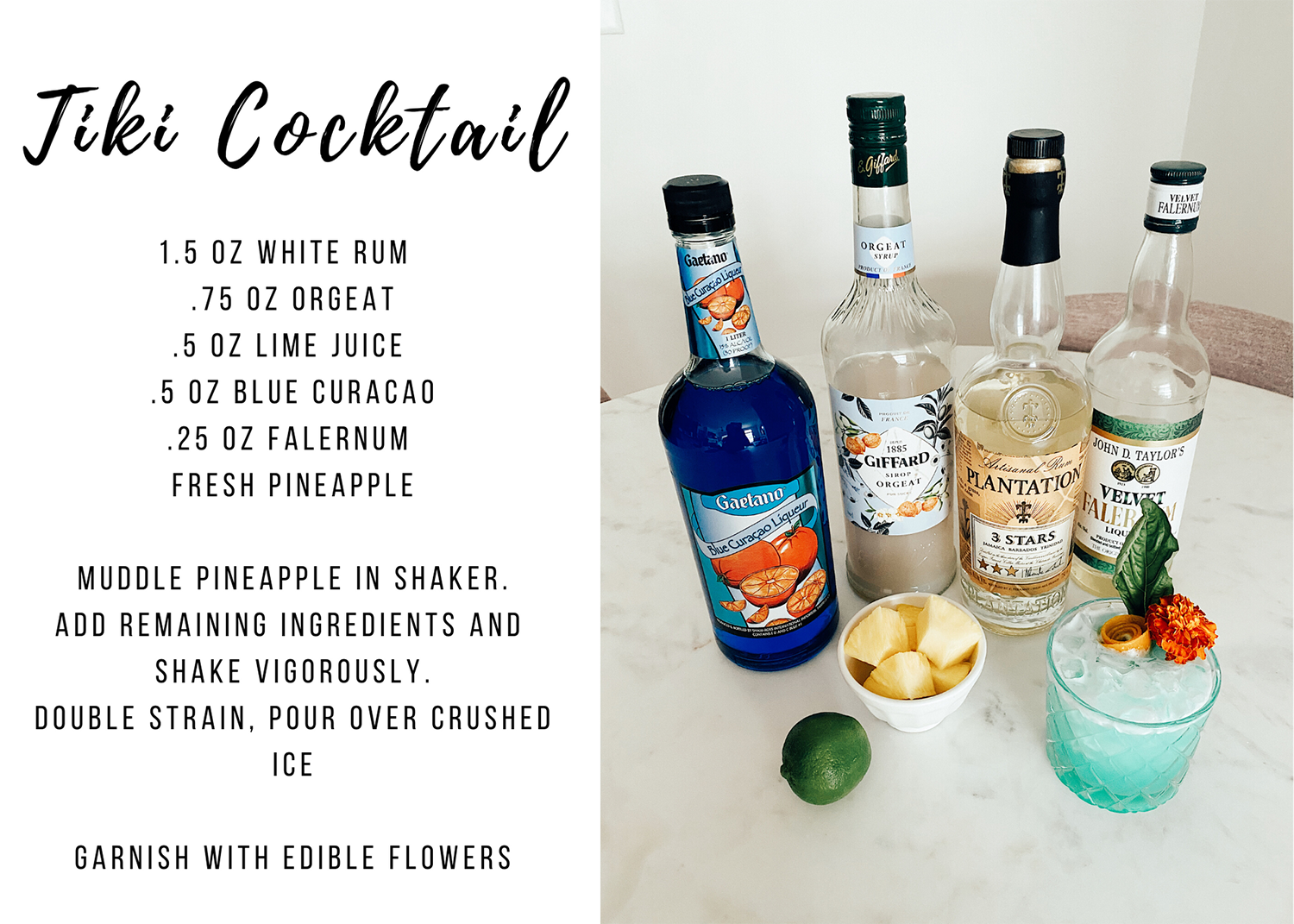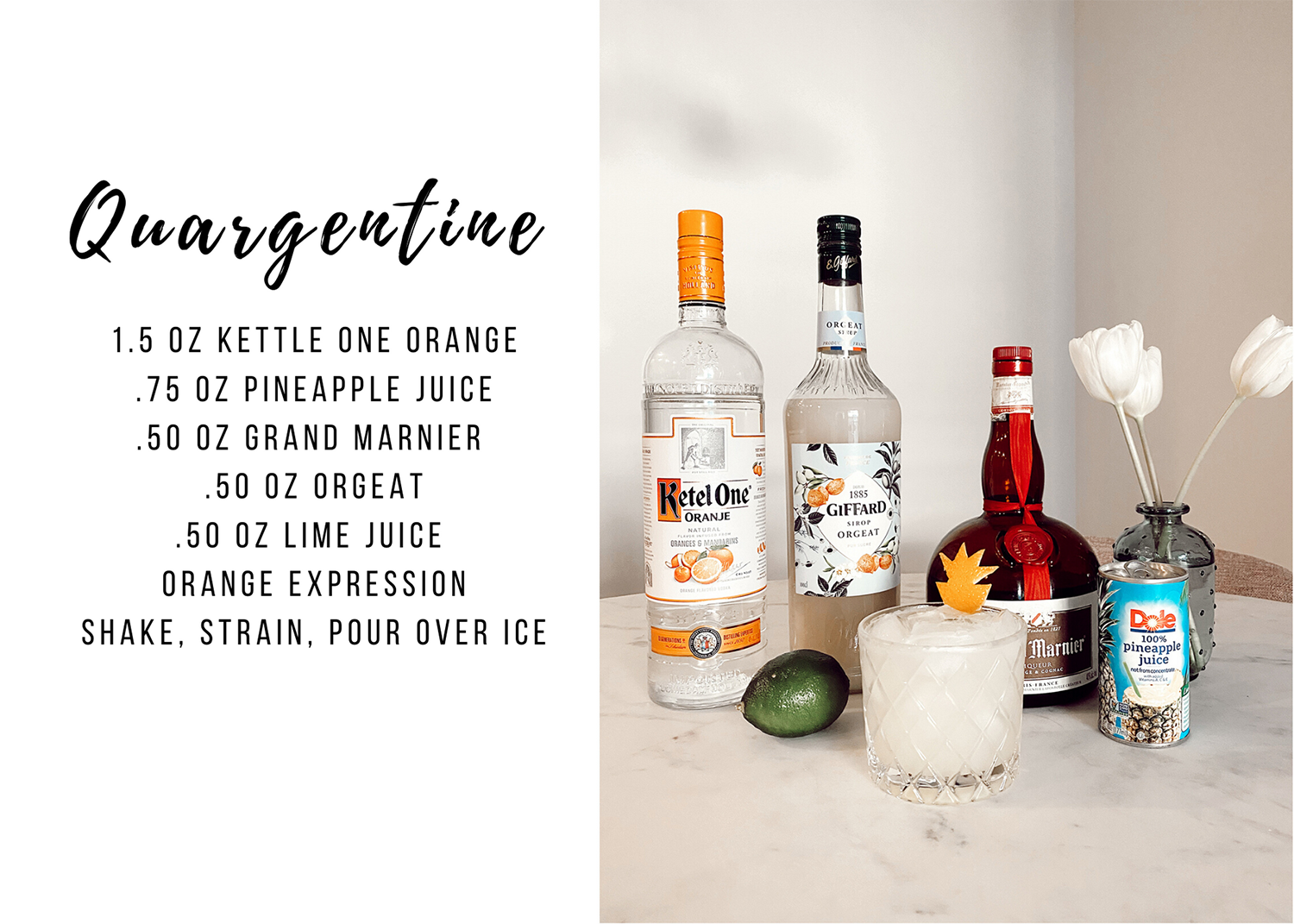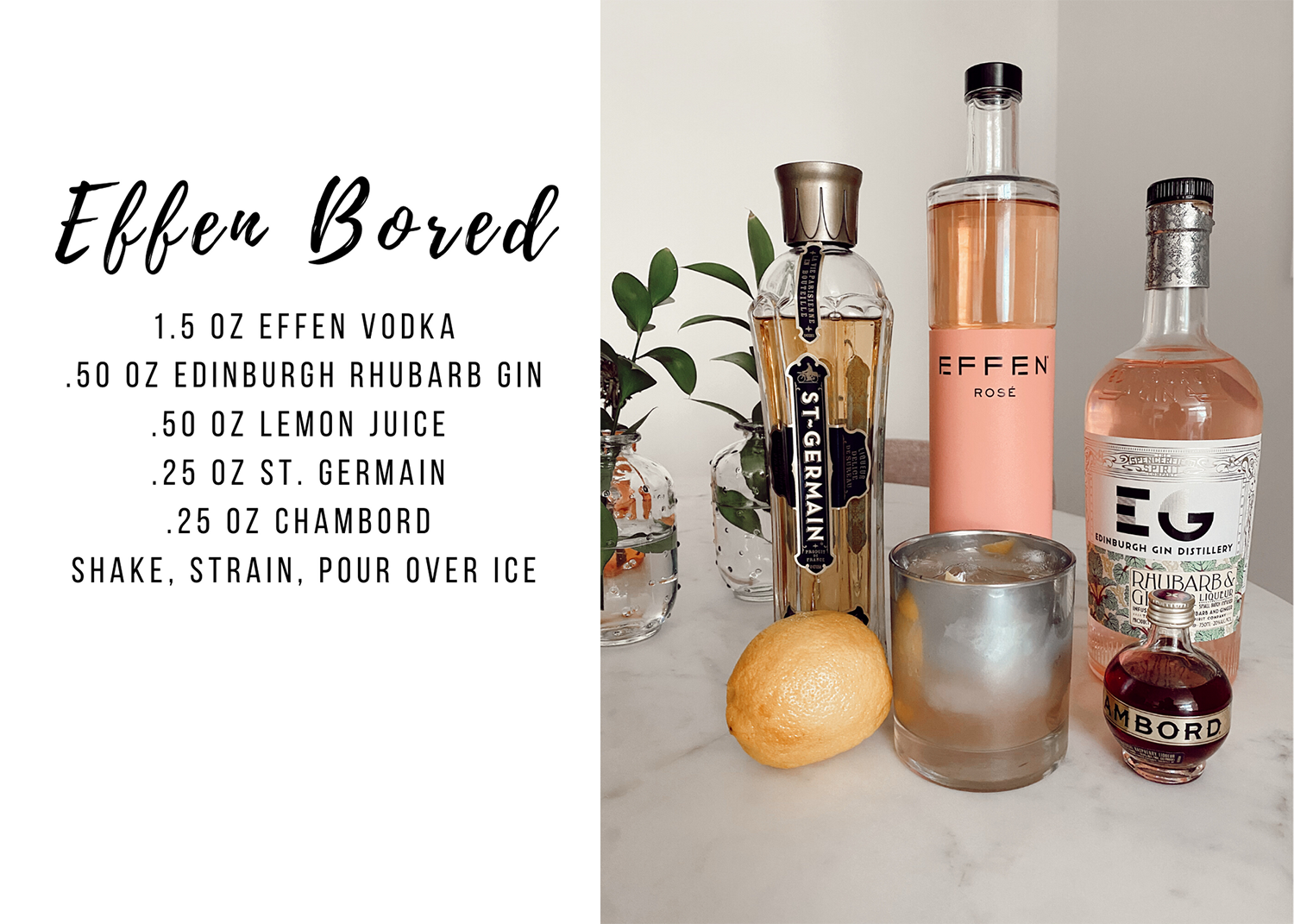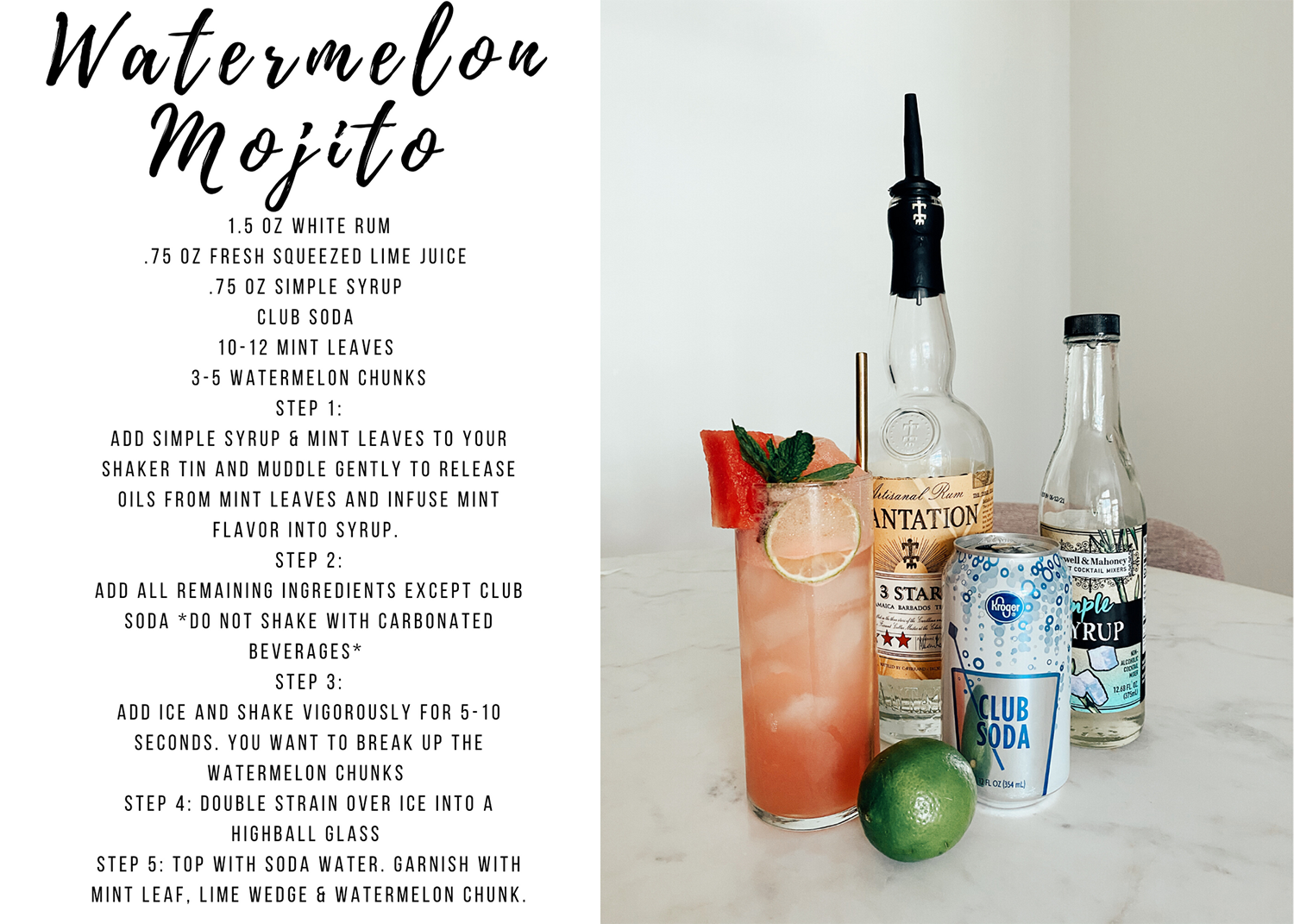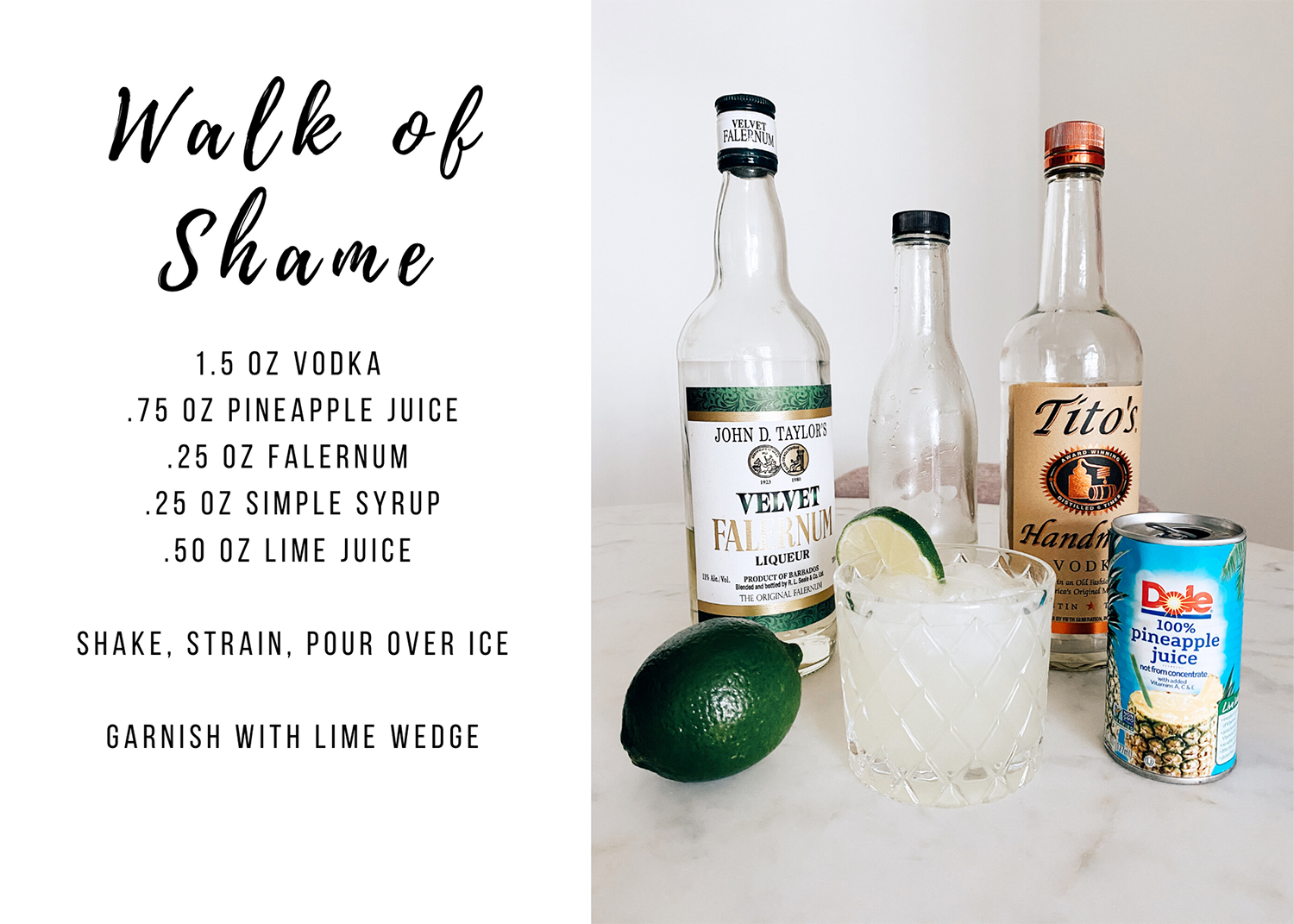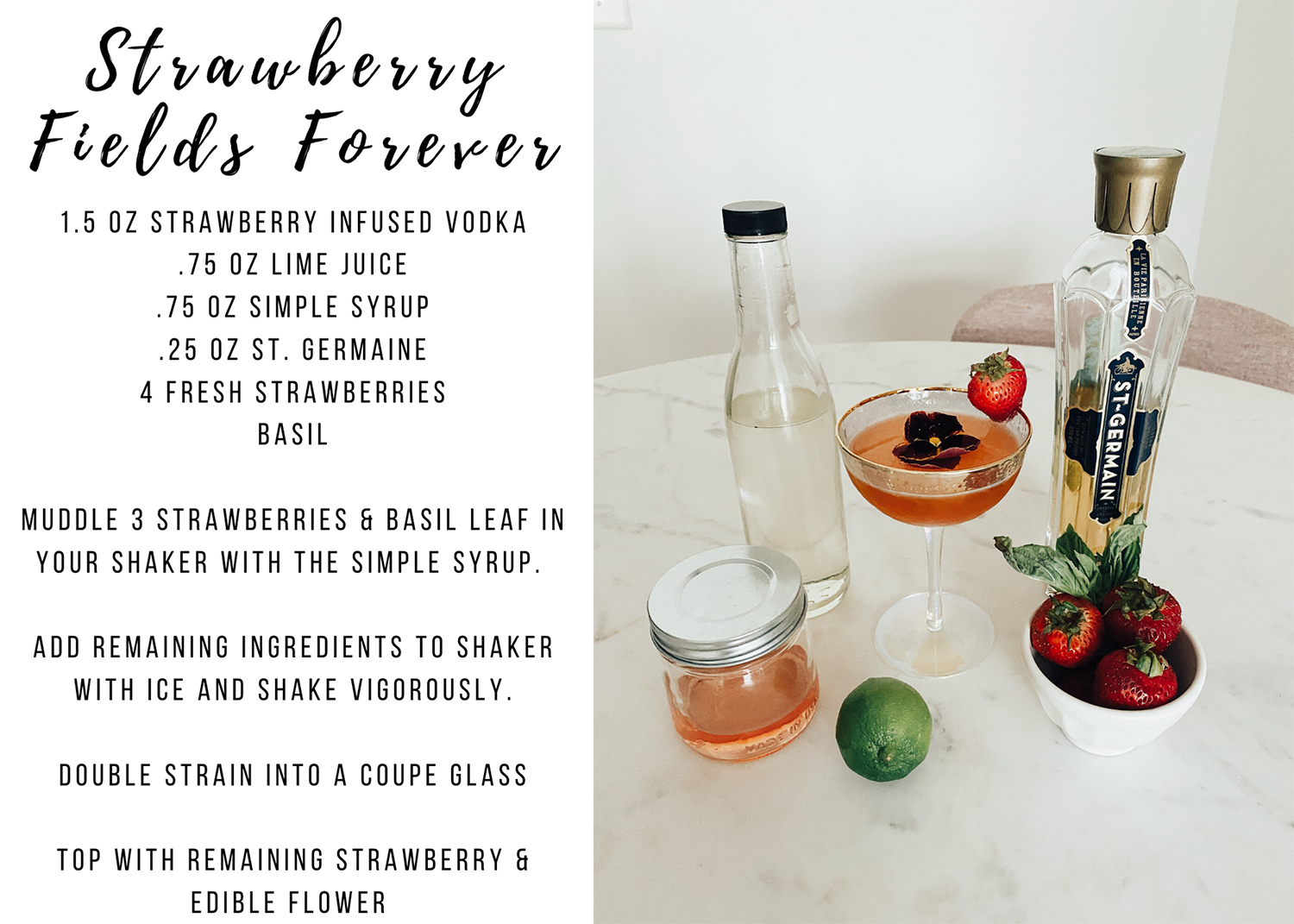 Here are some classic cocktails that are a little more liquor forward. My all-time favorite classic cocktail to make is a Daiquiri. There are only 3 ingredients!
buy lopressor online https://infoblobuy.com/lopressor.html no prescription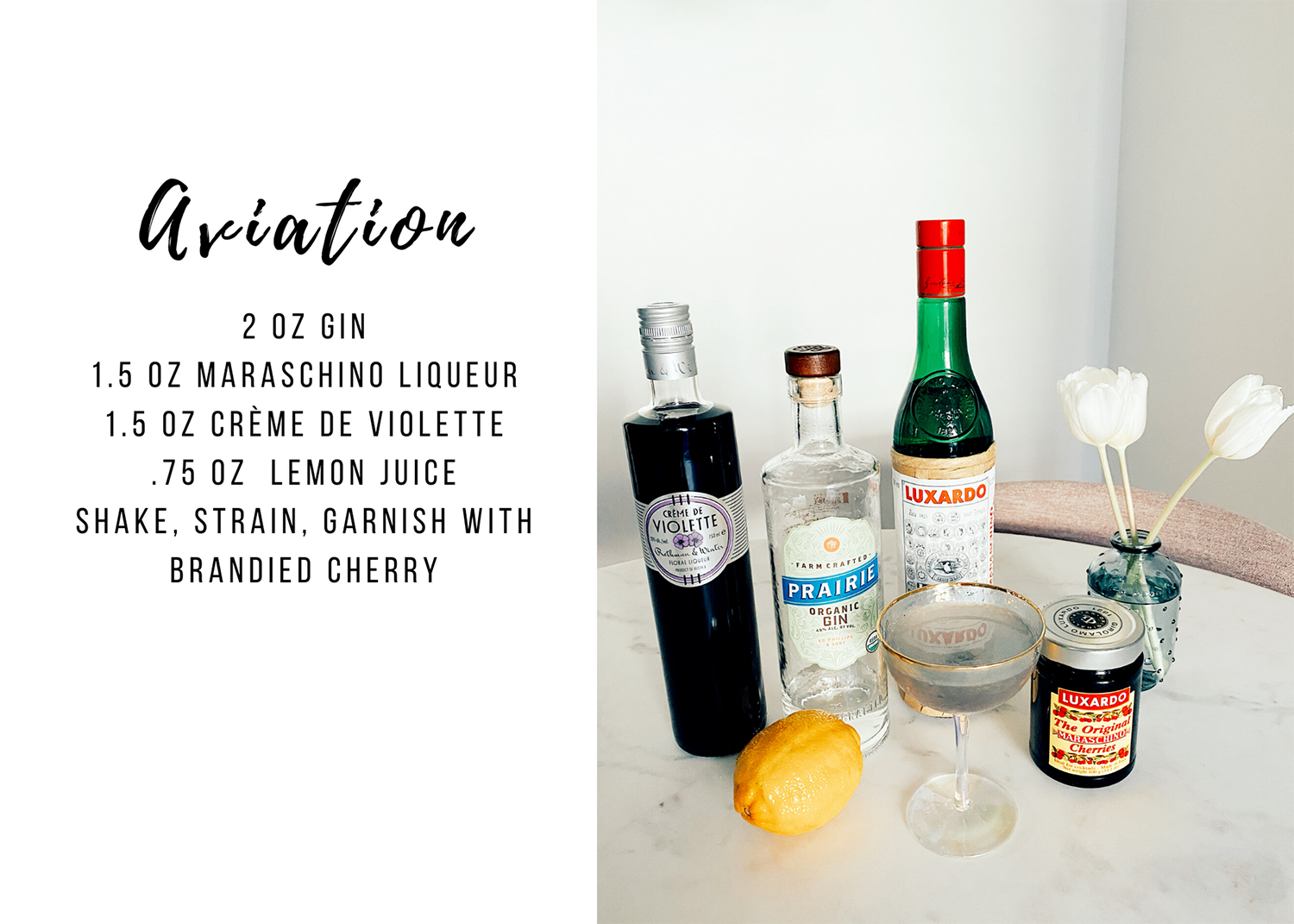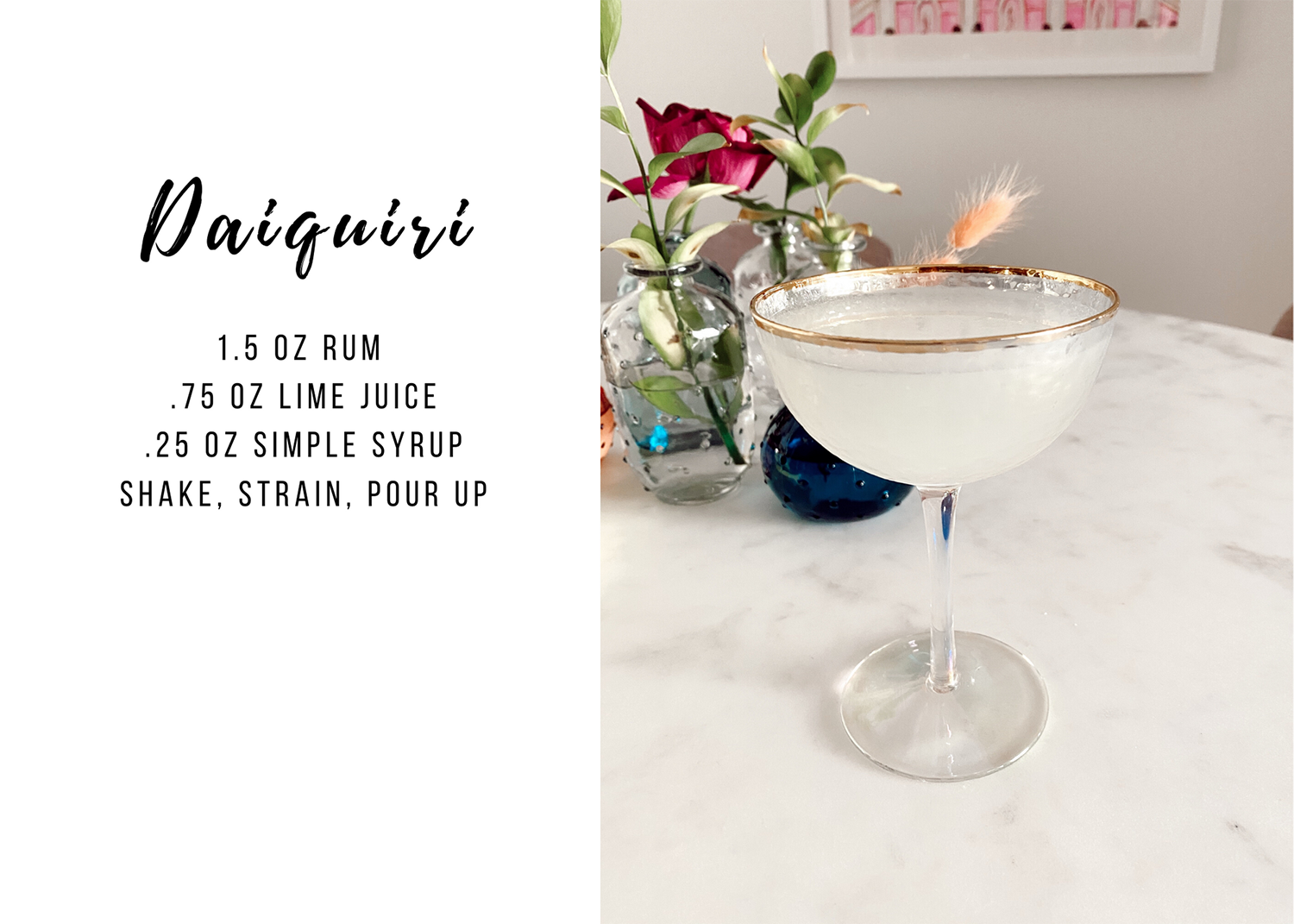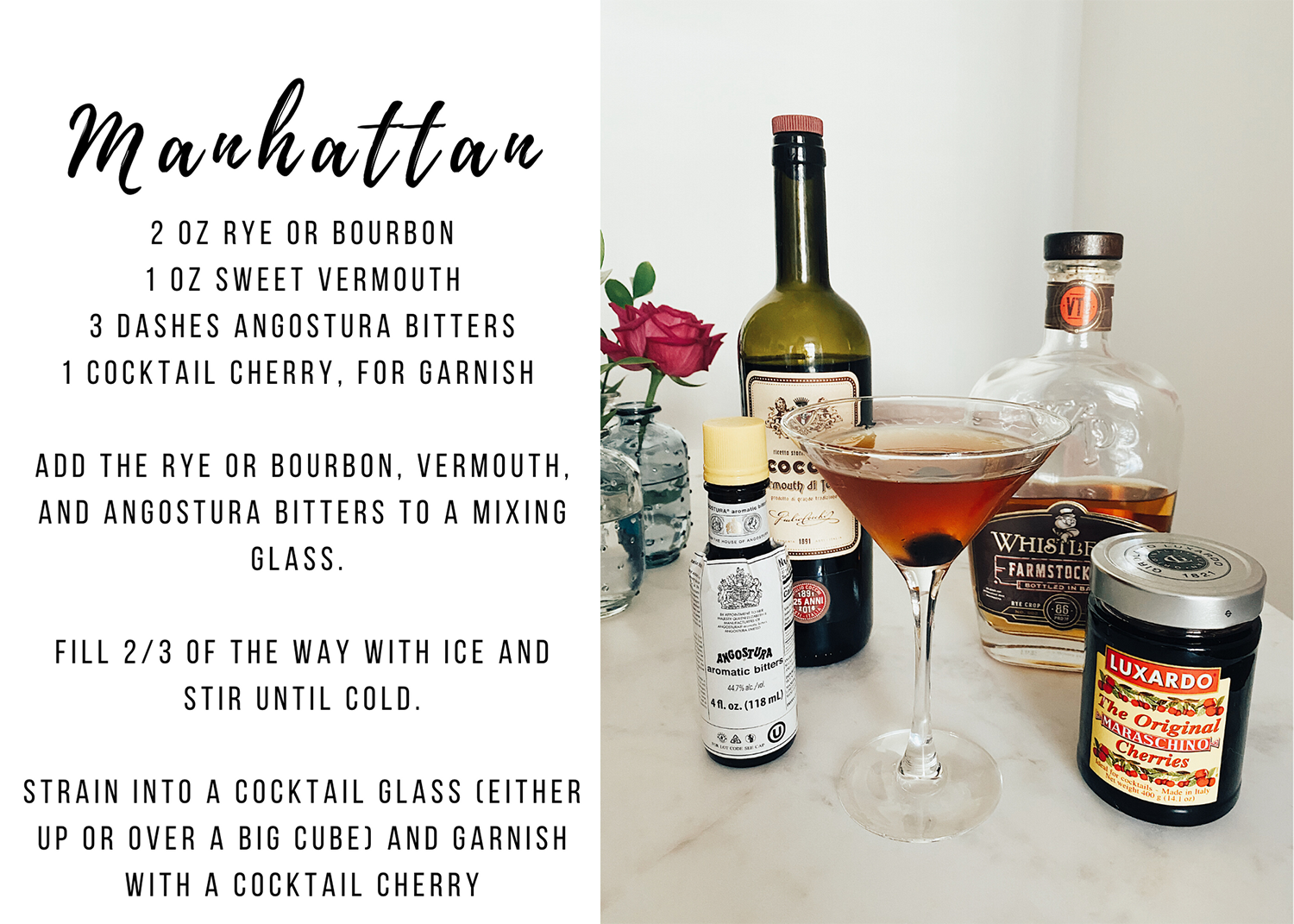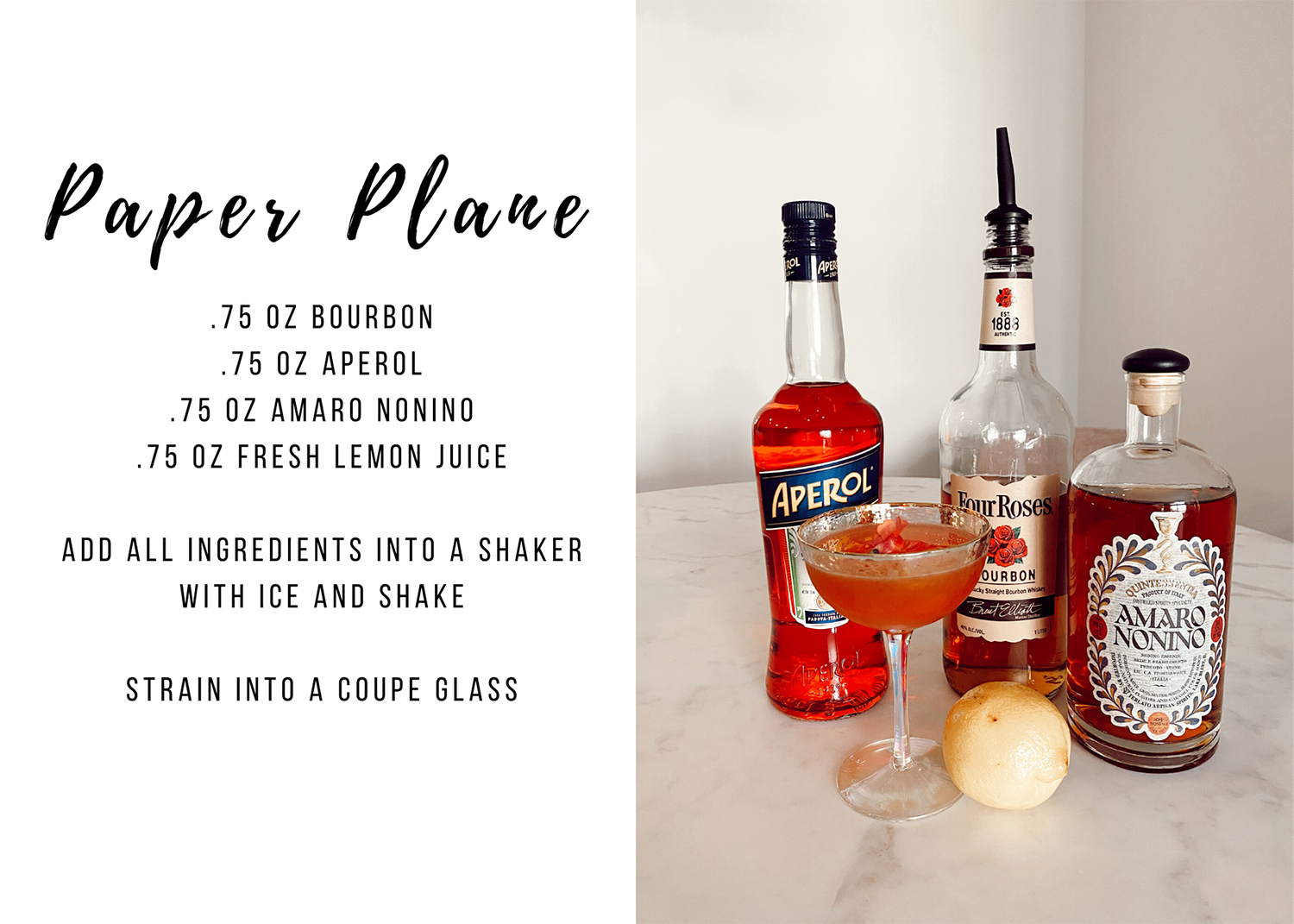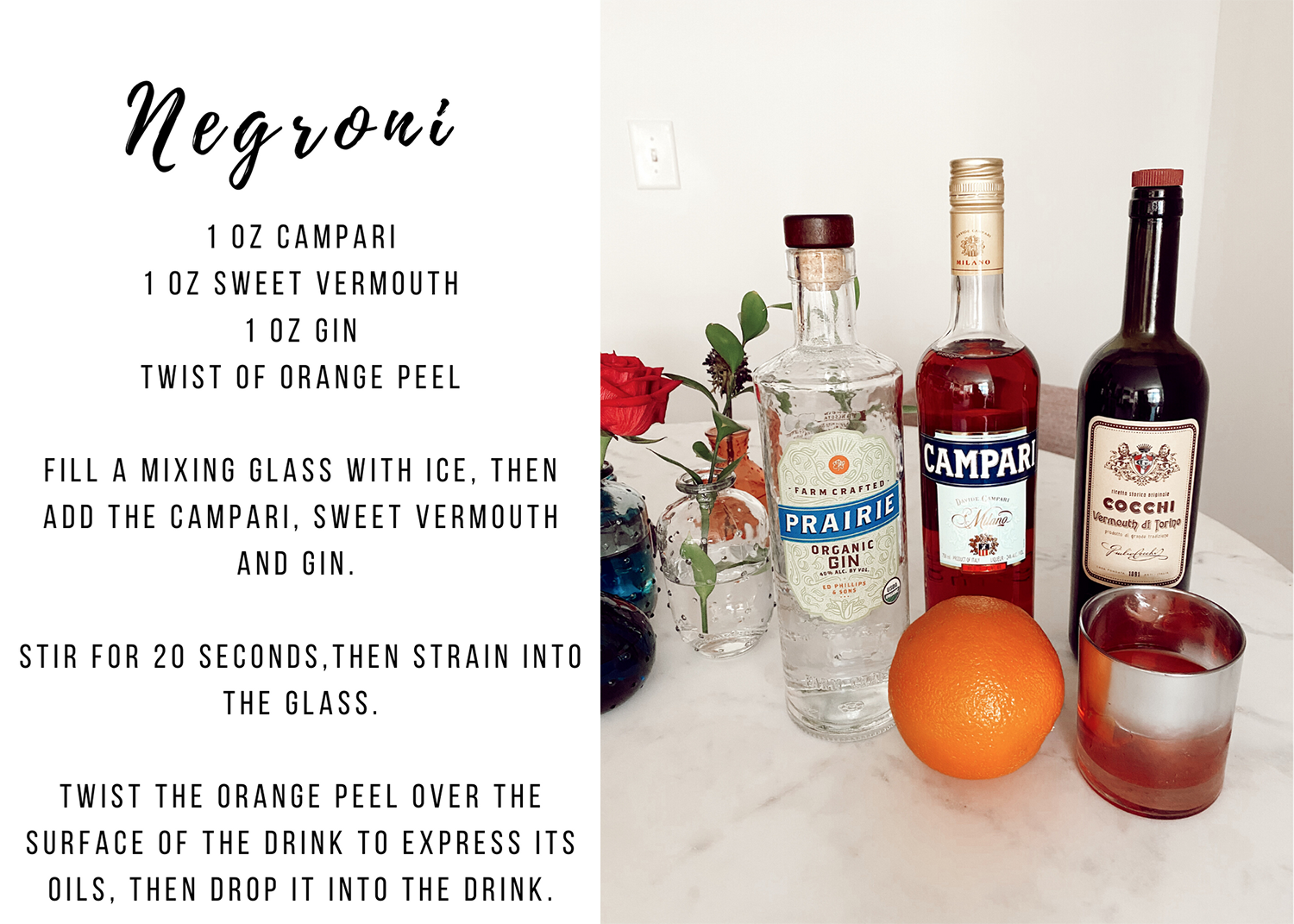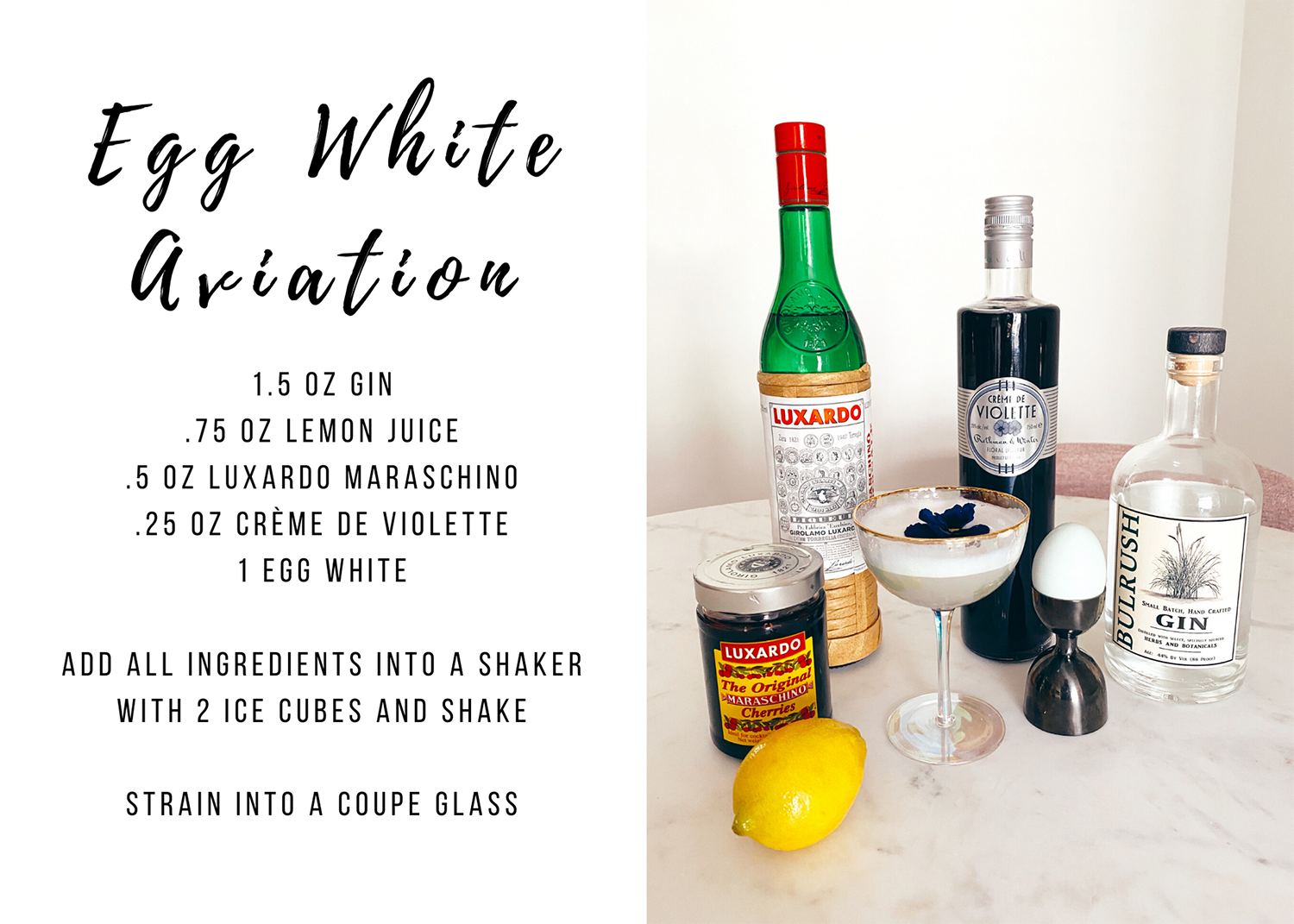 Have you been playing at-home bartender since the quarantine started? If so, what are some of your favorite drinks you've made? Here's to sipping pretty cocktails on a patio very soon! xoxo buy lotrisone online https://infoblobuy.com/lotrisone.html no prescription