Southeast Toyota Distributors, LLC ("Toyota") provided me with compensation and use of a Camry for a short period of time. The opinions I have shared about this vehicle are my own.
Have you ever had the life as you know it make a complete 180? 9 months ago my husband and I decided to co-parent. It was a decision that we did not take lightly. Half the time I'm by myself when I have the kids and I'm responsible for everything. I'm sure a lot of you can relate. Some of you may have spouses who are deployed, you're a widow or your spouse is sick, or you've chosen to go on this journey solo. Whatever your situation, can we all agree that parenting is the hardest job in the world? I've learned a lot over the past year and I wanted to share what has worked for me during this new journey.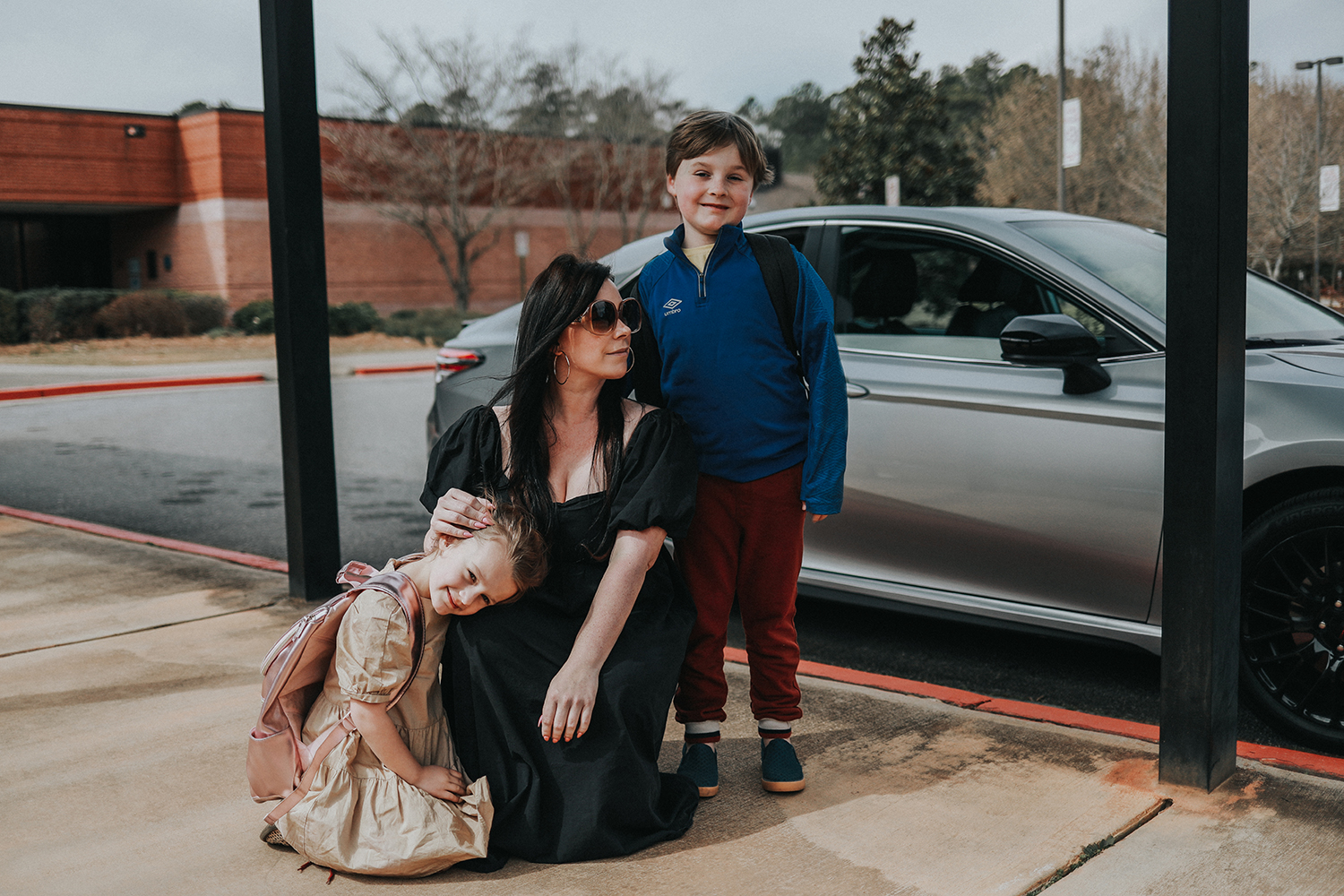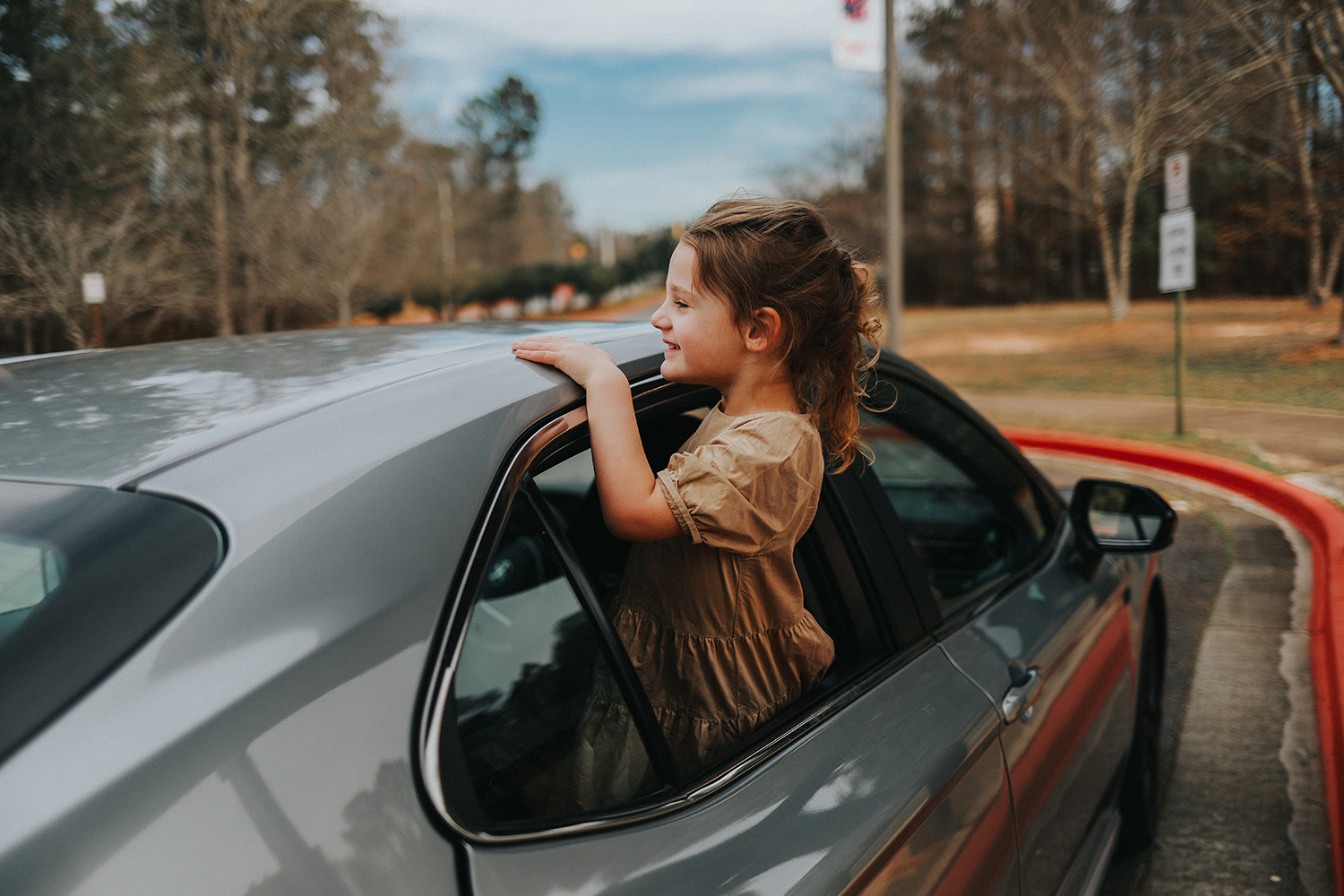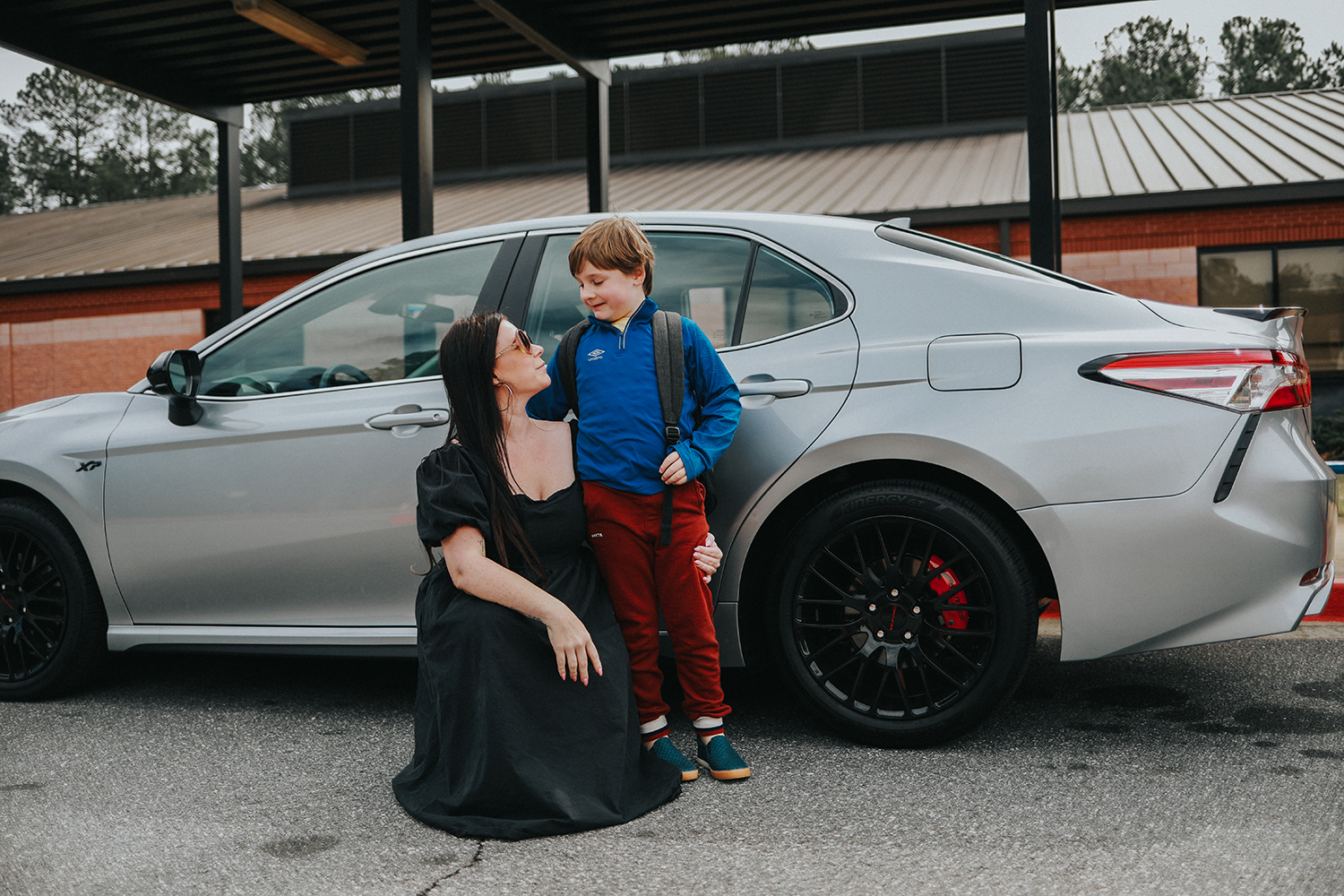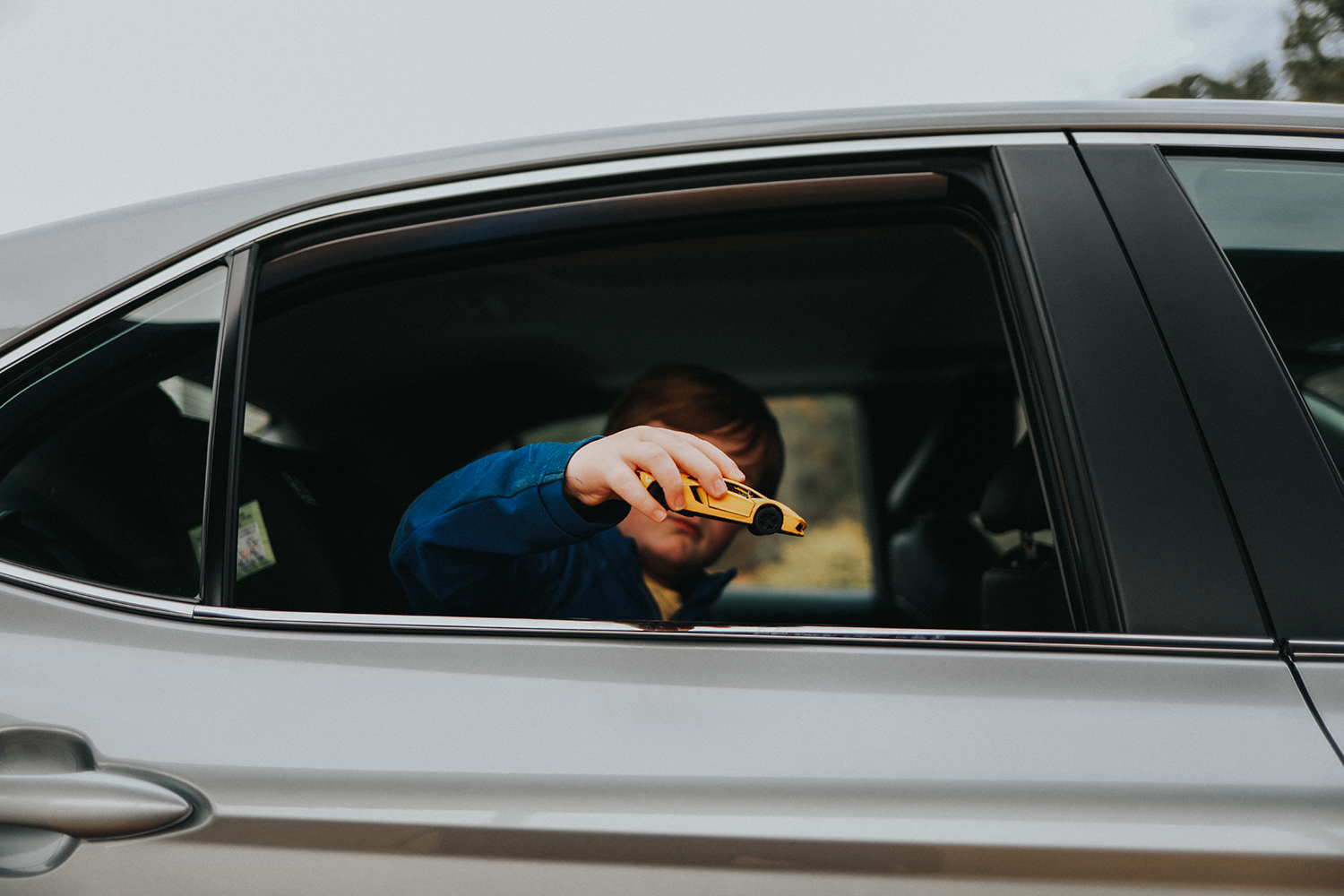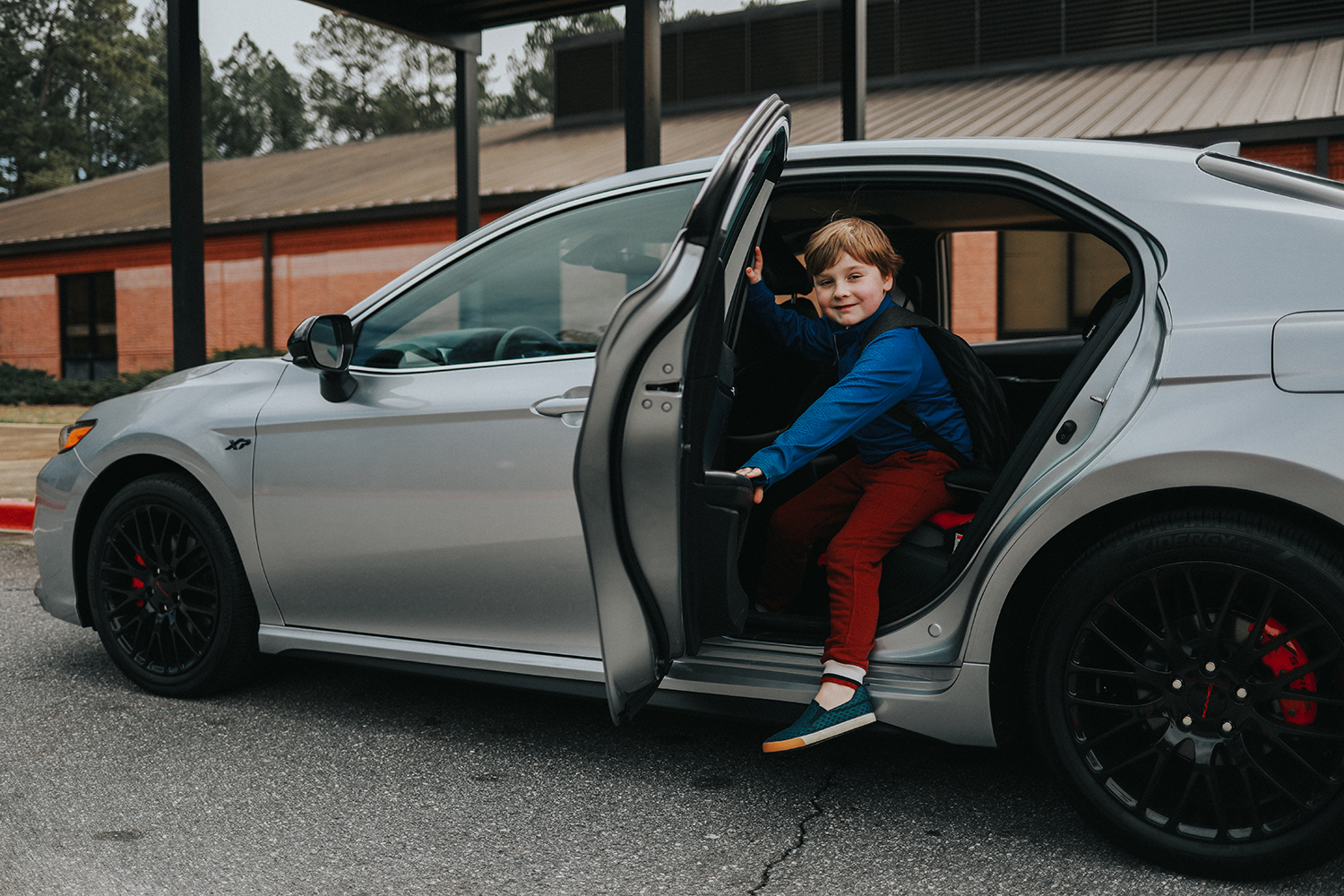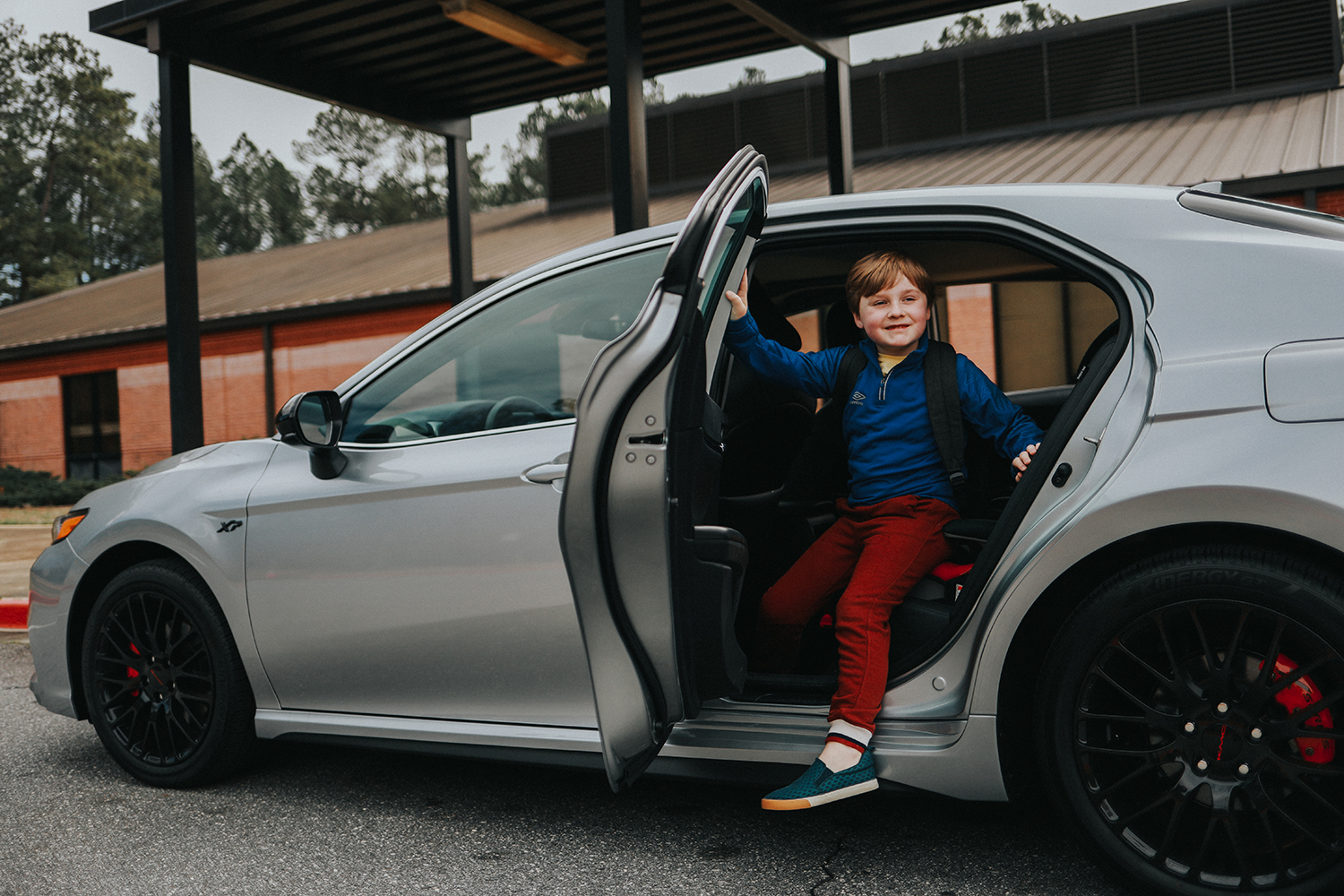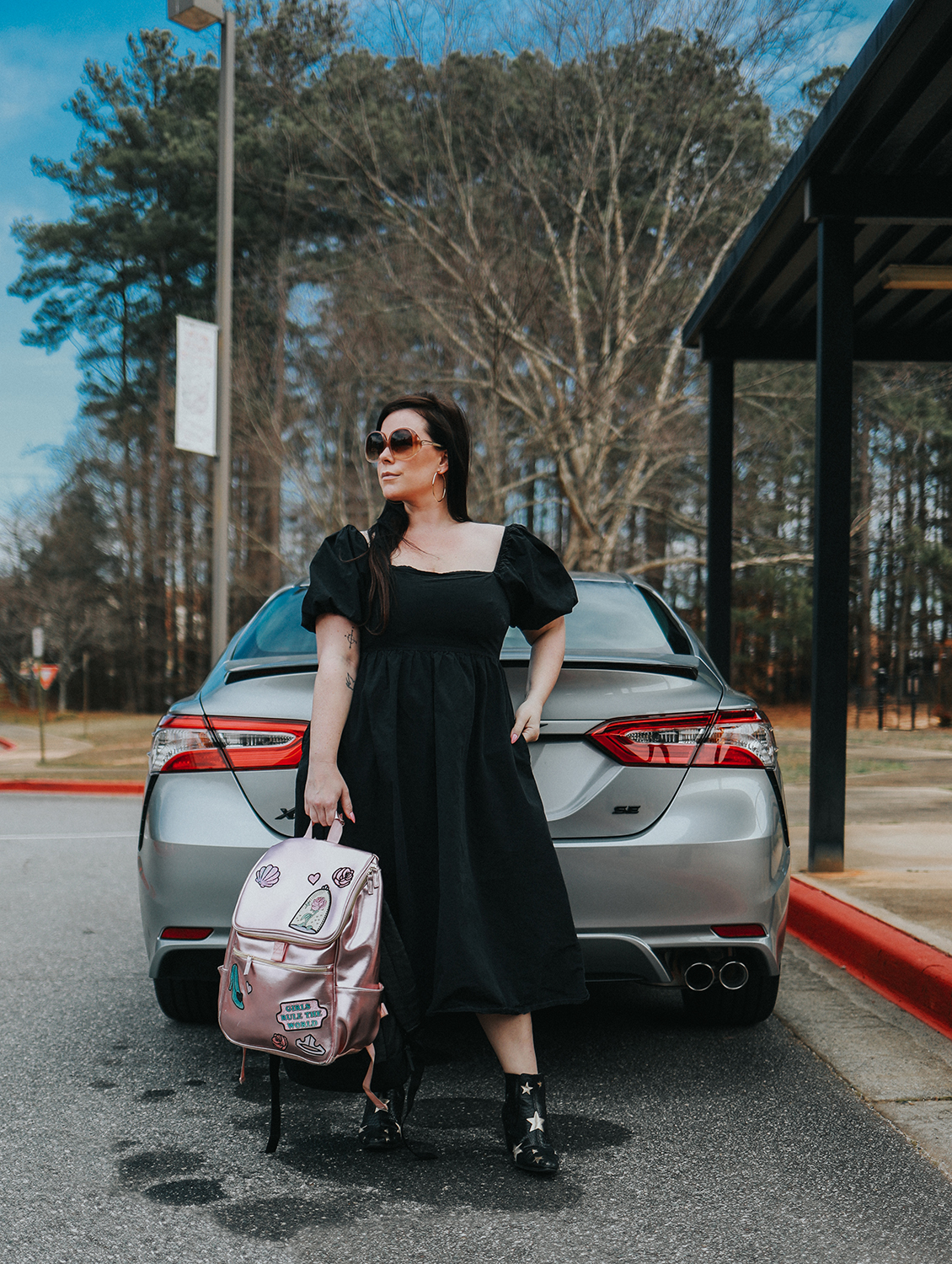 Put Everything on a Calendar. I have an established blogging career that I am balancing and with that comes deadlines, social events, meetings and more. Having the Apple Play integrated into the Camry which syncs from my phone calendar is always a great reminder while I'm on the go. It keeps my life organized so I never miss anything important! 
Keep the Kids Entertained While on the Road. There are times I feel like we live in the car and we're also a family that loves a good road trip! The Camry comes with Siri Eyes Free, Apple CarPlay Compatibility and SiriusXM Radio. It also includes WiFi Connect – as moms, we're all doing the best we can and I'll always utilize entertainment for a peaceful car ride. 😉 
Take Everything on the Road. Believe me when I tell you that you never know what you'll need until you realize you don't have it with you. I always make sure to bring games, snacks, juice boxes, water bottles and toys. I also bring outfit changes, my computer, camera, equipment and the kids' backpacks. The Camry is so spacious and while it's a compact car, the trunk is large enough to fit everything I need!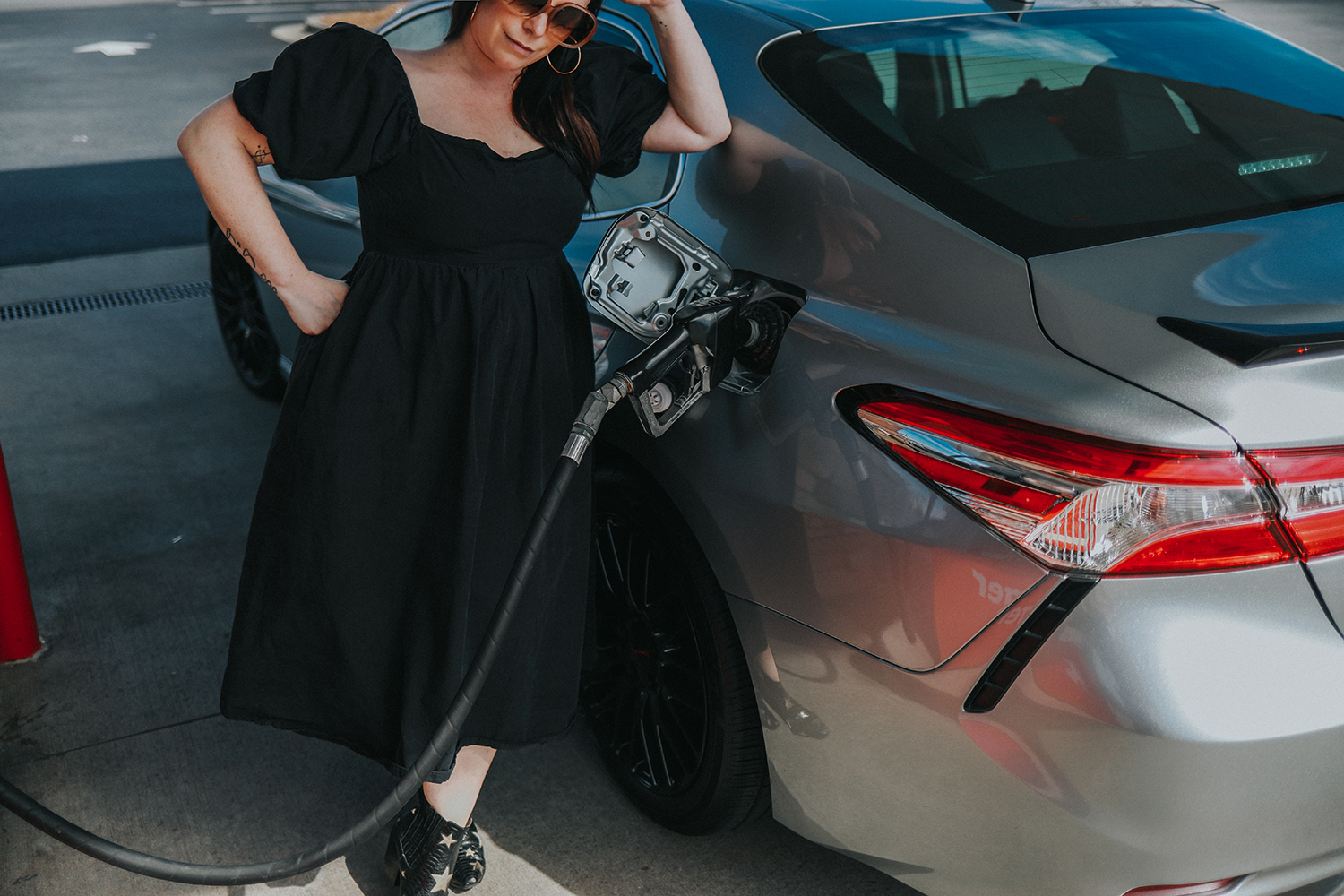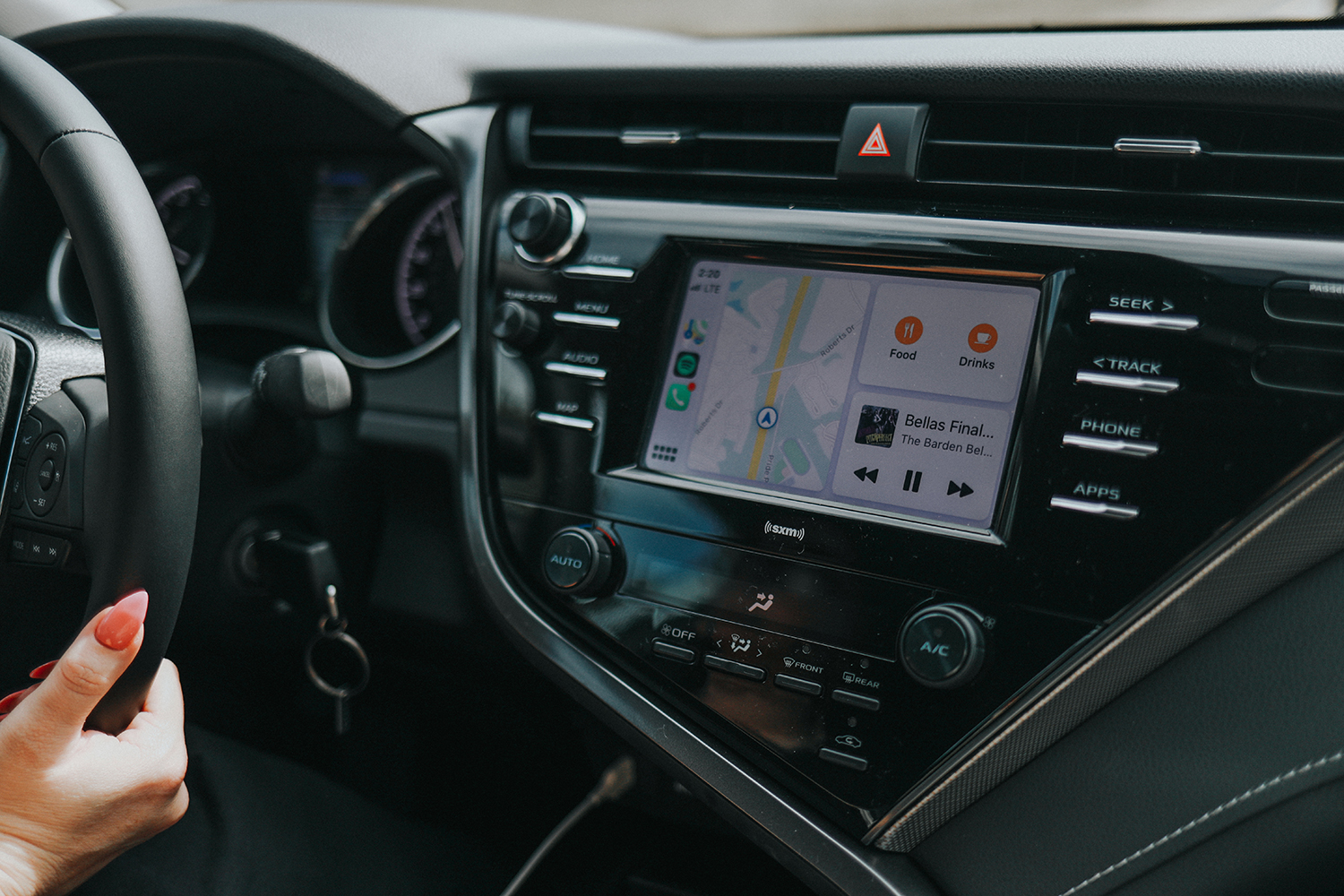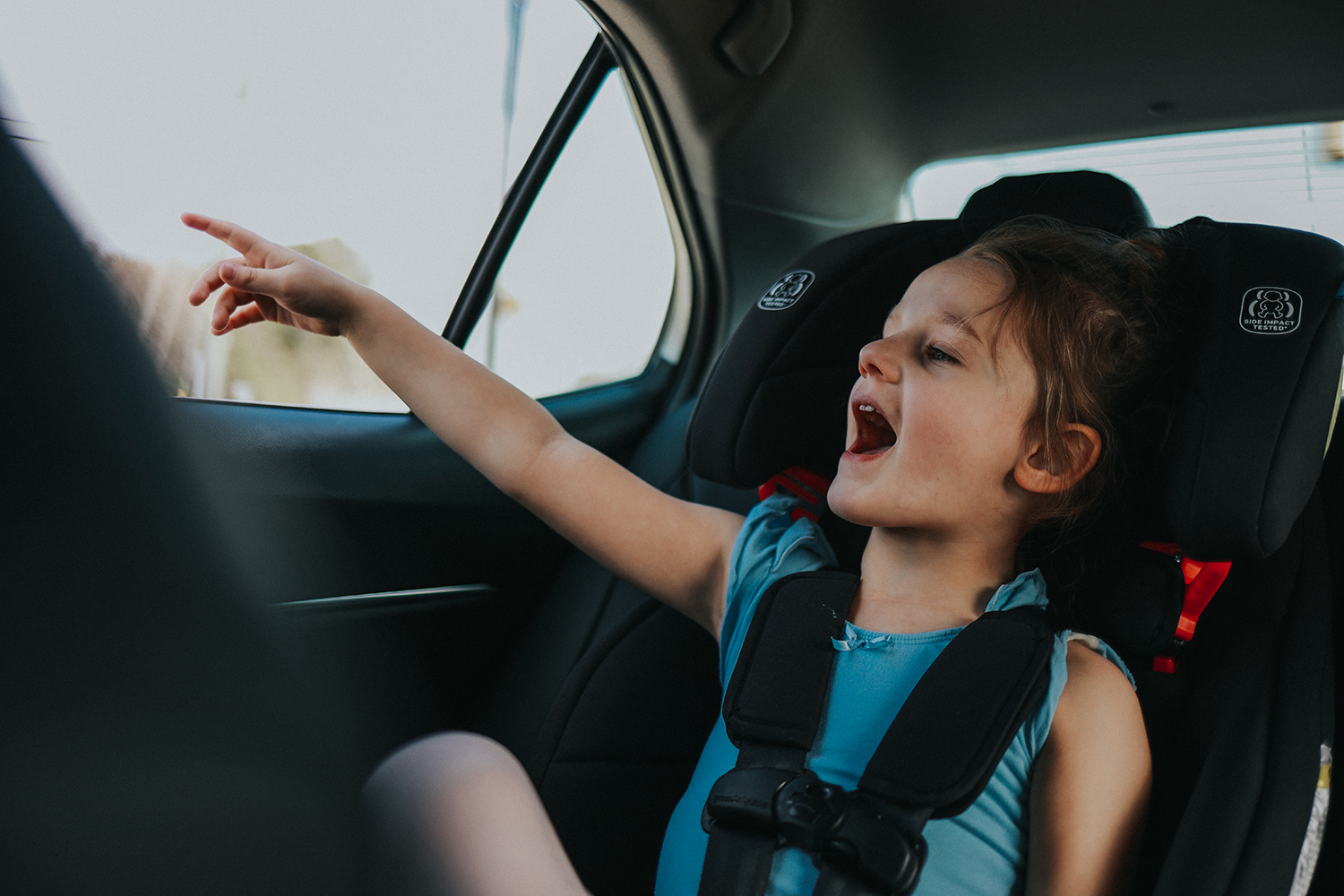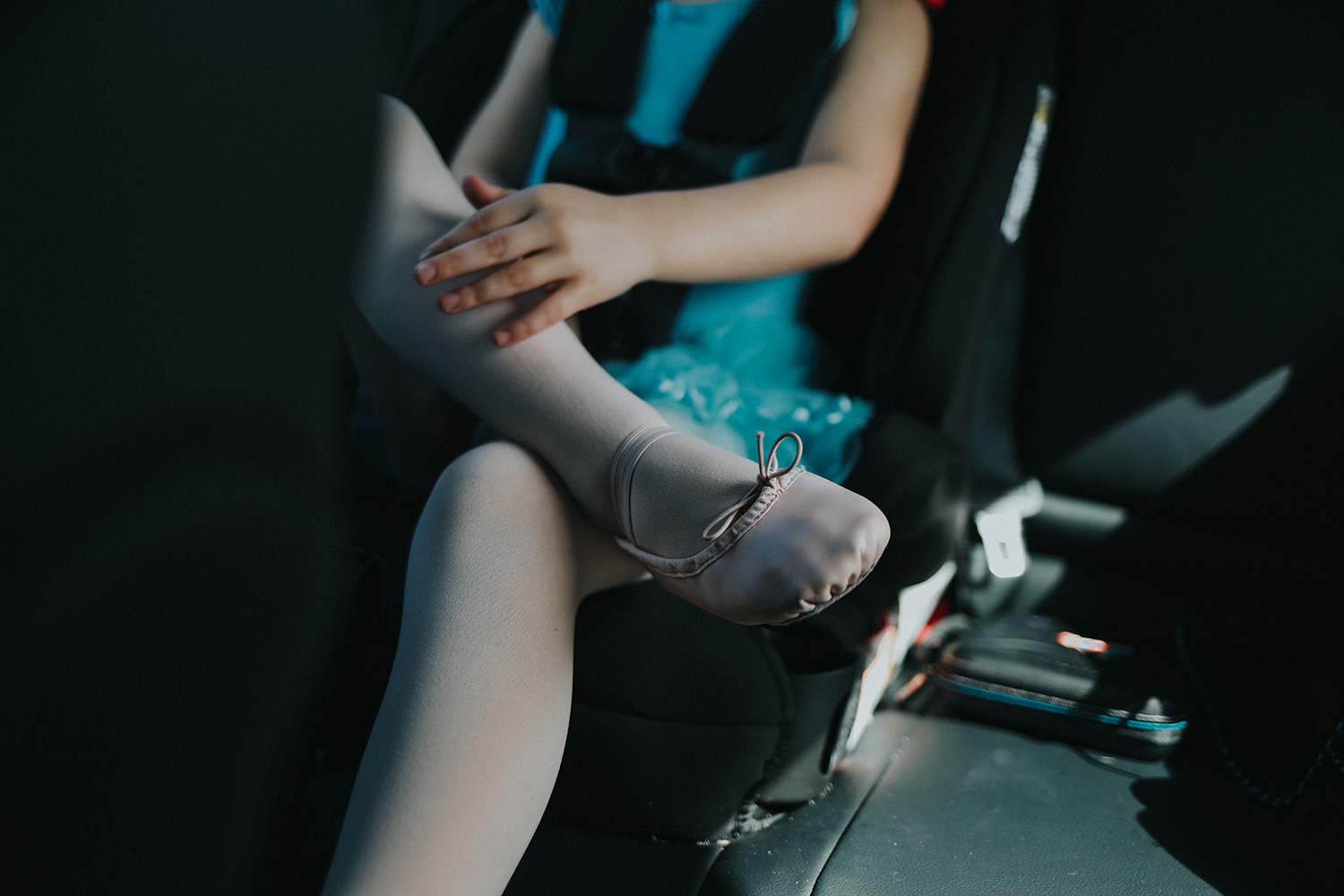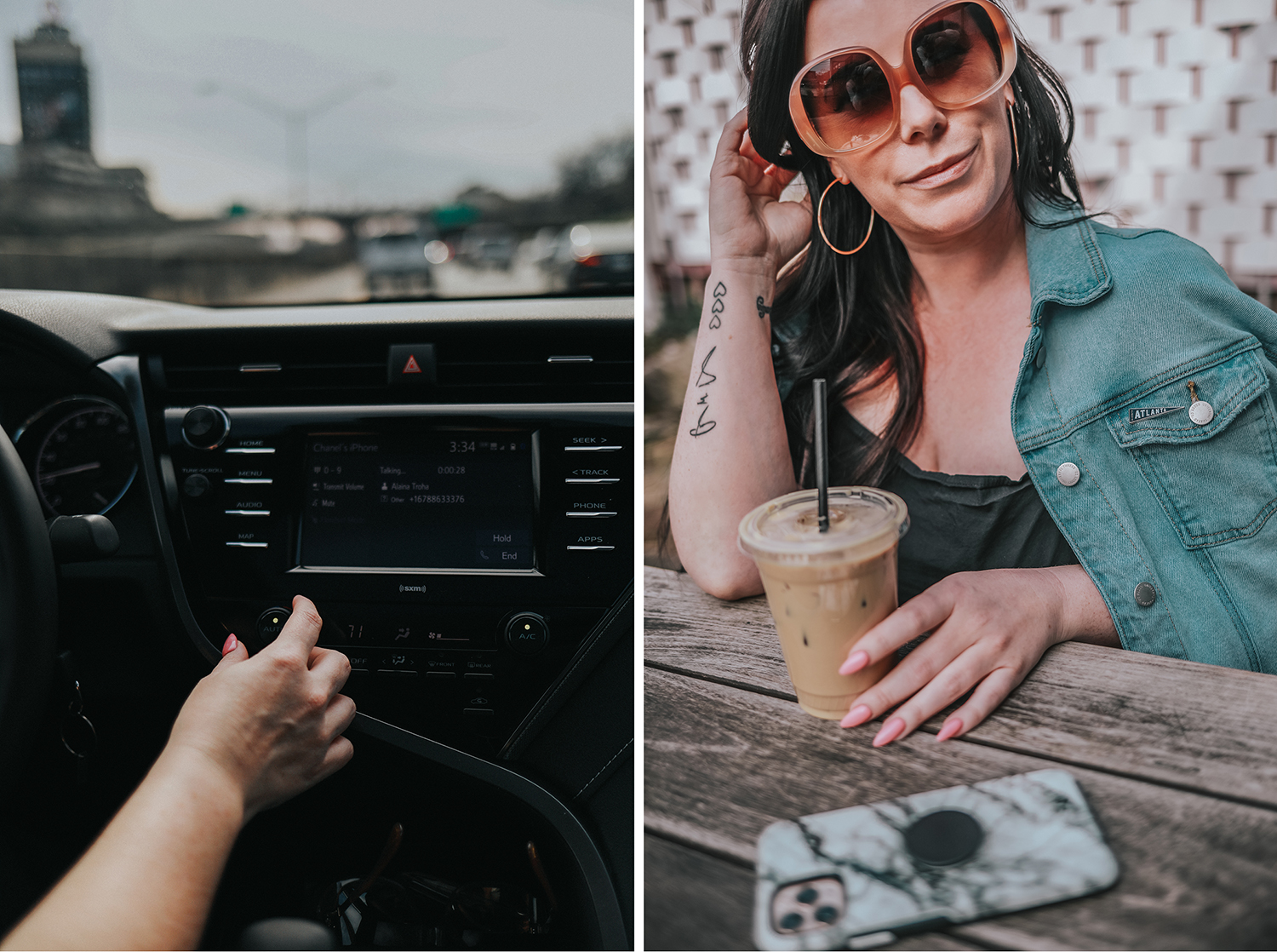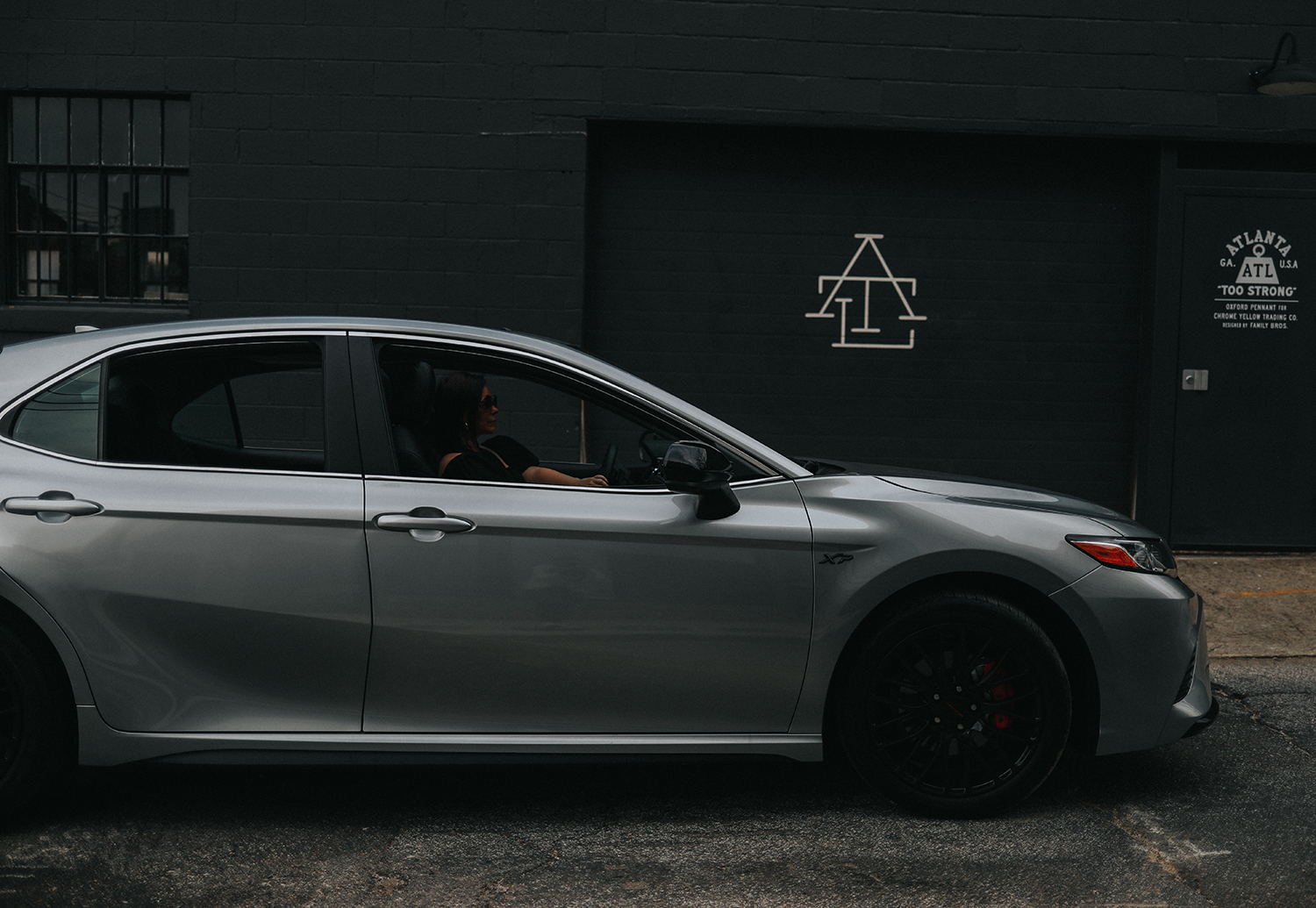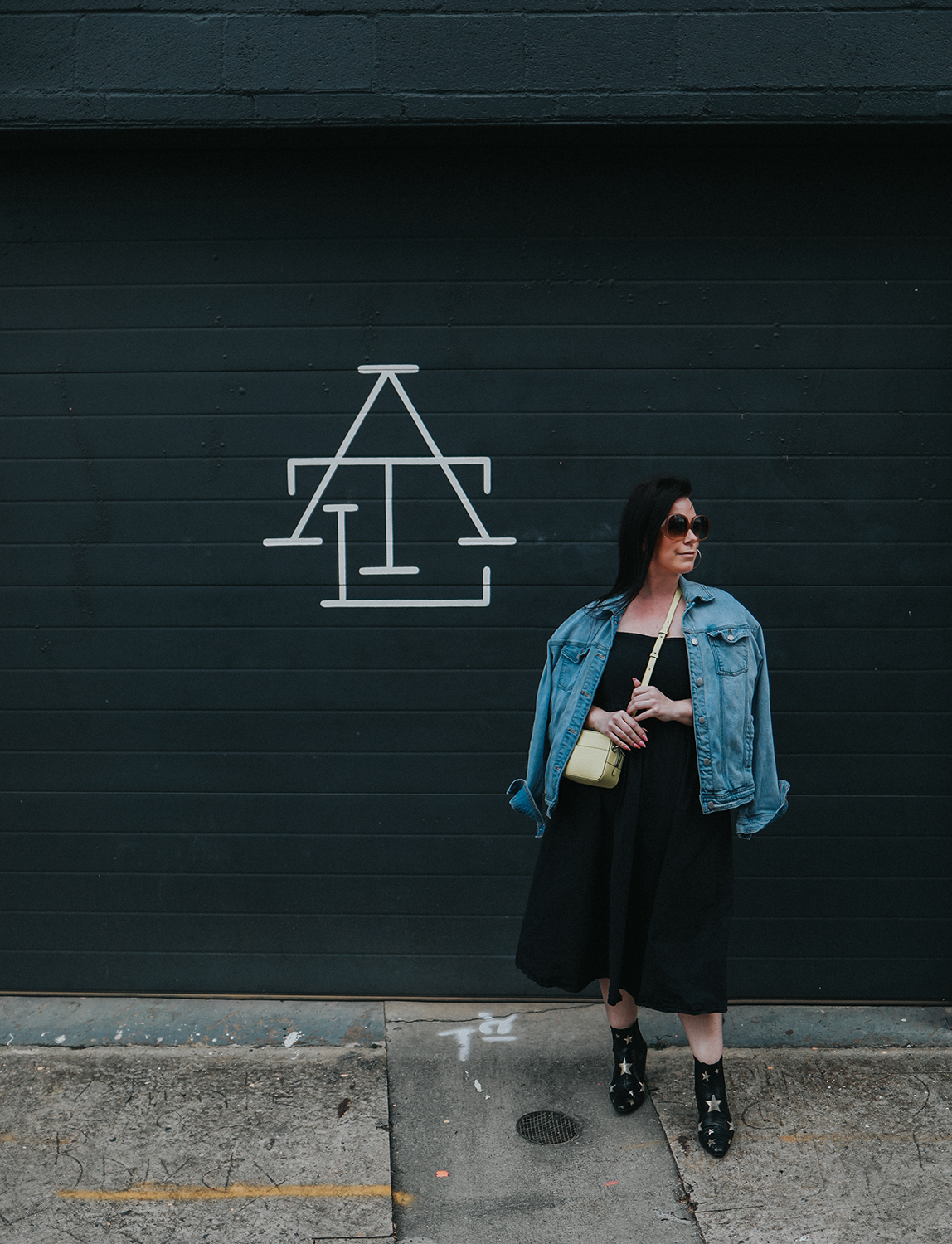 Safety First – Always! Mom brain and the struggle is so real… having a car with built-in safety features is a huge necessity for me! The Camry comes with a backup camera, automatic headlights and driver, passenger and knee airbags. 
Remember to Have Fun! As a family, we spend so much time in the car… and while they may just seem like everyday car rides… they're really memories. One day I'll look back on these moments and I'll miss the after-school conversations and singing in the car with my kids. Remember to enjoy it all… even the little moments.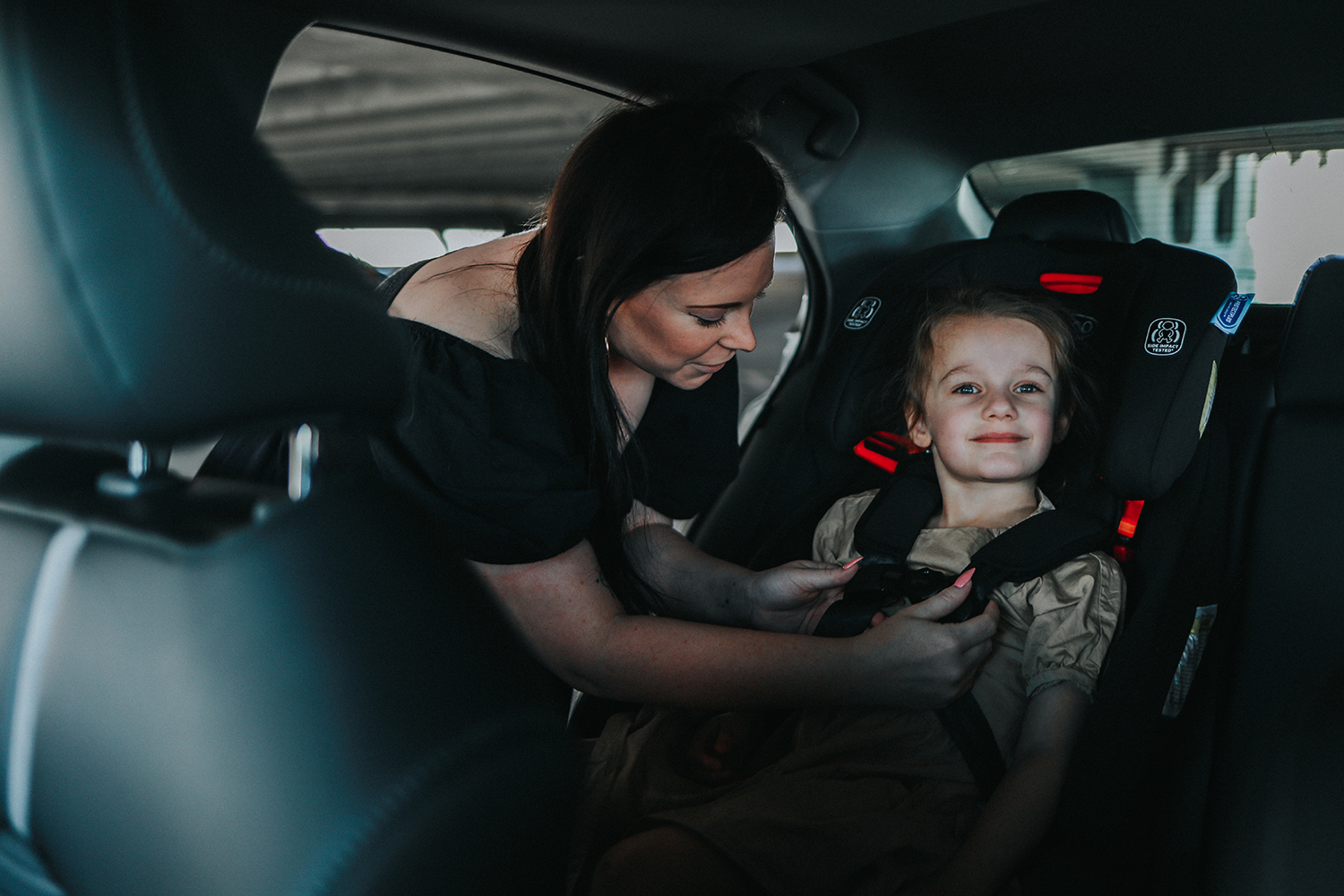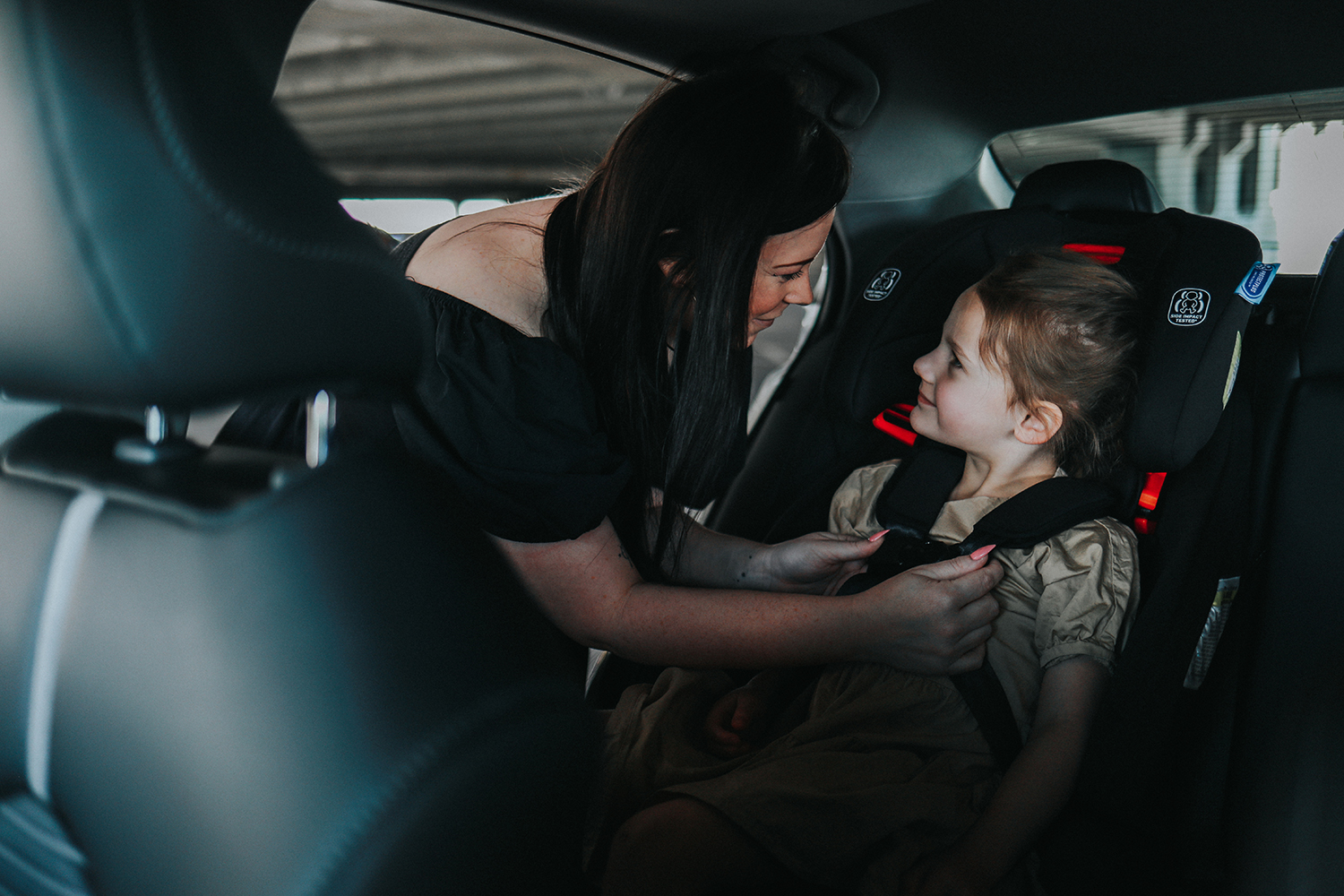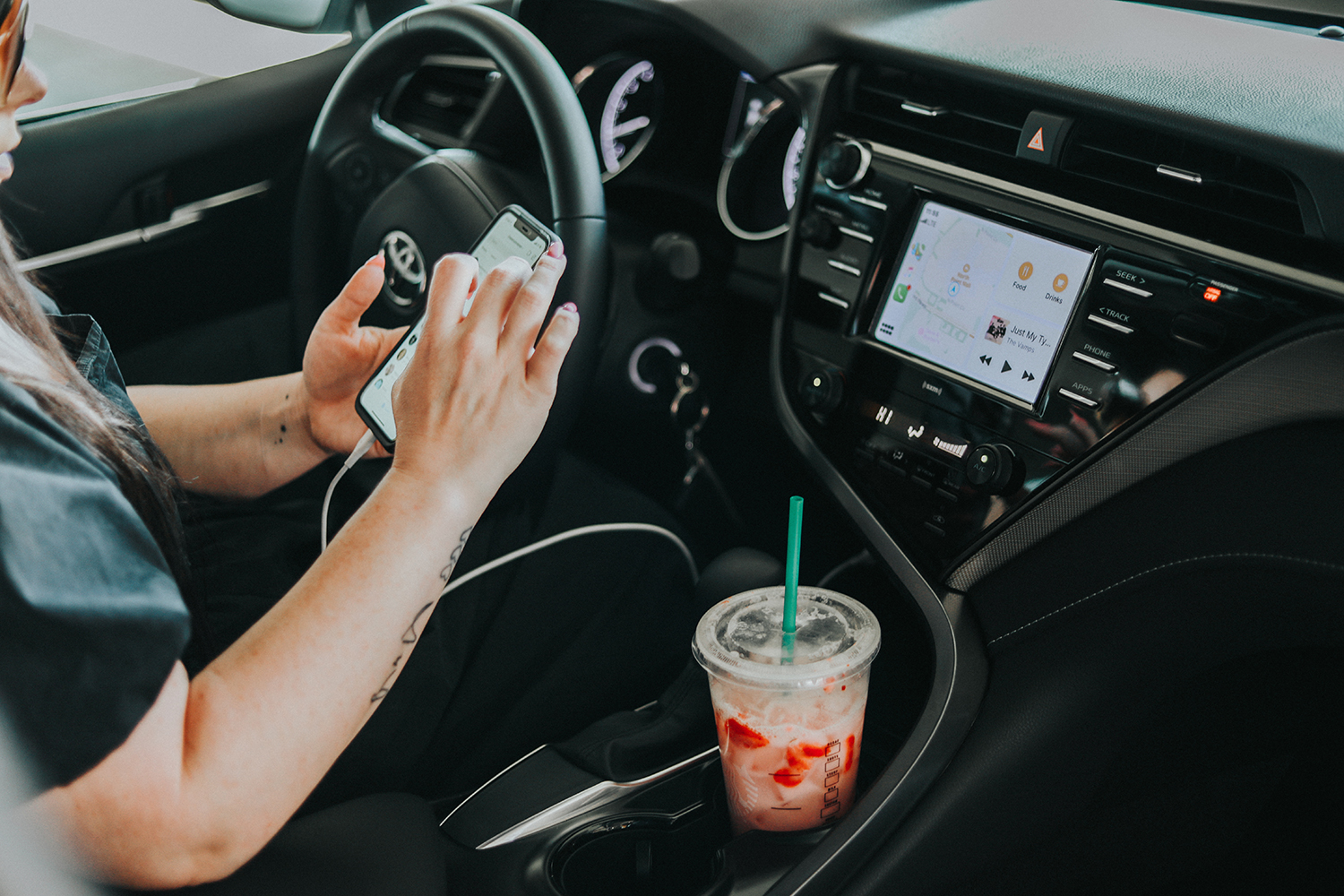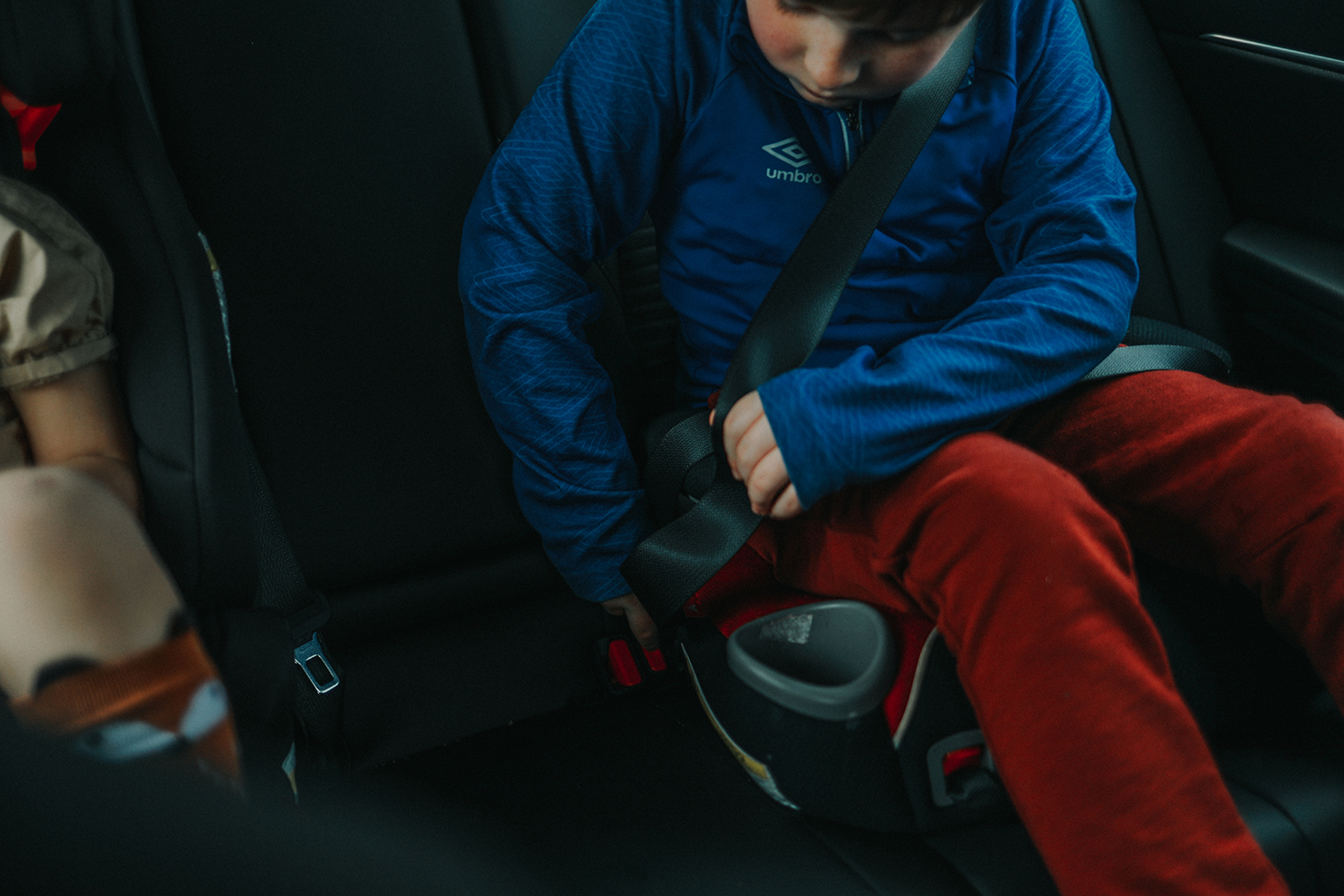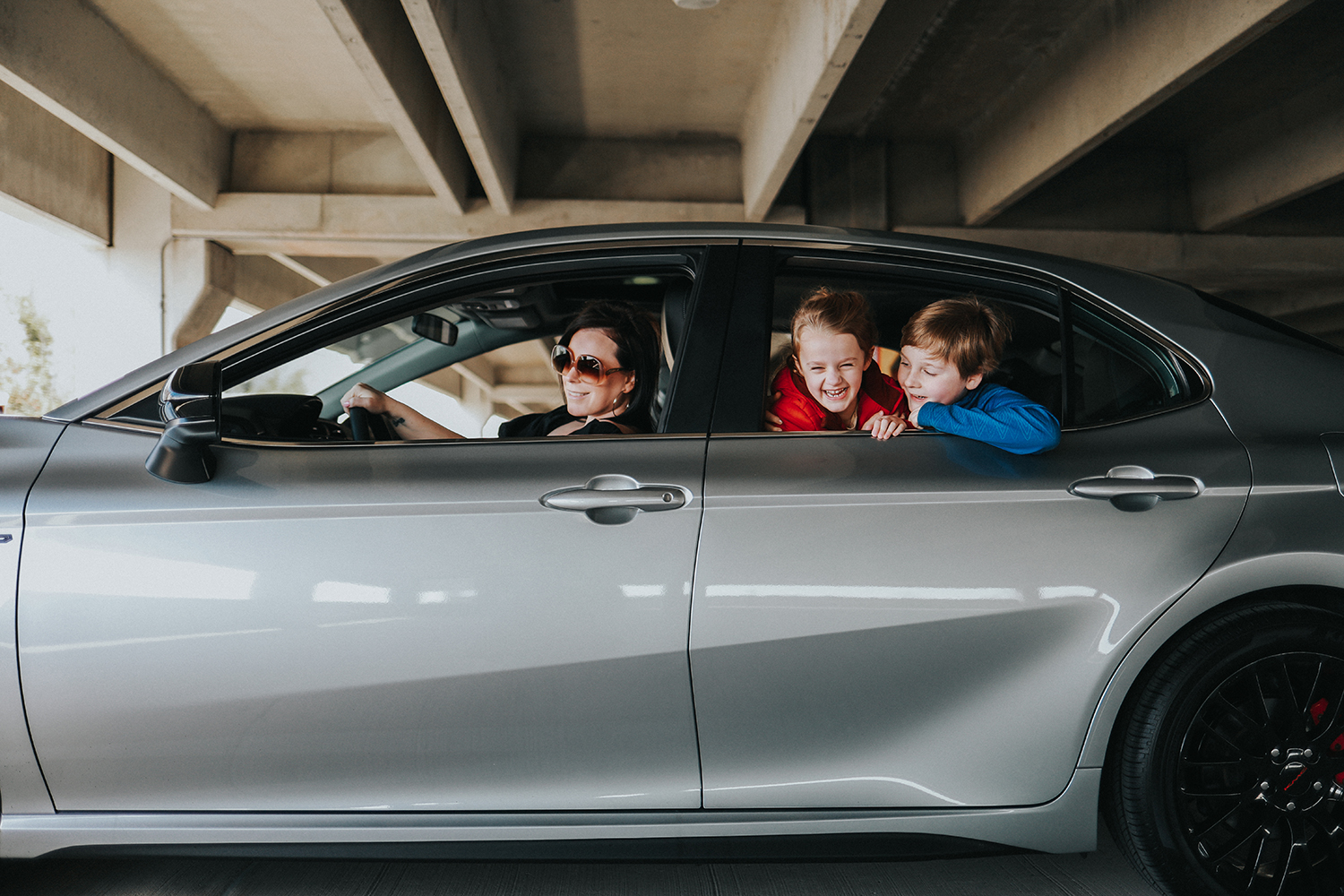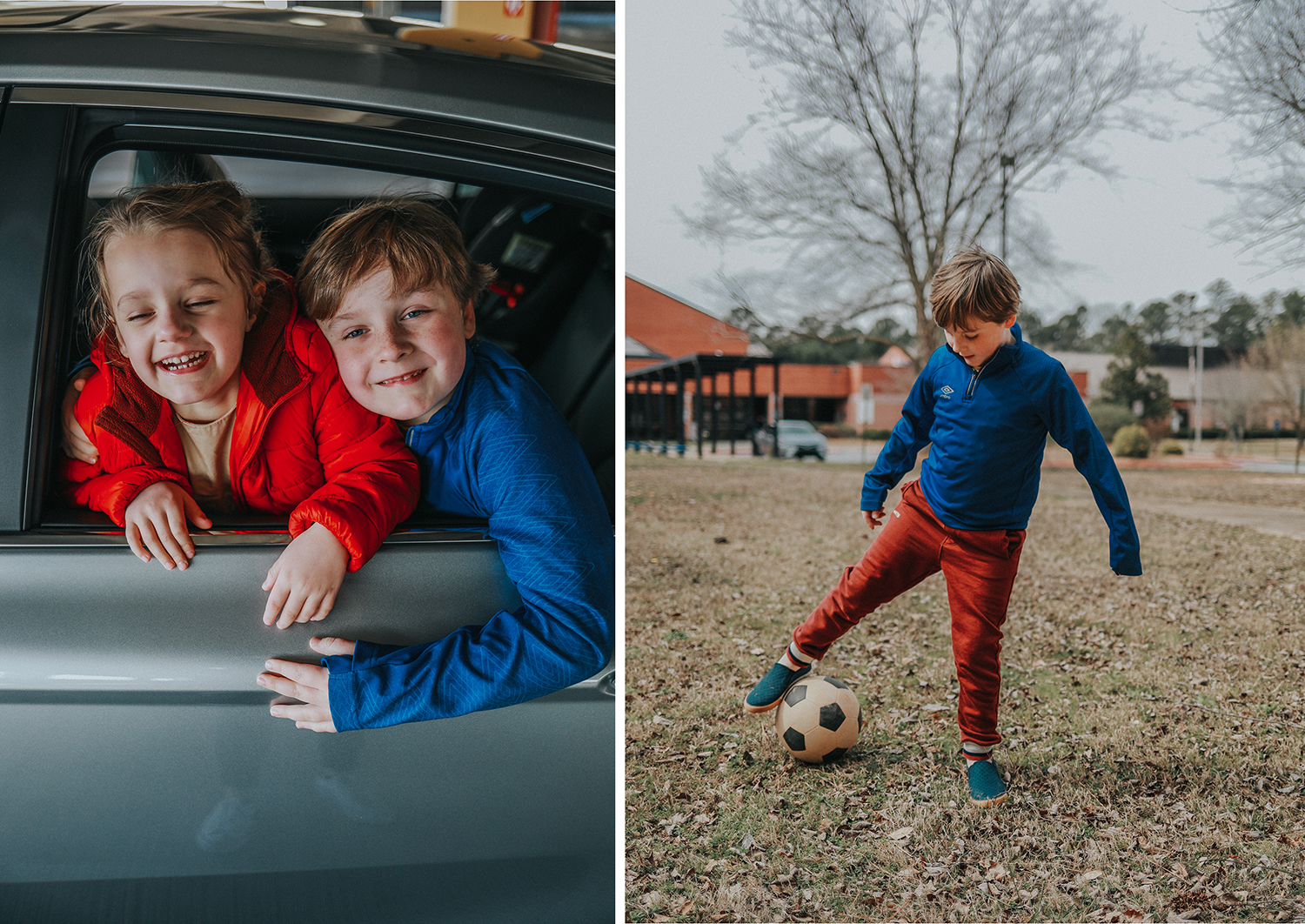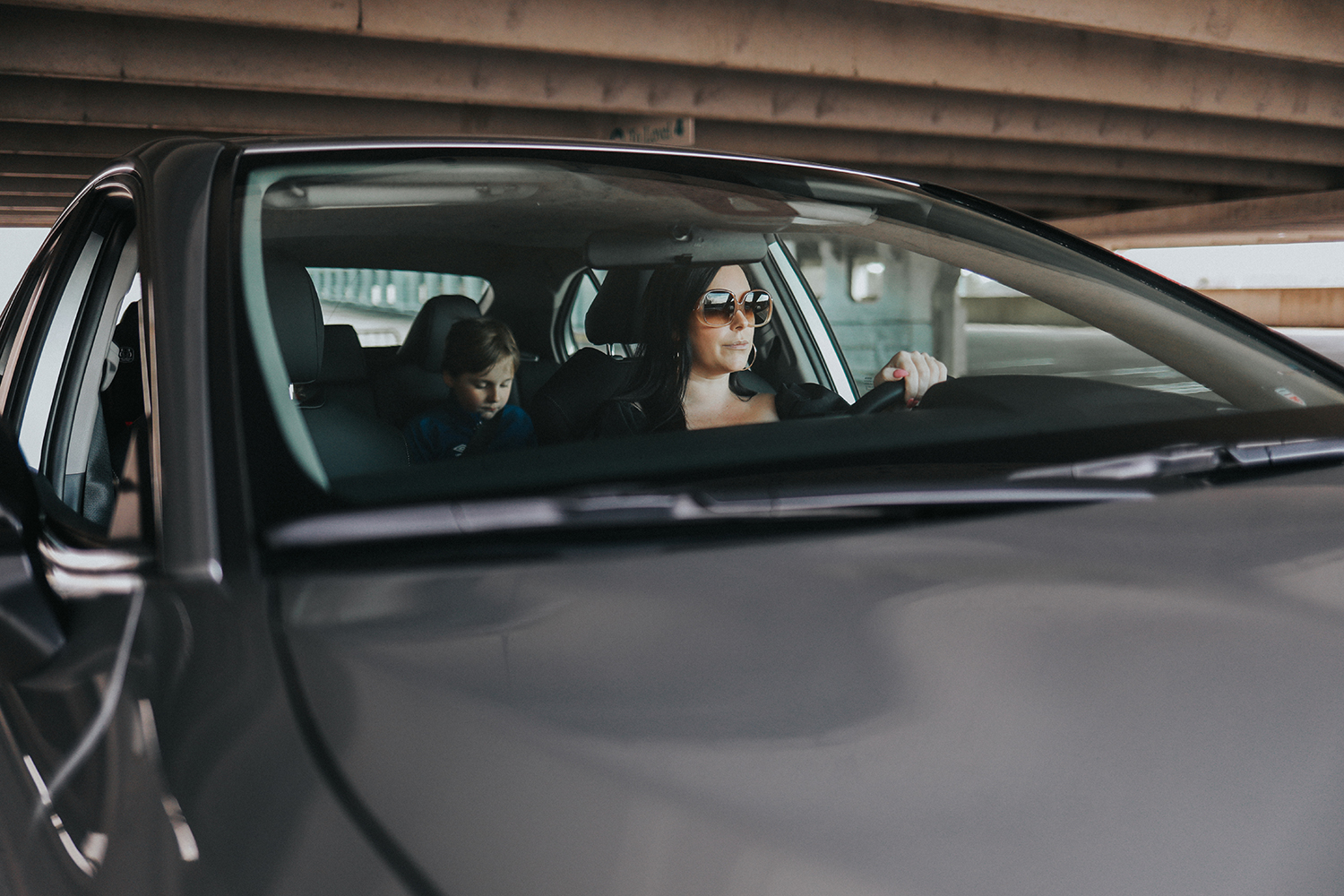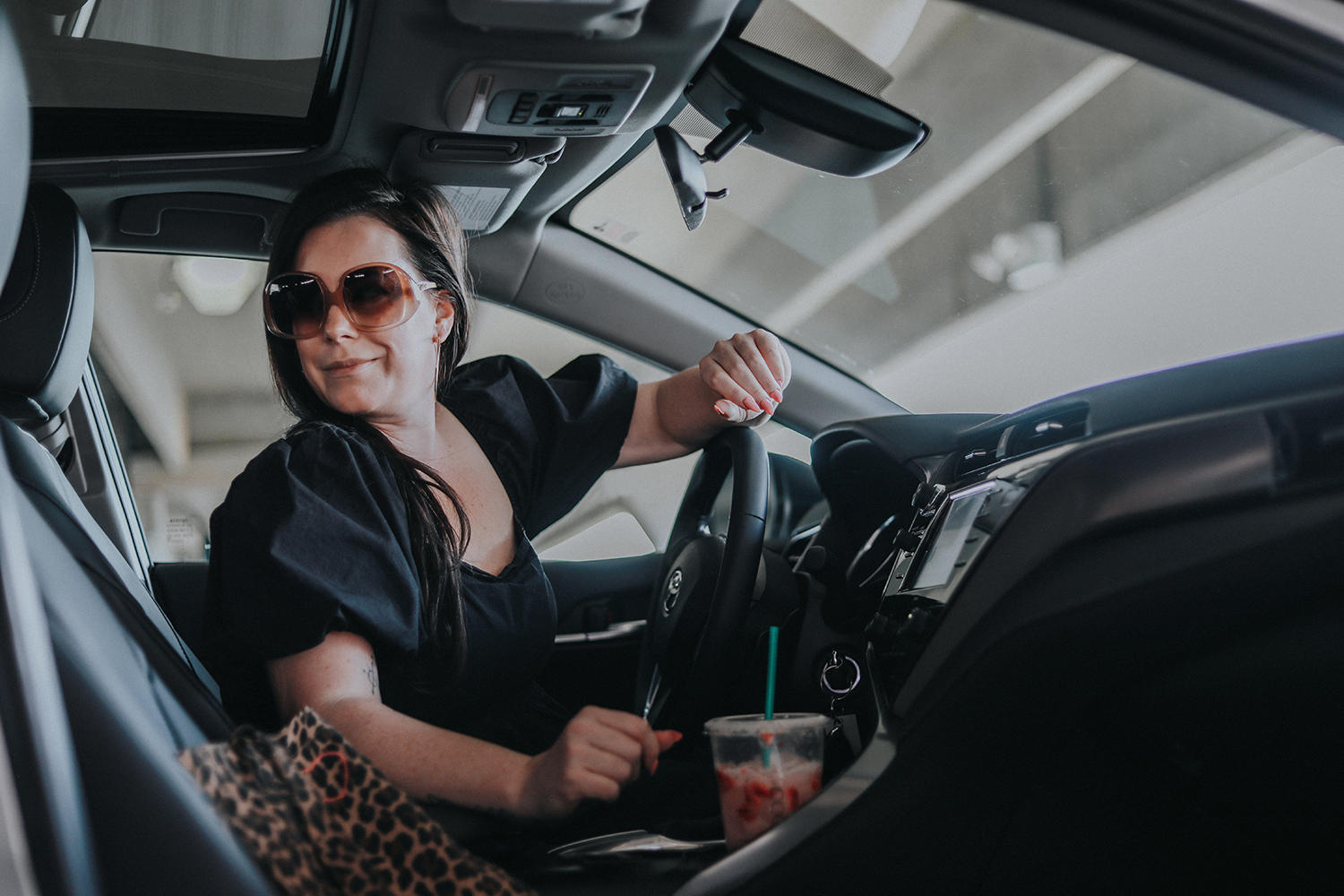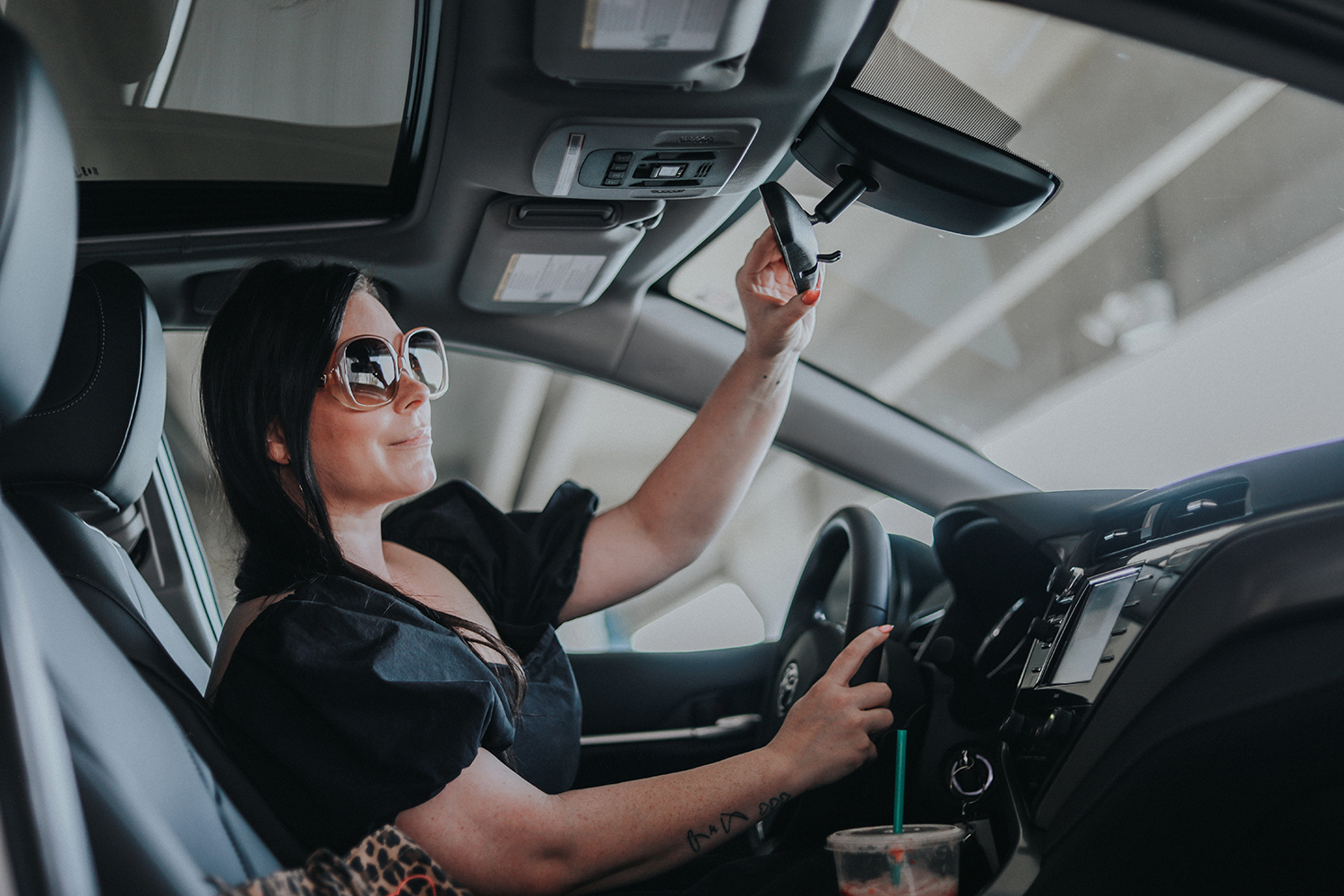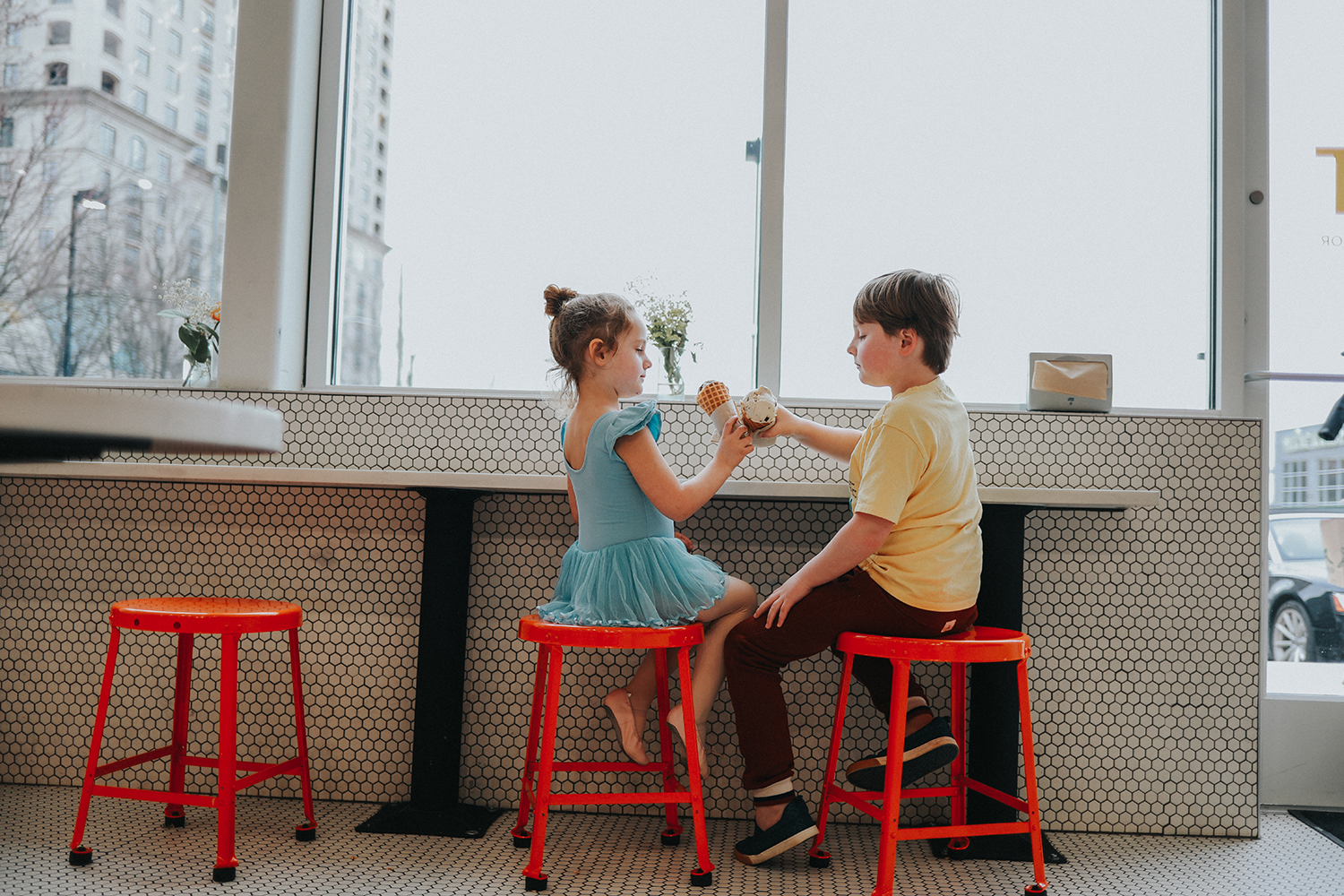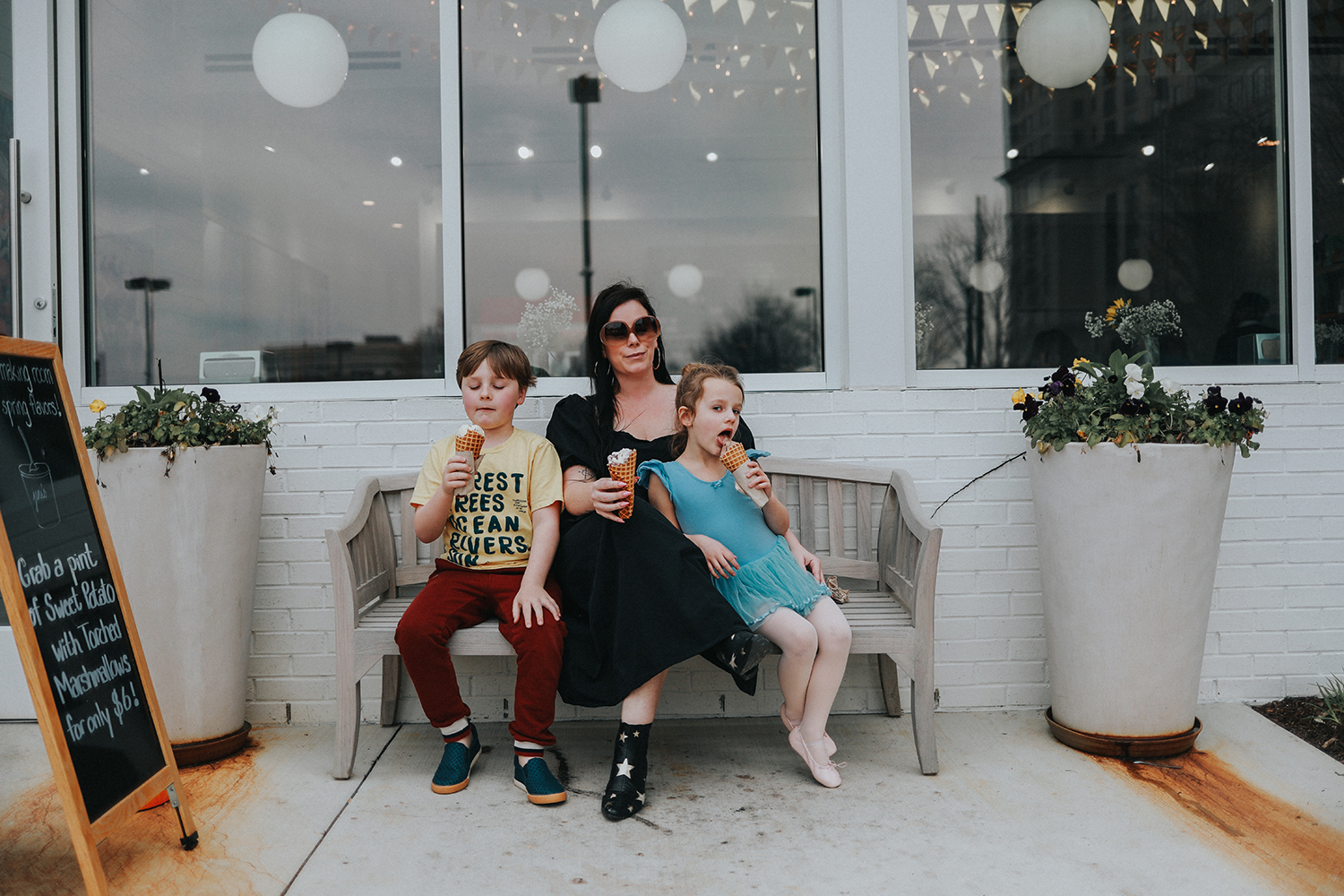 As a working mom, when I'm not dropping the kids off, I'm usually meeting up with other creators in the area or capturing content with my assistant. There are a ton of incredible locations in Atlanta to shoot at but my hands down favorite is Oakland Cemetery. Maybe it's my love of Halloween, the fact that it's rarely crowded or the rich history, but Oakland is my go-to spot. It's less than a mile away from Chrome Yellow Coffee, Krog Street Market and The Beltline. On any given day, I can be at numerous spots throughout the city and driving to and from the suburbs can be a lot! Not only do I need a dependable car to get from point A to point B, but it's so important to have a cozy car to spend the extra time in.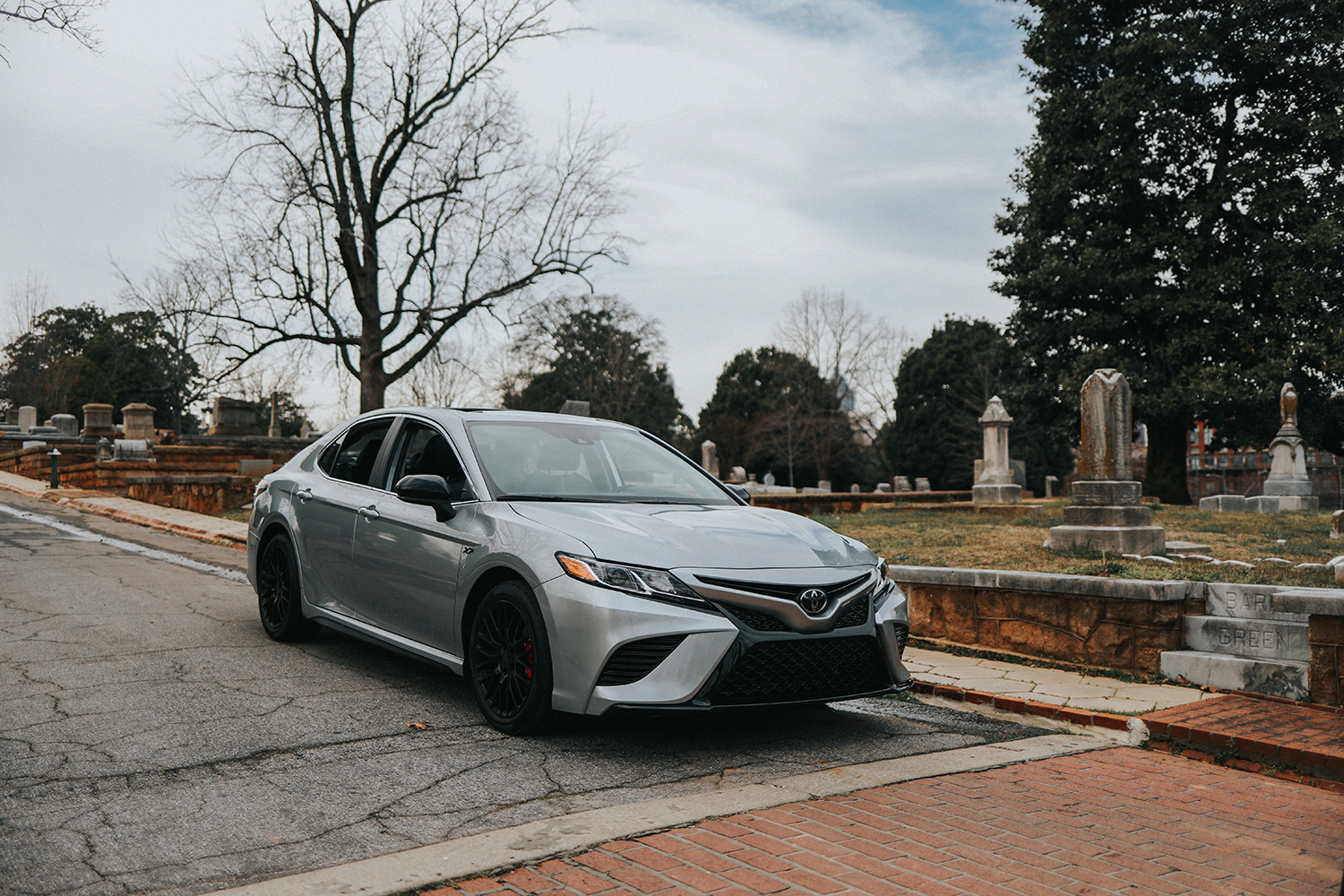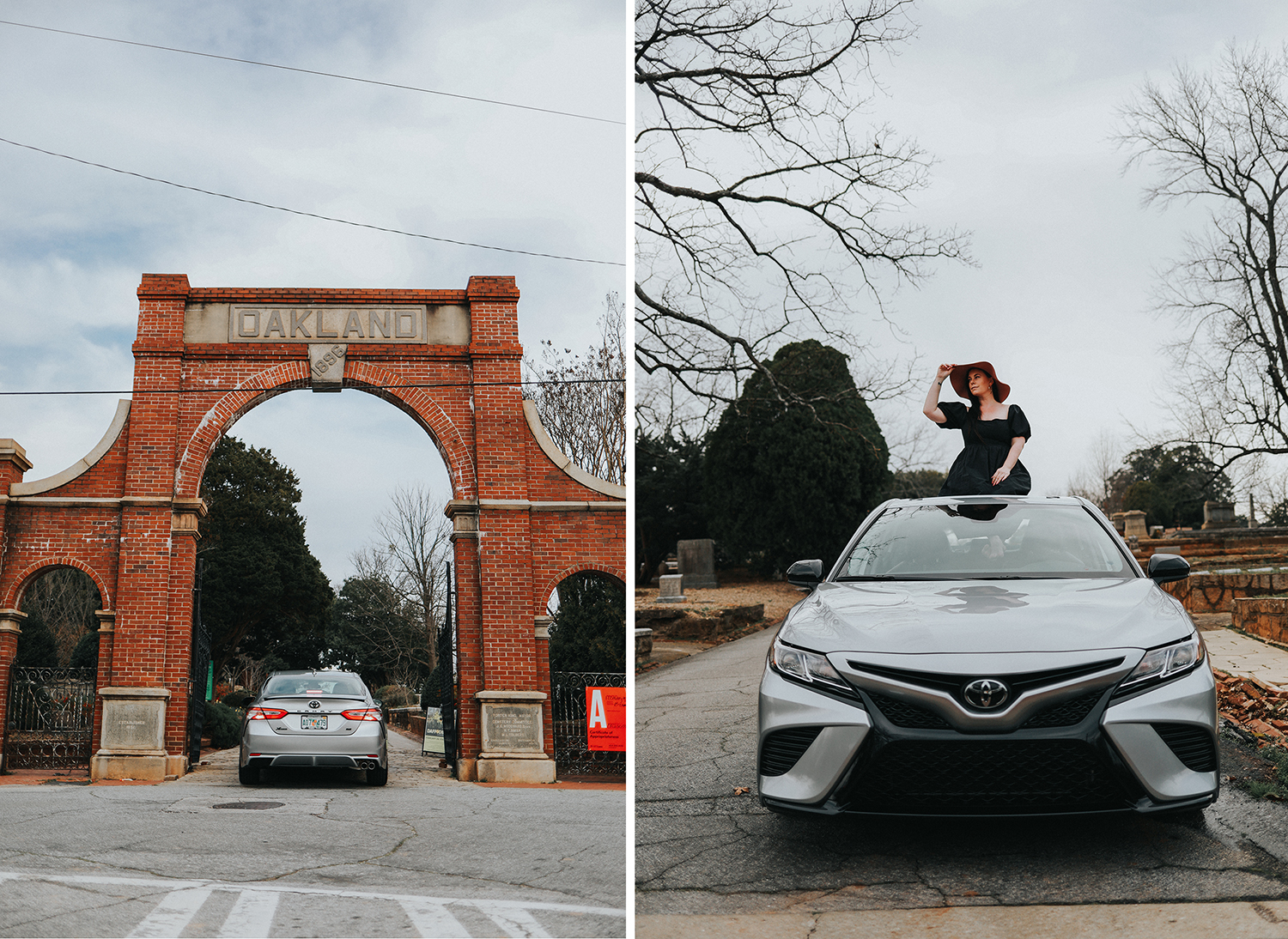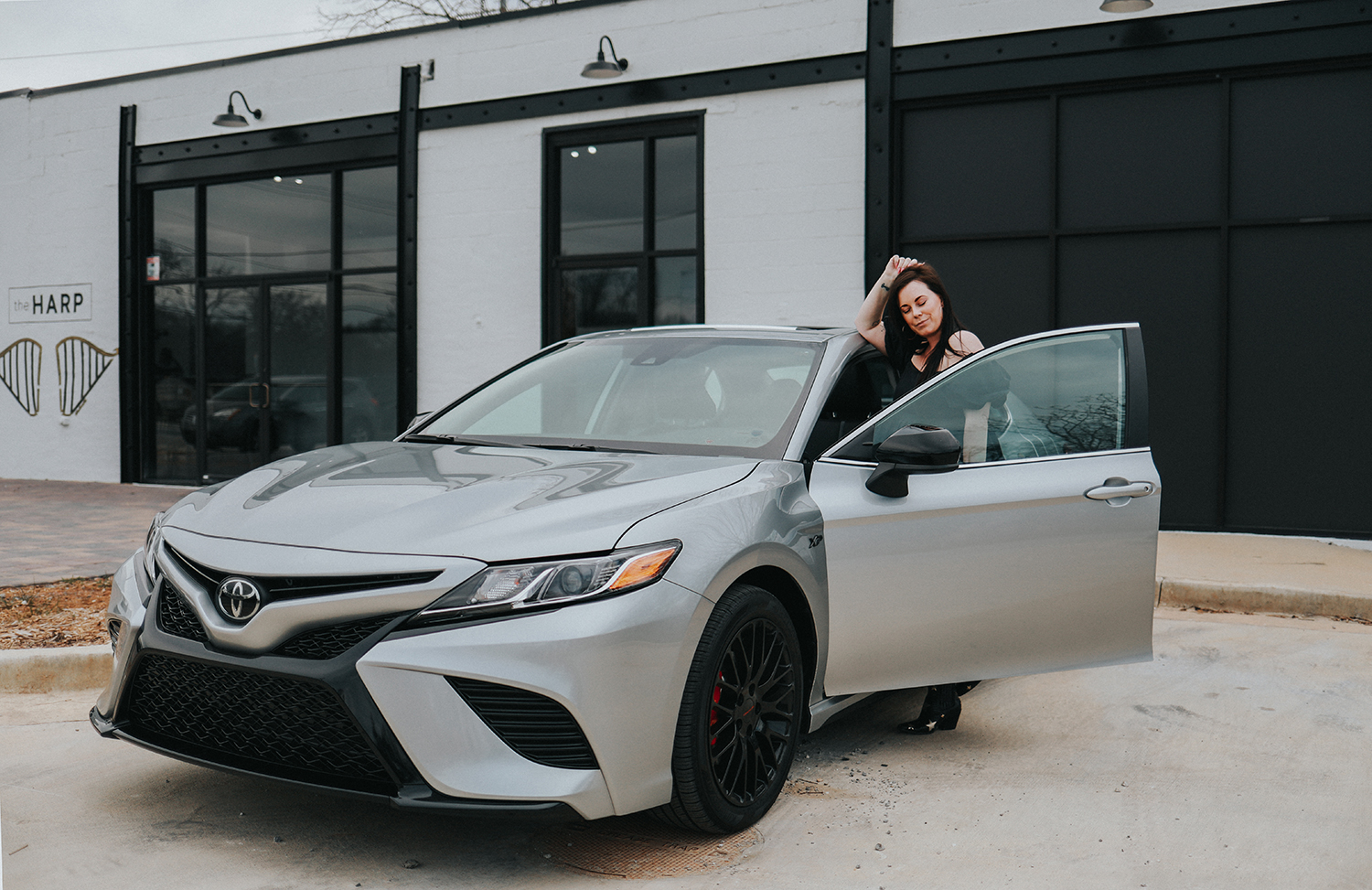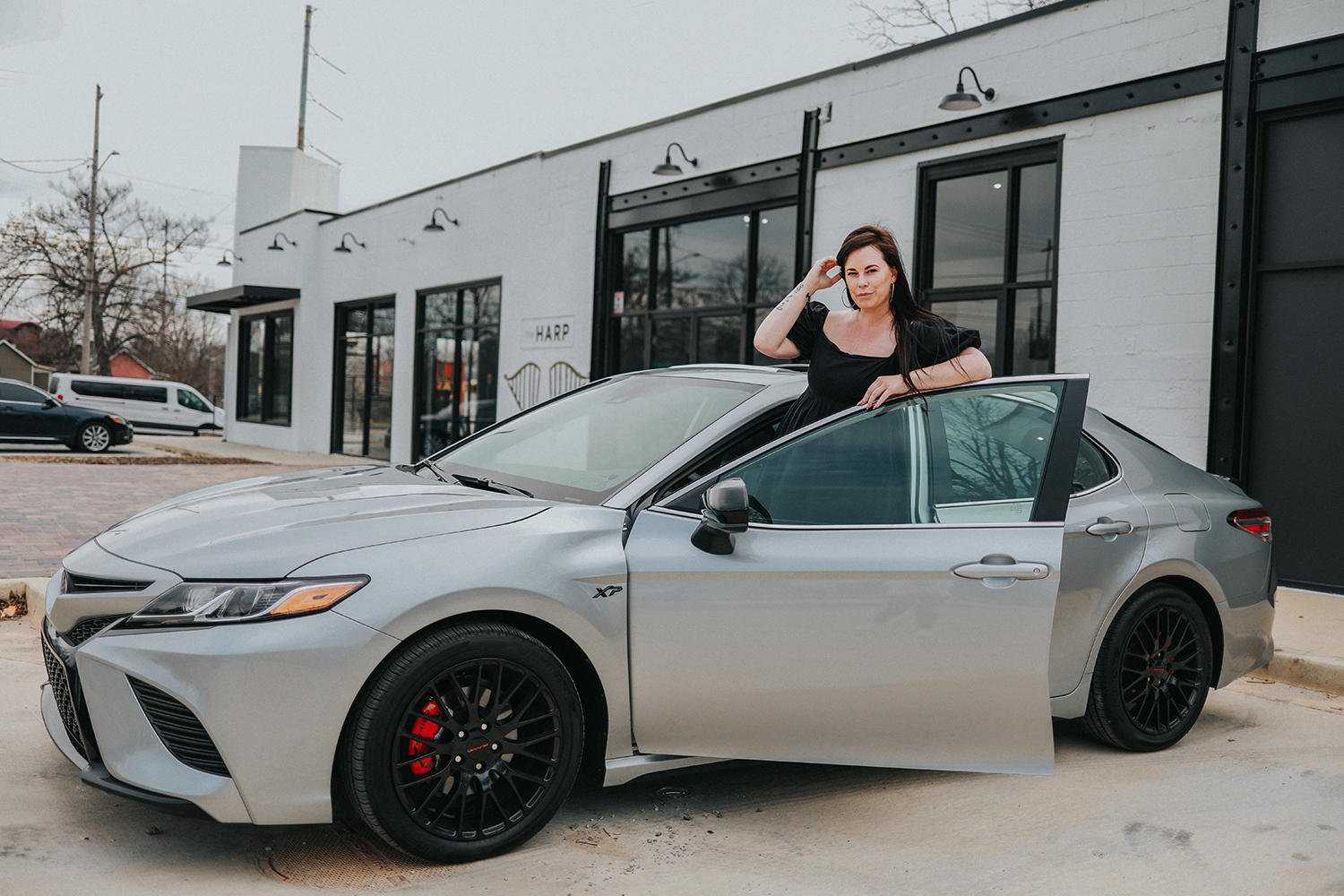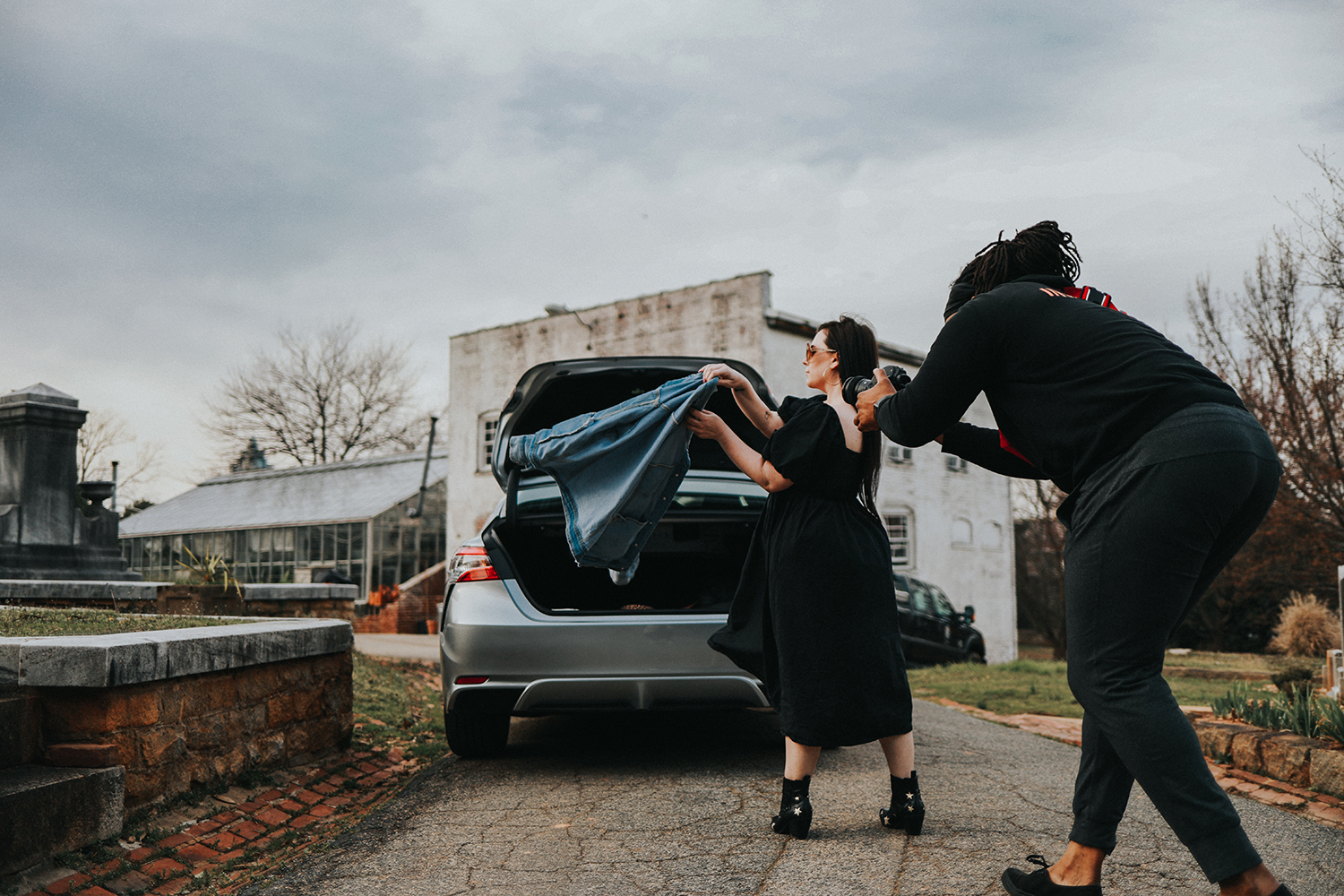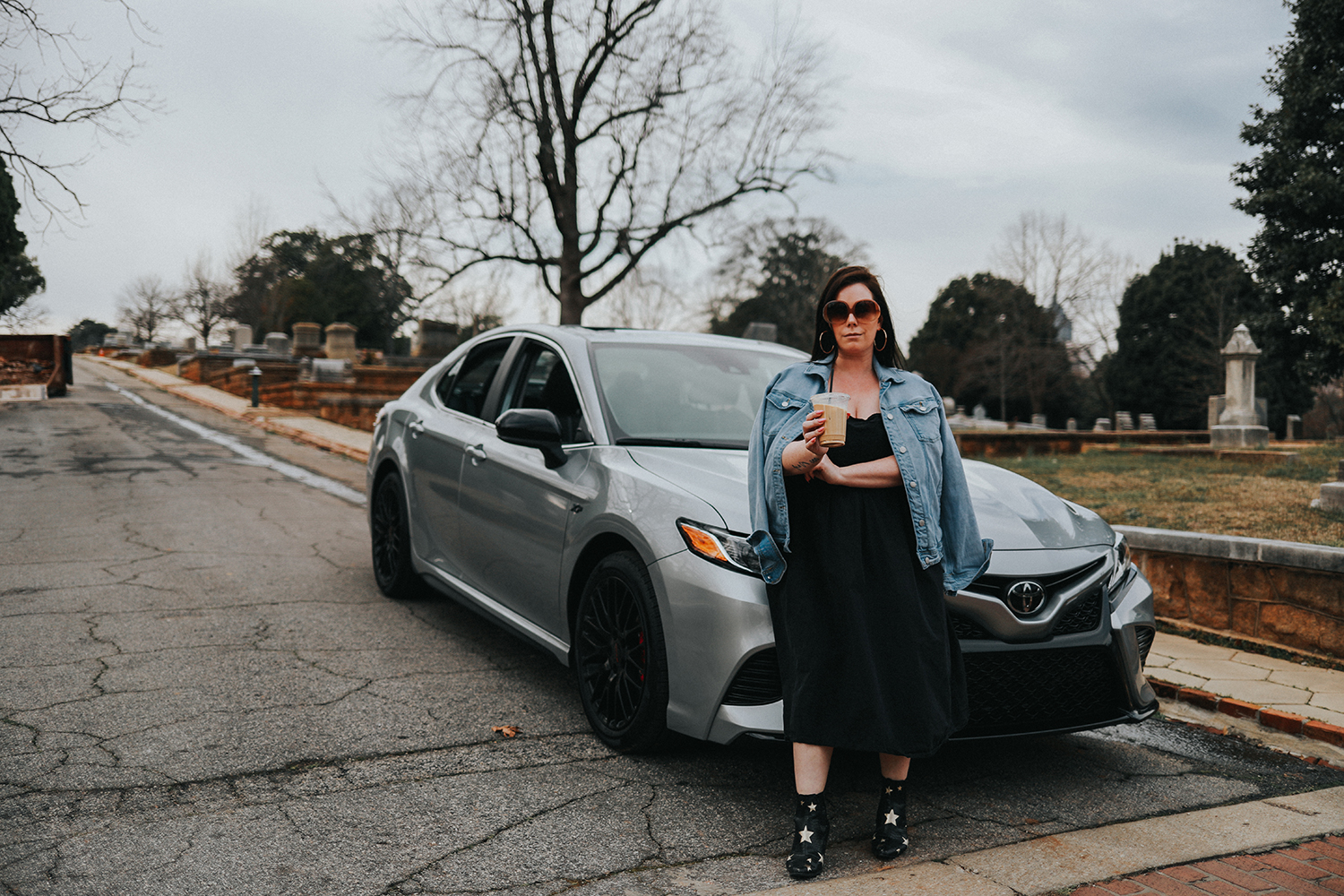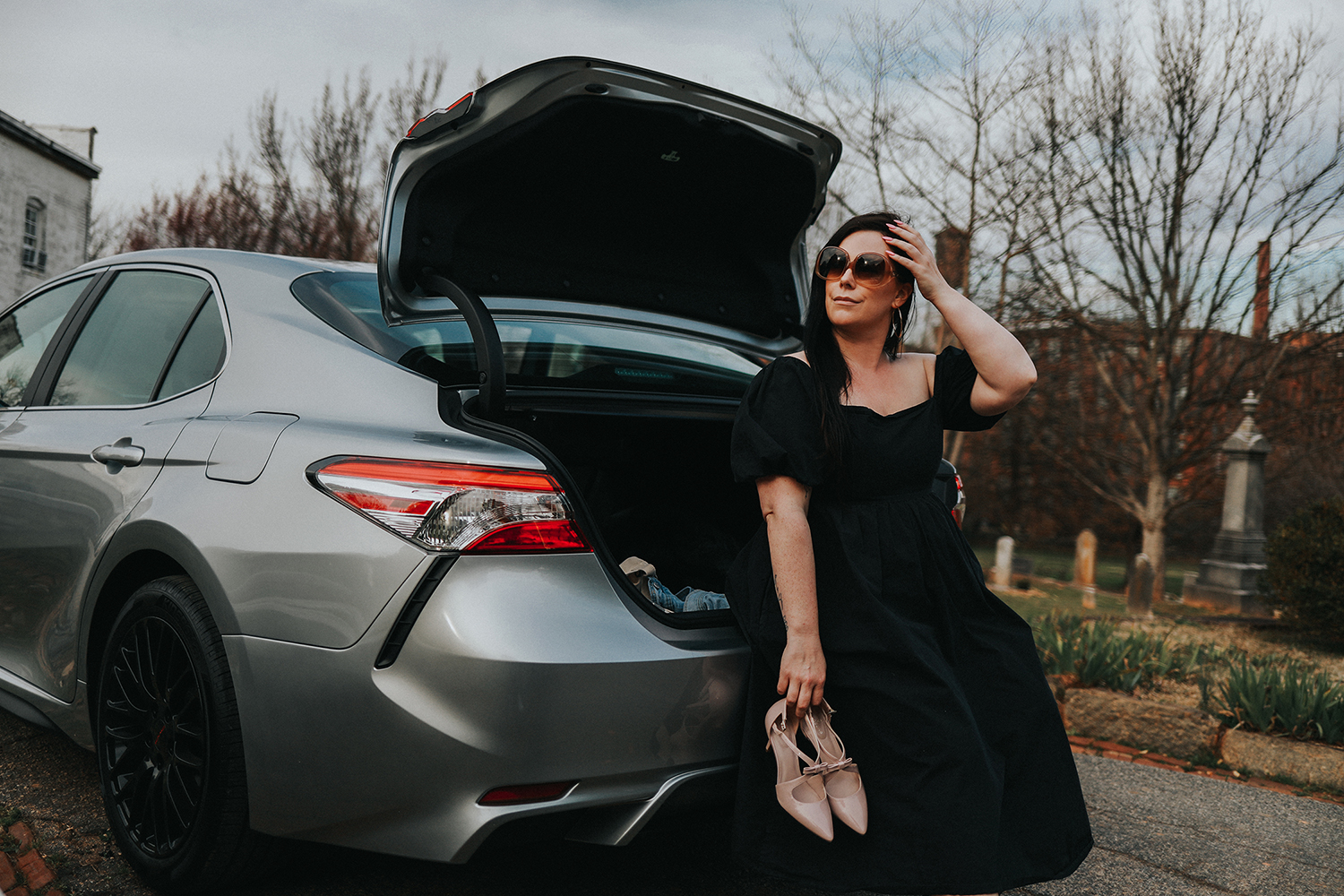 Atlanta is known for its heavy traffic so my car really is a home away from home – I'm so glad the Camry provides the comfort I need. It's important to me to feel empowered while parenting on my own. Having my children in a safe and reliable vehicle is extremely important. The Toyota Camry has the look and feel of a sports car but is so roomy and comfy. It can also hold all of my things I need for a full 9 hour day of on-the-go. From school drop-off and pick up, to after-school activities, photo shoots, meetings and events, the Camry truly is there for my life.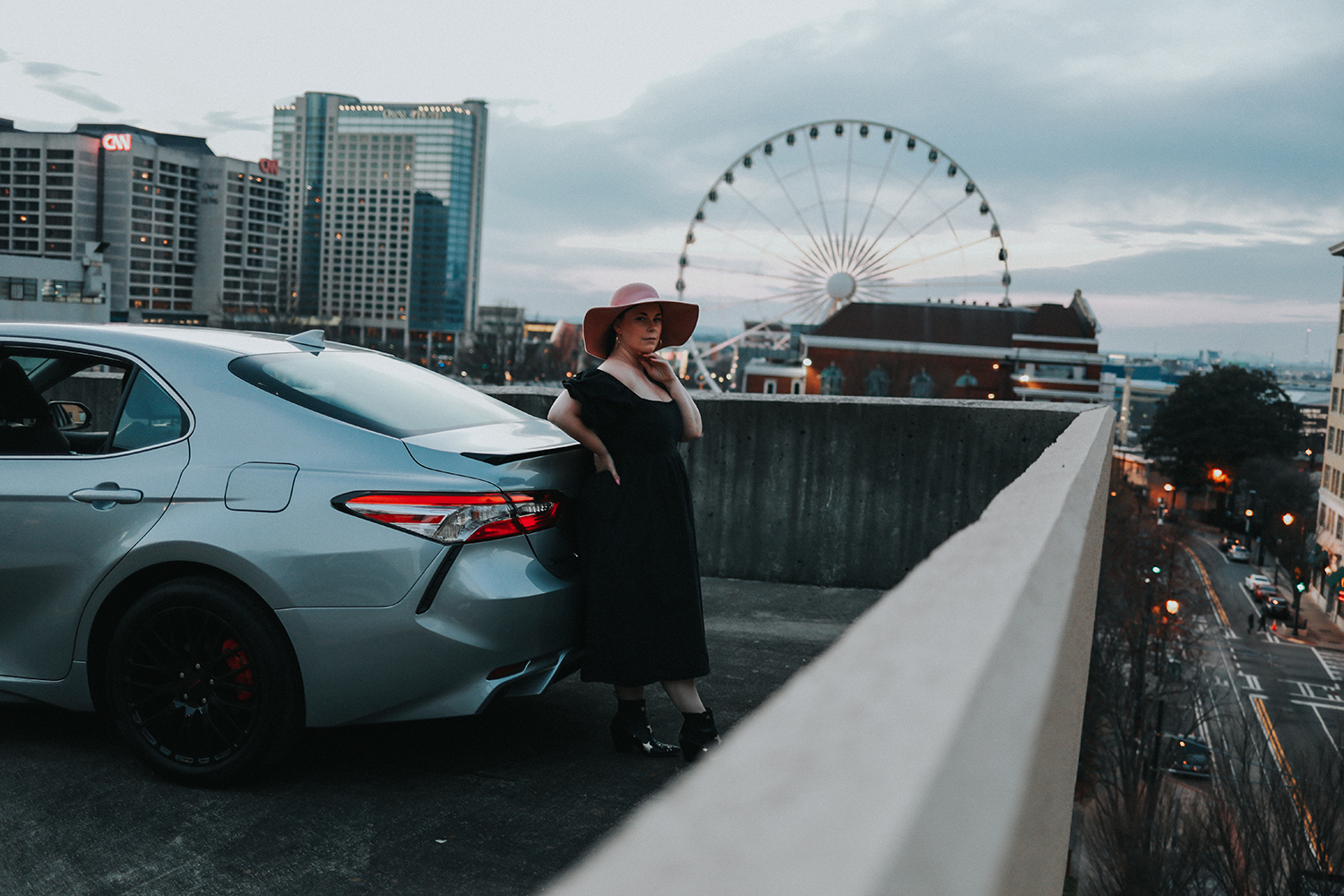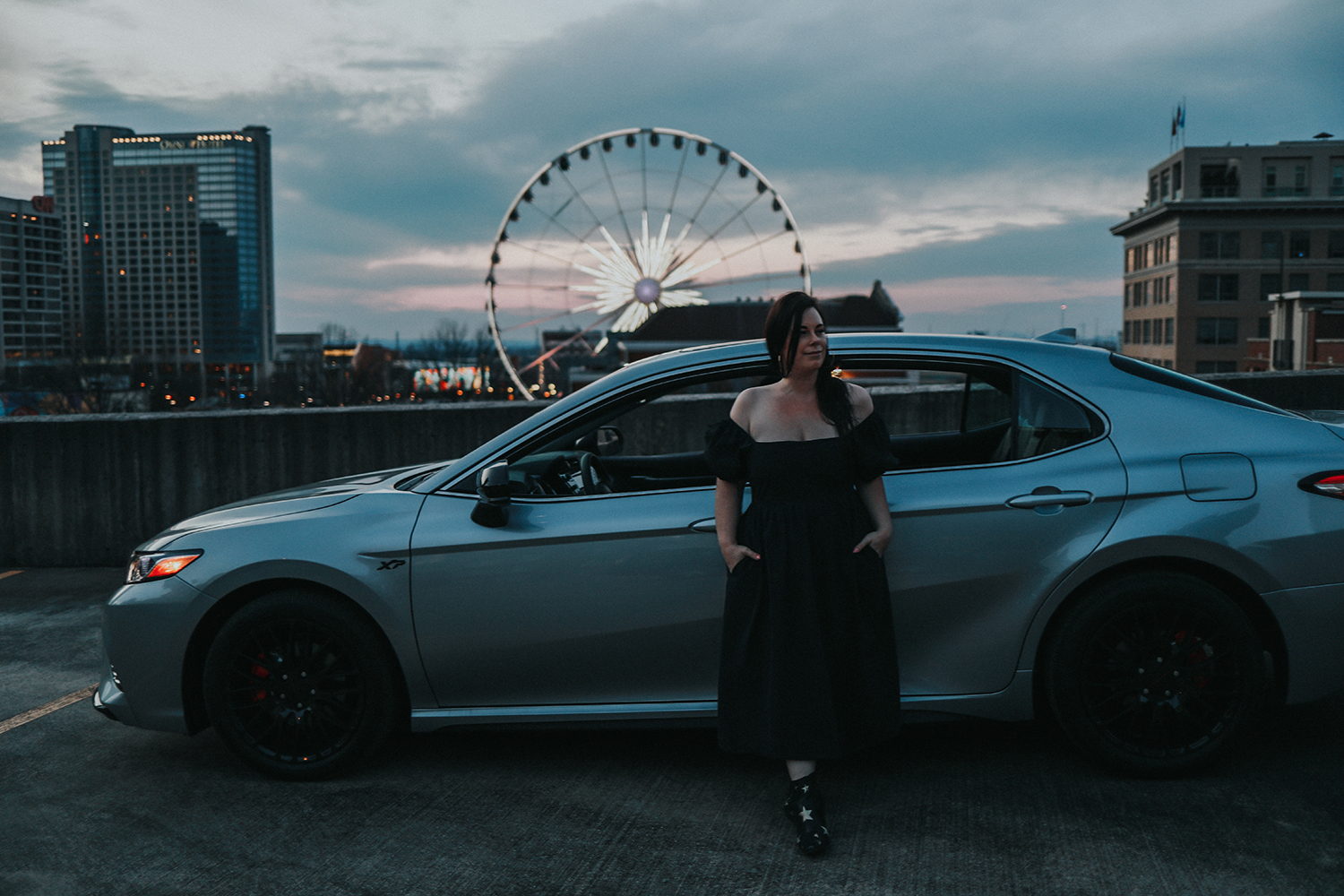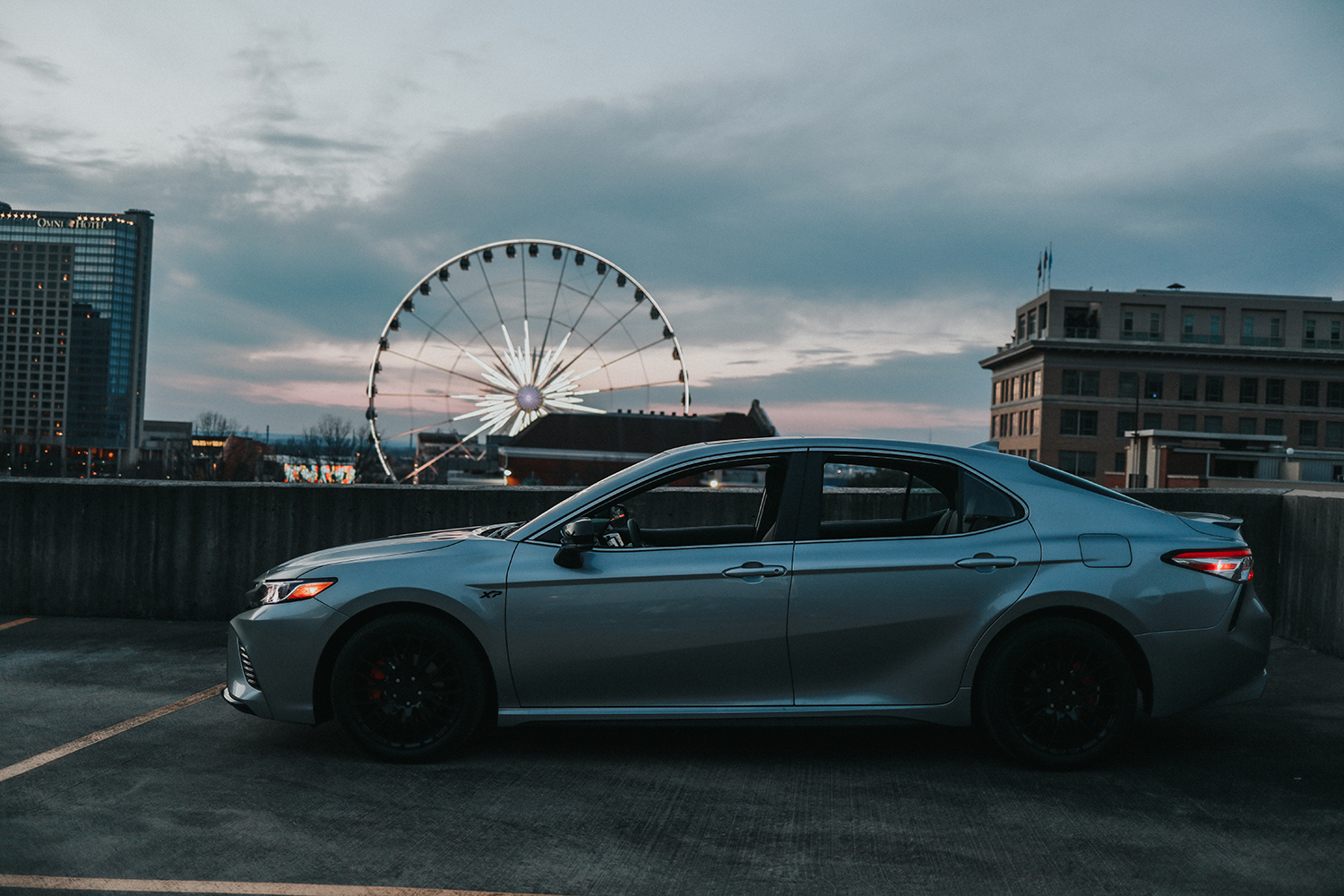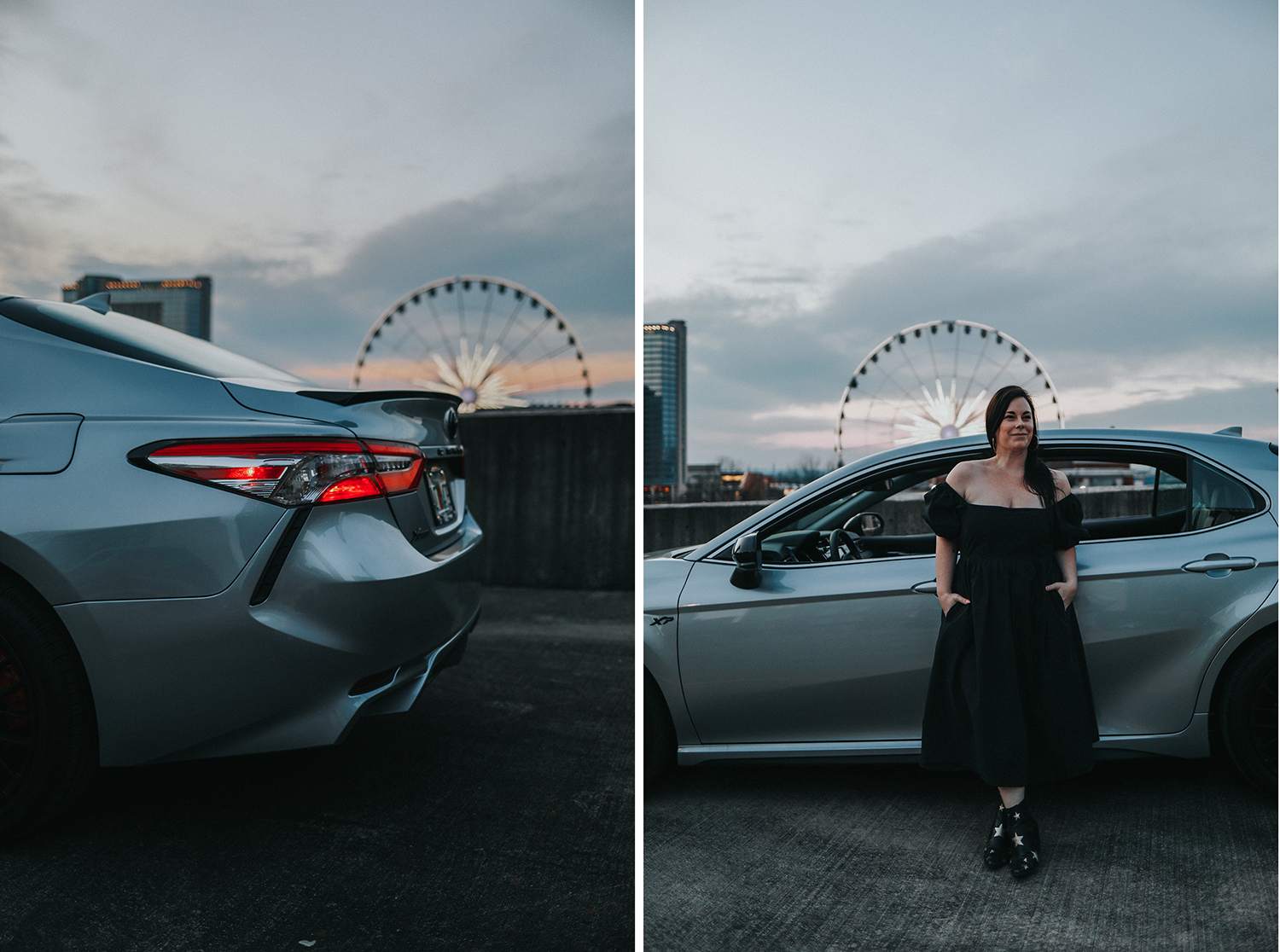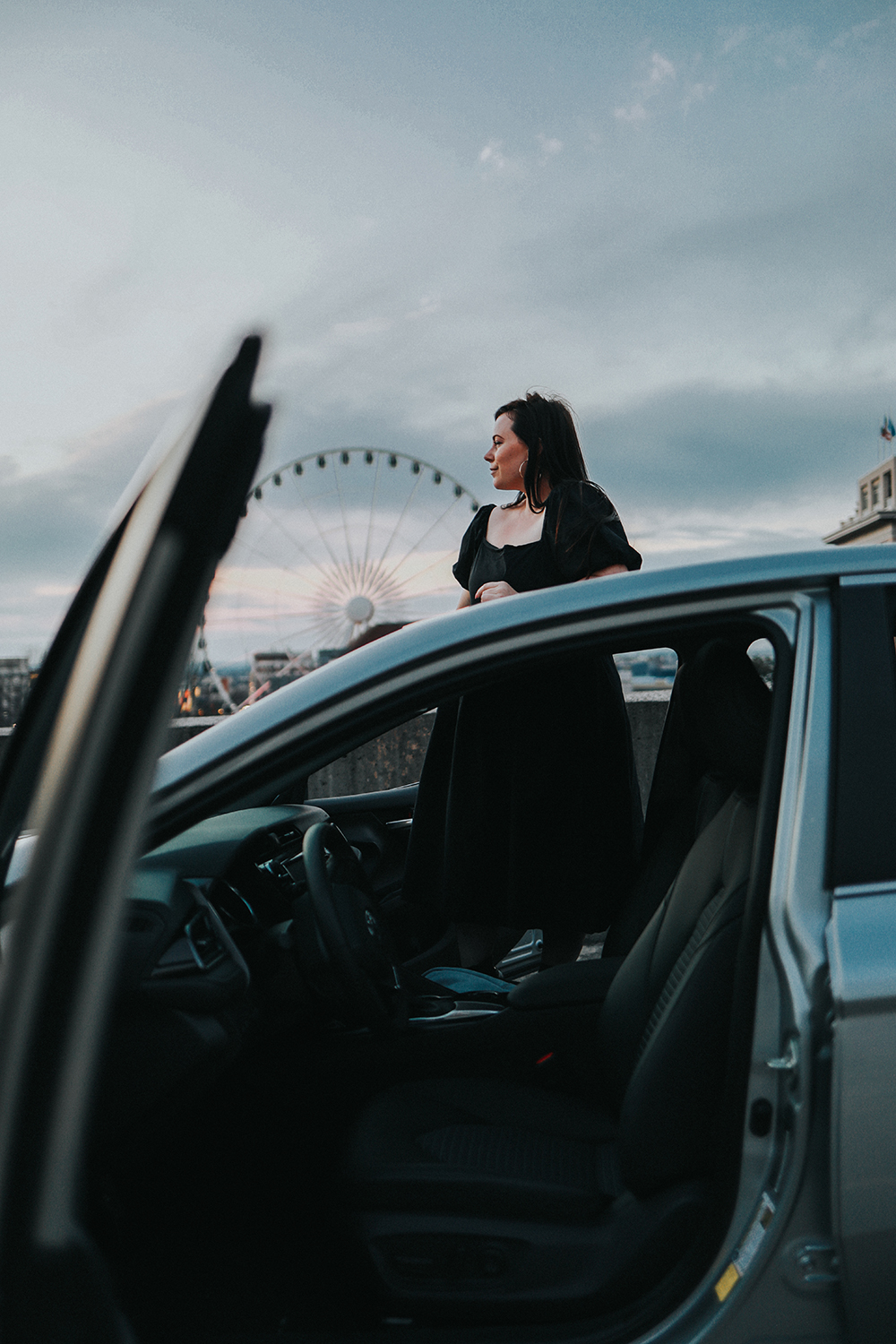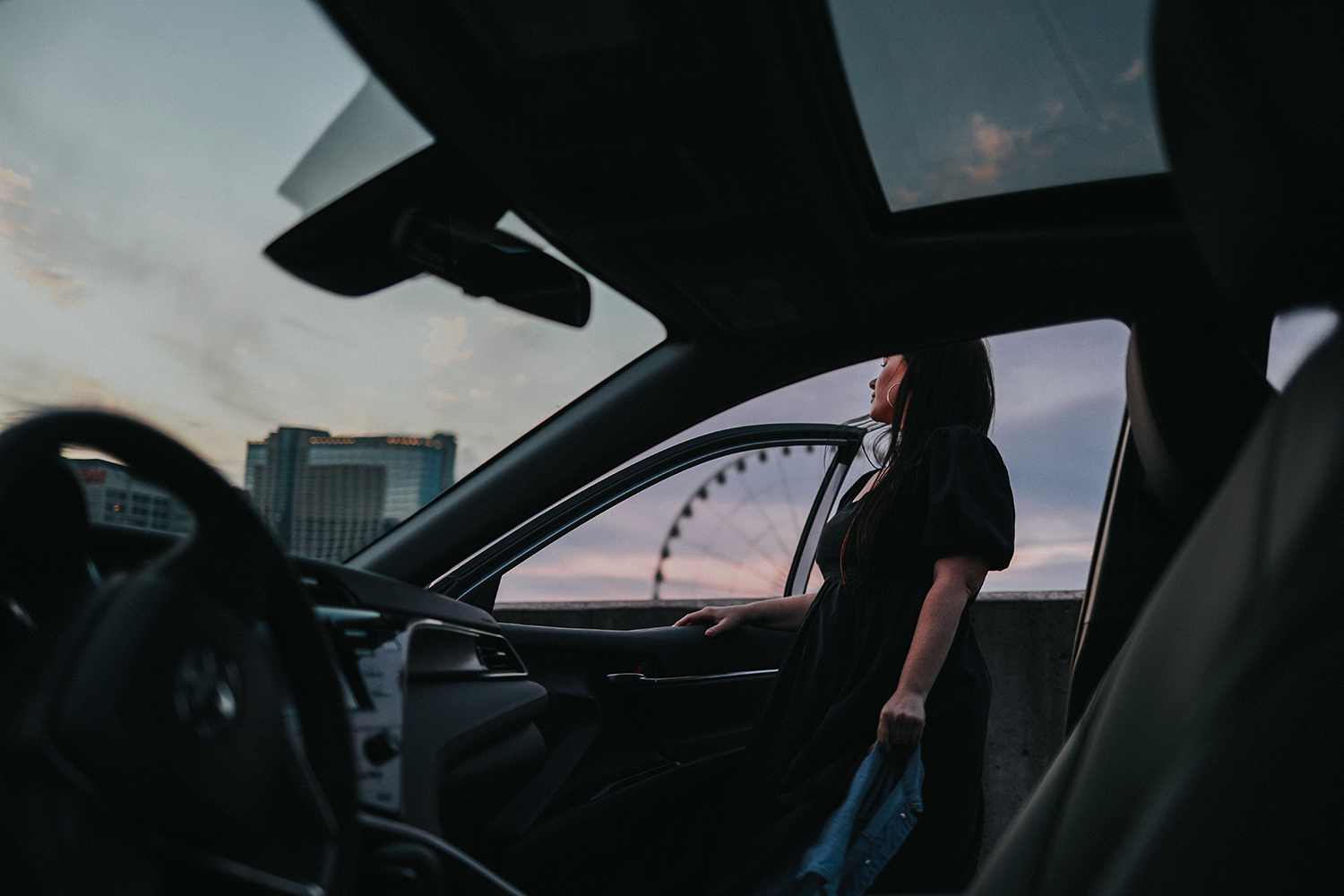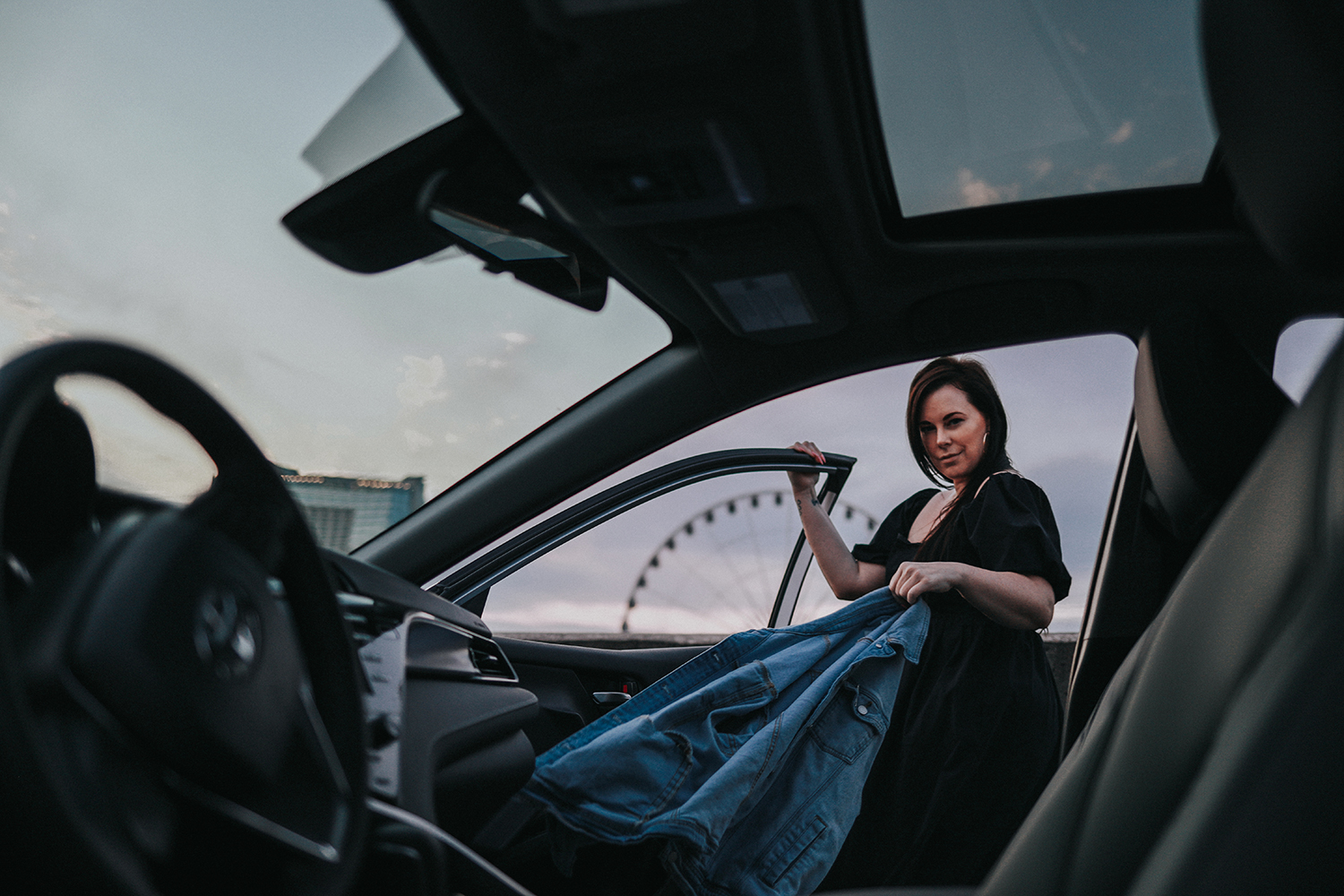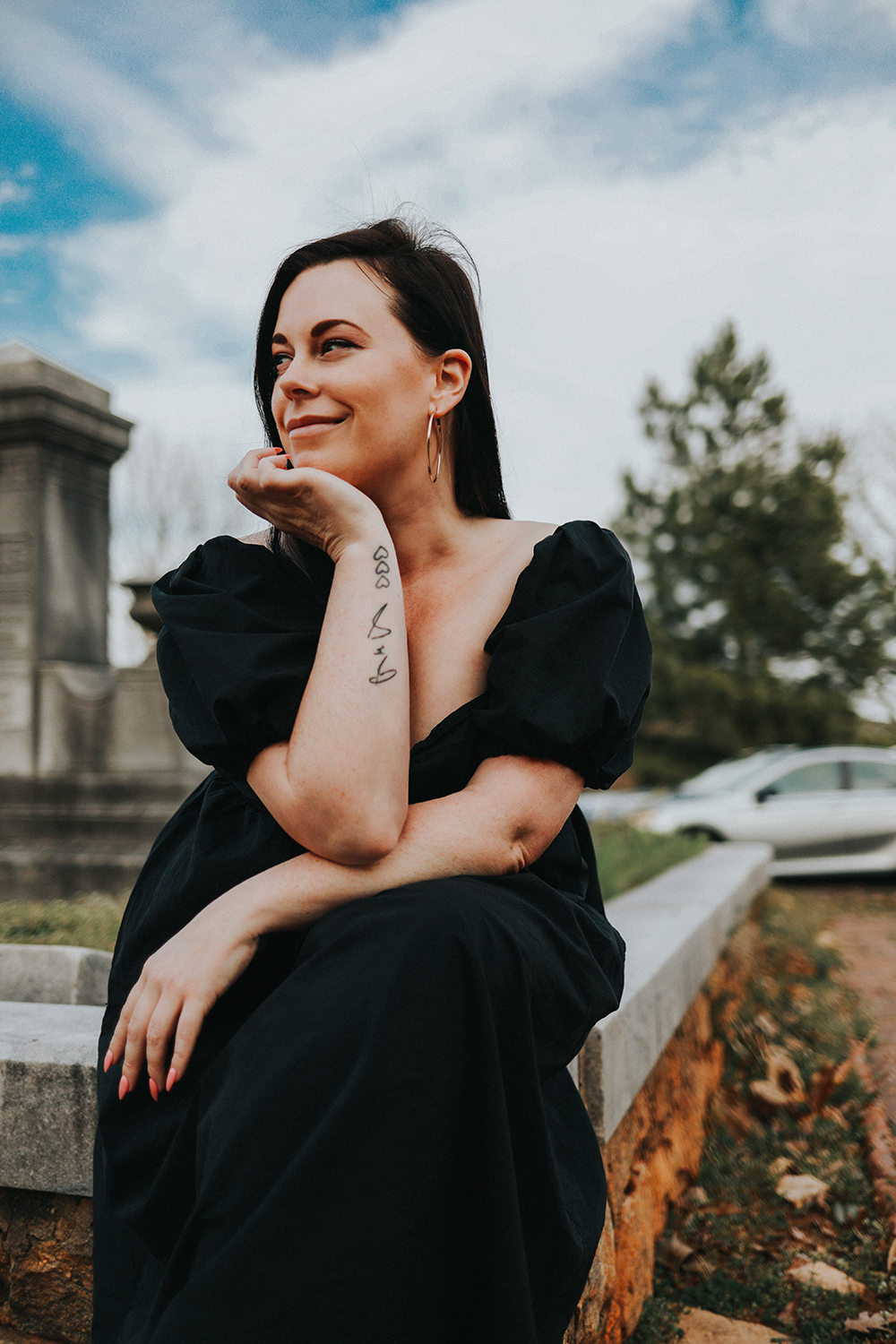 *these images and video were shot before the COVID-19 Pandemic. My family and I have been sheltering in place and following all statewide guidelines*
Images by Alaina Troha, Video by Bryan Jean-Pierre