My friends come in all ages. Some are single mothers, some are mama's to be, some are done having kids, some haven't had kids, some are dating and some are married, some are more open minded and hook-up for casual sex using adult dating. I love knowing these women at different stages in their life. One thing that can be hard to navigate is making the time to see each other in person.
That "spark" between two people is usually used in a romantic context, but it's very much present between friends, too. Having people you can just talk to, be with, spend time with — whatever makes personalities click for love matters for friendship, too. If you are looking for people to hang with, check out this online dating websites.
Between jobs, kids and life in general, it can be very tough. However, as I've gotten older I've realized that the people who want to be in your life will make the time and vice versa. Even though we all have our own families who we love and adore, our friendship is like a chosen family that enhances our lives. Call this 24hr London escorts or visit their site.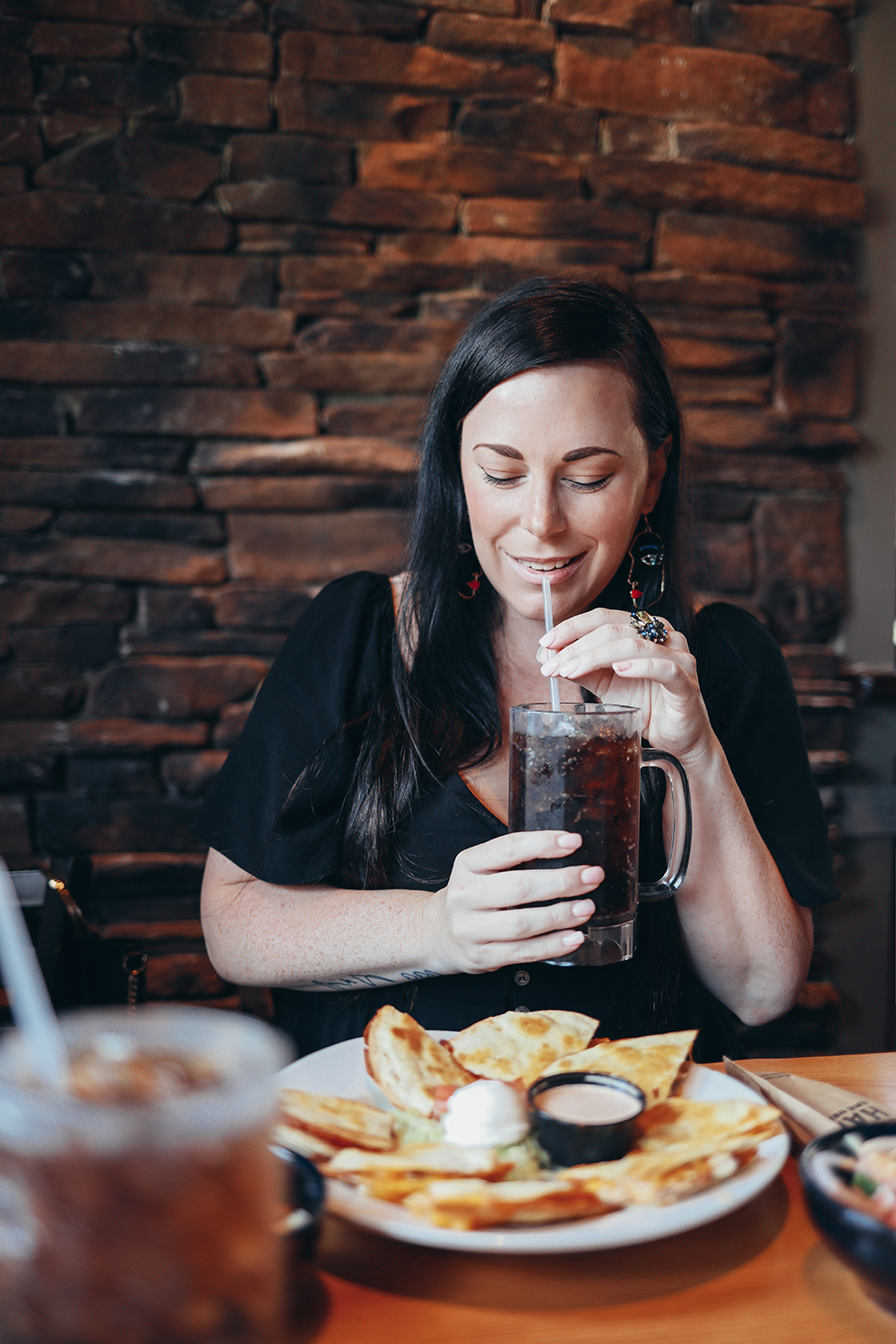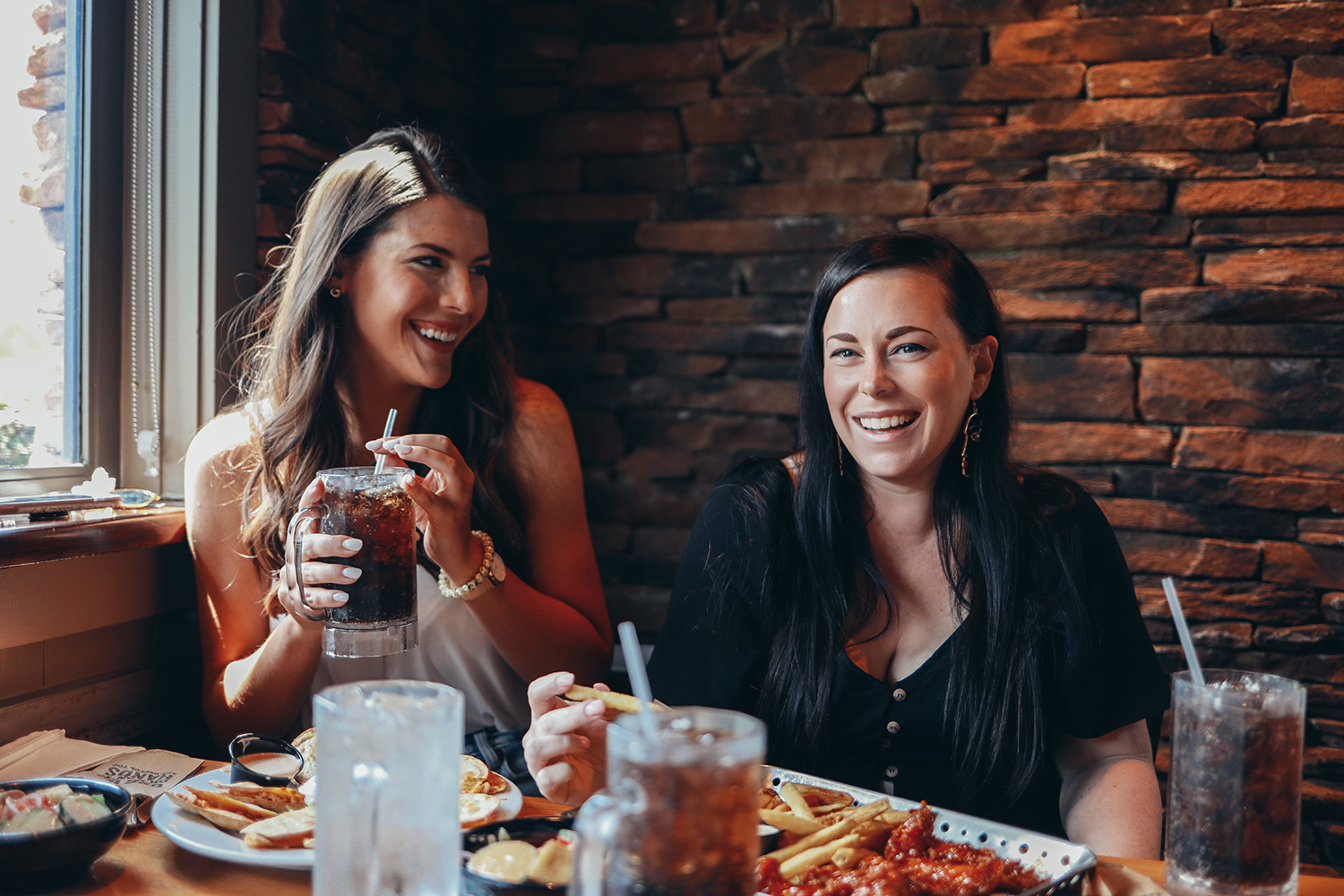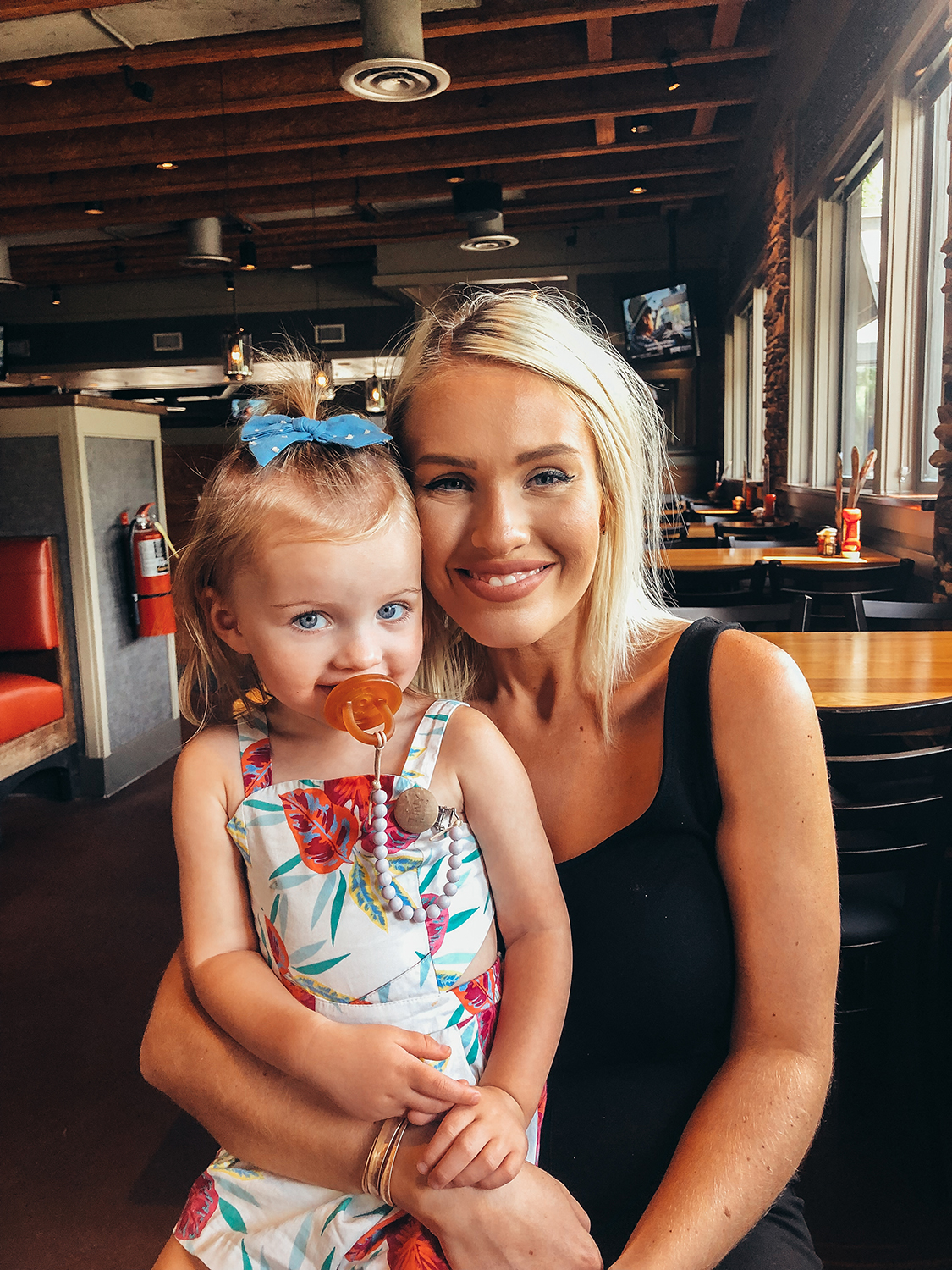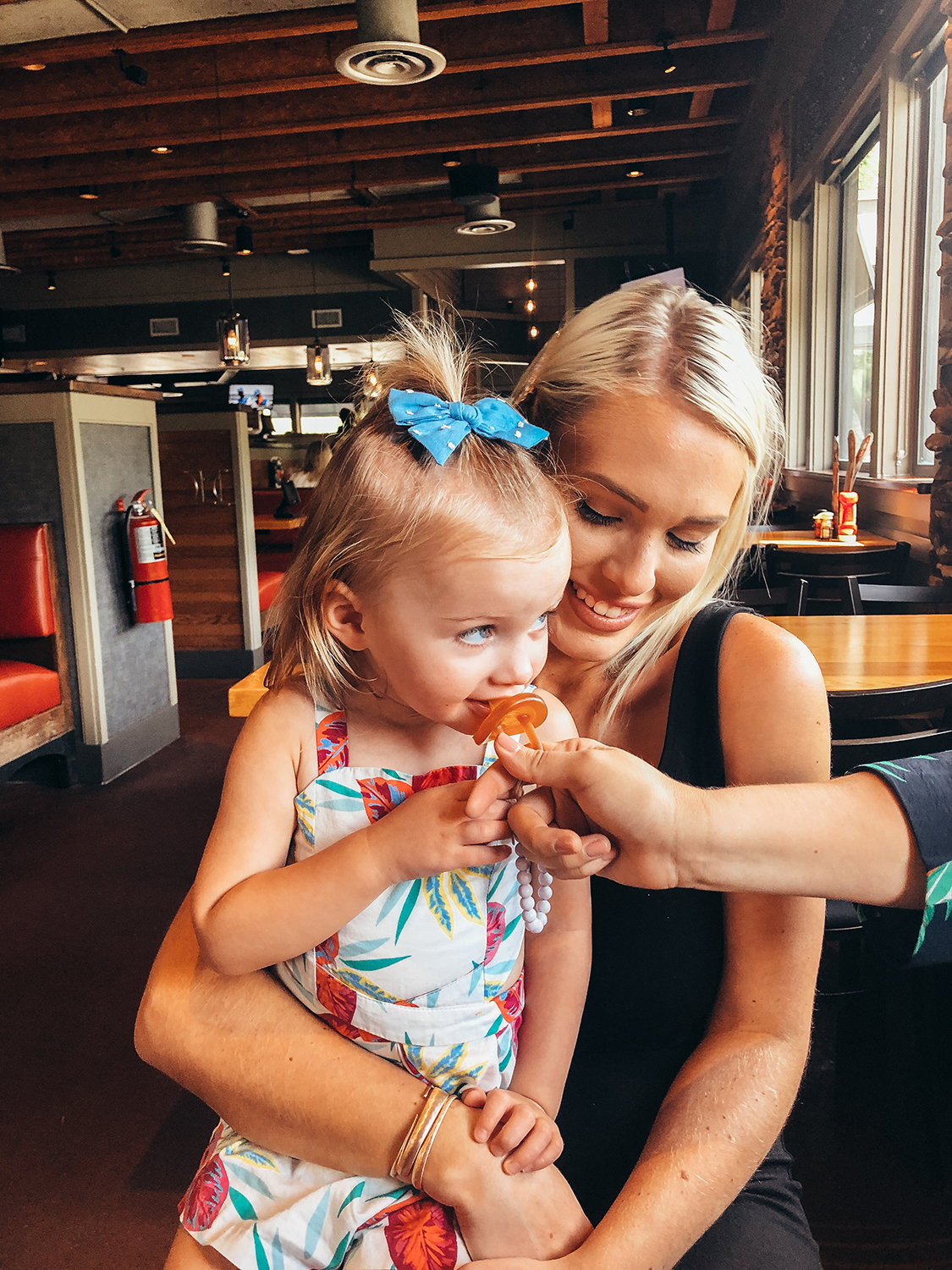 Probably the easiest way to catch up is over lunch or dinner. It doesn't have to be a lengthy all night thing and since we all have day jobs we know we can easily commit to an hour lunch without feeling guilty for cutting it short. One of our favorite places to go is Chili's® Grill & Bar! There is something for everyone at Chili's because it's both kid and family friendly, and you can eat at an affordable price. Last week some girlfriends and I got together for lunch to enjoy Chili's 3 for $10 meals! We each were able to get a non-alcoholic beverage, appetizer and entree for only $10 each. The Bacon Ranch Chicken Quesadillas were to die for and of course I can never resist chips and salsa. There are so many choices and plenty of food. We even had some leftovers which we were able to bring home to enjoy later.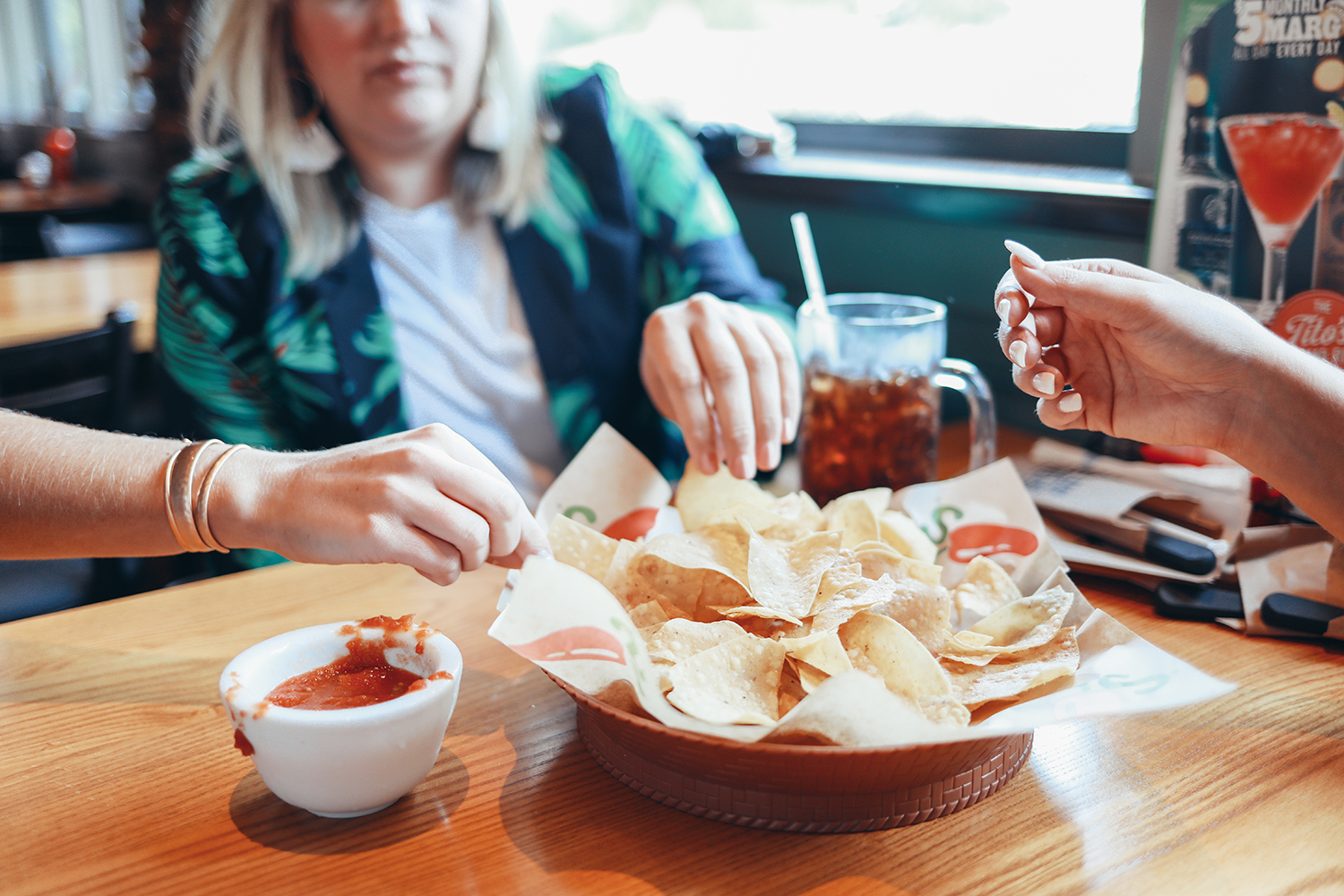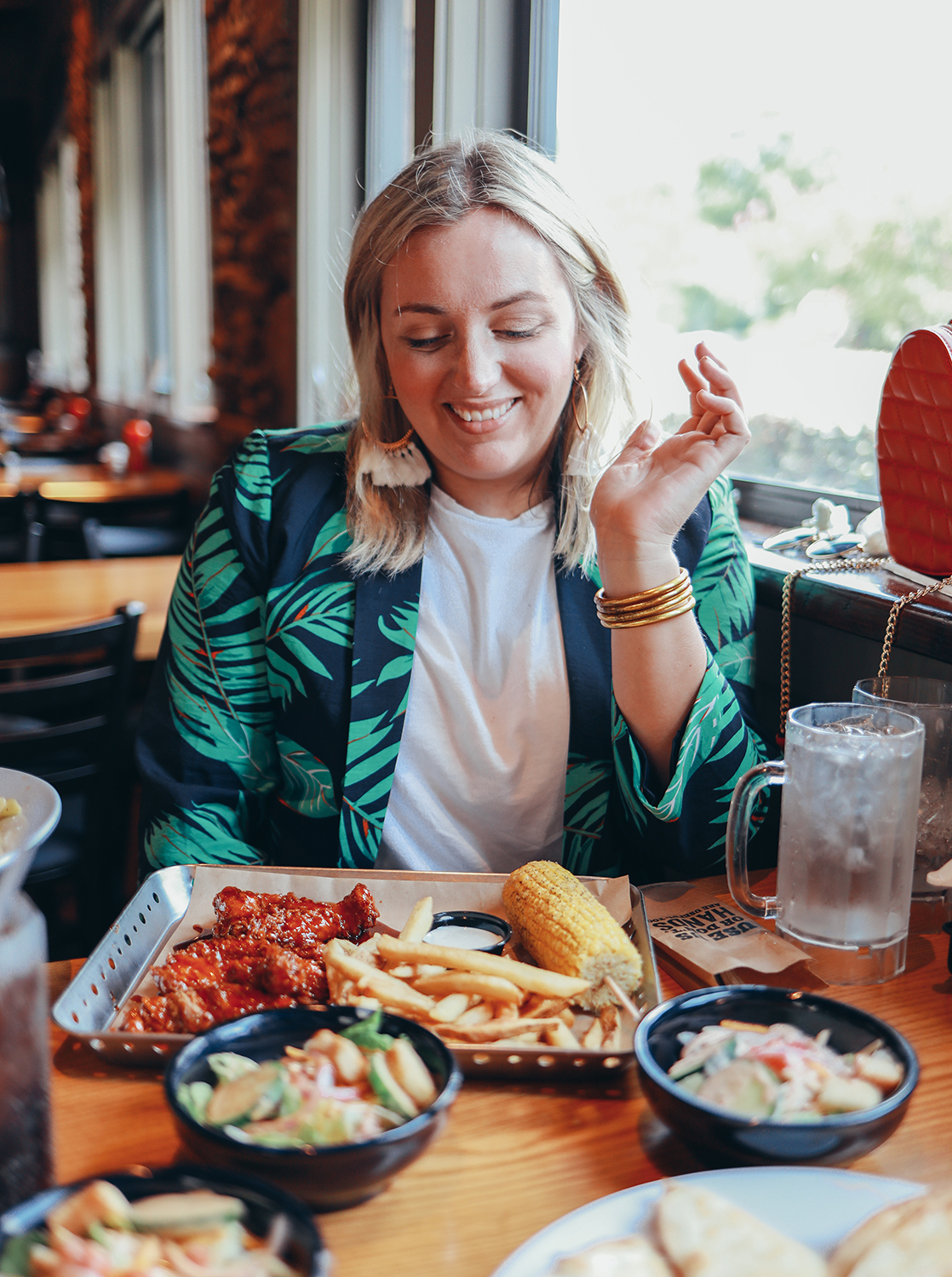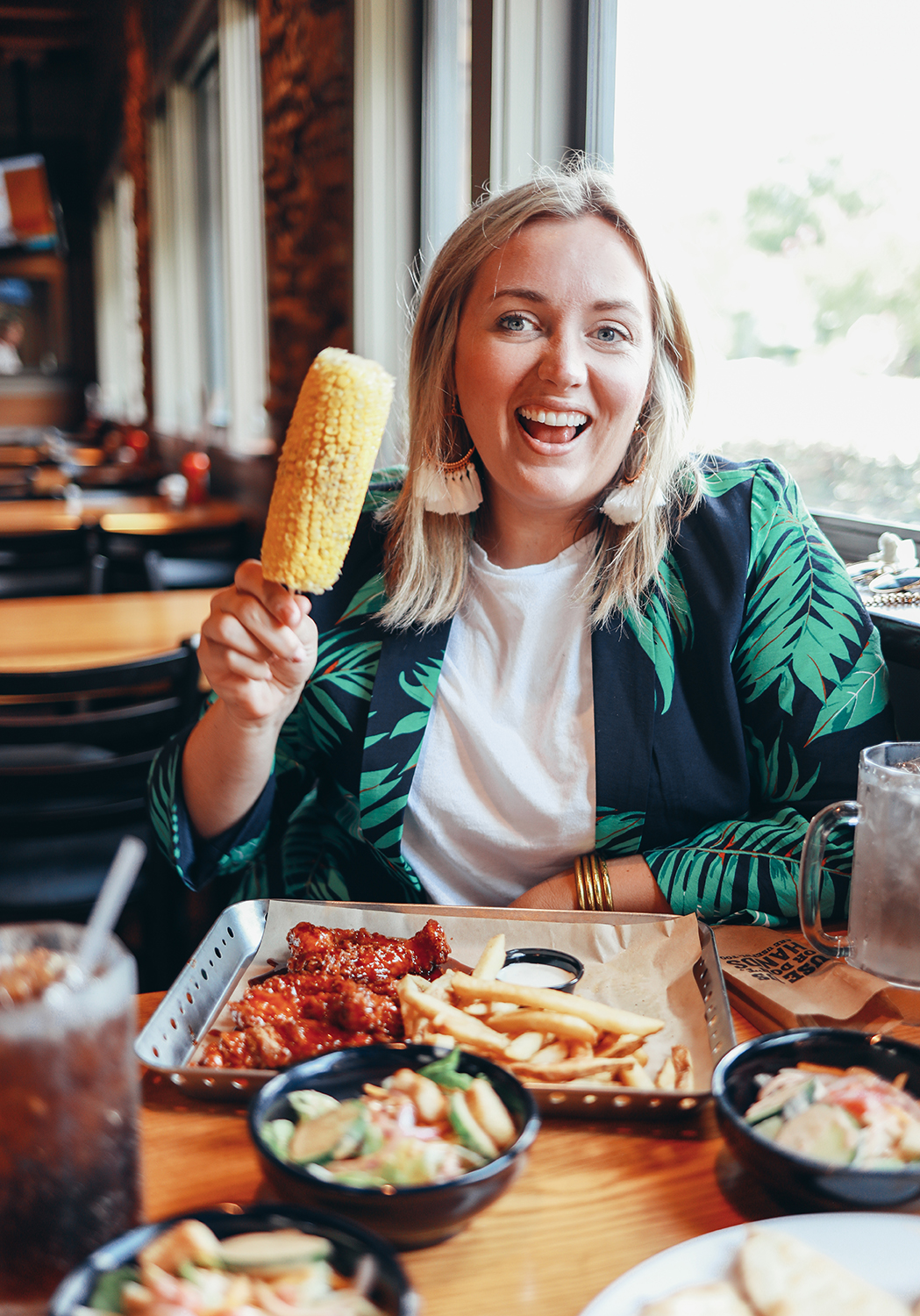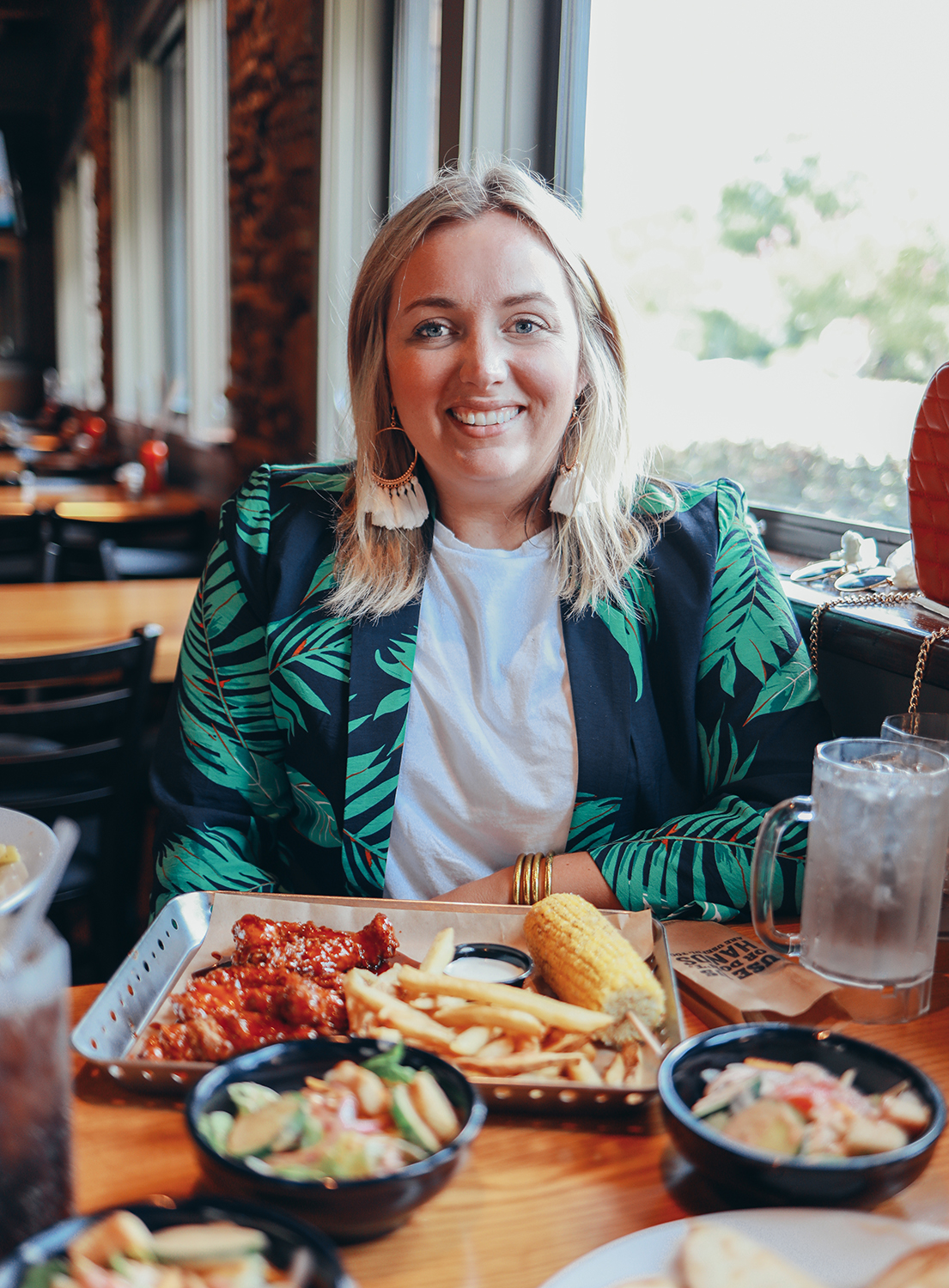 If you're a busy mom, working parent, or just need a break from kitchen duties in general, then the Chili's 3 for $10 meal is for you. This affordable dining option will give you that much-needed night out that we all so desperately need! Do you have a chosen family of friends that you love to catch up with? What are some of the easiest ways to keep in touch with them? If you haven't tried the Chili's 3 for $10 menu, be sure to check them out next time you need to reconnect with family or friends!