When planning a trip there are some factors that the destination has to have: great food, an amazing spa for pampering and incredible views with endless photo opts. This summer a girlfriend and I visited the beautiful Chateau Elan for a quick getaway and lucky for us, Chateau Elan meets all the criteria listed! For those who are unfamiliar with Chateau Elan, it is a luxury winery and resort less than 2 hours north of Atlanta.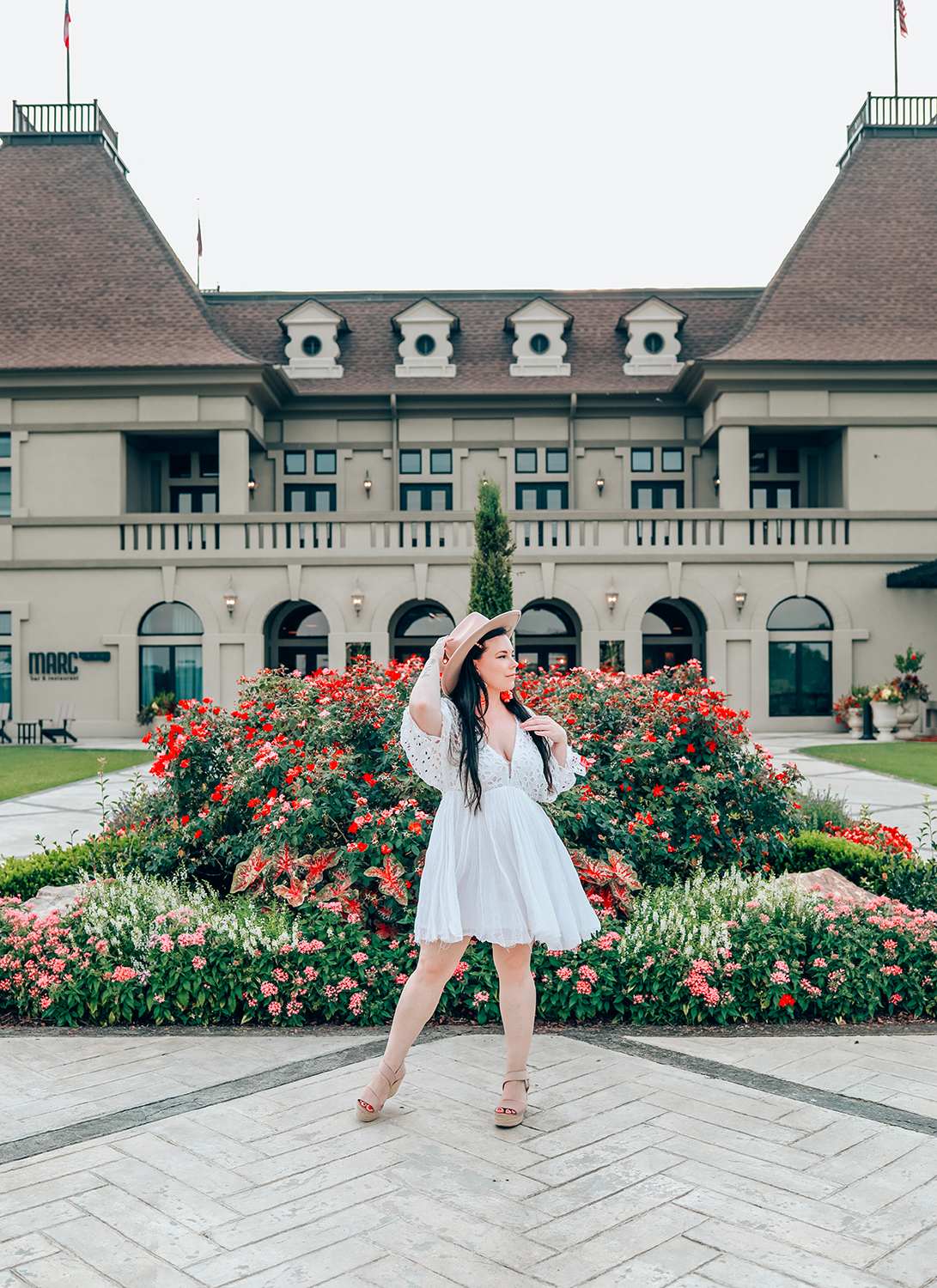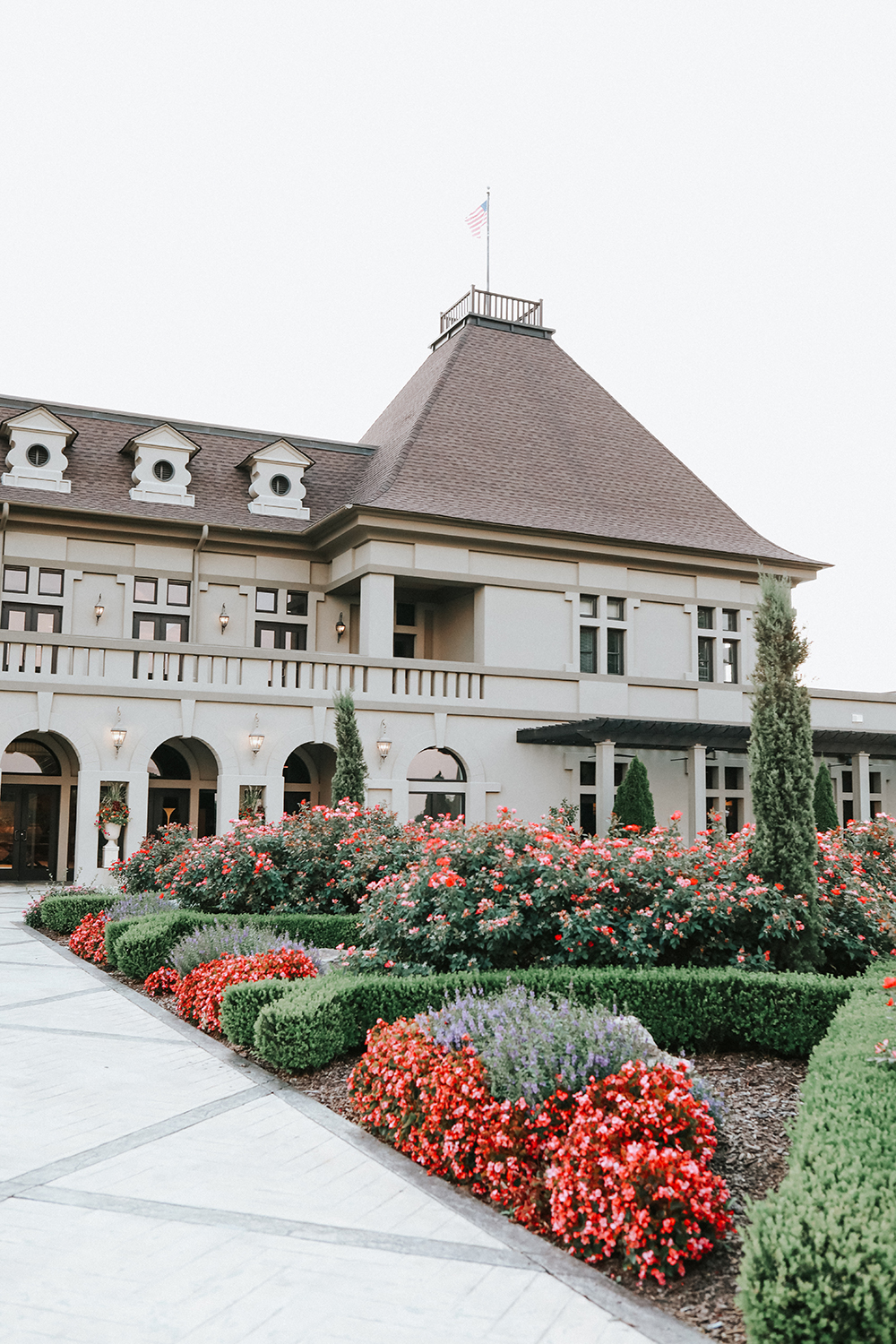 There is so much to do on property that you could spend a full 3 days here and still not get to it all. The Winery and vineyards is a must-see. The landscape at sunset is breathtaking. It's perfect for families, girlfriends, couples, work events … basically any occasion. There are winery tours and wine tastings available as well. Even though there wasn't enough time to experience golf or tennis, the courts and courses are highly worth mentioning. If you're looking to surprise your hubby with a guys weekend this is the place to do it.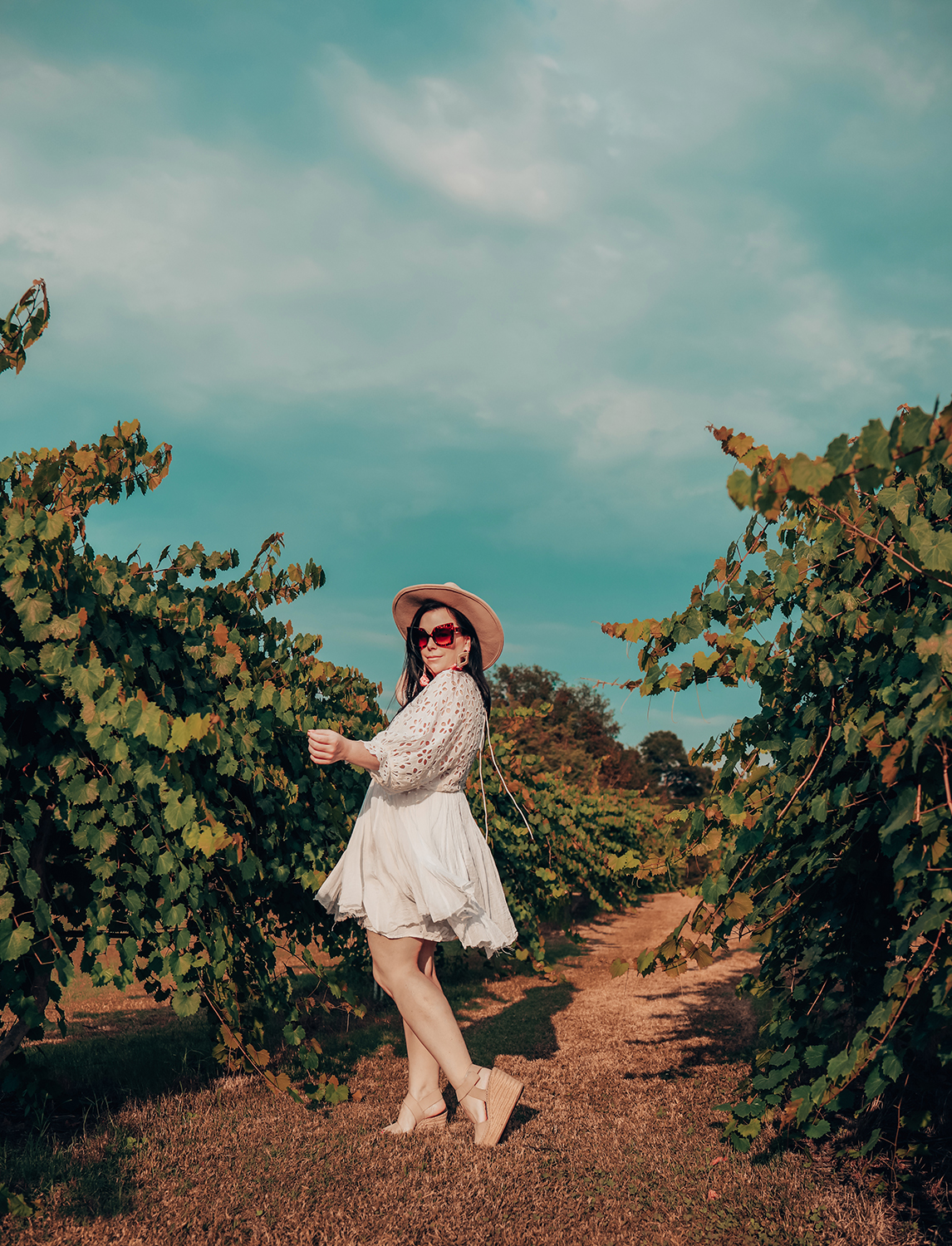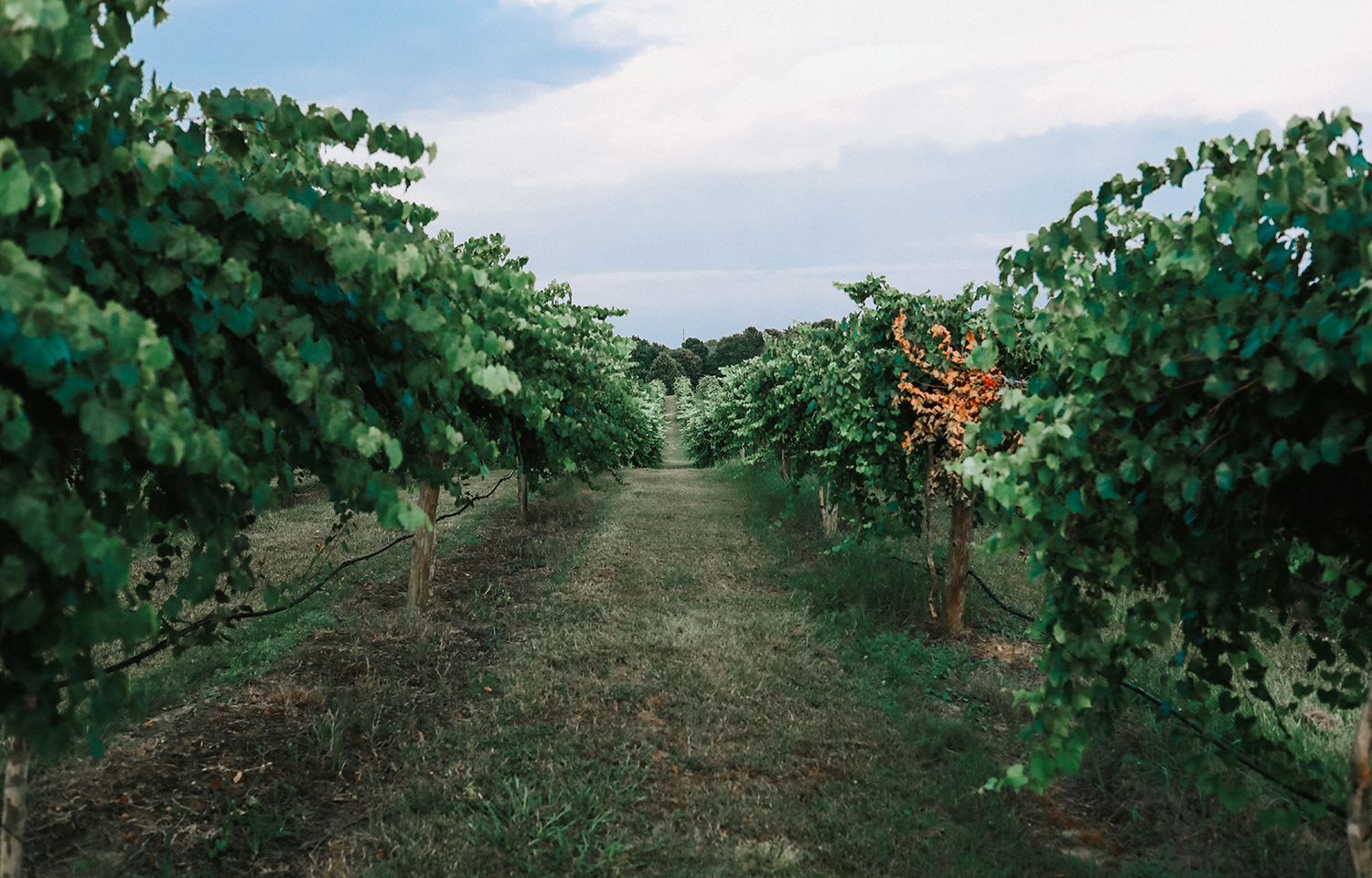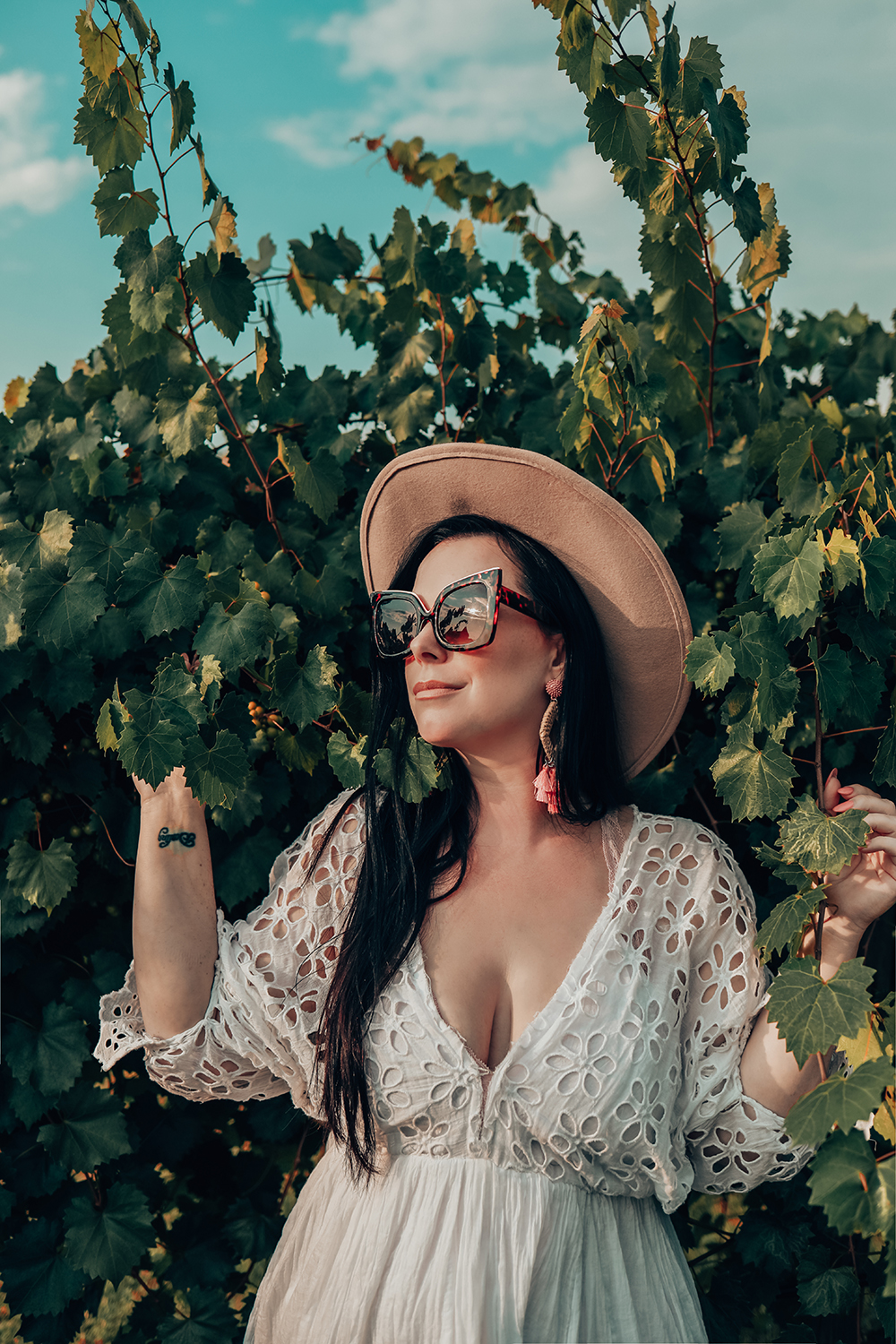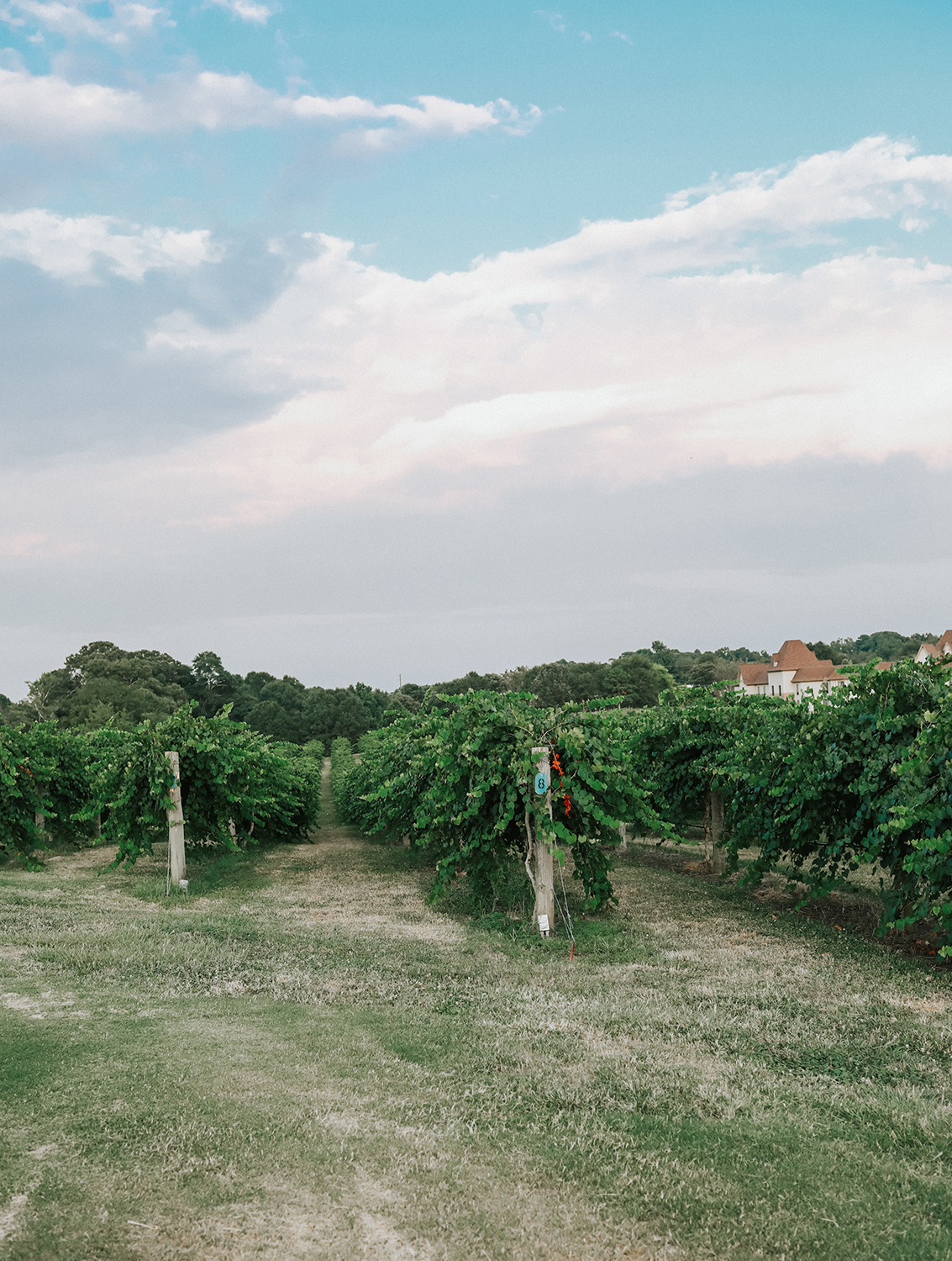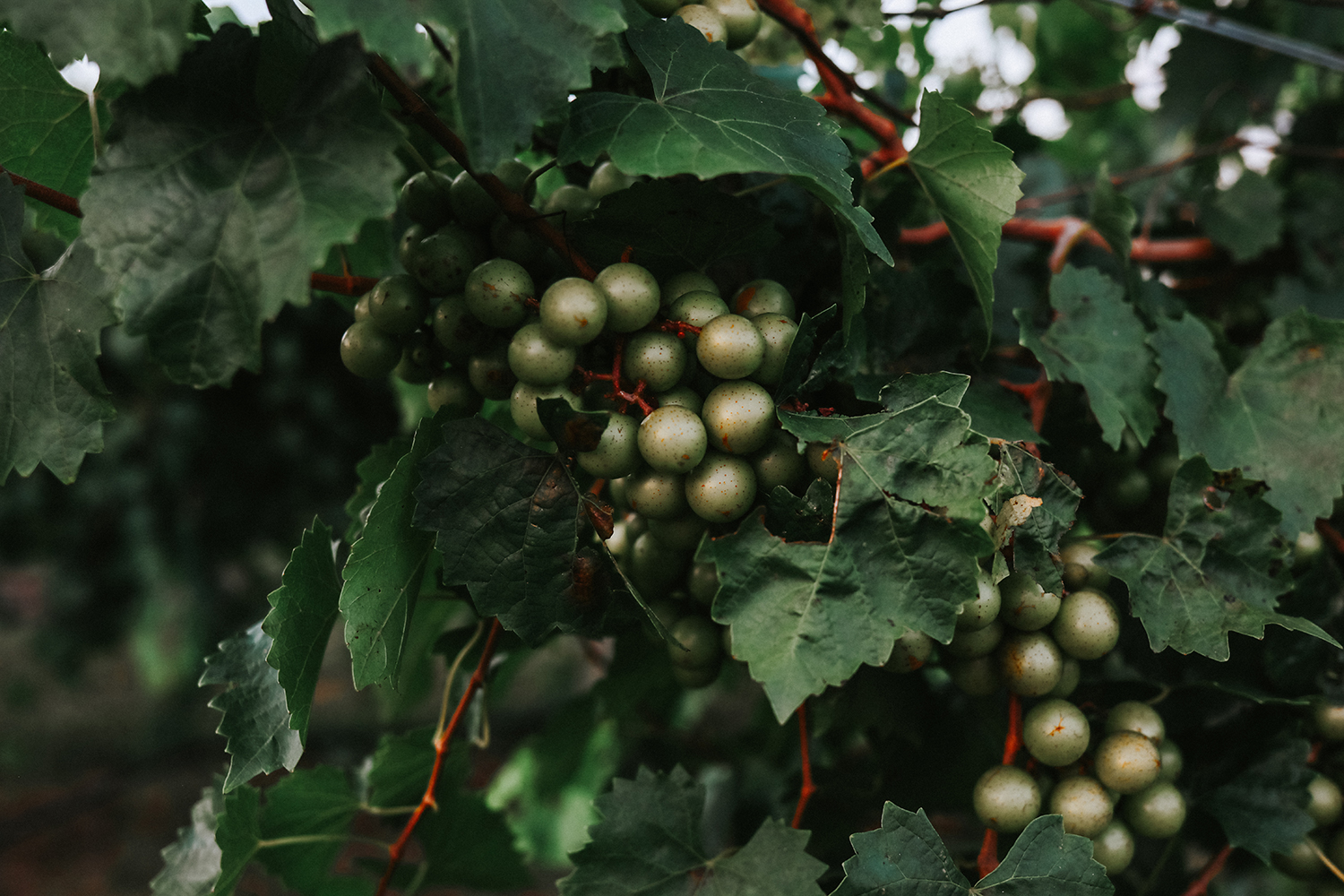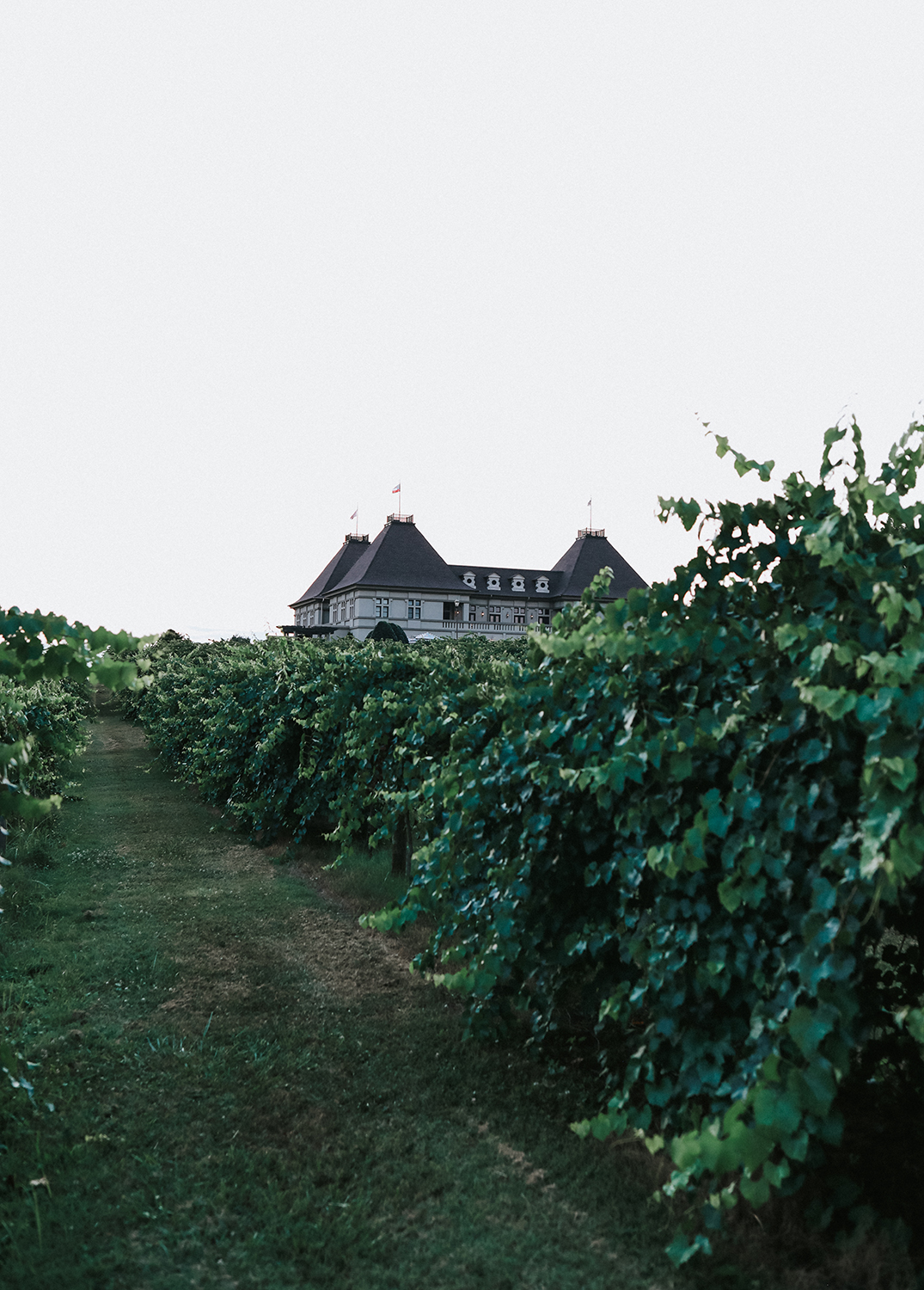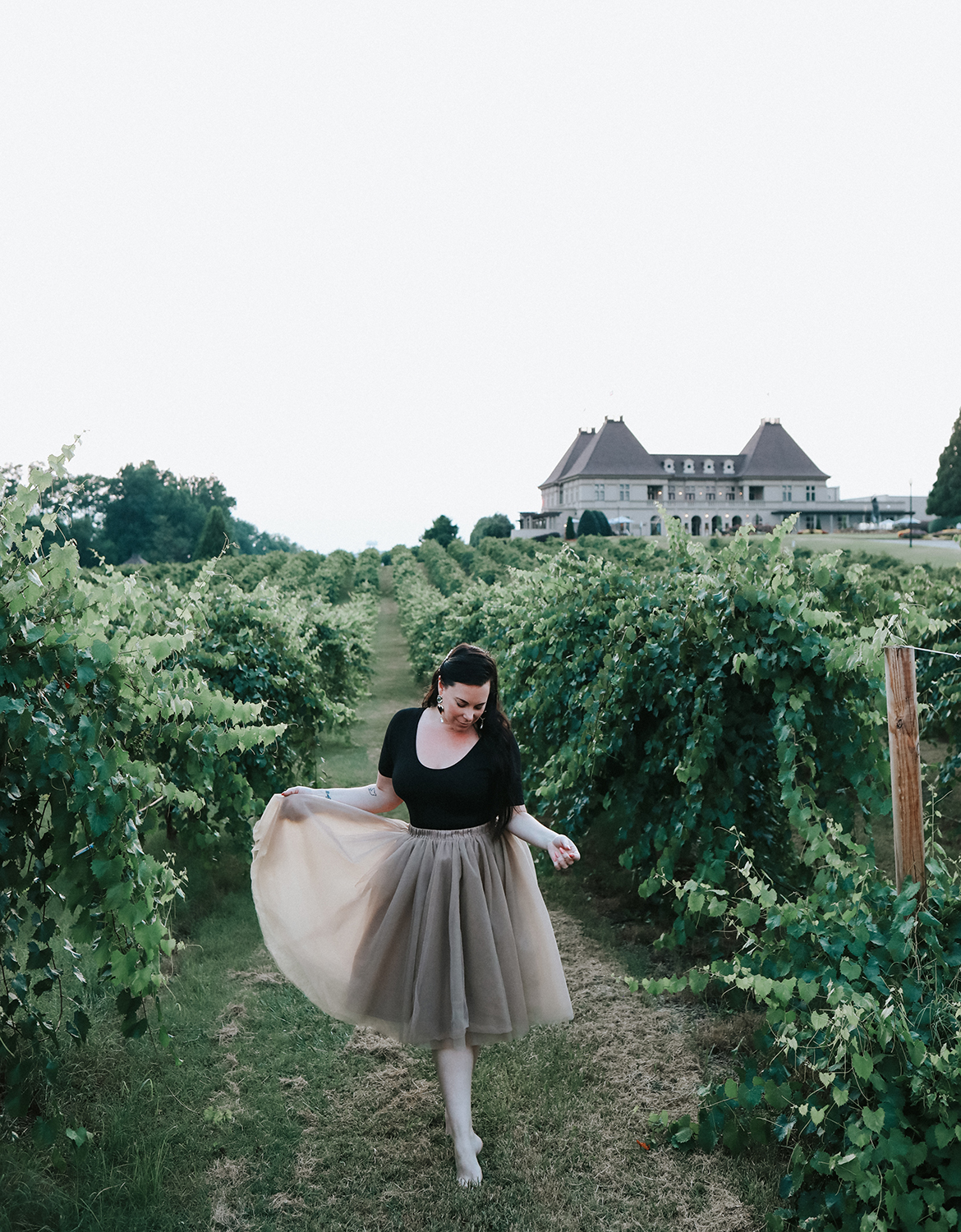 Breakfast is my favorite meal of the day and their breakfast buffet at Versailles was incredible. Not to mention there is a waffle and omelet bar – my favorite! In addition to Versailles there are 6 other on site restaurants to choose from so you'll never go hungry. If you're like me good food at the hotel is a must when traveling! Marc bar and chophouse is located inside the Winery and also amazing. The scenery alone is worth the visit, even if just for a drink.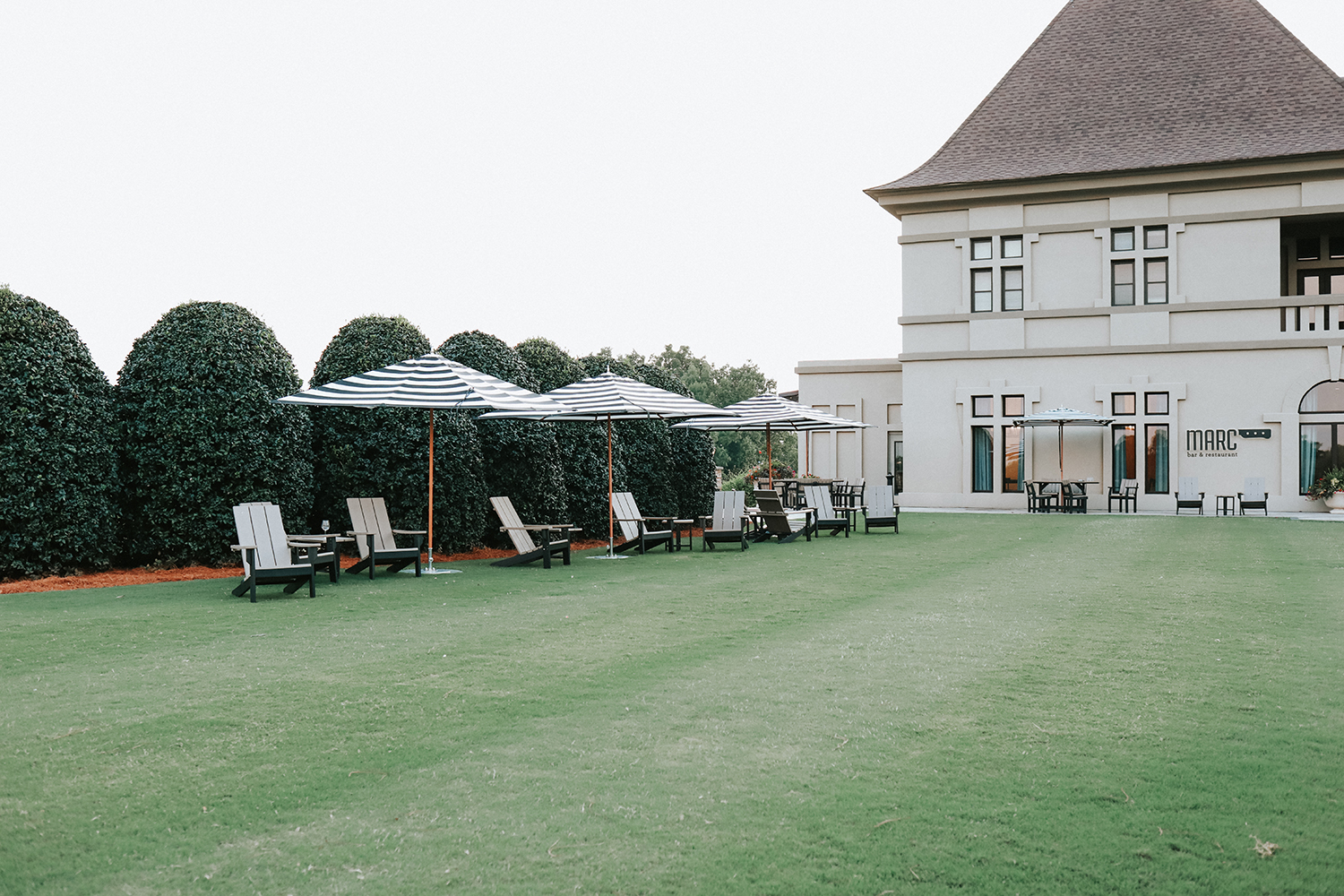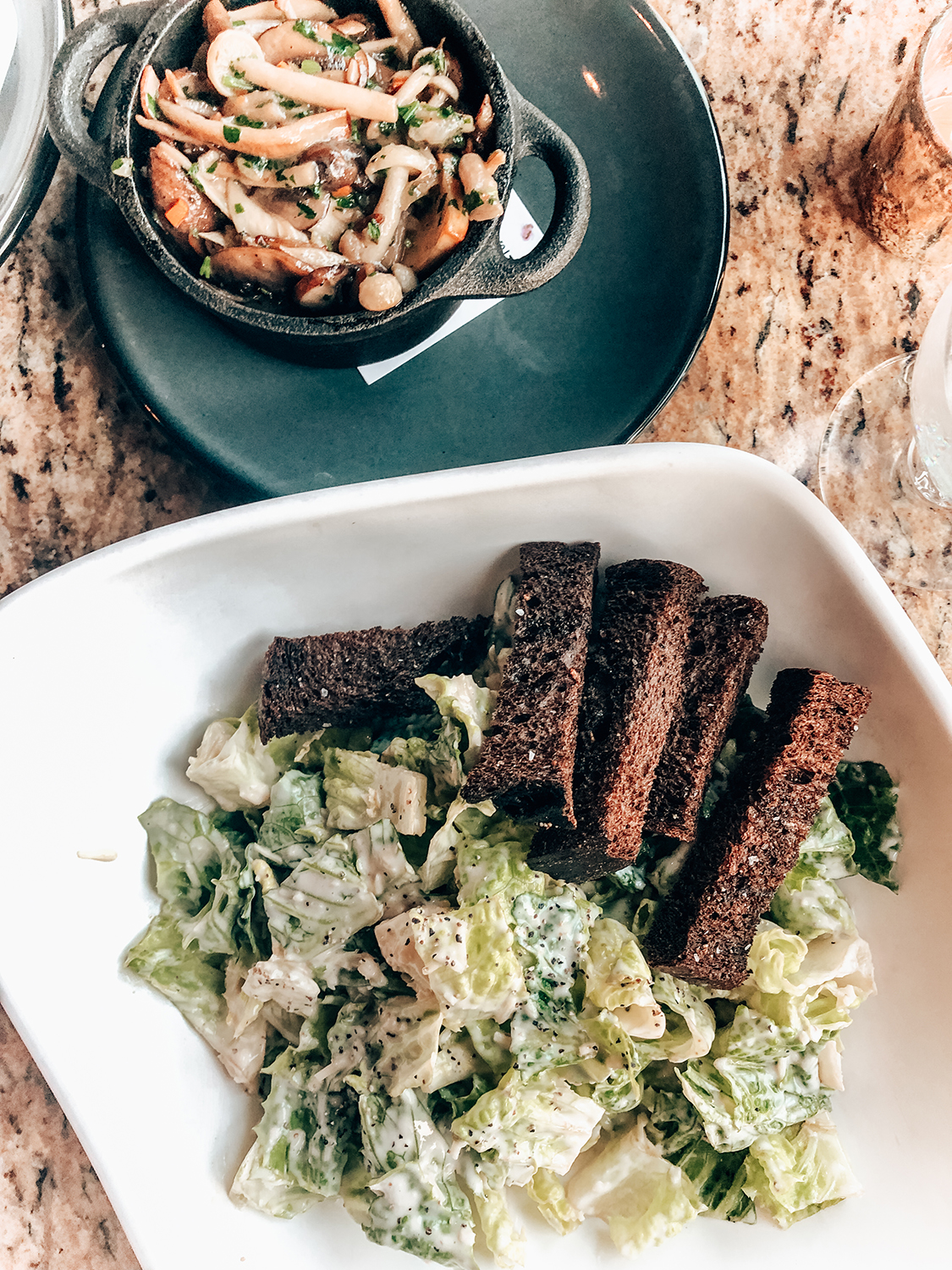 The gym was incredibly clean and had a great variety of weight and cardio equipment. Katie and I spent a solid hour there before heading to the pool for the rest of the day. Speaking of days spent at the pool, we were living for the delicious cocktails served poolside smack in the middle of the afternoon. Is there any better way to spend summer??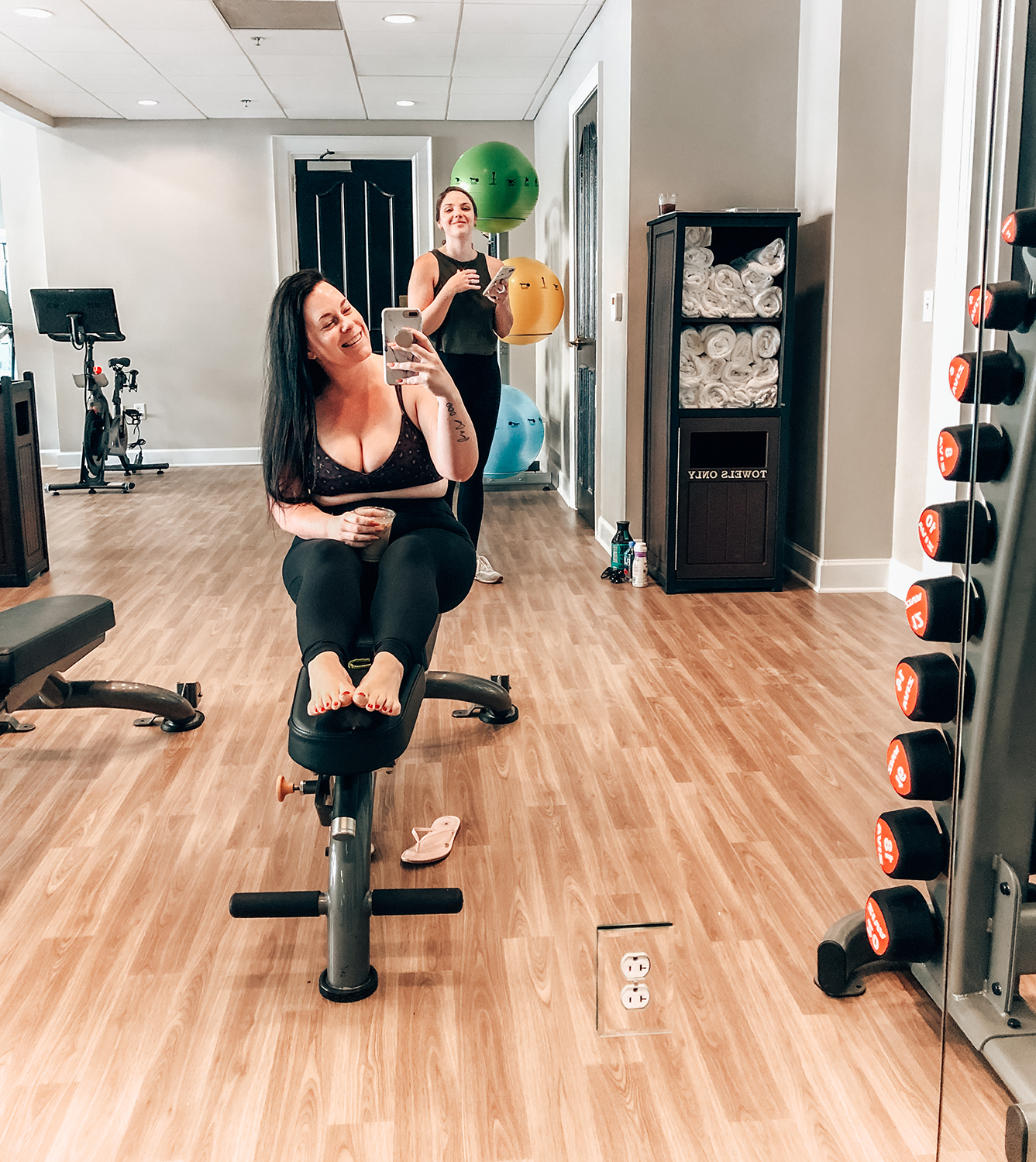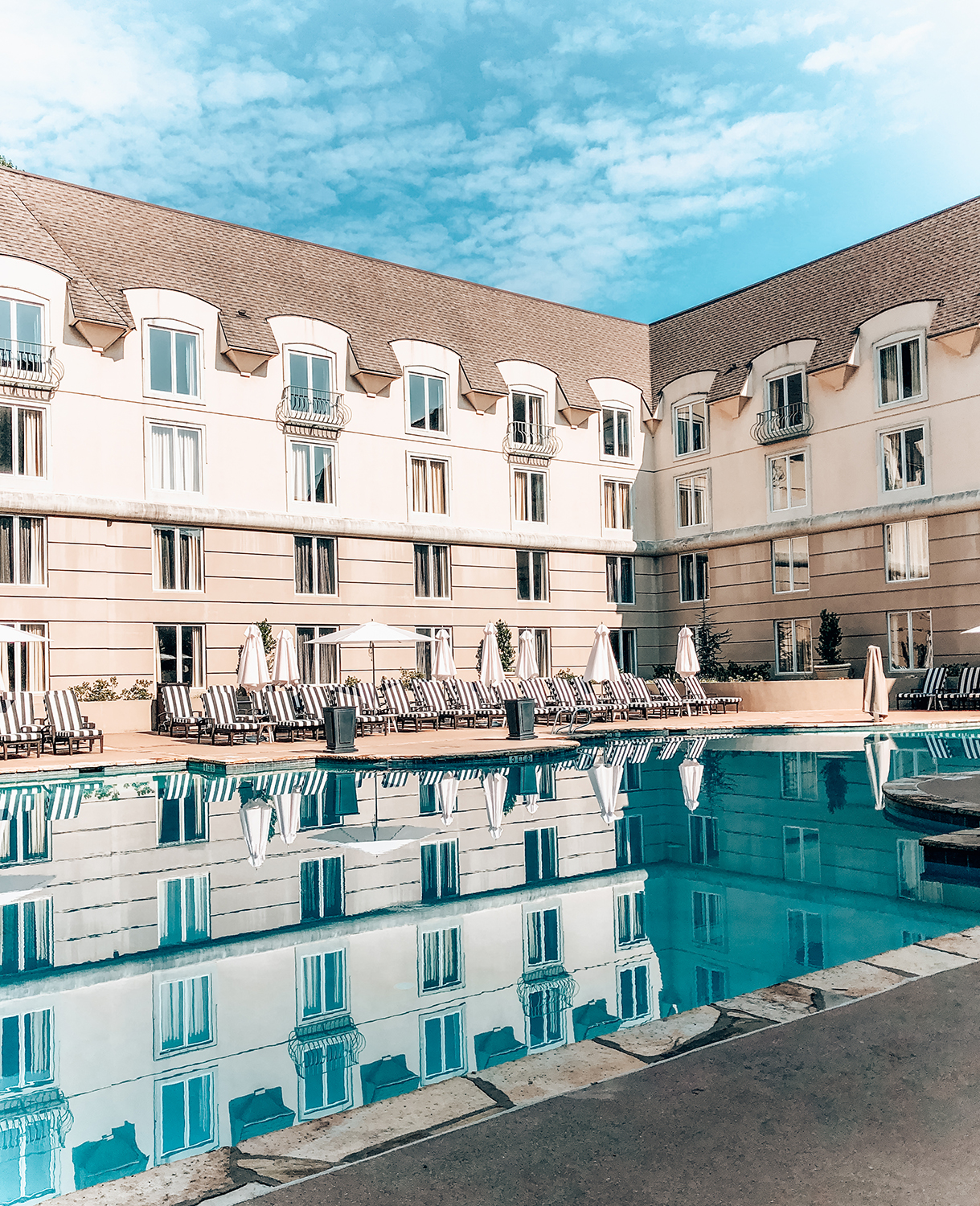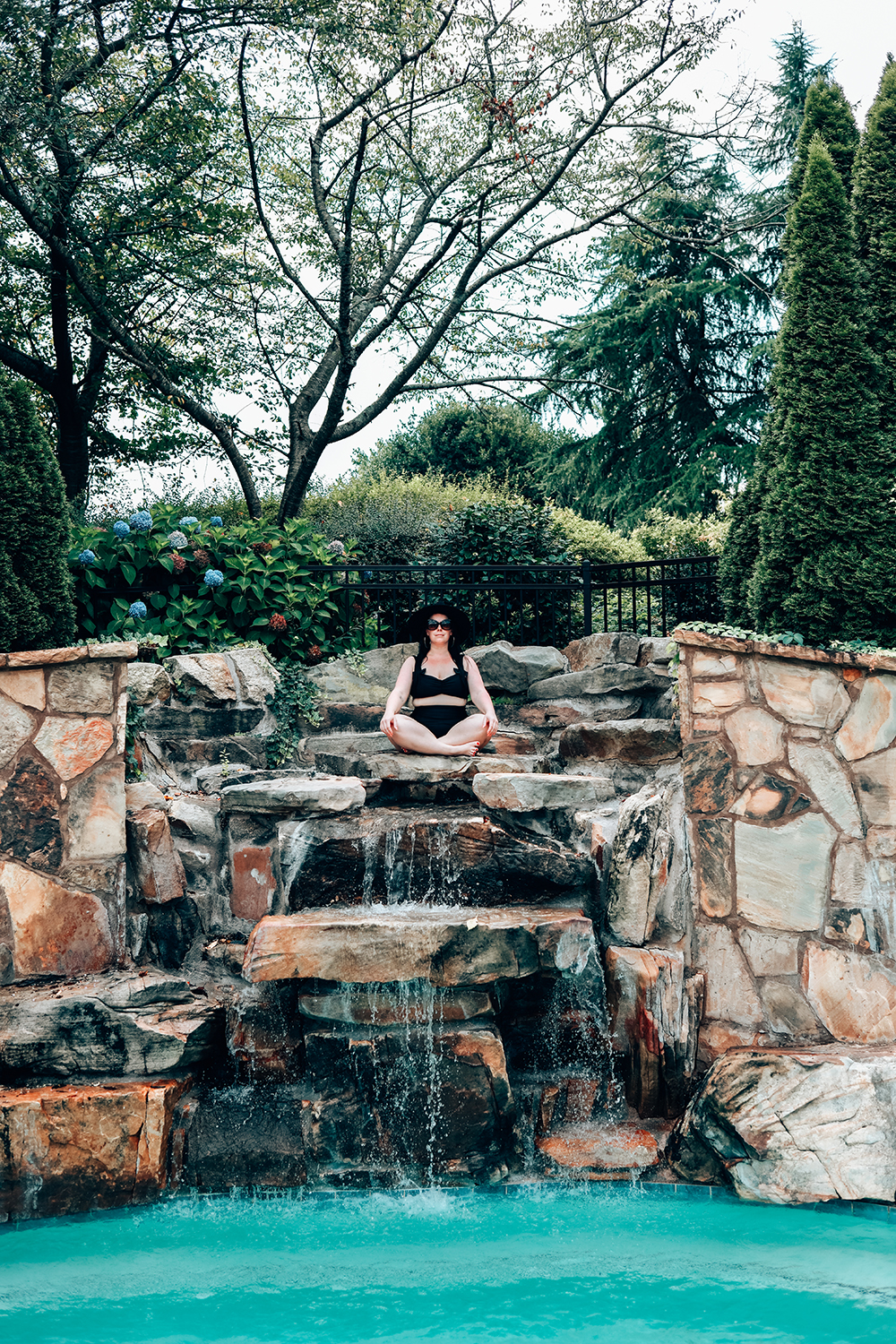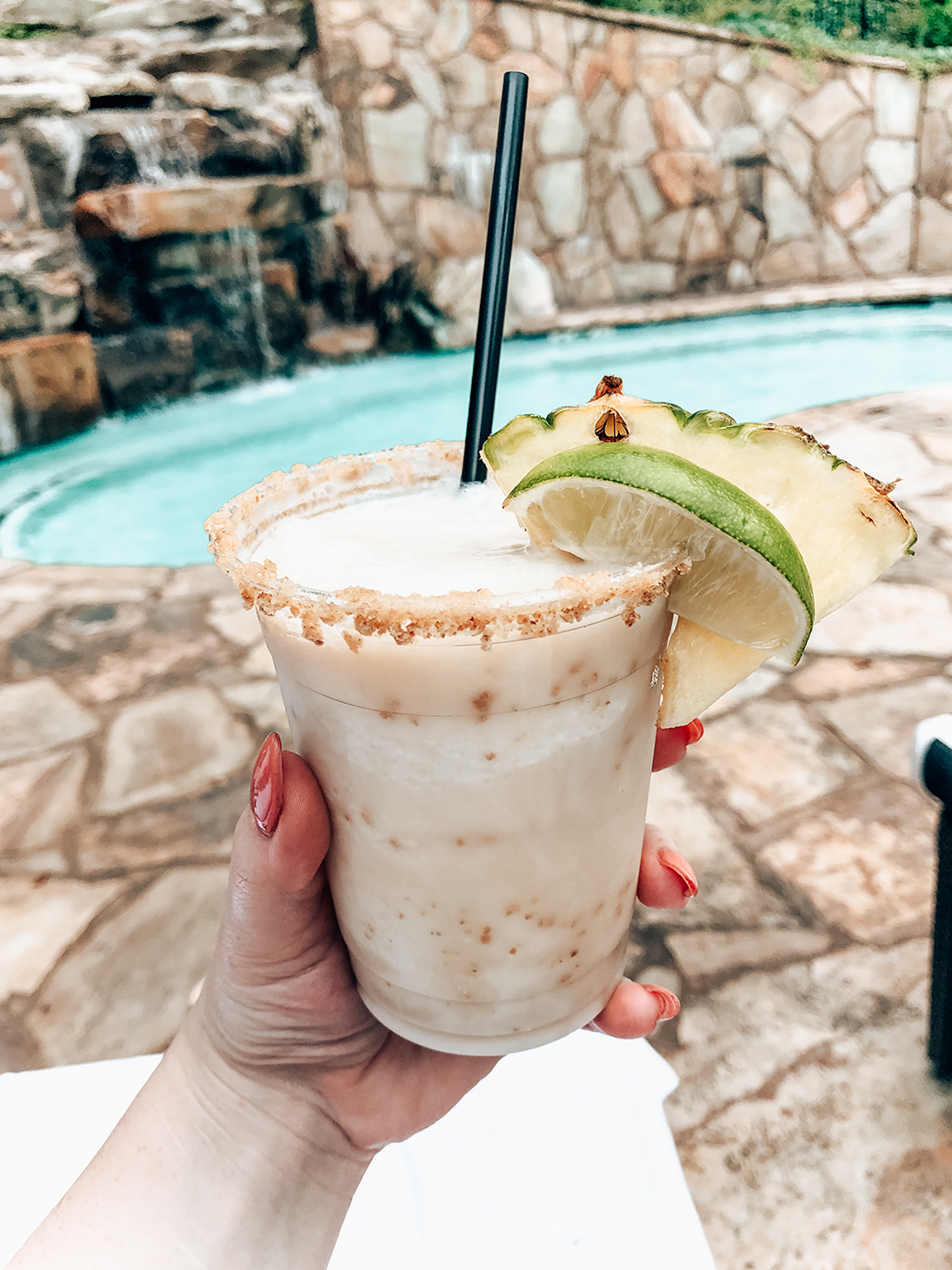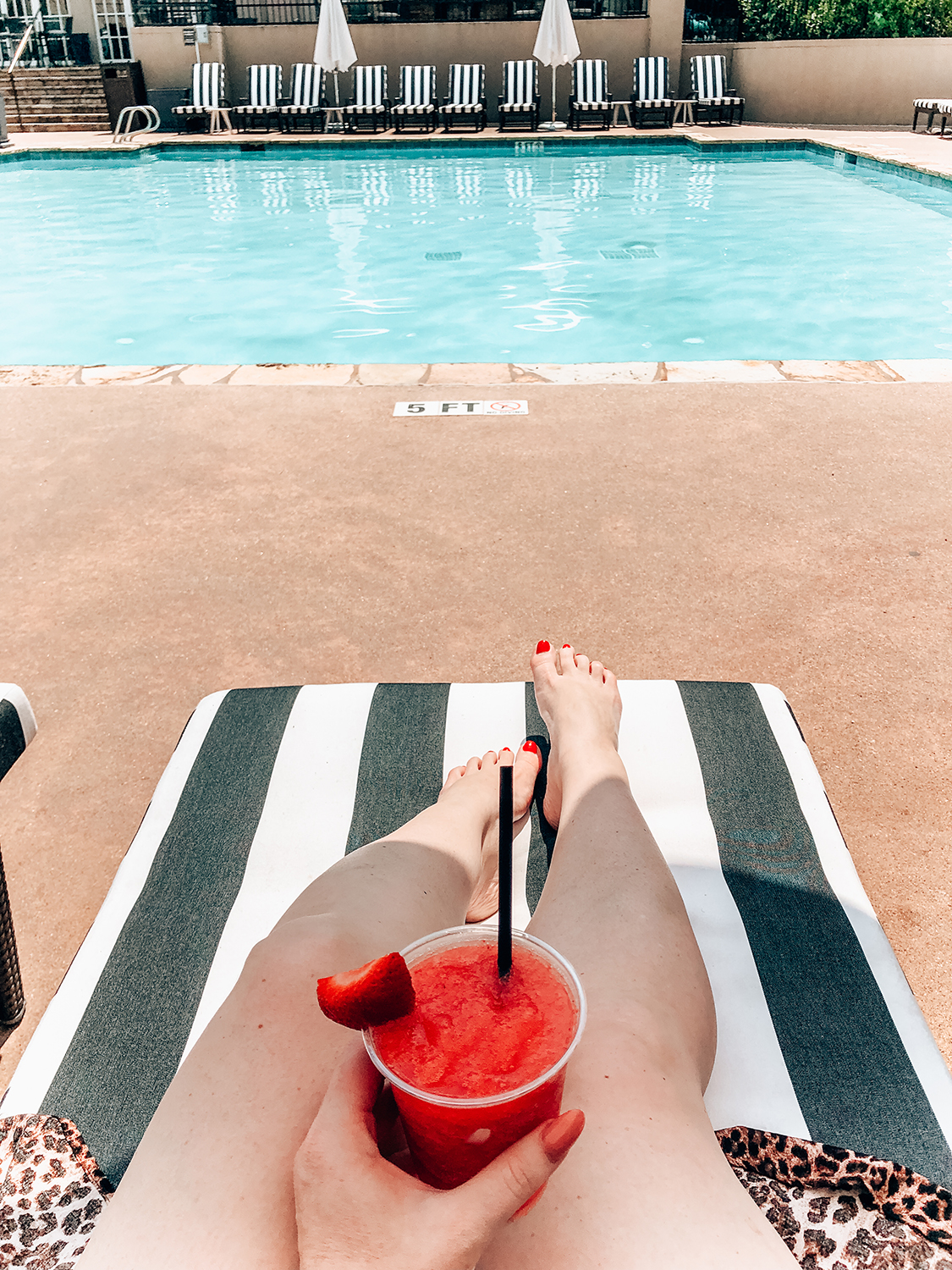 I've never had a full body scrub before and I was lucky enough to experience the Château Winery Harvest Crush signature Treatment. No joke, my skin felt like a newborn babies after I was done. Red wine grape seeds slough away dead skin, leaving a healthy grape seed oil on the body to moisturize and rebuild the skin. My technician therapist was Ally and she was the sweetest and so professional. If you book any treatments at The Spa she is your girl so request her!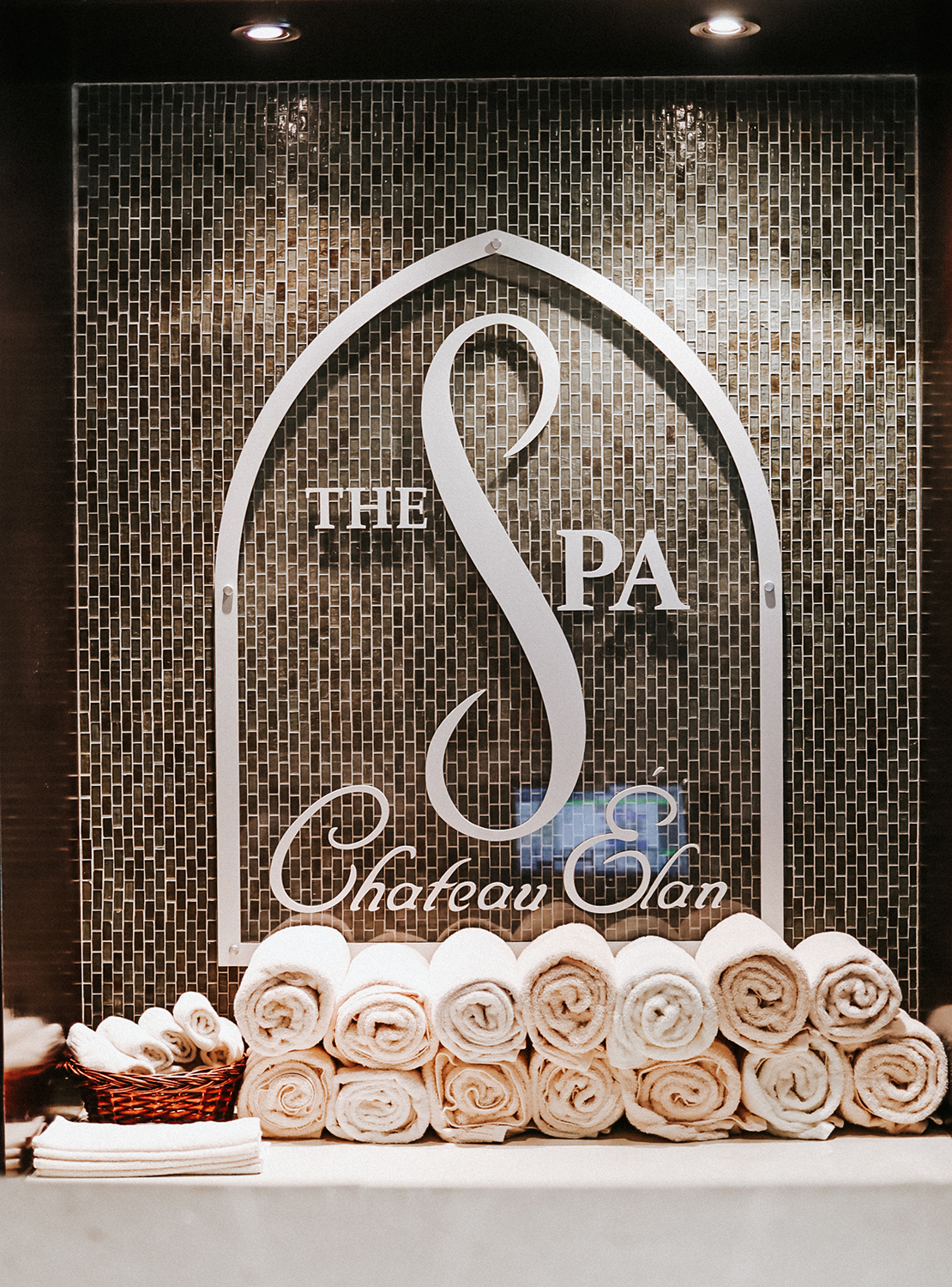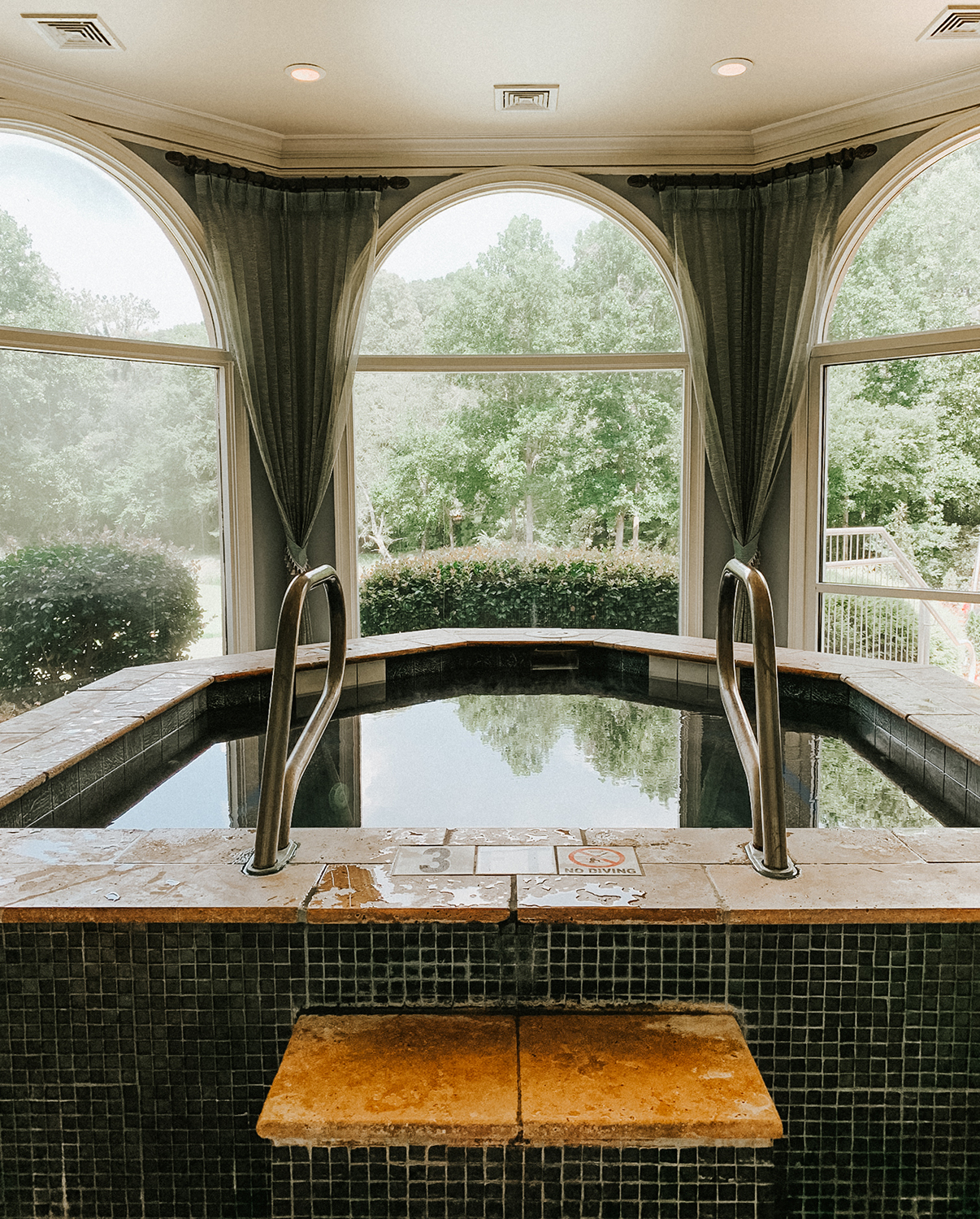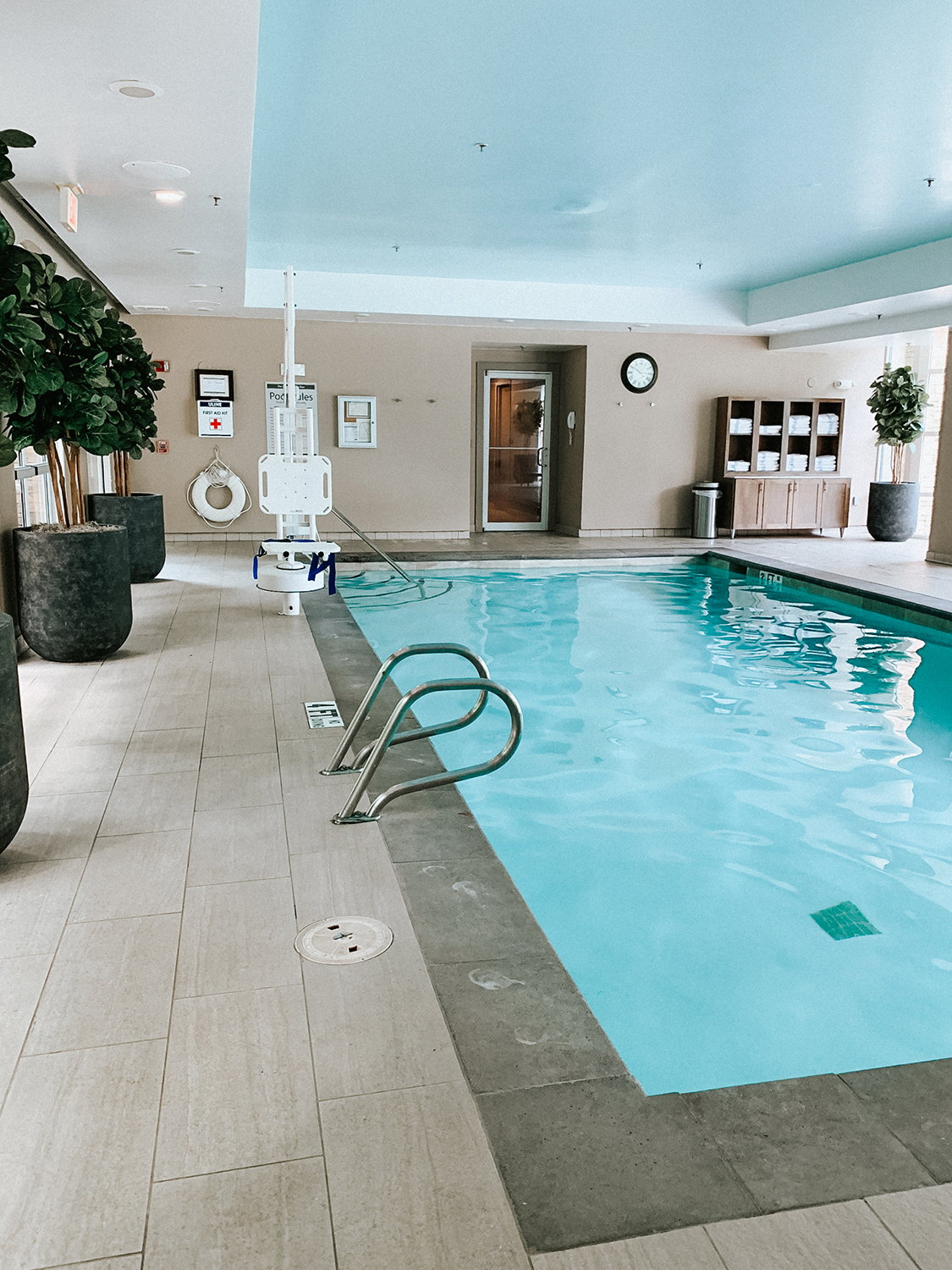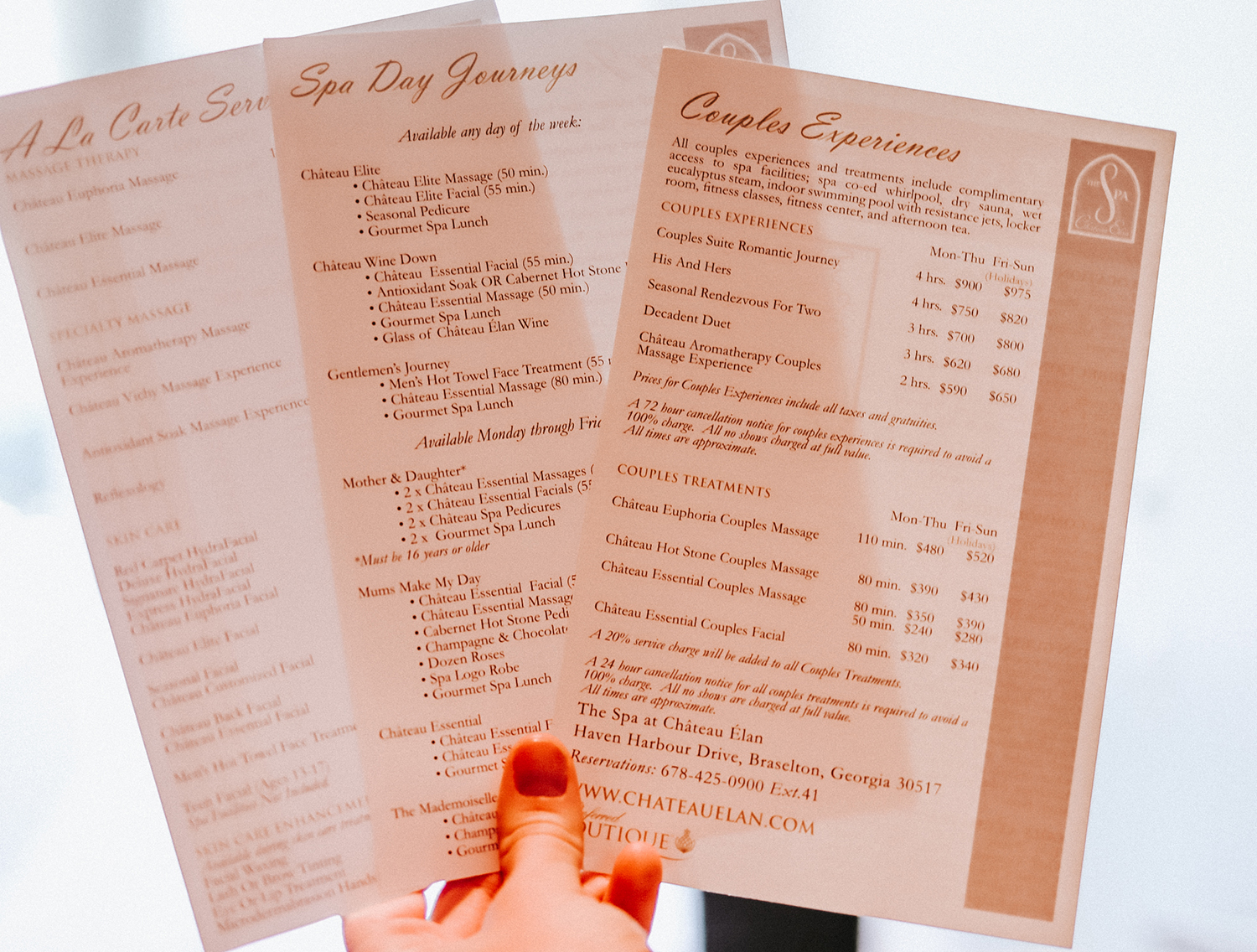 Chateau Elan is undergoing an extensive $25 million renovation and should be fully completed by November. This means deluxe and modern rooms, updated spa and in house coffee shop. If you are thinking of making the trip I would definitely wait until after the renovations so you can experience the new and improved Chateau Elan!