This post is sponsored by Epic!; all opinions are my own.
Is there anything more heartwarming than hearing your child read for the first time? Henry began learning to read earlier this year while he was in Kindergarten and I was so proud I may have cried. Now that he just entered First Grade, the reading he does is so impressive. It's like his brain is always searching for new words to pronounce. We will be driving down the street and he will read anything he sees. If a song comes on the radio, he reads the title and the artists name. His love for learning is so strong and I hope he always has a thirst for knowledge.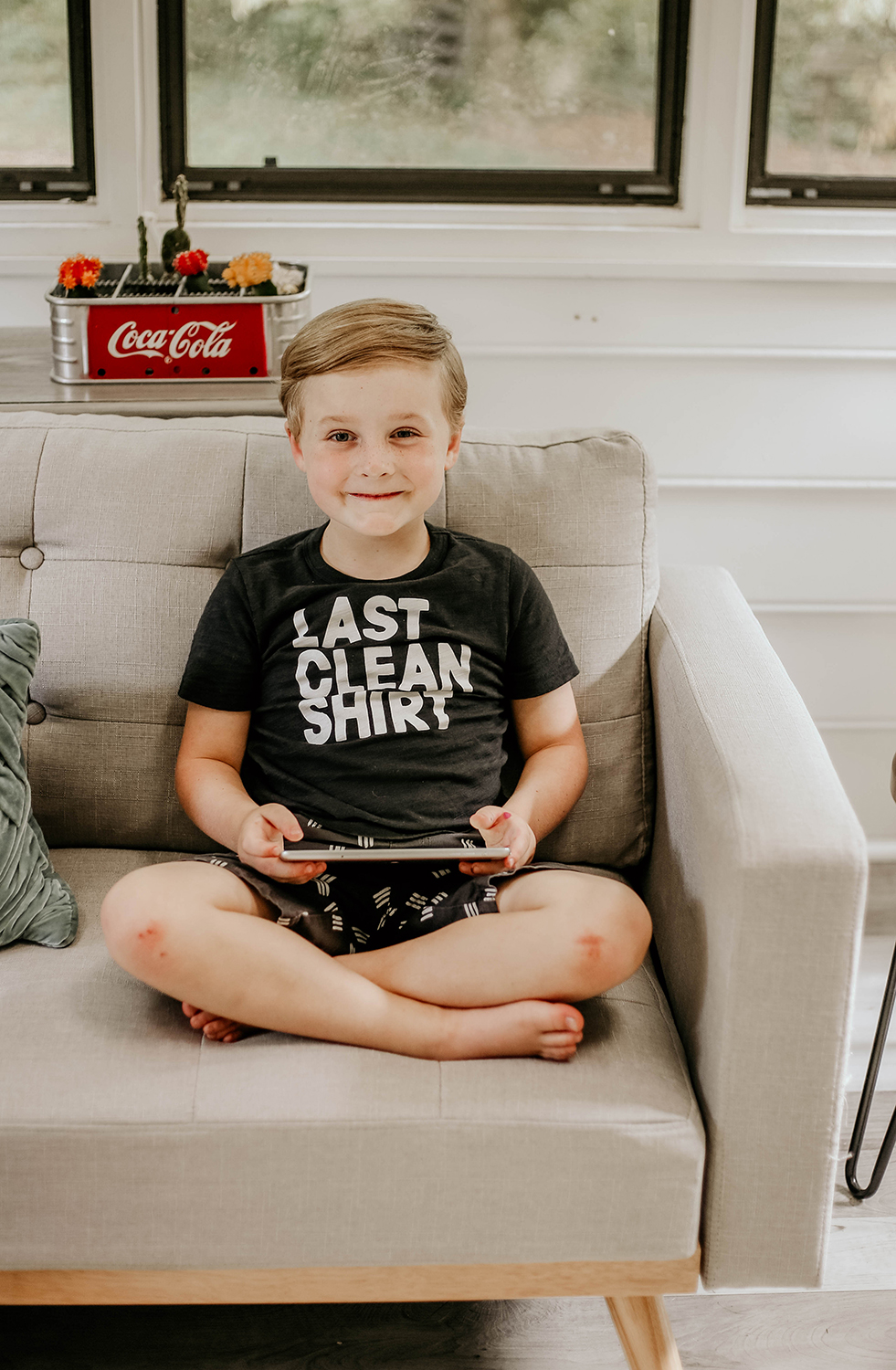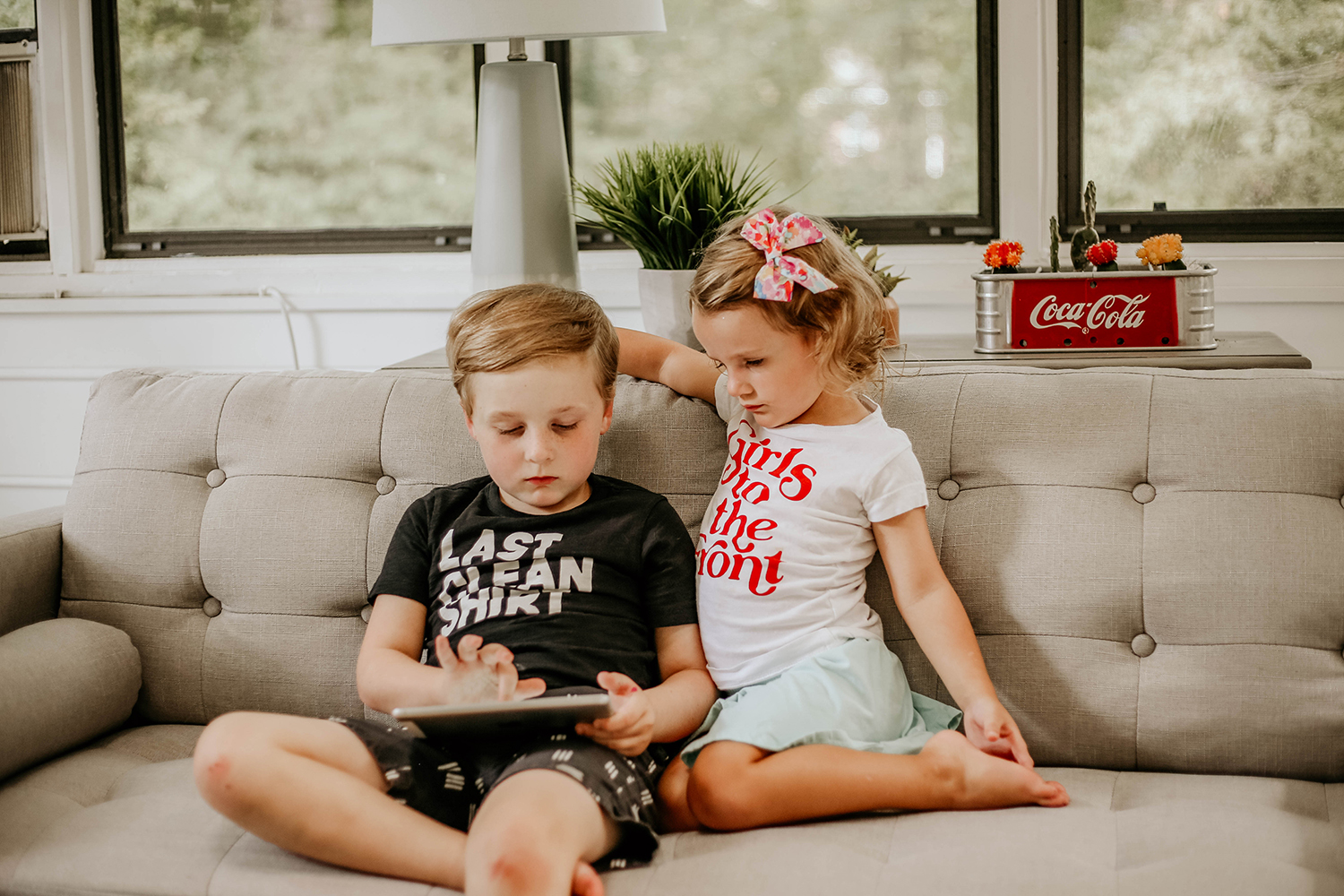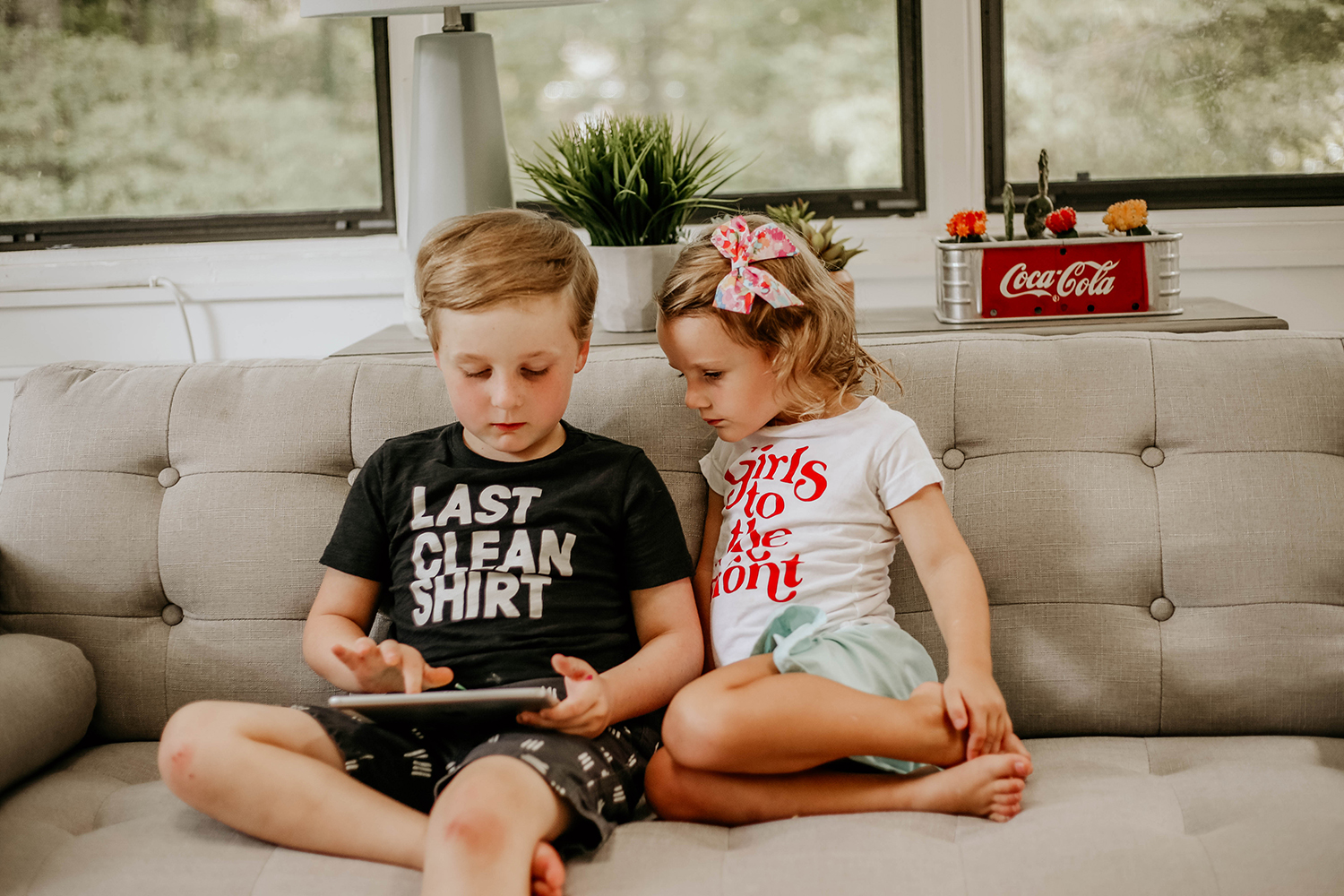 Not only does Henry love reading to anyone who will listen, but I find it the most incredible when he reads to Evelyn. She is so in awe of him and wants to do everything he does. Literally everything. If Henry doesn't have a shirt on, then she doesn't want a shirt on. If Henry is riding his bike, she wants to ride a bike (keep in mind she is only 3). A lot of time I worry about her picking up typical boy habits from her big brother, but watching her listen to him read and her wanting to learn is something I will never worry about.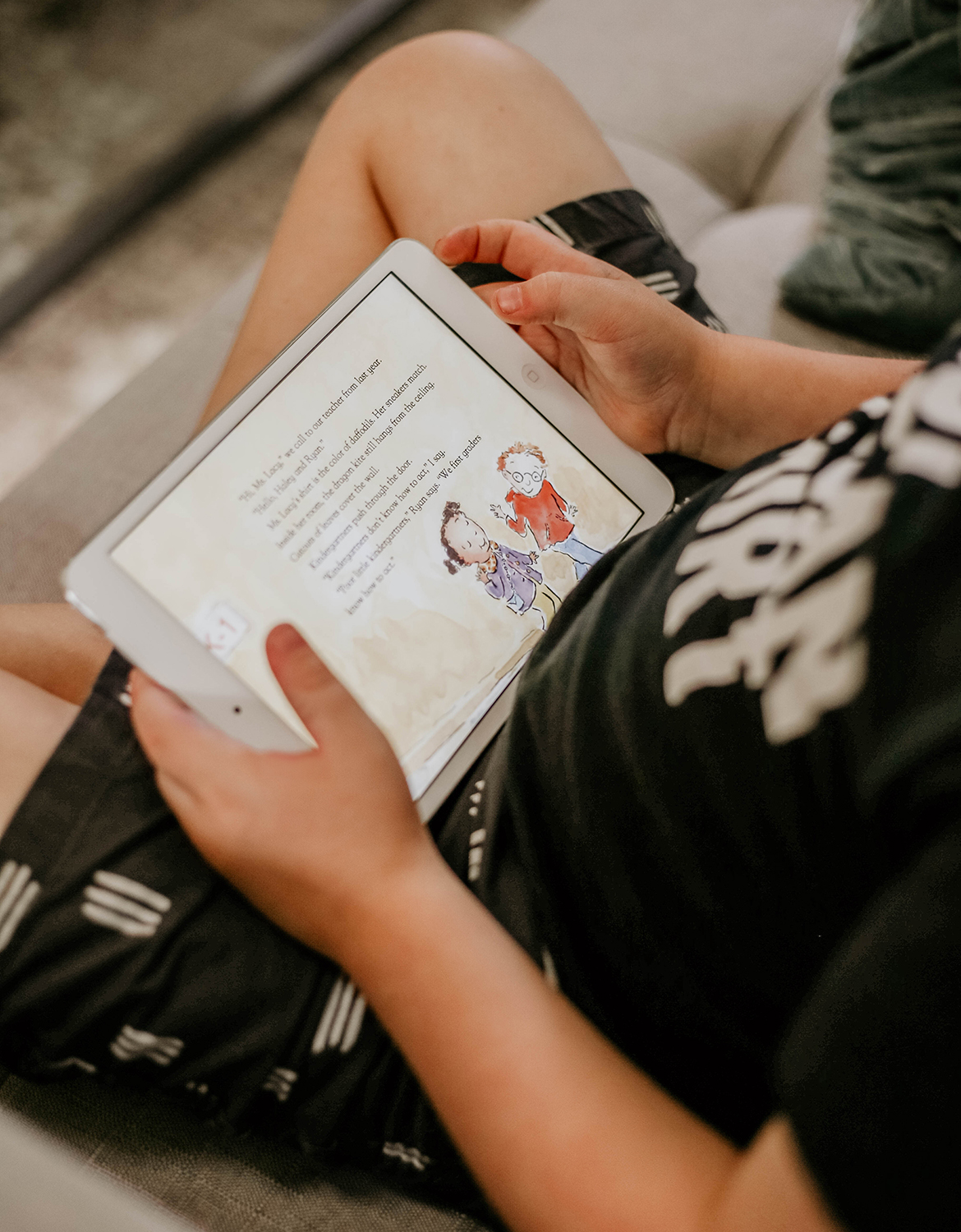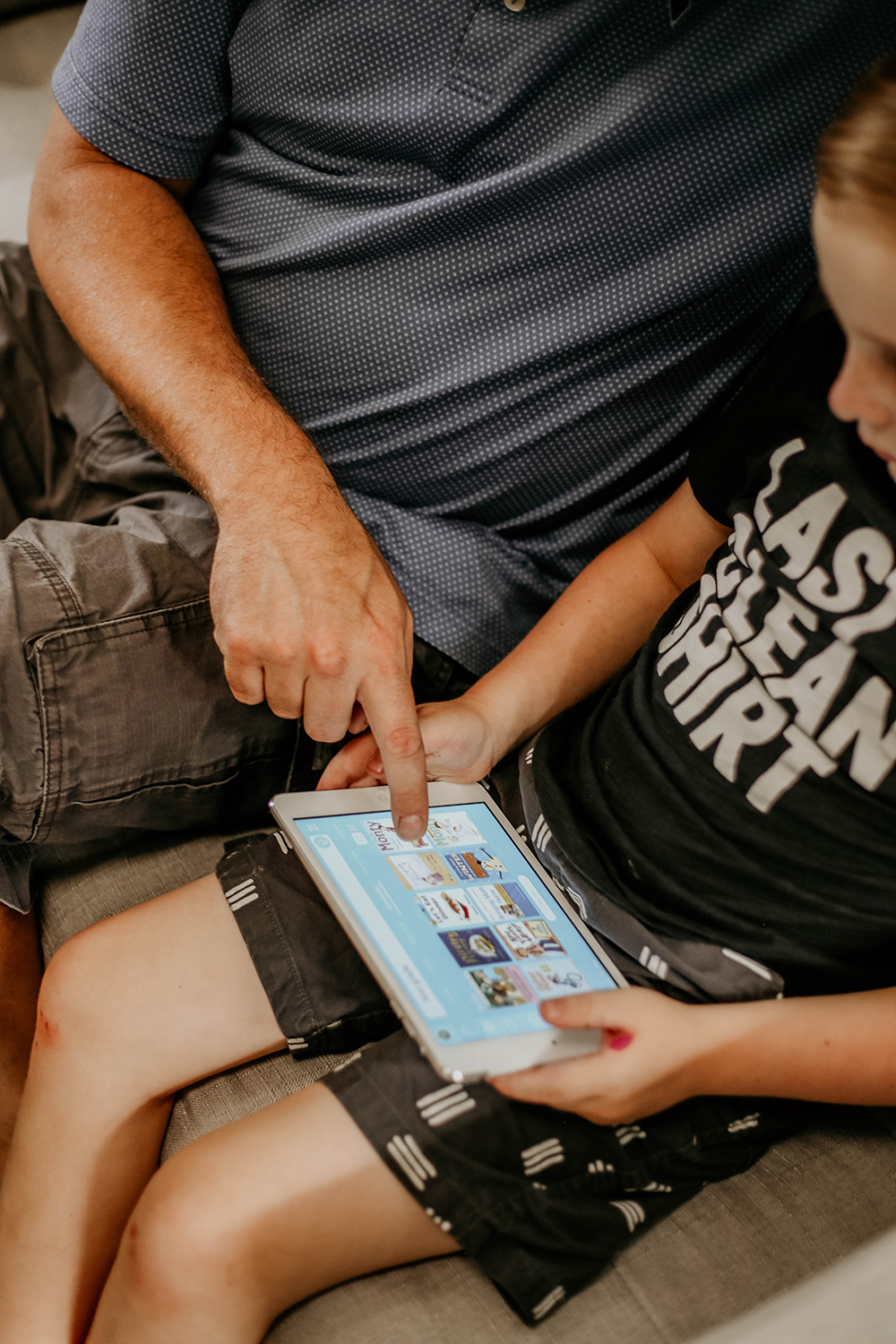 Technology is such a way of life now for young children and even myself. Schools are implementing learning on tablets and computers and Henry even has homework assigned that can only be done through an online portal. That means devices such as a wifi extender are incredibly essential in this new age of learning. As much as I love the smell and feel of a new book, we are definitely swimming in them at home. We have books everywhere and they are all ones the kids love, which in turn means they do not want to switch them out to get new books.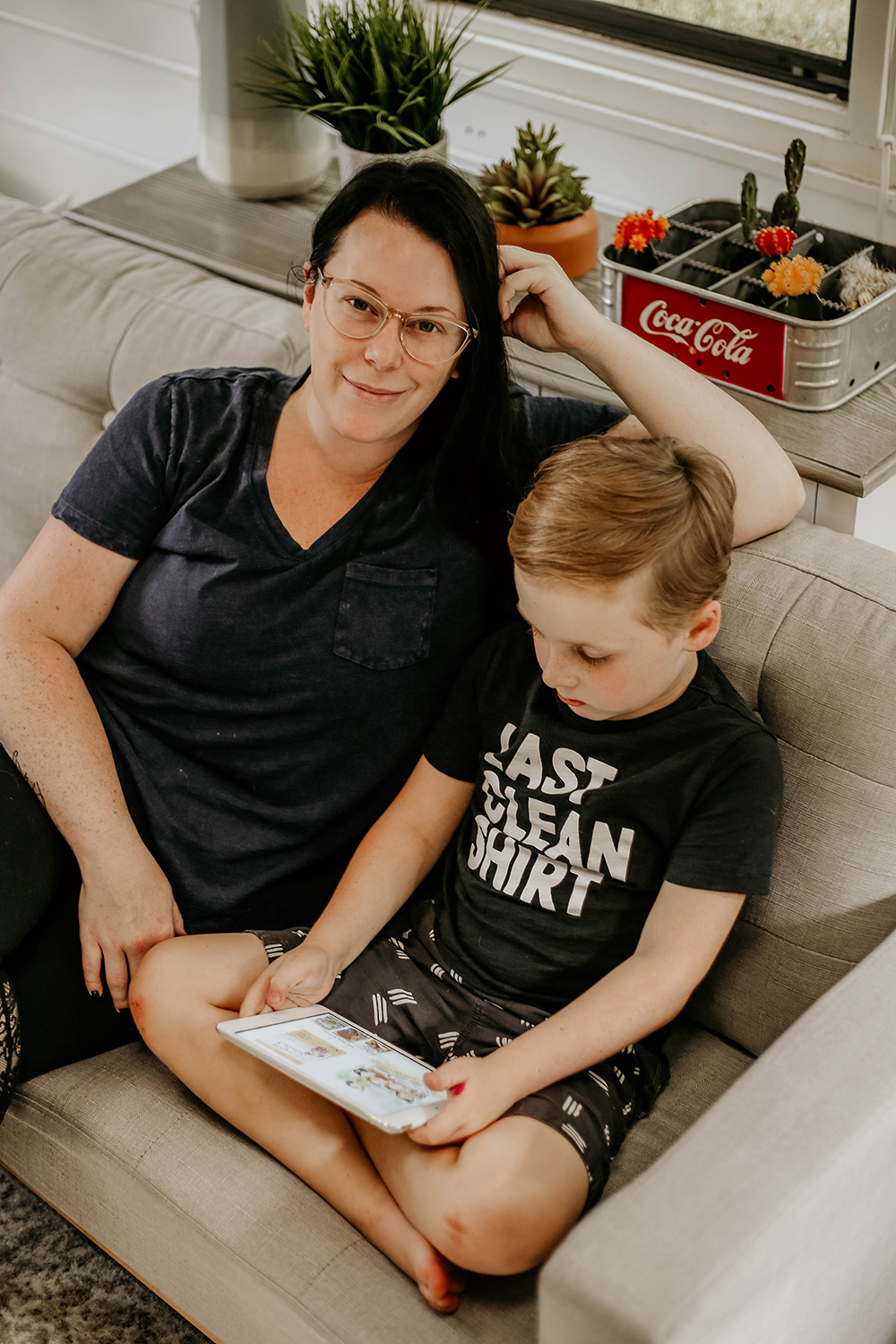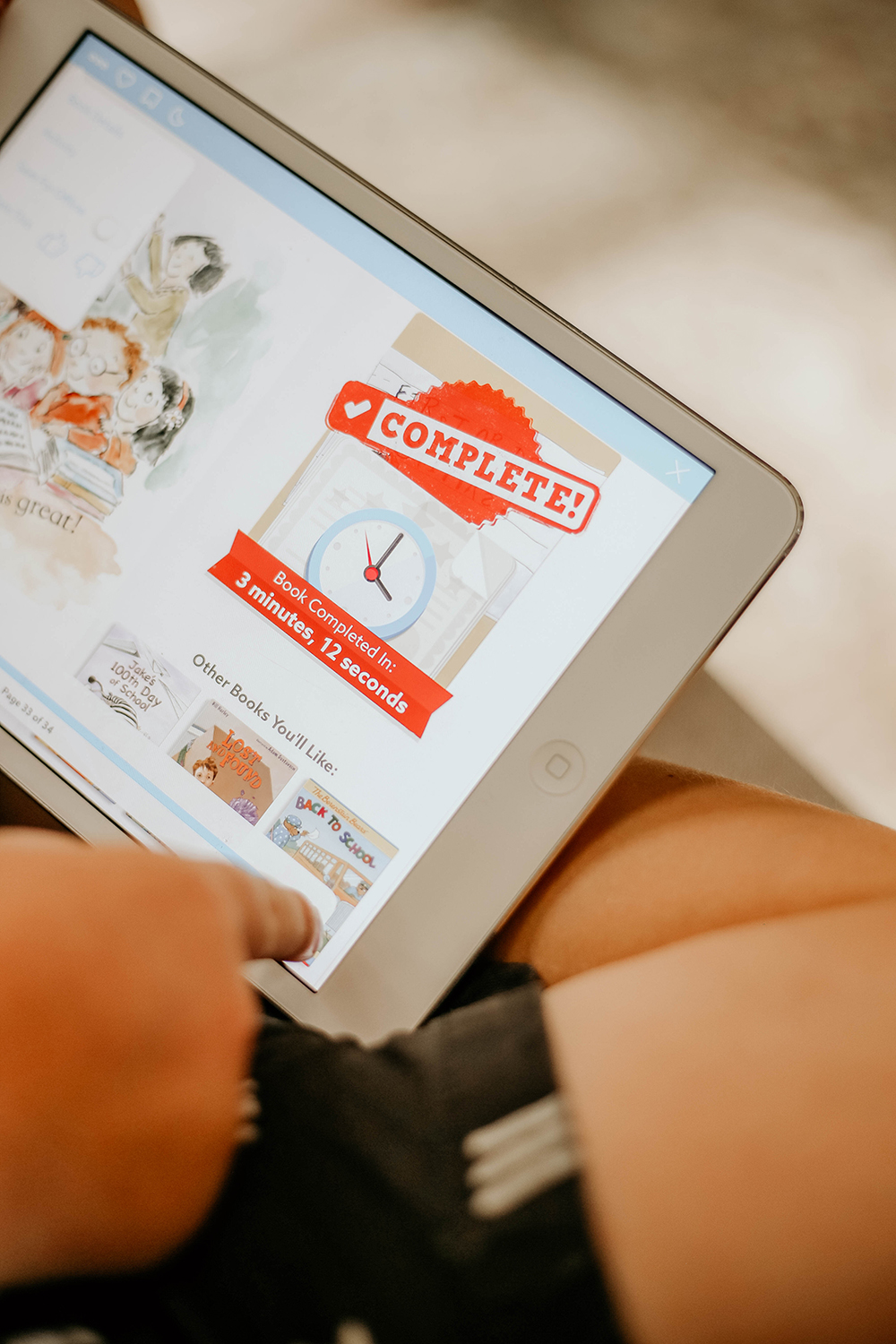 I'm a little ashamed to admit that this summer I wasn't the best at reminding Henry to practice reading. In fact, I'm not sure how much reading he did do at home. Even though summer vacation should be just that, a vacation, you never want your child to fall behind. That's why I'm grateful for products like Epic!, an award-winning digital library with unlimited access to over 25,000 books, learning videos, and more. It's used in 87% of U.S. elementary school classrooms so your child may already be utilizing this amazing platform. The interface is extremely easy to operate and even Evelyn can go on there and navigate through all the fun books, audiobooks and learning games. There are more than just books to read on Epic!  And it's really tailored to your child's interests. From biographies and STEM, to animals and DIY, Epic! is a safe and fun way to learn. For only $7.99 a month, your child can have their own personalized library.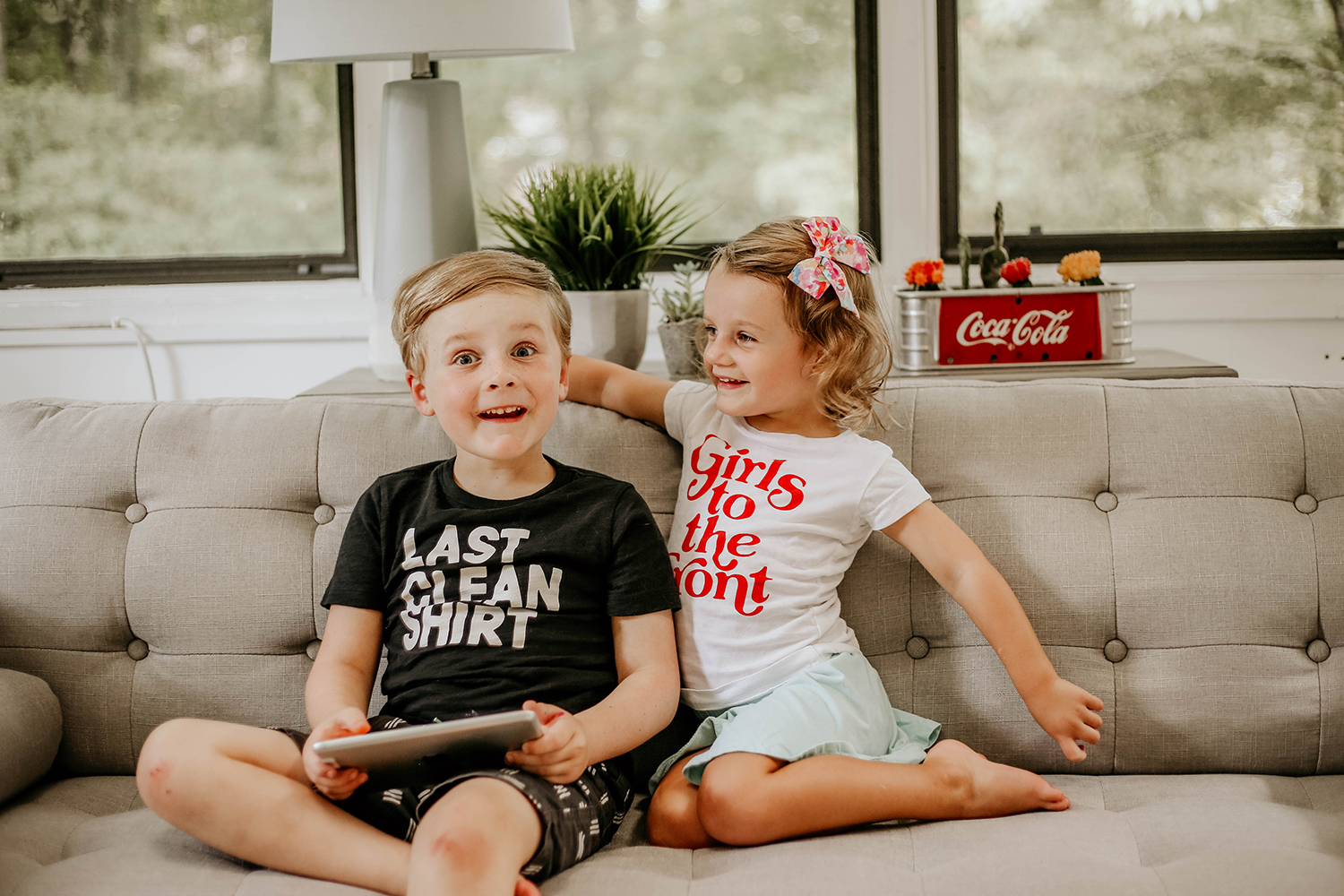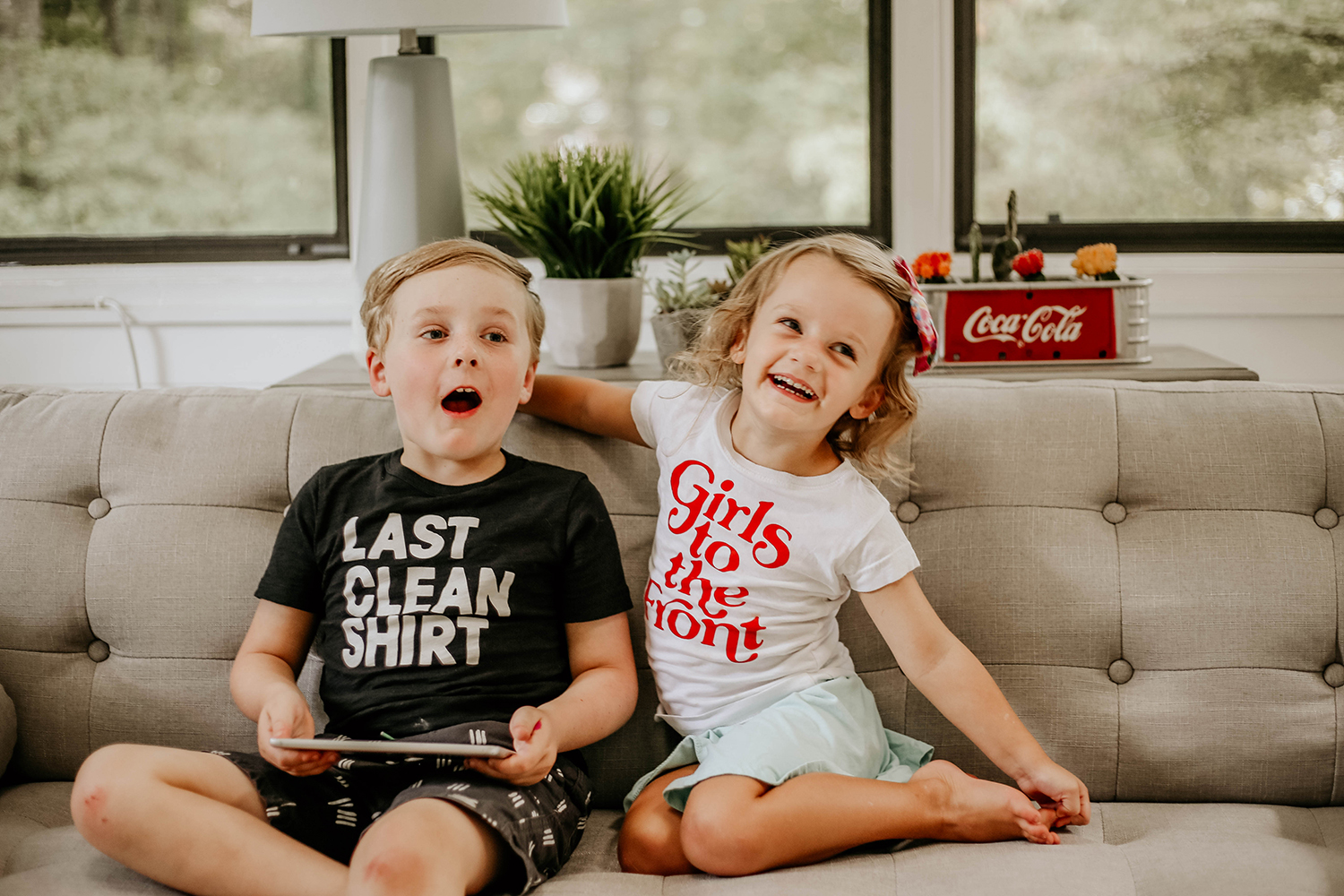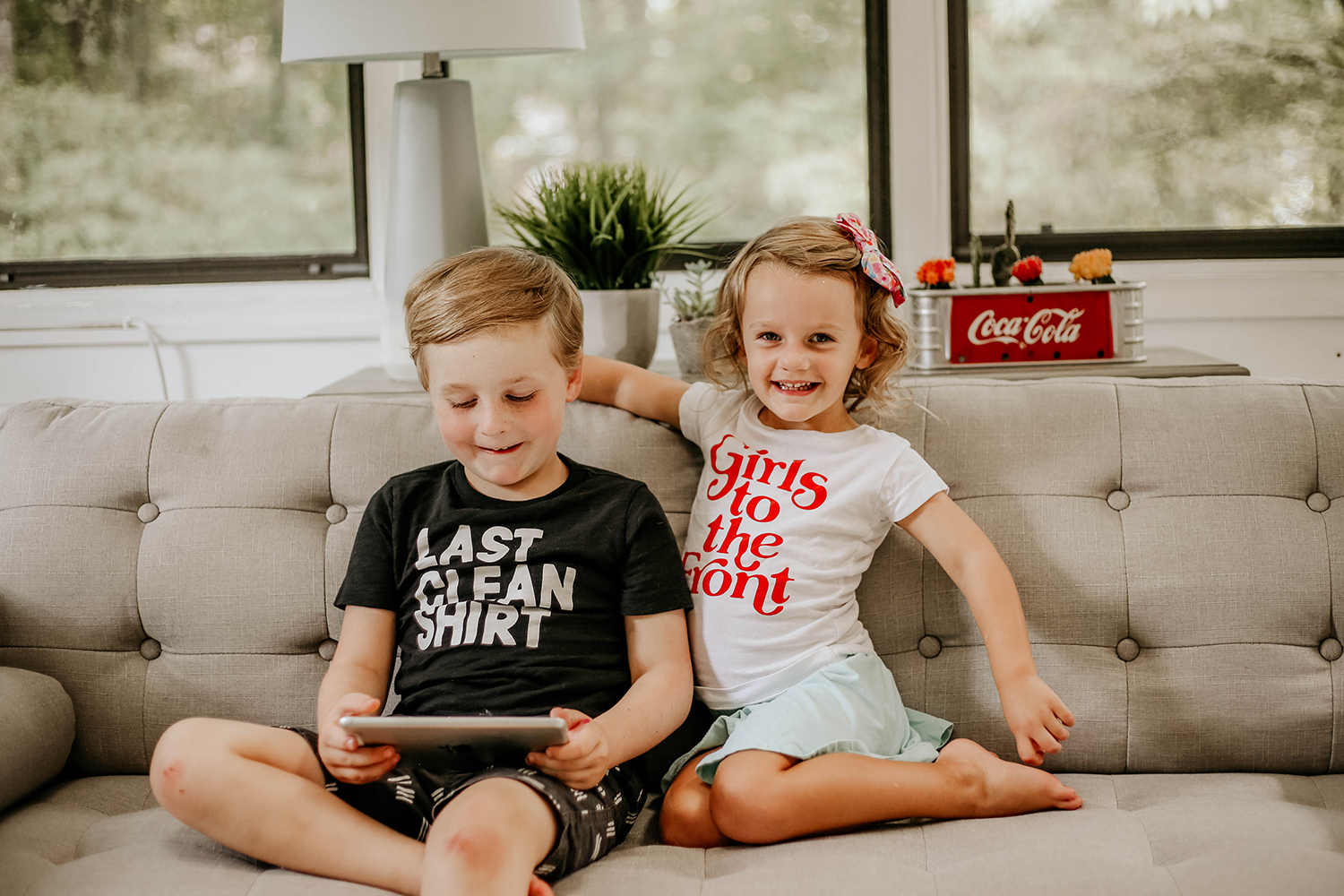 Have you tried Epic! at home or know if your child uses it at school? What ways do you encourage reading at home? Let me know in the comments! I love hearing about new, fun ways to get my kids to learn! Get your own 2 month free trial HERE using my promo code CHANEL!