"This post is sponsored by Everywhere Agency on behalf of OshKosh B'gosh; however, all thoughts and opinions expressed are my own."
We are exactly two weeks into first grade and Henry is loving every minute of it. Except waking up at 6:15 every morning but six year olds aren't exactly morning people.  Now that he is older and has been in elementary school going on 3 years, he has more of an opinion on the clothes he wears like these childrens wool cardigans from the Sweater Shop. The older kids definitely have influenced him and he has expressed how he wants to dress more like them, which is very casual. Long gone are my days of dressing him in old man cardigans and skinny jeans. Picking out every single, coordinating item for him each morning before he gets dressed for school is obviously a thing of the past. He has found his voice and is not afraid to tell me his opinion. Luckily for me, OshKosh B'gosh has back to school clothes we can both agree on and they help prevent meltdowns in the early morning hours.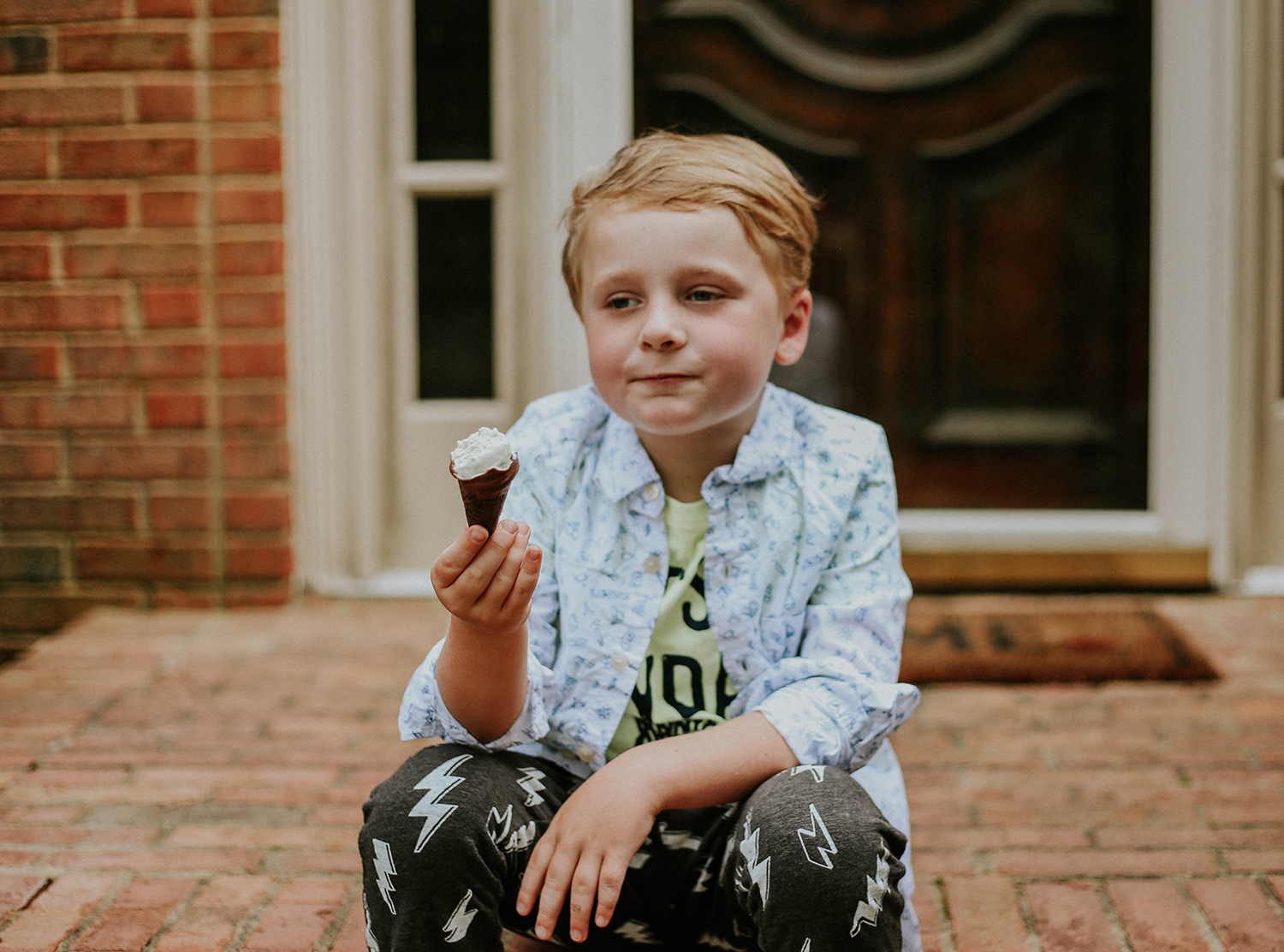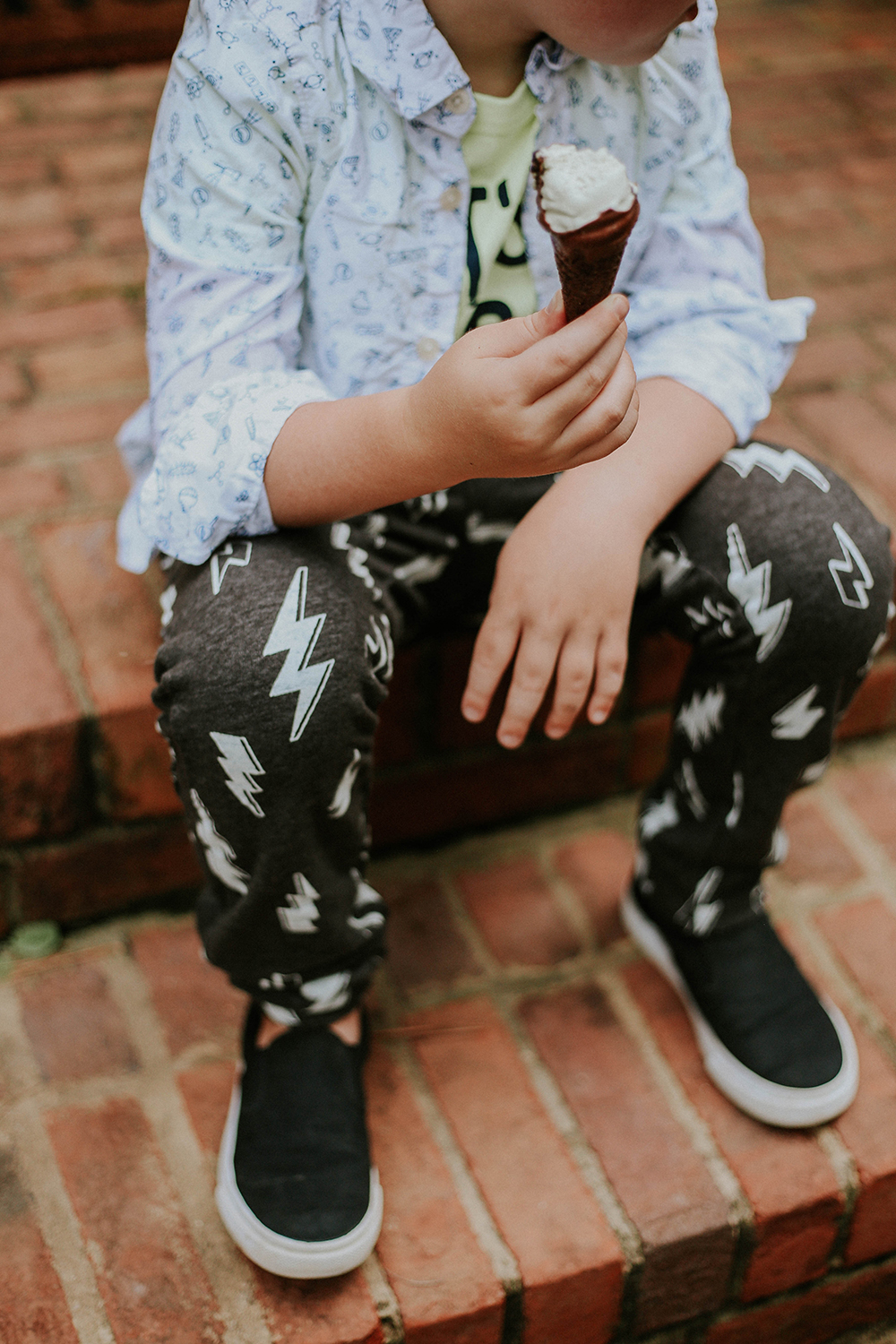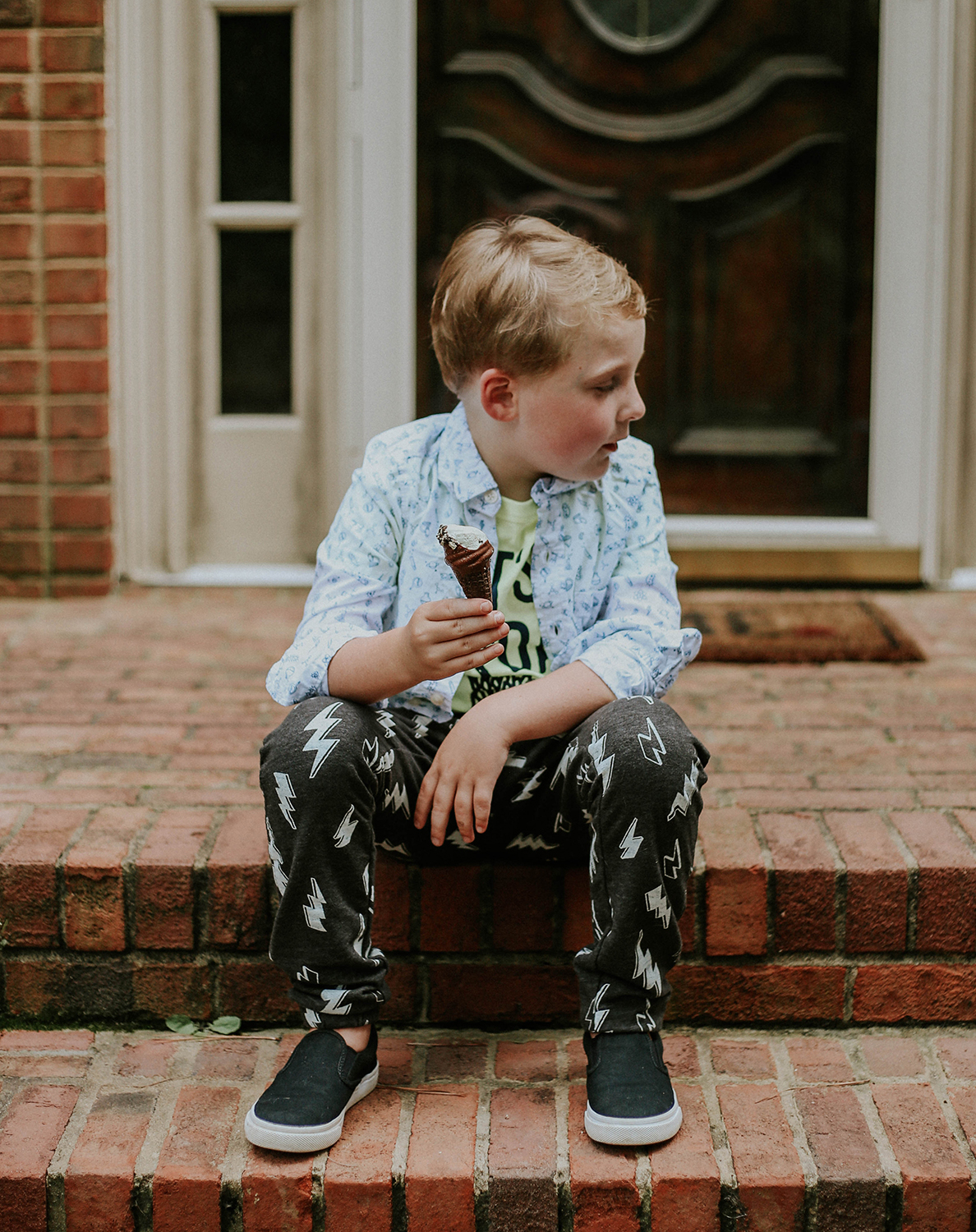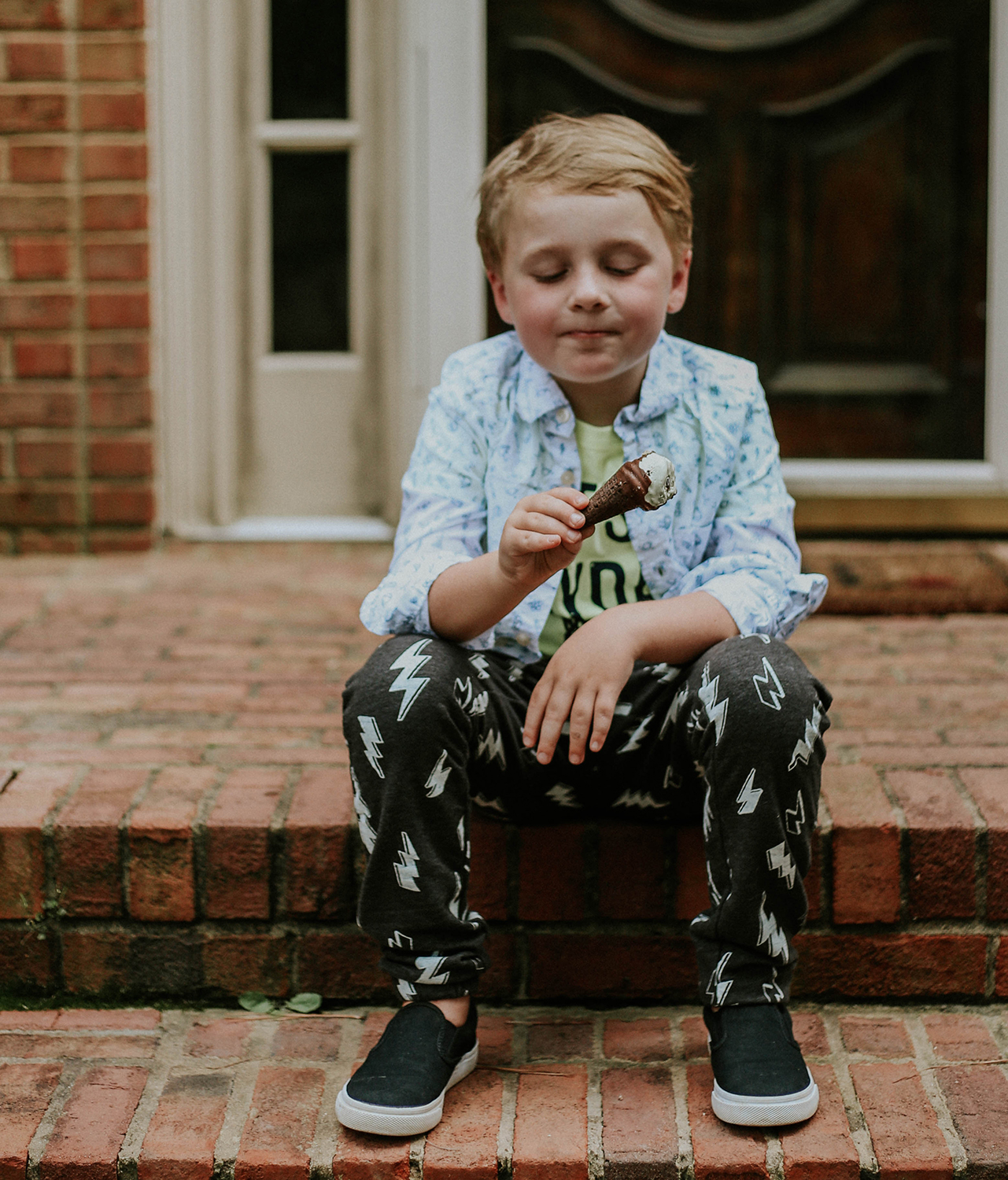 Henry went with me to pick out some essentials and I was pleasantly surprised that we agreed on nearly everything. Allowing him to take the lead on choosing his back to school clothes really helps his personality shine and lets him embrace his individuality. Everything purchased can easily be mixed and matched, which is a lifesaver for busy school mornings. I've found that the more he thinks he's in control, the better he acts. That one small change has prevented morning meltdowns like we've had in years past. Now he can choose what he dresses in everyday without me having to dictate what I think he should be wearing. Joggers have become a staple pant and provide extra comfort so he can run, play and move freely throughout the day. Button down shirts with easy to roll sleeves worn open are perfect for chilly mornings and the Summer to Fall transition.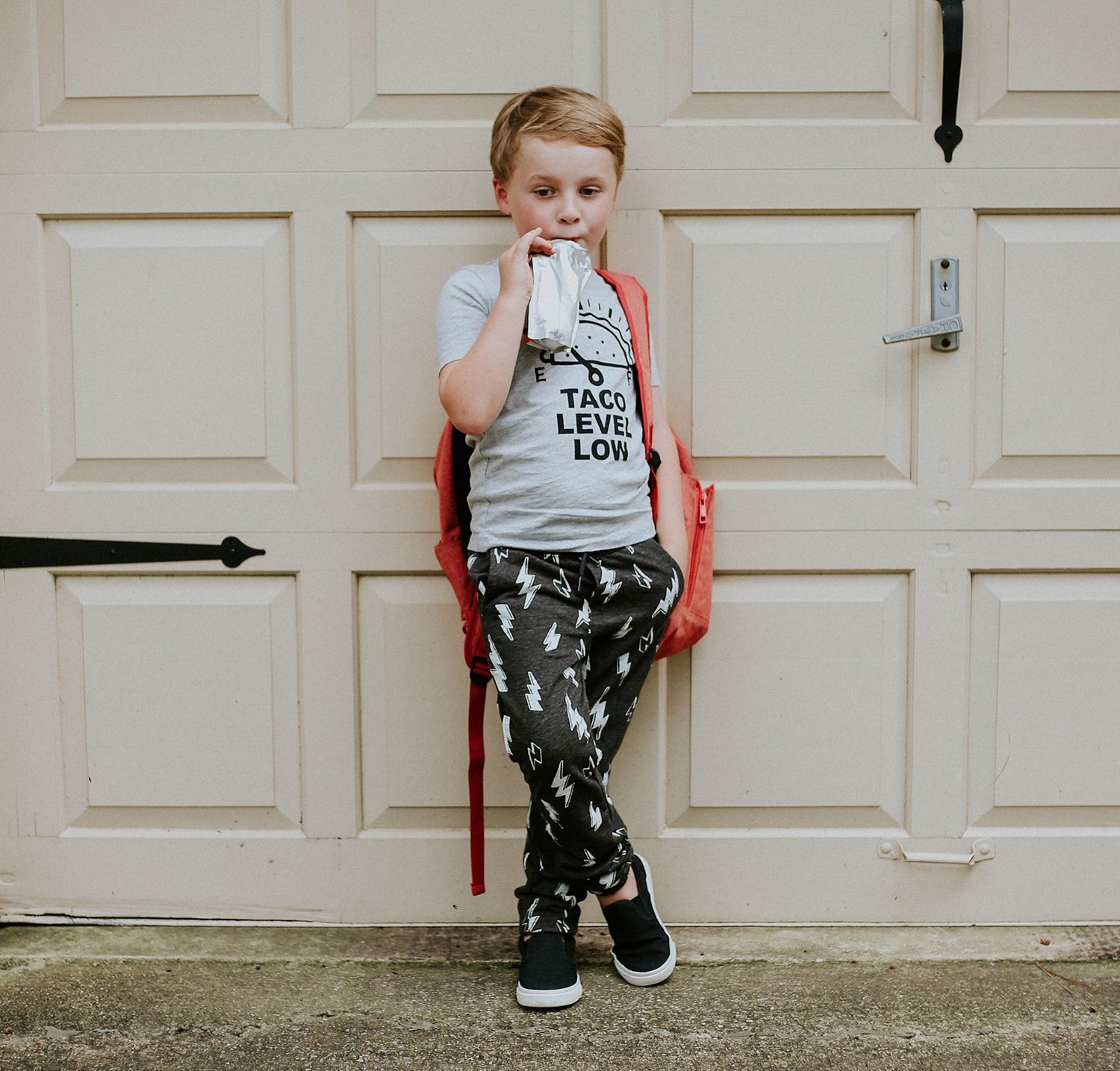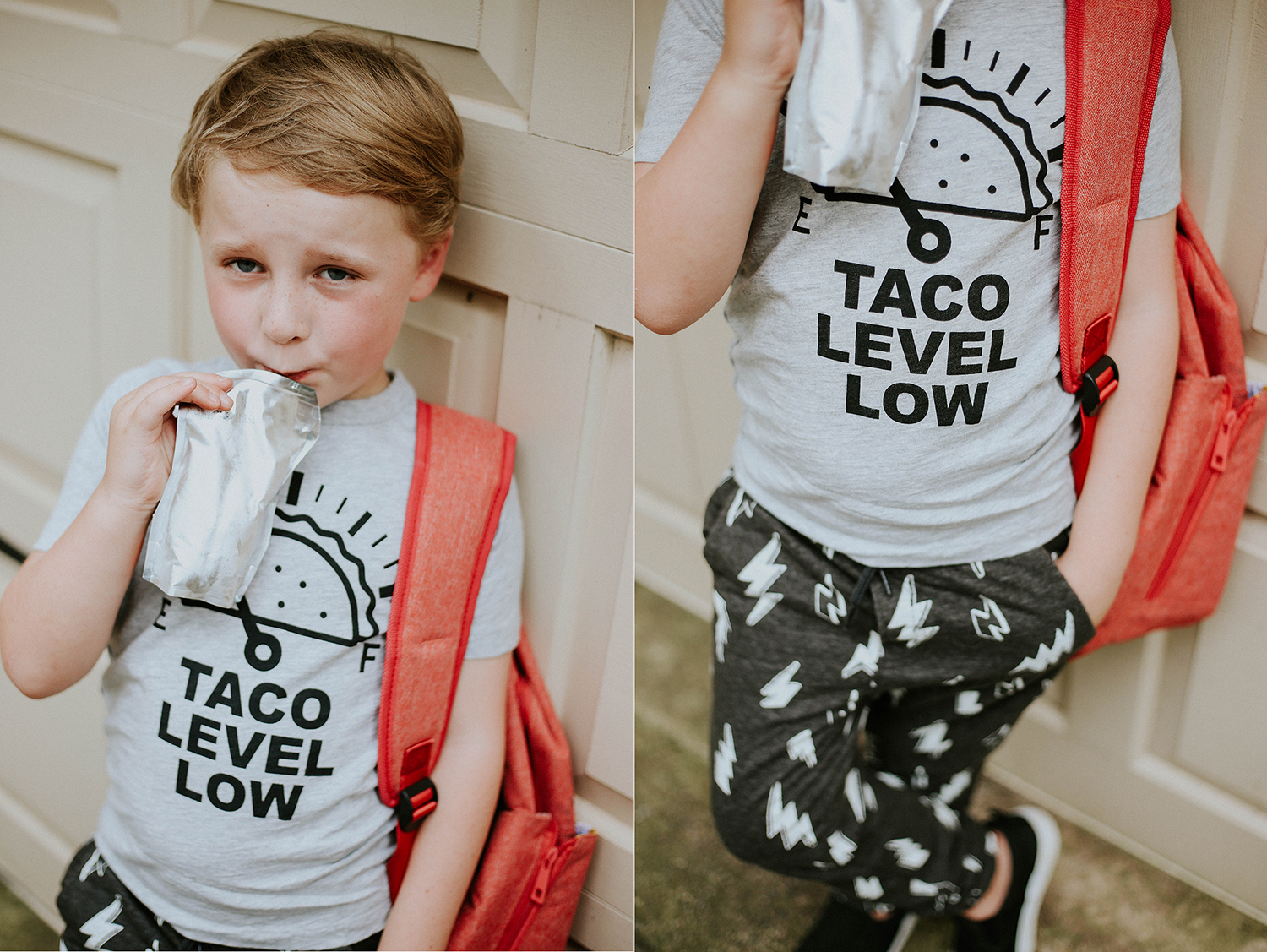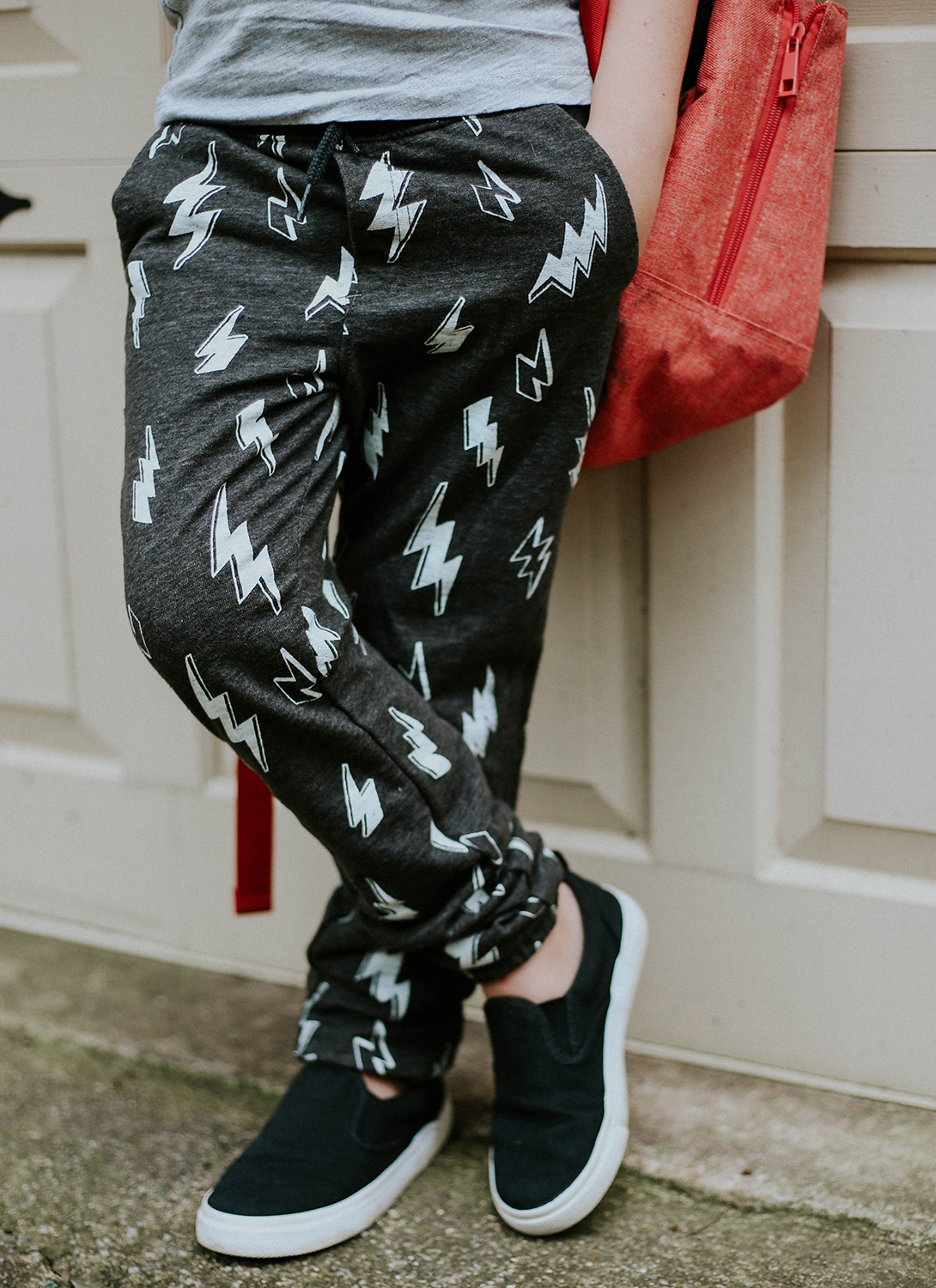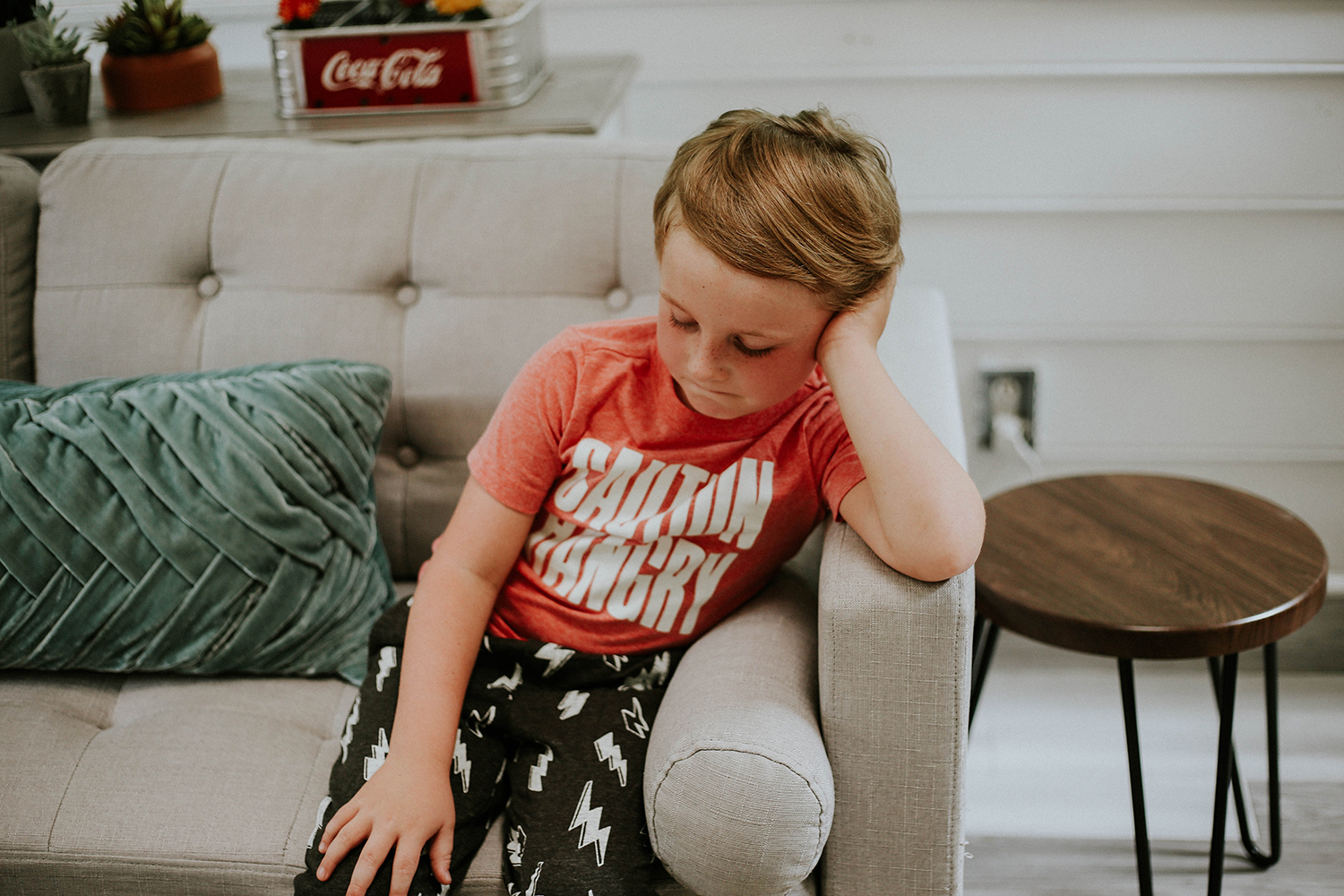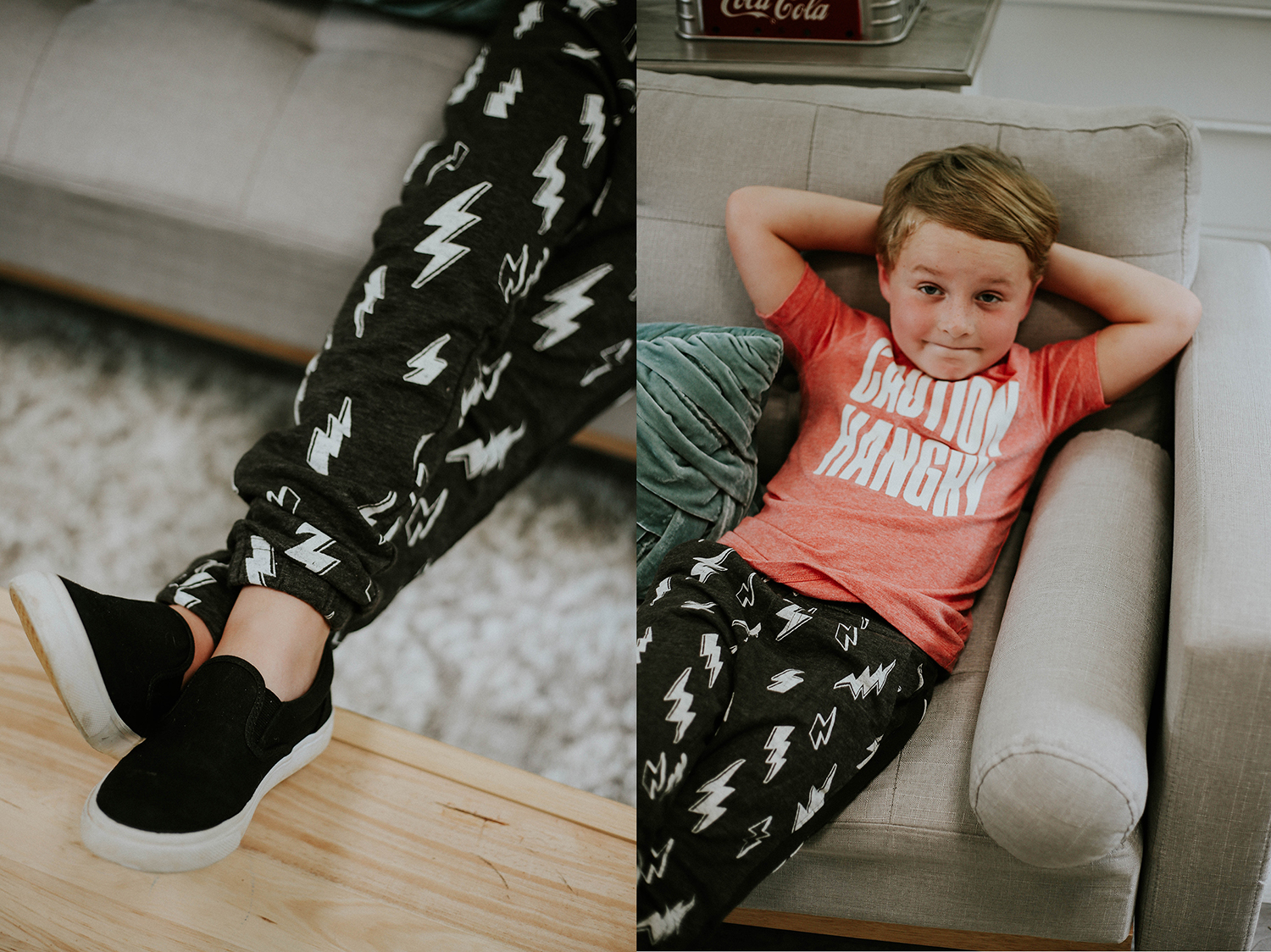 I rounded up my favorite graphic tee styles from OshKosh but it was really hard to choose. Thankfully, from now until September 30, you can save 20% off your $40+ purchase in store or online. Coupon codes are listed below on the flyer or copy and use these: Retail Code: 037958. Online Code: OKBG3478.  Head here to find a location near you and let me know what your favorite styles are 🙂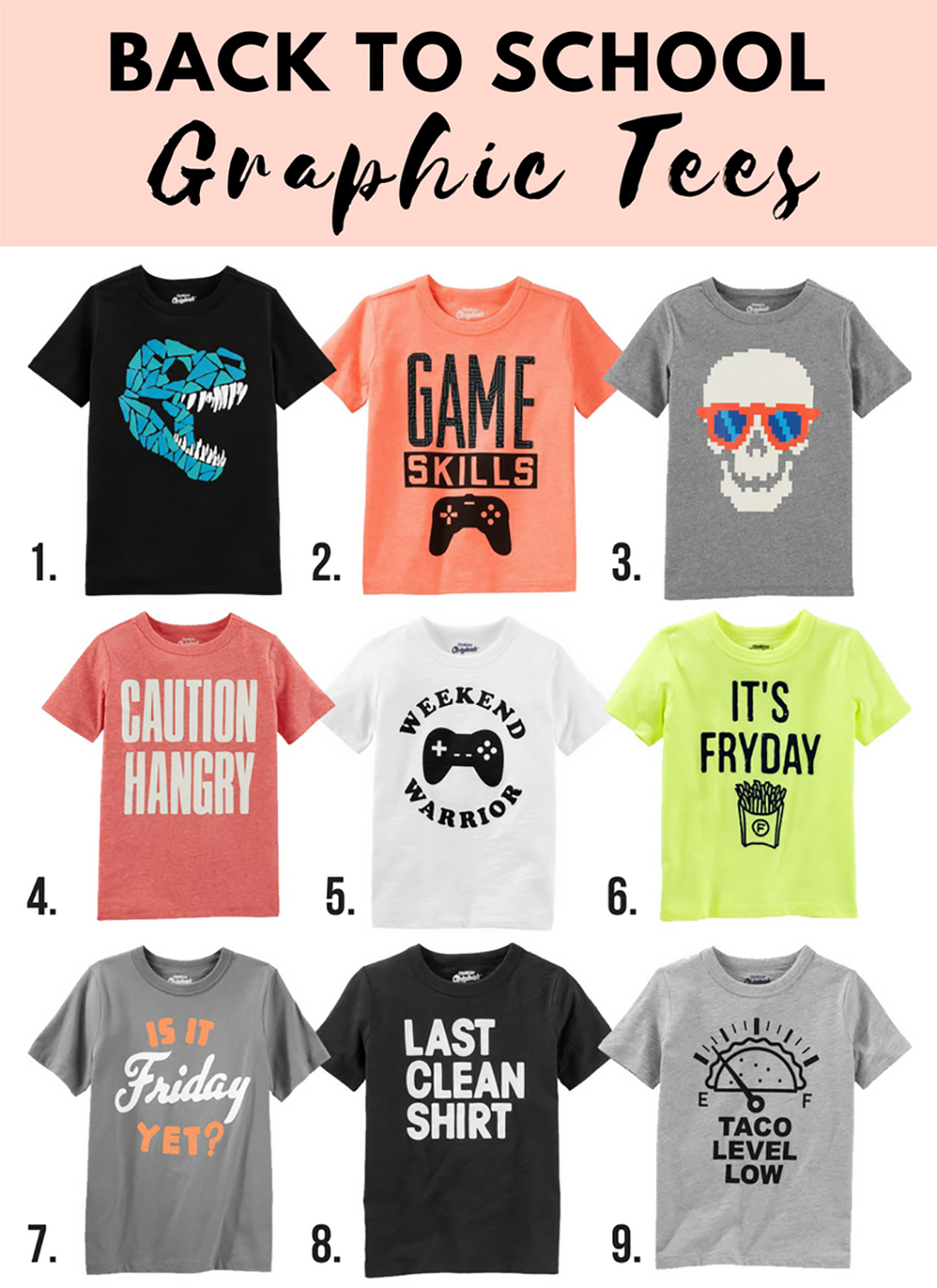 one // two // three // four // five // six // seven // eight // nine