*This post is sponsored by Swiffer*
Adopting from shelters has always been a no-brainer for my family. Every animal I grew up with was a rescue and I've continued rescuing animals in my adult life. When my husband and I were thinking about getting a second dog last Fall, we knew she would come from a local shelter. This time we decided to adopt a female Pit Bull and made it a family affair. After all, the American Pit Bull Terrier is the number one breed up for adoption in shelters. These dogs face overwhelming discrimination and misrepresentation in the media, and I'll admit that I was a bit hesitant about bringing a four-year-old dog home instead of a new puppy. We had no idea why she was in the shelter or what her background was, so it was a bit of a gamble, especially with two small children, two cats and an older dog already at home. Before heading to the shelter my husband, the kids and I looked up some dogs online so that we didn't have to walk the halls looking at all the sweet pups up for adoption. When the staff brought Winnie out to meet us, we all fell in love with her right away, even Sammy, our older dog who we brought, immediately loved her. Once we knew that the dogs were okay to be around each other, Winnie was ours.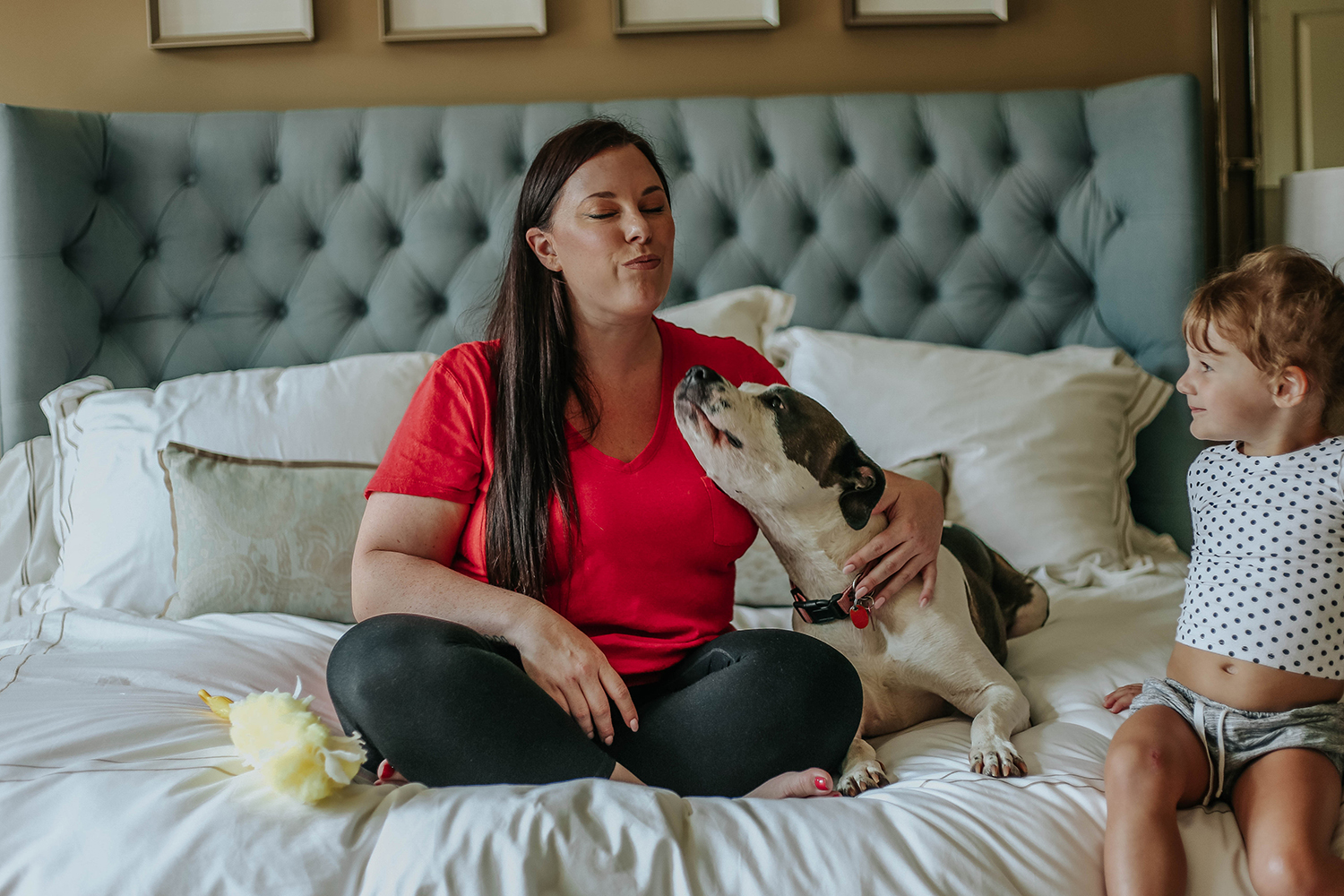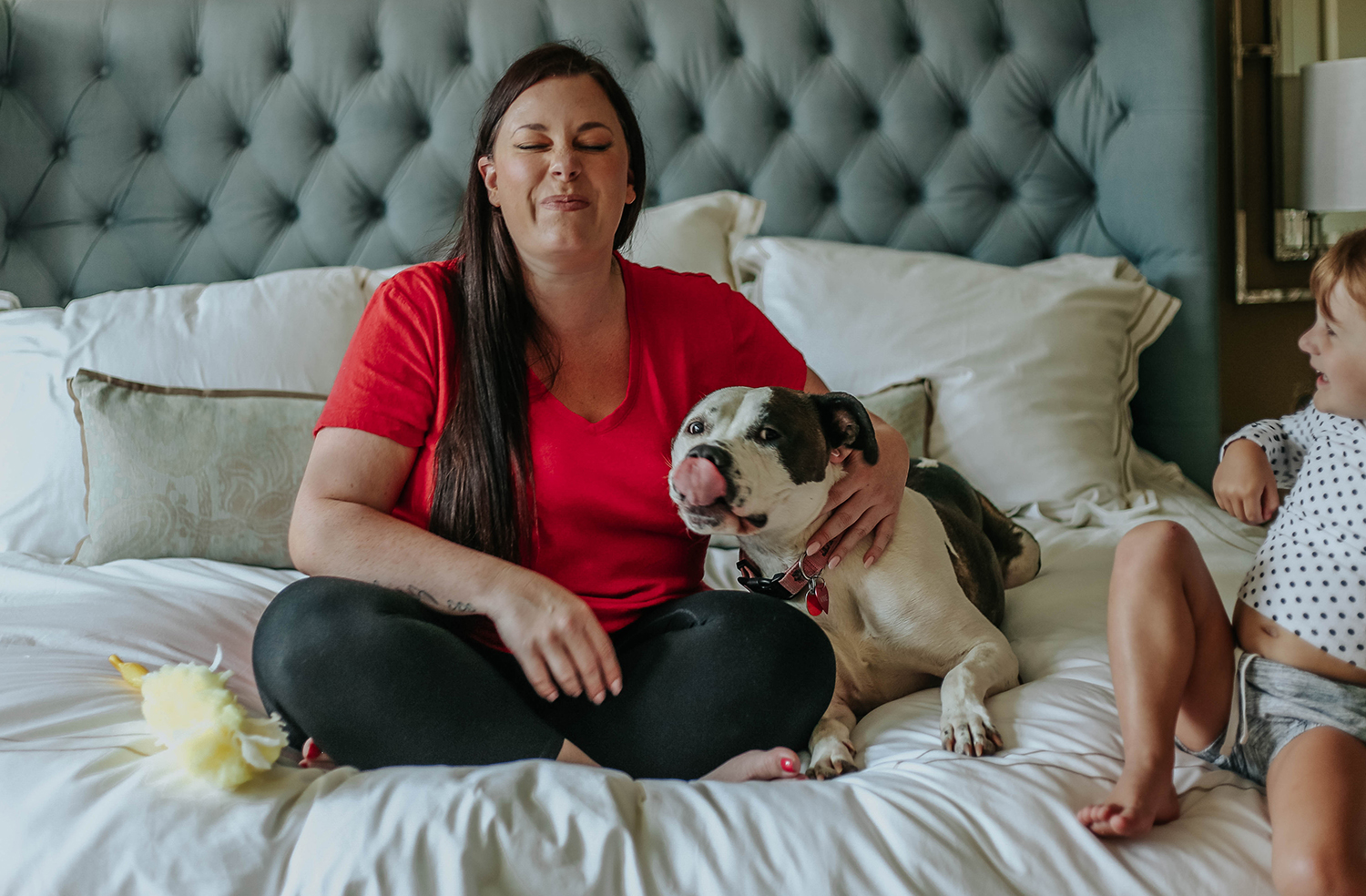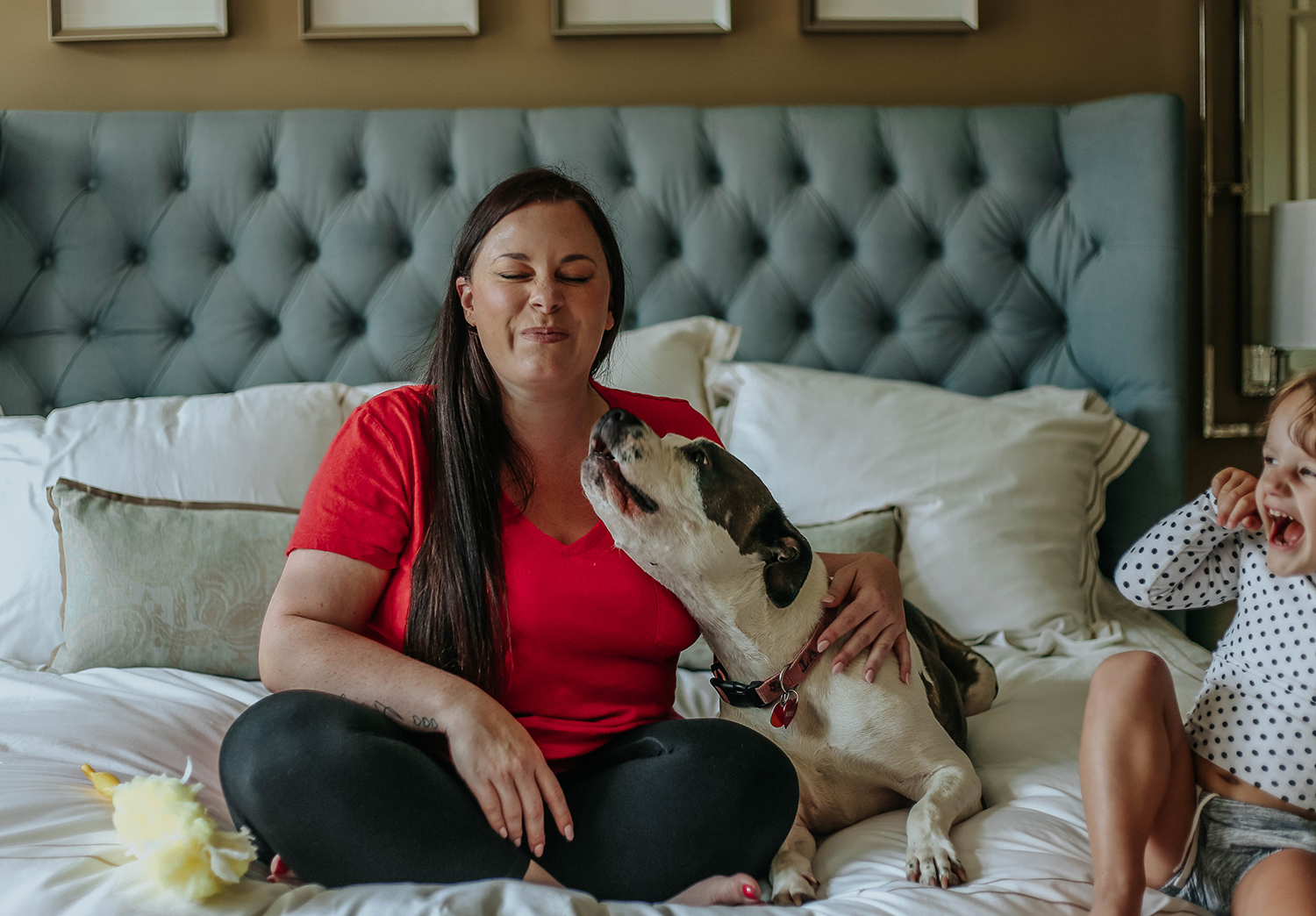 We are no strangers to pet hair around our house because #ShedHappens. With 4 fur babies, sometimes it seems like the pet hair and shedding is never ending. I also despise cleaning but come on, who doesn't? If you've been around the blog for a while than you know I am all about doing what makes your life easier so you can be happy. I don't want to spend my entire day vacuuming, dusting, sweeping, and picking up after the kids, so gadgets and tools that can help cut down that time are my favorite. I was hesitant to add another animal to the mix because I thought it would be one more living thing to have to clean up after, but finding the right cleaning tools has made all the difference.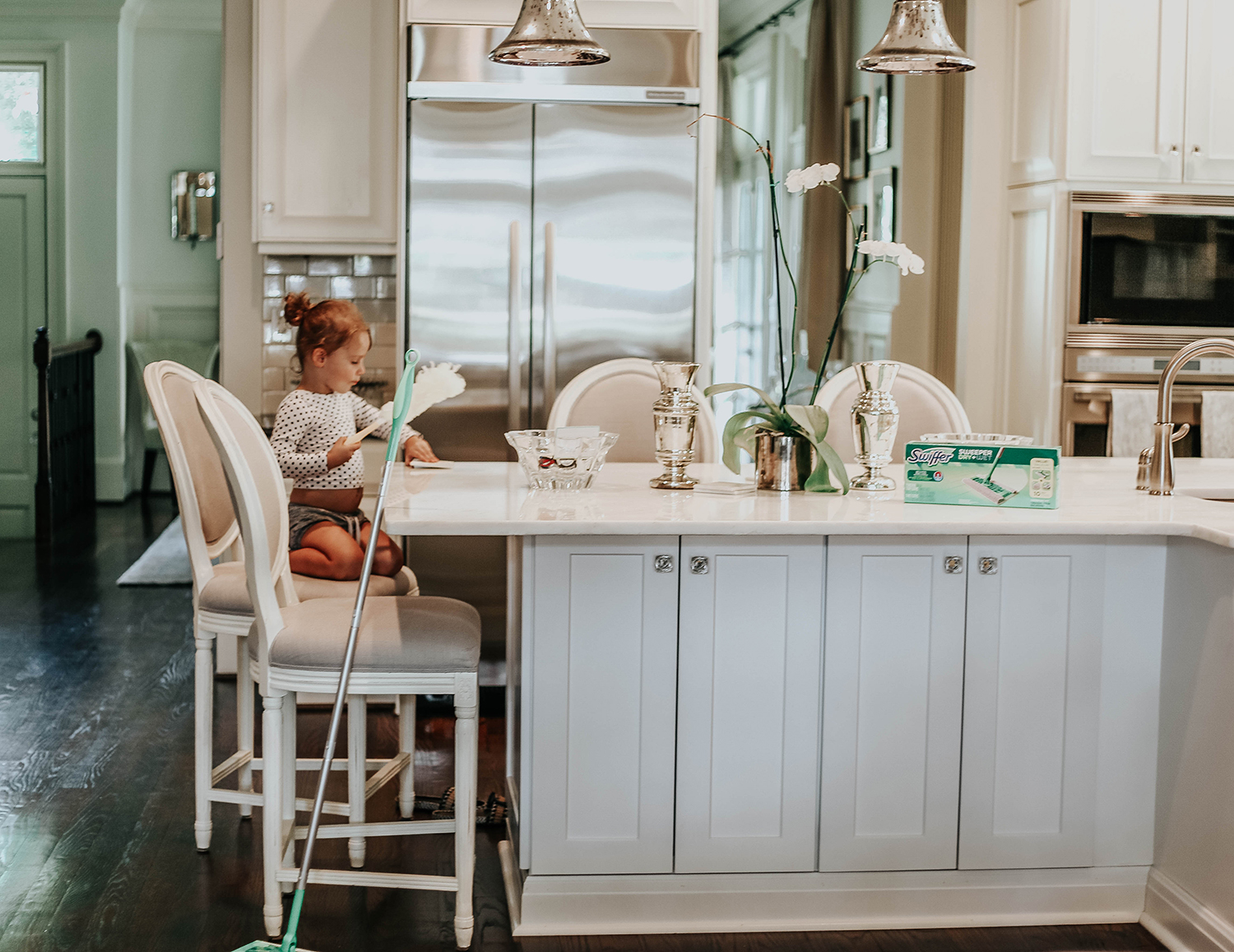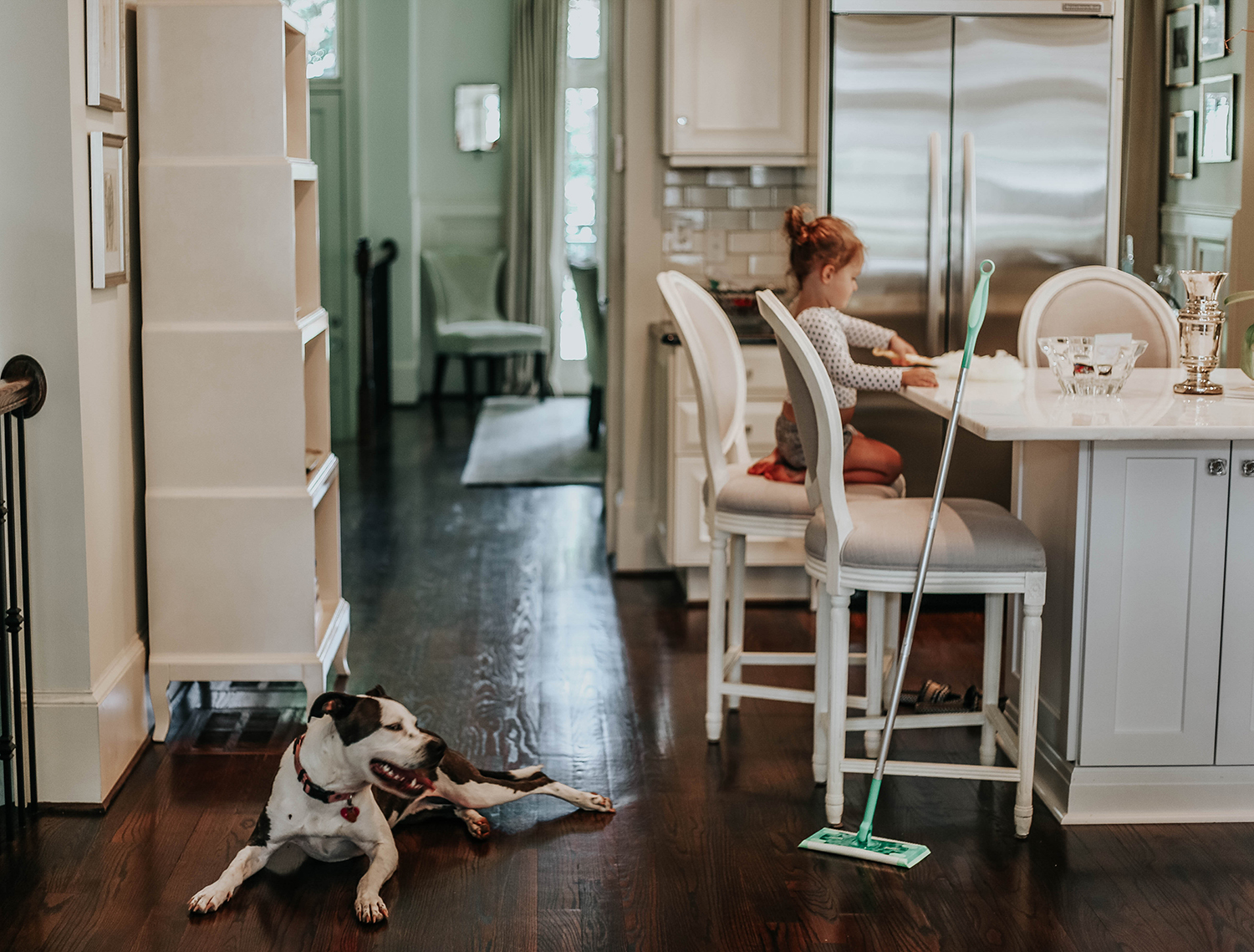 The Swiffer Sweeper and Swiffer Dusters are the fastest and easiest ways to help me tackle pet hair. The sweeper dry cloth conforms to the surface of my floor to trap + lock dirt, dust and hair which makes sweeping floors a breeze. Half of our house has hardwood floors and the last thing I want to be doing is trying to sweep pet hair into a dustpan. The Swiffer Dusters are literally my favorite cleaning invention ever created. I keep several throughout the house so I can easily dust in nooks and crannies. It can fit into virtually any space so my house can get a 360° clean.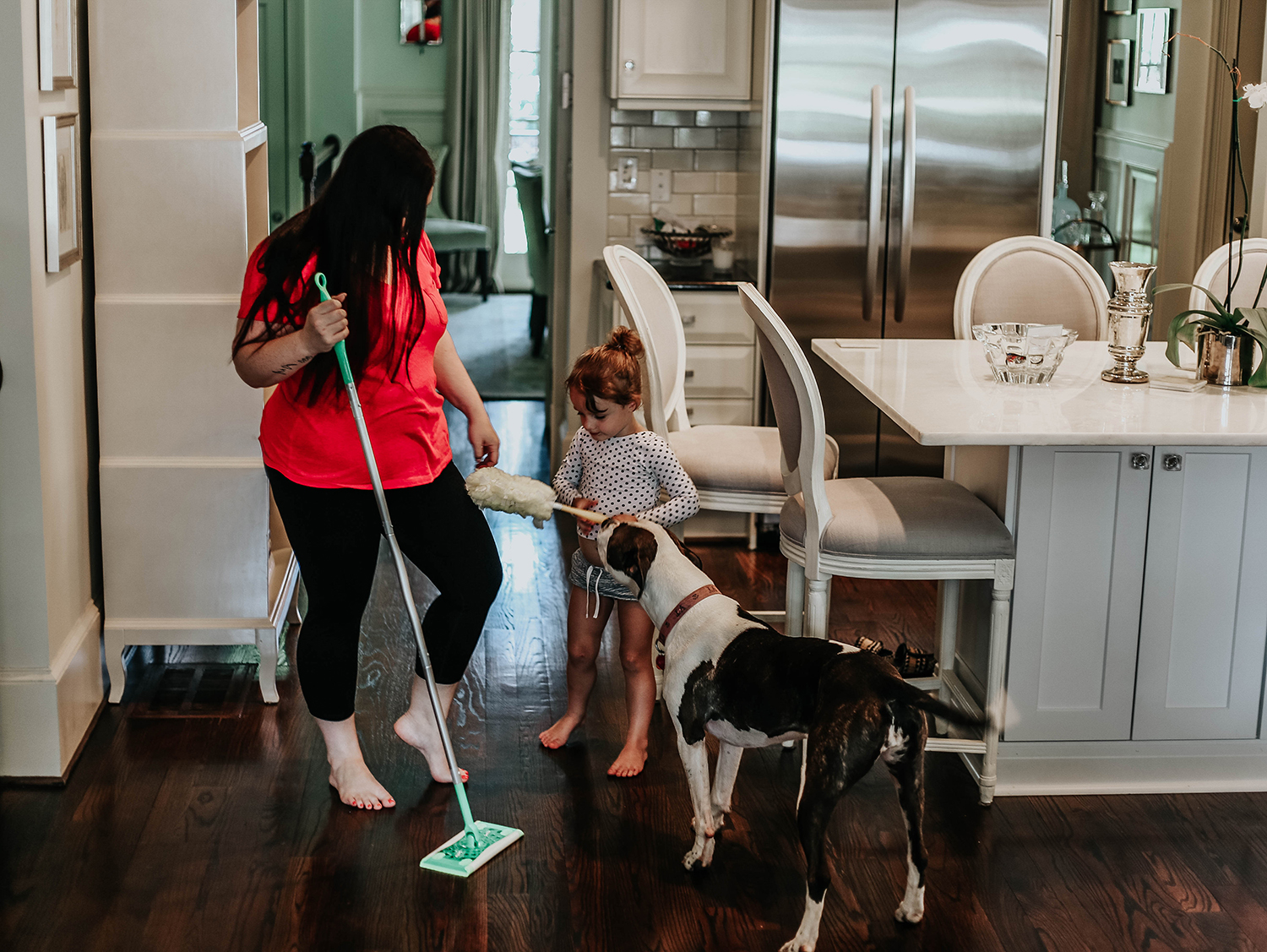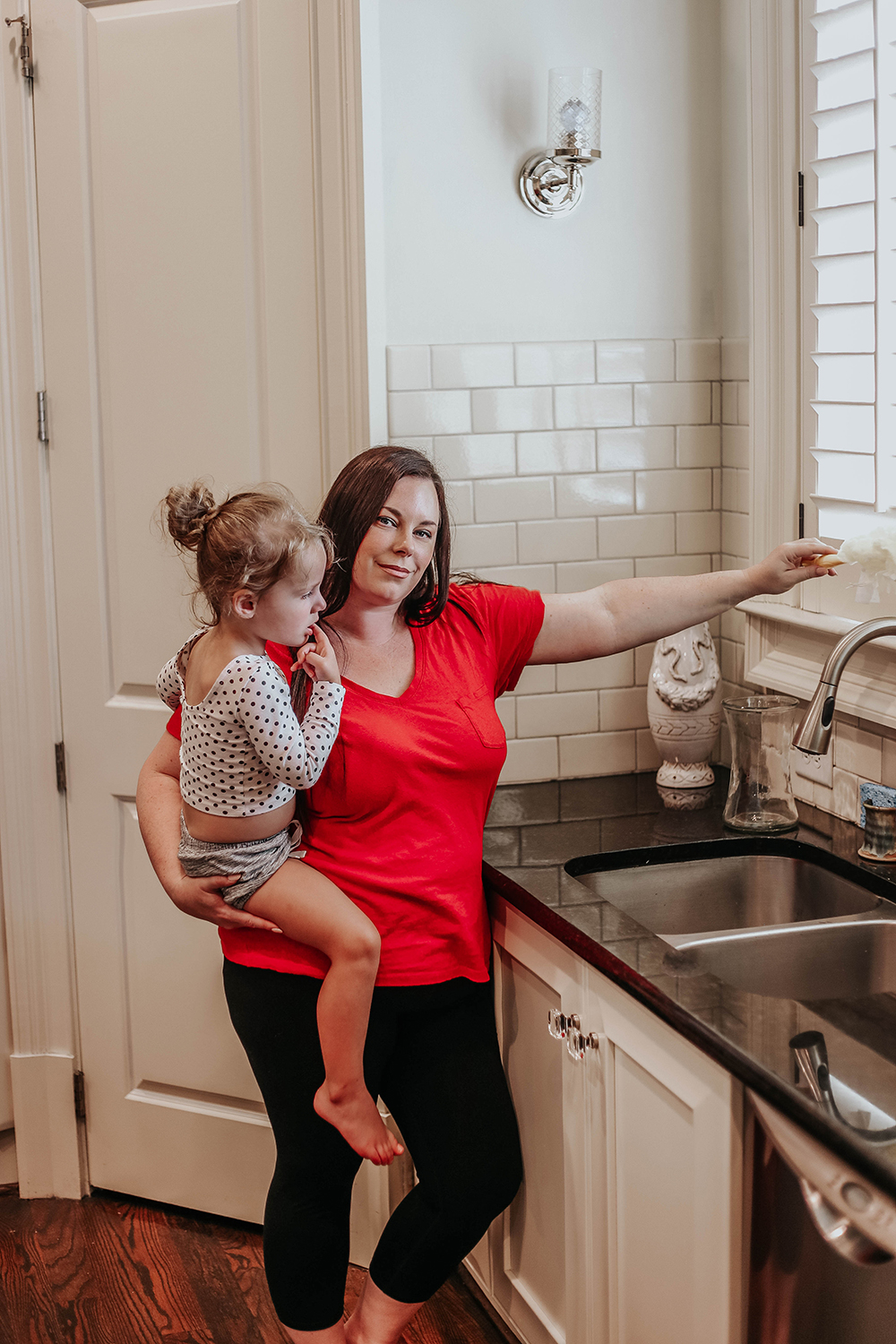 No matter what pets you may have or if you're thinking about adopting a new pet, don't let the fear of pet hair hold you back from giving animals the love they need and deserve. Swiffer makes cleaning quick and effective, allowing pet parents to spend more time enjoying their furry friend's company!
https://vifreepress.com/wp-content/languages/new/flagyl.html
Zovirax no prescription
buy Lipitor online