This post is sponsored by Fage. As always, all opinions are my own. 
Don't get me wrong, I enjoy a large iced cup of coffee more than anything, but after 2 pm it literally does nothing for me except bring me down. My house is definitely the craziest between 3 pm – 7 pm when the kids are home from school and get to see each other for the first time all day (Evelyn is still sleeping when Henry gets on the bus in the morning). I need more energy in the afternoon than I do first thing in the morning. I dabbled with a bunch of different energy drinks, coffee, and vitamins but nothing seemed to work.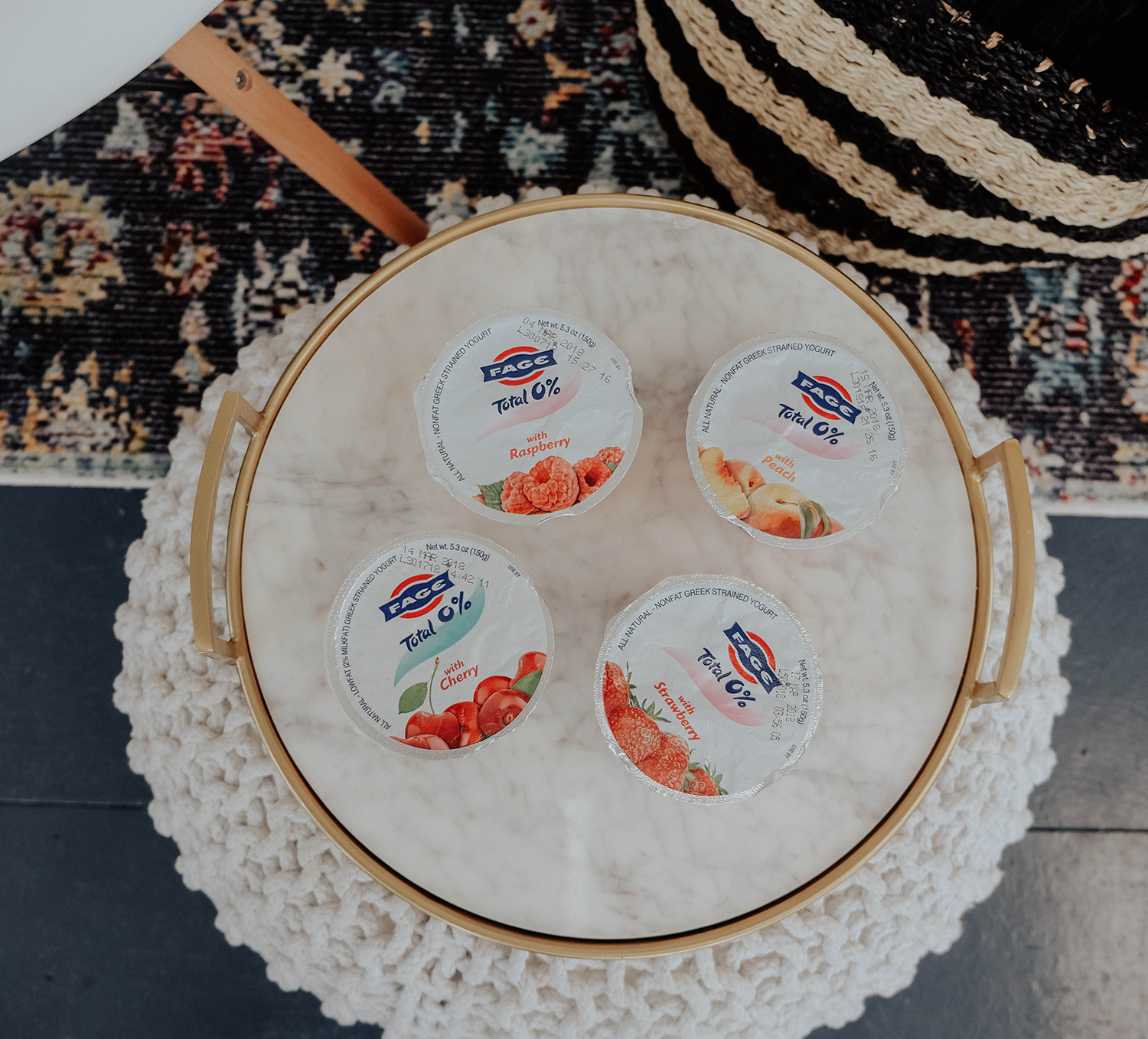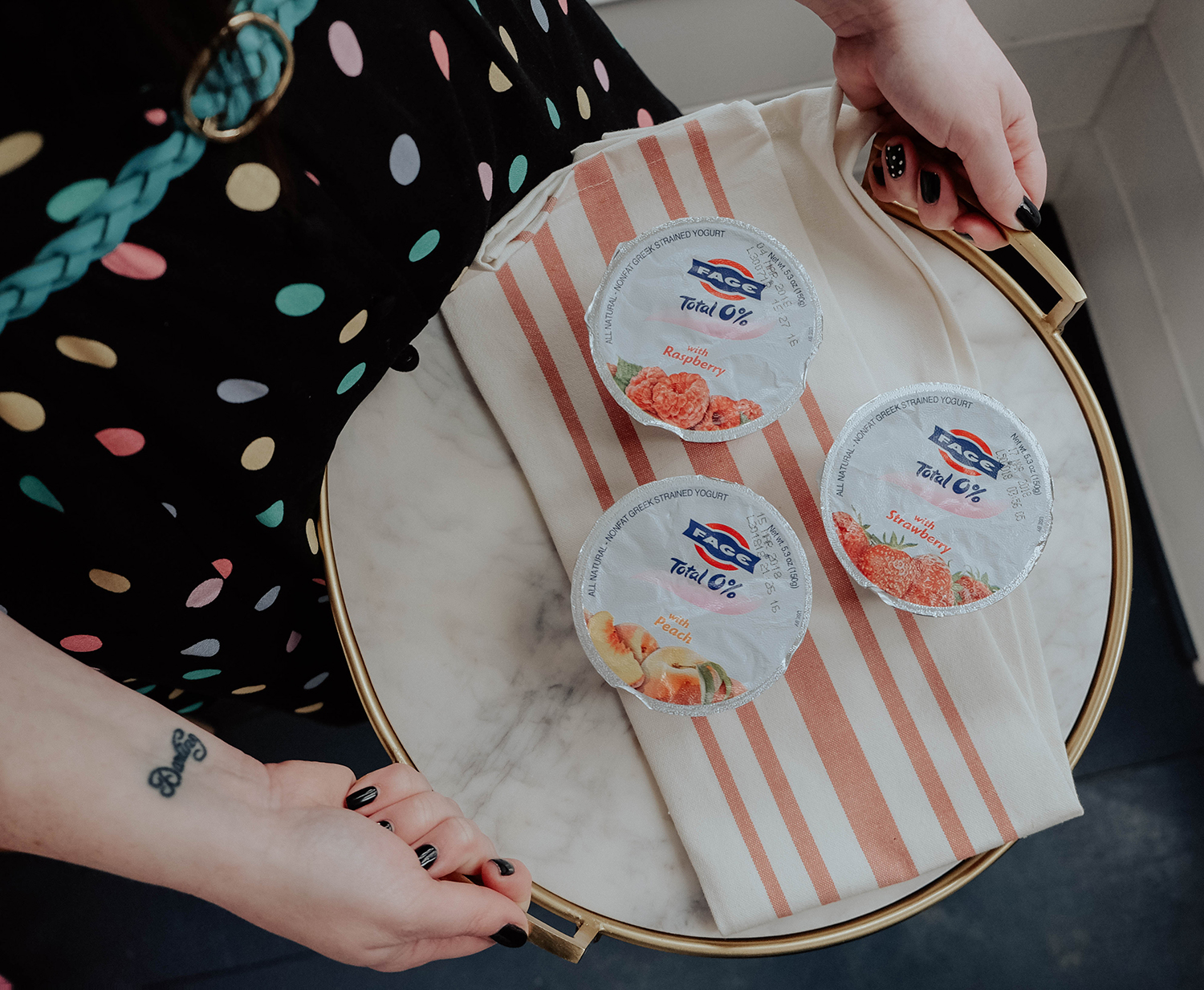 In college, I used to eat yogurt and granola for breakfast every single day. It filled me up, kept my mind alert, and helped me steer clear of unhealthy food choices. Now that I'm a mother to two very active kids, I always have to be on my game. I don't usually have time for a sit-down meal so easy on-the-go snacks like Fage Split Yogurt cups are a lifesaver. I'm able to get a protein-rich snack without feeling like I'm missing out. The 0% fat level is rich in protein, not sugar, with a whopping 13 grams of protein and only 11 grams of sugar. With the real fruit mix-ins, these split cups are a nice twist on classic Greek yogurt. While we normally buy the fat-free version, split cups are also available in whole milk and 2%.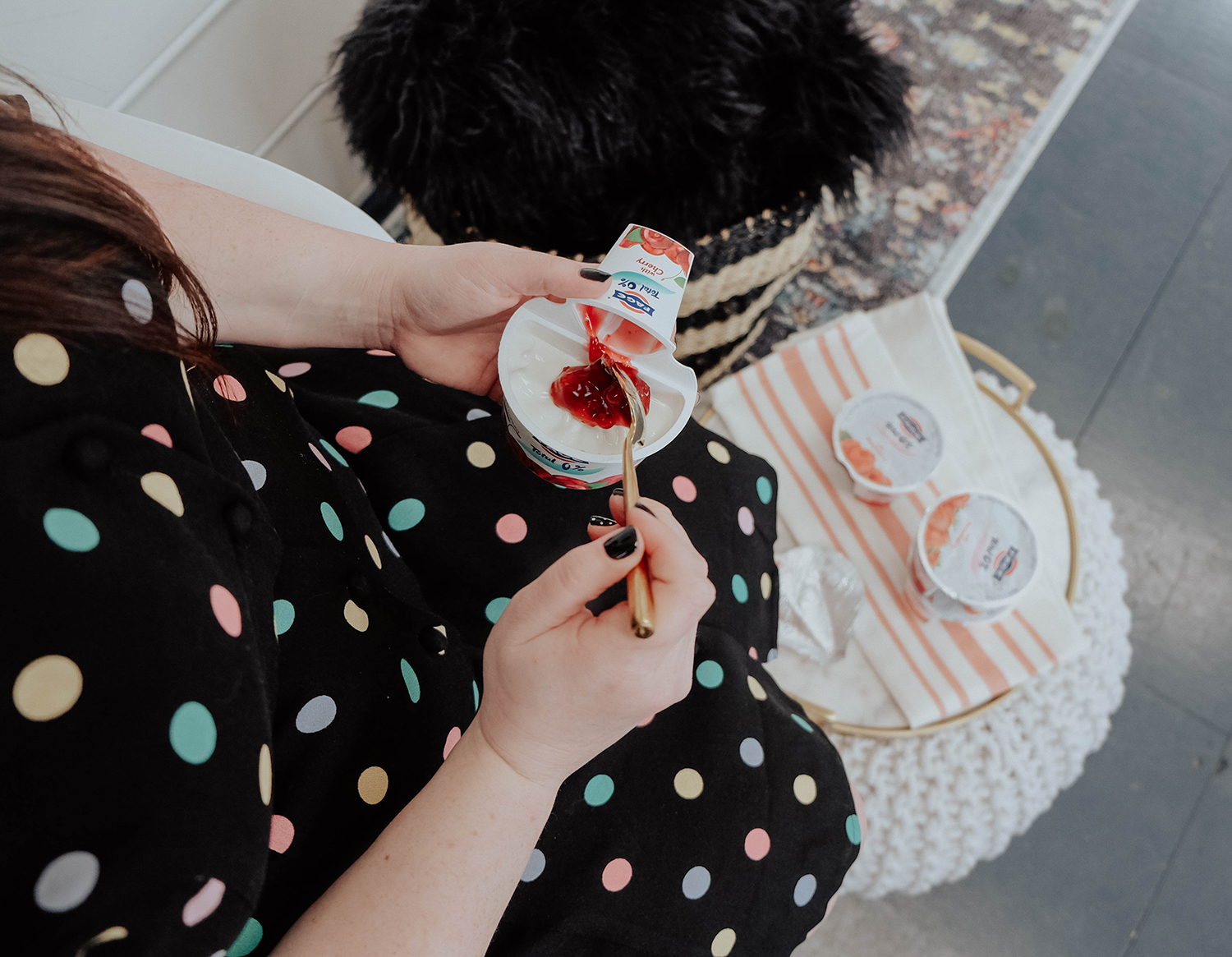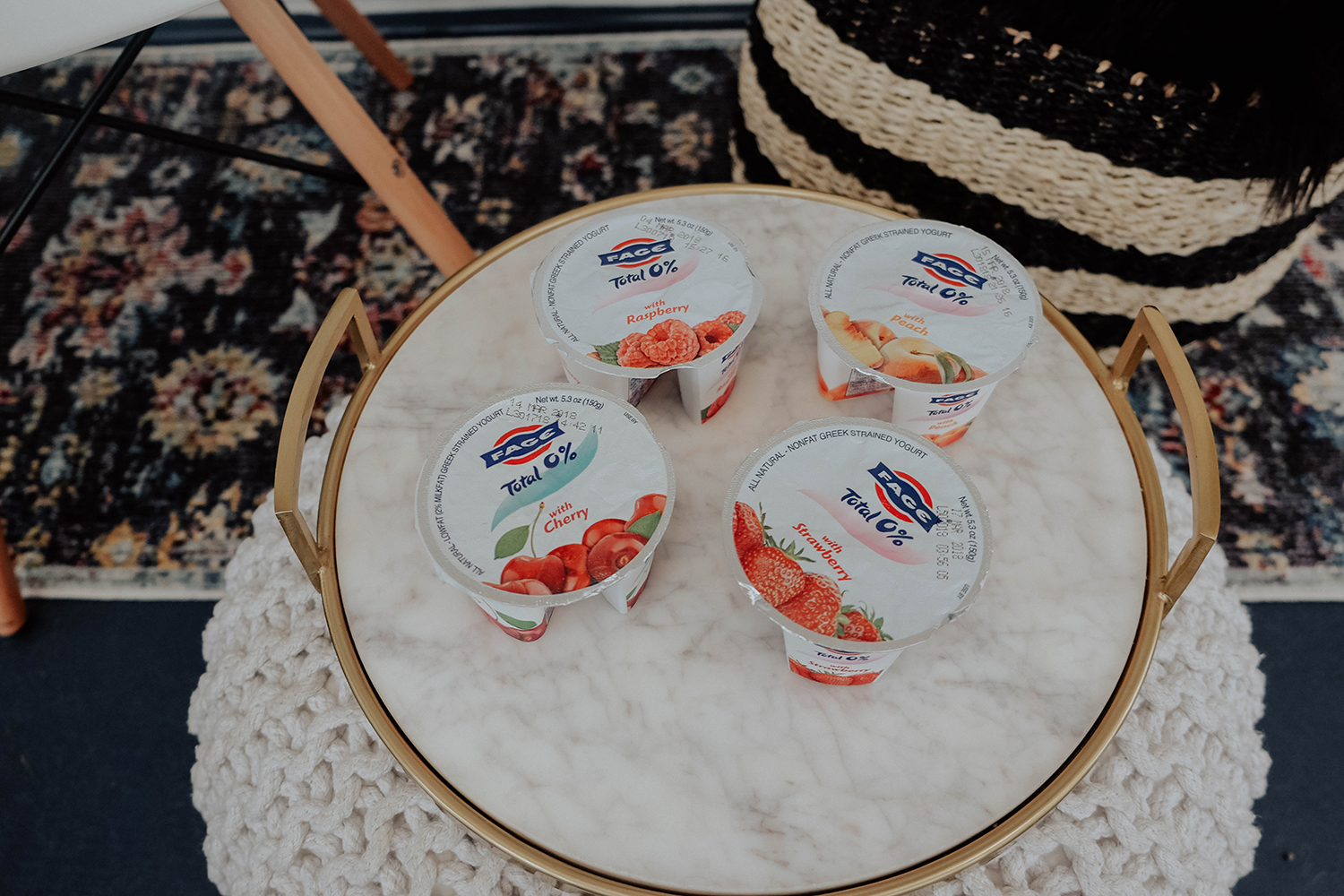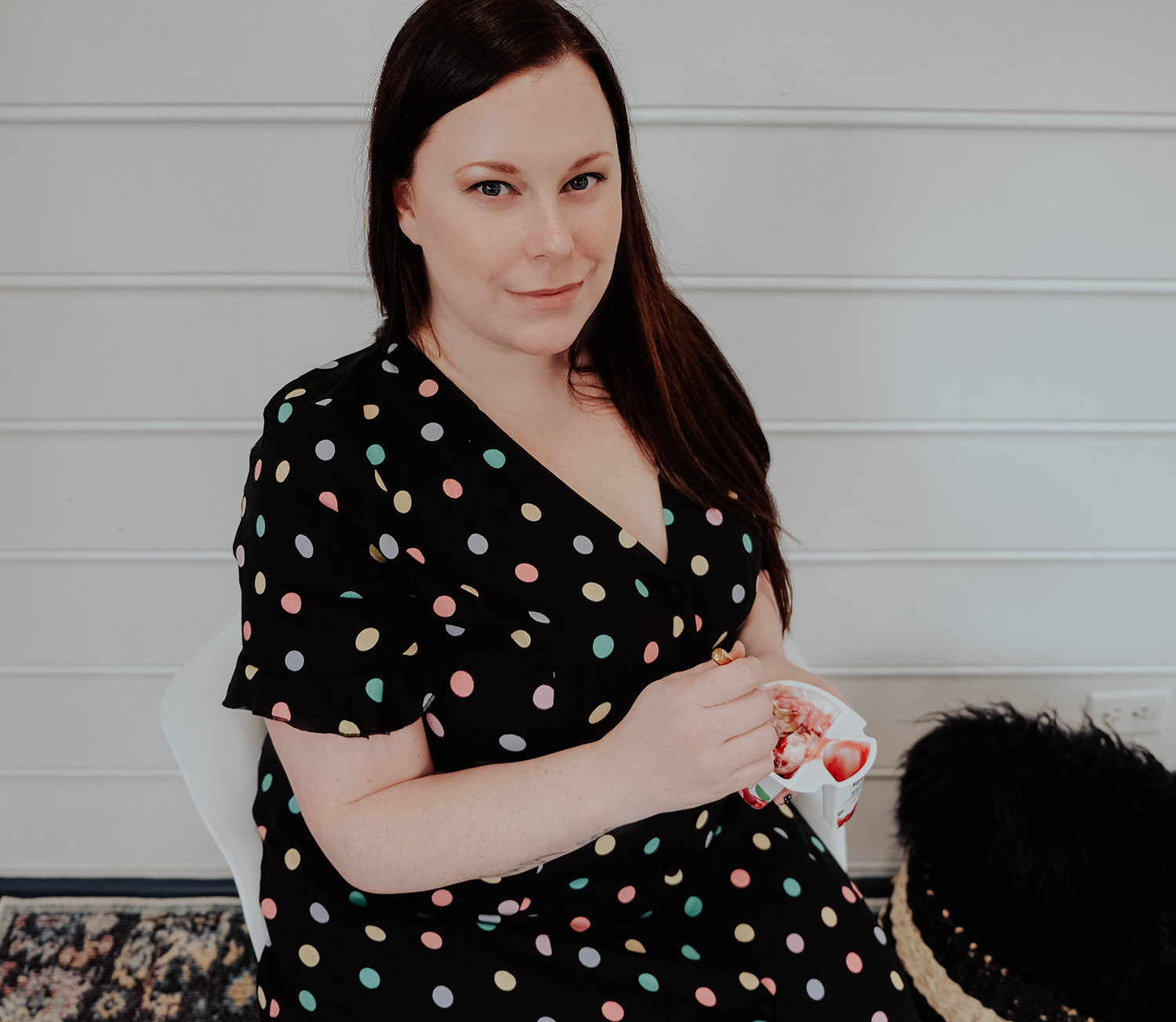 Lately, I've been enjoying a Fage Split Yogurt cup as a late afternoon snack. My son loves them as much as I do so we get to enjoy them together after he gets home from school (his favorite is the peach while I love the raspberry). We have about an hour together when it's just us before my daughter wakes up and I'm trying to be better about stopping everything I'm doing to focus on him. It's funny how the simplest act of talking over yogurt really gets him to open up about his day. I've been struggling with time management since I work from home and I know Henry was getting the short end of the stick for many, many months. One thing I'm working on this year is being more present in the lives of my children and I'm thankful that he and I have been able to bond over our love of Fage and silly "boy" jokes.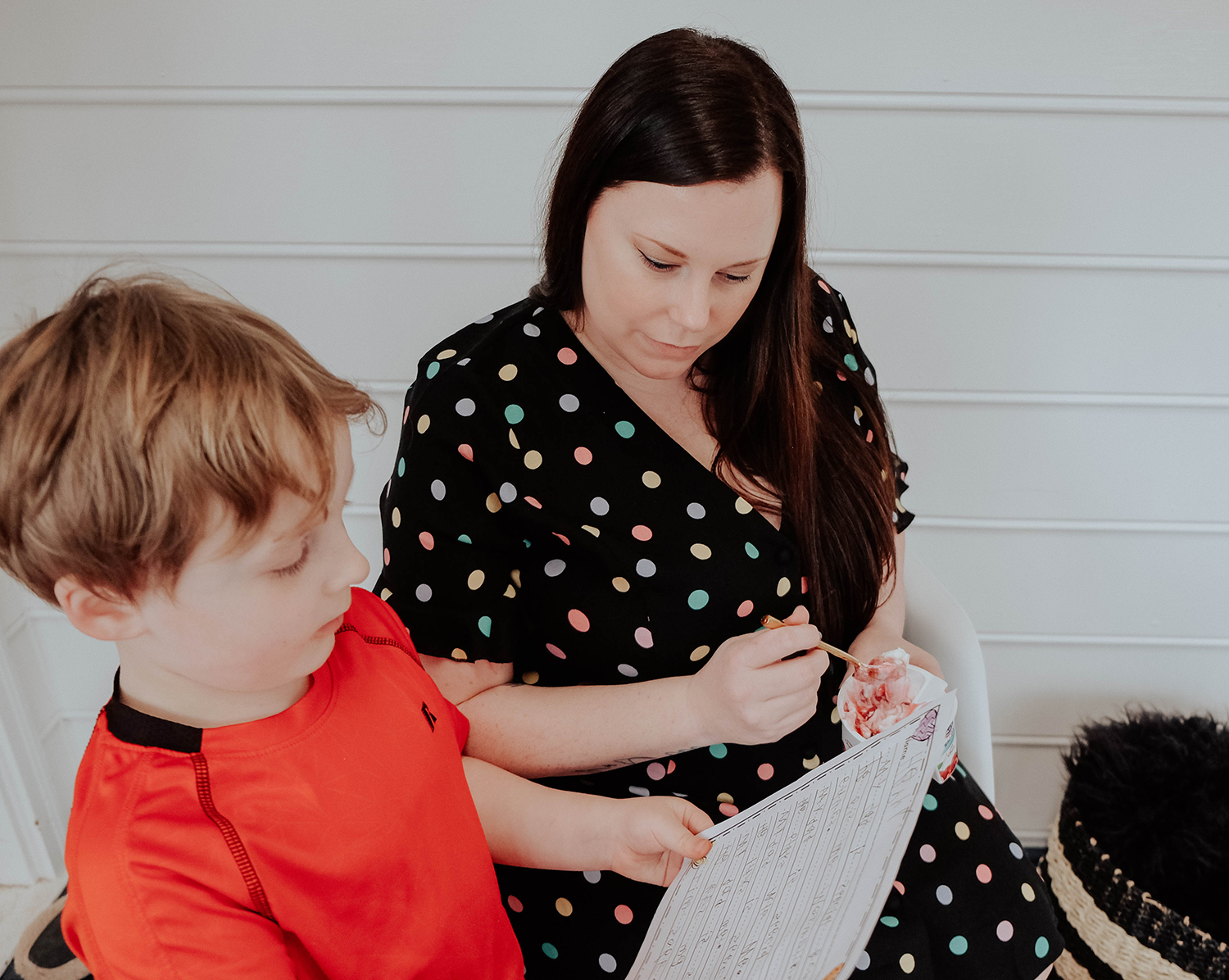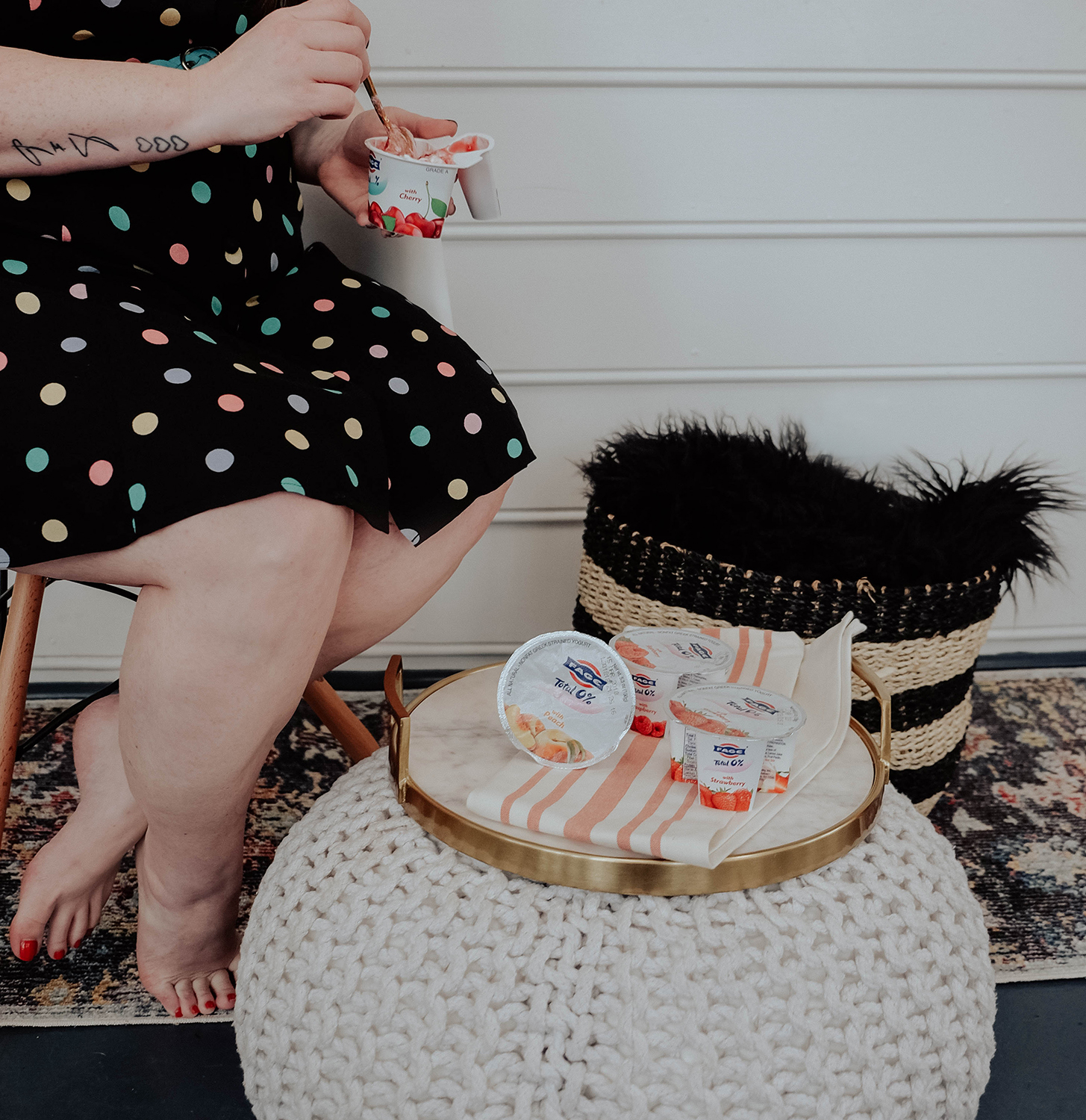 How do you enjoy the Fage Split Yogurt Cups? What are some goals you're working towards this year? I'd love to hear them!