This post is sponsored by Perricone MD, but the content and opinions expressed here are my own.
Ever since turning 30 a couple years ago, I've ramped up my skincare routine to make sure that my face stays looking young. Read this post for some tips on how to determine if it's time to ditch that old sunblock and why using an expired sunscreen is less effective. I definitely make a conscious effort to take good care of my skin daily: I never go to bed with makeup on, I wash my face morning and night, I limit my sun exposure (aka I'm basically a vampire), and I only drink alcohol a few times a month. That being said, my skin still needs products that have been formulated to slow down the aging process as well as a myriad of other issues. I have combination, sensitive skin so I need products that aren't full of dyes and perfumes. For the best tips on skincare routine and products, visit Emeraldspa website.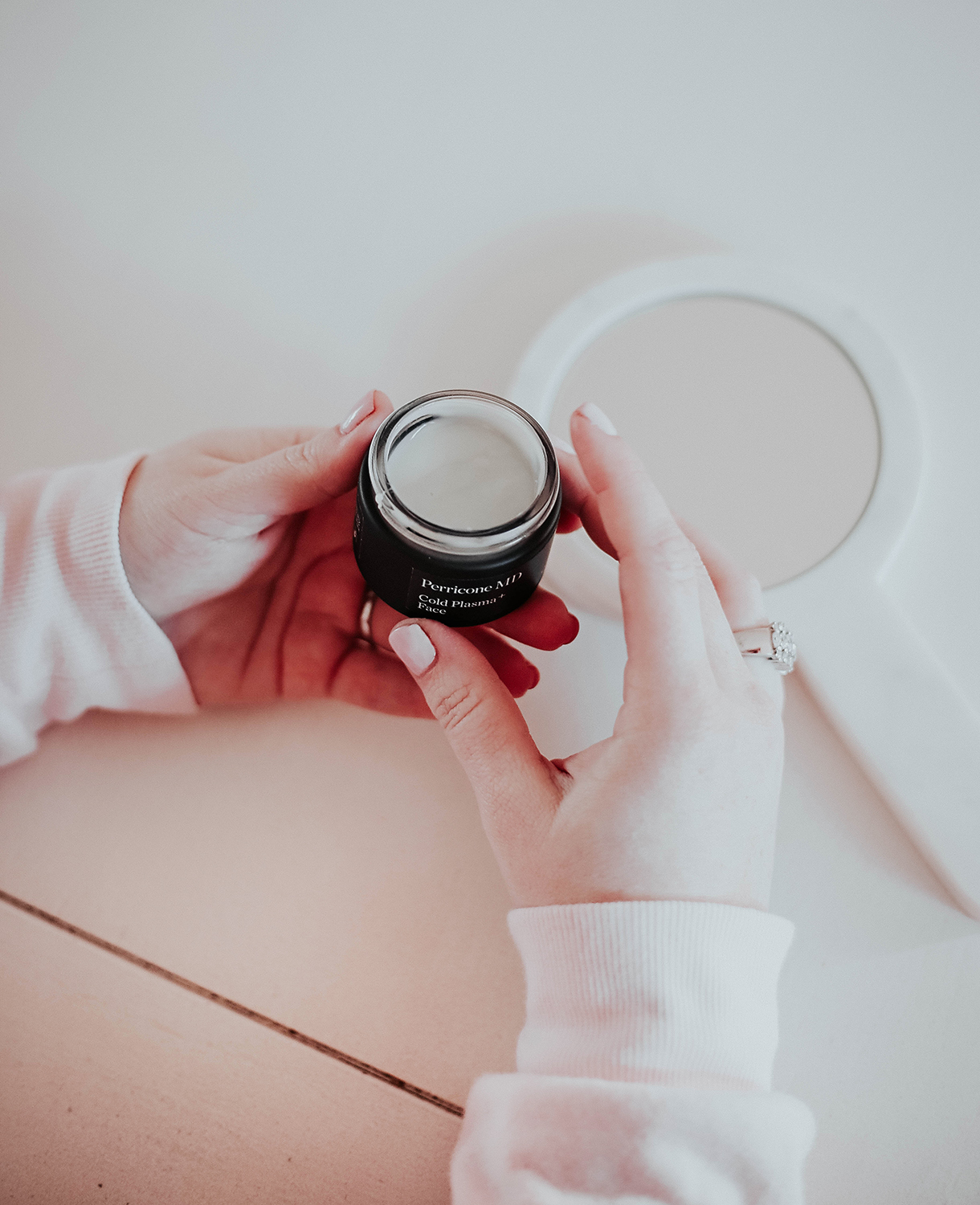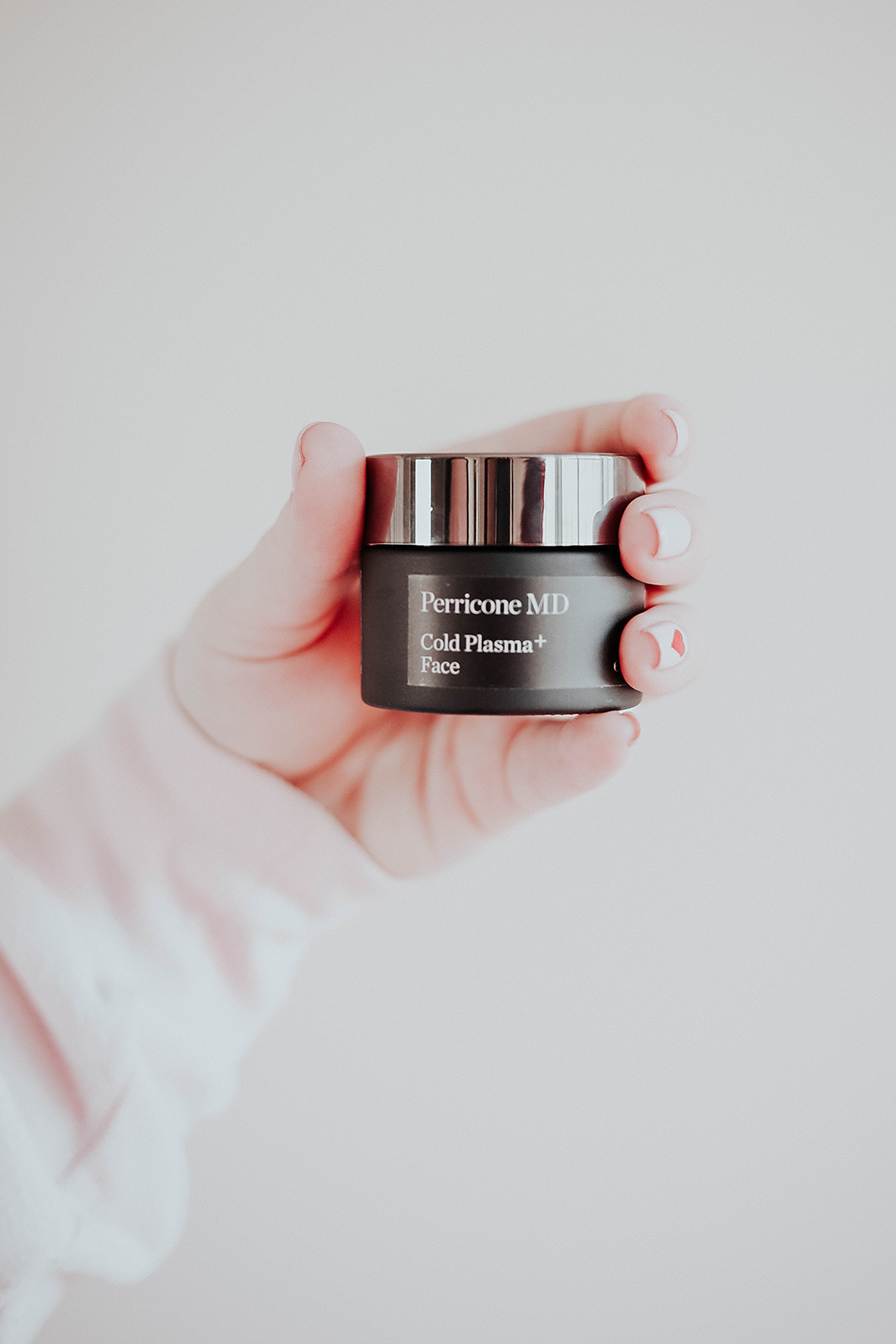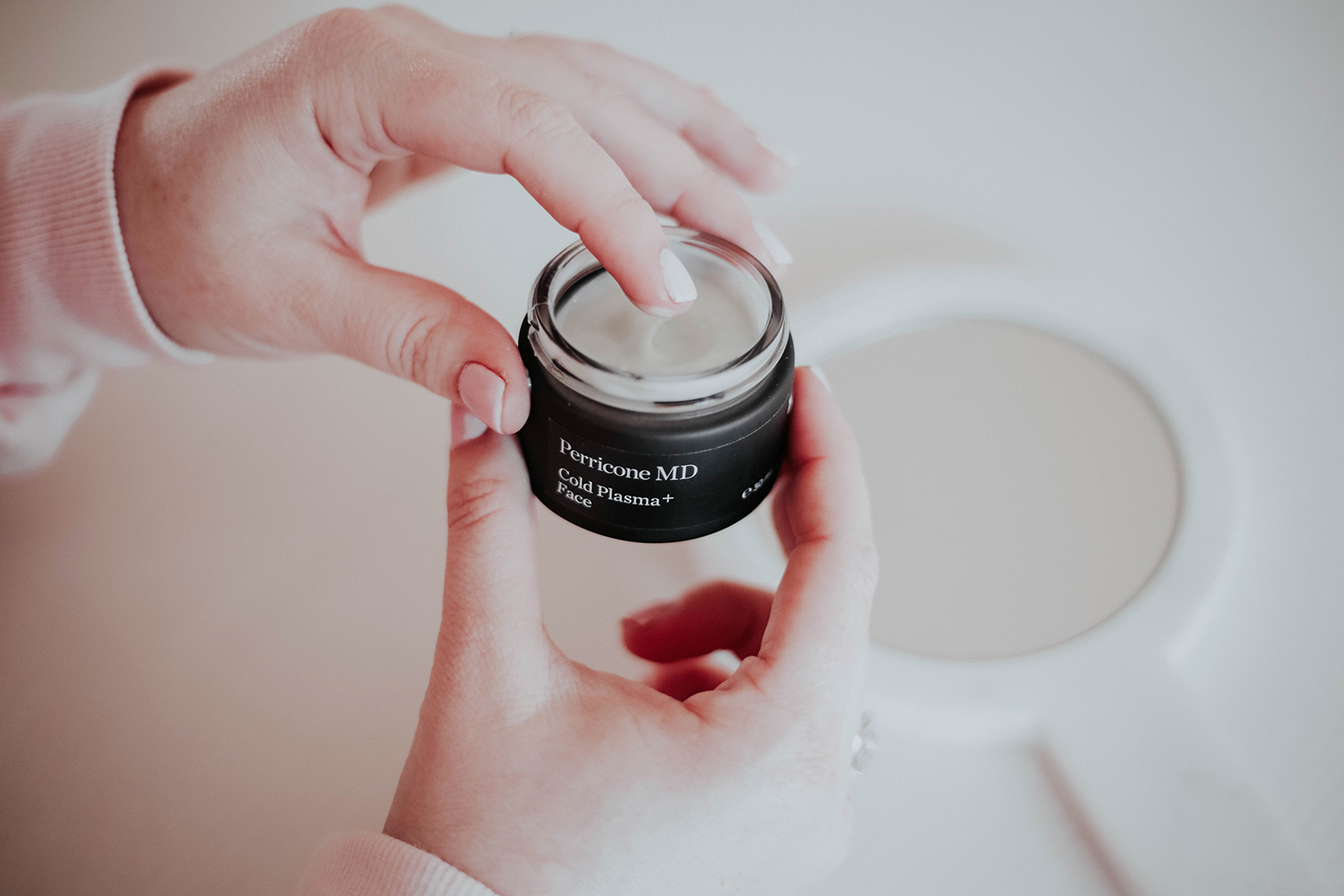 Not everyone has time for a 10-step skincare routine and that's where Perricone Cold Plasma Plus comes to the rescue. It's the perfect staple for busy moms and women alike. I've tried pore minimizing creams before and none made my pores smaller, so I was skeptical about this one. Cold Plasma Plus is a serum concentrate packed with Copper Tripeptides to improve the appearance of firmness and elasticity, Vitamin C Ester to reduce the look of dark spots and restore radiance, while Omegas 3, 6 and 9 promote smoother, more supple-looking skin. I love that it's fragrance-free so it won't irritate my sensitive skin. You only need the slightest amount to cover your face so even though it's pricey, it will last a while. I've been using it for 3 weeks and it's hardly made a dent in the pot. I look at good skincare products as an investment and definitely don't mind spending money on quality serums and creams.  Since using Perricone Cold Plasma Plus, my skin looks the healthiest I have ever seen it.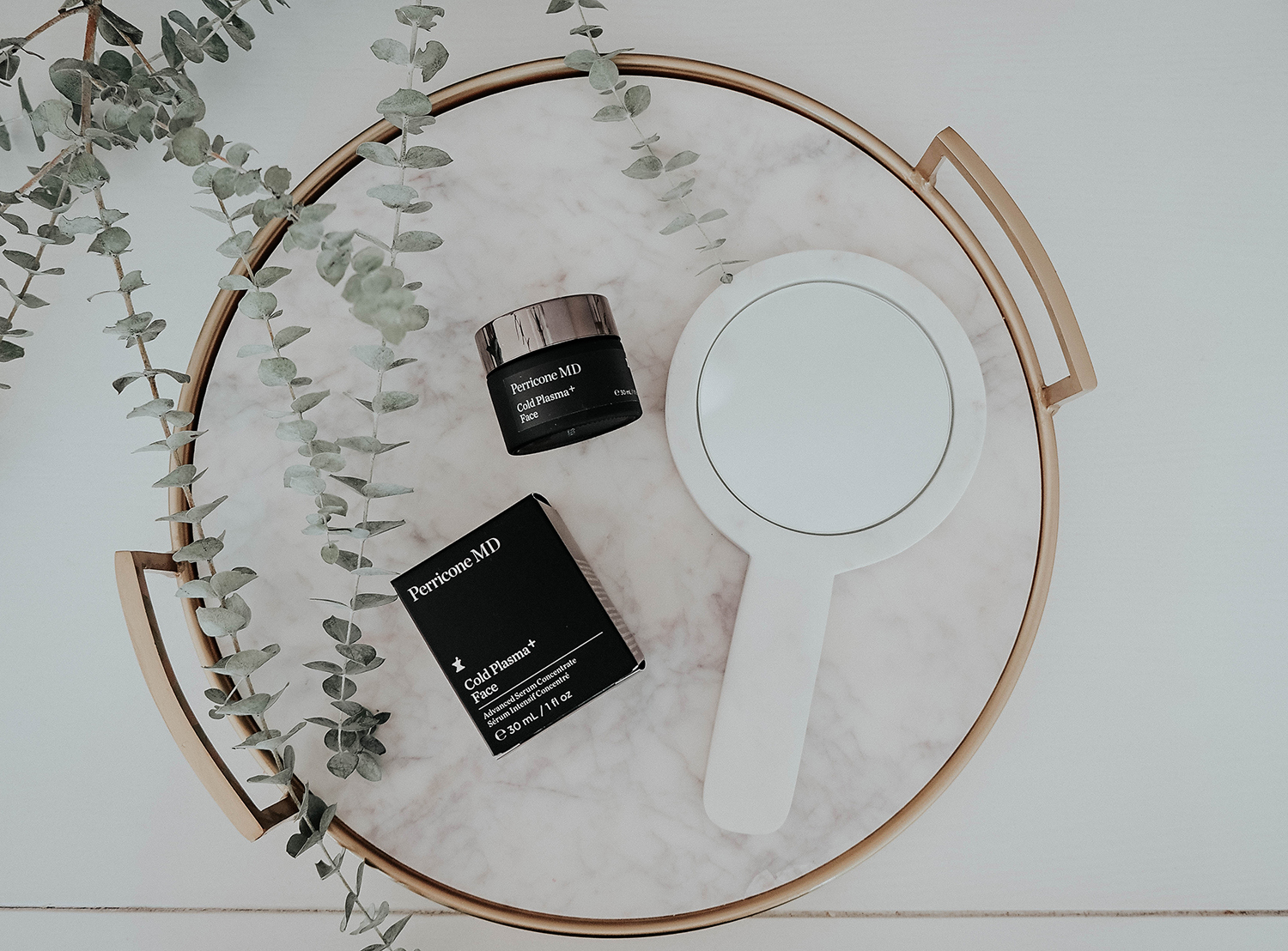 Bottom Line? Sure, Perricone Cold Plasma Plus is an investment but I think it is well worth it. Want to learn more about Cold Plasma Plus? Head to their website to shop and check out all their products!
http://rxnoprescriptionrxbuyonline.com/vardenafil.html
http://buywithoutprescriptiononlinerx.com/doxycycline.html
Buy Trazodone online