This post has been sponsored by the PRIMP Network. All opinions are my own.
When it comes to my skin, I've always practiced good habits. I'm a big believer in people looking after their skin and I've even thought about getting involved in Modere Social Marketer to share my passion. Getting enough sleep, limited alcohol consumption, not sleeping with makeup on, and daily maintenance are just a few of the things I practice to keep my skin in good condition. Creating an anti-aging skin care plan doesn't have to be overwhelming. Just like we take care of our gut health with probiotics, we should do the same with our daily skincare routine. LaFlore is a new skincare line with a simple 3-step system. What's different about LaFlore is that it works with your own flora, the microbes that live on the skin and enhances the skin's defense system to protect it from threats like environmental toxins as well as the multitude of products used on it daily.
I have also been using some great body & face skin repair cream and have had brilliant results so far so check that out if you need some skin repair cream that works.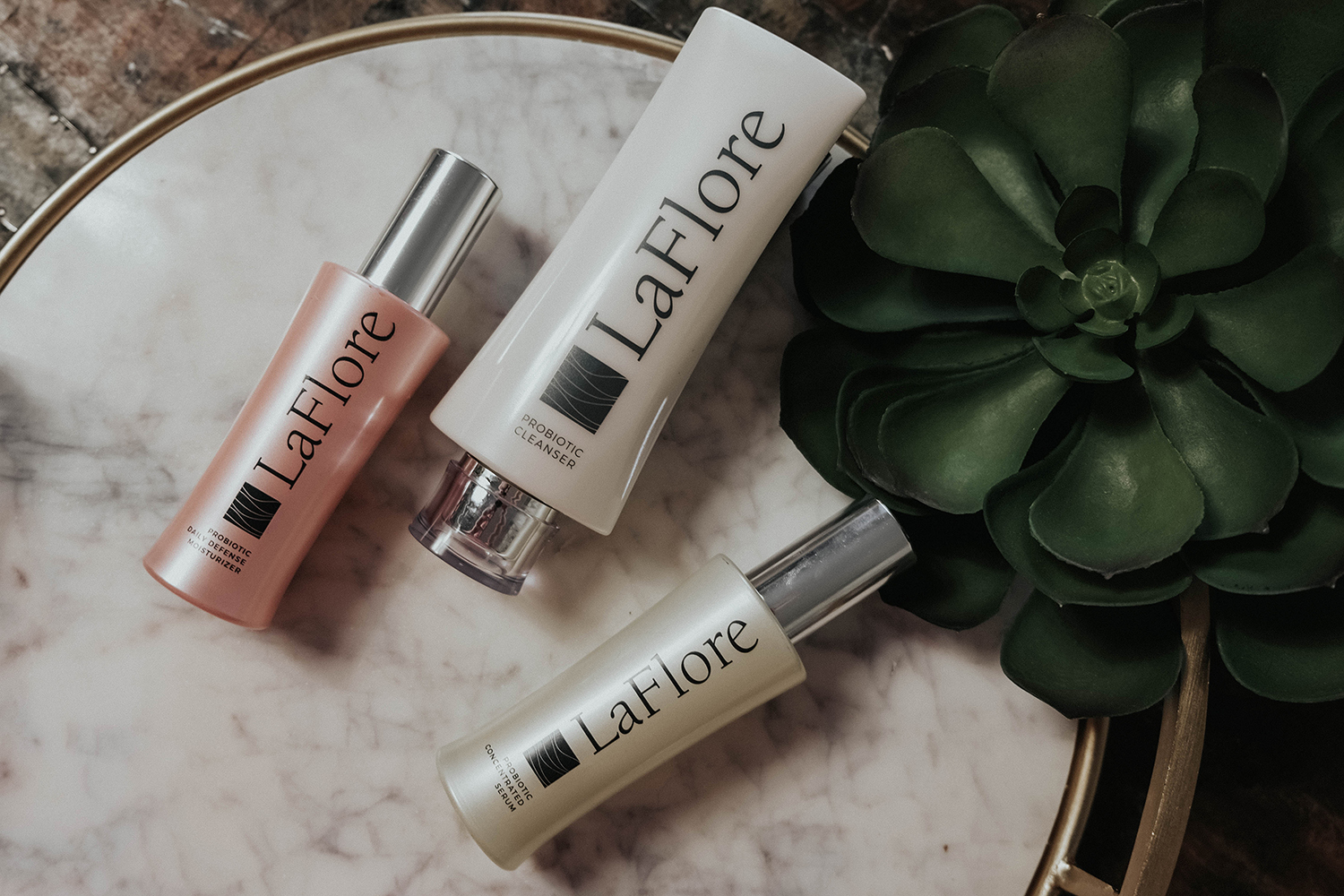 LaFlore embraces the idea that less is more. One aspect of the La Flore cleanser that is different than others is they recommend only washing your face in the evening. This method allows for the soothing and refreshing ingredients of the Probiotic Cleanser to wash the day away and cleanse the skin for the Serum Concentrate to be applied. The Serum Concentrate works overnight to replenish good flora so you don't want to wash it away. In the morning, splash face with warm water and apply the Probiotic Daily Defense Moisturizer, which will protect skin throughout the day. This mild cleanser is infused with clinical strength ingredients like Perilla Seed Oil, Luteolin, Terpens and Phenols for natural exfoliation that helps skin hydration, circulation and cell renewal. The Cleanser should be applied to dry skin and can be used as a cleanser or used a mask for up to one minute or used as an exfoliator with a washcloth.The Cleanser has such an airy, pleasant smell. It's not overly powering with fragrance or unnatural chemicals. Also, read more about beverly hills md deep wrinkle filler reviews, skincare is one of the things we should be doing when we want to stay looking fresh and presentable.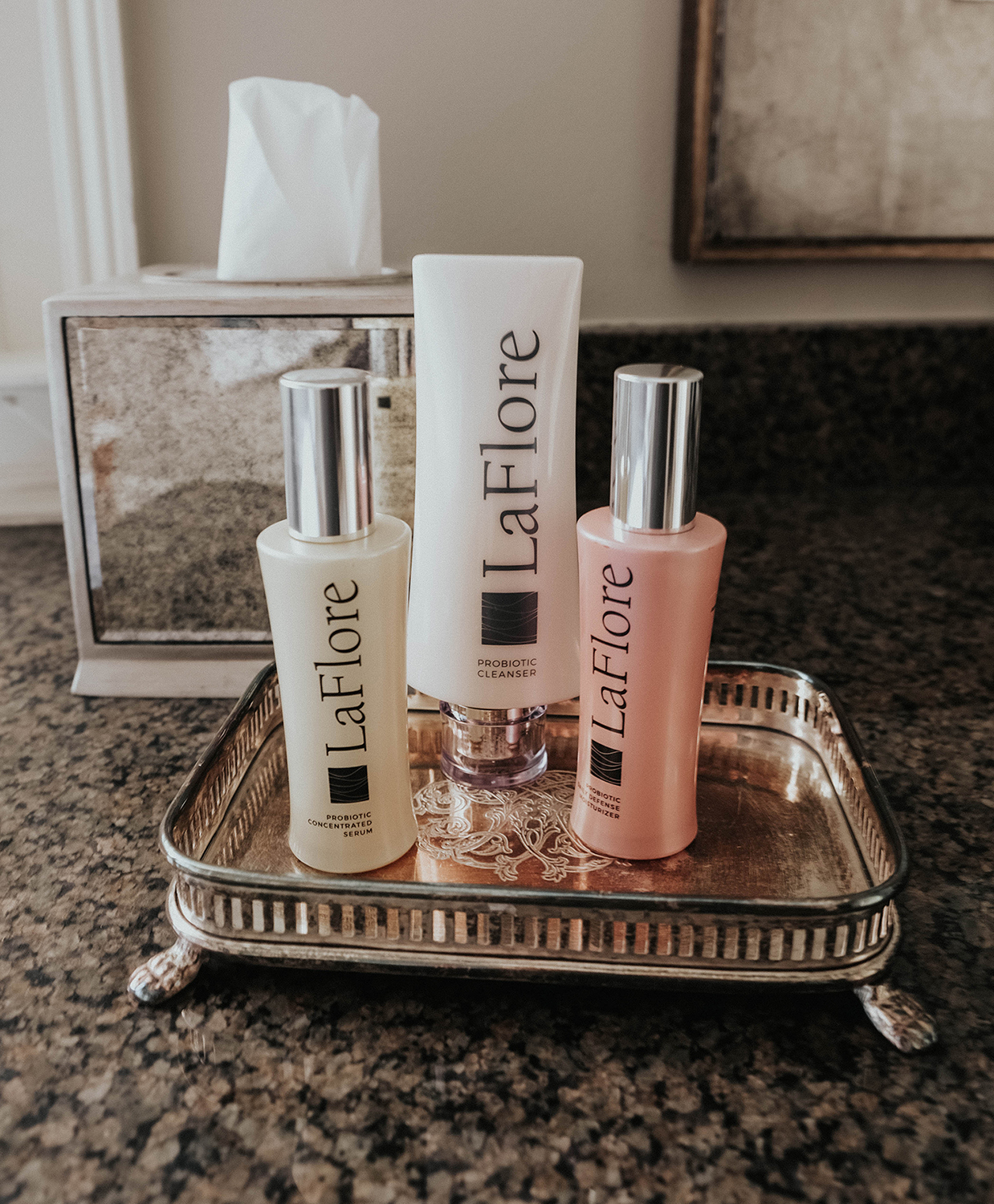 Lightweight serums pack a heavy punch with a good mix of beneficial ingredients including emollients and antioxidants. The LaFlore Probiotic Serum expertly targets dark spots, hyperpigmentation and dull skin, revealing a youthful glow and brightened complexion. My skin feels so hydrated and smooth after using this serum and I love that is has a brightening effect to even skin tone. La Flore skincare is formulated for all types of skin. Whether you suffer from acne, dullness or fine lines, this probiotic 3-step skincare system will do wonders for your face. I started noticing results within a week. My skin looked healthy and renewed after just 7 days. It is much more smooth and radiant and the overall texture of my skin feels tighter.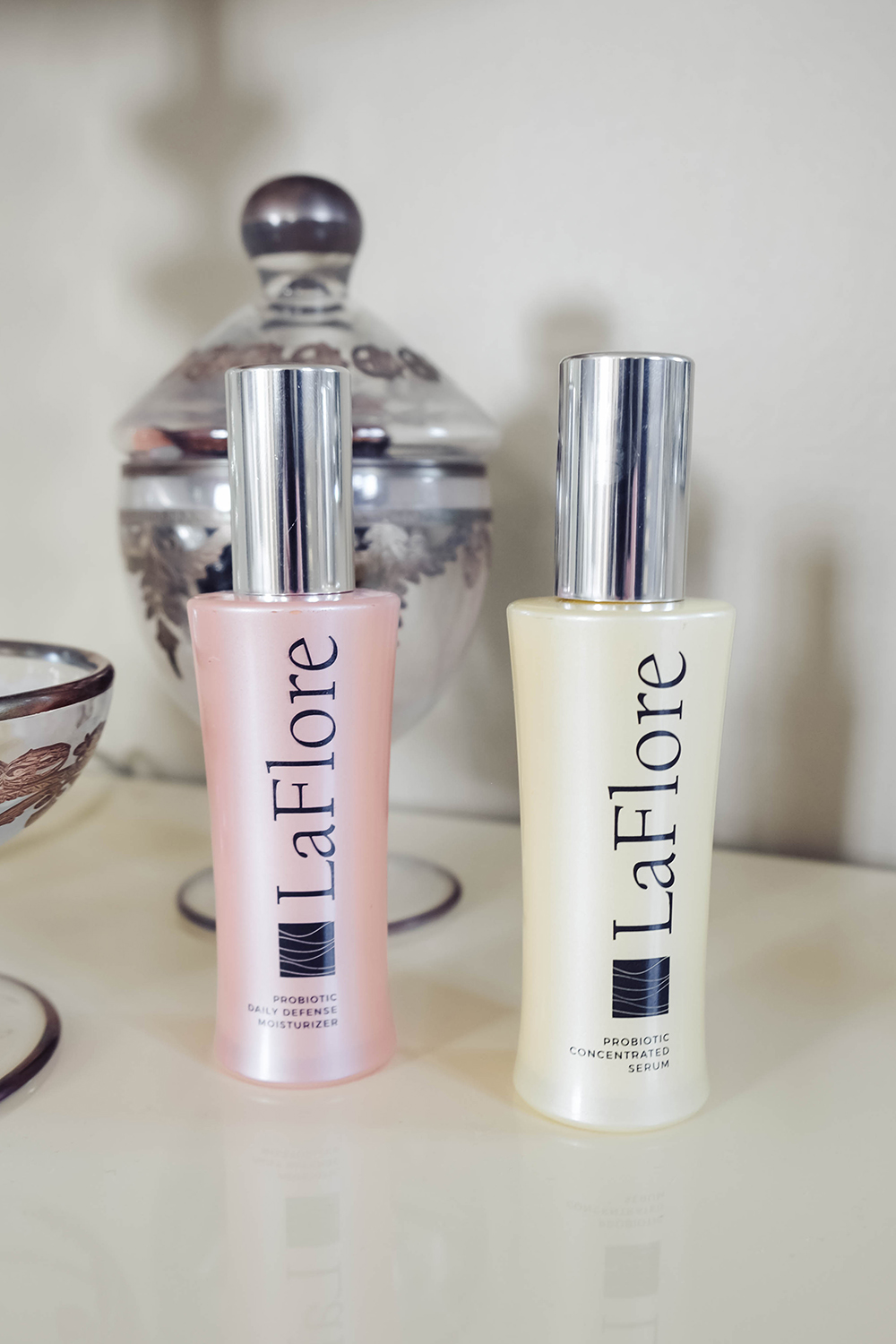 LaFlore also features aloe, not water, as the main ingredient. Aloe has been clinically studied for its healing properties, anti-inflammatory actions and positive effects on the immune system. Aloe works to reduce low level skin irritation. All LaFlore products are plant based, organic, planet friendly and cruelty free. They DO NOT CONTAIN Soy & Gluten Parabens Sulfates, Mineral oil DEA Irritants & Bleach, Propylene Glycol/Butylene Glycol Diazolidinyl Urea Formaldehyde, Petrochemicals and Phthalate.
It's rare that I find an entire product line that I love so much, but LaFlore has changed all that for me. If you've ever been curious about probiotic skincare, now is the time to start. ou can save 20% off laflore.com with code PRIMP20. I promise you will love it as much as I do!
Buy Professional Cialis
buy Celebrex no prescription
buy Cymbalta no prescription