This post is sponsored by Welch's but the content and opinions expressed here are my own.
Weekends in our house have been insane lately. We've either been traveling, have had birthday parties, ER visits, or Fall activities going on. We were even supposed to go out of town again this weekend to the beach but with Henry being in a cast, it just wouldn't have been the best time for him. As much as I like to jam pack fun things into our weekends, it's also nice to just slow down and not have any plans. The kids would spend all day in our backyard if I let them. They don't always need elaborate plans or something festive all the time. I love that  they appreciate the simple things, such as chasing our dogs in the backyard, jumping on the trampoline and going down the slide 1000 times. The temperature in Atlanta has been SO amazing. The humidity is behind us, the leaves are changing and it's the start of the holiday season. I am my best self and most definitely the happiest in Fall and I always welcome it with open arms. There's nothing quite like relaxing on the porch with a warm cup of coffee, leaving my phone inside and feeling the crisp air surround me.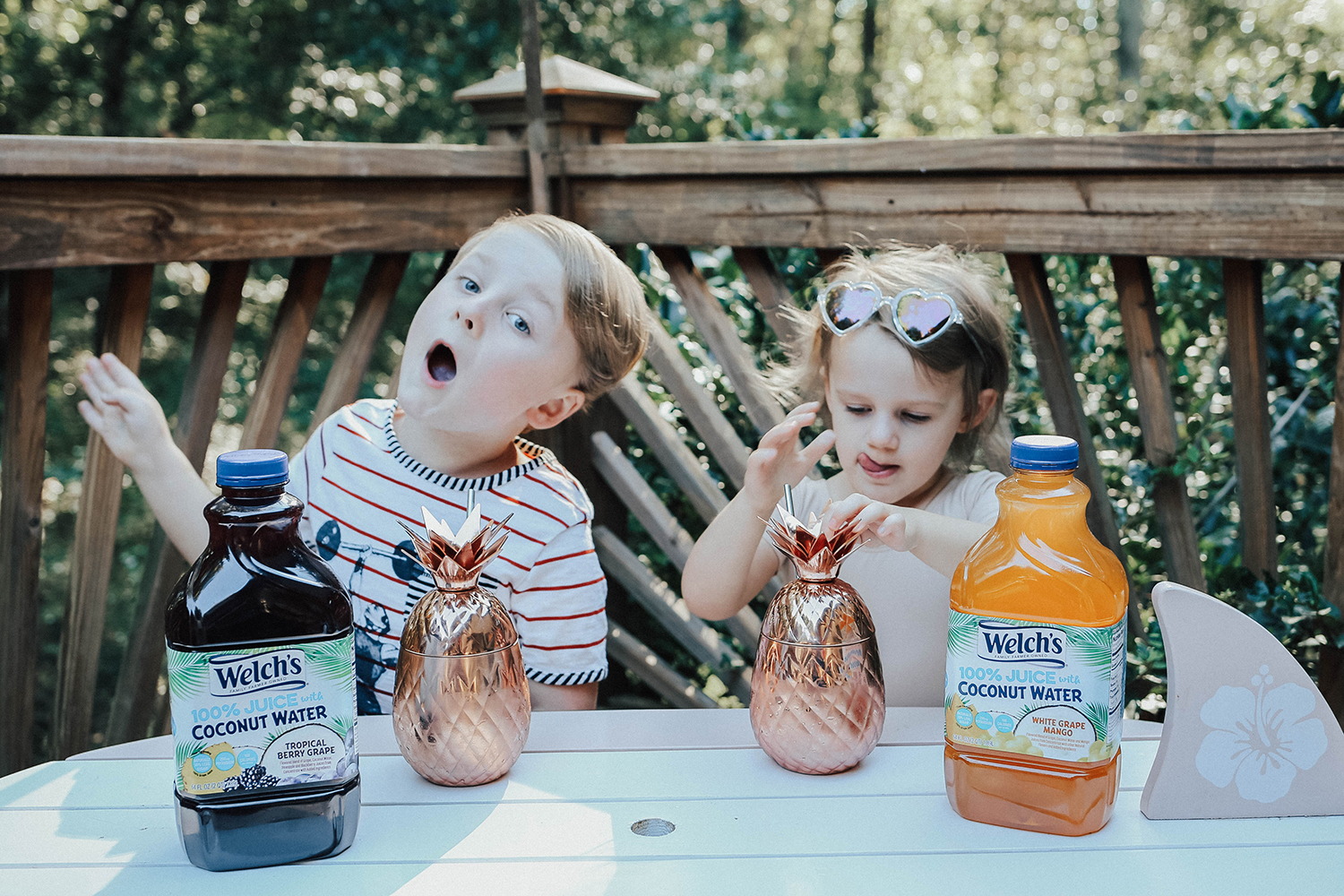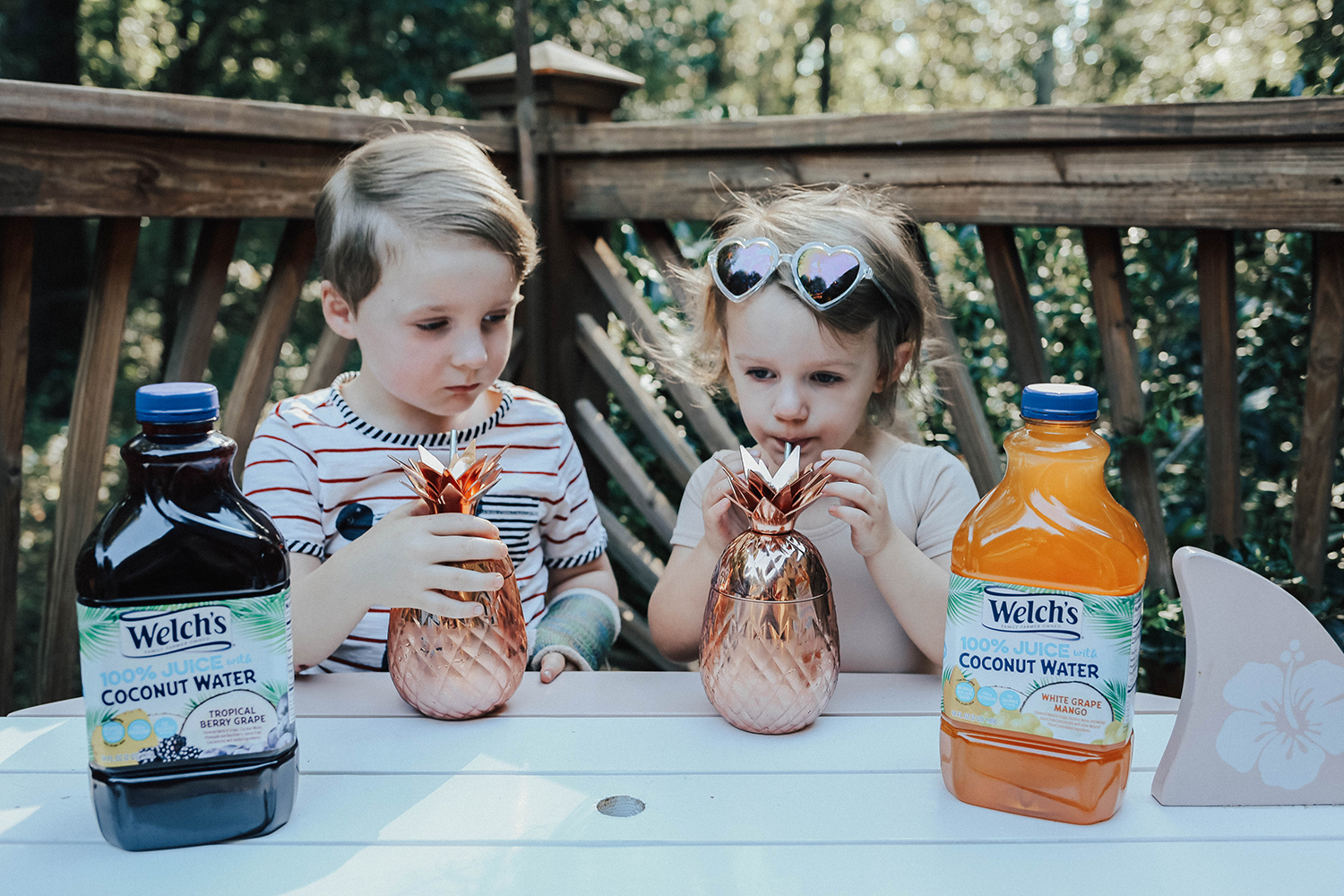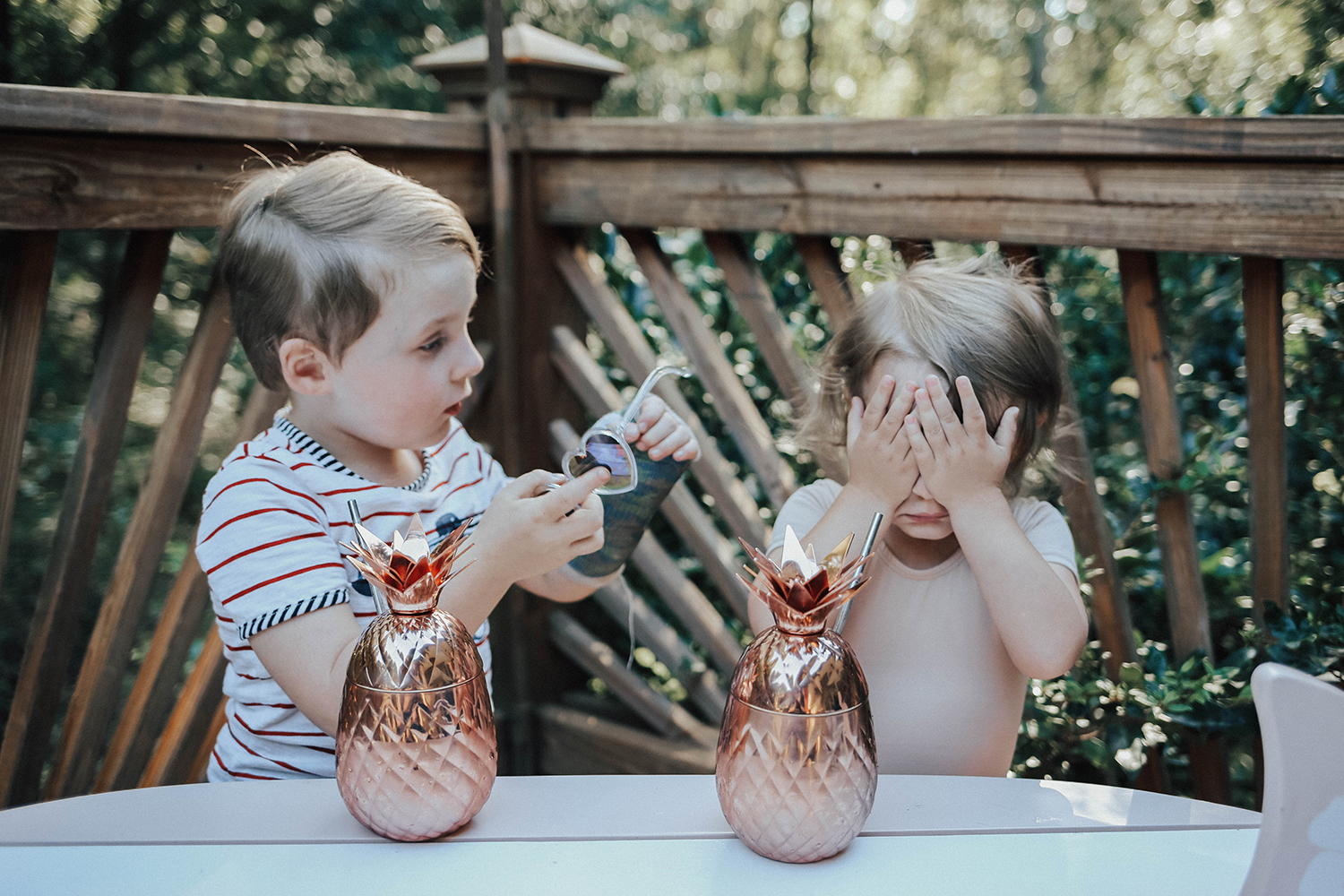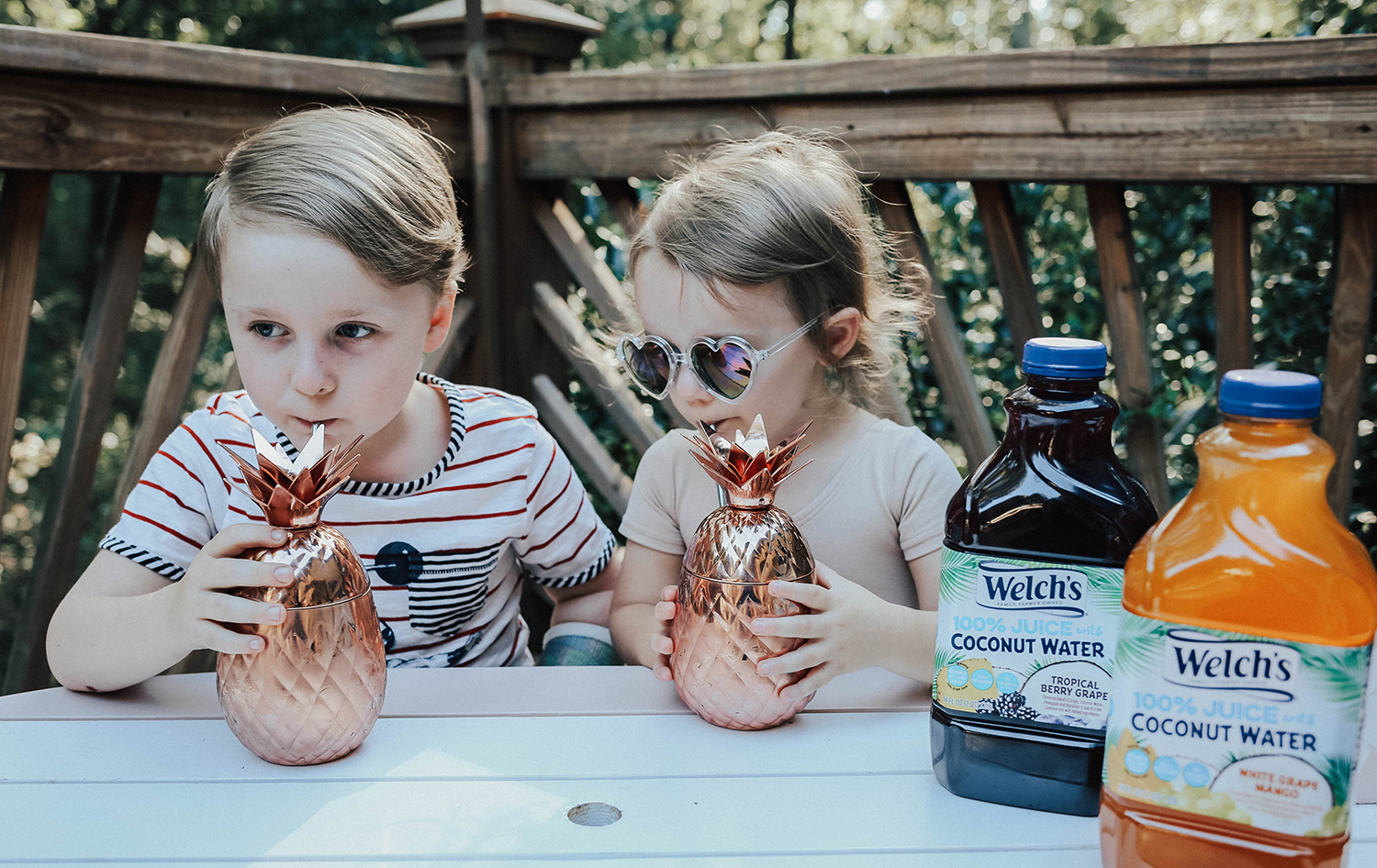 Slowing down definitely has so many benefits for overall wellness. It can be tough to always live the most healthiest of lifestyle but there has been one thing lately which makes me feel like I'm doing something right. Recently our family tried the ridiculously tasty Welch's 100% Juice with Coconut Water. As a family we can enjoy all the benefits of coconut water without compromising the great taste and refreshing goodness of Welch's that we know and love. It can fit into any lifestyle, even if you don't have kids. I am admittedly not a fan of coconut water but this juice is amazing and I can't even taste the coconut. It's perfect for on-the-go and only 100 calories per serving. The great taste, 100% juice and all the added benefits of coconut water definitely make me feel good about what I'm putting in my body and serving to my kids. There is no need to water down juice anymore either since Welch's 100% Juice with Coconut Water has 30% less sugar. The White Grape Mango is my favorite while the kids have sided with the Tropical Berry Grape. Both flavors are available retailers nationwide and you can find your closed one on their website. Welch's grapes are grown in the USA by over 900 farmer families so when you buy Welch's Juices, you are supporting the famers of America.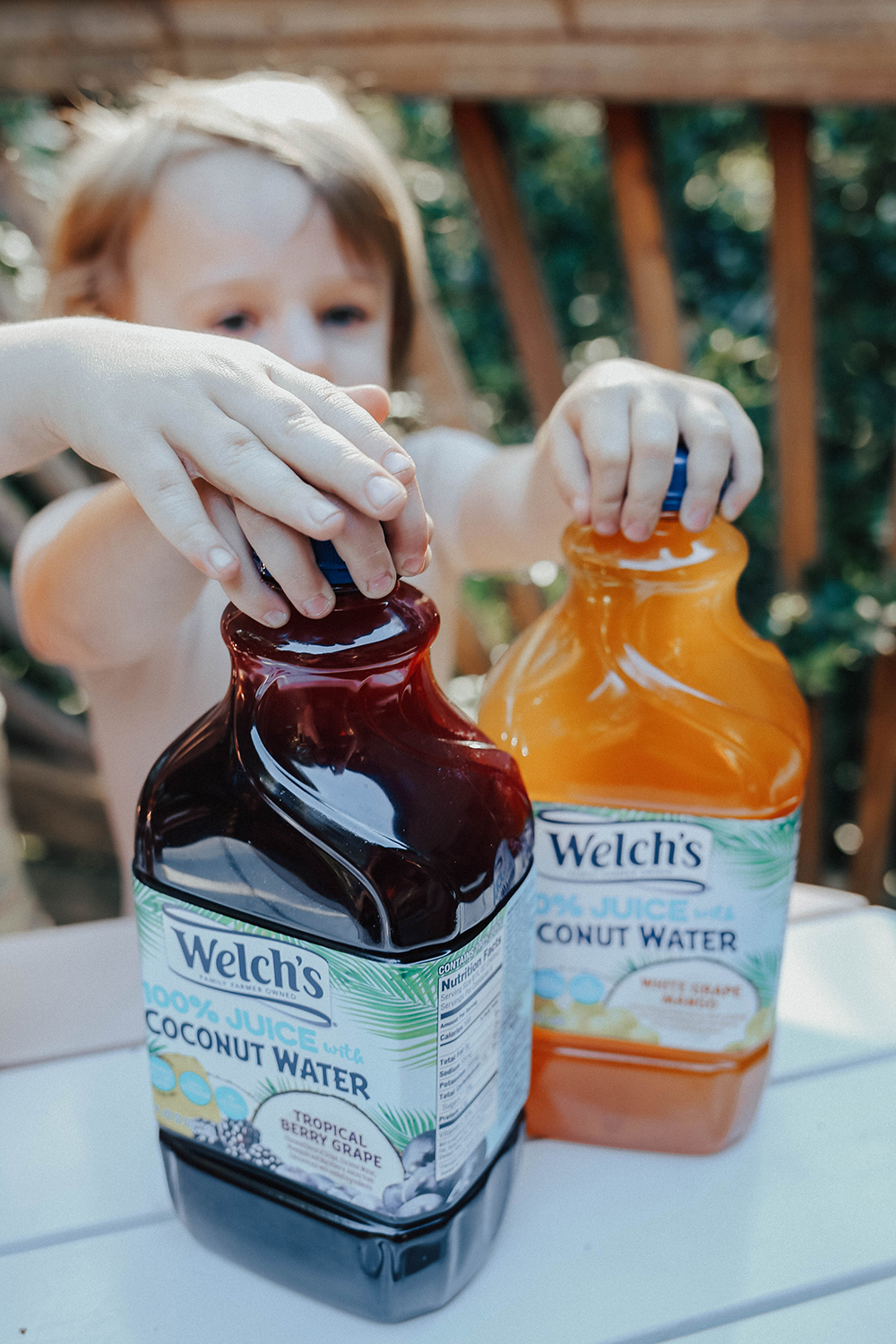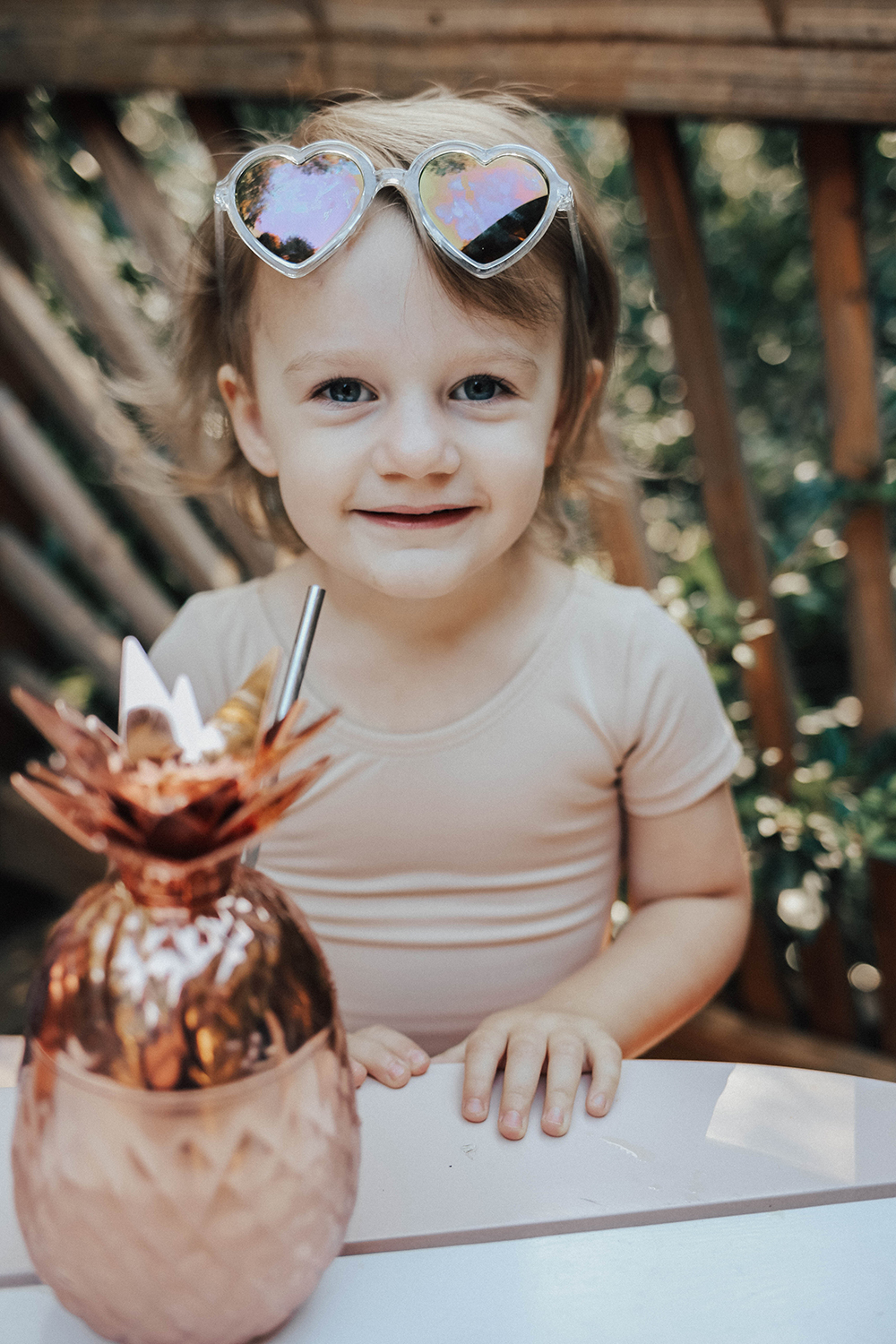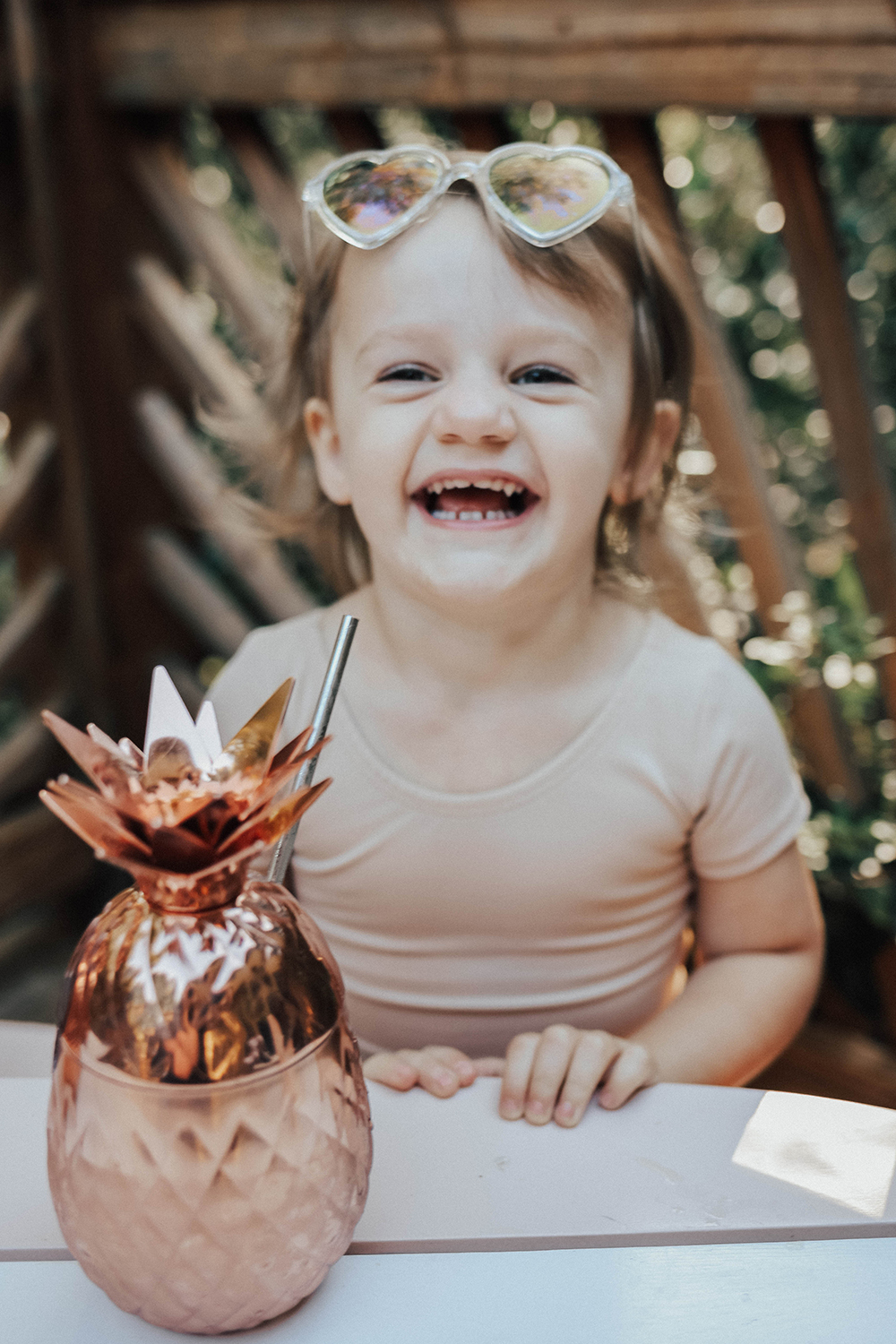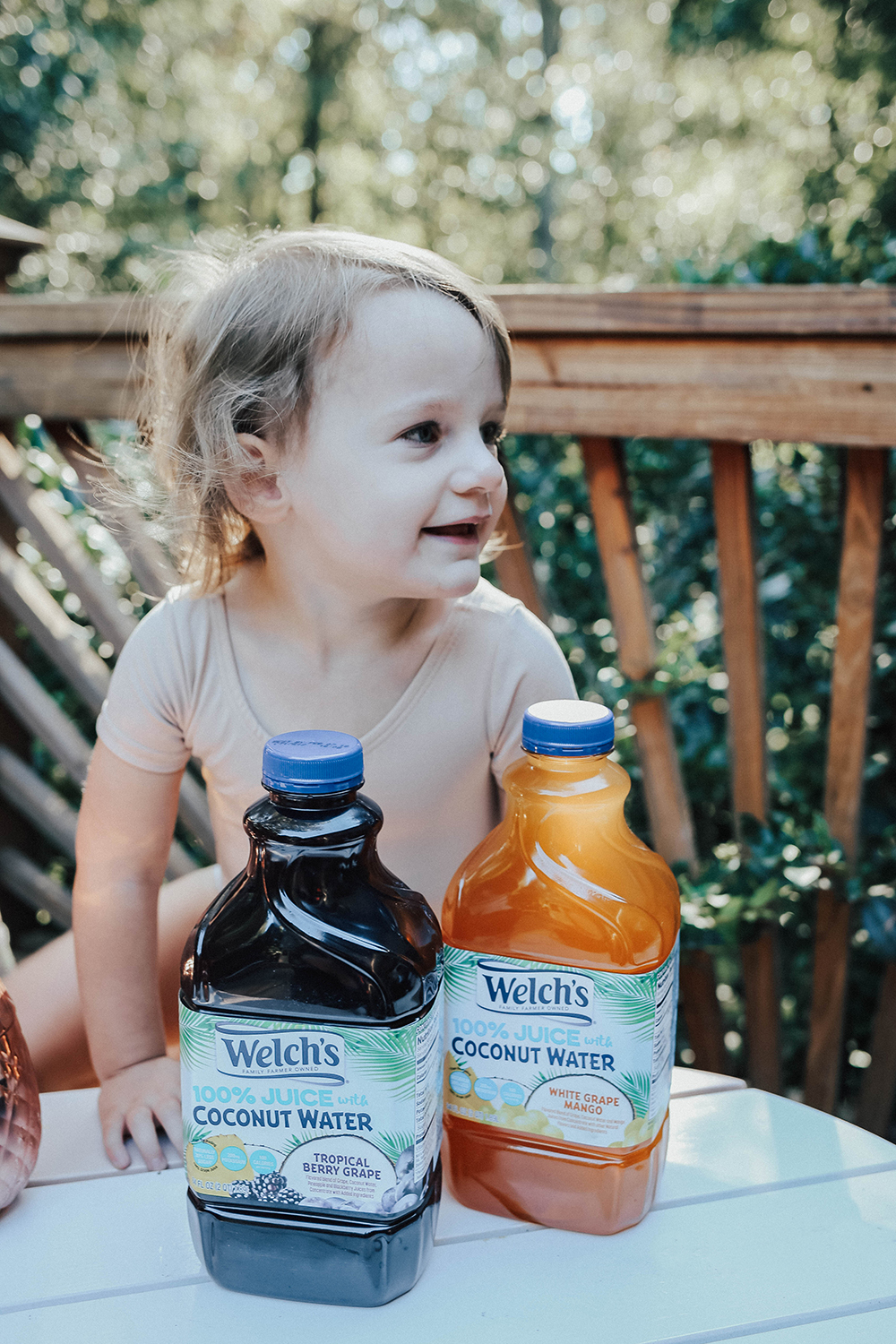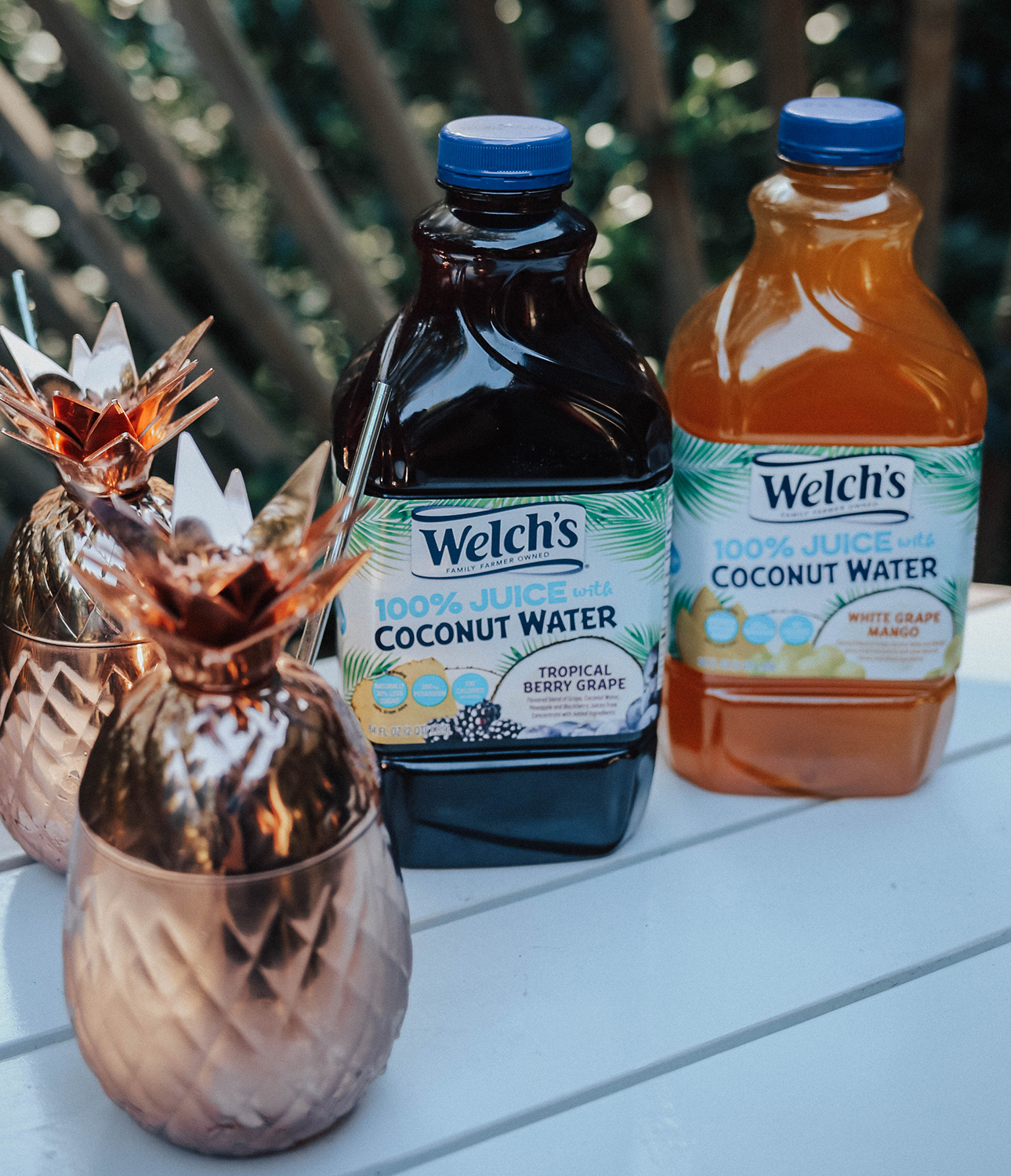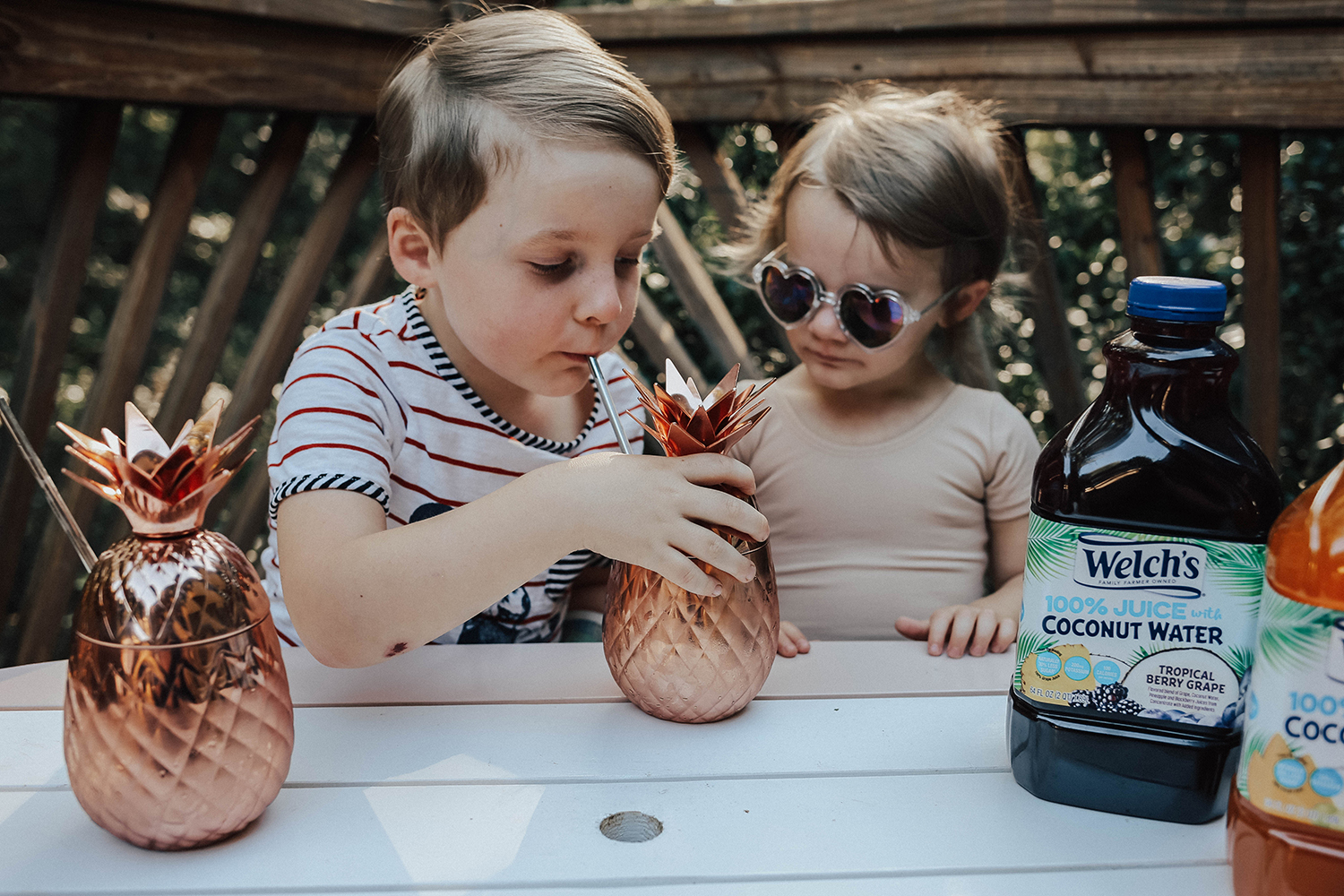 Have you tried the new Welch's 100% Juice with Coconut water? What did you think? Could you taste the coconut? Let me know in the comments below. Happy Tuesday, friends!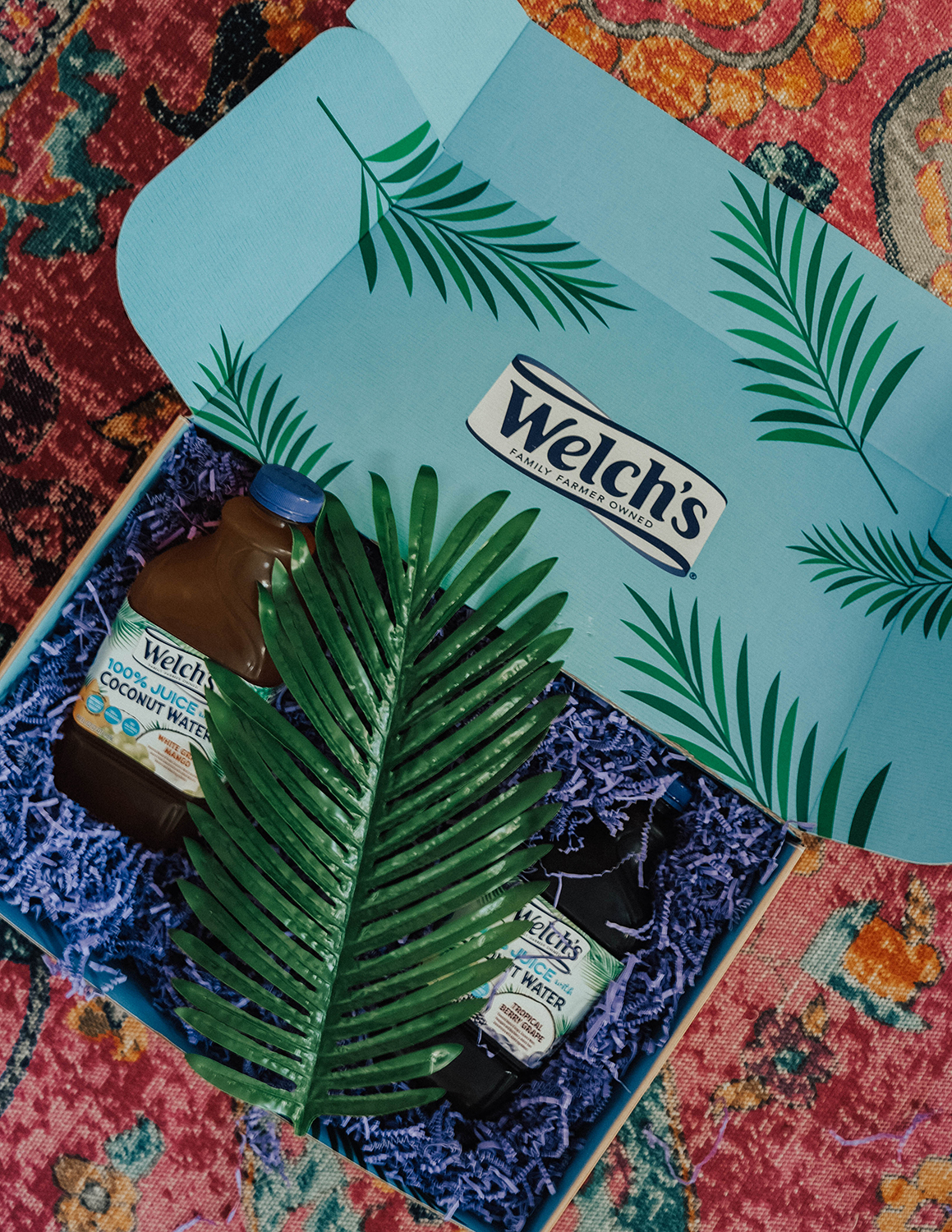 SaveSave
SaveSave