On our recent trip to Nashville, we had the pleasure of enjoying breakfast at Kitchen Notes inside of the Omni Hotel. It's a Southern-inspired restaurant with a farm-to-fork philosophy. They use high quality ingredients and partner with regional farms and businesses to bring their menu items to life. Everything they offered was incredible, and they sure offered a lot. Aside from an array of menu choices, they also have a full breakfast buffet, biscuit bar, and cereal bar. If you can envision it, they have it.  This was hands down the best buffet I have ever experienced. The Nashville Hot Chicken & Waffle still leaves my mouth watering. From french toast to pastries, we most definitely stuffed ourselves silly.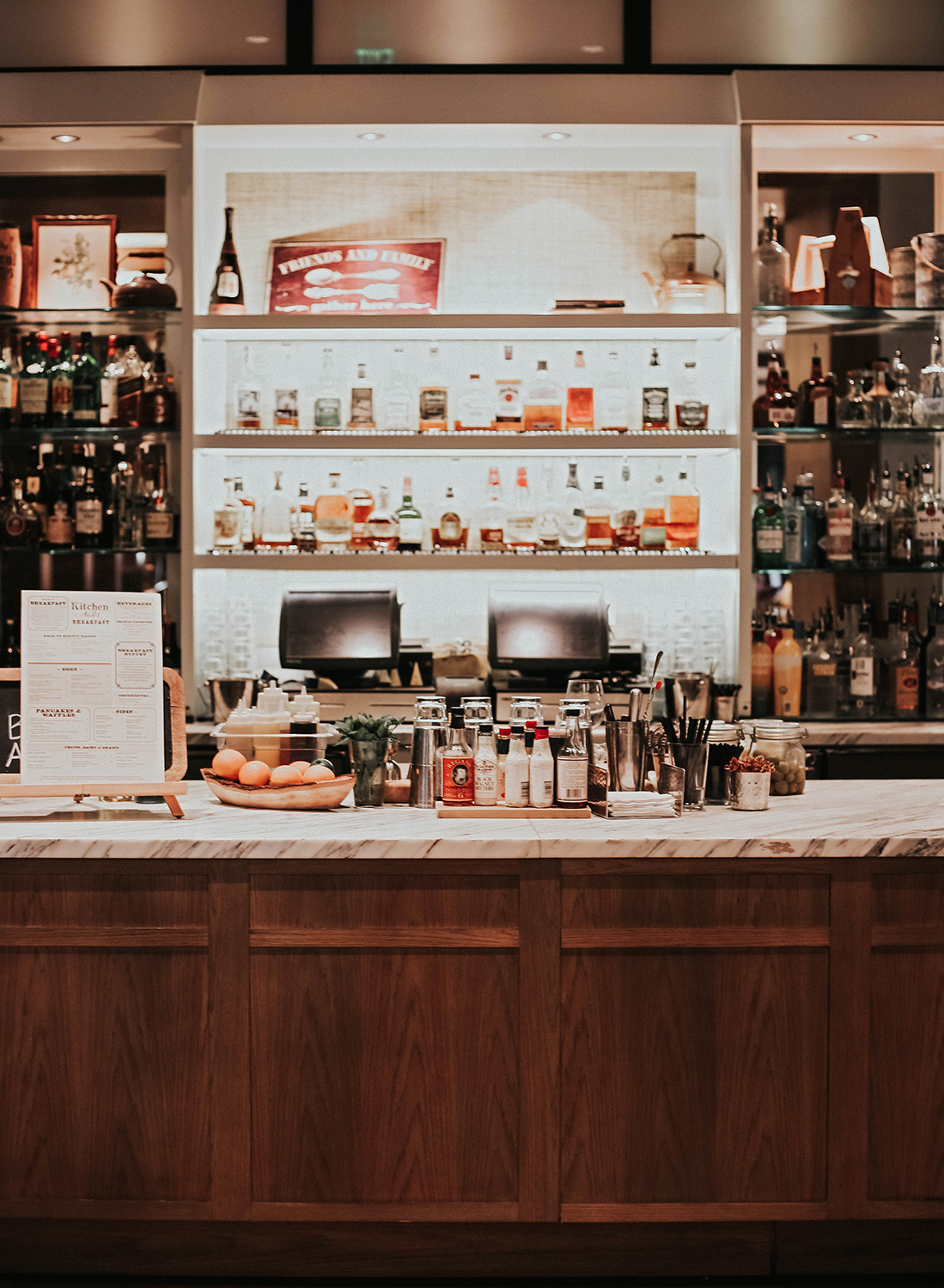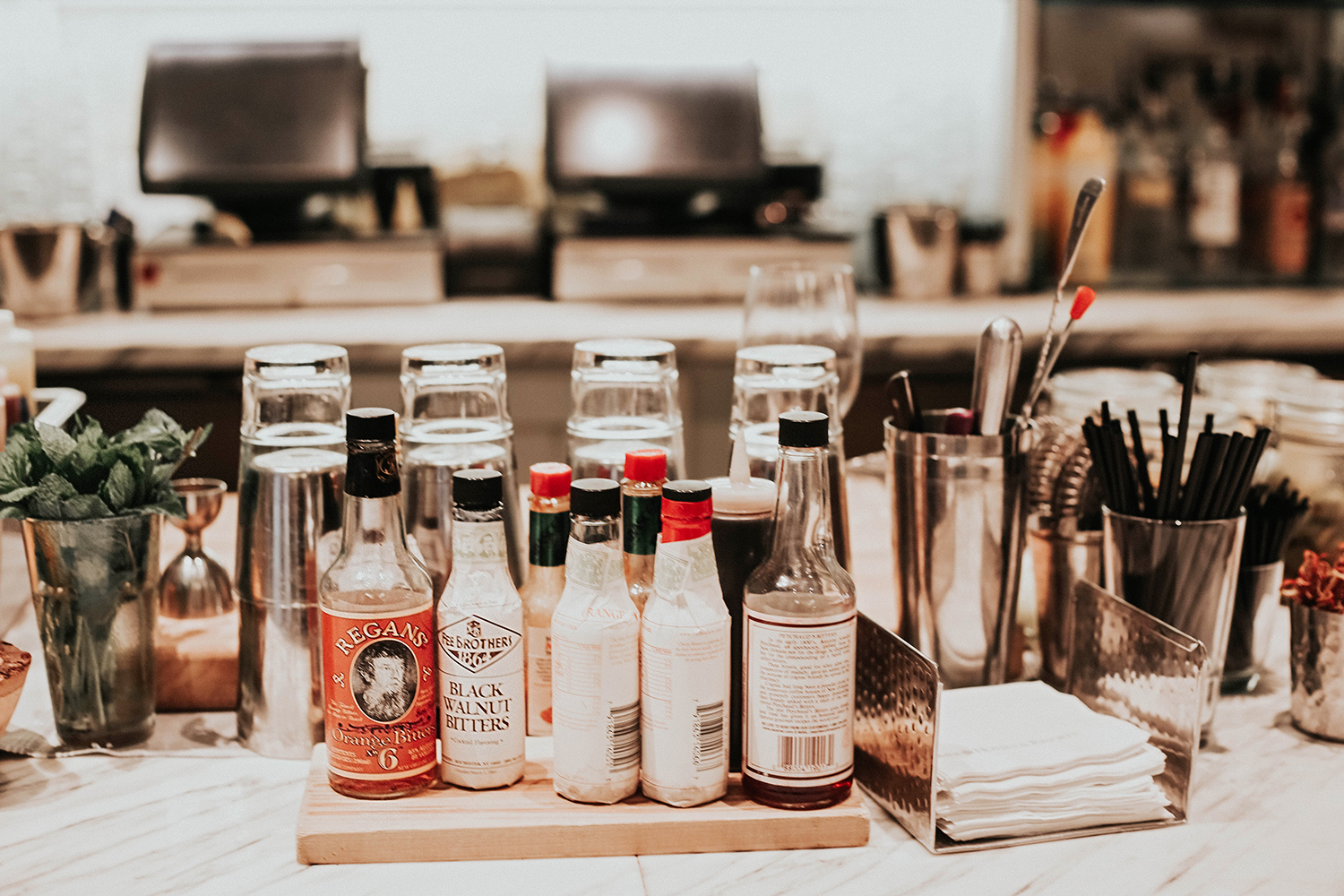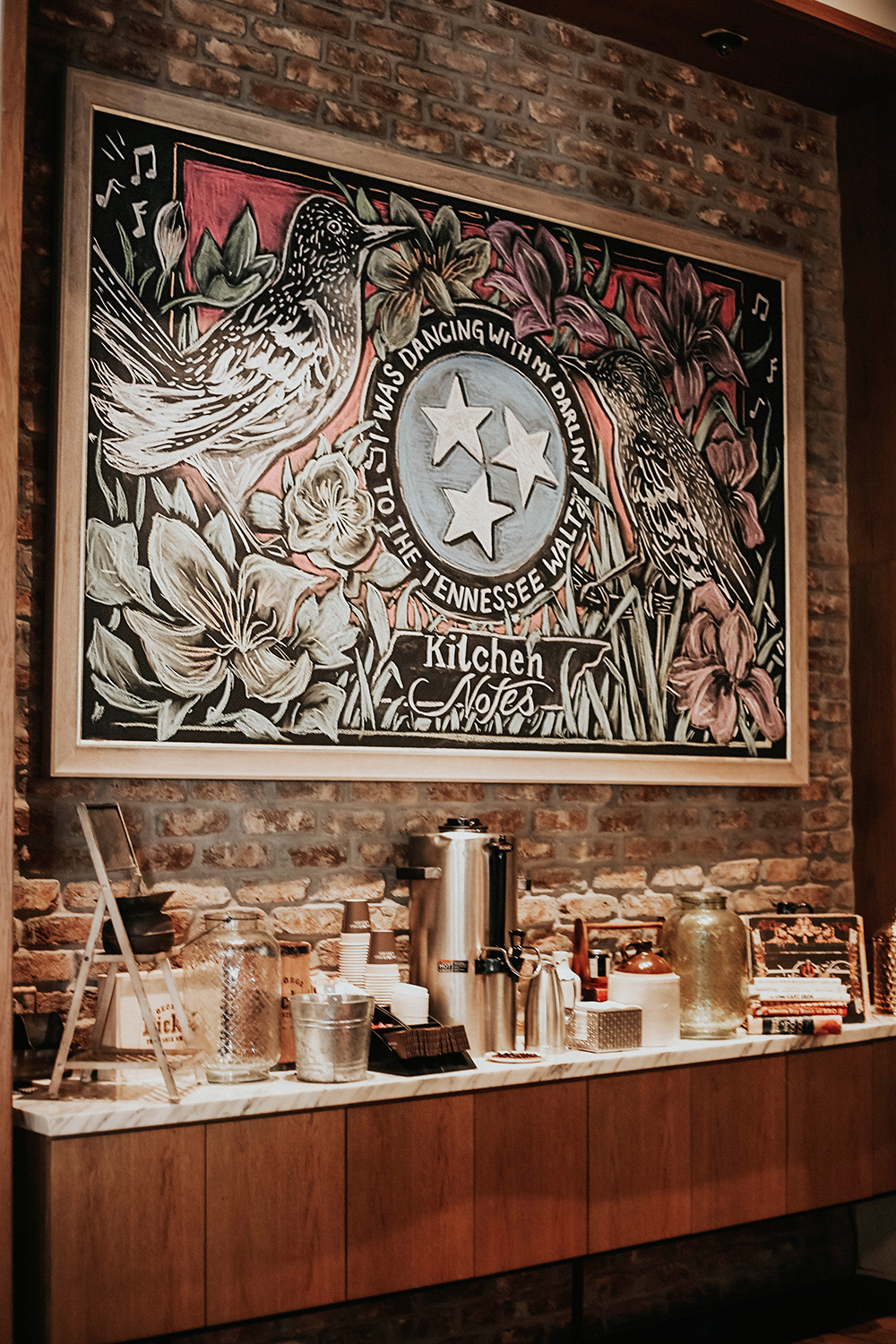 My kids absolutely loved the cereal bar. Lucky Charms, Fruit Loops, and Cheerios. What more could you ask for when you're 5 years old? Speaking of 5 year olds, Kitchen Notes is very kid friendly but also appropriate for couples, a group of girlfriends, or if you just want fly solo. I especially loved the Southern hospitality from the staff of Kitchen Notes as well as the Omni. Since we were dining inside the hotel, valet was a breeze and so convenient with two toddlers in tow. The restaurant is so elegant, with chic decor and local flea market finds. Even the dishes were beautiful! They take reservations so you have no excuse not to visit (because who has time for a 2 hour wait when you're starving).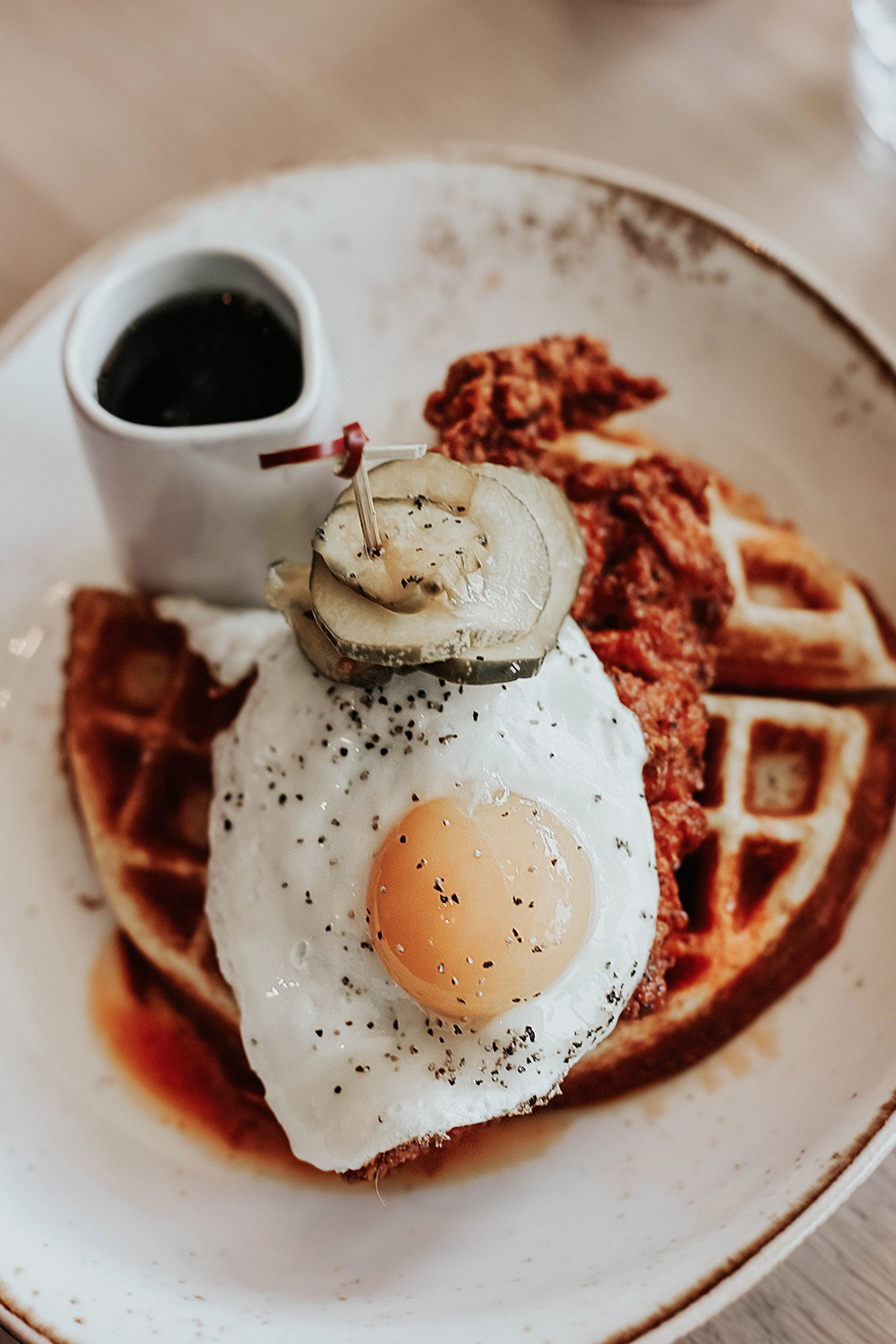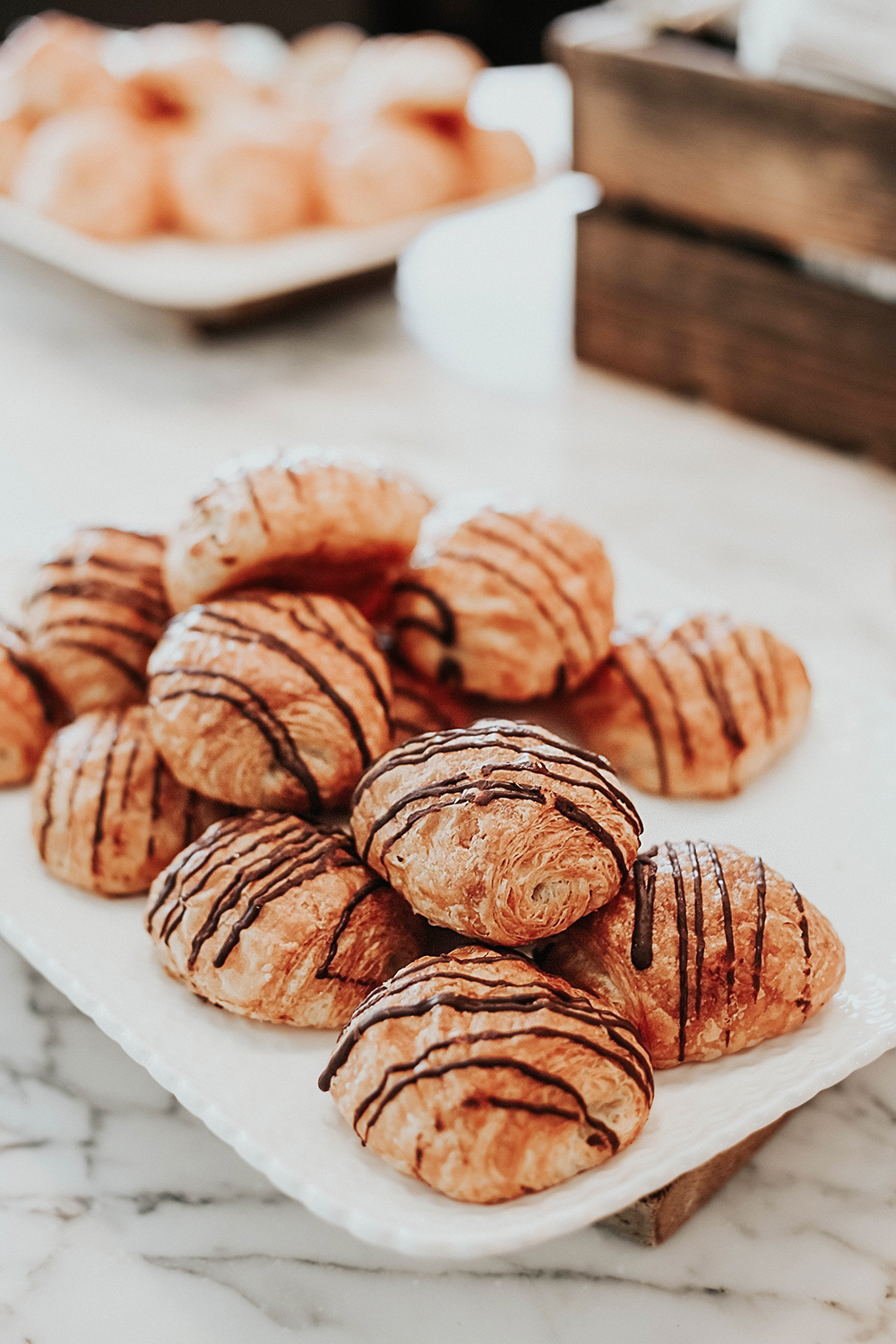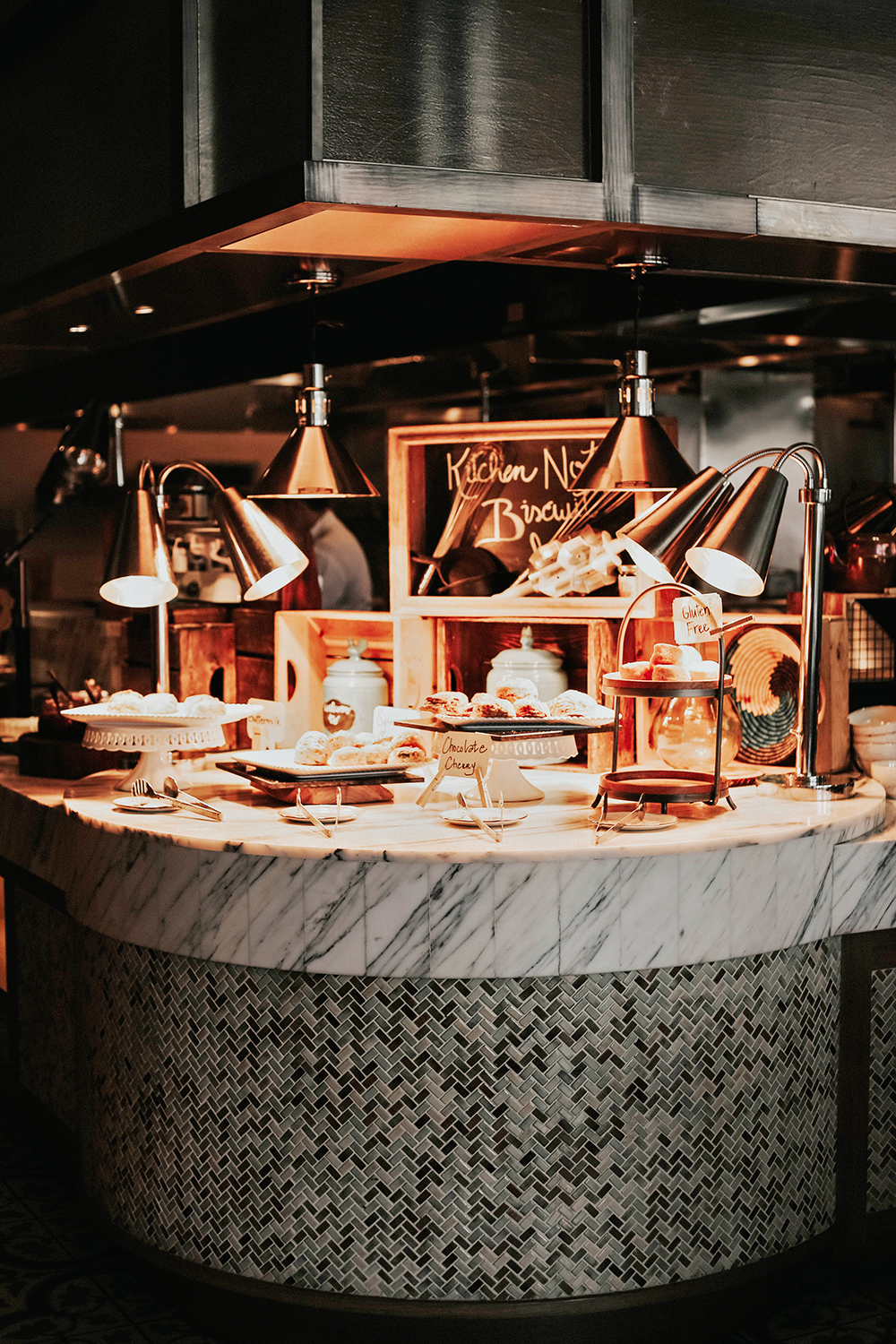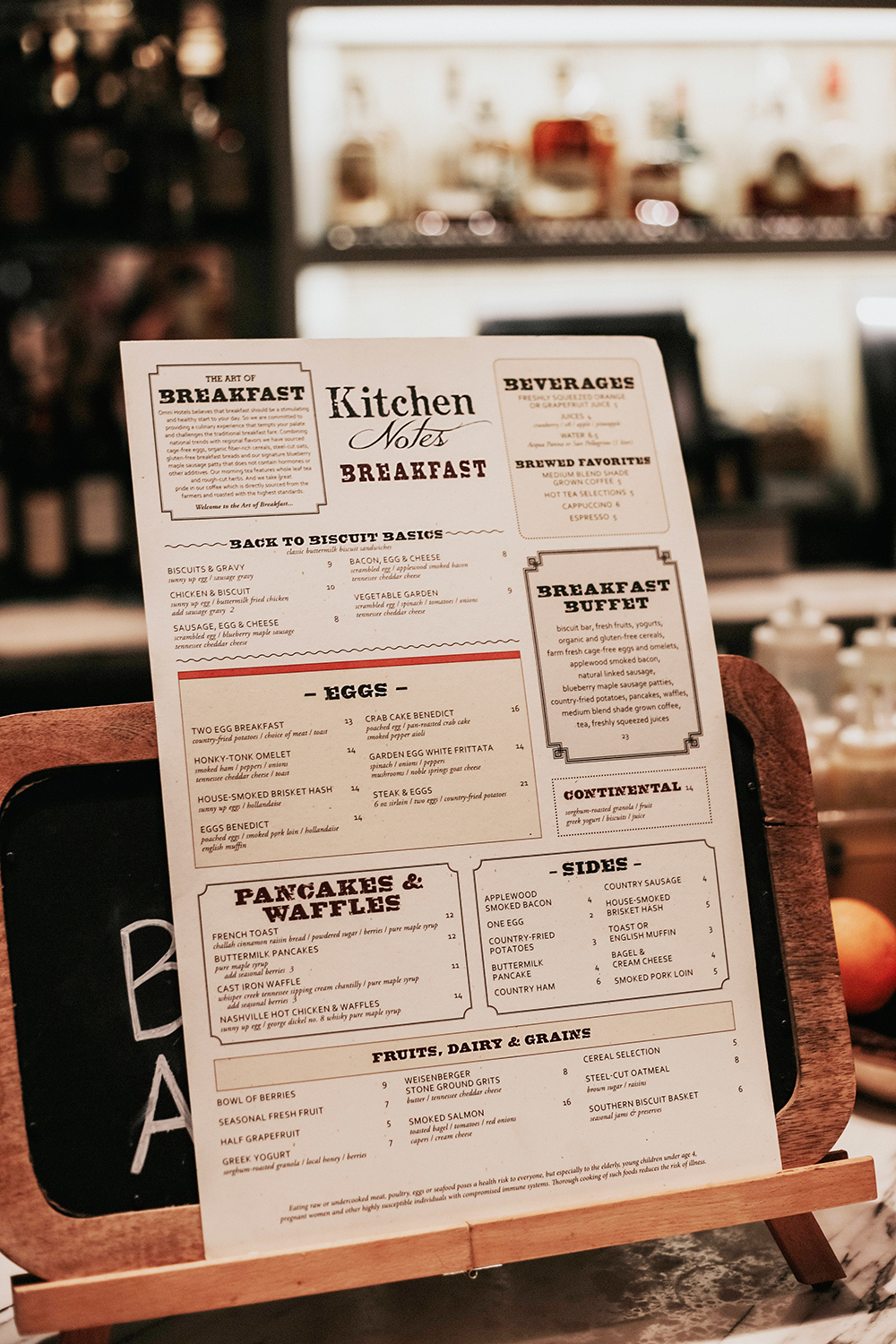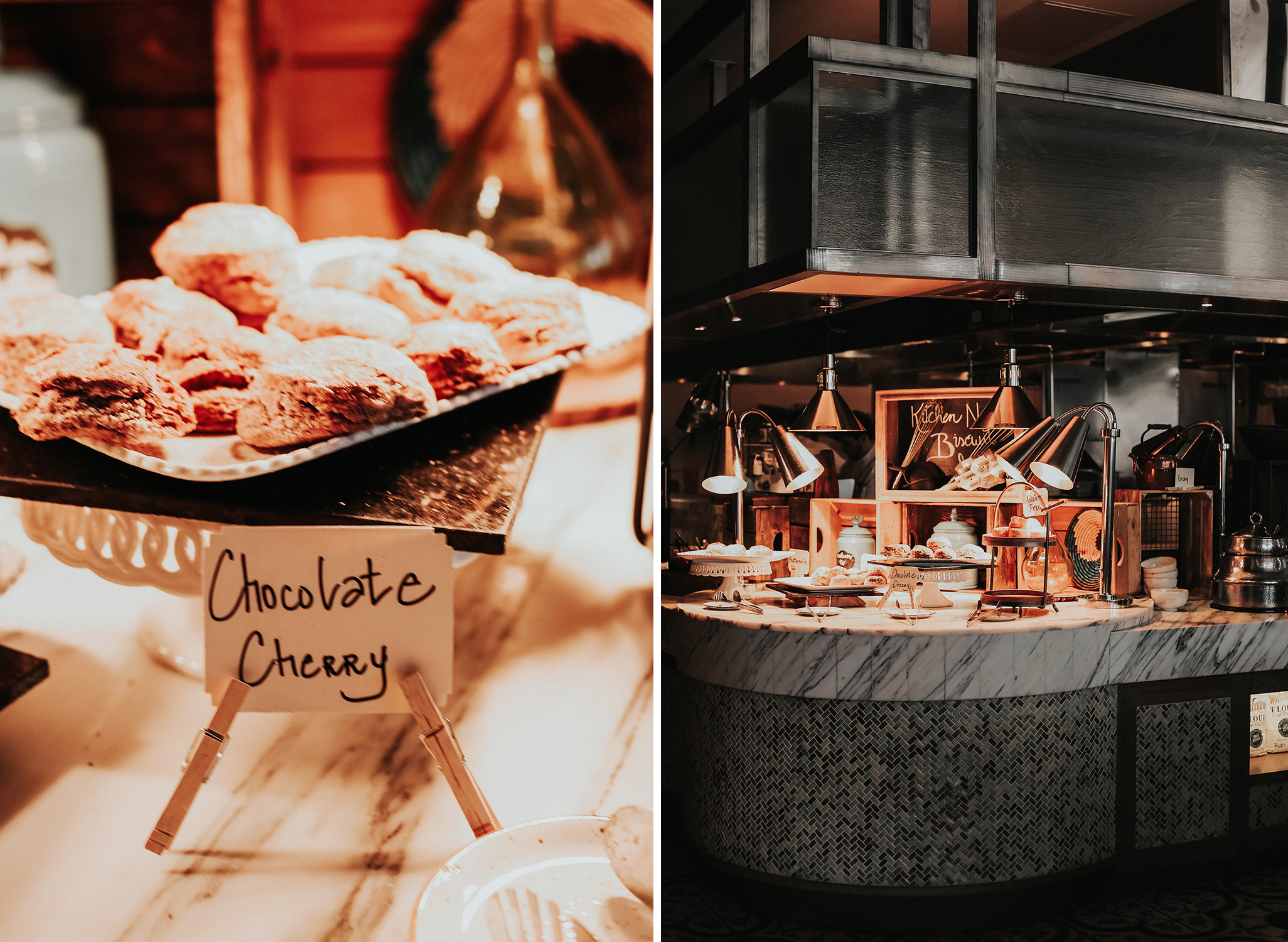 A huge thank you to Kitchen Notes for hosting us during our visit. I cannot recommend this restaurant enough whether you're a Nashville local or planning a trip soon! Now, excuse me while I try and recreate those chicken & waffles!
*Our meal was provided by Kitchen Notes. As always, all opinions expressed are my own*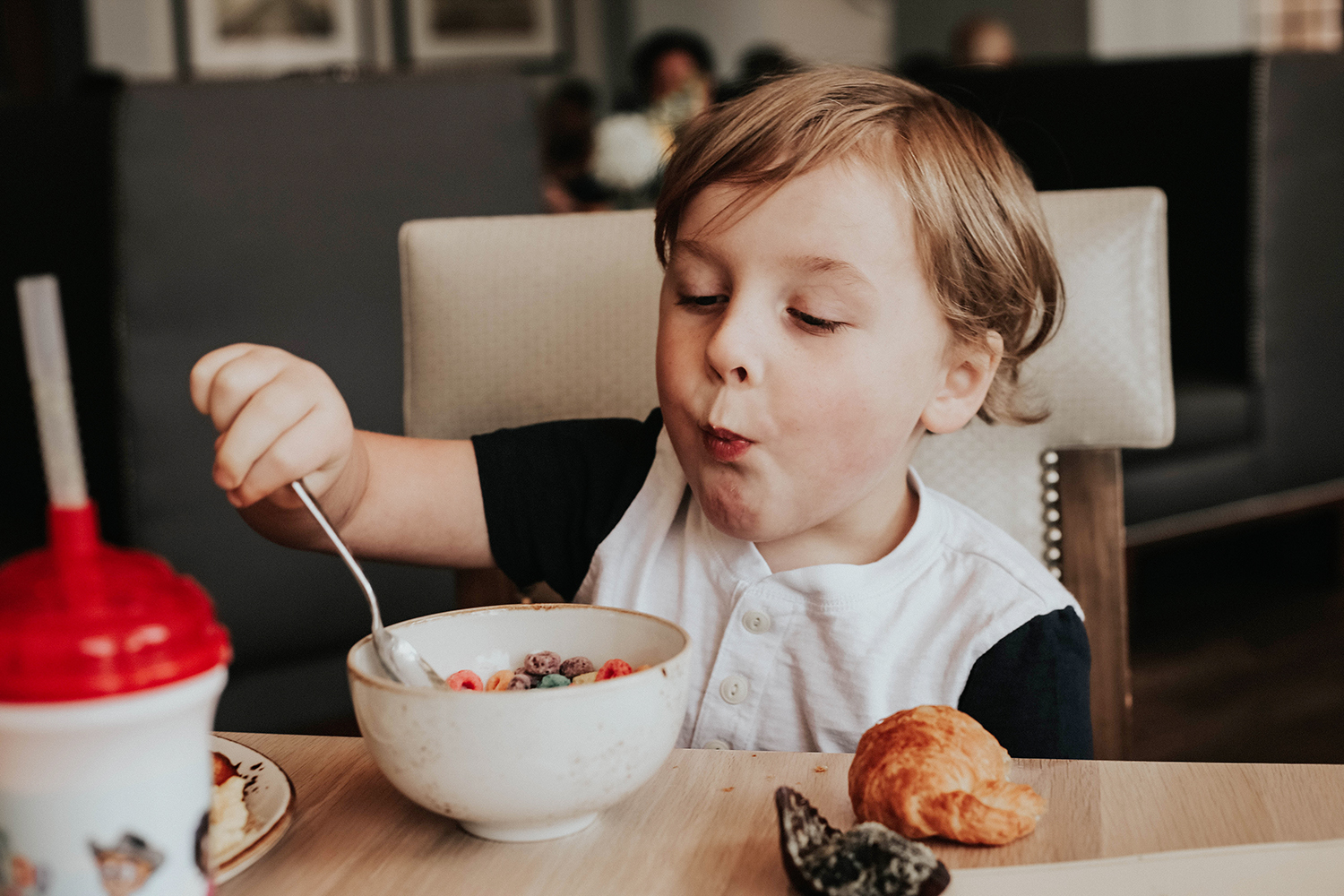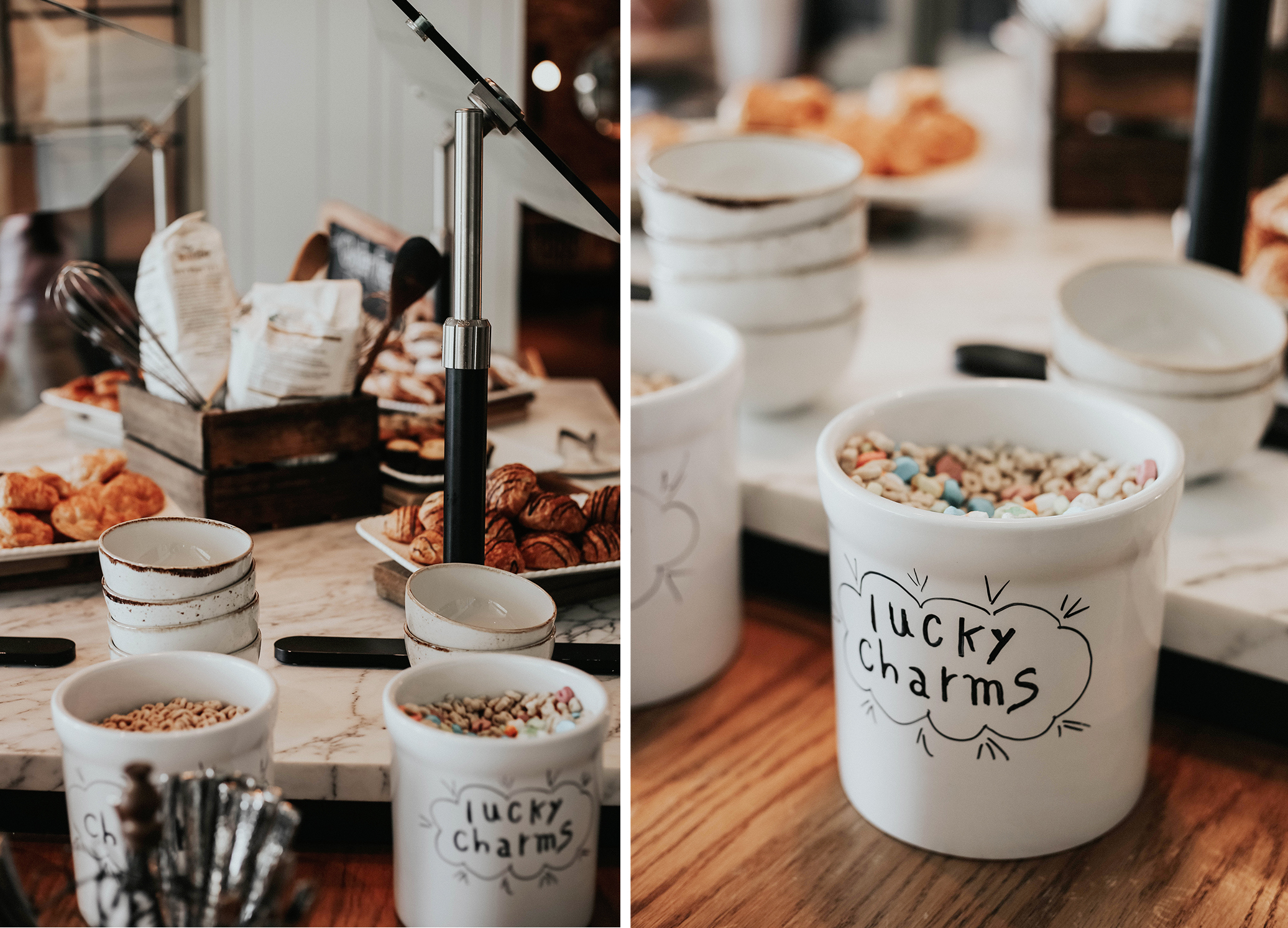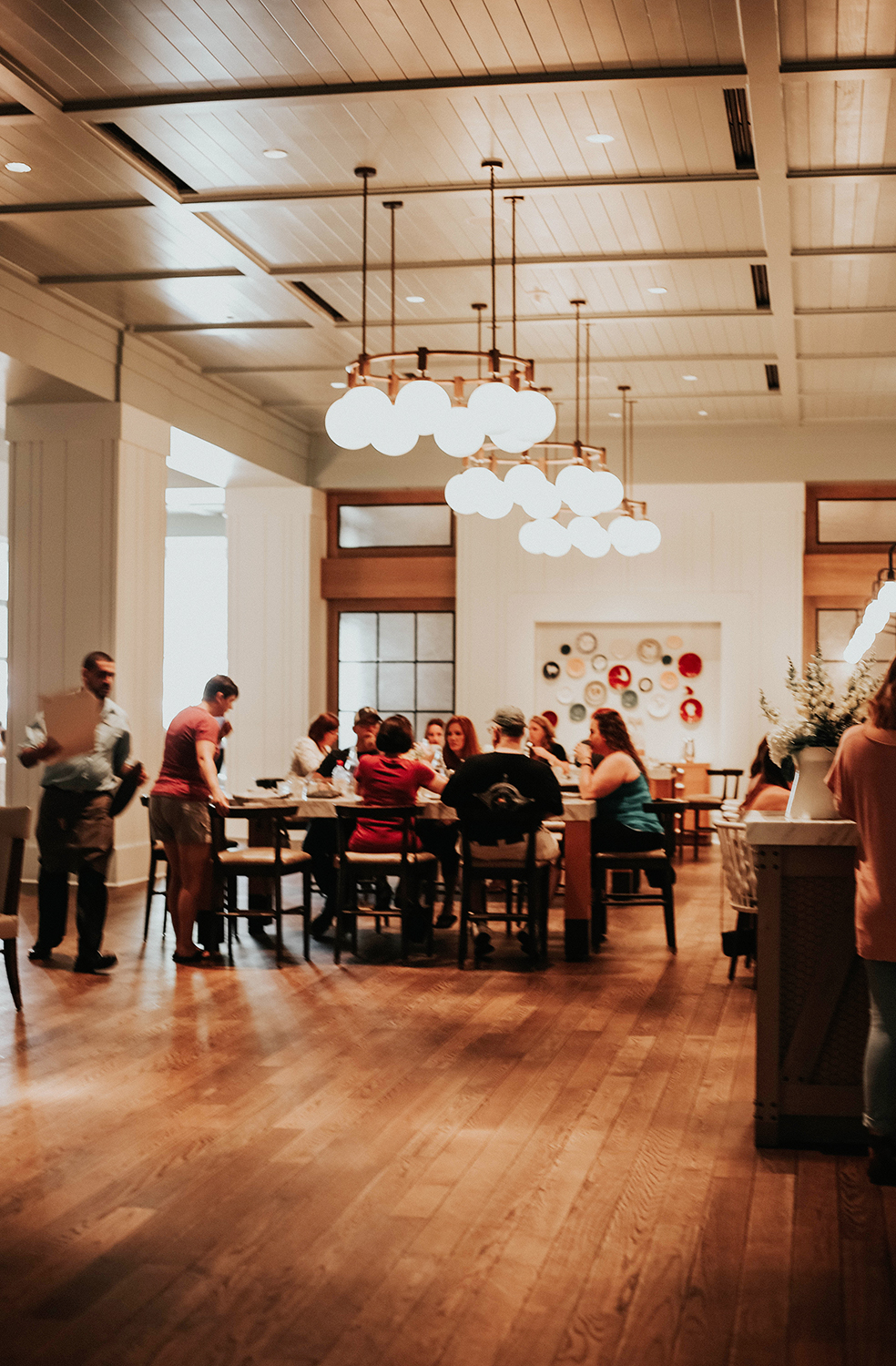 SaveSave
SaveSave
SaveSave