After we wrapped up our two day trip in Austin we made the 3 hour journey to Houston. We wanted to get the most from our five days away and since neither of us had ever been to Houston, it seemed like a no brainer! Houston is flooded with amazing murals and street art. We spent a good chunk of our day driving around to find all the spots in and around the city. You definitely need a car to go exploring since public transportation (and I doubt Uber) would take you there. Here are the ones we visited and I've linked even more at the end of the post! First up: 1700 Opelousas St. By far my favorite! This location is in an industrial area underneath the highway. While we didn't encounter anything or anyone dangerous, I would recommend going with a friend during the day. The mural of Prince was absolutely breathtaking and could have passed as an actual photograph.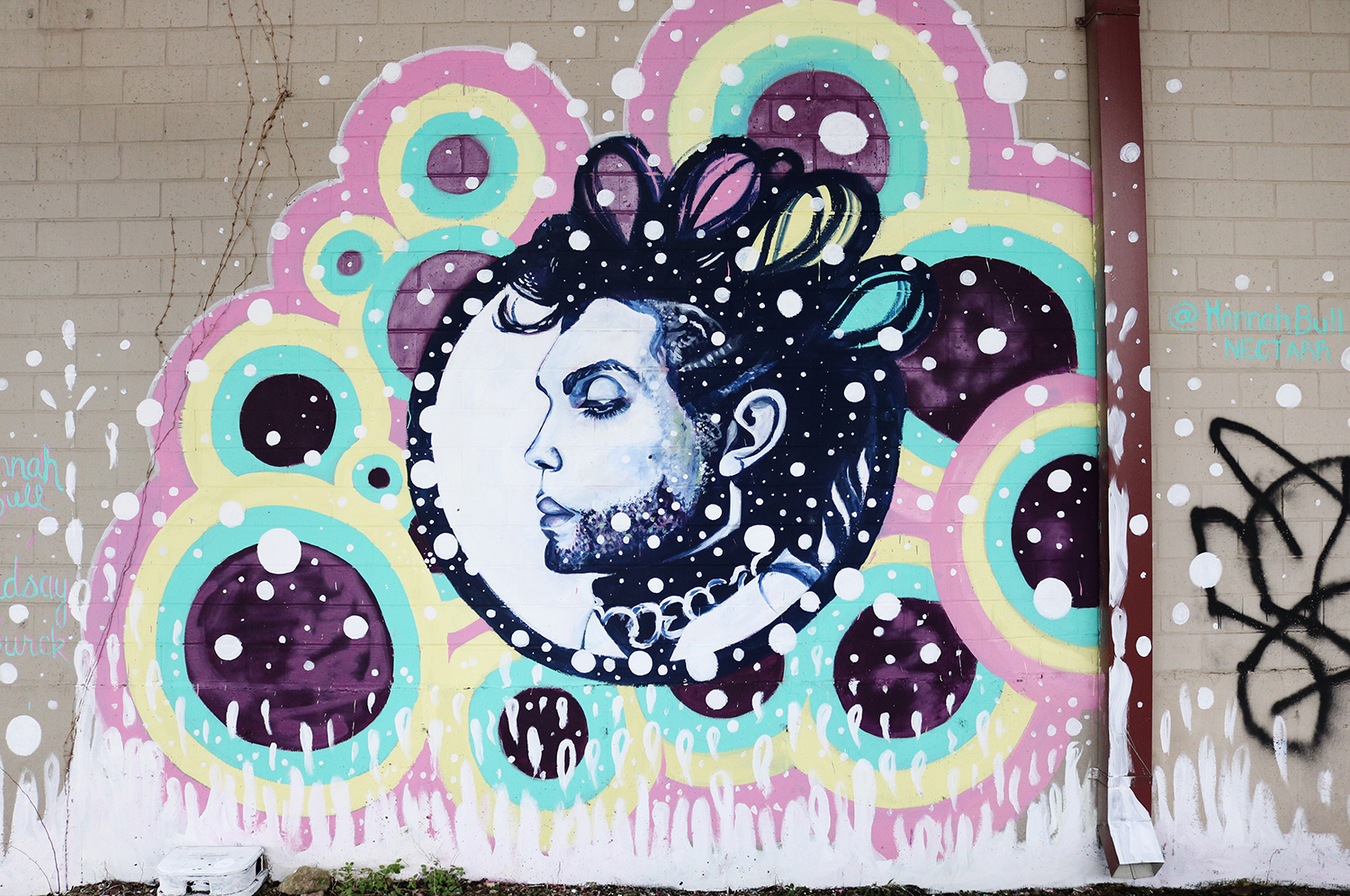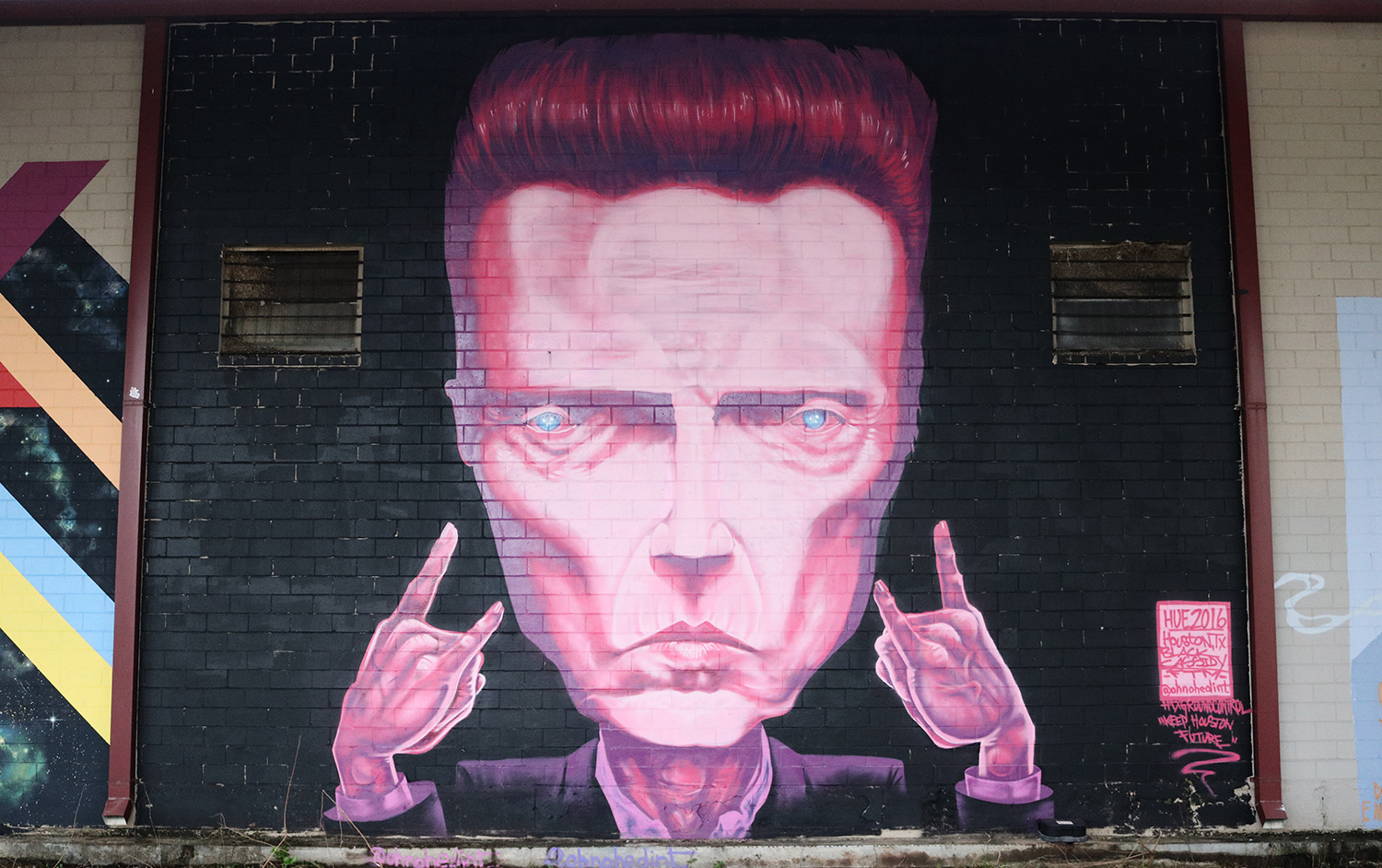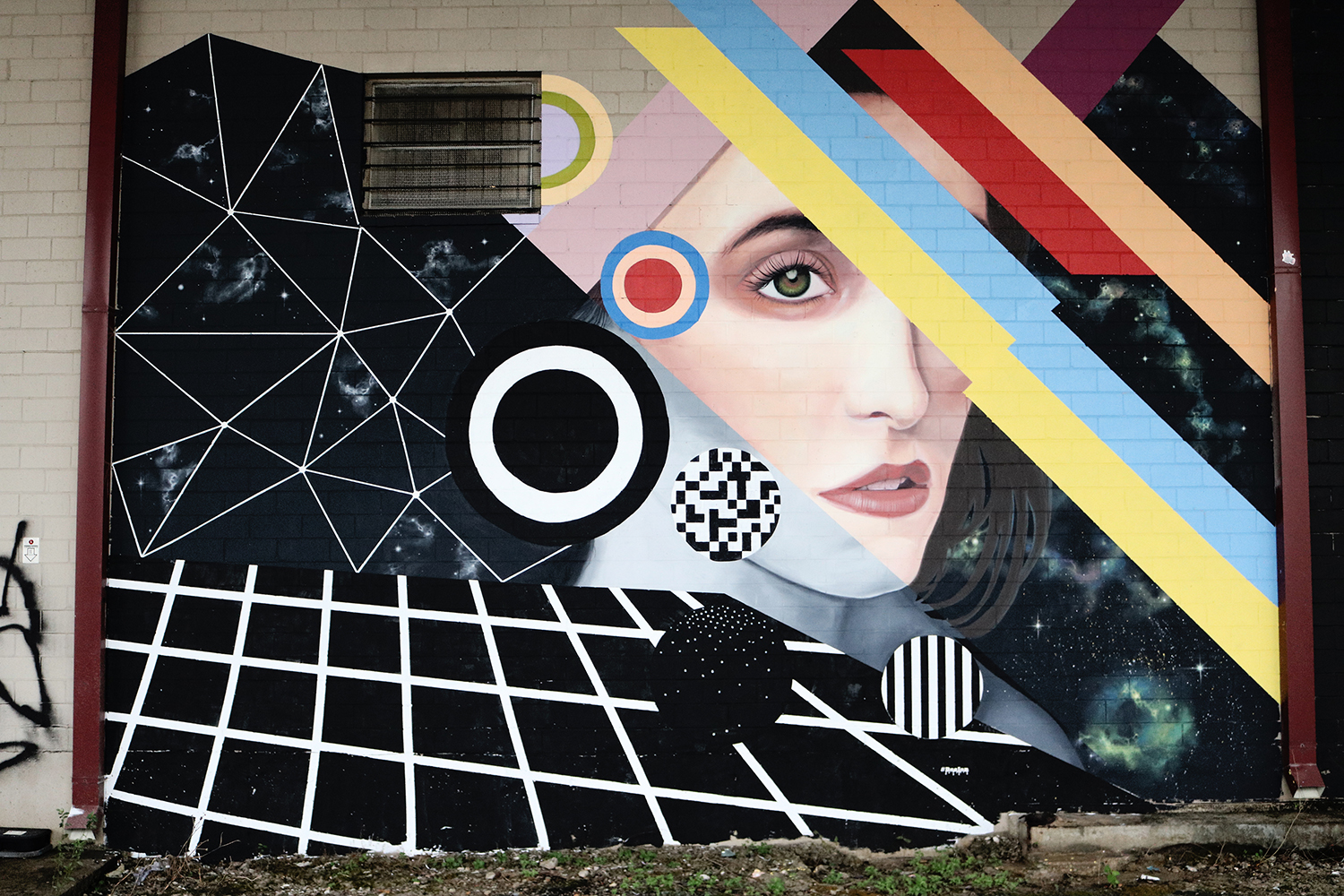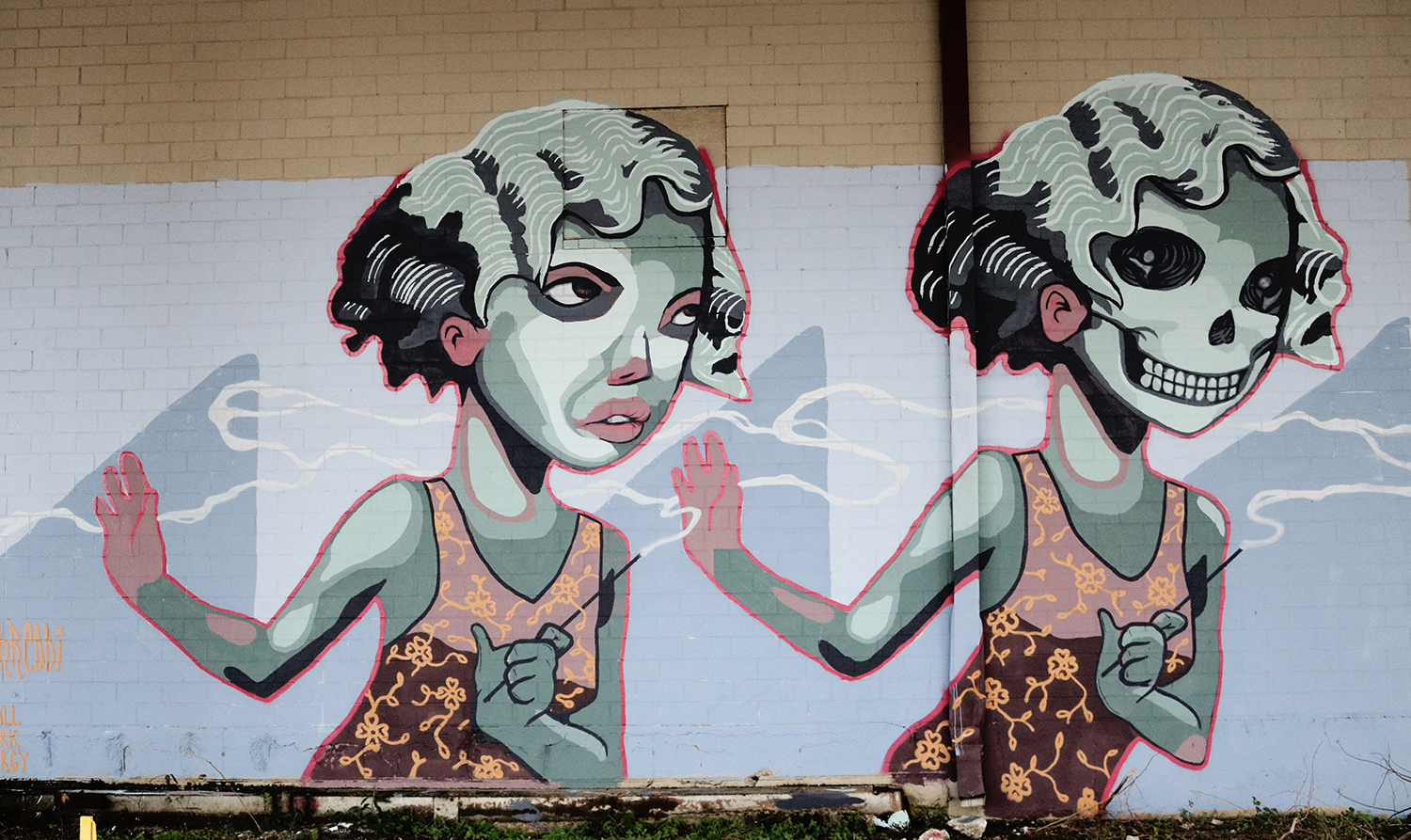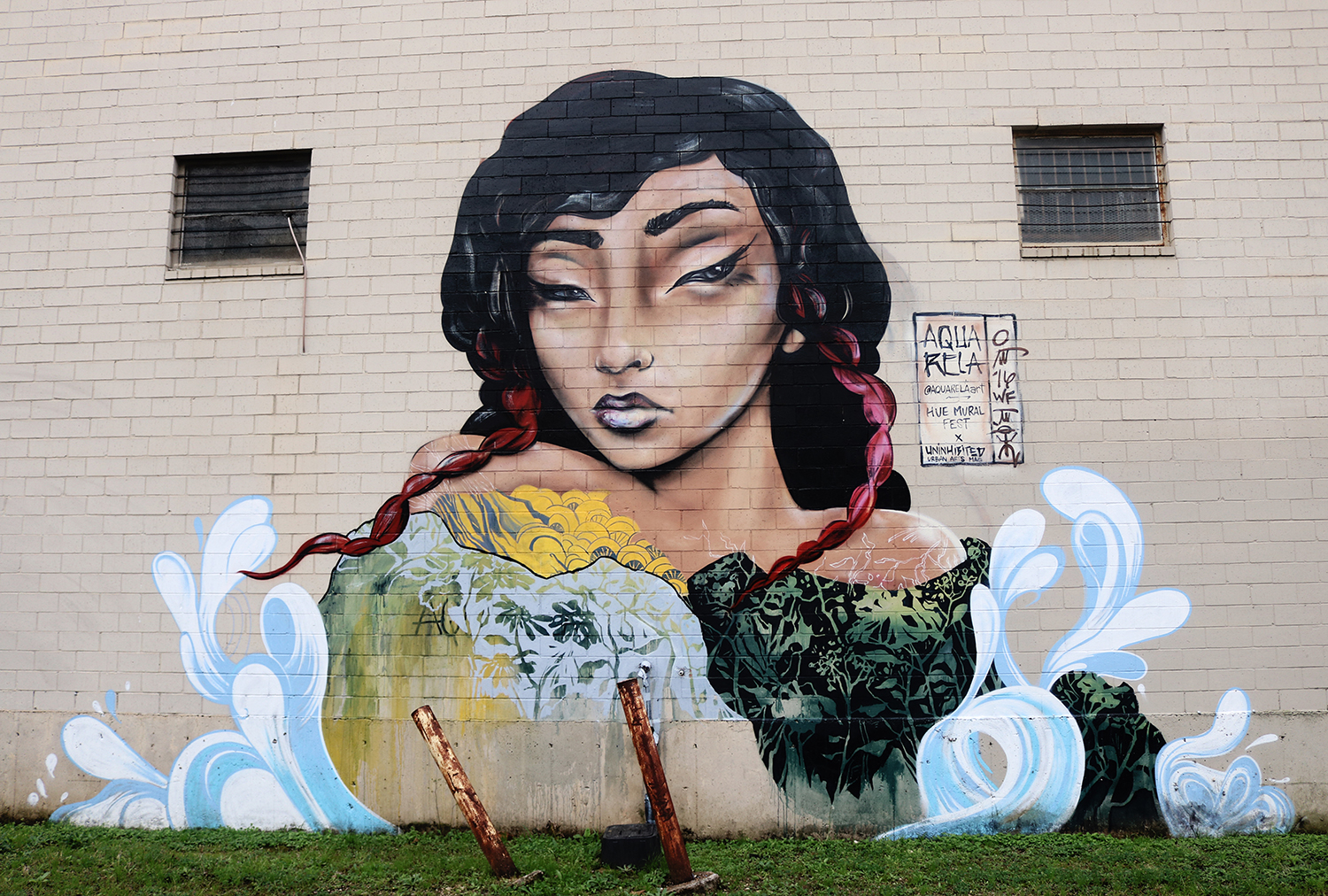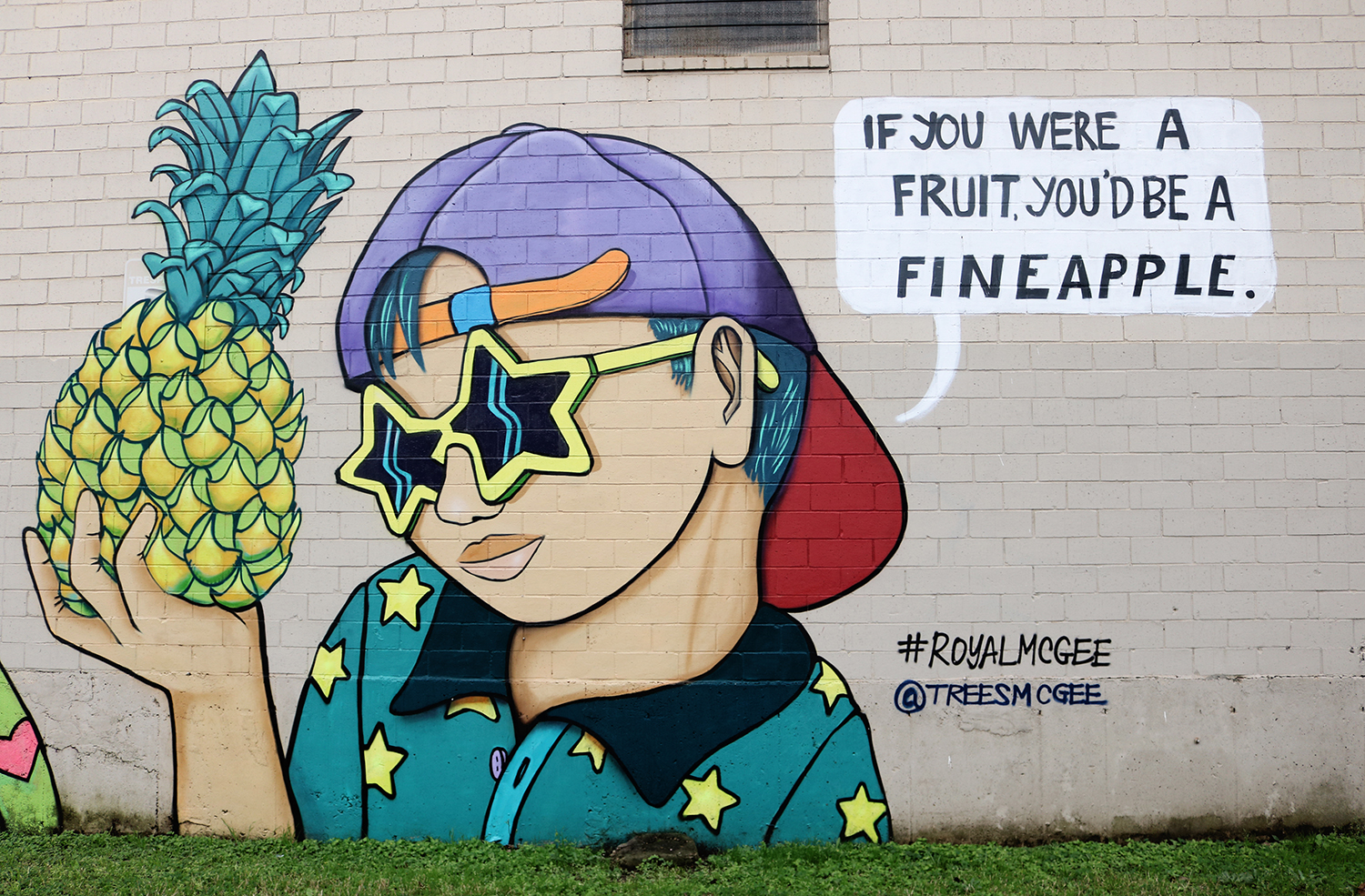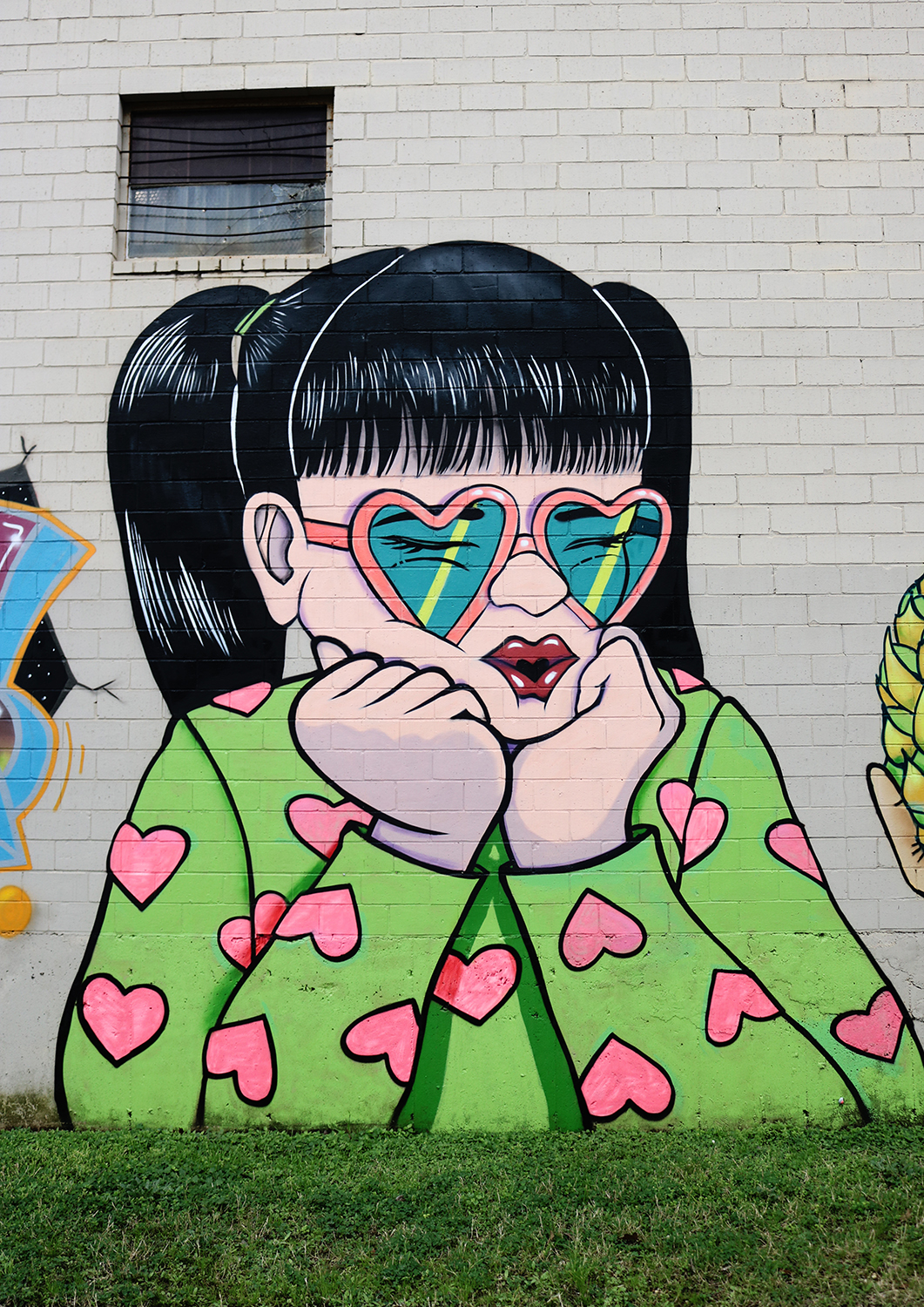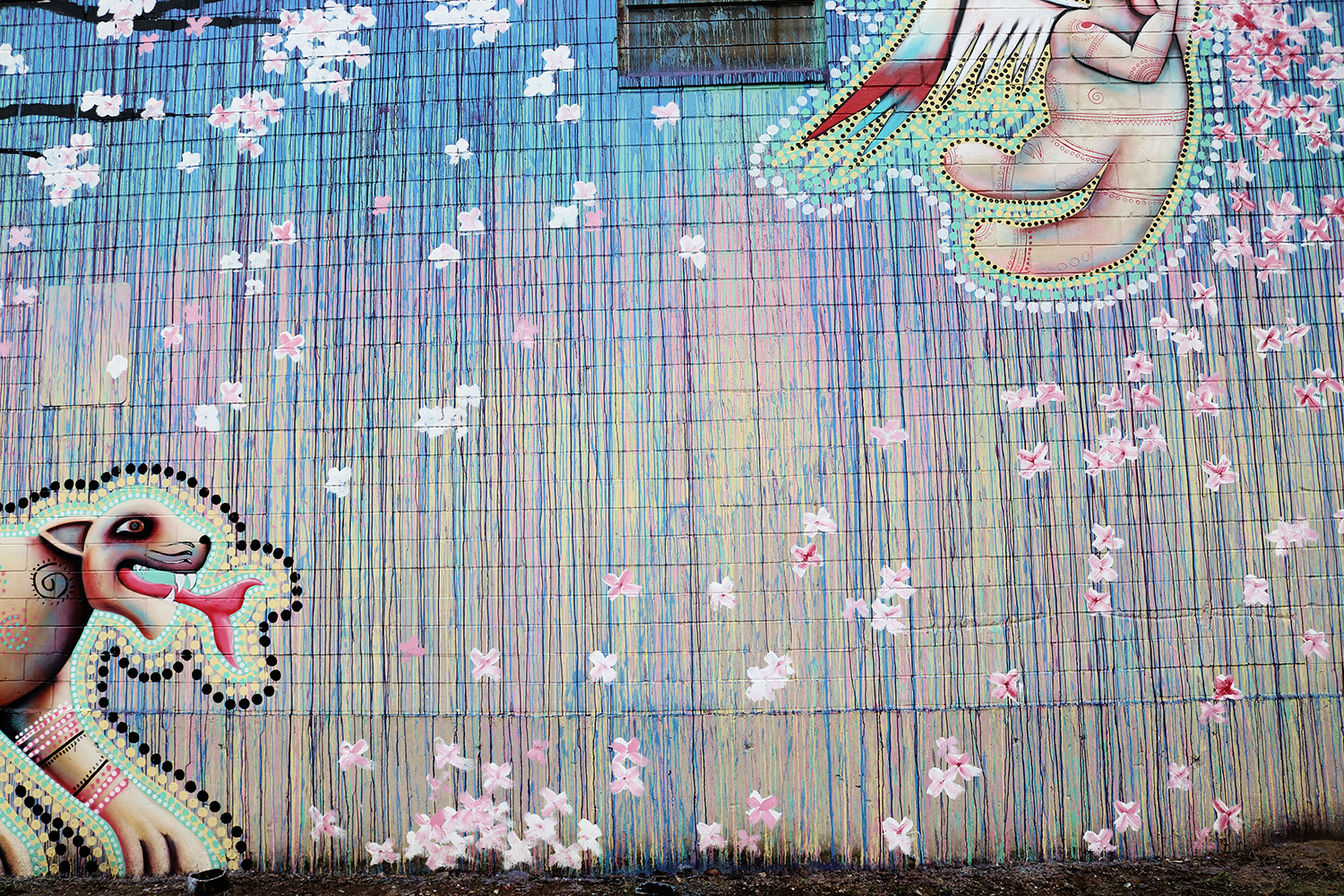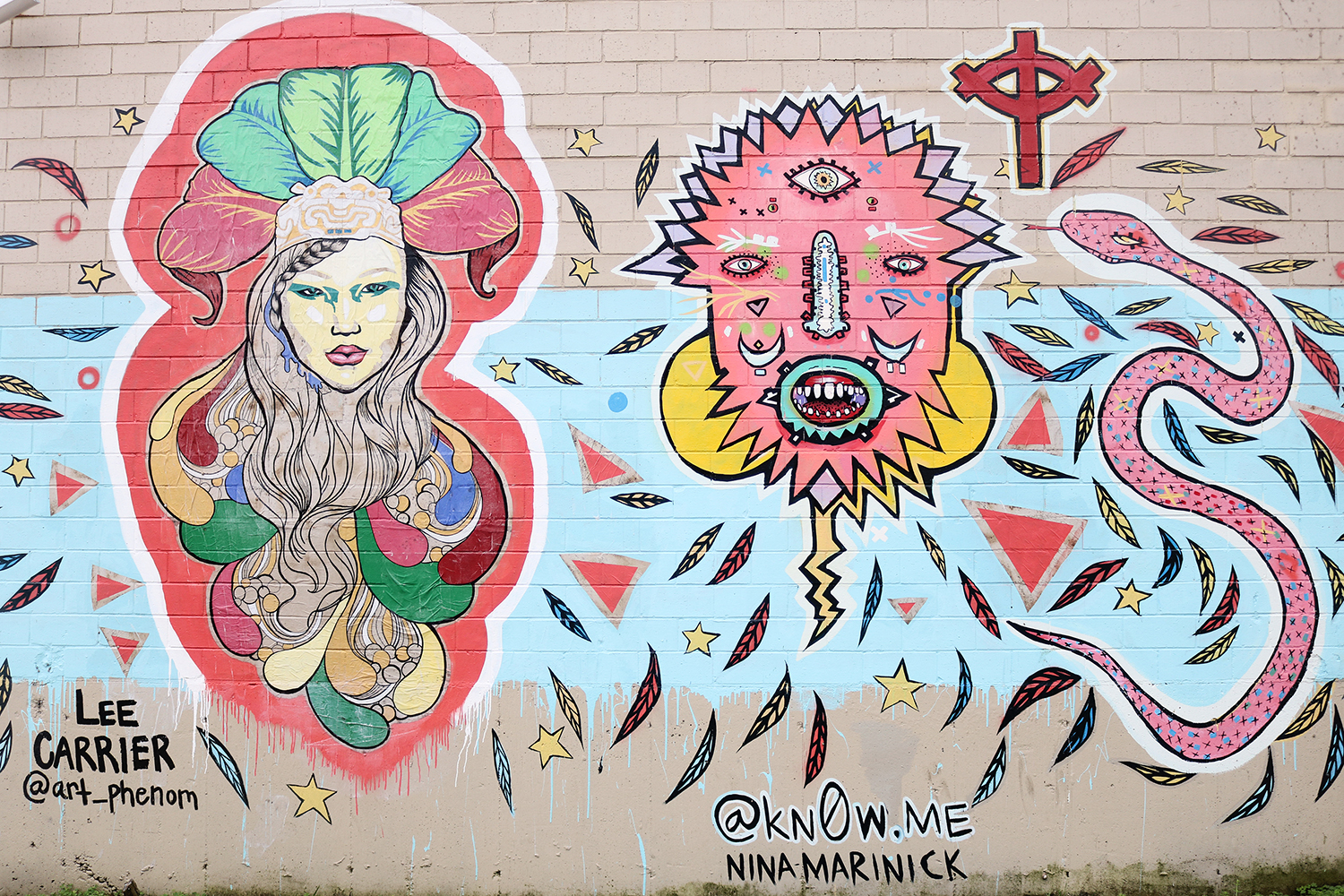 2011 Leeland Street. This location is not far from Minute Made Park. It has over 6 full walls of different designs, including the wall of hundred hearts, Houston tag, and Iron Man. You want to visit these walls in the early morning or late evening. They are all in direct sunlight which can cause glares and shadows. We visited on an overcast, cloudy day and the lighting was perfect.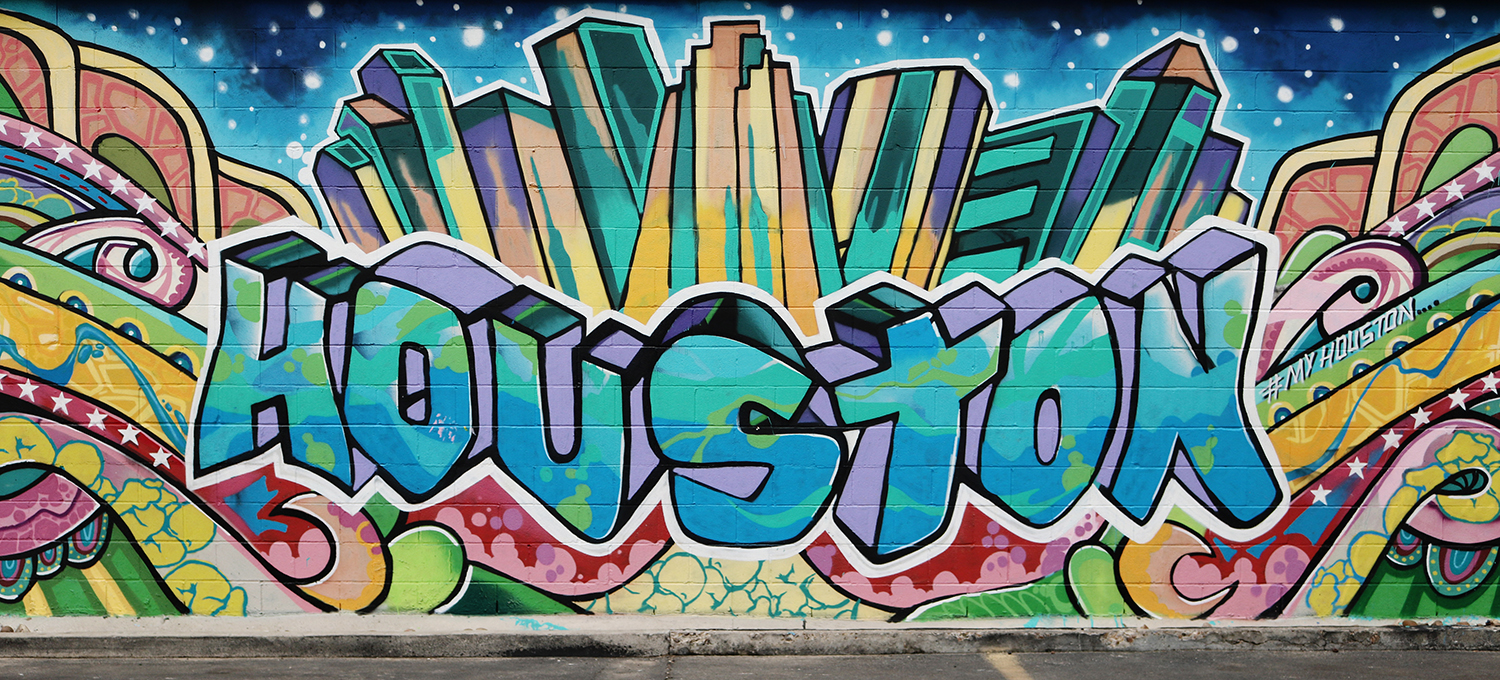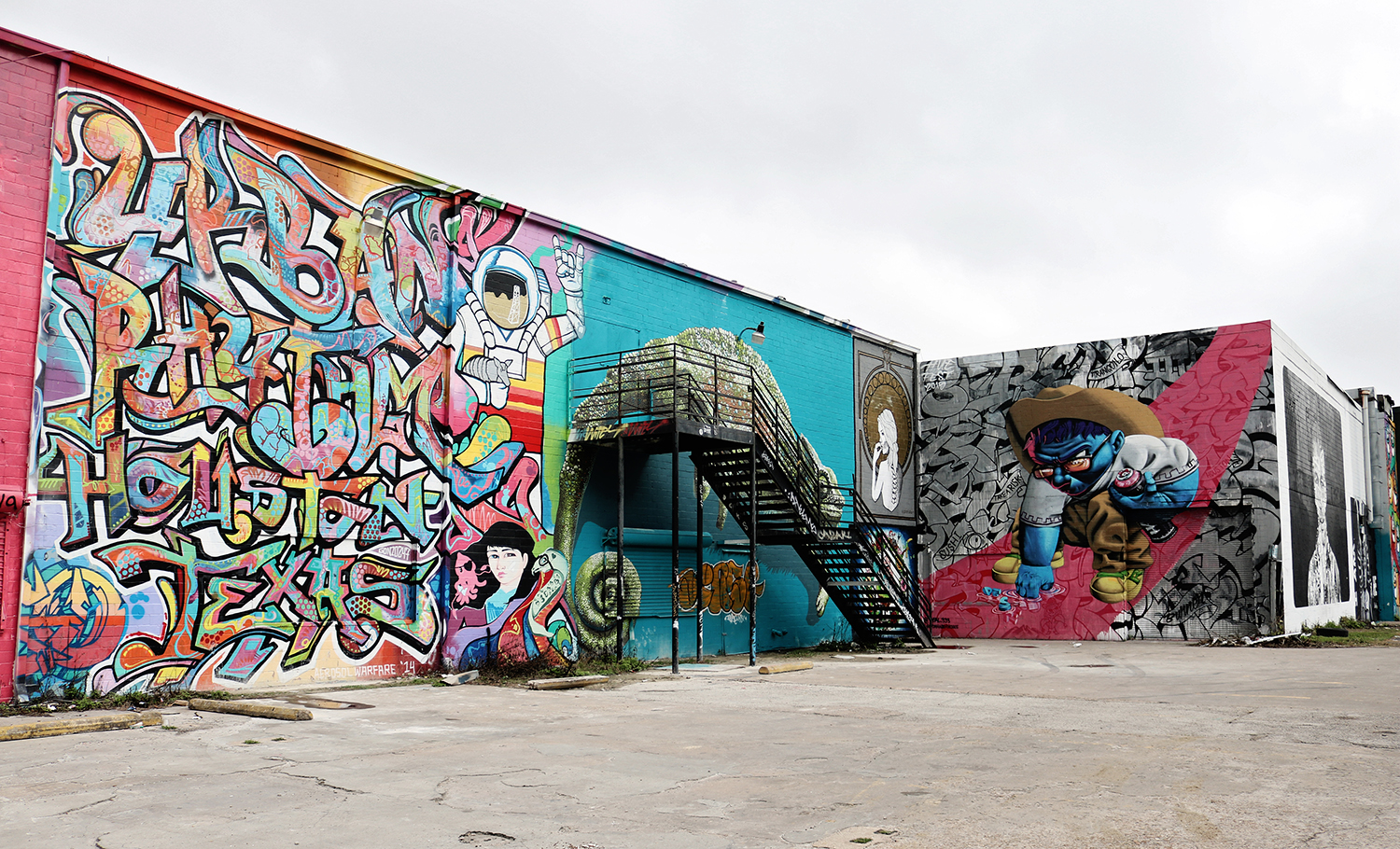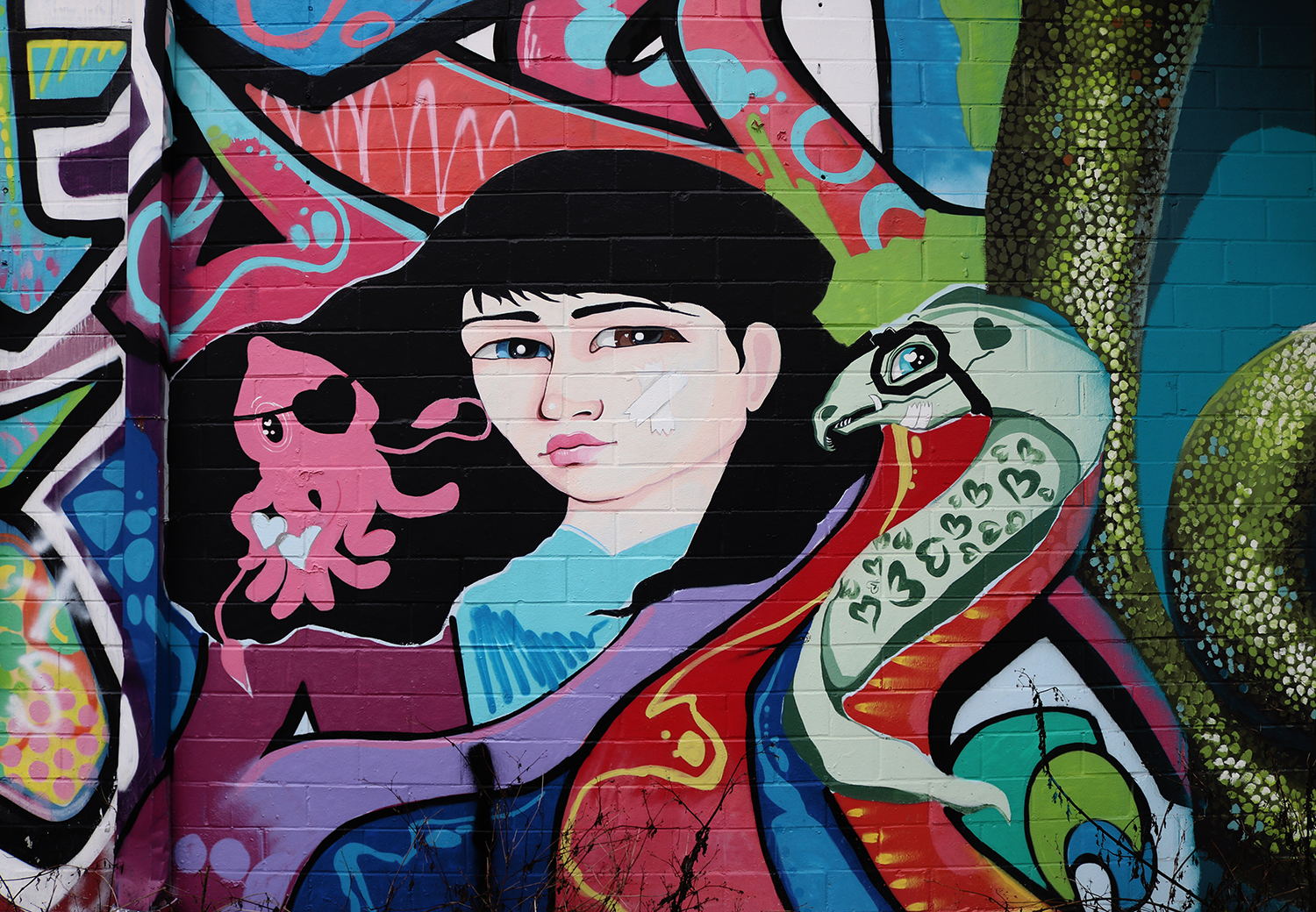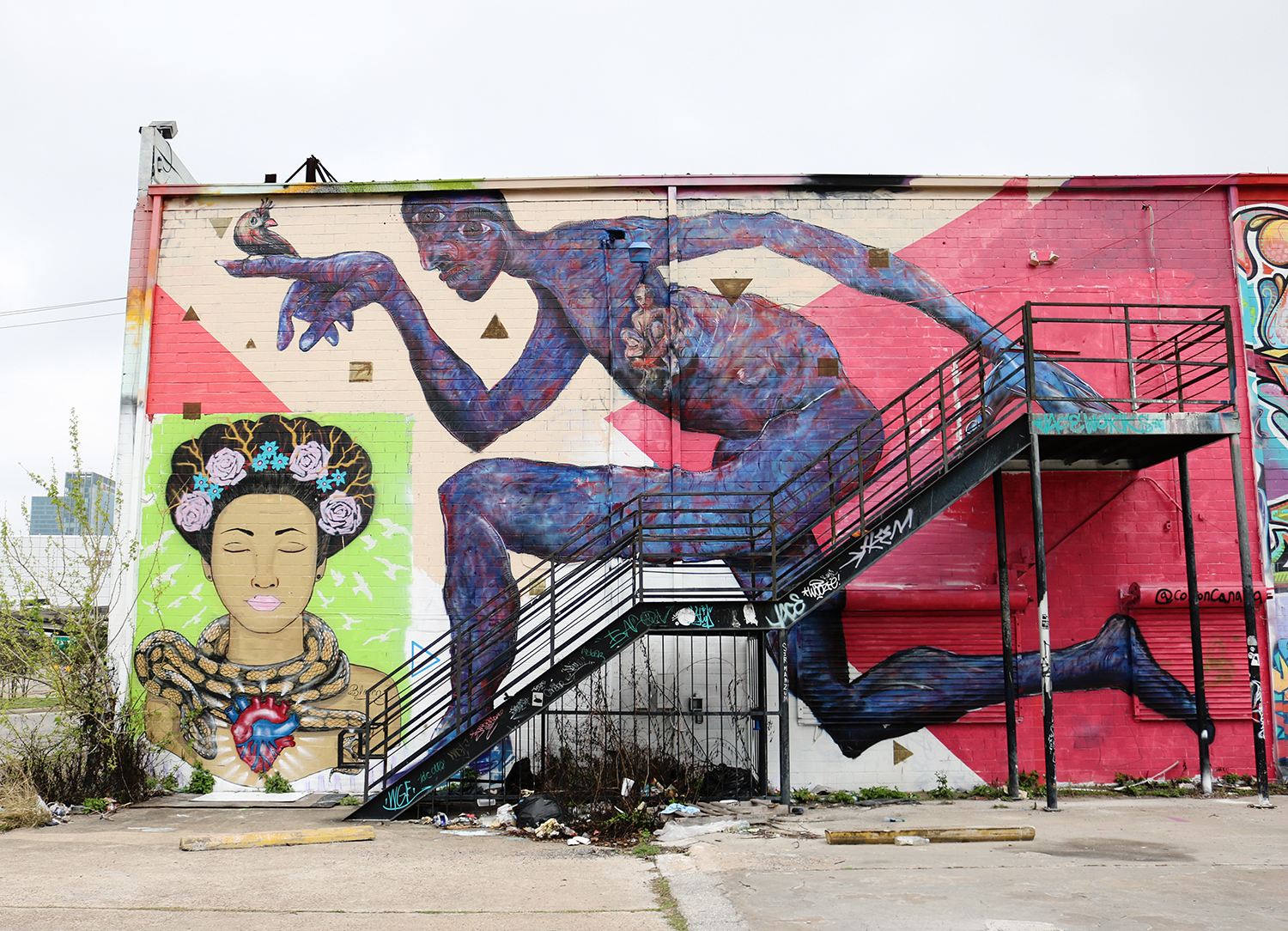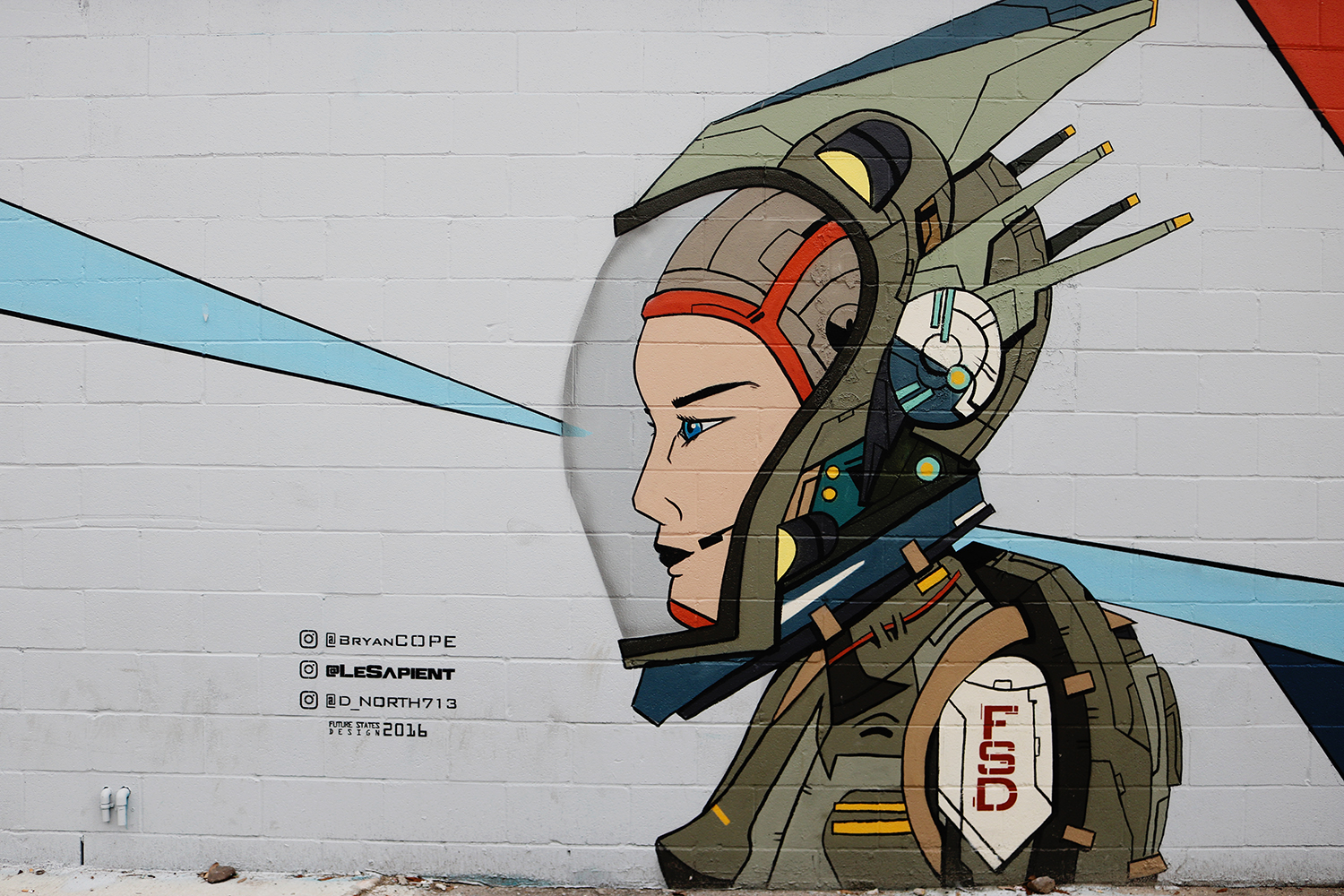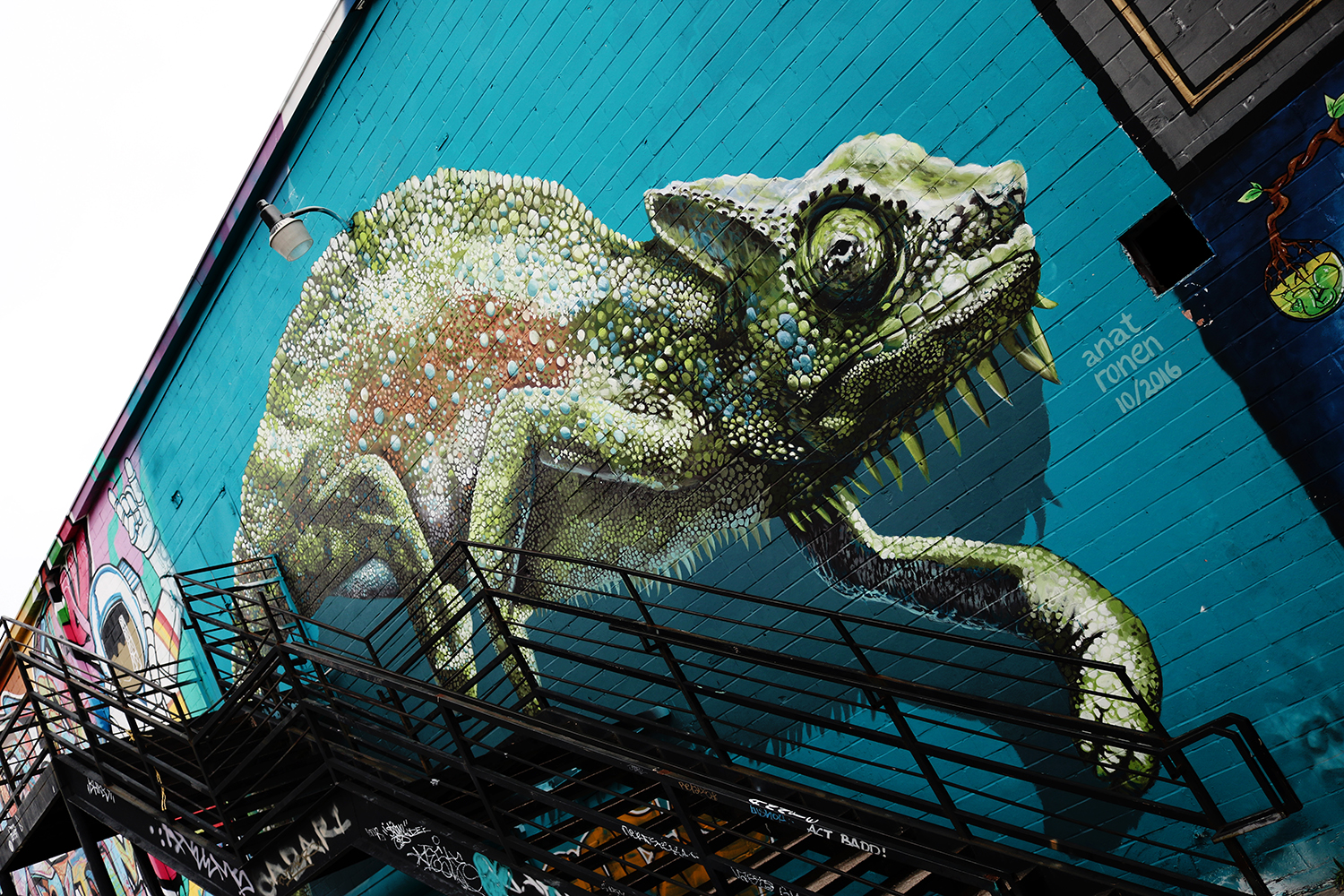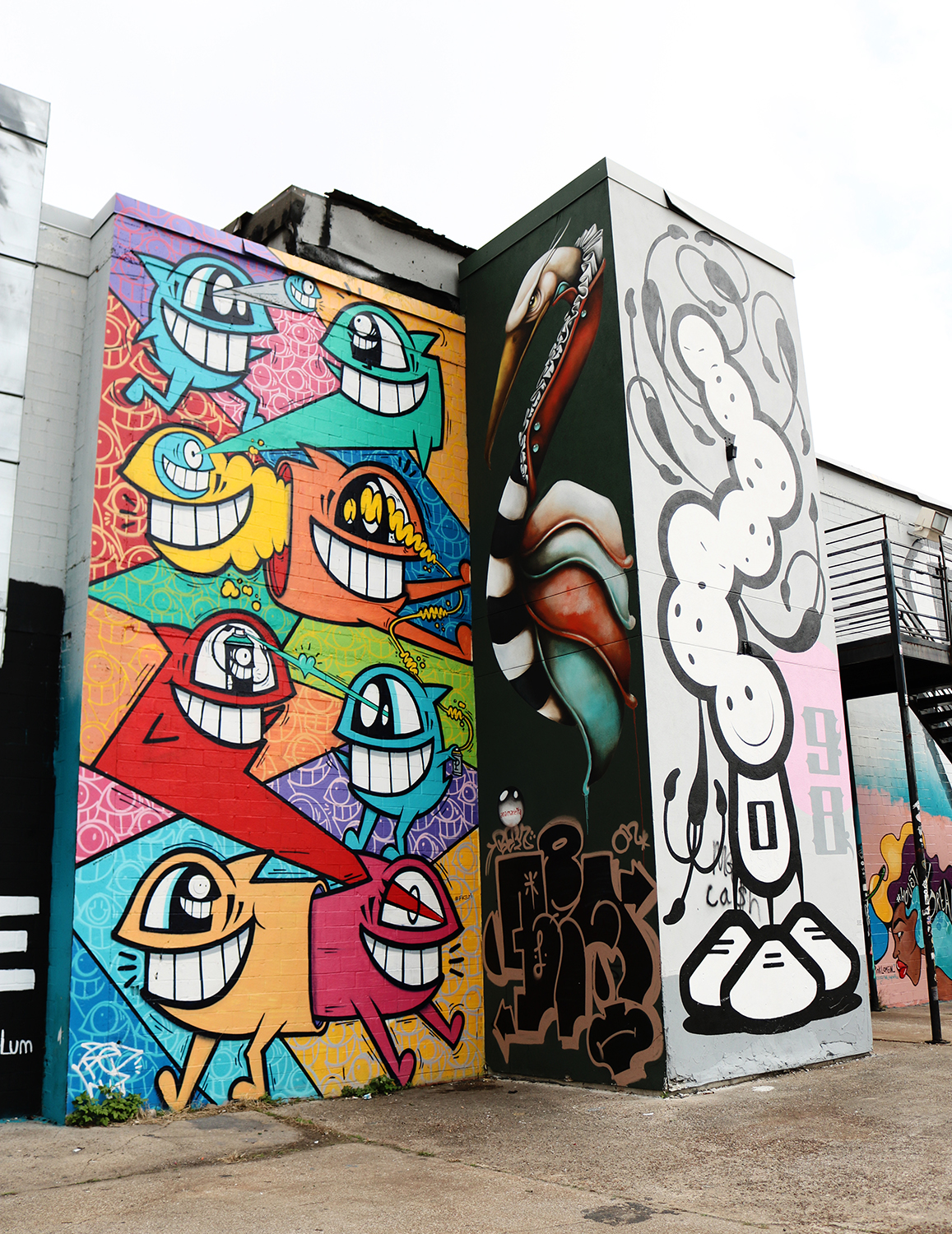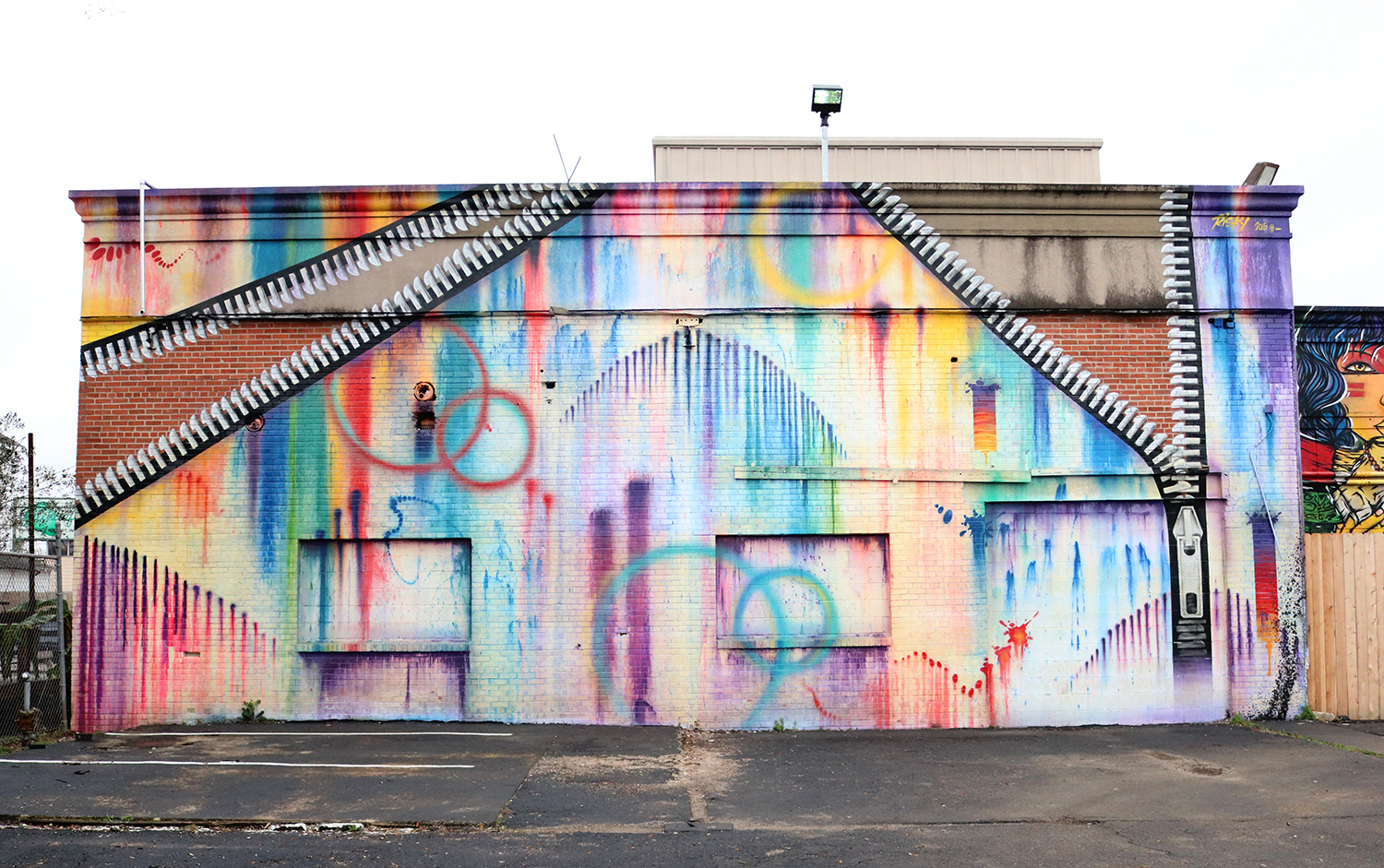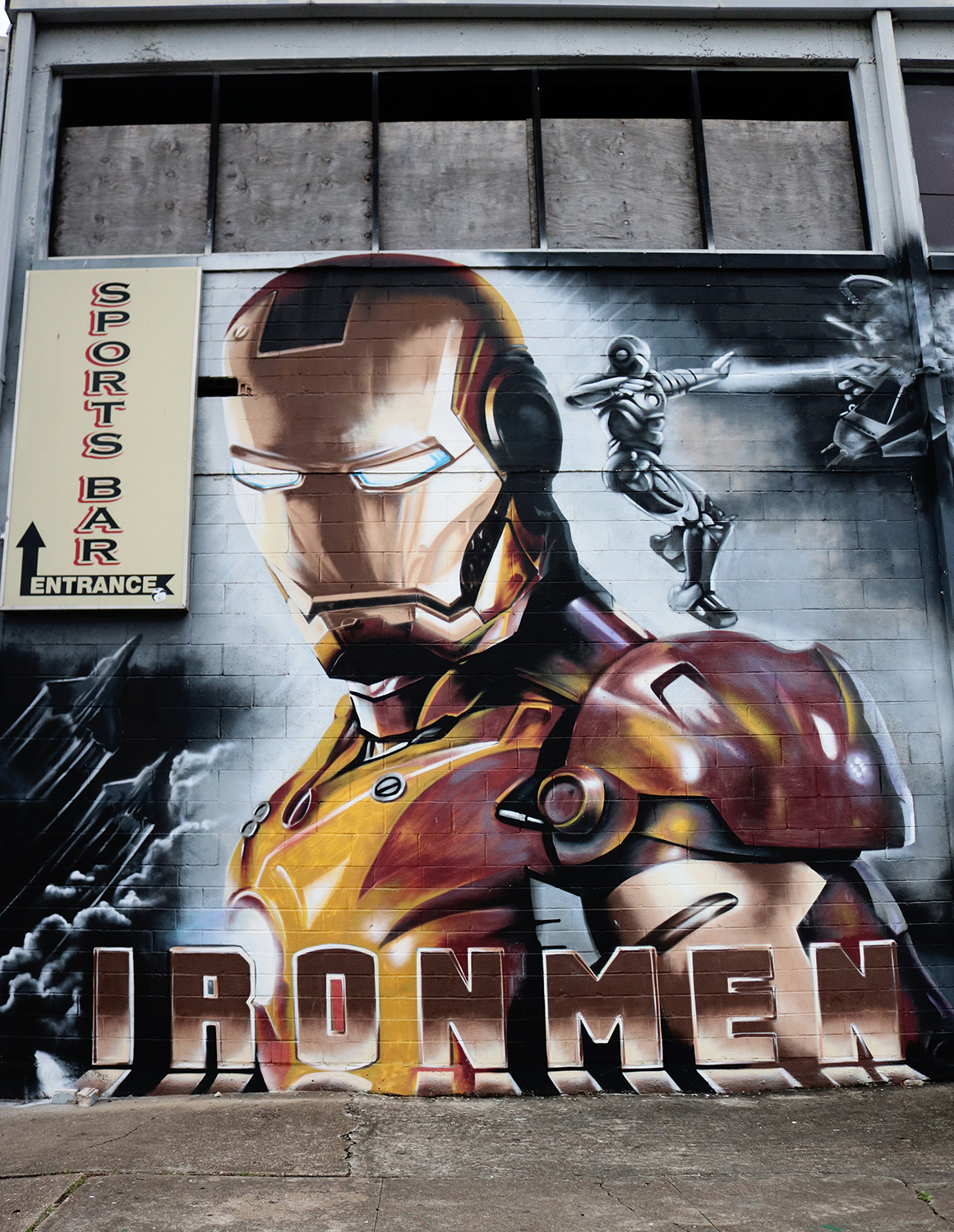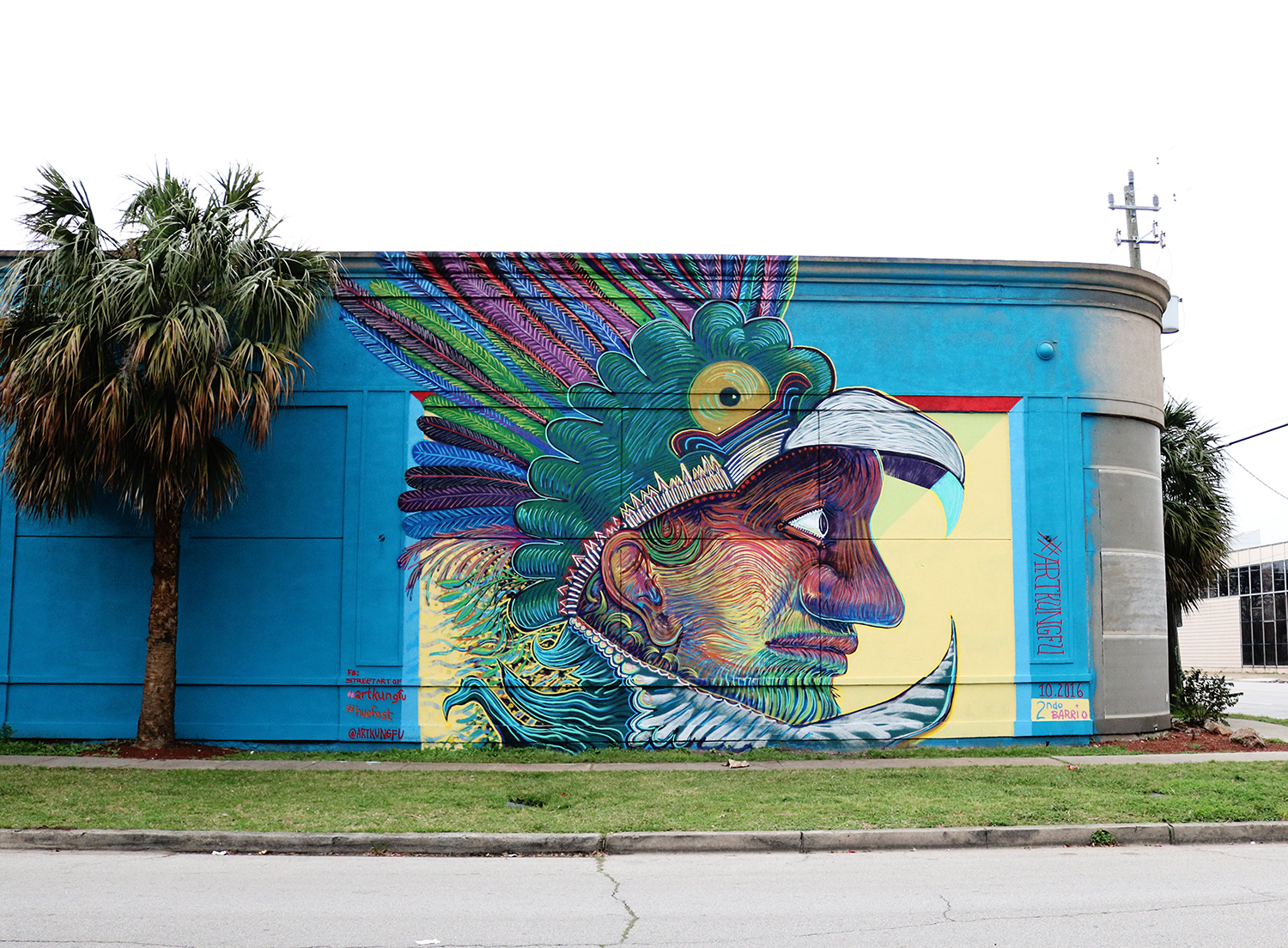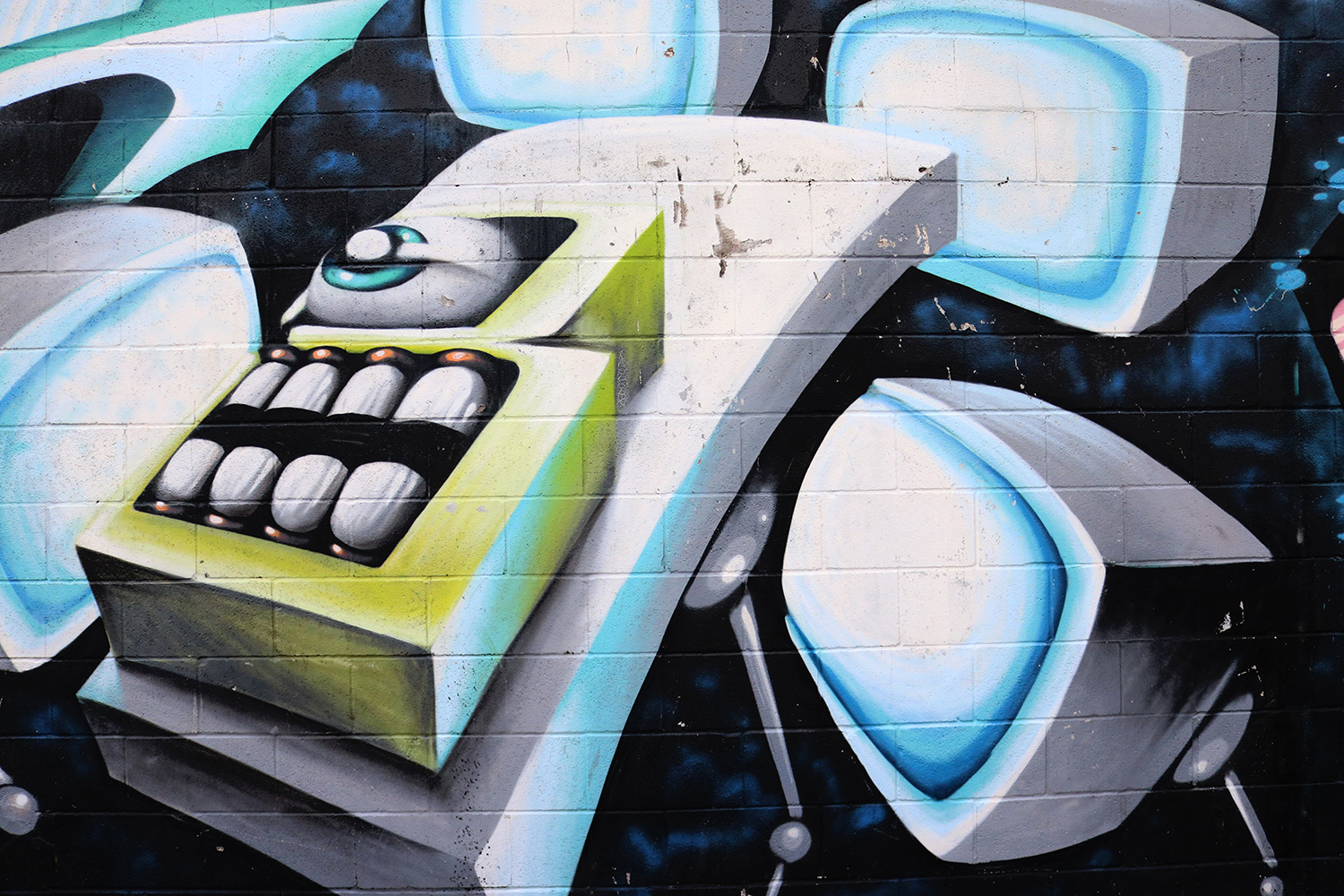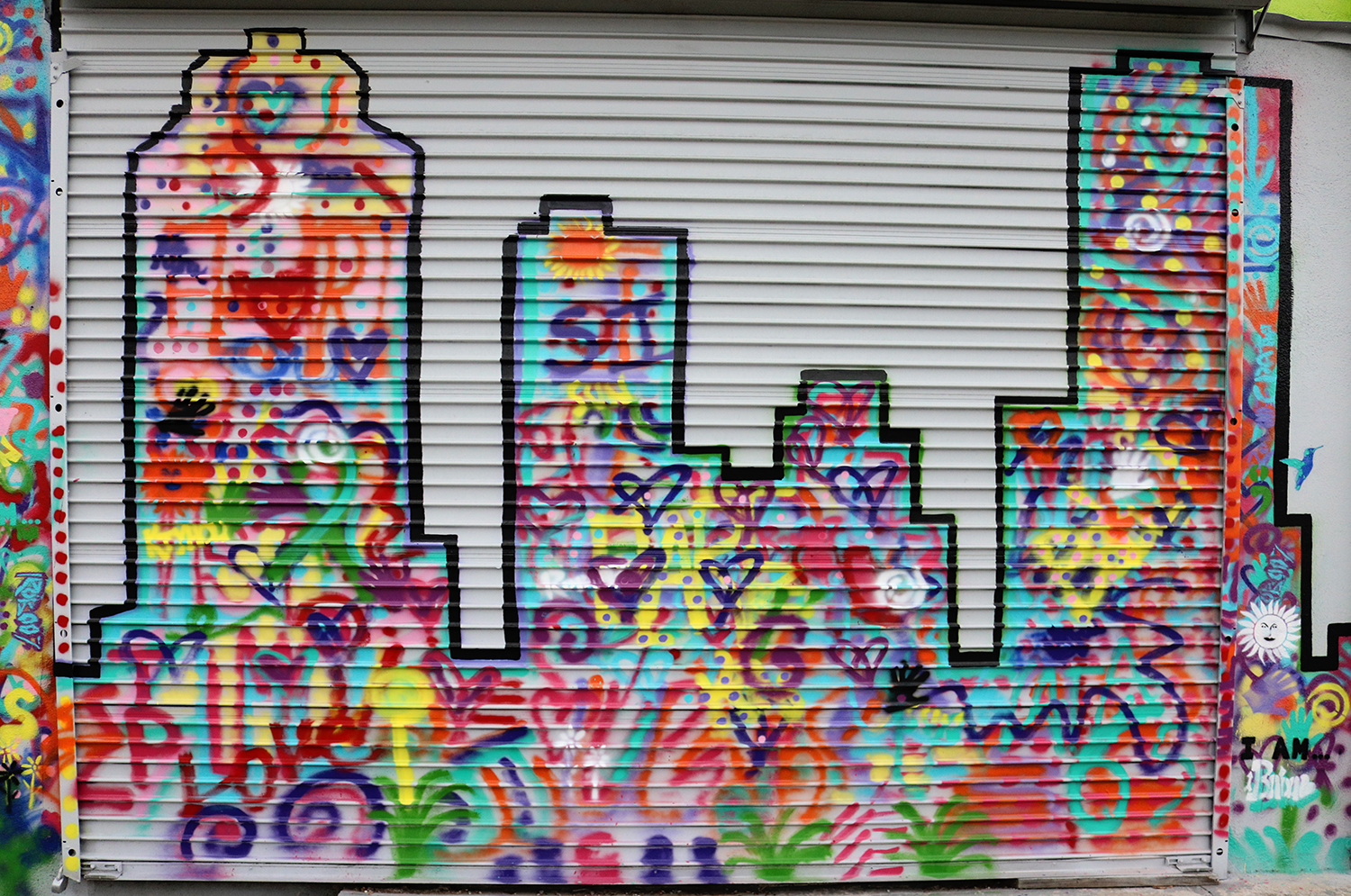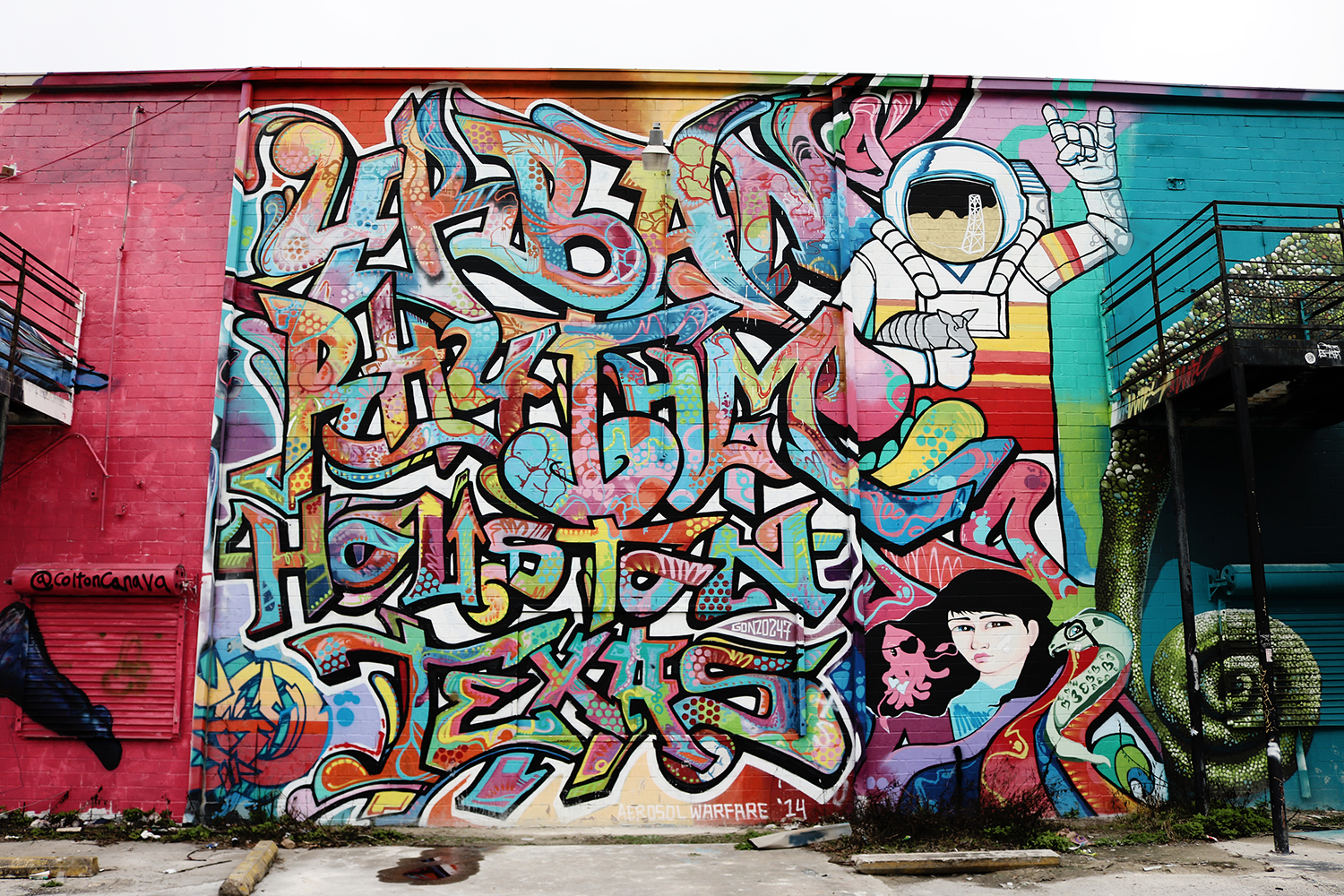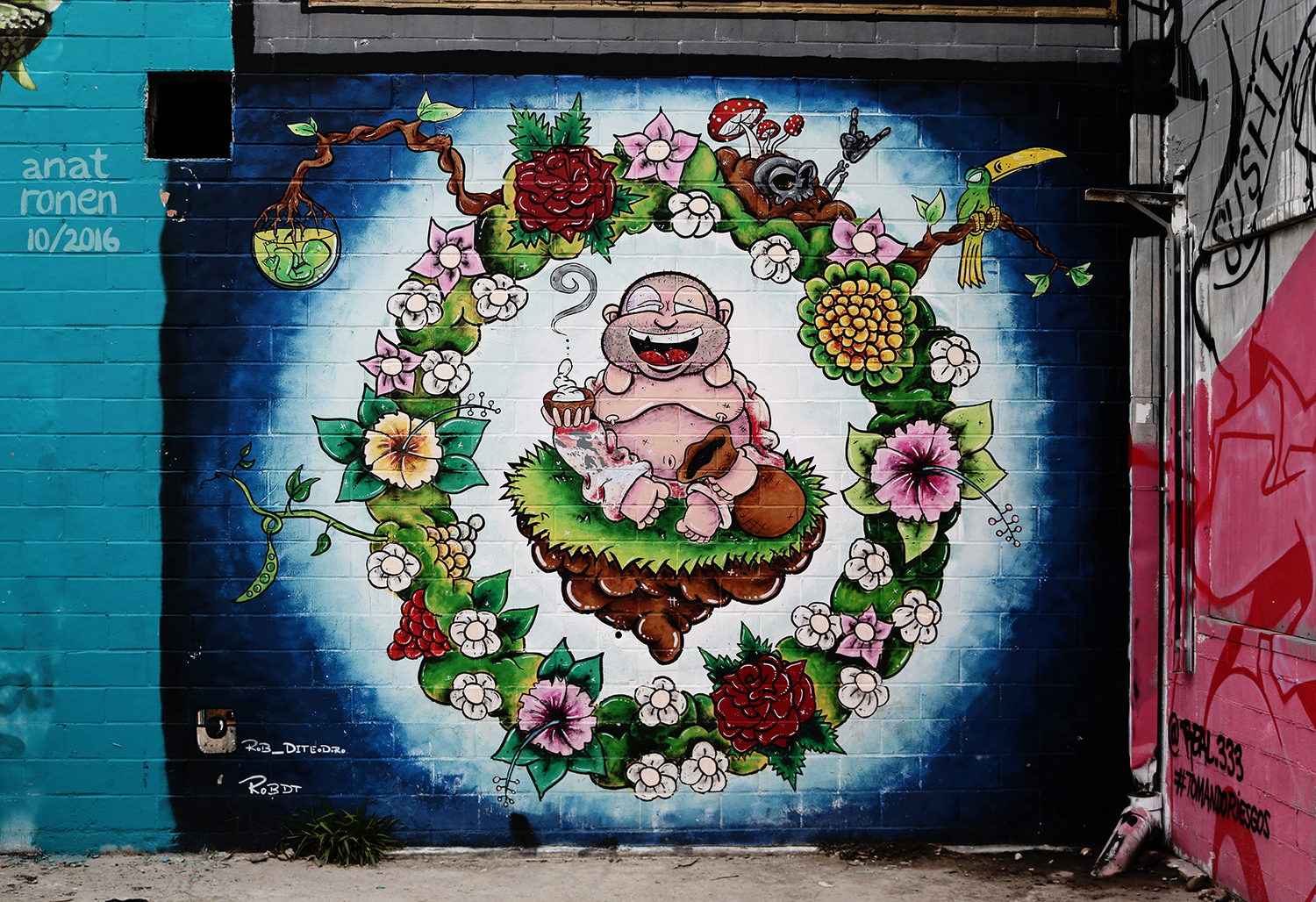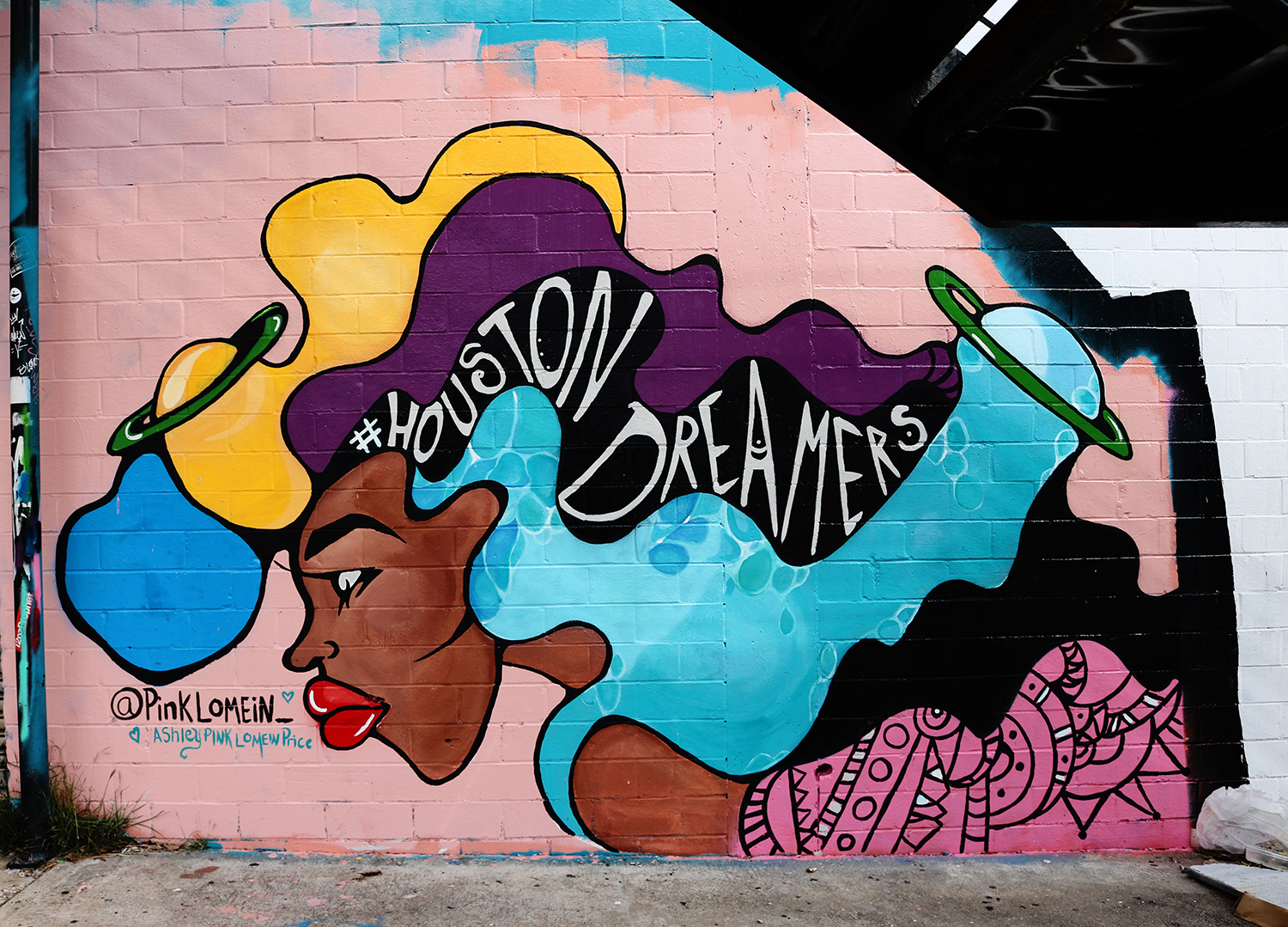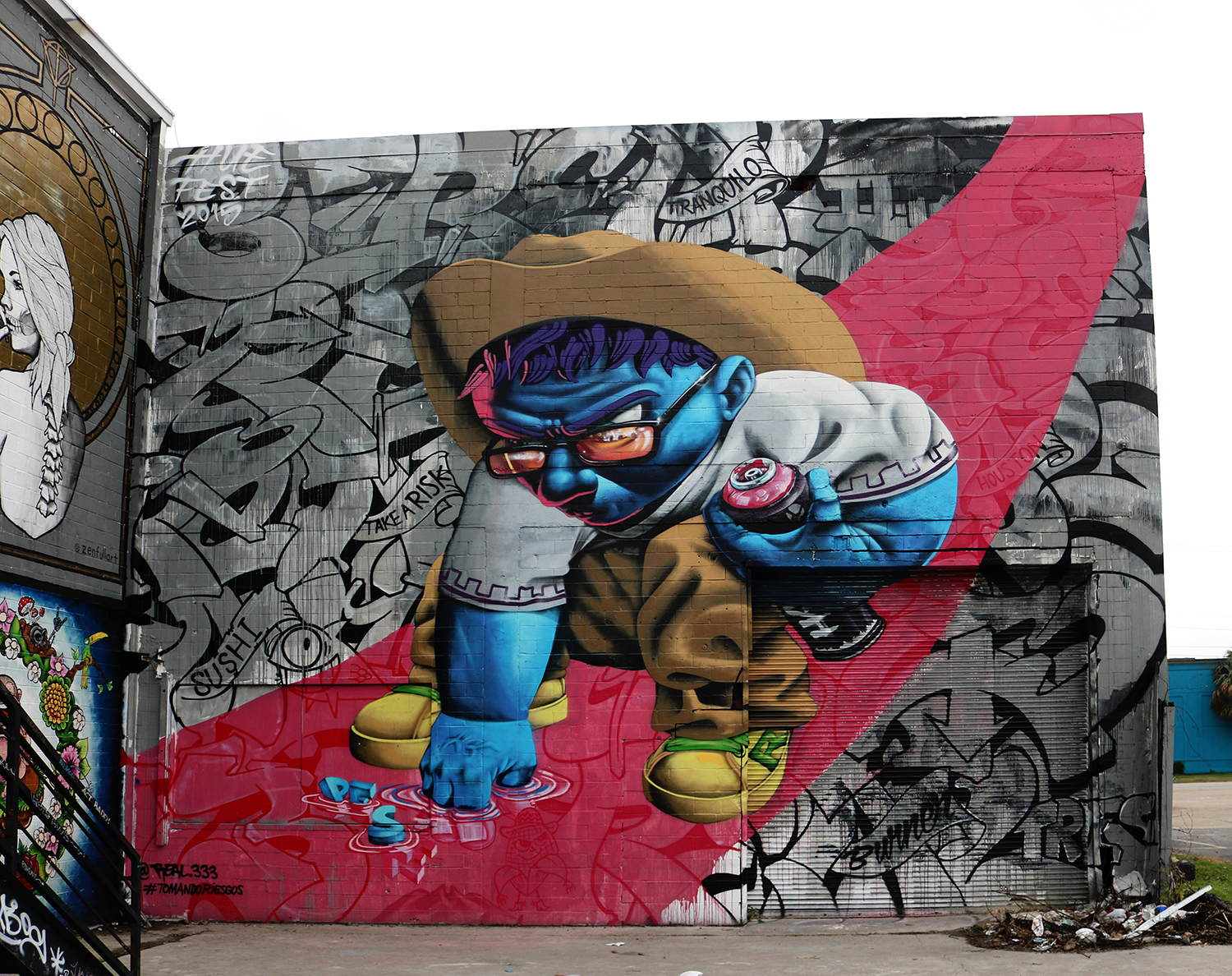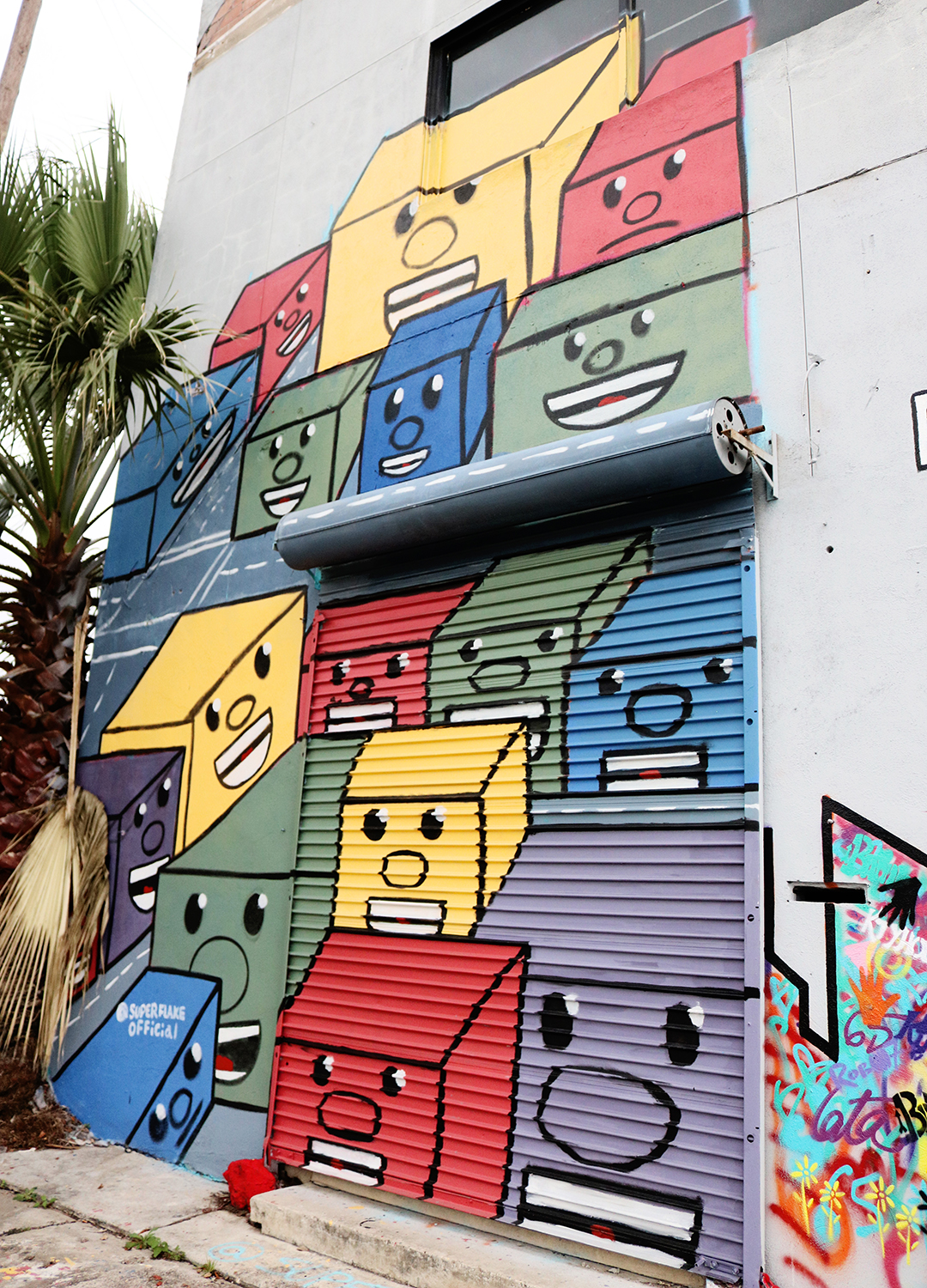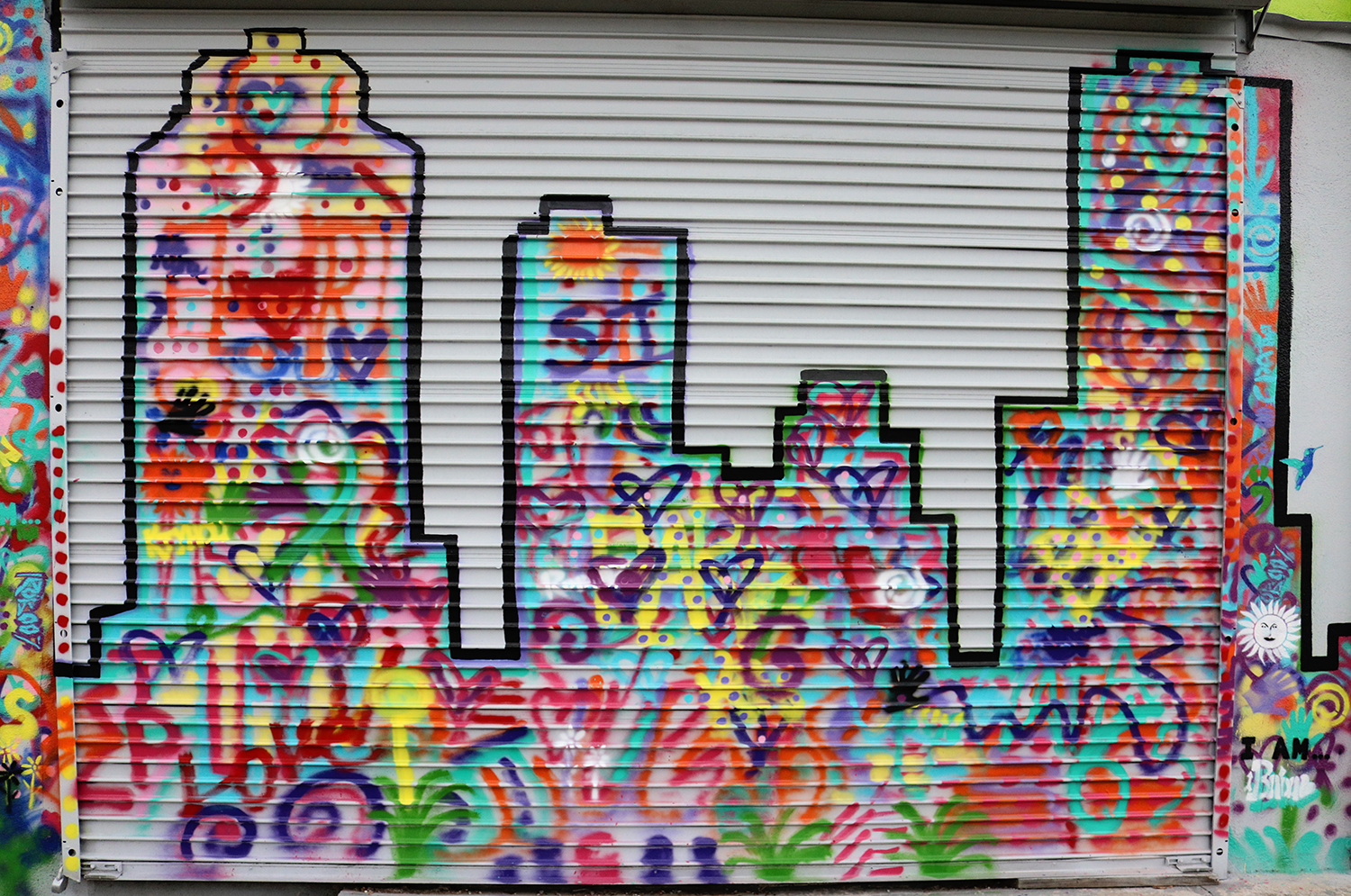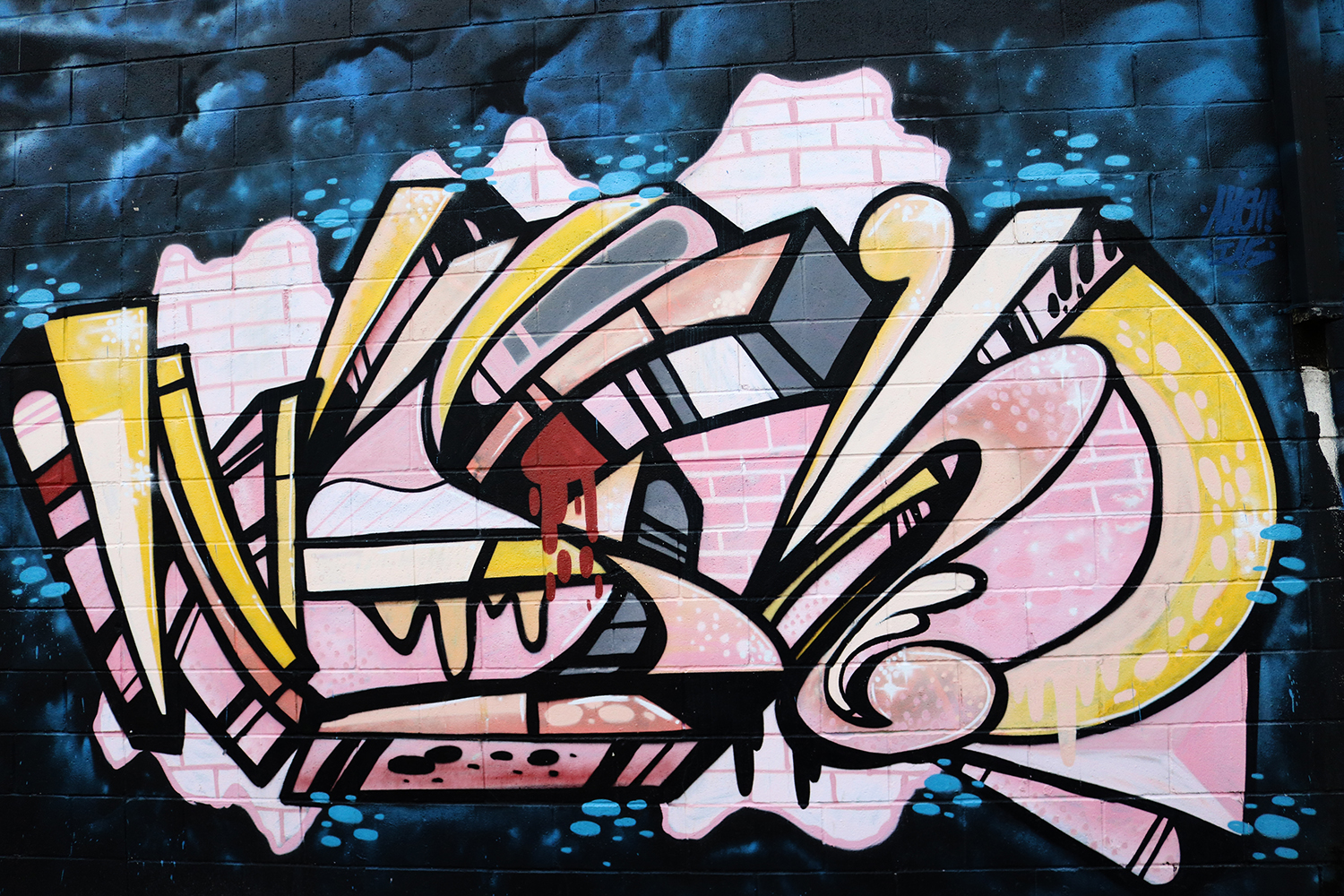 2201 Preston St. has the Metamorfose Butterfly Wall. It's simply gorgeous on the stark white background. Be sure to stand in front of the butterfly so you appear to have wings in your photos.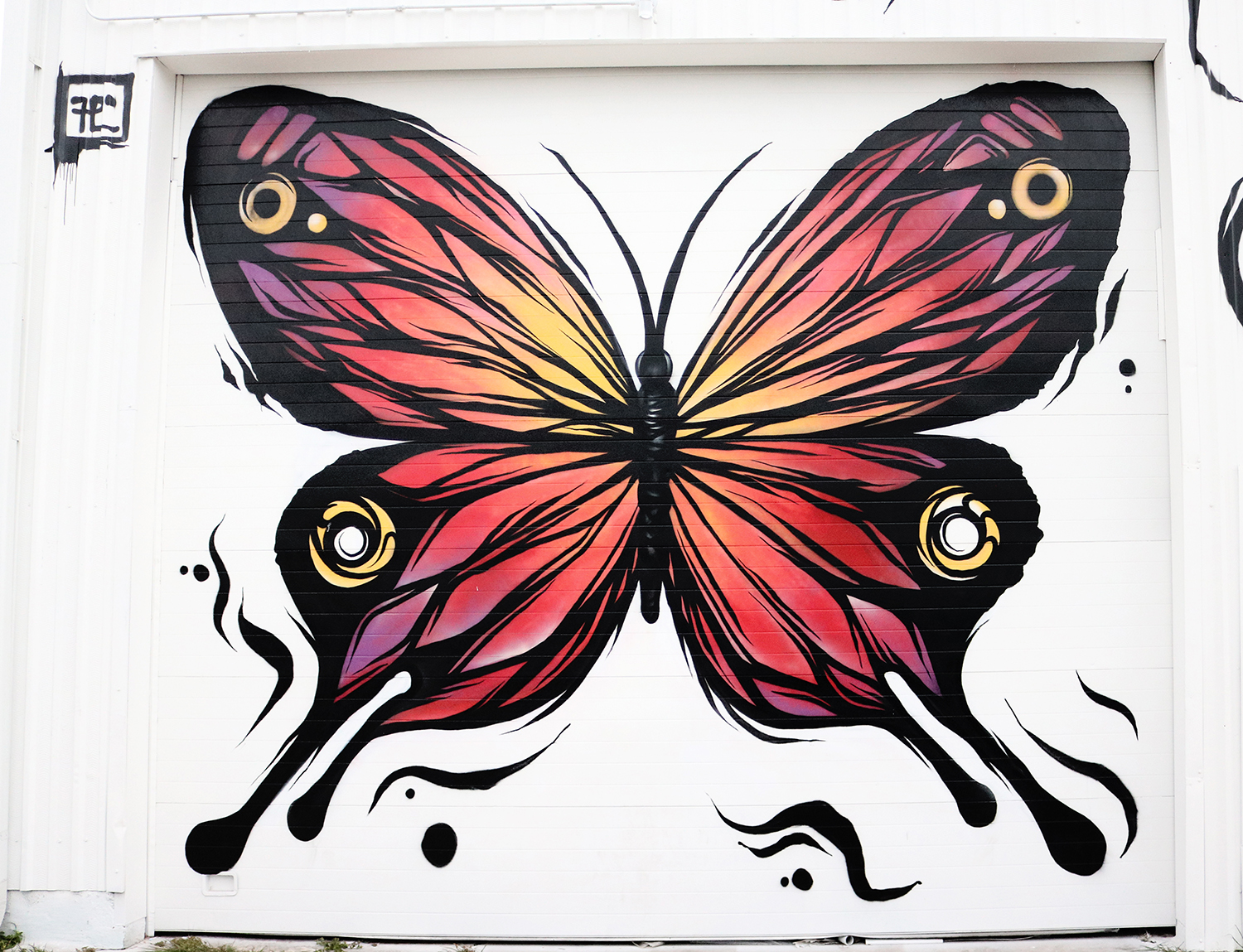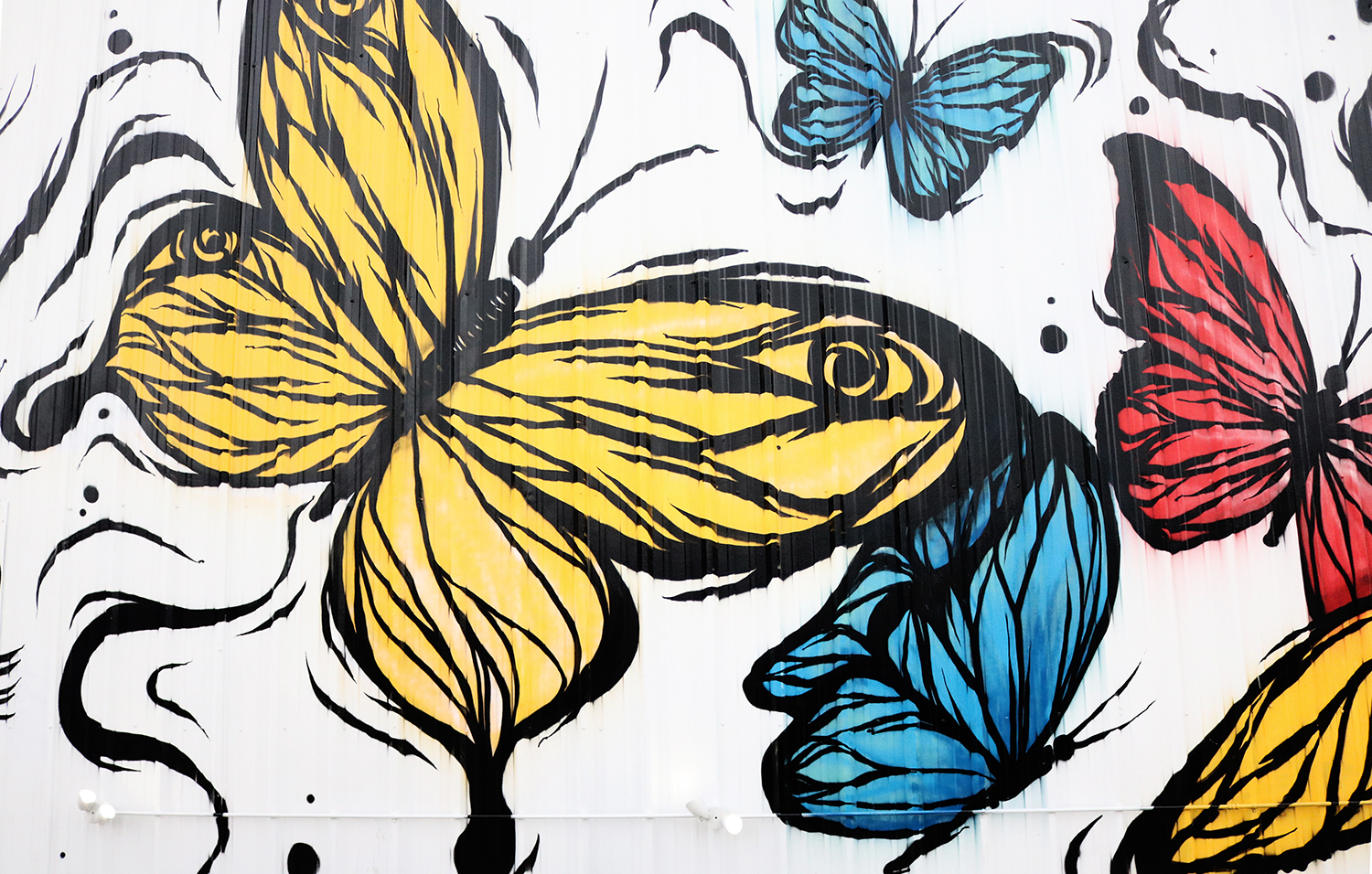 Here are some others which we didn't have enough time to visit but you will definitely want to add them to your list: Geometric Wall: 1301 Yale St., I Love You Wall: 350 W. 19th St., You are My Sunshine: 250 W 20th Street., Houston is Inspired: 907 Preston St. Have you visited any murals in Houston that aren't on this list? Let me know in the comments below!