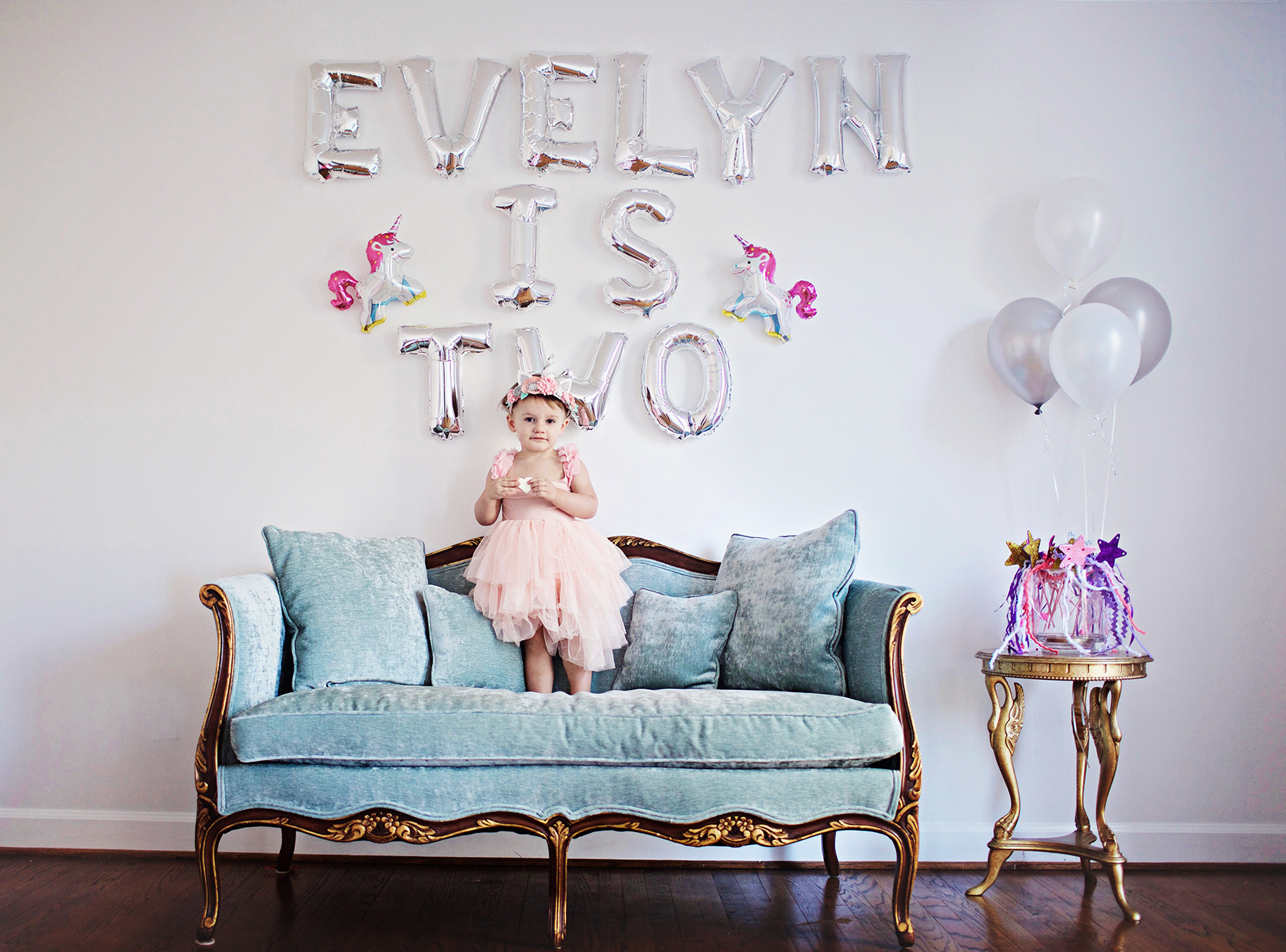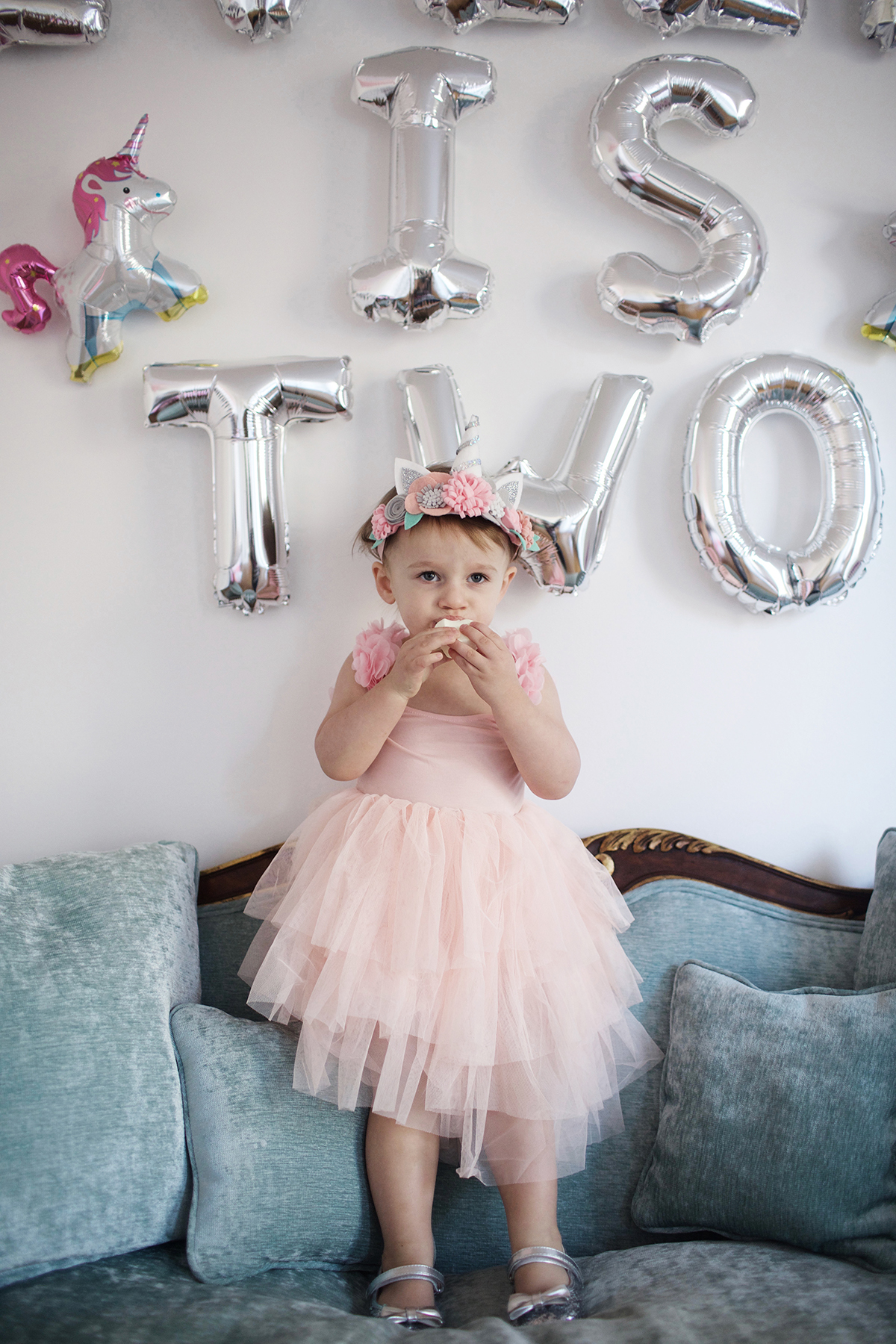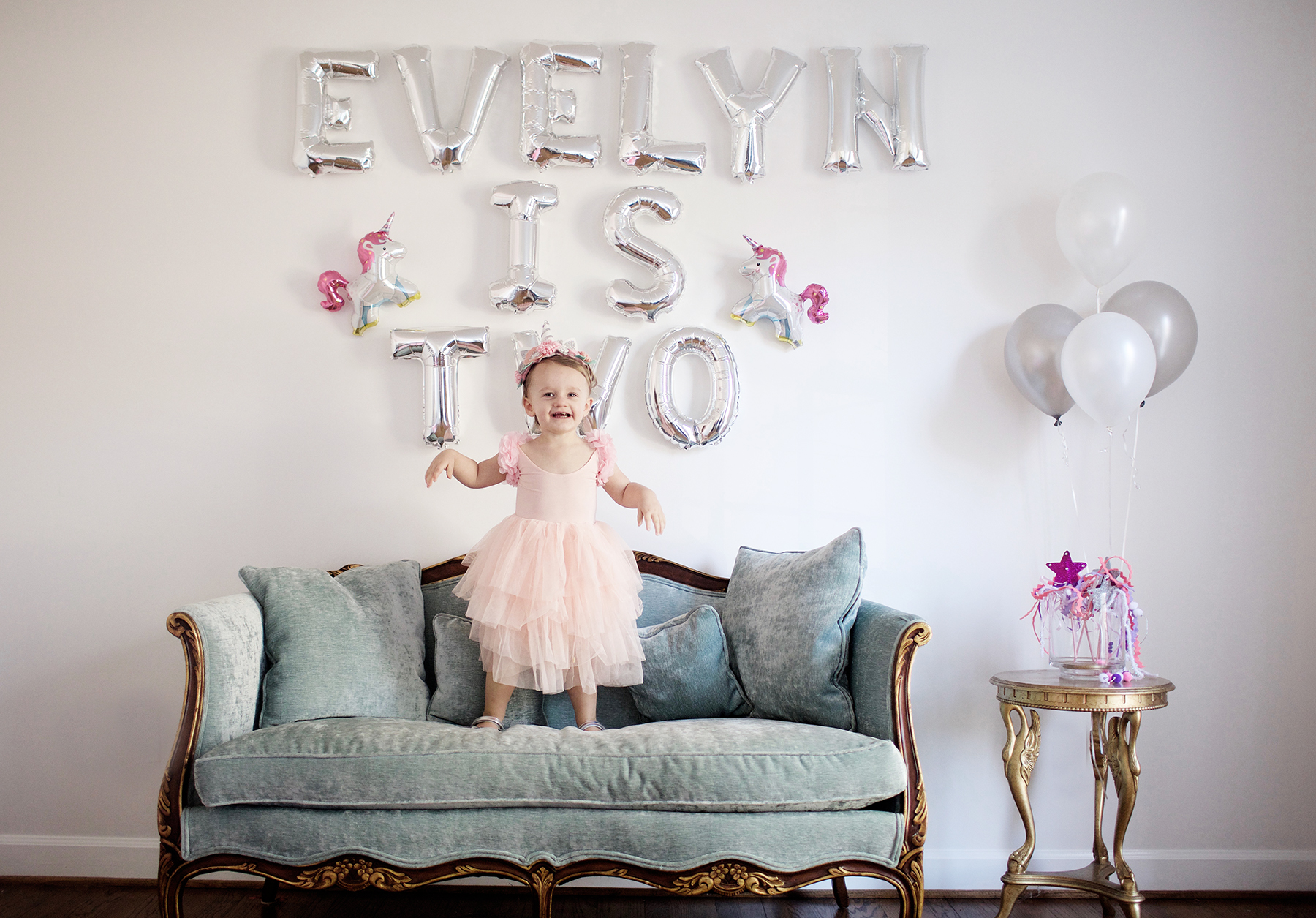 Miss Evelyn Mae – Today you are TWO years old! I am not sure where the past 24 months have gone but somehow we are here, celebrating another birthday. Your cuteness and sweet personality make me smile everyday. It's hard to put into words how I feel on your birthday (and your brothers). As much as I love celebrating and planning parties for you both, the actual birthday is always bittersweet. Another year has passed in the blink of an eye and I struggle to remember everything that happened. You love Minnie Mouse, Sheriff Callie, Paw Patrol, and unfortunately Cailou. You have inherited my love for cats and you would rather play with hot wheels than baby dolls. Recently you have expressed an interest in books and love when I read them to you. Following in the footsteps of your older brother, you have no fear and love to run, jump, climb and be wild. You hate holding my hand and always have to be eating on all of our errands. You know how to operate an iPhone better than most adults and can usually be found hiding in the bathroom after swiping mine with your face buried in You Tube Kids. My favorite phrase you have said to be thus far is "Gimme that phone!" after I took it away from you. Mexican food is your favorite and you eat sour cream with your hands. ew. These past few months have been my favorite age. You always make me laugh while being a total sass. You love showing off your "pretty shoes" to anyone who will listen and are so patient while I dress you up in fun clothes. You definitely are more dramatic than your brother ever was and you have a scream that could communicate with whales. I love being able to stay home with you cherish these early years, especially since you're our last baby. Our time together is the greatest gift. Thank you so much for choosing me to be your mama, I love you!
"If, out of time, I could pick one moment and keeps it shining, always new, of all the days that I have lived, I'd pick the moment I met you. "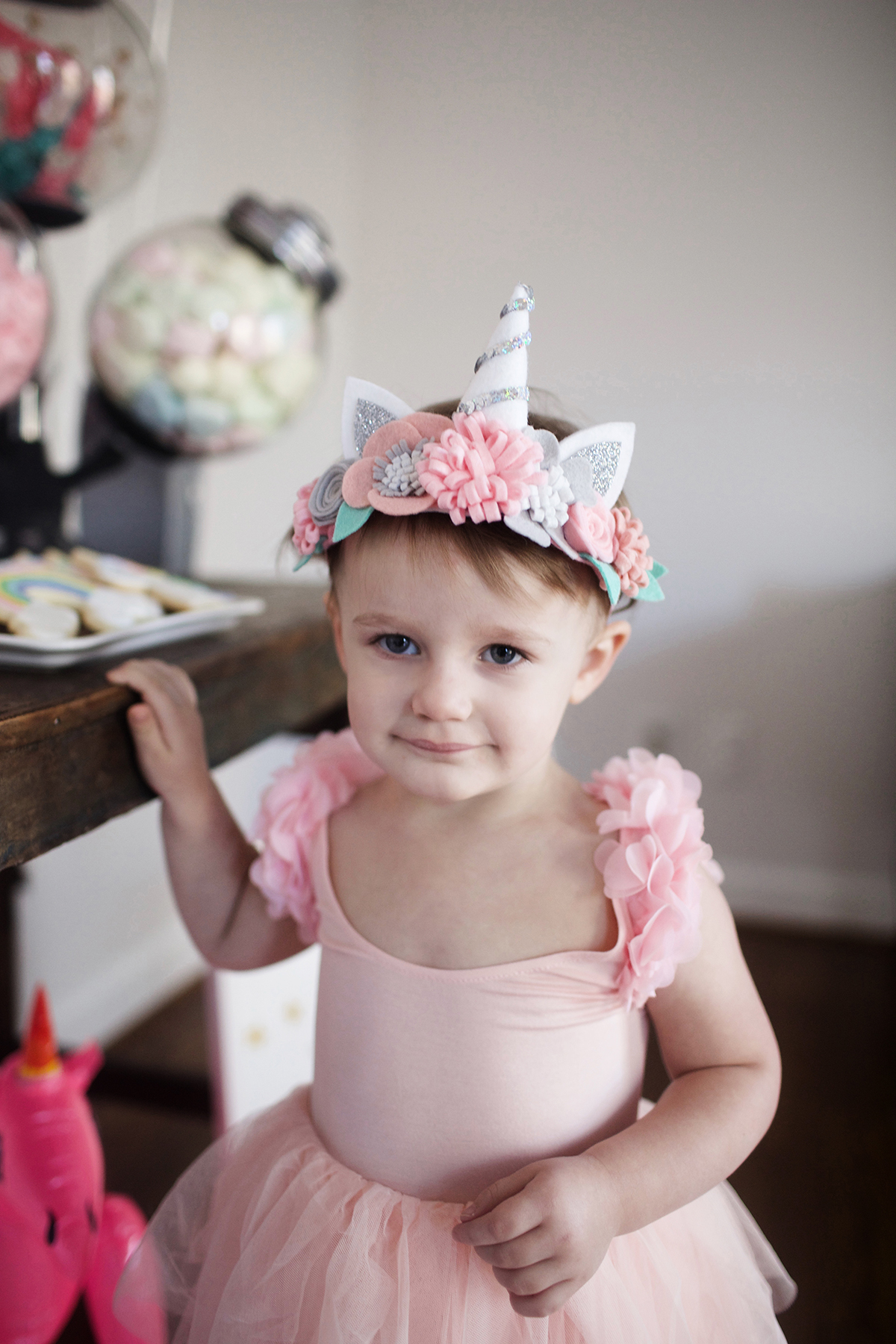 Thank you to Chelsea at Poppy La Rue Photography for these beautiful images. I can't wait to share more from the party later this week!