If you're a regular reader of the blog then you know I have a slight obsessed with monochrome and dressing the kids in coordinating styles. A few months ago I stumbled upon some tee's that I immediately fell in love with. Now that the kids are getting older, finding comfortable clothes is more important than ever. They are on the go literally all day long and only rest when they're sleeping. These graphic tees are super soft and the v-neck adds a little character. If you have boys, you can dress them down with lounge pants or pair with a cardigan and jeans. If you have girls, bloomers, skirts, or leggings would all work. The best part about these shirts is they are gender neutral.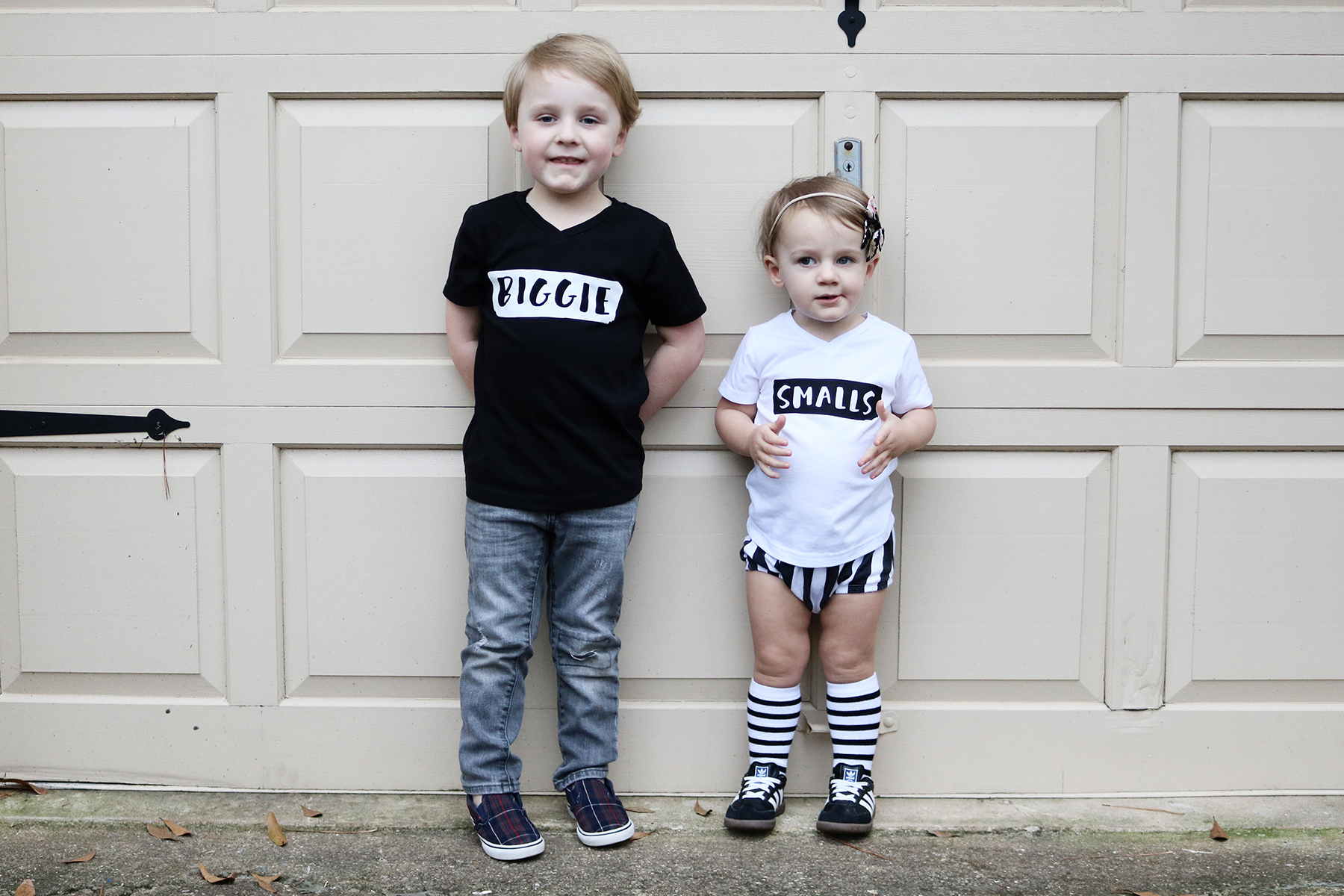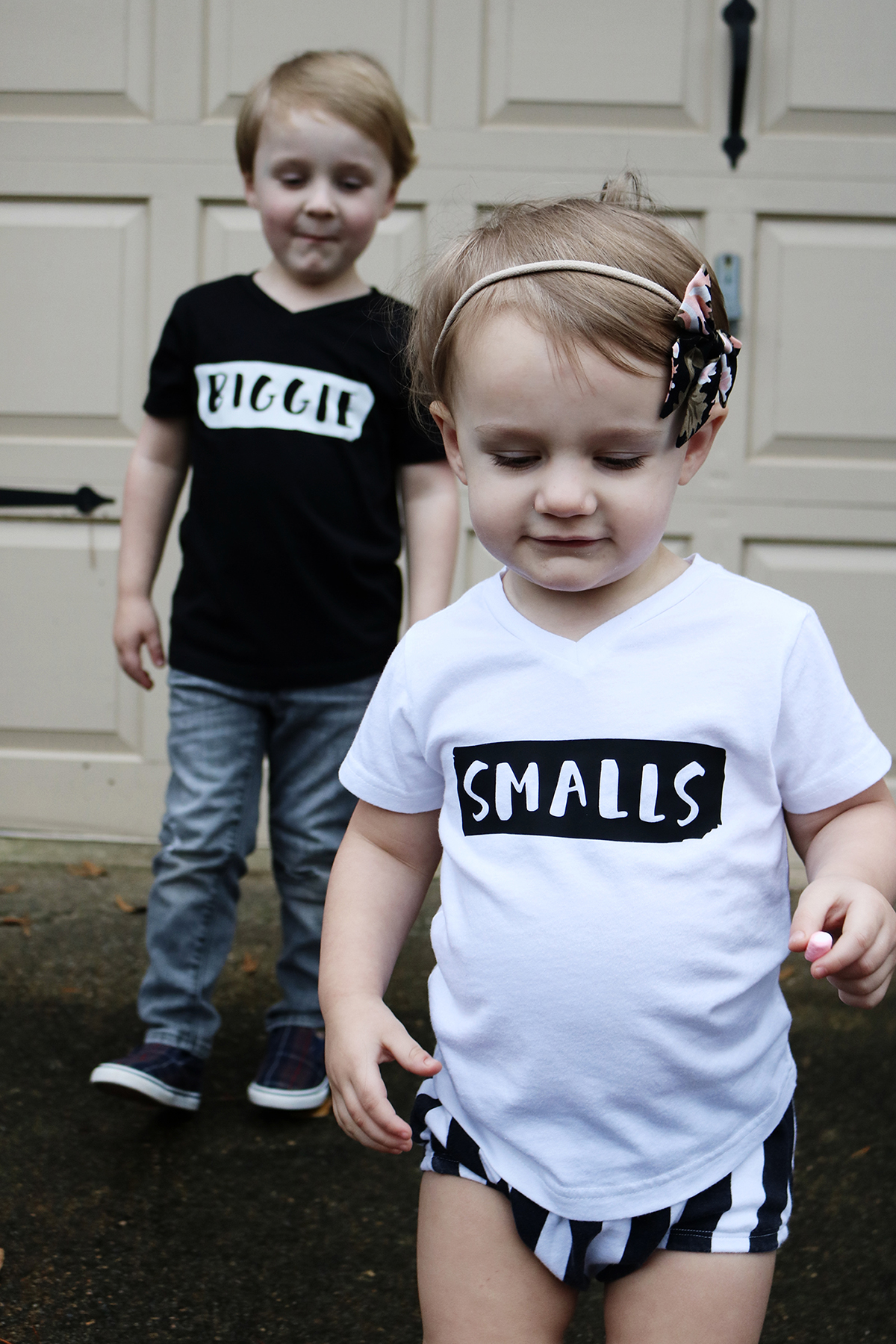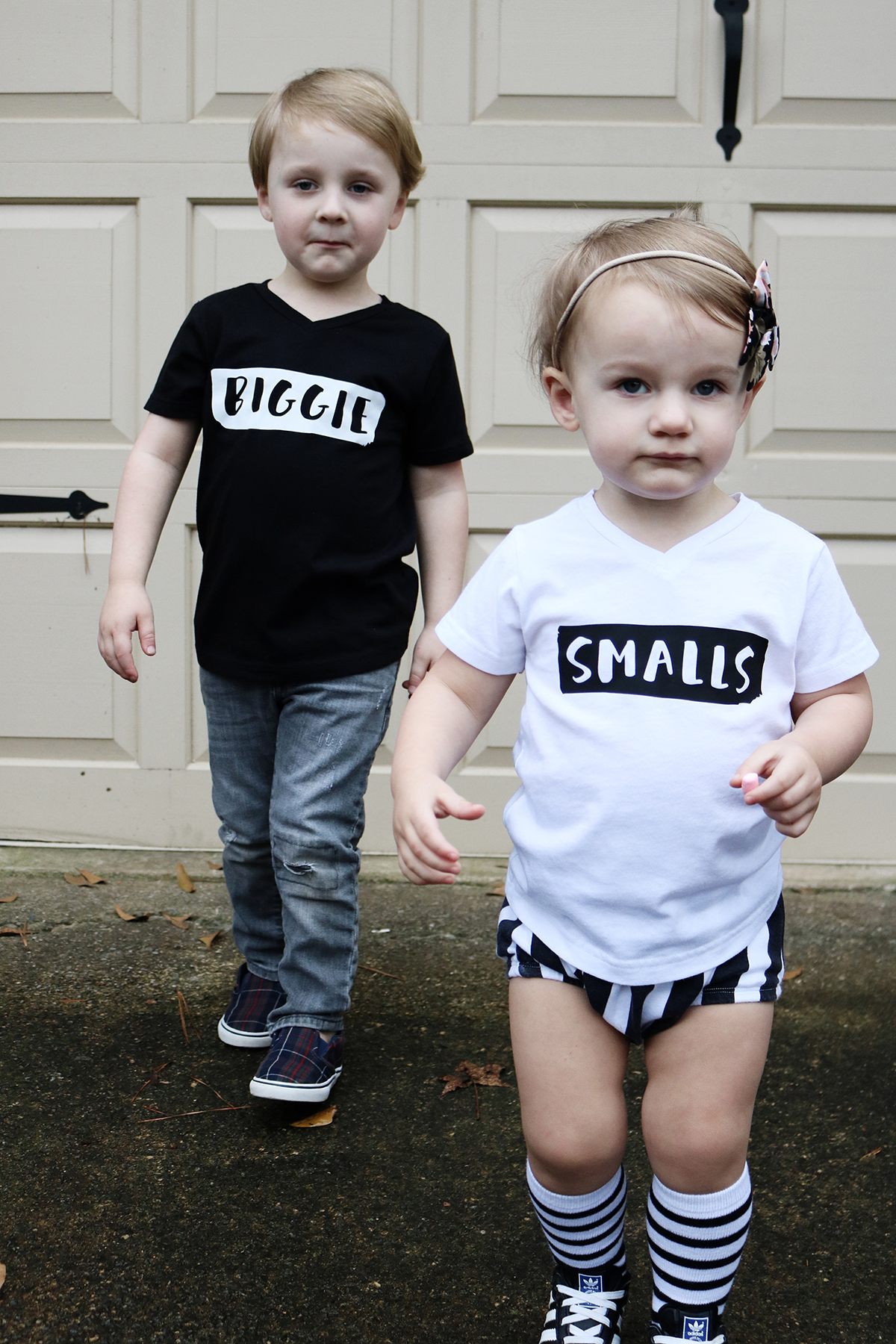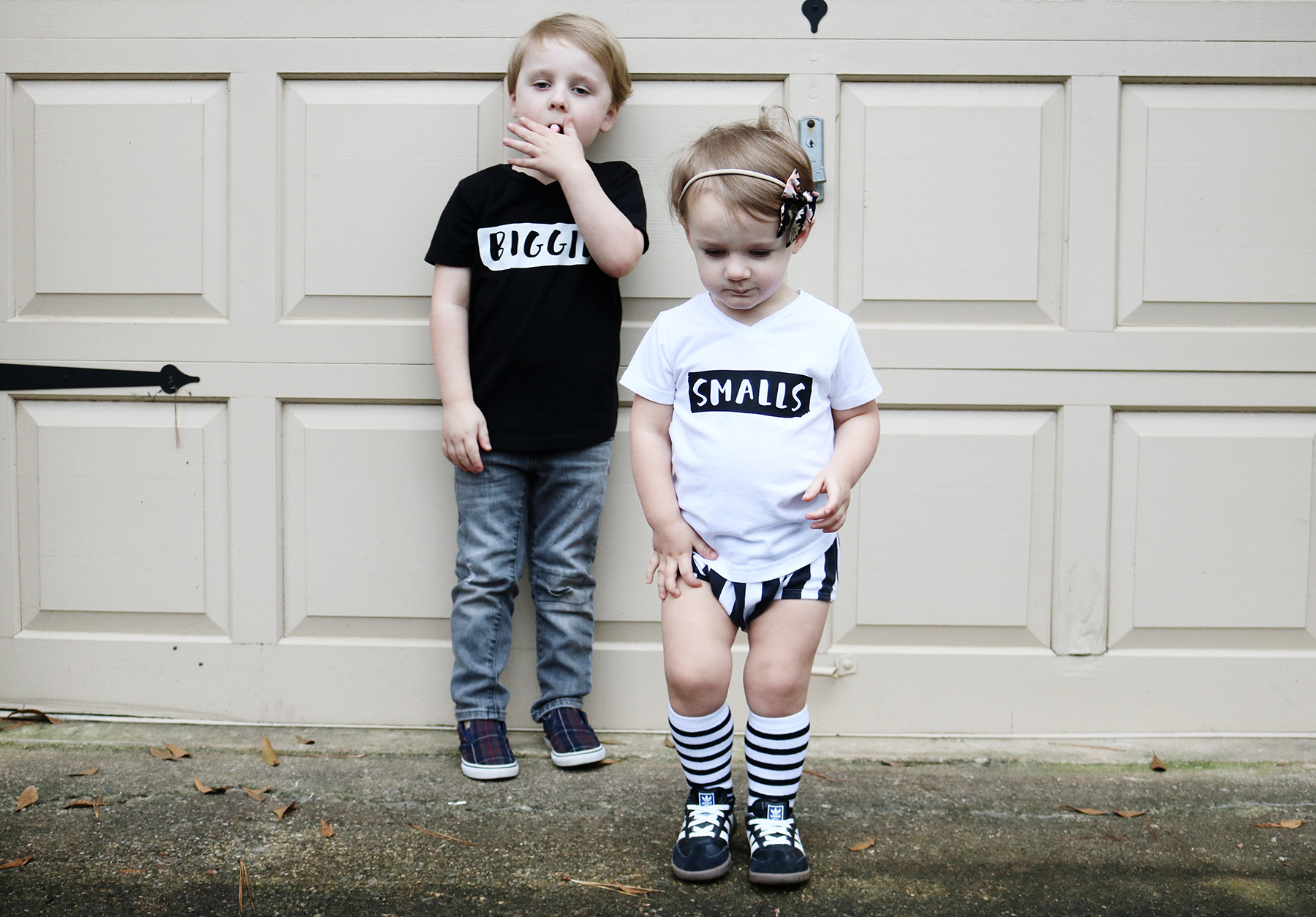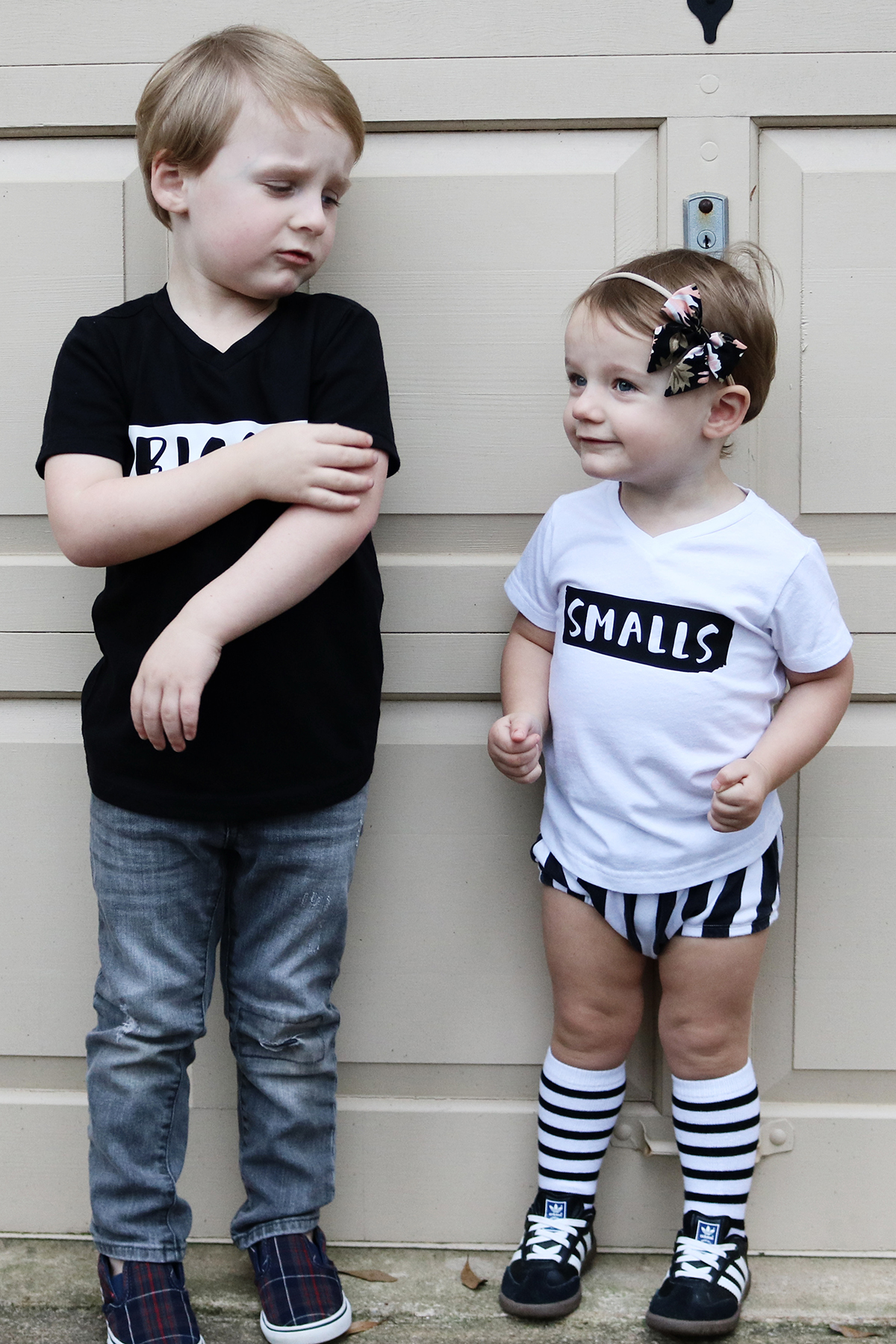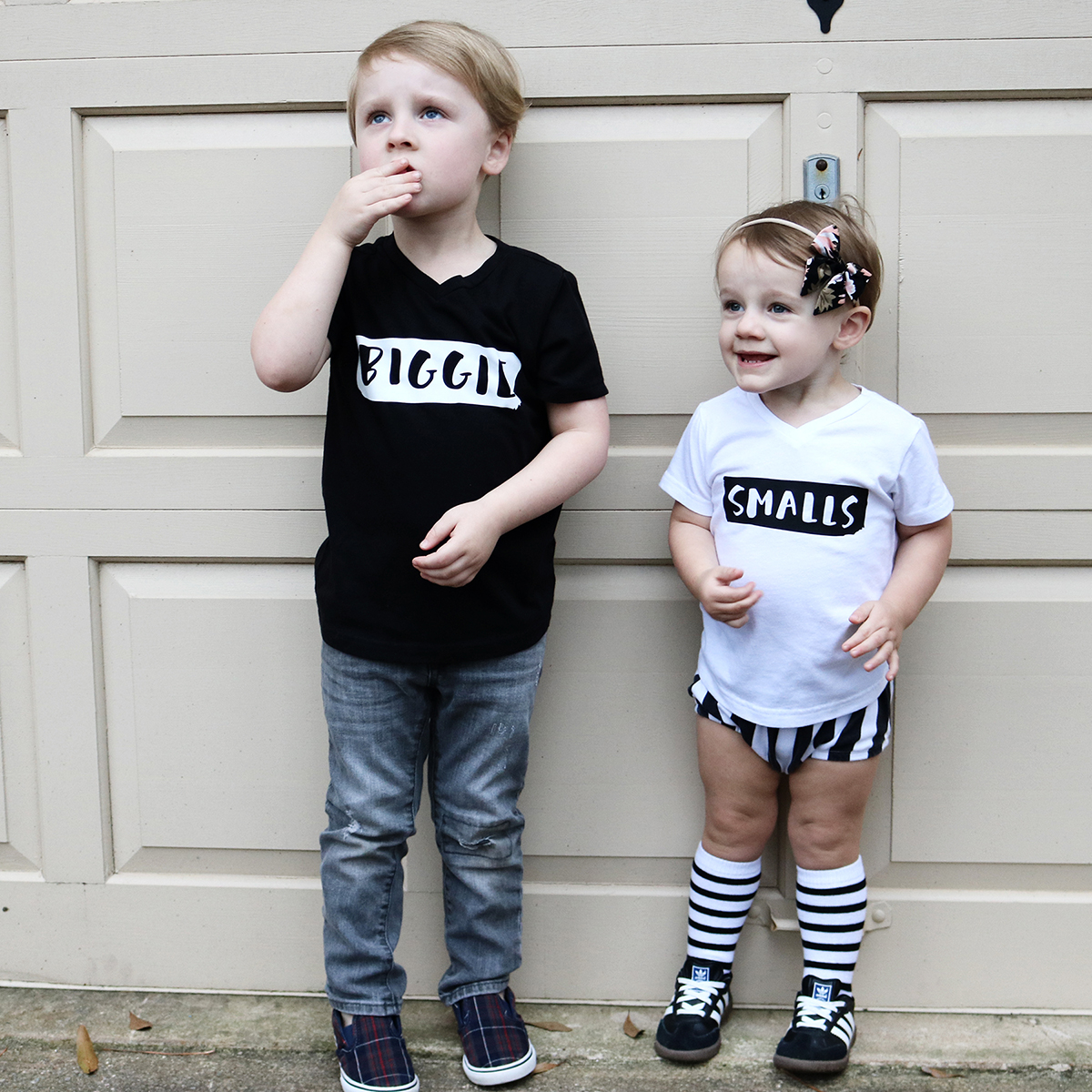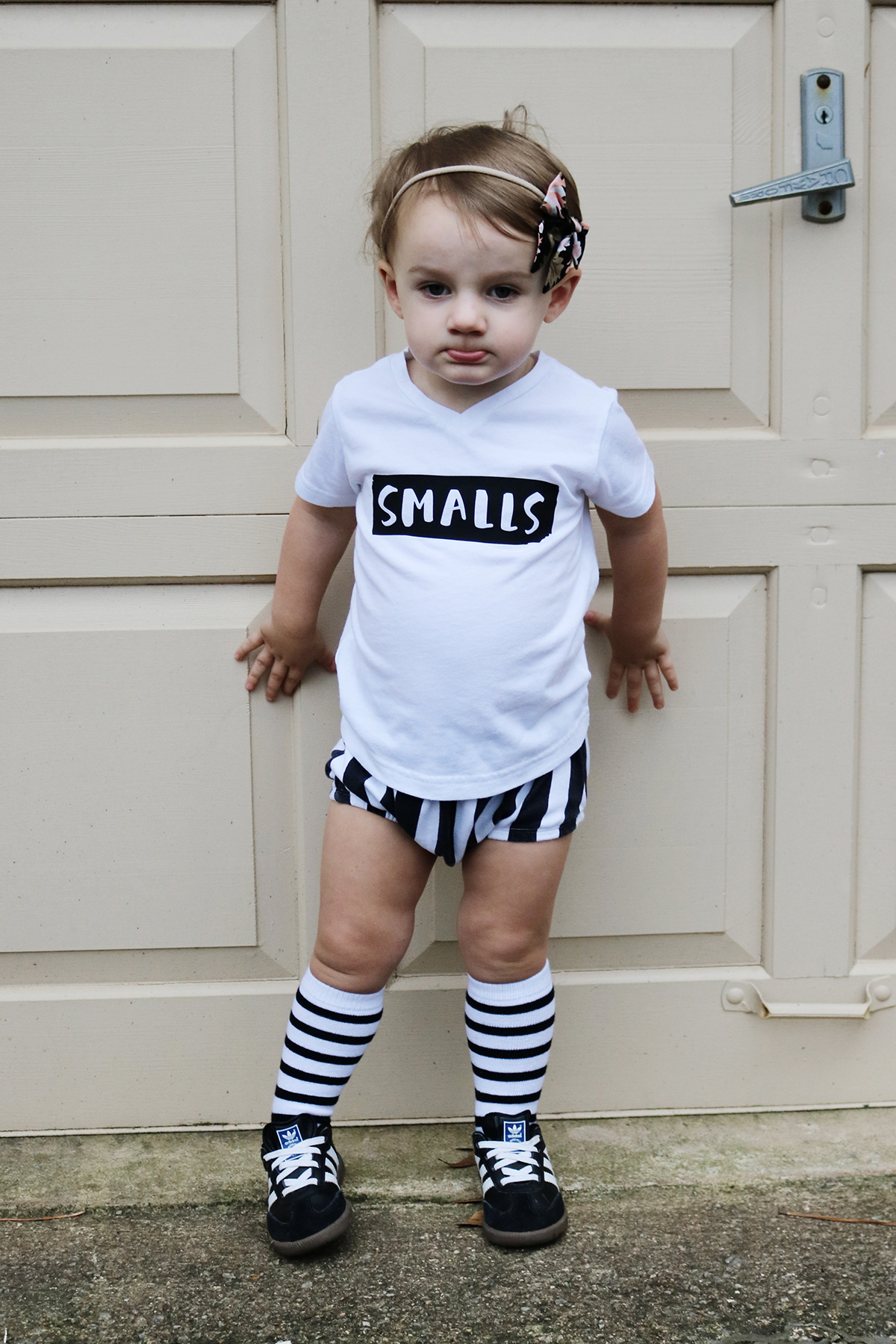 T Shirts: The Modern Kid Co. // Striped Socks: June & January //
Adidas Shoes // Bow: Modern Piggy // Bloomers: Spunky Stork
Happy New Year, everyone!