Like I mentioned on Friday, Valentine's Day is one of my favorite holidays. It's a day to be reminded of how much we love our spouses, family and friends (and the red and pink hearts get me every year). I also despise when people say "oh that's not a real holiday. It was made up by card companies" and blah blah blah. There is a lot behind Valentine's Day which you can watch
here
if you're so inclined 🙂 We started off Valentine's Day with a sweet treat breakfast for Henry, consisting of a Target cupcake and pink milk and finished off the night with our traditional at home fondue, which we save for special occasions and actually hadn't done it since last Valentine's. My husband and I are pretty lucky that Henry is such a great sleeper and does a solid 12 hour stretch at night, from 6pm – 6am, giving us plenty of quality grown up time together to have dinner, talk, relax and have something on the TV other than Elmo.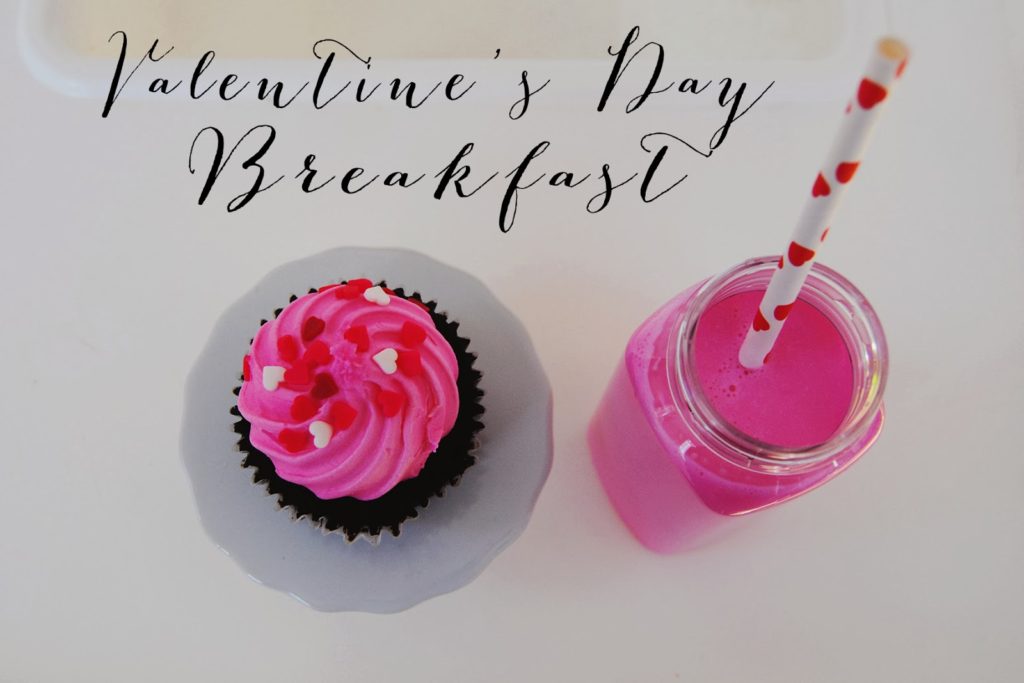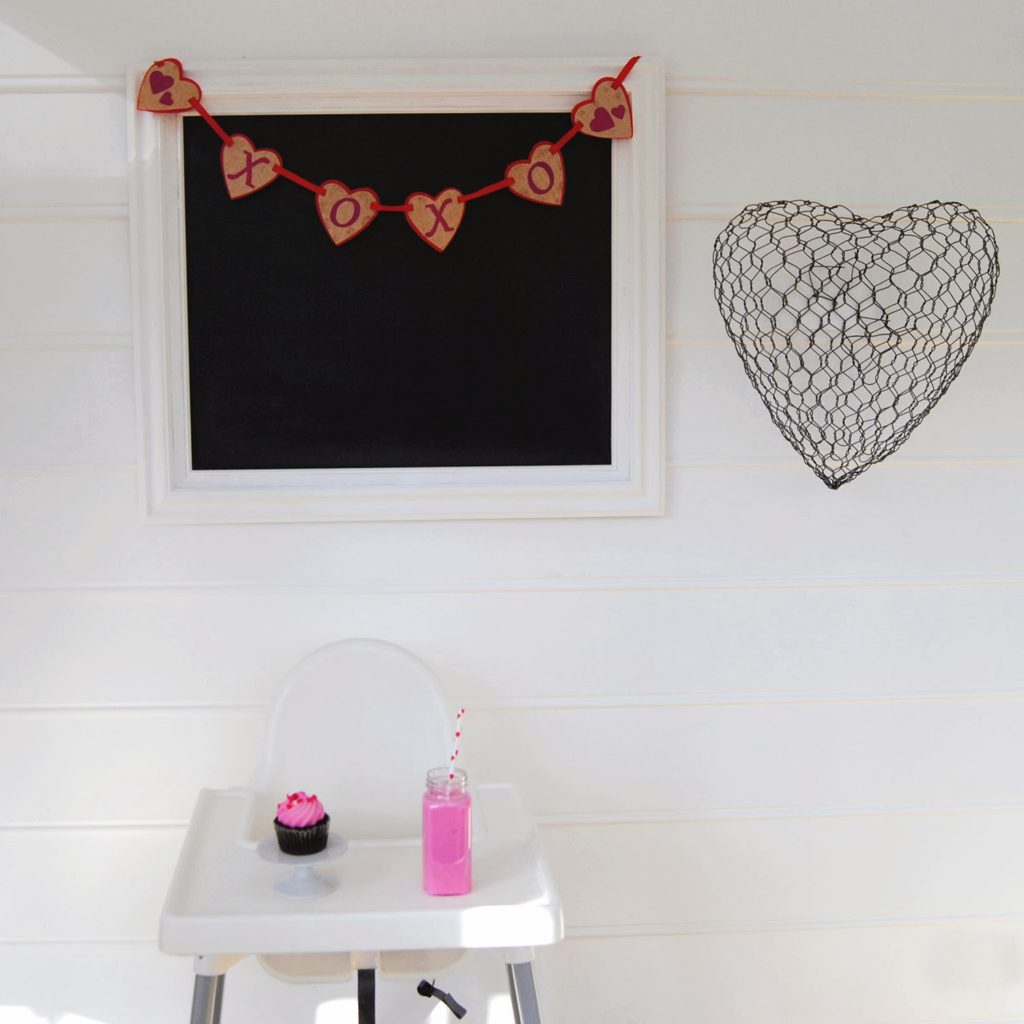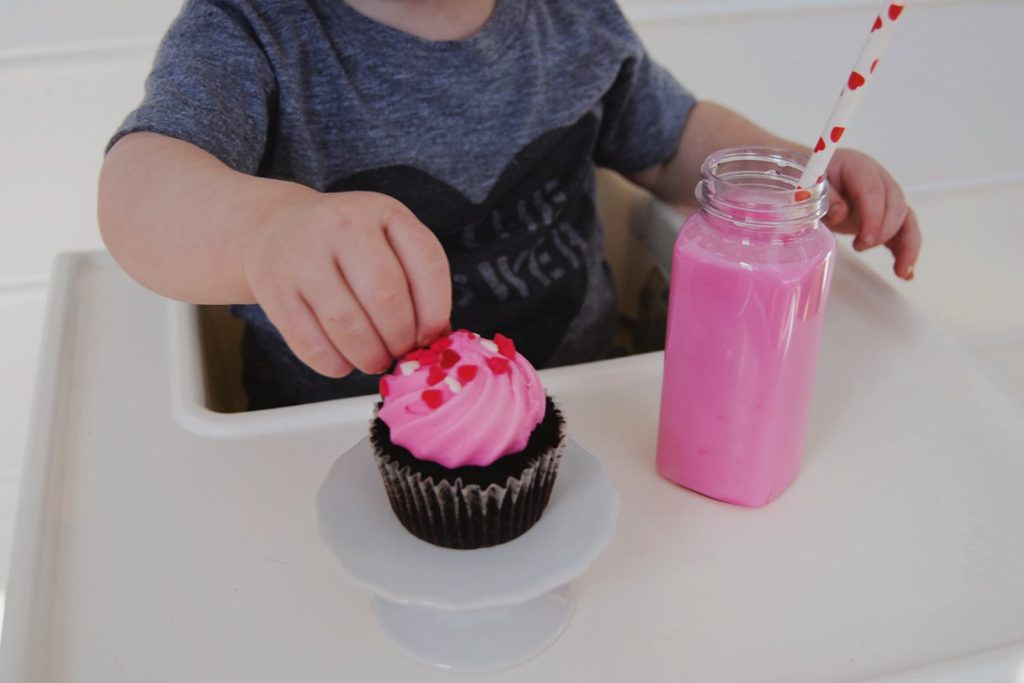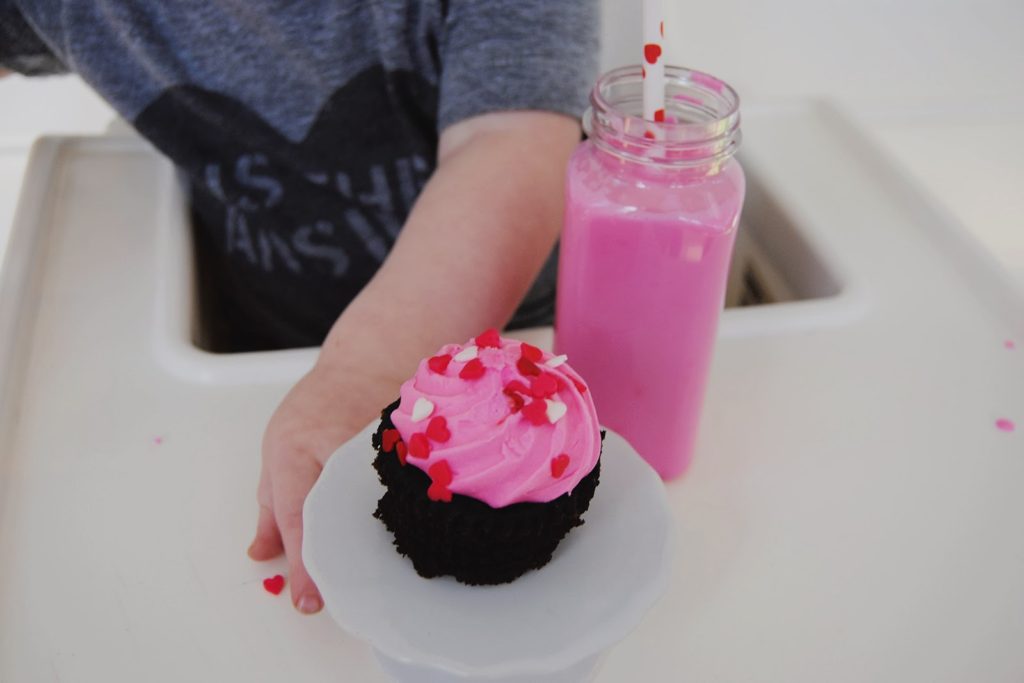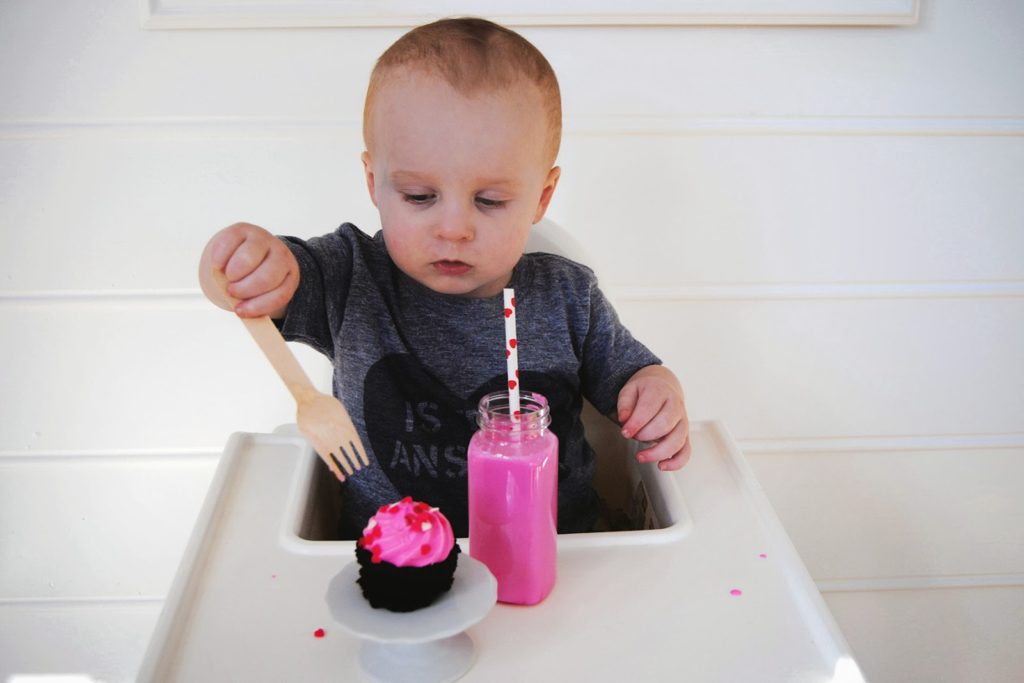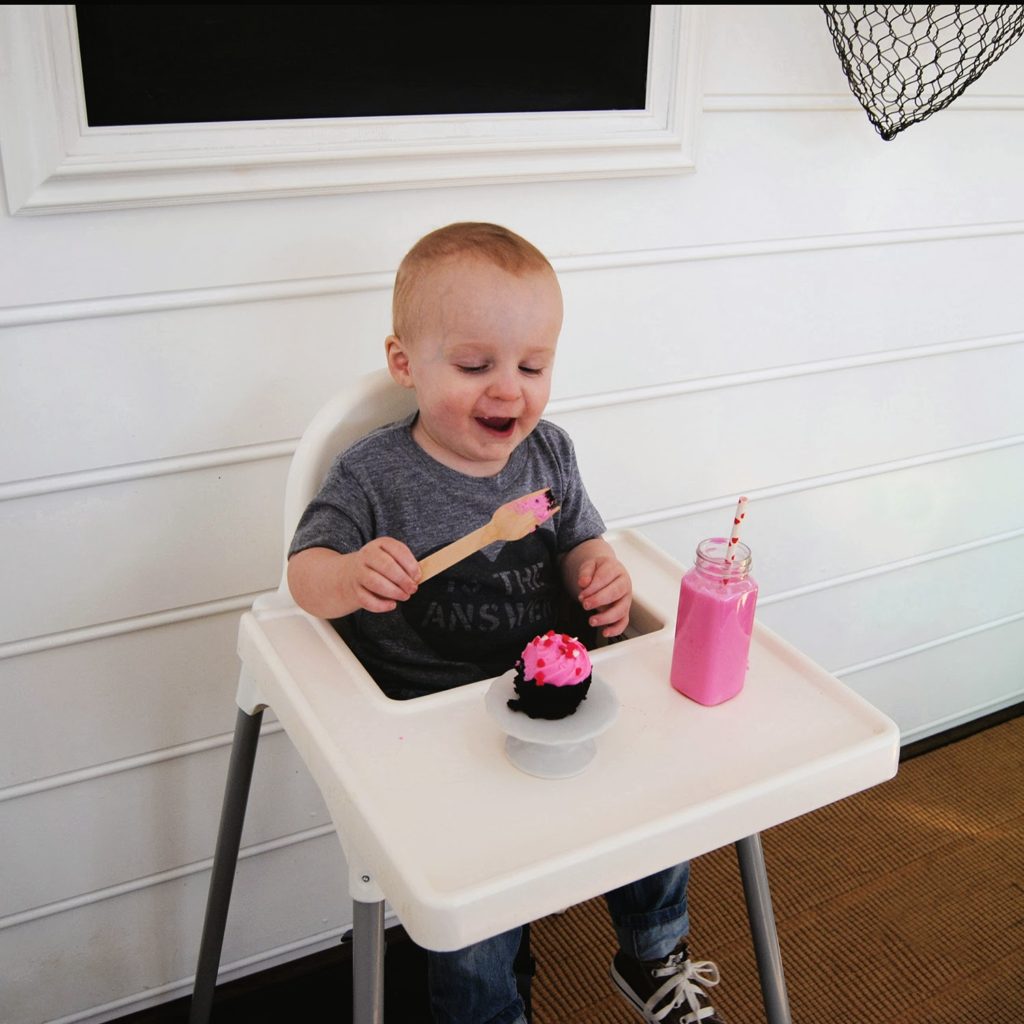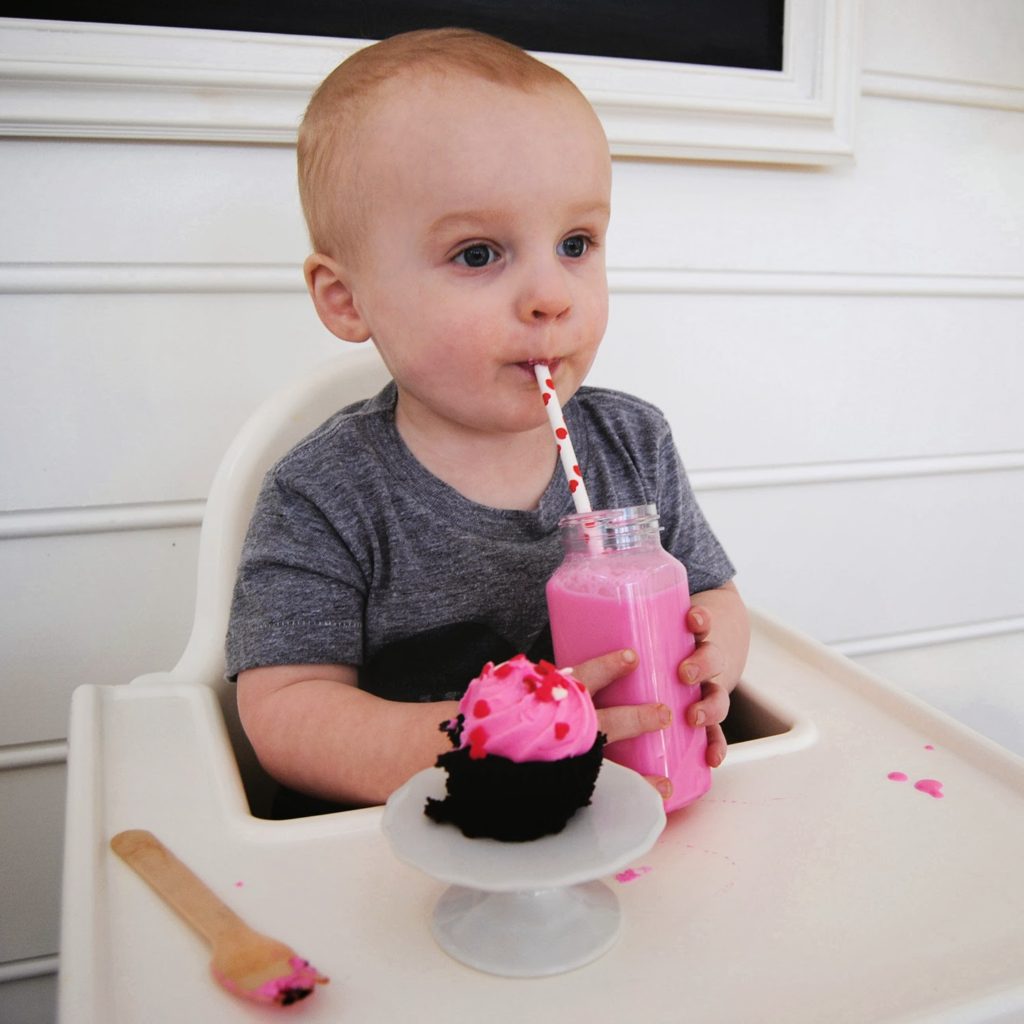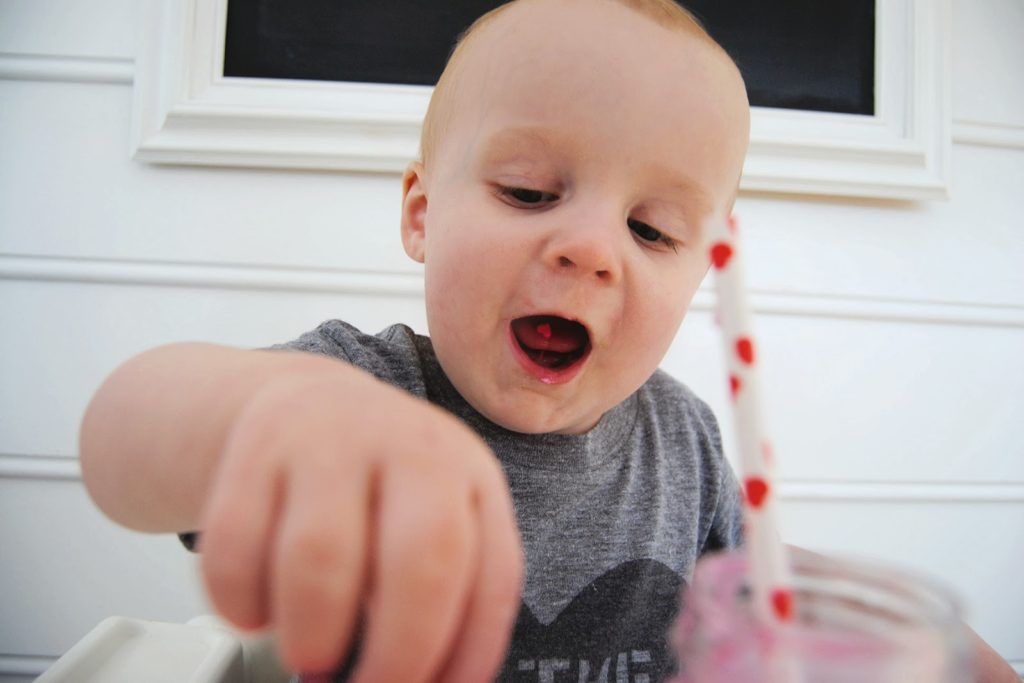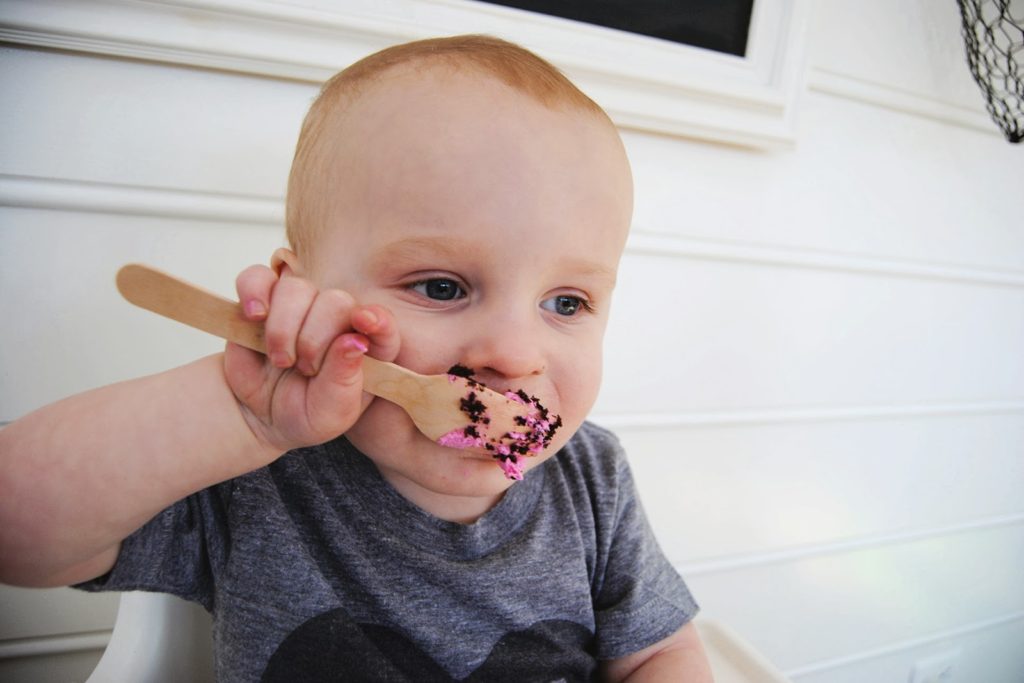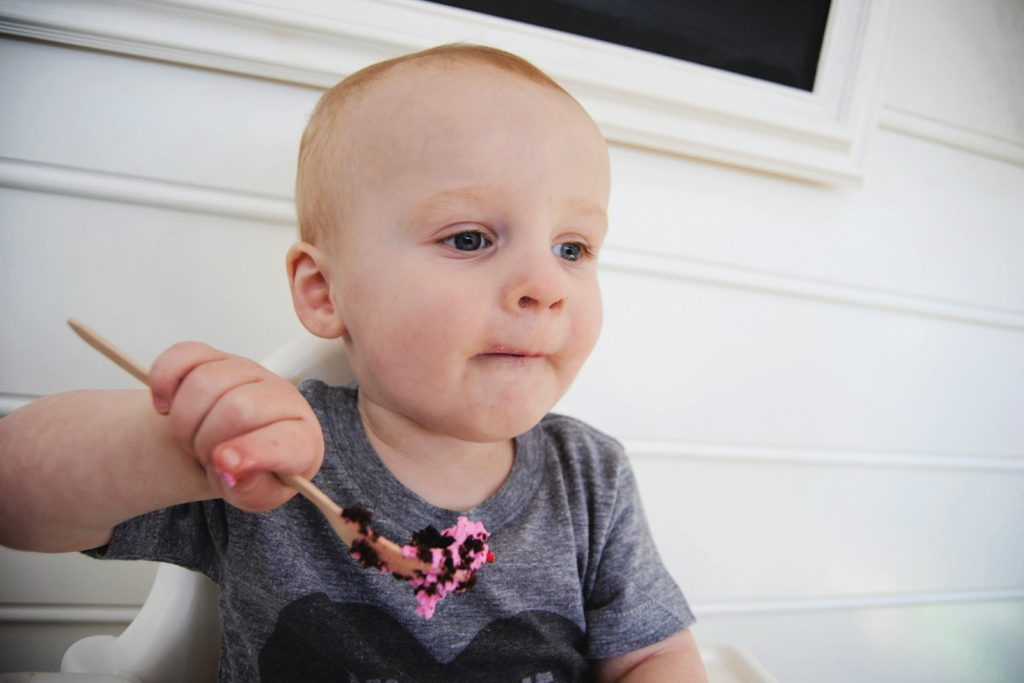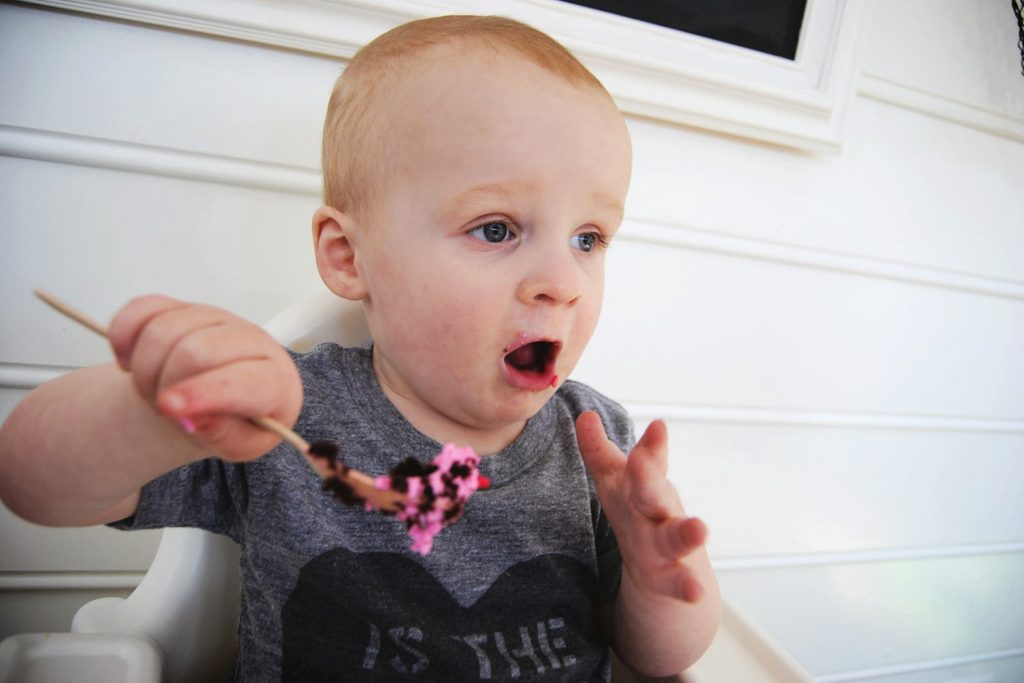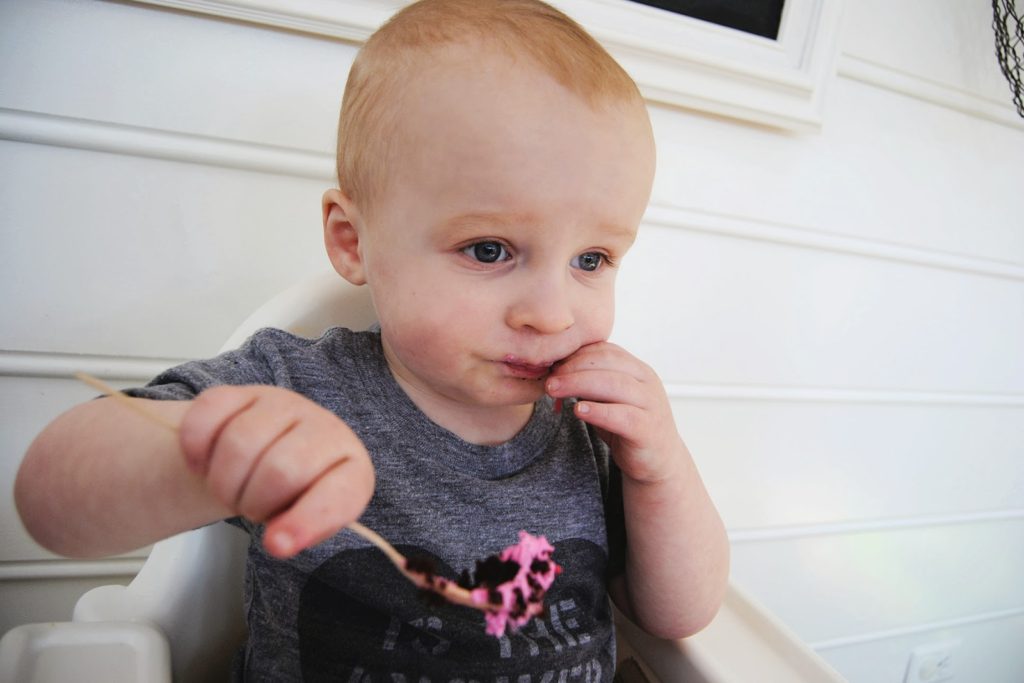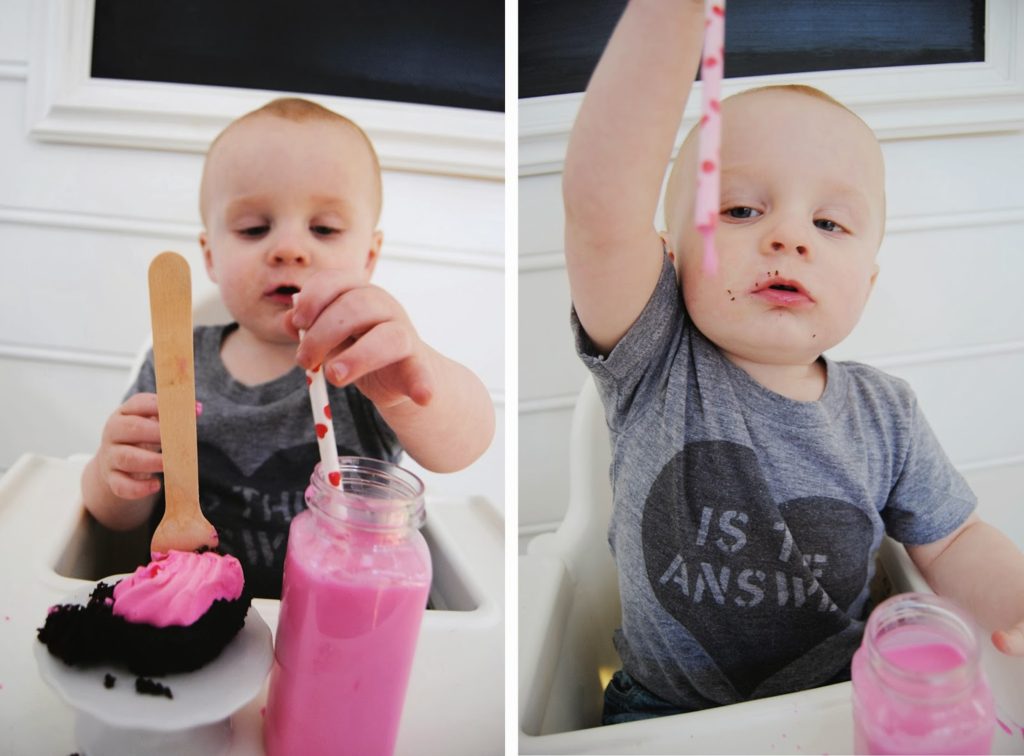 For dinner Jan and I made our annual fondue. It's becoming our tradition to celebrate Valentine's Day at home with fondue and it makes things a hell of a lot easier (no running around, traffic, trying to get reservations or a sitter). We followed up the night with some
Dutch Monkey Donuts
Saturday morning and then packed up Henry and sent him to Grandma's so we could have a night out and a morning of sleeping in (which by the way is really hard when you have a kitten attacking your feet and 2 dogs whining to go out). We went to a new restaurant in Buckhead called
St. Cecilia
. The food was amazing, which was to be expected and I can't wait to go back and try the other items on their menu. We had the raw Yellowfin Tuna, Hearth Roasted Octopus, Cappelletti, Maine Sea Scallops and NY Strip. I recommend it all (especially the scallops!)
Monday night was our friend Hanna and Sam's opening of their store Abby & Co. It was so fun to see everyone without having to chase toddlers around and have conversations without interrupted sentences and short answers, while making sure your child isn't eating dog food or climbing on top of a table. Hanna and Sam did such an amazing job on the look of the store and selected the most adorable items for mommy, baby and even daddy too! If you're in the Atlanta area, be sure to check them out!
I hope everyone has a great week! xo