Few images and people are as iconic as Marilyn Monroe in her white dress. I knew  I worked with California Costumes last year and I was so excited to team up with them again. My Marilyn dress and wig are both from California Costumes which I have linked below. I have a few more in queue for 2021 featuring their characters but in the meantime take a look back at last years – Cruella, Poison Ivy & Evelyn's Little Mermaid.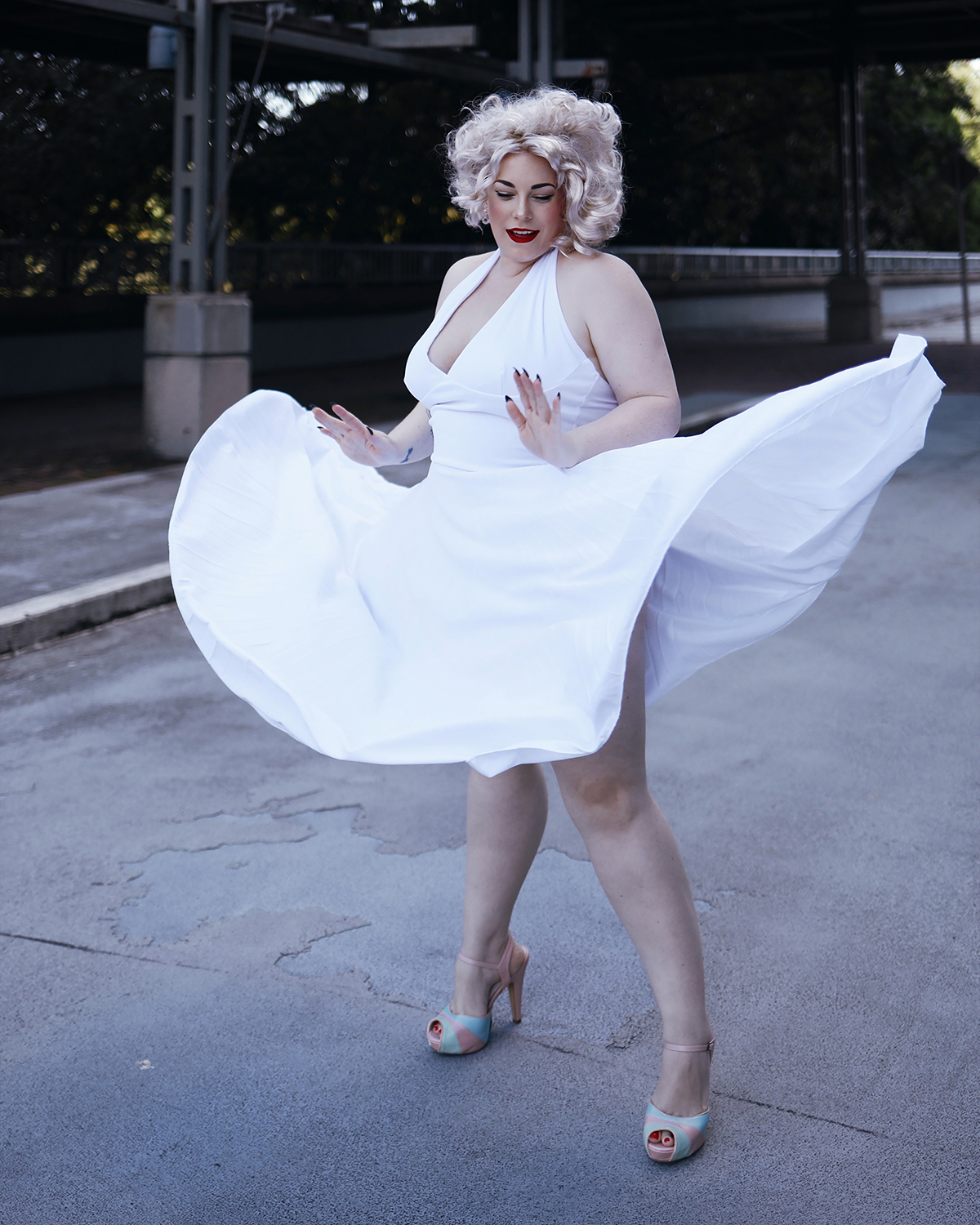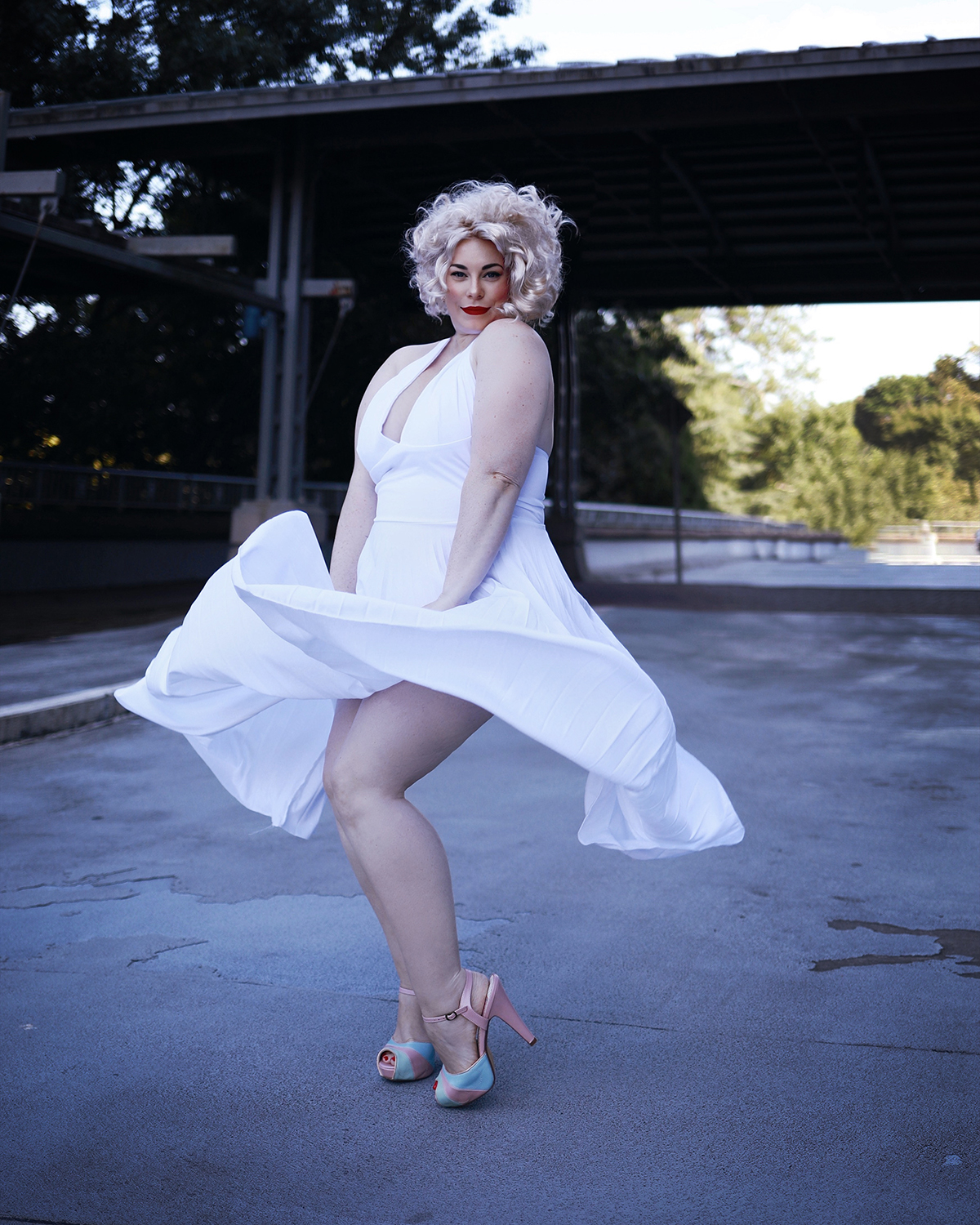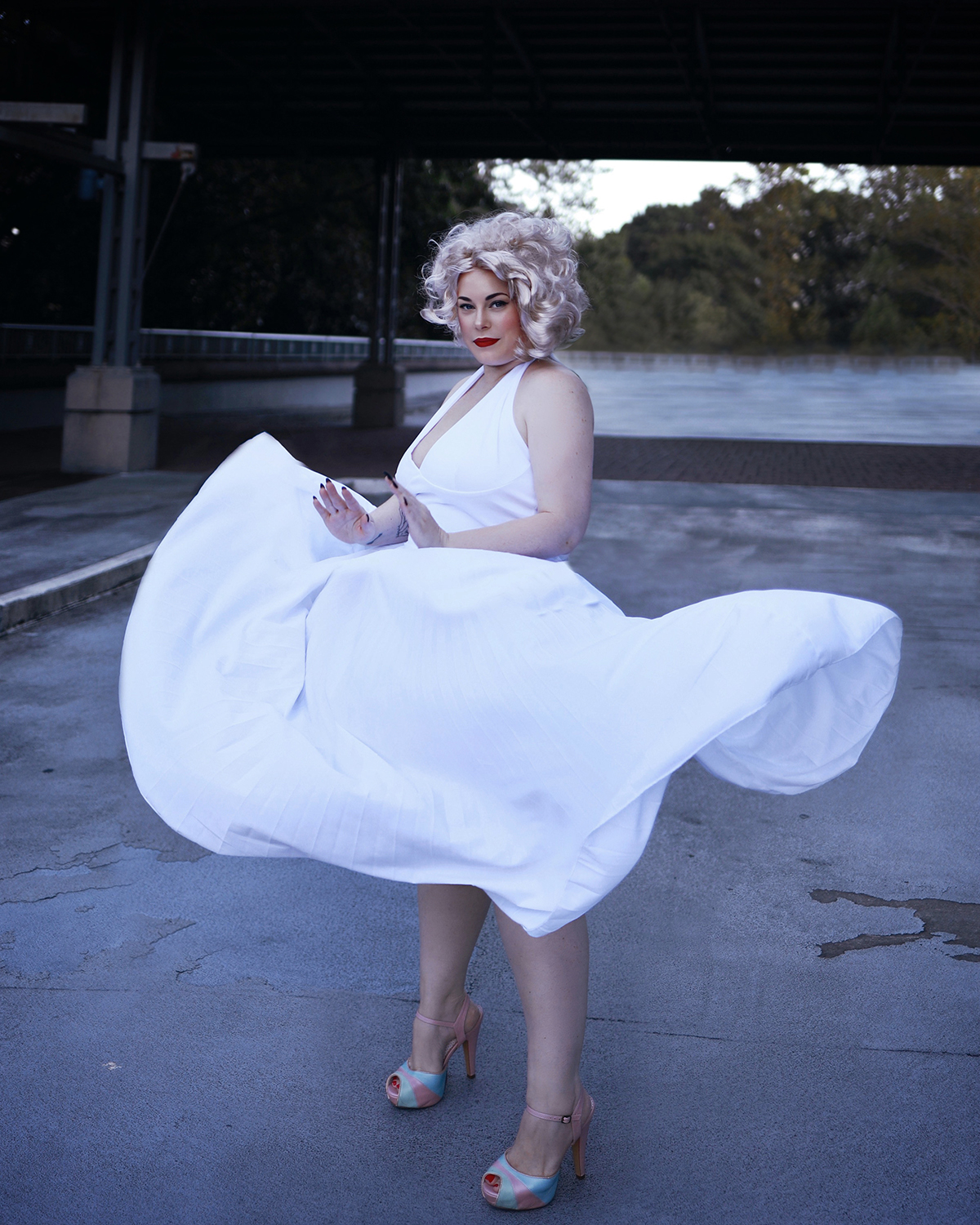 Wig Option 1 // Wig Option 2 // White Dress // White Heels
California Costumes has an Amazon store now, making their costumes even easier to get in time for Halloween!