A few weeks ago I had the fantastic opportunity to visit The Manor Golf & Country Club in Milton, GA to tour the grounds and taste some excellent food. For those who don't know, The Manor Golf & Country Club is a is a privately owned club that offers both a variety of recreational sports and facilities for dining and entertaining, and you don't have to be a member to host your wedding there! The grounds is maintained by many of the well-known Georgia Lawncare companies.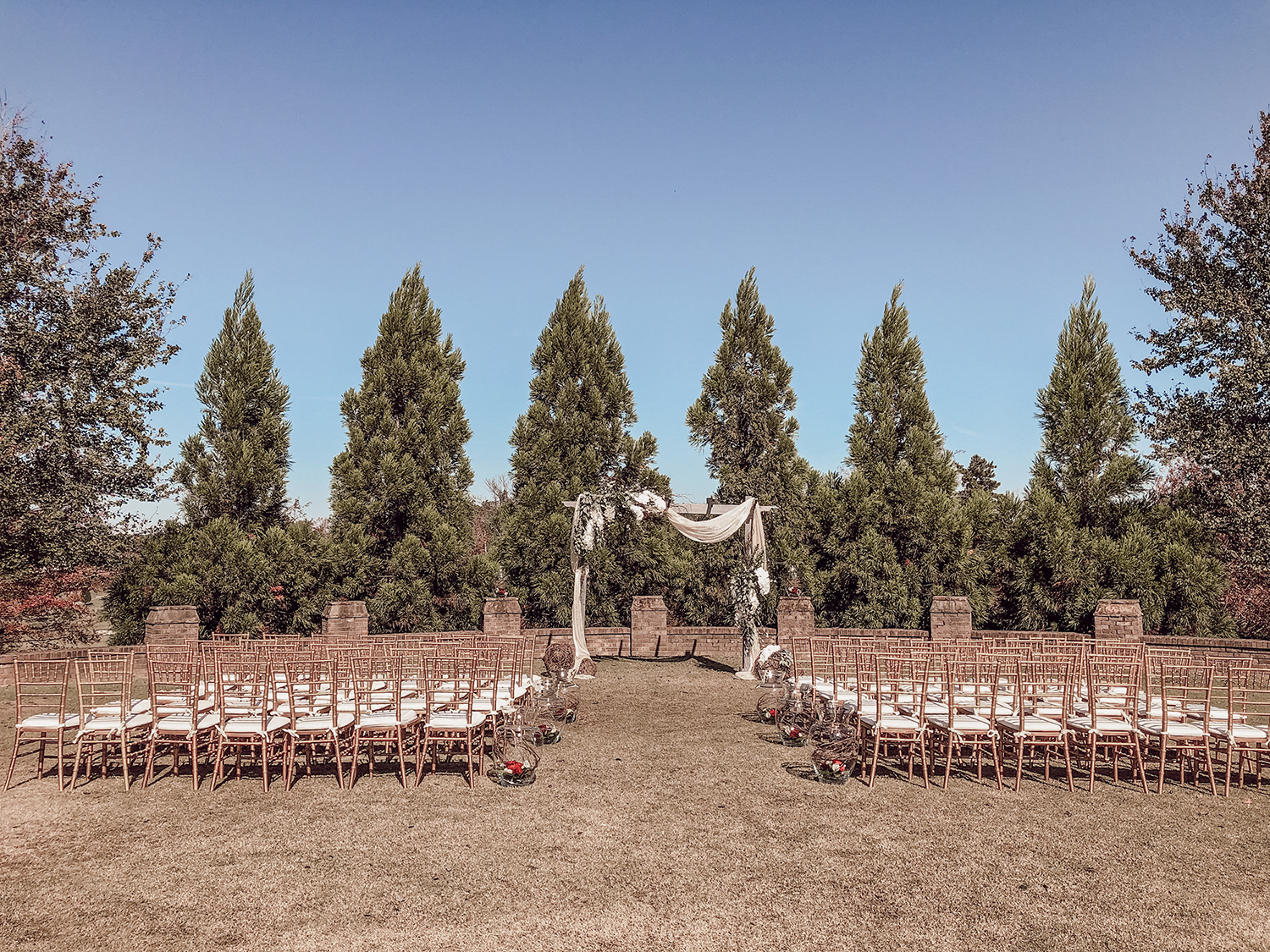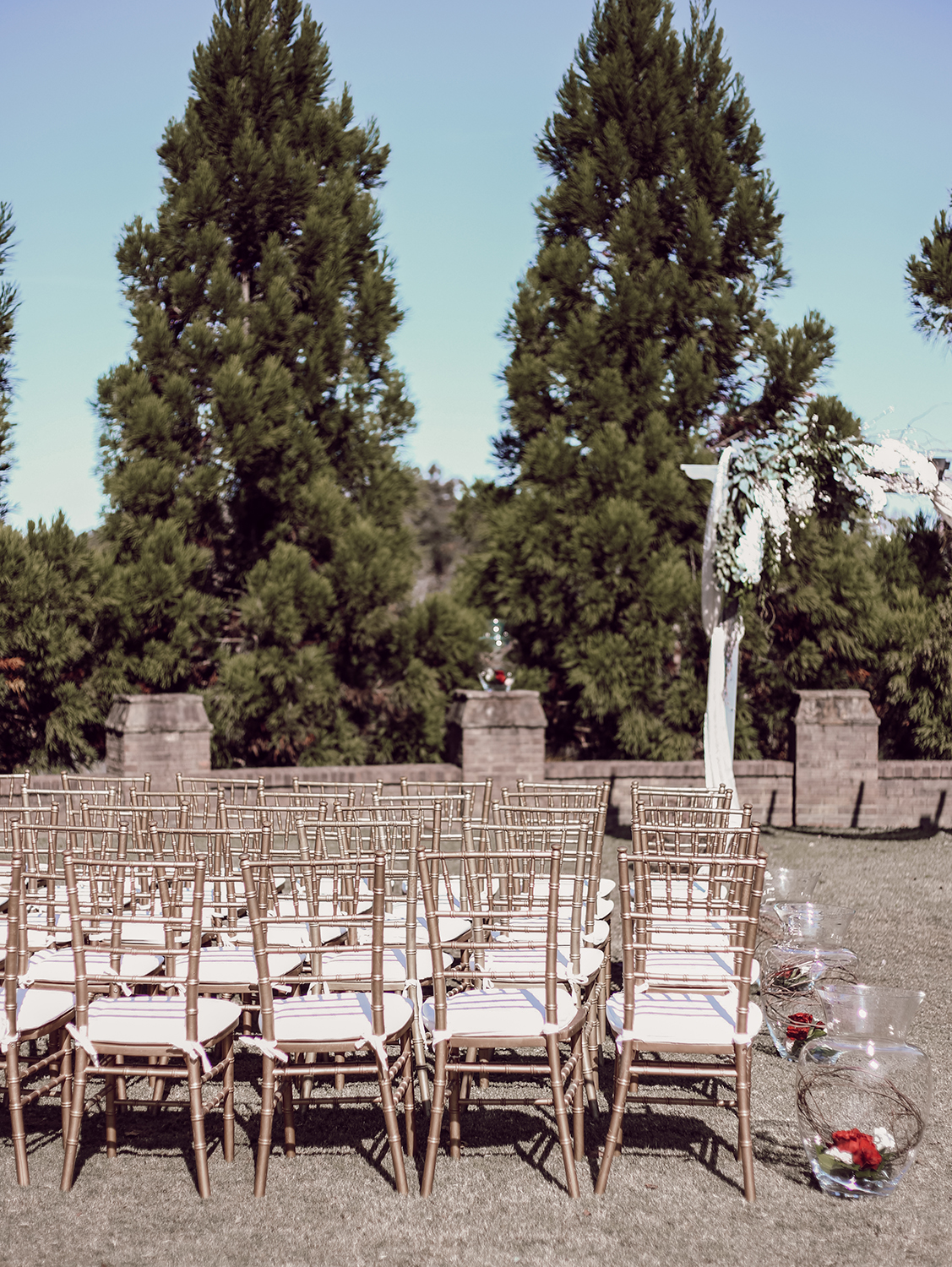 They have all-inclusive wedding packages starting at multiple price points! The Manor and Cosmo Melbourne appeals to brides who want full-service or brides who are looking for DIY wedding tips. They host everything from the millennial bride to a second wedding or intimate wedding, if you need something to prepare it, visit this bridal shop towcester near me. In addition to their lush landscape, The Manor has a stunning interior. The clubhouse is breathtaking, with the high ceilings and floor to ceiling windows, it's just flooded with beautiful light (perfect for the best photos)! The magnificent Grand Ballroom, which holds 50-200 guests, includes a private patio & event lawn for your wedding ceremony.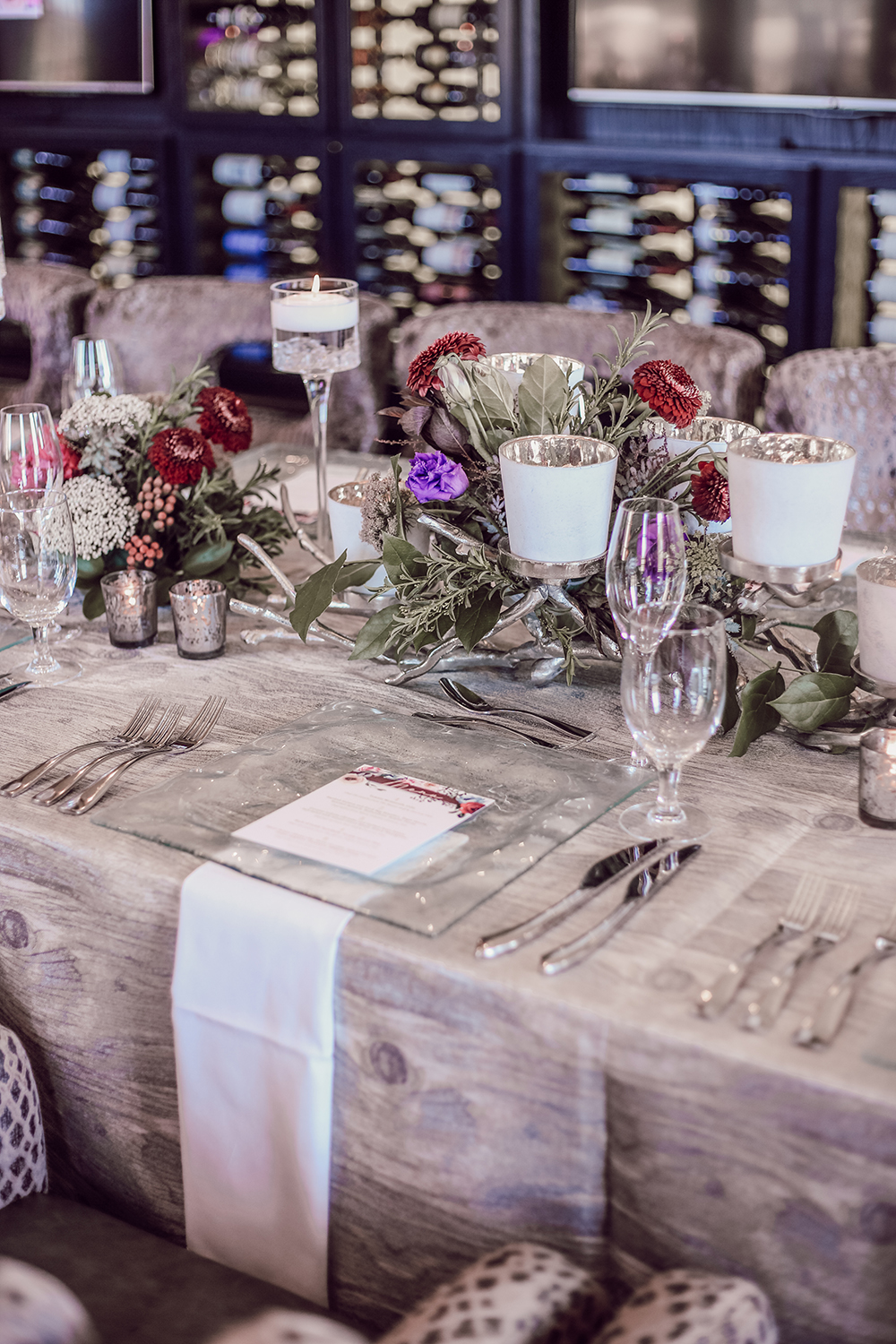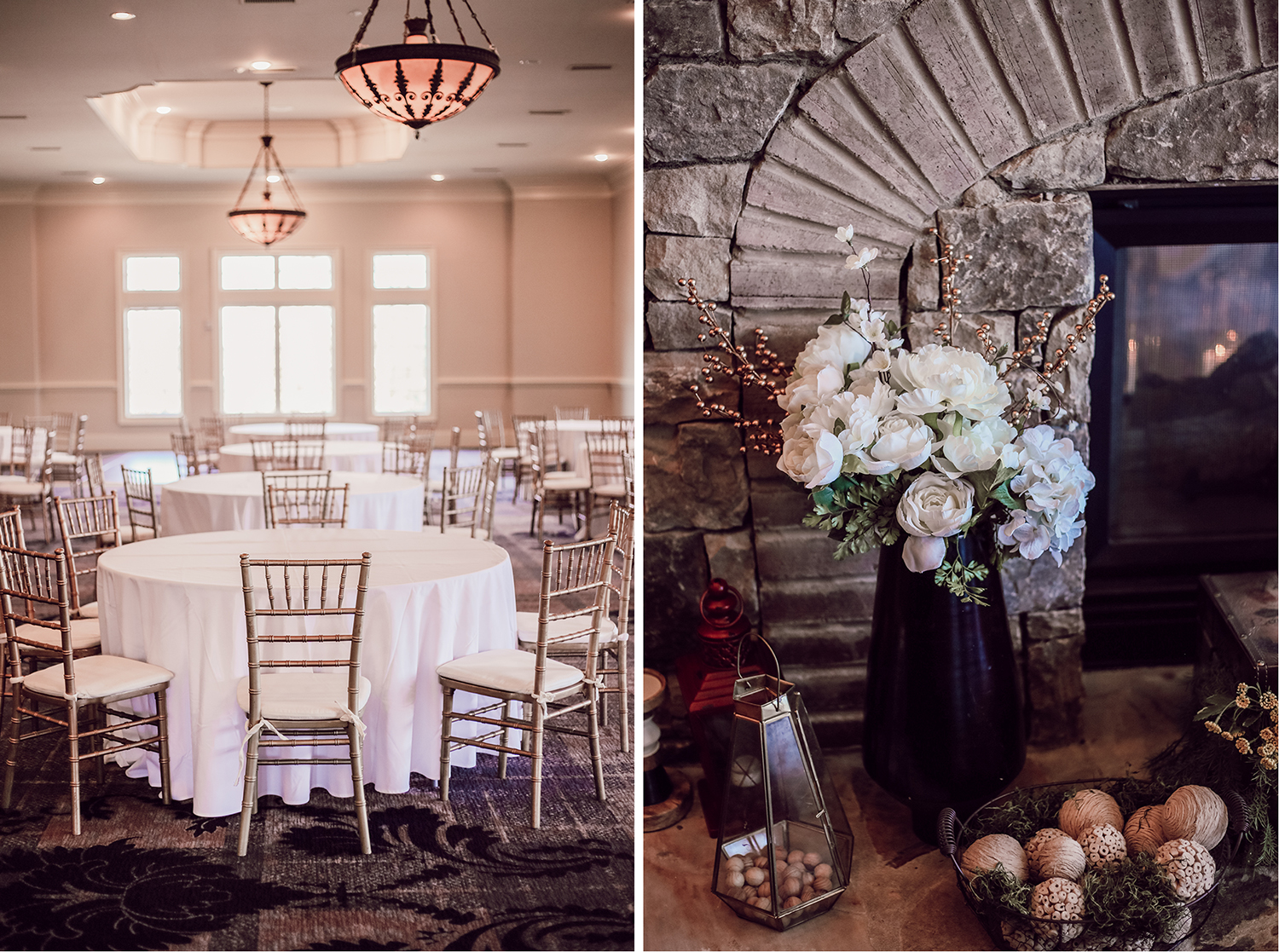 I got married before the Pinterest era and before Instagram took off (did I age myself)?? There is so much inspiration now than ever before and a million and one ways to make a wedding uniquely your own, especially at a beautiful country club. Here are my five reasons why I would get married at The Manor Golf & Country Club again and why you should too! Fell in love with the burlap table runner bulk they used at lunch and dinner to create the whole event theme.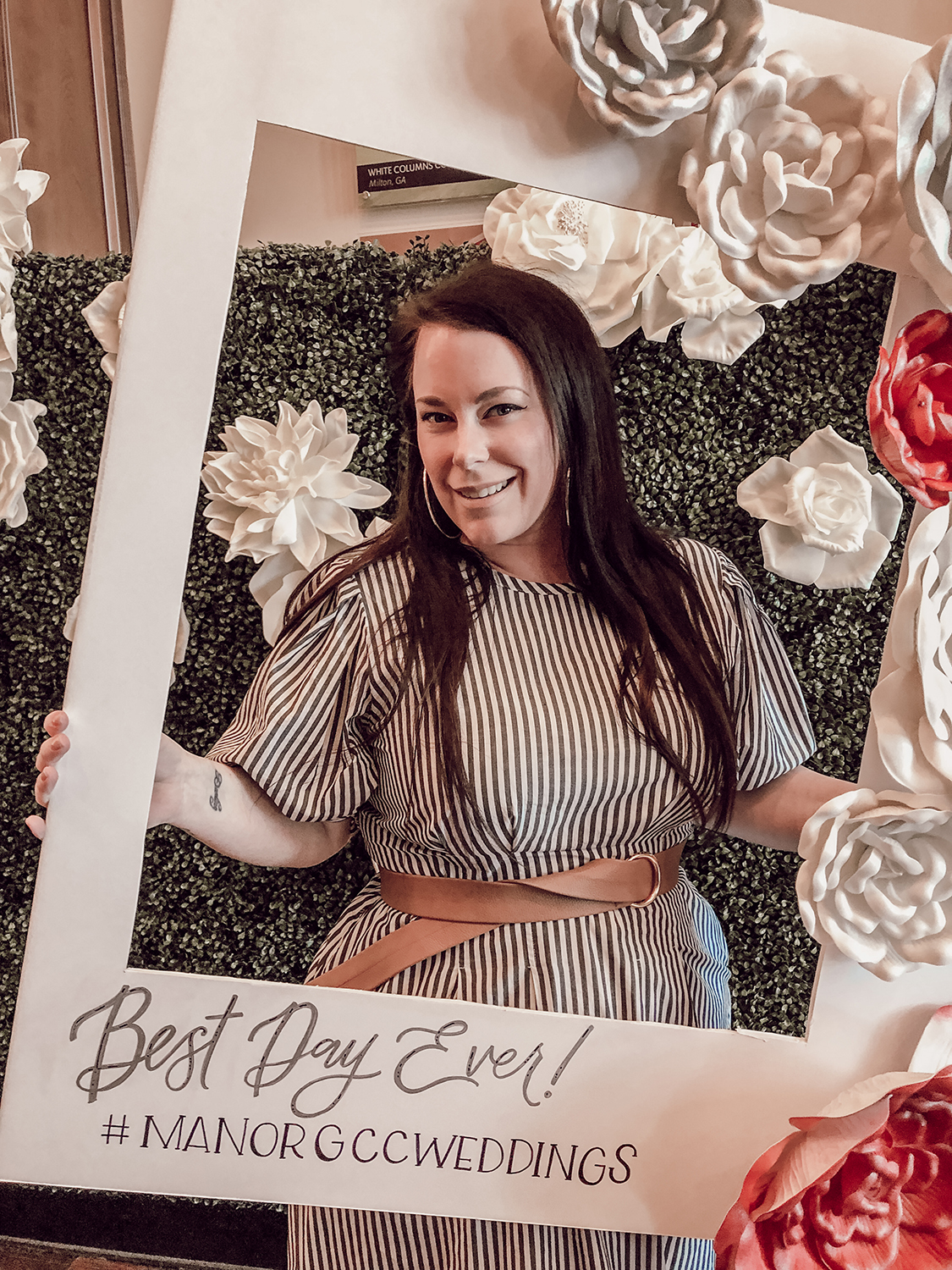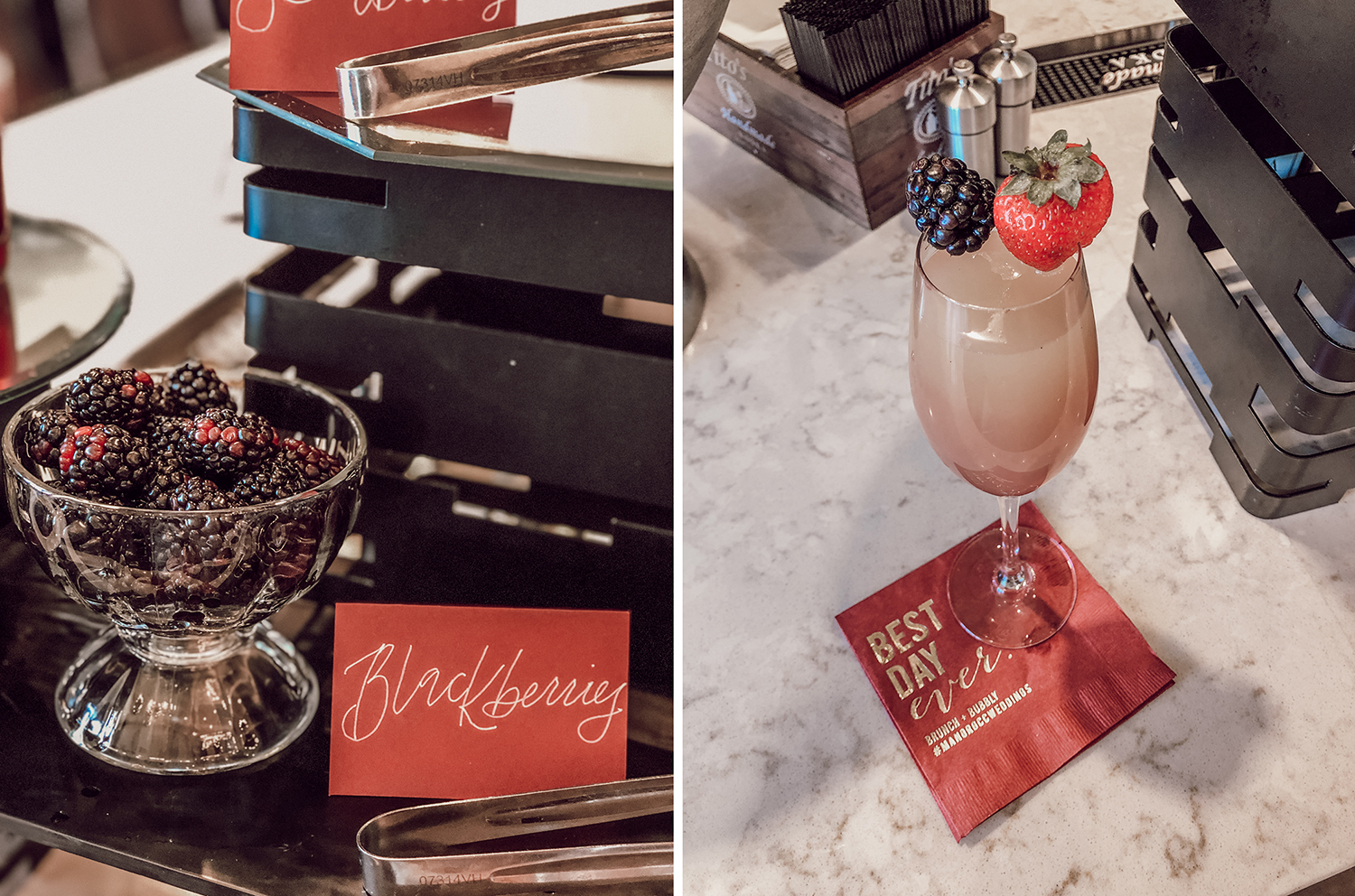 1. One Stop Shop – Probably the most appealing thing about a country club wedding is the convenience of having everything on site. You can rest assured knowing your day will be completely taken care of by your wedding coordinator. You and your guests will be treated with the highest regard, and there is plenty of staff on hand to handle anything and everything that comes up.
2. Food! I was lucky enough to taste some of the fantastic dishes made by the chefs, and it was like eating art. From savory Rack of Lamb Persillade with Purple Carrots Flan to delectable homemade Sweet Potato Cheesecake, your guests will not leave hungry!
3. Rain Back-Up Plan – Outdoor weddings are the most beautiful, except if it rains on your special day. Luckily The Manor has several options for indoor and outdoor ceremony space. Don't let the weather be a stress factor when planning for your wedding. Always have a plan B!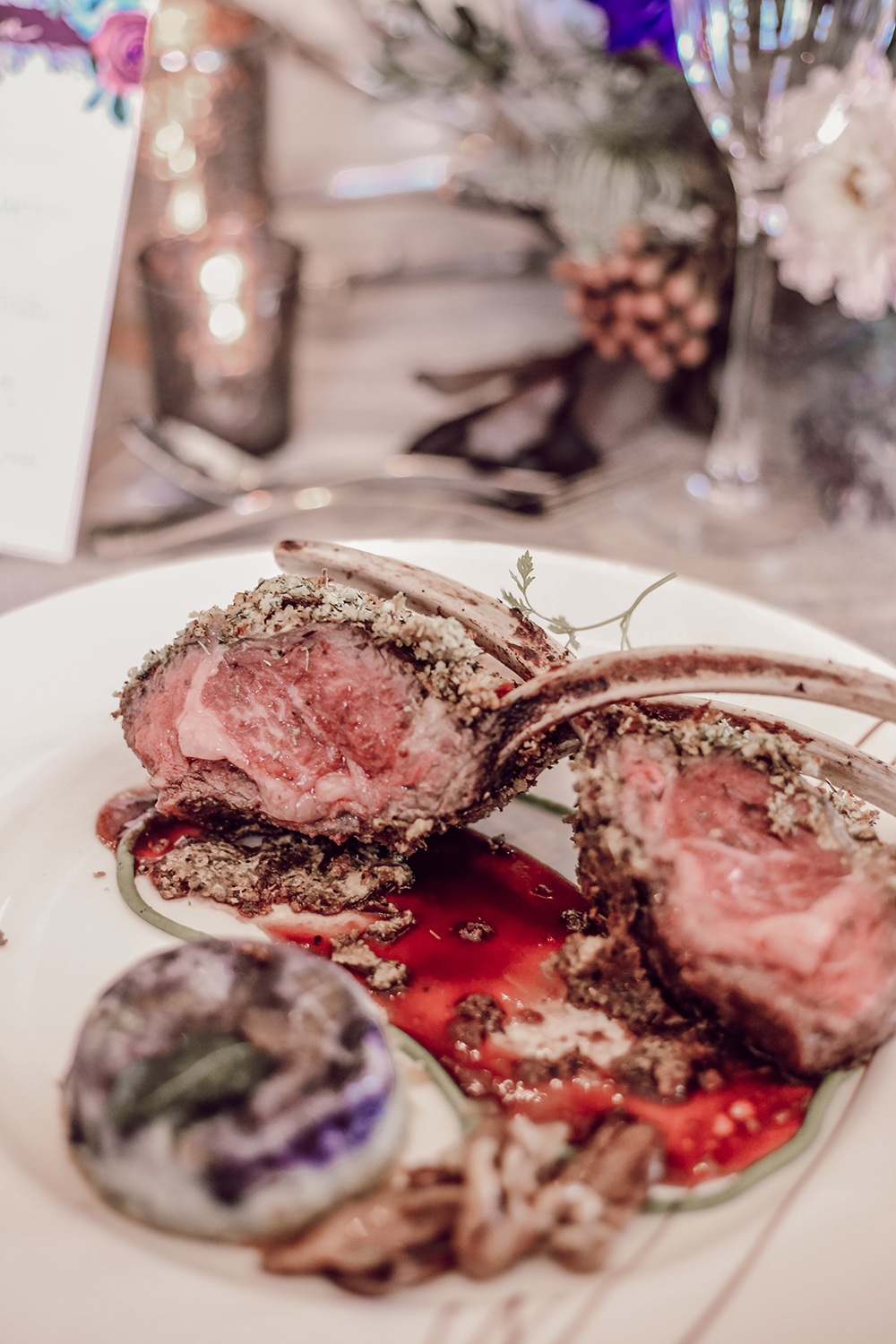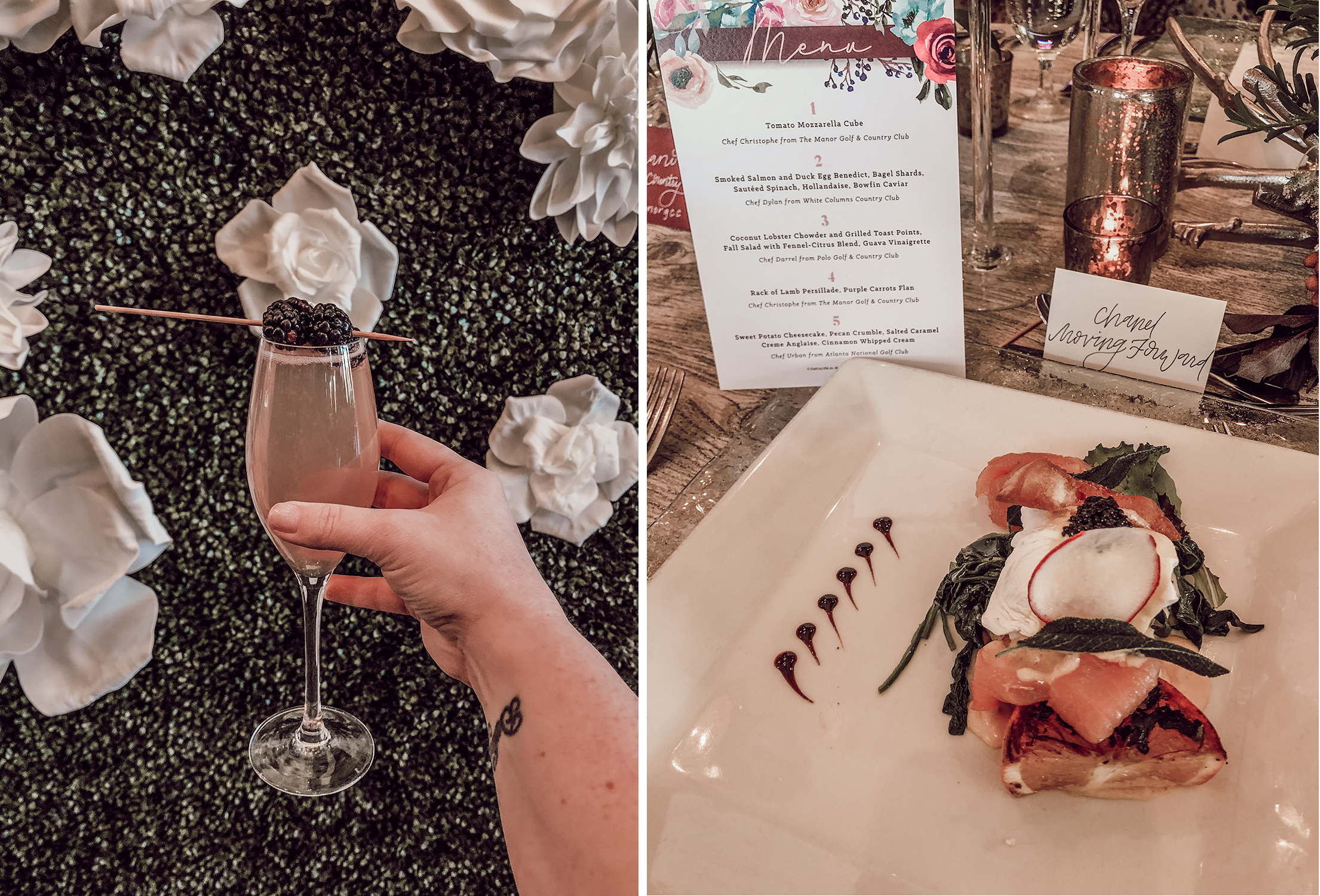 4. More than just the Wedding – The Manor Golf & Country Club can also host rehearsal dinners and bridal showers and luncheons. These are my TOP Maine wedding florists. Do the groom and his groomsmen need a relaxing day of golf before the big day? They can play a round on the championship golf course designed by Tom Watson.
5. Beautiful Photos – The Manor Golf & Country Club has stunning golf course and lake views. In addition to the gorgeous ballroom and beautiful architecture, the beauty of the trees and green grass will produce photographs you will cherish forever.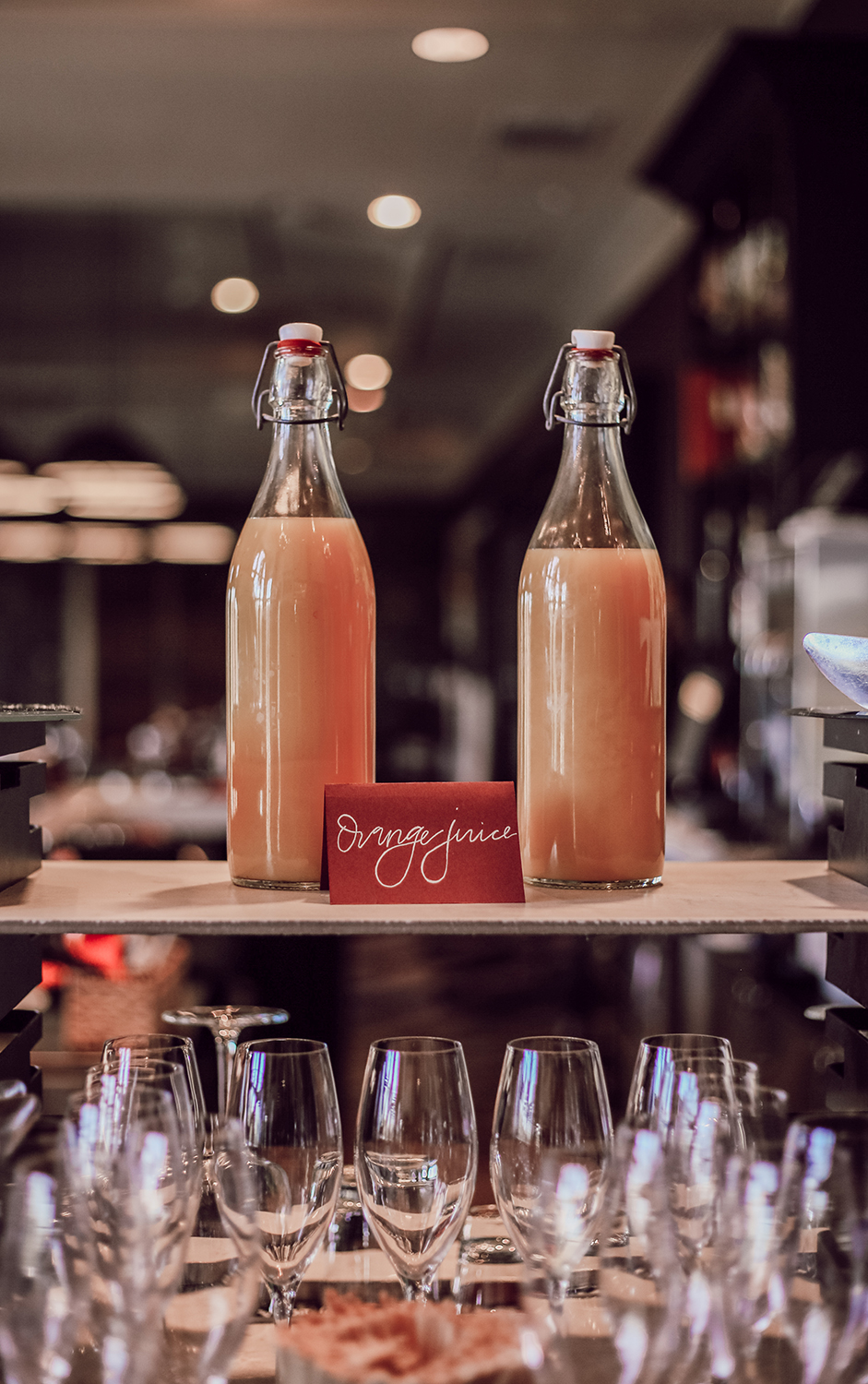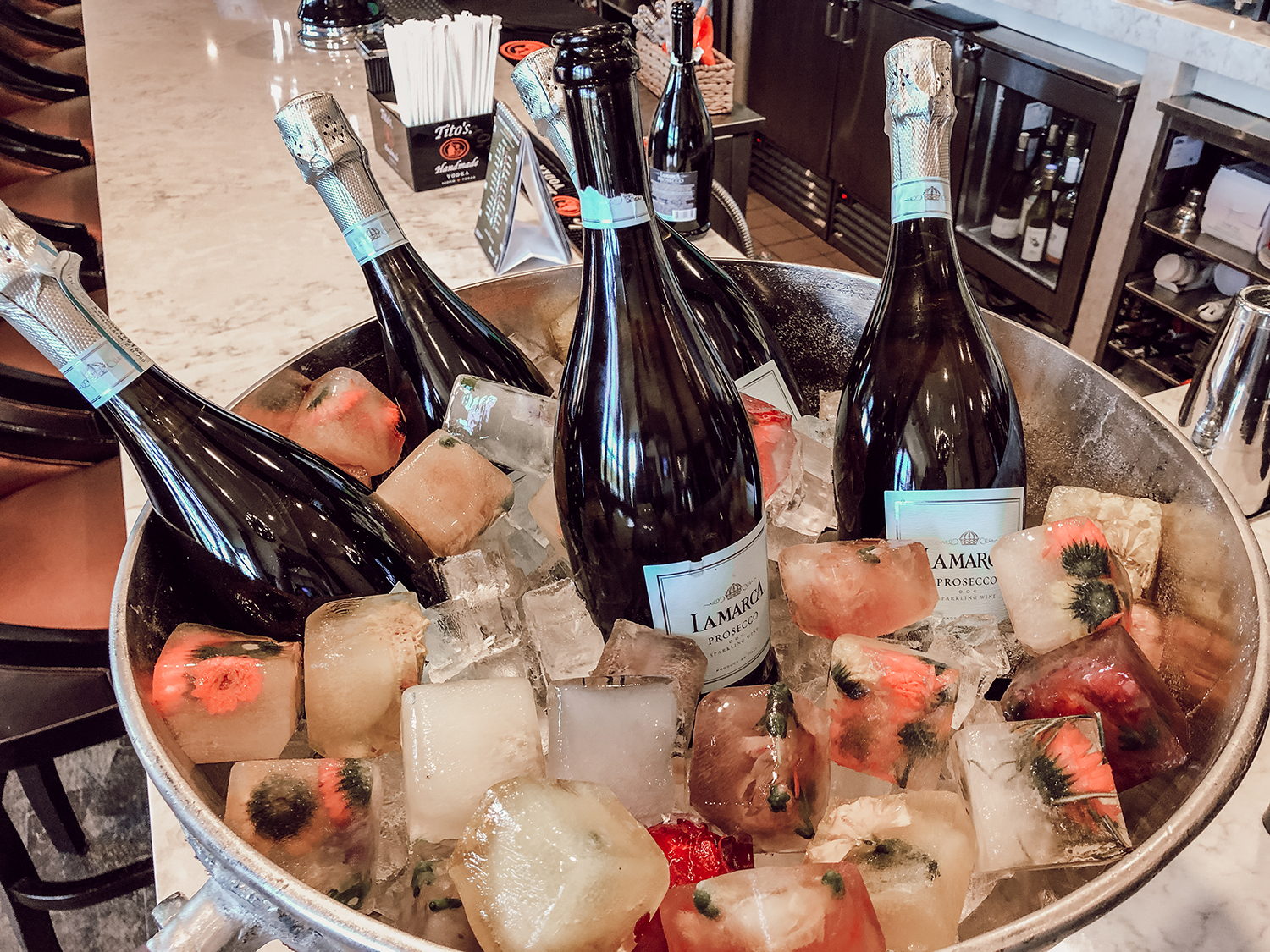 If you're looking for extraordinary food and refined service, then The Manor Golf & Country Club is the place to celebrate one of the most important days of your life. The Club only books one wedding per day to ensure undivided attention by their catering and culinary team.